---
Hello weekend!! And, hello to 80 degree weather instead of that brutal 90 degree weather!!!
I read a friend's status on FB that said "I'll throat punch the first person that says that it's too cold once winter is here!!".
I actually laughed out loud. Only people in the south can relate to this statement!!
By September, it's about time for some change. But, I have learned to enjoy each season and not get caught up in the complaining which would be super easy.
Any-who, their is a purpose for everything even the heat, right??!!
---
.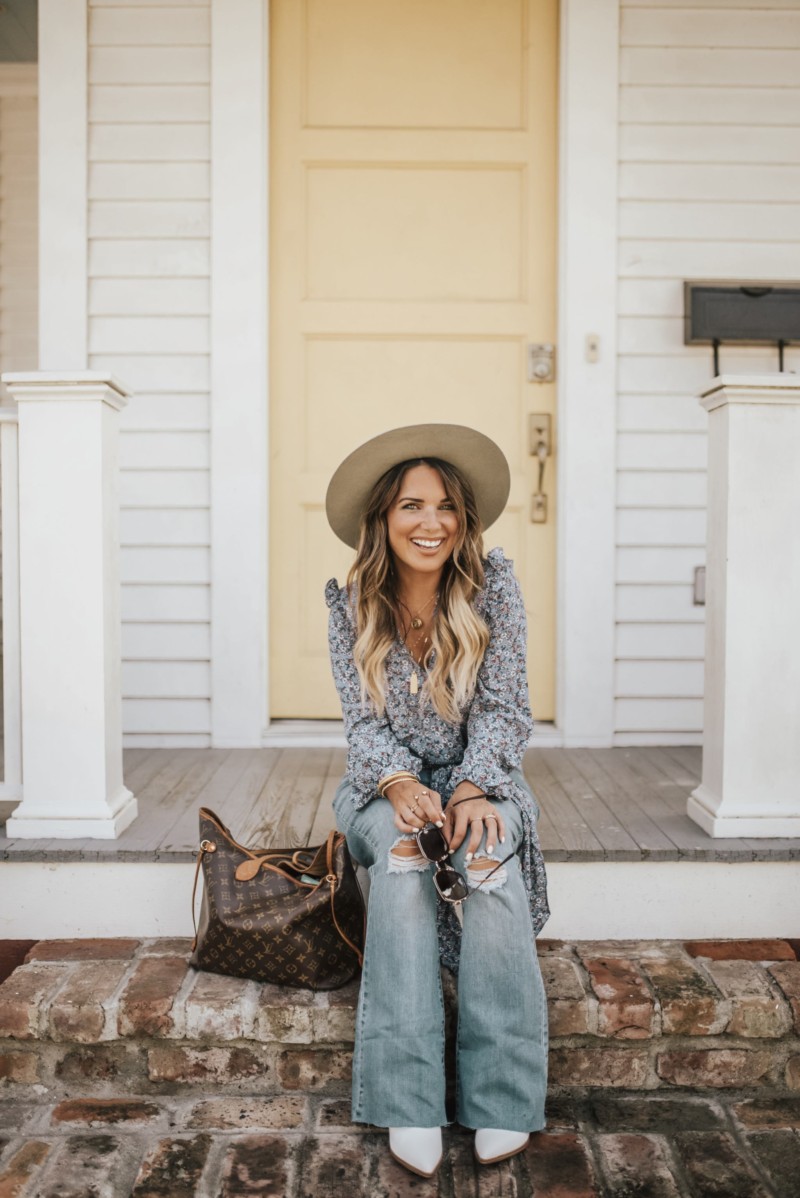 .
---
Well, I went ahead and started to shop a little for fall tops, sweaters, and jeans.
At Stage, I found a variety of fall trends for a great price. This is one of my mom's favorite stores. They have greats sales quite often.
Okay, so, flare jeans are so on trend for the fall. When I saw this lightly distressed pair, I knew that they would be perfect. They are currently on sale for under $35.
I snagged a couple of chunky sweaters too. Couldn't get myself to wear the black sweater that I got just yet, but I'll share soon. It's oversized and fabulous. It was also affordable for under $45
I did find a mustard, long sleeve top along with this floral top for under $22. They are both perfect for transitioning into the fall.
I can pair the tops and sweaters with my denim skirt and booties too.
I'll add the links to all of my great finds from Stage below.
.
---
two tops + flare jeans
oversized sweaters + open-toe booties
---
.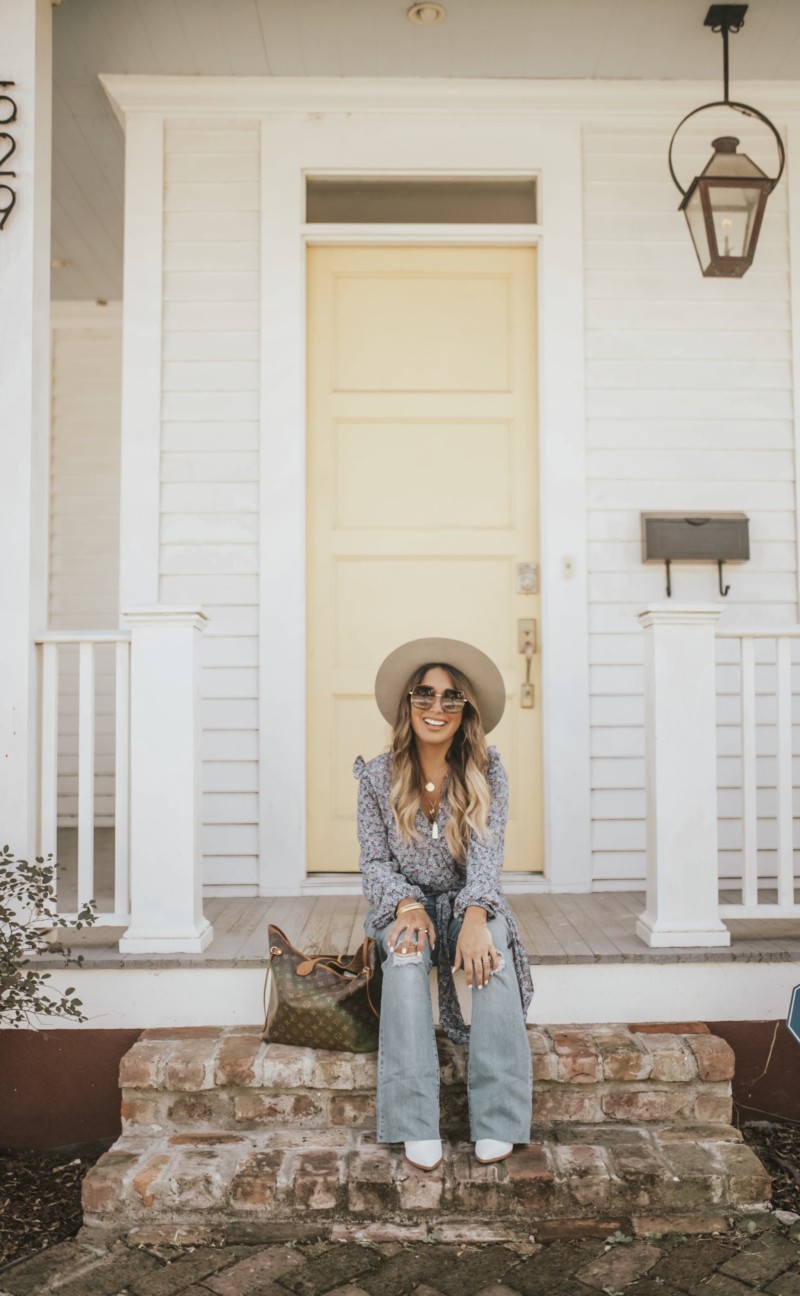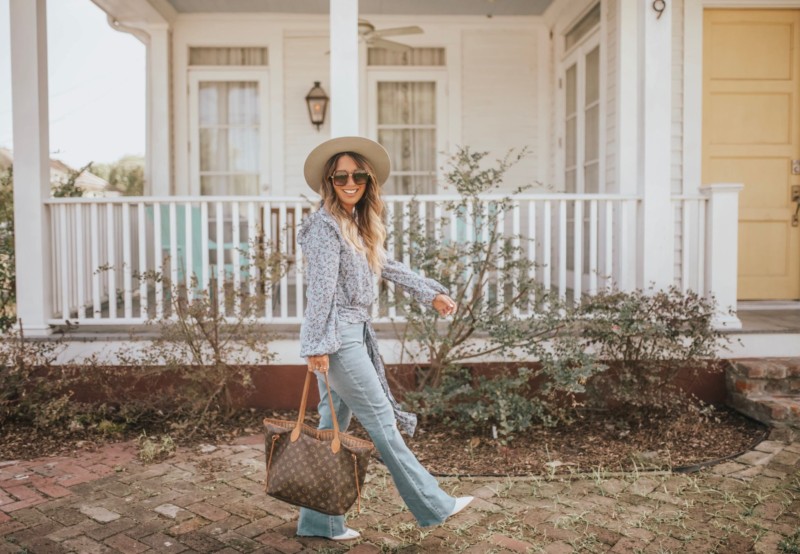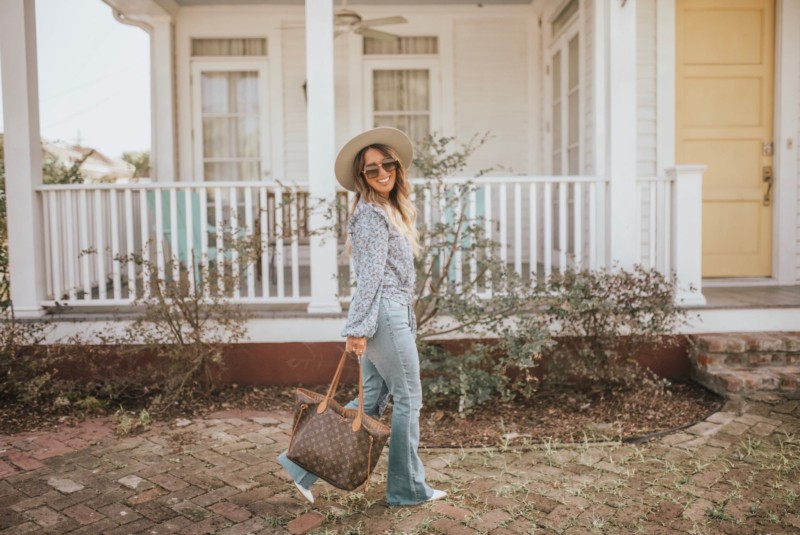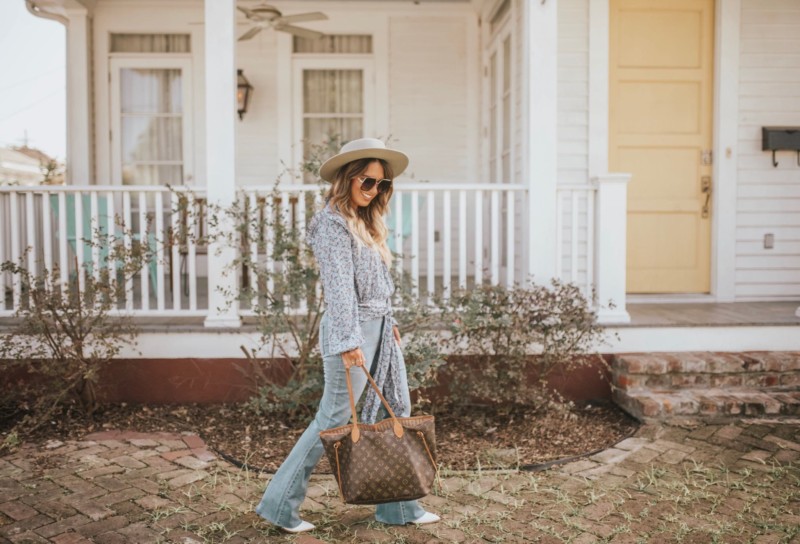 .
---
Thanks to Stage for sponsoring this post. All thoughts and opinions are 100% my own.
.