Well, we are officially back in school. And y'all, it is already getting extra busy. We have had multiple family birthdays, senior year events, and lots of celebrations in between. More birthdays are right around the corner, and I am looking for thoughtful yet timeless gifts. In my opinion, jewelry is always a sweet, sentimental gift! And, I found some really beautiful pieces at Twila True Fine Jewelry and Watches.
.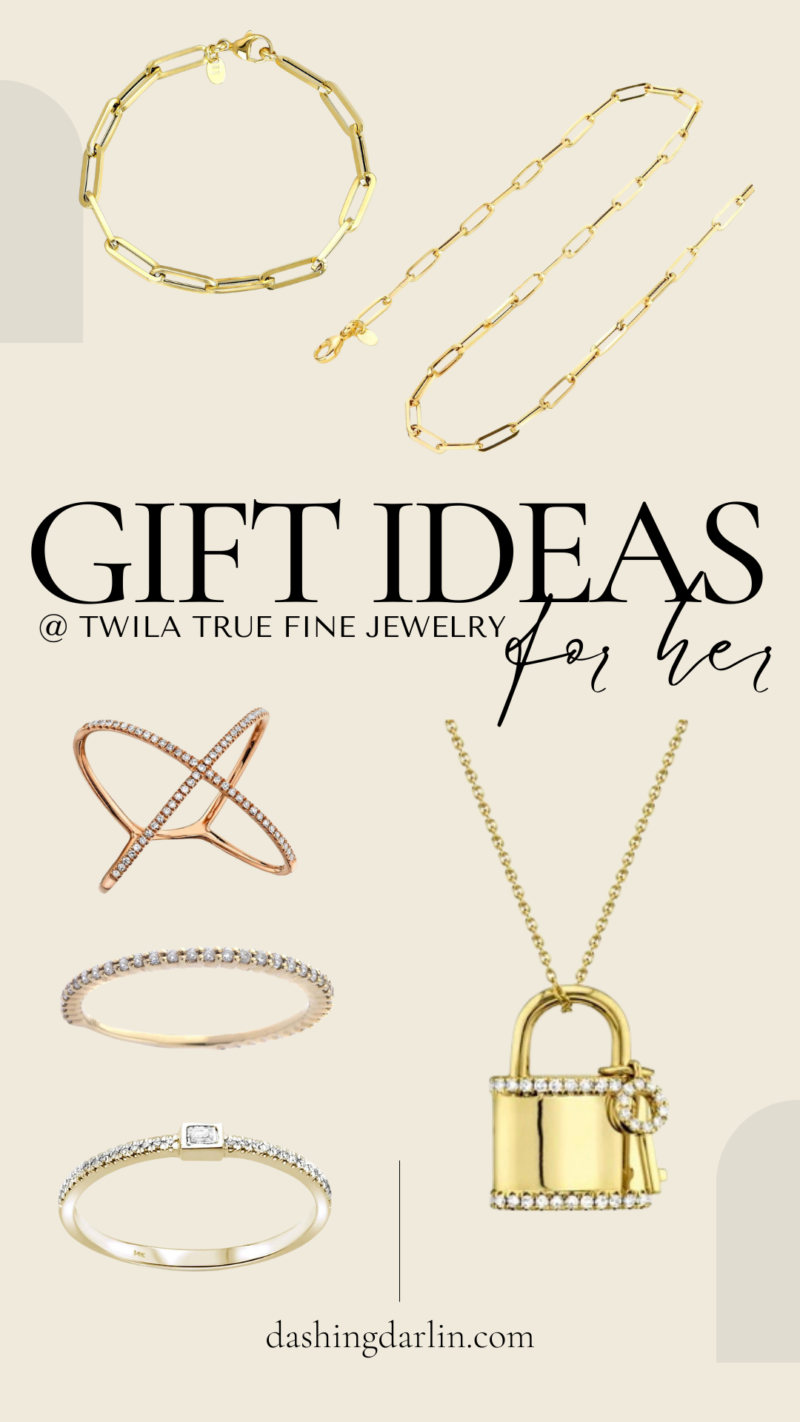 .
I found these beautiful, dainty rings and thought of Bella and my nieces. They would be a simple yet thoughtful gift since it's Bella's senior year, and two of my nieces are pregnant with their first baby. I like to invest into gifts that can be worn or used for many years to come.
.
Also, I found other gift ideas for my best friends, mom, and sisters. I'm loving their necklace and watch selection. They even have some spectacular handbags. 
,
You can shop my favorite pieces at Twila True Fine Jewelry and Watches by clicking on the highlighted links under the picture of each beautiful piece. 
.
Be sure to use my code, Marix10, to get 10% off your purchase.
.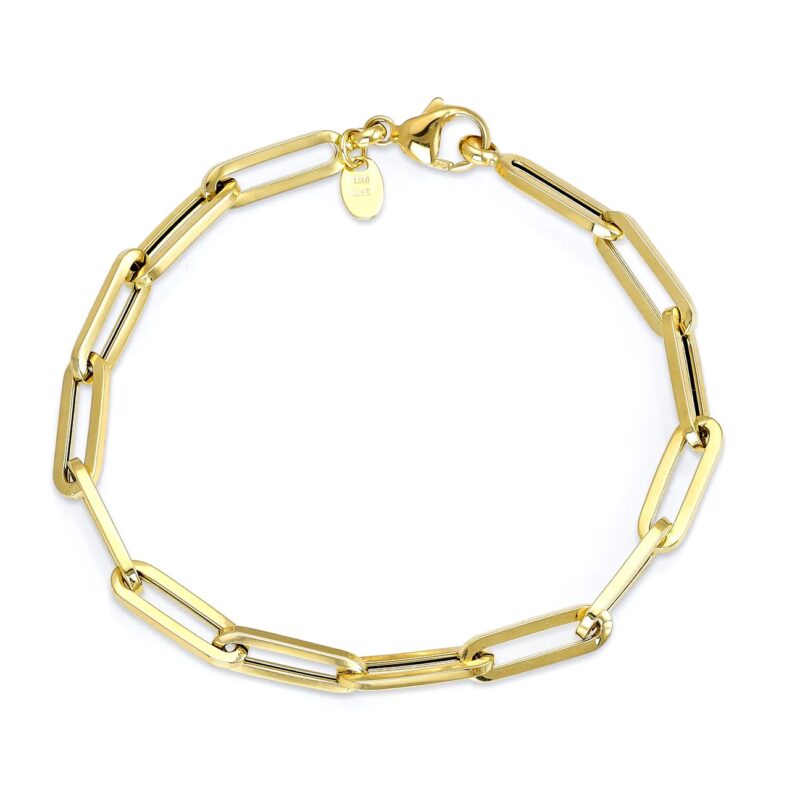 ,
14k yellow gold paperclip bracelet 
I am obsessed with all things gold and paperclip style. This is trendy yet so classic. I wear my paperclip necklace and bracelet daily!! 
.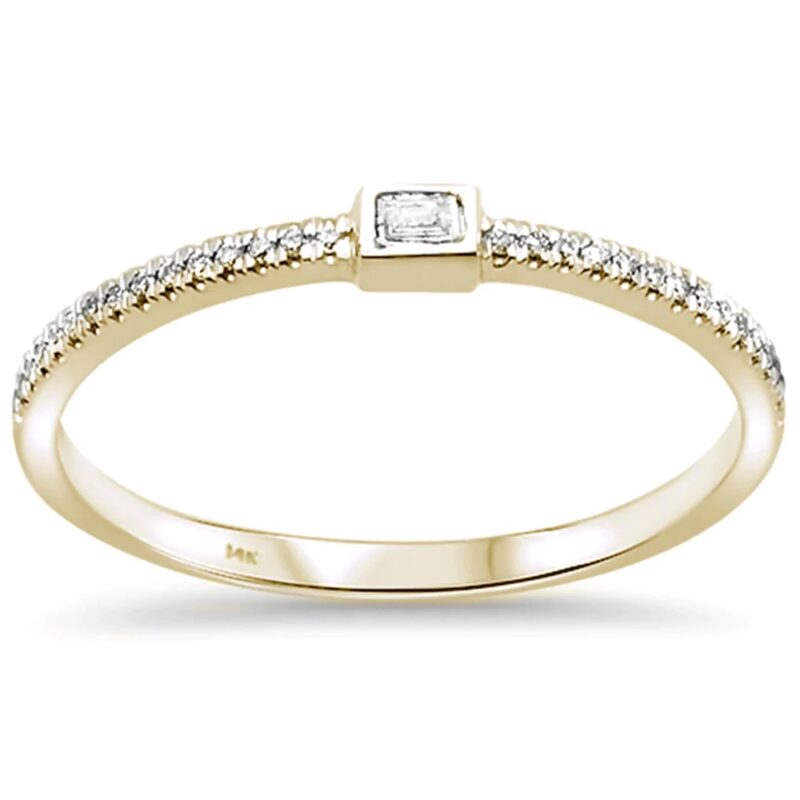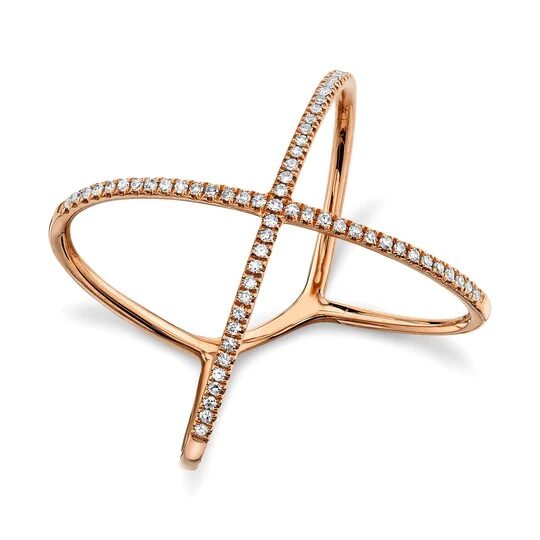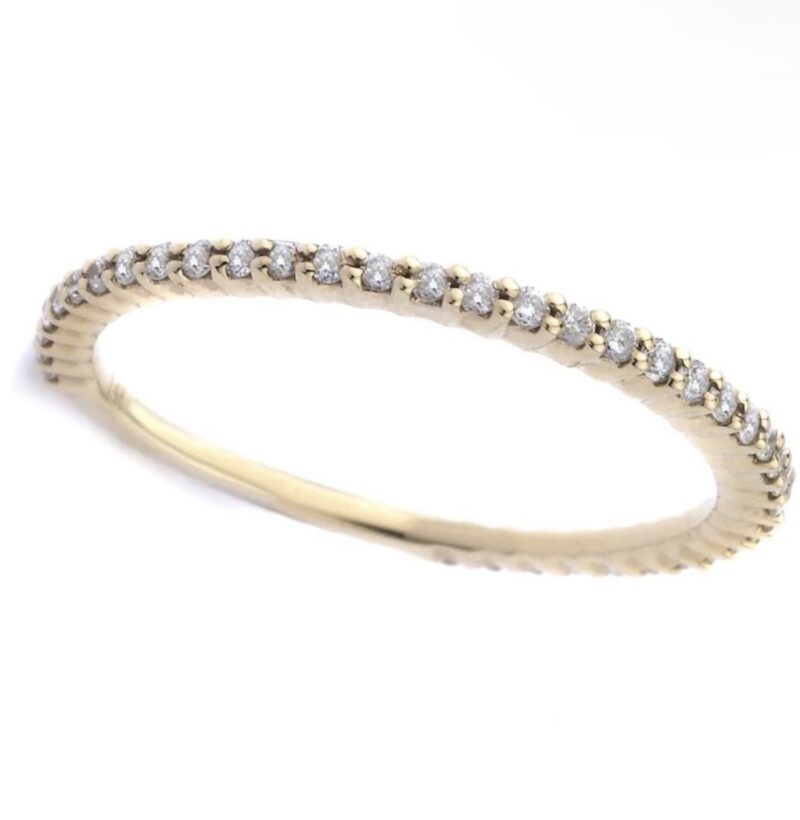 .
14kt yellow gold trendy bezel set diamond ring 
14k yellow gold diamond stackable ring 
These rings are just perfection!!! I own very similar ones, and they elevate any outfit. These would be a beautiful gift that can be worn for years to come. 
.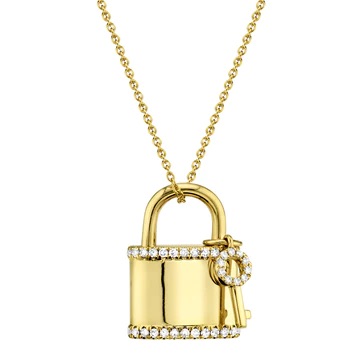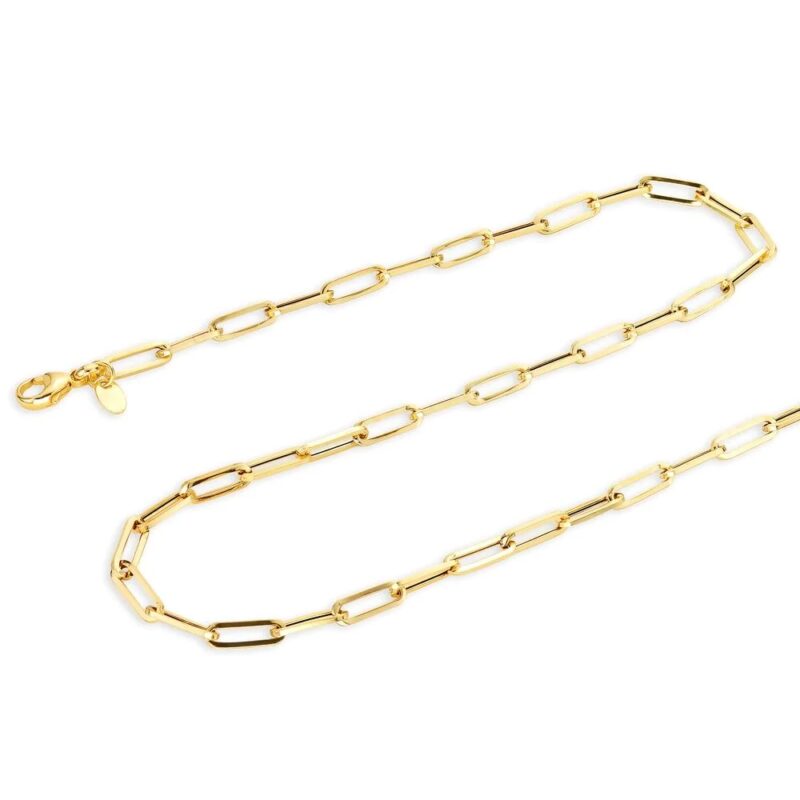 .
14k gold diamond lock-key necklace 
14k yellow gold paperclip necklace 
These necklaces stood out to me for a couple of reasons. First of all, they are stunning. Secondly, I love that they can be stacked together for a bolder look or worn alone for a simpler look. The locket and key is just darling. This would be such a thoughtful birthday gift. 
,
Use Marix10 to get 10% off of your order. This code doesn't expire until 8/31/23/.
.
Thanks for visiting taking time to read my thoughts. If you need anymore help picking out the perfect gift, just send me a message. I'd be happy to shop with at Twila True Fine Jewelry and Watches.
.
.