Hello y'all!! It's been a minute since I have shared life with y'all. I just got back from a weekend getaway so I had to share the details of my most recent trip with Lola & Ivy to Healdsburg, CA. Eight other bloggers and myself flew from all over the U.S. to spend the weekend with the amazing ladies that keep Lola & Ivy running. If you unsure as to where Healdsburg is located in California, it is a quaint and romantic town that lies about an hour north of Napa. It is definitely a hidden gem.
.
I started off by booking my flight to Sacramento. Flying into San Francisco was more expensive and more of a headache. And, Ruthie and Candy live in Sacramento so that was a no brainer. Thanks to Mazda, I was able to drive in style and comfort from Sacramento to Healdsburg to spend the weekend with more friends. I got use to that heated steering wheel, and I have been missing it.
.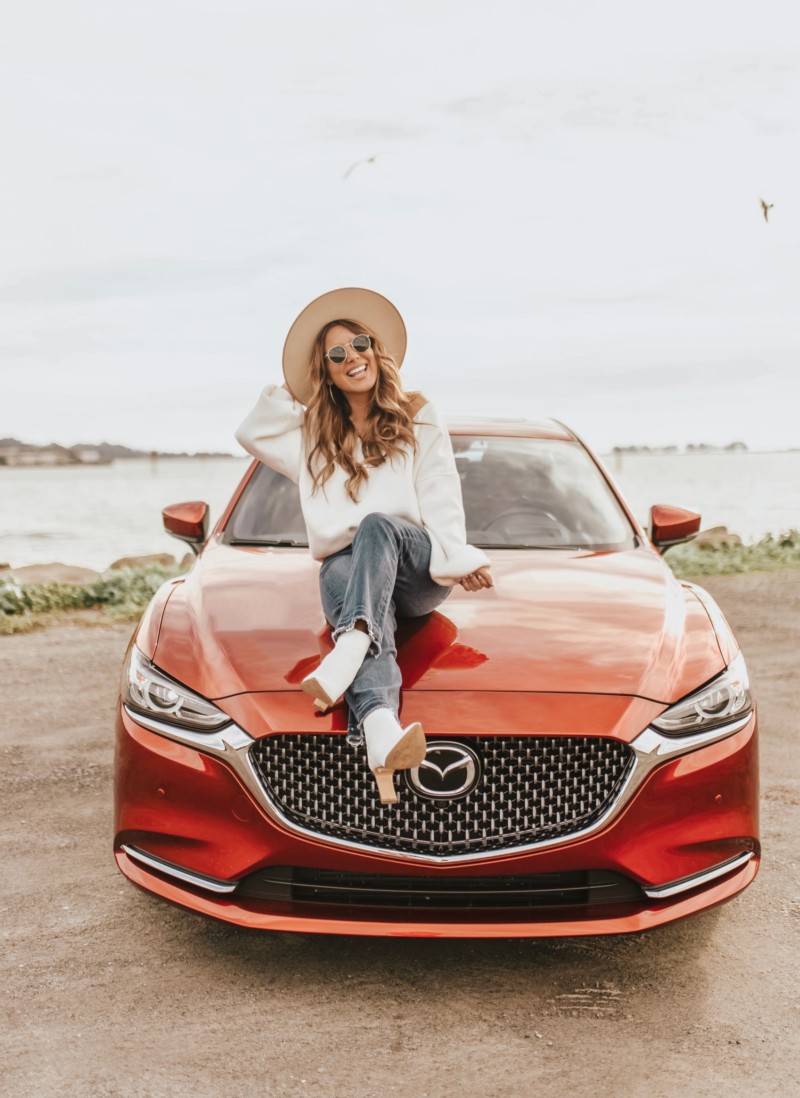 .
So, here are a few suggestions that I'll share with you about Healdsburg.
.
Where to stay:
.
We stayed at Hotel Trio which was beautifully designed, and it also smelled amazing!!! Amanda, Jen and I had a suite which had two queen beds, a sofa, a large living room, kitchen, and bathroom. We were shocked at how spacious the rooms were. We were also shocked that the hotel had free snacks or toiletries available for delivery from Rose', the robot. So, needless to say, all of the girls had to meet Rose'.
.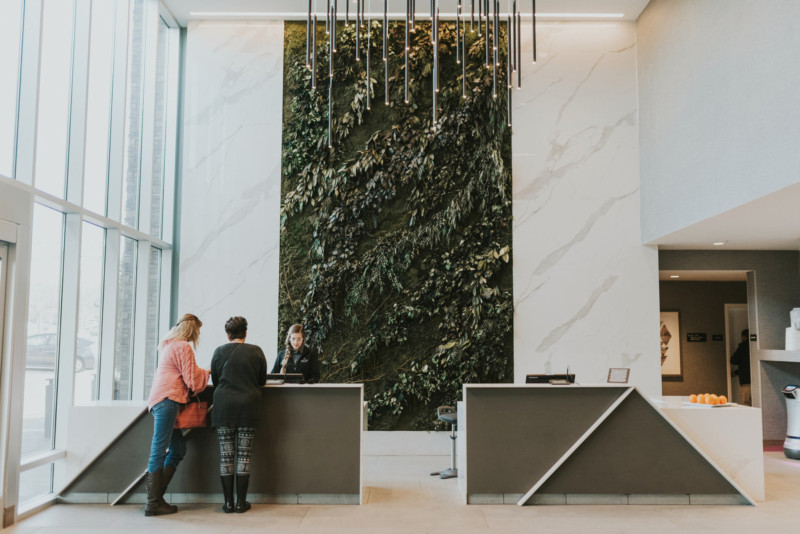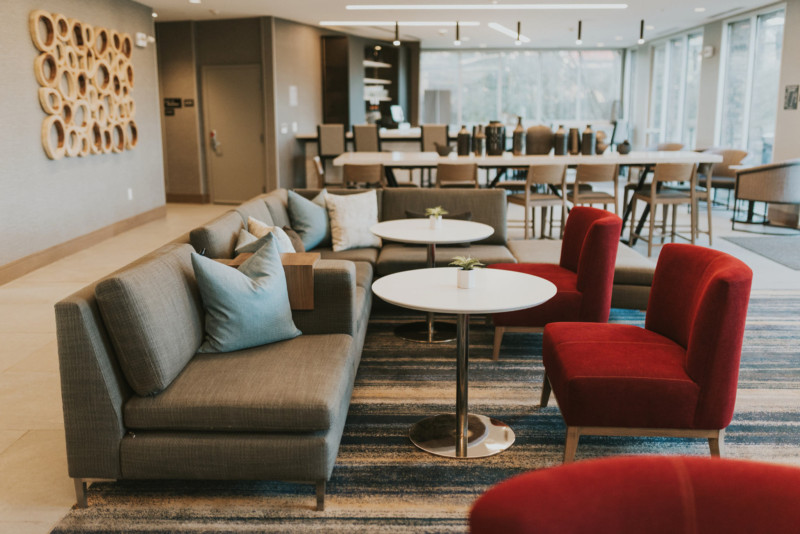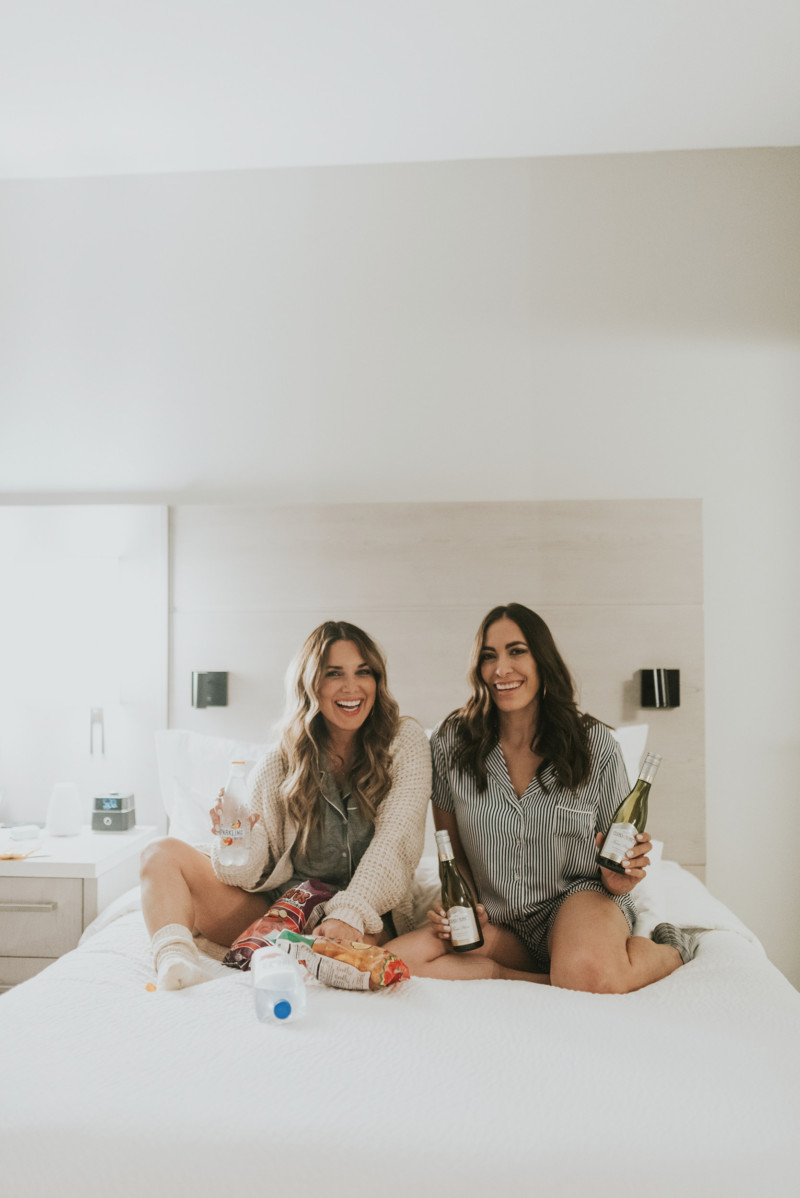 .
.Hotel Trio is located a half of a mile from the the square. We loved our stay here. The breakfast spread was perfection, the staff was so kind and knowledgable, and everything was so clean. I can't wait to visit again!!!
.
What to do:
There are so many places in the square to relax and have food and drinks. But, the beautiful wineries are only a ten minute drive away. We visited Matrix, MacRostie and J Winery. All of these properties were just gorgeous. I personally don't love wine, but some of the other girl's thoroughly enjoyed the full tasting experience. I did thoroughly enjoy the cheese and bread. I'm still thinking about that brie at MacRostie. Each hostess was very knowledgeable which made the tours very lovely.
.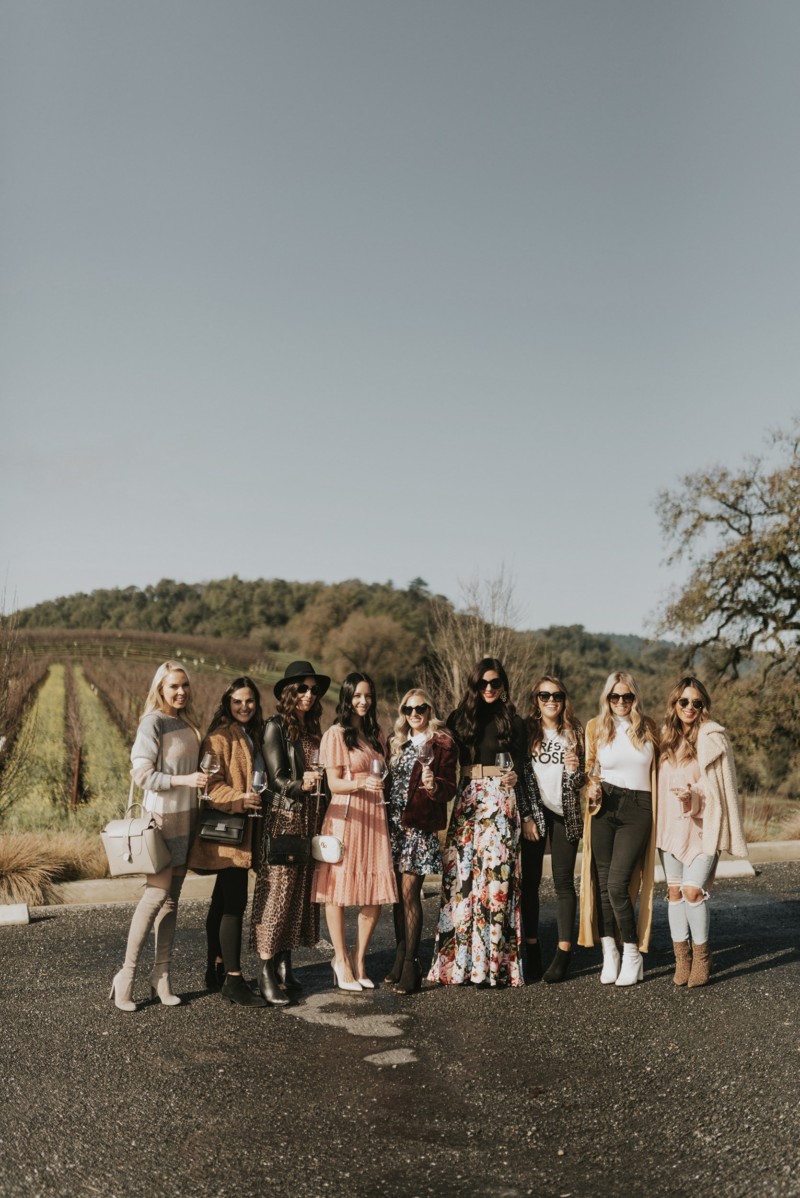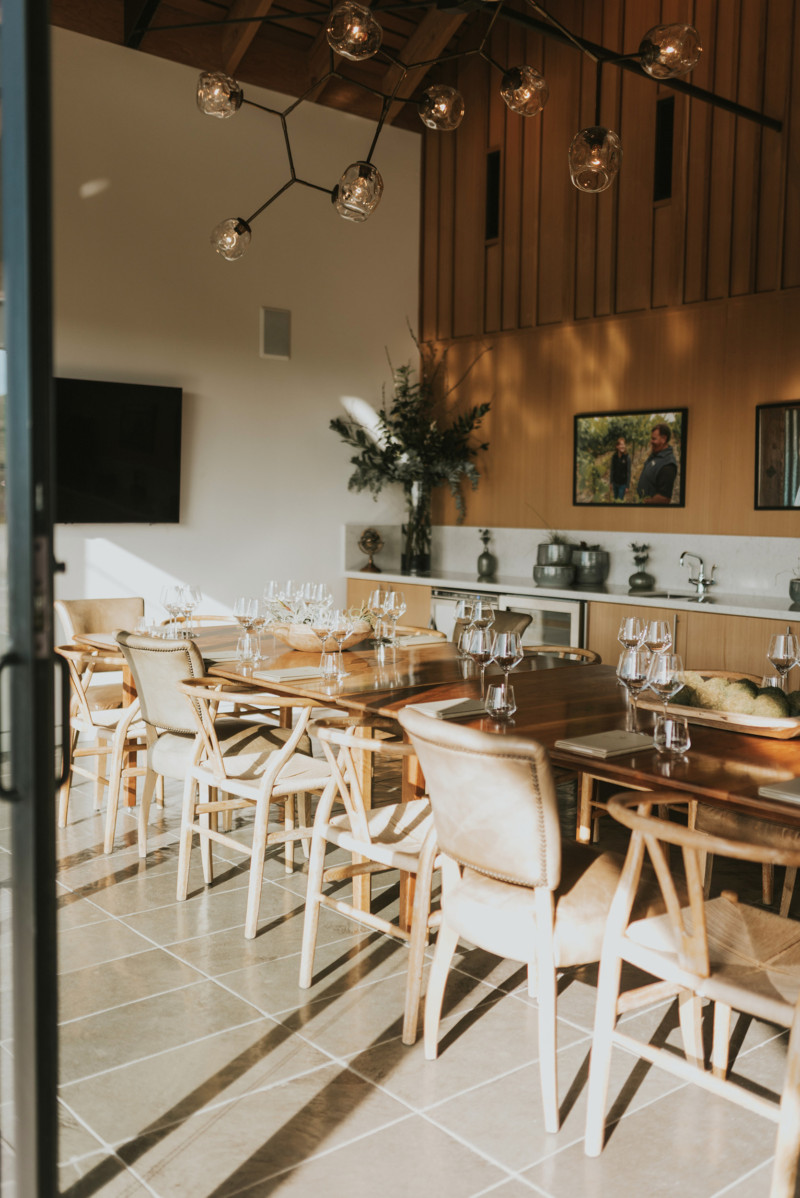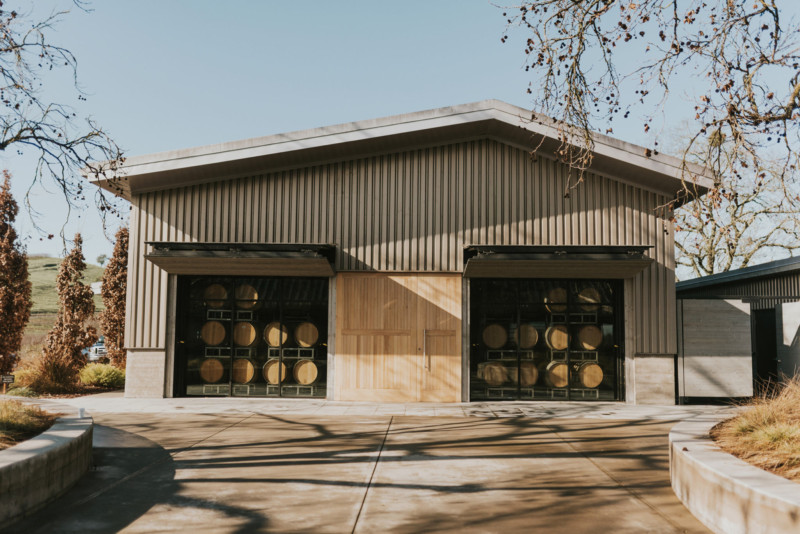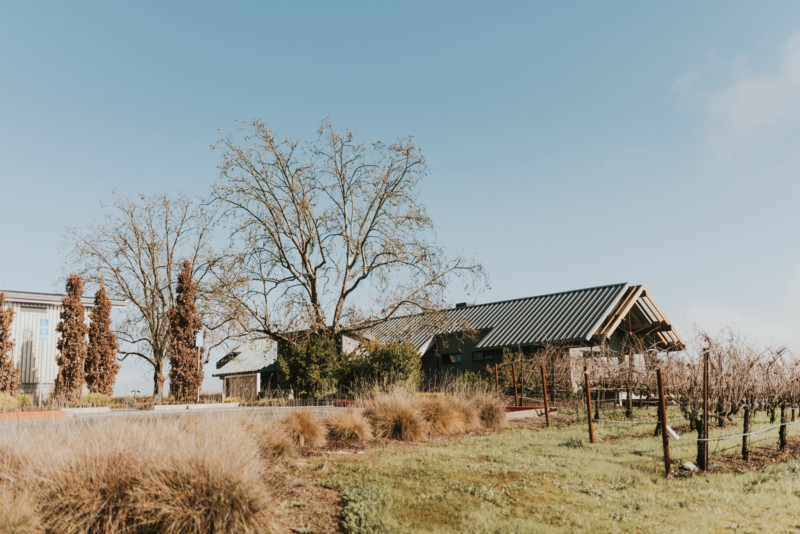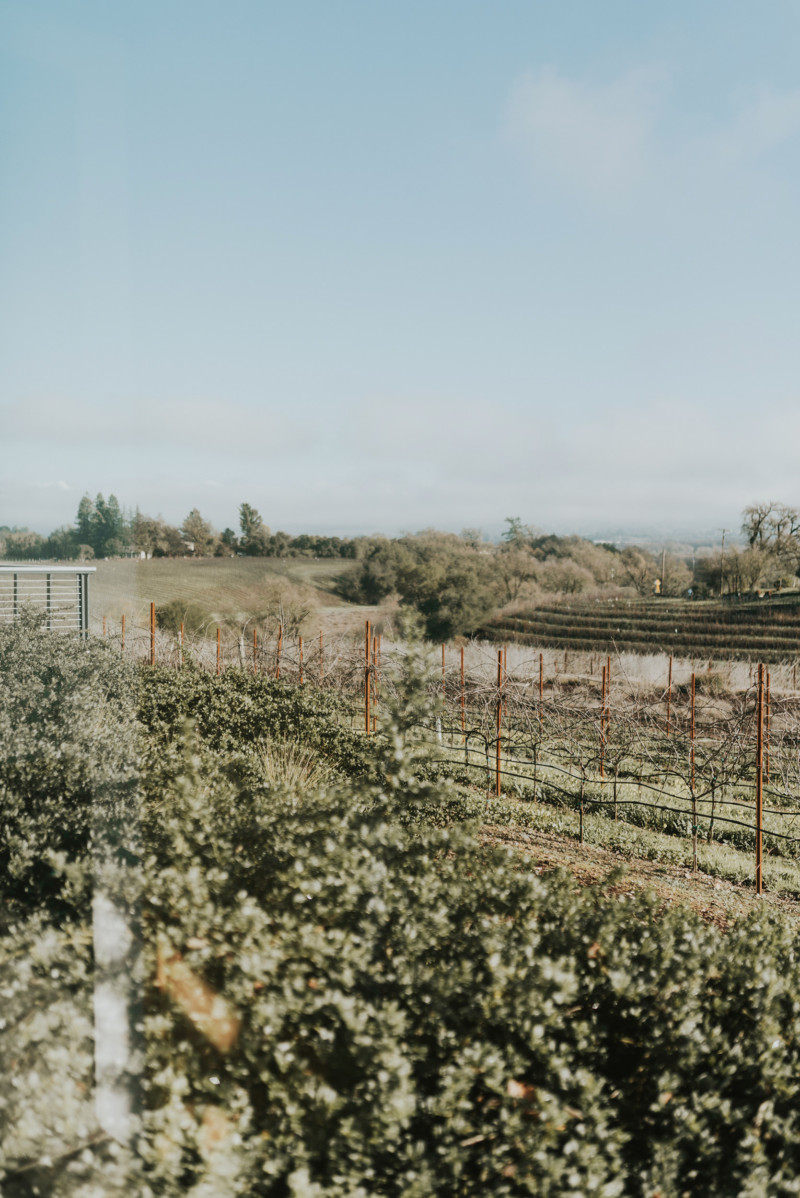 .
Where to eat:
 Every place that we visited was delicious! Jen and I ate lunch on our own and stumbled upon Bravas. We ordered a few tapas and loved it all. The landscape and design is just so cute too! It is one of those Instagrammable spots. I loved it so much that I visited Bravas again for dinner with some of the other girls. The Fermin Jamón Iberico and the Goat Cheese Toast were both my favorite.
.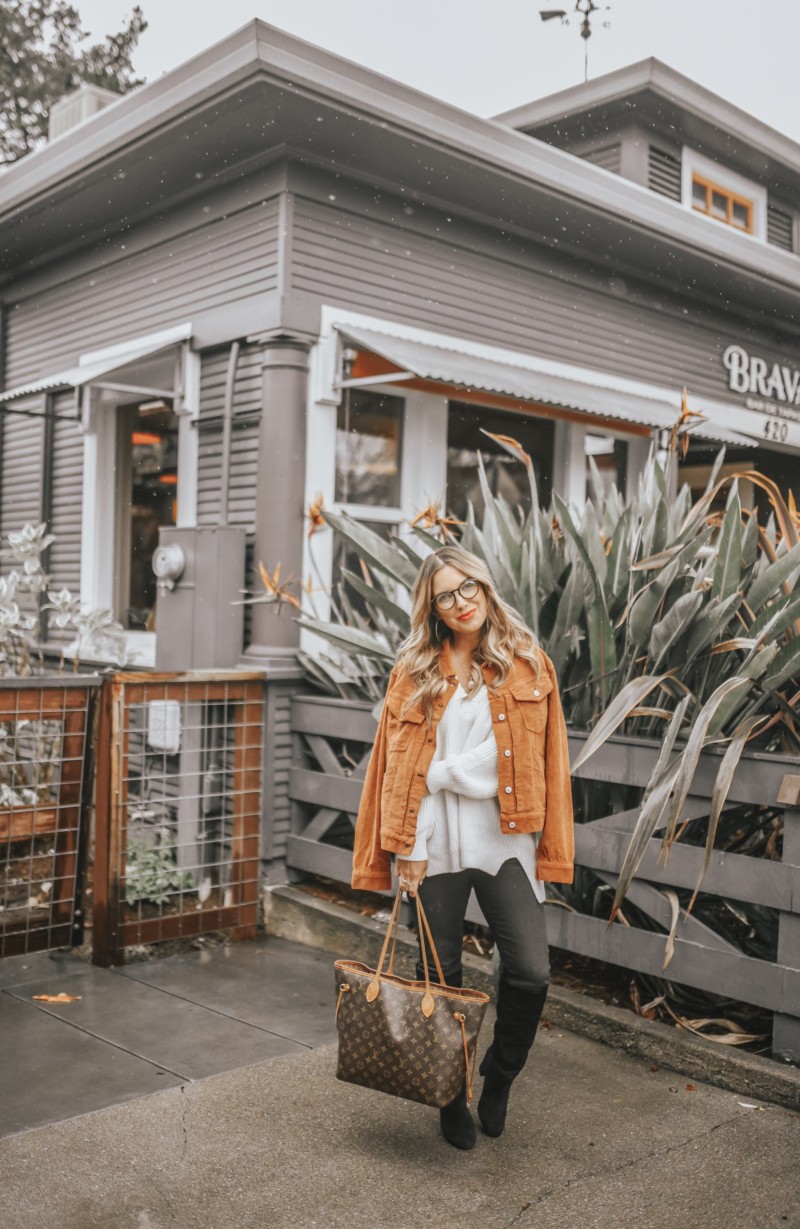 .
We also ate at Willie's, Dry Creek General Store, and Campo Fina. They were all outstanding.
.
Well, that is all that I have for you until I visit again. Thanks to all of the ladies who labored in love to made this weekend so wonderful. I can't wait until next time!!
.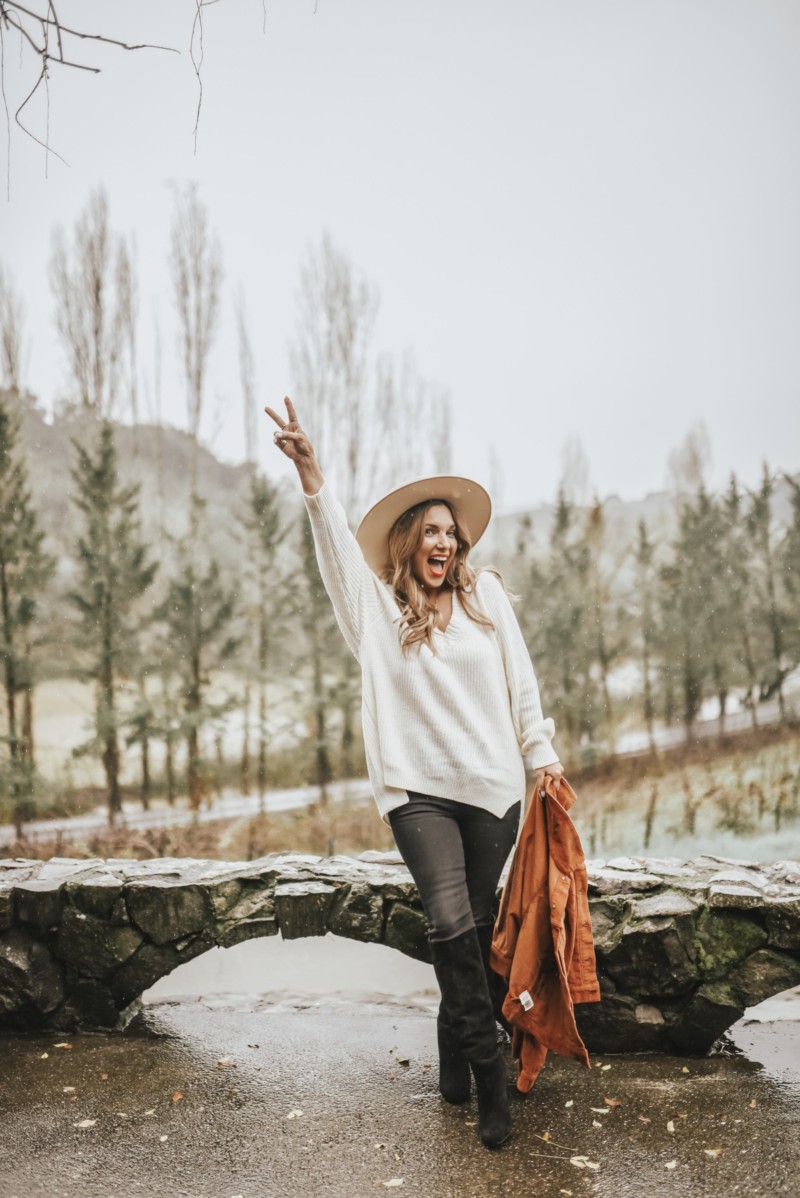 .