A few weeks ago while I was cleaning out a cabinet, I found a kind note tucked away in one of the drawers from a friend, J.D., who is no longer with us. As I read each word that J.D. hand wrote to me, I had tears begin to flow down my cheeks. This letter was used to speak some much-needed encouragement to my heart. Well, he was a special soul who certainly walked out a lifestyle of giving. His words and acts of kindness are still inspiring and ministering hope.
 Encouragement: to make (someone) more determined, hopeful, or confident; to put into their heart inspiration and courage. 
Surrounding ourselves with friends who speak the language of heaven is so key because it is what our heart needs.  I know that it's nice to hear "you are so beautiful",  "you are so talented" and "you are so wonderful", but there is nothing like hearing those hope-filled reminders, courage-filled reminders and promise-filled reminders. Am I right?!? It is like water to a thirsty soul. Friends will not validate our heart or our existence, but two are most certainly better than one. Because, when one falls down, the other one helps him get up.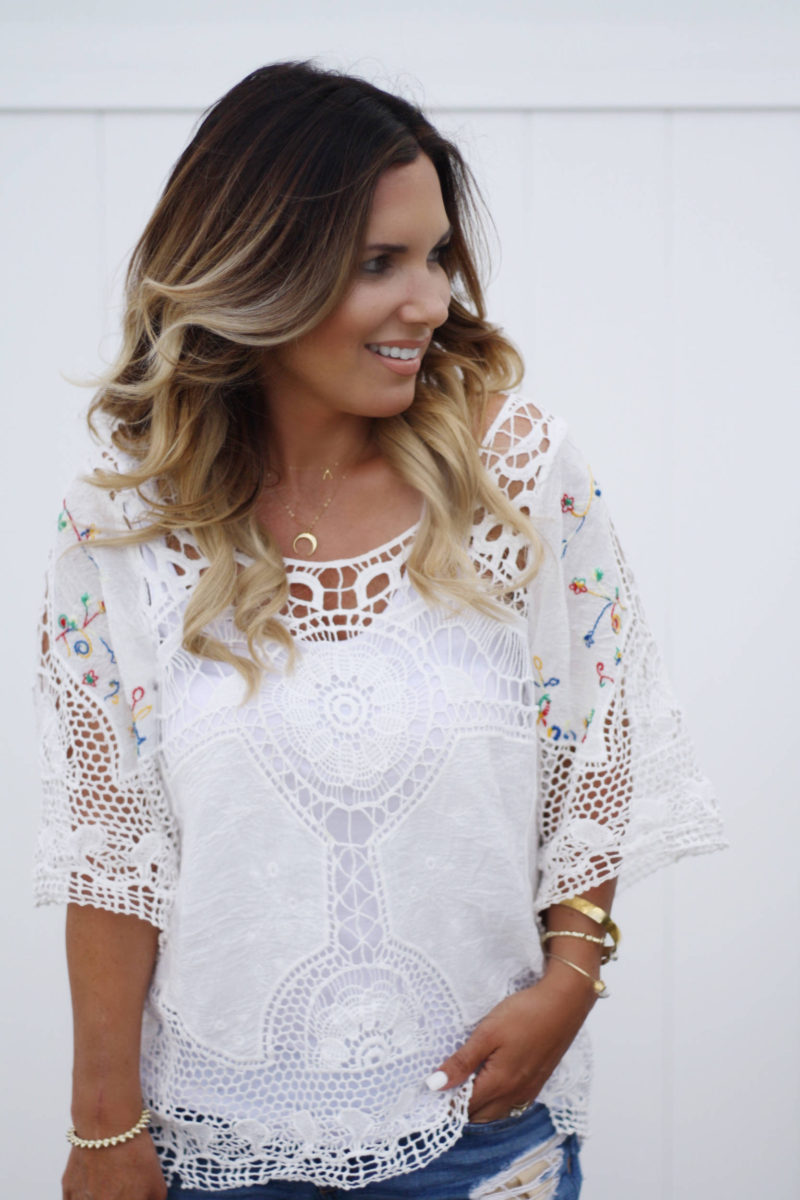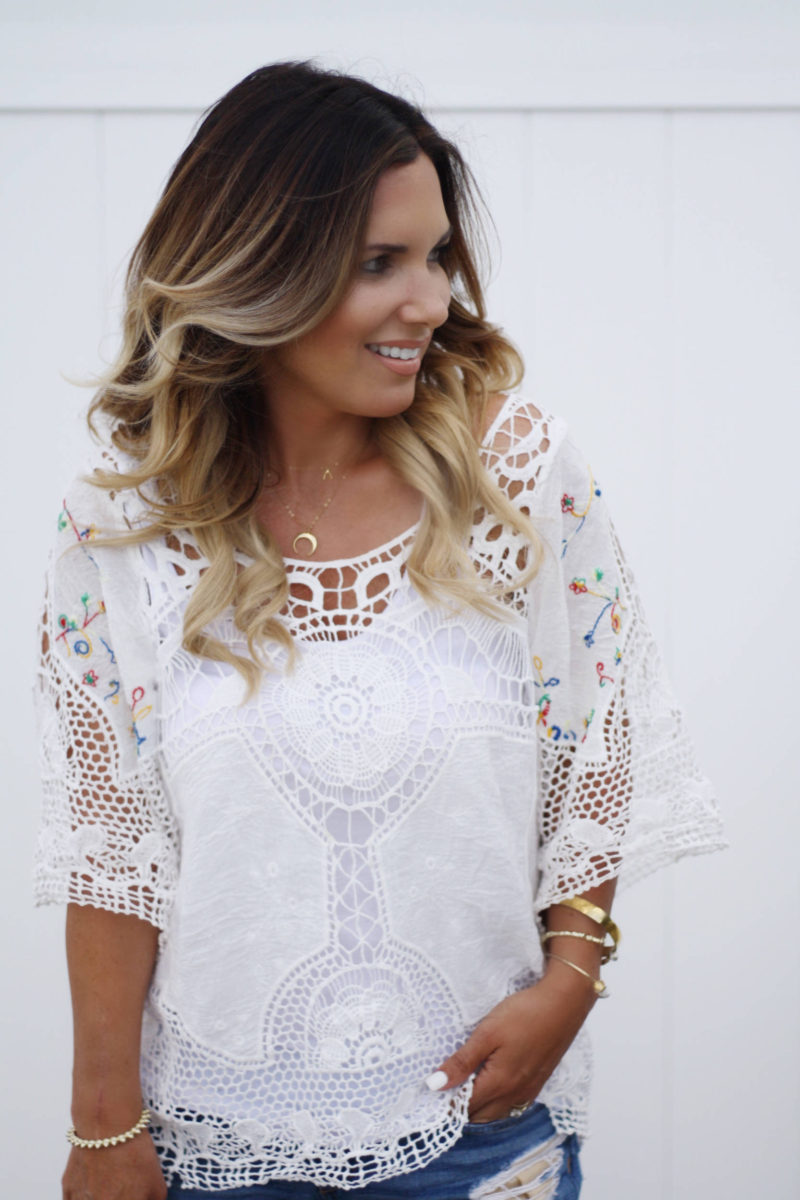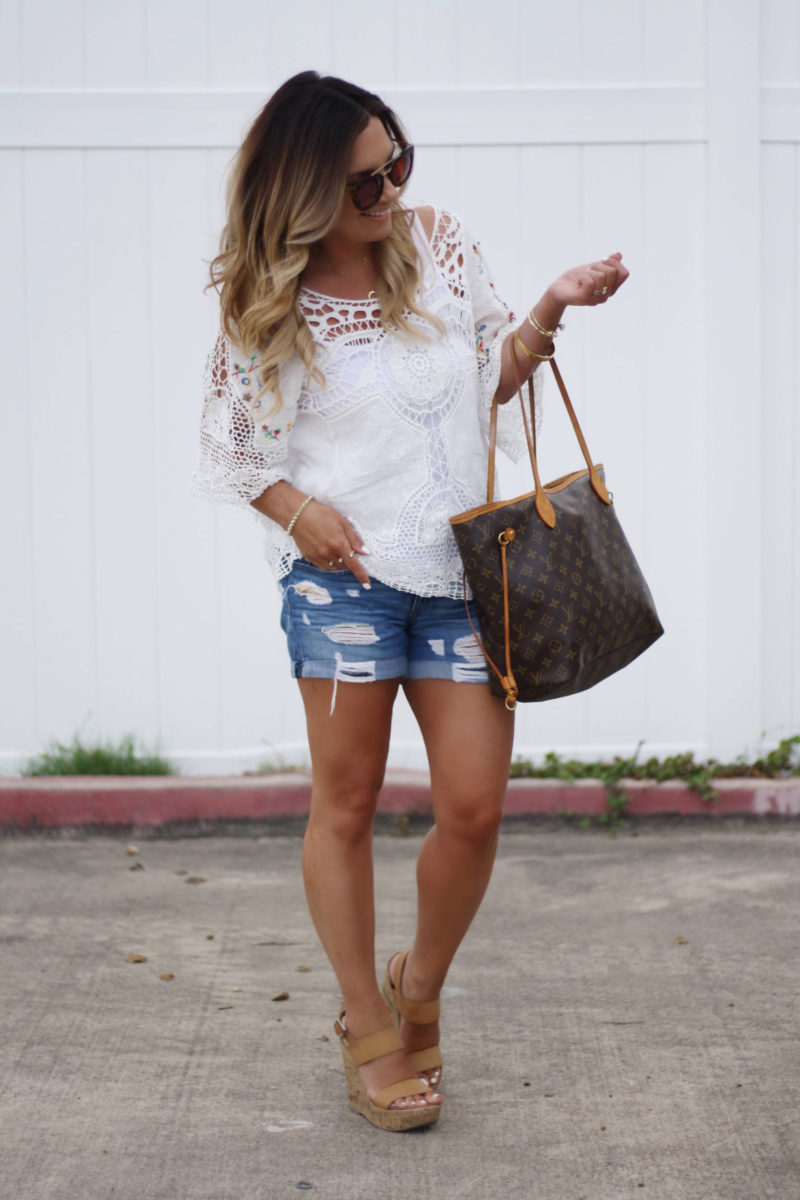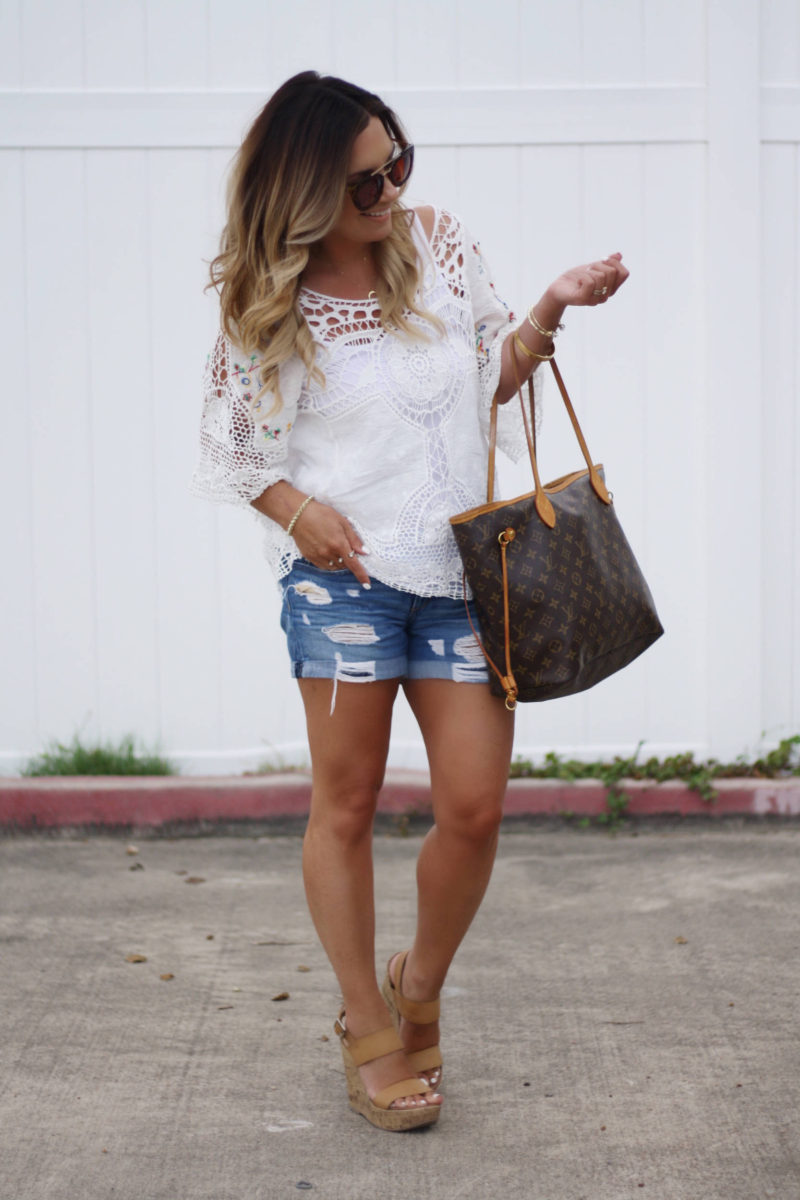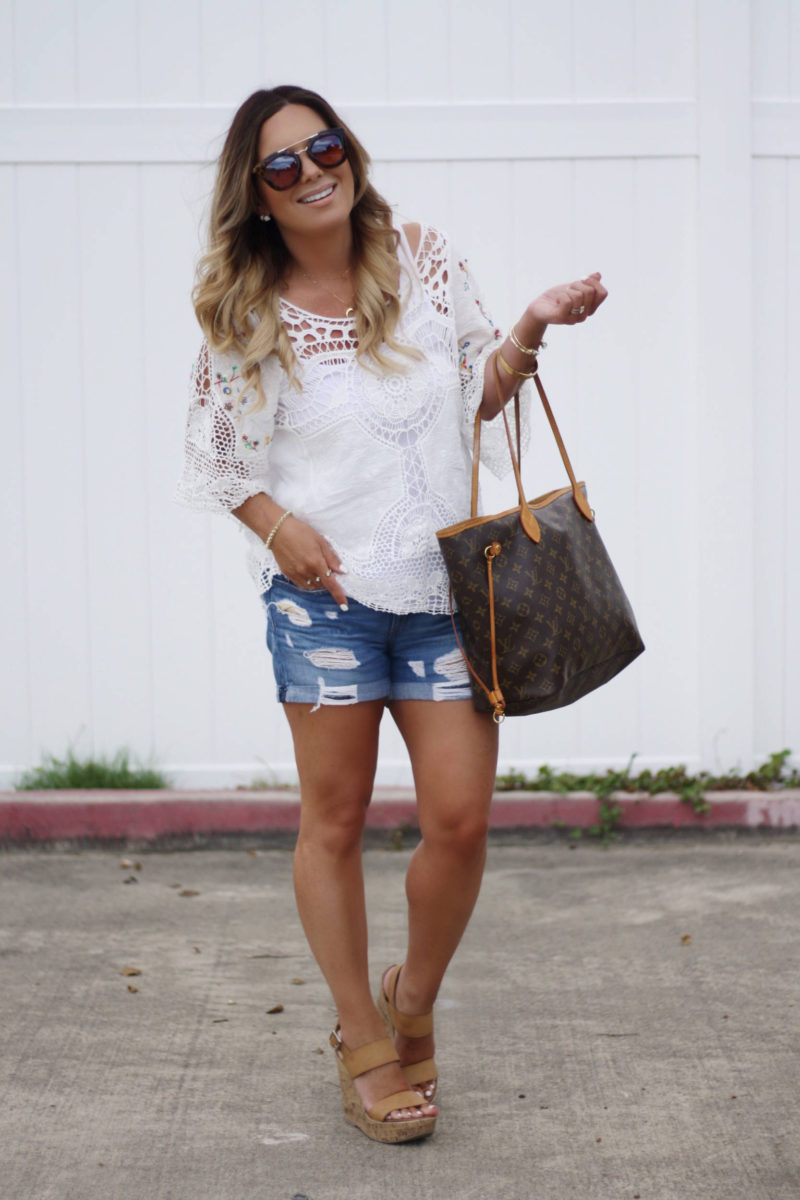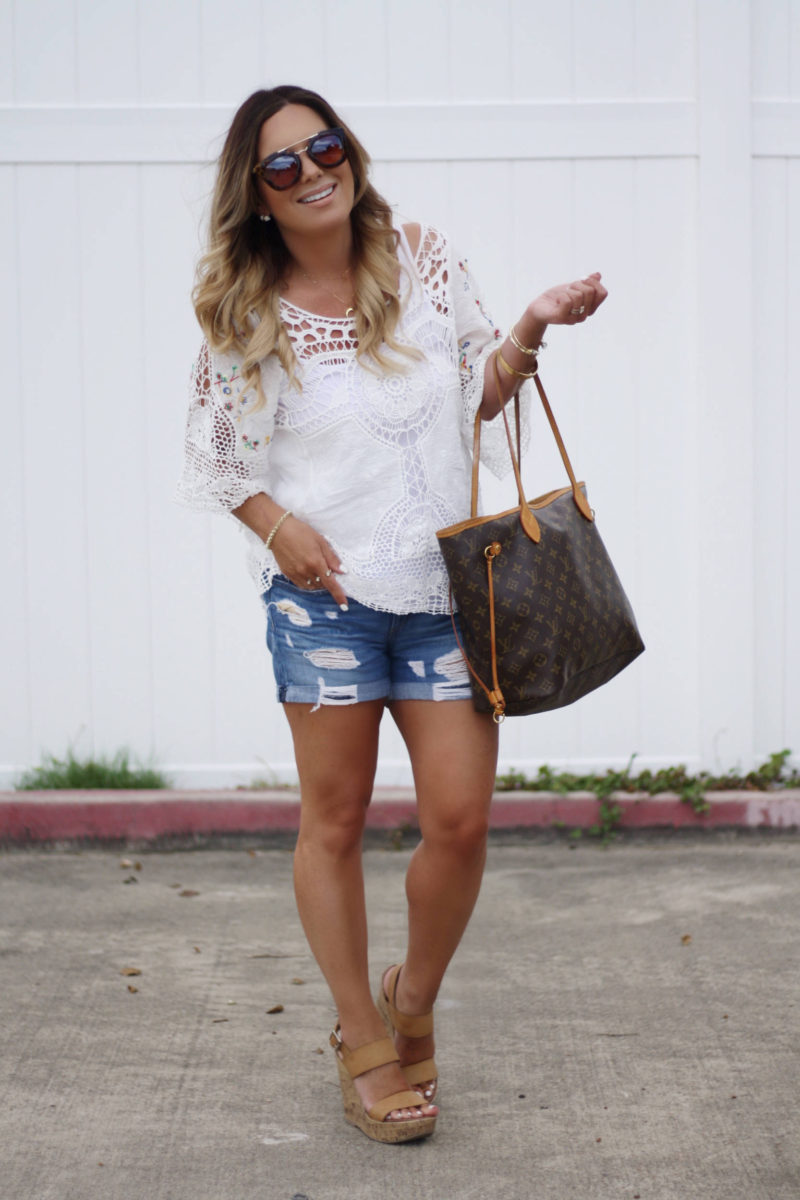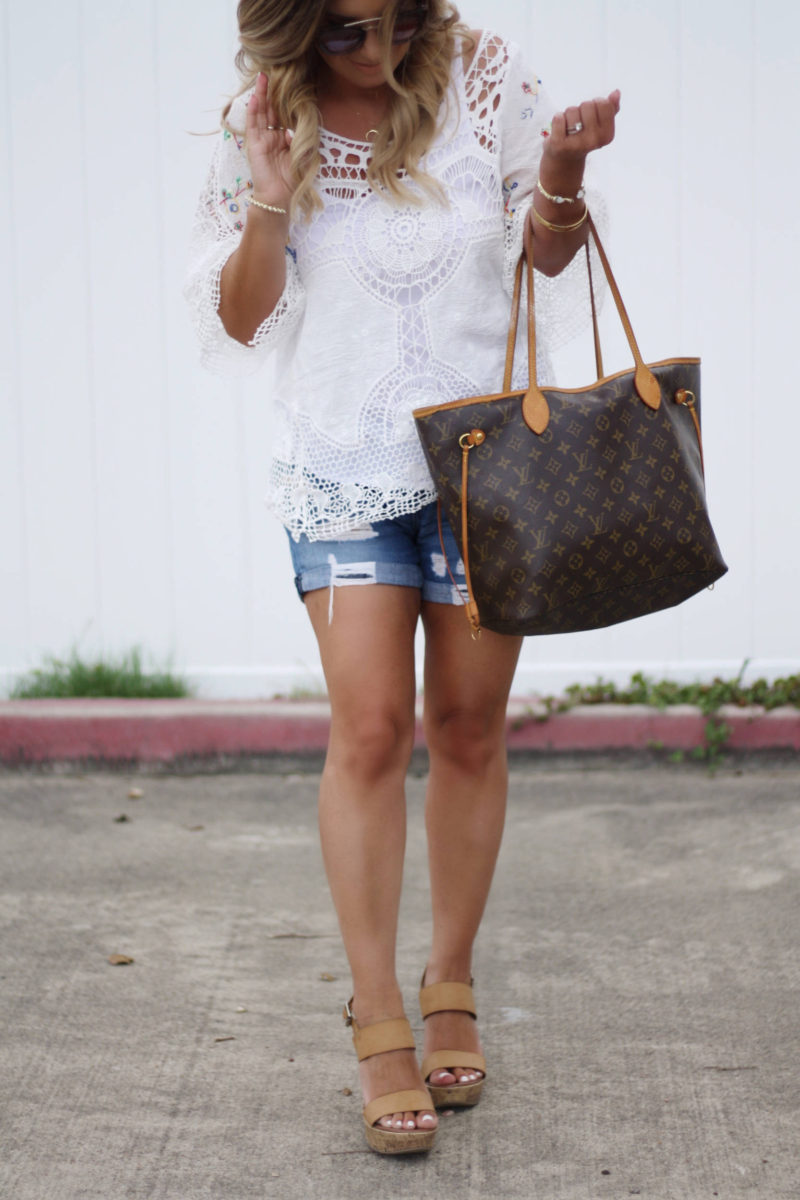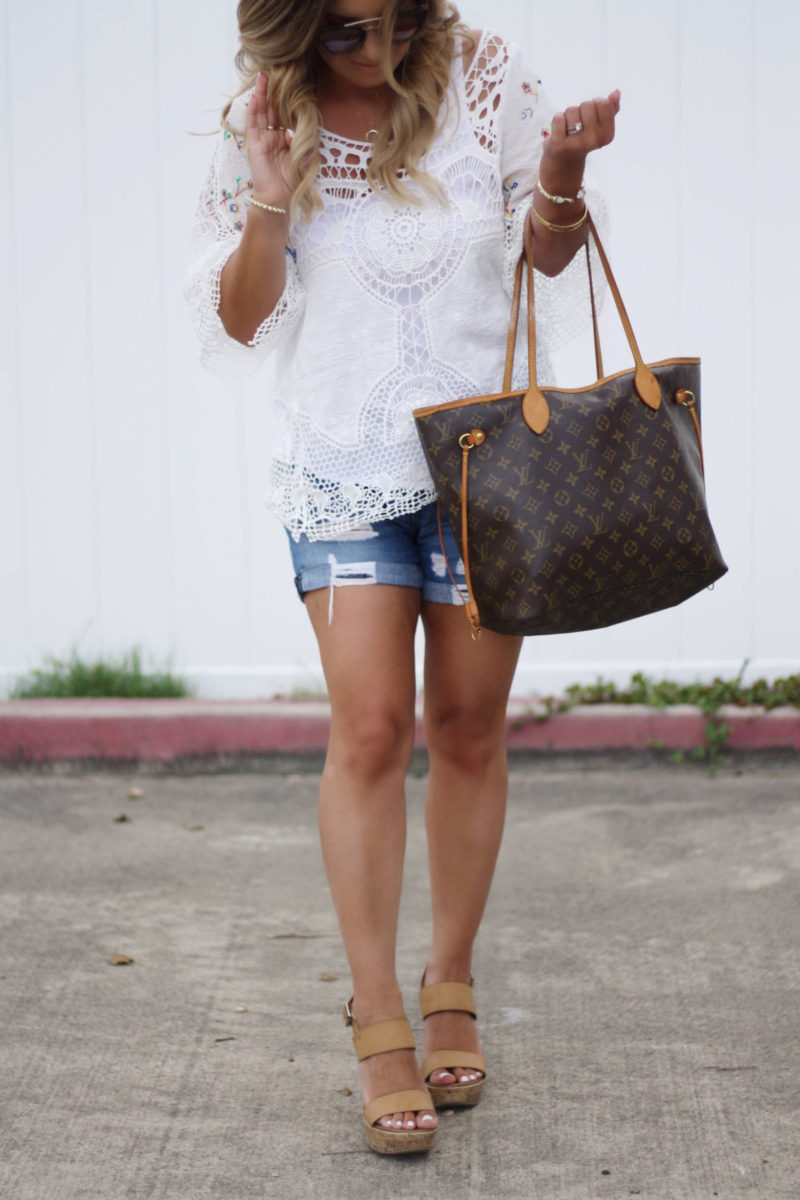 Why have those ride or die kinda friends??
Fist of all, life isn't just about me. And, secondly, you and I are wired to need relationships with others. We are here to be givers, to be an encourager, to be supporters, and to be a reflection of His love.
"But continually encourage one another every day, as long as it is called "Today", so that none of you will be hardened by the cleverness of sin." Heb 3:13
It's crazy how the gift of encouragement comes naturally for some people, and then, it doesn't come so easily for others. You and I may need reminders to send someone an encouraging letter, a text, or even a phone call #forreal. It is one of our many assignments to be that life-giver and to make it our lifestyle.
While I'm on the subject of encouragement, I think that you can totally rock a pair of Rag and Bone jean shorts. And, these are by far my favorites. And, if you do not have a good pair of denim shorts, don't look any further because these will look amazing on you. I also teamed up with Dezzal to share some of their gorgeous apparel. I am totally smitten by this crochet top. I had so many compliments on how unique and beautiful the details were on it. It looks perfect paired with jeans or the jean shorts. You can check Dezzal for more beautiful tops or crochet designs.
Thanks for stopping by my blog. I hope that you were inspired a little bit today. And, I believe that God connects you and I with all the right people at the right time for many, many reasons.
It's part of our  story.