---
shop the post
---
---
When traveling only a few states away or traveling across the country, it is so hard to narrow down the hair products and tools that are the essentials. I try to keep it simple. I don't like to pack full size bottles of hair products so I stock up on the travel size. And, I never leave home without dry shampoo. It gives me life!! Ha, I love that statement. Y'all, my friend, January, introduced me to Dry Bar hair products. I am now obsessed with the 3-n-1 texture spray along with their volumizing hairspray.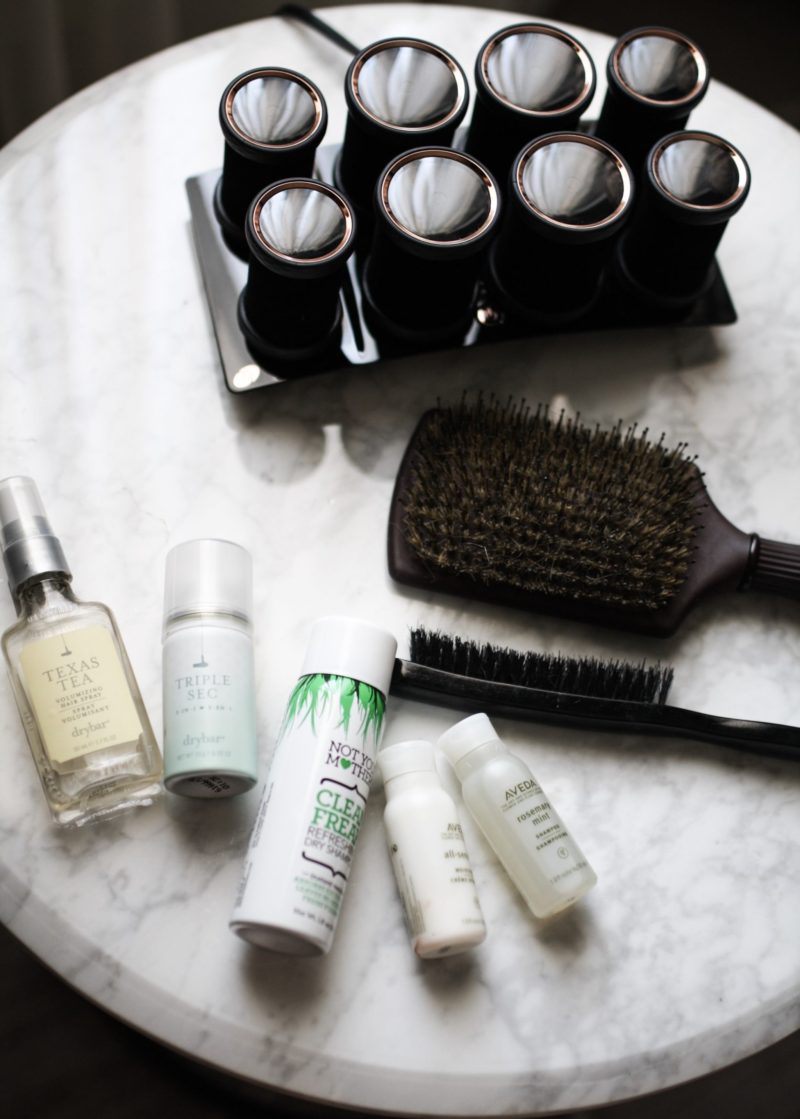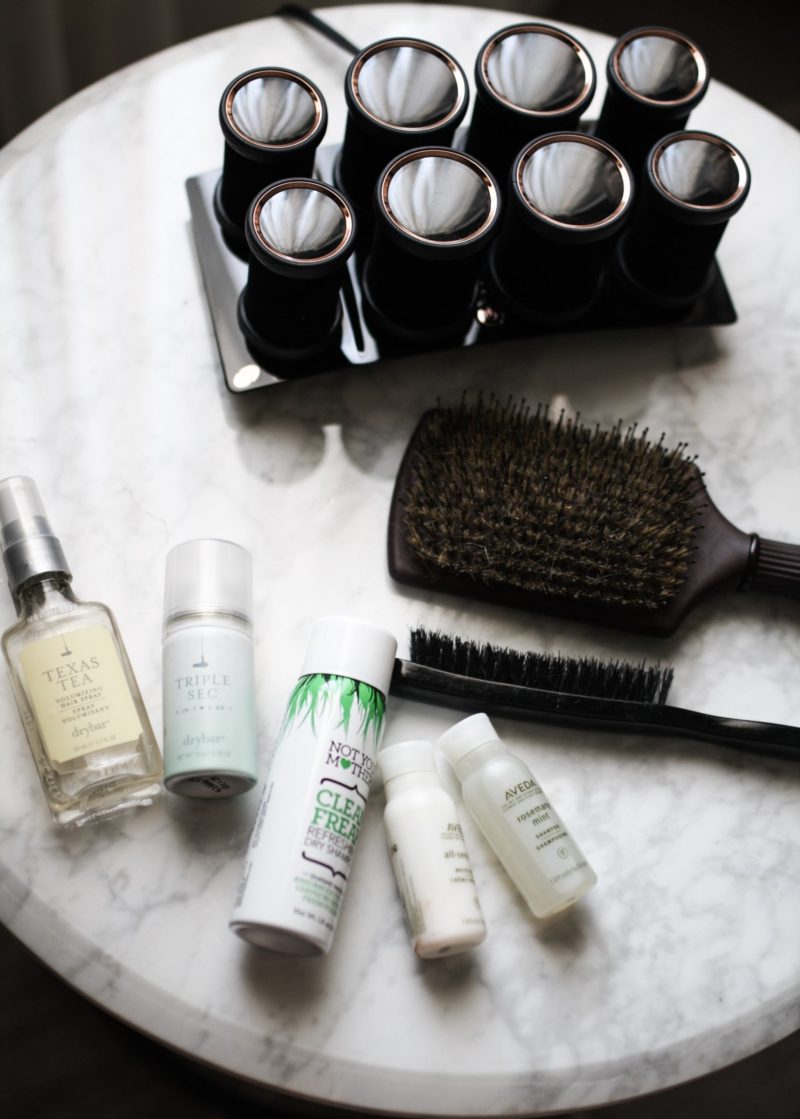 Besides those hair products, I only need to bring my flat brush, teasing brush and my T3 Volumizing Hot Rollers. The hotel or resort usually provides the blow dryer.
What I love about these rollers is that they heat up super fast. They also ensure balanced heat transfer. I can go with the loose waves or the voluminous curls. I usually go with the curls.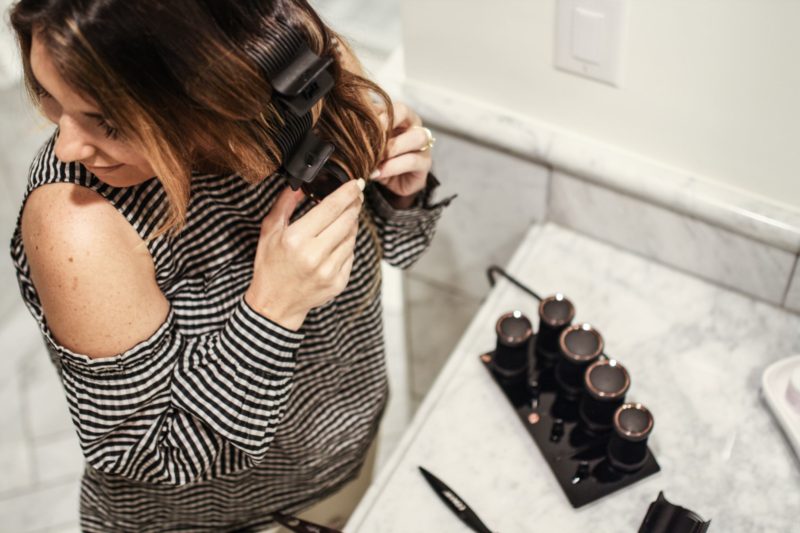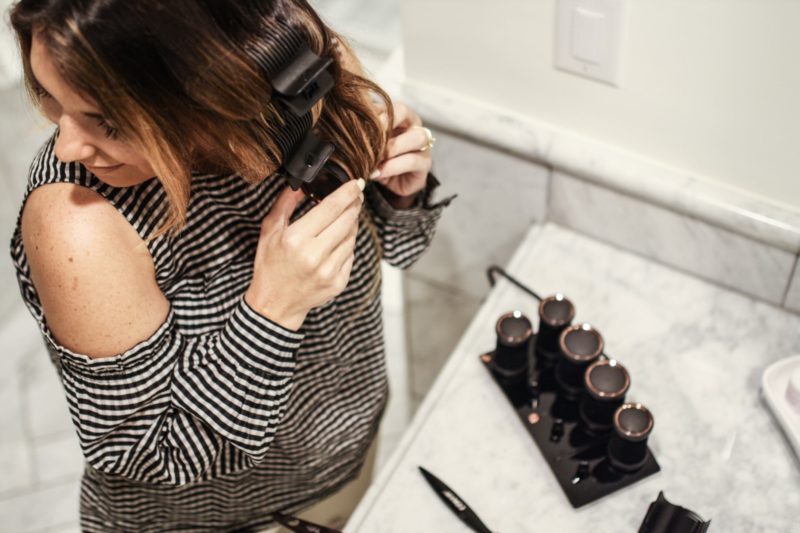 When traveling, I tend to wake up late which gives me only 20 minutes to get ready. My routine: I quickly get dressed, roll my hair with the hot rollers, put on my makeup, AND spray a ton of that texture spray. Lastly, I use my teasing brush just to add a little more volume. And, voila, I'm done!!! These rollers cut my time in half. It usually takes me 20 minutes to just curl my hair with the wand. Check out the rollers HERE.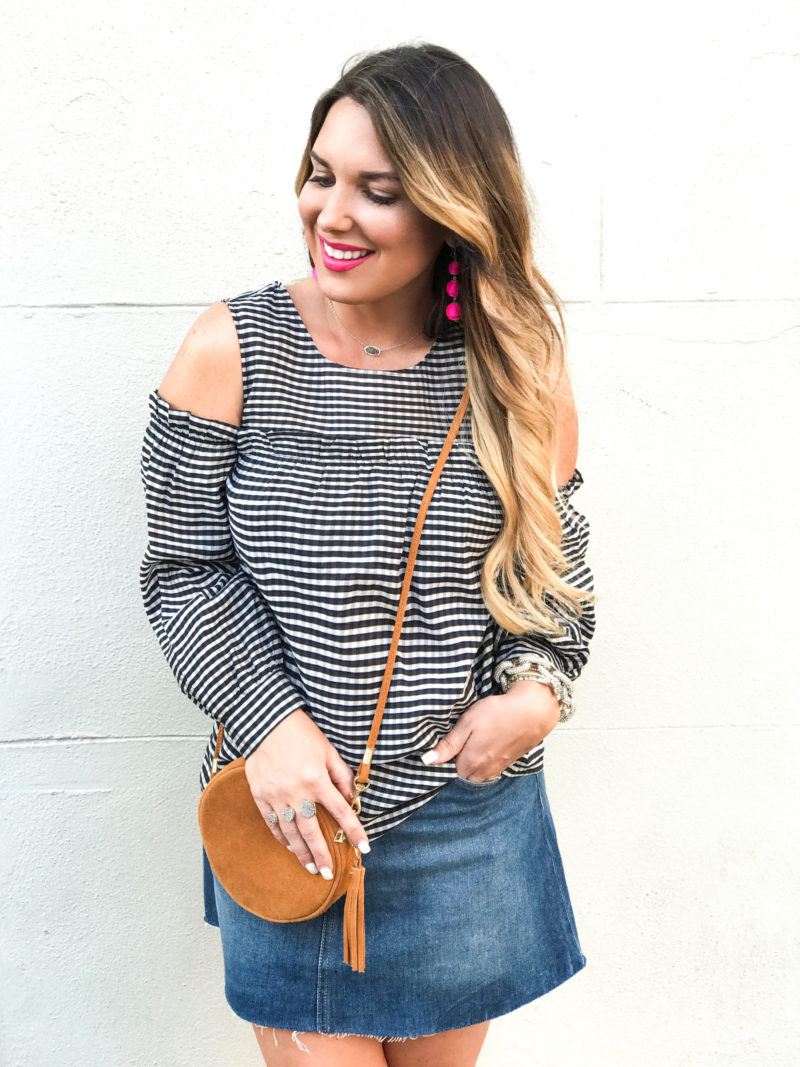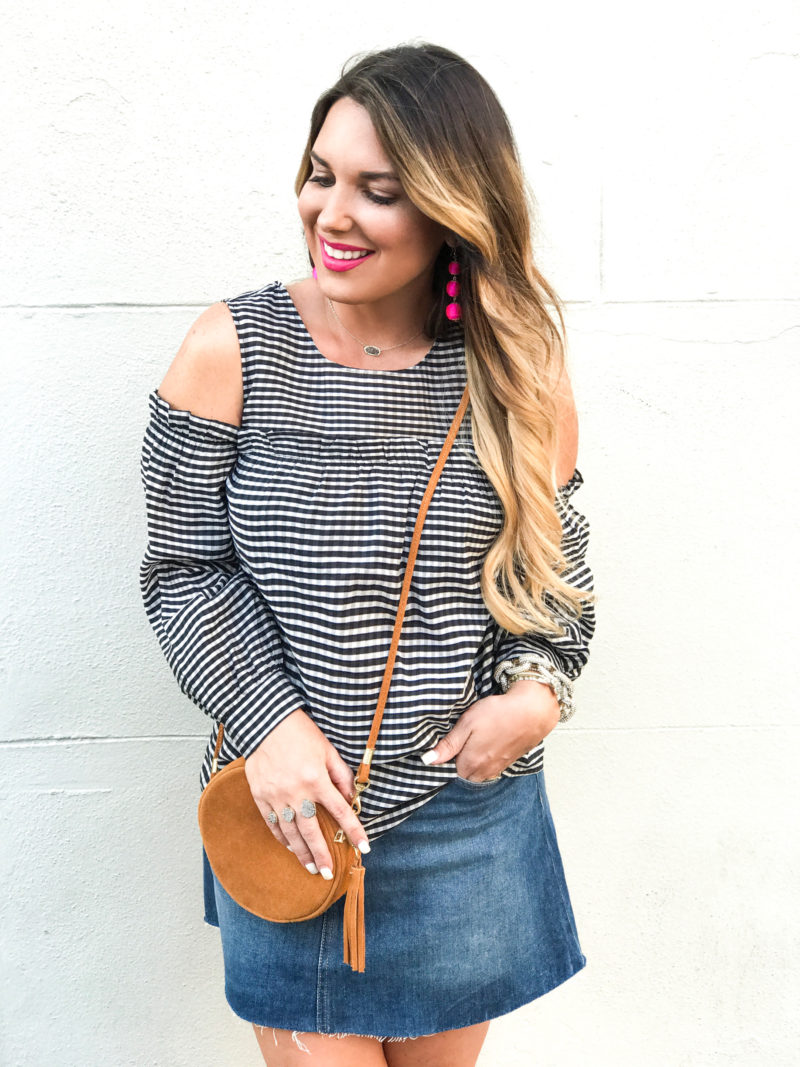 ---
shop the post
---
---
Thanks for stopping by my blog. Hope that these tips help just a little.