Hey y'all,
It's been a minute since I've shared my recent travels with you. Get ready for all of the updates. My Miami travel guide is in the works along with Austin and an updated 30A favorites.
So, I had the opportunity to visit the Hamptons (for the first time ever) with Tandywear In July. It has always been on my bucket list so I was so excited about our itinerary. The Hamptons is a cluster of small towns, villages, and hamlets on the eastern end of Long Island, NY. Even though we didn't get to visit every area on my list, I'll definitely be back to explore more.
Our entire trip was planned for us by Tandy and her team. We flew into La Guardia in NYC. We had a driver pick us up and drive us to our Hamptons house. I highly recommend searching for a house in the Southampton area. It is centrally located and not far from all of the favorite spots. If you don't want to pay Uber charges, renting a car is the best choice.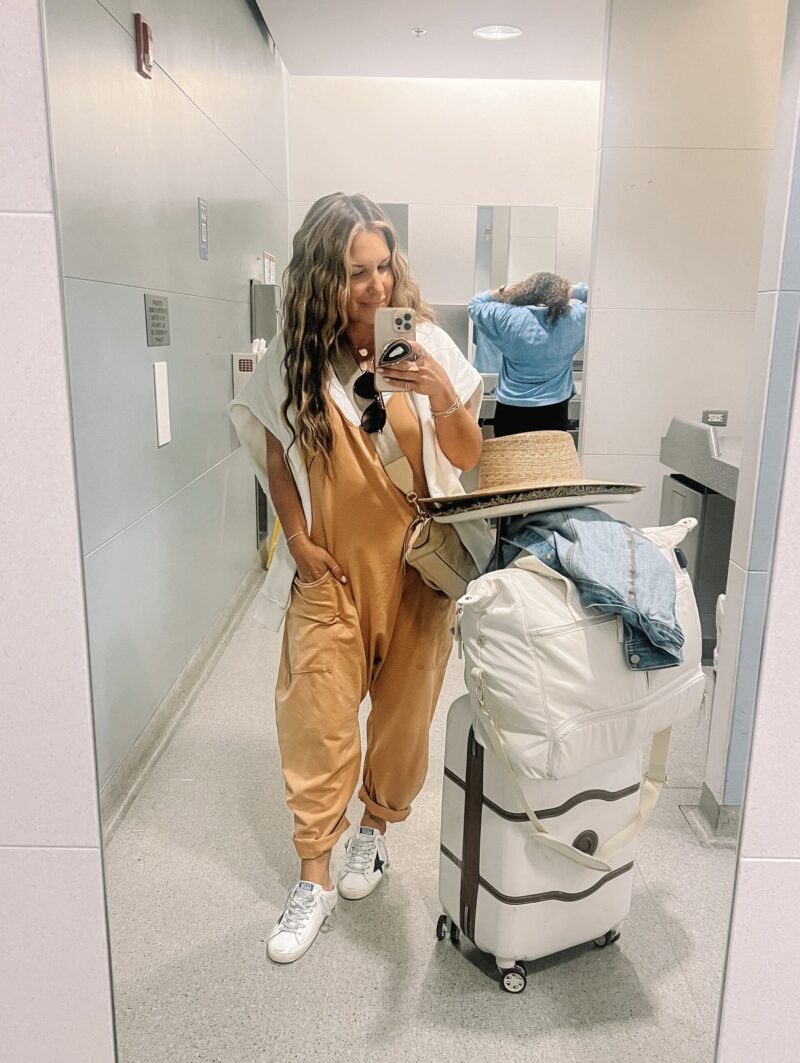 *use code Angelle15 for 15% off all Tandywear outfits*
Here is a look at our three day girl's trip~
Day 1:
Started off the day with breakfast at the house before we headed to downtown Southampton for a little shopping, exploring, and lunch. We had to visit Love Shack Fancy, the Ralph
Lauren store, and a few souvenir shops. We ate lunch at Sant Ambroeus. It was dreamy, and the pasta was delicious.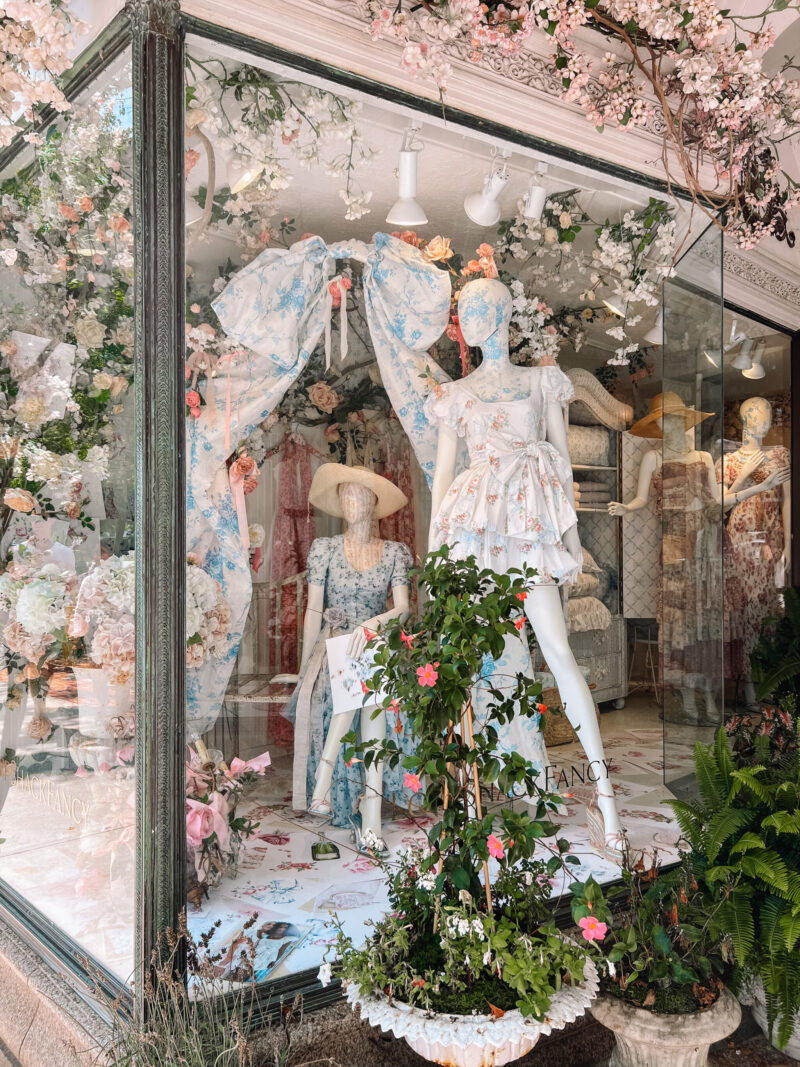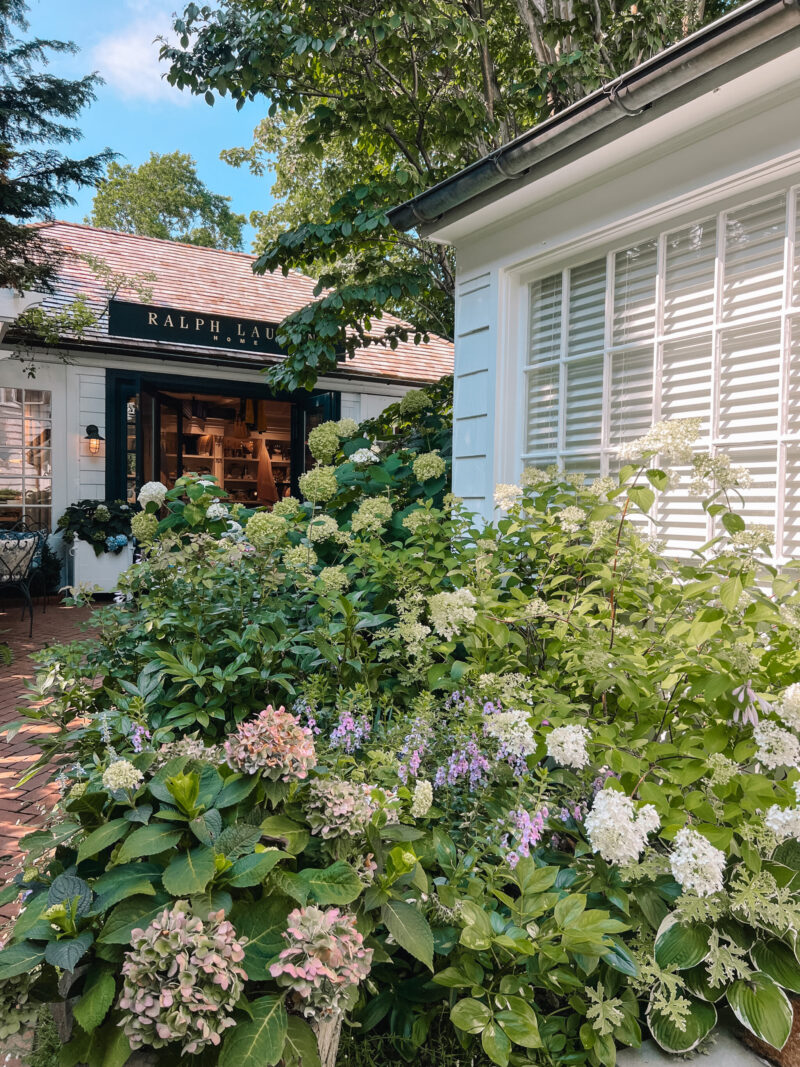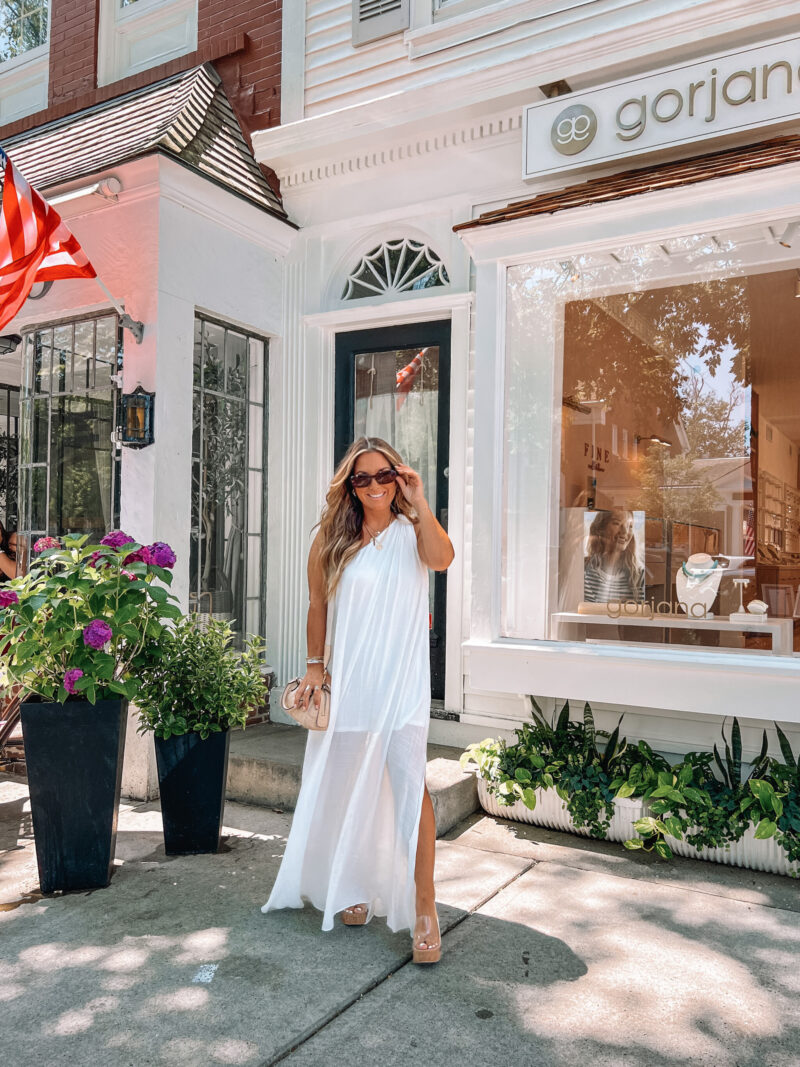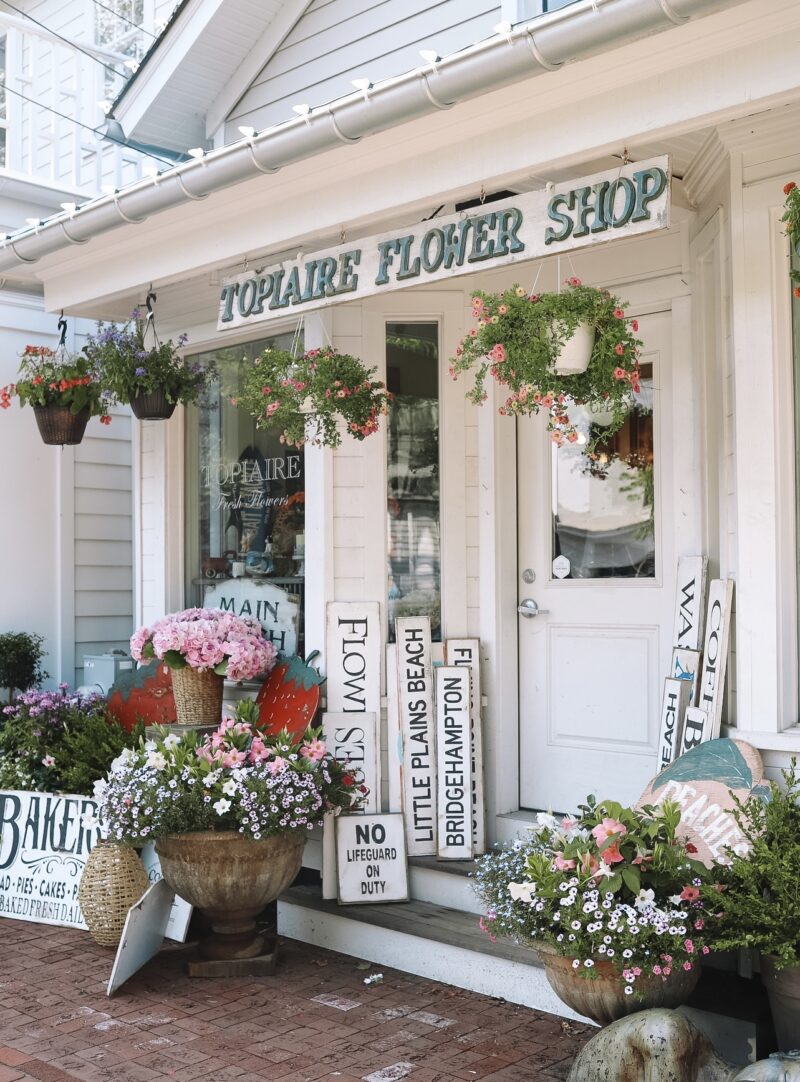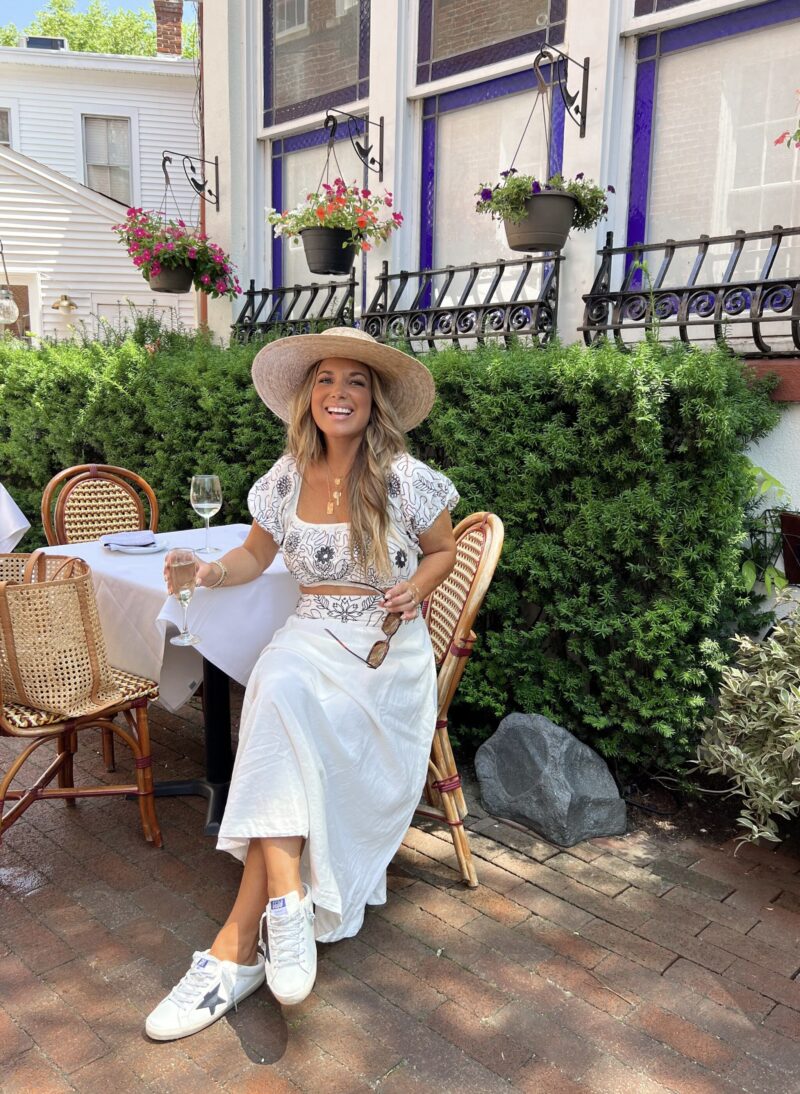 *use code Angelle15 for 15% off all Tandywear outfits*
We headed back to the house to freshen up, relax, and change for dinner.
For dinner, we had reservations at Si Si in East Hampton. It was about a 30 minute drive from Southampton. And, it was worth the drive. It is on the harbor and has open patio style seating so you have the most beautiful views of the sunset. And, let us just chat about how amazing the Mediterranean food was. We were so satisfied after just the delicious appetizers~ highly recommend the si si greel, fattoush, mezze and roasted cauliflower. It was all displayed so perfectly too. For the main course, the chicken, short ribs, and the spicy rigatoni are all divine. Our favorite dessert was the cheesecake!!! It was so yummy.
Also, Si Si  is connected to a resort with the most stunning rooms. It is very quaint yet stylish. They have a couple of other restaurants on the property too.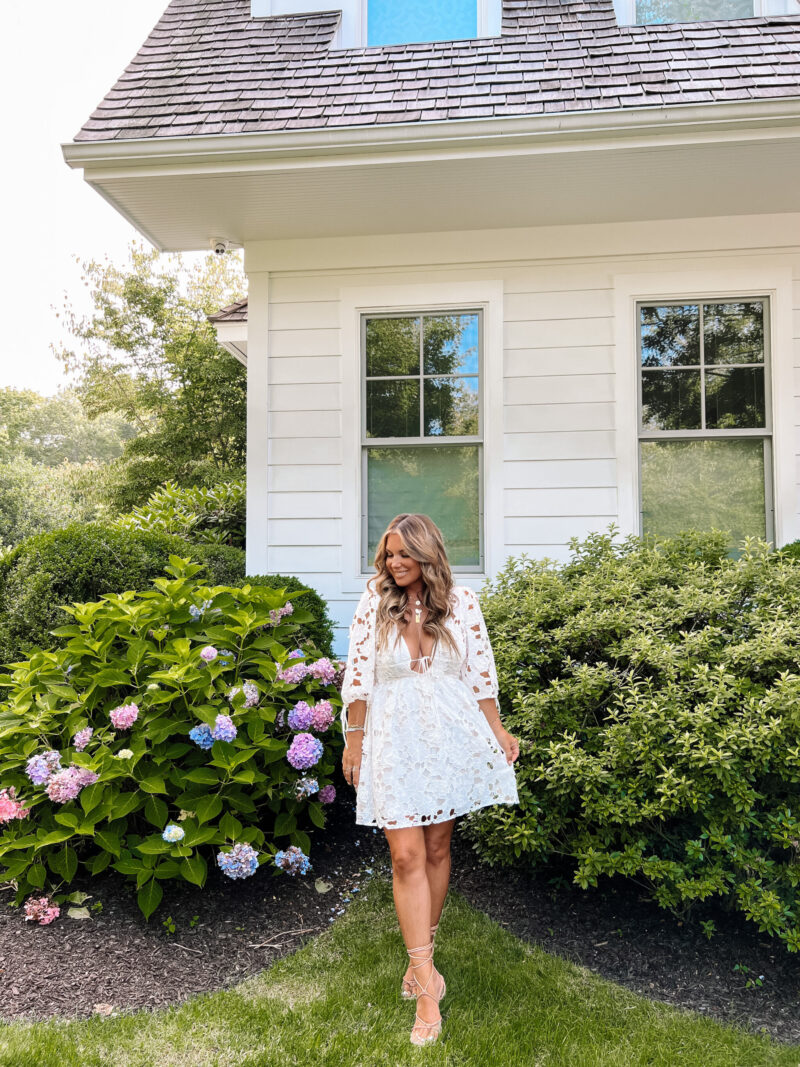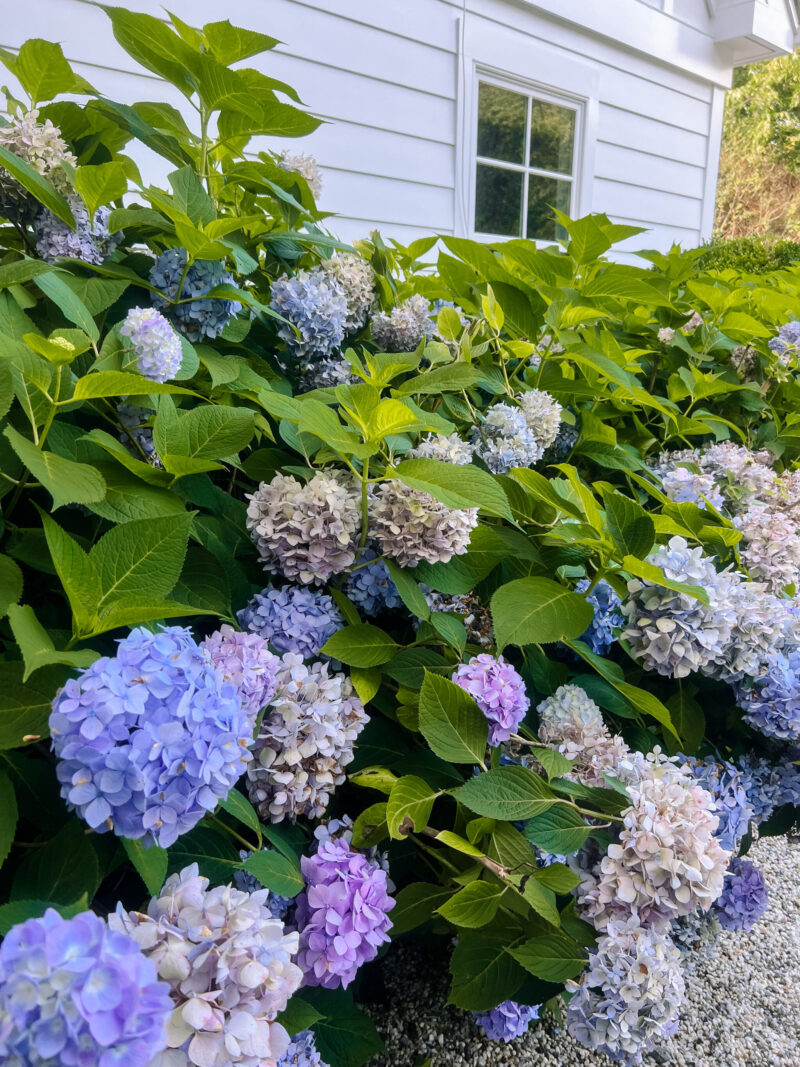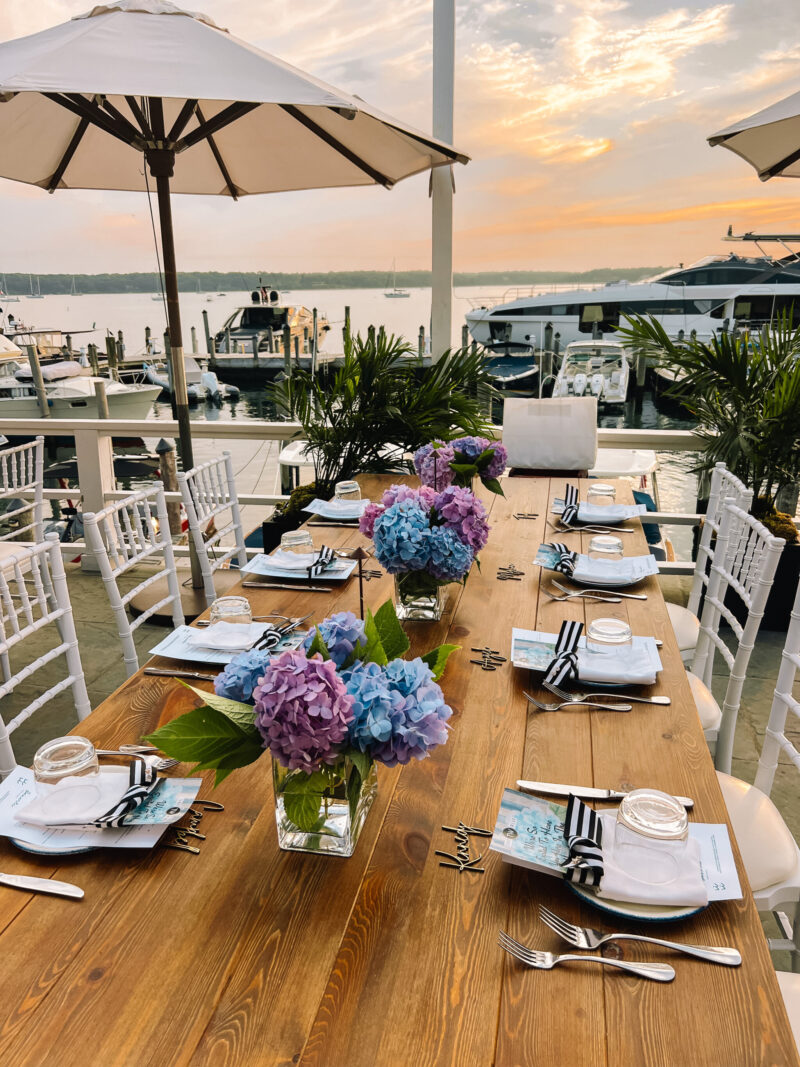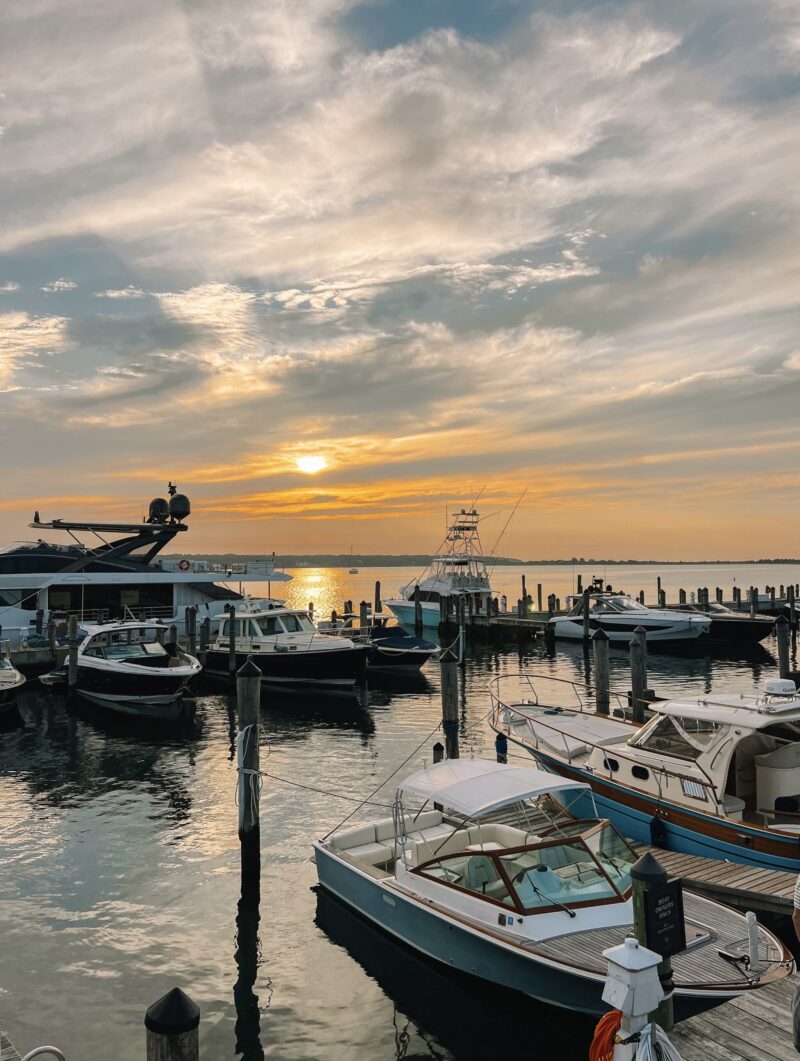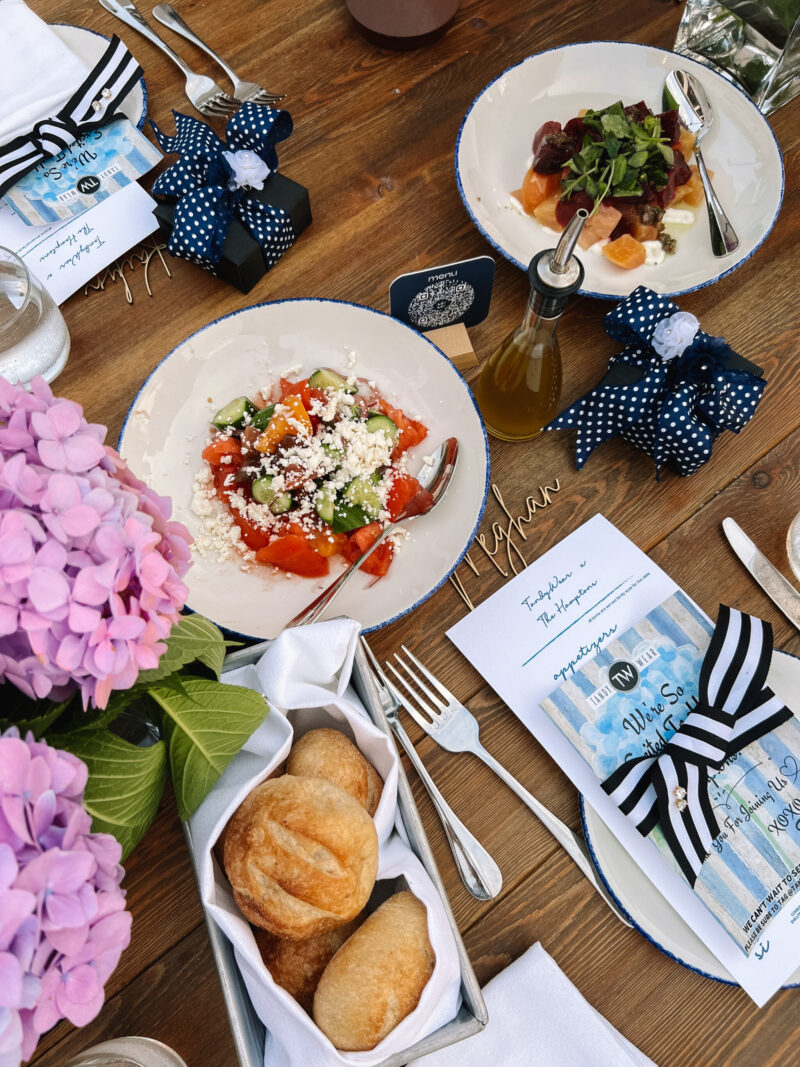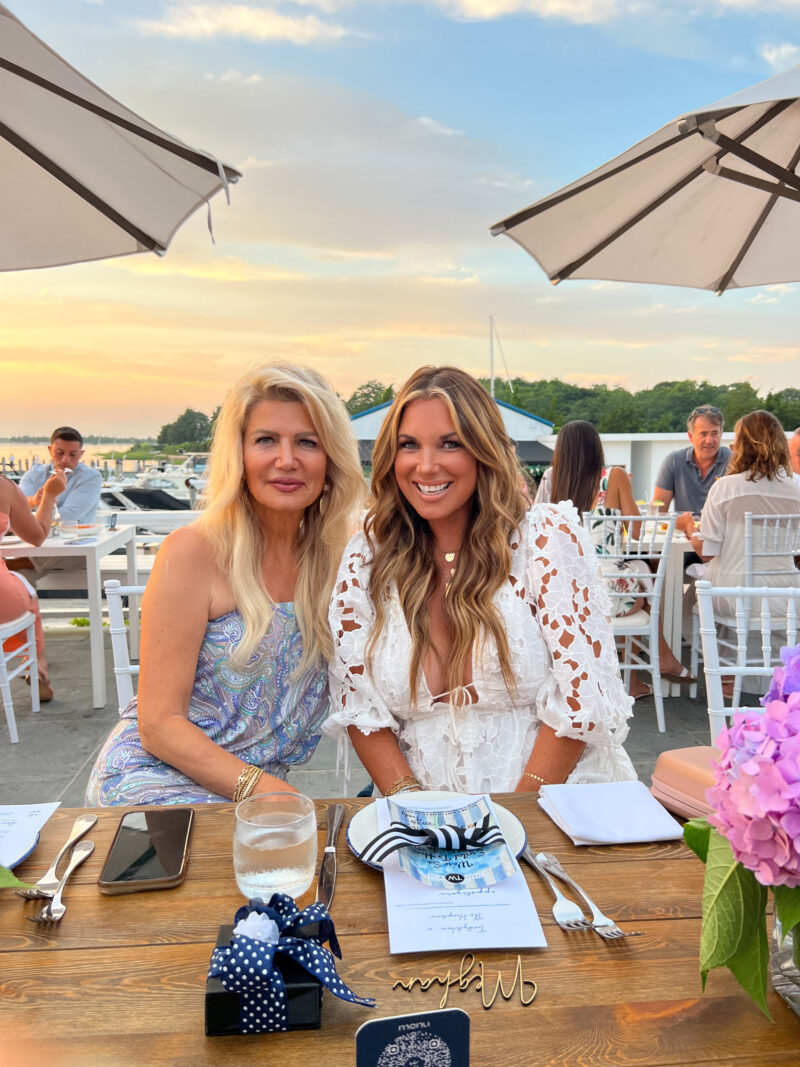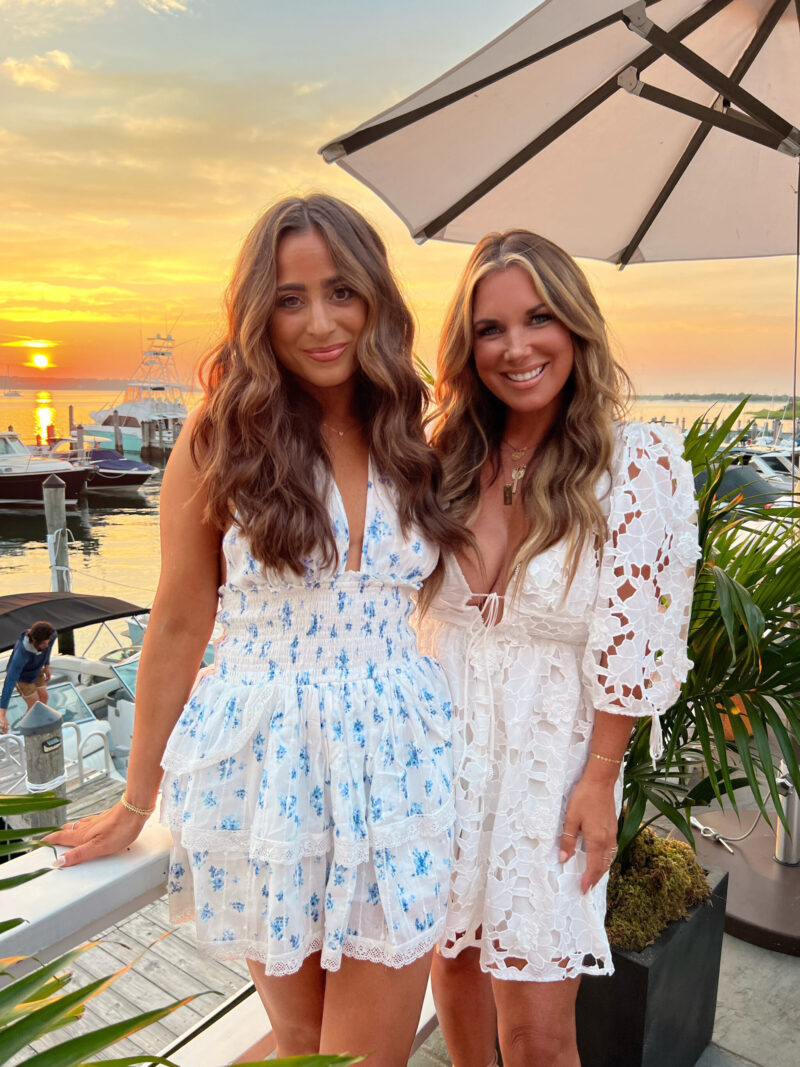 *use code Angelle15 for 15% off all Tandywear outfits*
Where to stay in Southampton~
Where to eat in Southampton~
Day 2:
We had breakfast at the house again. We took our time getting ready for our winery tour at the Wolffer Estate in Sagaponack. First of all, the drive to the estate was just magical. We were driving through every beautiful picture of the Hamptons that I have saved on Pinterest. Second of all, this winery is a vibe. We could have spent the entire evening just enjoying the appetizers and the views. They do have special events with live music so check out their website for more info.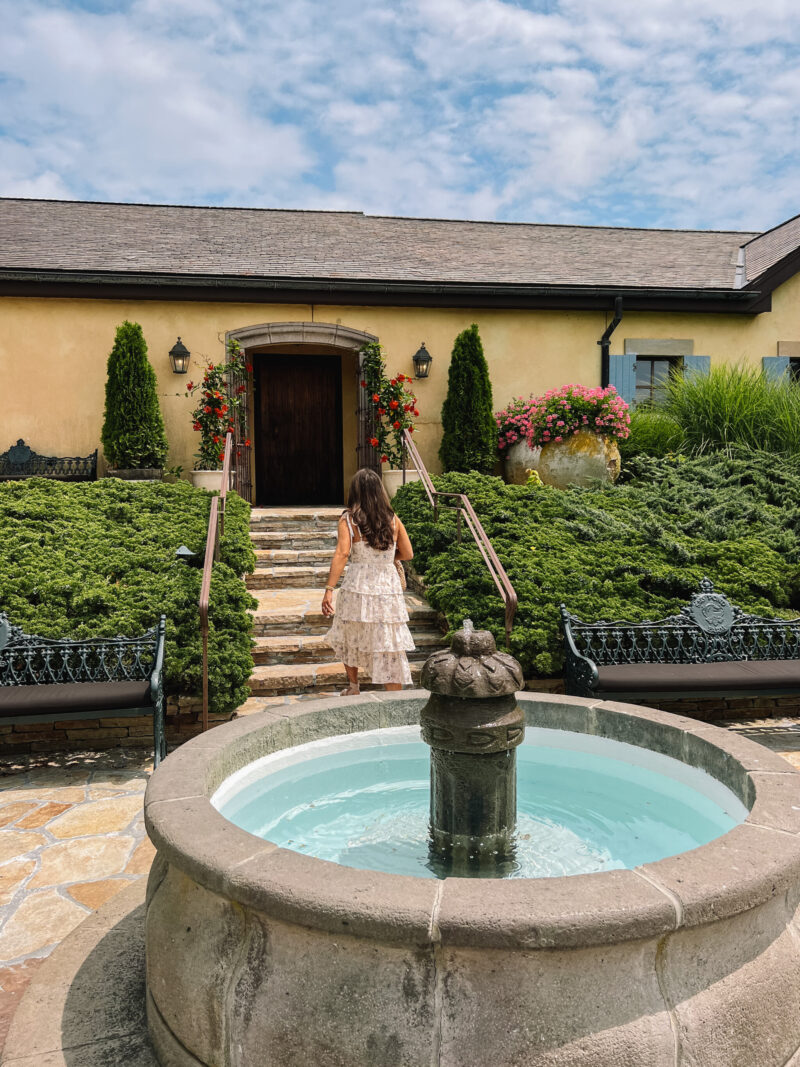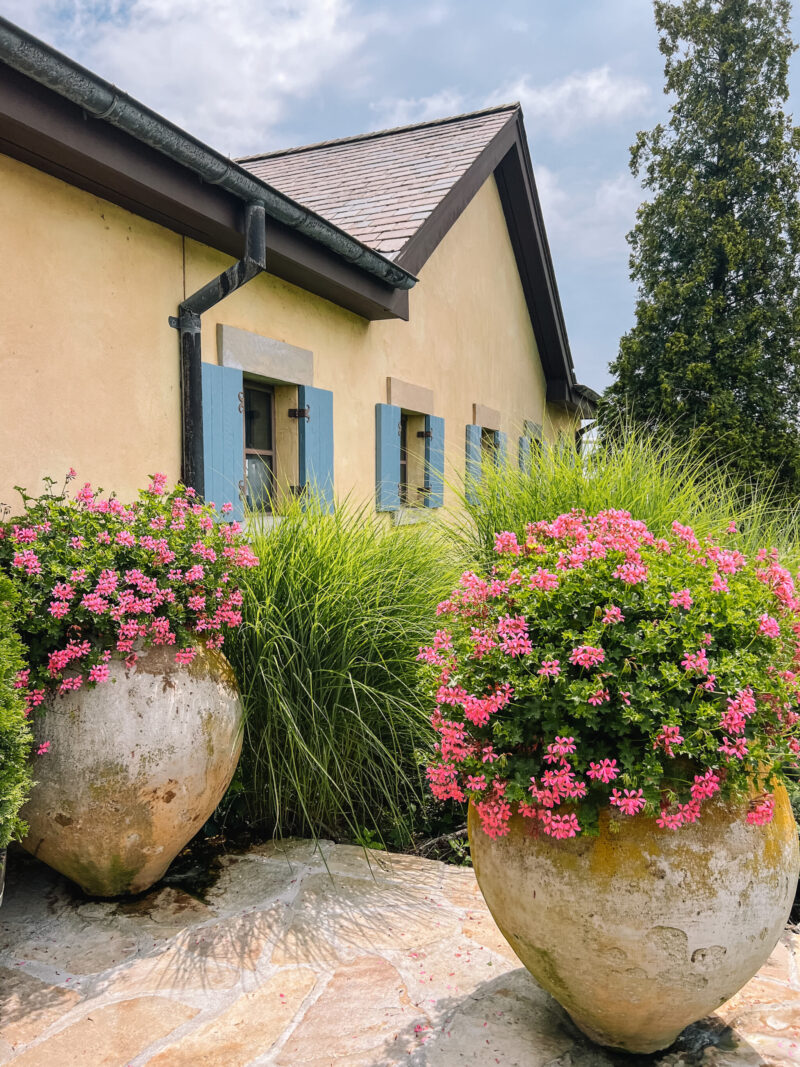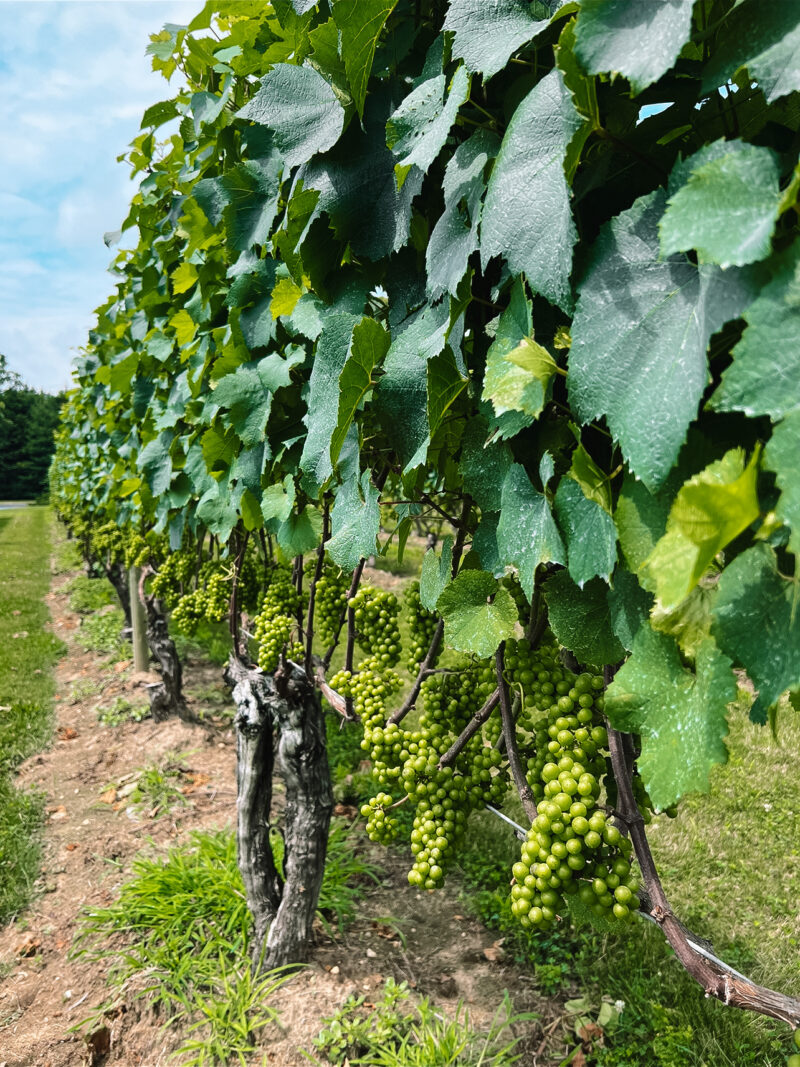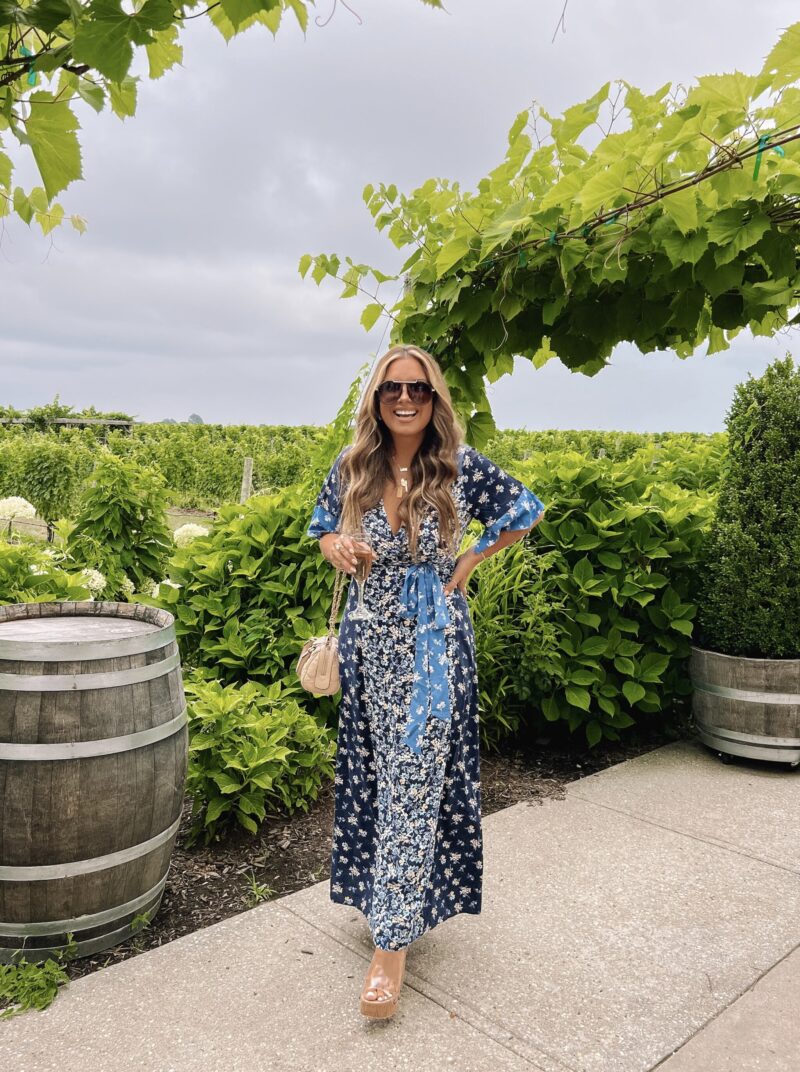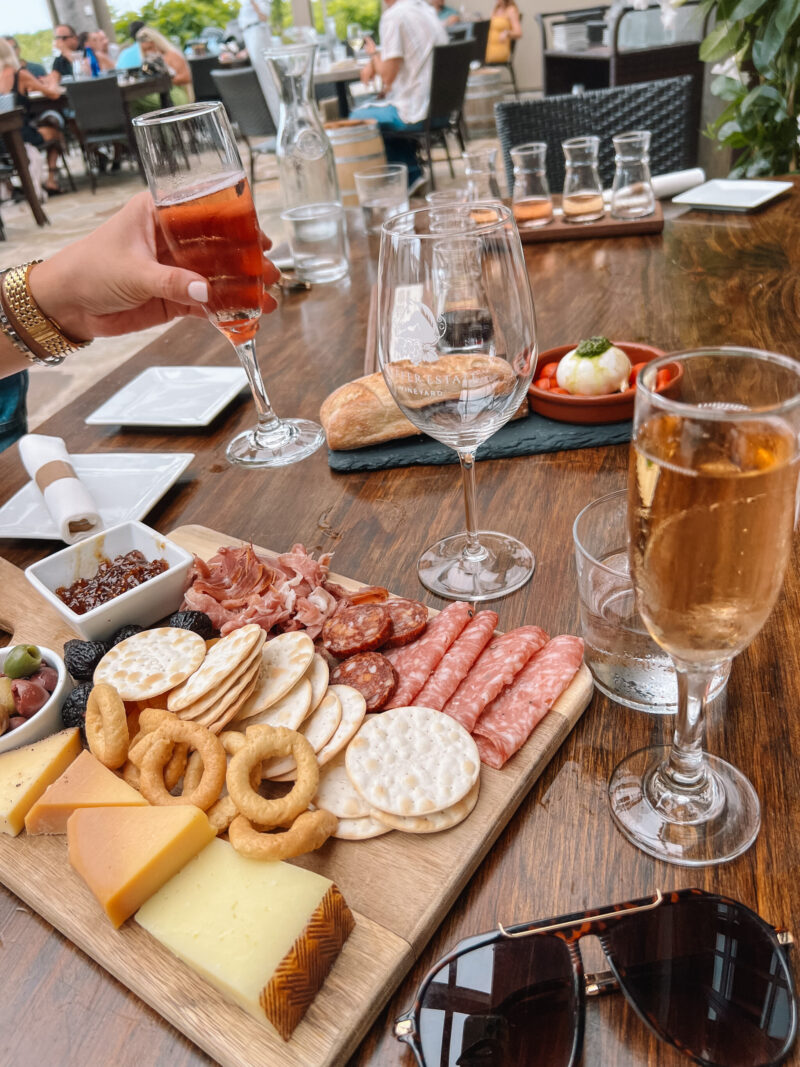 *use code Angelle15 for 15% off all Tandywear outfits*
Once we were finished at the winery, we headed to East Hampton to explore and to shop a little more (or just window shop). I loved the smaller boutiques that had unique fashion and accessories. I did visit Gucci, Louis Vuitton, Chanel, Prada, and Golden Goose. They are perfectly designed. The Chanel store is definitely the most iconic store that we visited while there. This may take an entire day if you love to shop.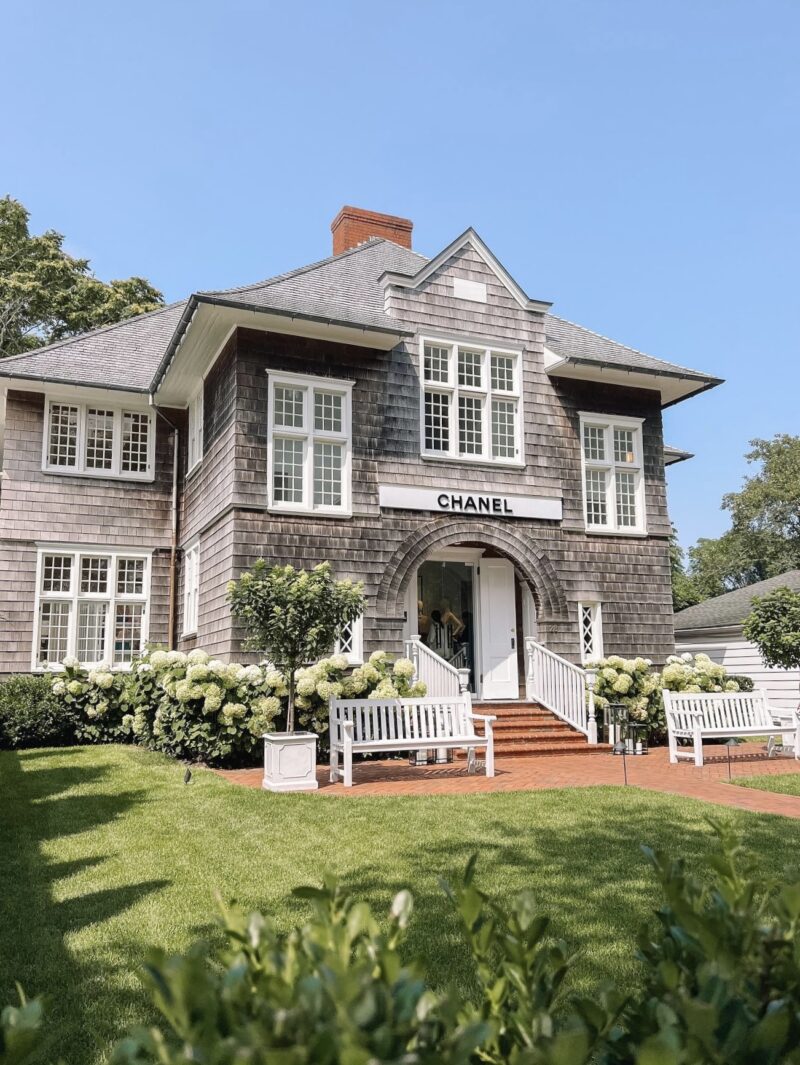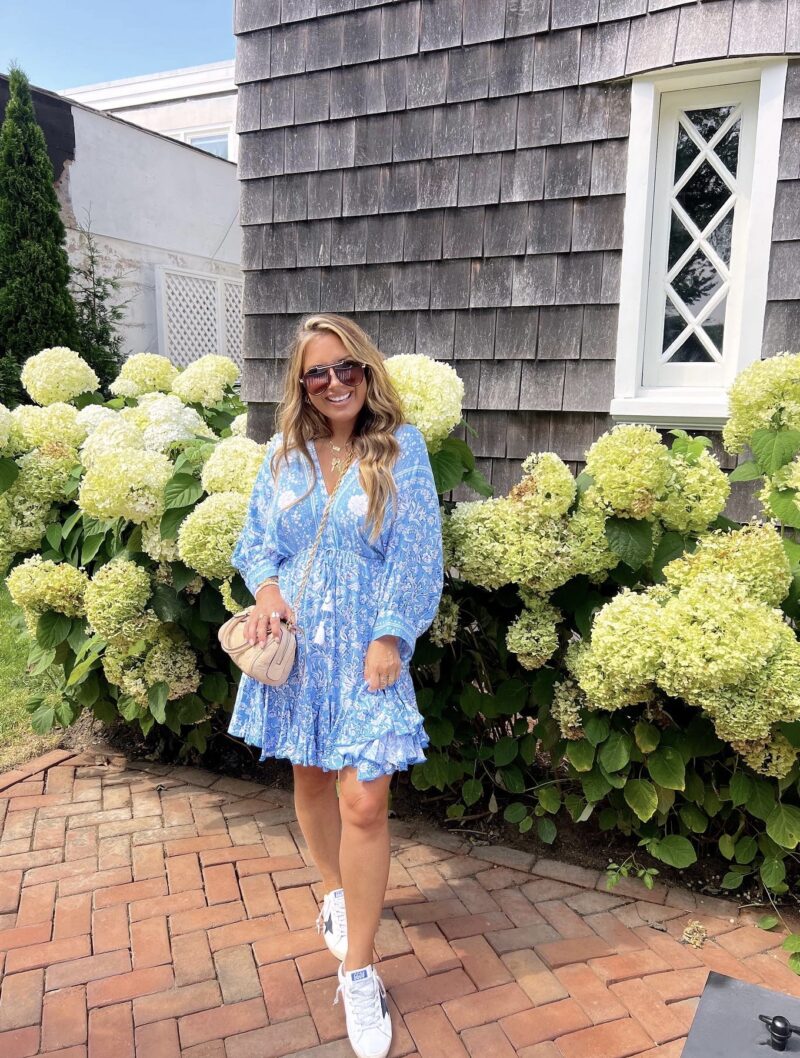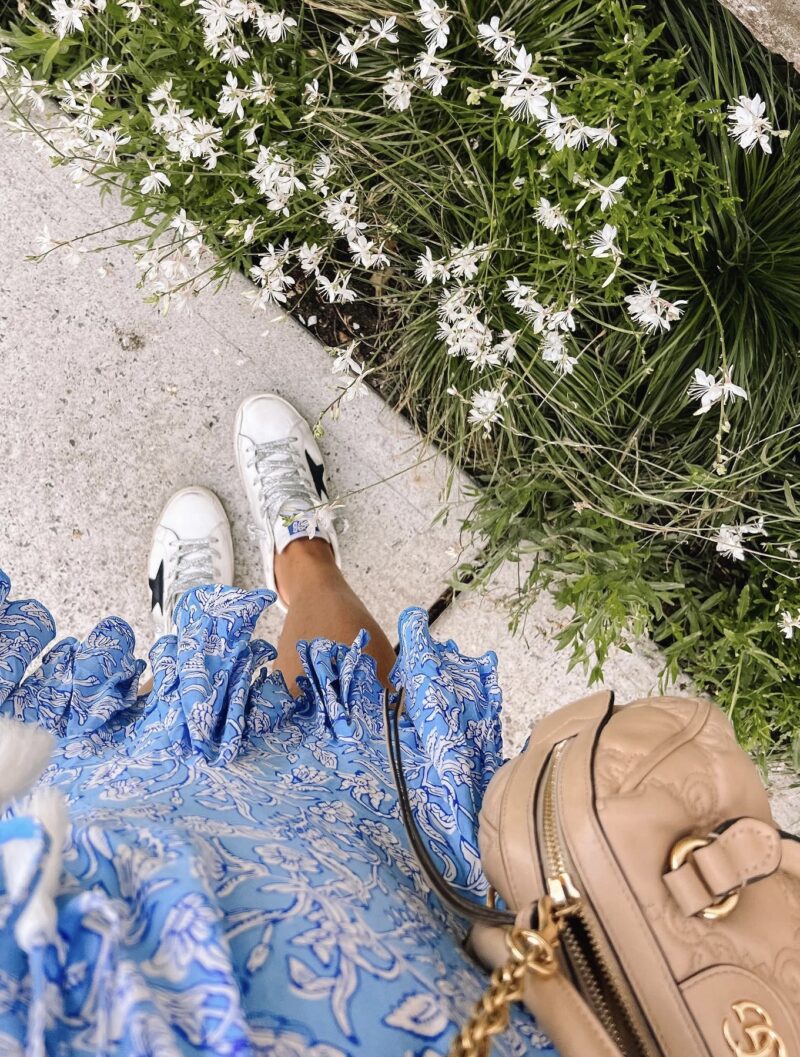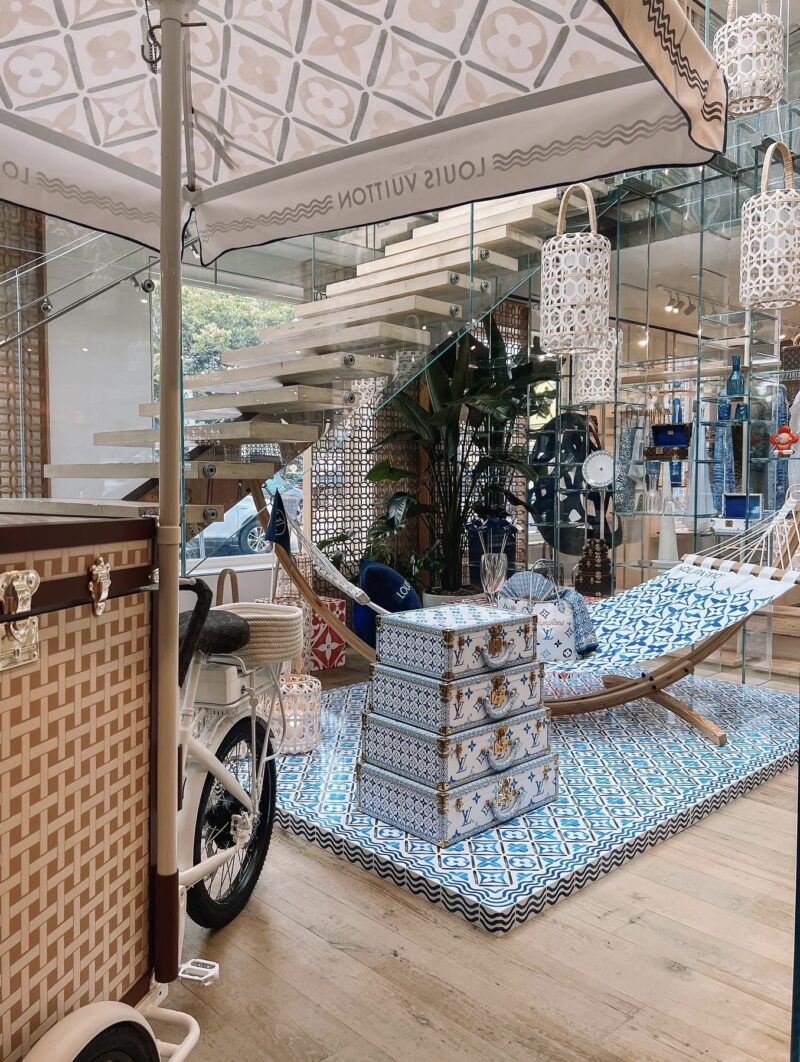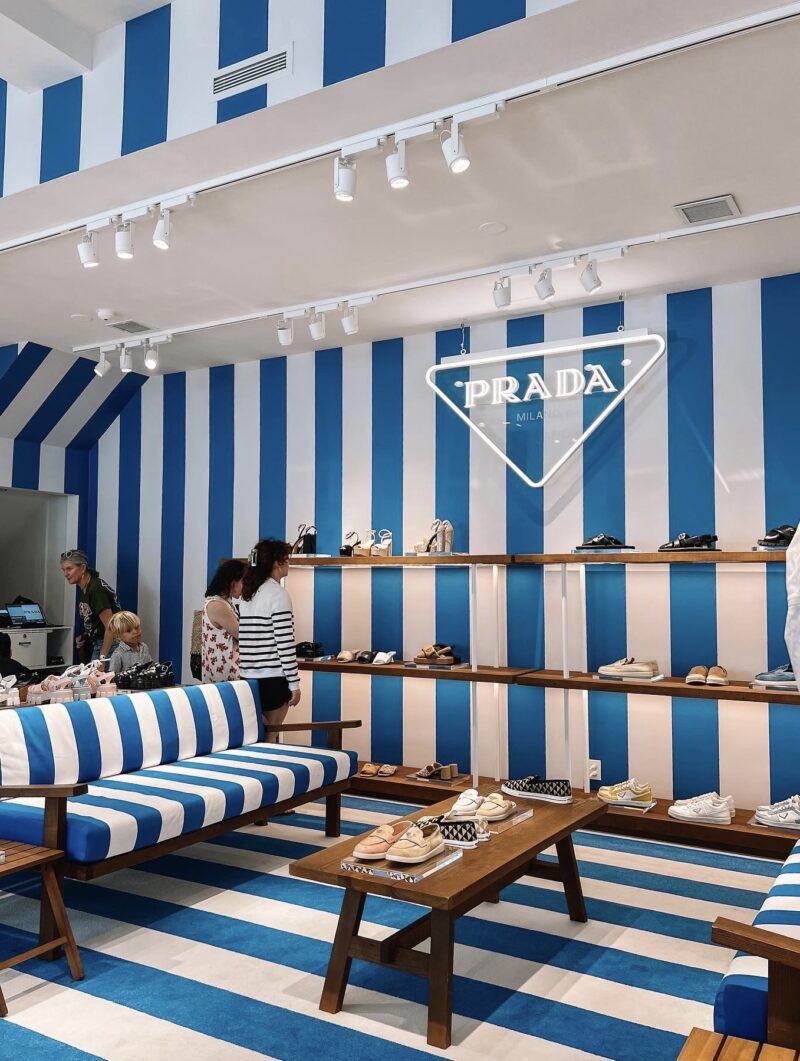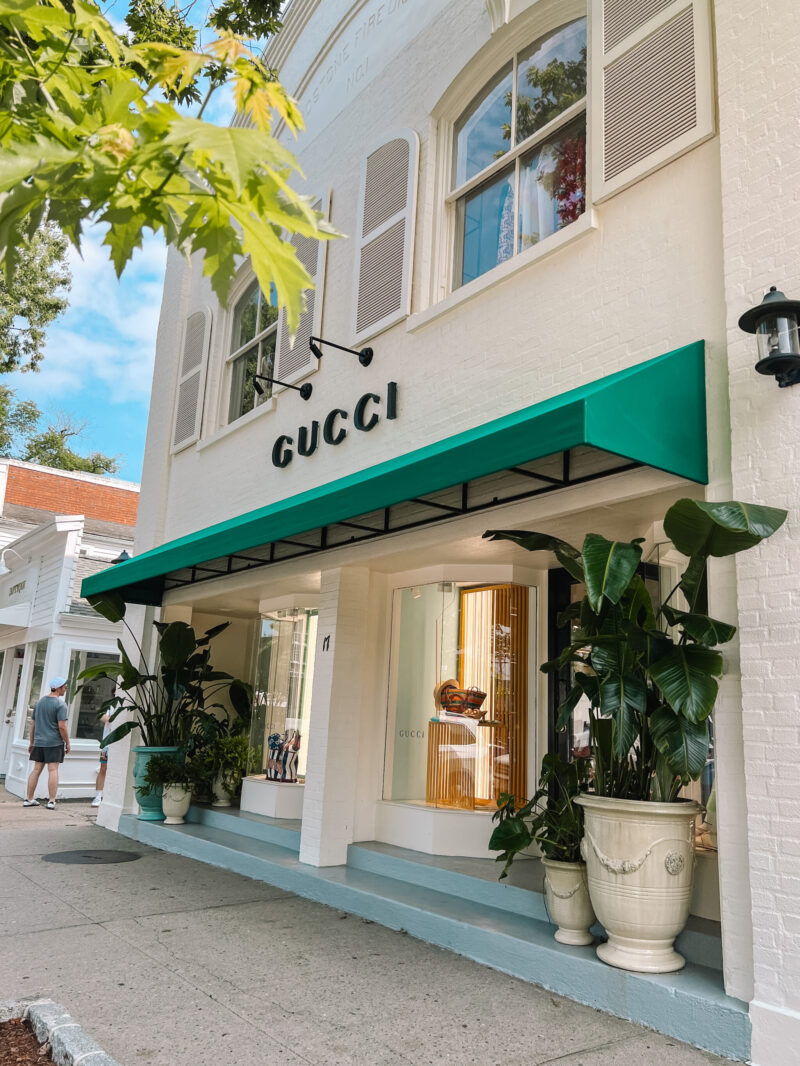 *use code Angelle15 for 15% off all Tandywear outfits*
We headed home to freshen up. Our dinner plans changed since we all really wanted to go see the Barbie movie. But, we were suppose to go to Cowfish Restaurant in Hampton Bays and end the day with a boat ride to Rumbas to chill and to enjoy the island-style hideaway on Shinnecock Bay. I was conflicted because that plan sounded just lovely.
We ordered burgers and fries from Union Burger Bar, and we headed to a late movie in East Hampton. It is an unforgettable night for sure!!
Where to stay in East Hampton~
Where to eat in East Hampton~
Day 3:
Beach day!! There is 9 beaches near Southampton that have great reviews. These are three with the highest reviews, but they are all clean and beautiful: Ponquogue Beach, Flying Point Beach, and Coopers beach.
If you have more time than us, heading to Montauk is worth it!! This is on my list for next time. Montauk is a fun, beach town. It draws a younger crowd, and the vibe is more high energy compared to other towns in The Hamptons. They have a lot of trendy, cool spots. I have a list of some of the places that I would stay and eat.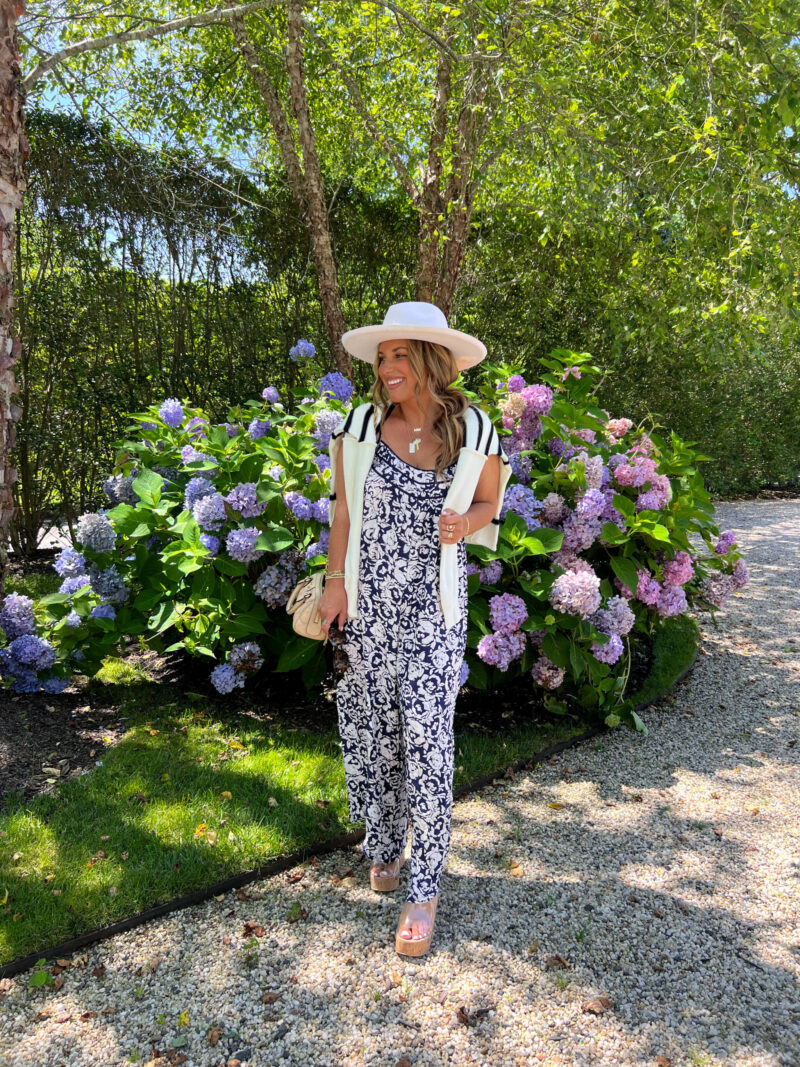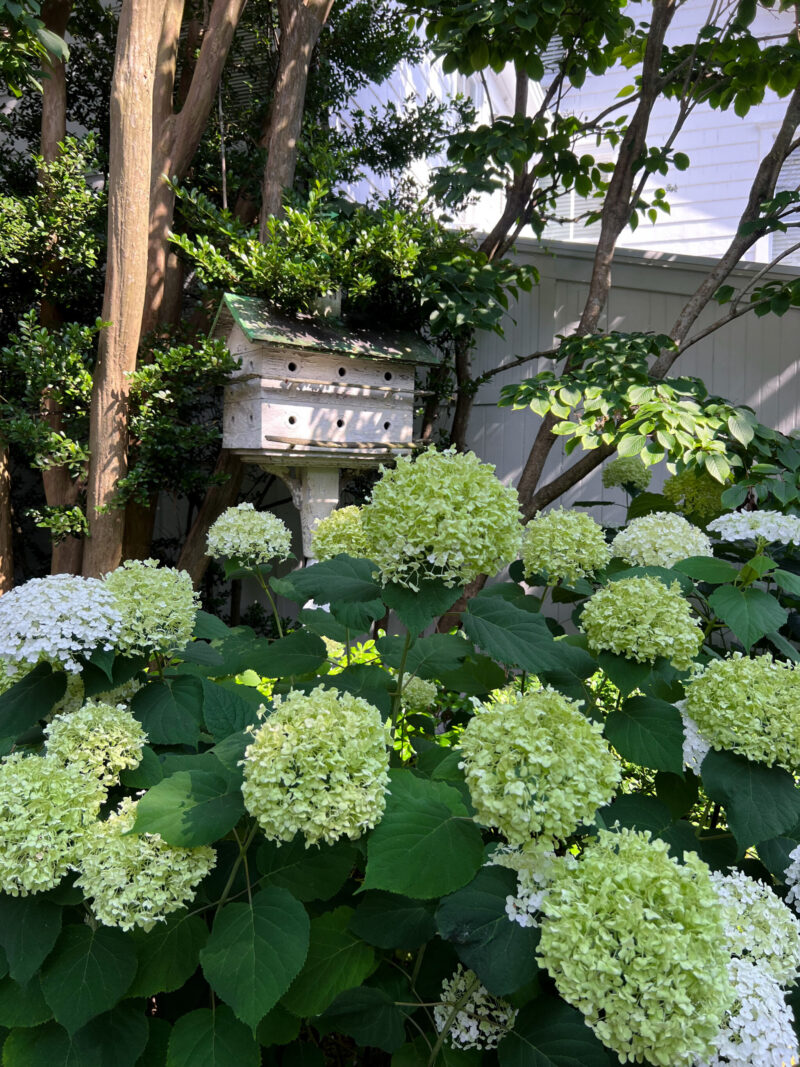 *use code Angelle15 for 15% off all Tandywear outfits*
Where to stay in Montauk~
Where to eat in Montauk~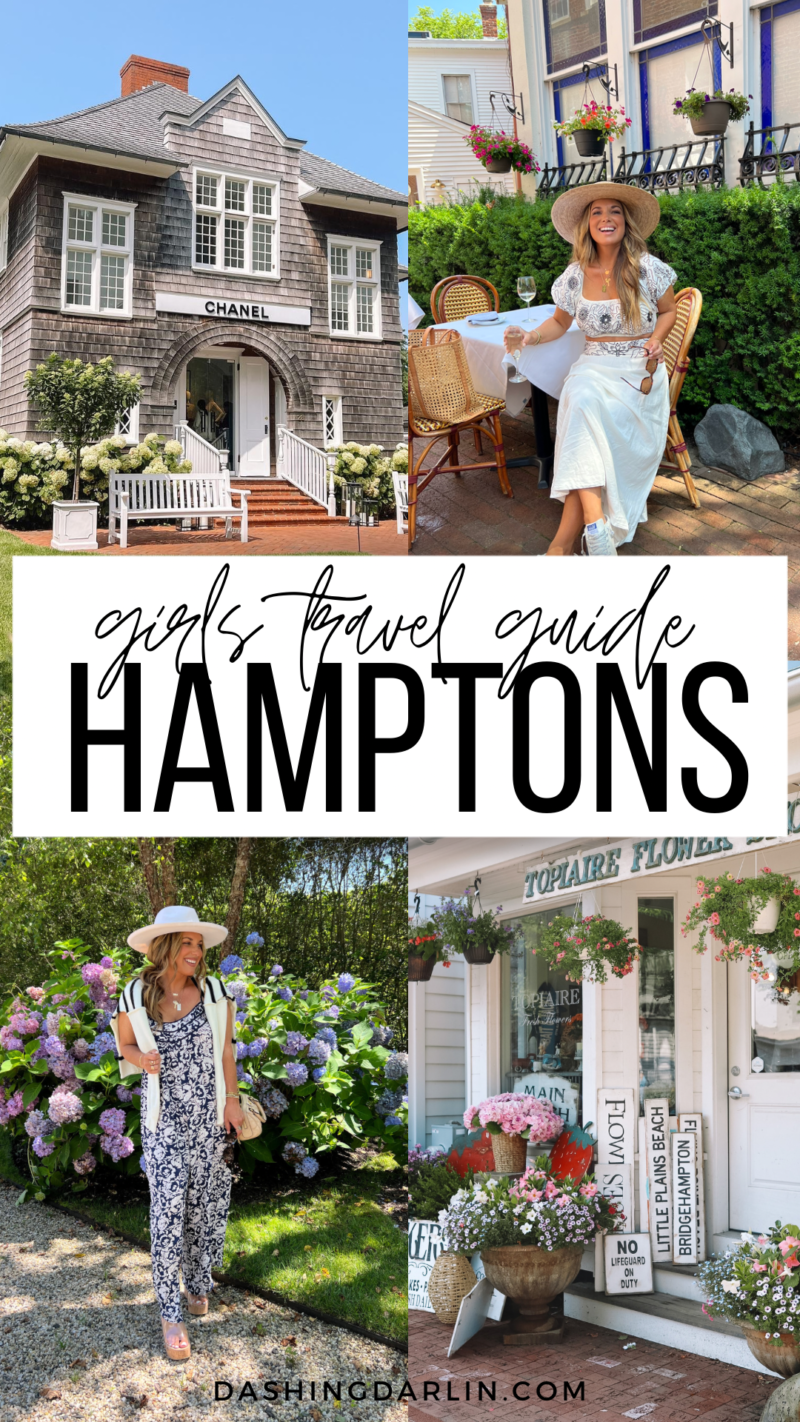 I can't wait to visit again with Mike and explore other parts of the Hamptons.