Before I share my reviews on some new makeup that I tried, check out the new release, the Birgit in Snorkel Blue, from Evy's Tree. You will never be disappointed with their designs or the comfort. If you do not own one of their hoodies or cardigans, this may need to be your first purchase. Act fast because they are already running low in certain sizes. The Birgit is so versatile and can be worn all year long because it is a made with a lightweight fabric. And, hello, I think that the color is perfect!! I loved being able to easily style it with my favorite jeans and lace ups.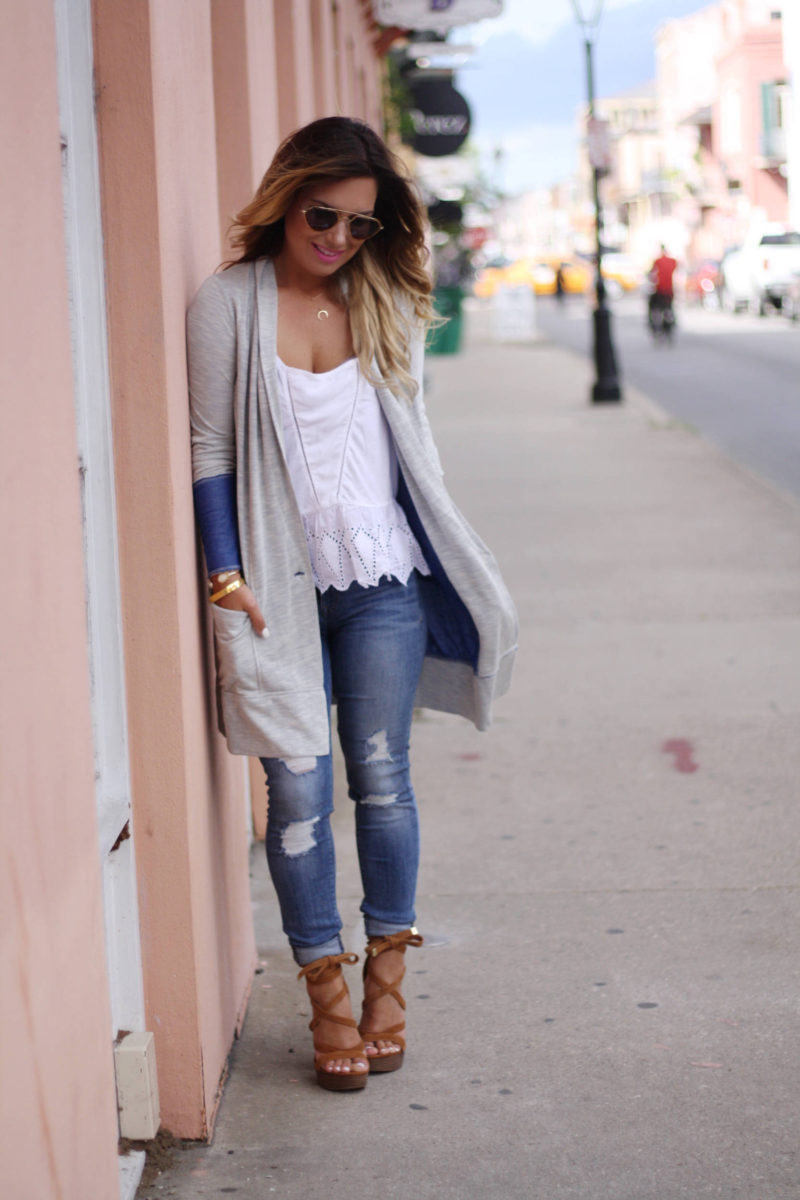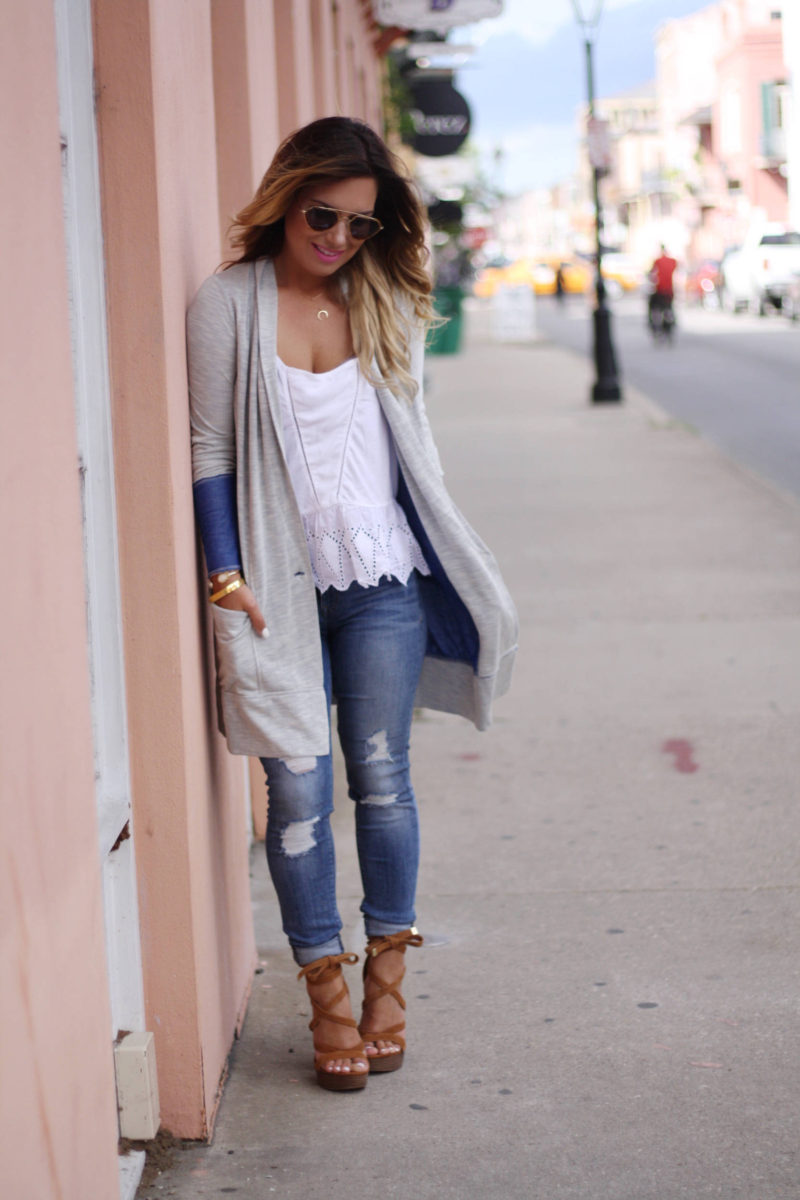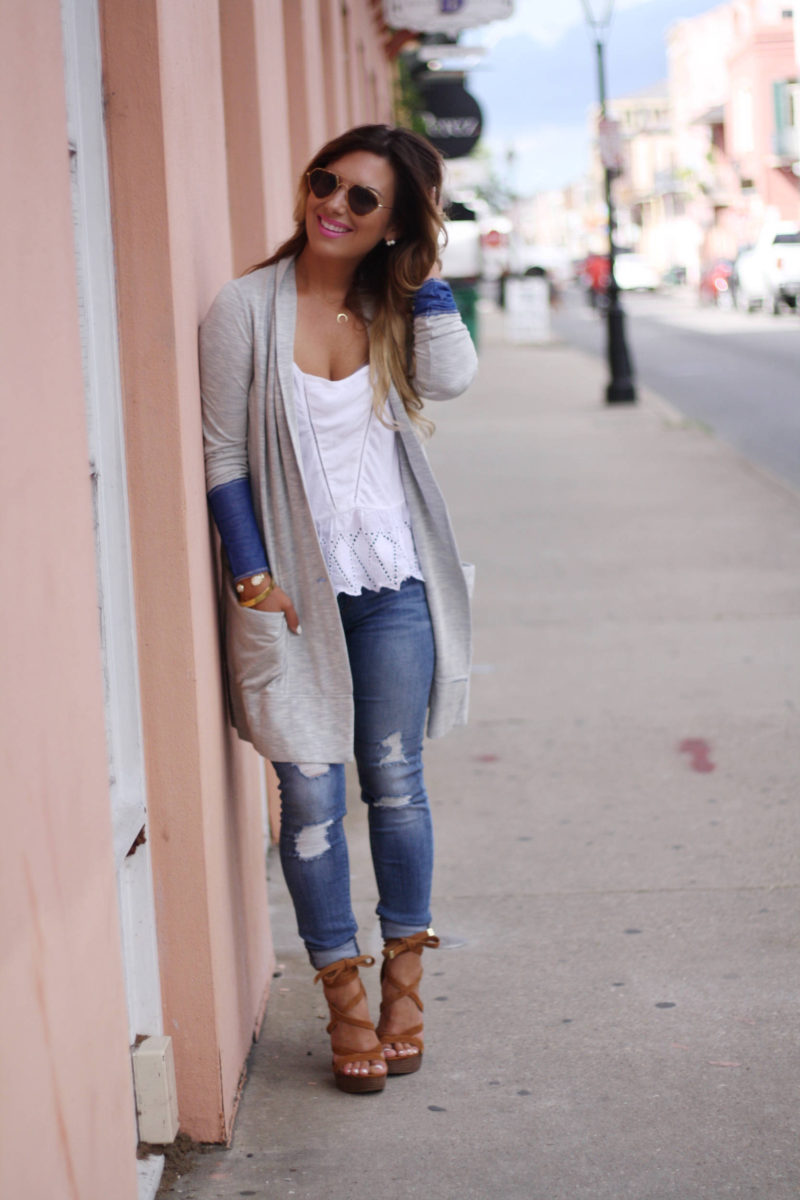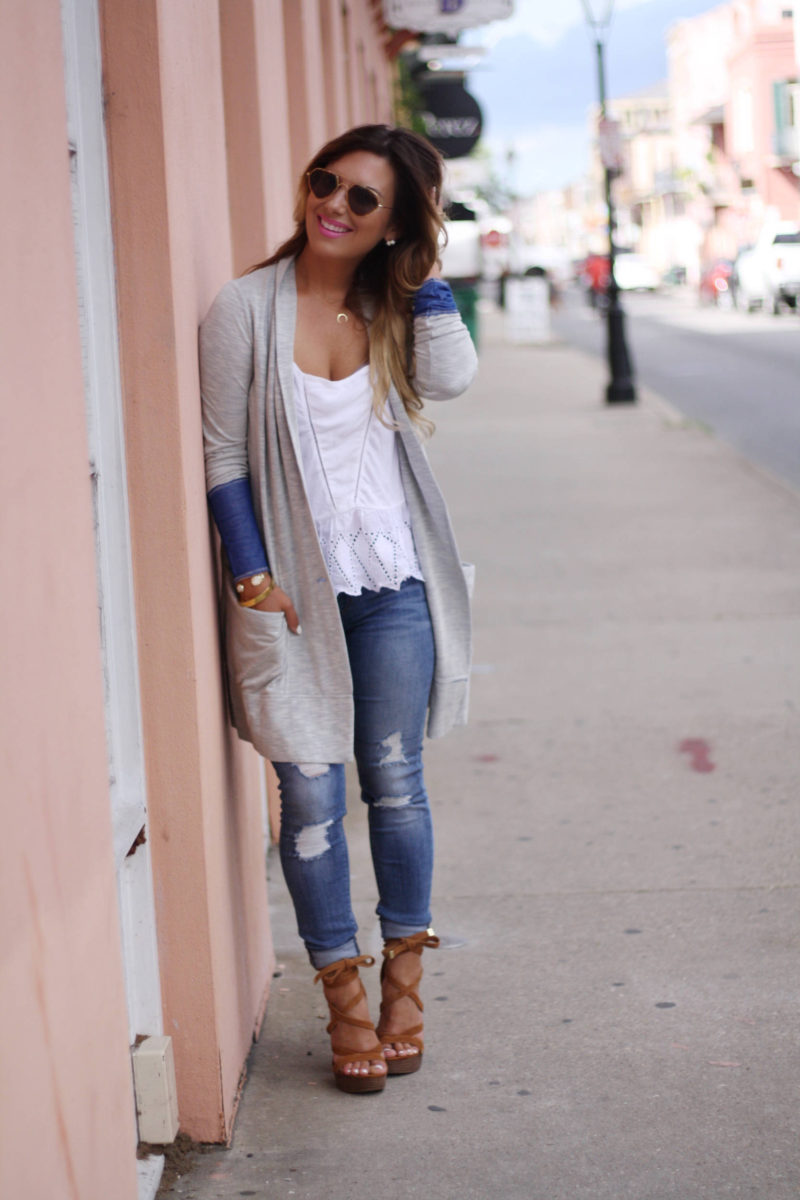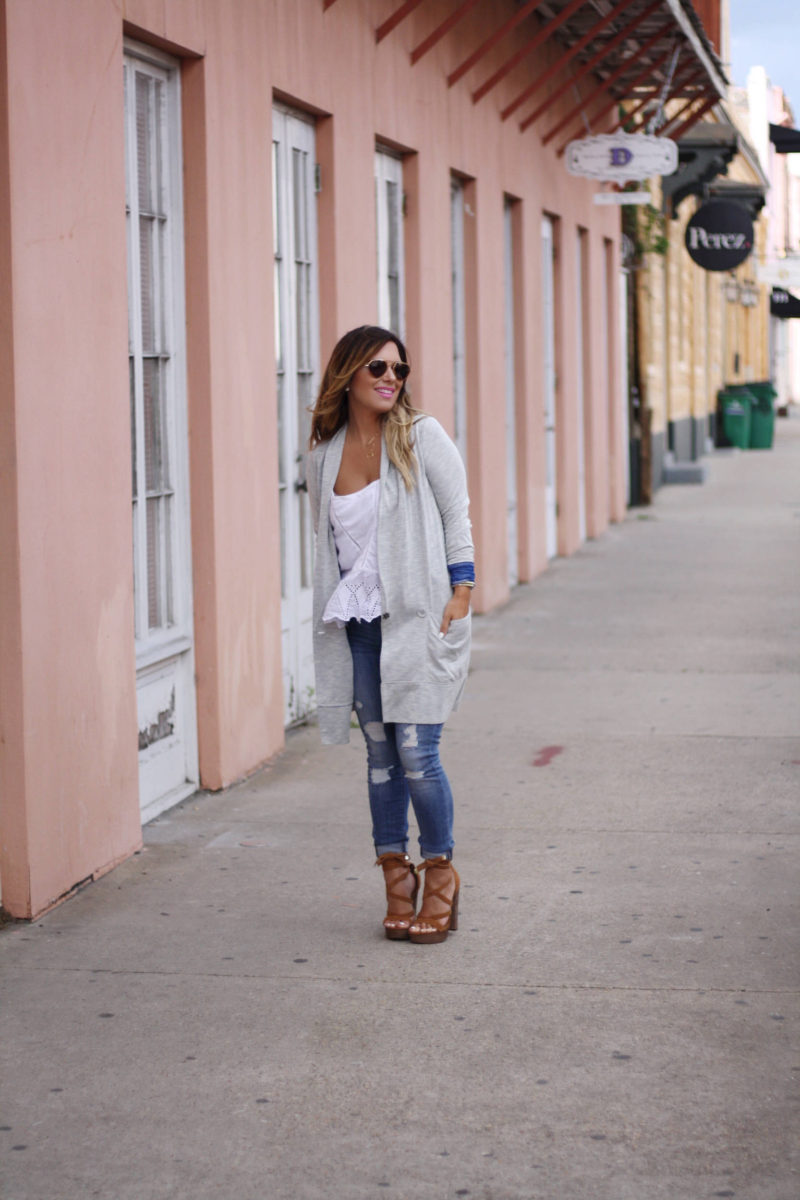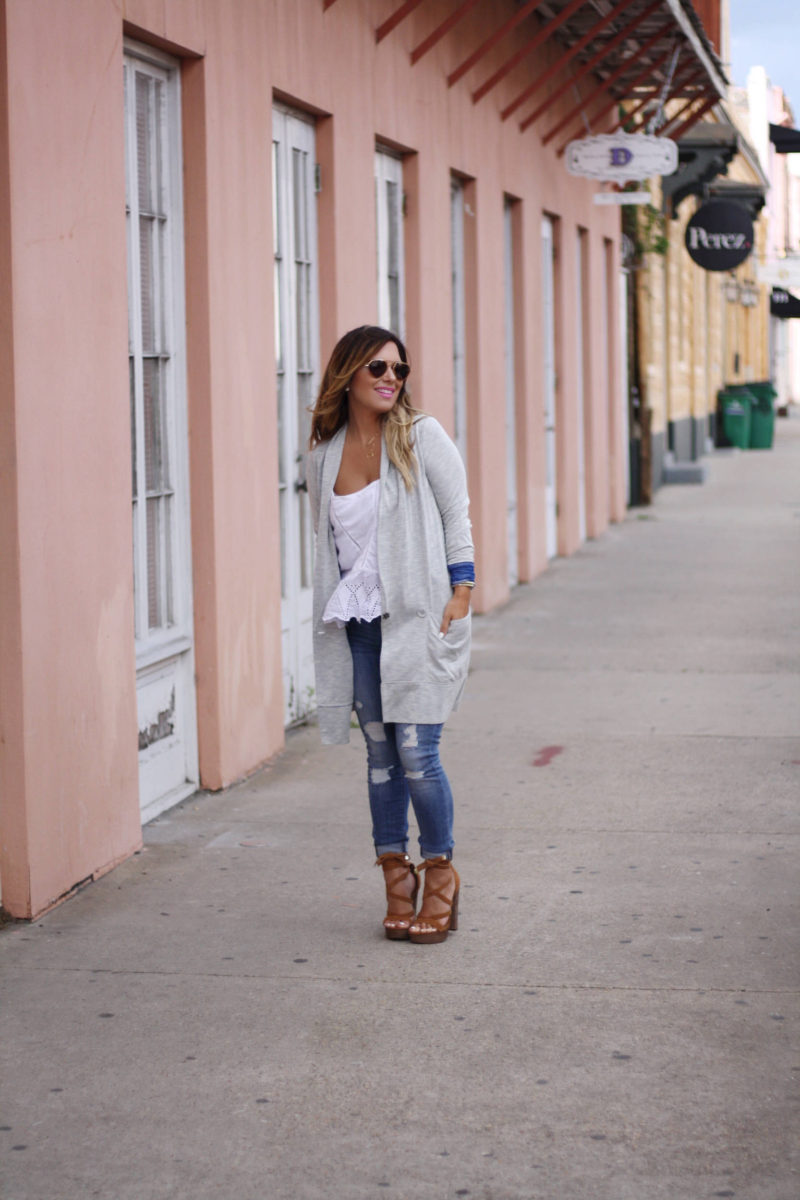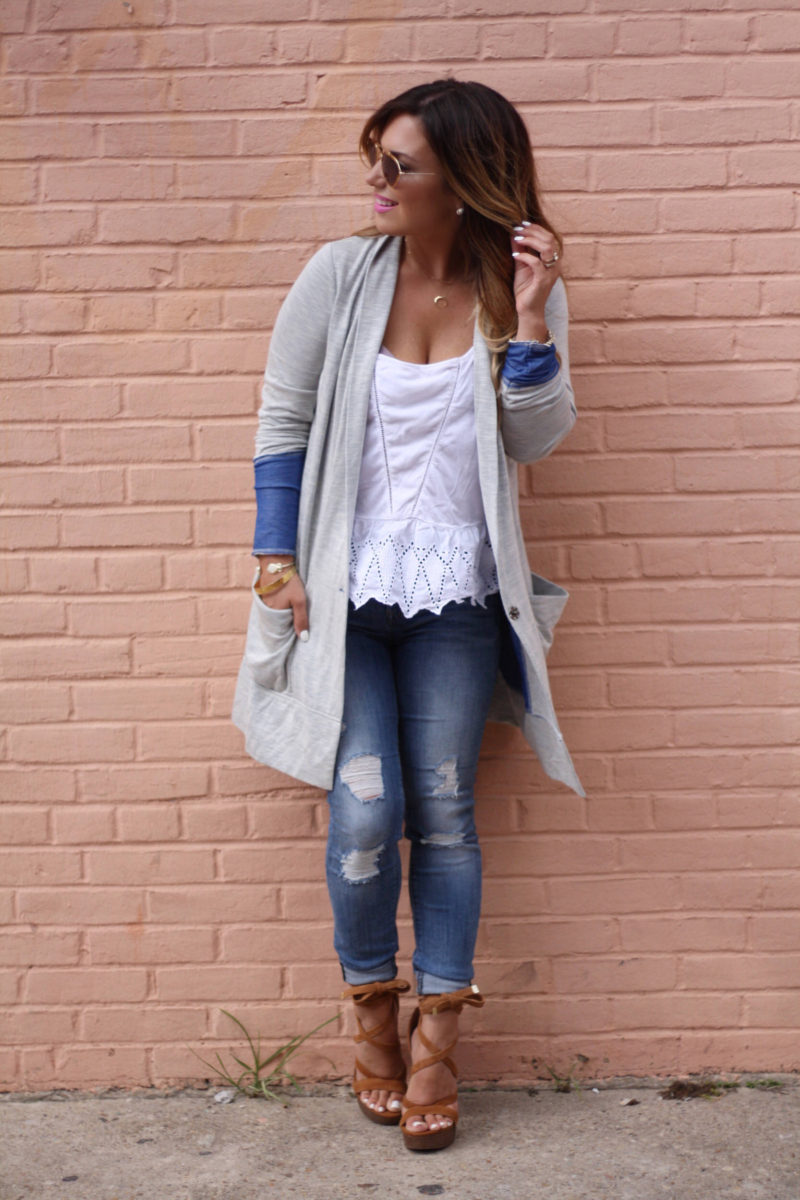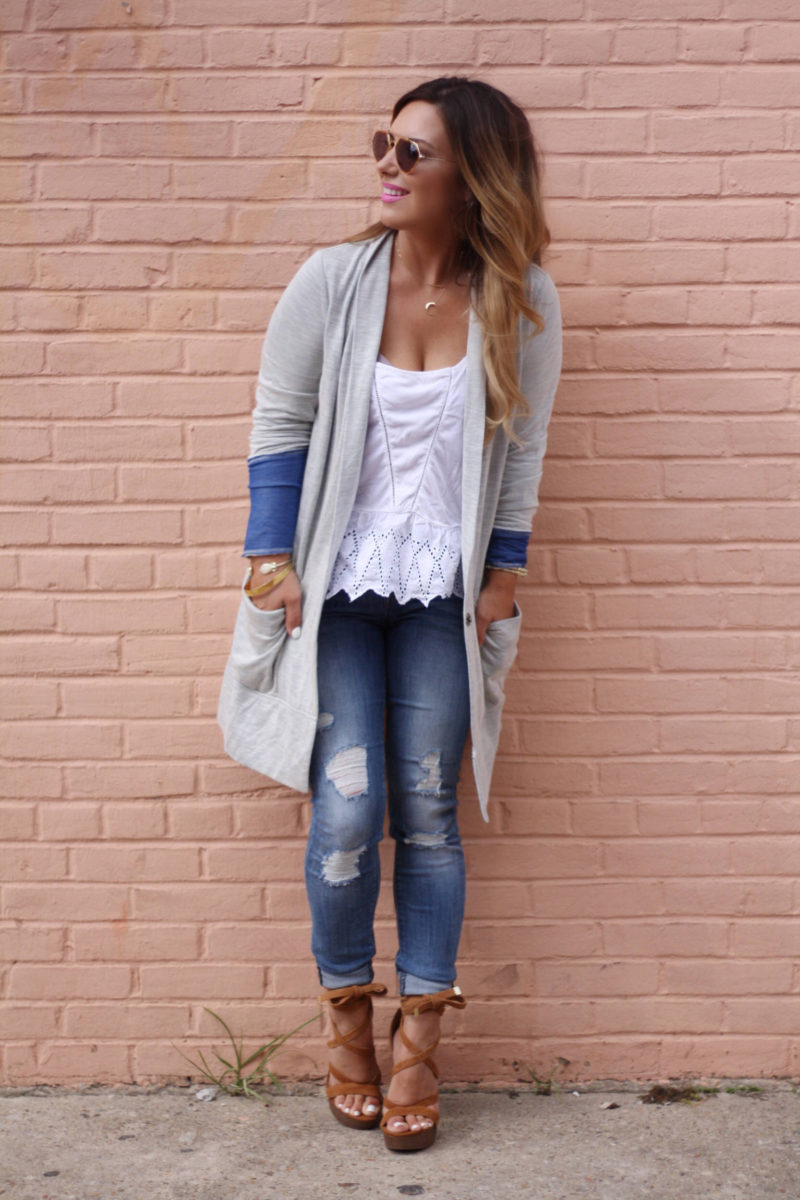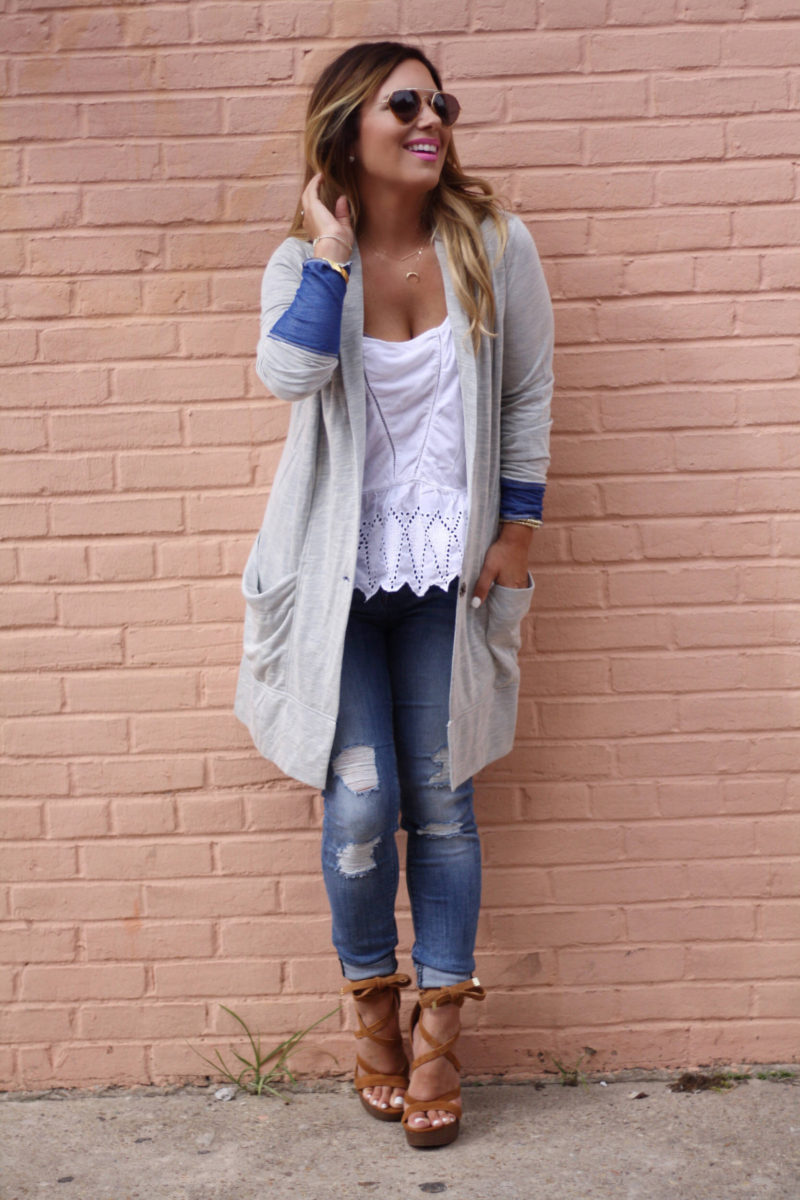 Now, I was a little leery to try any new products on my face due to my sensitive skin, but I was presently surprised how much I loved the Maybelline primer, the highlighter stick, and the contour duo stick. Each product is very natural, lightweight and under $10. I honestly have been obsessed with that pop of highlight under my eyes, a little above my top lip and below my bottom lip, a little on the center of my nose, and a tiny bit on the center of my forehead. I'm still learning how to properly contour as you can see from my pictures #LOL, and these products are perfect for practicing. They are affordable and available at Ulta or most drug stores. In my shop the post below, I share my favorite pink lipstick and mascara that is also made by Maybelline and under $10 #hello #majorscore. This was an easy yet perfect look for a casual date night with my hubby.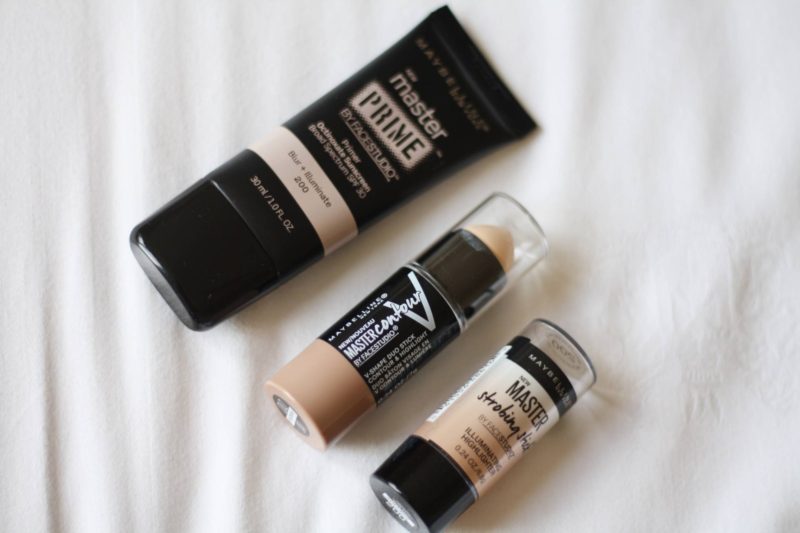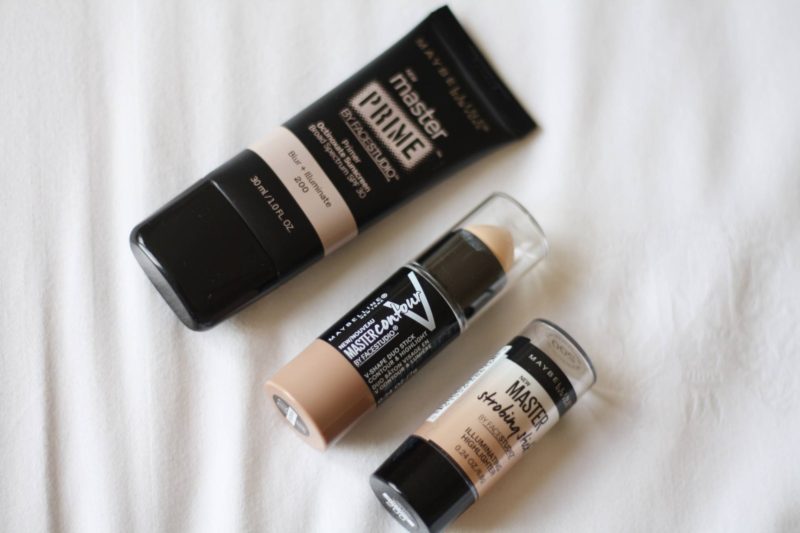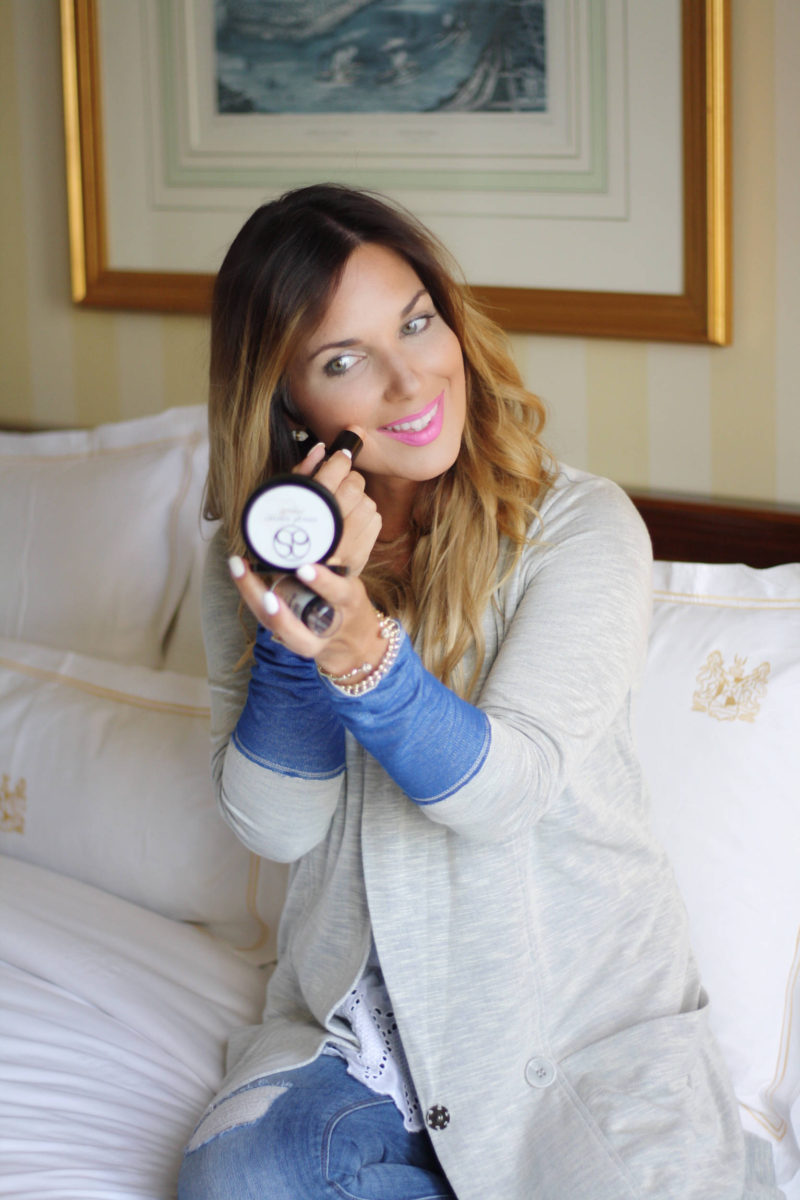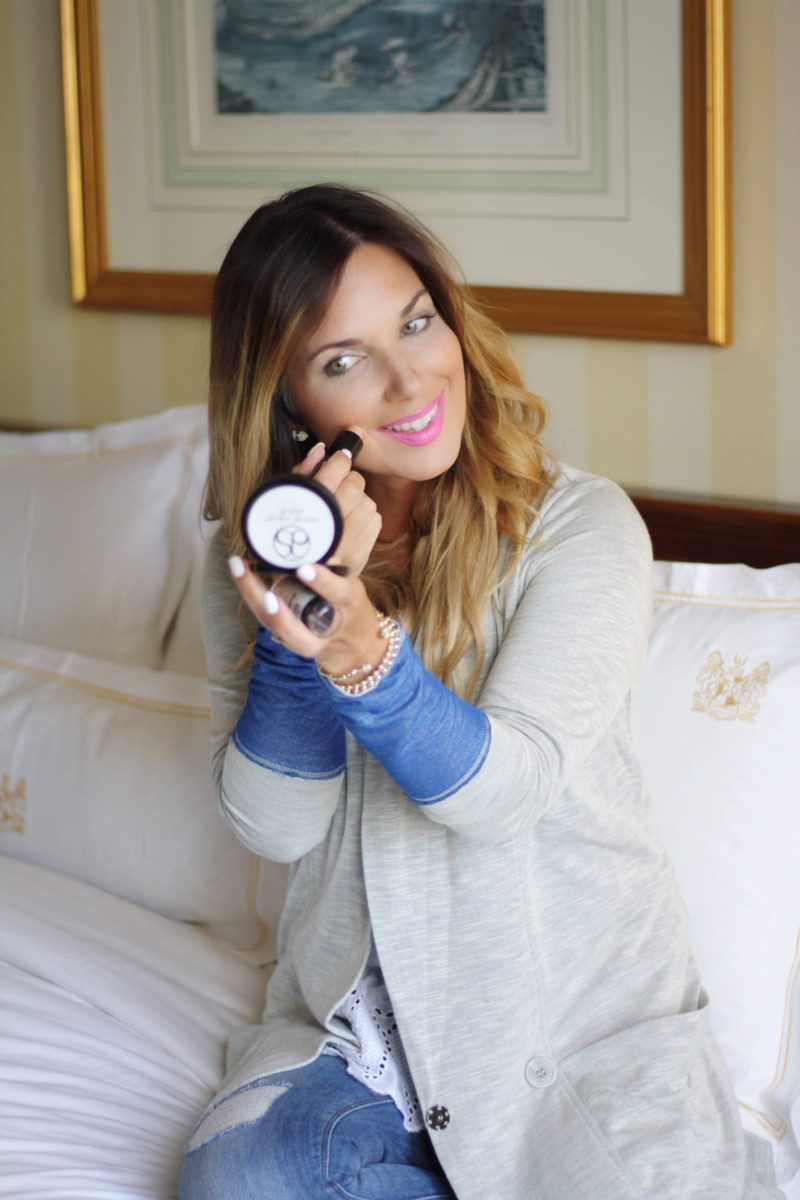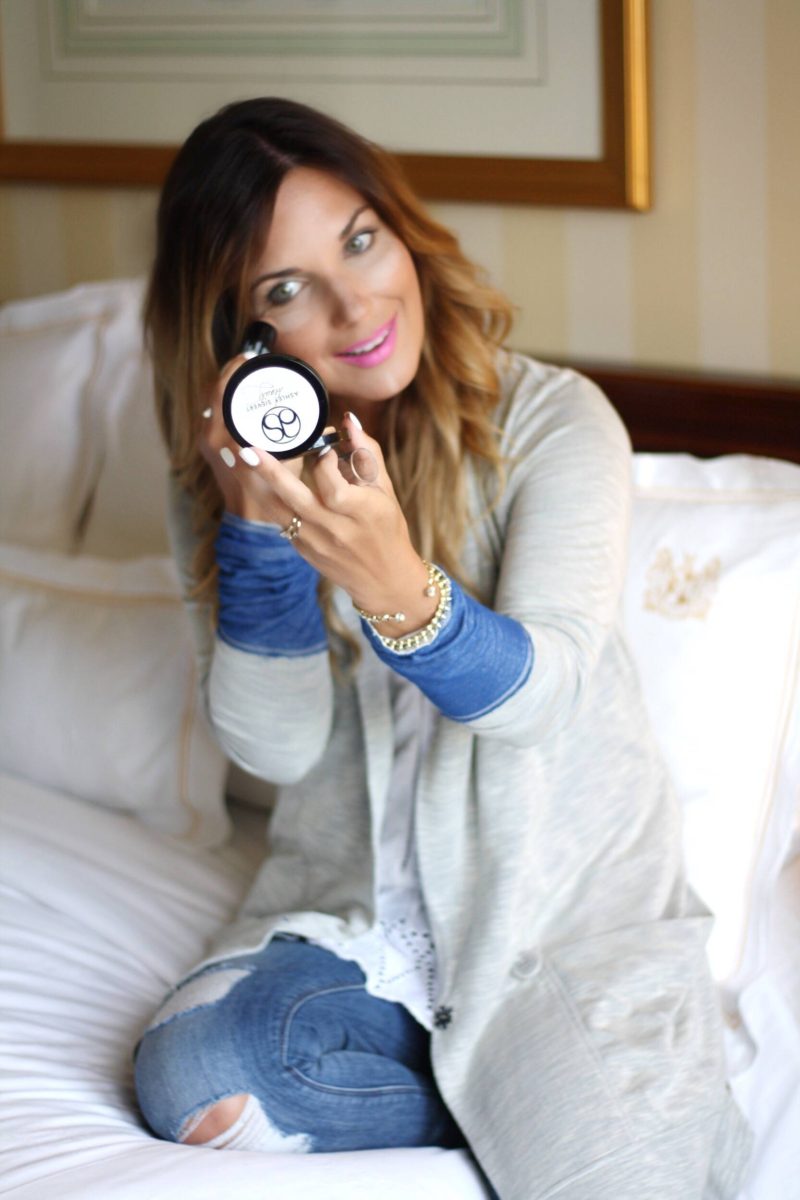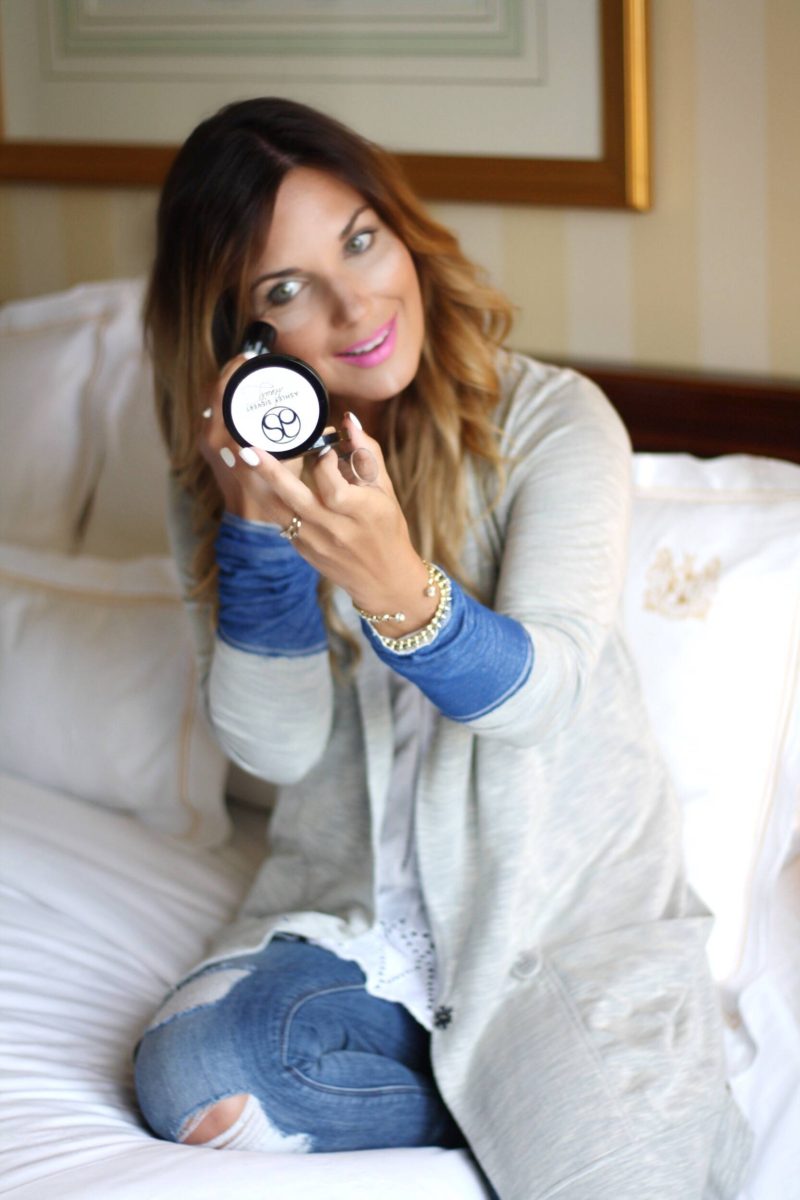 Thanks for stopping by my blog. I hope that you have a wonderful and safe weekend.
xoxo,
Angelle