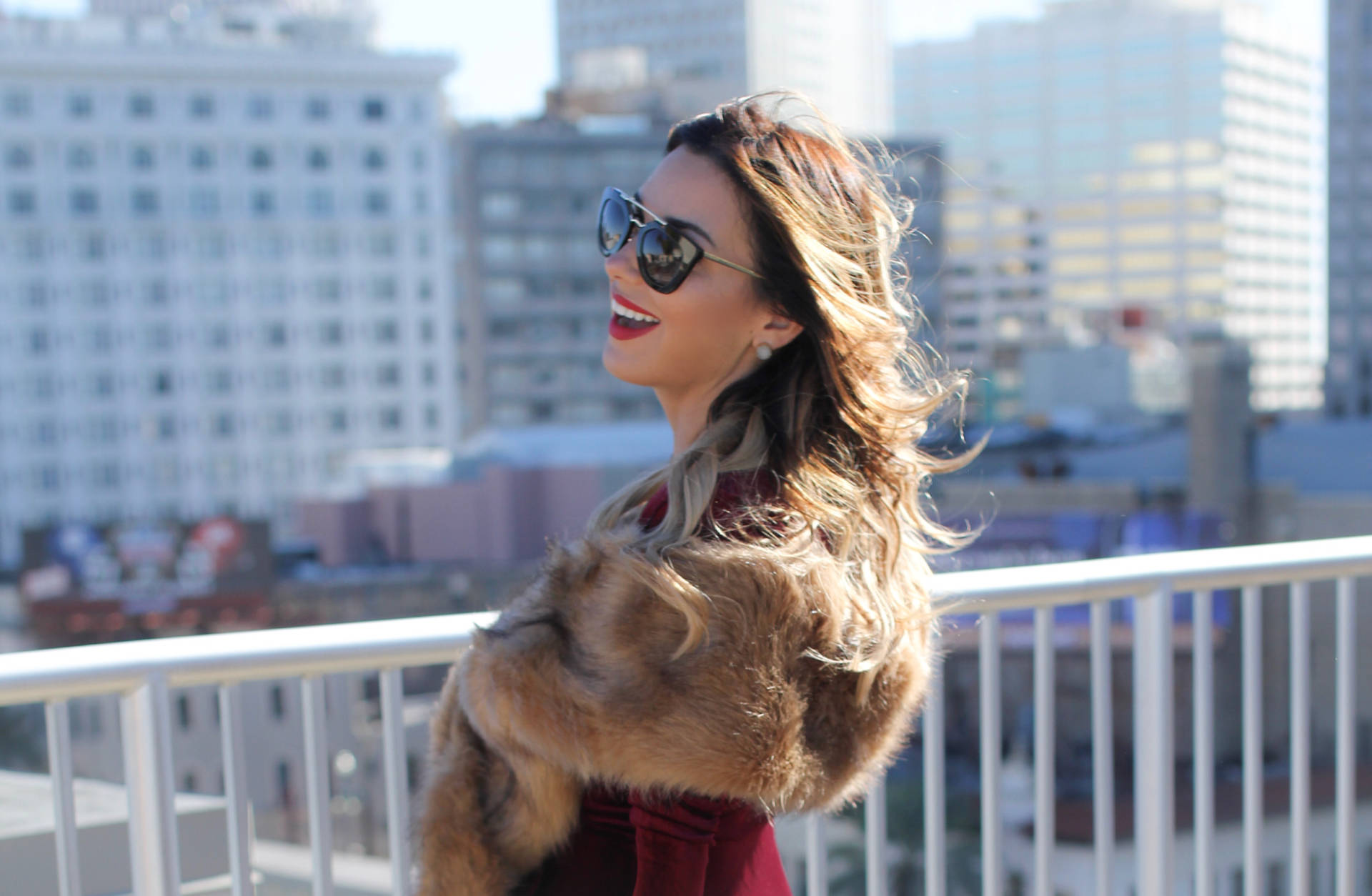 luv.it VELVET dress
HELLO VELVET DRESS
I wore this dashing dress for my birthday celebration this past weekend in New Orleans. While searching the luv.it app, it was love at first sight when I saw this velvet beauty made by Genuine People. The quality and color of this fabric and design is top notch. I ordered some sunnies and a poncho that are also gorgeous. Check out the poncho on my Instagram.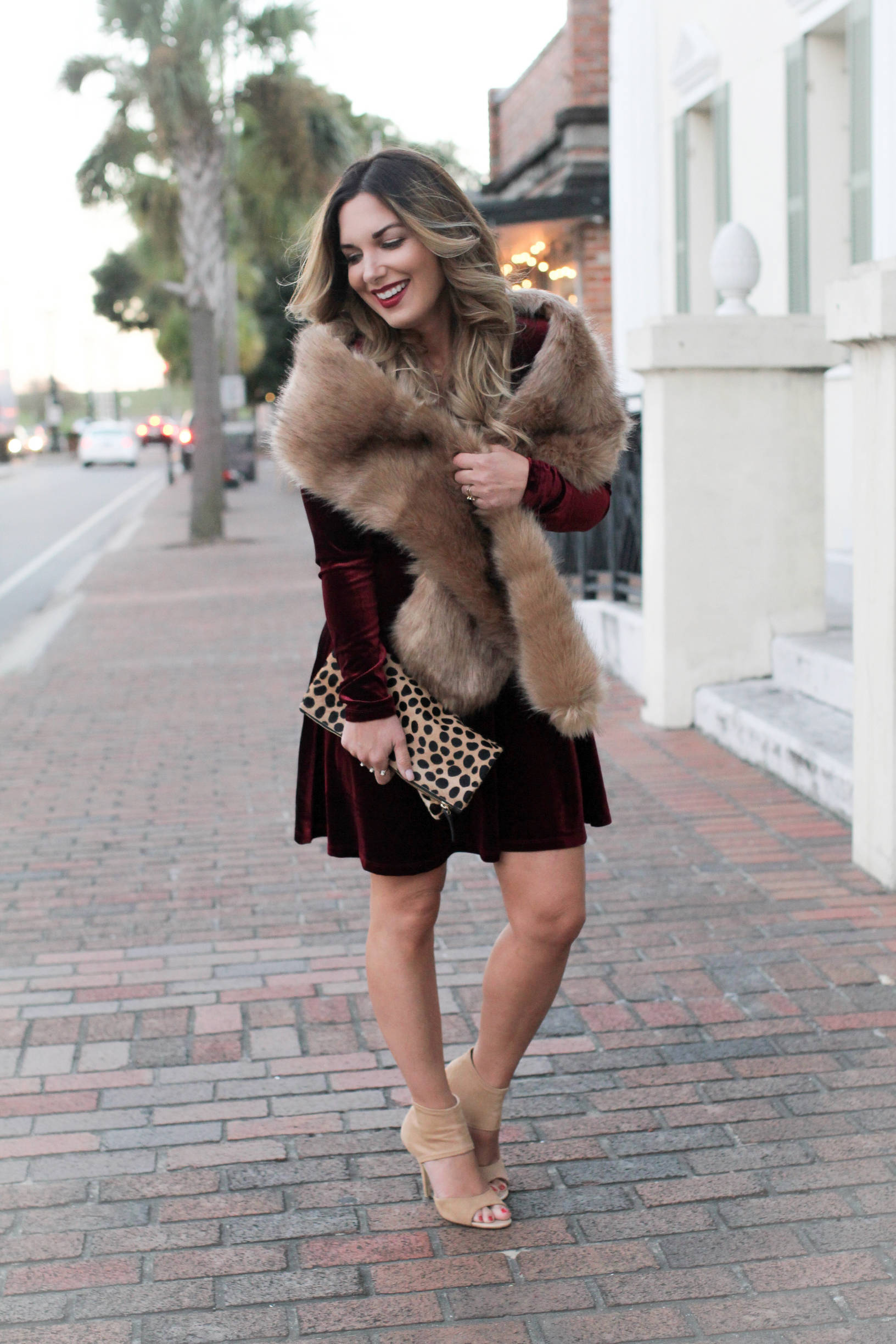 EARN CASH WHILE SHOPPING WITH LUV.IT.
Wouldn't you like to earn cash by just liking and sharing your favorite brands and products?!? Who would say no to that question?!?  This new app called luv.it makes shopping easier and making money so easy too. The luv.it app allows me to add my favs in different folders on my profile which is perfect for my hubby with Christmas only days away. He doesn't have to play the guessing game when it comes to buying me gifts.
Remember, luv.it allows you to earn cash on items you purchase as well as earn cash on each time someone else purchases from your luv.it profile. It's such a simple way to shop and to earn cash. It's so easy… you can download the app HERE. And, make sure to follow me: dashingdarlin.
It was by far the best birthday weekend. My hubby went above and beyond to make it known how much he values me. We even took pictures on the rooftop of 1201 Canal. Marvelous views, marvelous food, marvelous company, and a marvelous dress fit for the celebration.
Thanks so much for taking time to visit my blog. Appreciate your love and thoughtfulness always.
This post is in partnership with luv.it. All opinions and selections of clothing are my own. Thank you for supporting the affiliate posts who make this blog possible.