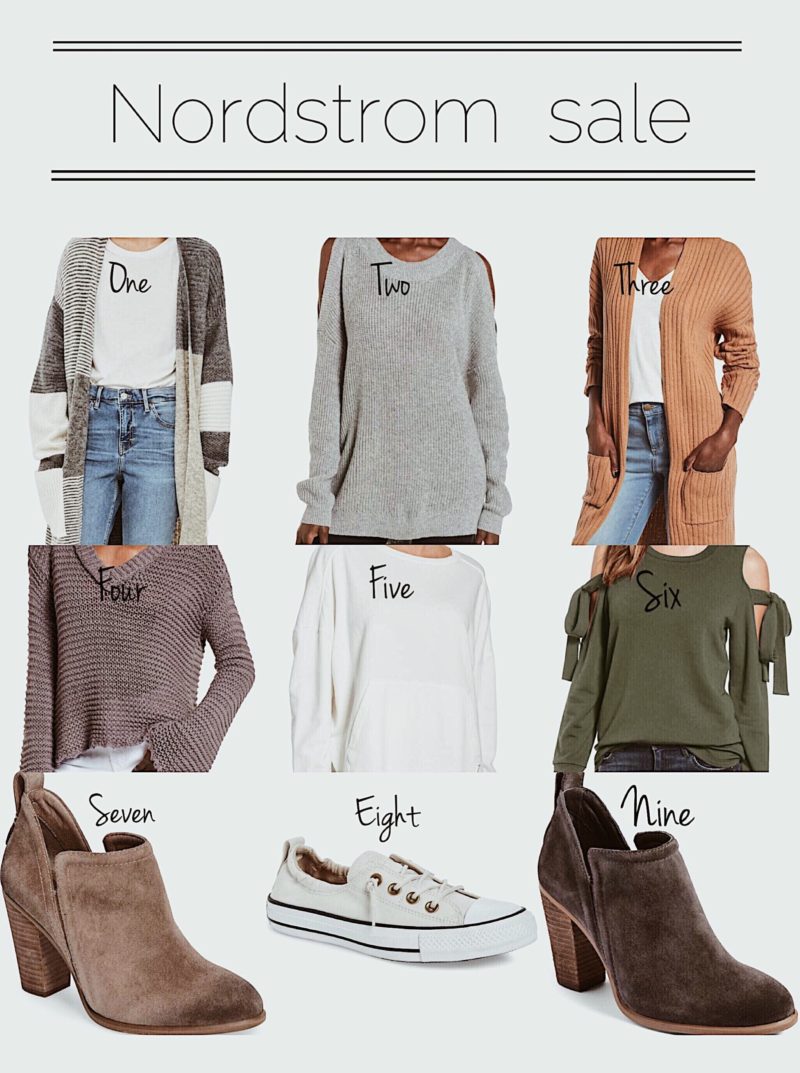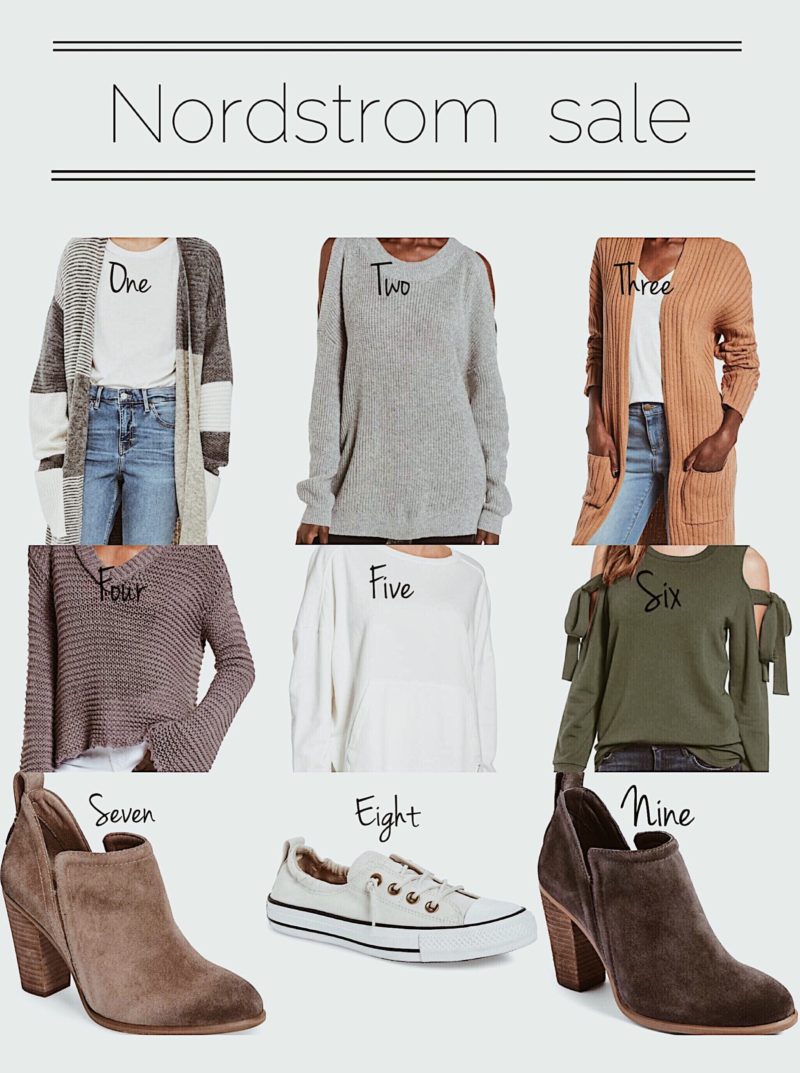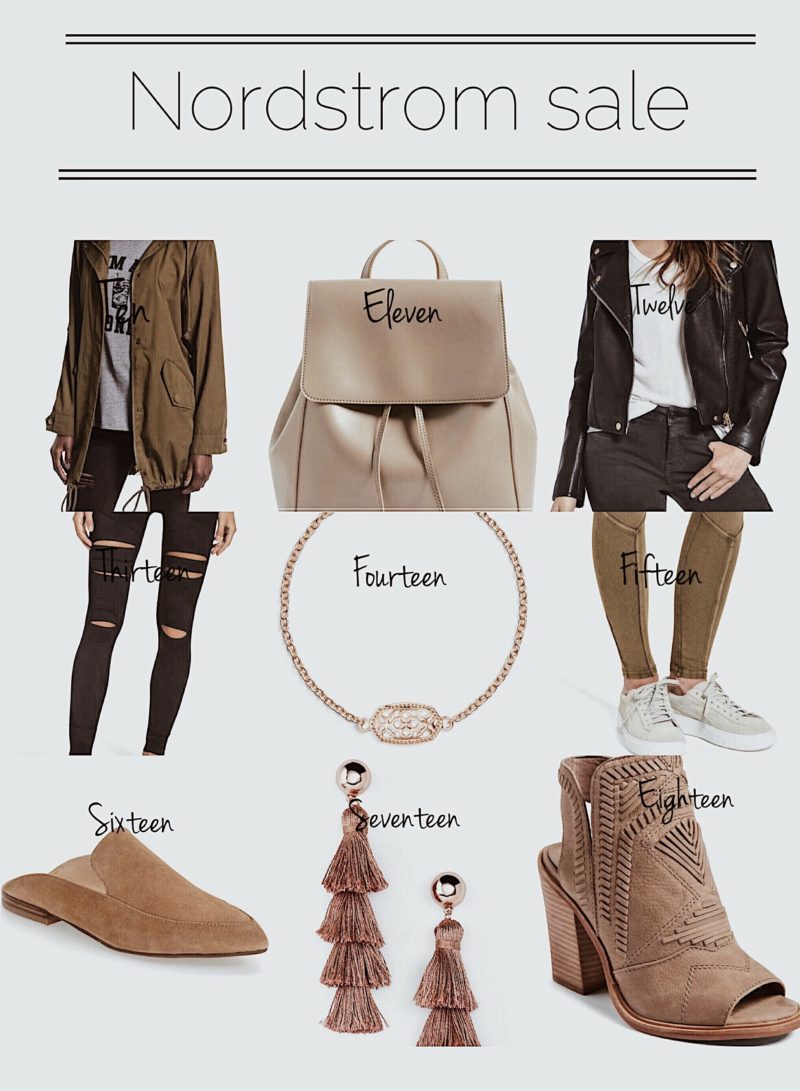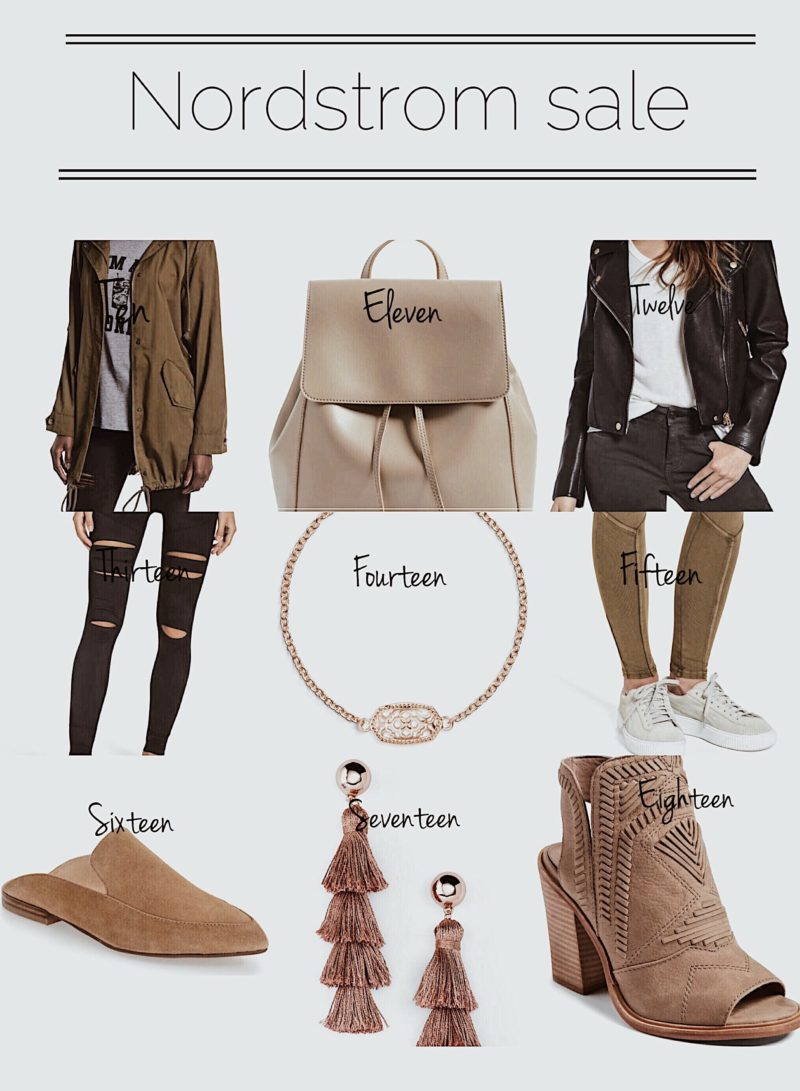 Let's be real. Not all of us get excited about a good sale. But, those who love comfortable shoes and cozy sweaters might take a little more interest when you can save 30%-50% on your fall wardrobe. Last year, I missed out on a few items during the big sale and ended up paying full price when it was restocked. That wasn't cool. LOL.
So, here it goes. My top 18 favorites listed in order:
So, numbers 1-9 are part of my first order (only one pair of the VC booties though). And, y'all, how cute are those adorable sweatshirts. That's so my style.
These are all perfect basics that can worn multiple ways throughout the fall and winter season. I will slowly add the leggings and moto jacket. Can't wait to show you more once they arrive.