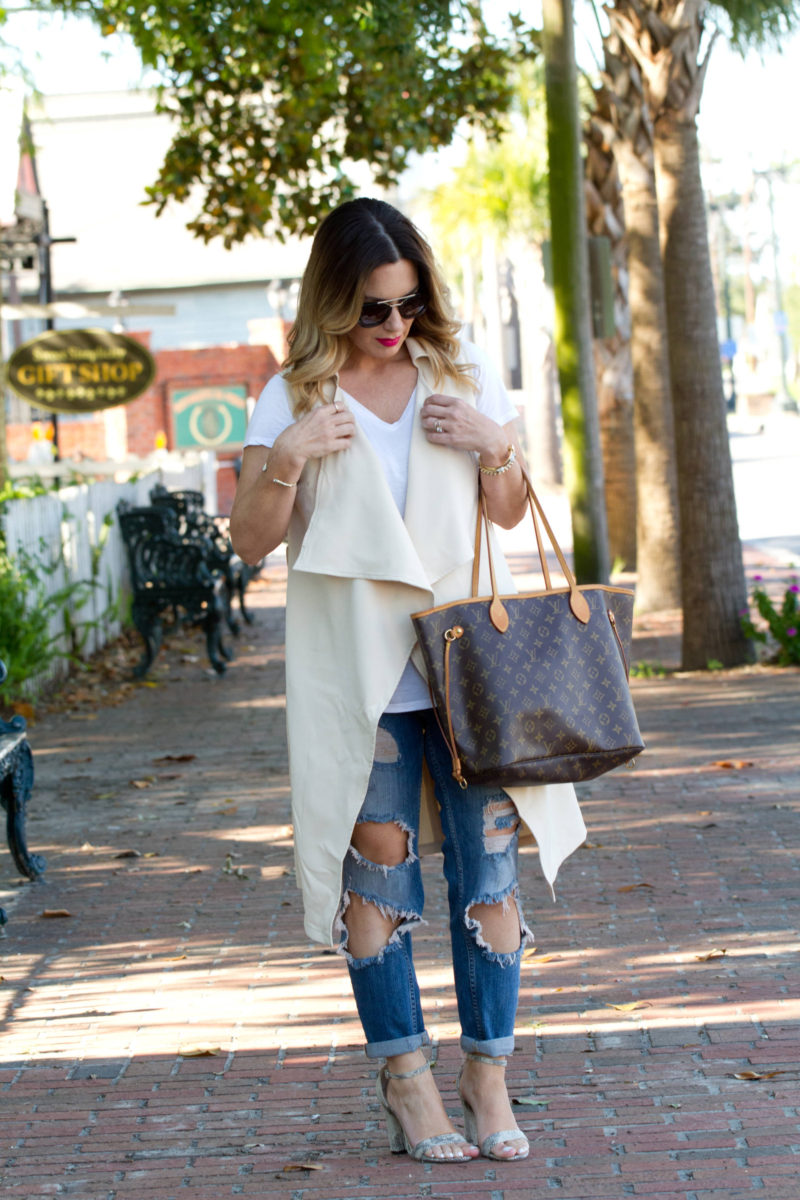 I've been crushing on trench coats and long vest so why not combine both. Thanks, SheIn, for creating this lovely trench vest. It's perfect and can easily be styled in each season. The cream color is currently sold out, but I linked the black in my shop the post below. By the way, these ripped jeans are on a whole 'nother level of distressed. Why can't I just do basic jeans. #thestruggle #fashionista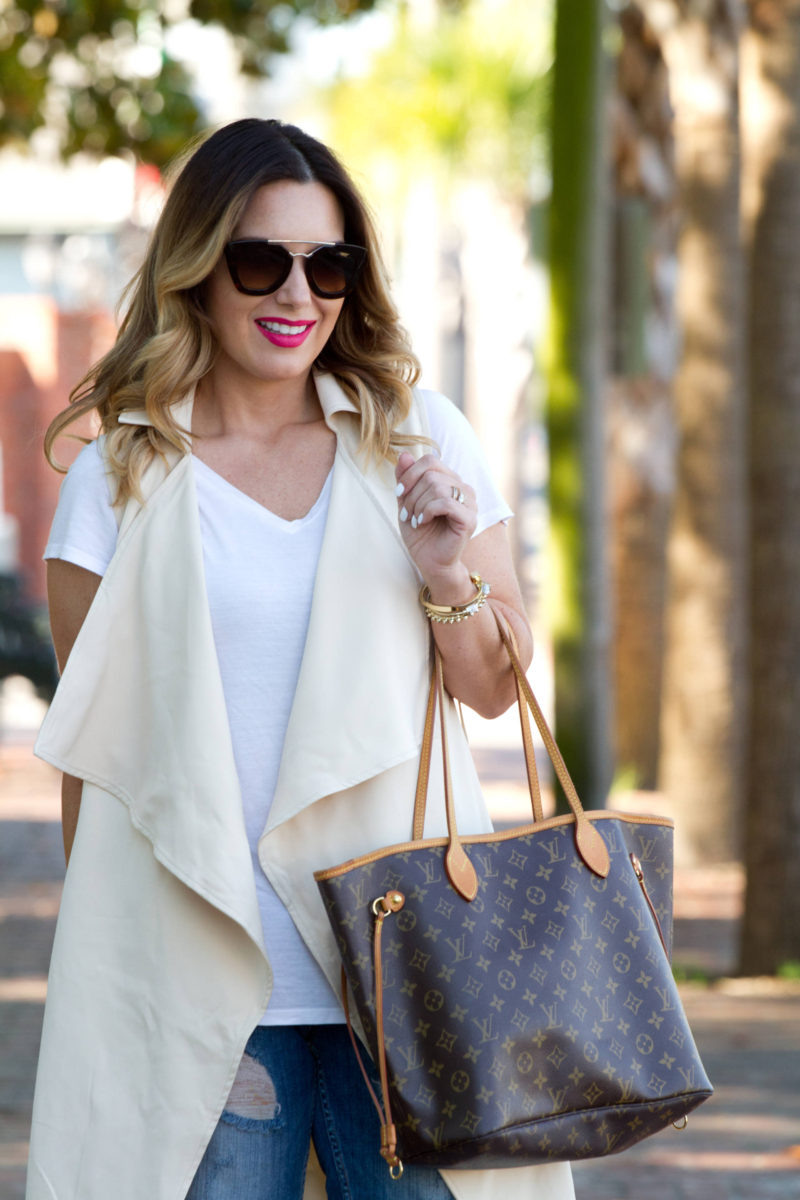 Okay, on a serious note, I can't seem to wrap my mind around how drastically life can CHANGE from one day to the next. From the weather to the news to the current political battle to the state of friendships and marriages to the price of gas, we are never fully aware of those changes until it effects us.
"God's reckless grace is our greatest hope."
Tim Keller
Someone that I love dearly lost her mother this week. Something that we are never quite prepared for in life is LOSING. Losing a parent, losing a husband, losing a baby, losing a friend, losing a sibling, losing a job, losing a fur baby…… In that horrific moment, all hope is instantly ripped out of our heart and our mind. It's like despair has been ASSIGNED to replace that hope that once resided deep within.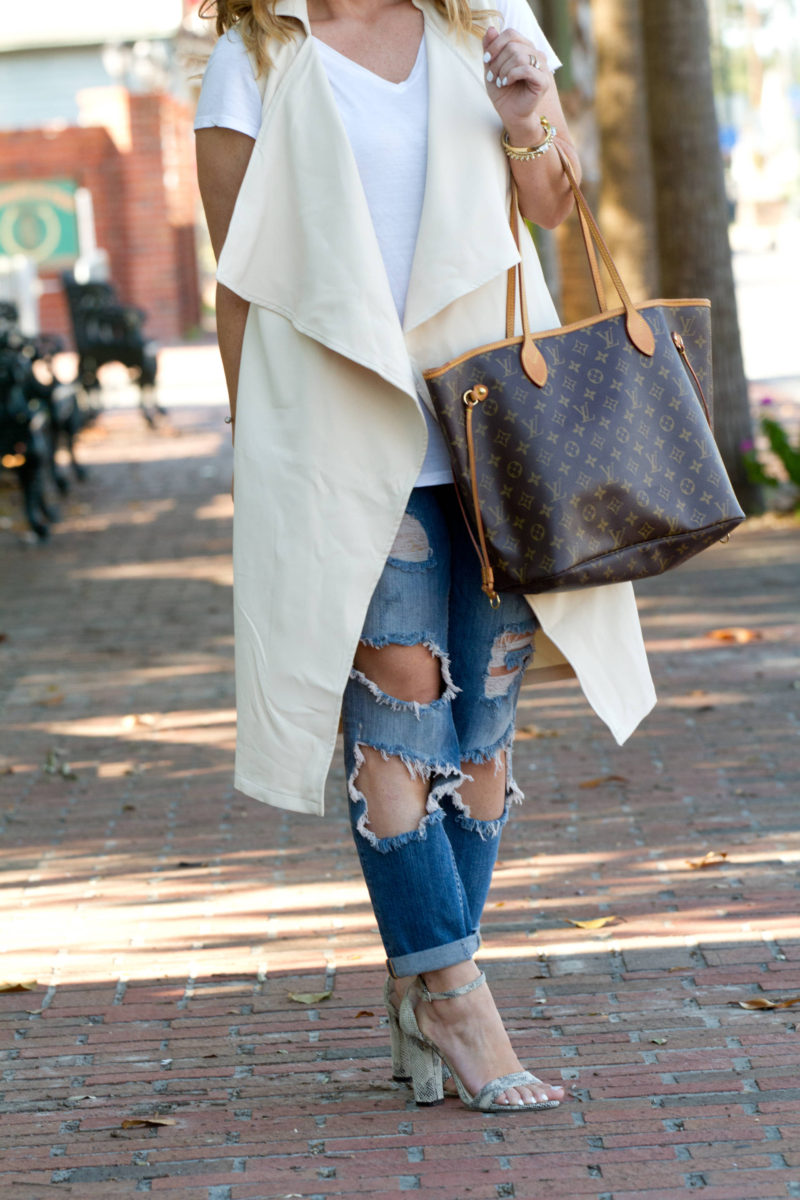 "Dear God, if today I lose my hope, please, remind me that your plans are FAR better than this present darkness."
I do not know if you have ever experienced such loss. It's not something that I would ever wish on anyone. There are no 1,2,3 steps/ gimmicks that I've come across that magically heal that overwhelming hurt. But, I know that GOD GRACES  us to walk through the valley of despair and to not stay there forever. Time doesn't always heal, but time does allow God to restore hope. These two scriptures sum up how I have experienced healing after losing my sister. In my opinion, one on one time with God was and is the BEST REMEDY. 

"If your heart is broken, you'll find God right there; if you're kicked in the gut, he'll help you catch your breath."
Psalm 34:18
"God is present among you….
He'll CALM you with HIS LOVE and delight you with His songs. "
Zephaniah 3:17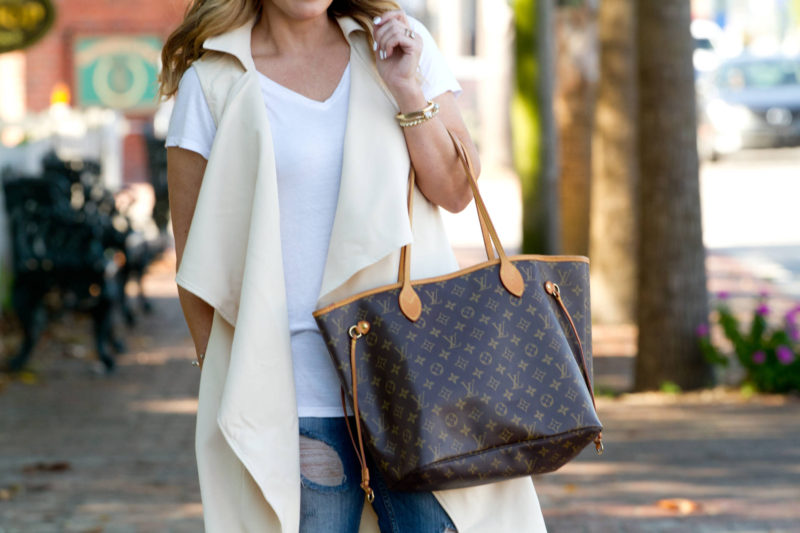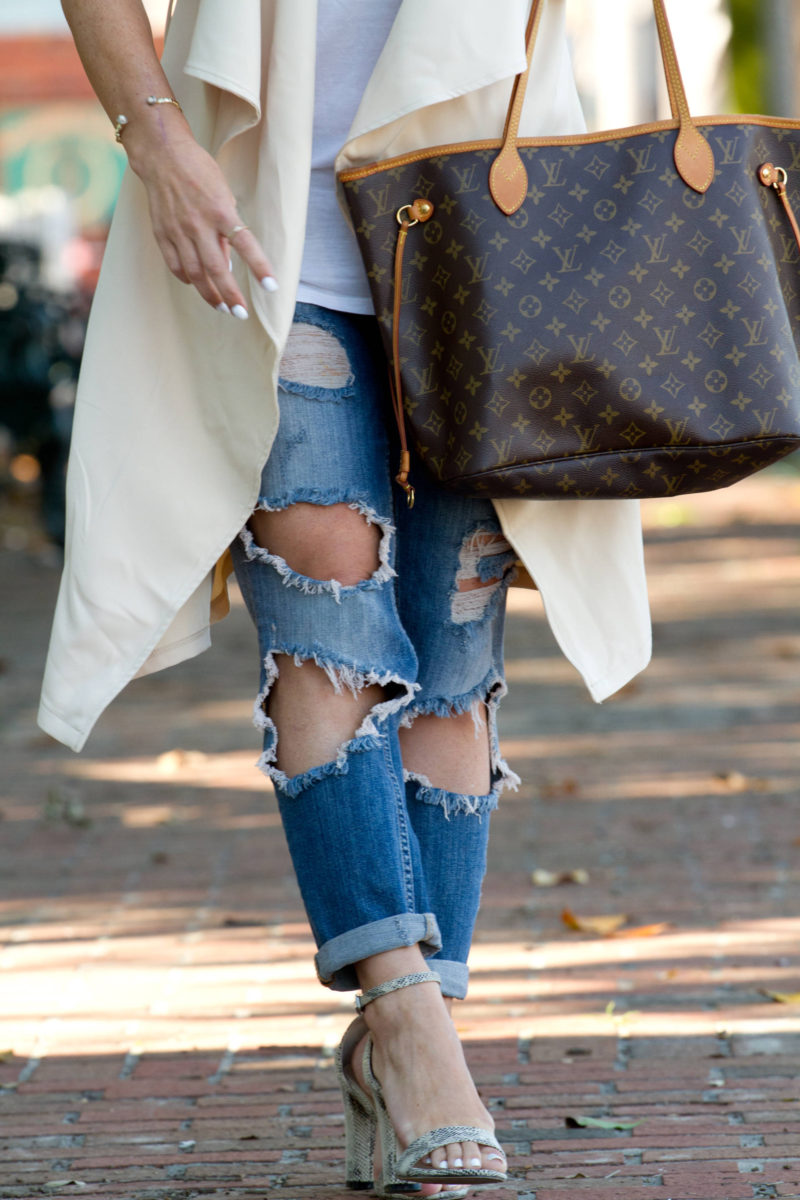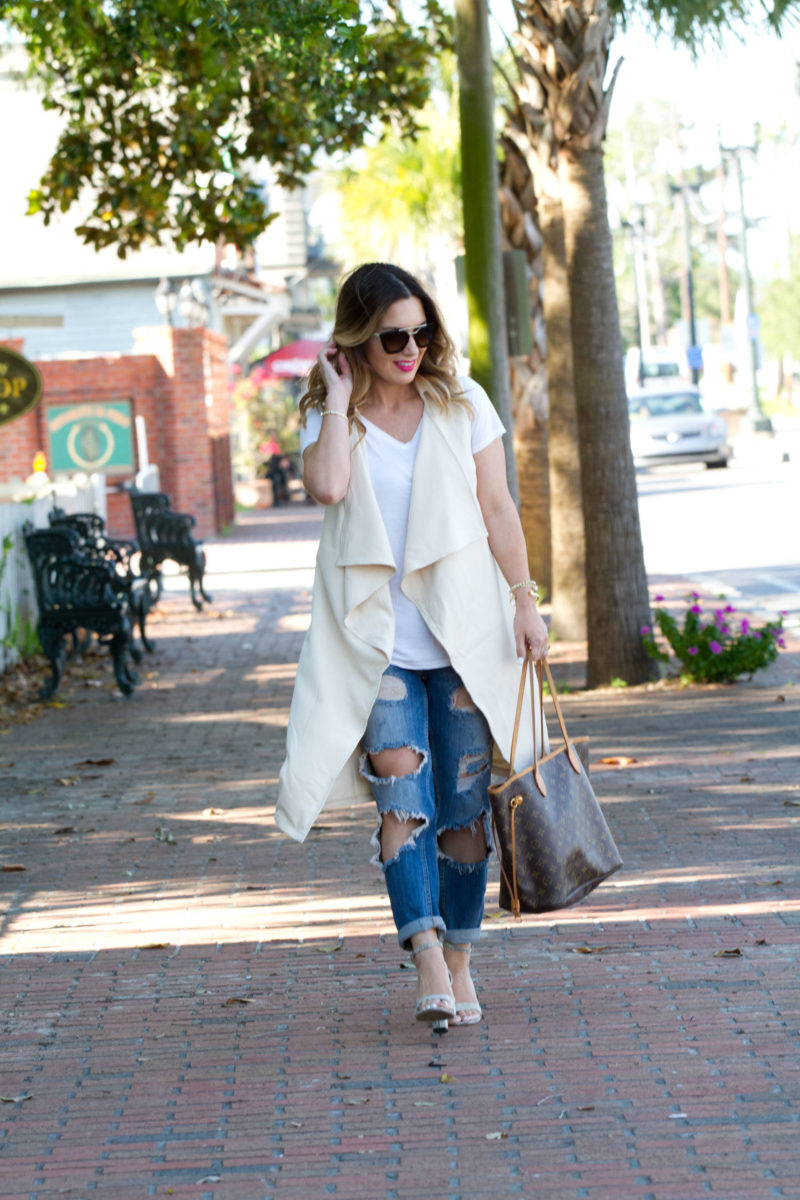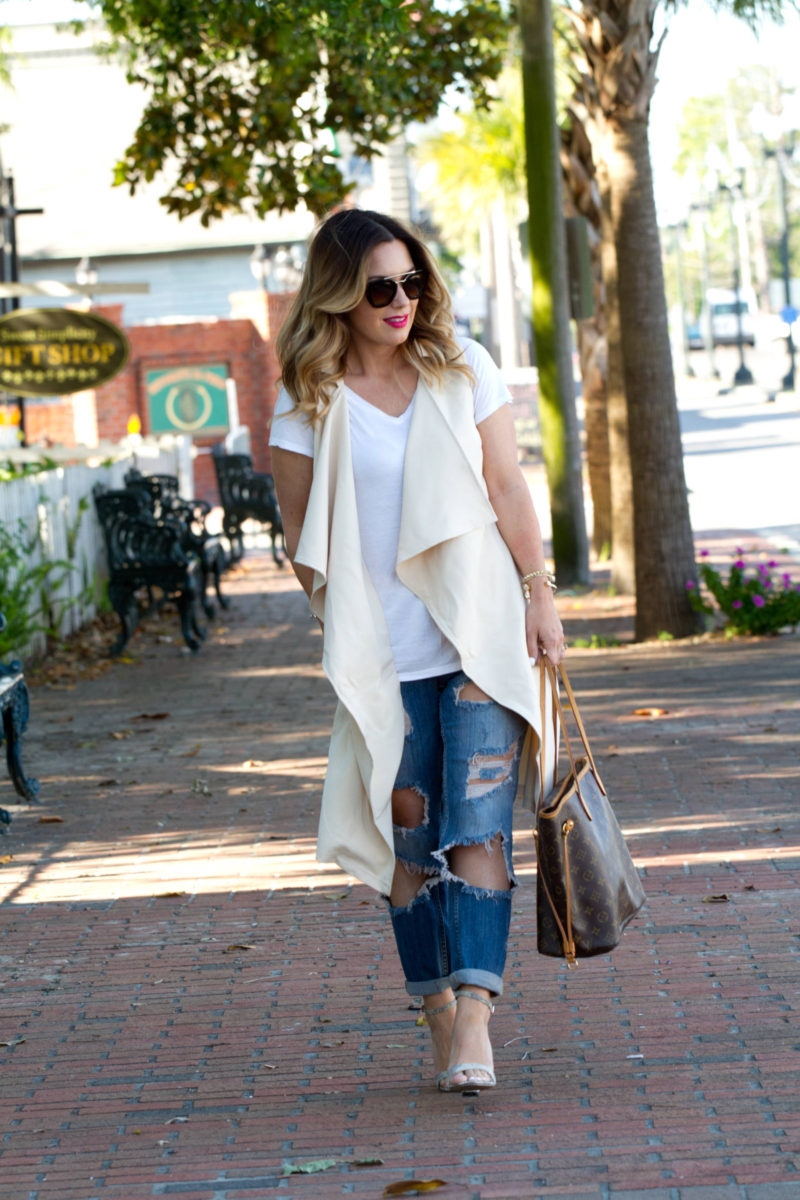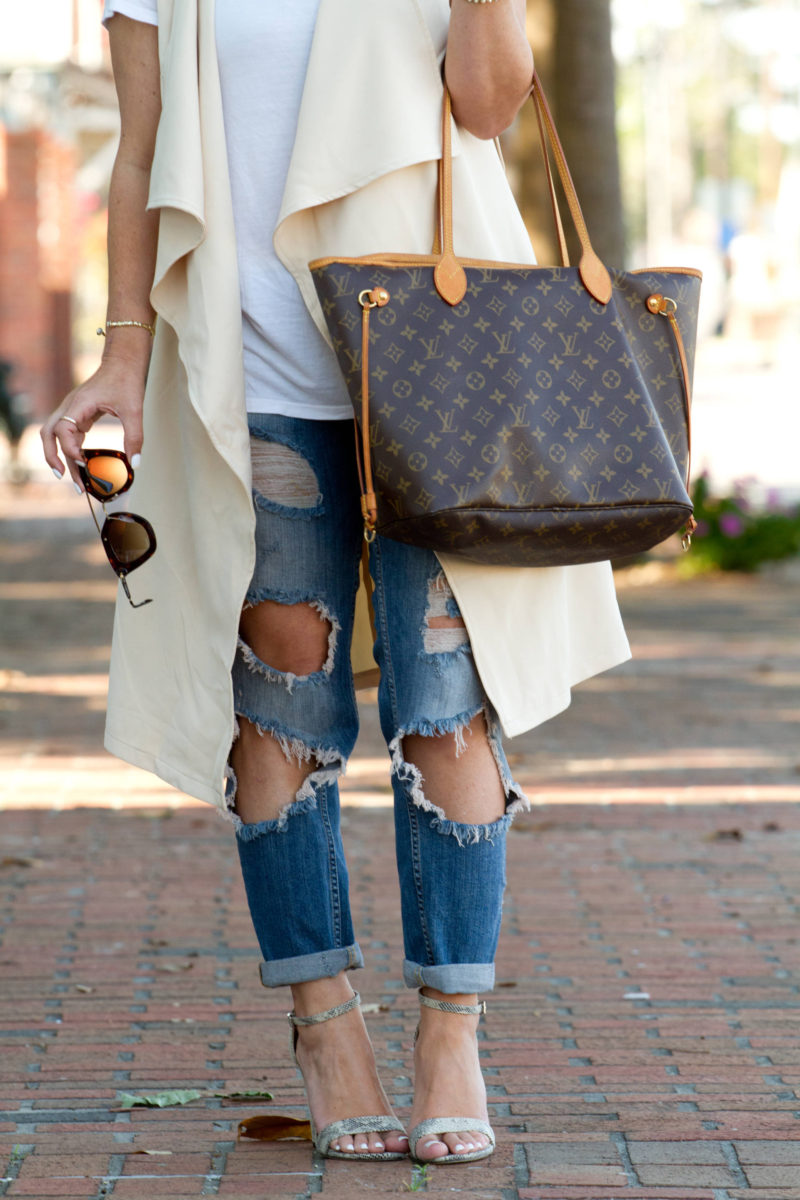 Please, say a prayer for my sweet friend and her family. And, thanks for reading my heart gush. I truly hope that you have a wonderful weekend. I greatly appreciate each one of you.
XOXO,
Angelle

photography: angiejohnson.photos