If you are unsure what to get those teen boys, husband, boyfriend, uncle or father, I got you!!!!!
I'm sharing lots of different gift ideas.
For the athletic men in your life, I have tennis shoes, athleisure clothes, headphones, and games.
For the guys that likes to look nice + well-groomed, I have cute clothes, flannels, cologne, a nose trimmer, and a few other ideas too.
If your man doesn't have the Weed Whacker made by Manscaped, add it to his stocking!!! It is a nose and ear trimmer for the toughest weeds. It is waterproof which allows him to operate it wet or dry. The proprietary SkinSafe™ technology helps reduce nicks, snags, and tugs. Also, you will get it 20% off right now with free shipping (click HERE), and no code is needed. My boys already asked for a few other things from Manscaped, but Mike is definitely getting the Weed Whacker!!!!
.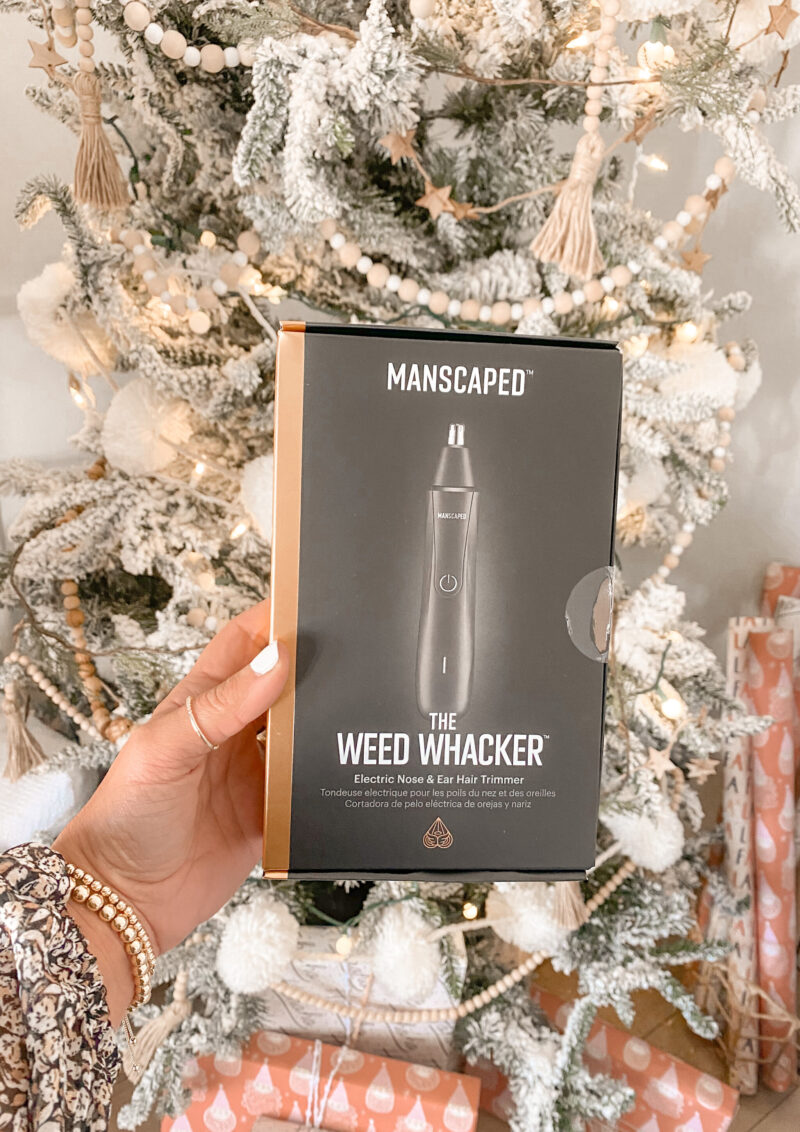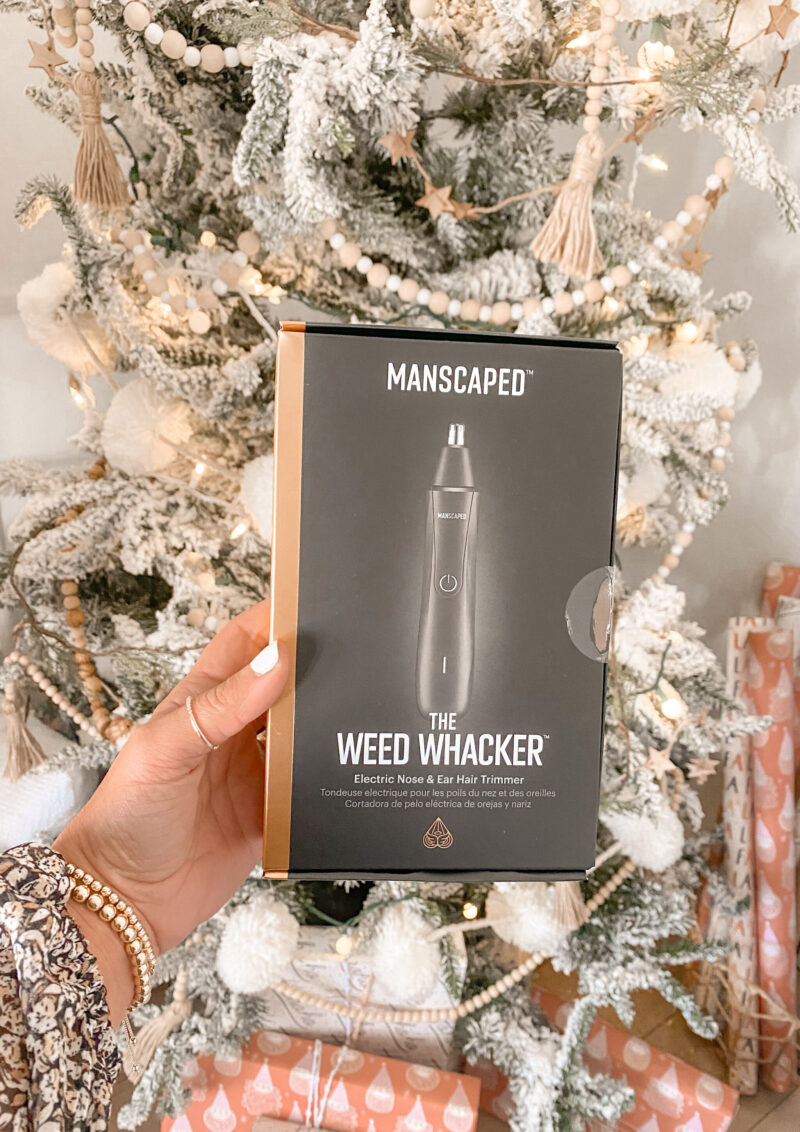 .
ALSO, I am really excited to get Mike the Key Catch. He is into gadgets that have a purpose.
Last year, I bought him two pairs of the custom socks with my face on them. They were a huge hit. He still wears them all of the time.
I'll link everything below for y'all to check out.
,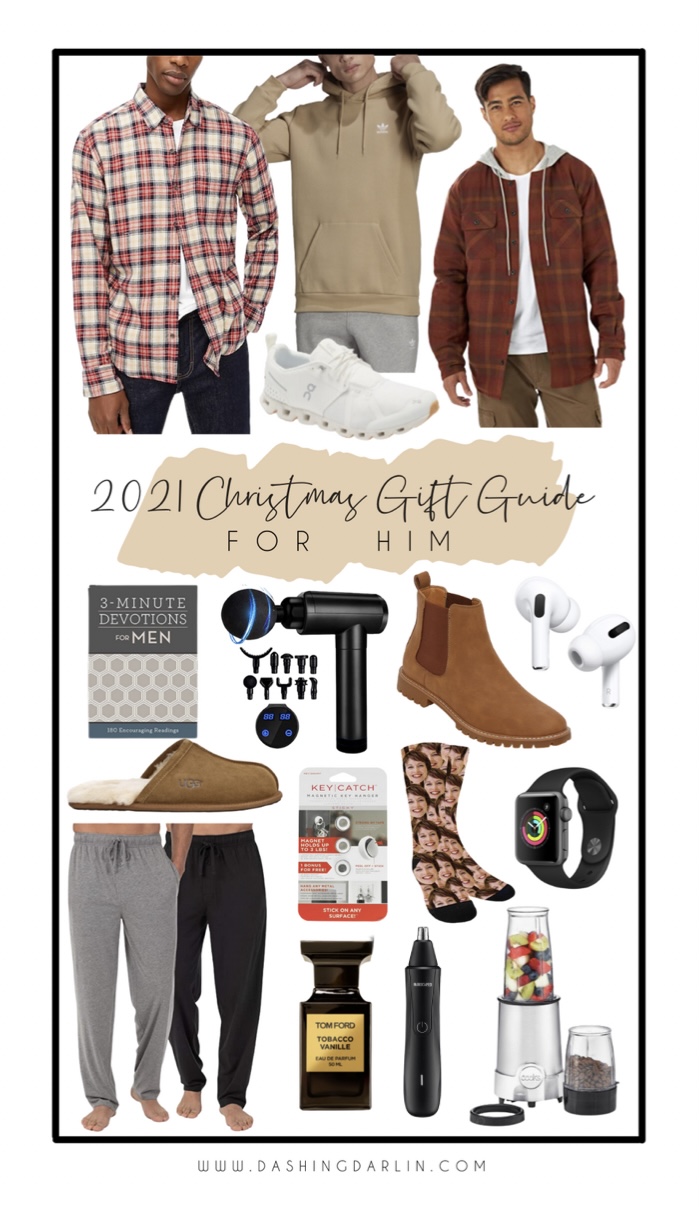 .
---
SHOP FOR THE GUYS
---
1) J.Crew Factory flannel  / 2) adidas fleece hoodie / 3) Wrangler shirt jacket / 4) OnCloud running shoes /
5)  3-minute devotions for men / 6) Amazon massage gun / 7) Chelsea tan boots / 8) Apple AirPod Pros /
9) UGG slippers / 10) Key Catch magnetic key rack / 11) Custom face socks / 12) Apple watch series 3 /
13) Jersey knit sleep pants / 14) Tom Ford cologne / 15) Weed Whacker nose/ear trimmer / 16) 5-n-1 blender

.
As far as teen boys, I can't see them being mad about any of the items listed below. The mini fridge  will make Gideon so happy, and he is fourteen. None of my boys would refuse a Glow in The Dark Basketball or a new outfit and tennies!!!! These are a few of the items that will be under the tree for them this year.
.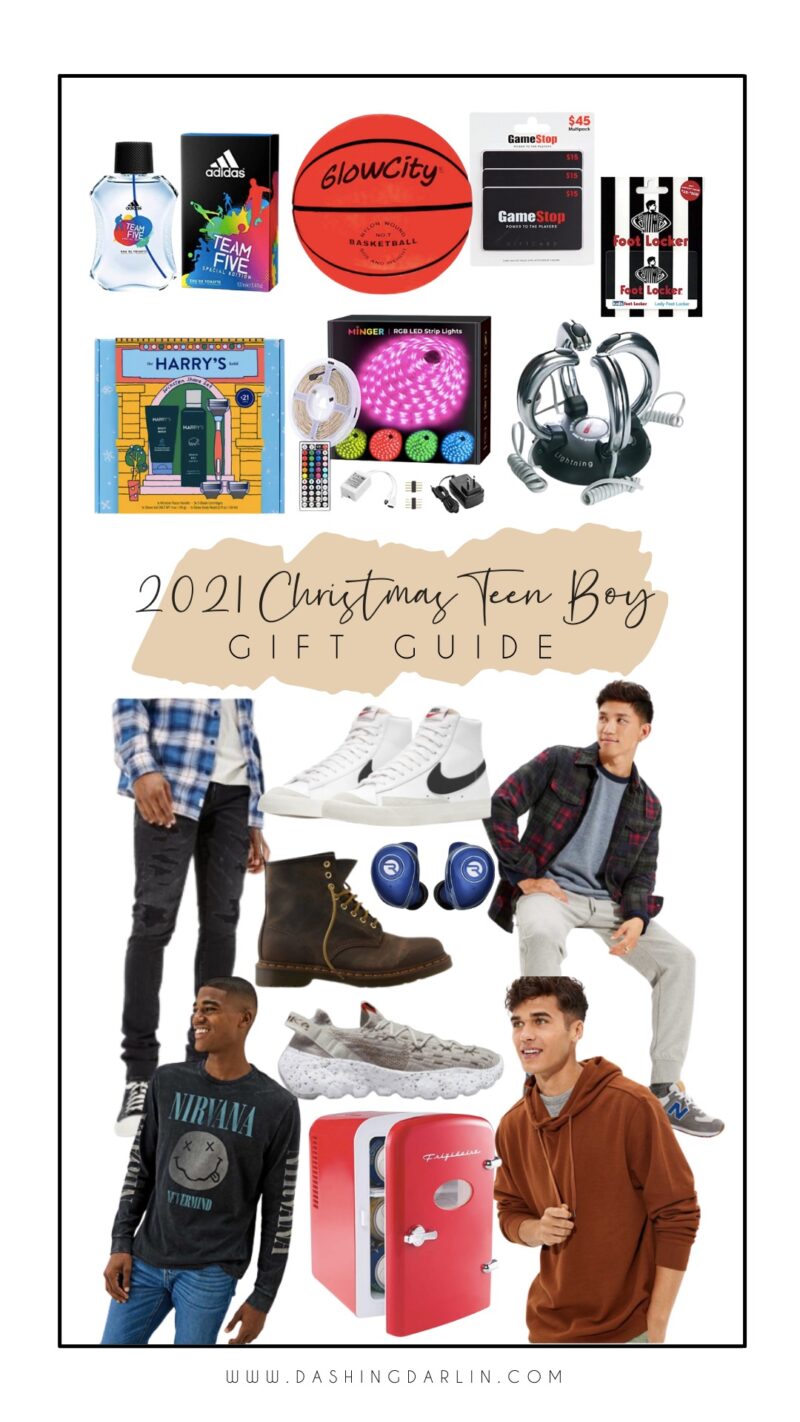 .
---
SHOP FOR THE YOUNGER GUYS
---
1) adidas cologne under $10 / 2) Glow in The Dark Basketball / 3) Game Stop gift cards / 4) Foot Locker gift card /5) Harry's shaving kit / 6) LED light kit / 7) Lighting Shocking game / 8) American Eagle distressed jeans / 9) Nike Blazer Mid '77 Vintage Sneaker / 10) AE Cozy Cabin Flannel /11) Dr. Martens brown boots / 12) Raycon Bluetooth Wireless Earbuds under $100 / 13) Nirvana Graphic T-Shirt / 14) Nike Space Hippie tennis shoes / 15) AE Super Soft Thermal Hoodie / 16) Frigidaire Personal Fridge 

.
Hope this gift guide helps you with some fun ideas for all of the guys on your shopping list!! I'll be sharing the ladies gift guide this weekend so stay tuned for that!!! Let me know if there are any other gift ideas that you are searching for on your list.
.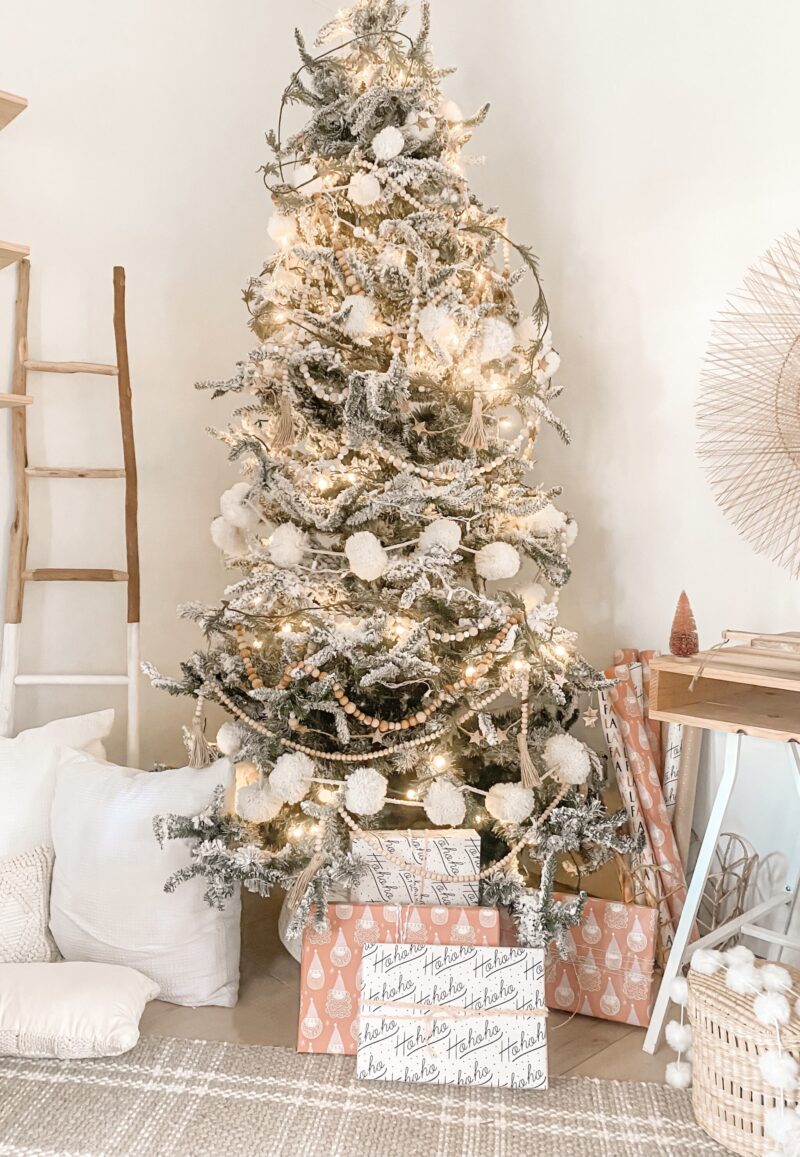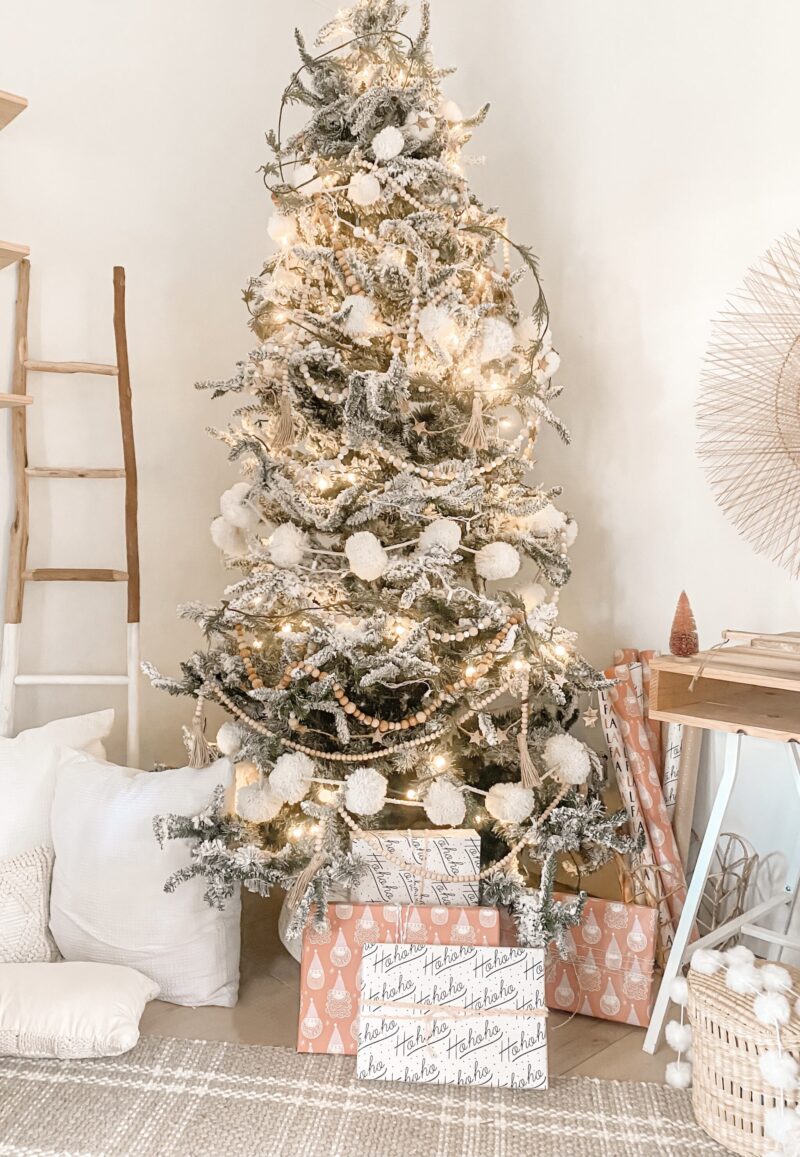 ,