Have you VISITED 30A yet?!??? Growing up, most of us southern folks vacationed to Gulf Shores, Alabama, and Pensacola or Destin, Florida. However, there's a secret, gem 30A. We have been vacationing to this area for the last four years, and there is no going back to any other area.
30A is a 20 mile highway that runs from Destin to Panama City Beach. On this highway, there are numerous little towns/beaches that have been built within the last 30 years. Each little town/beach has its own style + architectural vibe. And, it's very distinct. If we are going with the kids, I always choose a house in Seaside, Seagrove, Watercolor or Watersound. There are so many fabulous spots that I liked to mix it up each time. If I'm going with just the girls, Alys Beach or Rosemary Beach are my top choices.
.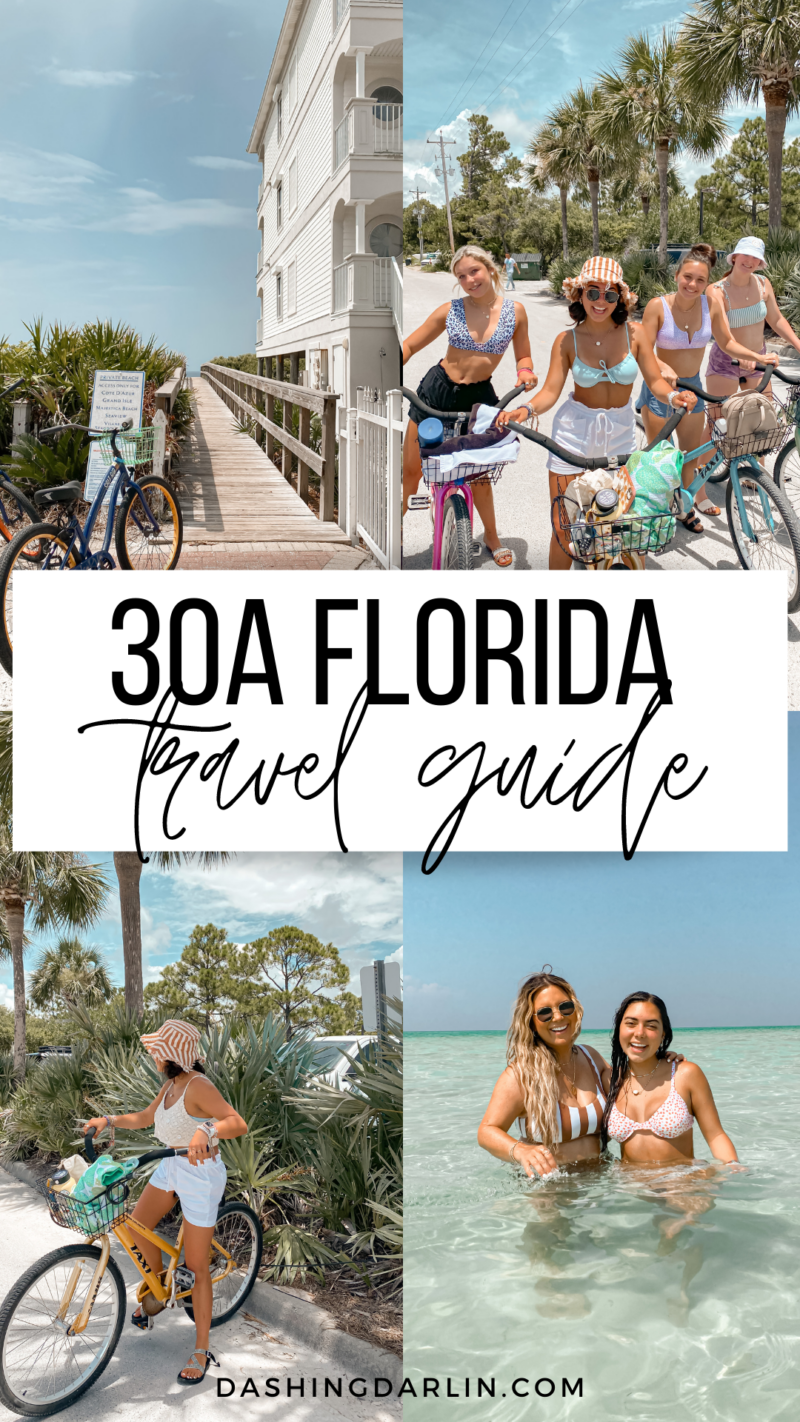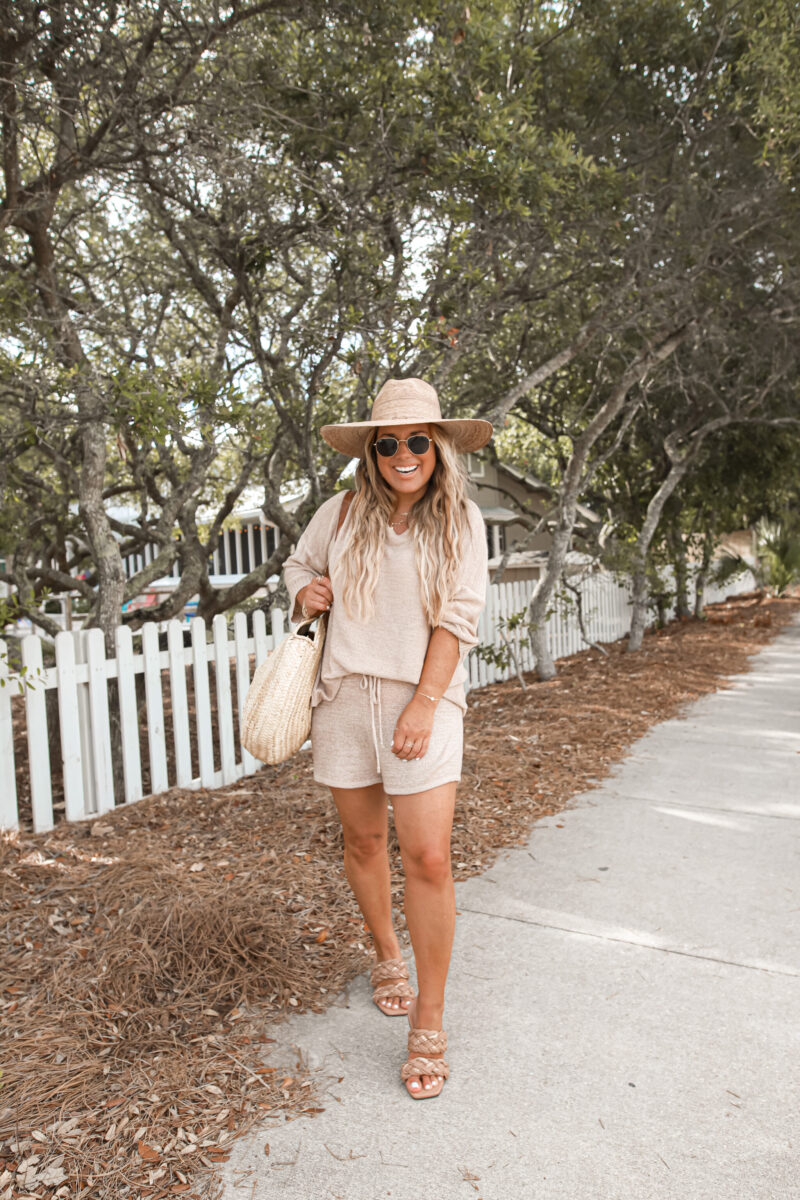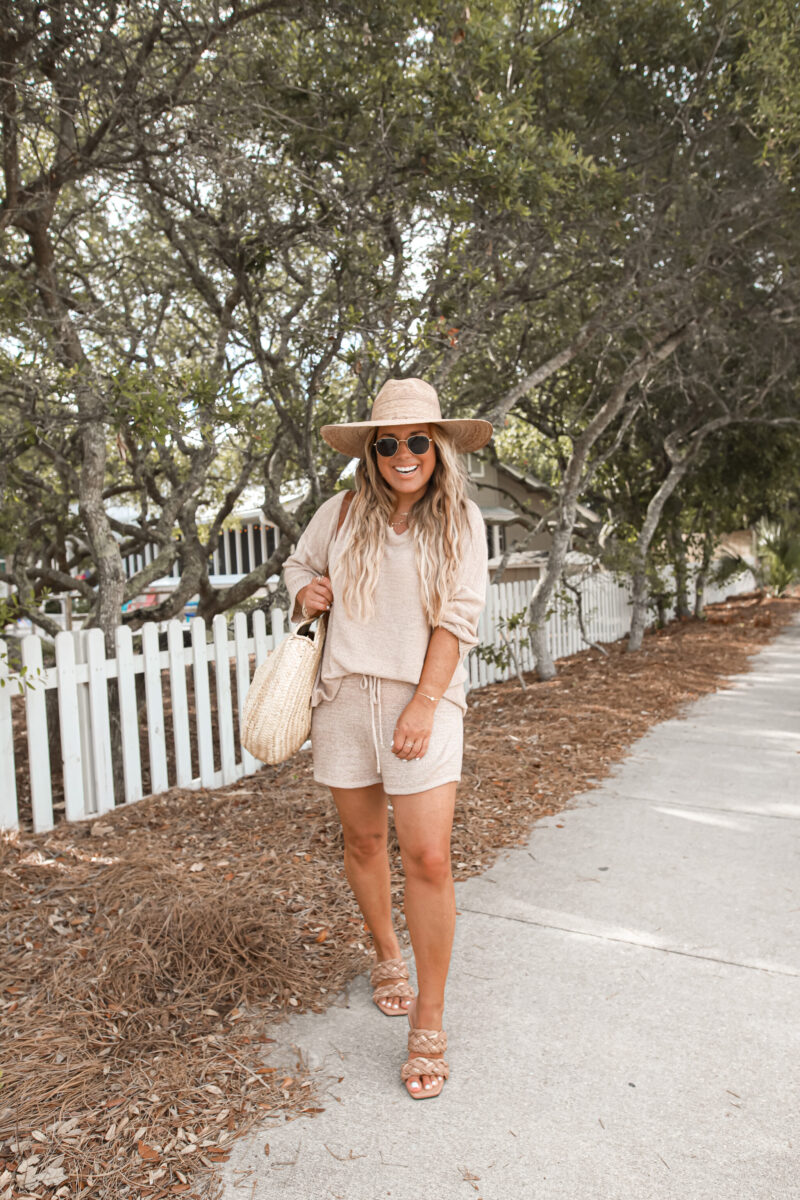 .
Let's chat about where to stay in 30A:
.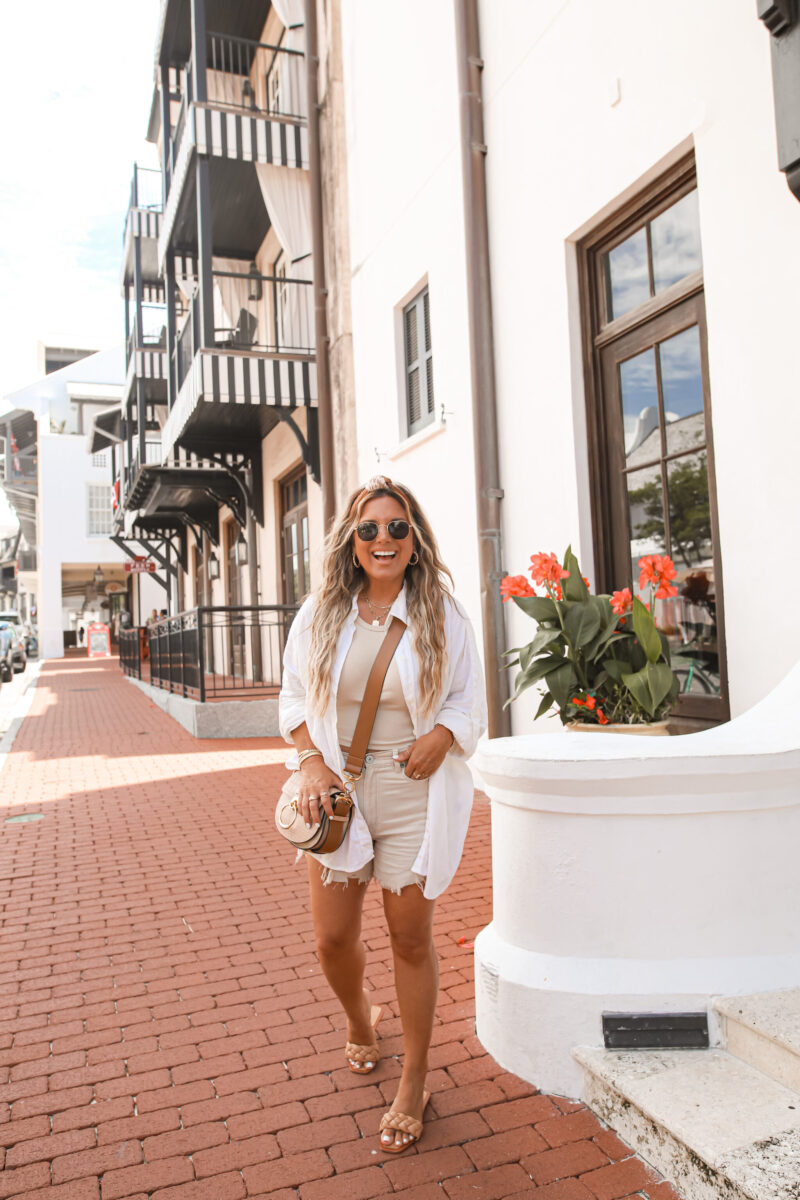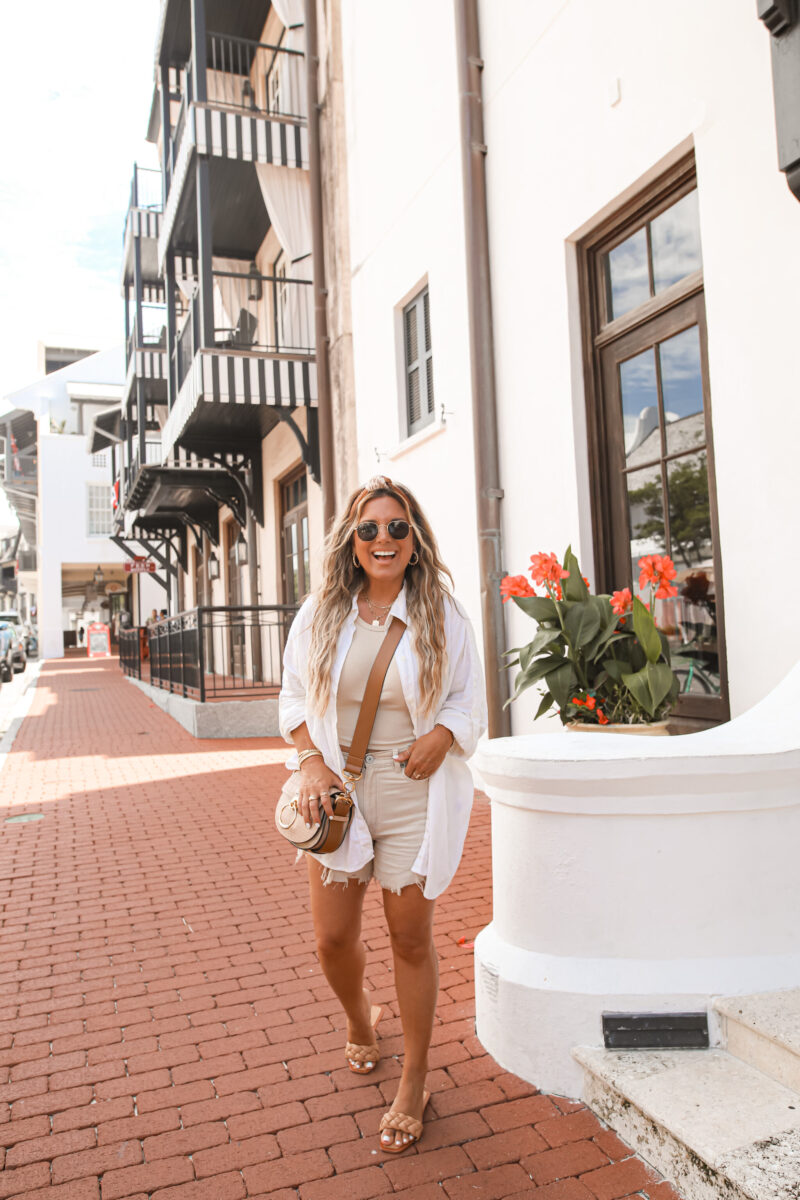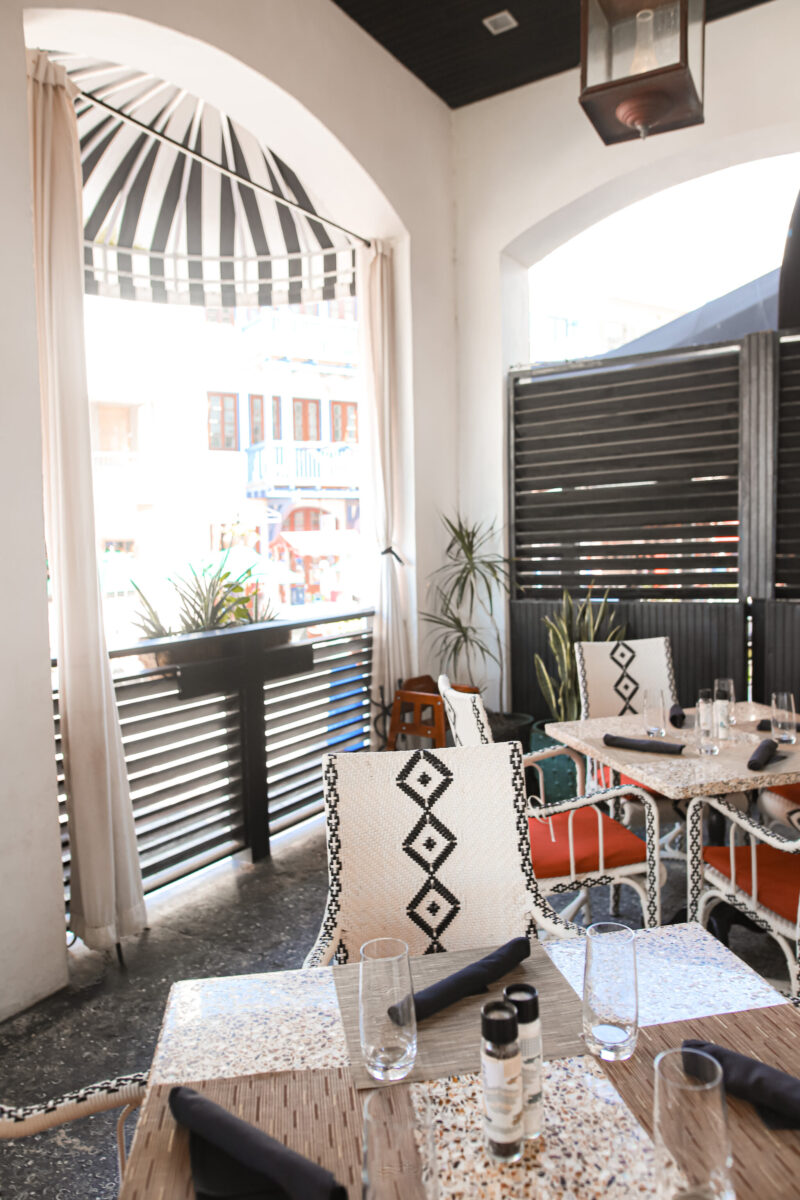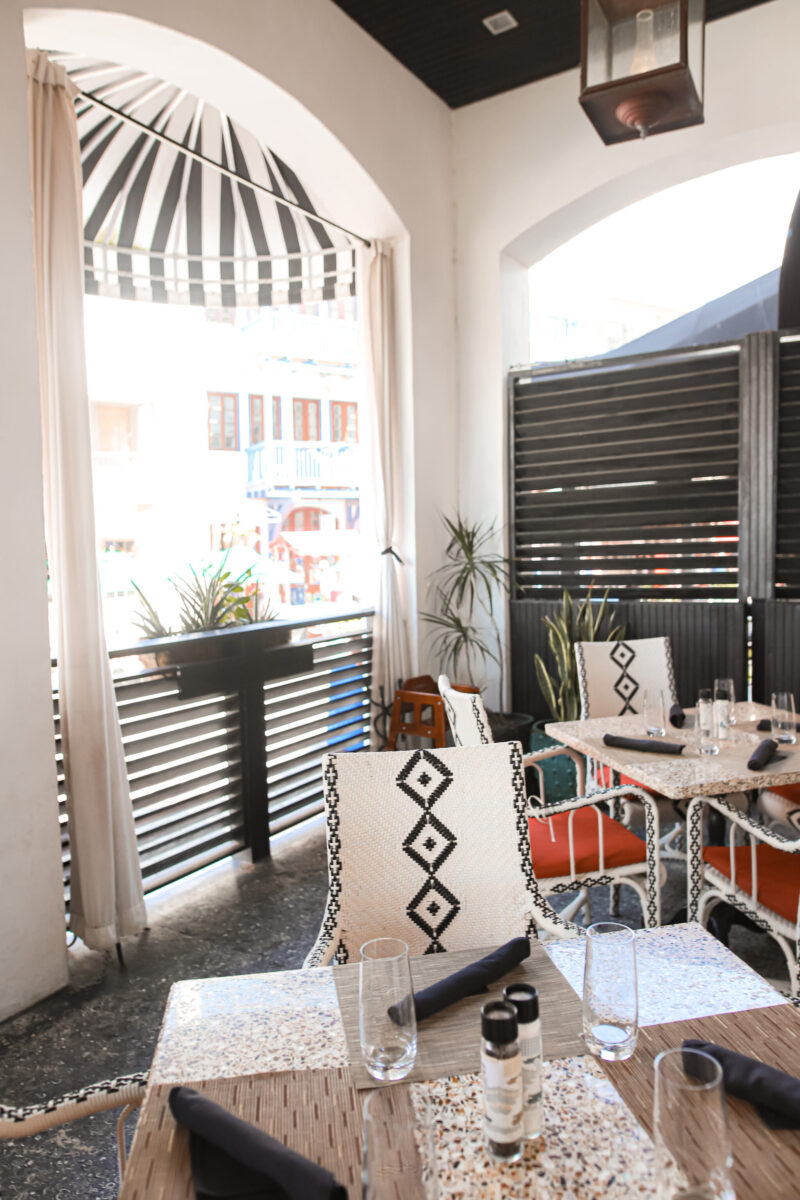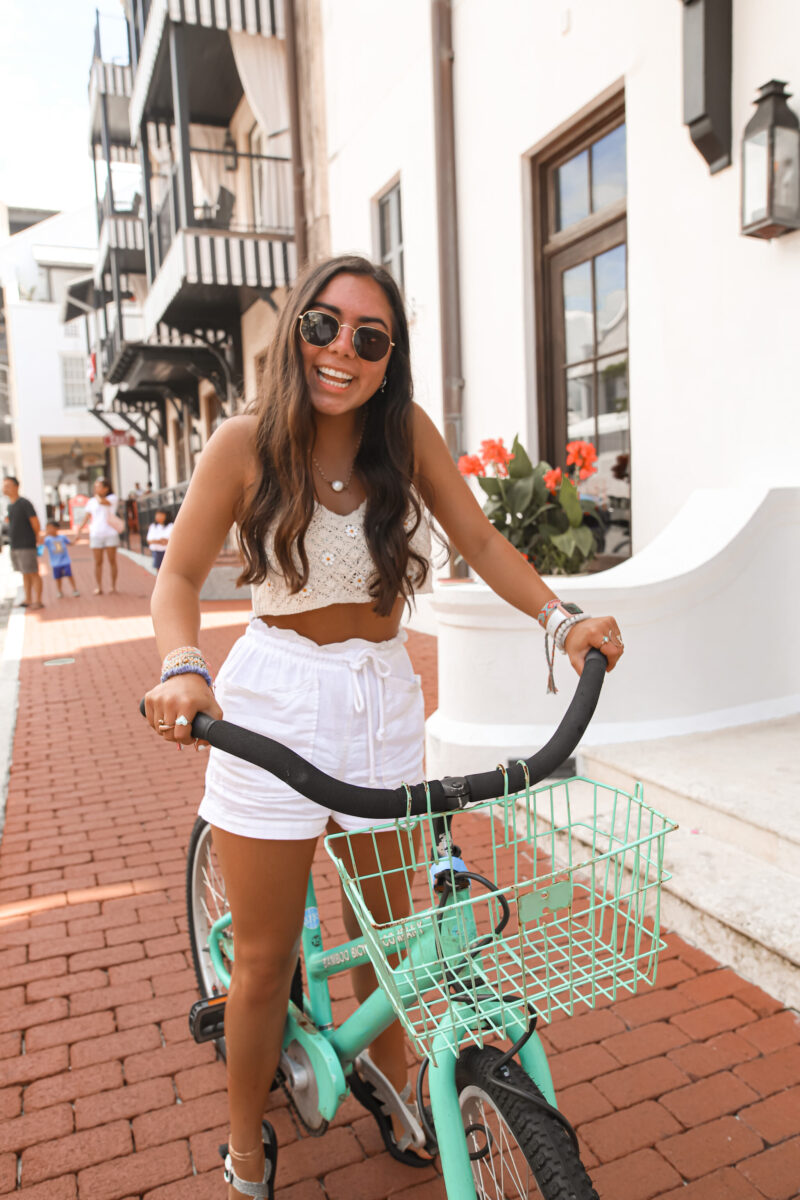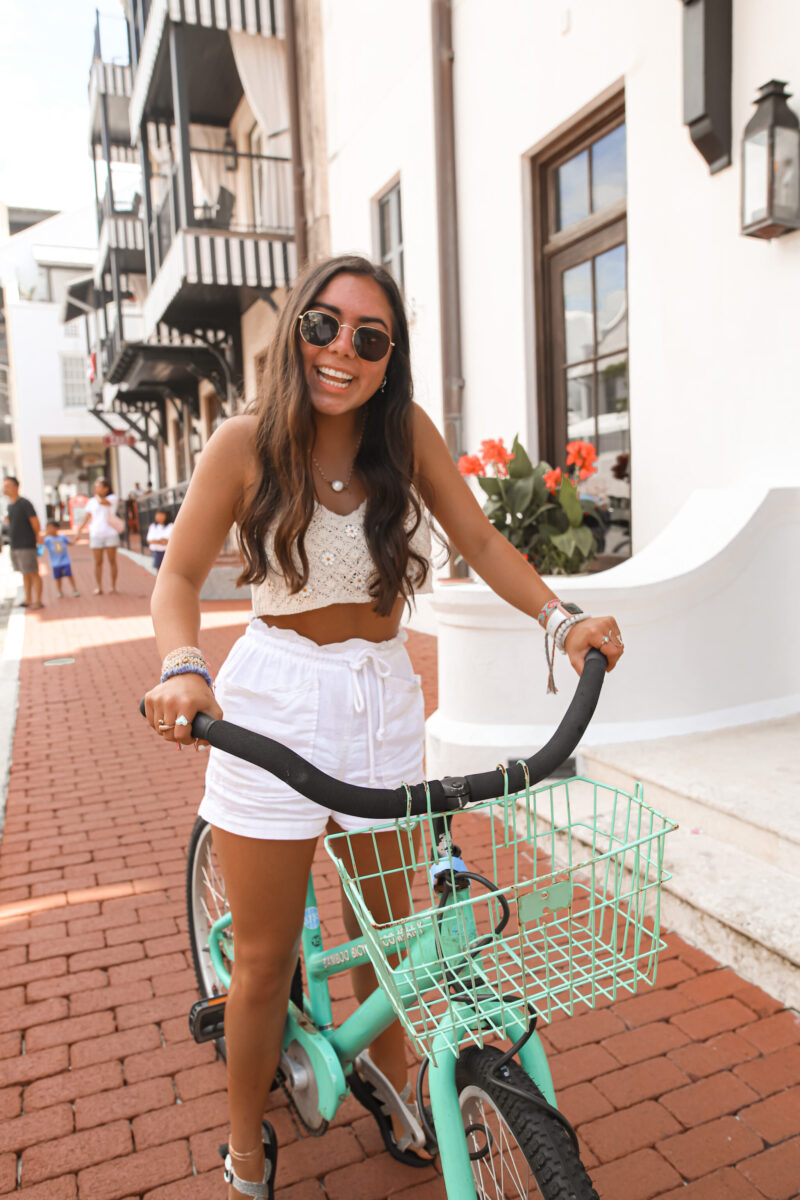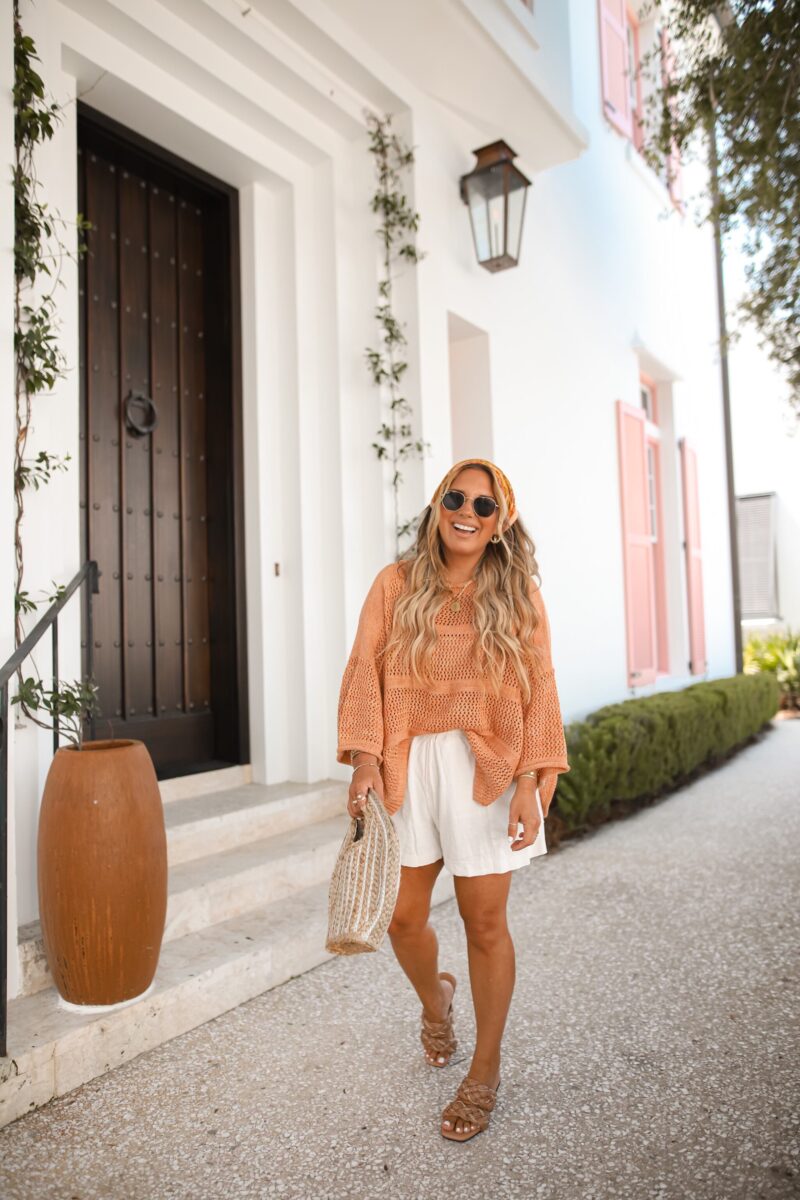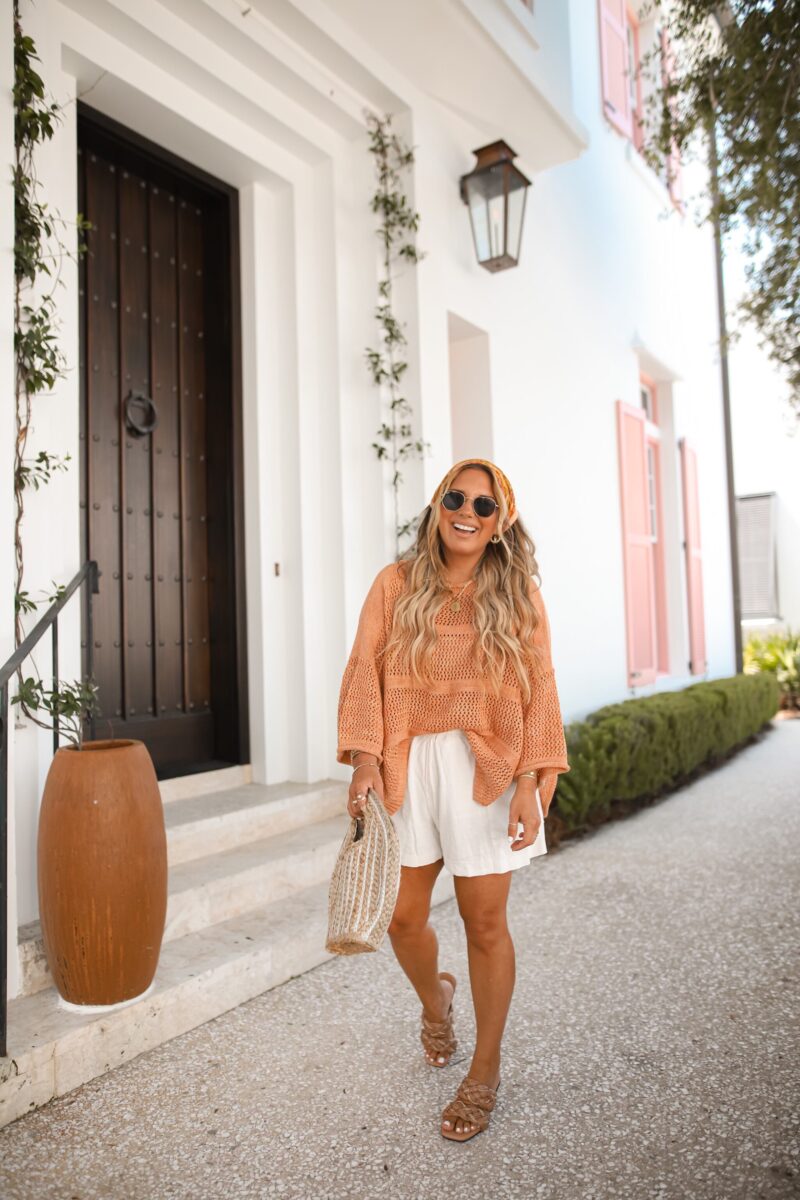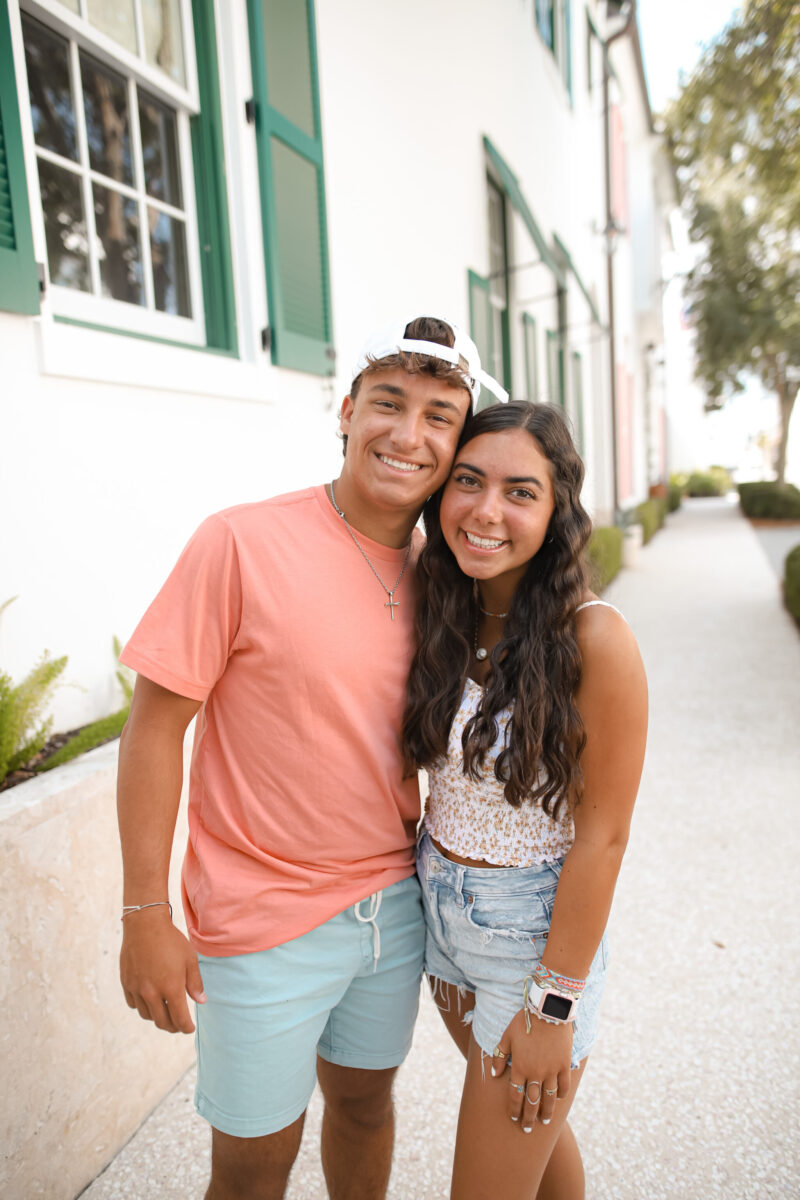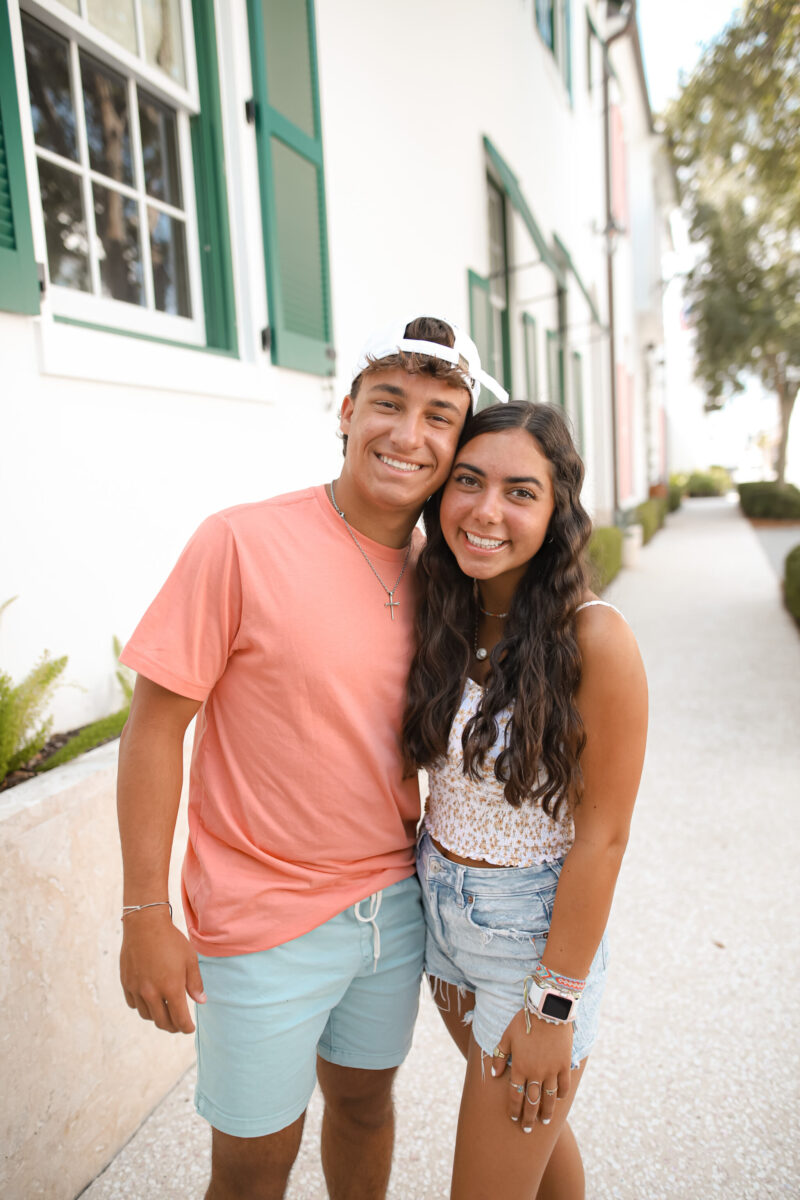 .
What to do in 30A:
HIT THE BEACH: The water is heavenly!! And, I never feel that the beaches are overcrowded. Some of the areas do have private beaches. When we stay at the The Prominence, we have to bike or ride the golf cart 1-2 miles to the public beach access.
RENT BIKES: we rent beach cruisers from Salt Air 30A bike rental. We book them a week before our trip and setup delivery to our house/condo. They will pick them up when the rental is over. It's roughly $20 a day per beach cruiser bike. We always request baskets on the bikes.
SHOPPING: Each beach town has their own shops, and it's fun to explore. We love the iconic Seaside store. And, we usually pick up another t-shirt or sweatshirt.
THE HUB: This area has a little bit of everything~ cute shops, restaurants, and daily events like live music, music, or entertainment for the kids.
OLD FLORIDA FISH HOUSE: This is not just an area to eat lunch or dinner. It's such a cool spot to enjoy drinks and apps with the kids. They have some old school games to entertain the family too.
Drive to Panama City to visit more shops or ride the Sky Wheel ferris wheel. I will make this drive to go to Super Target. They have Publix in 30A, but that is the only place to shop for groceries.
.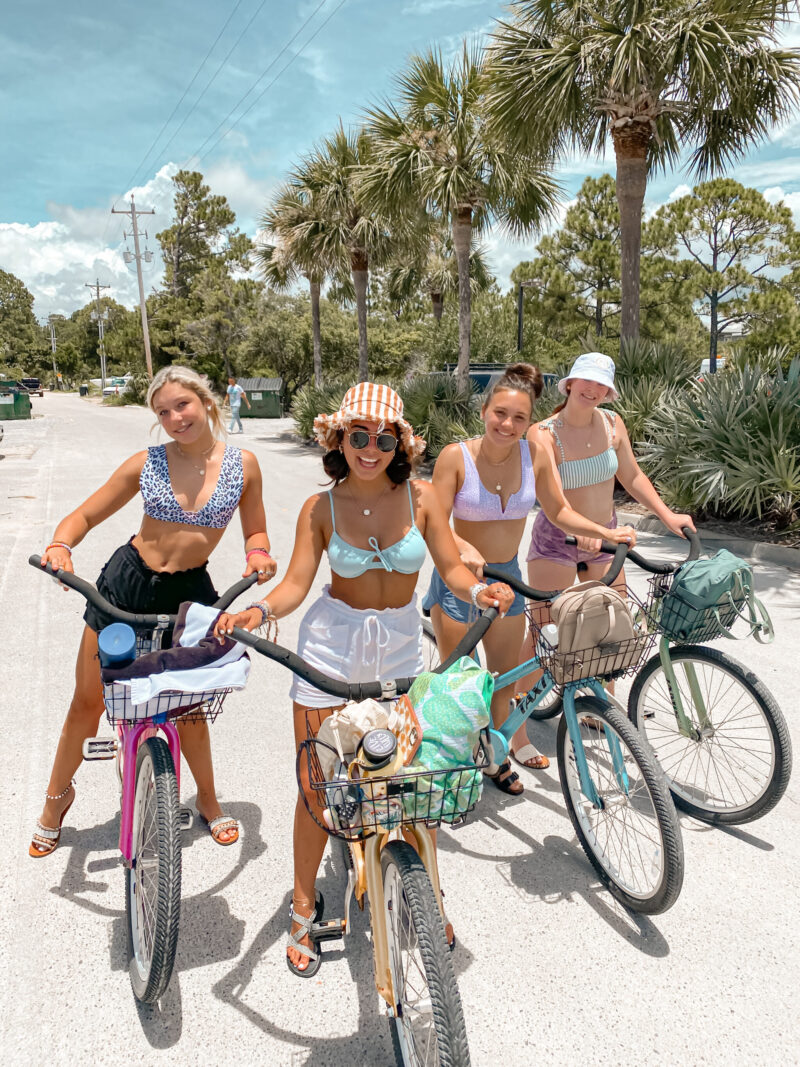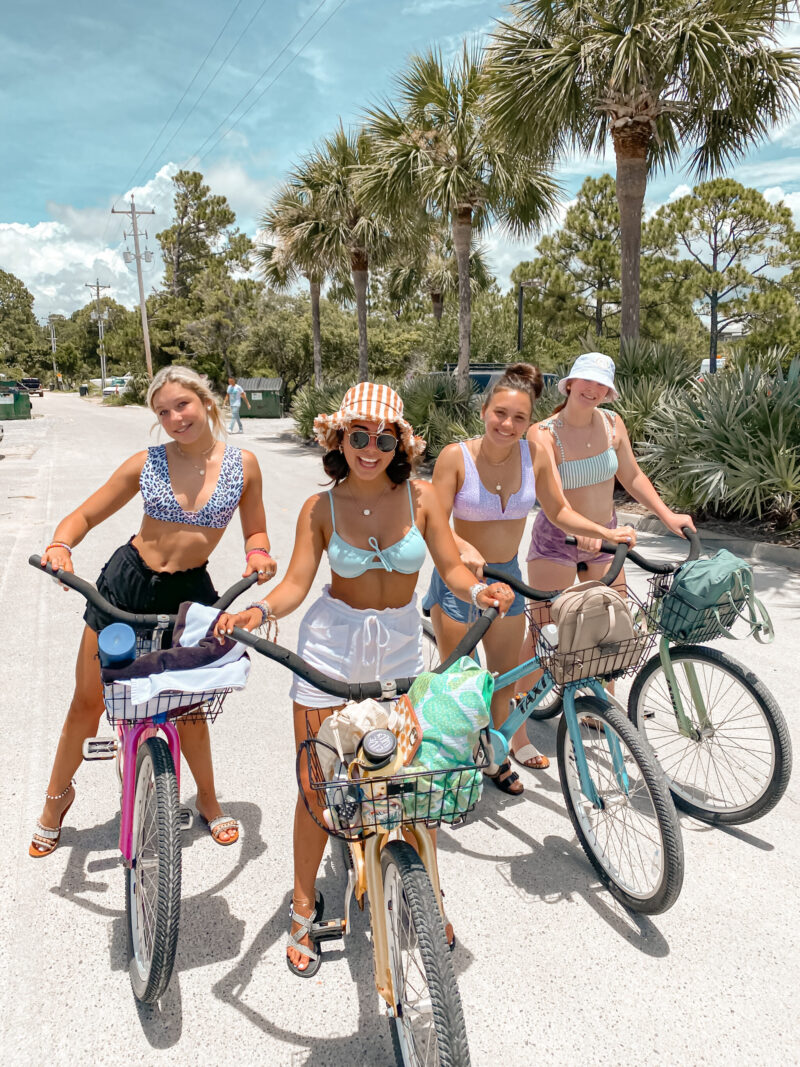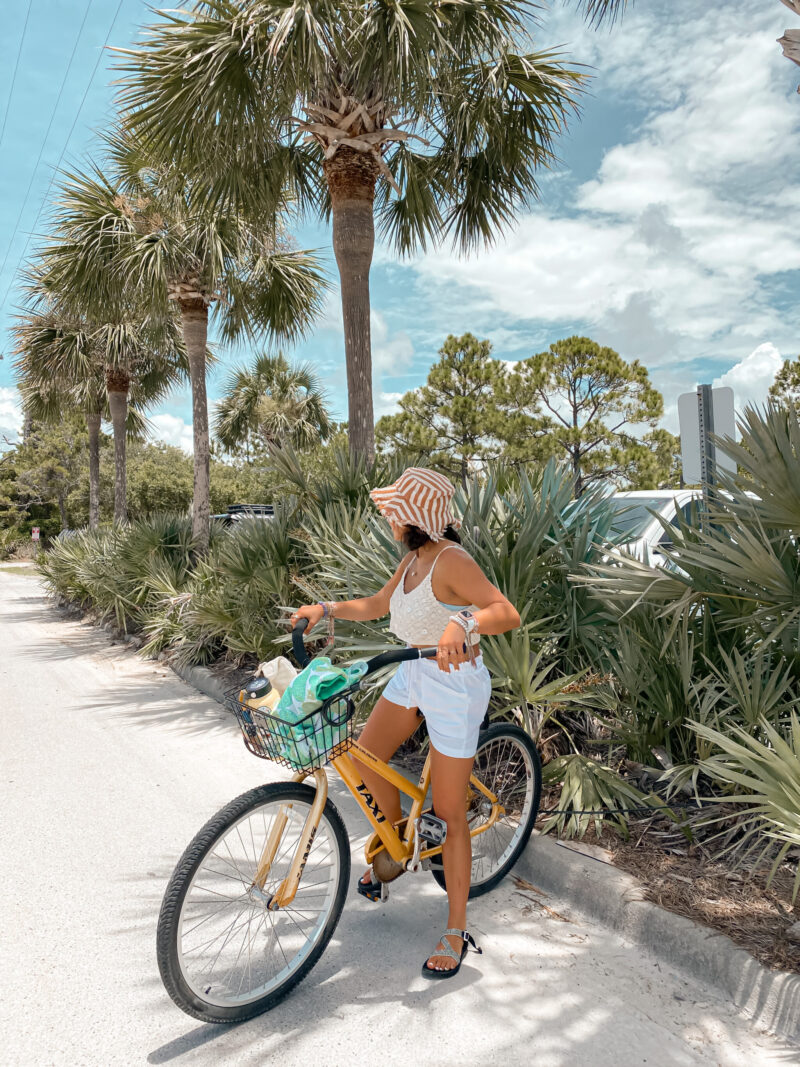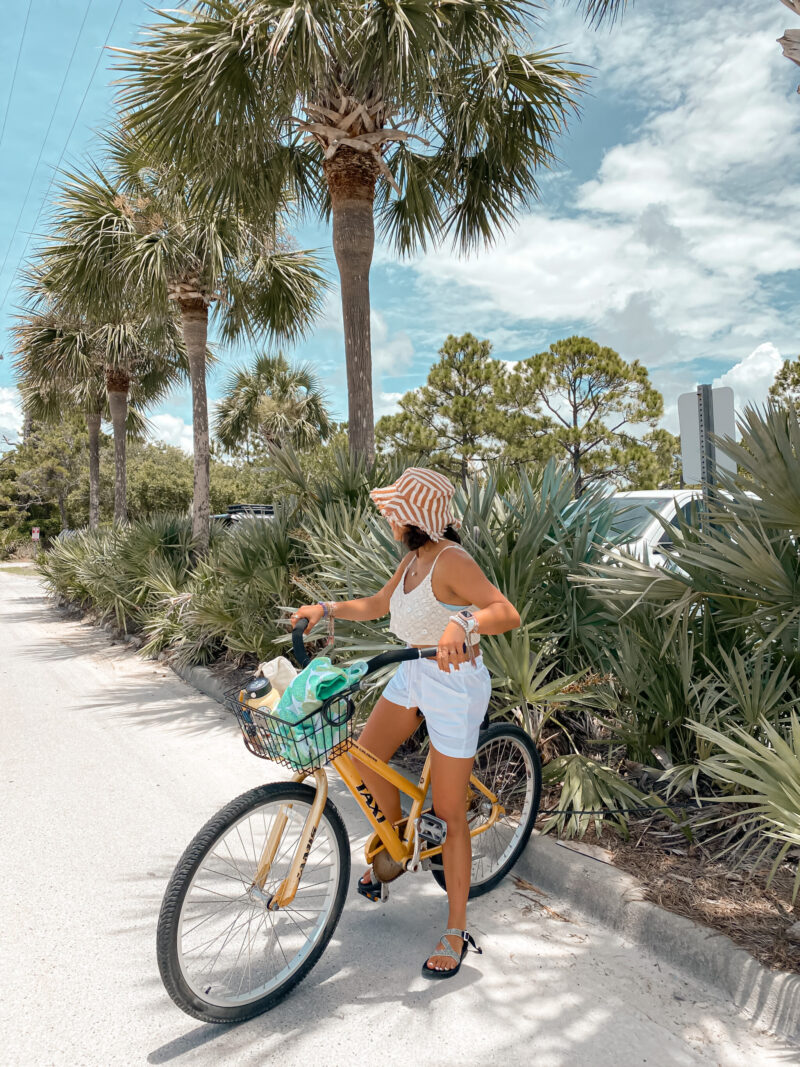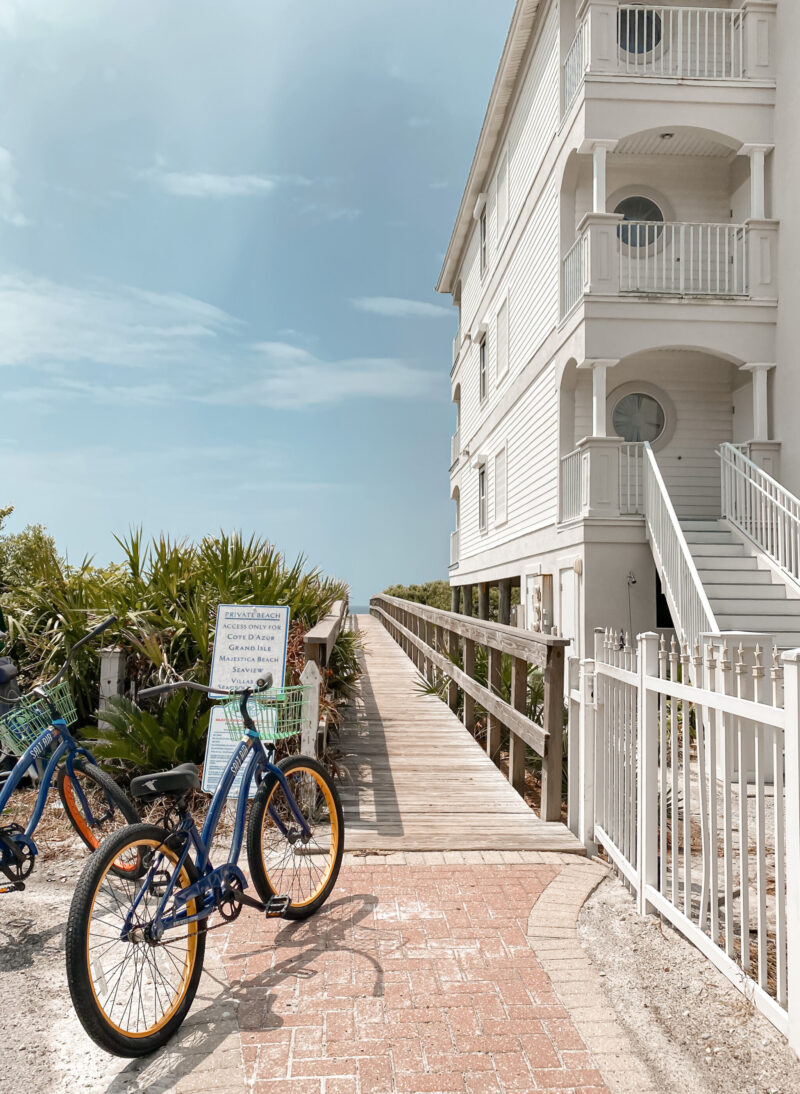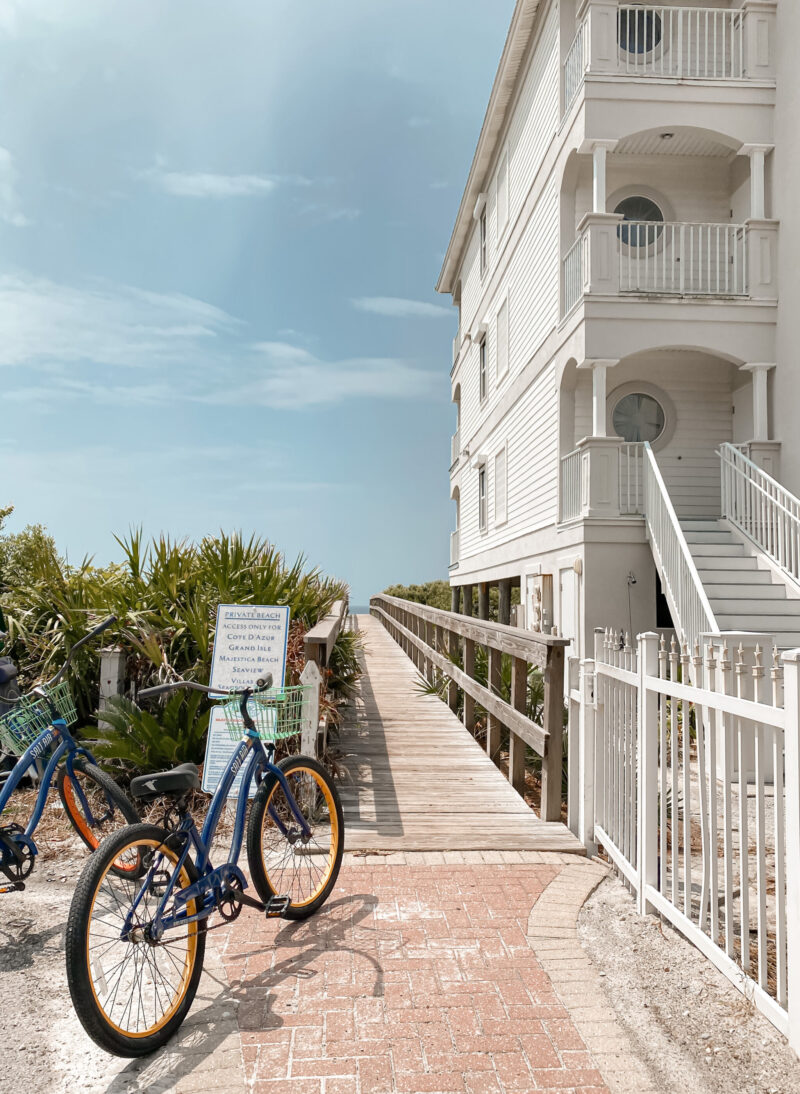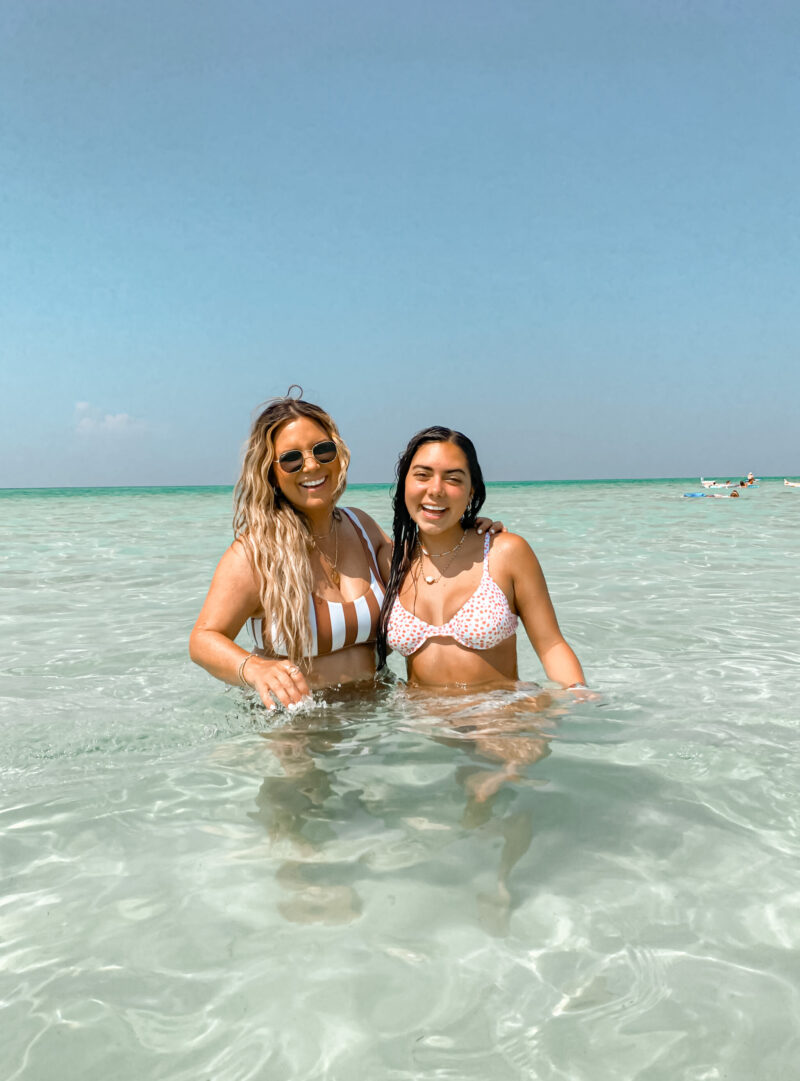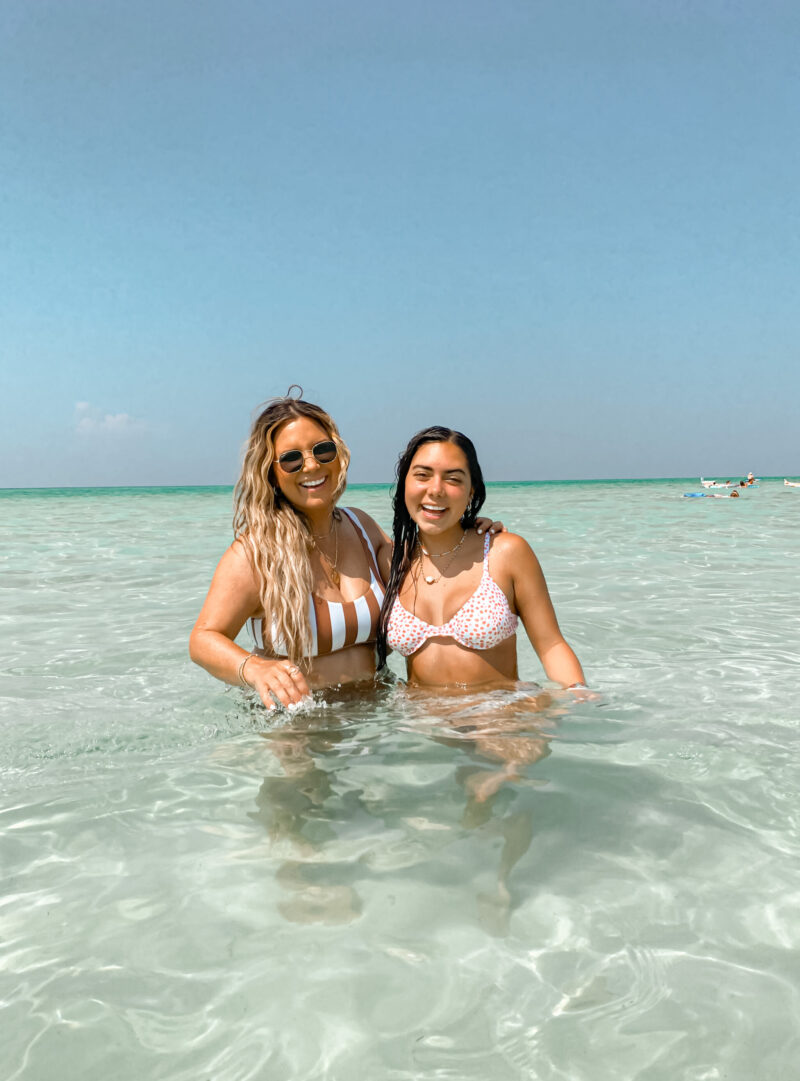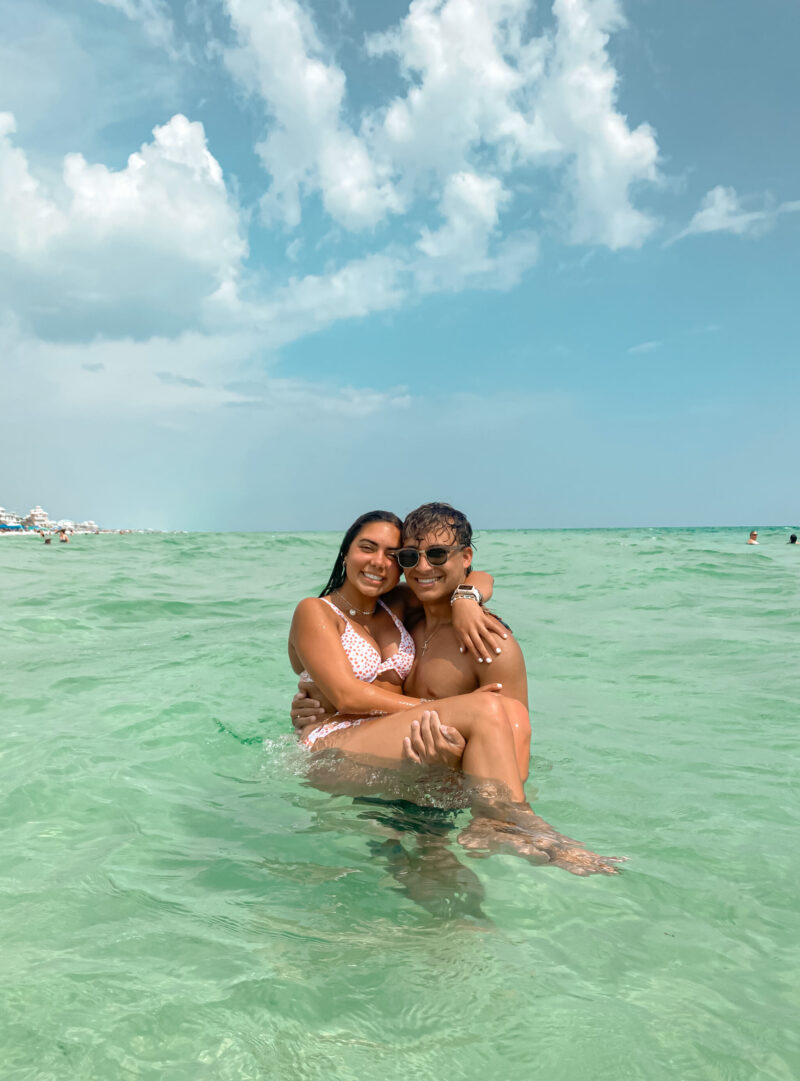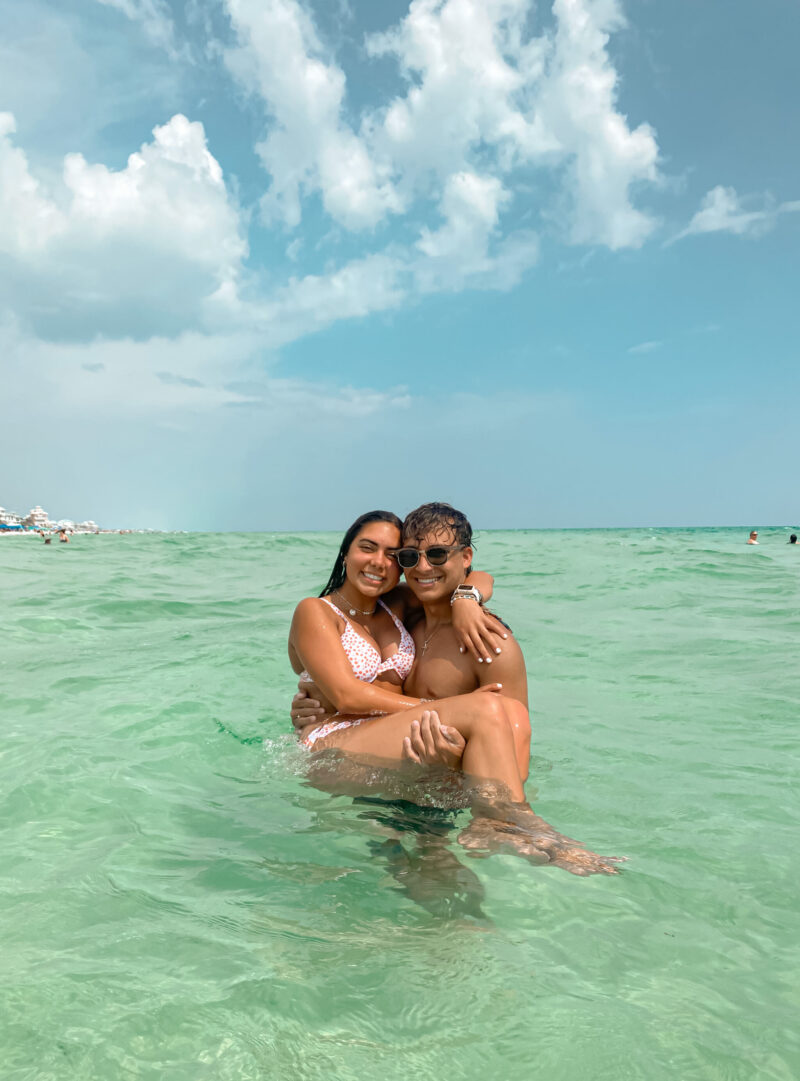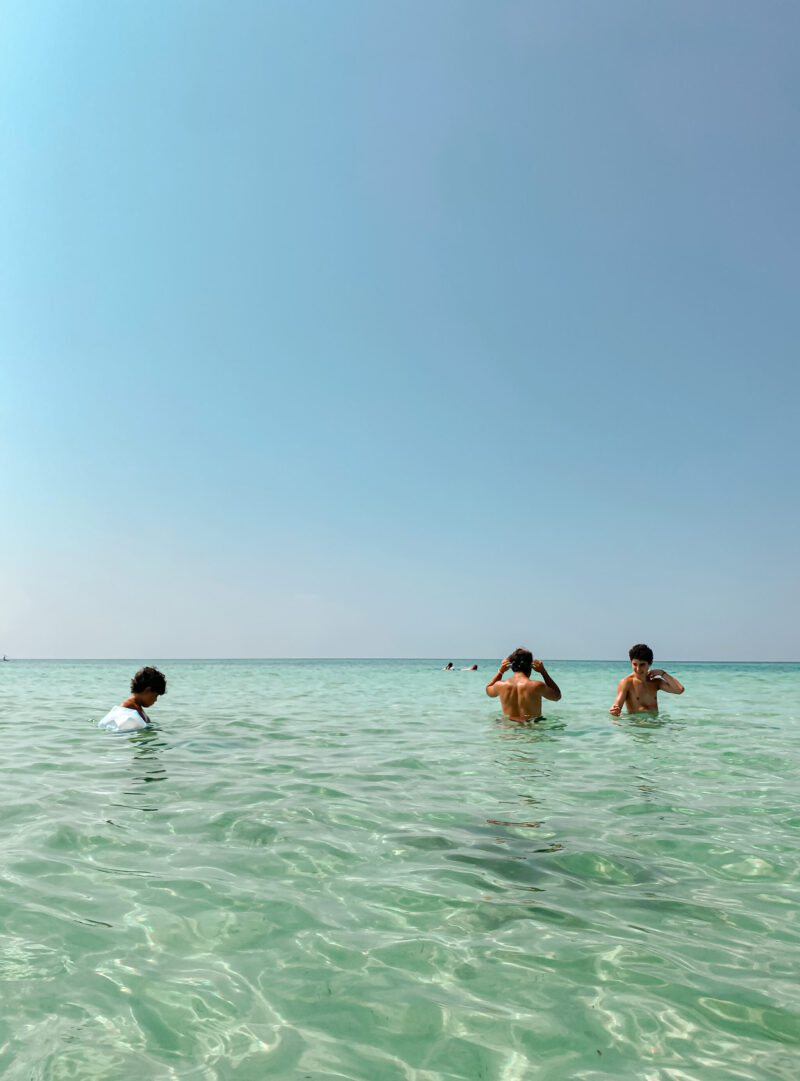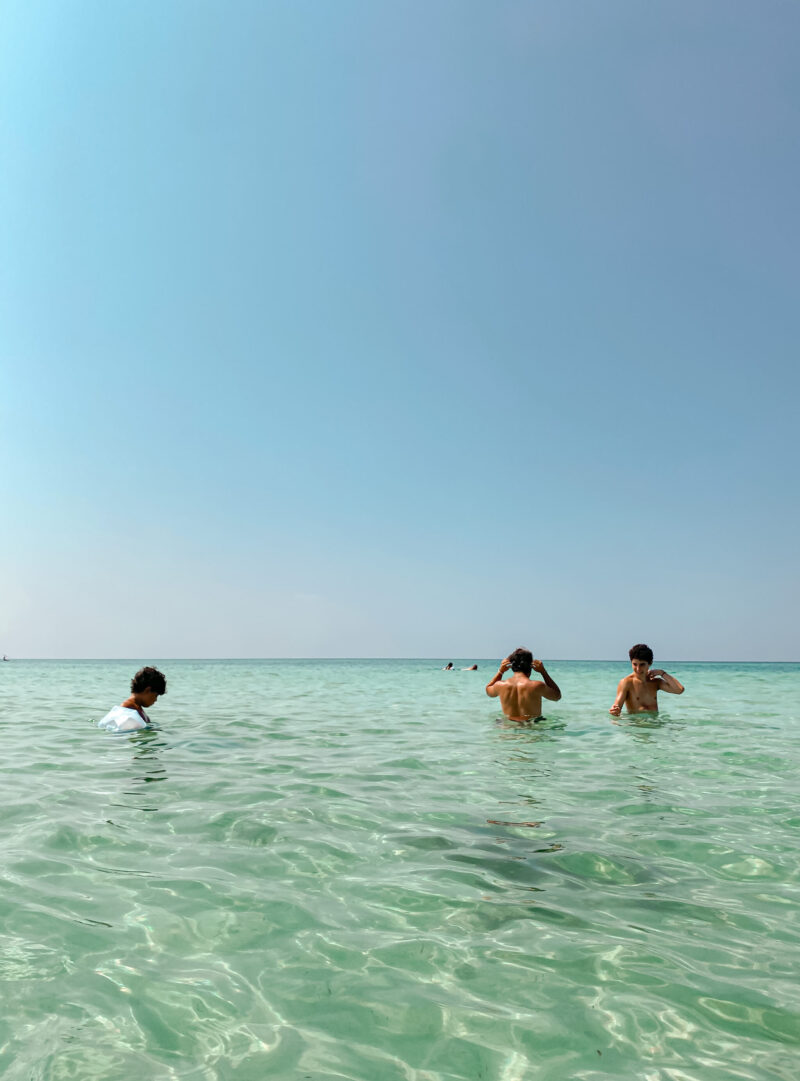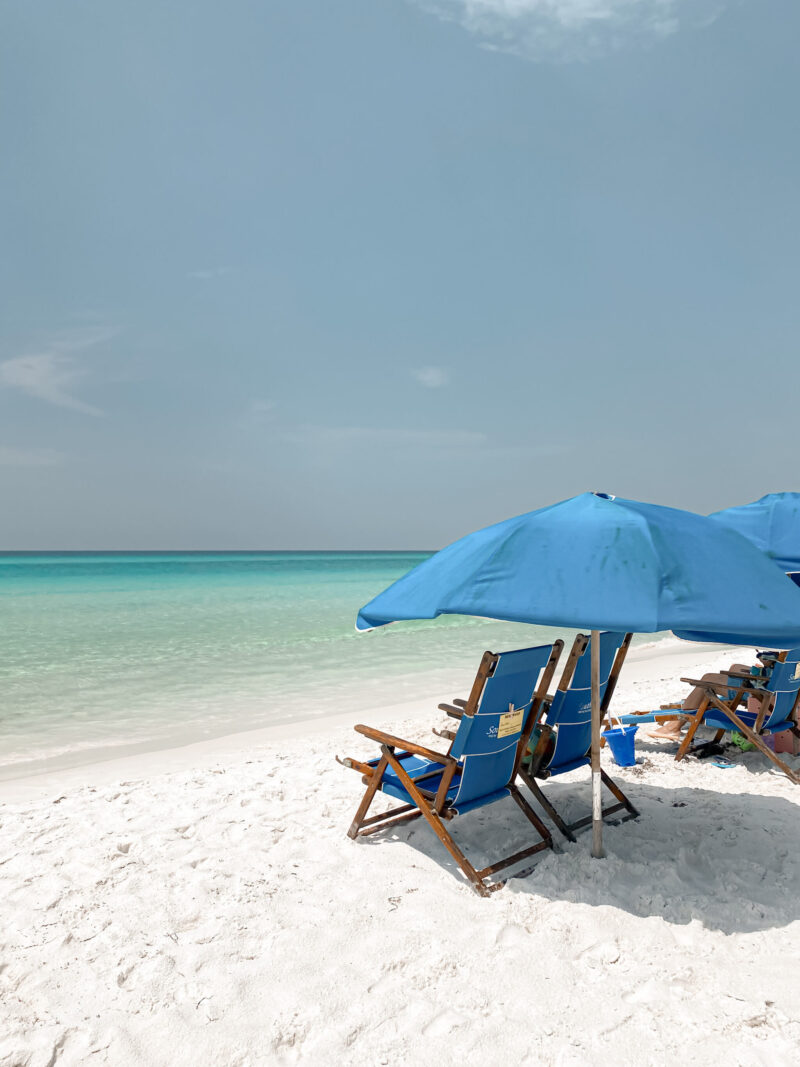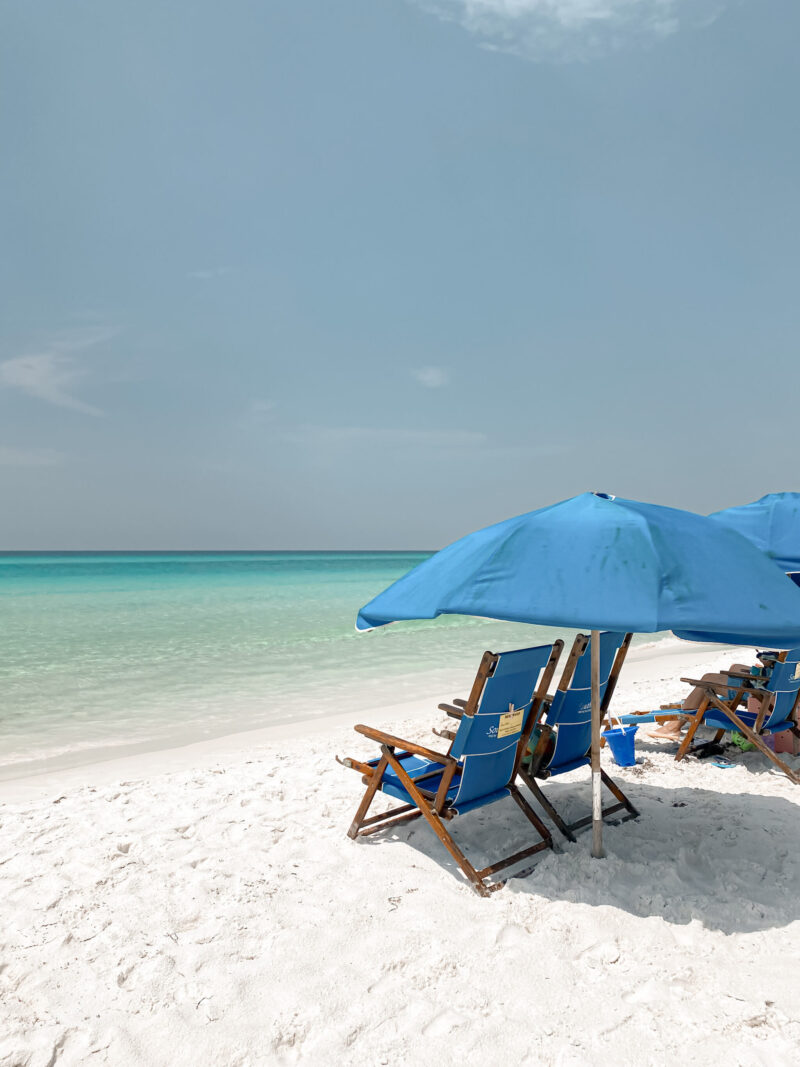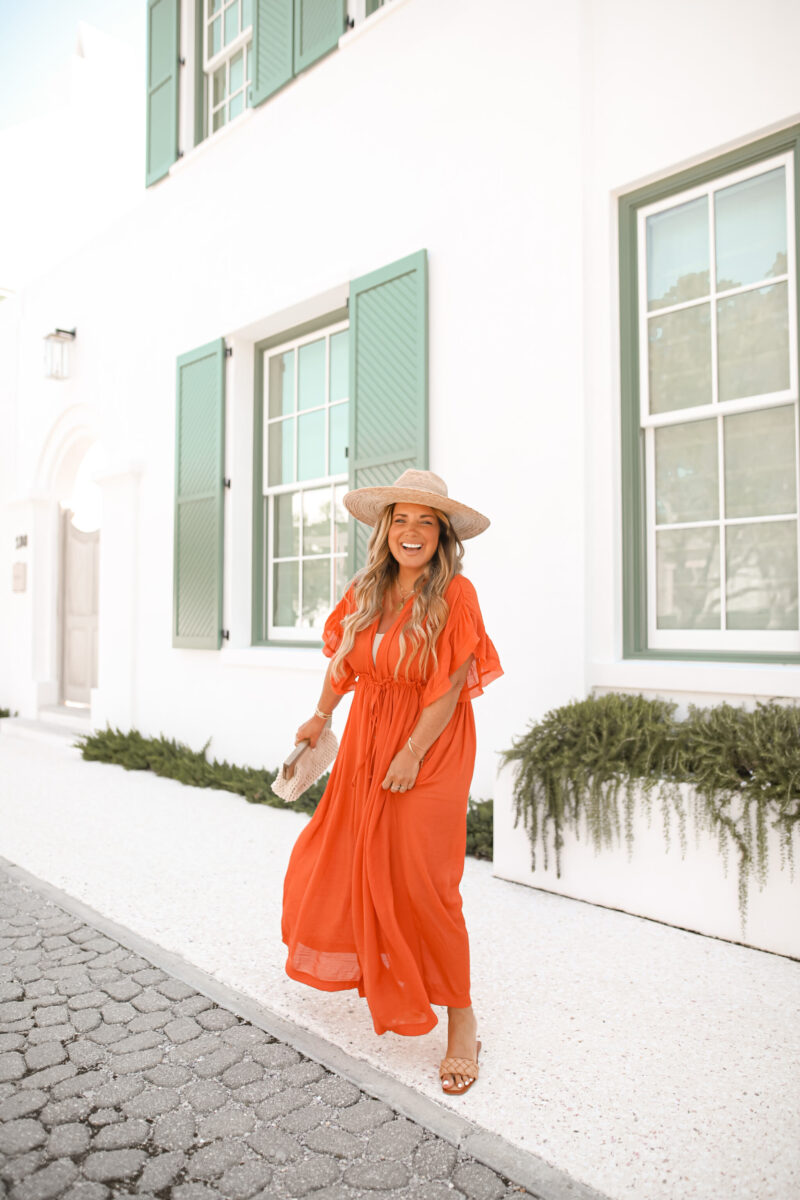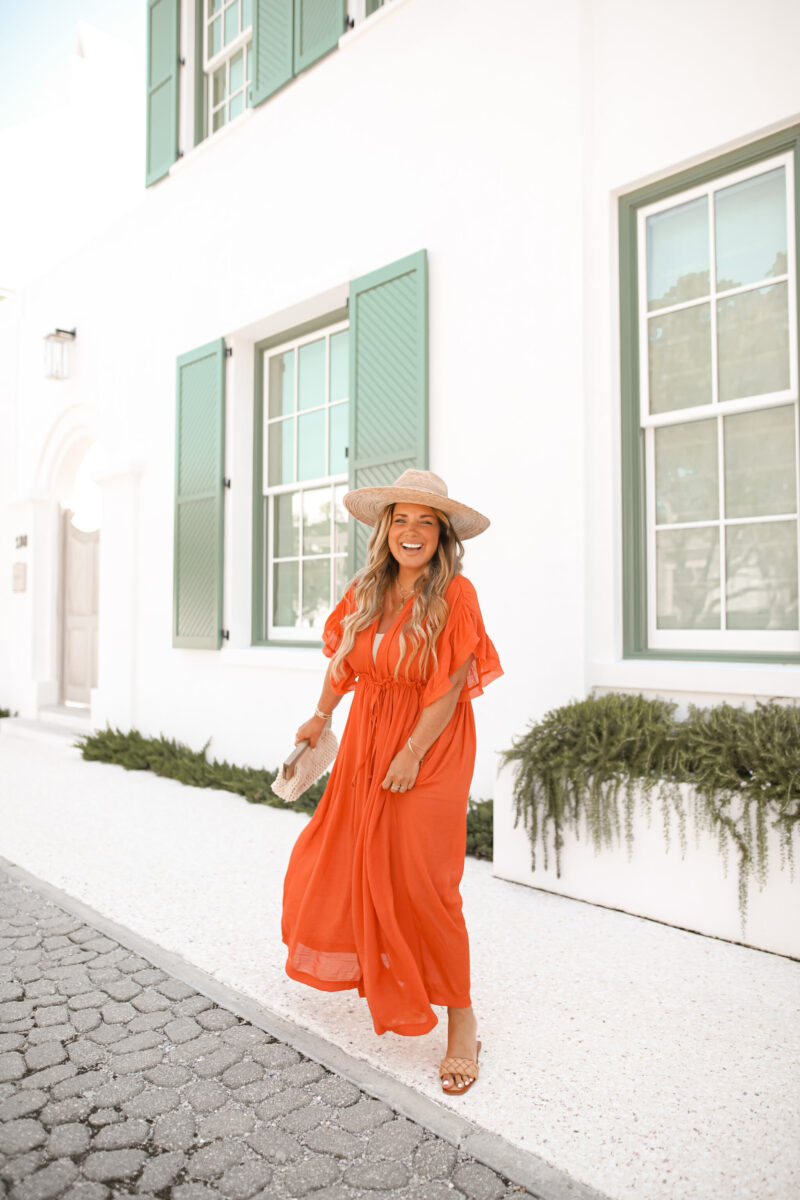 .
Where to eat in 30A:
For all of the restaurants, you will want to book reservations. We had a hard time getting a table for a family of 6-8 without booking reservations days before we arrived.
.
~Seaside~
The Airstreams in Seaside
.
~Watercolor~
.
~Seagrove~
.
~Rosemary~
.
~Alys~
.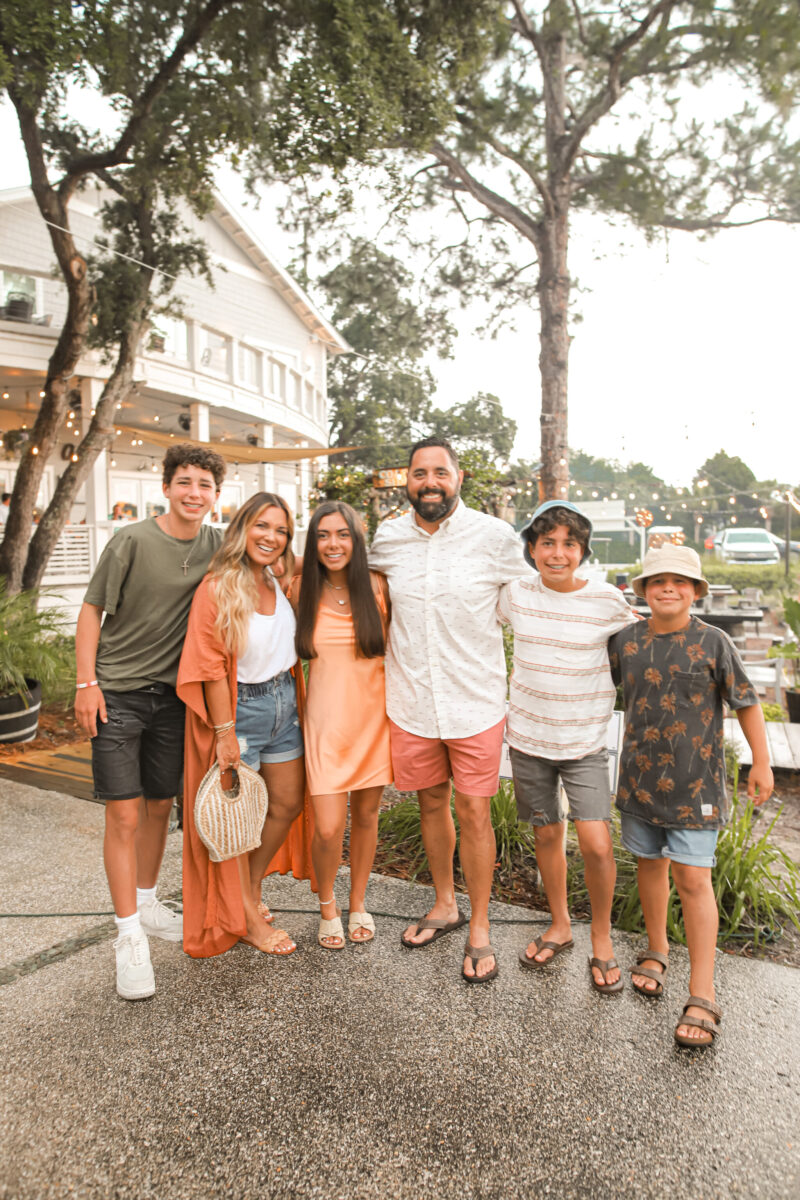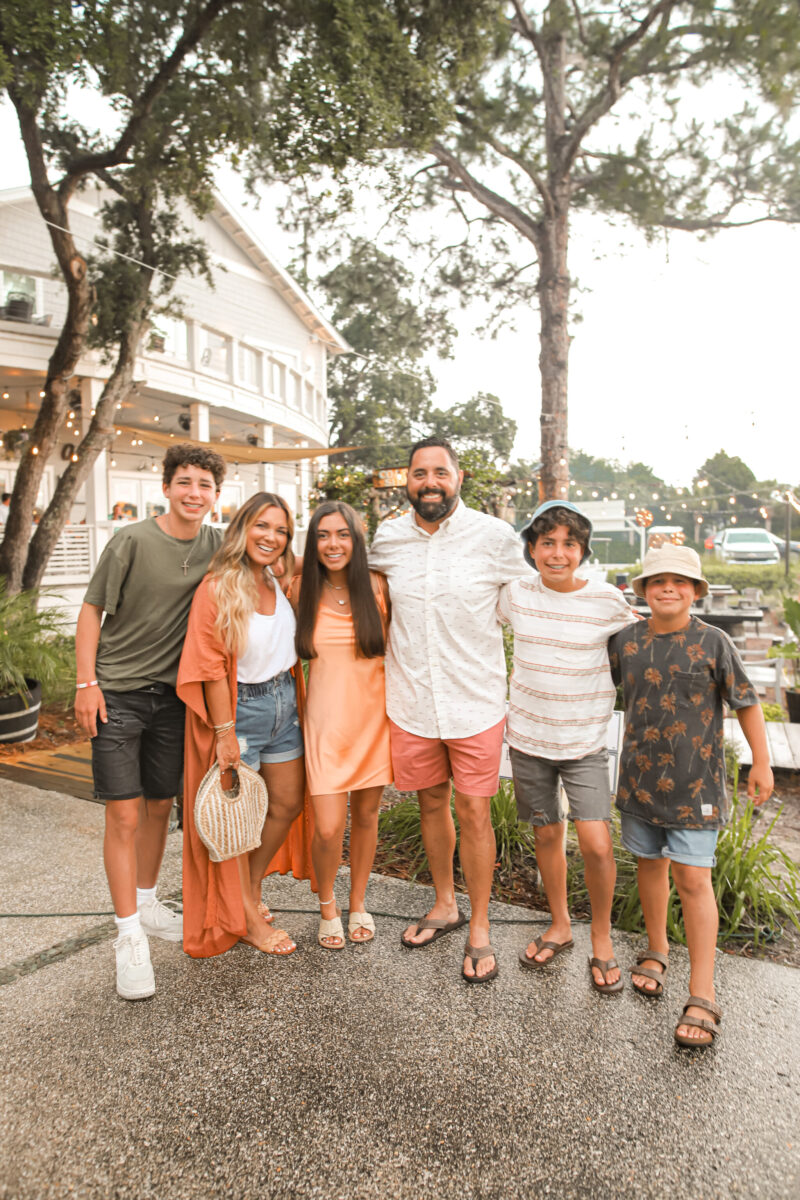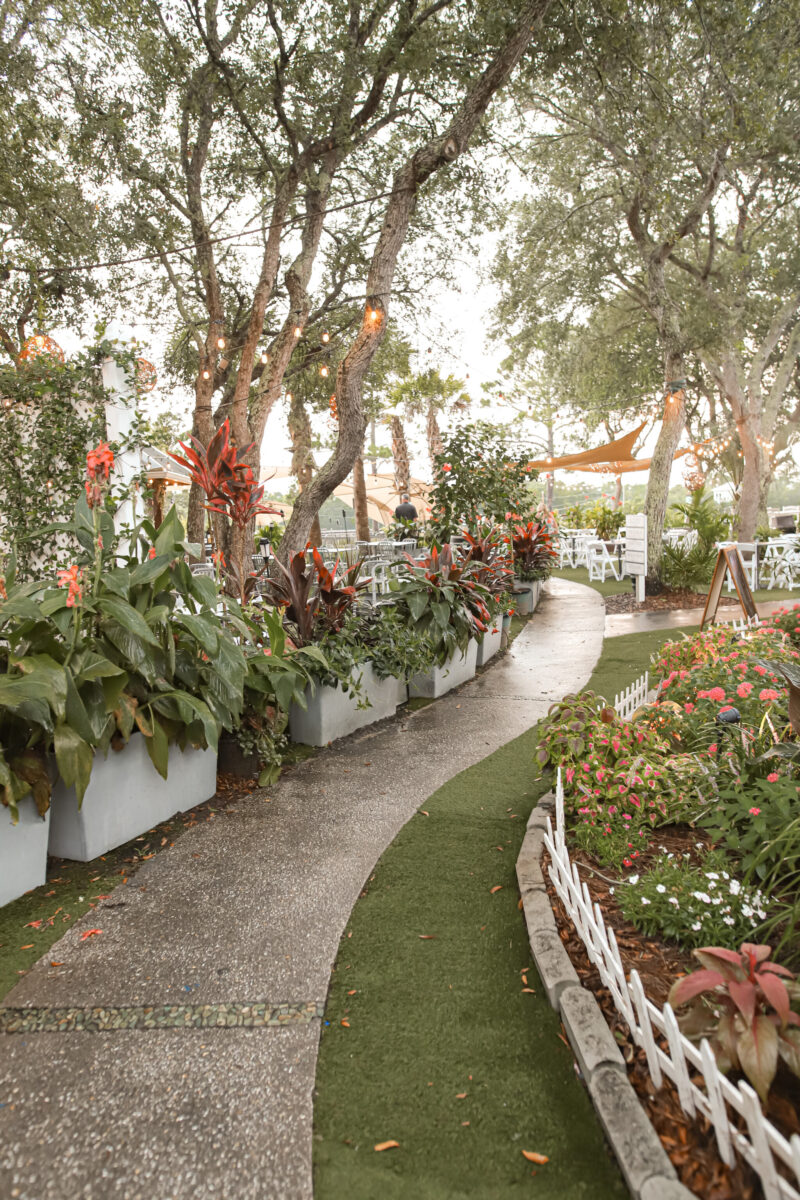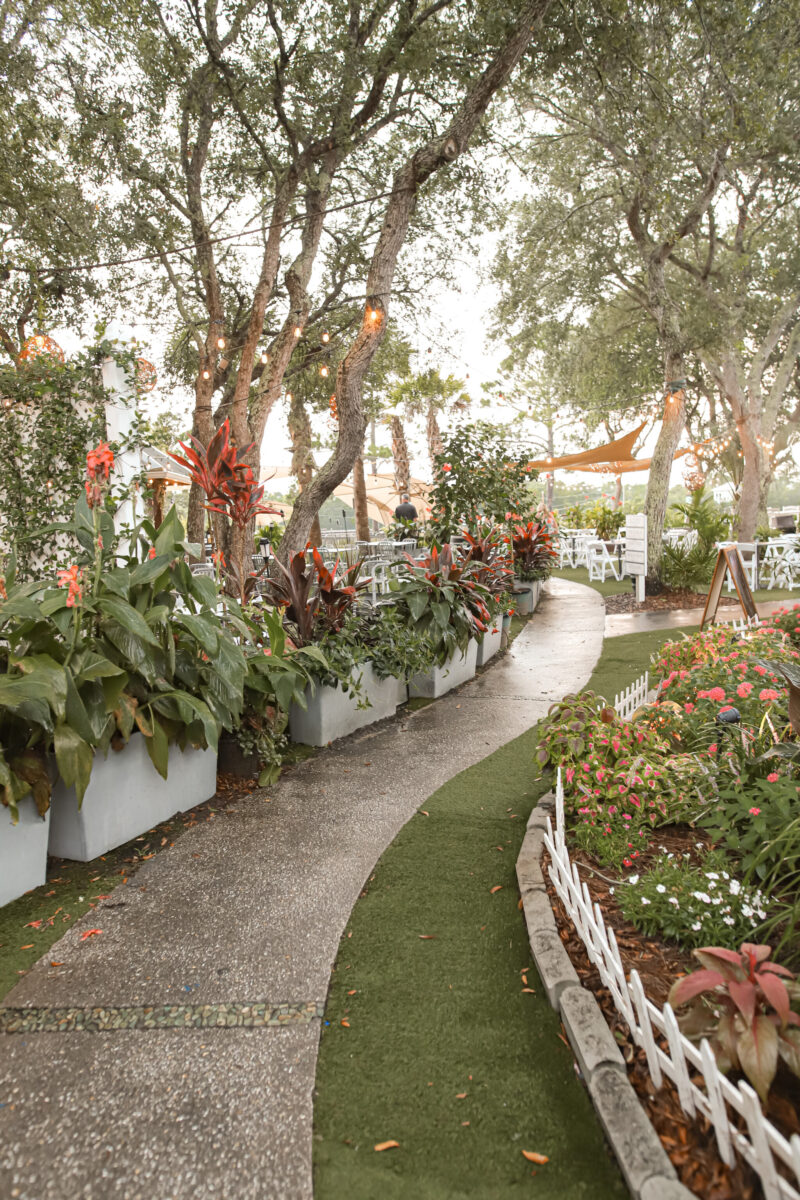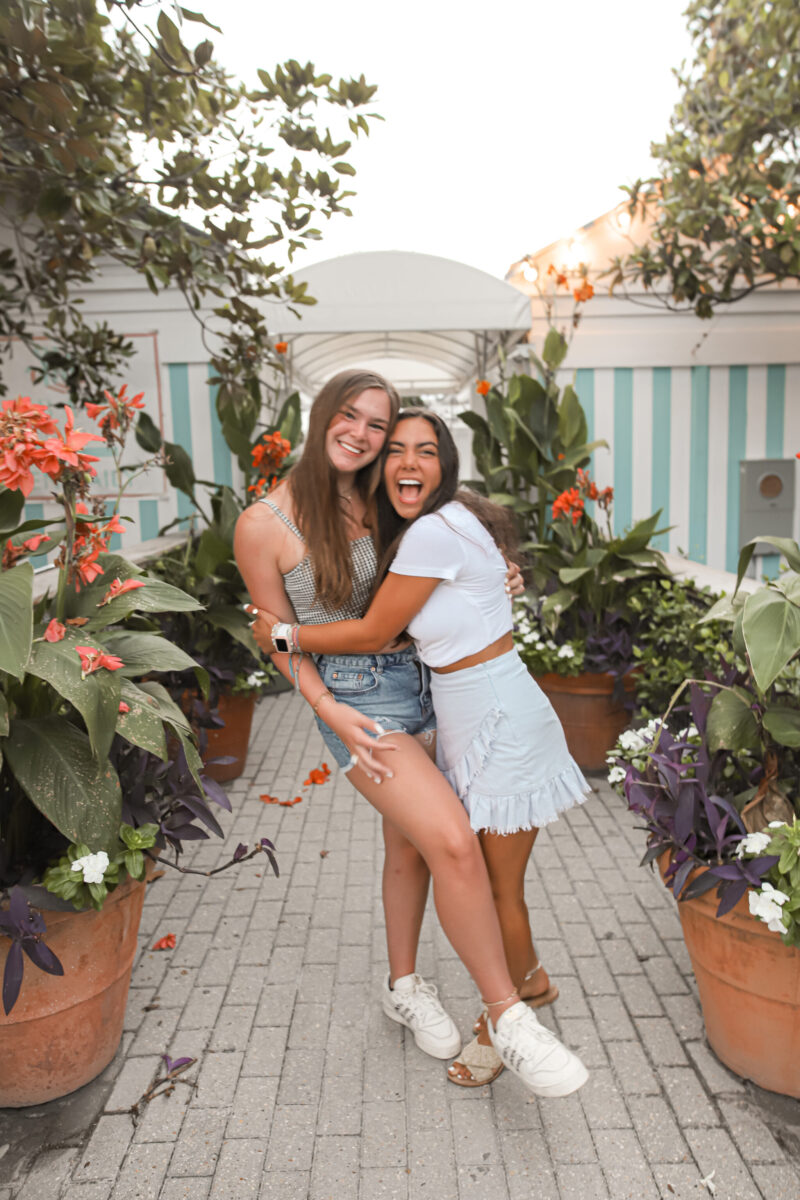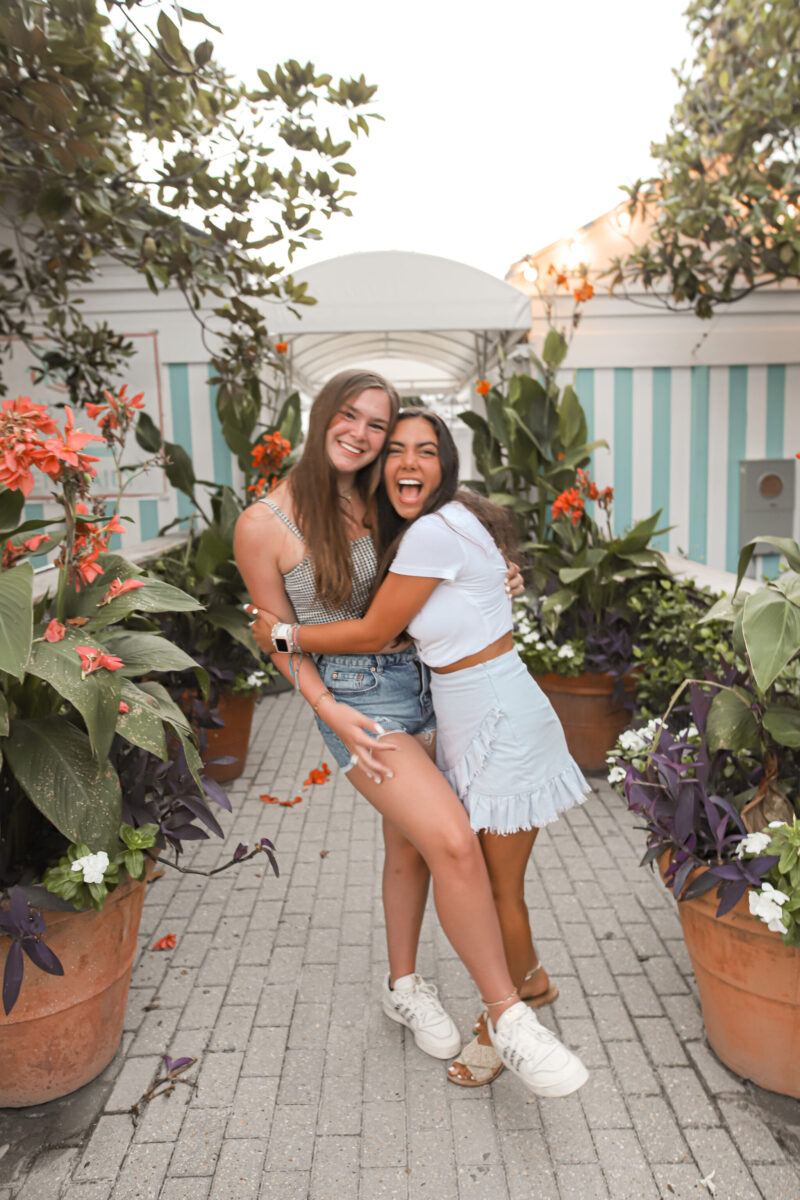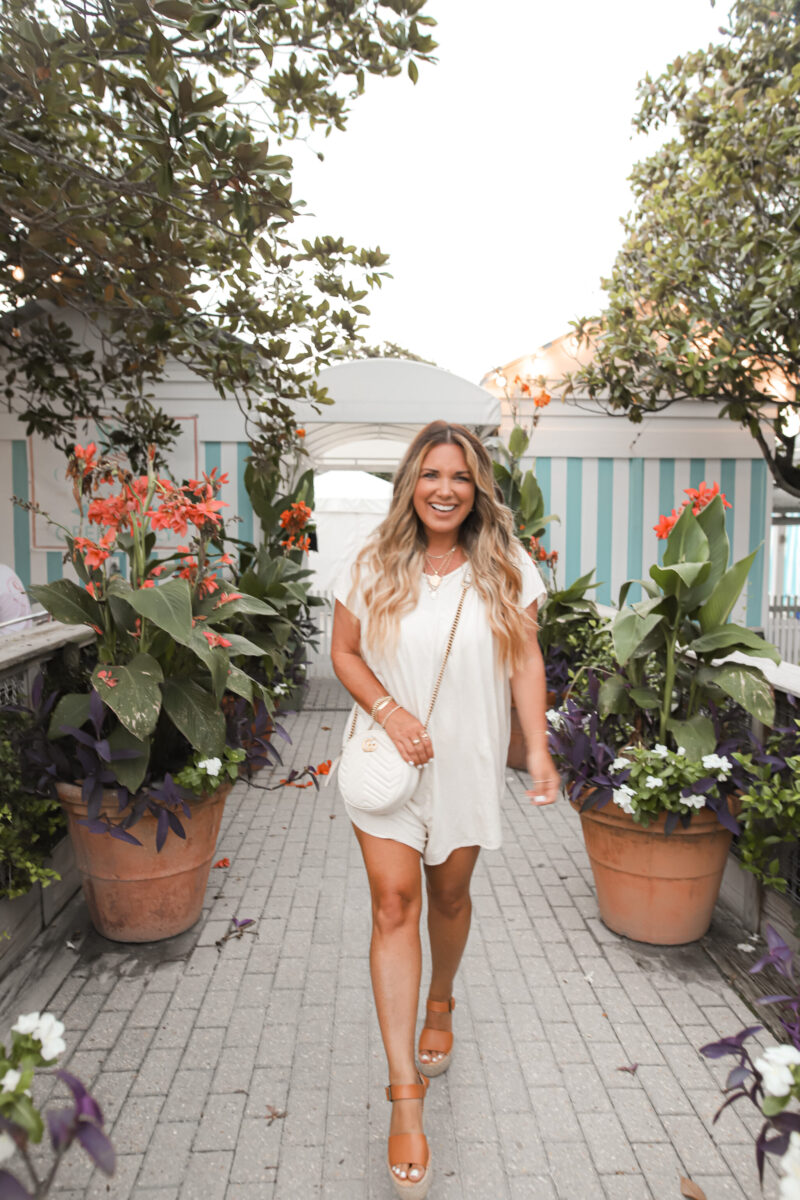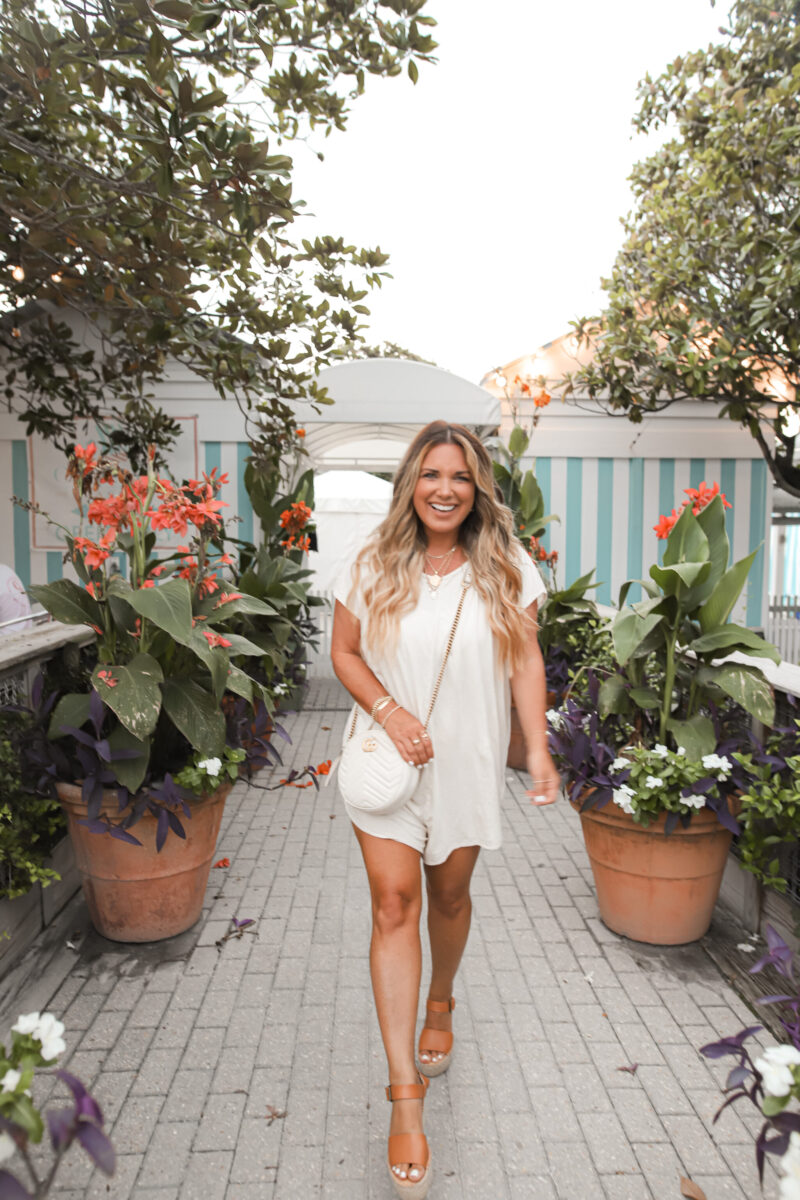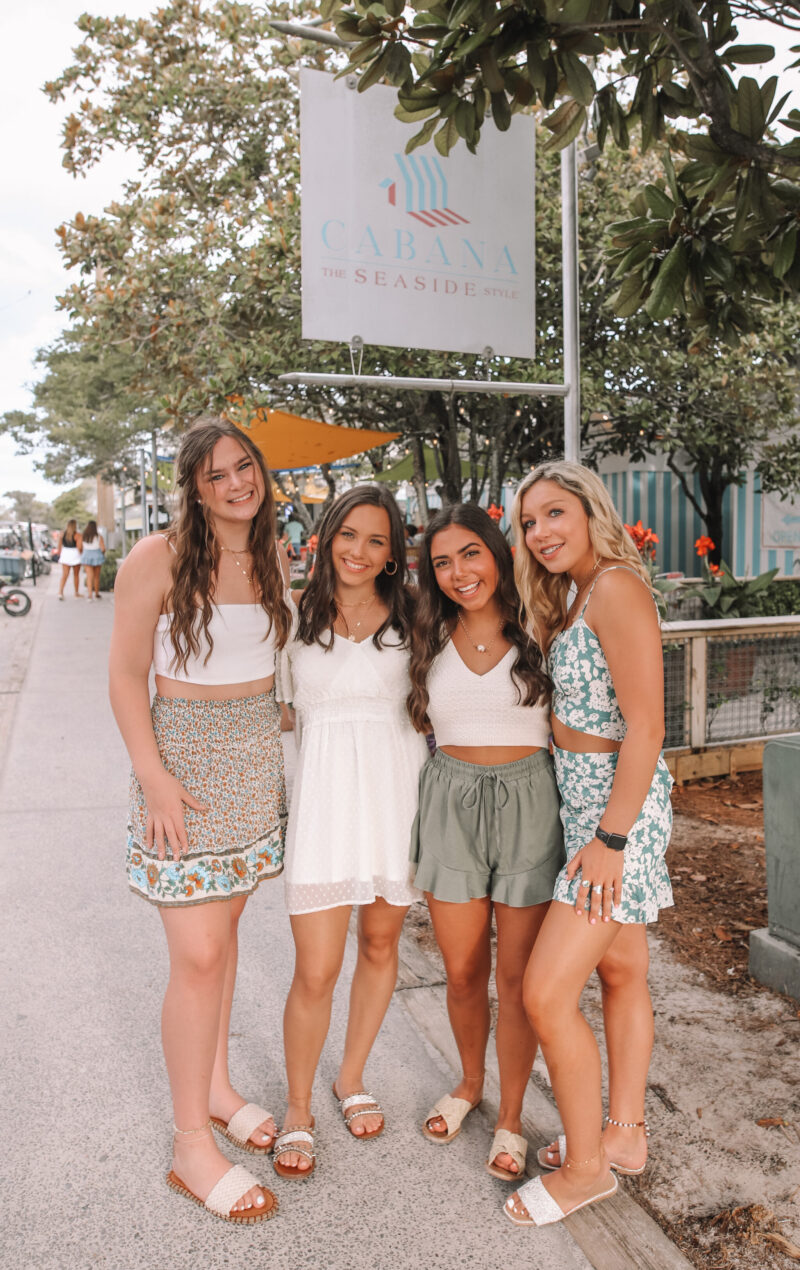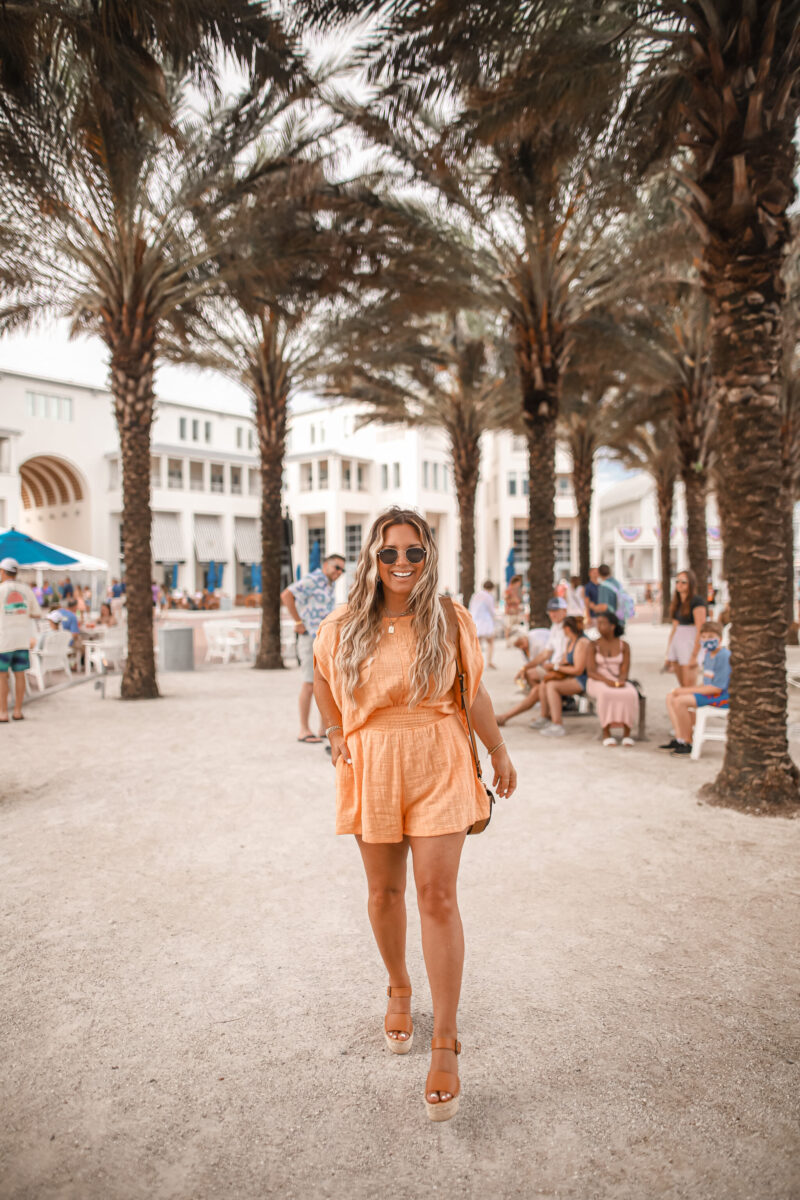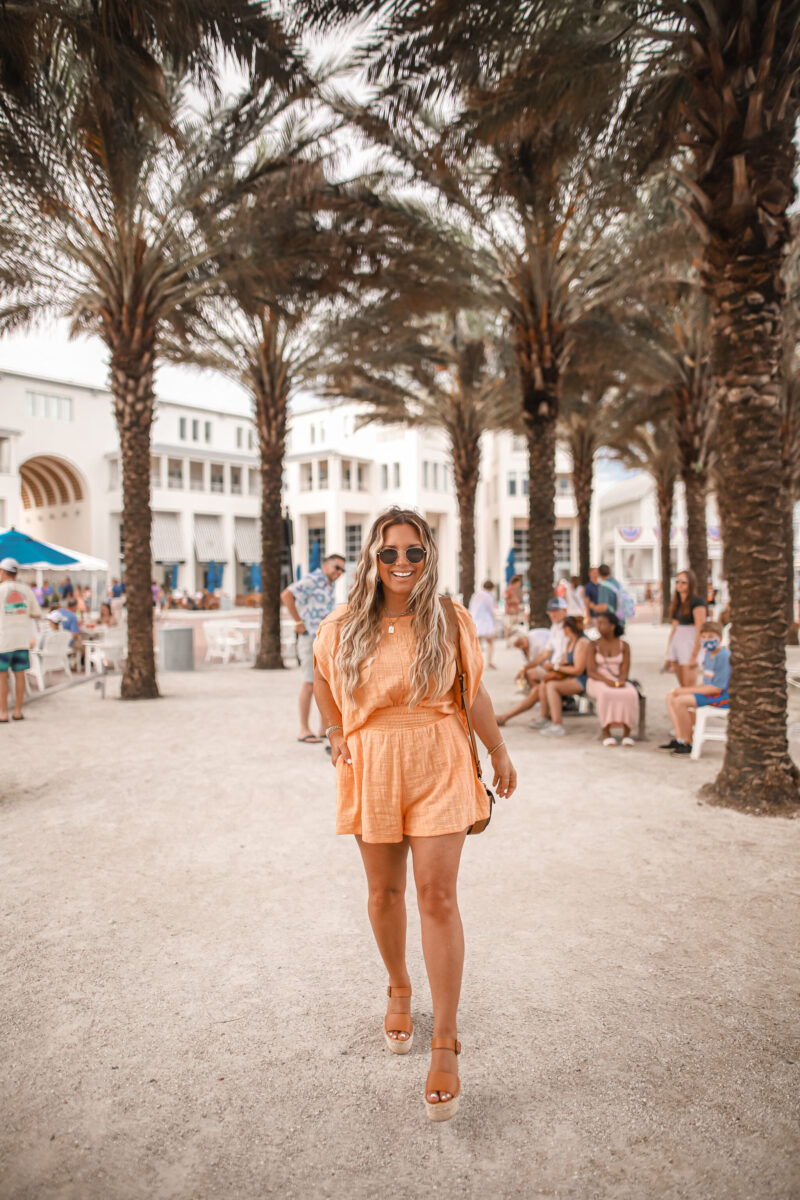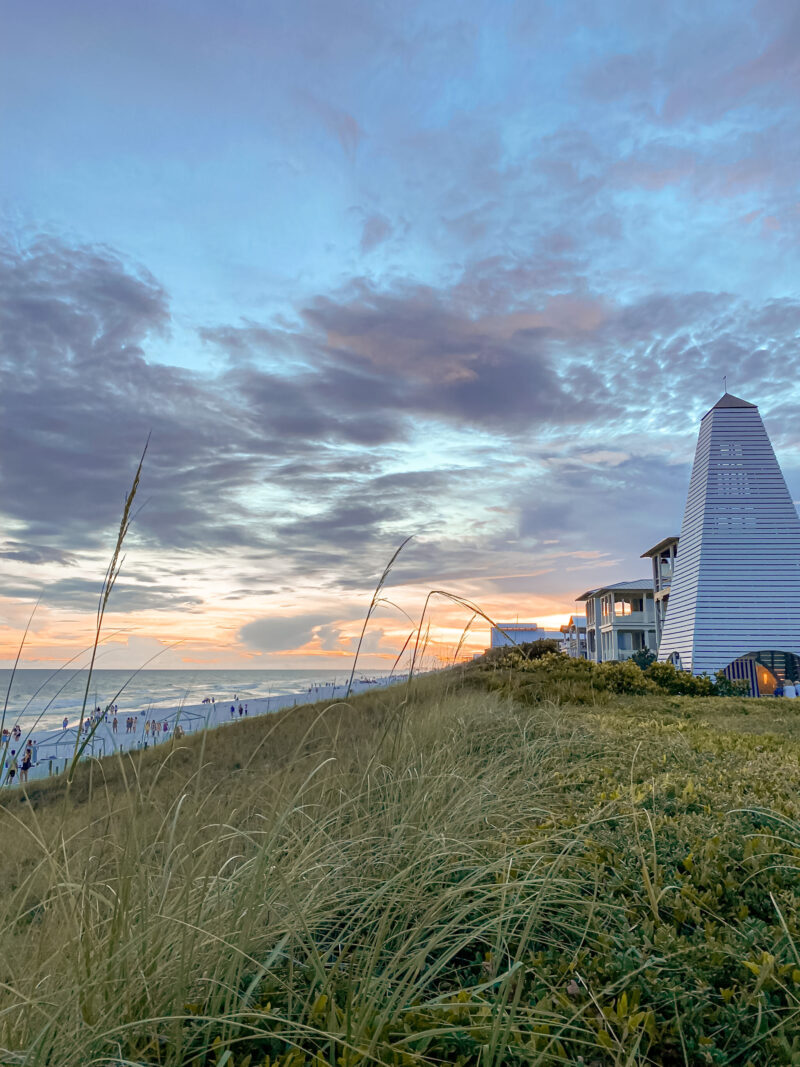 .
Hope that this guide is helpful for your next visit to the 30A area!!!
If you have any questions, I would be happy to help!!
.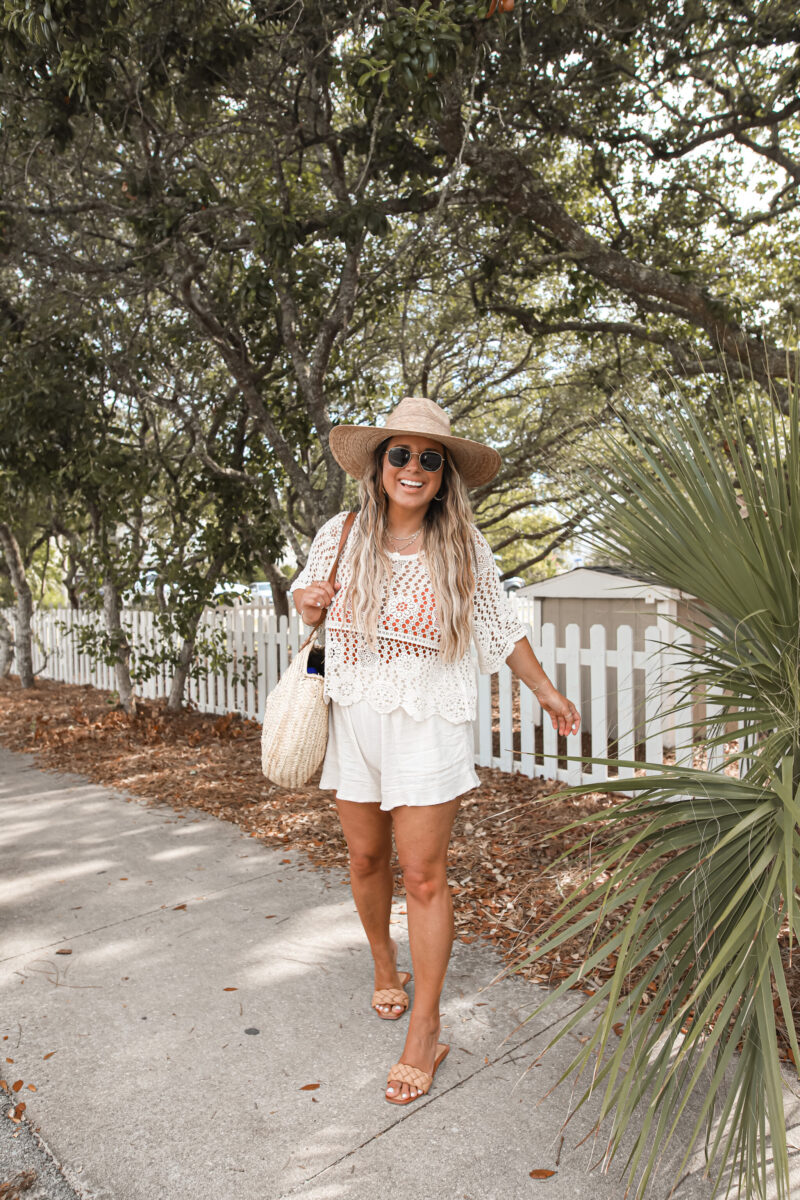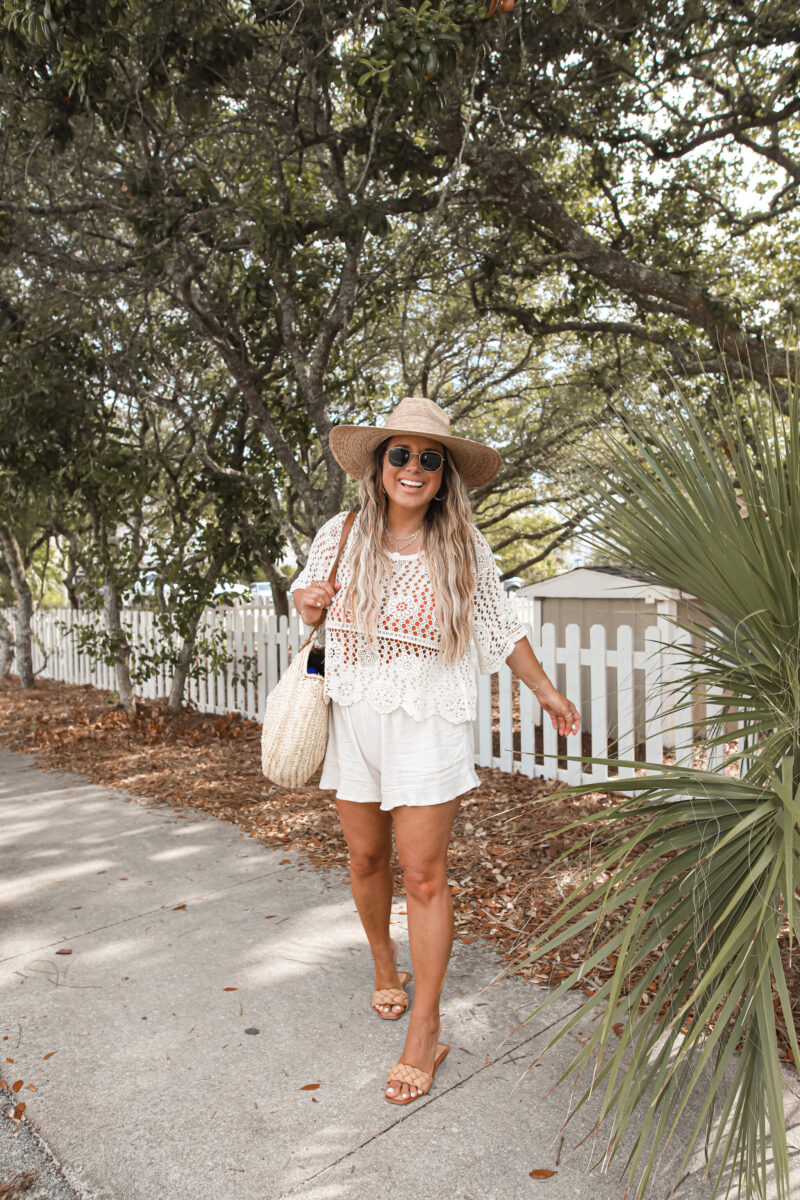 .