Labor Day Sales are in full effect. I have already got a few things on major sale, and I might have some more that I need to snag. Make sure to check out the World Market items that I found at the bottom of this page. Home decor is always more exciting in my opinion.
.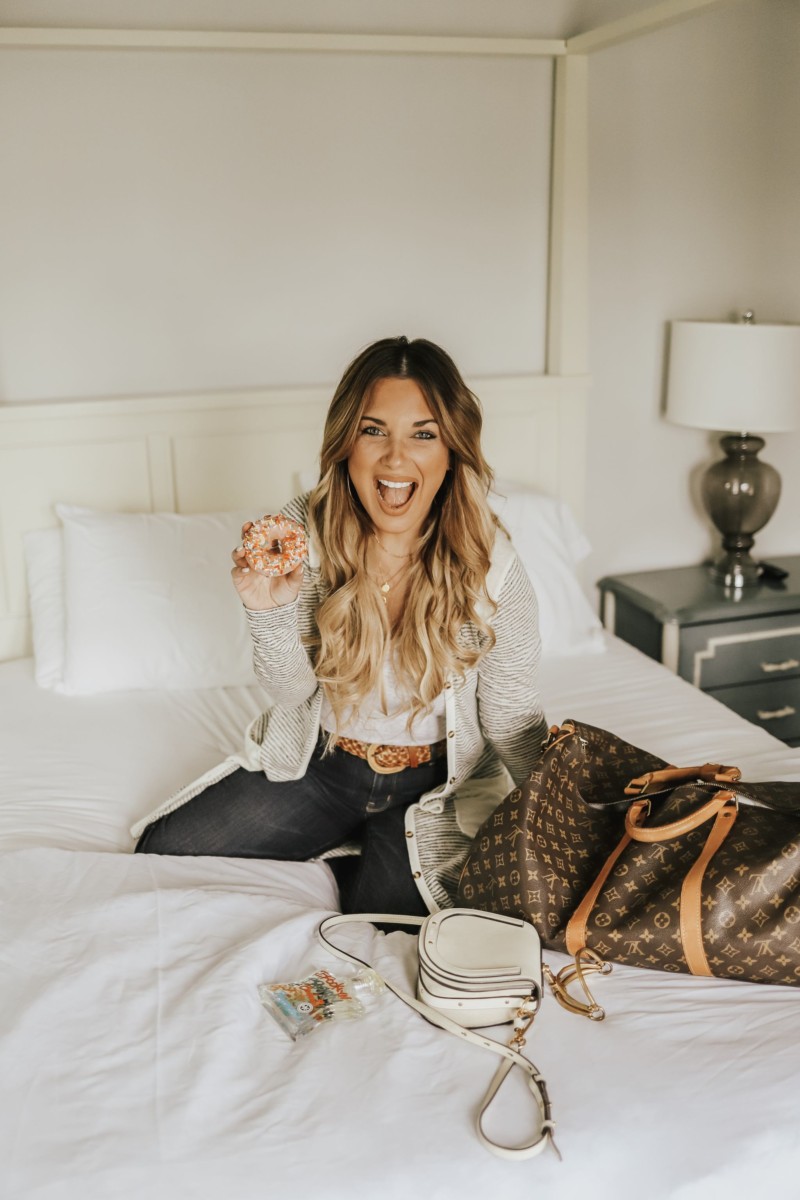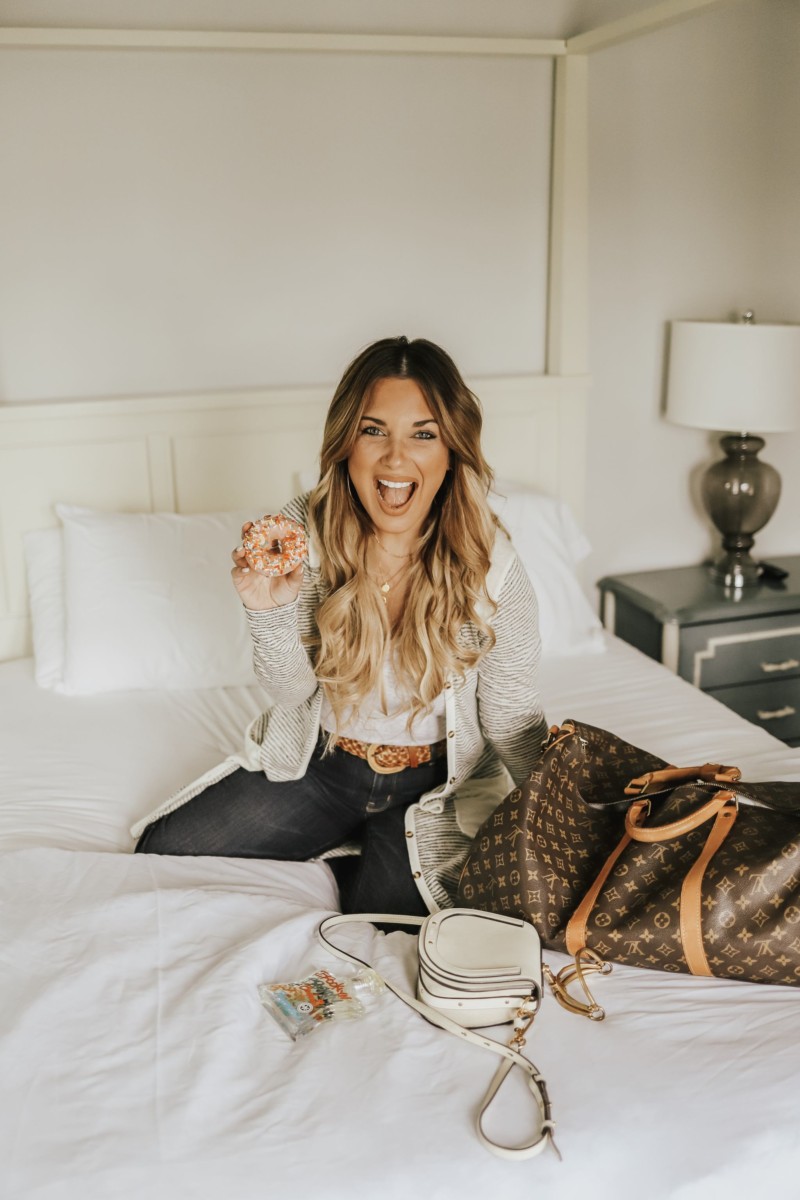 .
Linking a few, fall basics that caught my eye. I always get my normal size in this brand.
.
Tops:

Bottoms:

.
My favorite, FAVORITE sweatshirt is on SALE again. I linked my bike shorts that I love too. I have a size medium in both.
.
Tops:

Bottoms:

.
Found the prettiest, snakeskin belt for under $40 along with some other great finds.
.
Tops:

Accessories:

.
Loving all of the fall inspo coming from Mango. These are a few items that I have in my basket.
.

.
Linking a few items that I ordered that I love. I ordered up one size.
.

.
I have to link a few of my favorites that I purchased recently. The bench is so flippin' cute, and it looks perfect in my foyer. You will want to snag it. And, all of the plant containers are so cute to add to any room.
.

.
.