Happy Thursday to you my friends. First of all, thank you so much for following along in life with me. You have no clue how much it truly means to me. Wish that we could all meet up or have a coffee date. And, if you are ever in Nola, message me!!!
.
If y'all haven't noticed, I have mad love for leopard as of lately. I blame it on my mom. She lives in all things leopard. So, I was so excited to find some leopard goodies from the Sofia collection at Walmart. This collection is only available online. And, y'all, the selections and prices are so good. I may or may not have ordered three pair of jeans, a jean jacket and like 4 tops. The quality is excellent too. I am a true size 6 and
will say that their jeans run true to size.
.
---
shop the post


.





                
                


                    
                    
                


            
---
.
What is so funny is that I had a similar pair of jeans in 1999. I never dreamed that these would come back in style. I can't wait to pair them with an oversized, chunky sweater and booties.
.
Also, I love that this leopard jeans has a little stretch so that it doesn't look like I'm a stuffed sausage. And, I'm on the petite size in height, and they do not have to be rolled.
.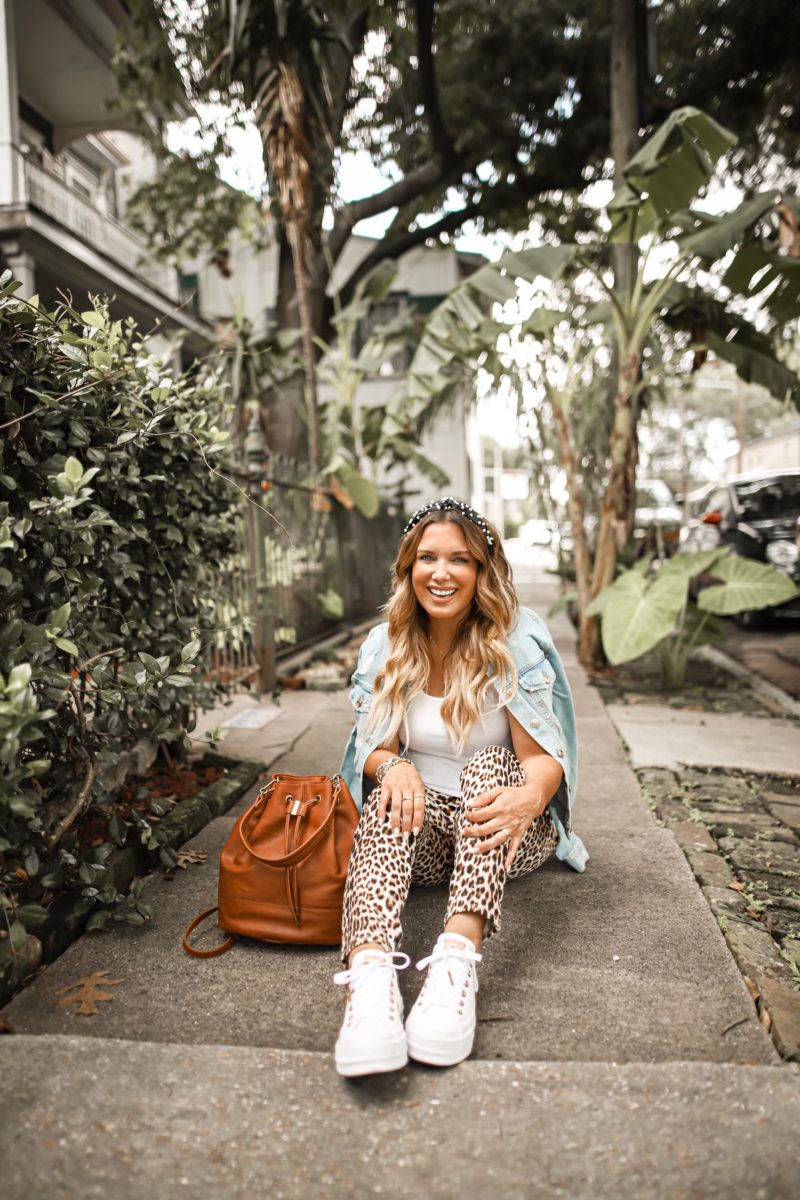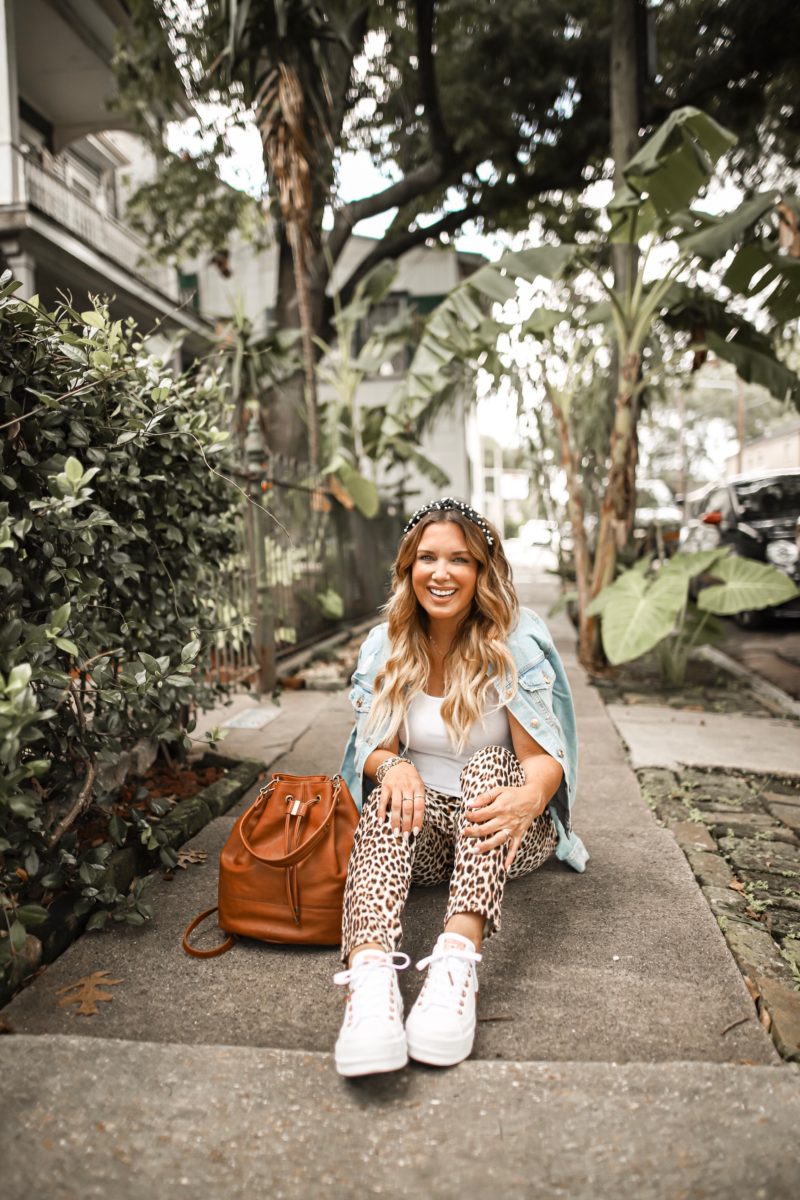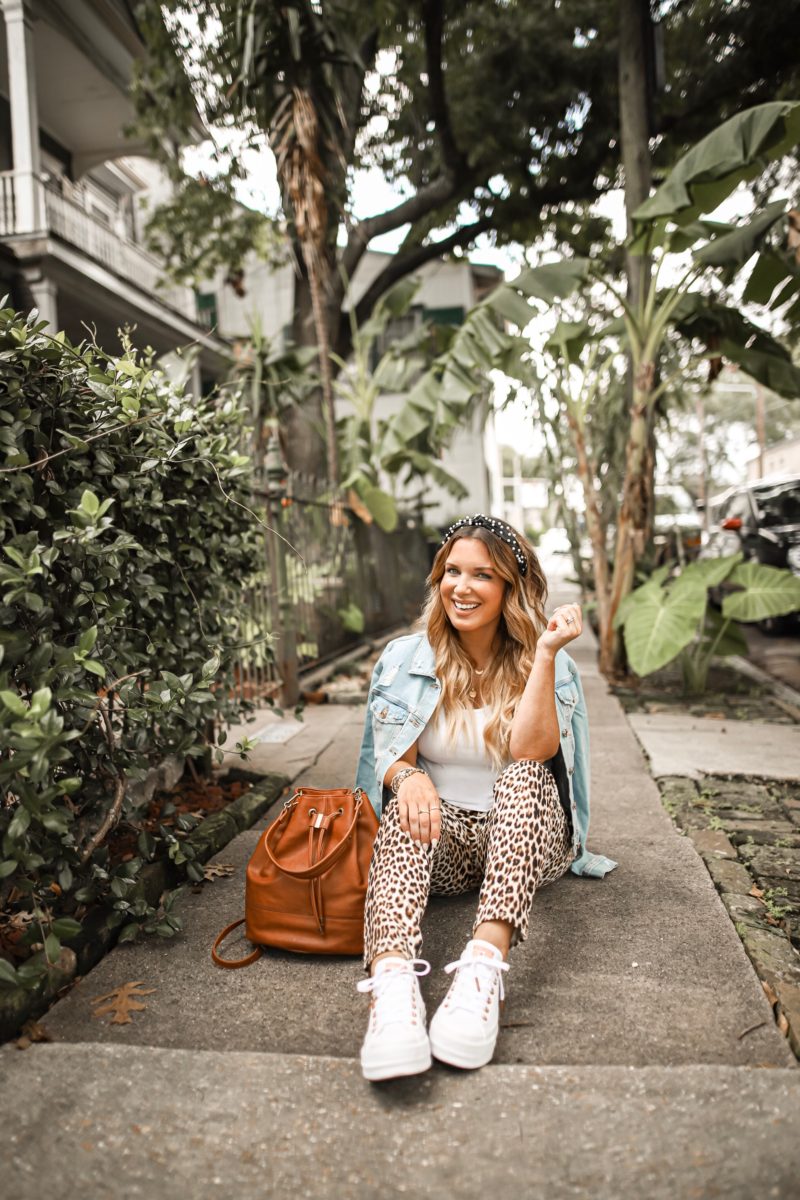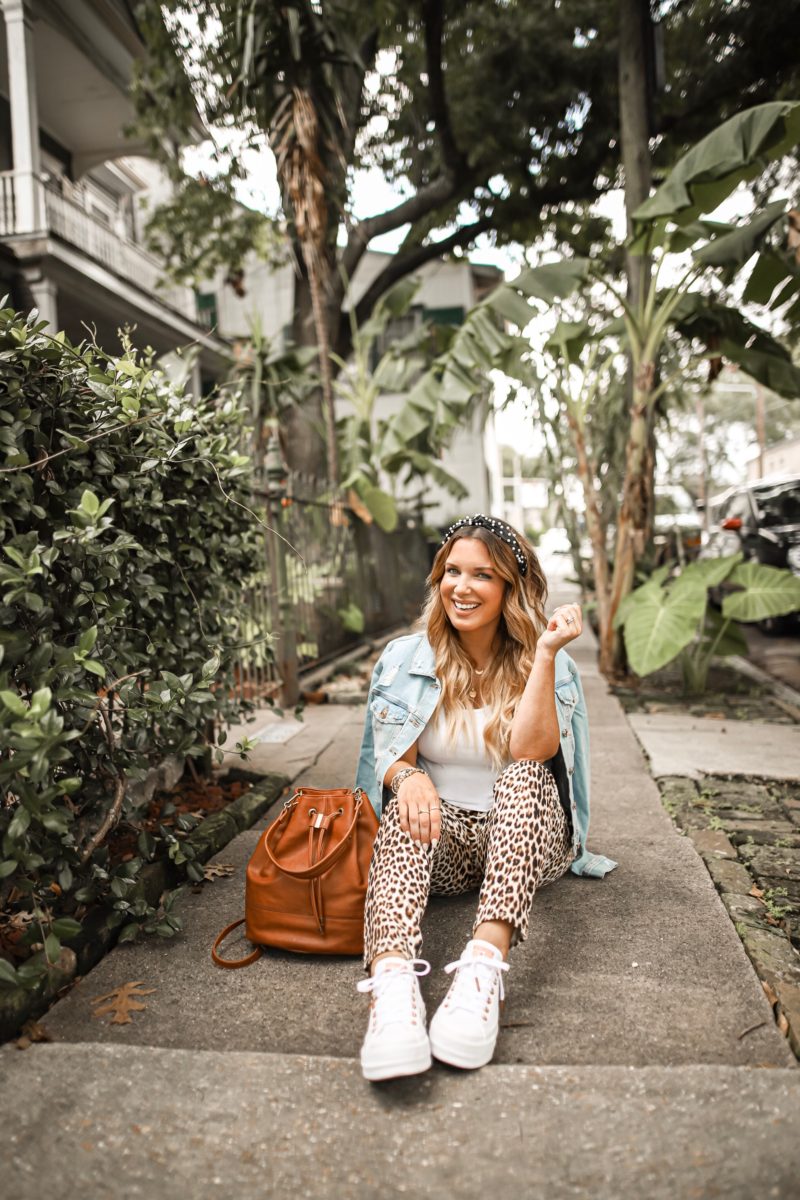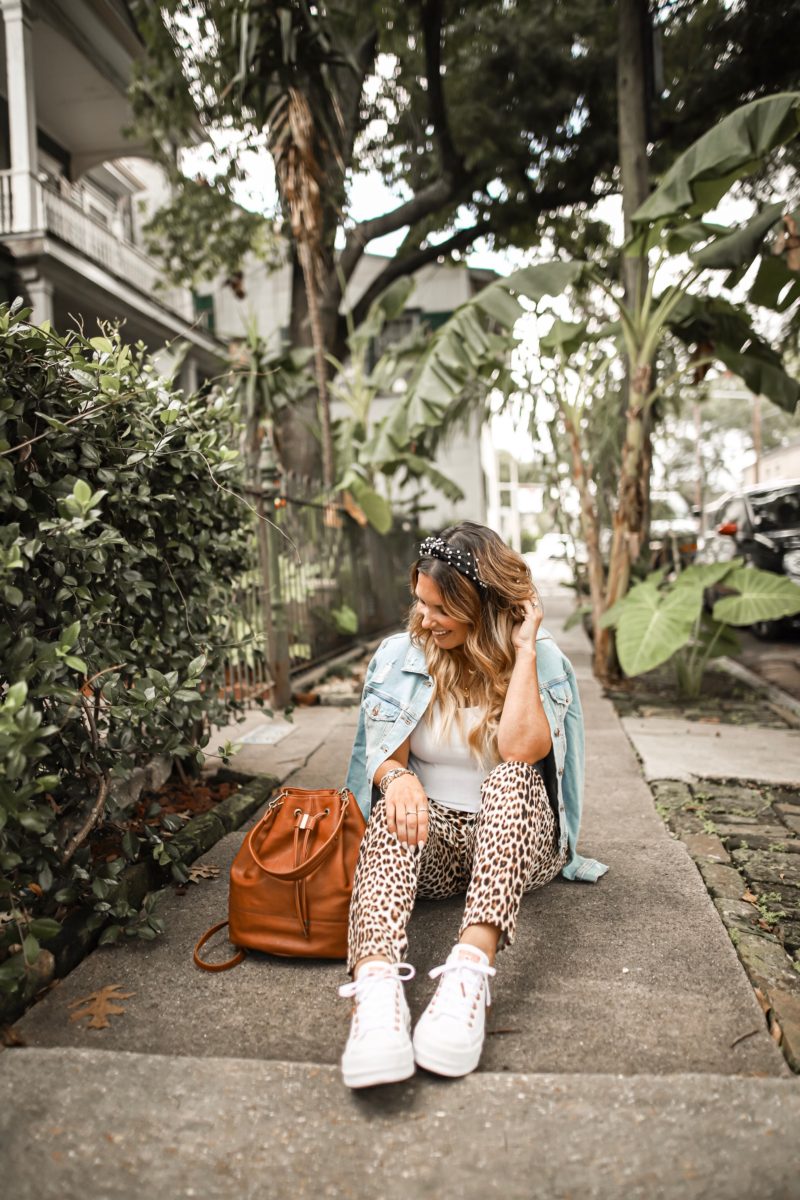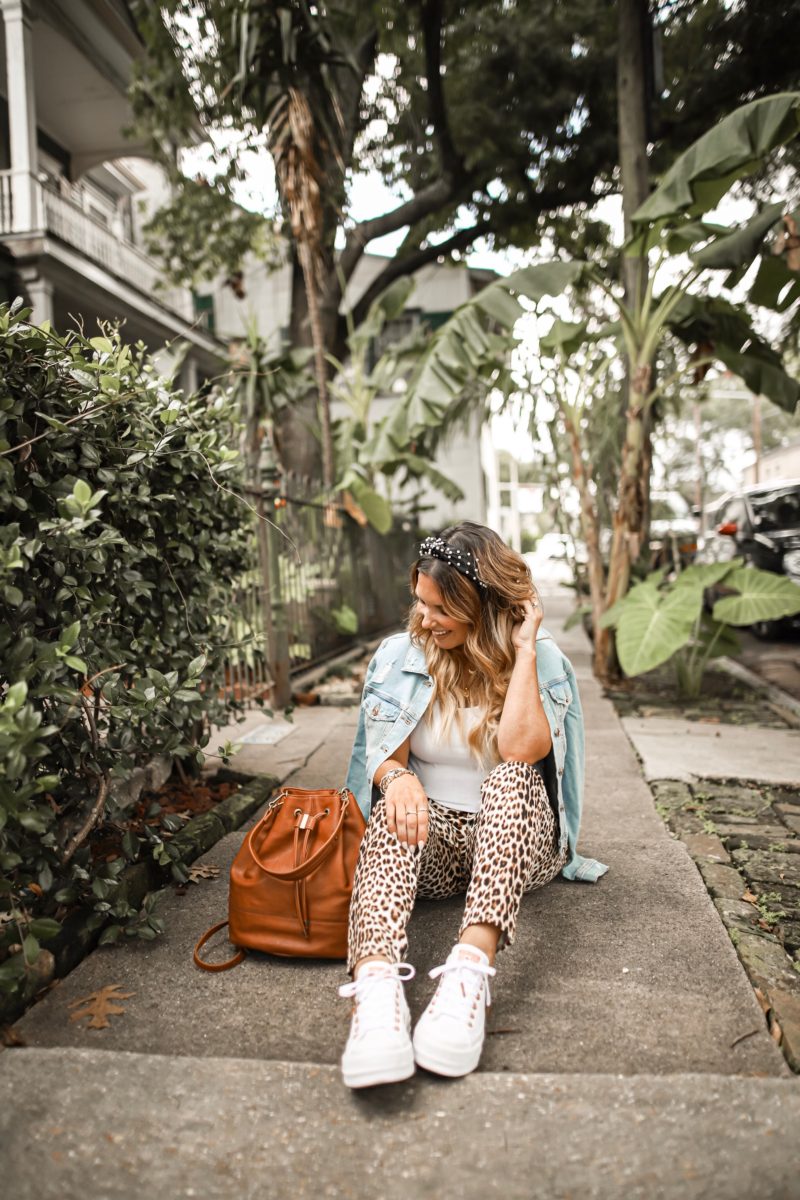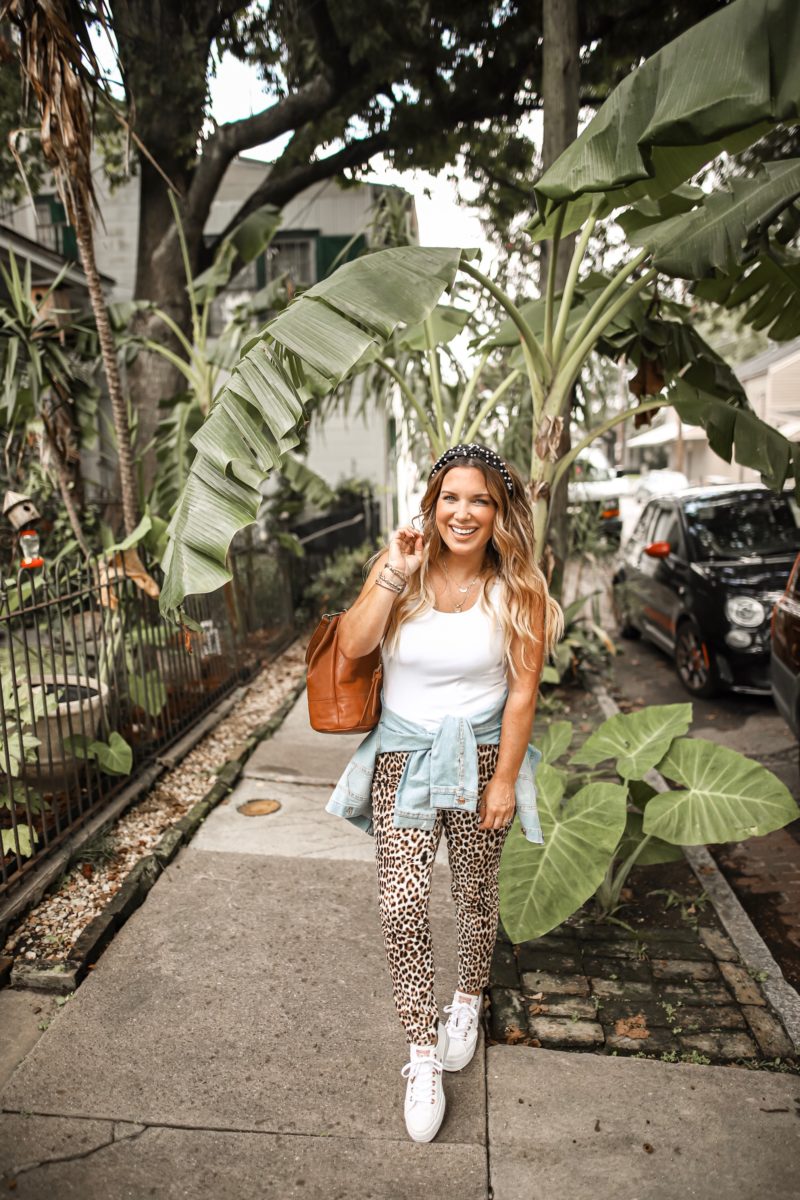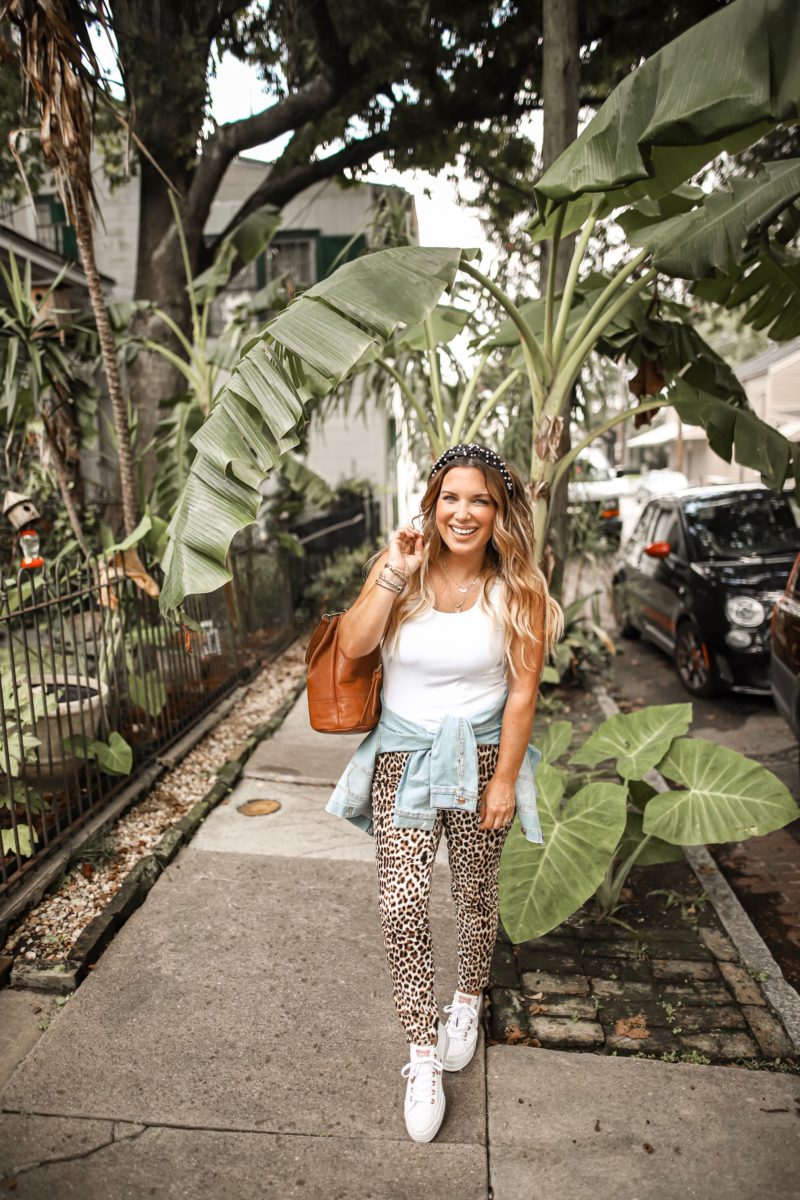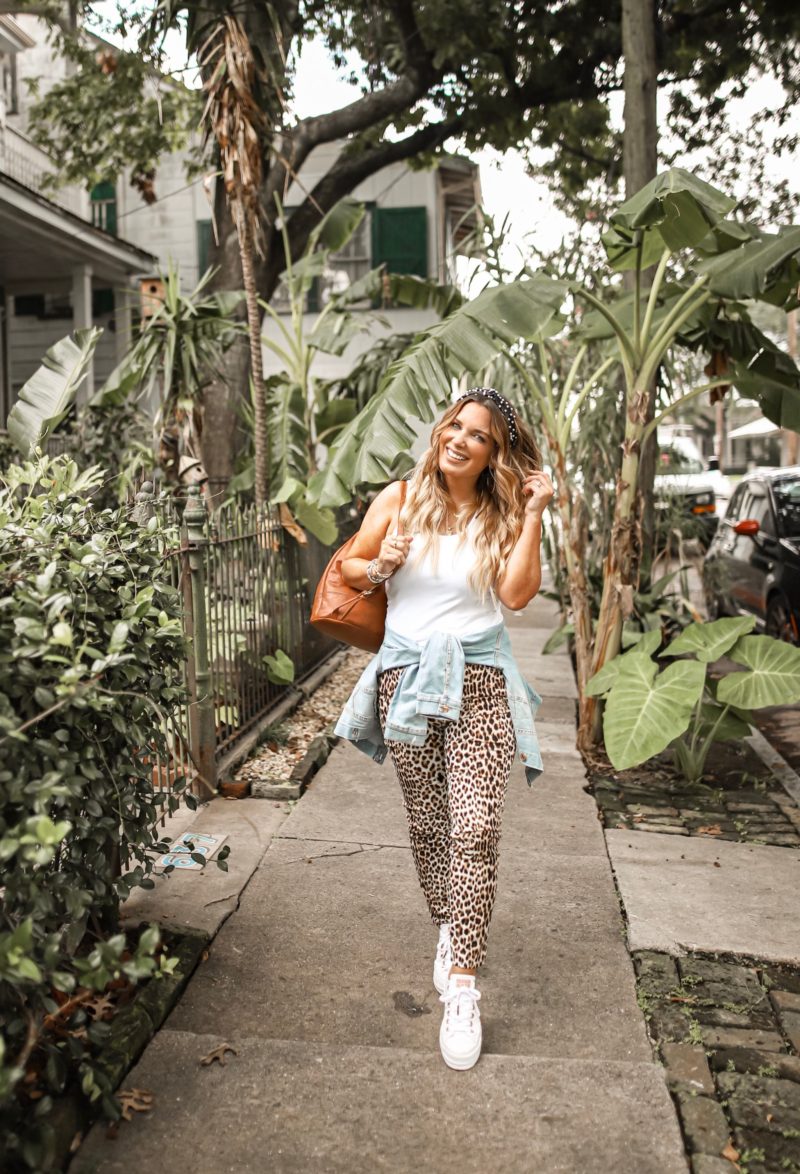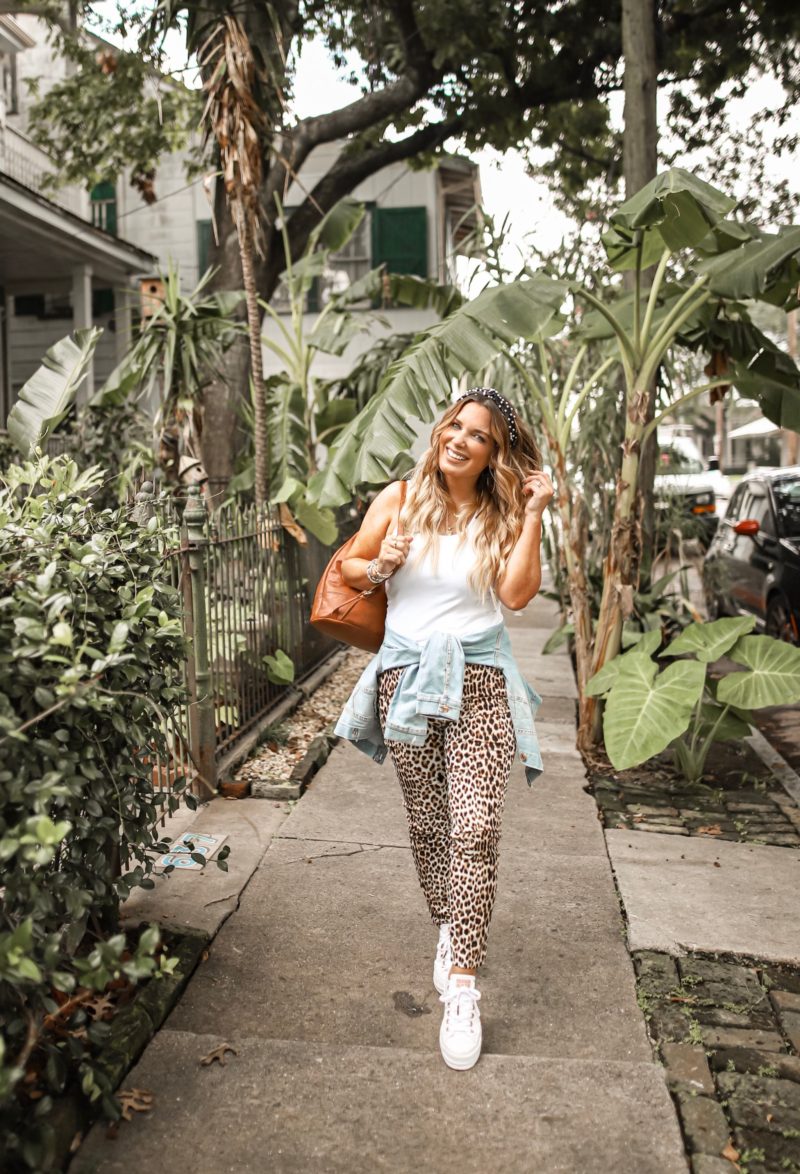 .
My denim jacket is also from Sofía Jeans by Sofía Vergara along with my tank. I'm wearing a size medium in both.
And, I think that tank is under $8. Sofía Jeans by Sofía Vergara will give you that great quality without breaking the bank.
.
Oh, I wanted to share this sweatshirt and this other pair of jeans that are also from the Sofía Jeans by Sofía Vergara. I can't brag enough about these pieces. I made sure to link everything below. And, if you have any questions, please, message me or comment below.
.
---
shop the post


.





                
                


                    
                    
                


            
---
.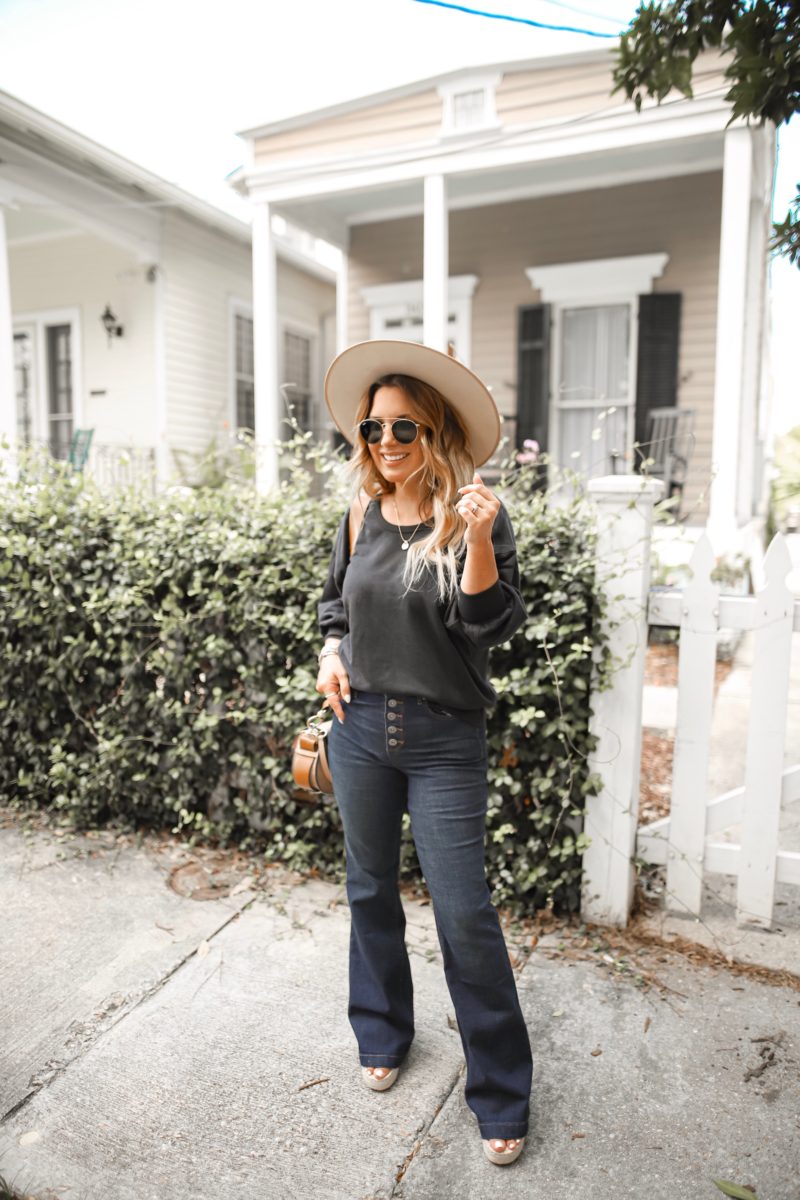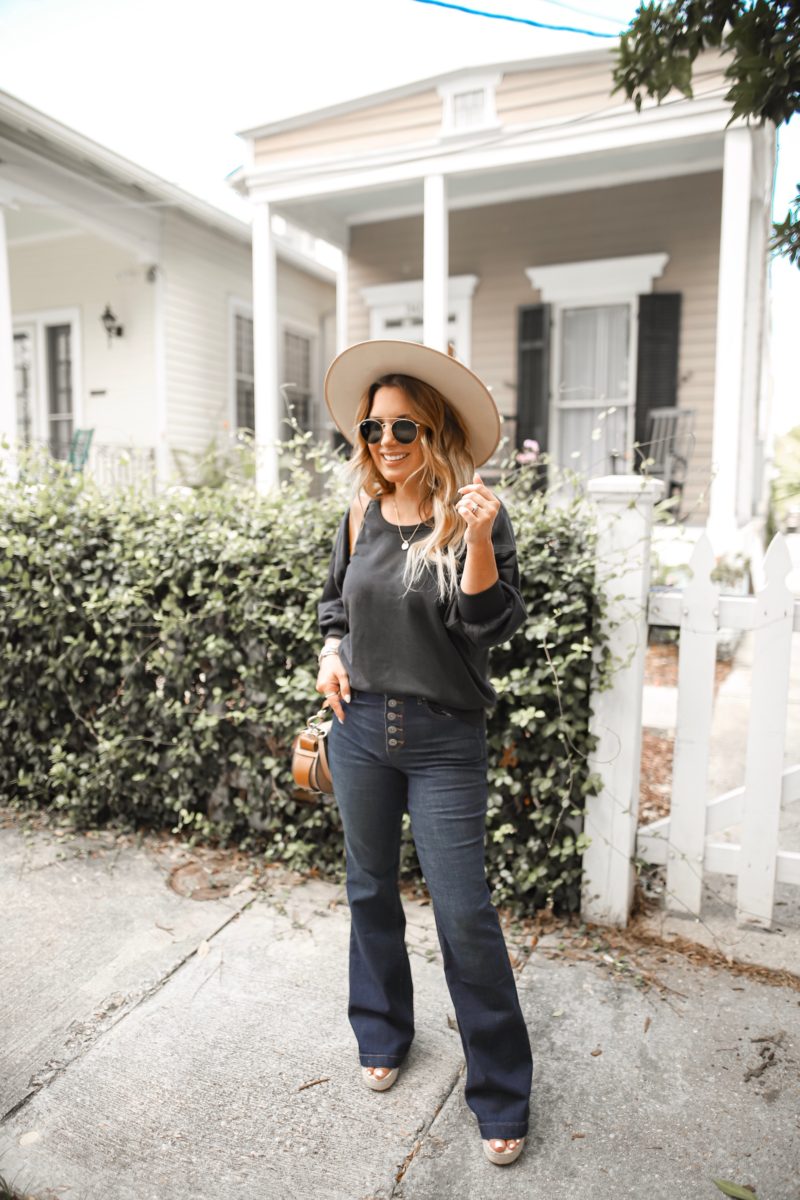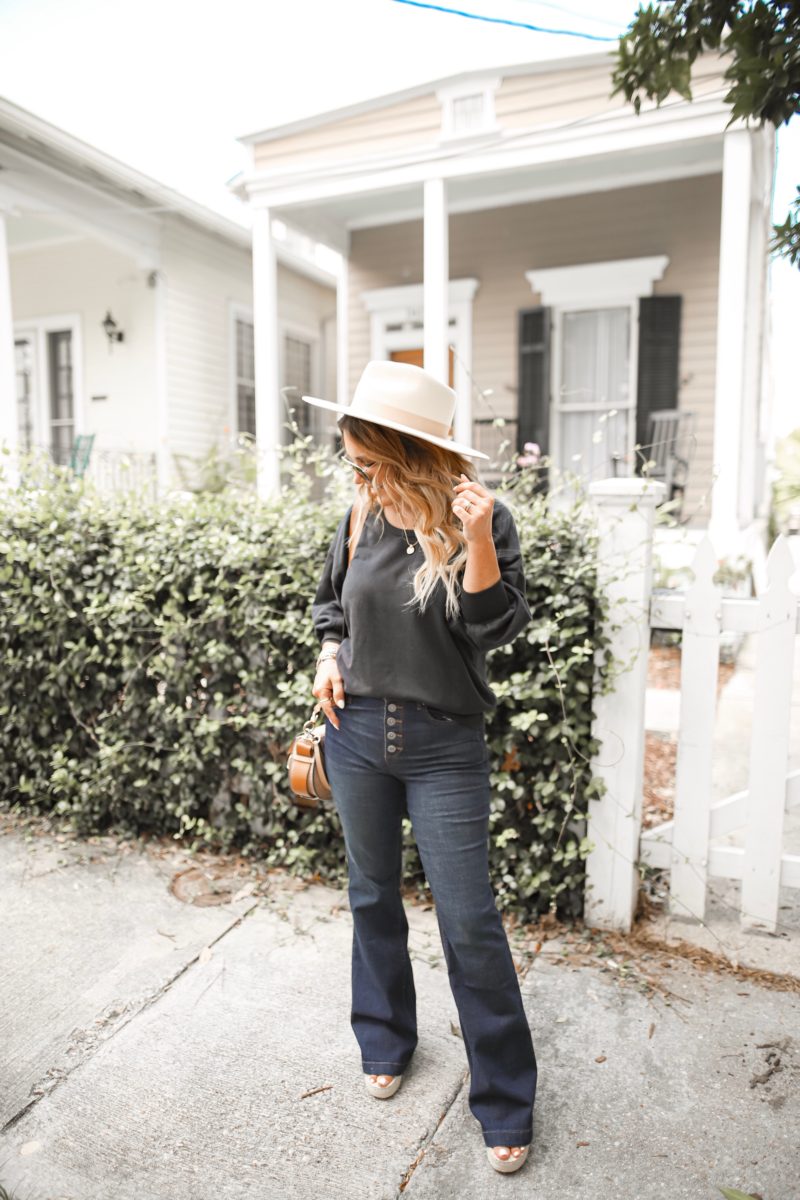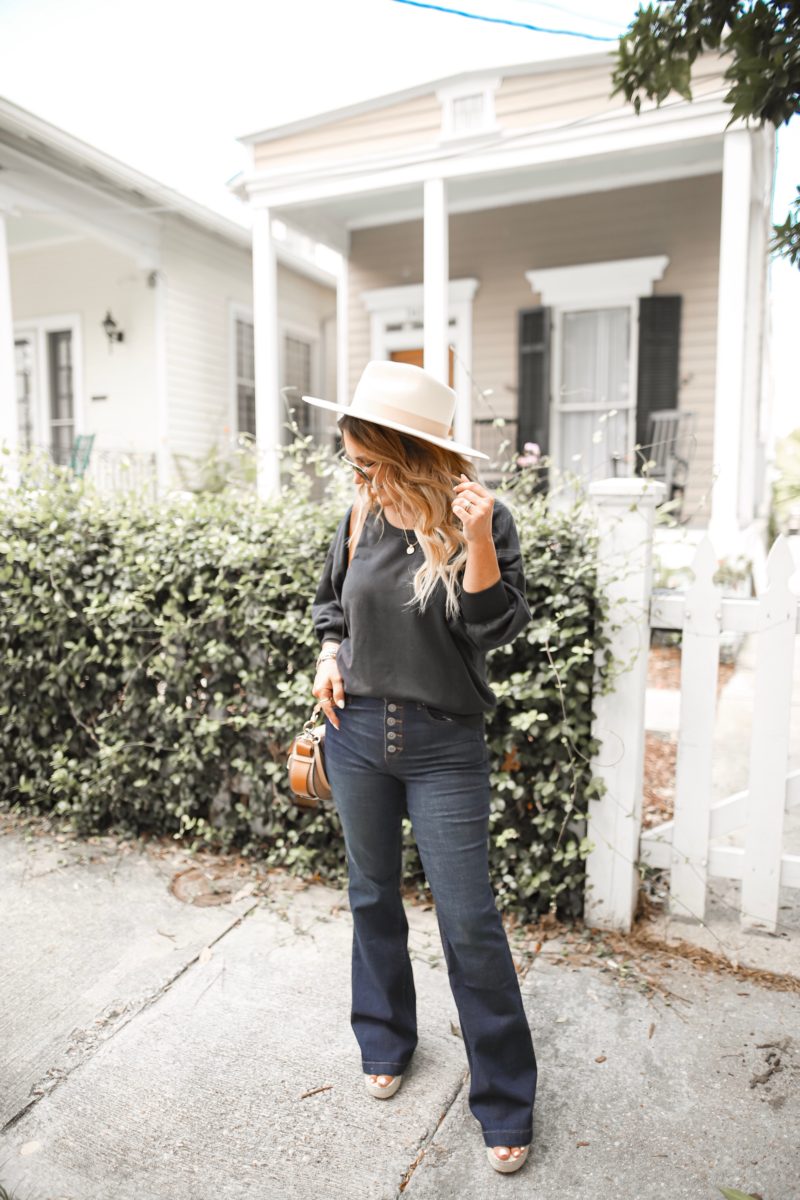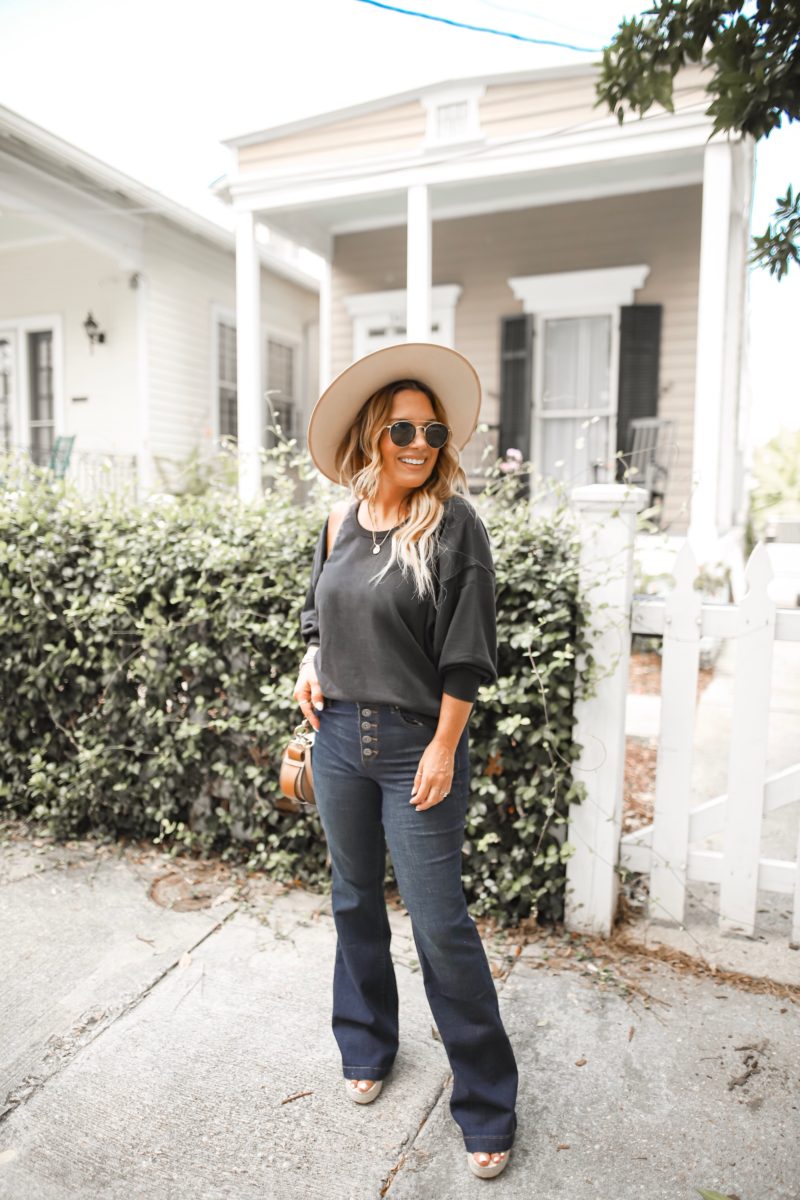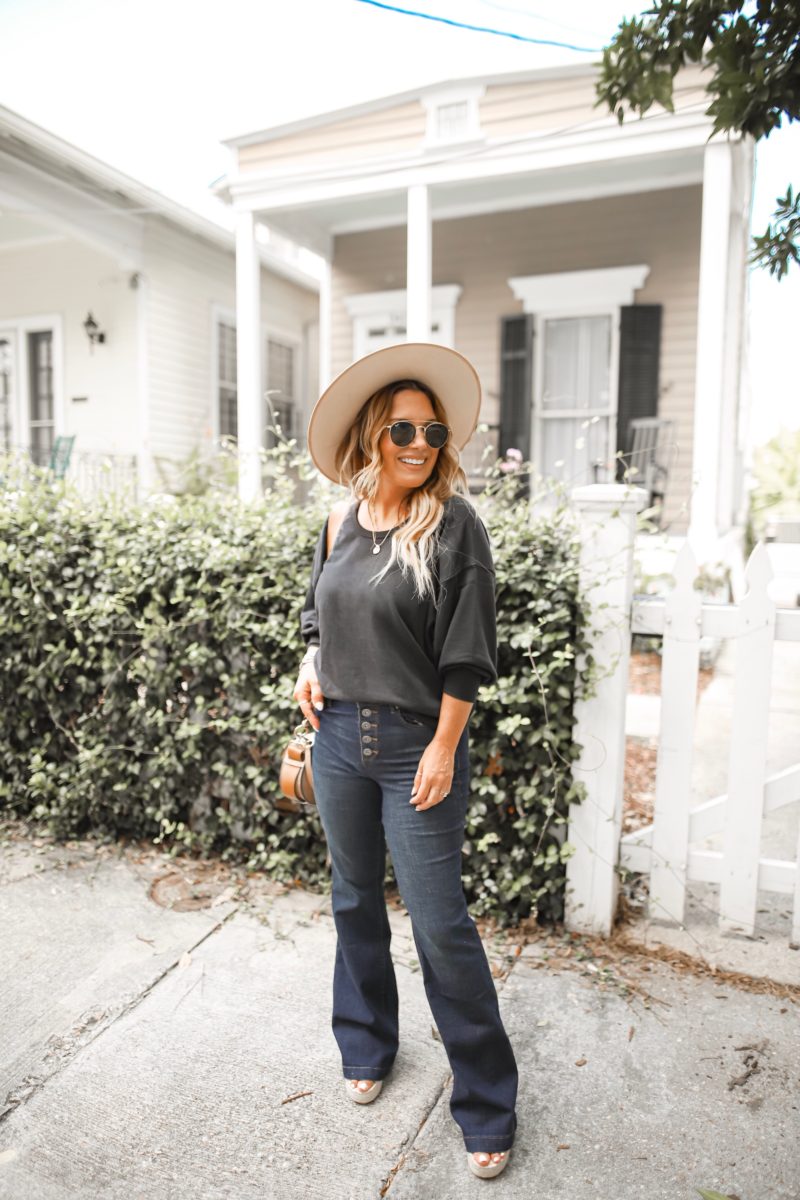 .
.
Here are a few more items that I love from Sofía Jeans by Sofía Vergara:
.
---
shop the post
.


---
.
This post was sponsored by Walmart, but all thoughts and opinions are 100% my own.
.