Who else has been shopping online for all things summer?!? 
Well, our kids are officially out of school for the summer, and I'm tired of wearing my loungewear outfits. So, I'm sharing all of my newest finds from WALMART. I found some of the cutest dresses, tops, and bottoms online. My favorite items have to be the boyfriend t-shirts and the polka dot dress. The striped pants are super cute too. 
.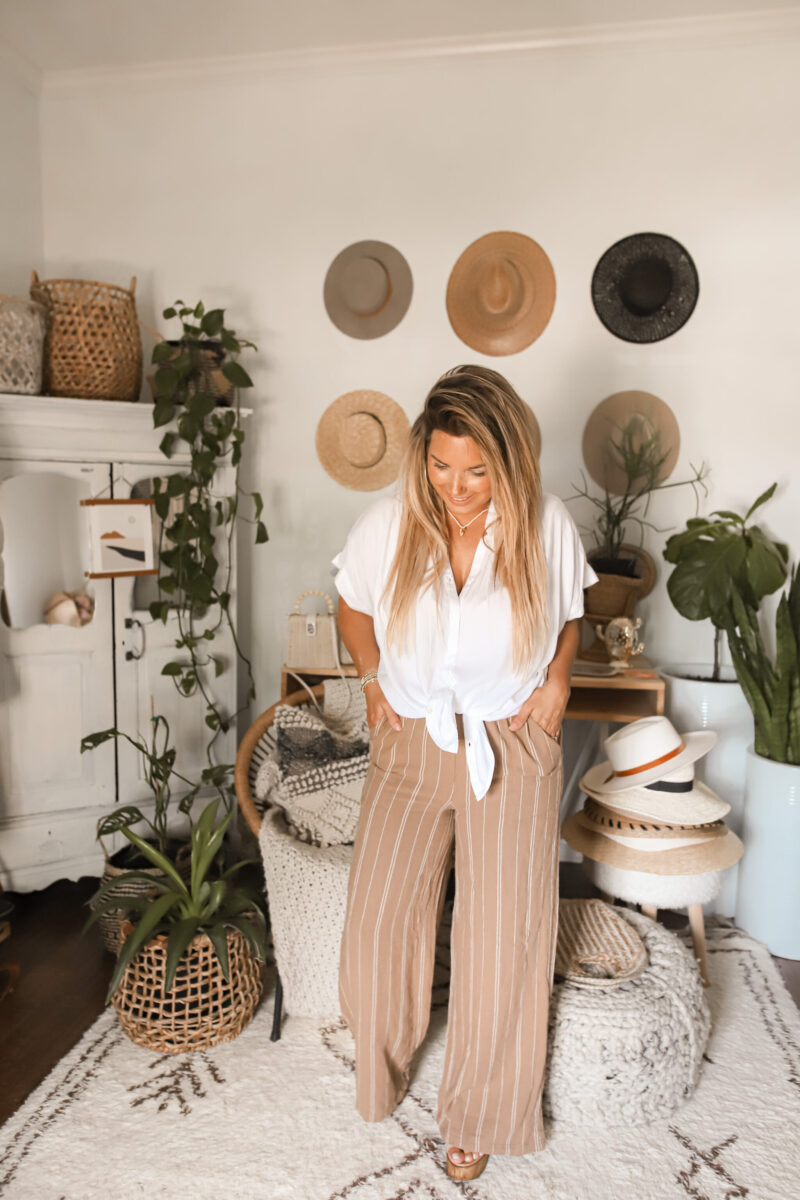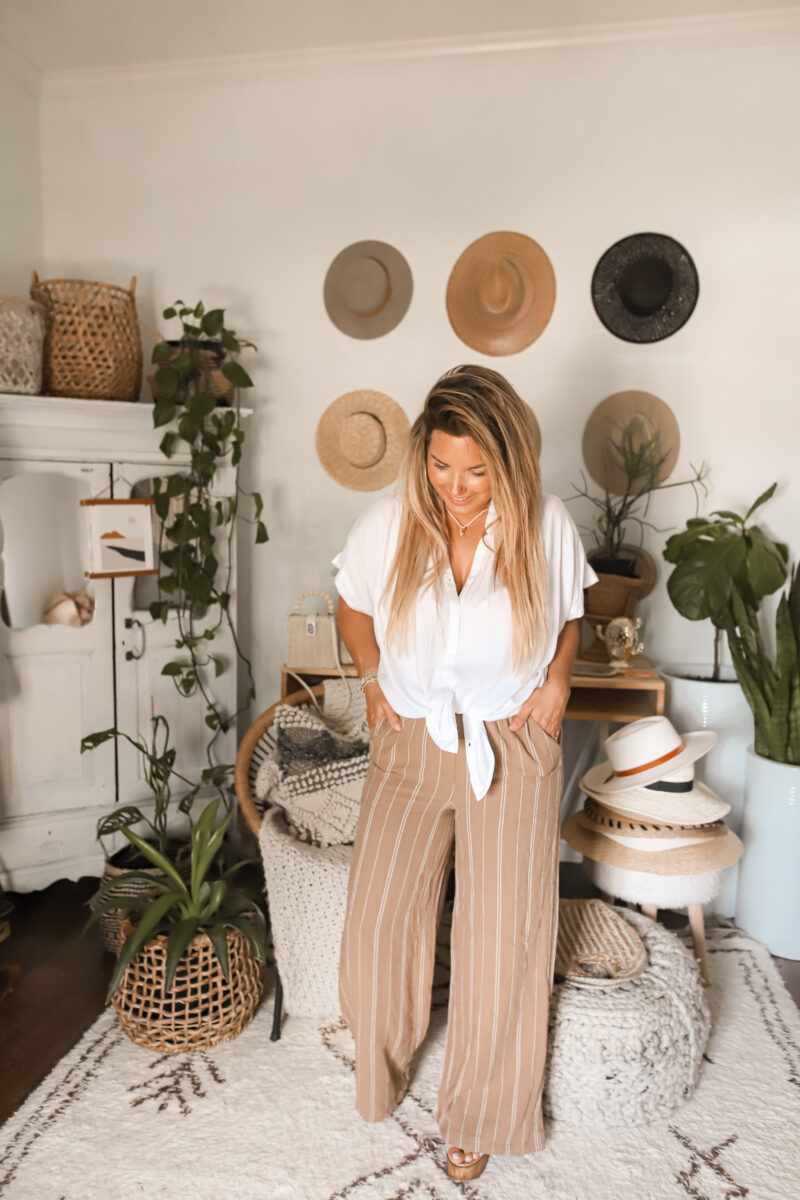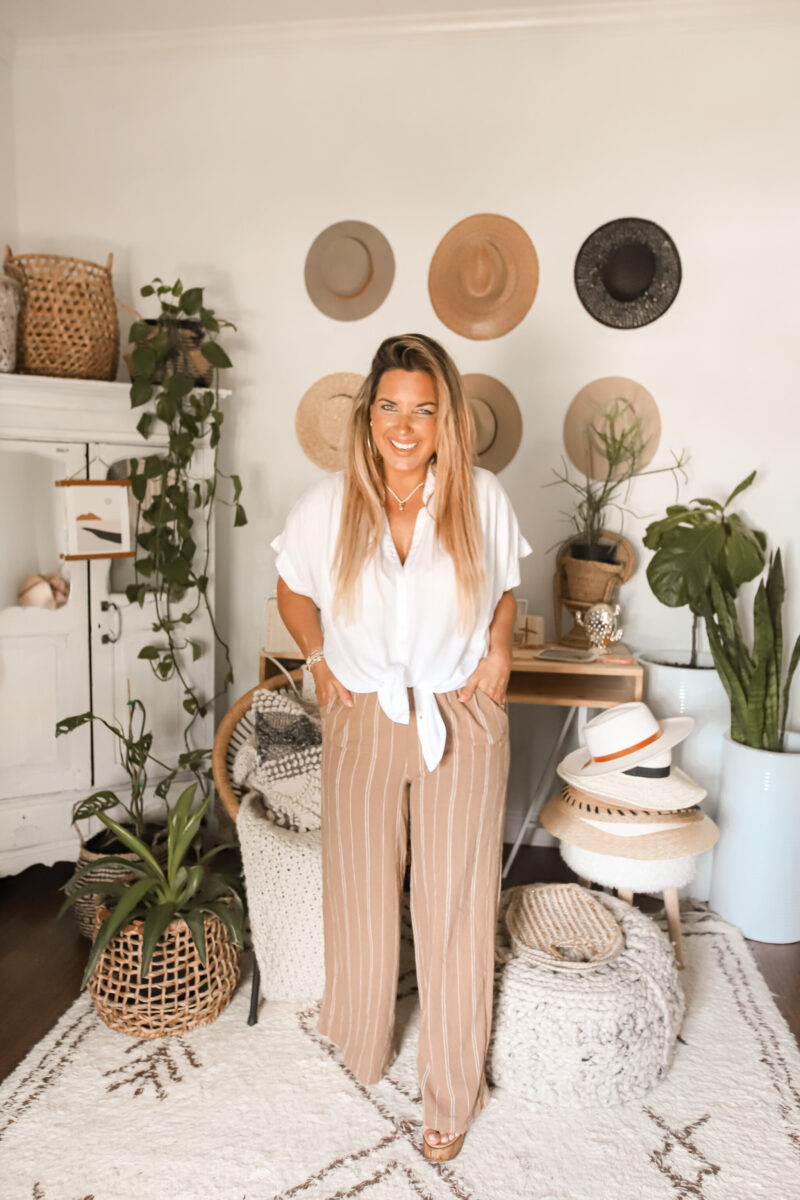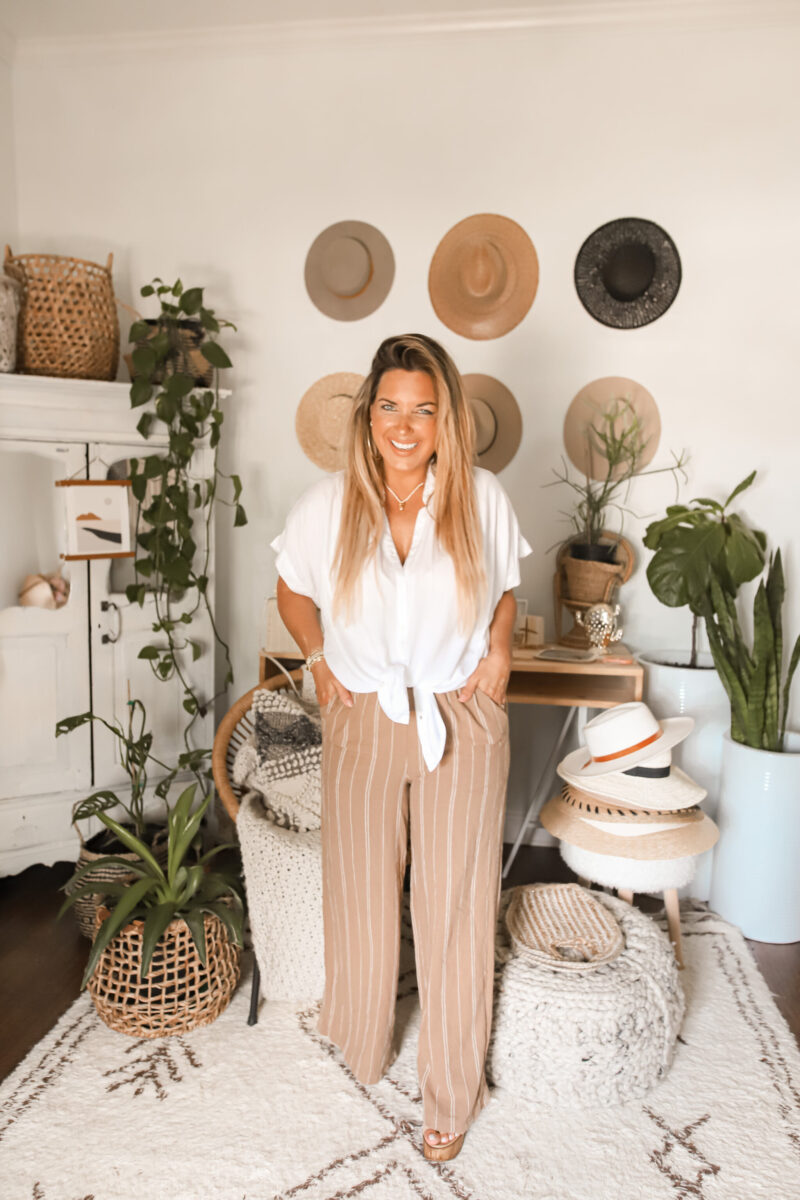 .
---

~pants: size small + top: size medium~
---
.
What I love about WALMARTt is that all of their clothing items are affordable and can be easily purchased on their website since most of us have been avoiding the stores as of lately. 
.
For size reference, I am a true size medium or size 6. I did have to size down in a few of the items. I'll make sure to add my exact size under each picture.
.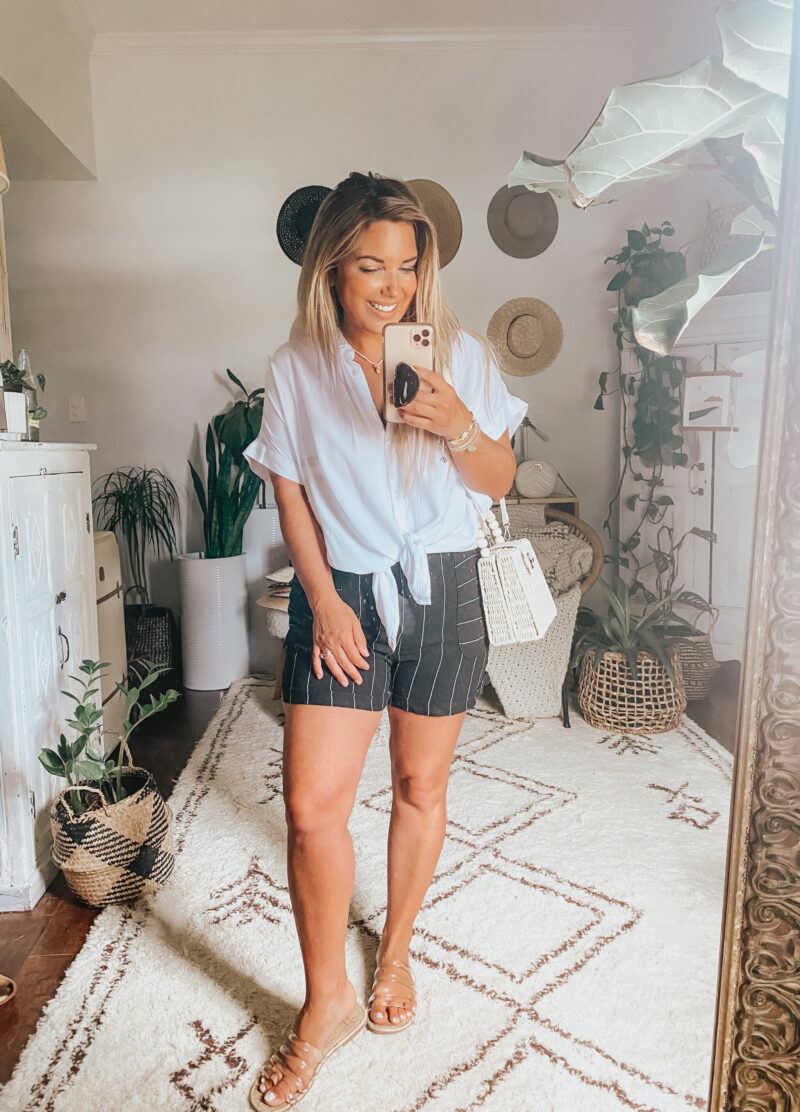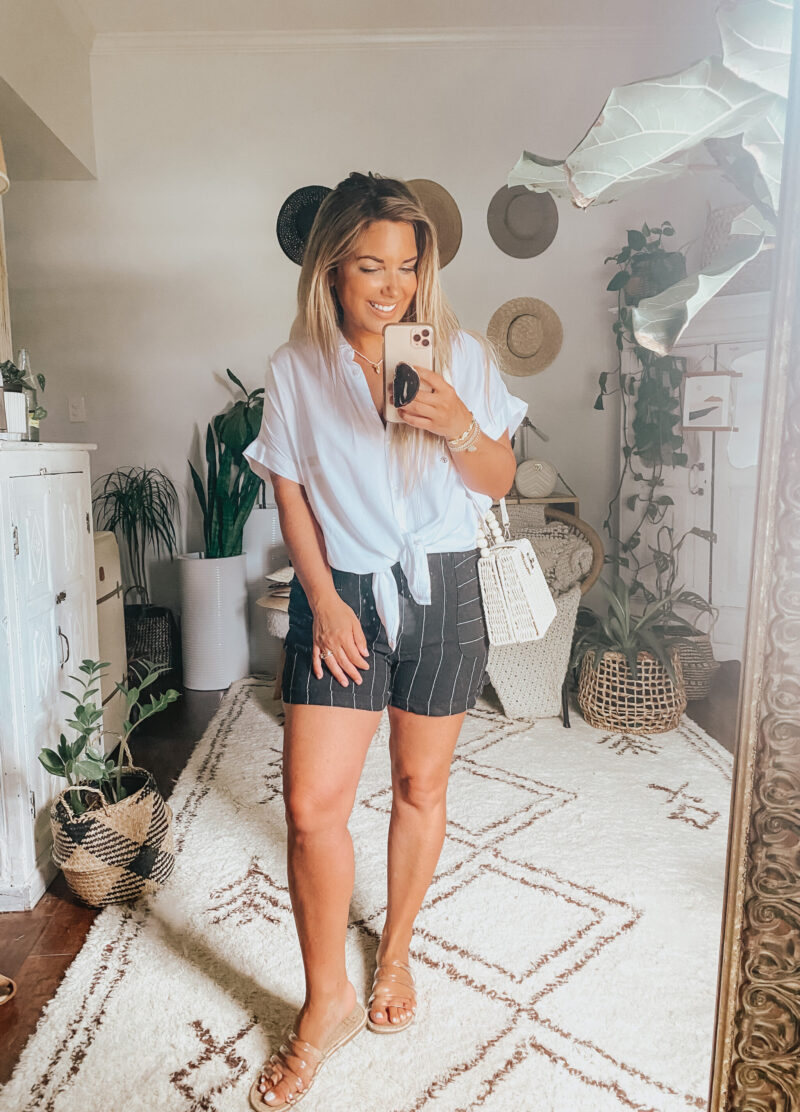 .
---

~top: size medium + shorts: size small~
---
.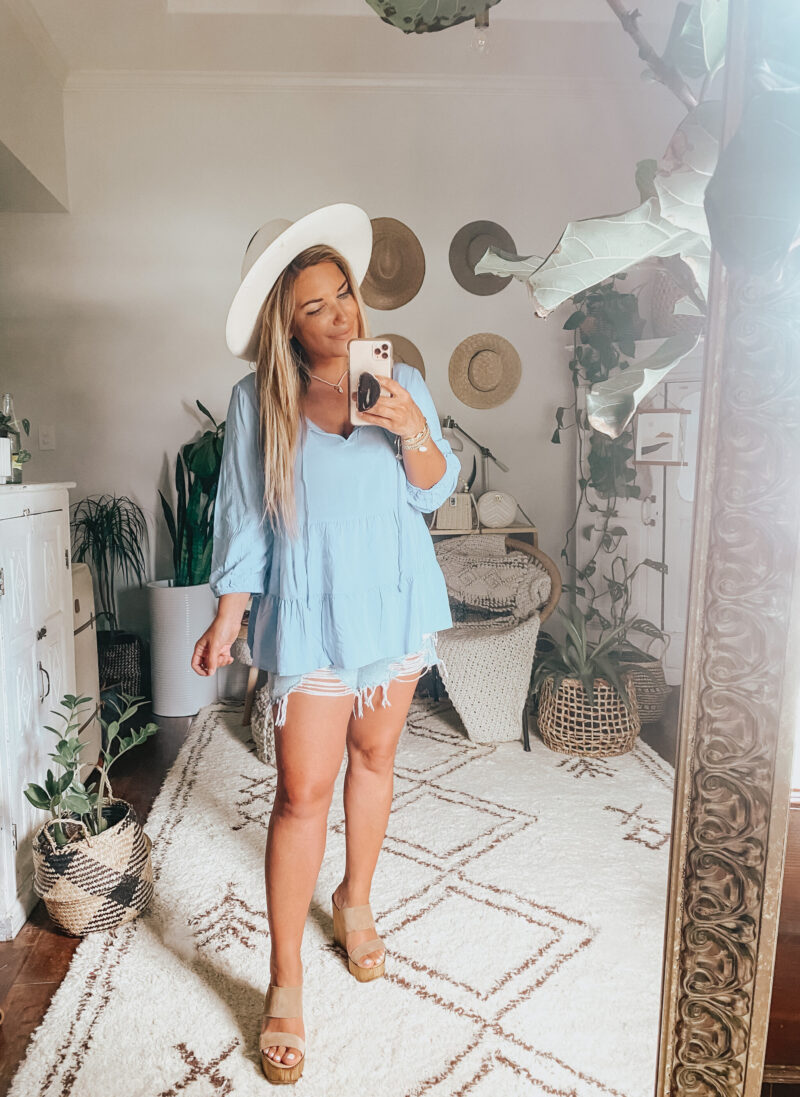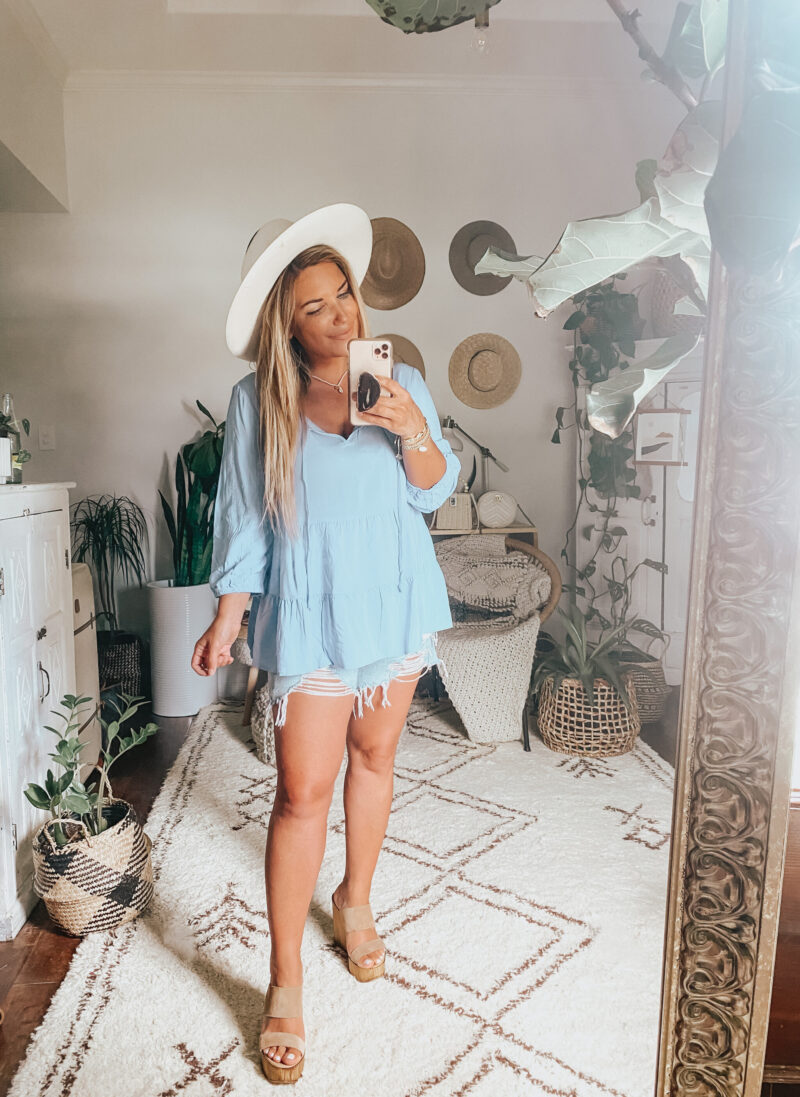 .
---

~top: size medium~
---
.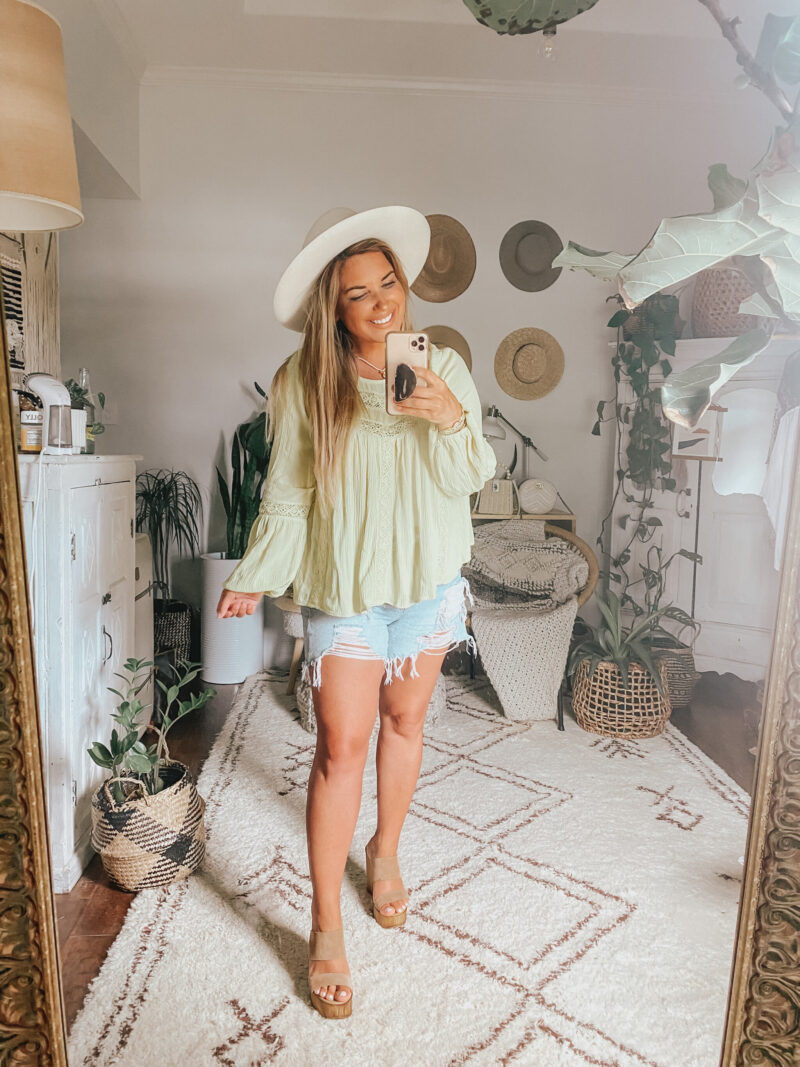 .
---

~top: size medium~
---
.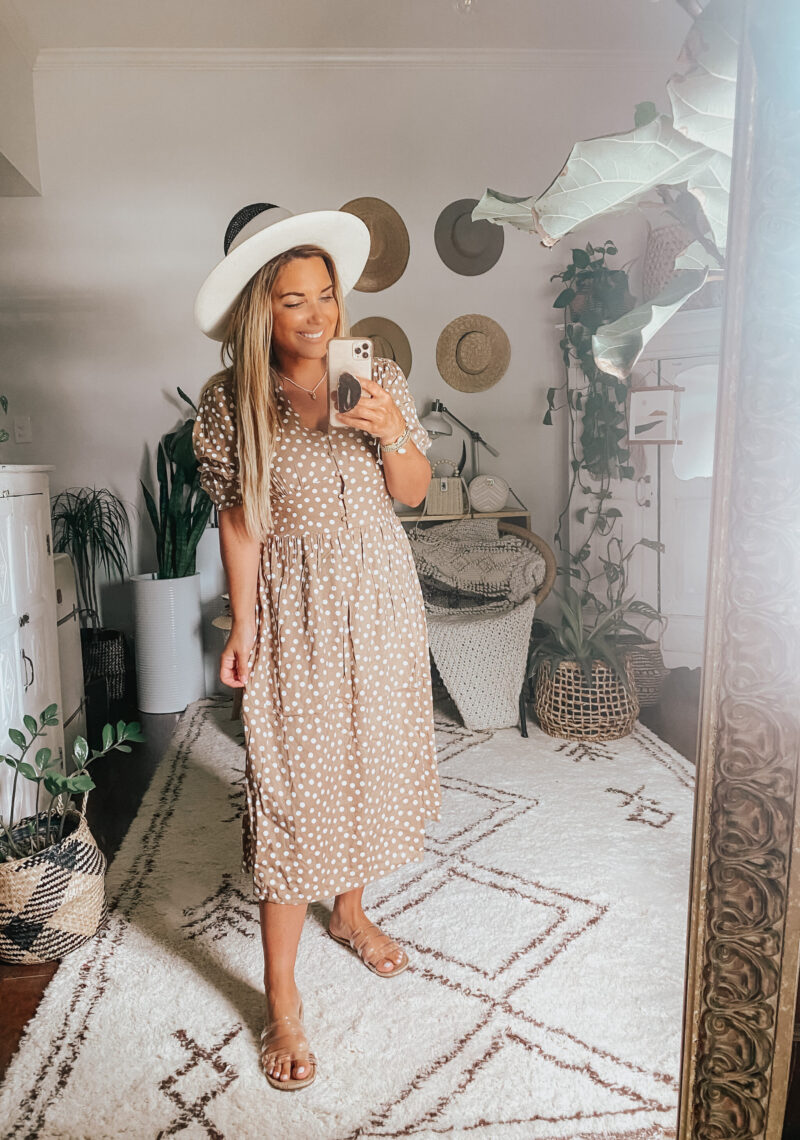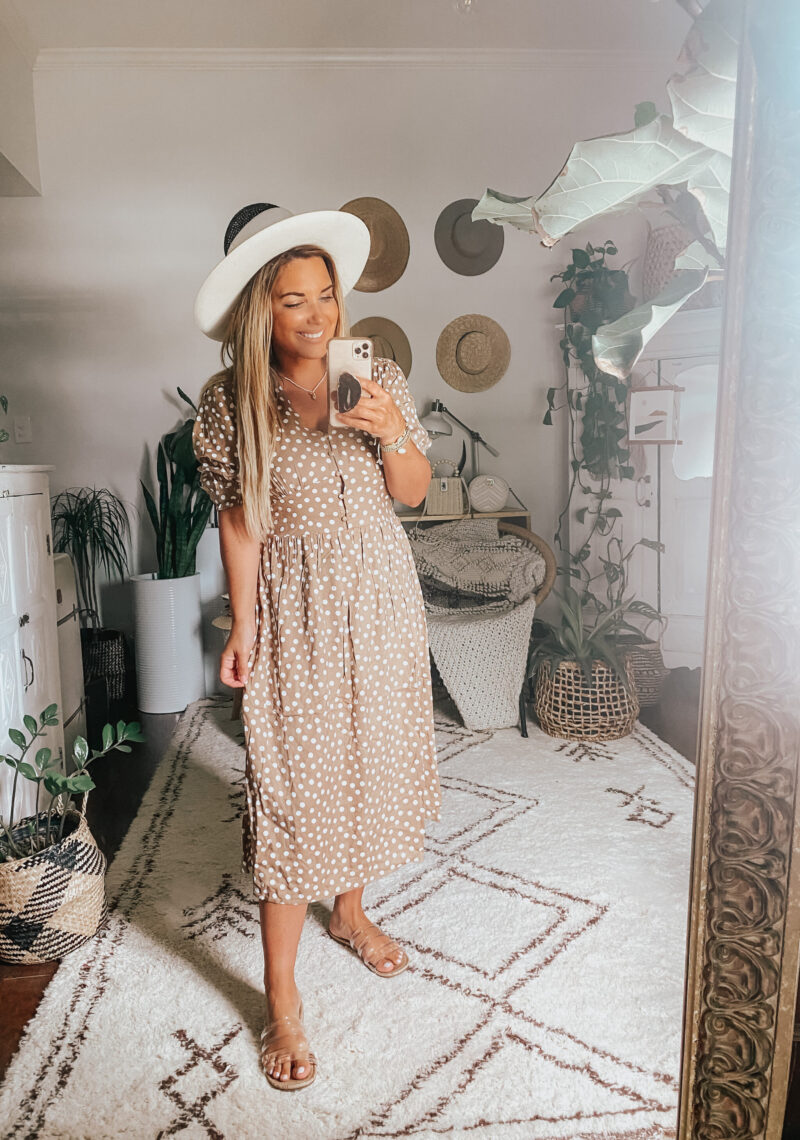 .
---

~dress: size medium~
---
.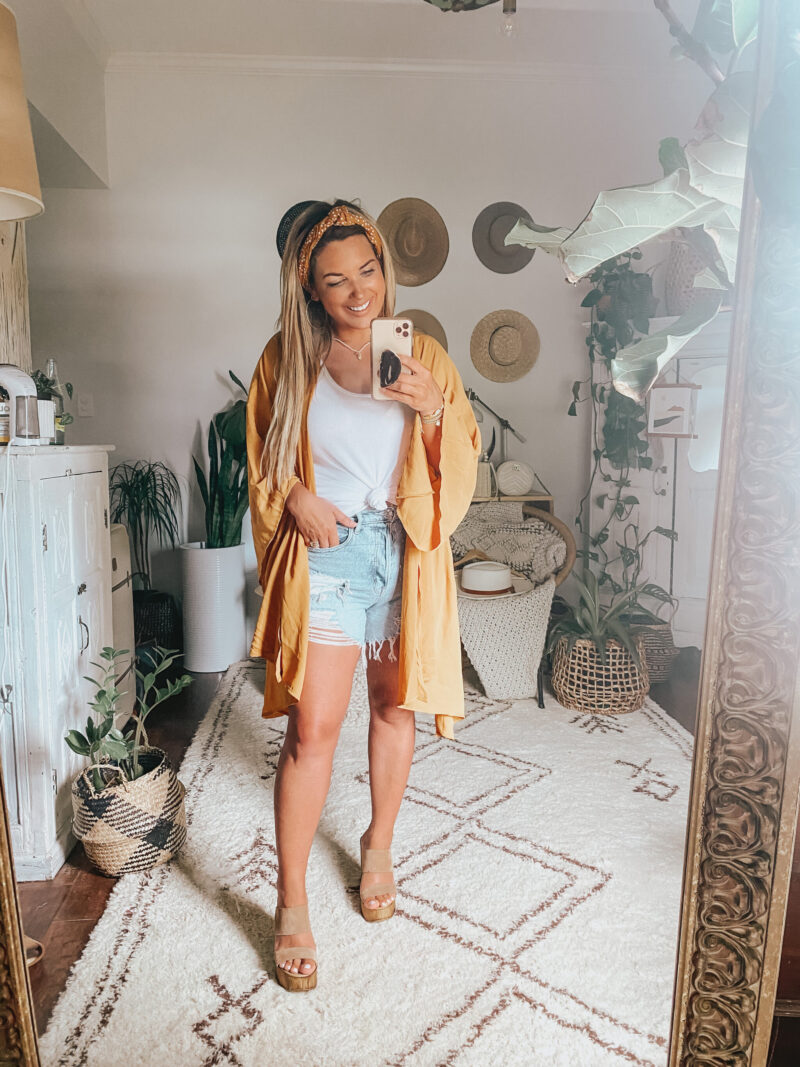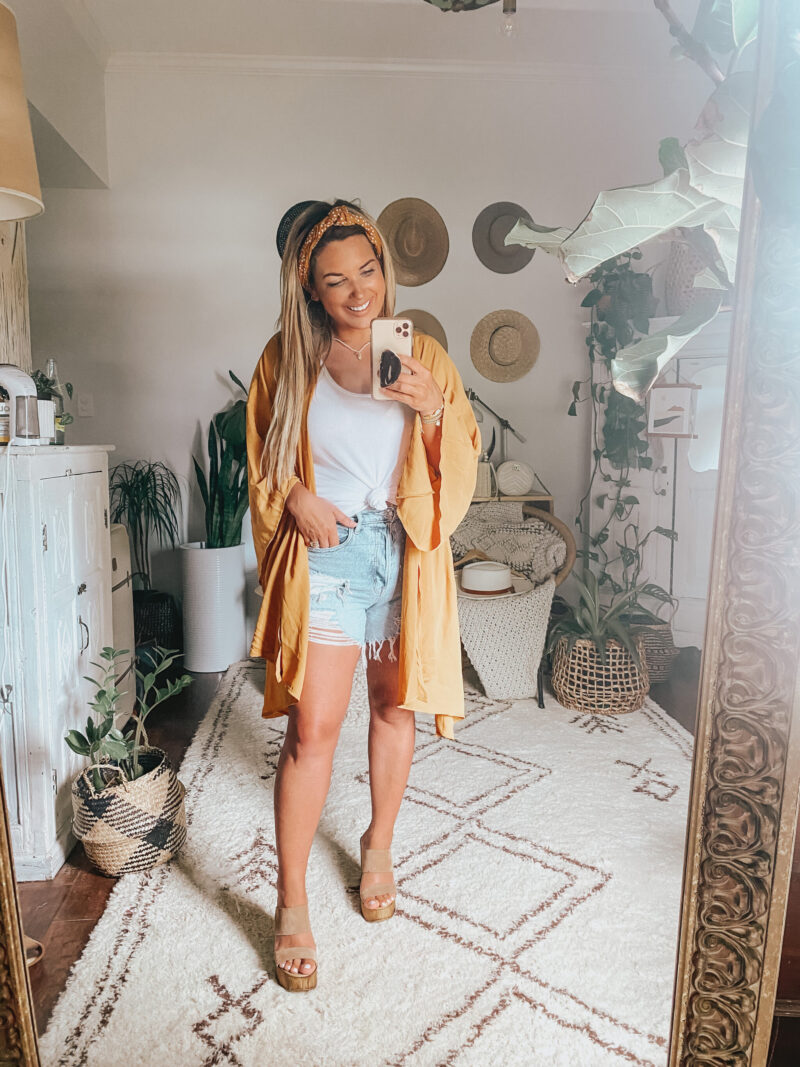 .
---

~kimono: size s/m + tank: size large~
---
.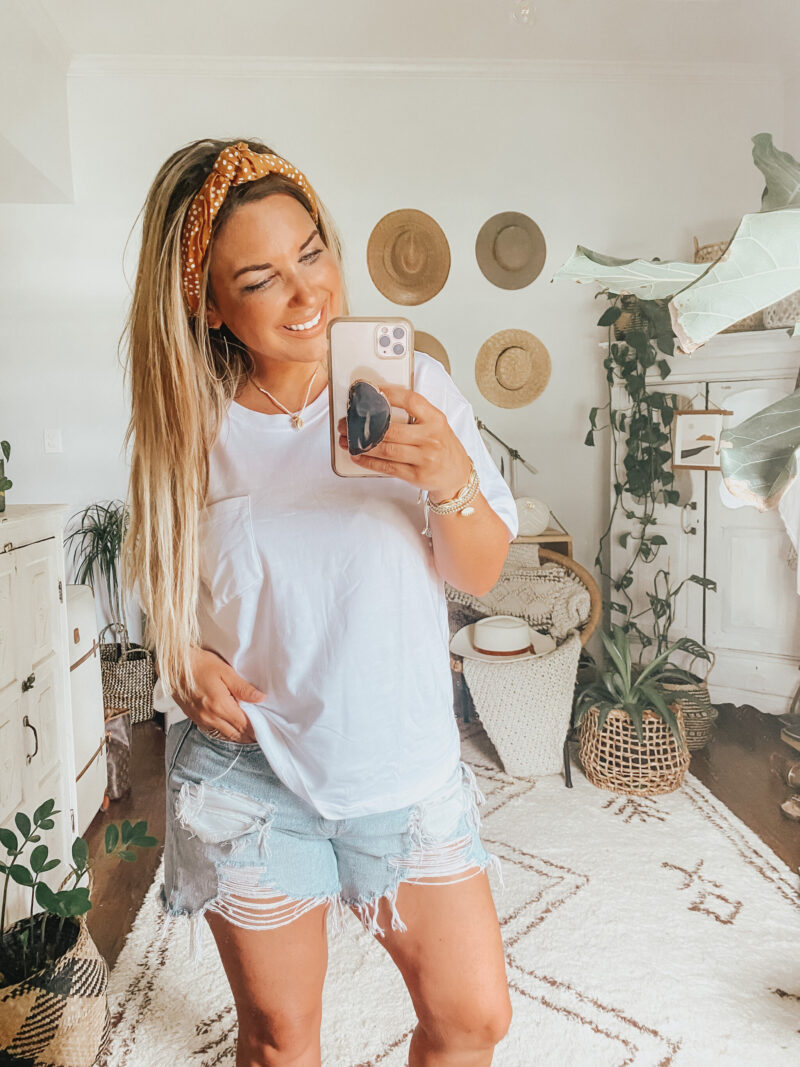 .
---

~boyfriend t-shirt: size medium~
---
.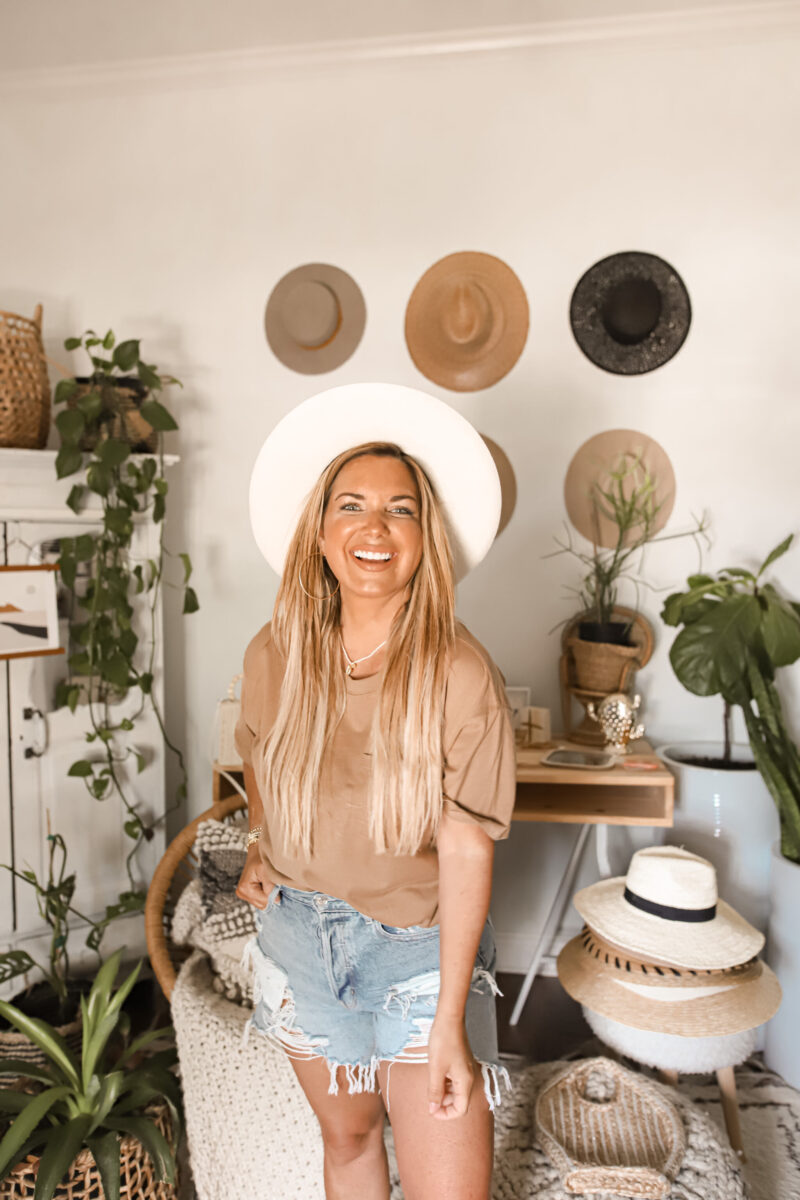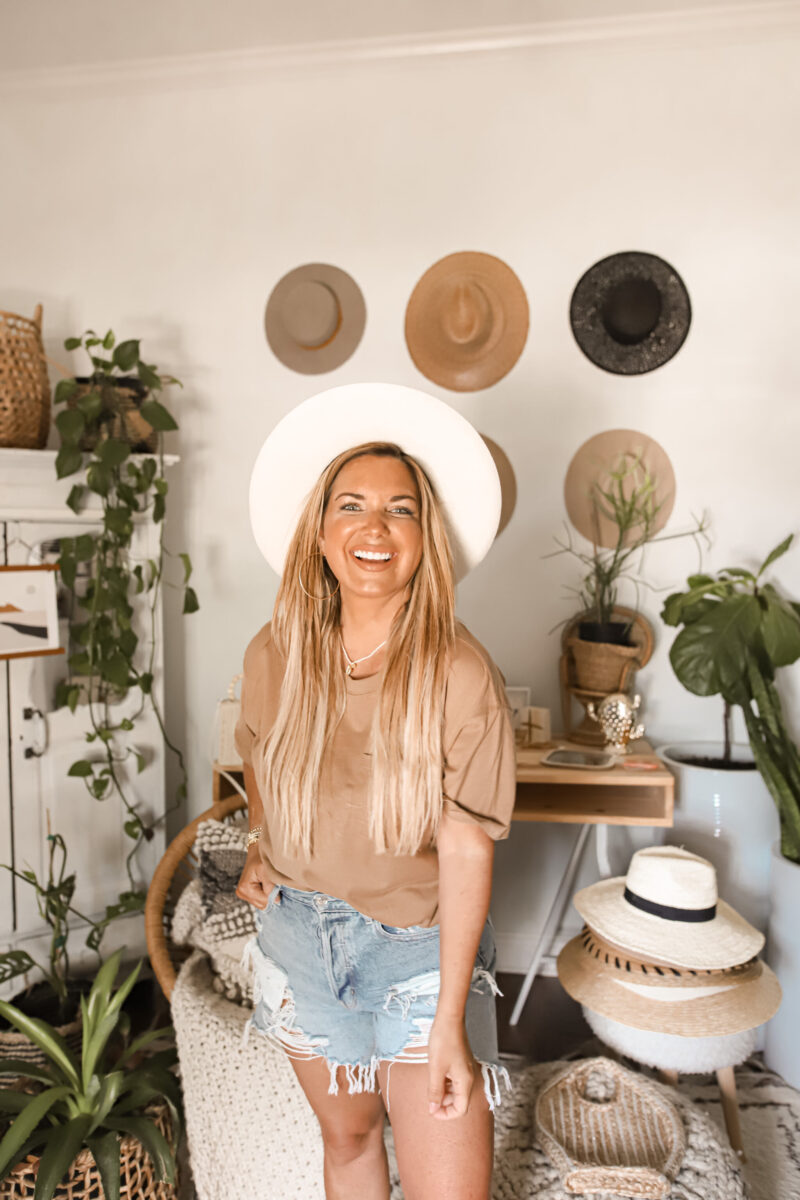 .
If you want to check out my full try-on session, go to my IG stories. I'll make sure to save it in my highlights under my WALMART tab. 
.
Any-who, happy summer to y'all, and I pray that y'all continue to stay safe. 
.