.
Hope that you are having a lovely Saturday. I normally do not blog on weekends, but today marks 22 years since the day that Mike and I vowed all our love to one another for all of our tomorrows. Yes, 22 YEARS!! As I look back, I've been reminiscing on all of the memories that we have created since 1998. Also, I'm recalling all of the highs and lows that have made our relationship/friendship undeniably stronger.
.
If y'all have been following me for a hot minute, you know that Mike and I are completely opposite. Has this made it harder for us at times?? 100% YES!! Have we wanted to punch each other in the face?? 100% YES!!! But, have we learned that those differences is what has made our marriage tremendously grow?? 1000% YES!! Have we learned to enjoy those differences?? Sometimes!!! Jesus has definitely walked us through some dark days. He has taught us to love each other as He has loved us~ regardless.
.
"Marriage is an ongoing, vivid illustration of what it costs to love an imperfect person unconditionally~ the same way Christ has loved us."
.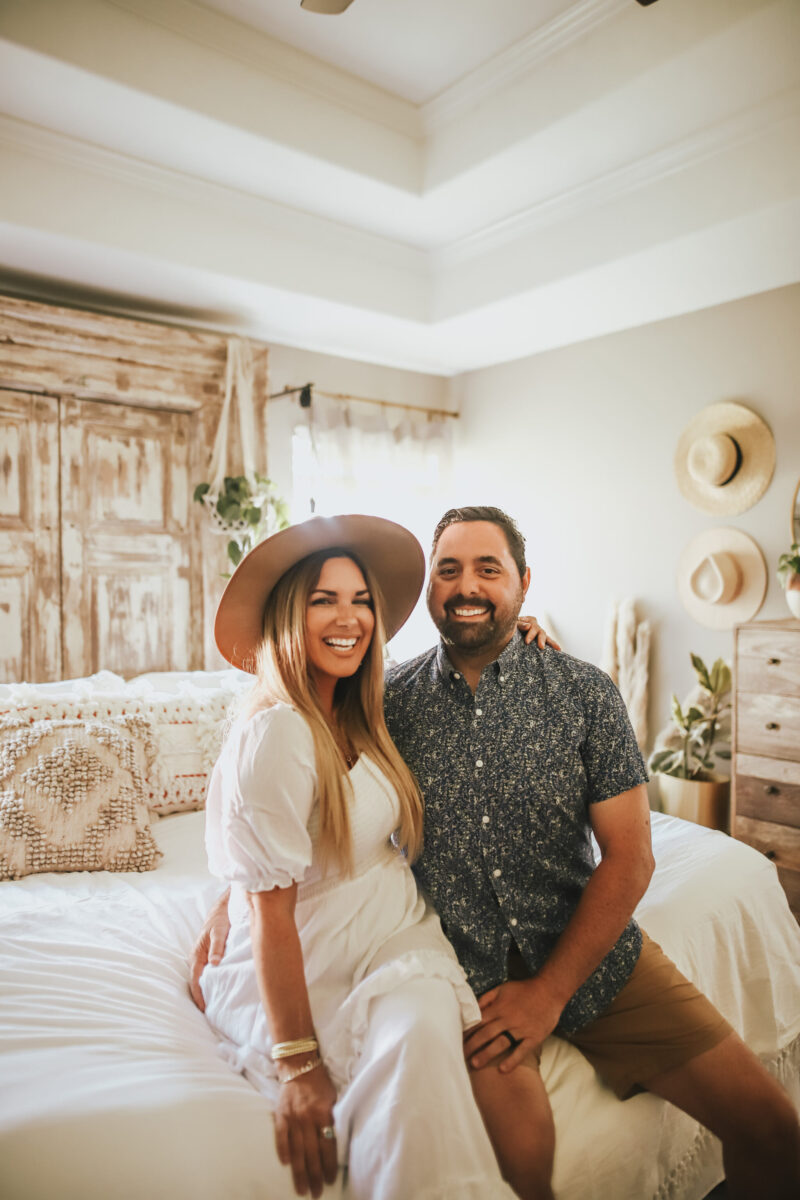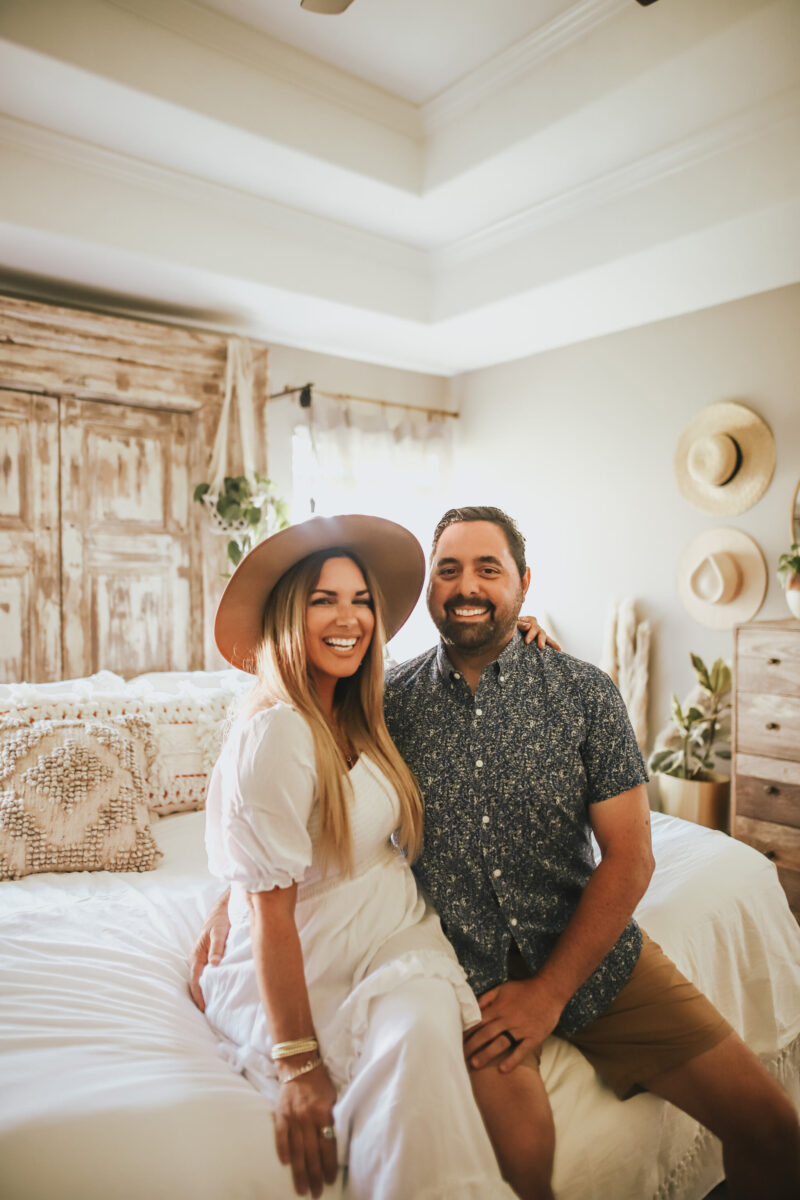 .
"A Good Marriage isn't something that you find, it's something that you make, and you have to keep on making it." "great marriages are made when husbands and wives make a lot of every day choices that say "I love you" rather than choices that say "I love me"!!!!
,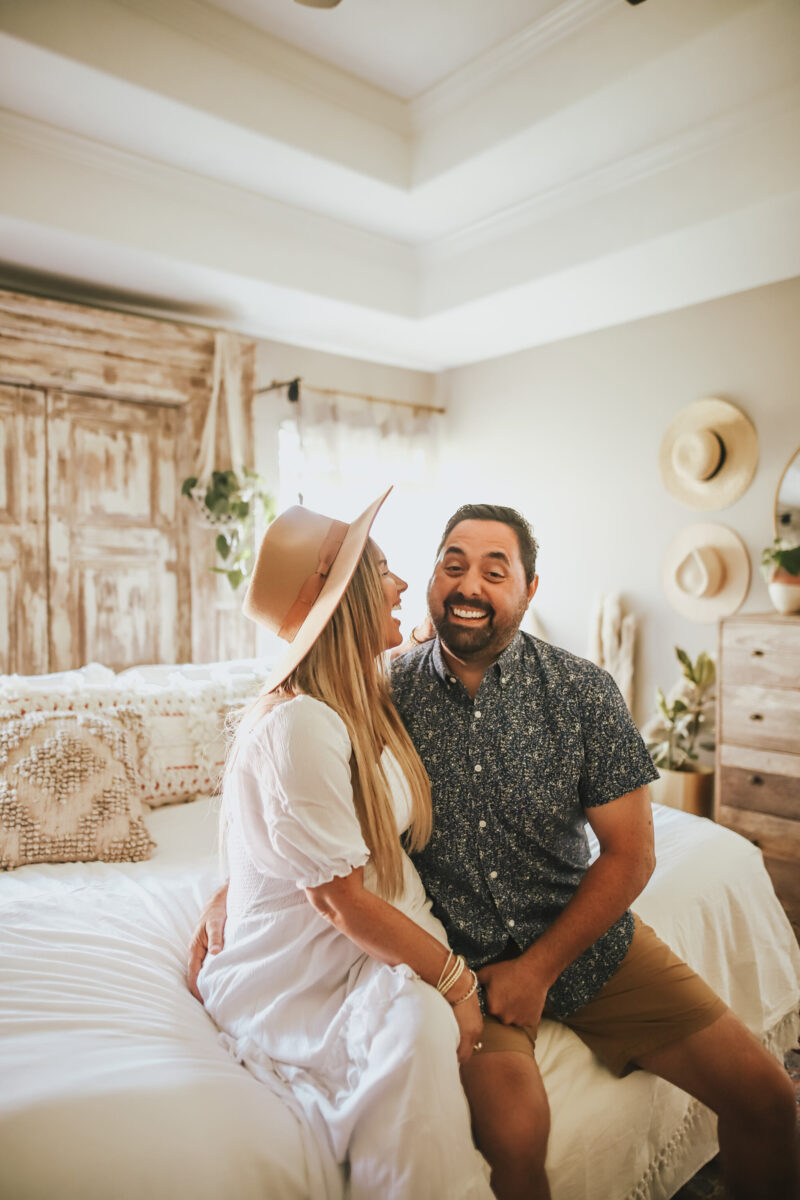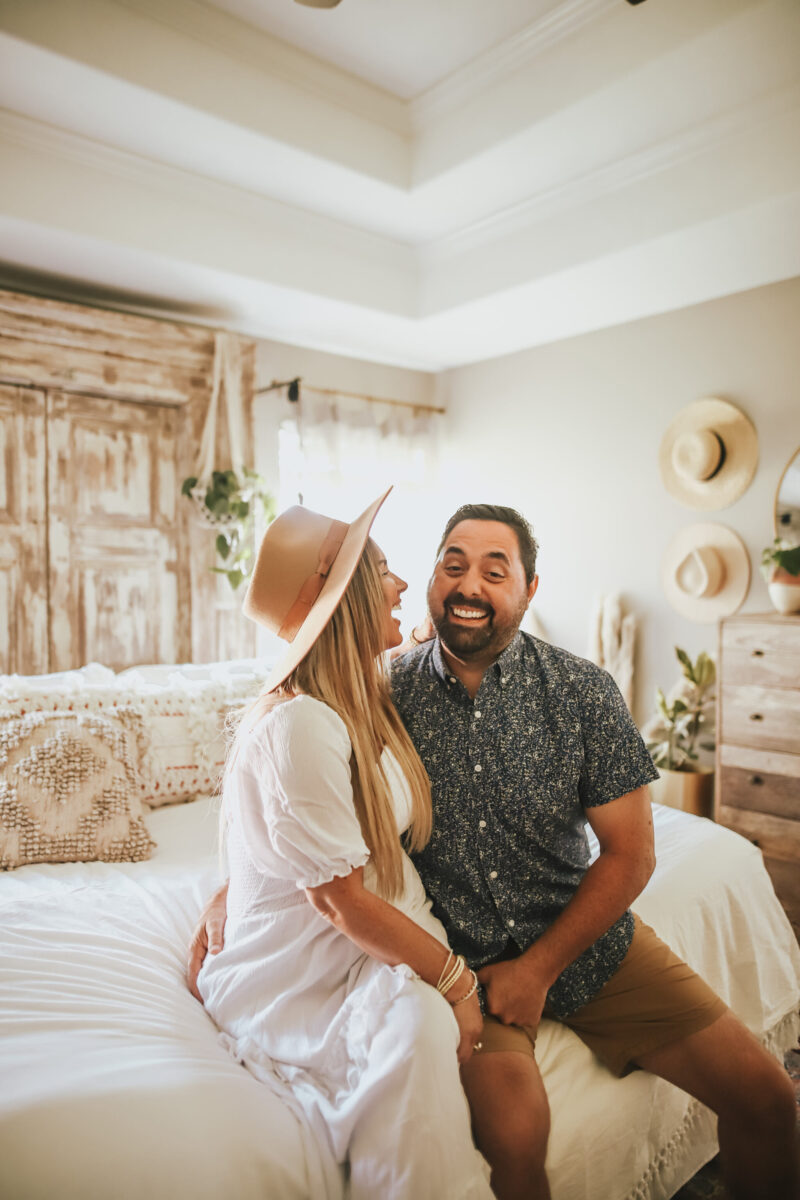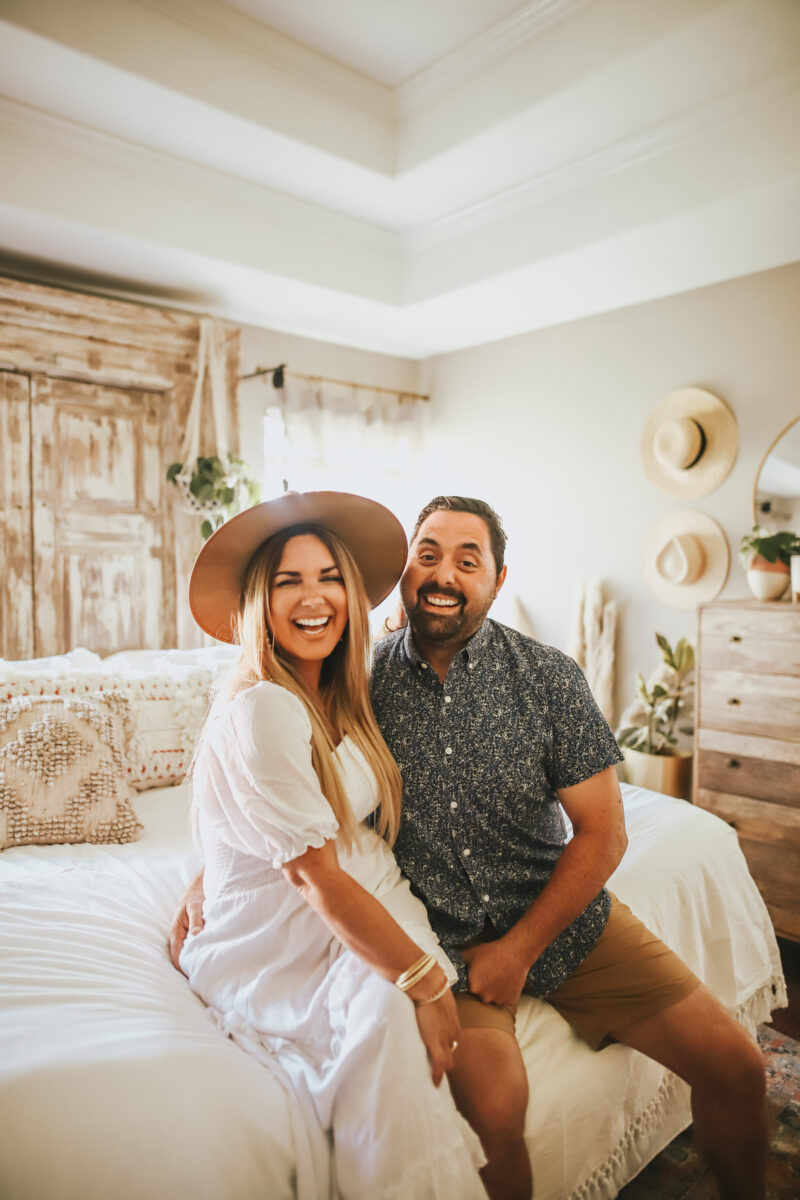 So, after 22 years, we have learned a thing or two (and still learning) and love to share how we are happily married after all of this time. Jesus is definitely the main factor in why we are still here and thriving. But, it's a daily choice to invest into building a healthy marriage. It is not always easy, but it's worth it!!
These three simple suggestions can truly begin to shift the state of your relationship:
1. Be Intentional~  Intentionally create alone time. Intentionally take trips together. Intentionally work on communication. Intentionally touch throughout the day. Intentionally be accountable for your actions. Being intentional will stir enjoyment, laughter, and a beautiful connection in the marriage. With kids and all of the responsibilities that come with being a parent, intentionality can be forgotten, but it is so important for the health of the relationship. 
.
2. Be selfless ~ Be concerned more with the needs and wishes of others than with one's own; unselfish. This lesson will prevent so much heartache in your relationship. Notice what your husband/wife's needs are and meet those needs. Women usually need lots of emotional connection and quality time. Men usually need physical touch and words of affirmation. Mike and I know these to be true about each other, and we still have to put lots of effort into being selfless. 
.
3. Be kind with your words ~ Be consistent in sharing words that build up and not tear down. Share appreciation and kindness!! This sets a tone in the home and in your marriage. Mike and I still have our days where we suck at being gracious with our words. We apologize, forgive, and start again at using our words to speak life over one another and situations.
.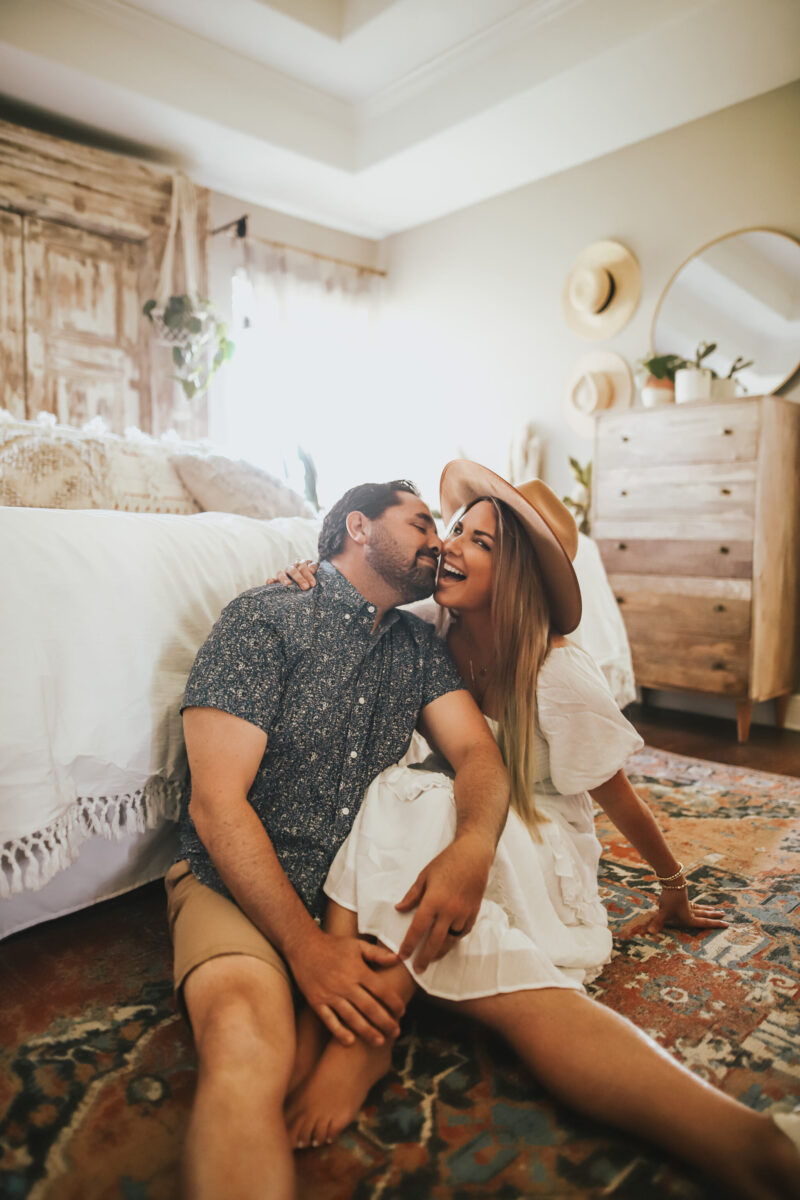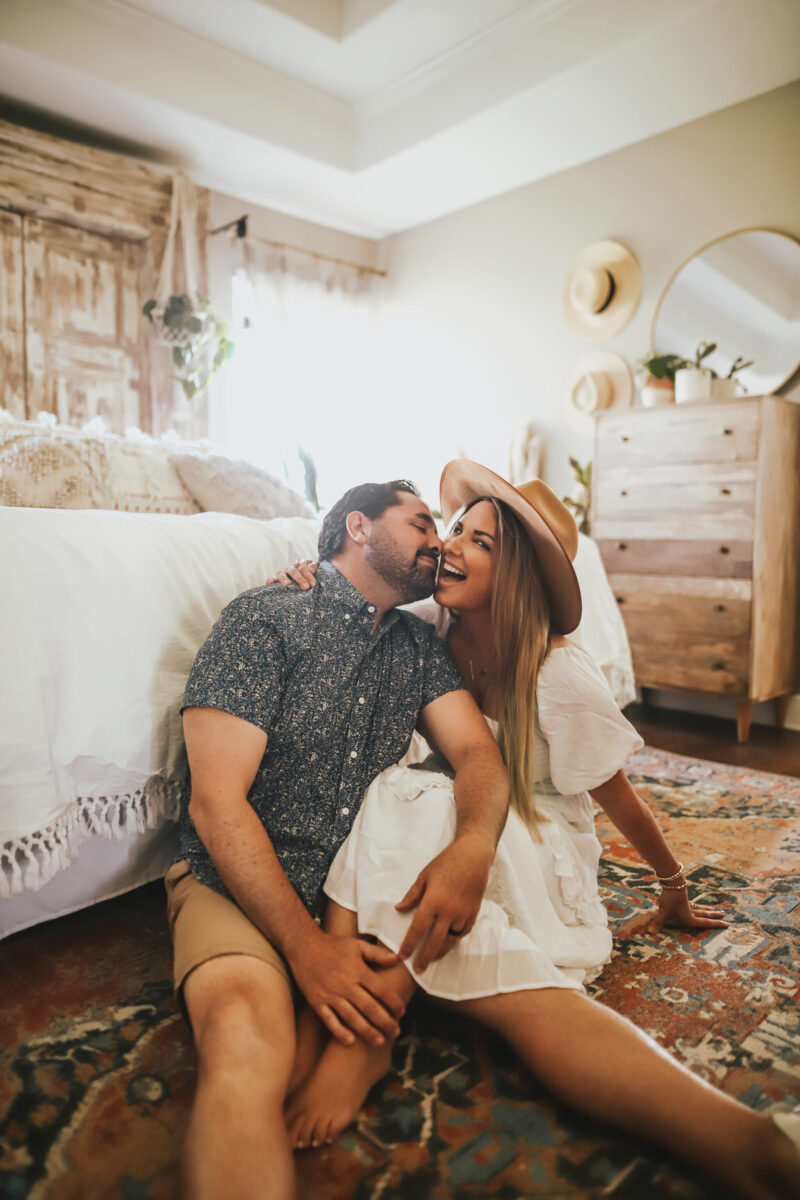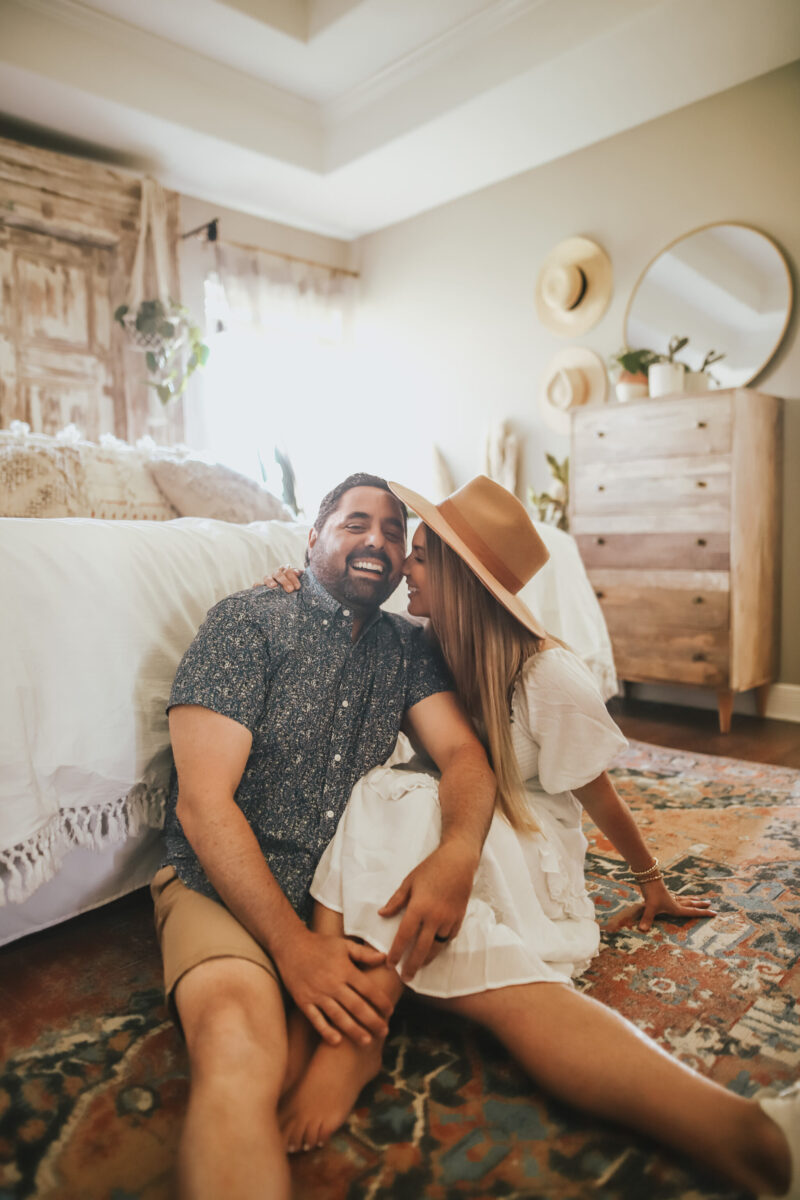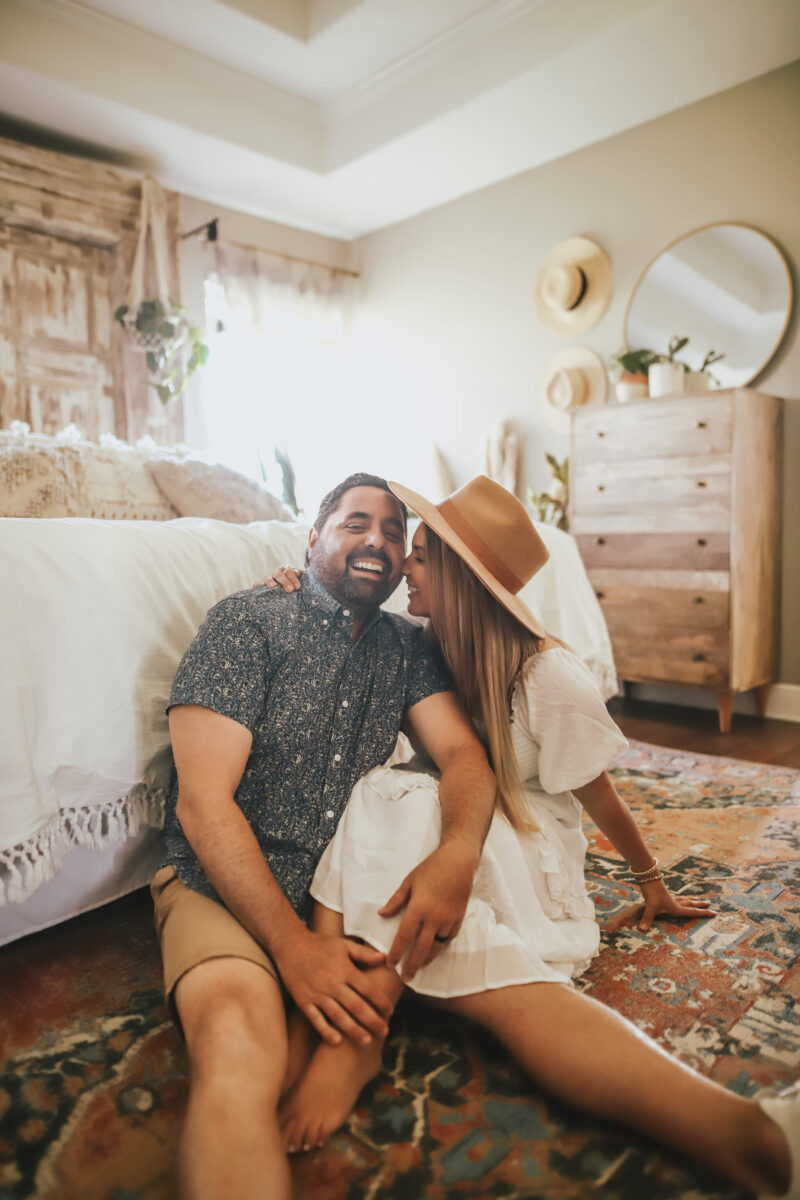 If you don't have a healthy, happy marriage, I suggest that you begin to pray for what you want. And, I suggest that you begin to speak that healthy, happy marriage into existence. I have had my days where I did both of those suggestions, and we are far from perfect. But, I am excited to report that Mike and I have a healthy, happy relationship. I really do like us and all of our craziness.
"I love you even more than I am annoyed by you~ which is a lot!!"
I love us!!
.