This post is sponsored by Gleem. All opinions are my own.
Hello friends,
I'm finally answering all of the questions and secrets on how I take care of my teeth and keep my
smile bright + white.
.
"A smile is the best makeup any girl can wear!" ~ Marilyn Monroe
.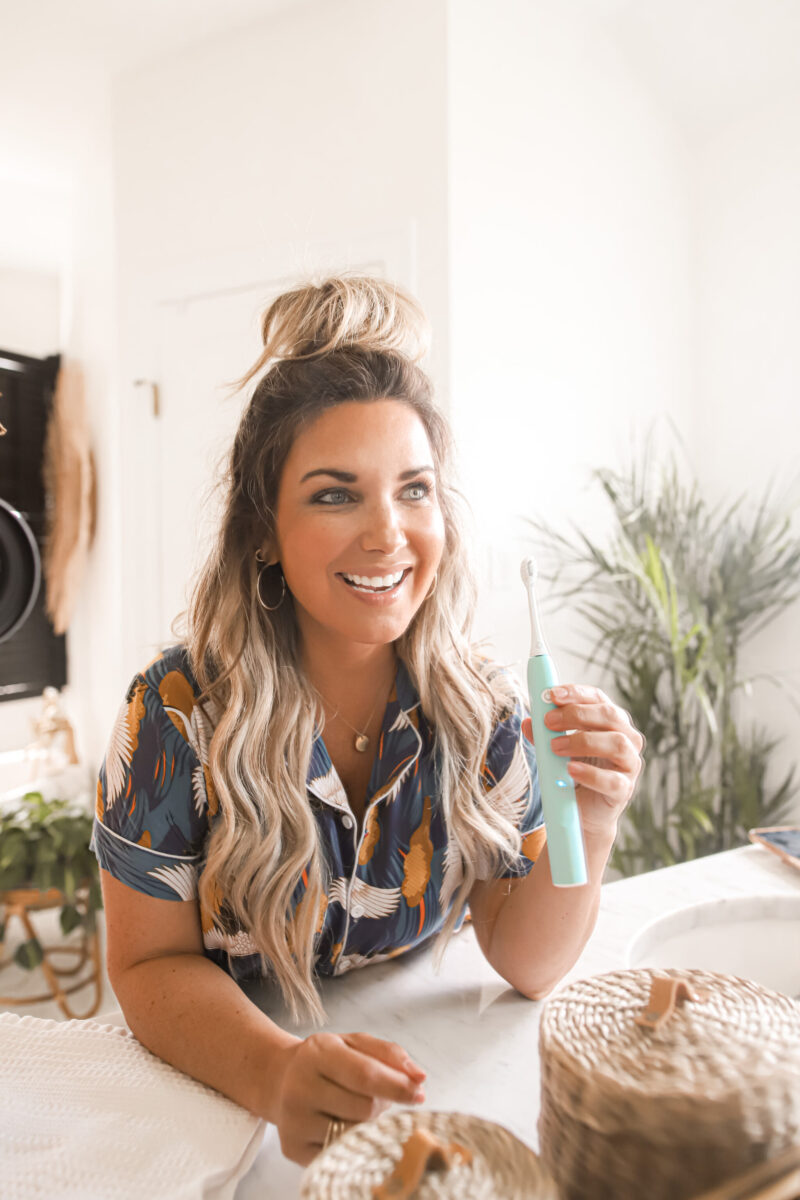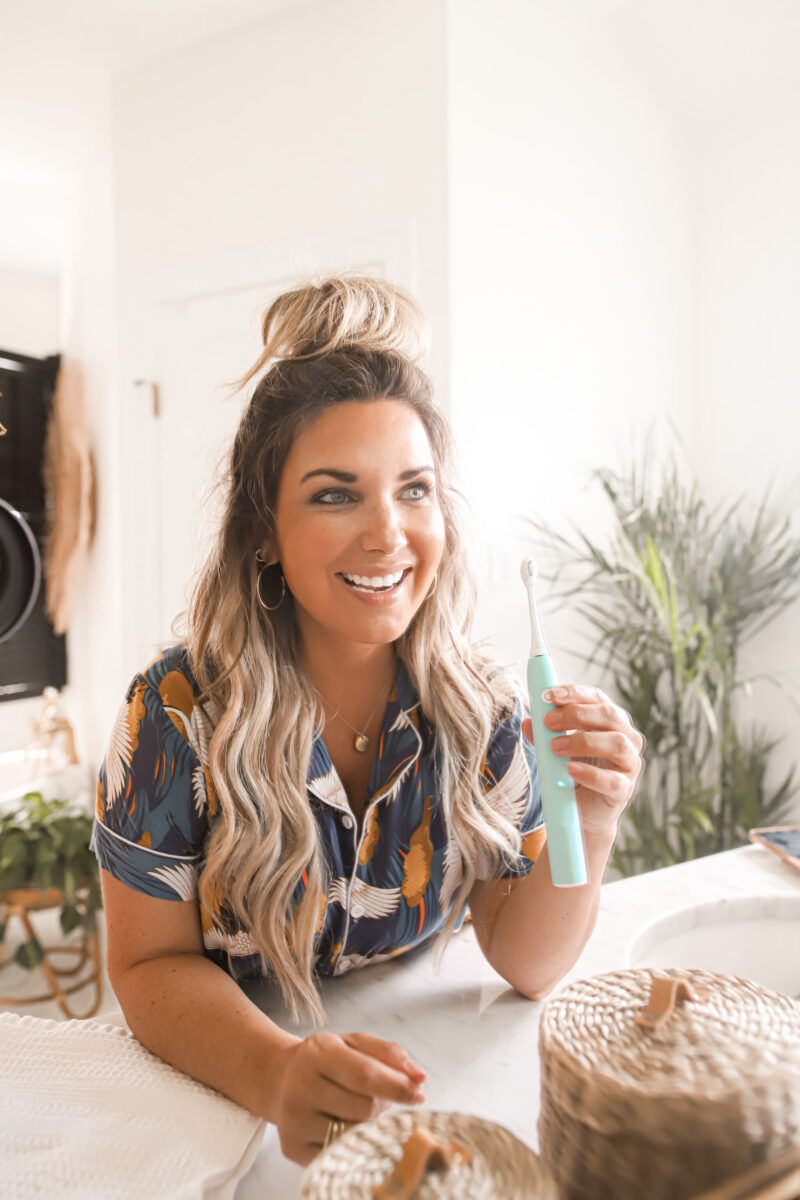 .
If y'all didn't know, my first job was at a dentist office, and I was a dental assistant. Our family
has always been fanatics about taking care of our teeth. My mom inspected our teeth every night
growing up and we always had regular check- ups with our dentist. Now, my sister works at an
orthodontics office, and my niece is a dental hygienist. So, oral hygiene is so important to me.
.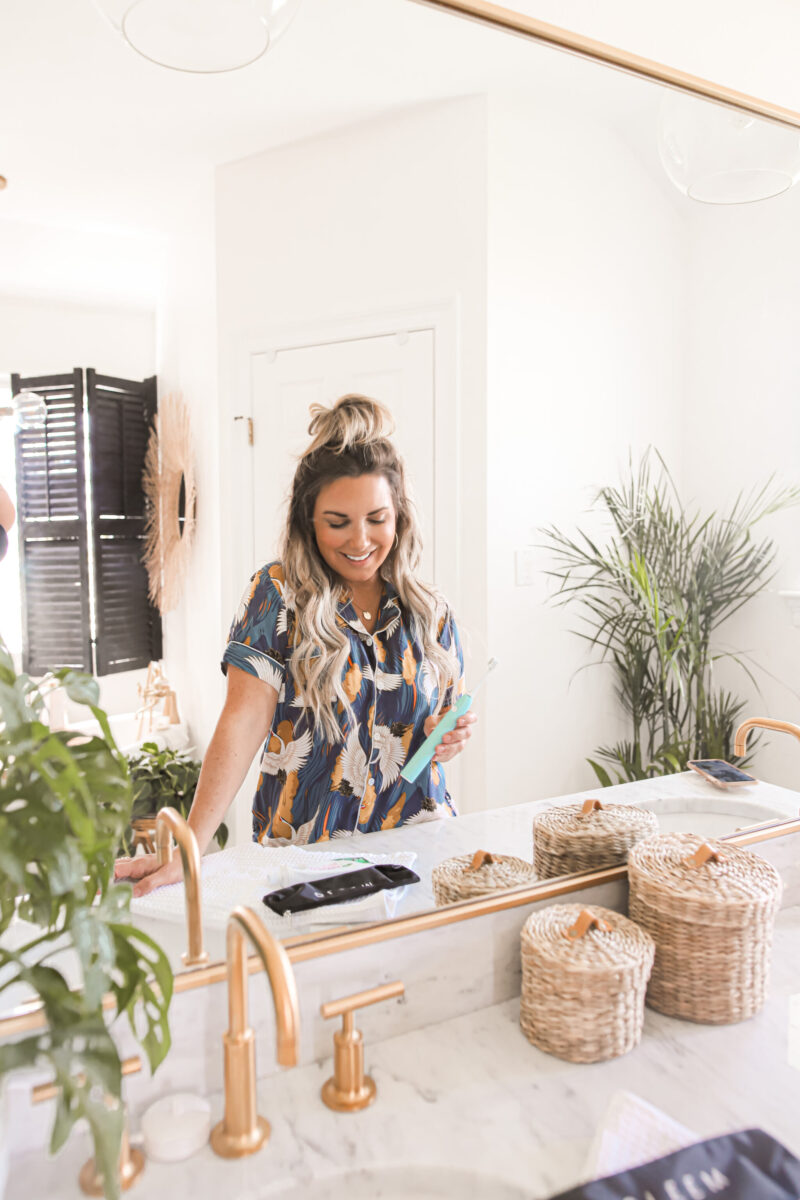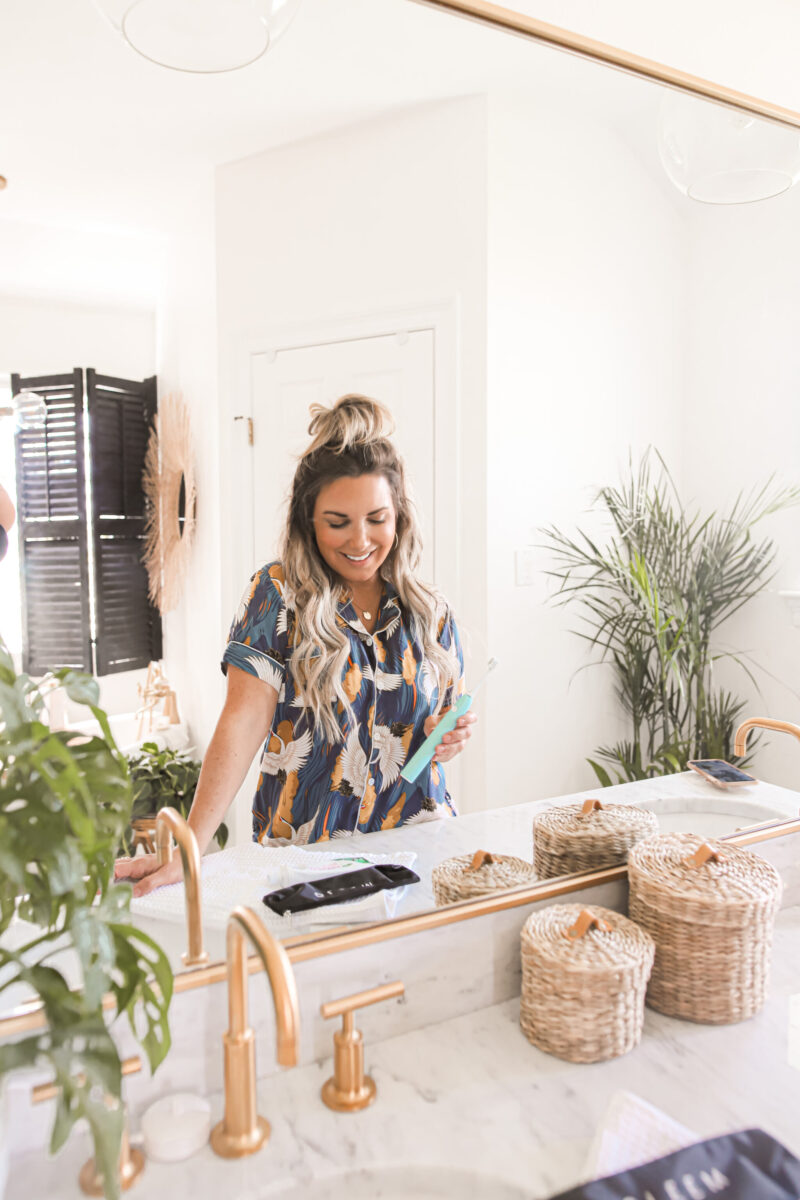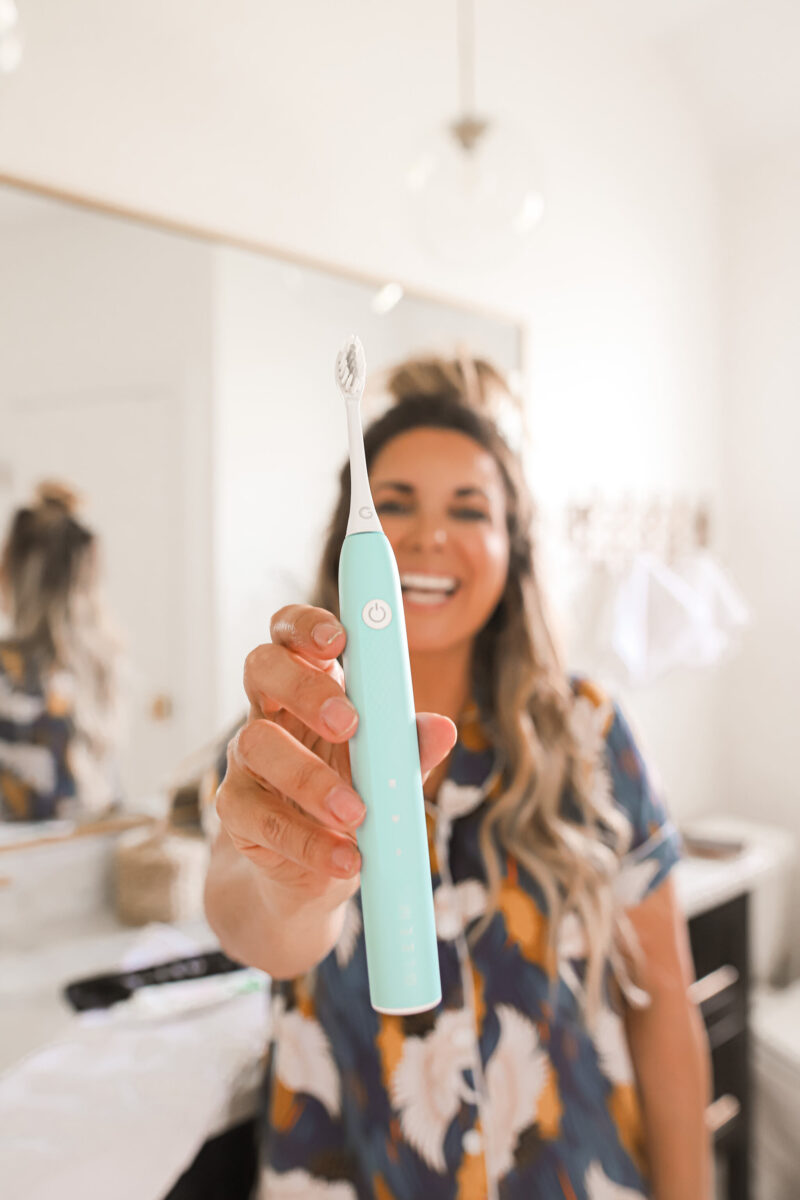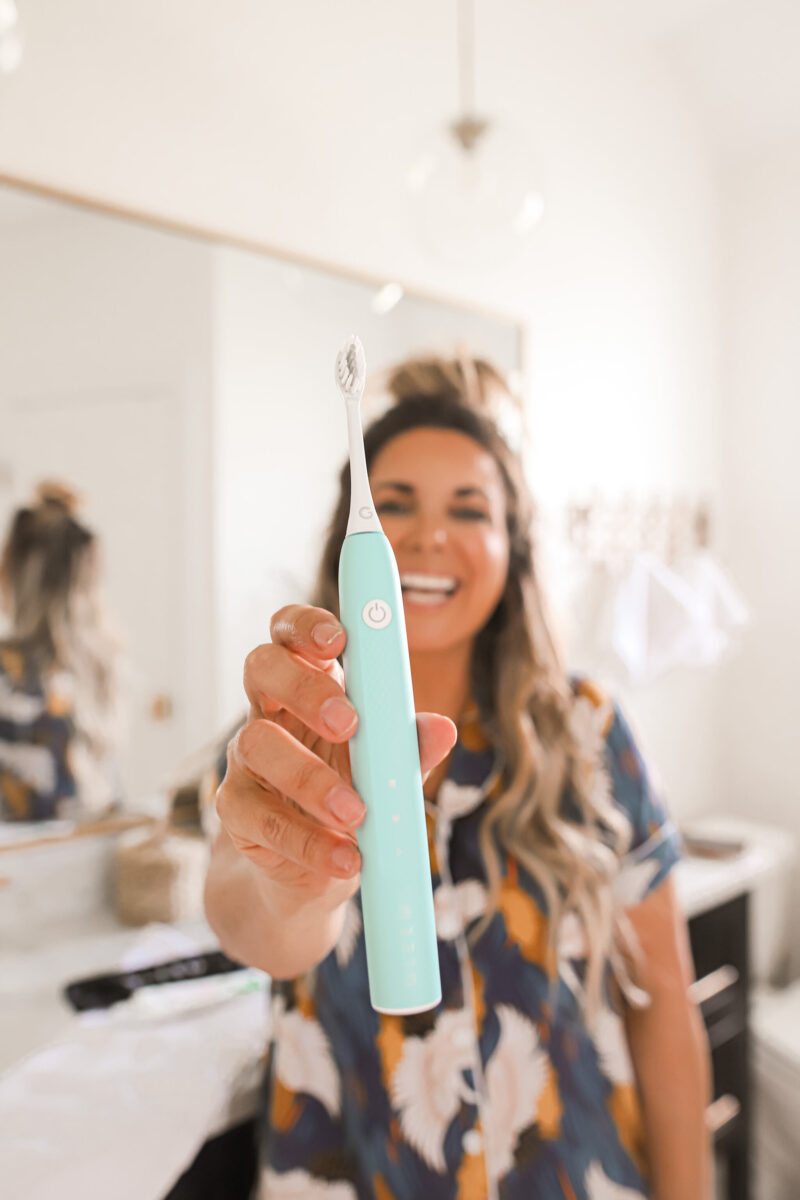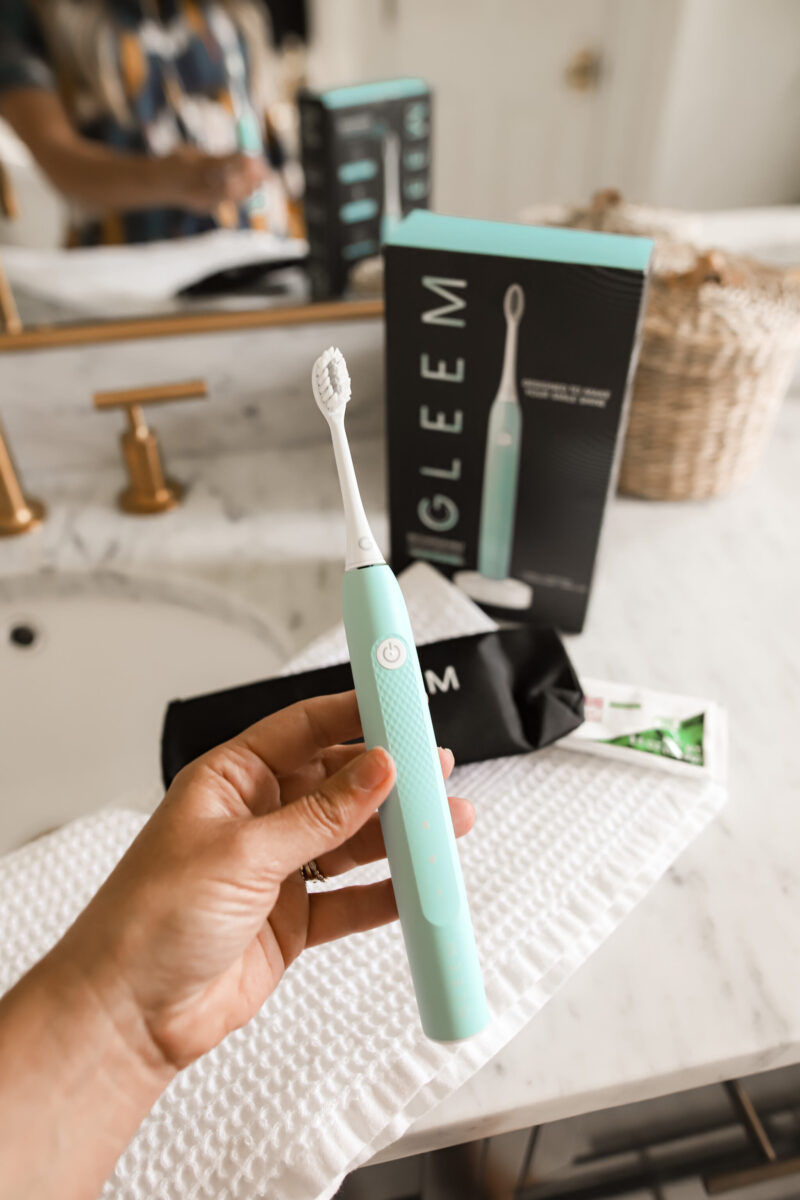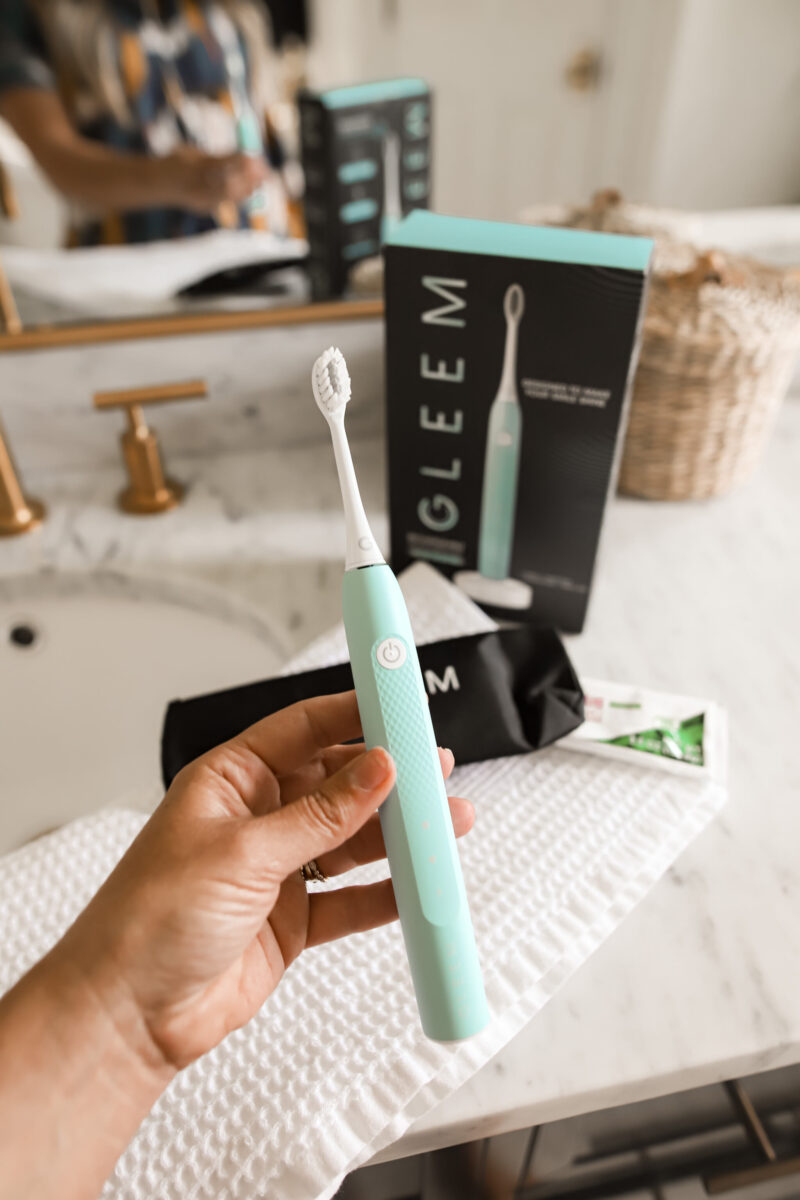 .
I just started to use an electric rechargeable toothbrush by Gleem. And, I'm obsessed. My teeth feel professionally cleaned every single morning and night.
There is nothing worse than the feeling of dirty teeth. It drives me nuts.
I've been so pleased with the results from my Gleem toothbrush. I just ordered two more for
Mike and Bella. They are affordable and easy to travel with too.
.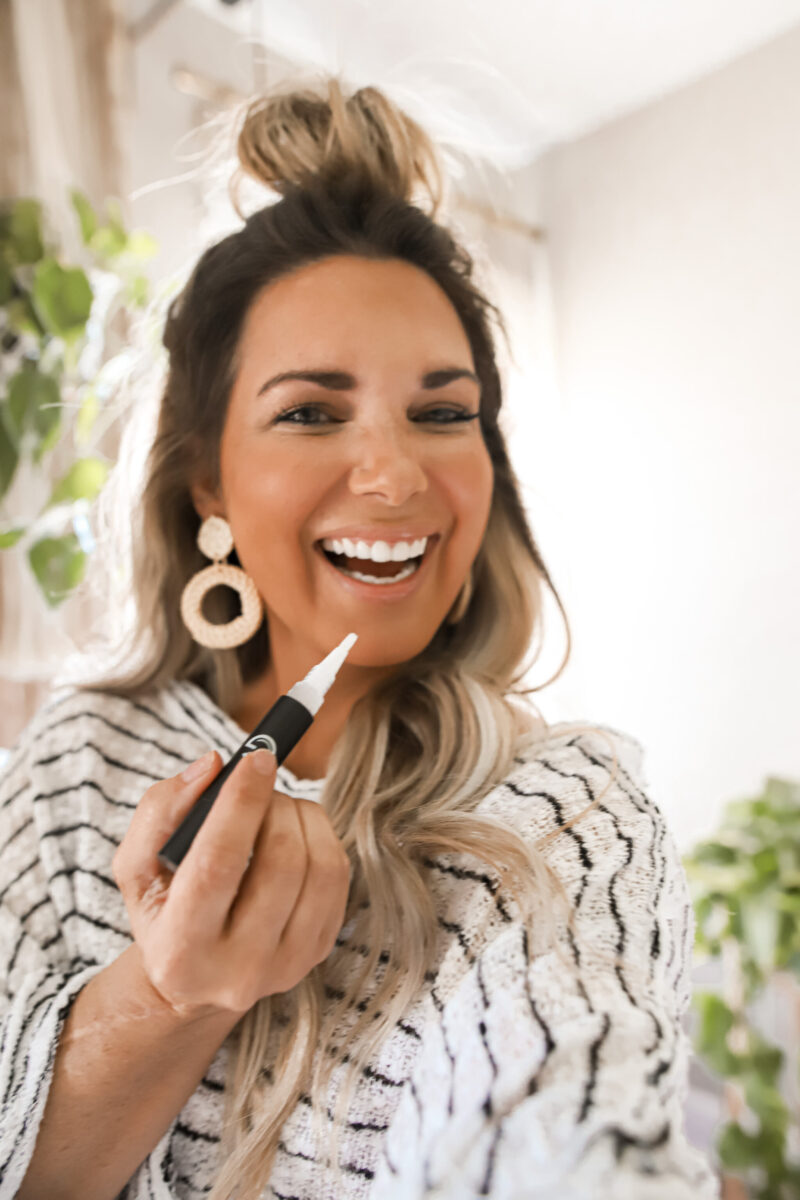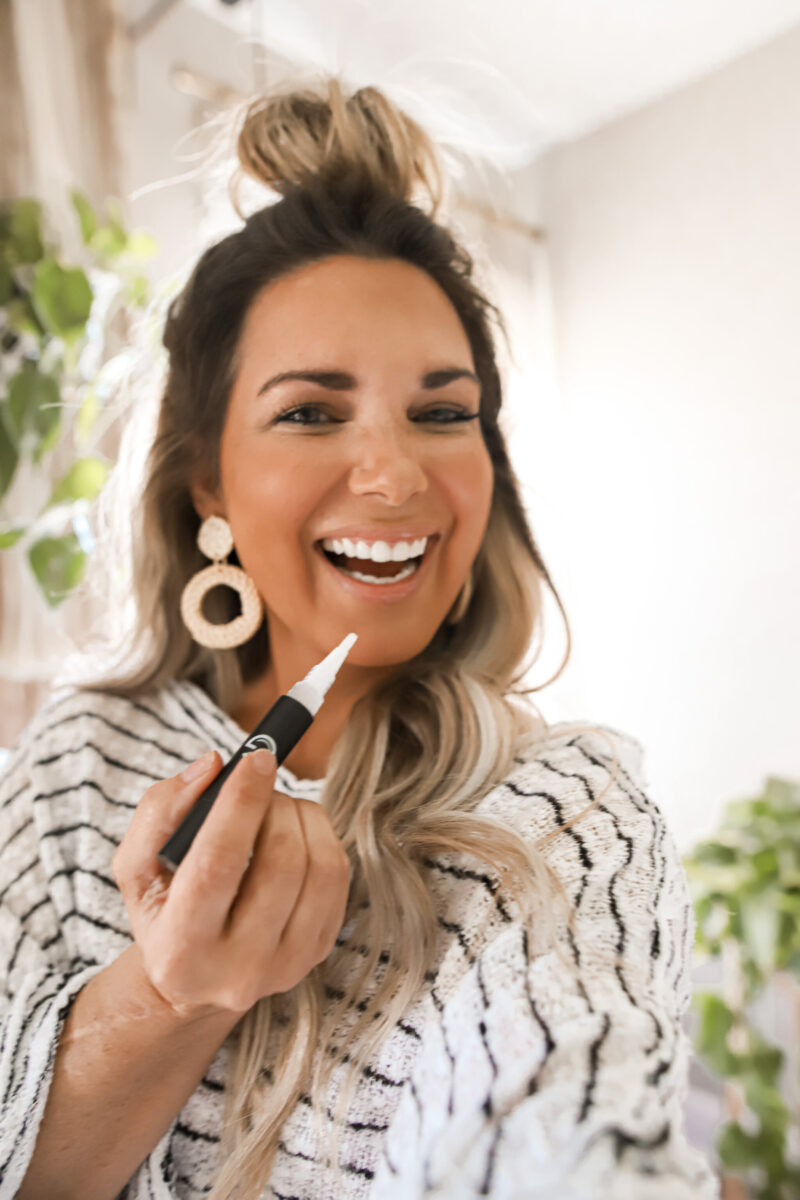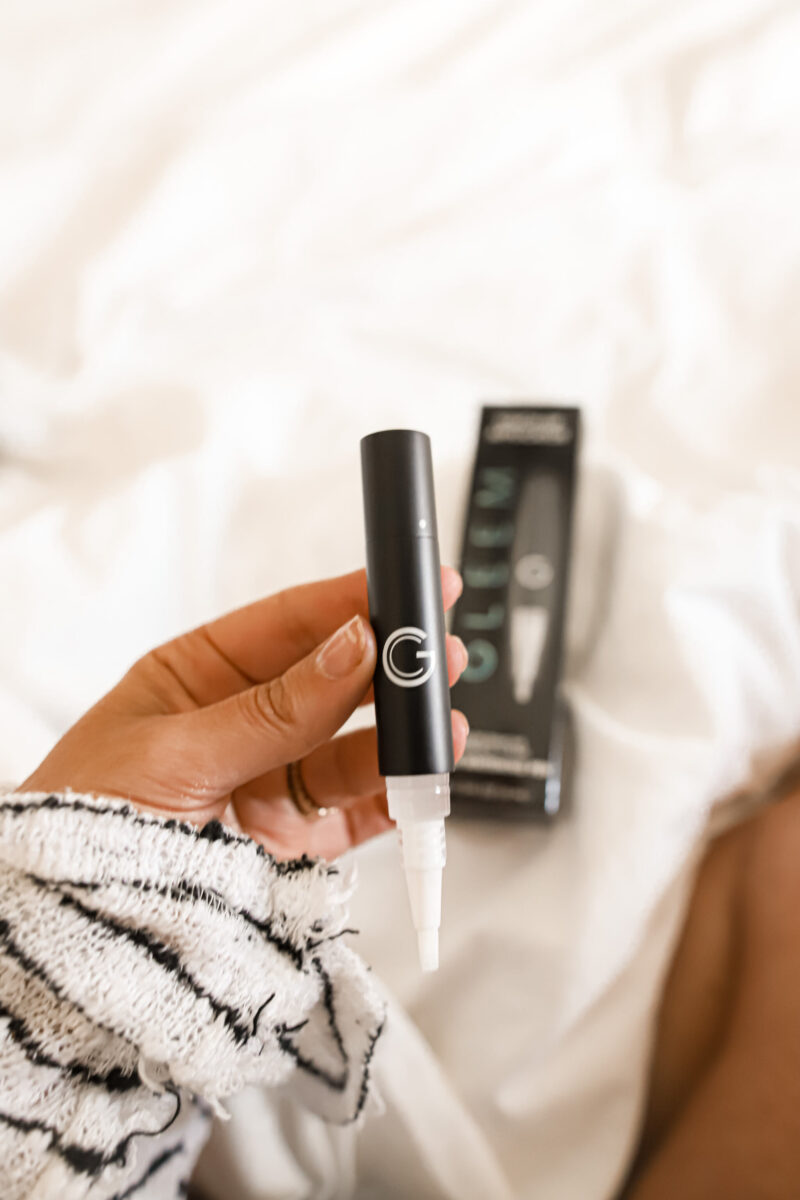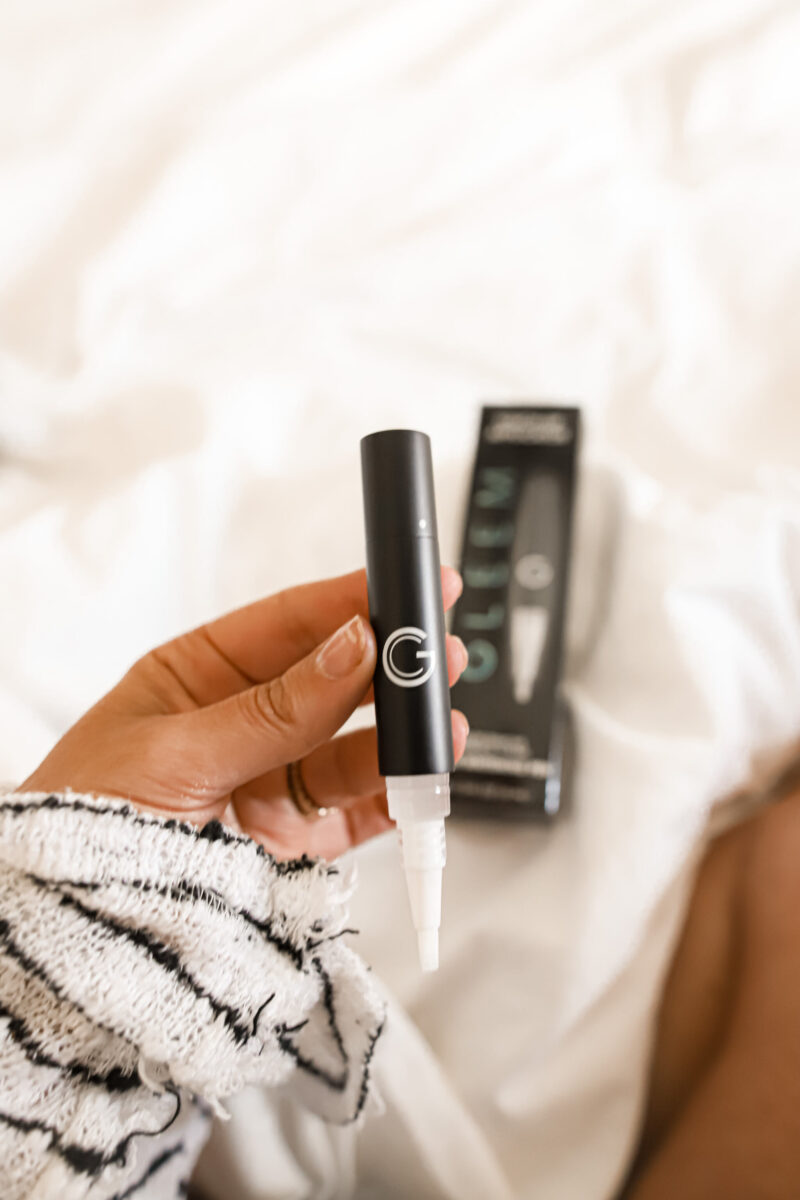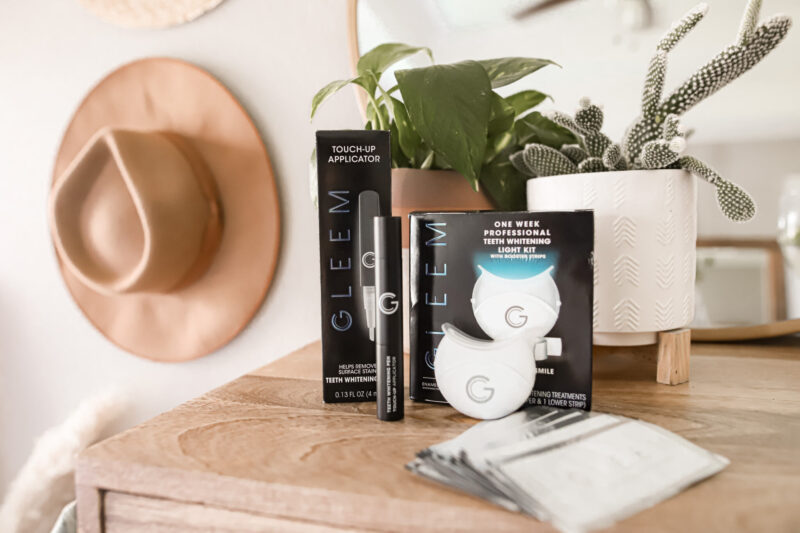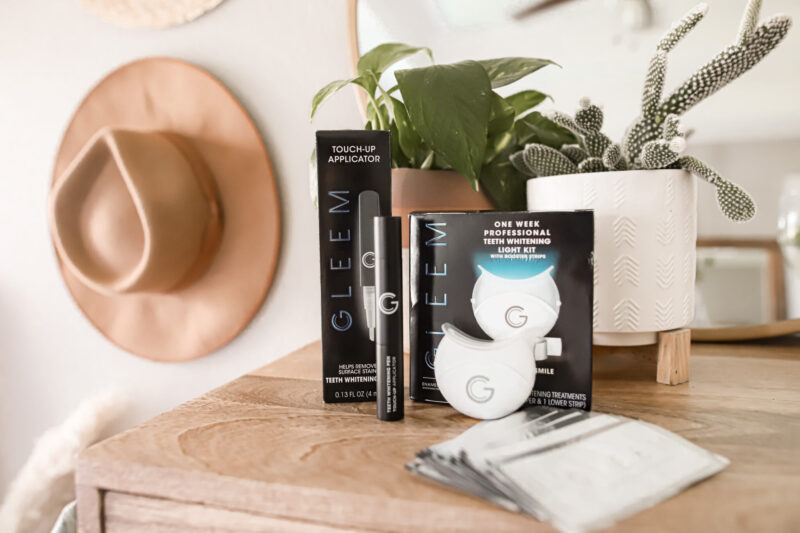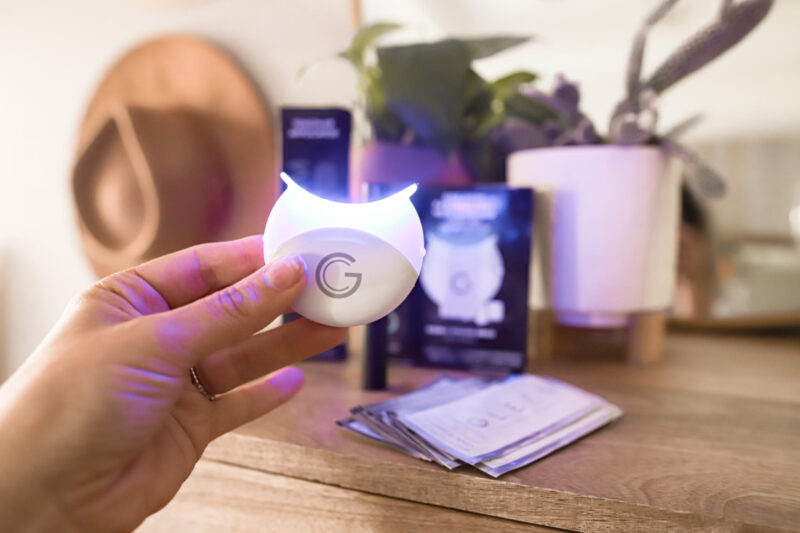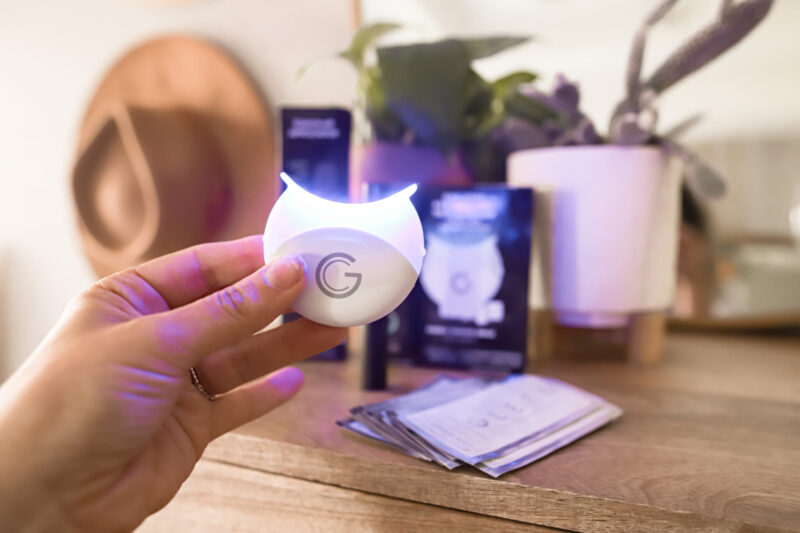 .
For the bright smile, I have only had my teeth professionally whitened once, and it was actually
at a spa so I'm not sure if that is considered professionally.
But, I do have a routine at home with more Gleem products. Their whitening strips + blue LED
light combo is giving me the best results. It's affordable and so easy to use.
For the best results, you use the strips for 60 minutes each day for 7 days straight and add the
blue LED light the last five minutes. I have a Gleem whitening pen to use for
those days that I just need a touch up. It takes only a minute, and I pack it in my purse.
.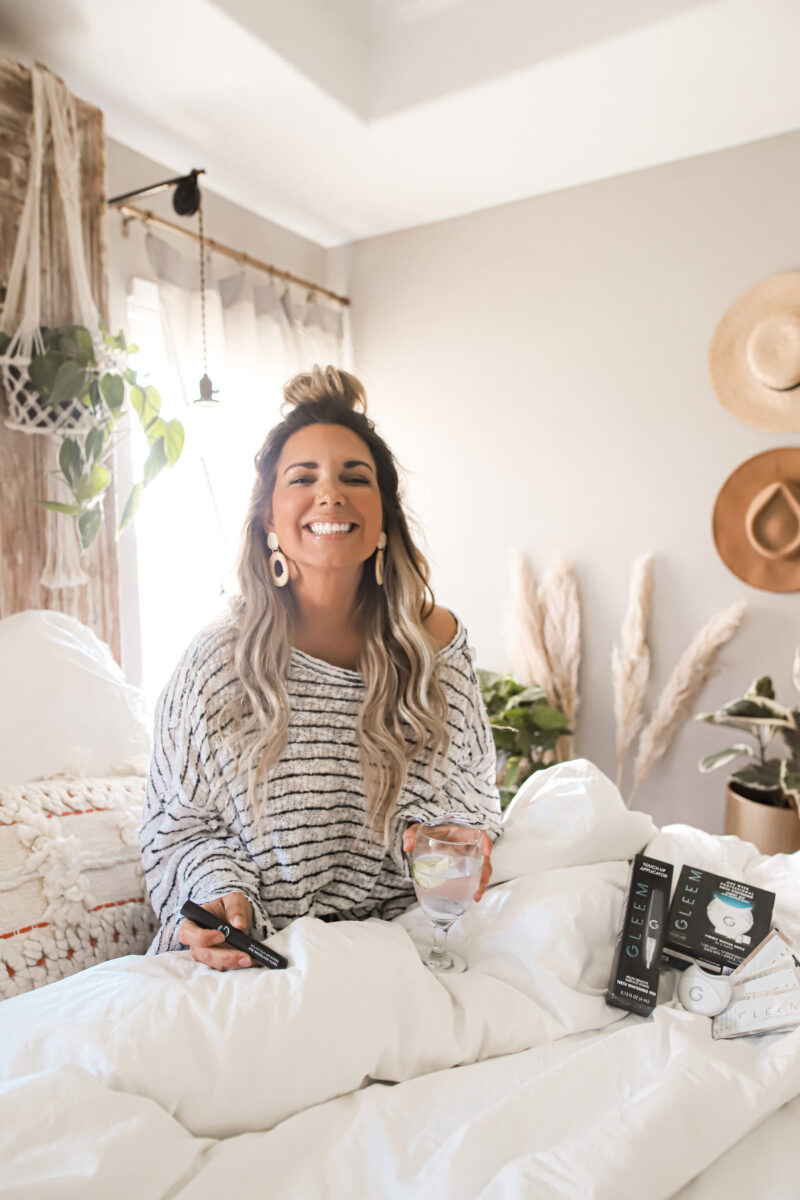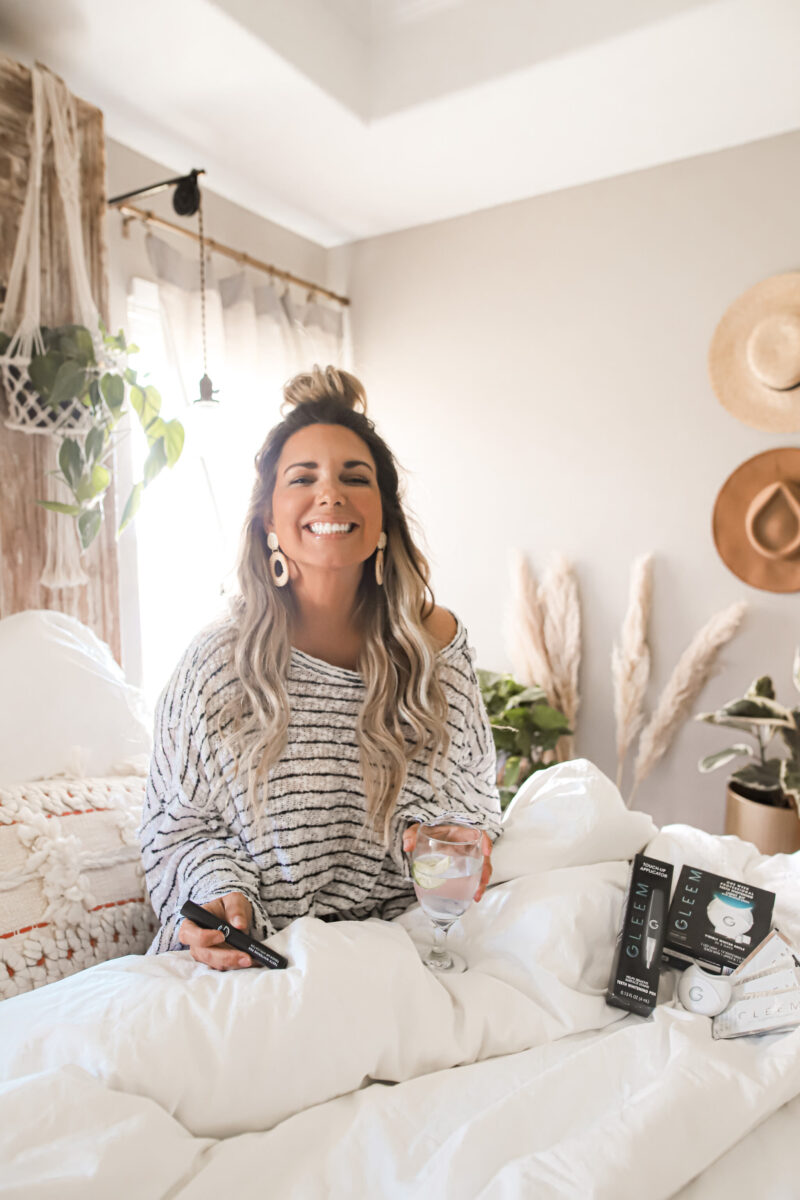 .
There we have it~ those are my secrets to healthy and bright smile. I'll make sure to link the
items below for you snag for yourself.
.