We recently had a girl's day in New Orleans. Girl's days always includes self tanner, makeup, hair, cute clothes, and lots of pictures. We have been taking advantage of the beautiful weather and taking advantage of the no school on Fridays. I'm not mad none of the above.
Thought that I would share some of Bella and I's favorite beauty items from Amazon. Most of these items are on repeat so I purchase them every 2-3 months. And, I love that 2 day free shipping.
.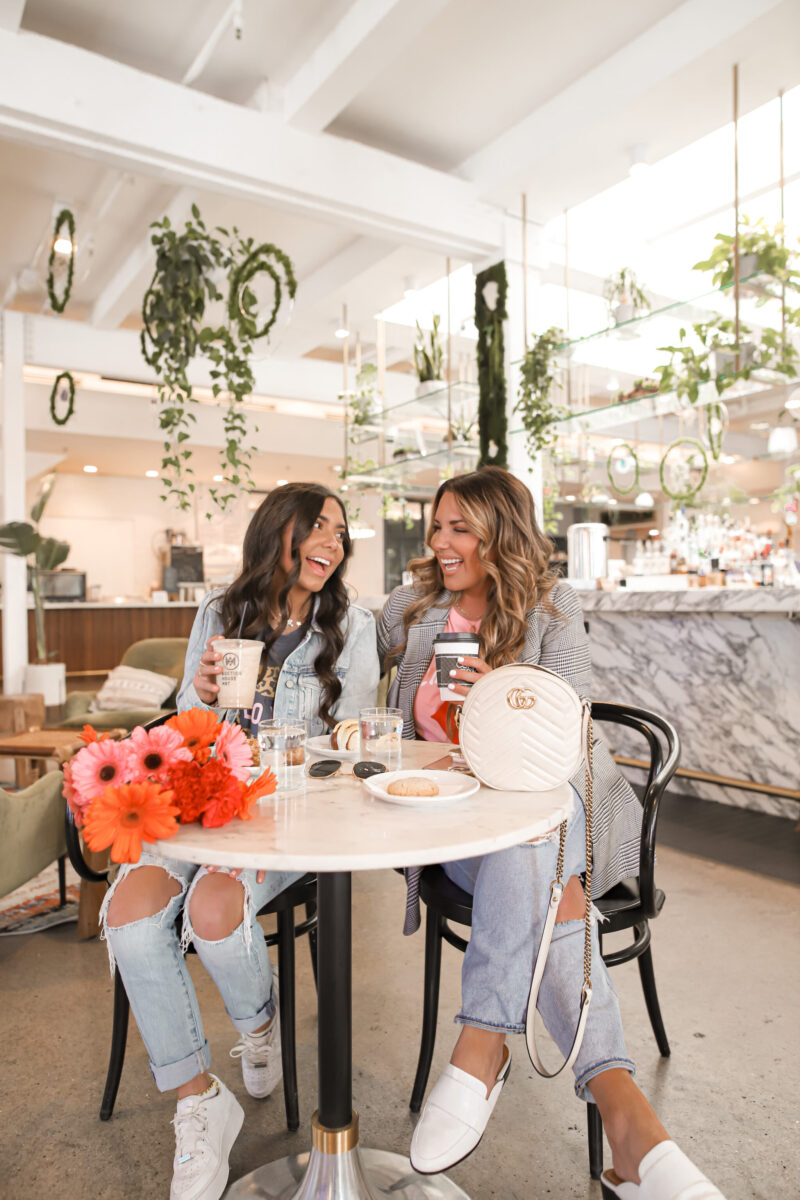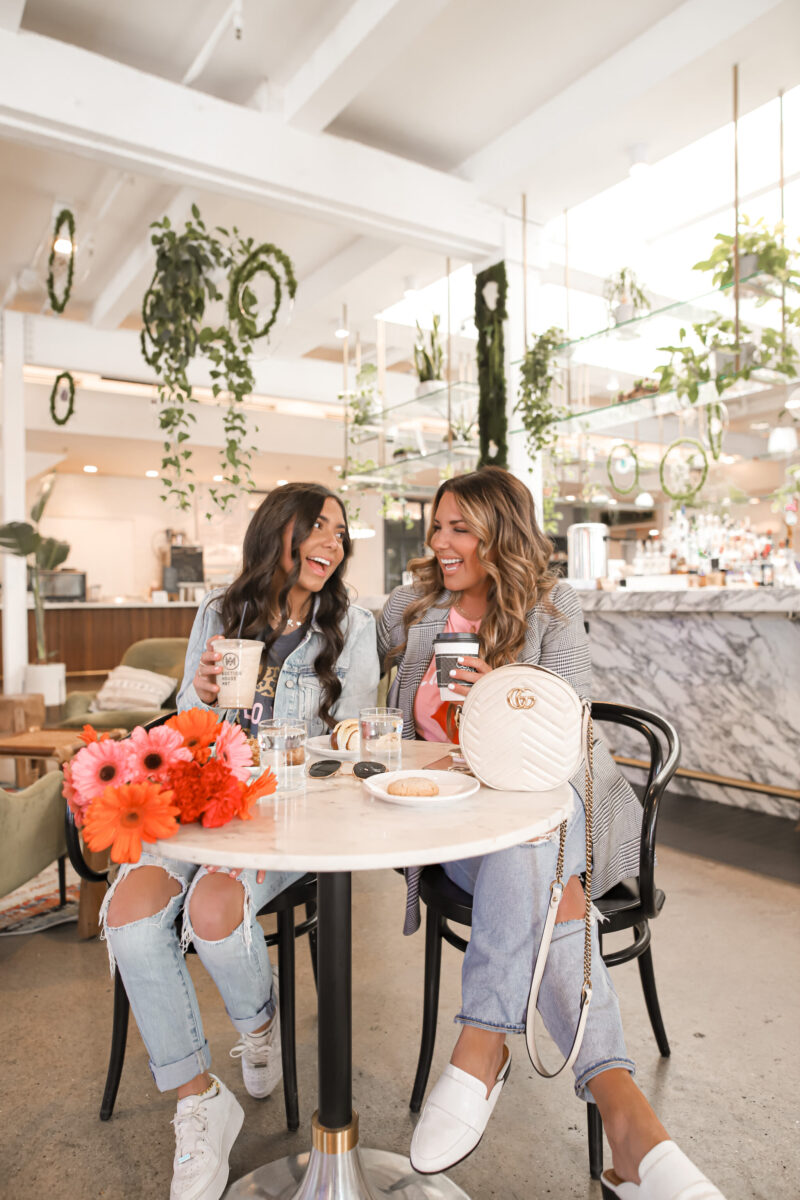 .
WHAT WE ARE WEARING
.

.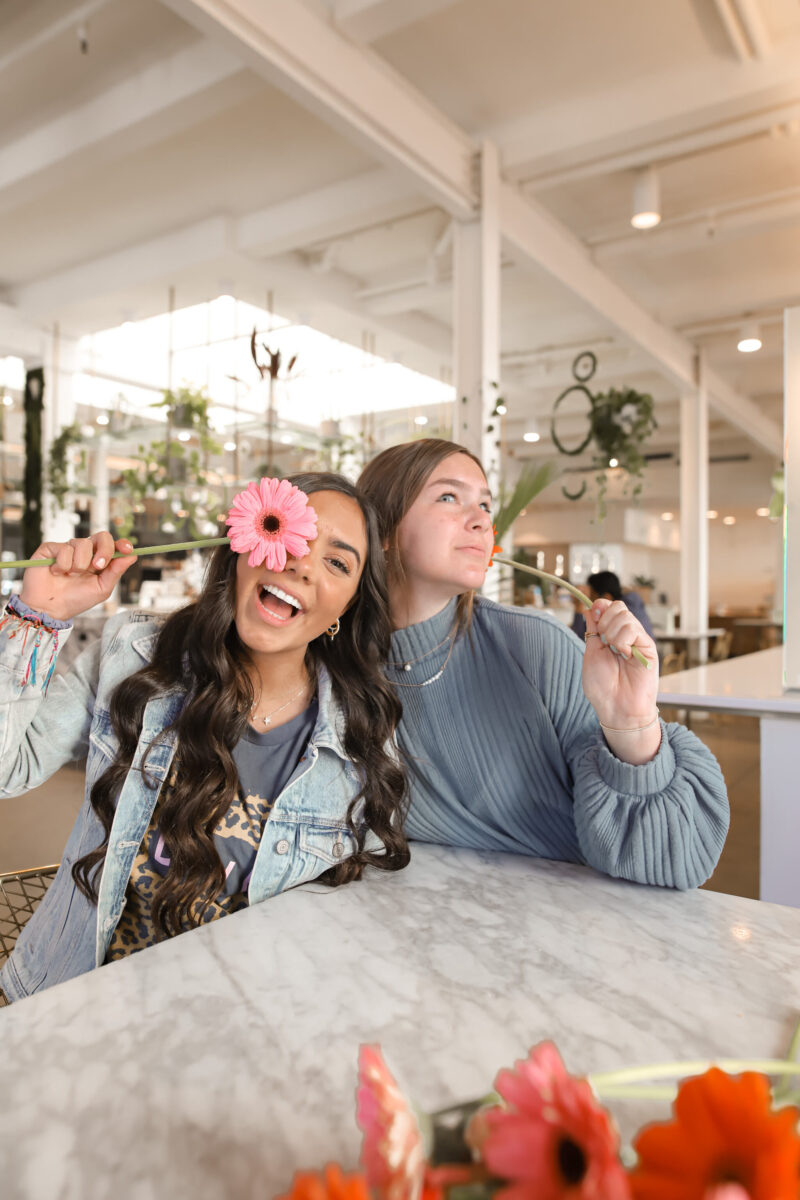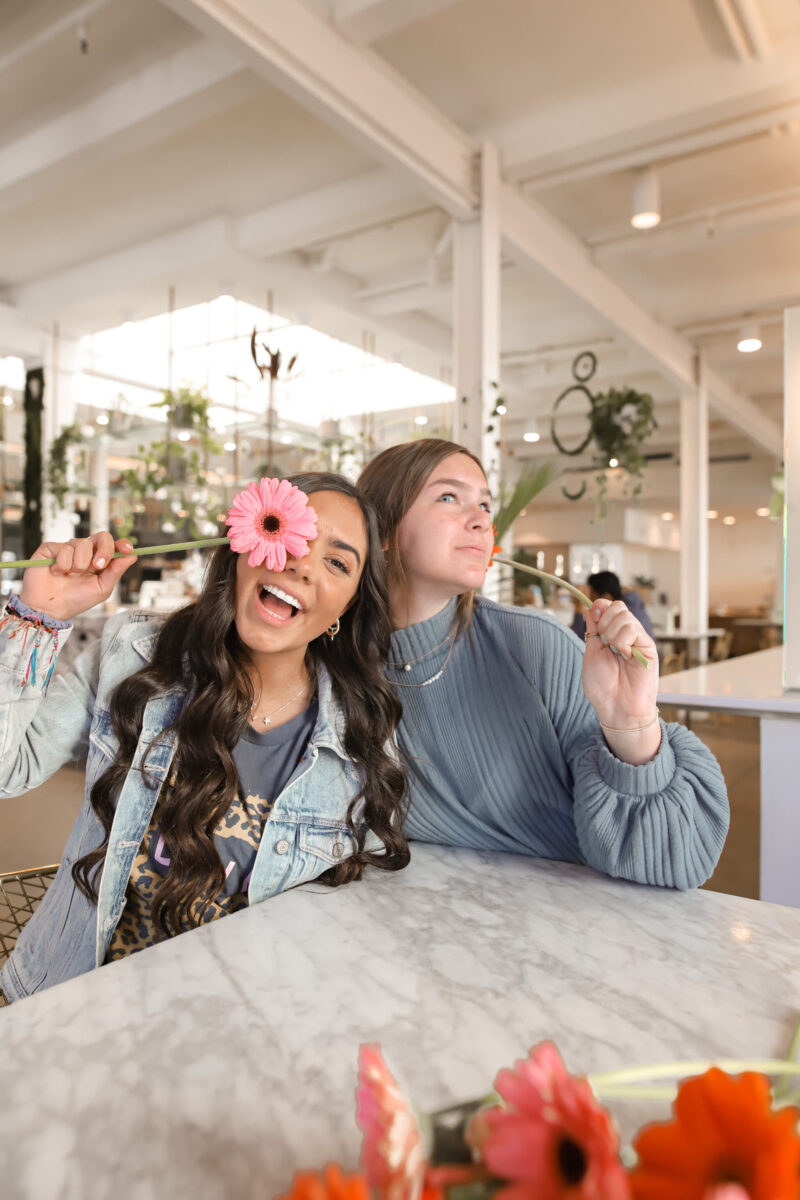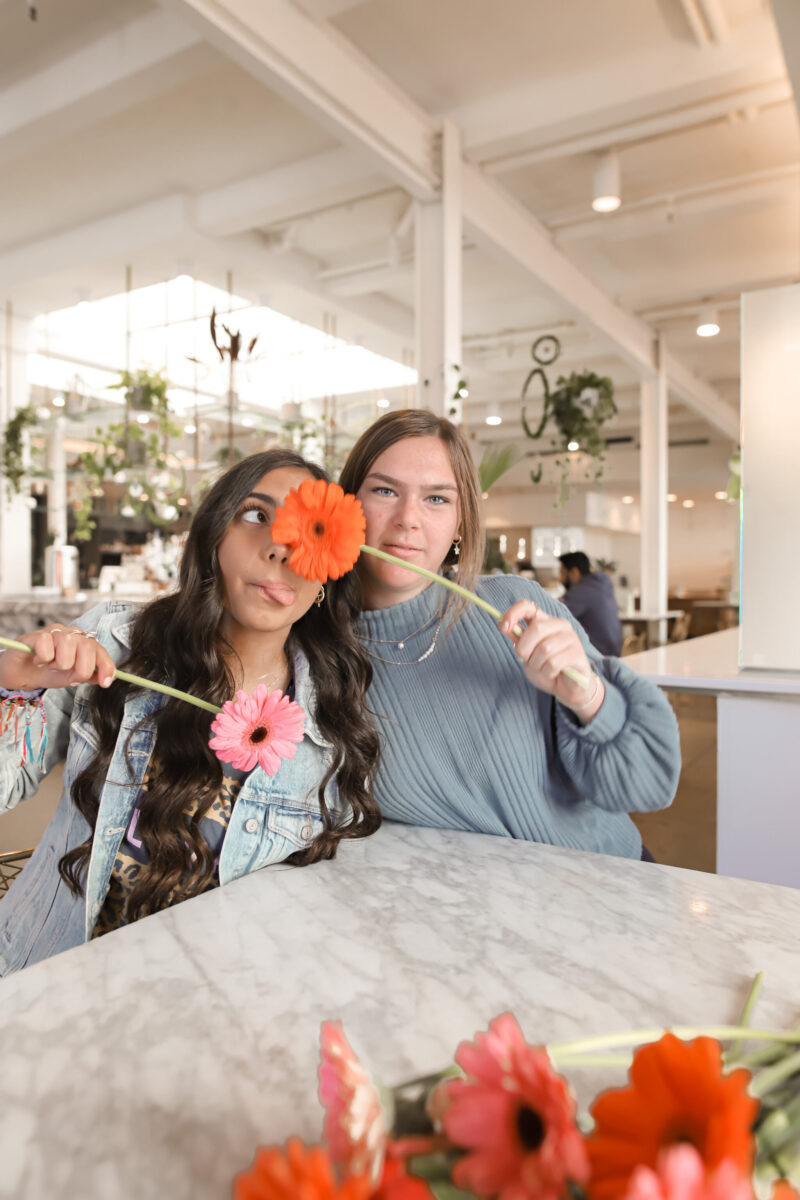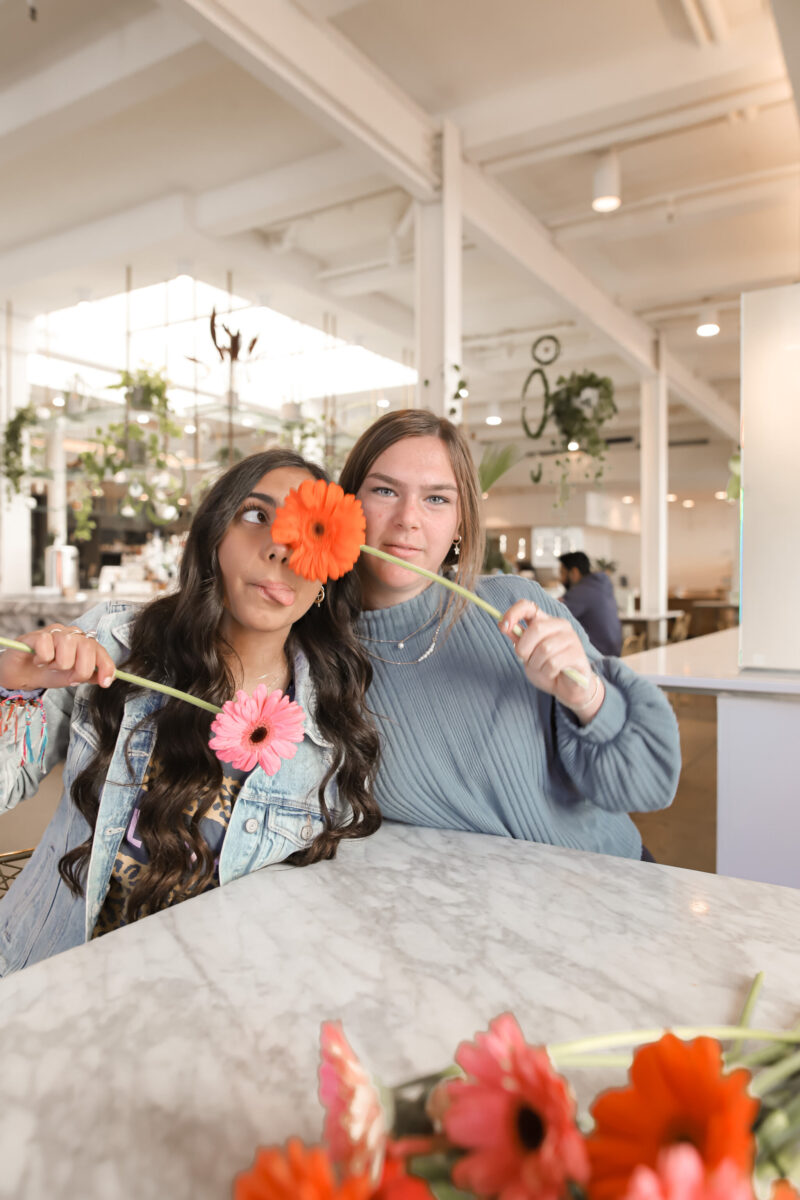 .
During quarantine, I was ordering all of the things from Amazon, and I even invested into a gel polish set along with the UV light/nail dryer for gel polish. This was the best investment. And thankfully, Amazon has my favorite tinted sunscreen and self tanner. These are must have beauty purchases along with that NYX butter lipgloss and the Tinkle face razors. 
New purchases~ Makeup Brush Cleaner, gel polish remover clips,
makeup brush organizer, and makeup organizer.
.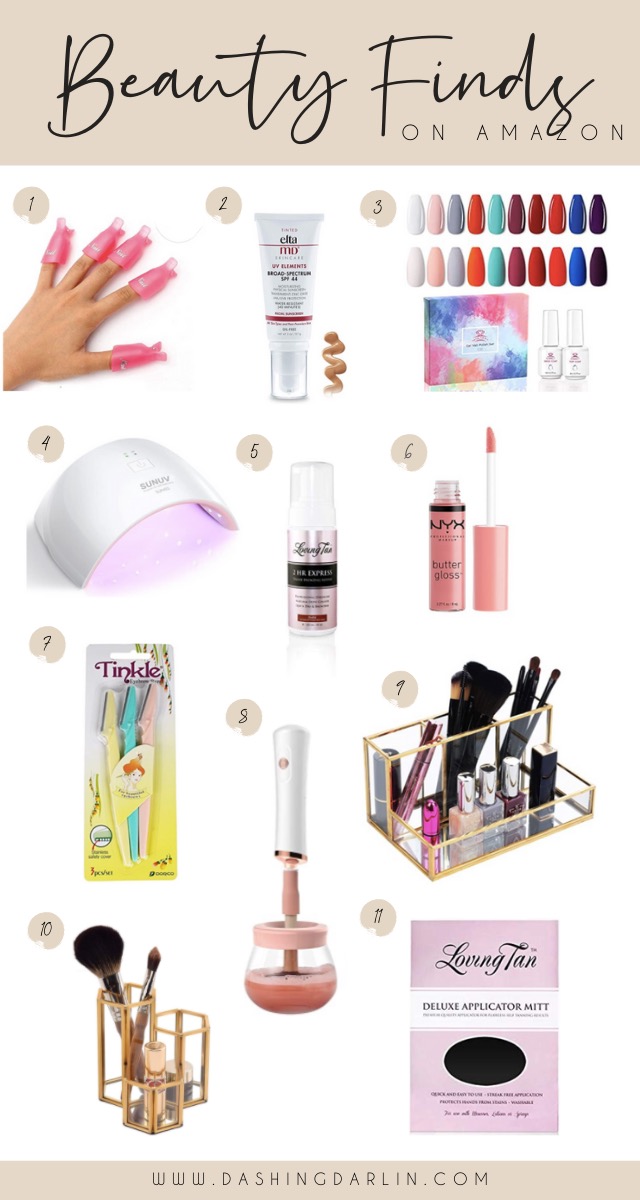 .
WHAT AMAZON BEAUTY PRODUCTS THAT I LOVE
.

.
I am re-sharing these items below from an older blog post. This $12 brush set that has over 11k reviews is still in my cart, and I will be purchasing. My Tarte Shape can be purchased directly from Tarte. But, the shipping is faster on Amazon. So if I need the items sooner, I order them from Amazon. Also, I order my zit lotion, Ordinary peeling solution, and my beauty blenders from Amazon too. This Tarte mascara is my favorite, but this Amazon mascara that is half the cost has over 13k 5 star reviews. I linked another great one below along with an affordable lash primer that I love too.
.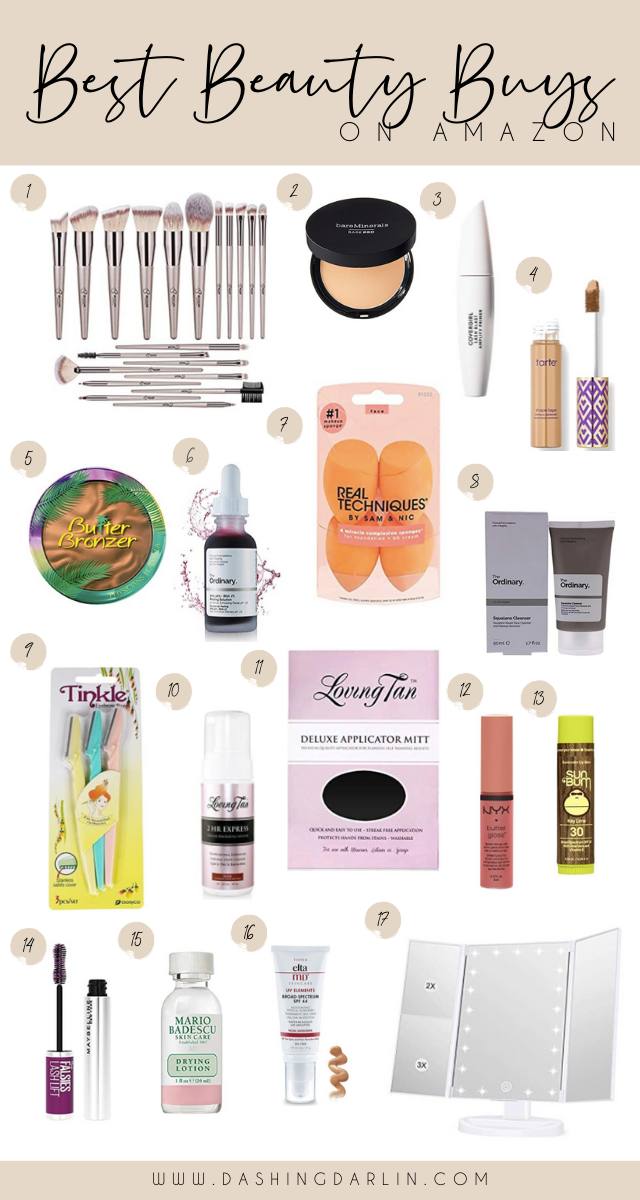 .
MORE AMAZON BEAUTY PRODUCTS THAT I LOVE
.

.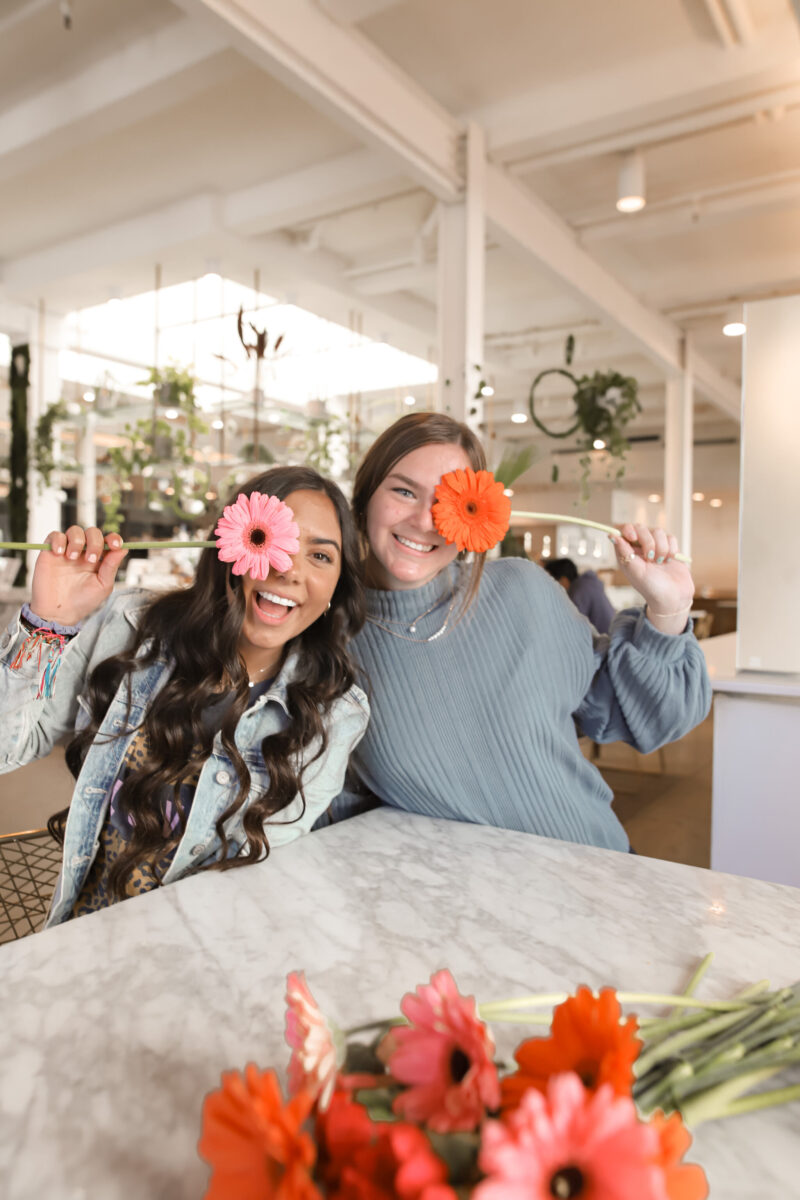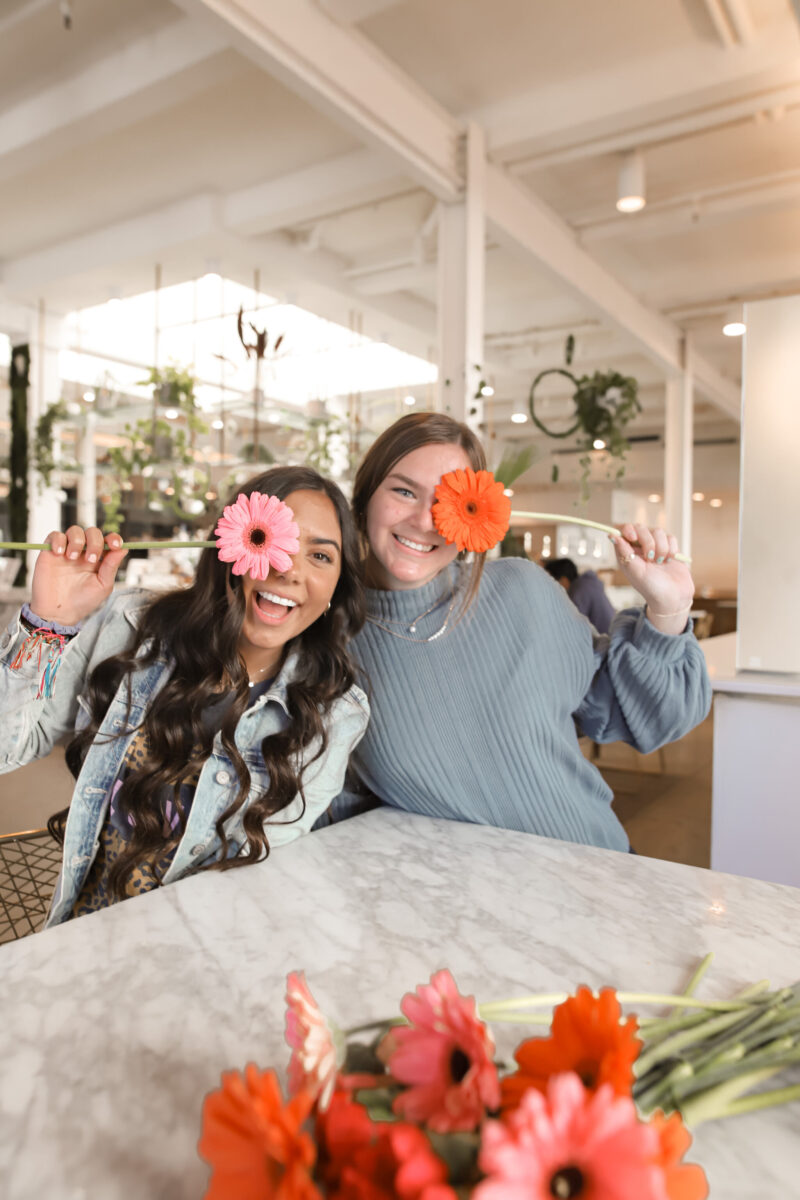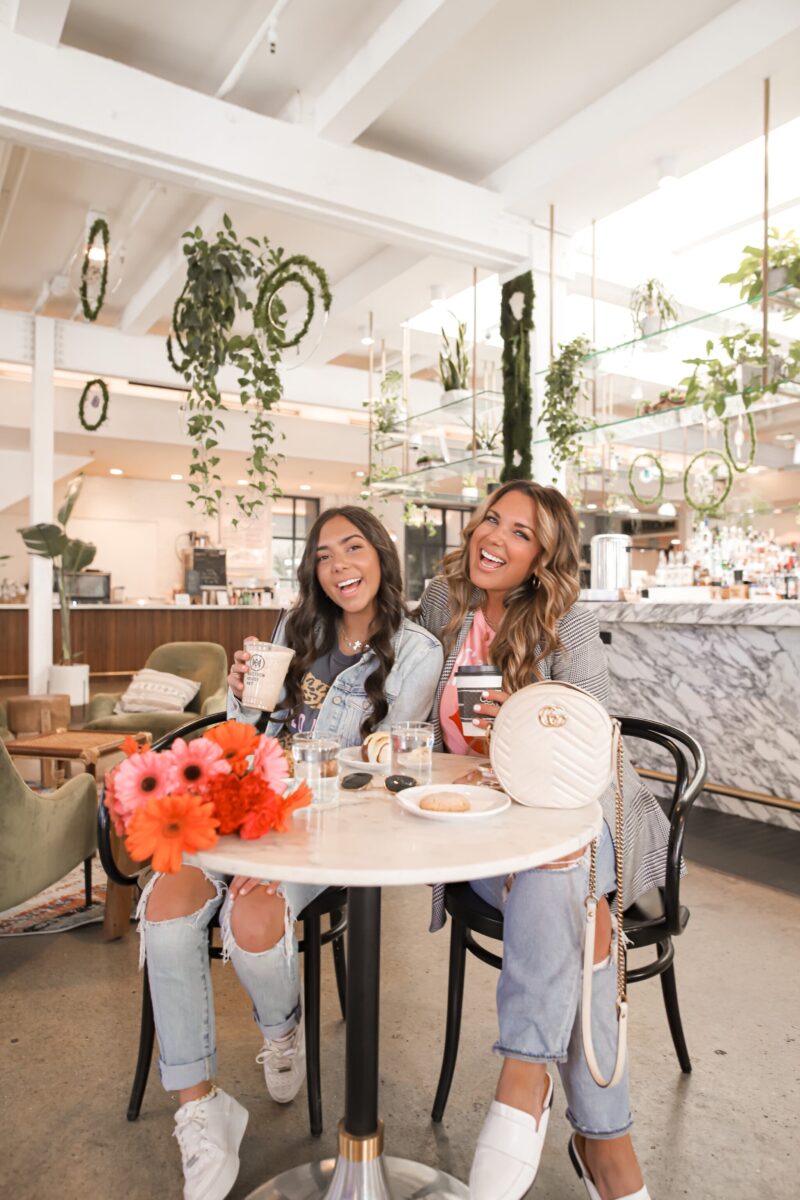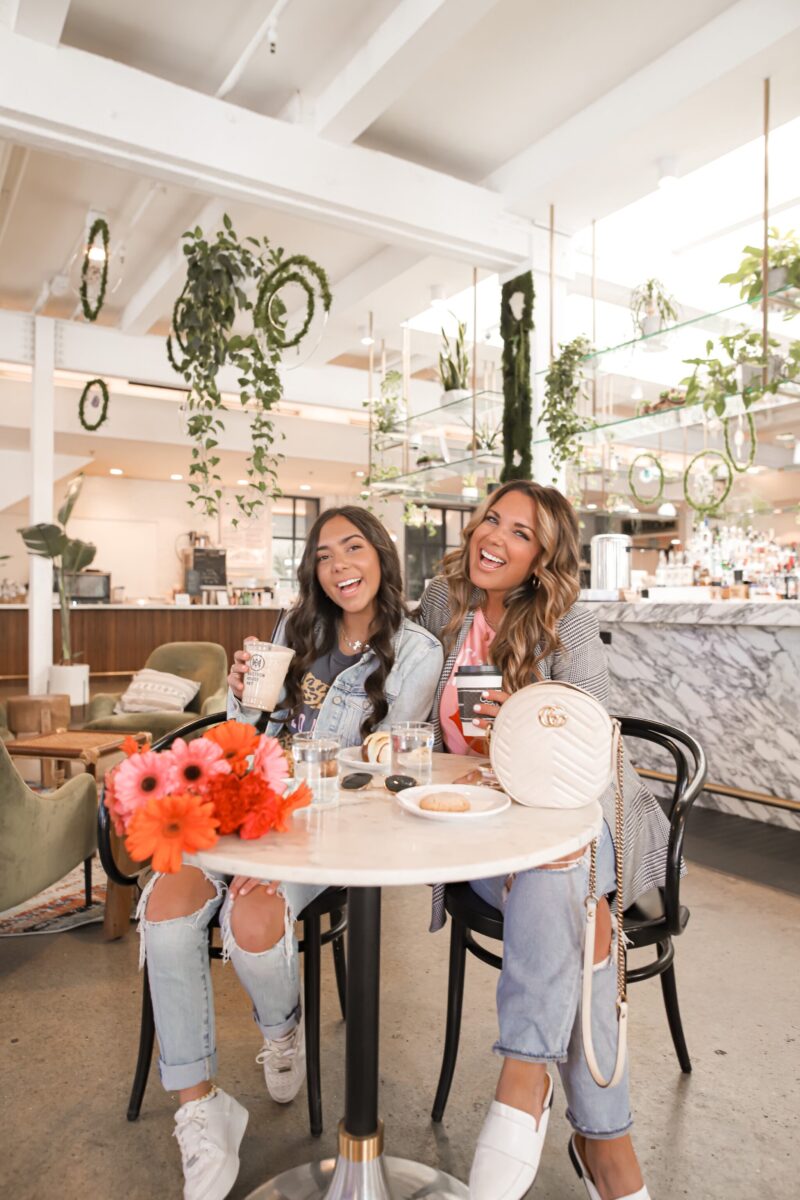 .
WHAT WE ARE WEARING
.

.
I'll keep updating this post with more Amazon beauty favorites.
.