The holidays may be looking a little different for some of you. It's 2020, and everything has been quite unusual. We are staying positive and making the most of it. I wanted to give y'all a few simple suggestions on how you can spruce up your look if you are just staying home this year. 
.
Some of us like to get a little fancier for our Thanksgiving and Christmas get-togethers. And, some of us like to keep it simple. I like to get a little fancy no matter what the occasion. Even if you are Skyping your family this holiday season, you can still look fresh and put together. 
.
During quarantine, I felt so much better when I got dressed, put a little makeup on my face, and fixed my hair. So, I'm going to suggest all of the above no matter what your plans are this year. 
,
First, let's chat about hair. Y'all know that I'm not a fan of washing my hair everyday. I totally suggest adding some Waterl<ss dry shampoo to those roots to freshen up your hair. Add some Waterl<ss conditioner to those ends to make them shine again. And, you could spruce up your curls with a wand, but it's not necessary. You could even throw on a hat which is always a good idea. Waterl<ss always saves the day and saves me from having to wash my hair numerous times a week. Make sure to grab a few extra bottles from Target. You can thank me later.
.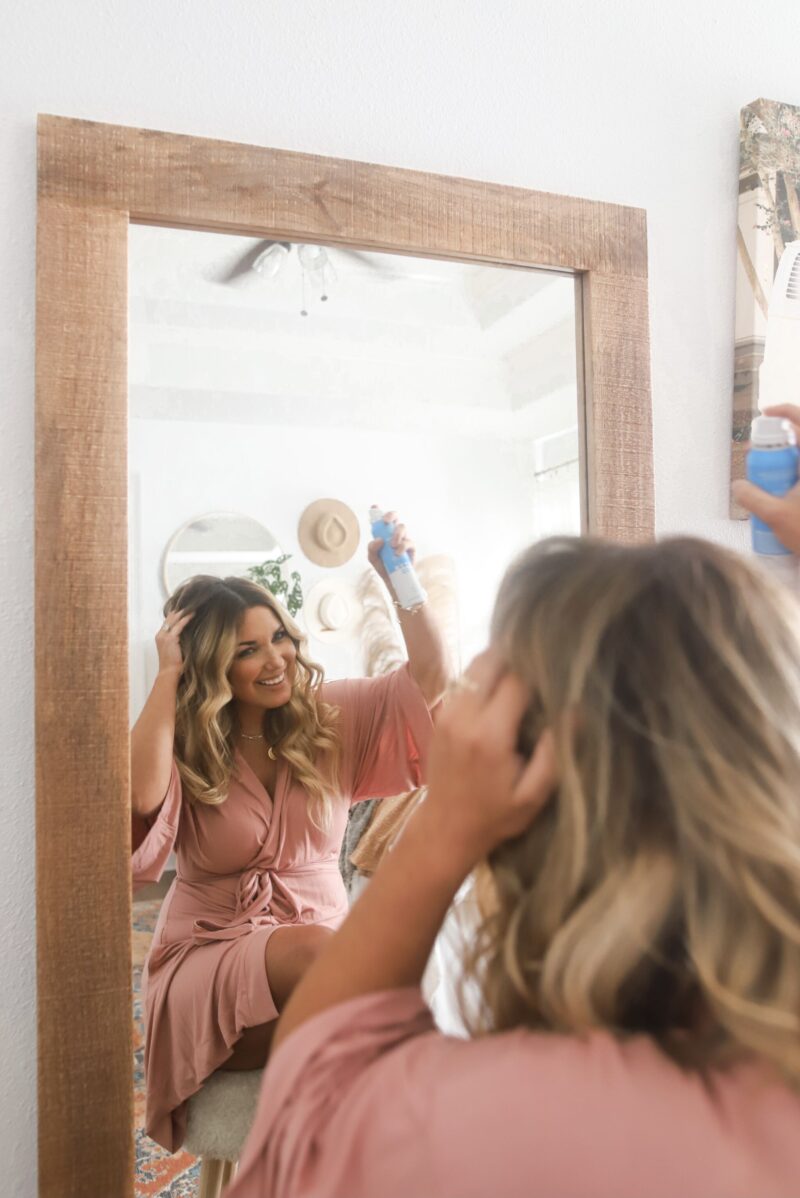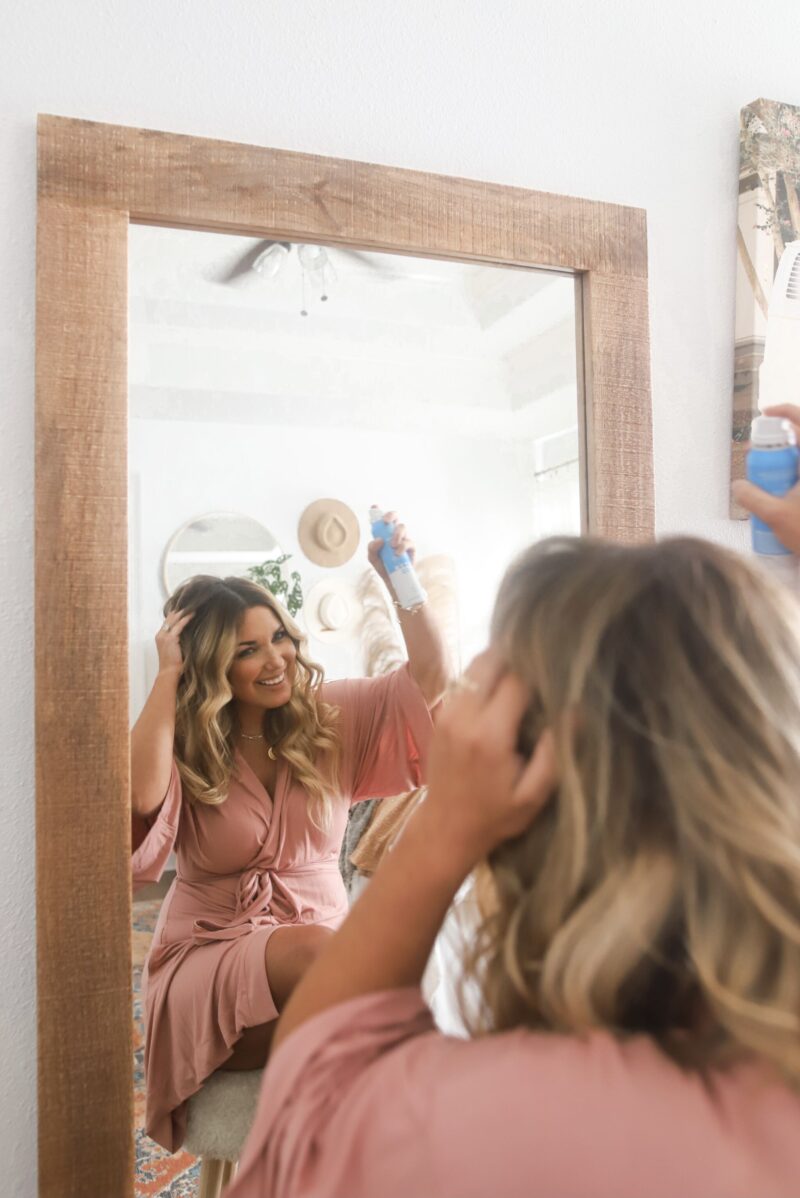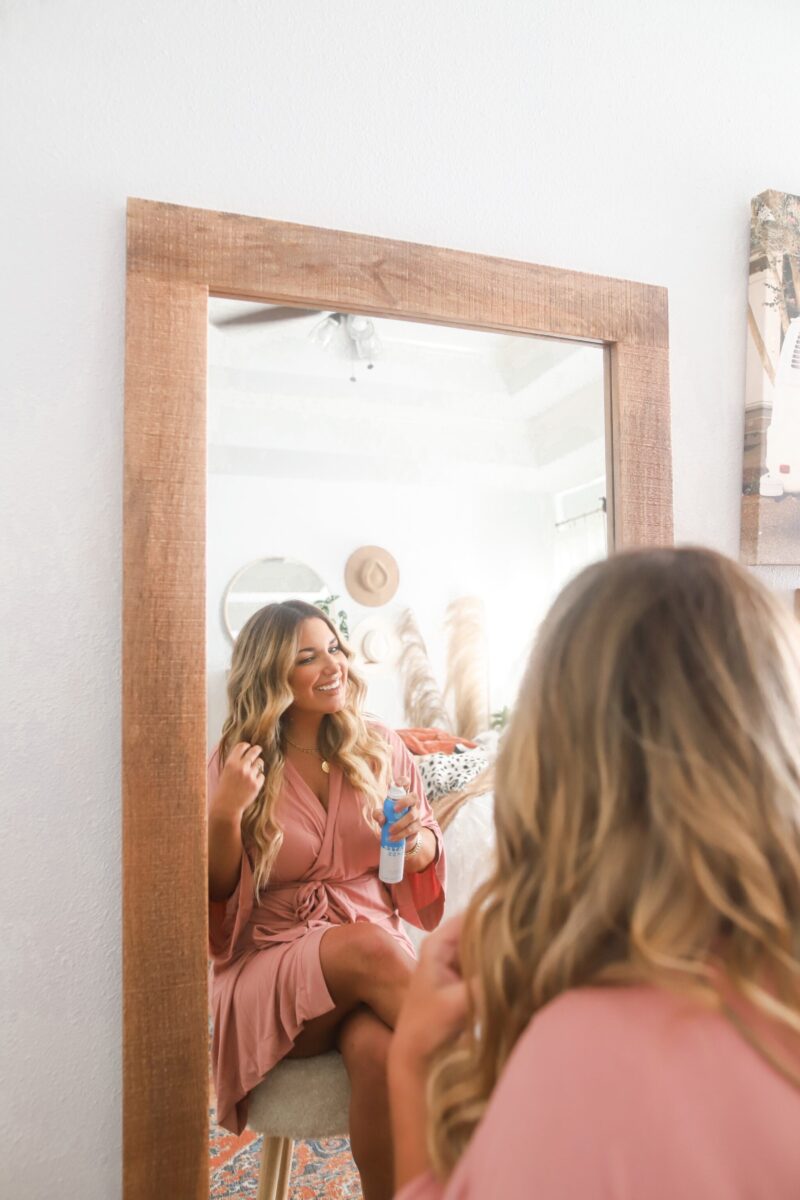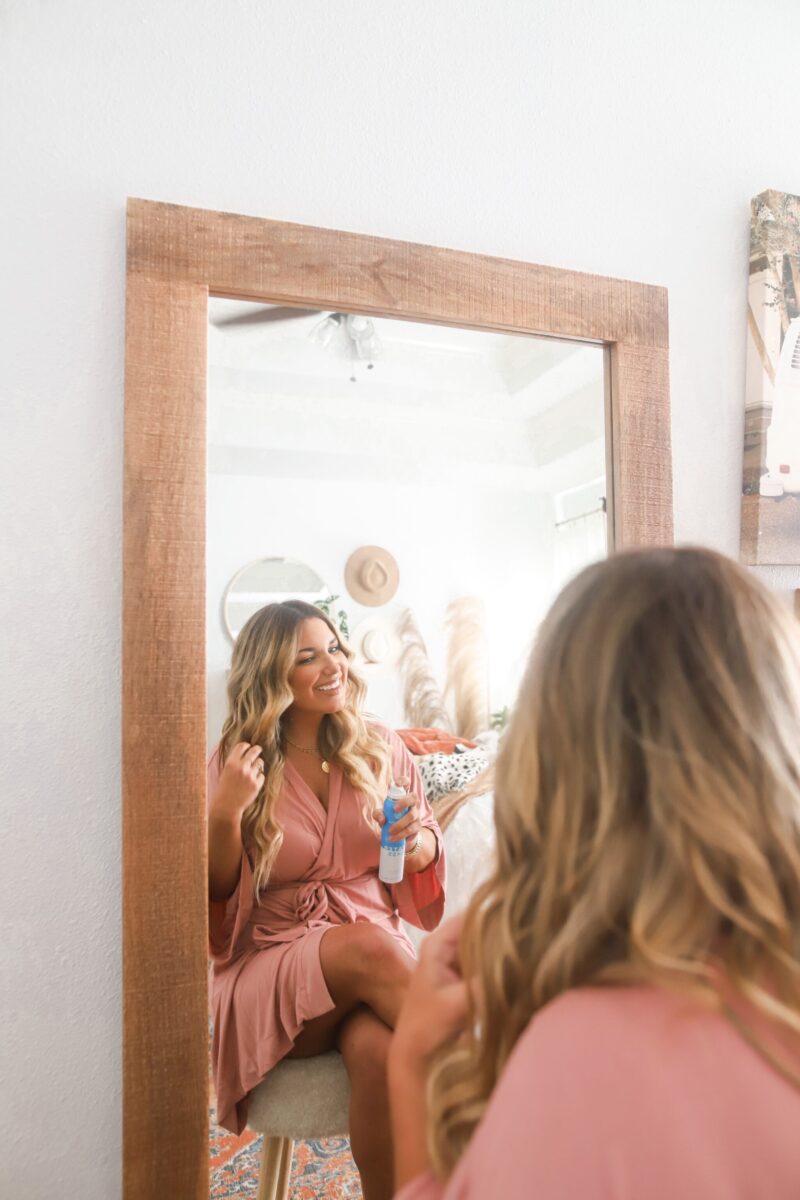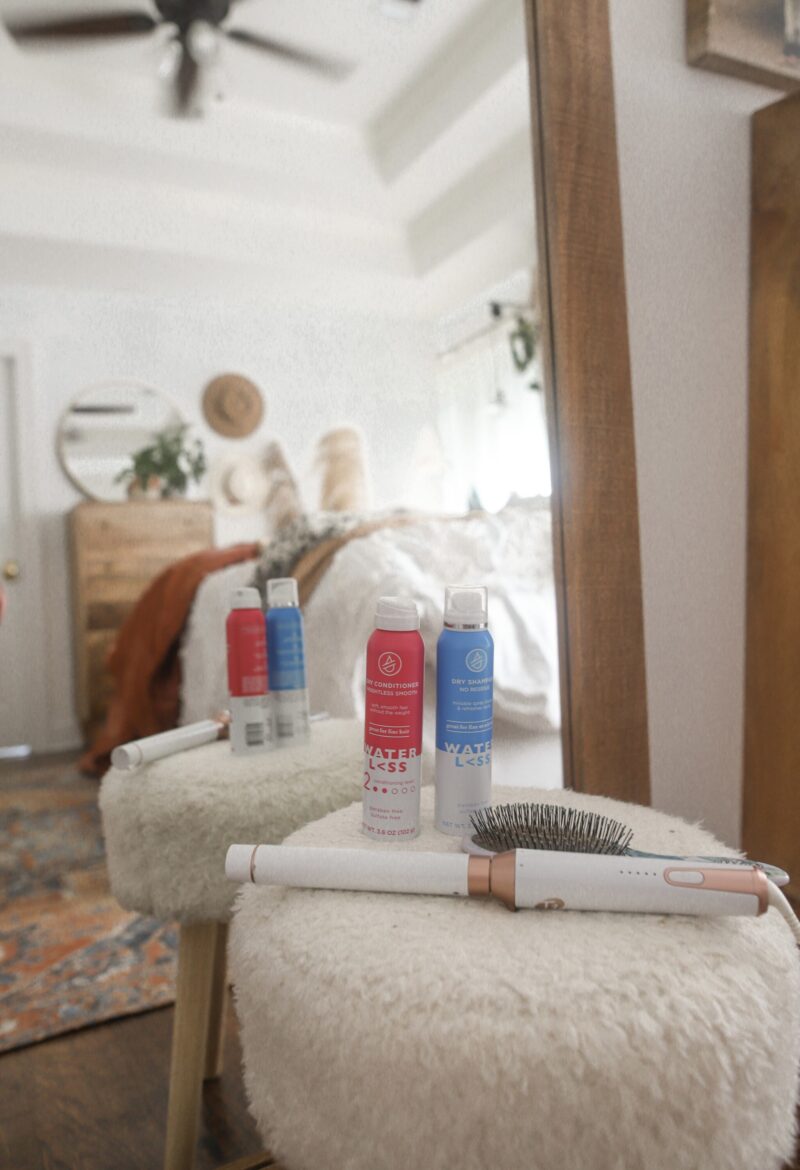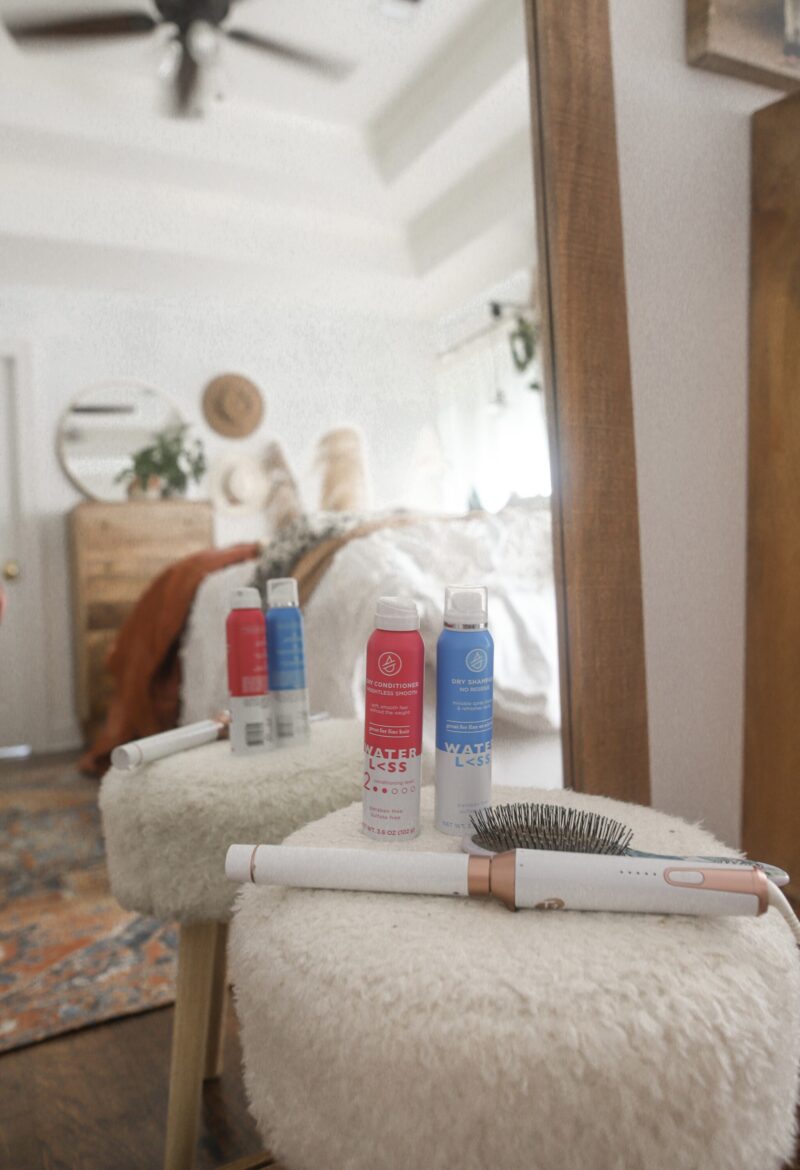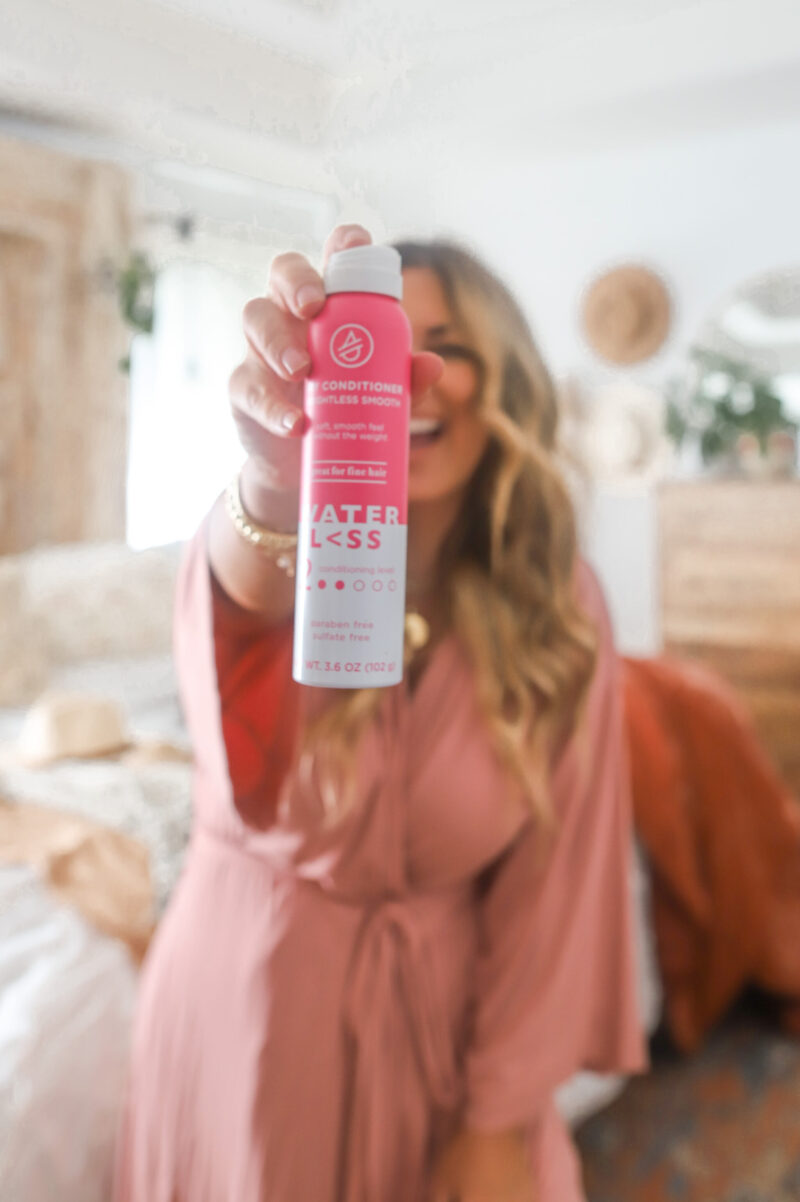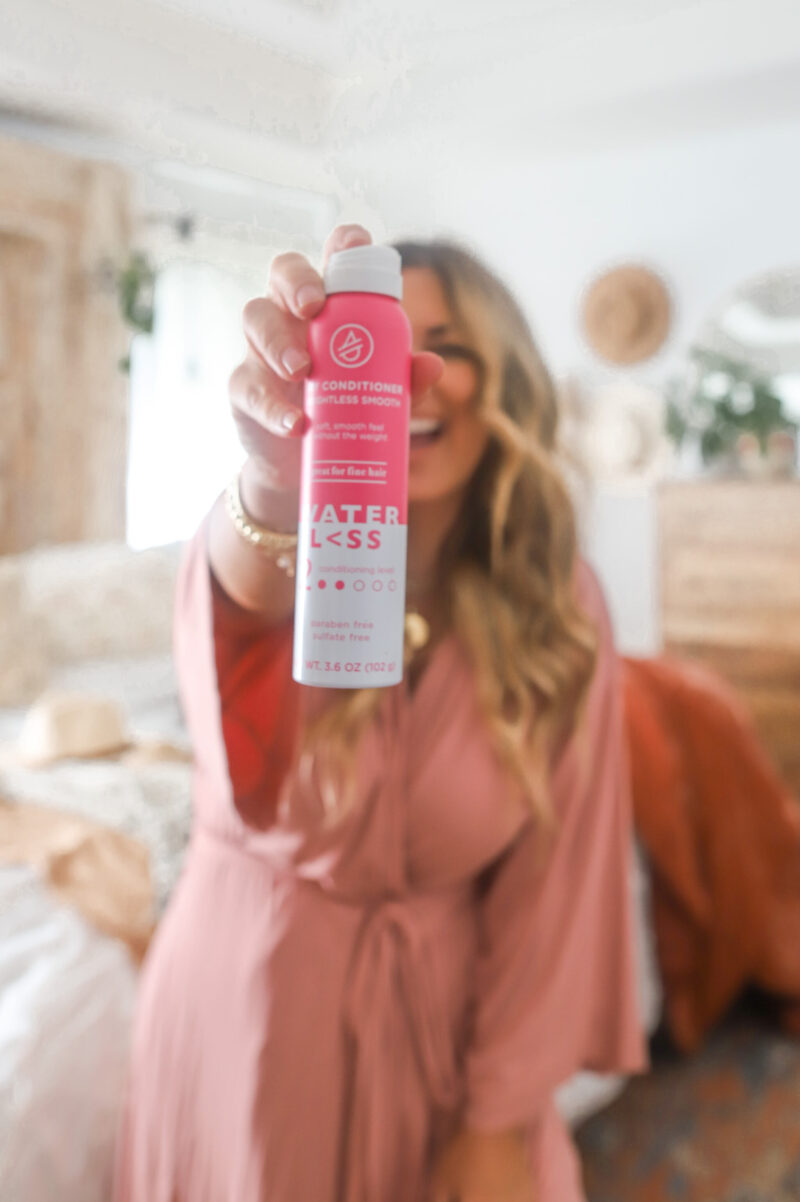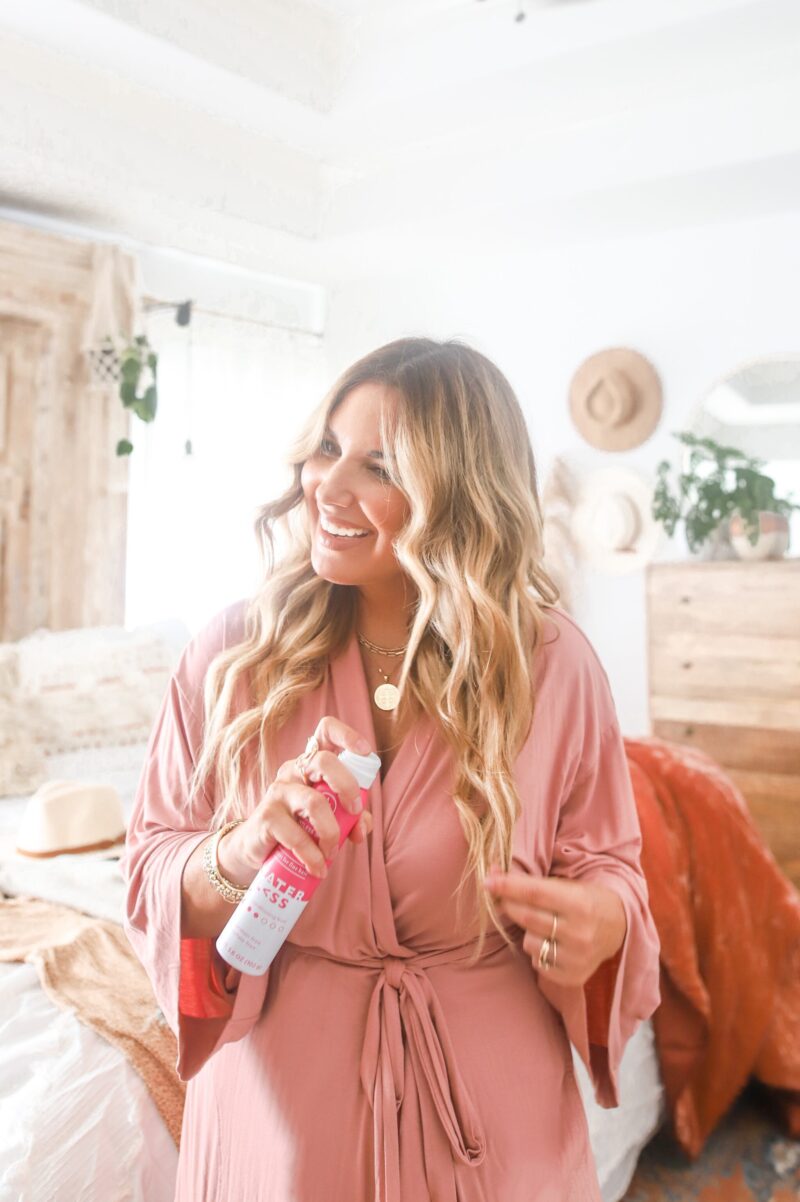 .
Secondly, let's chat about makeup. Keeping it simple is always my suggestion especially since the holiday activities will be different for most people. But, I always feel better when I add a little powder, bronzer, mascara, and lip gloss. This takes maybe 5 minutes and will make you feel 100% better.
.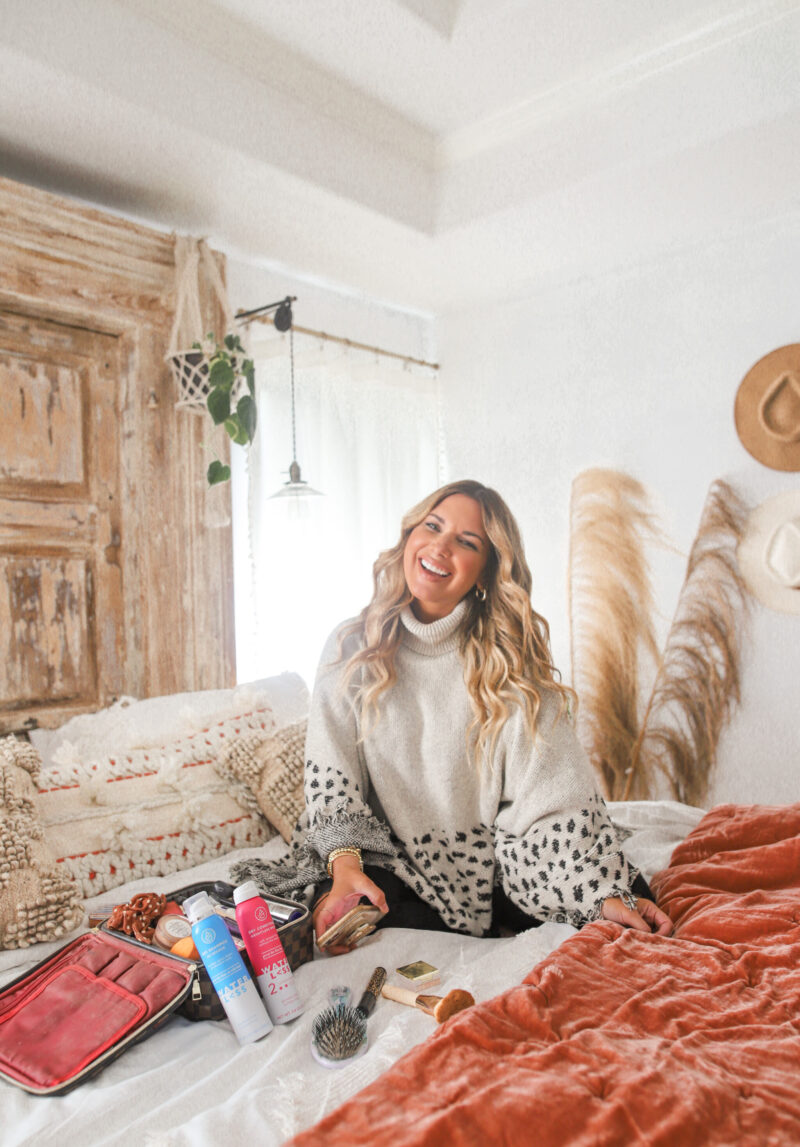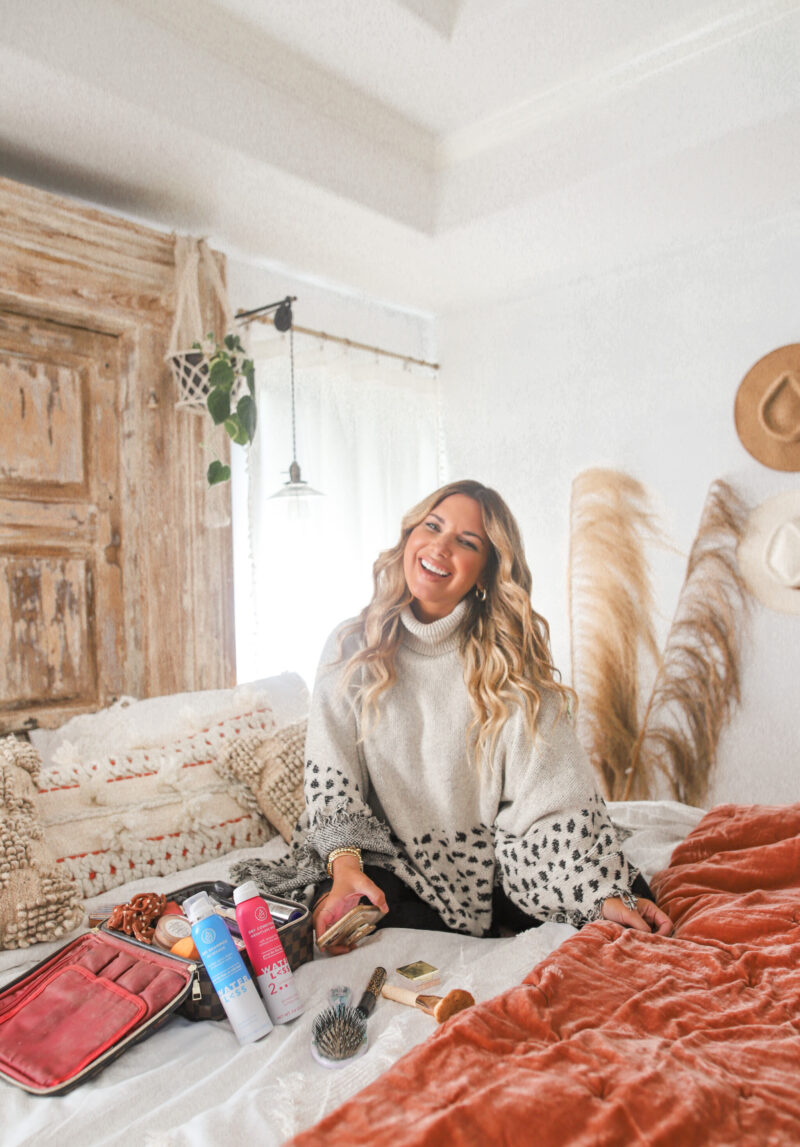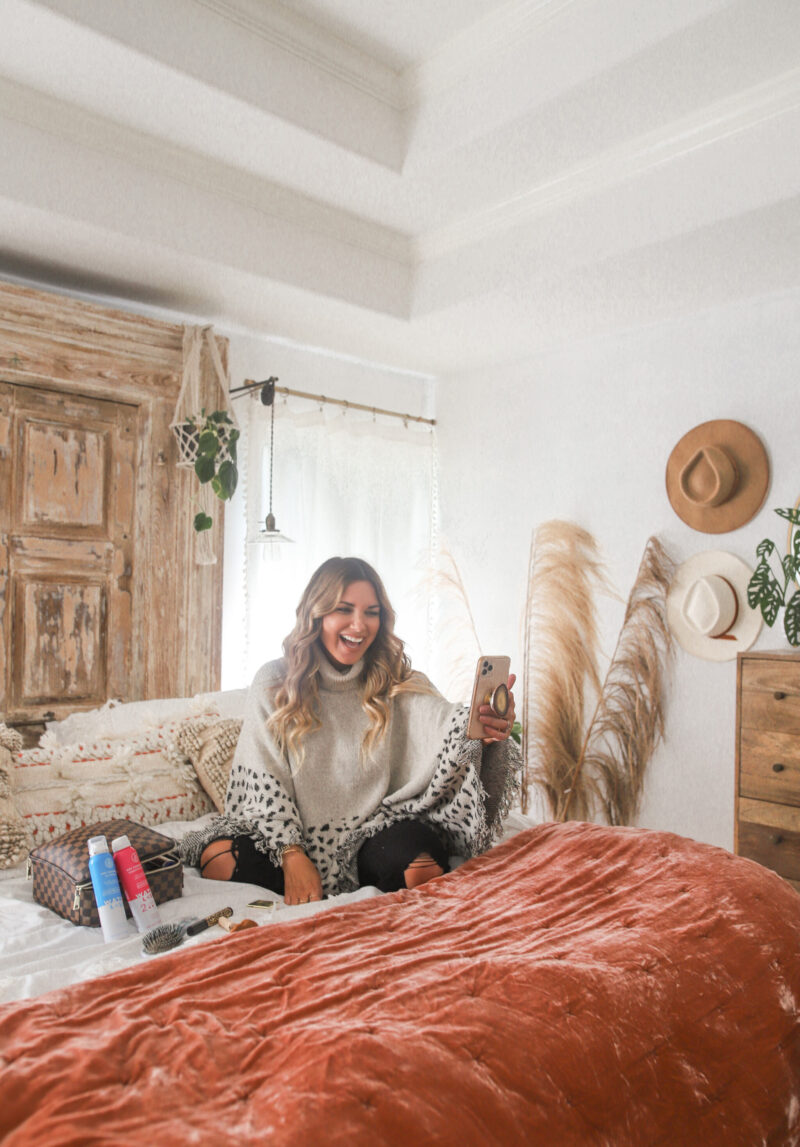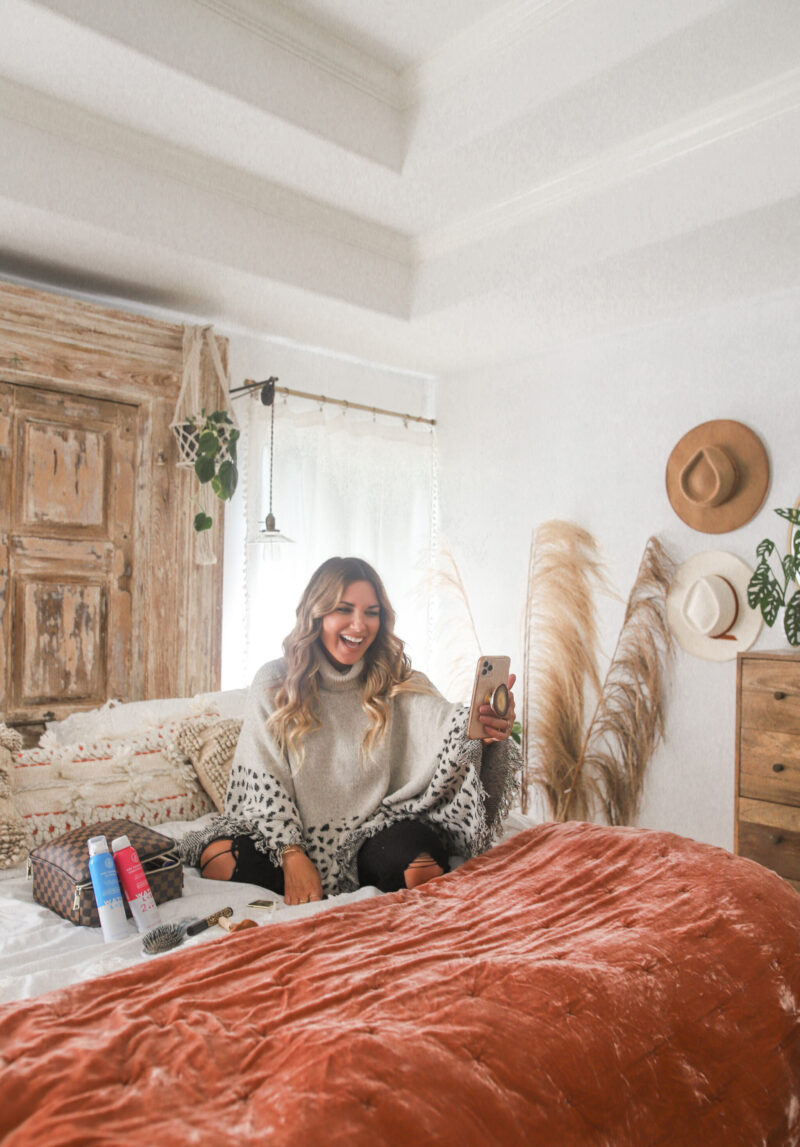 .
Thirdly, let's chat about getting dressed. 
I suggest comfortable jeans and an oversized sweater. It's easy yet cute. Staying in our pajamas is always fun, but it can also make us feel sluggish. Here are a few suggestions that are easy, comfortable, and can be worn with sneakers or booties.
.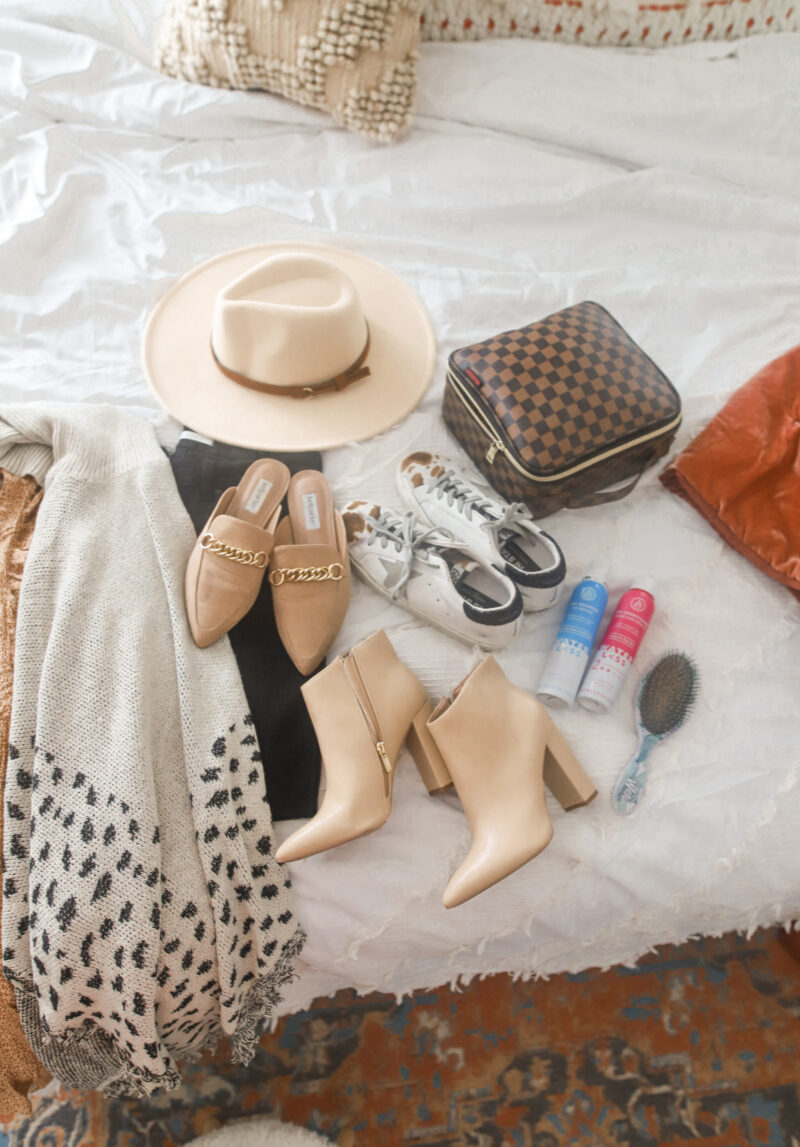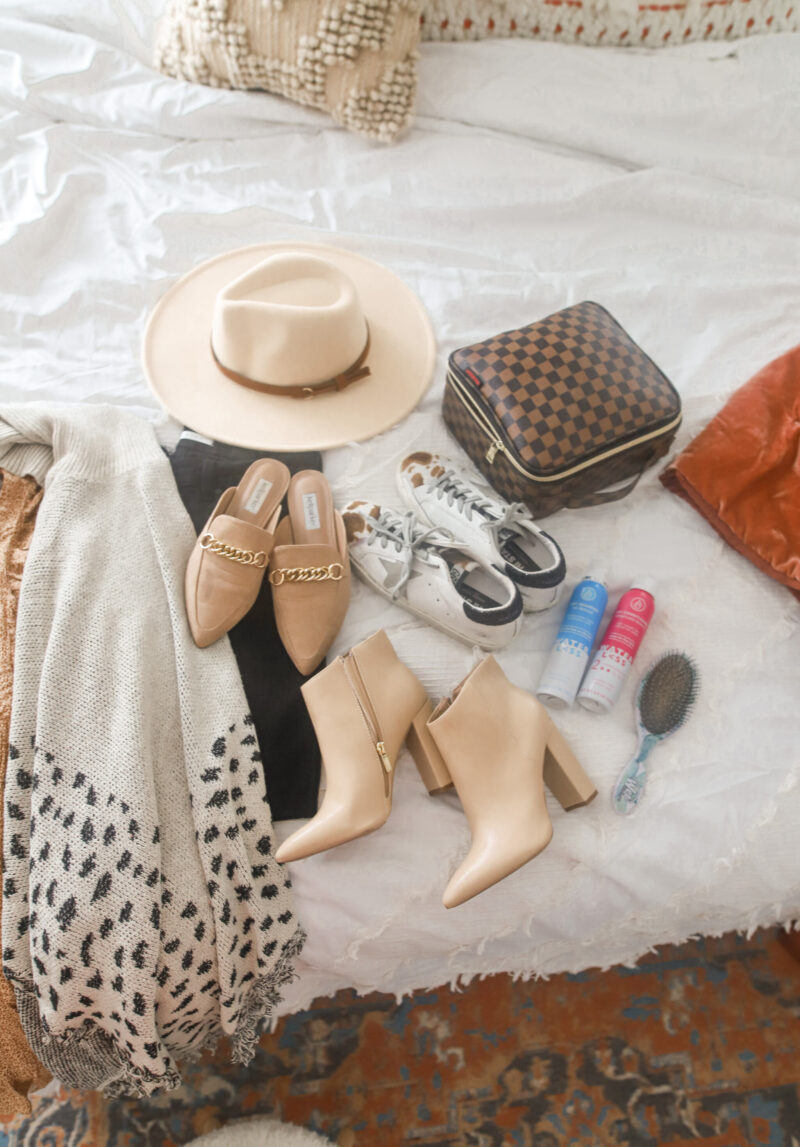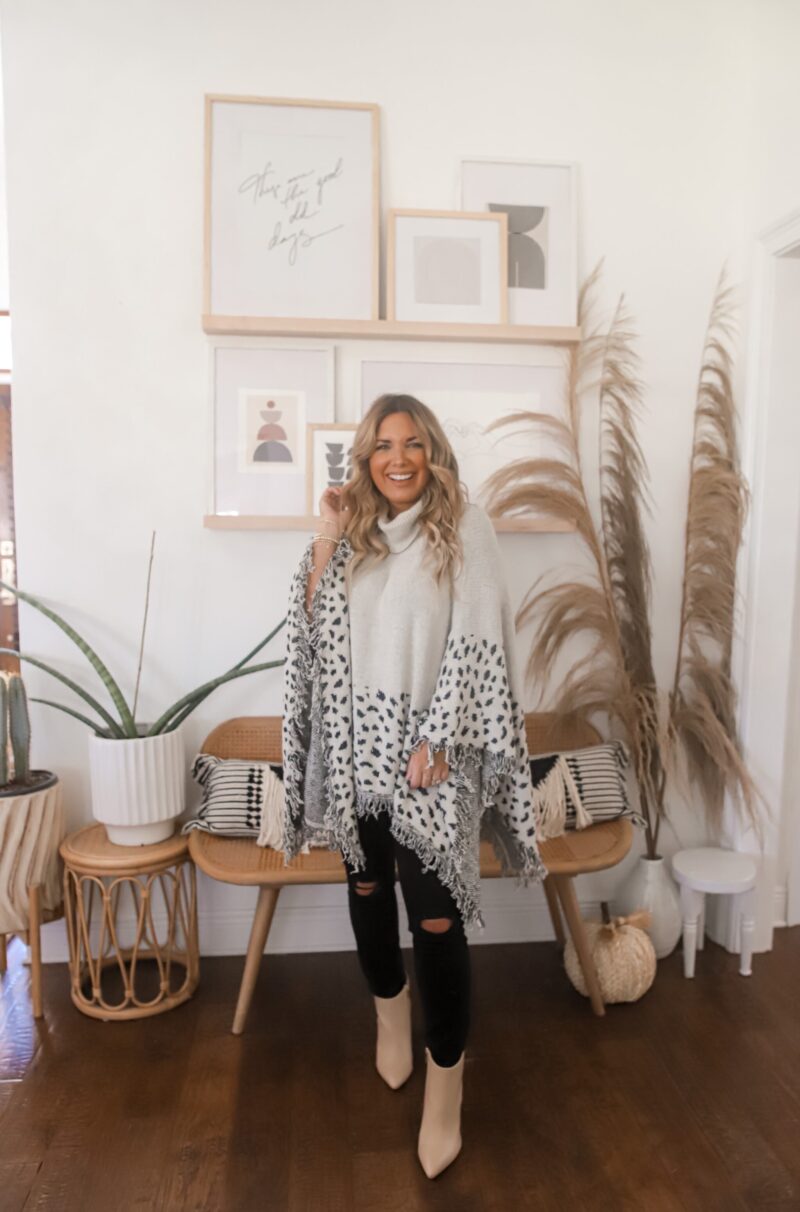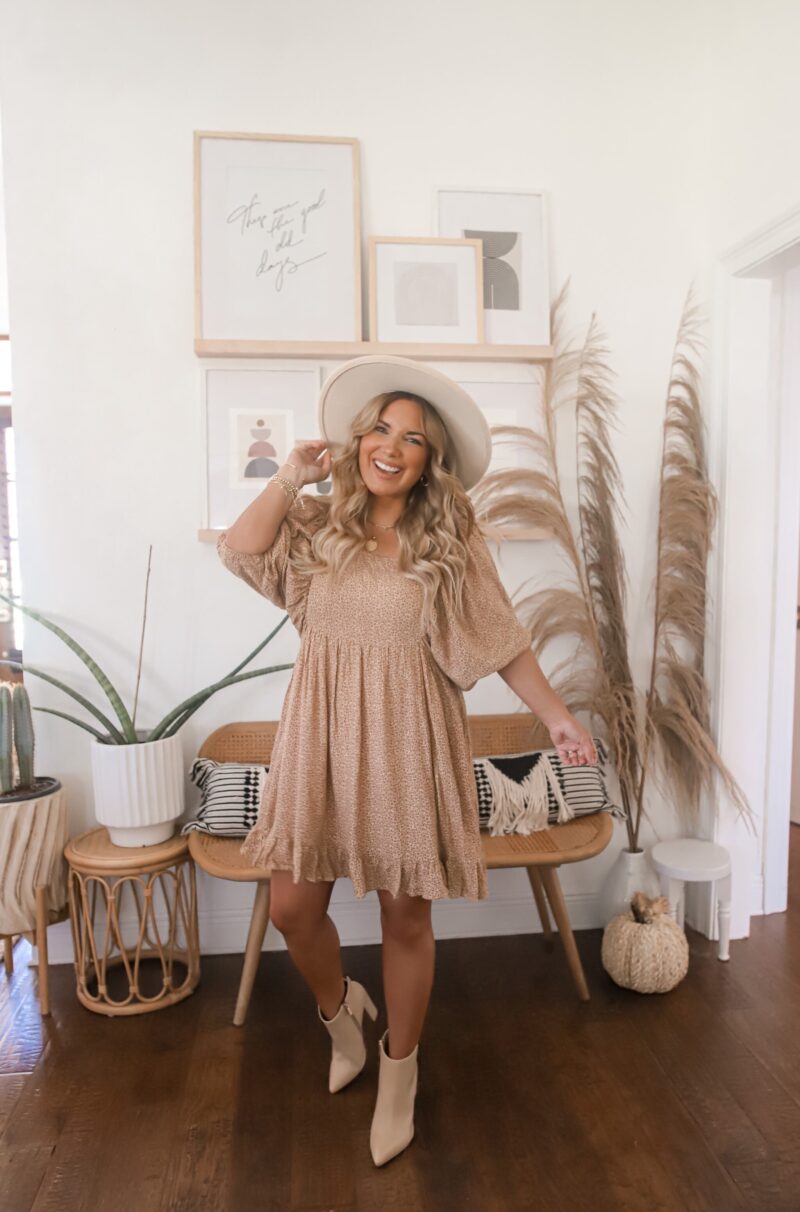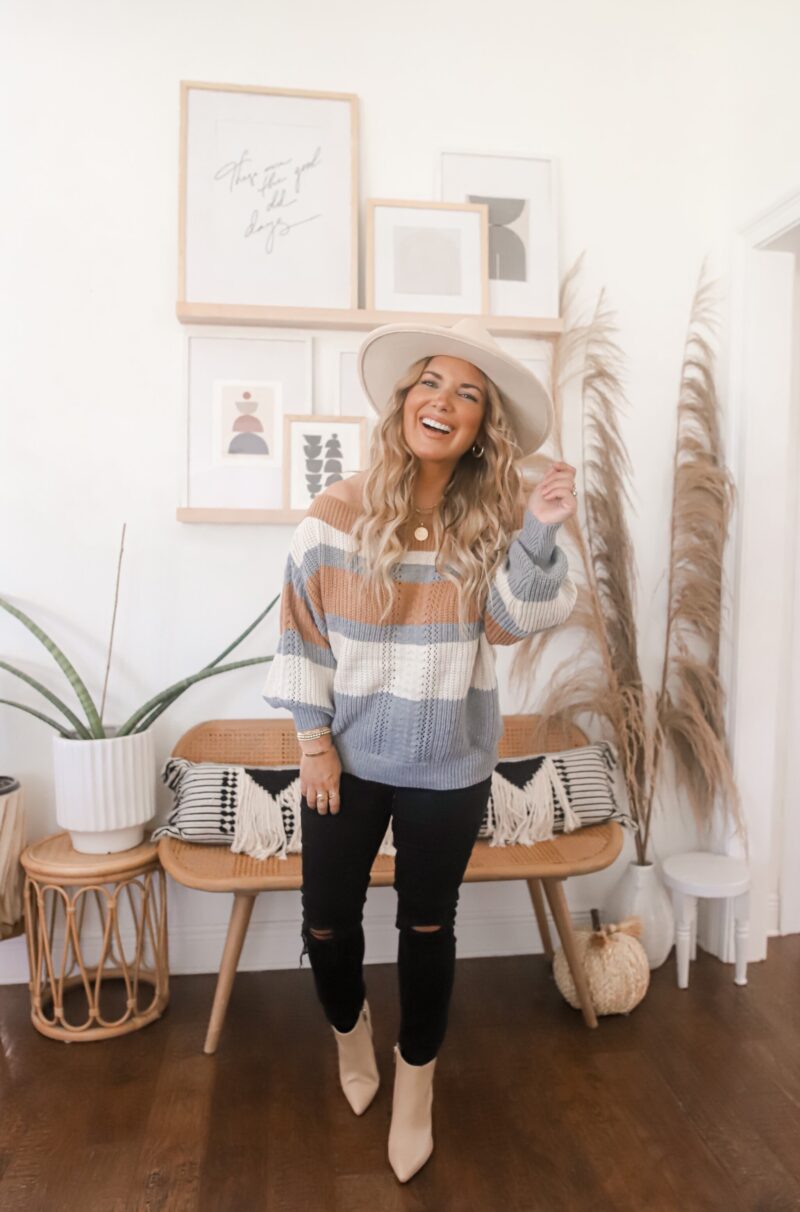 .
Another great idea would be to take a silly self timer picture that day and send it to all of your family and friends that you won't be able to see. It will surely bring a smile to their faces. 
Hope that this helps and brings you a little insight on how to feel fresh and cute during the Holidays since it might look a little different this year for you. 
xoxo