Y'all, I have rounded up so many gift ideas for all of those teen girls!!!
I actually had to stop shopping. It's over 40 gift ideas as of now. I love it all!!!!! This gift guide should help all of you mommas, aunties, grandmas, and big sisters.
Girls are so much easier to shop for~ in my opinion!! LOL.
.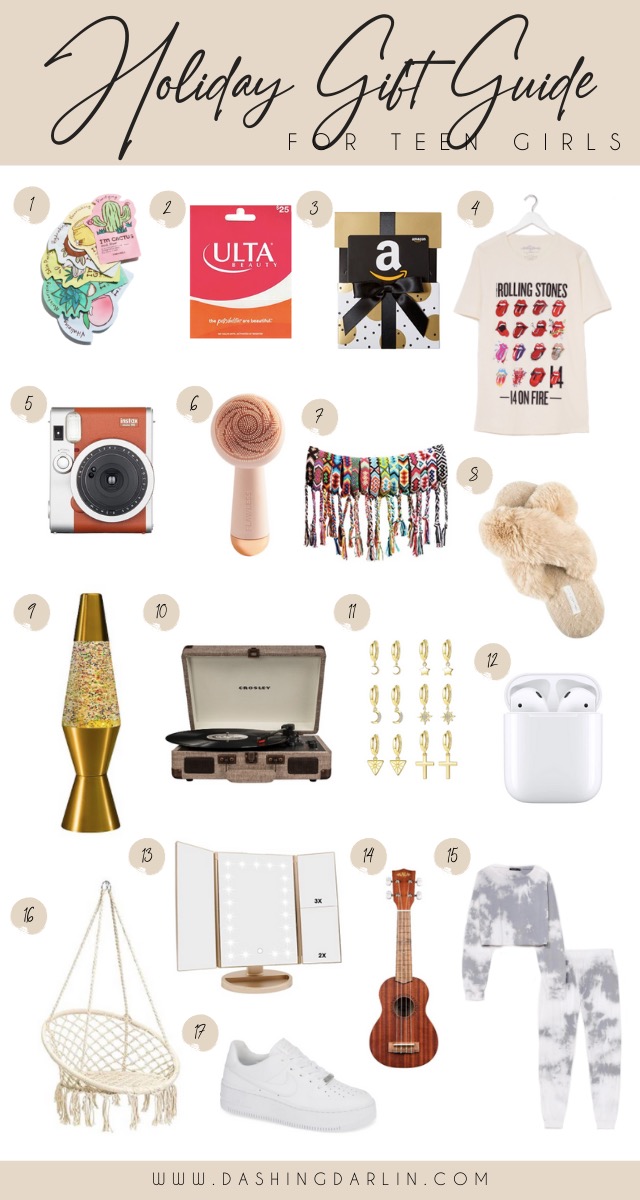 .
,