<img width="0″ height="0″ src="https://track.mmiagency.com/t-IeDYxaLqn8jk.gif" />
This post is sponsored by Waterl>ss
.
Hello friends,
Hope all is well despite all of the chaos as of lately. I'm just praying for normality to return soon.
How are y'all handling it all??
We have been making the most of it. With lots of extra time on our hands, I've been able to
clean up a few areas in the house that were looking rough. I was also able to organize all of my
beauty products. And, the kids and I have been able to just relax and to enjoy the all of that
family time.
And, since I have not been going out of the house on the daily, this means that I haven't been
dressing up or washing my hair as often. And, I'm a-ok with this decision.
Thank God for dry shampoo. Right?!!!
A friend recently shared about her love for her dry shampoo and dry conditioner made by
Waterl>ss. So, this has been the perfect time for me test these products out for myself.
.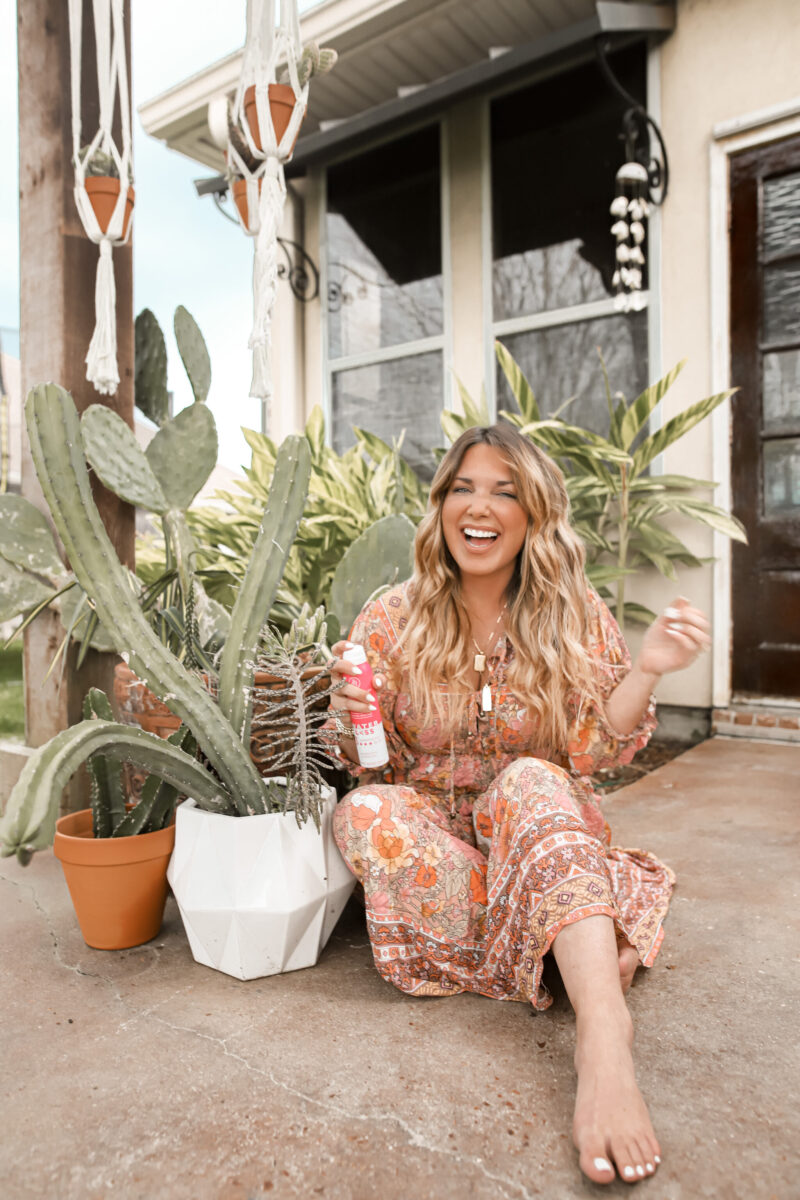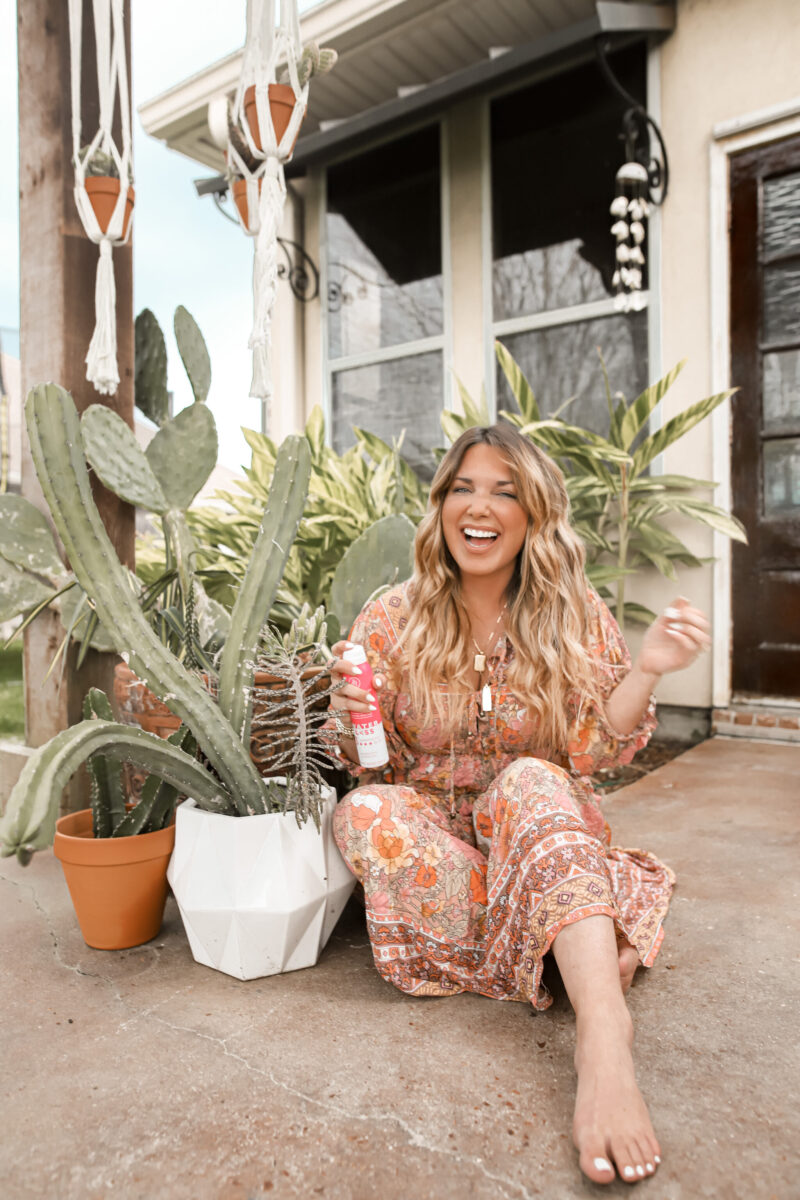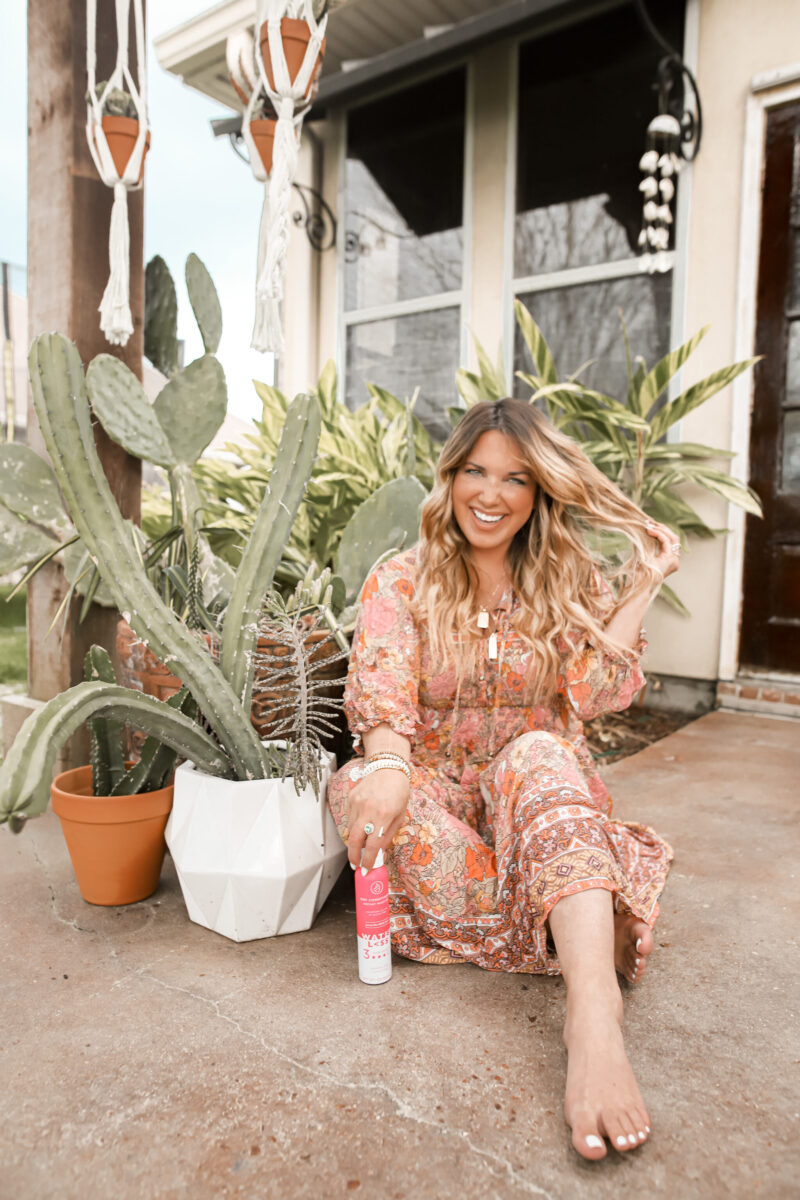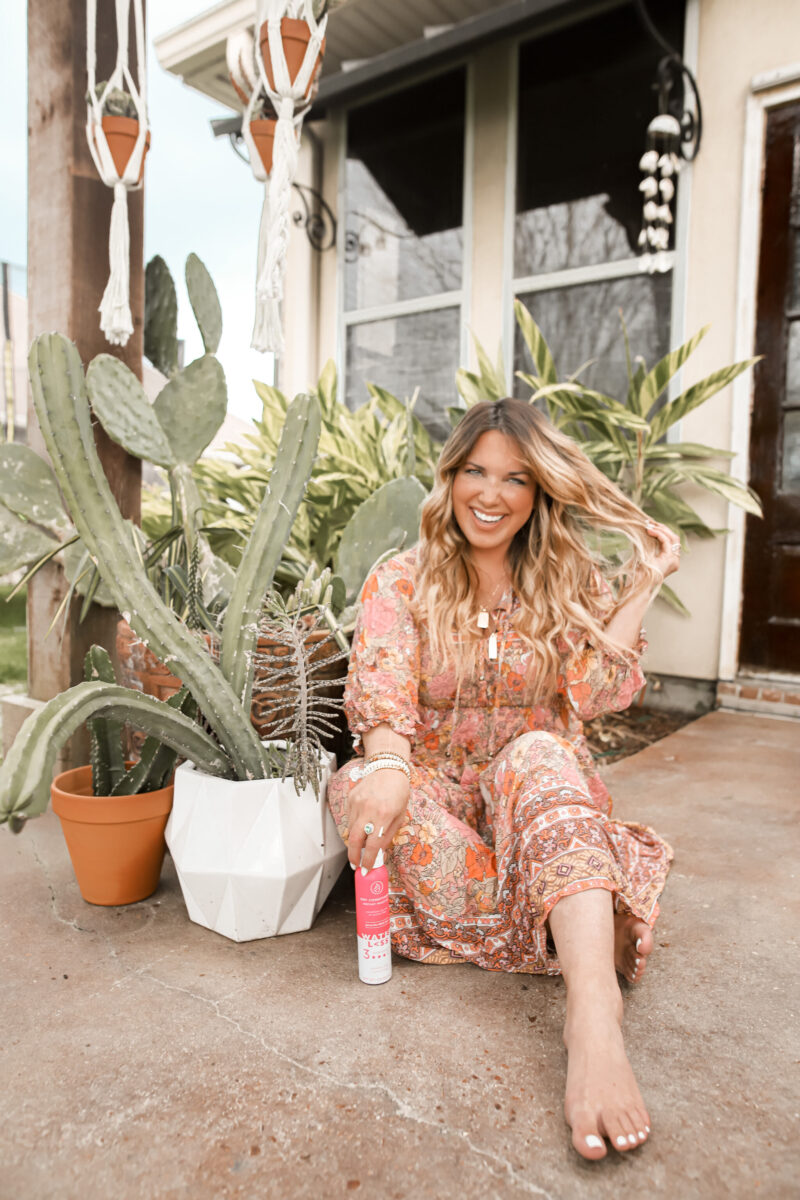 .
FACTS:
Their brand story is amazing too! A small team of scientists wanted to improve non-wash days
for women with all hair types with products that actually work. Right as the products were ready
for testing, Cape Town, South Africa announced it was 3 months away from running out of clean
water in 2018. This proved to be the perfect testing area to help women who had no choice but
to not wash their hair.
.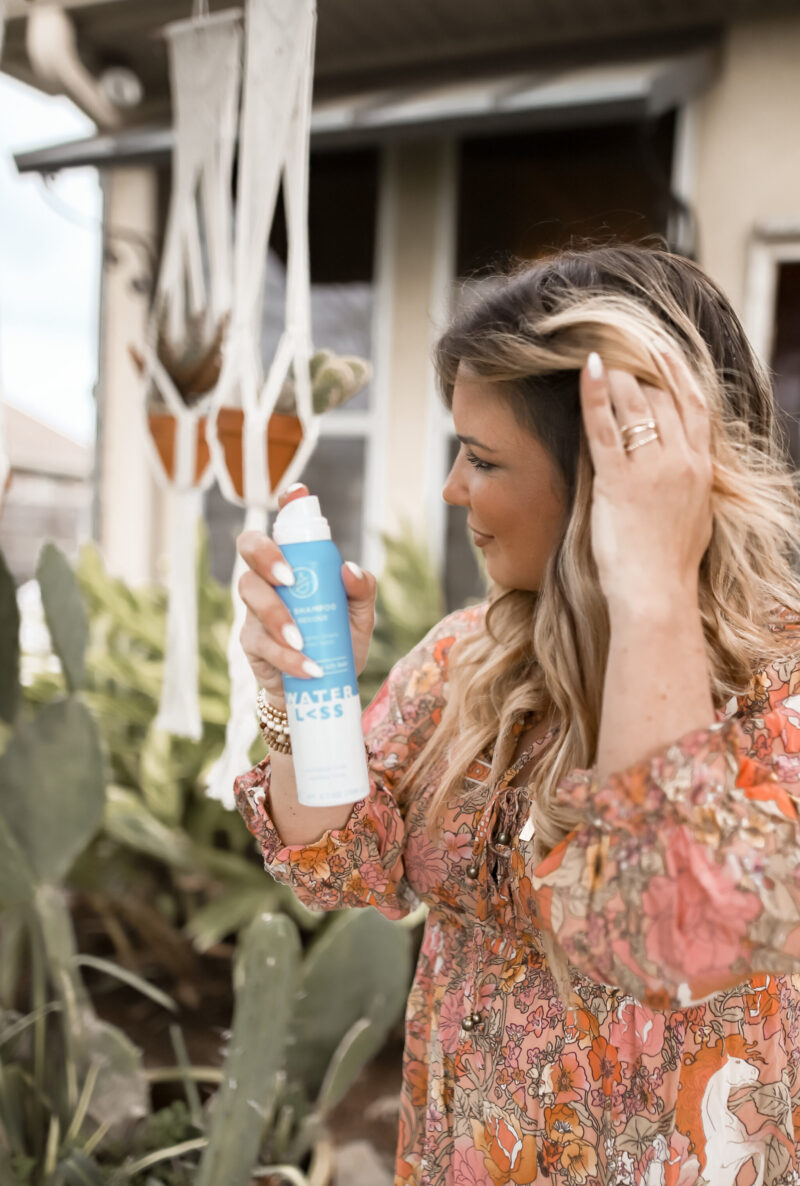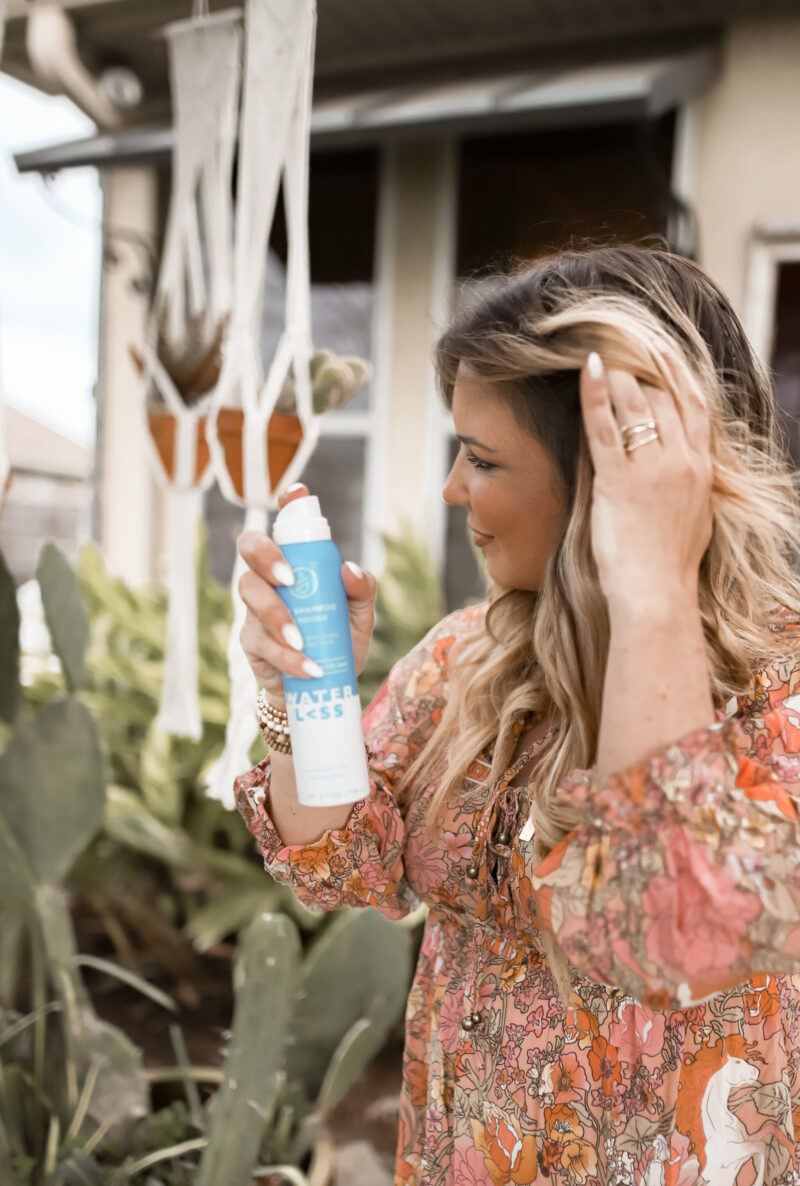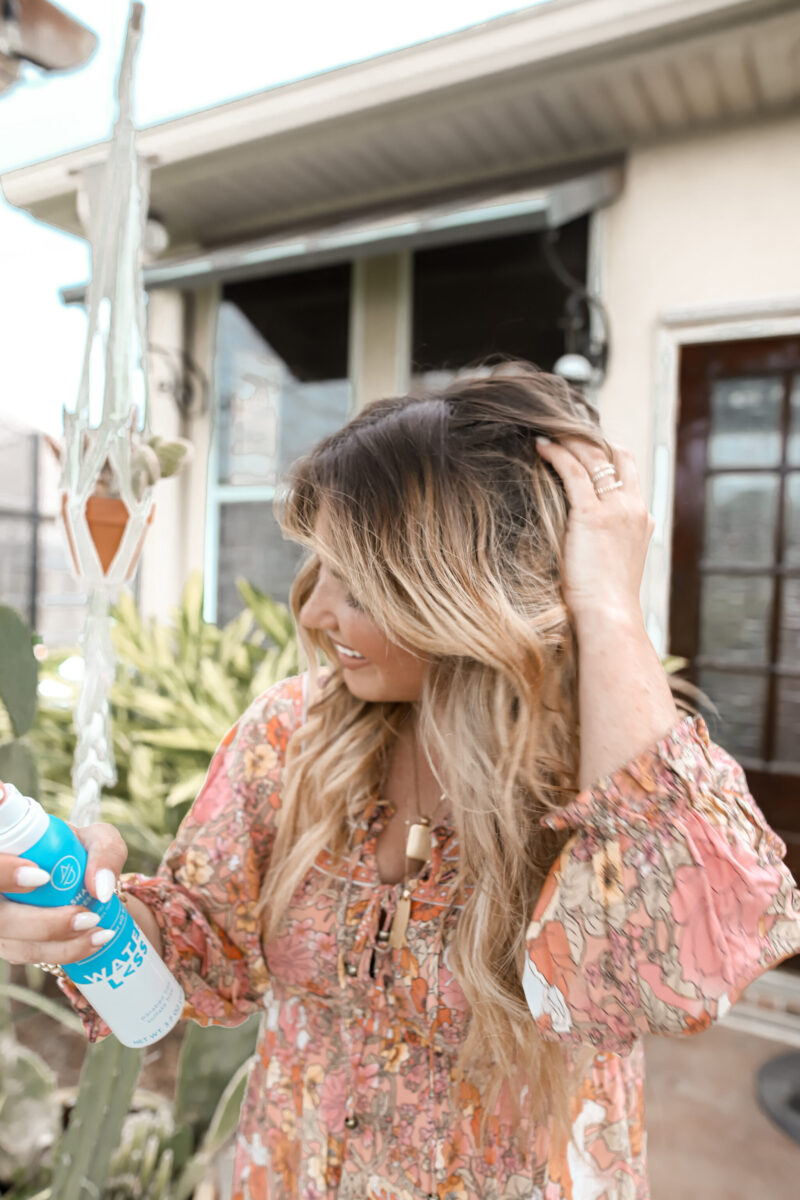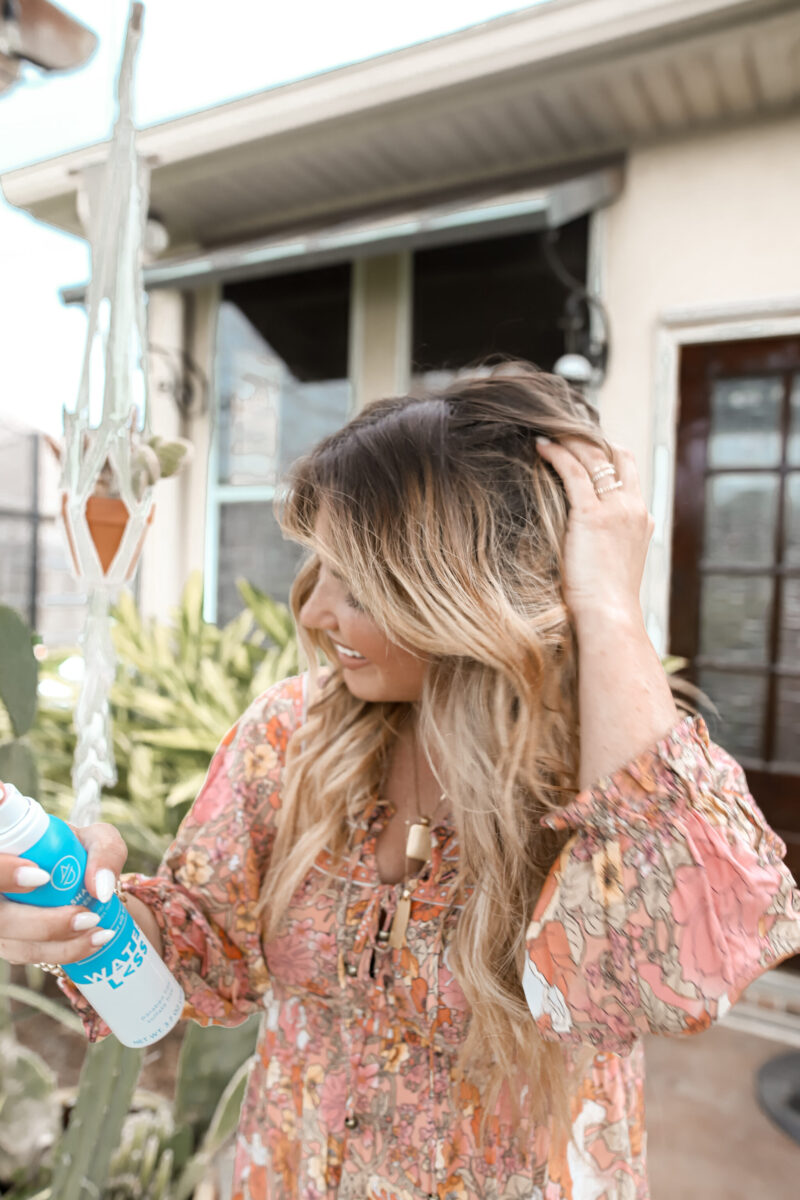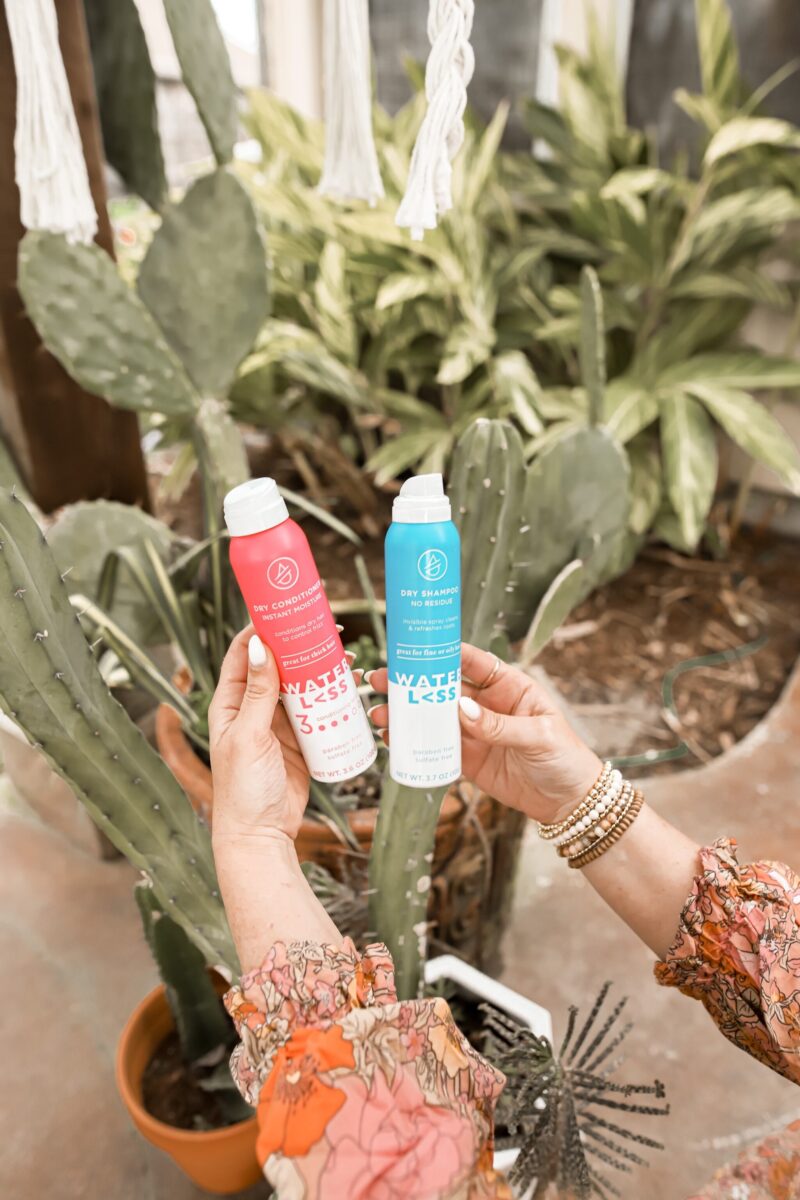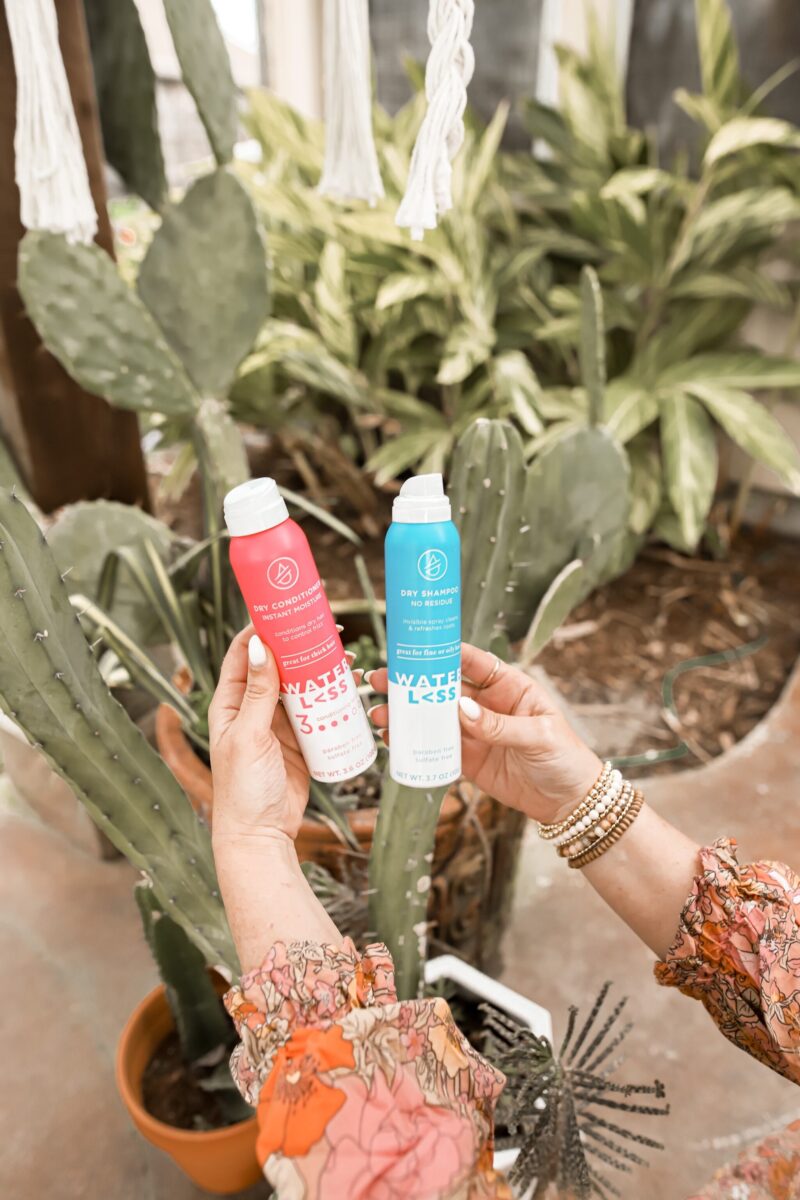 .
And, I have to admit both products from Waterl>ss are amazing – currently using the No
Residue dry shampoo and Instant Moisture dry conditioner . I love that they have zero residue.
Since I have darker roots, this has been an issue with some dry shampoo brands. And, y'all, the
dry conditioner works wonders on my dry ends. They have a wide range of products and I've
been using the hair refresher too!
Both of these products are paraben free and sulfate free. I only use products that are free from
both chemicals. It's a game changer!!! Promise!!
So, I am a Waterl>ss fan along with my dear friend. I'll add the link to all three of their products
that all smell heavenly. Can't wait to pack these in my beach bag for our summer adventures.
These are all available online at Target!!
.