*This post is sponsored by Waterl<ss. All thoughts and opinions expressed are my own.*
' 
We are missing the island life right about now. Can't brag enough about how amazing that our family vacation was in Hawaii. The weather was simply perfection. And, the ocean water was like a dream. As we were driving around the island, we kept saying that we felt like we were in a movie. It felt unreal!! 
.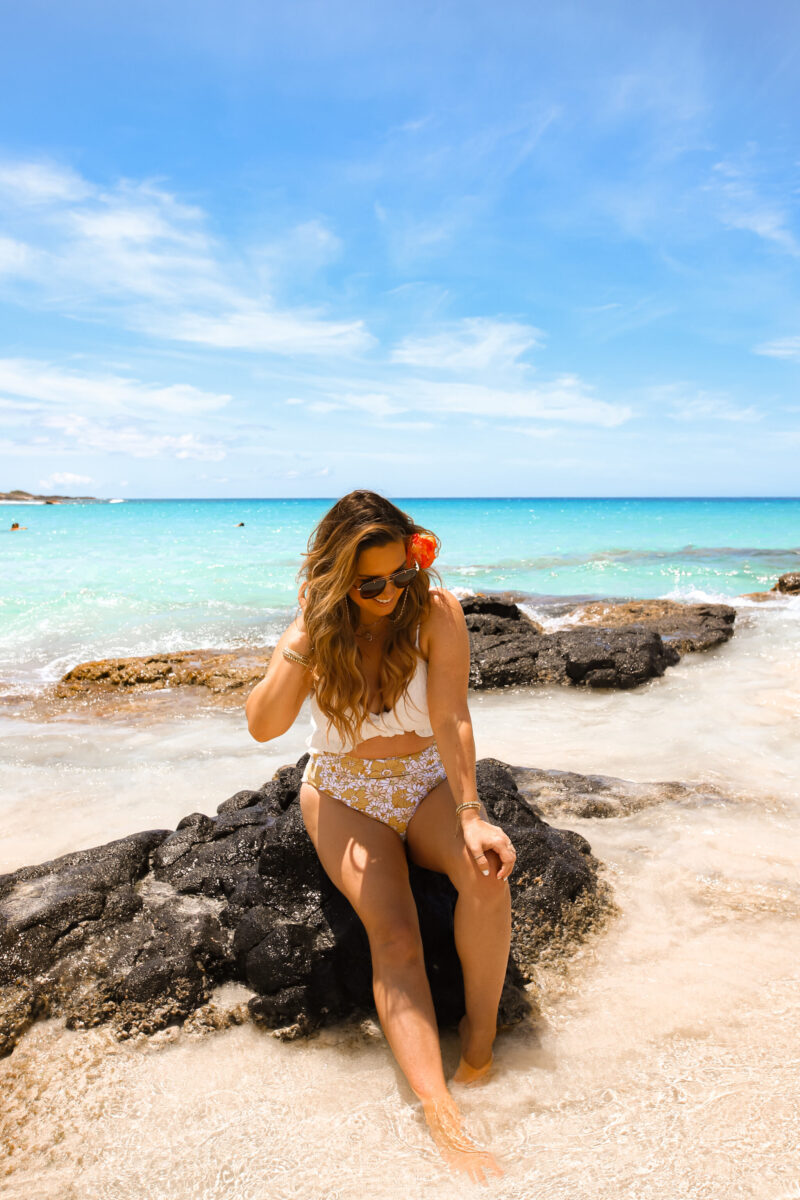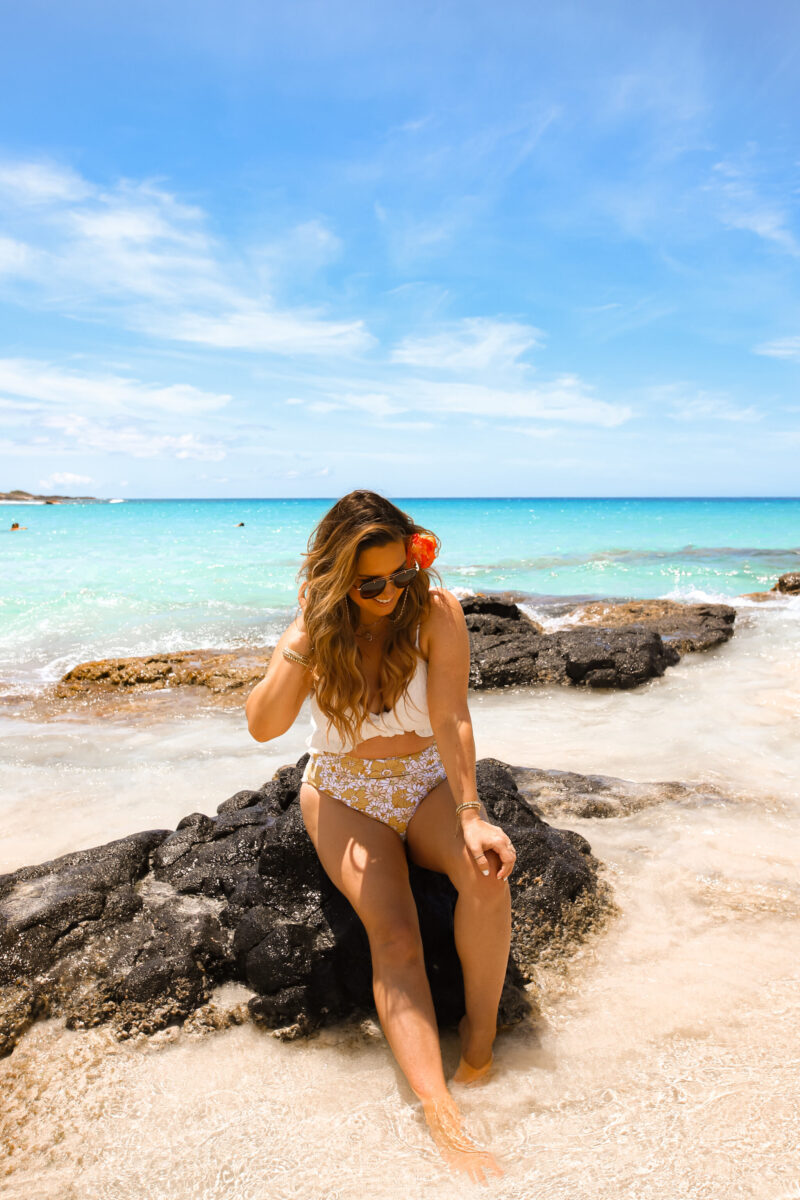 .
Even though the weather was not as hot as I expected. I still brought all of my favorite beauty + hair products. When I'm traveling or visiting the beach, there are a few essentials that I don't leave home without. Sunscreen, dry shampoo, and dry conditioner are my top three products. In the past, I would have to wash my hair daily while at the beach. I've learned a few tricks over the years. 
.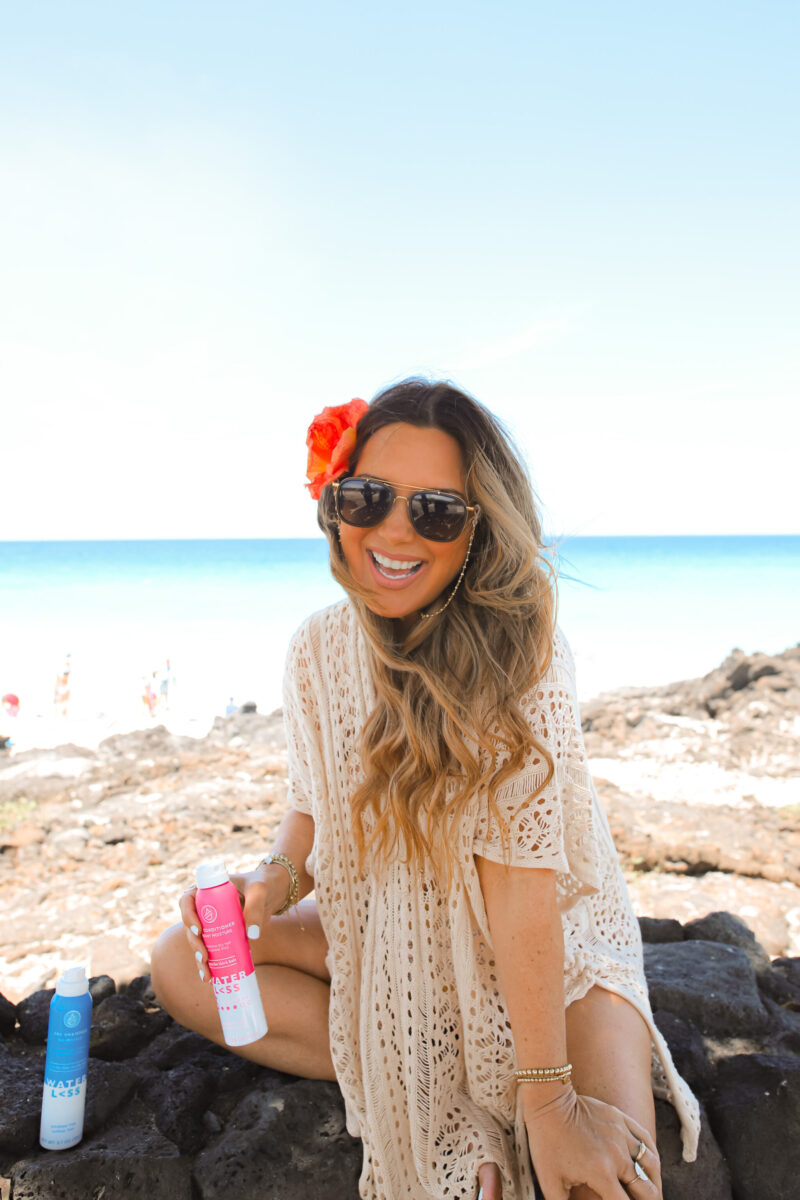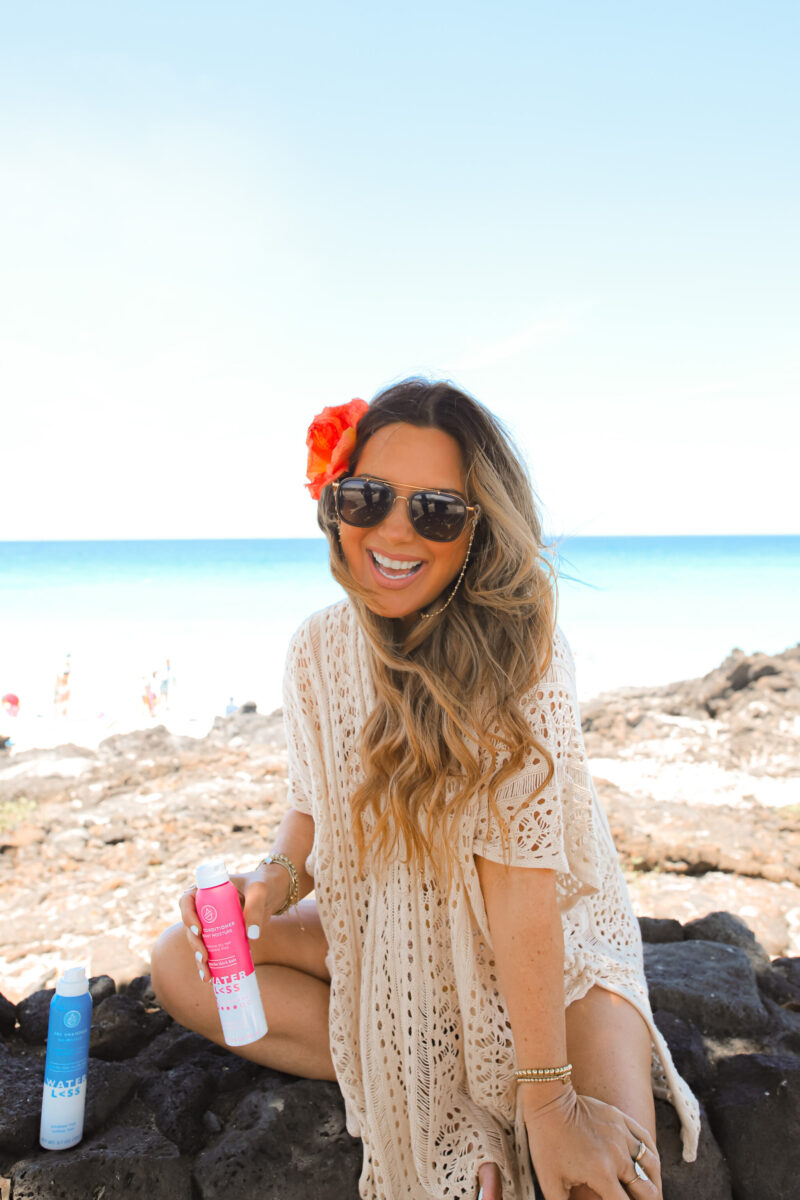 ,
Nobody got time to wash their hair + fix it every single day while on vacation. I'm telling you that Waterl<ss dry conditioner + dry shampoo is going to be your best friend. I religiously use it even when I'm not on vacation to cut down on hair washing. 
,
While in Hawaii, I only had to wash my hair twice the entire week because of these products. My hair gets dry with the salt water so the Waterl>ss Dry Conditioner Weightless Smooth is perfect to condition + moisturize my ends. And each night before I would go to bed, I would spray my roots with the Waterl>ss Dry Shampoo No Residue. Y'all, it works like magic. I do believe that the trick is applying it each night right before you go to bed. If needed, I will add some more in the morning too.
.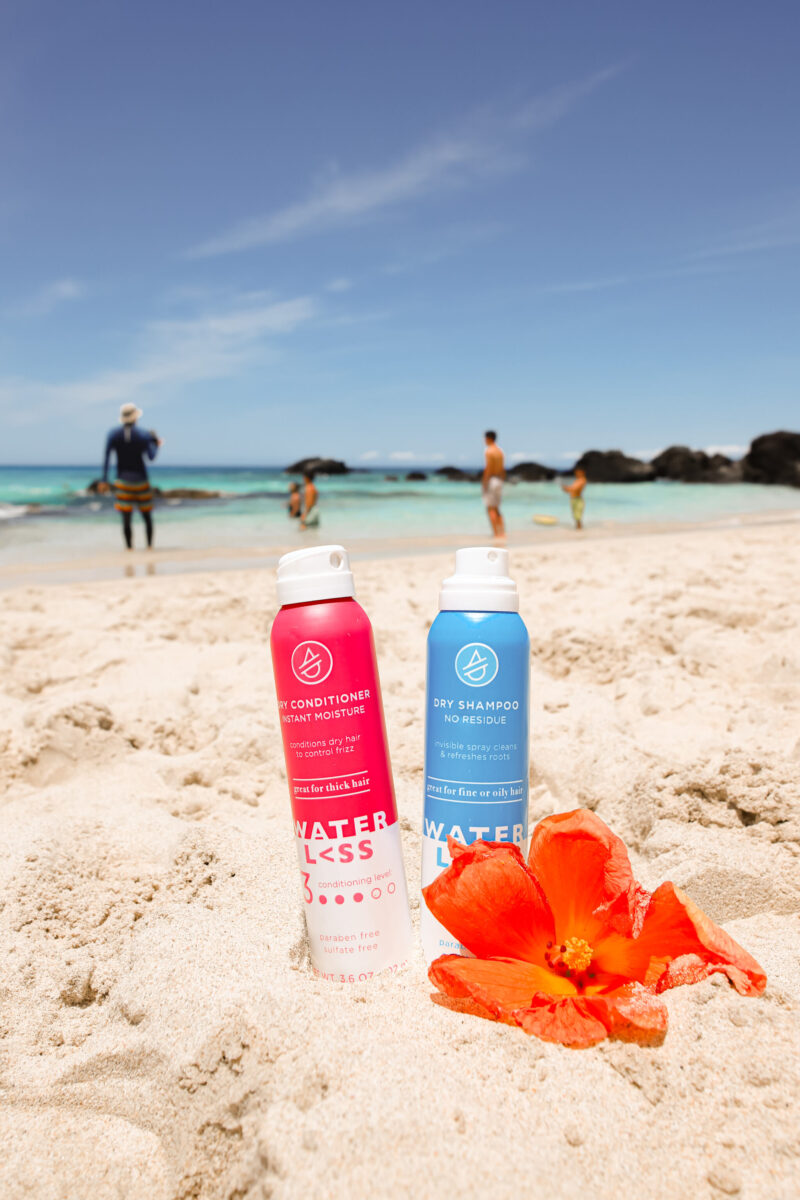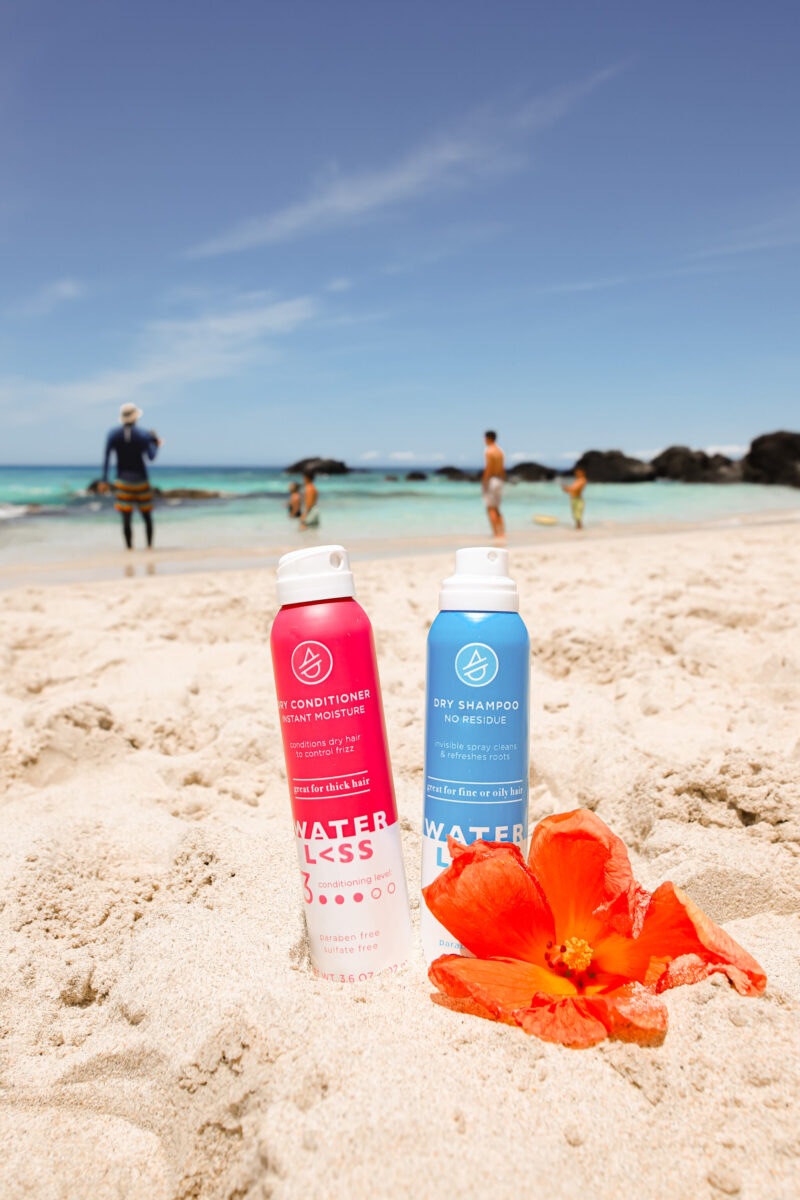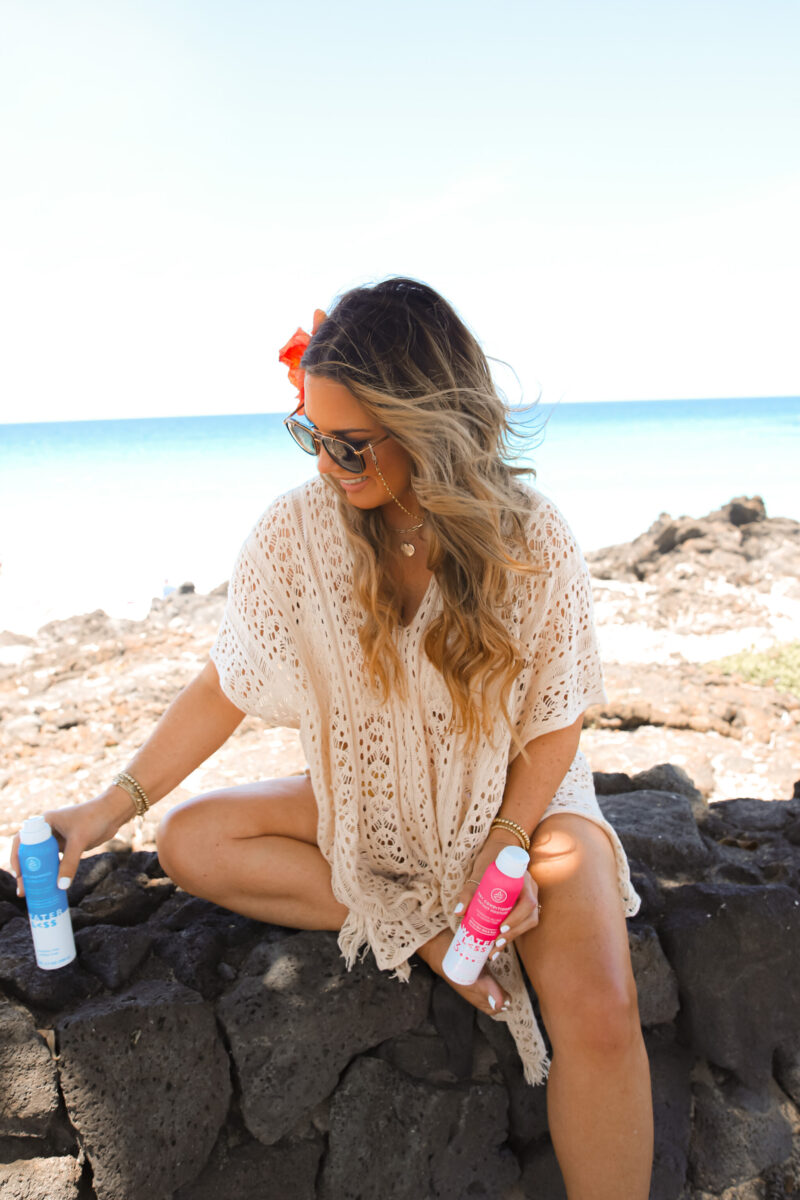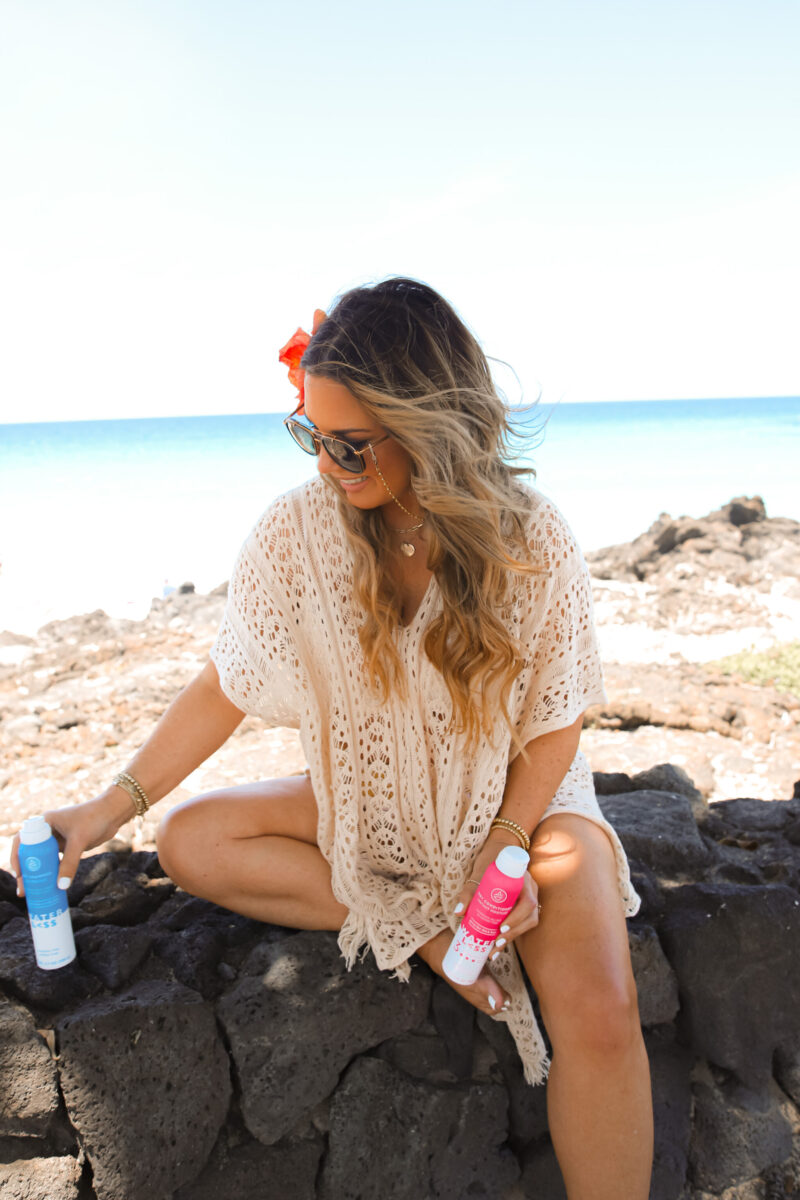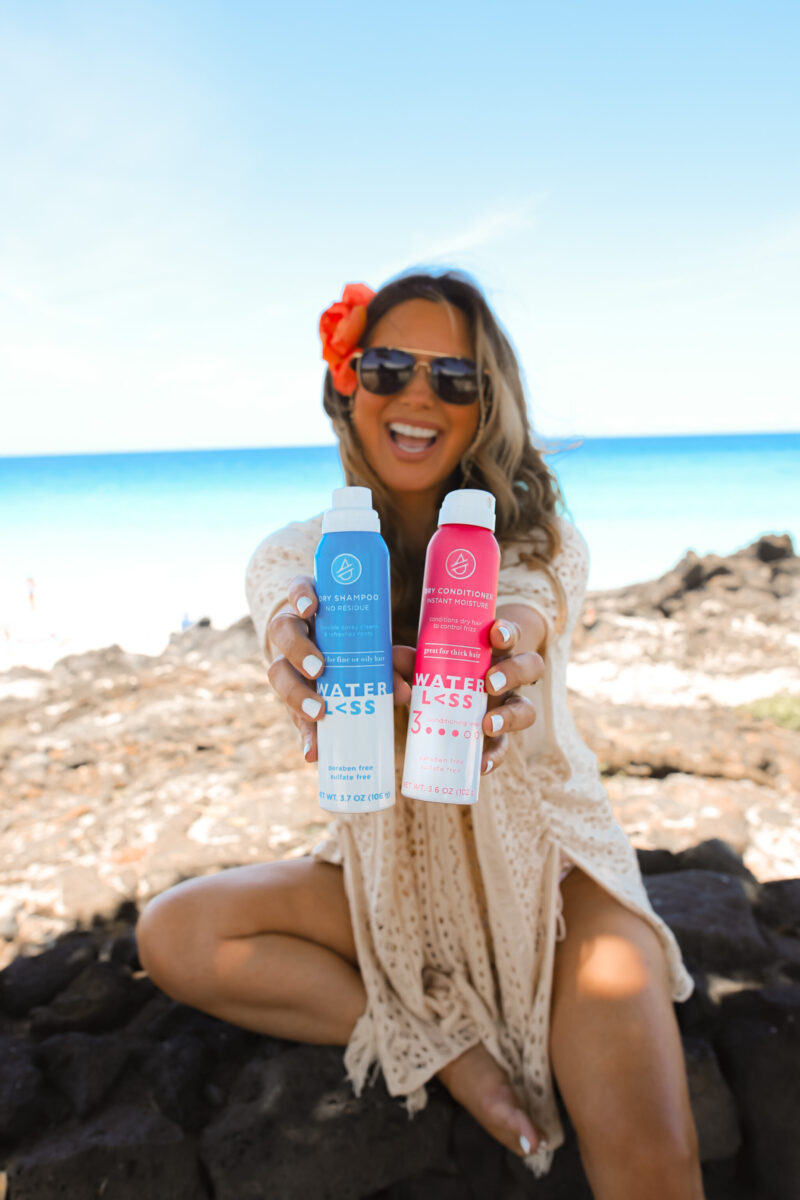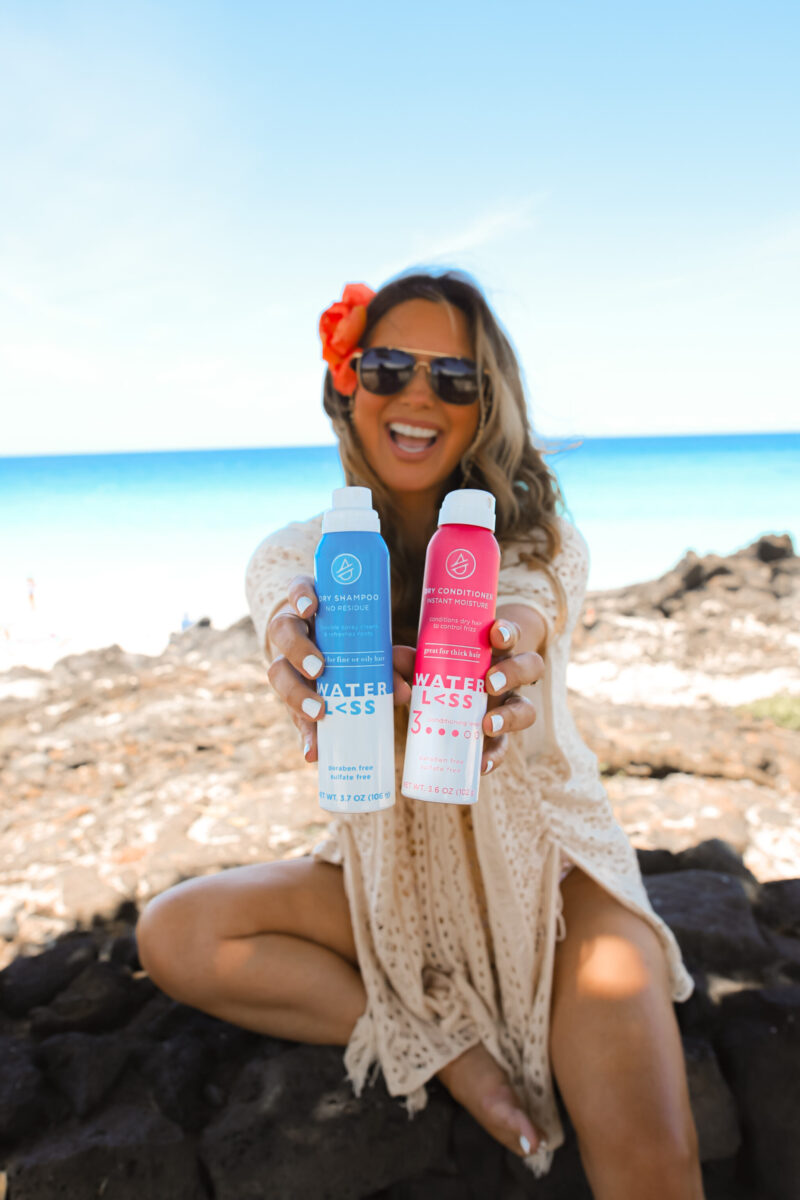 .
Did I mention that their products smell AMAZING??? And most importantly, they are paraben + sulfate free which is a must for all of my hair products. Can't brag enough about the Waterl<ss hair products.
And, you can pick them up at your local Target for under $10 or online HERE!! 
Yes, they are affordable too. 
.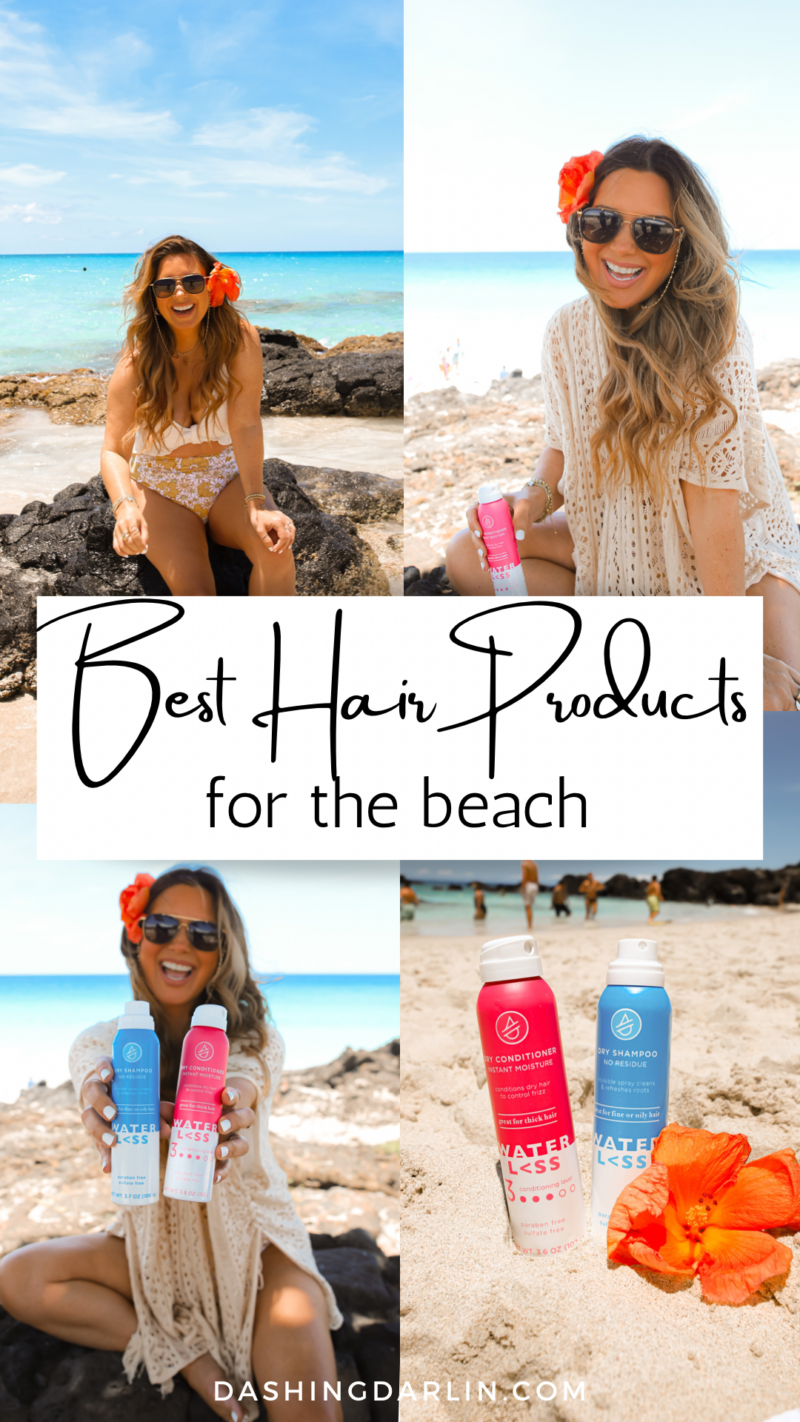 .
.