It's almost that time again!!!! All of our kids start school on Monday. Our kids are in private school and are going to school as of now~ hopefully, they will not have to do virtual learning. But, cheers to all of the parents who are stepping up and homeschooling. Y'all are amazing. 
Last year, I bragged about shopping online for school supplies, and I am still a fan. This year, I placed an order for all of their supplies even their school snacks, face mask, and sanitizer. 
.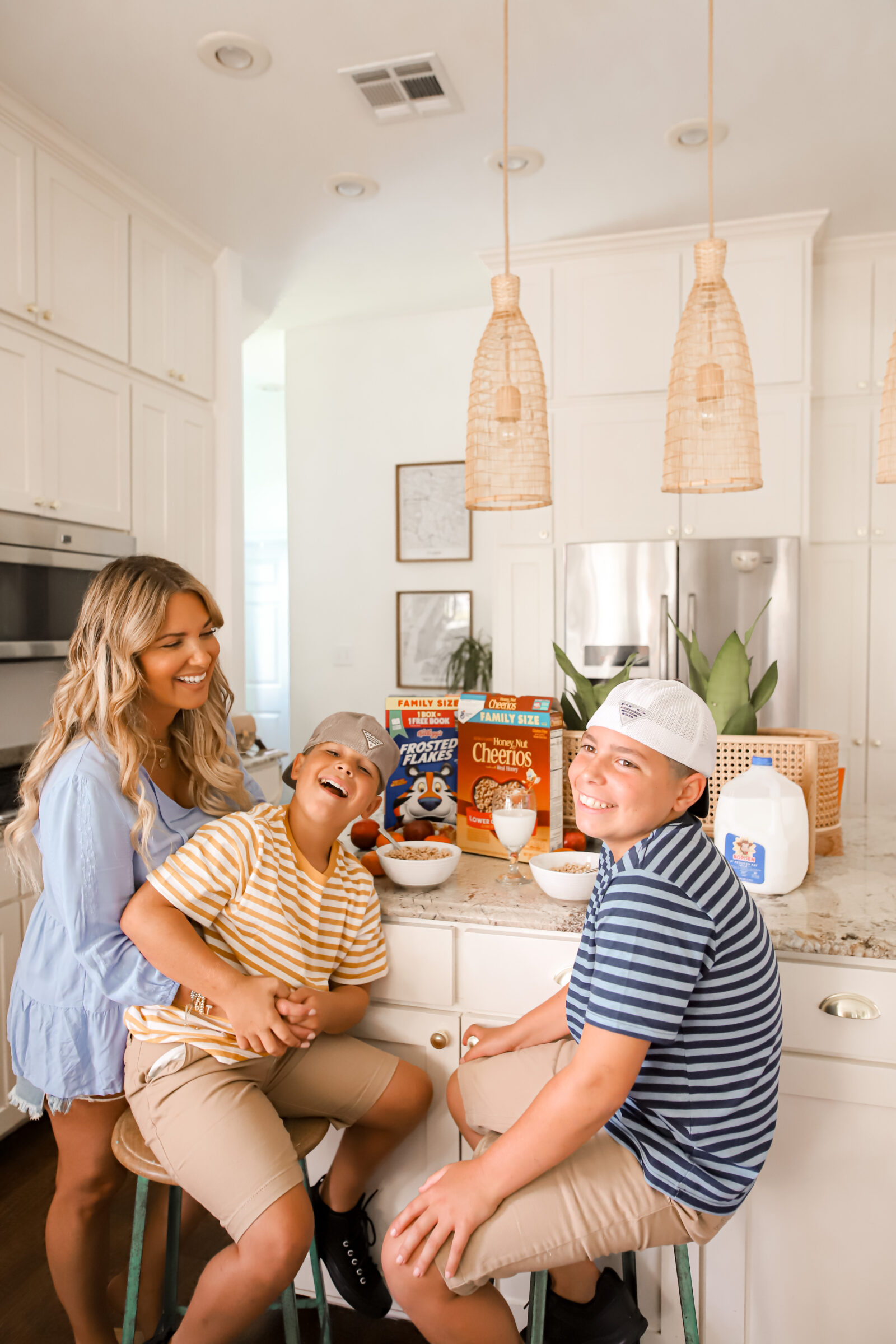 .
Walmart has all of the deals. I bought bulk of Capri Sun drinks, variety pack of chips, fruit snacks, and so much more. 
We even stocked up on their favorite cereal. The boys were not mad about all of the food!! 
.

.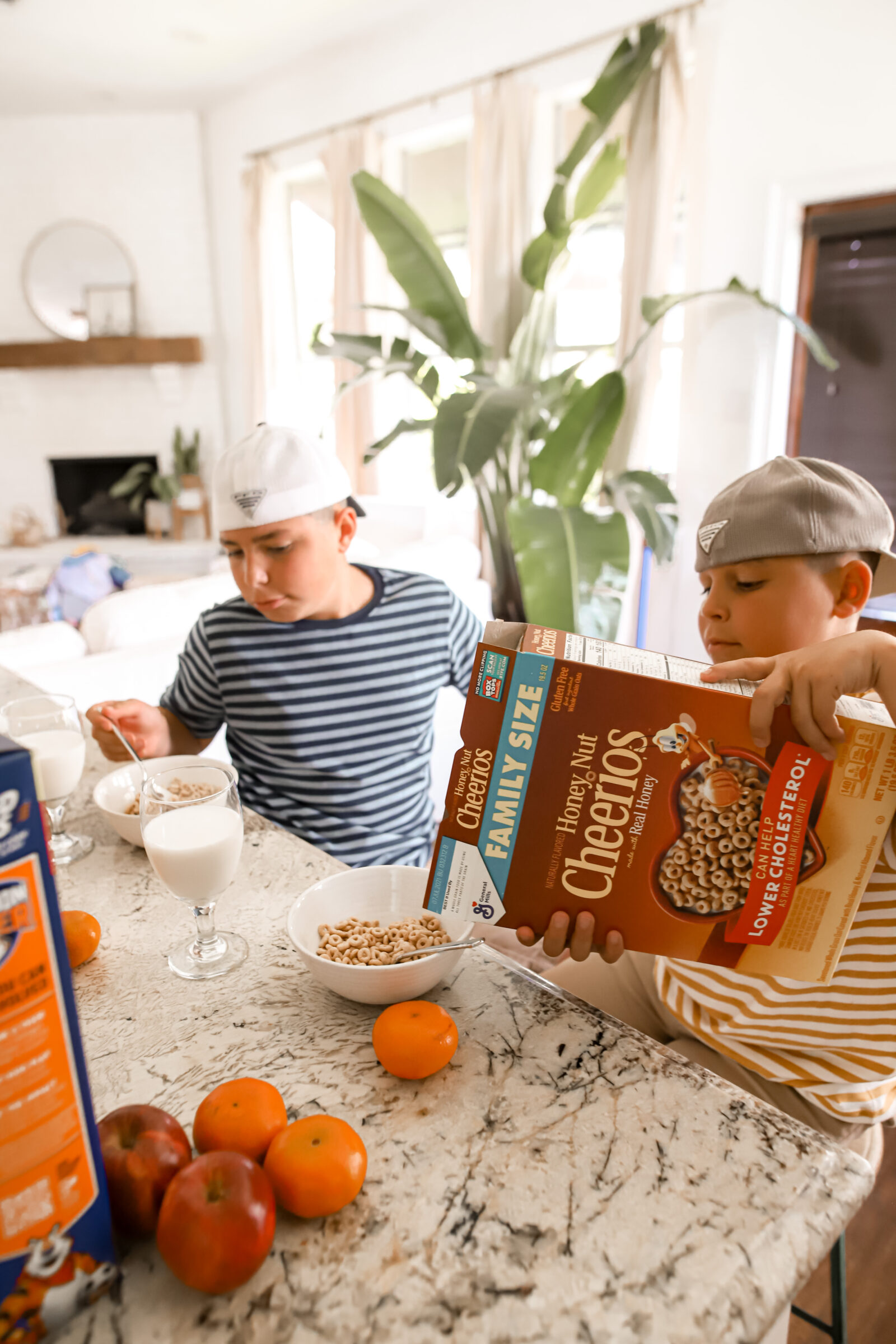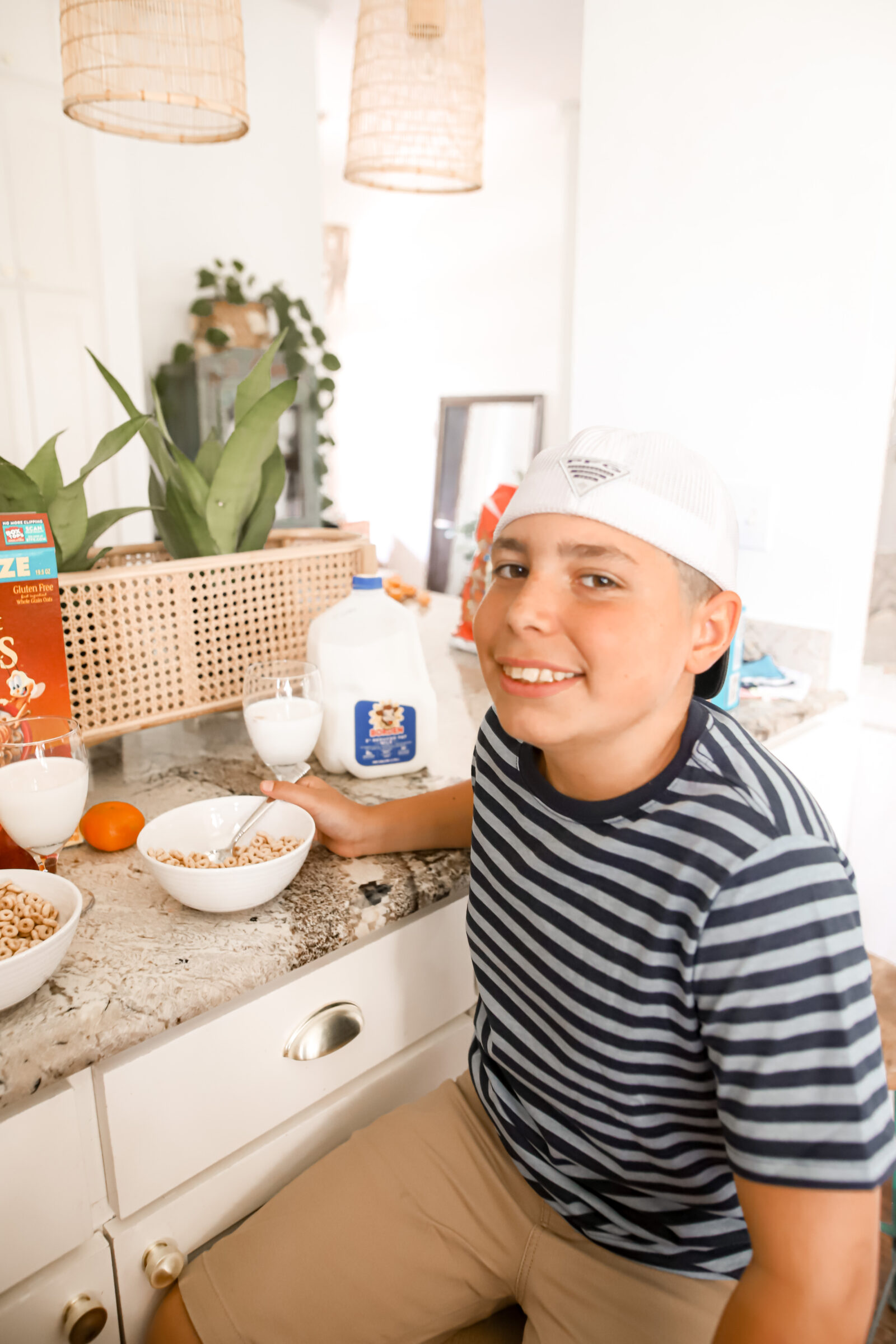 .
Shopping online at Walmart is definitely so much easier and saves me money. I can search for the best prices and brands. I found the boys black sneakers for school, uniform shorts, and t-shirts for dress down day. Their school shoes were under $35!!!! And, y'all, their pack of three striped t-shirts was only $13.
I love that Walmart has two day shipping on almost all of their items. 
.

.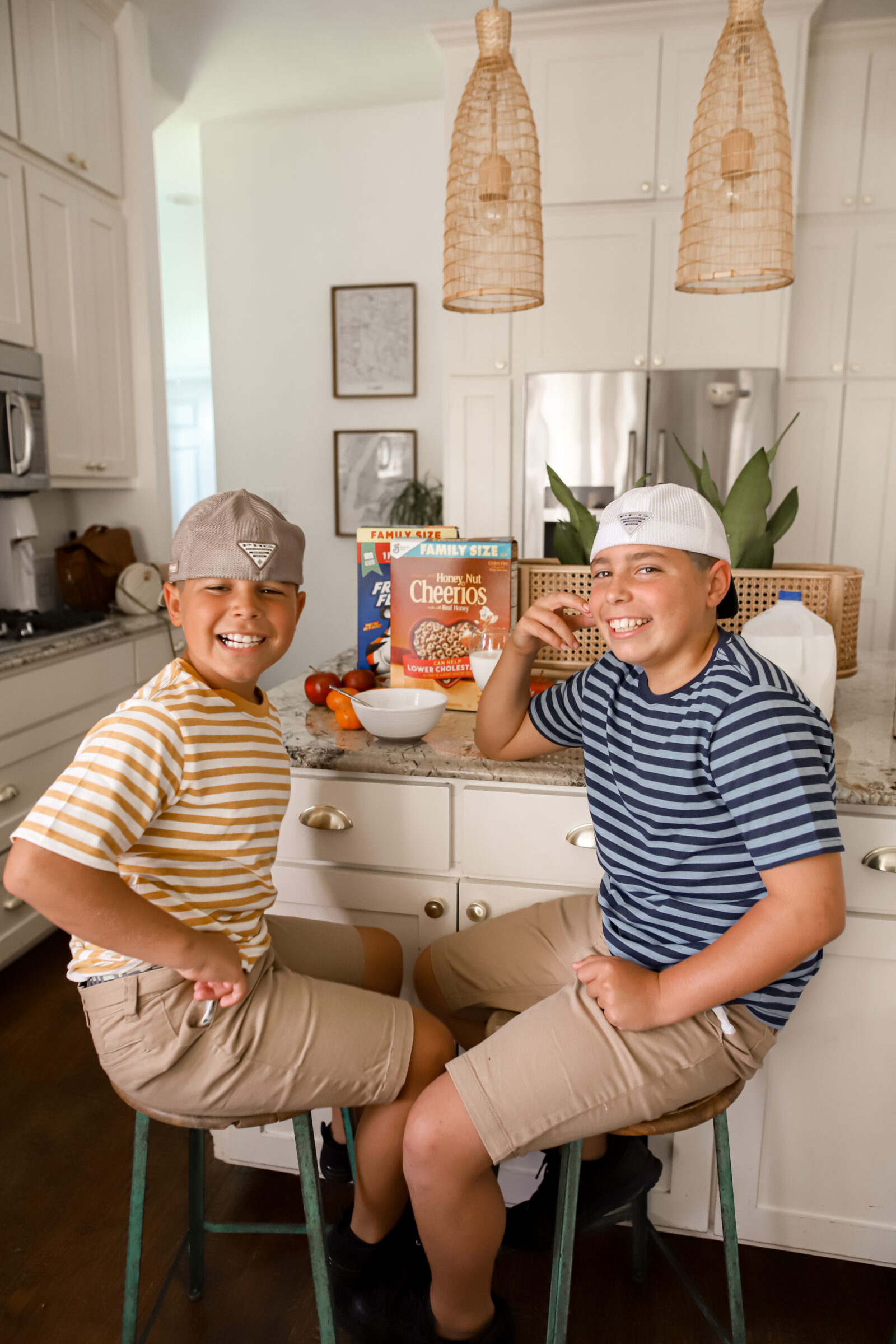 .
I am most excited about these small hand sanitizers that I'll be putting in each of their backpacks. A pack of 4 is only $7. And, the mask came in a pack of 3 for only $3. I'm adding a few extra of these in their bags too. I know my boys~ they will need an extra one when they lose their other mask!!!!
.

.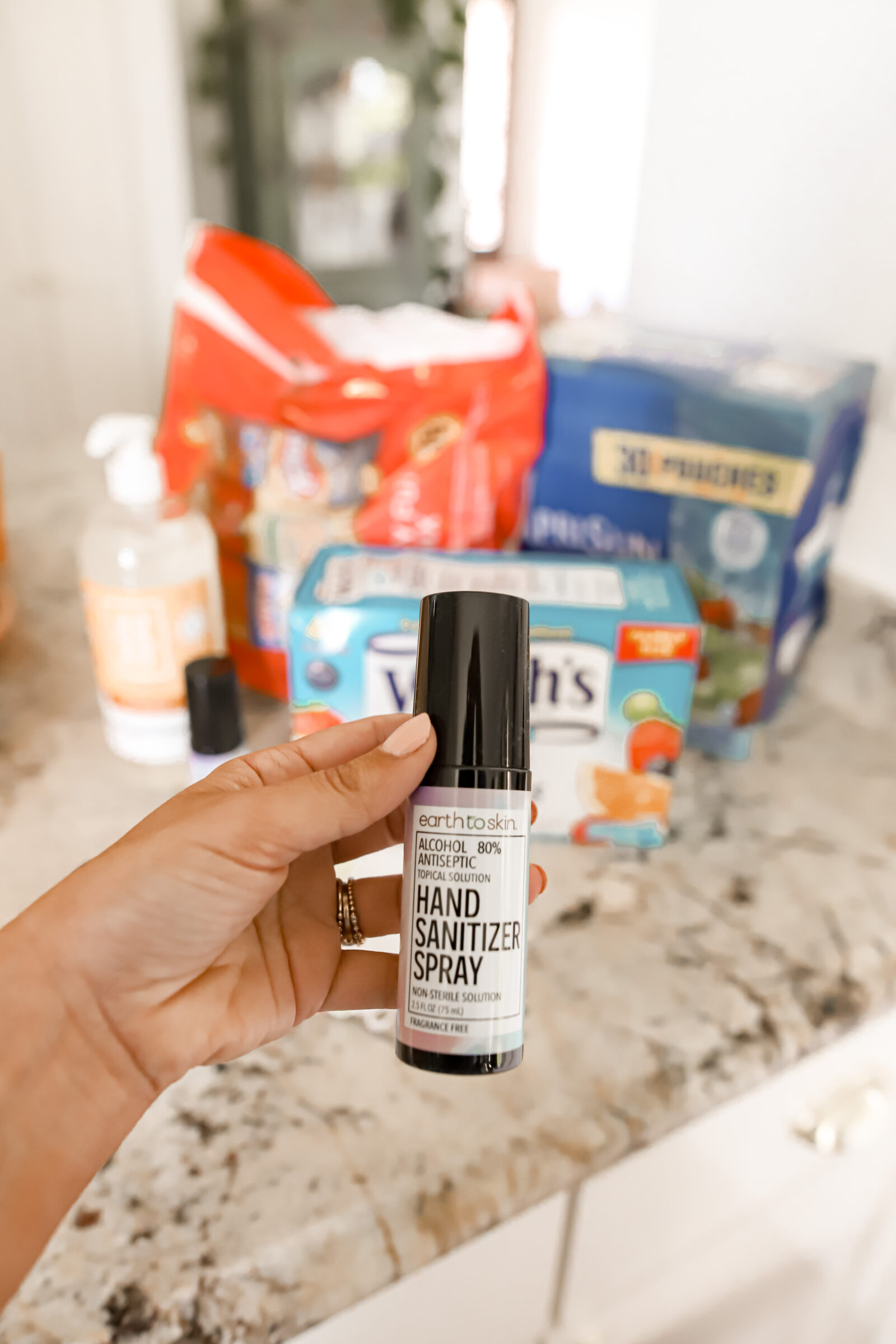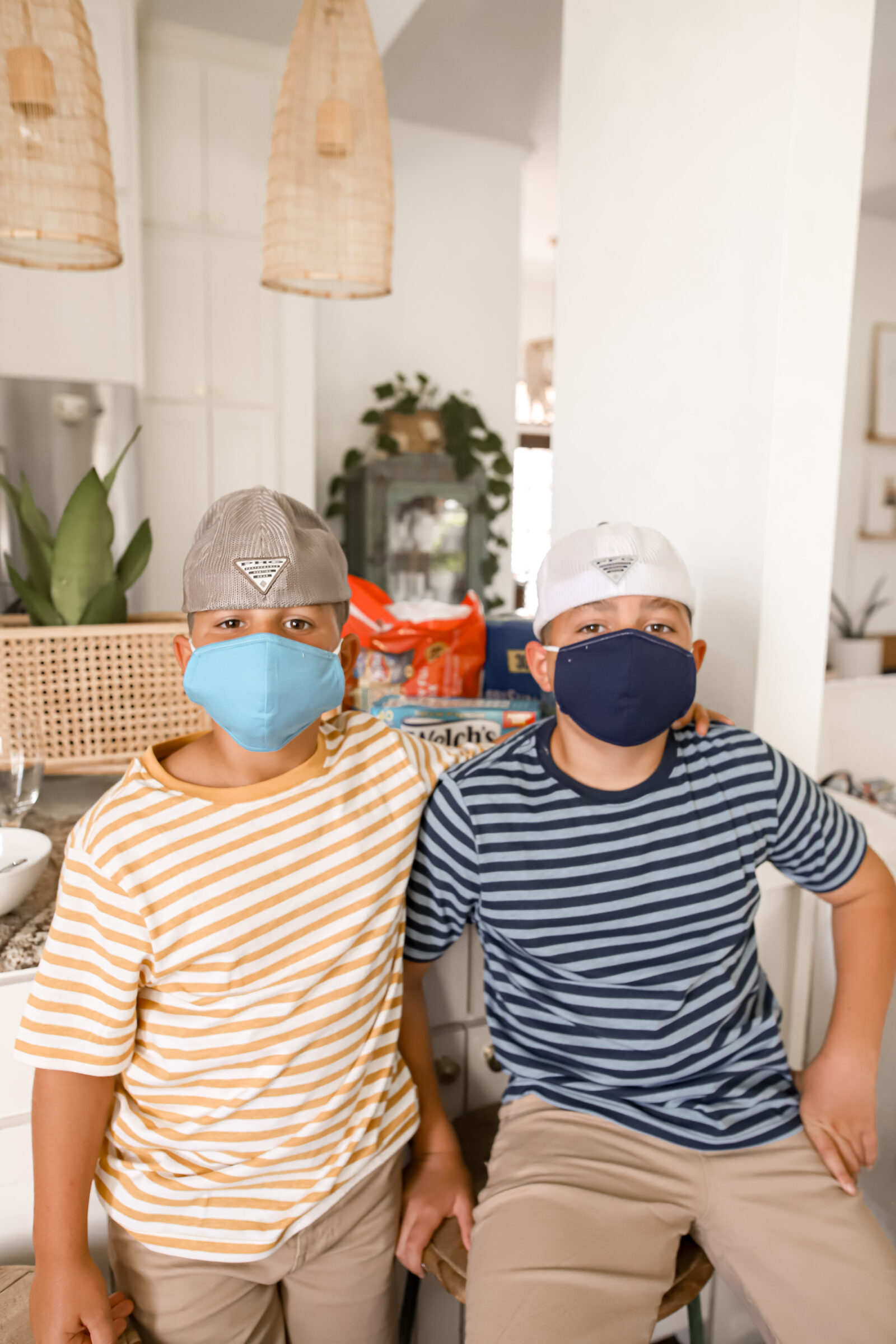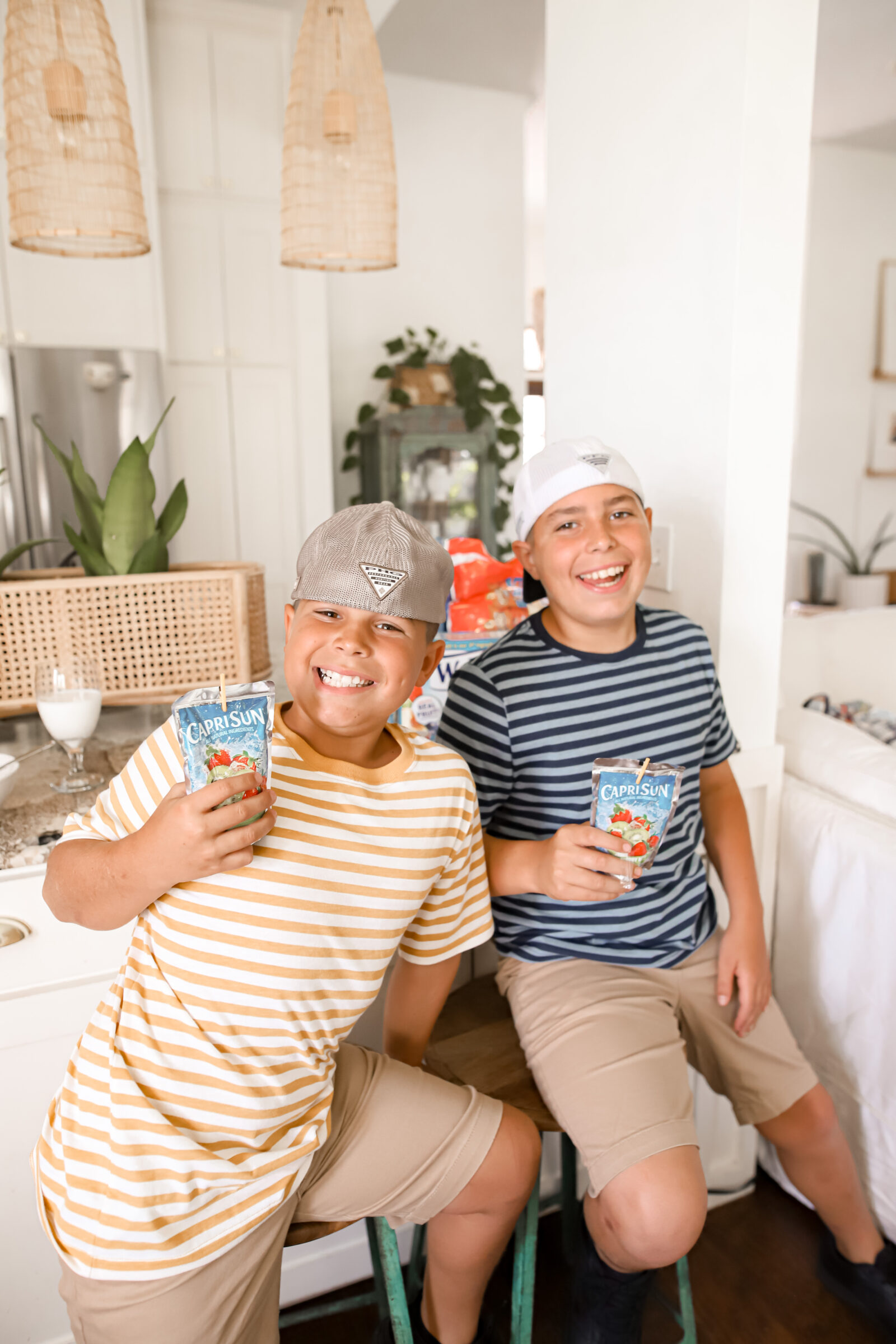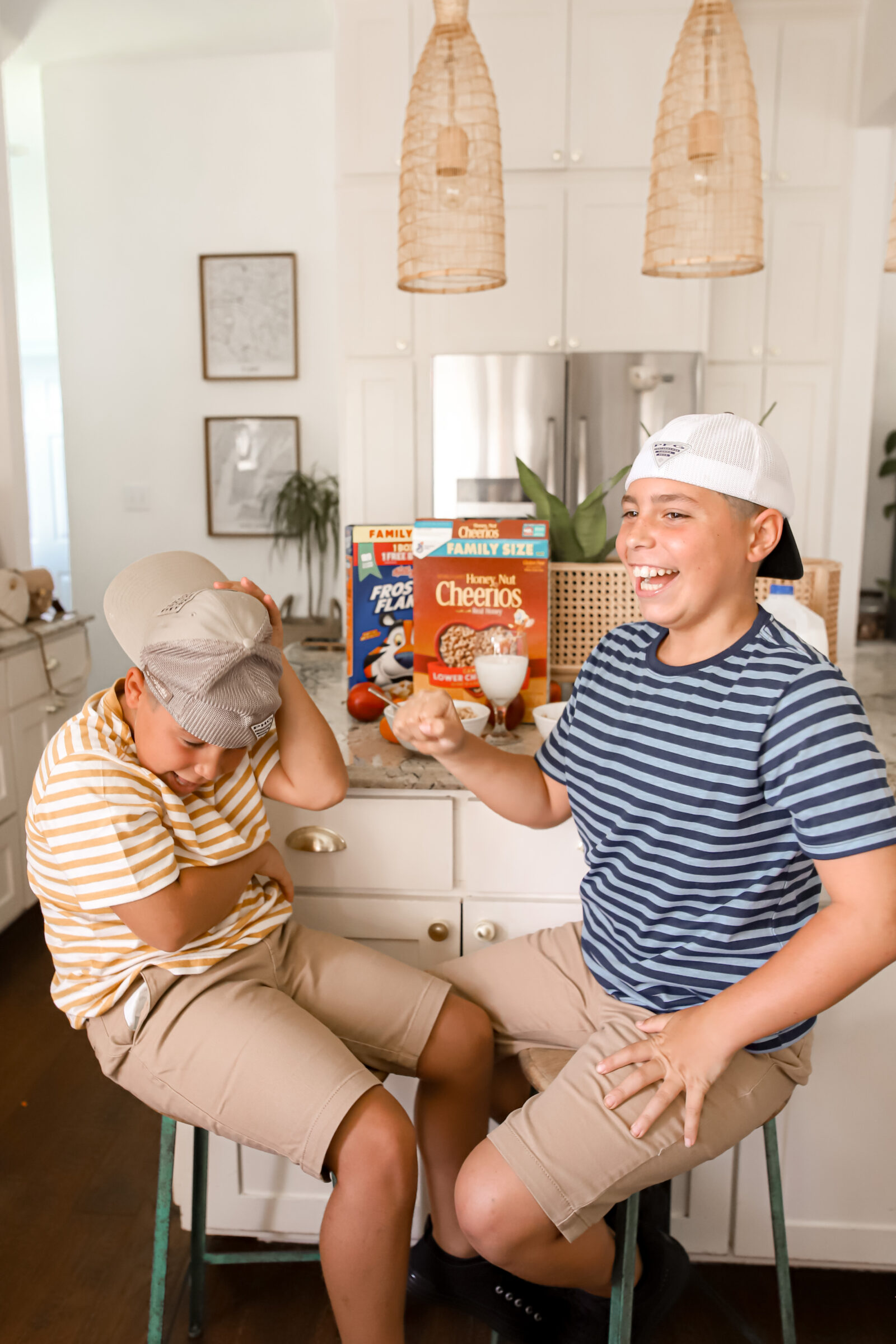 .
If you place your order online, you can also choose the option of curbside pick up. I did do that with a few items that couldn't be shipped. 
Well, cheers to the new school year. I hope that all of our kids will be safe and have a fruitful year regardless of how different it may feel and look for them. 
.