WHAT IS GALENTINE'S DAY?!??
---
This is the history behind this day~ it was created by a fictional character: Leslie Knope of Parks and Recreation. In 2010, the second season of Parks and Recreation included an episode called "Galentine's Day," in which Leslie gathers a group of her closest gal pals for a brunch of waffles and love.
.
In the past few years, these Galentine celebrations have become more popular, and I'm not mad about it. Friendships should be celebrated throughout the year, but this is a day set apart to show that love + enjoyment. It could be breakfast style, but the sky is the limit when planning this fun day.
,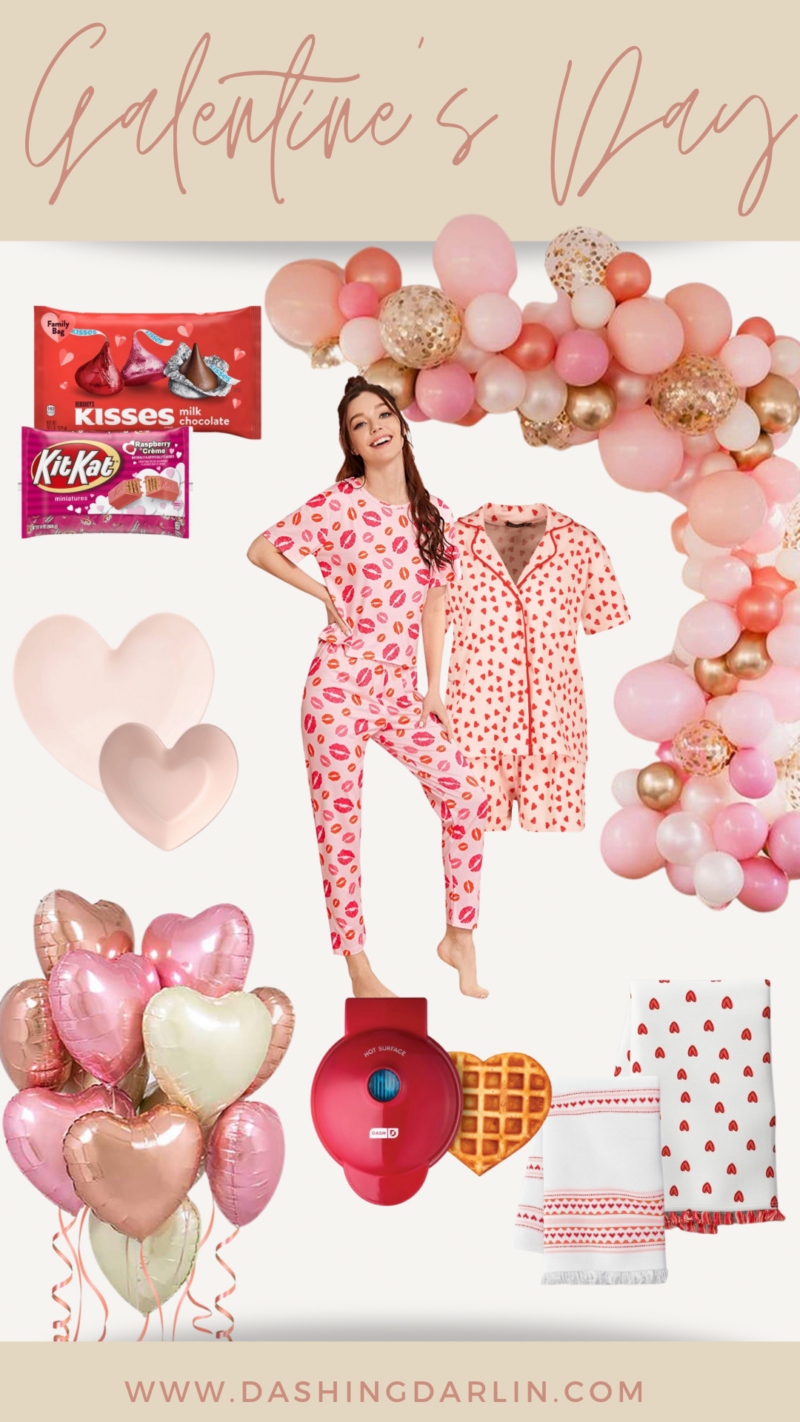 .
.
HOW TO DECORATE??!?
---
First of all, I ordered everything from Amazon and Target. And, I turned our living room into a red and pink party zone. And, no boys allowed!! I used as many items that I already had and added lots of heart balloons to the mix.
Linking everything below for y'all.
.
WHAT I PURCHASED



.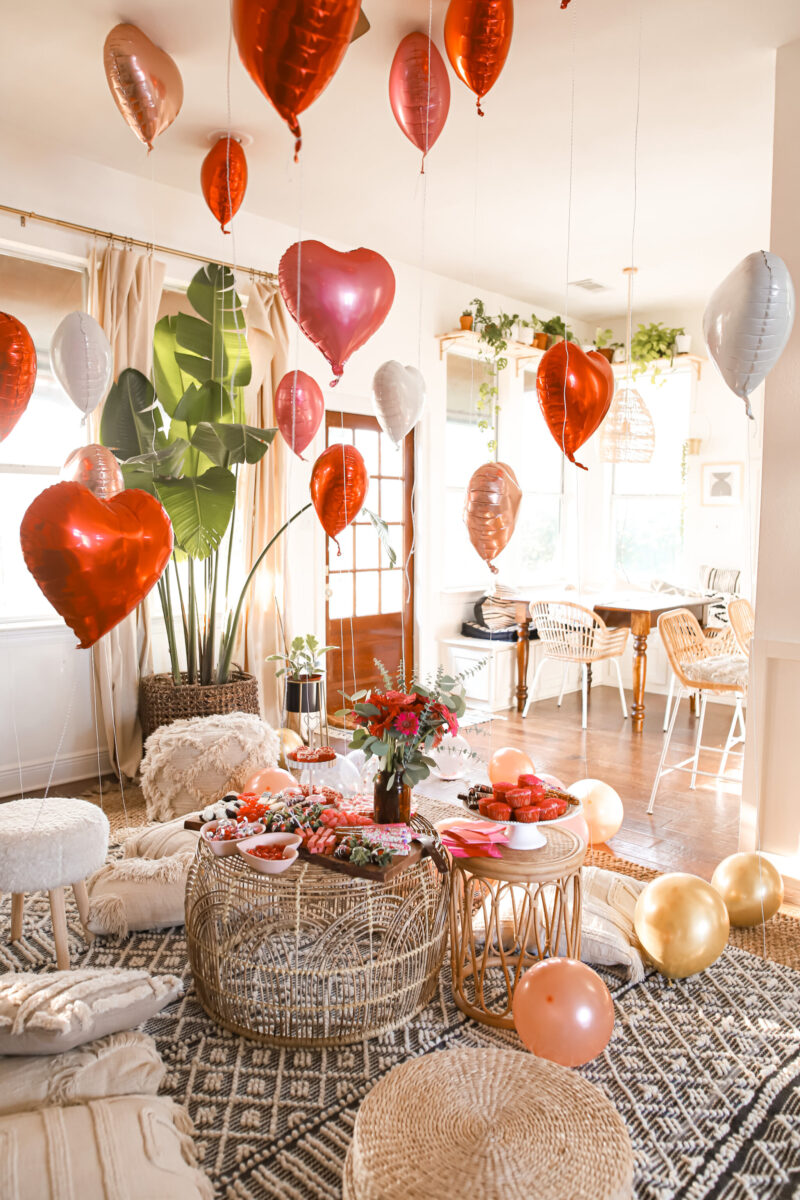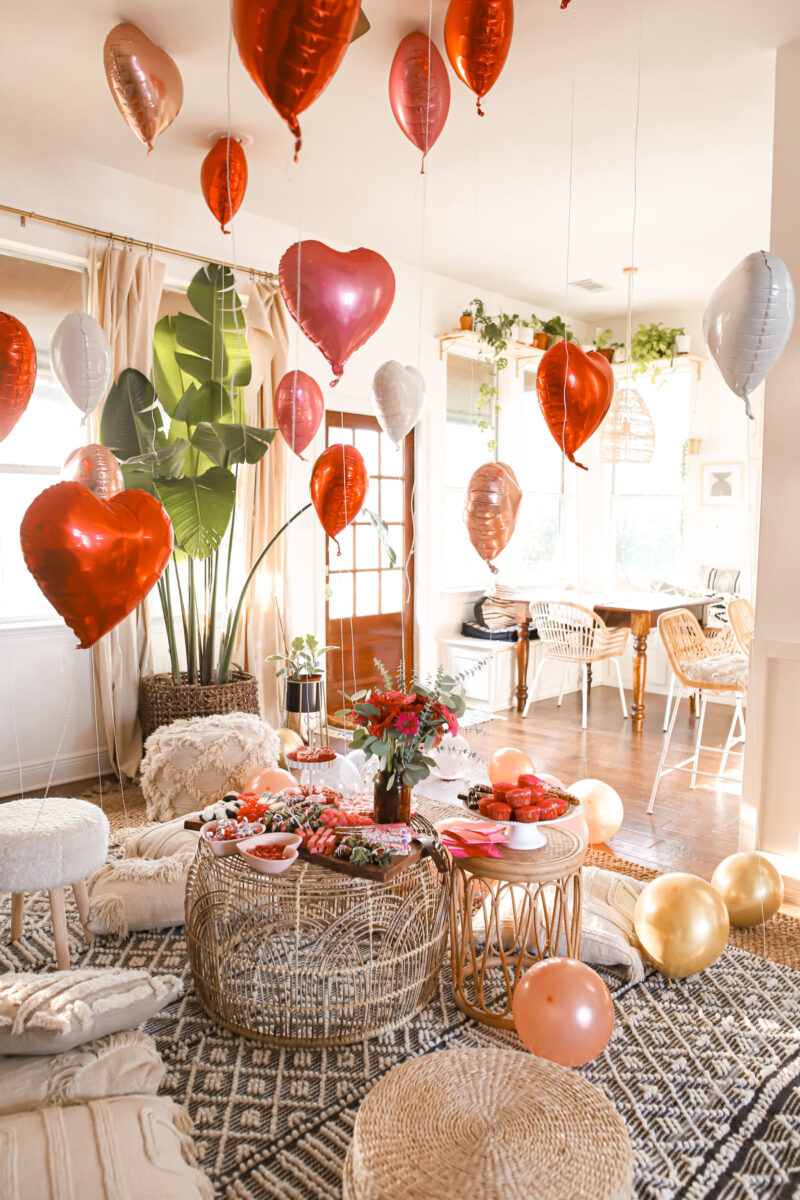 .
WHAT TO EAT??!?
---
 Galentine's Day is traditionally a brunch, but there are no rules.
We went with a dessert charcuterie board + coffee from Dunkin'. It was perfect.
We did have breakfast board + fresh juice the day before with some of these same friends which is another cute idea. A waffle or pancake bar is an affordable + cute idea. Another cute idea would be a pizza bar. Y'all can create your own heart shaped pizzas. I have more ideas pinned here on Pinterest!!
.
WHAT WE ADDED TO THE DESSERT CHARCUTERIE BOARD:
chocolate covered strawberries
white chocolate pretzel rods
wafers
dipped Oreos
Funfetti cupcakes
Hershey kisses
Pink KitKats
lots of other red and pink candy


.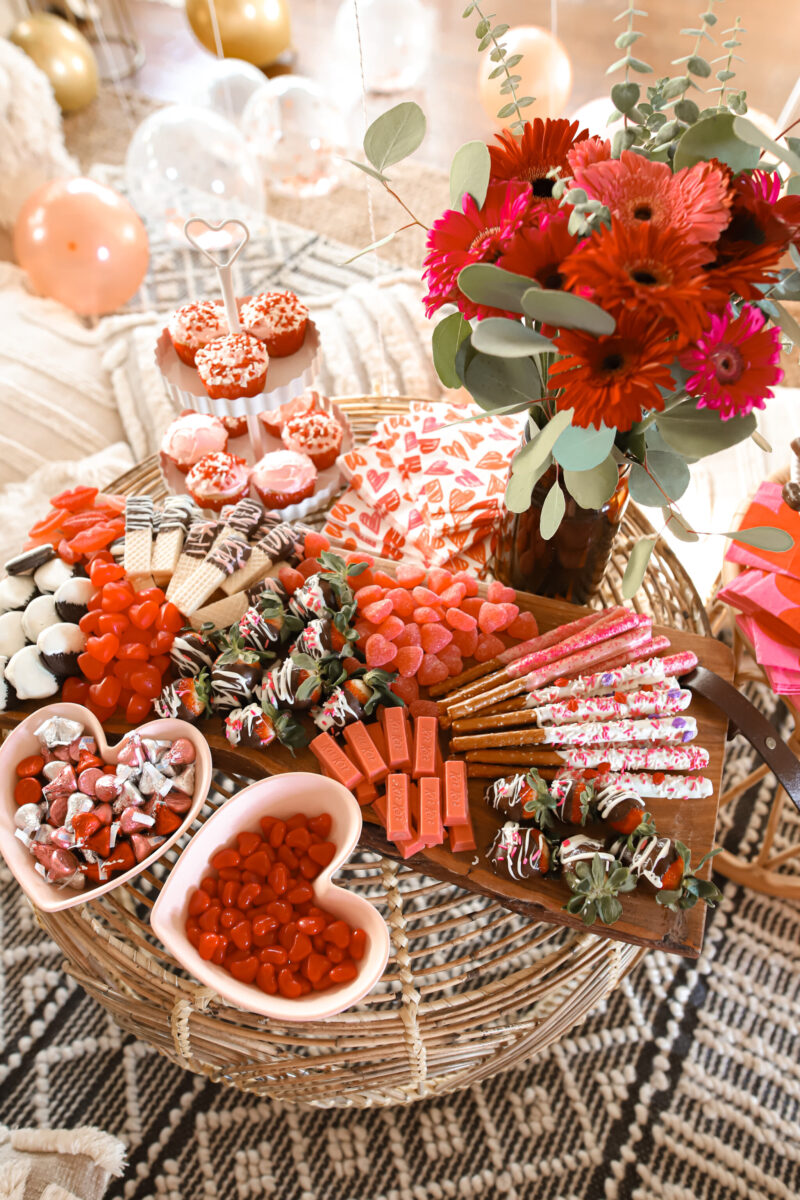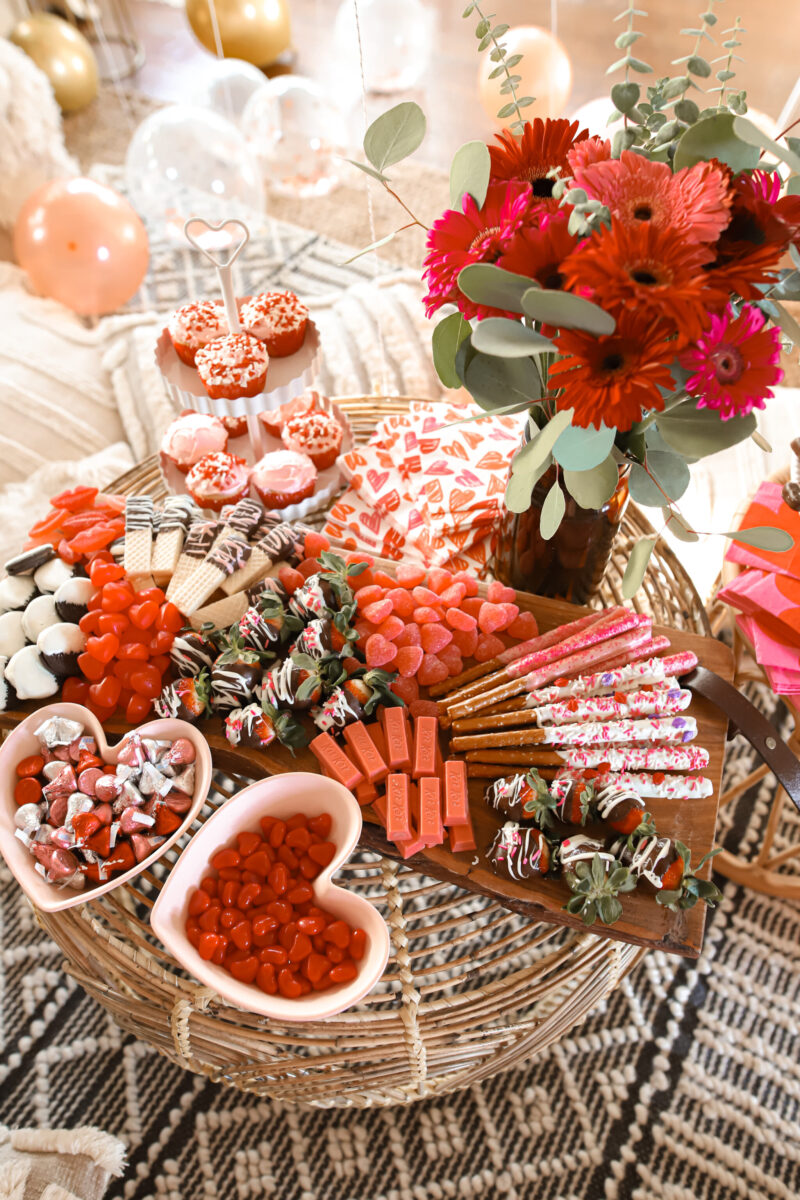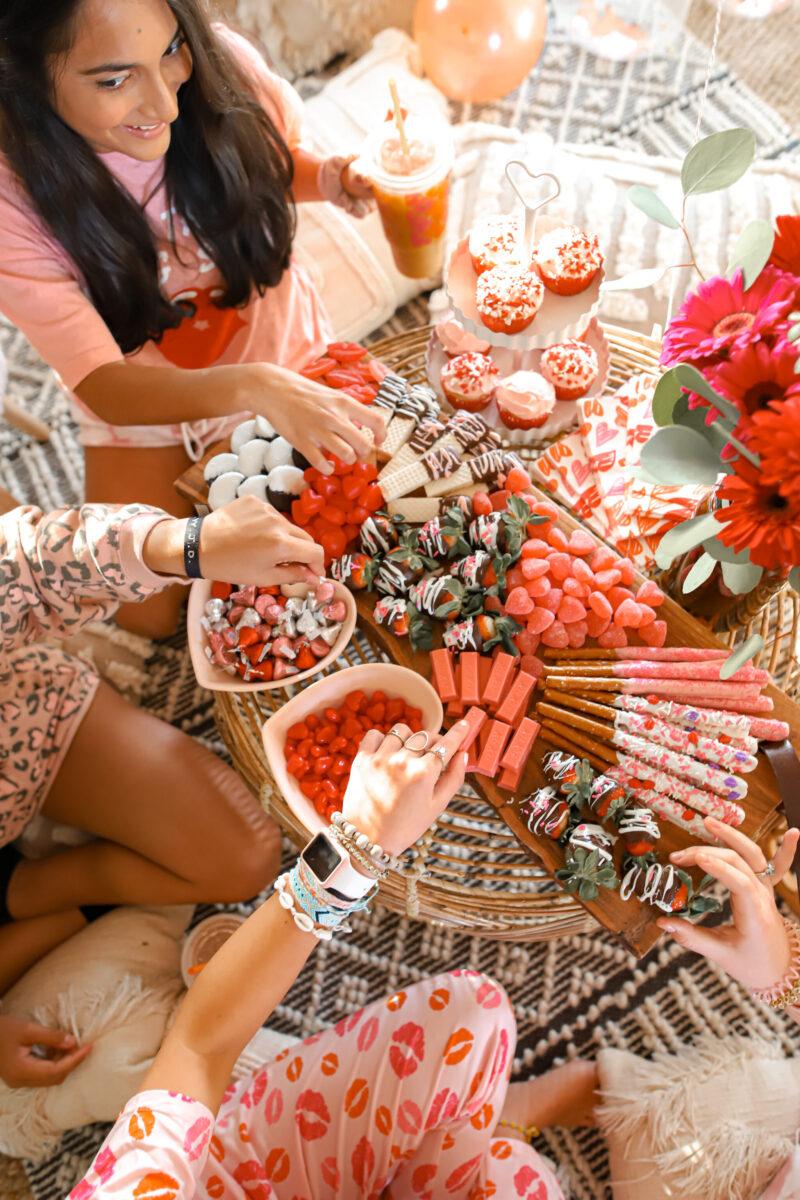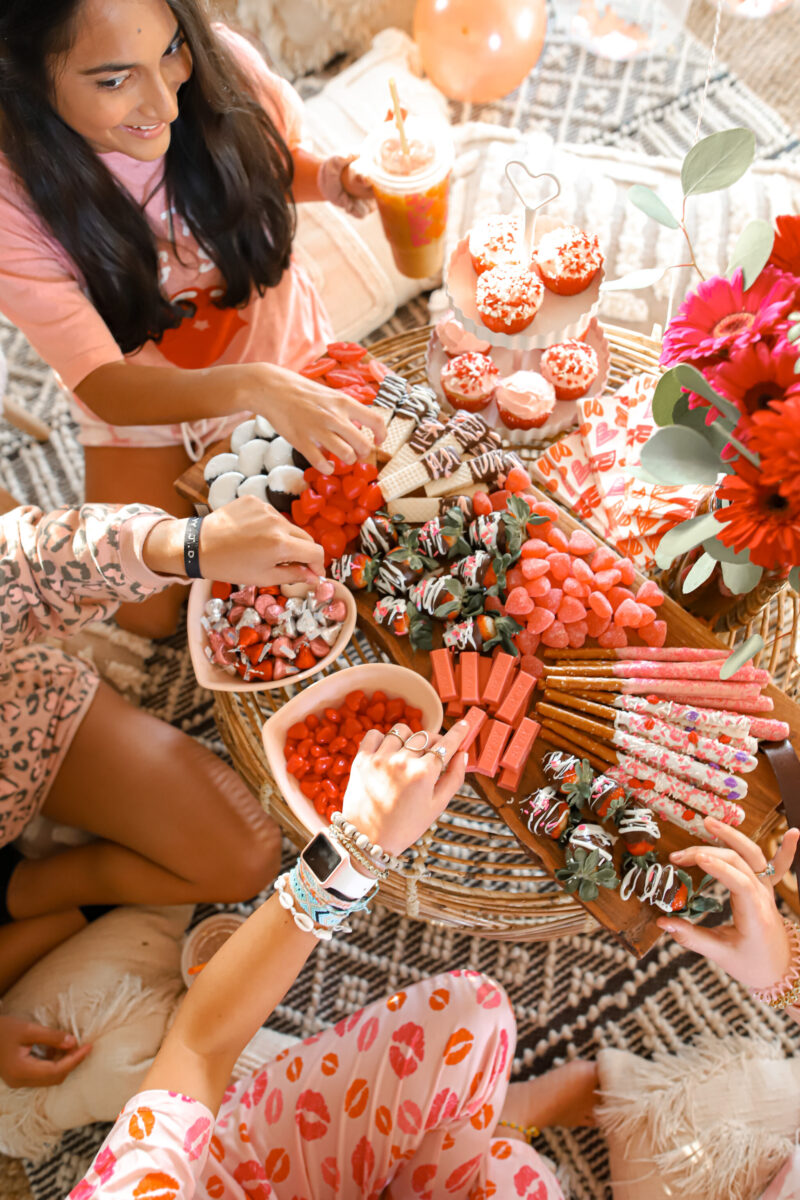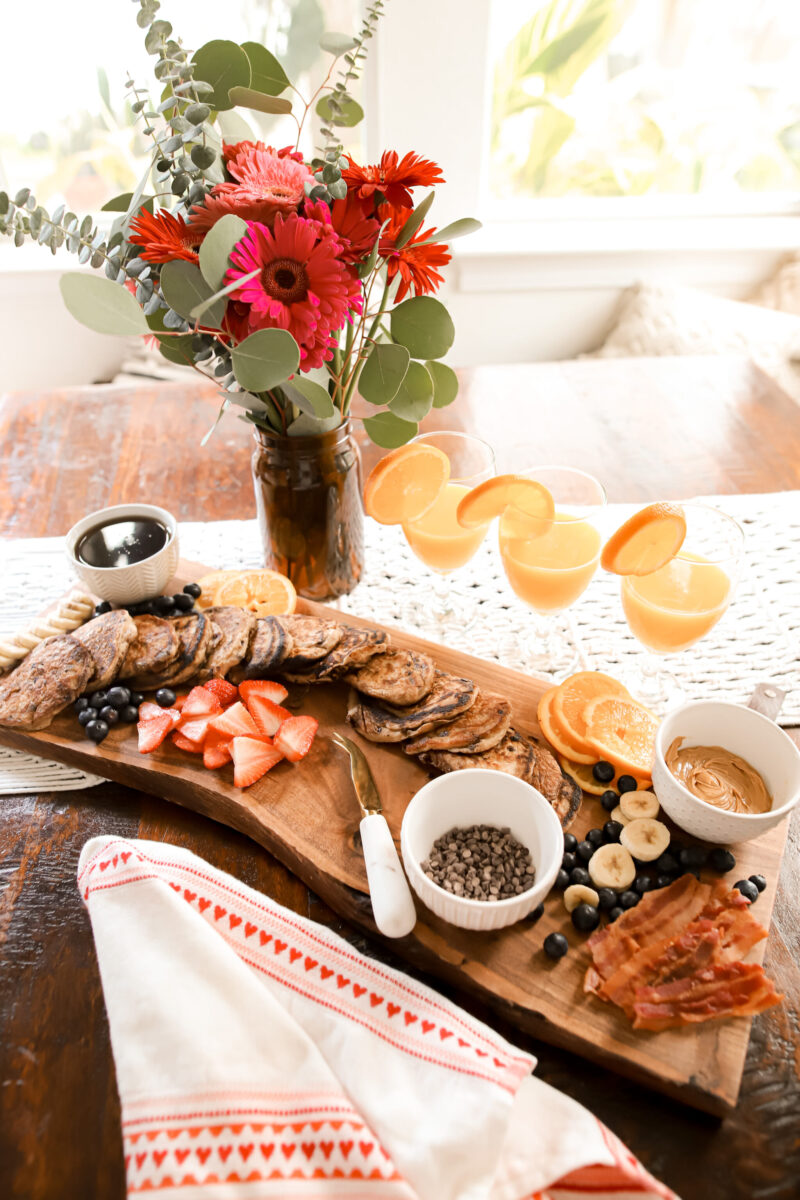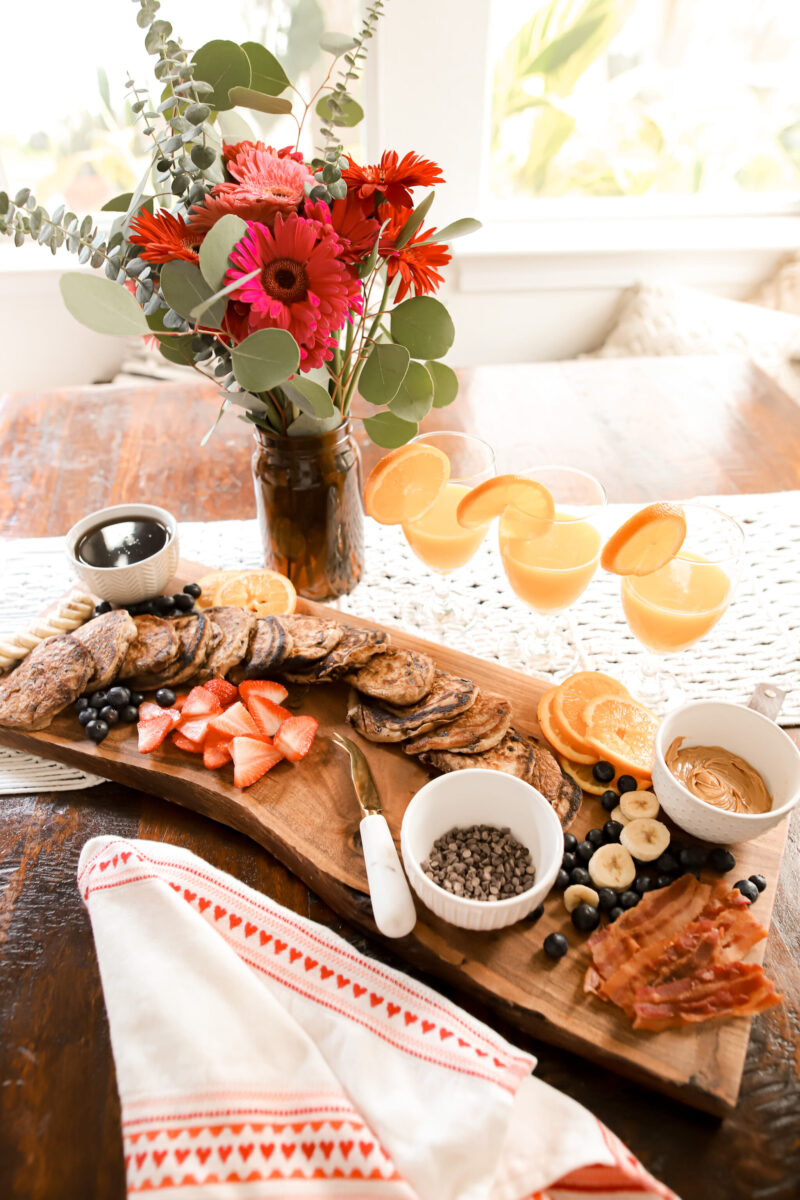 .
WHAT WE WORE??!?
---
We went with Valentine themed pajamas, but it can just be casual, loungewear.
Or, it can be cute, fancy attire if you go with a dance party. Wearing pink or red is always a must in my book. I'll link some of my favorite Valentine themed pj's below.
.
WHAT WE ARE WEARING

.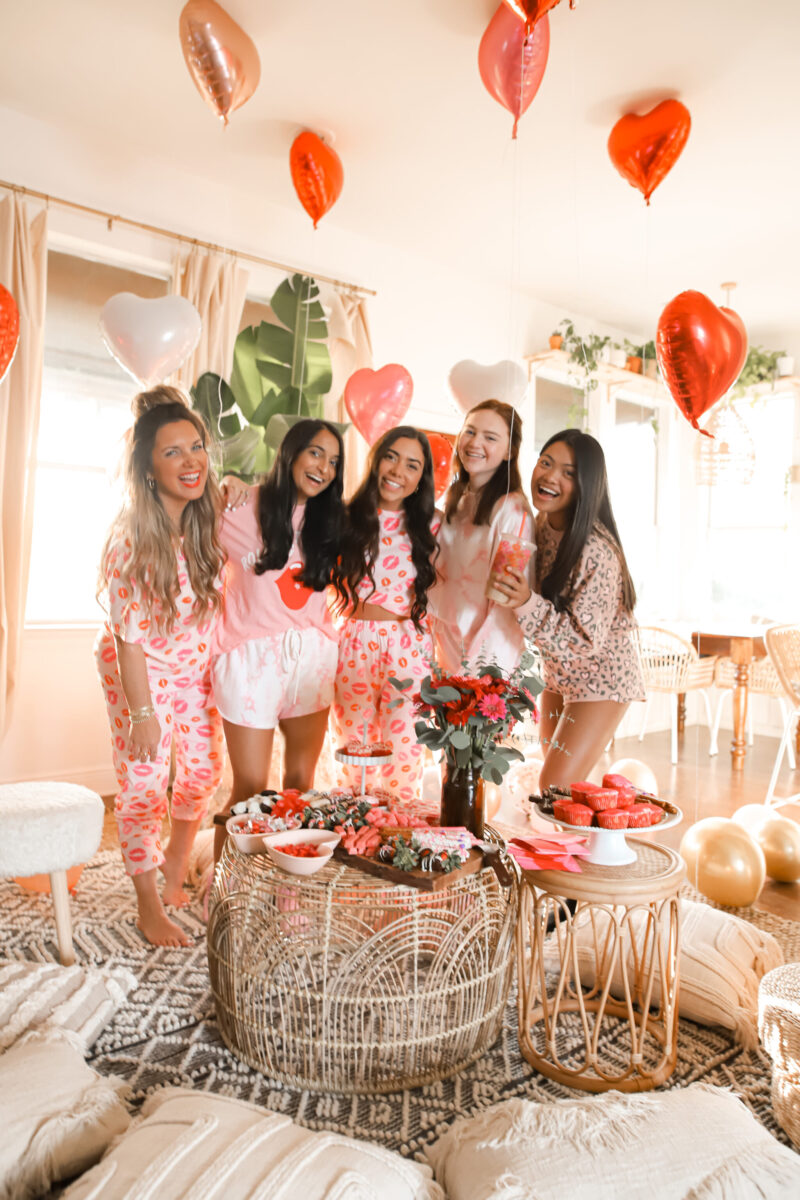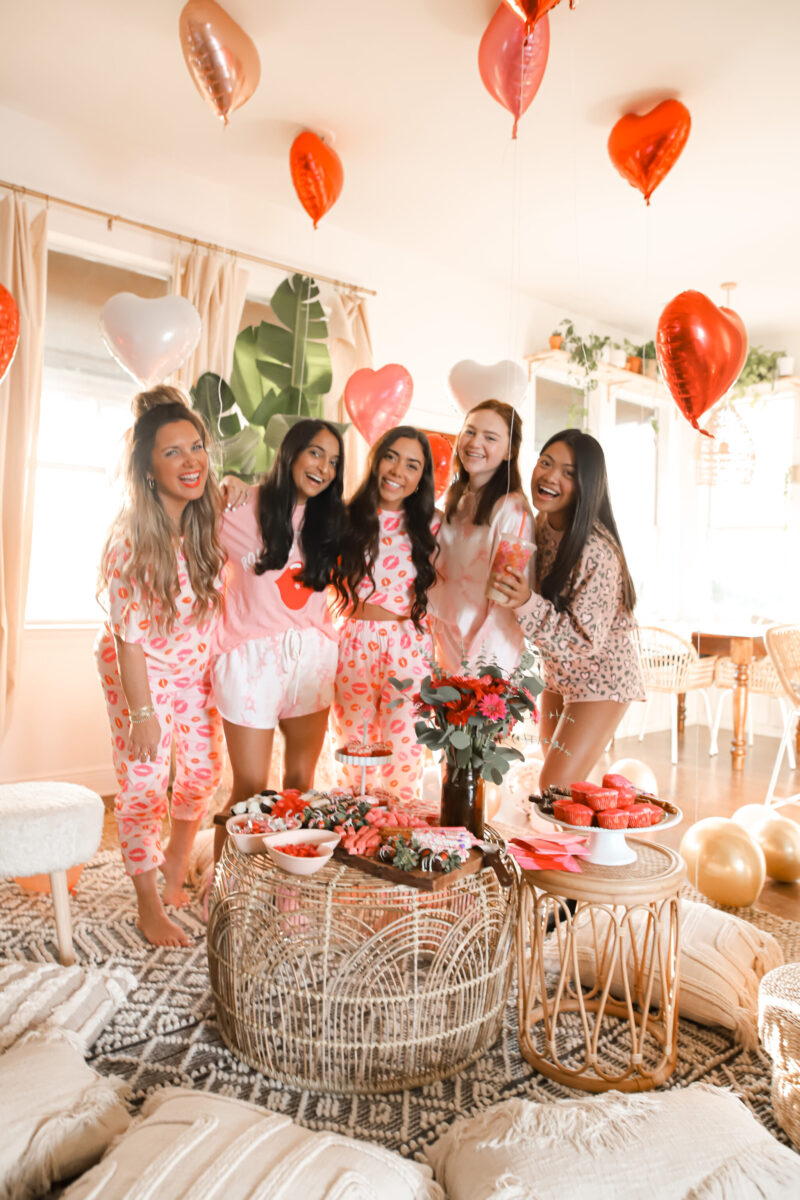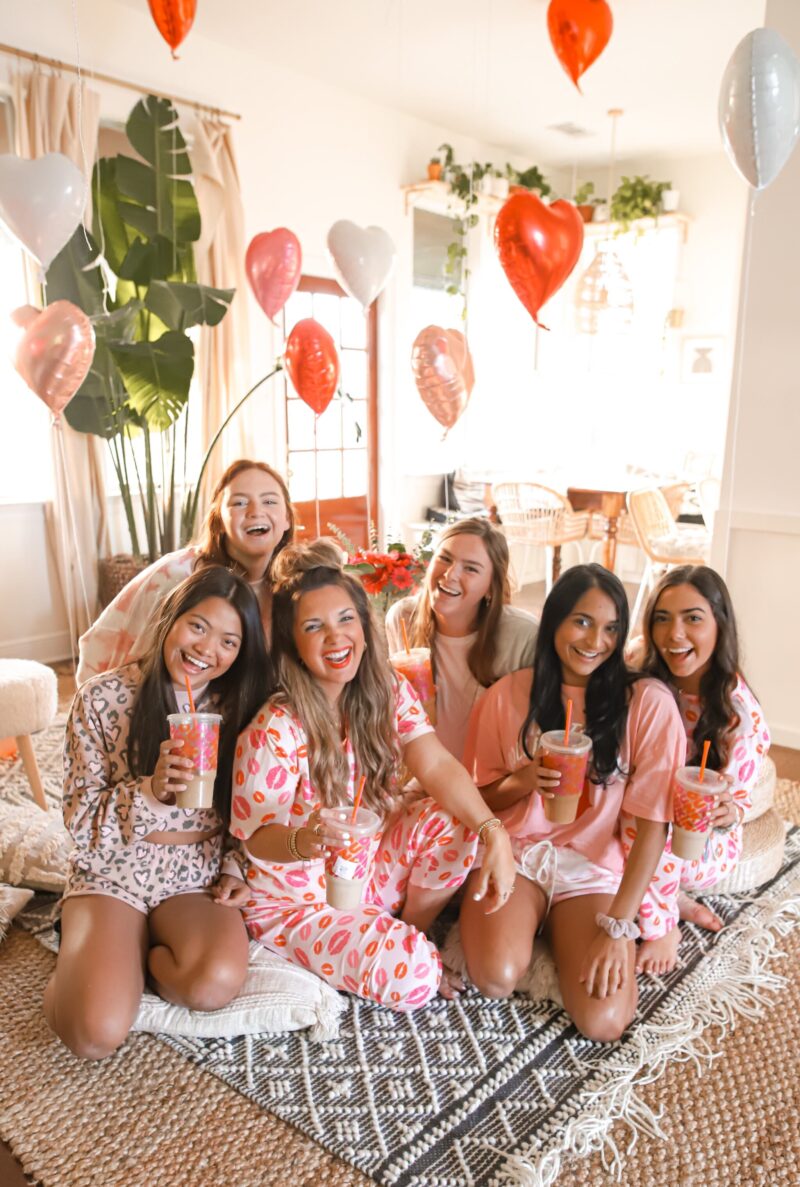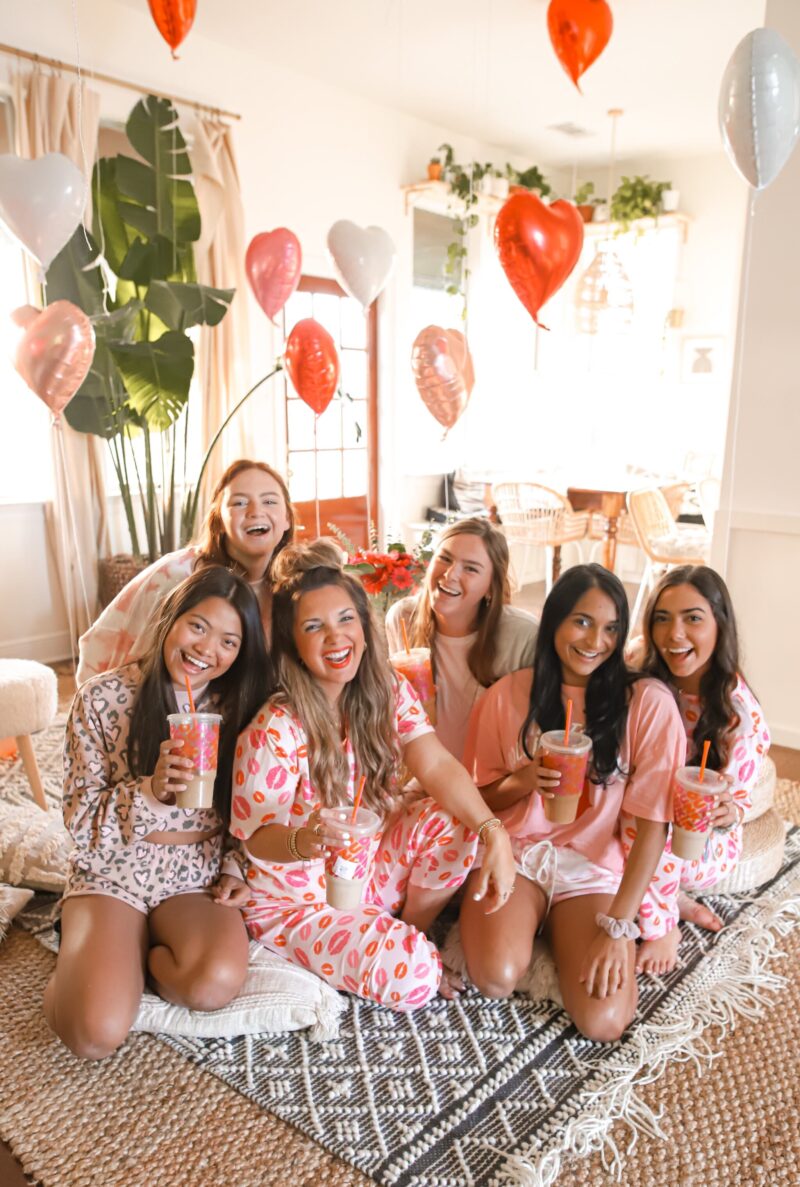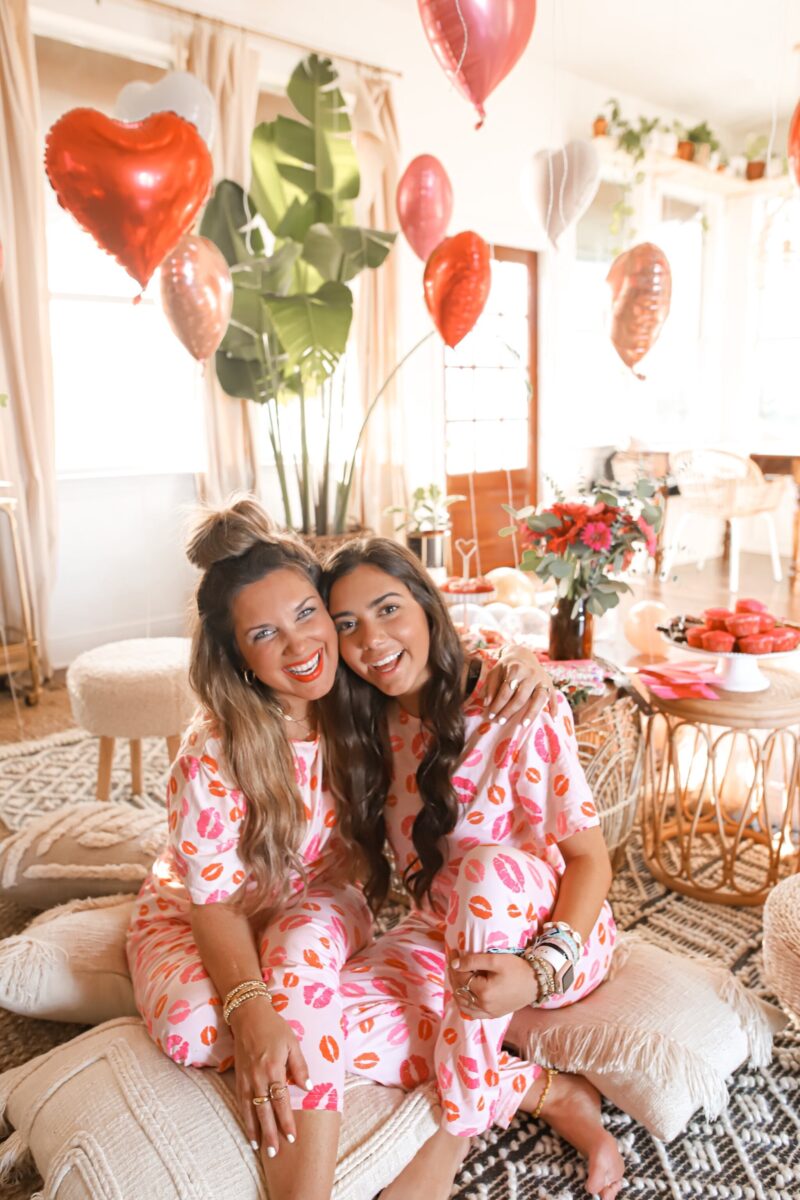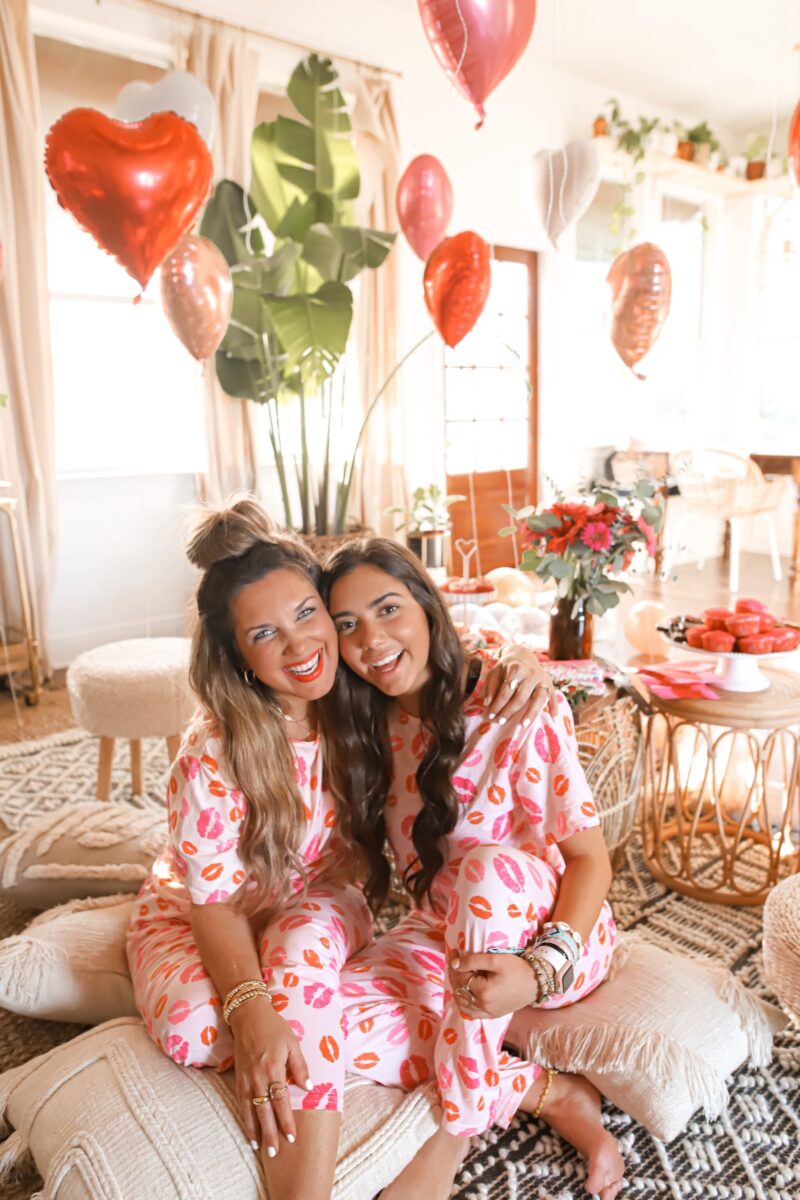 .
WHAT TO DO??!?
---
Ok, we have the friends, the cute decor, and the yummy food.
This can just be a fun time with lots of girl talk, but more can be added to the agenda like movie night with a chick flick, karaoke, wild dance party (TikTok dance challenge), or game night. I found some fun game ideas on Etsy and saved it on Pinterest!!! 
And, we always love to throw some heart gushes into the mix. Add an affirmation circle + have some tissue handy. This is always a crowd favorite amongst my friends.
.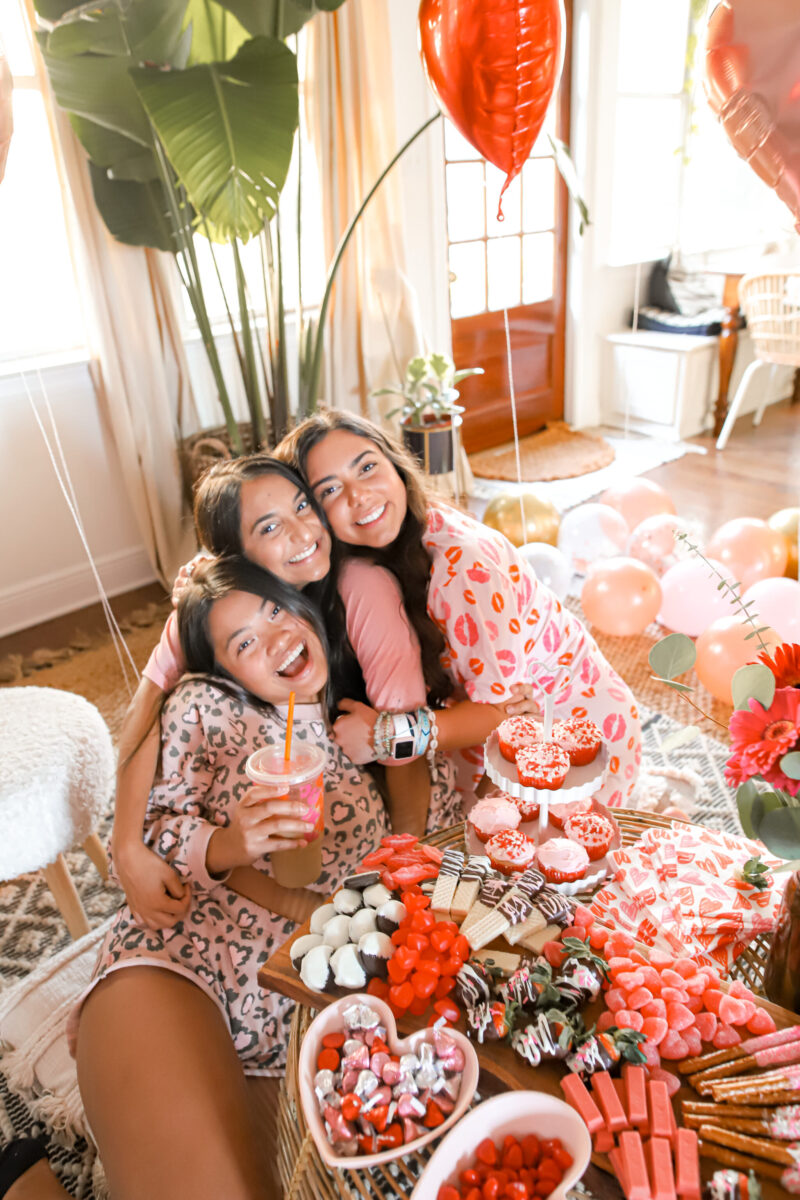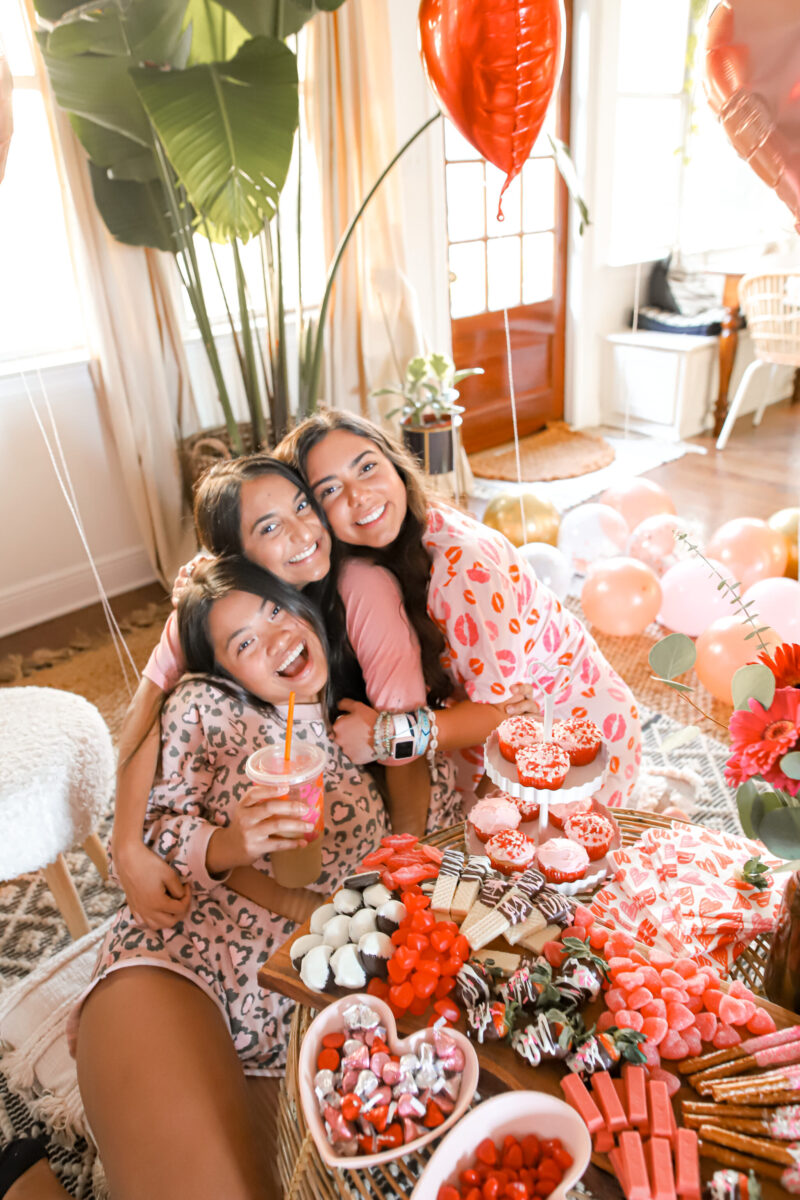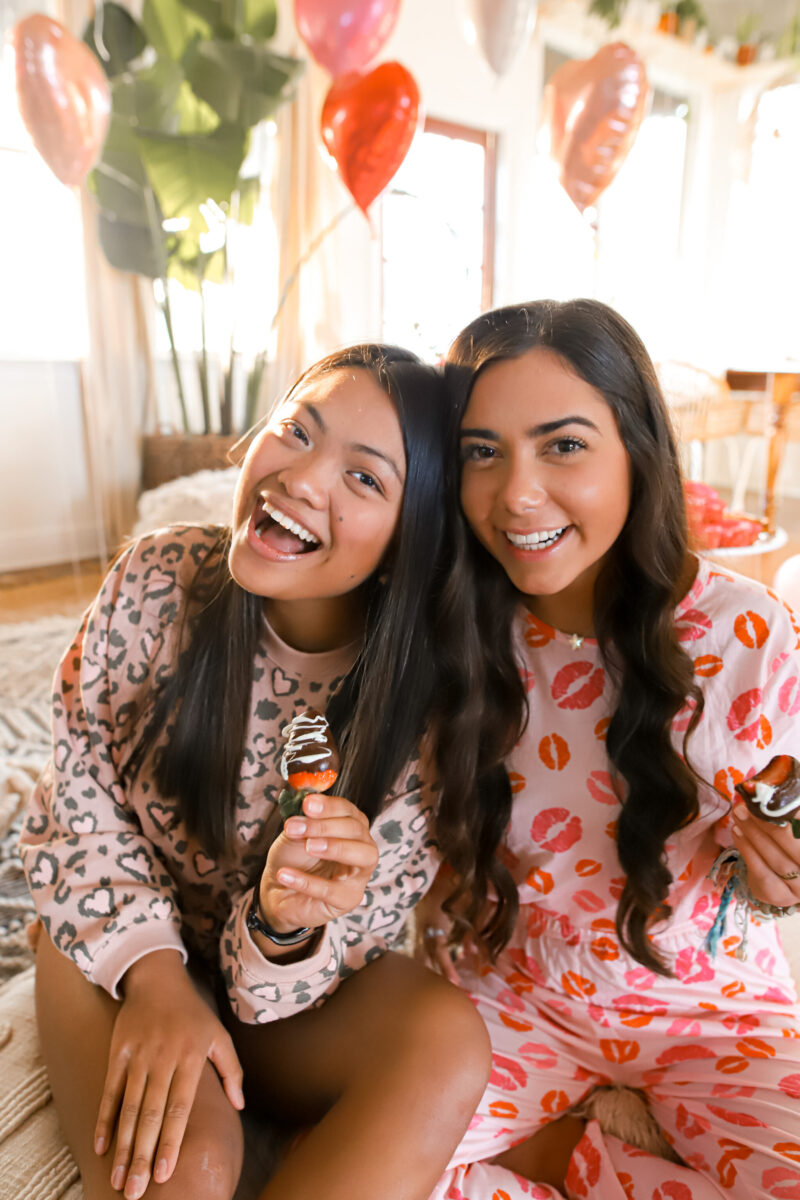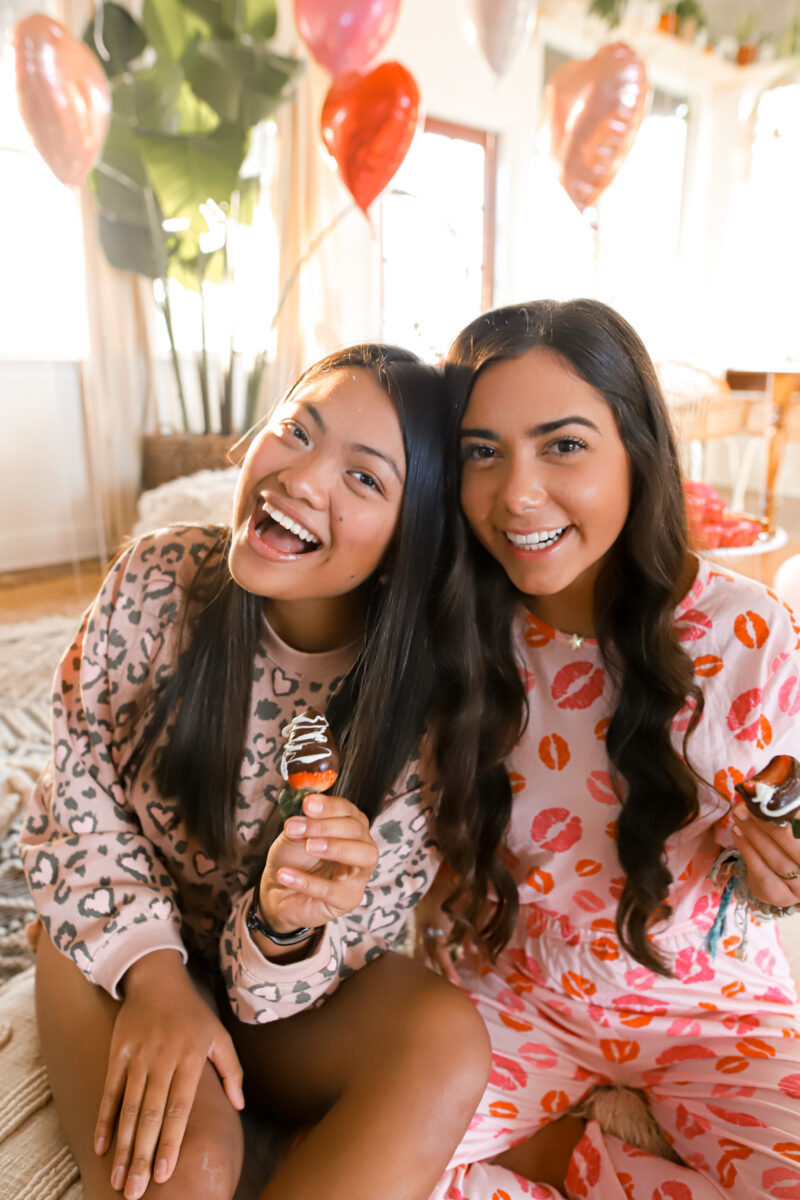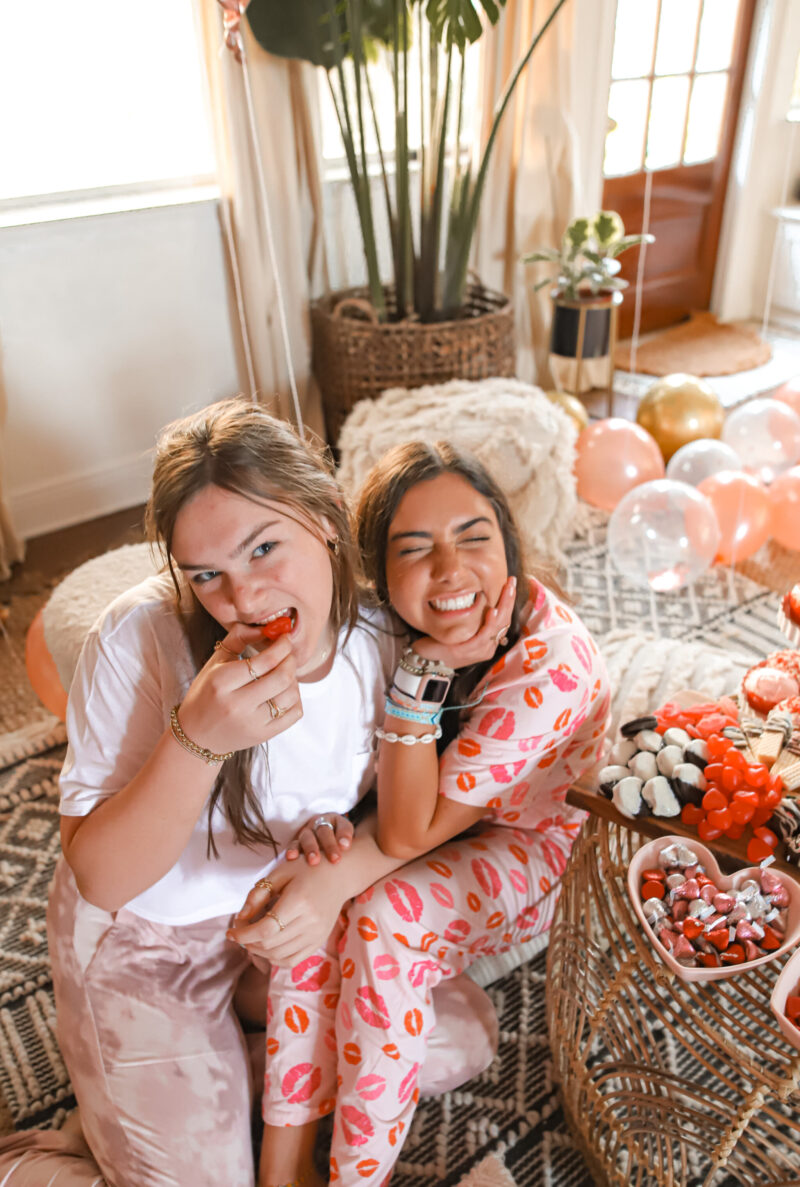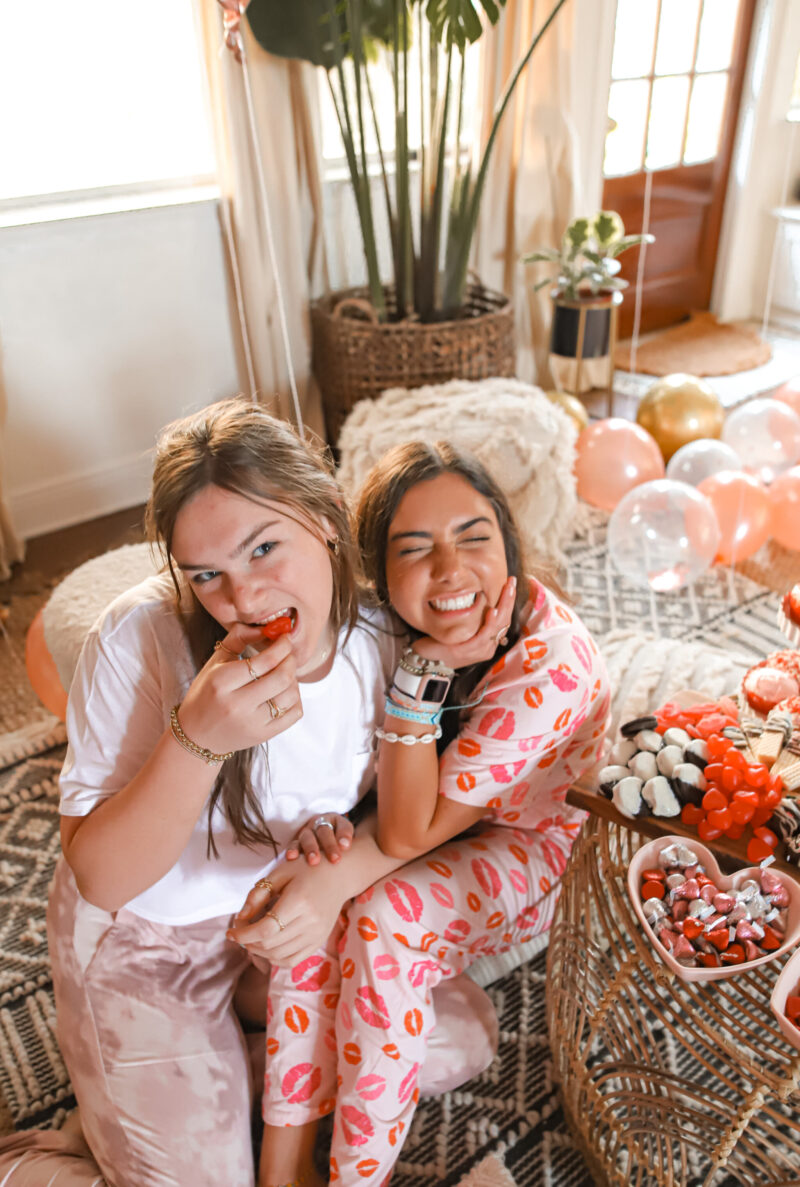 .
Hope that this helped!! And, you still have plenty of time to plan something before next weekend!!!!
.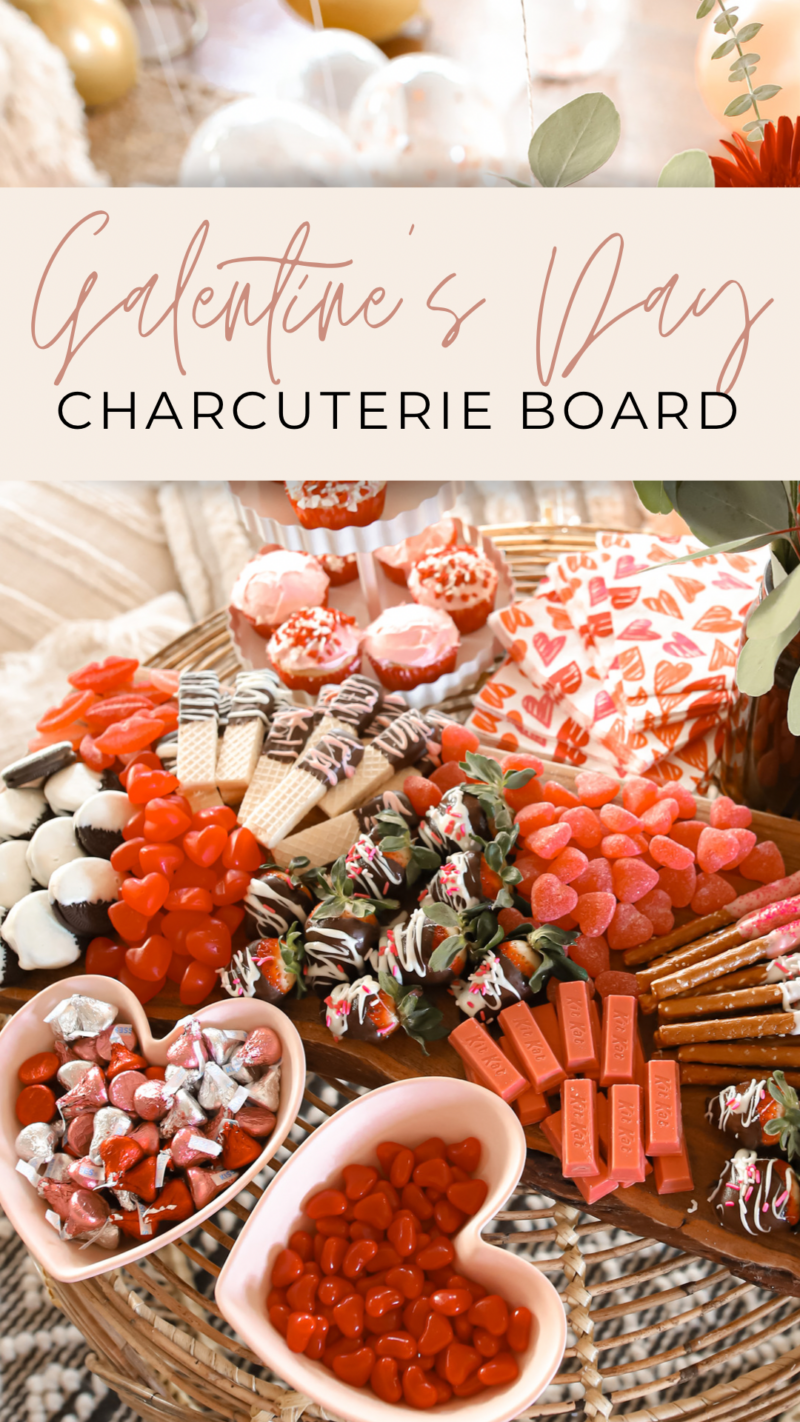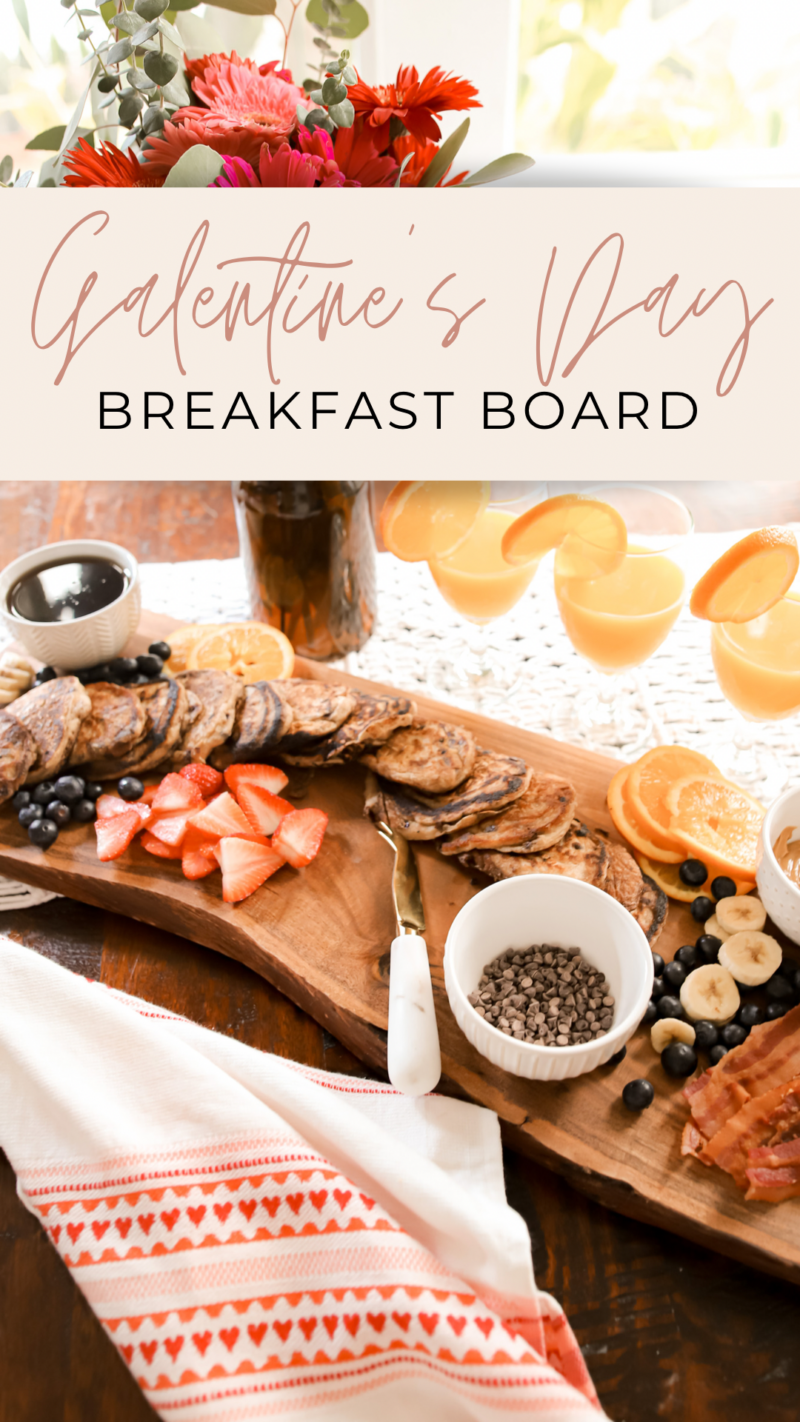 .