WELL hello friends,
With Valentine's Day only days away, I wanted to share a few simple ways to show love and to make this day very special. Our kids along with most kids don't need much in life. They aren't lacking when it comes to material things. Acts of kindness is the easiest and most effective way to express love.
Food and more food is a love language that my kids understand and appreciate. Creating a fun and festive breakfast bar is perfect. You can purchase everything at your local Walmart or Target.
.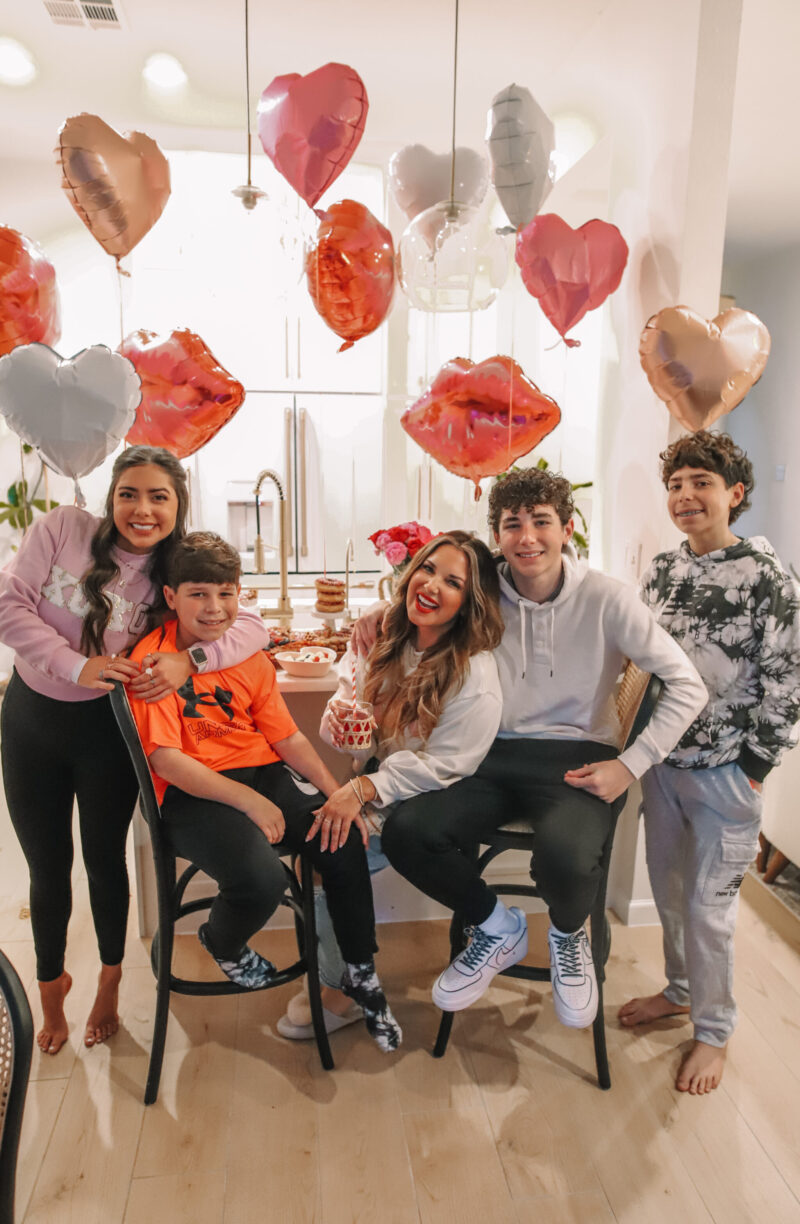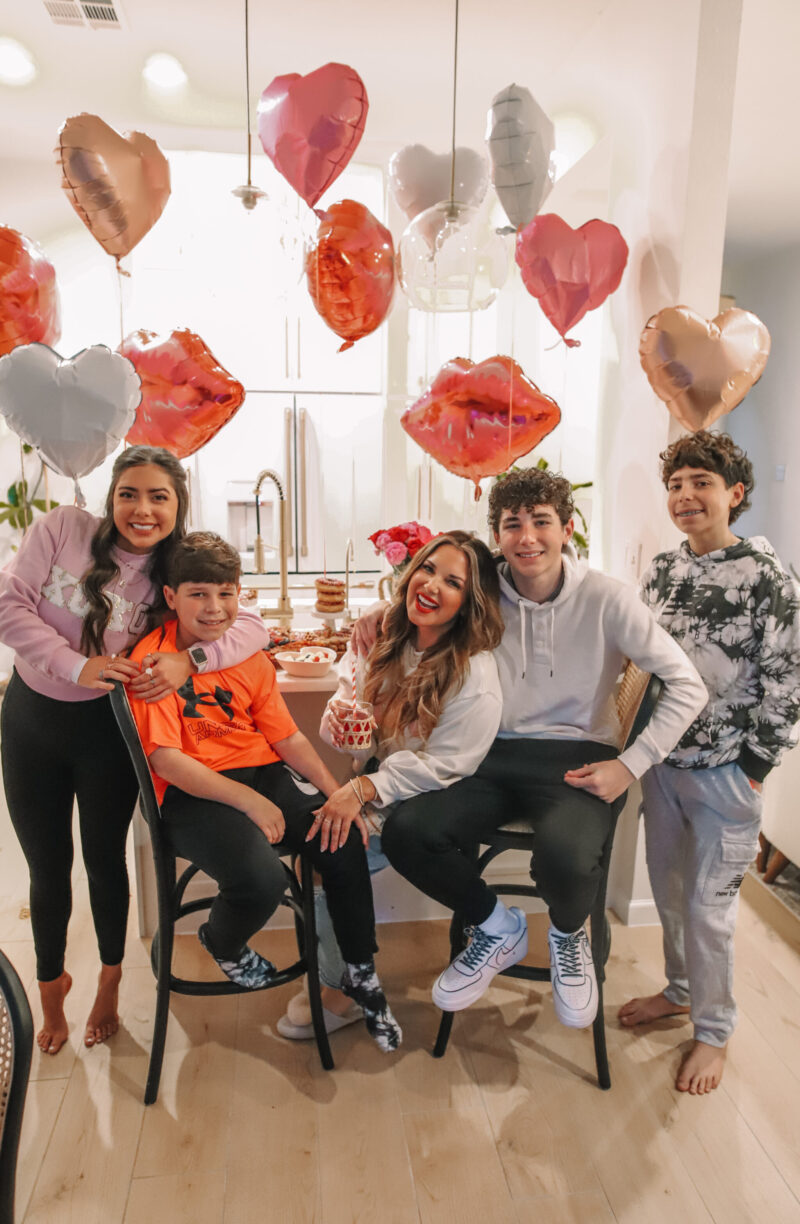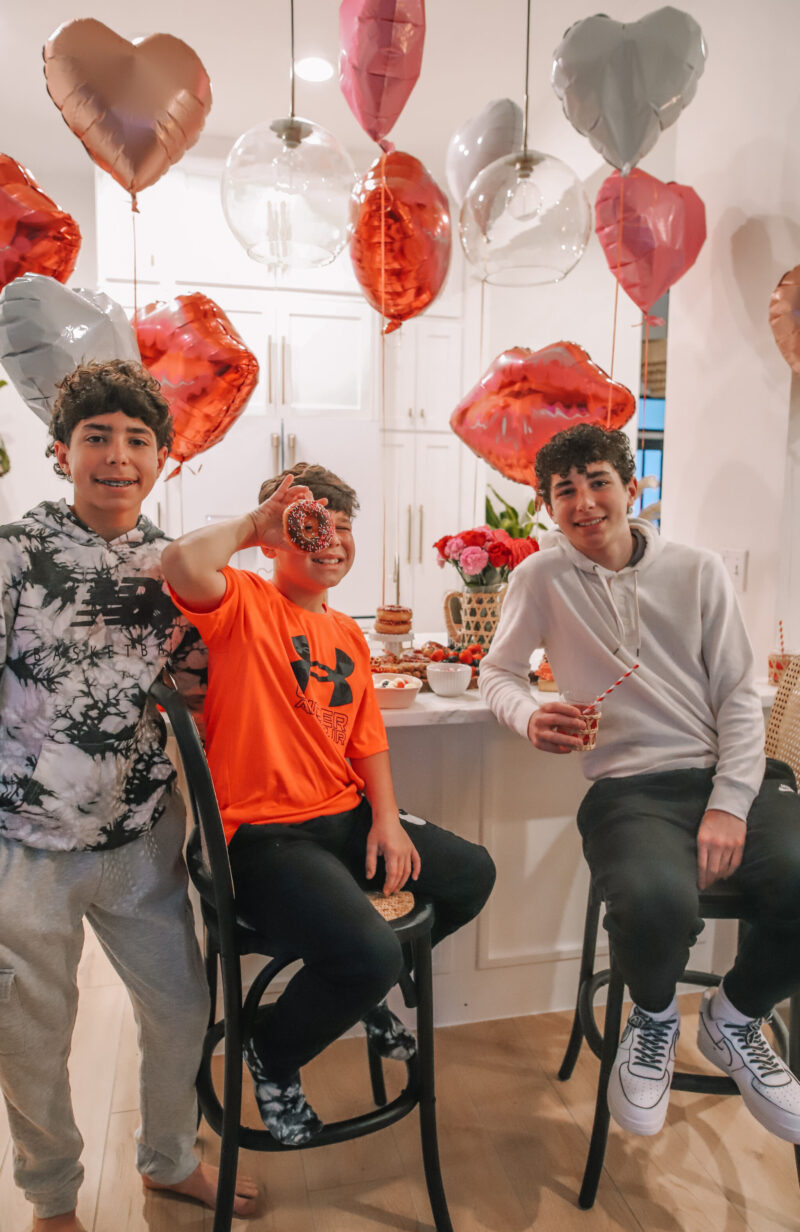 .
---
3 easy ideas to make a breakfast bar extra special and yummy:
---
.
Valentine's Day Charcuterie board

~ add a combination of fresh fruit, bacon, sausage, HEART SHAPED cinnamon roll waffles, donuts, and red + pink candy. And, add some festive sprinkles too!!

Parfait's + Pancakes

~ add vanilla yogurt, fresh berries, granola, and honey along with heart shaped pancakes, sprinkles, cool whip, and syrup.
 Heart Omelets + Bacon Roses~ I found this idea on Pinterest, and it is oh so cute!! Just need to add eggs, cheese, butter, veggies, and seasoning to the heart liners then bake!!
.

.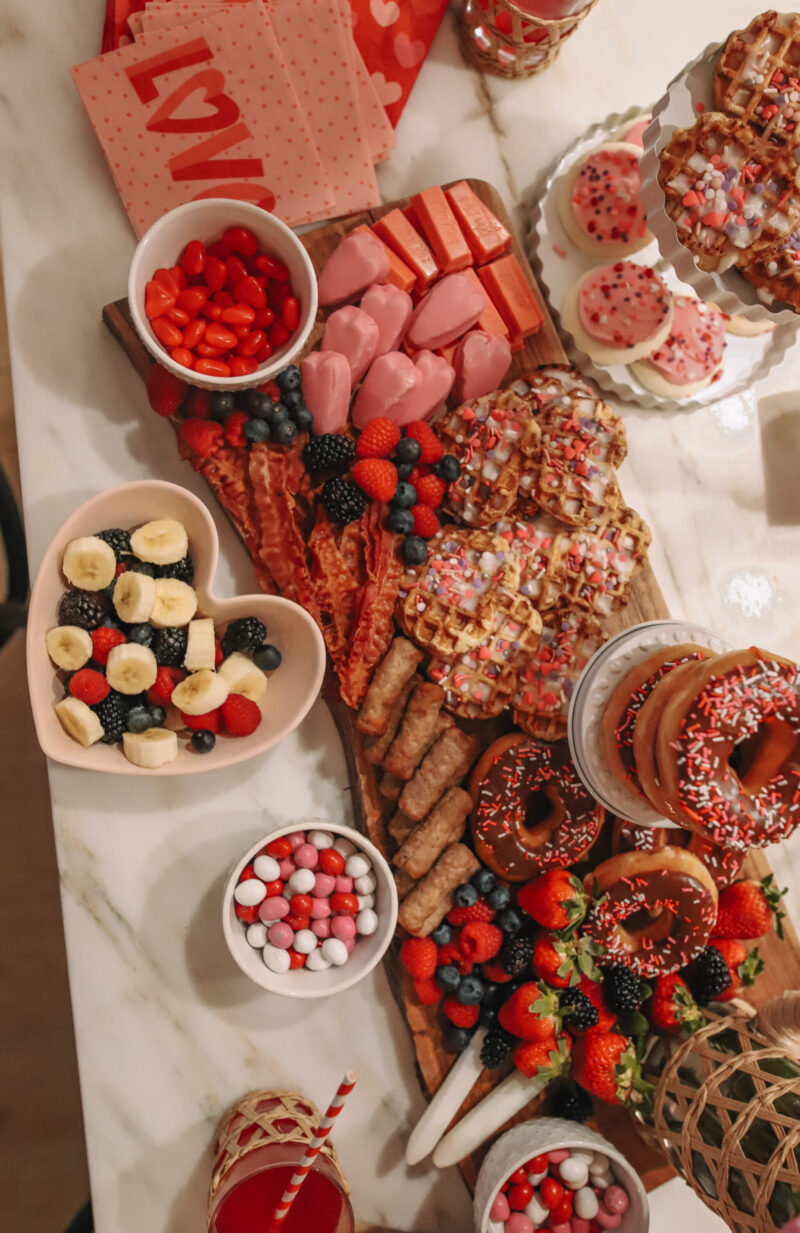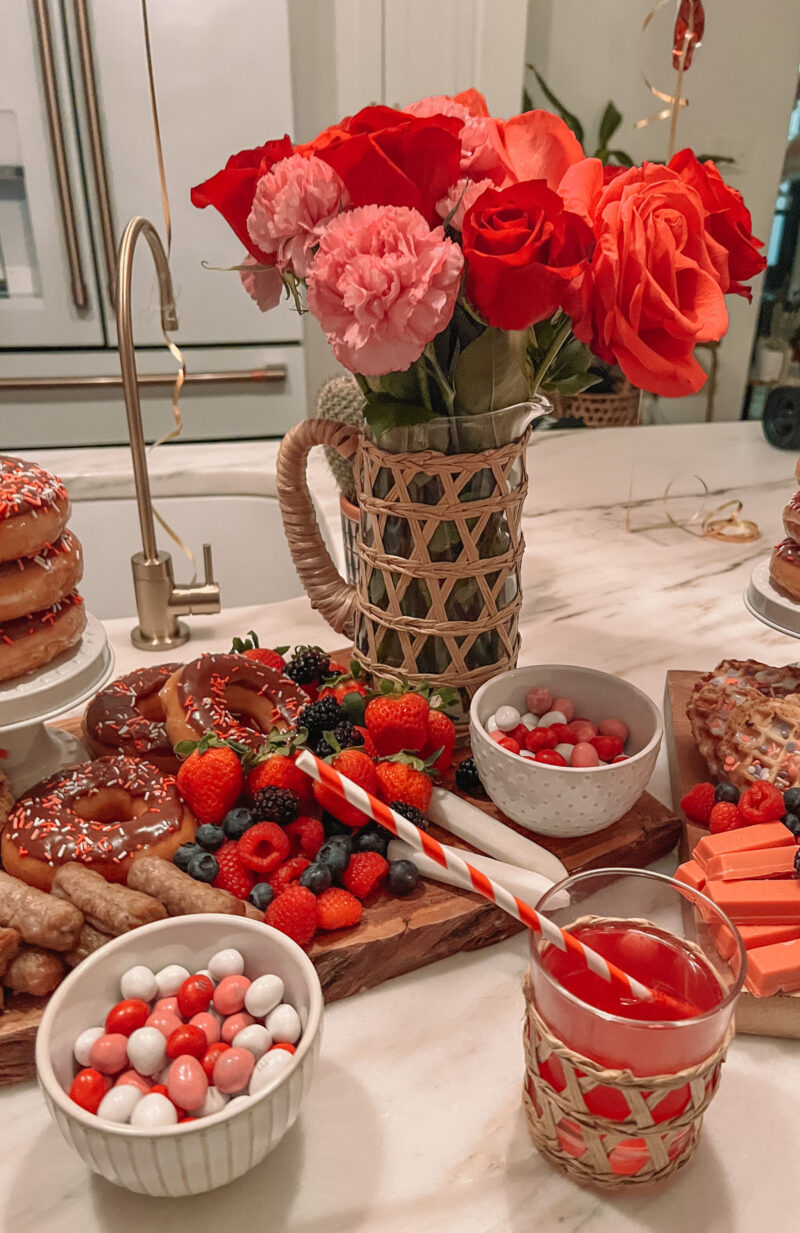 .
---
3 easy tips to set up the Valentine's Day breakfast:
---
.
Buy red and pink heart balloons from Dollar Tree or blow up red and pink balloons from Walmart

and set them up throughout the kitchen and living room. 

Add Valentine's napkins and candy to the breakfast bar.
Wake up the kids with love songs blaring in the house!!!!
.

.
.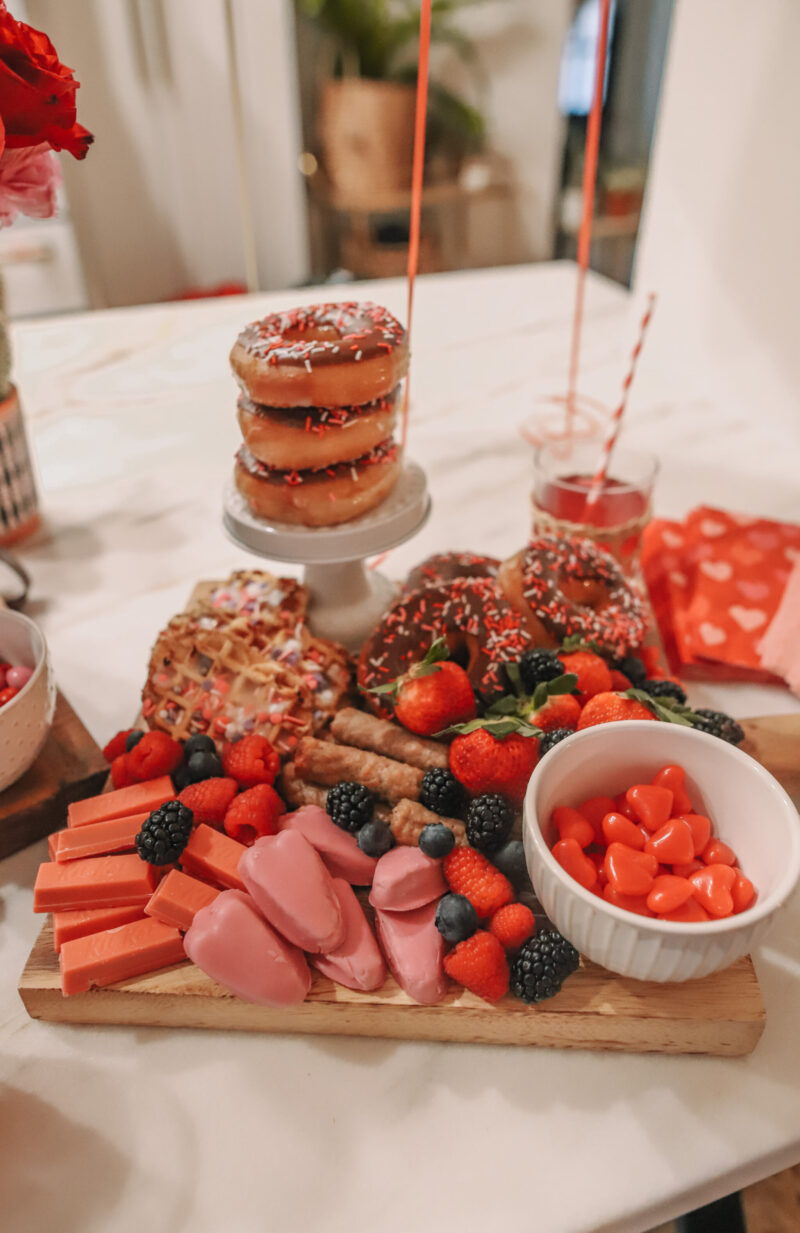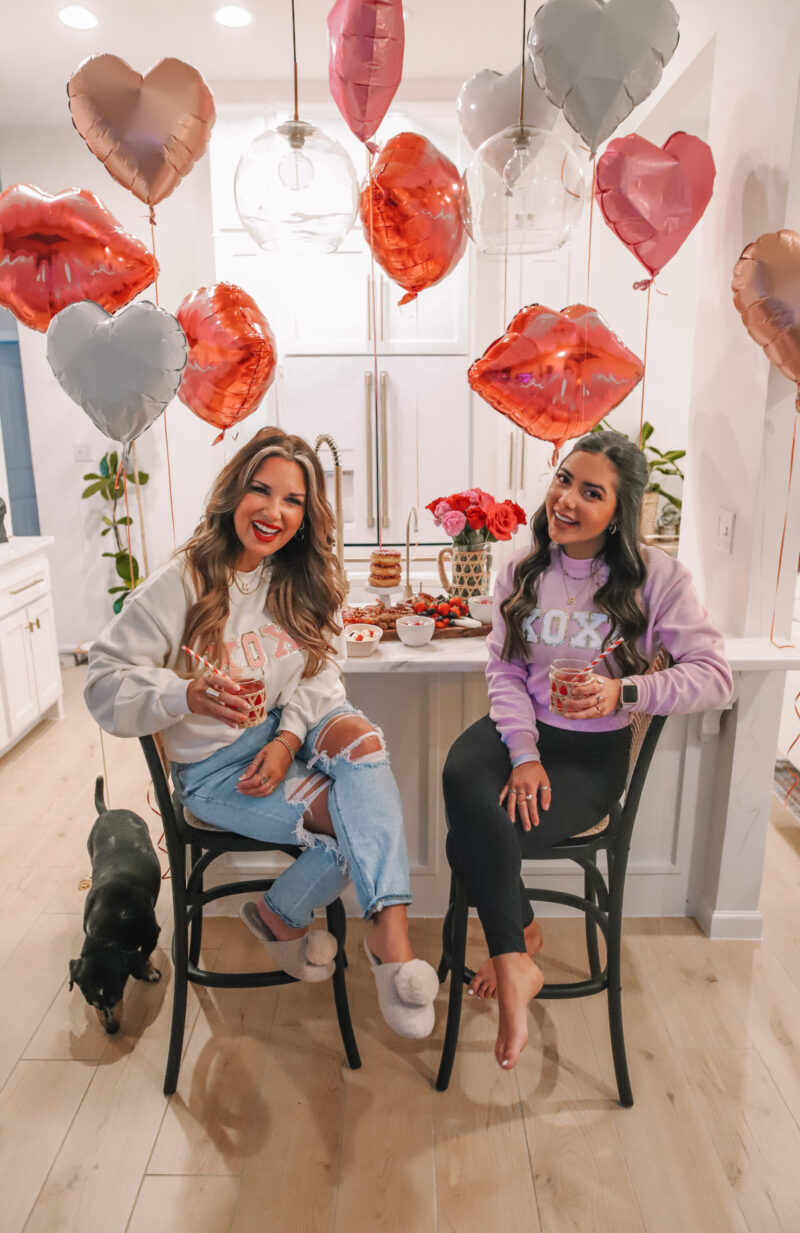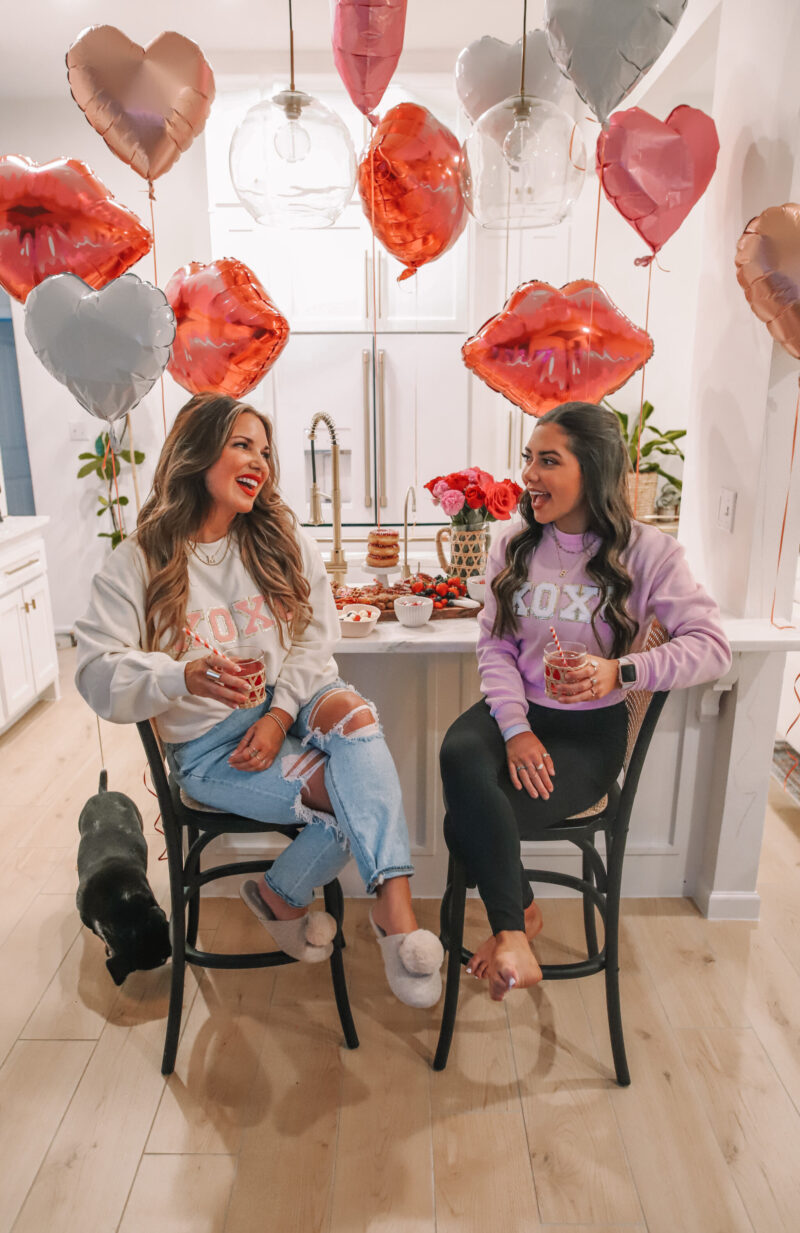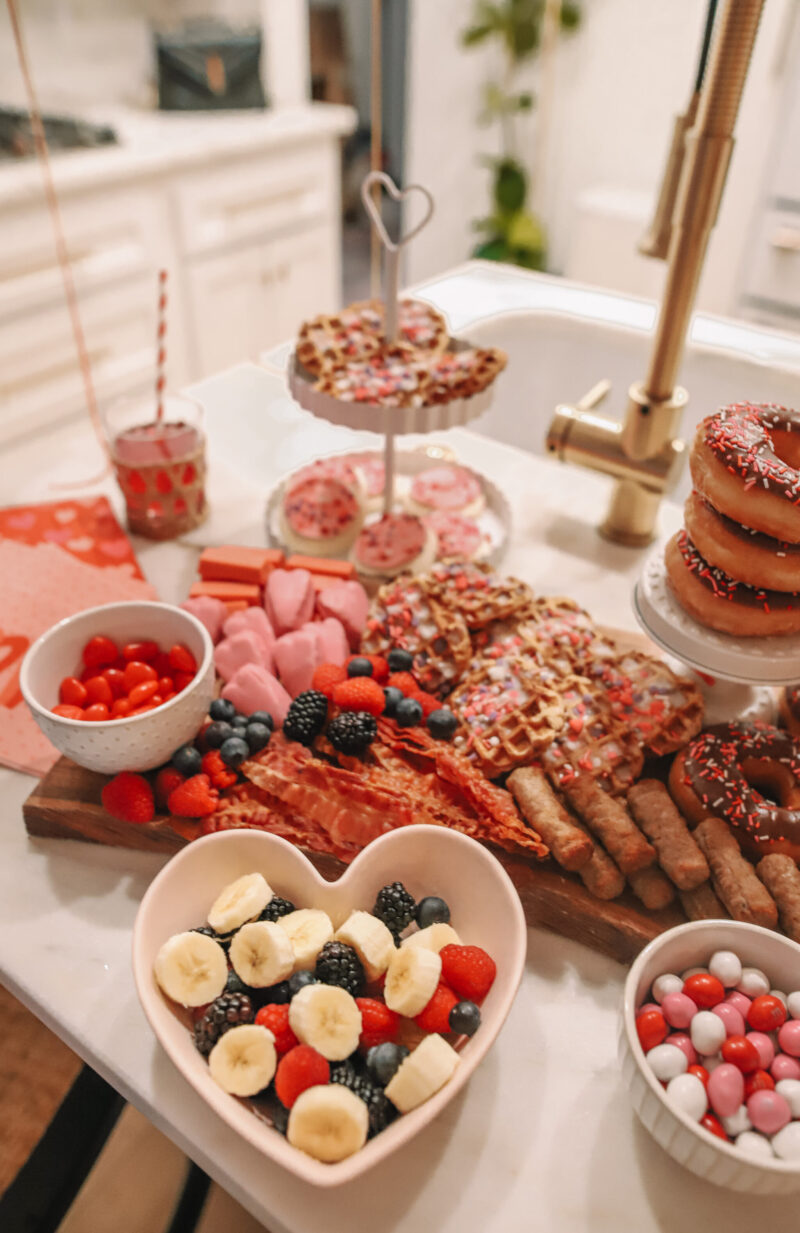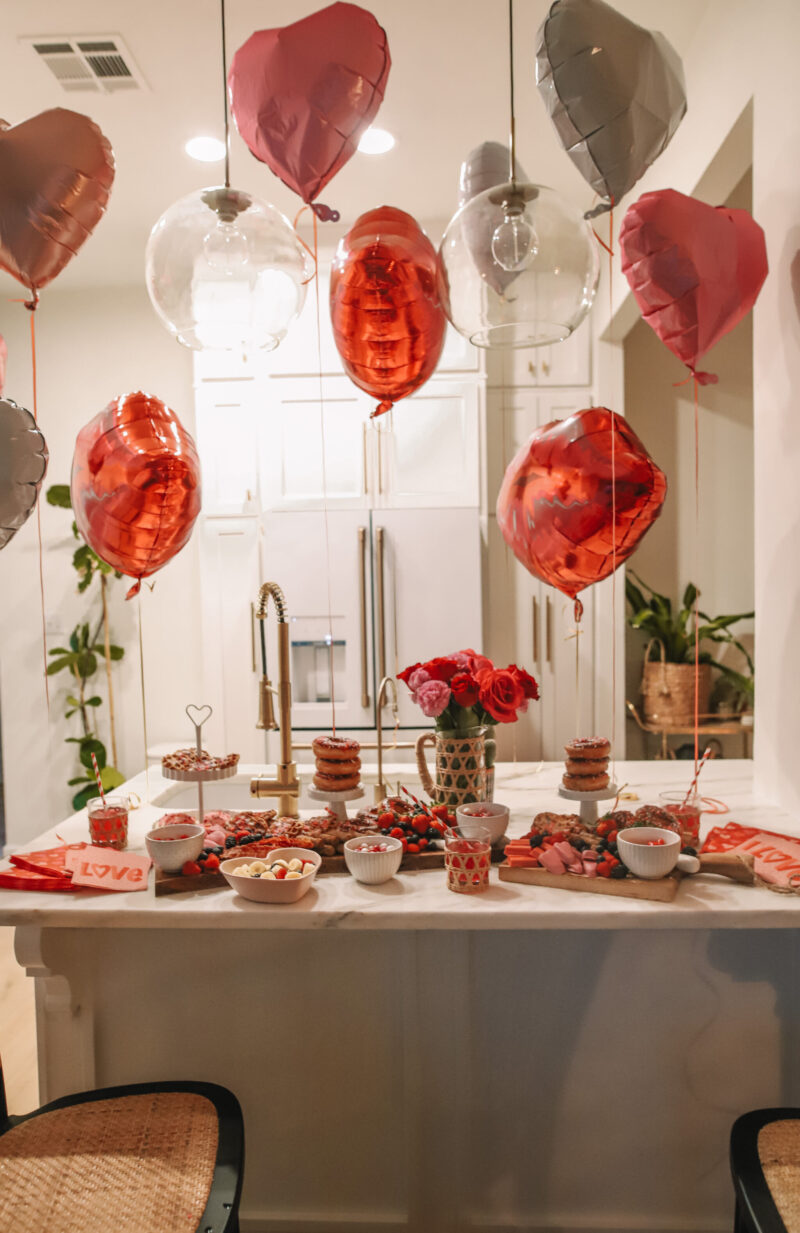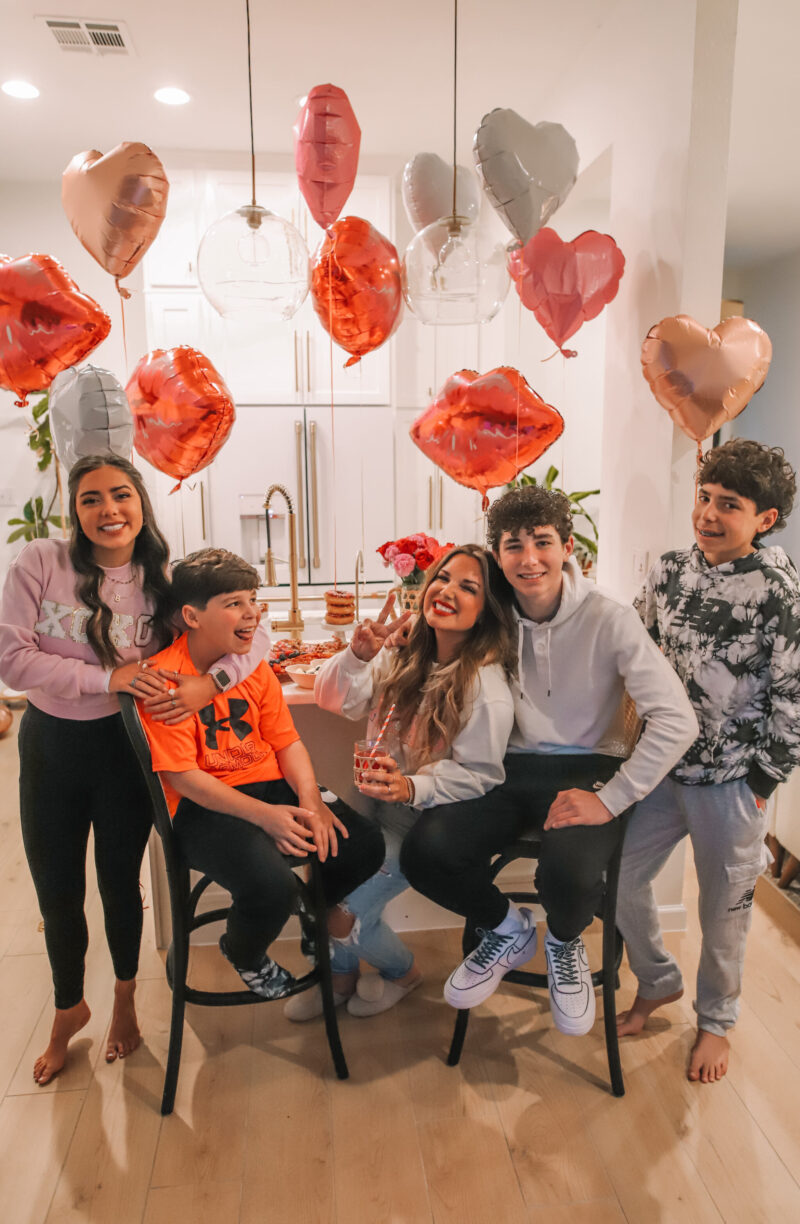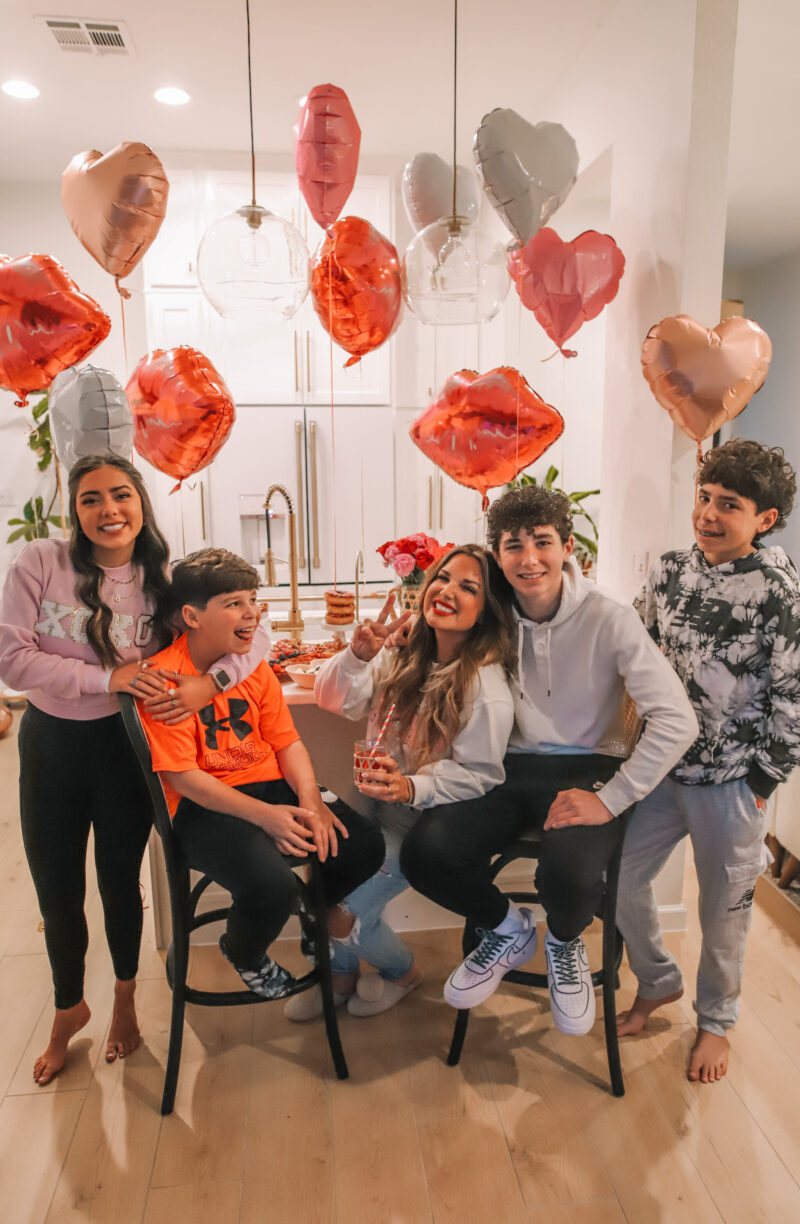 .
Save this post for next year if you don't have time to coordinate this breakfast for this Valentine's Day!!
.