Can y'all believe that we are already shopping for school supplies??? 
With school only a few weeks away, how are y'all deciding to move forward as a family?!? 
We haven't heard much from our private schools, but we think that they will offer two options~ 5 days or hybrid. 
.
We are not sure what this next school year is going to look like. But, we just keep encouraging our kids and keep praying for the best outcome. In the meantime, we have been stocking up on all of the necessities which include jeans, basic t-shirts, sneakers, and more. 
.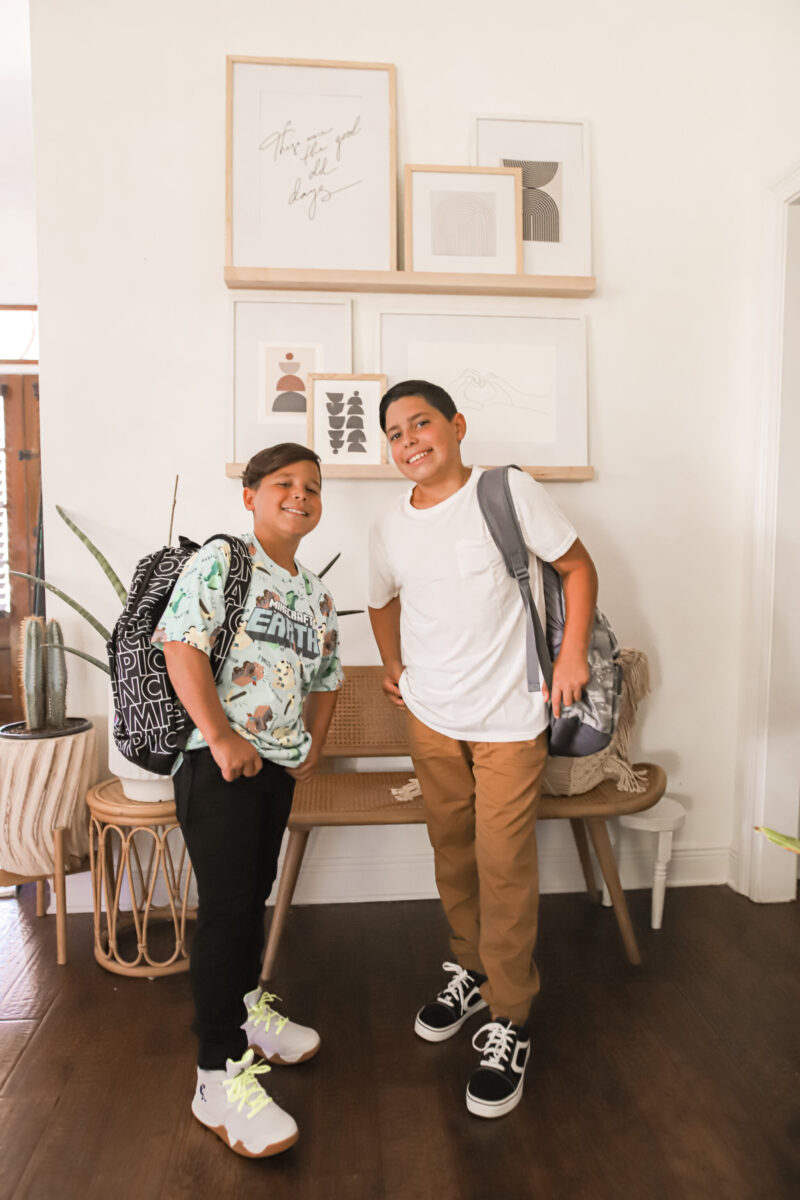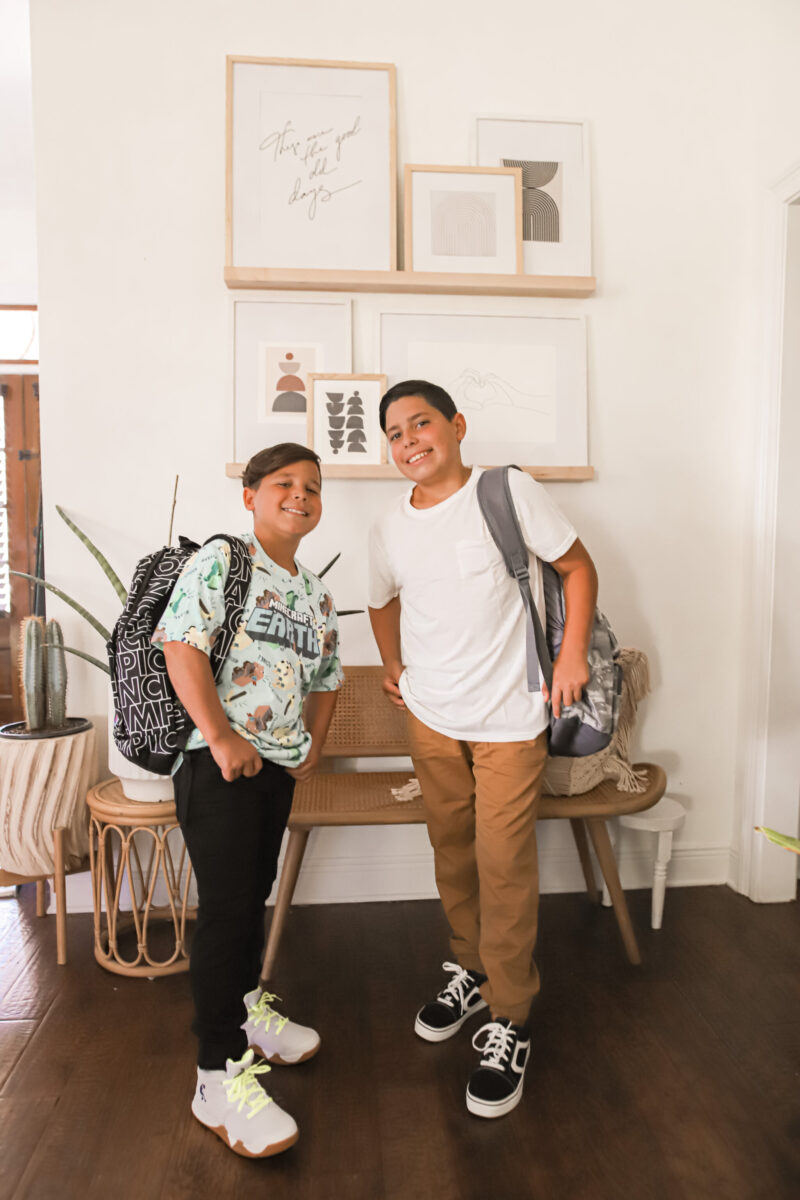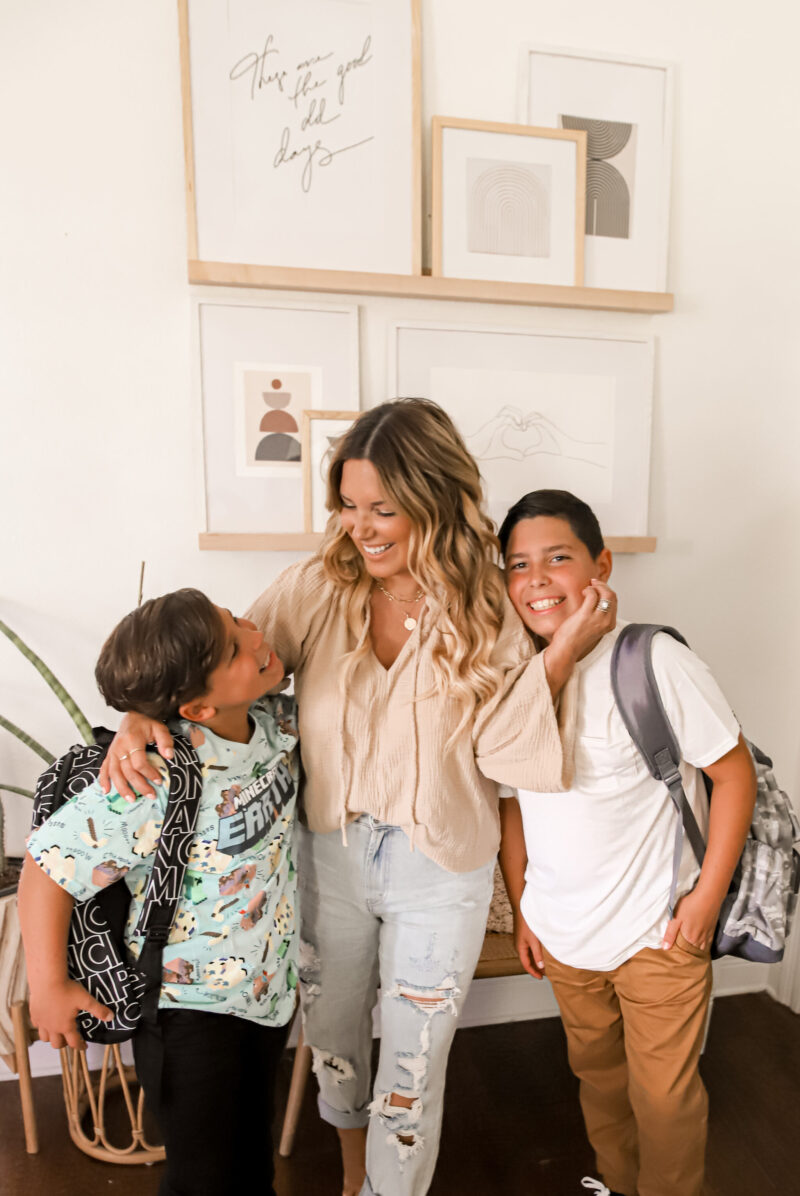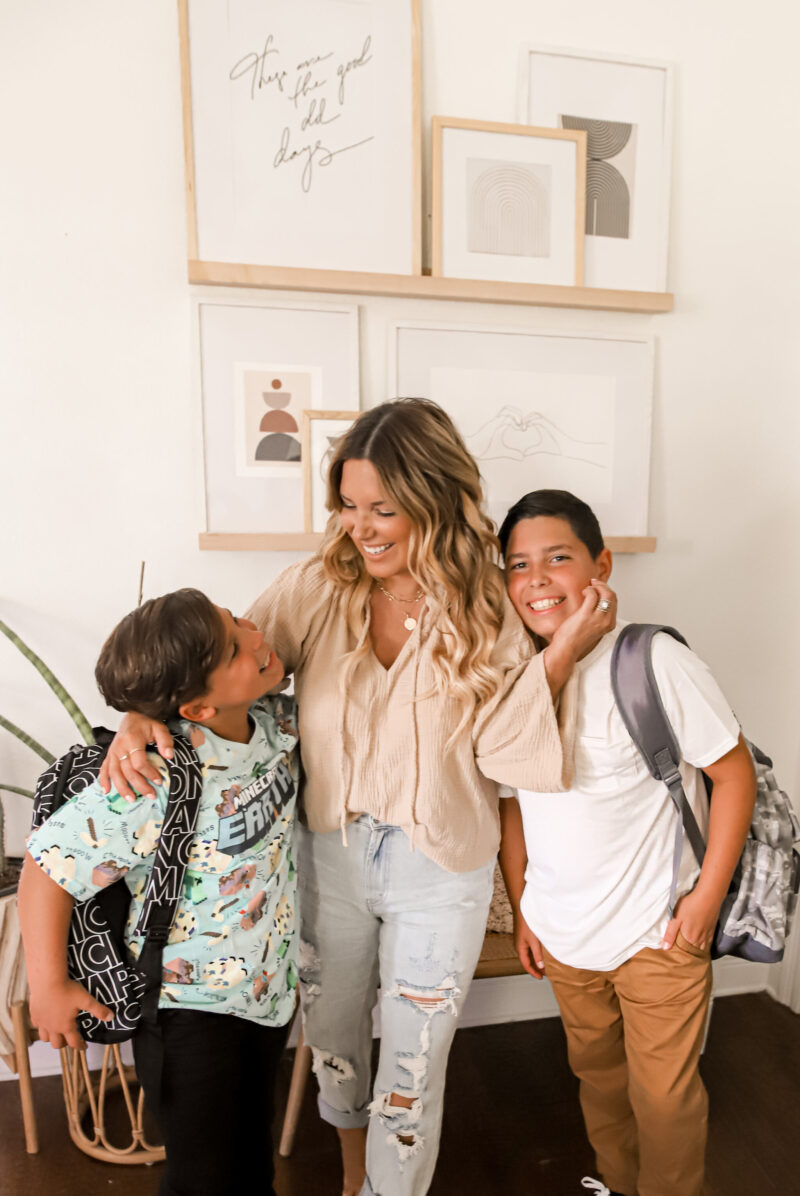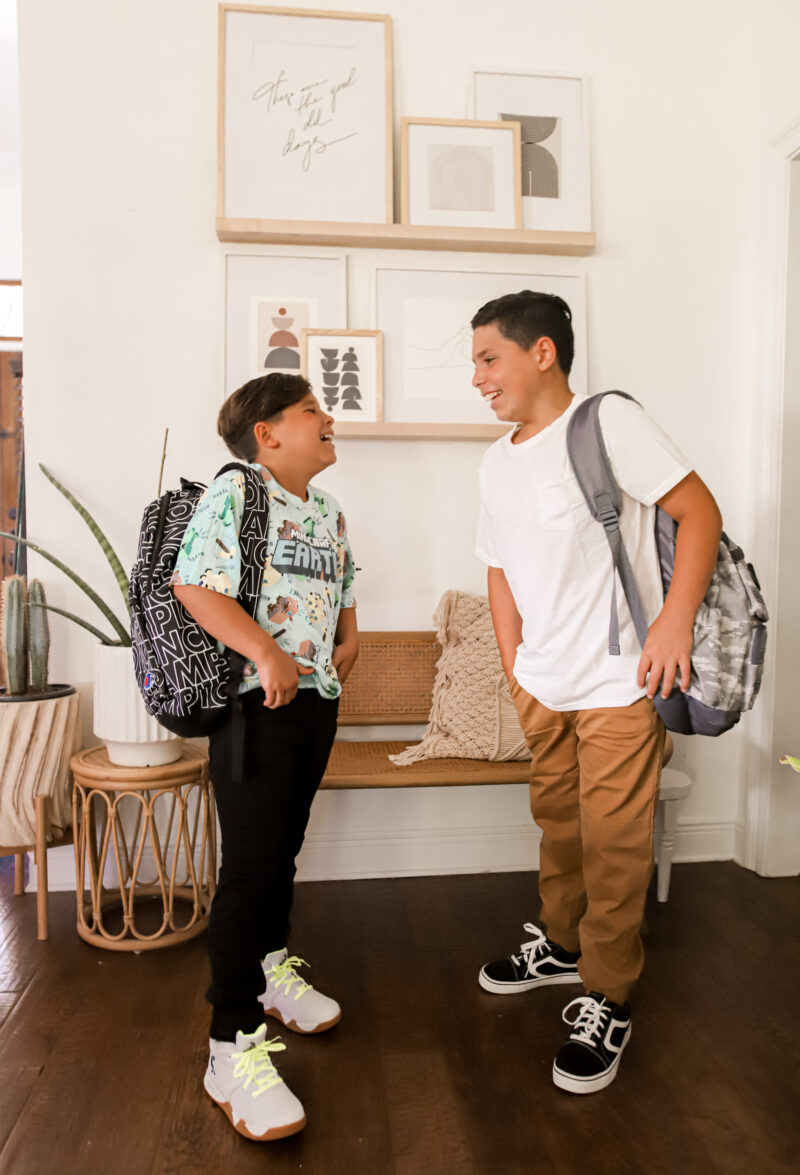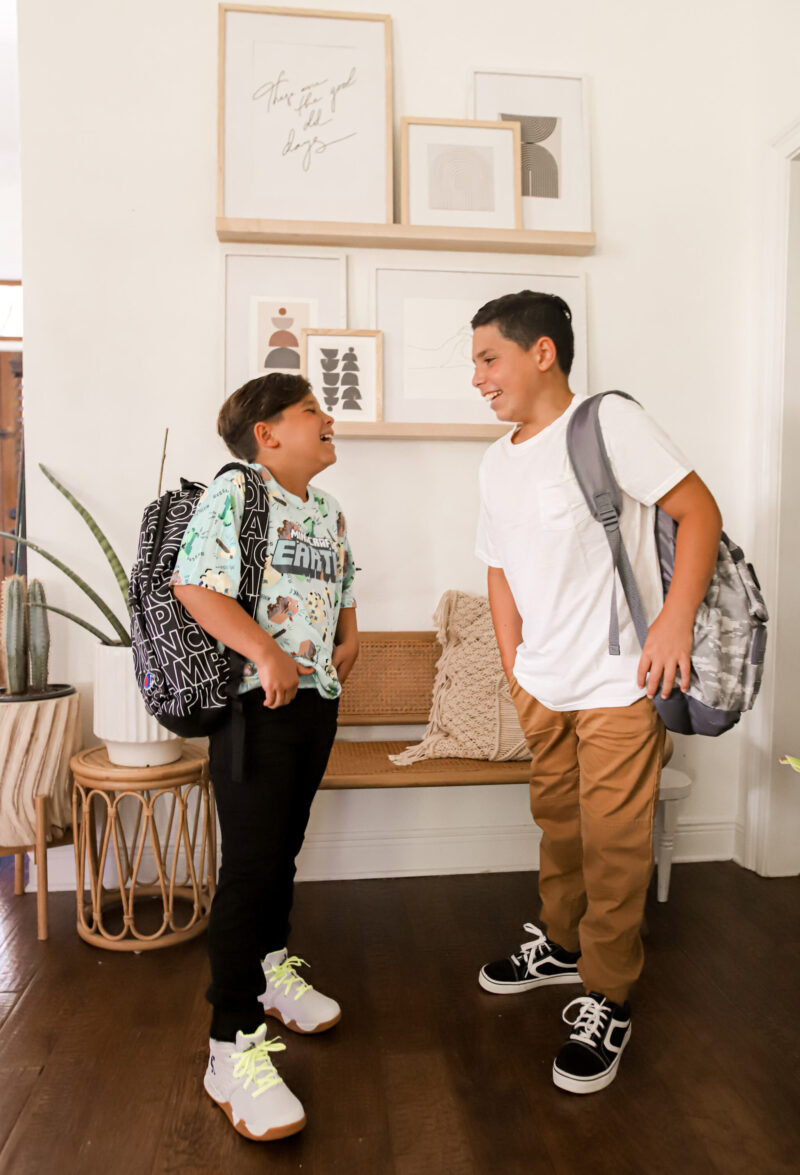 .
What I have loved about shopping thus far is that I can do it all online at Walmart. They have such a great variety of school supplies, uniforms, and backpacks. 
Creed loves the basics, and we found him some joggers, t-shirts, and a camo backpack!!! He loves it all. 
.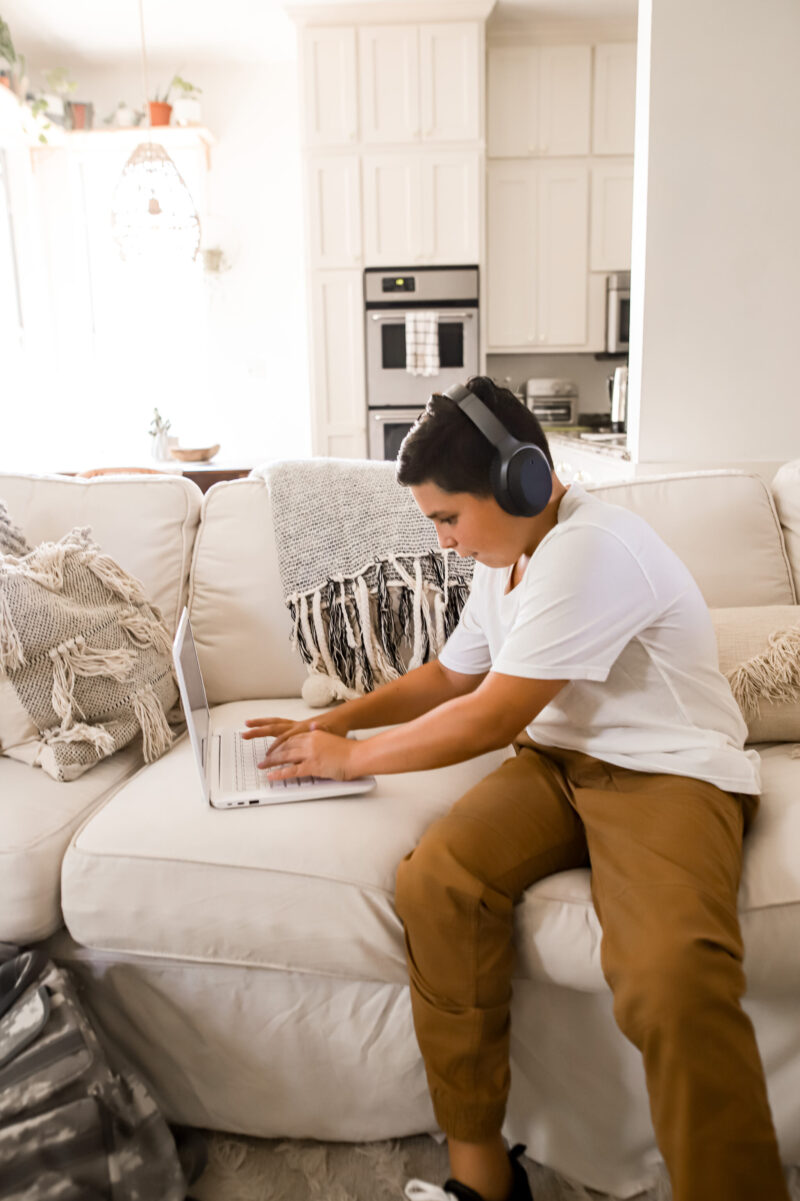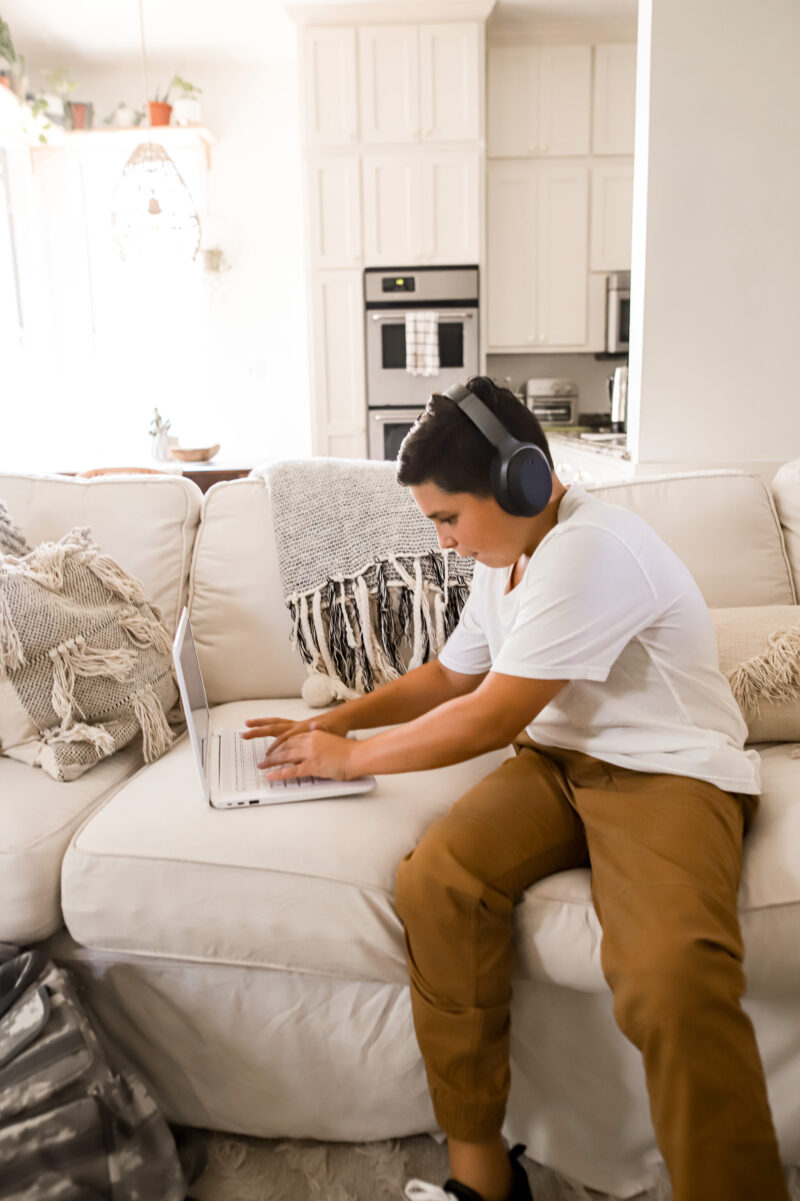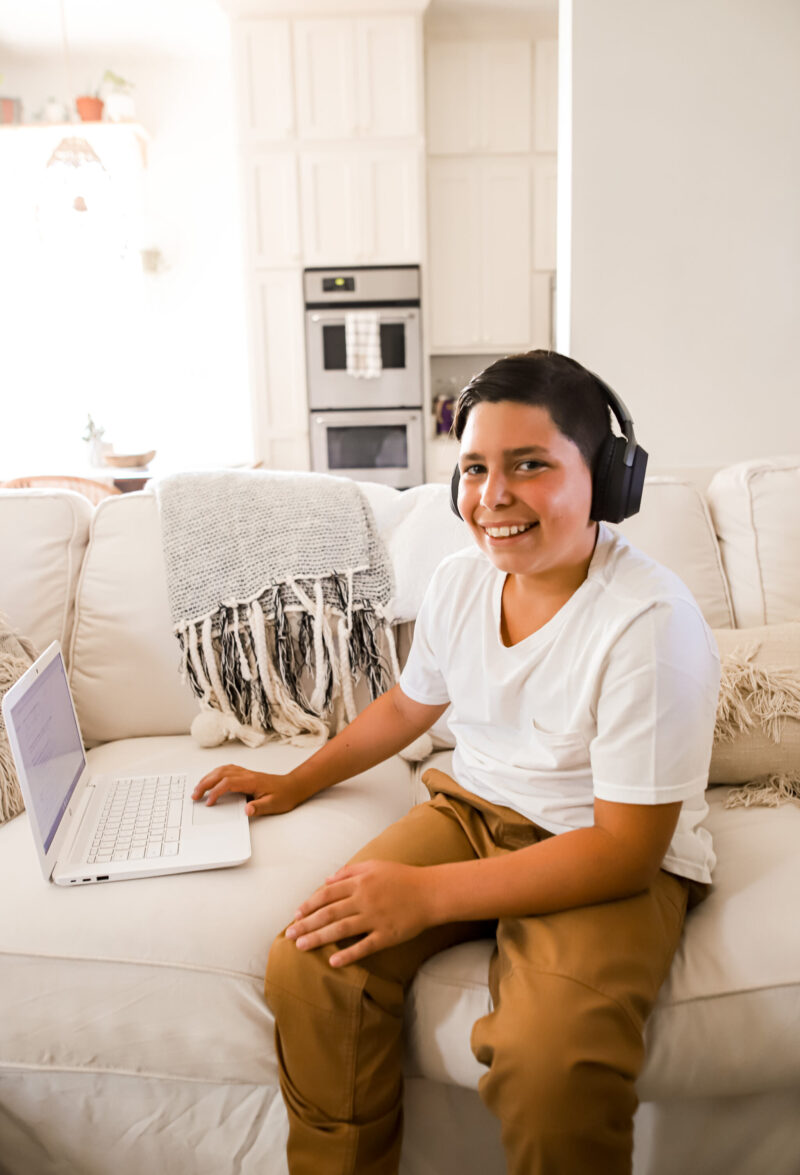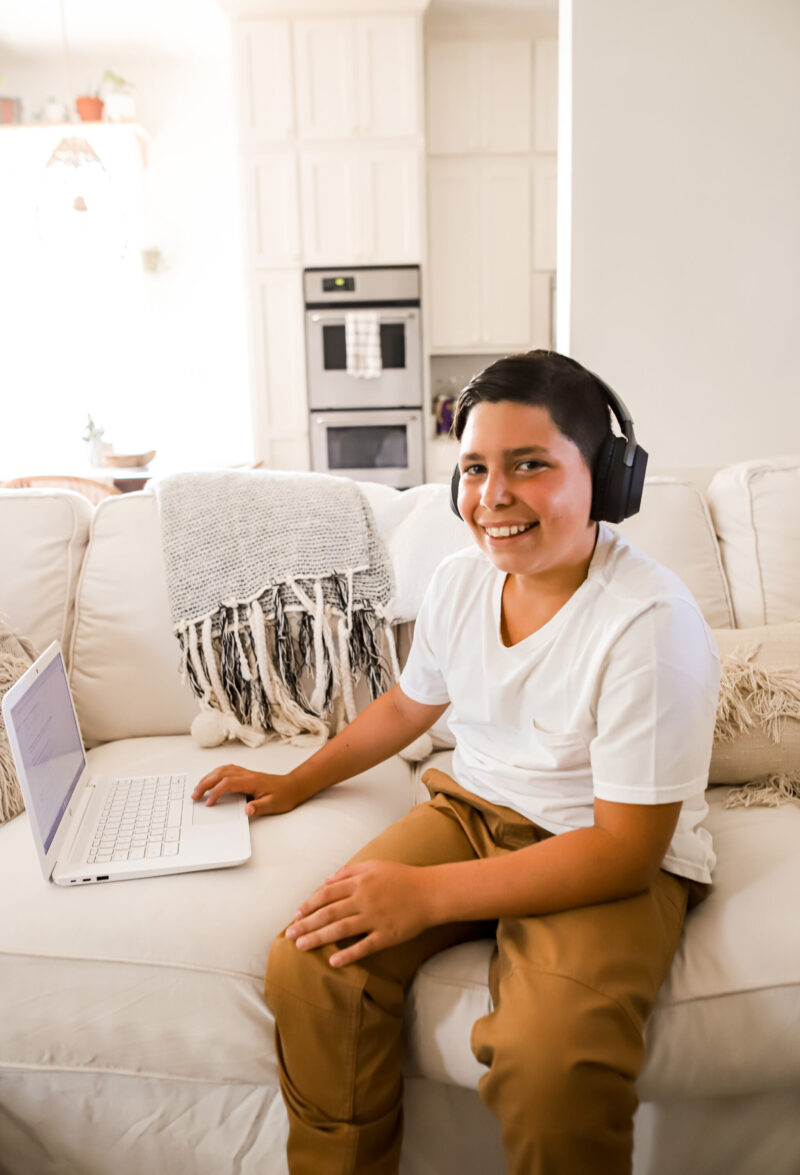 .

.
Abram was fun to shop for because he likes all of the patterns. We found him a cool backpack, Shaq sneakers, a fun tee, and lots of other goodies. 
.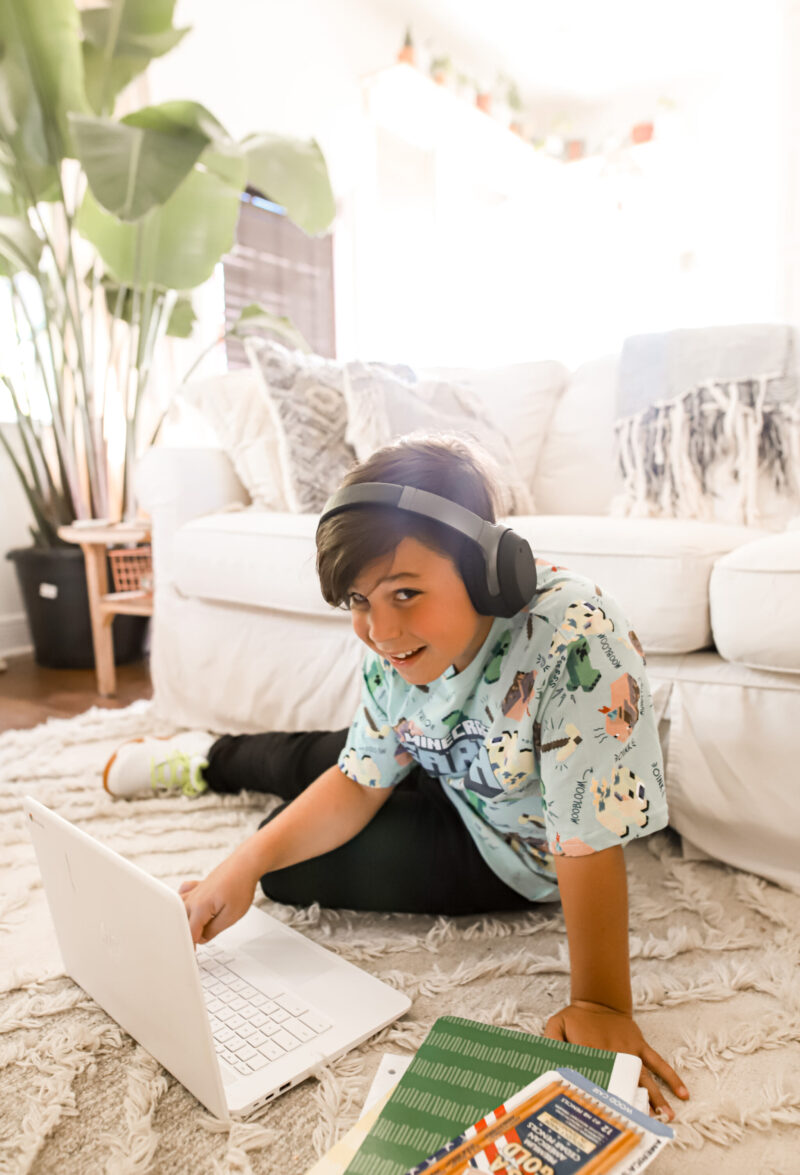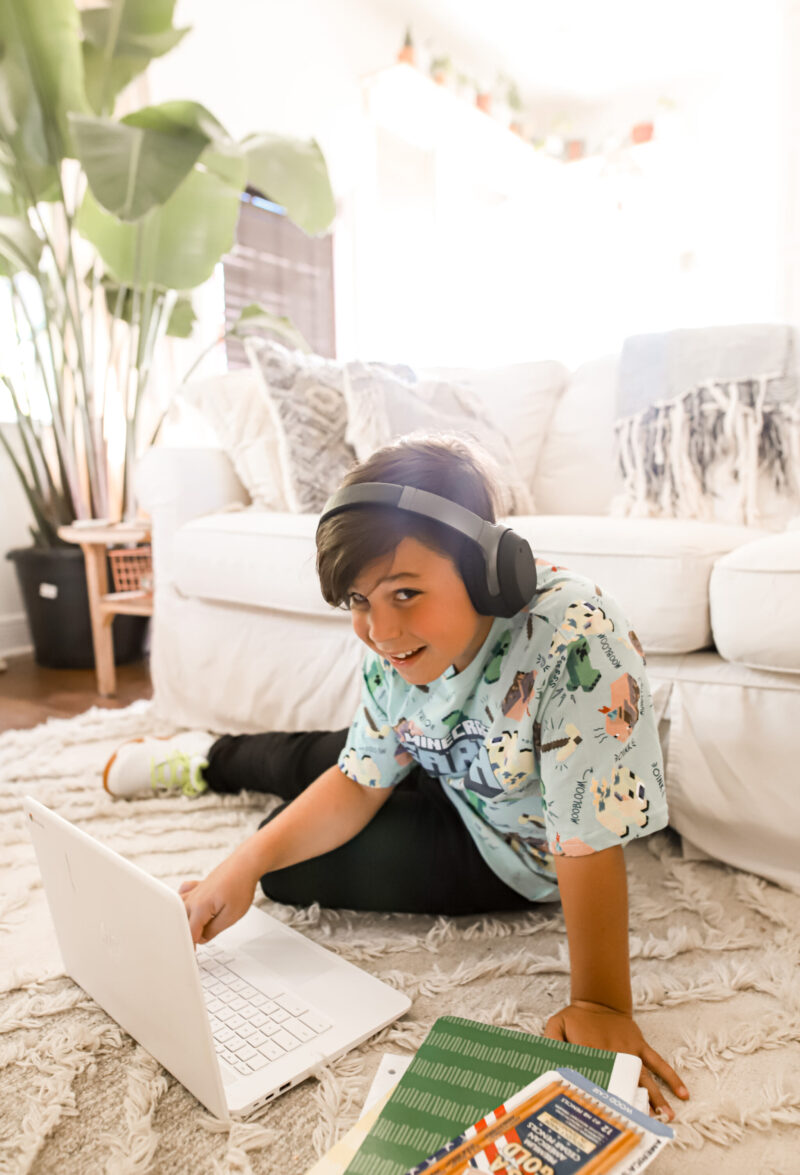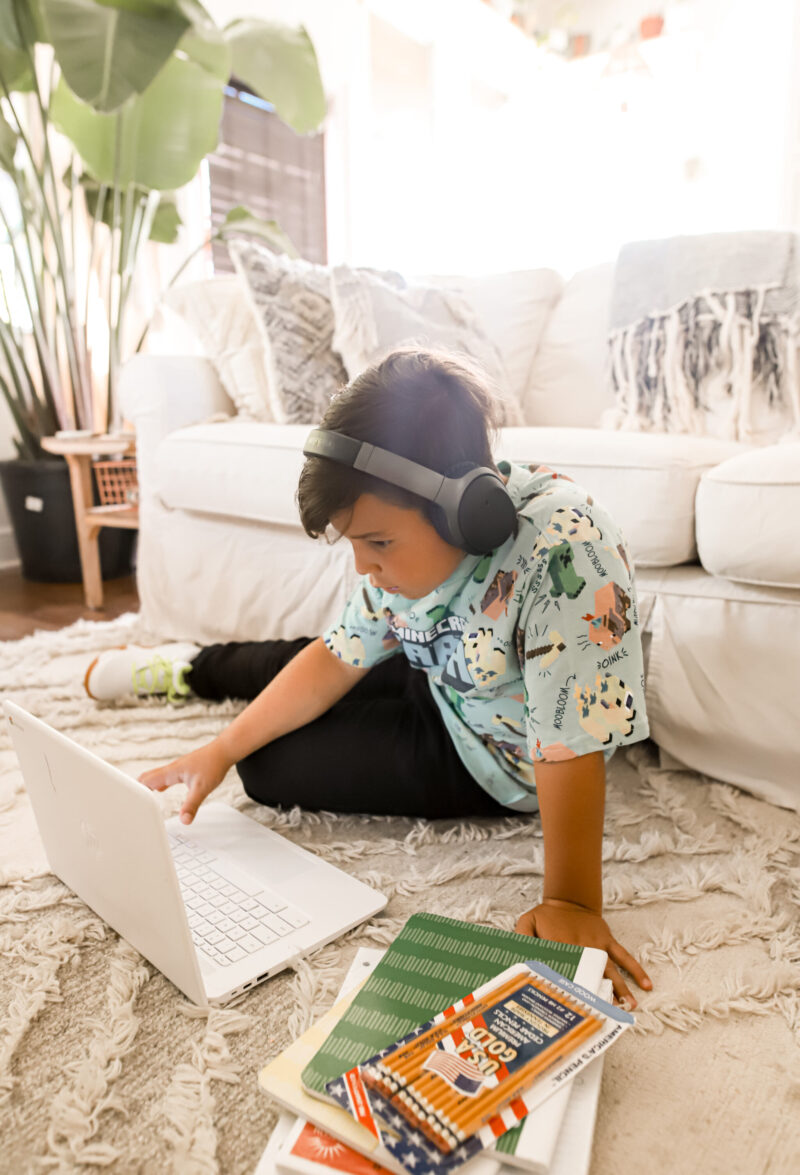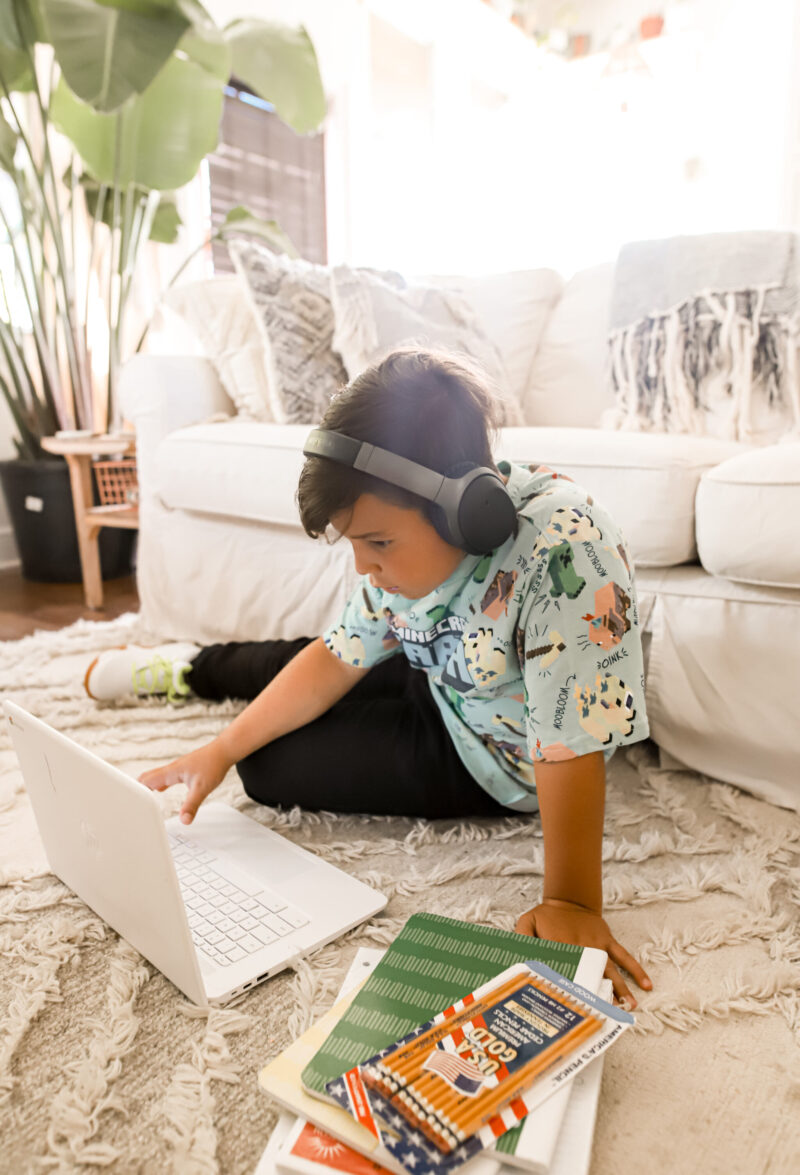 .

.
If you want to start a little early like me, head to the Walmart linked HERE and start adding those items to your cart!! It's safe and so easy. 
.


.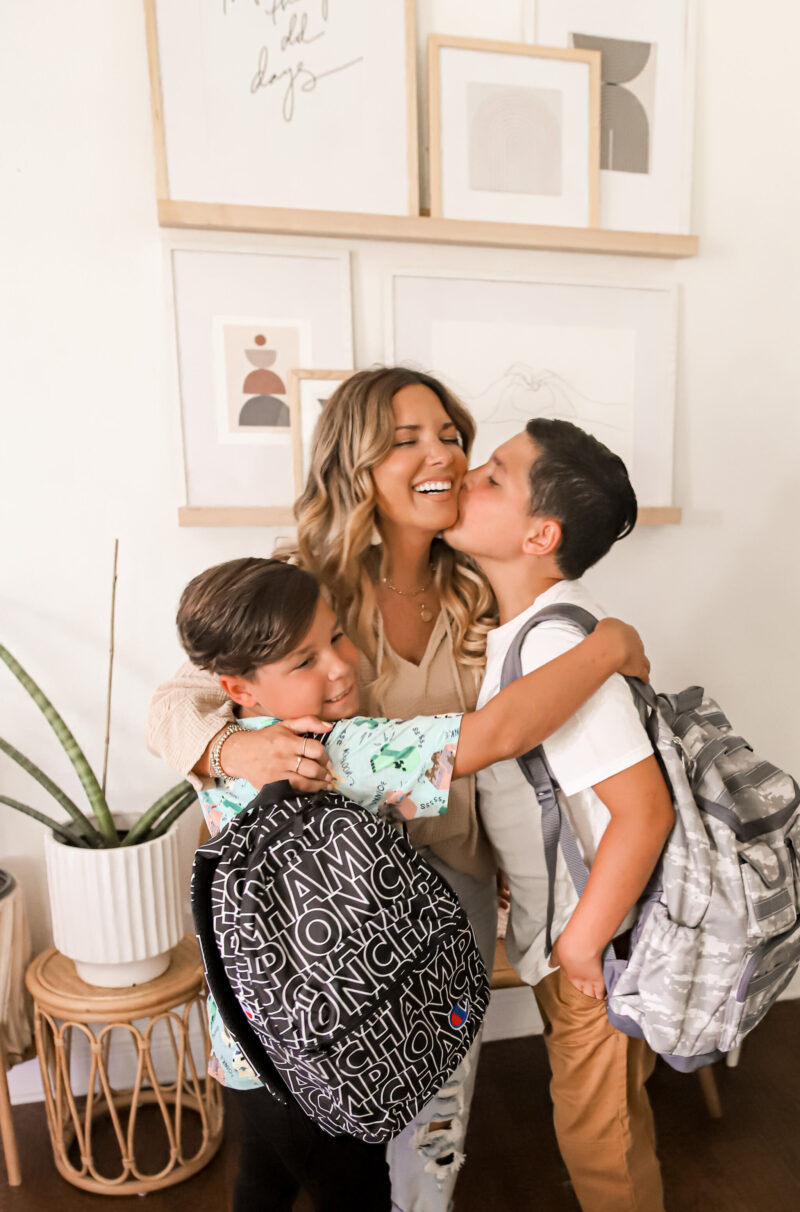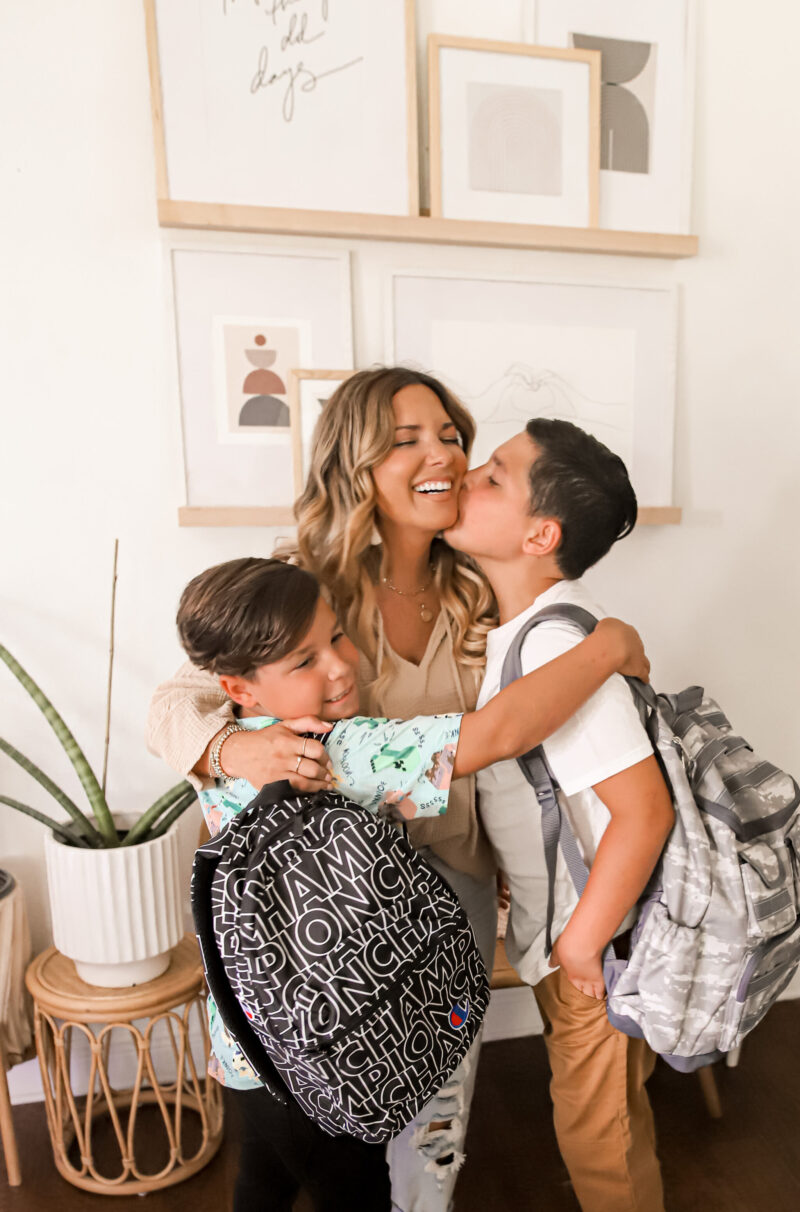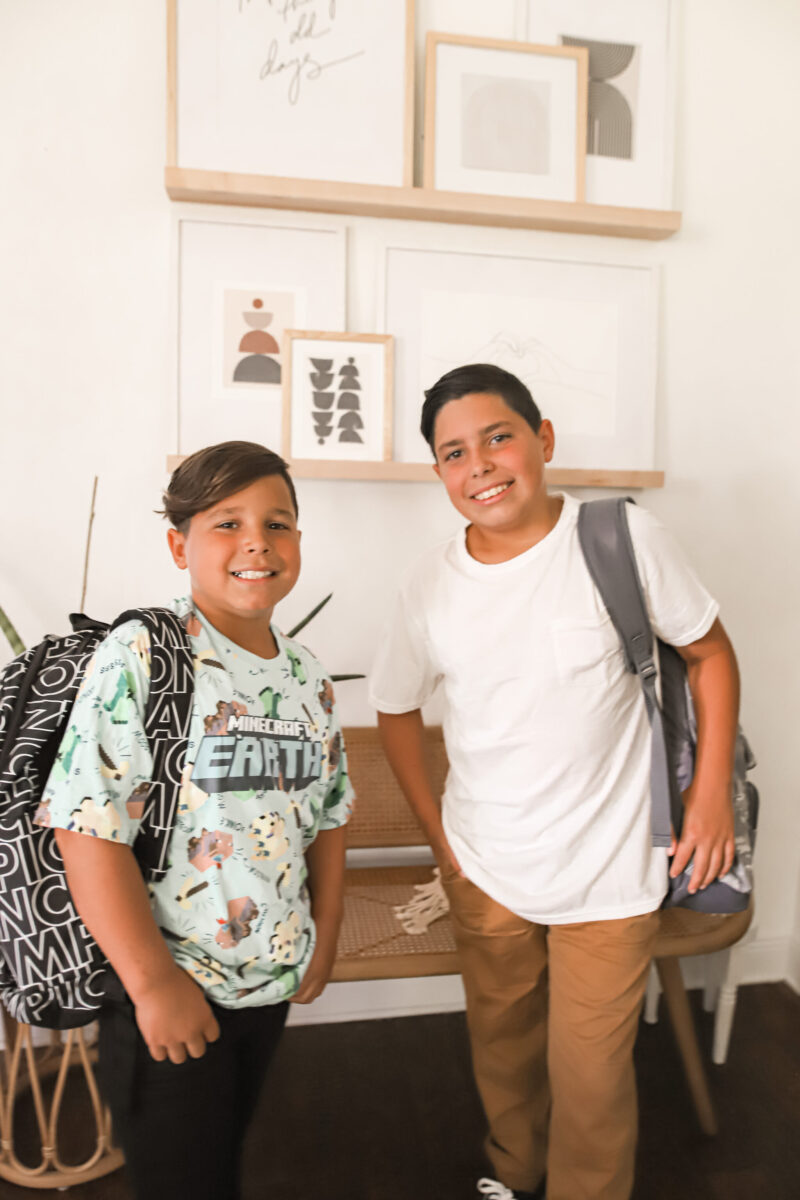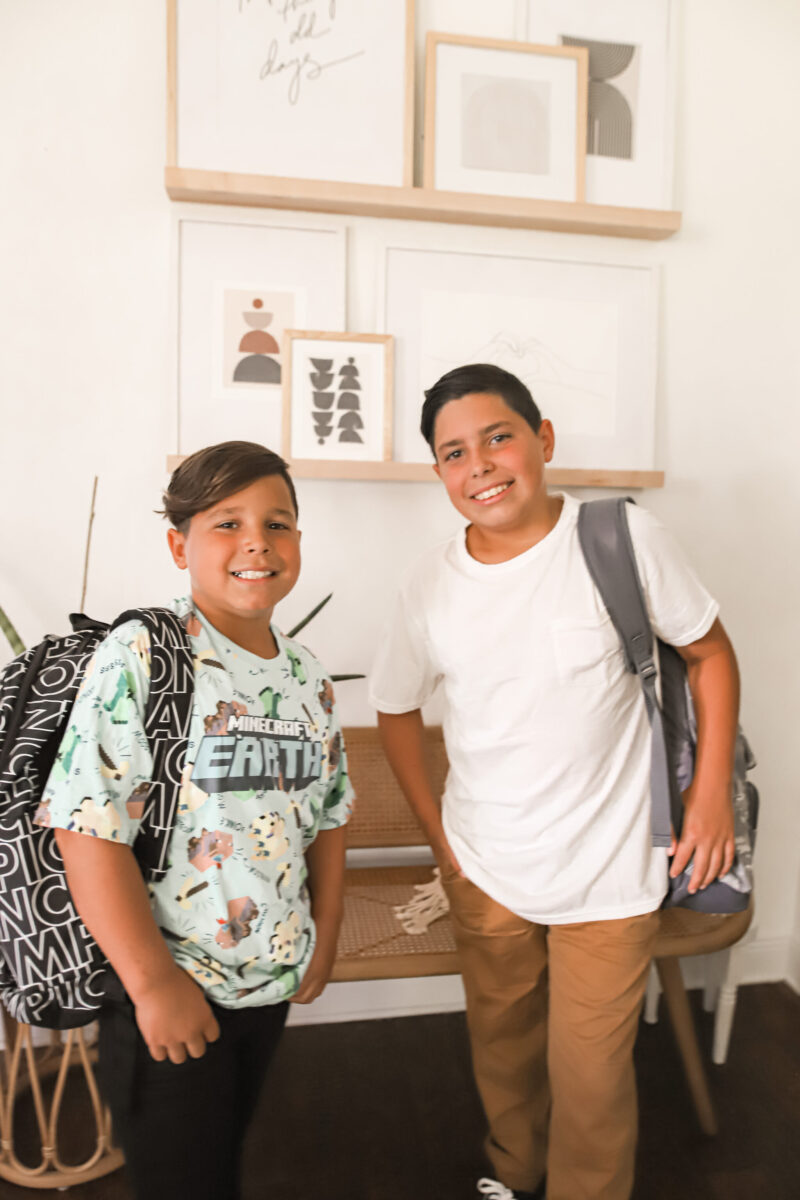 .
For size reference, I didn't size up in the shirts. But, i got their true size in the bottoms~ size 12 and size 14. 
.