After hurricane Ida, our house was left with ruined floors, rugs, furniture, and sheetrock that all needed to be replaced. It has been almost one year ago, and we are still finishing up details and adding those final touches. After many messages with questions about our updated home decor, I am finally sharing the details. Most of the items that I ended purchasing were affordable and have a more boho chic vibe. I still kept lots of texture, neutrals, and greenery throughout the house.
Here is a peek into our foyer, living room area, and wall art.
.
---
I'm sharing 5 easy ways to add texture, greenery and neutrals to your space:
.
1)Add rattan, bamboo, or cane furniture.
These are a few of my favorite furniture pieces in this space:

.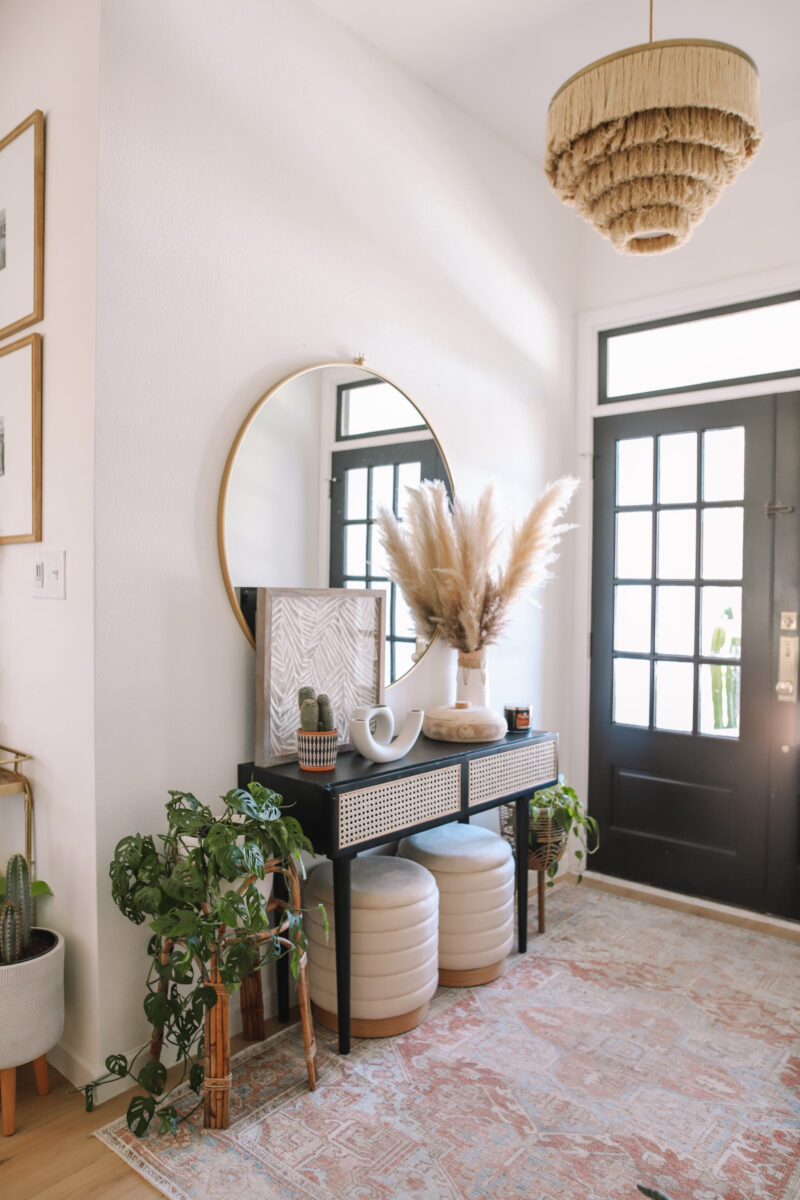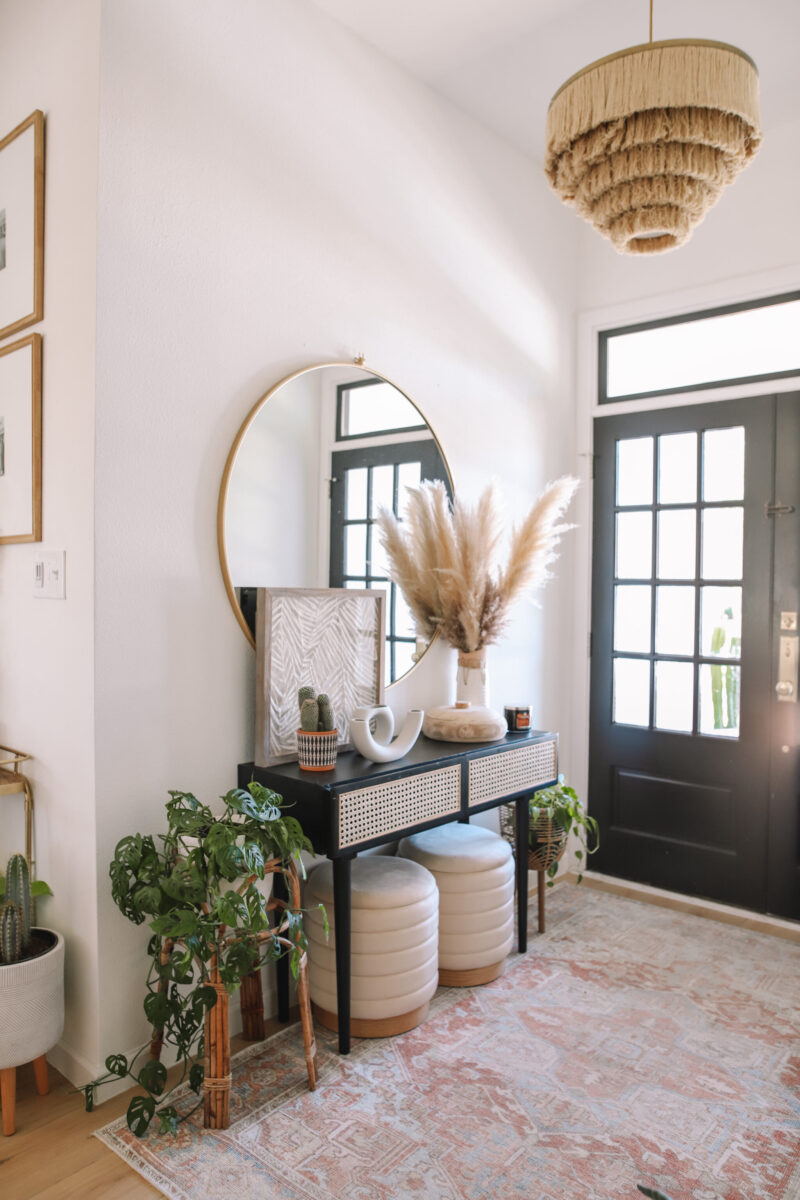 ---
FOYER DETAILS:
---

,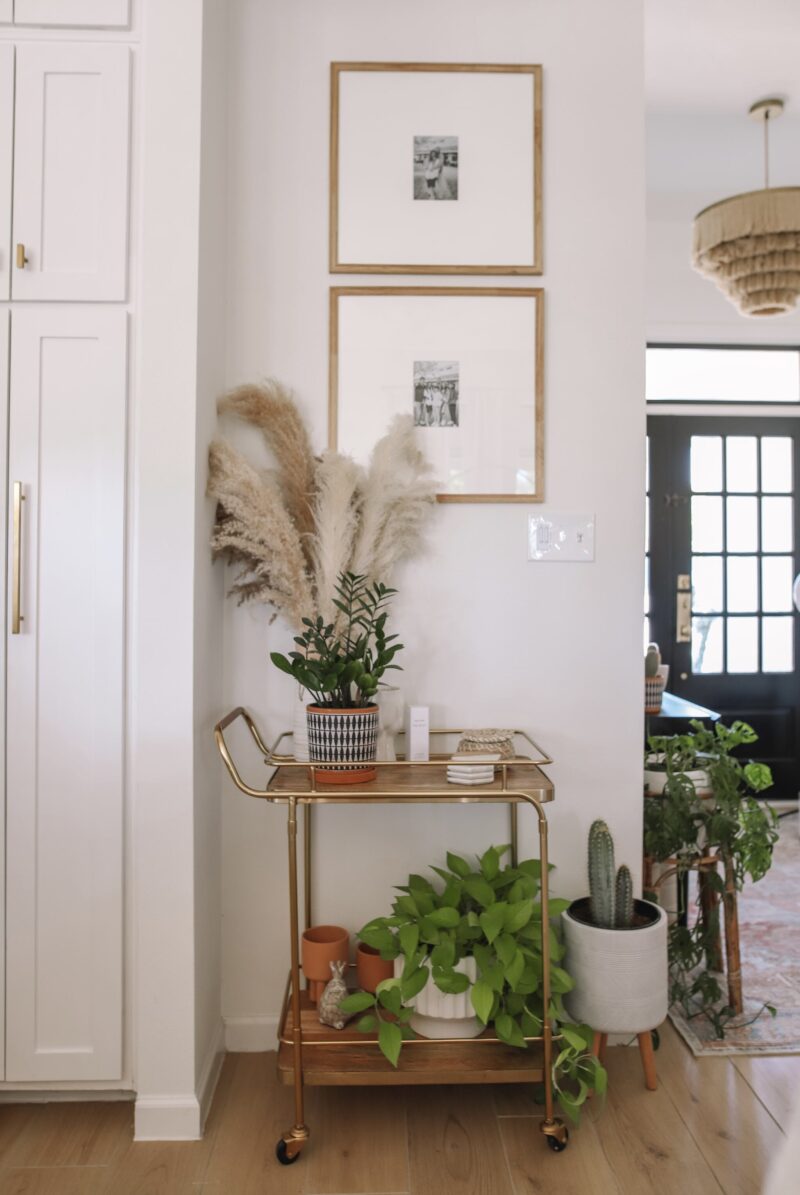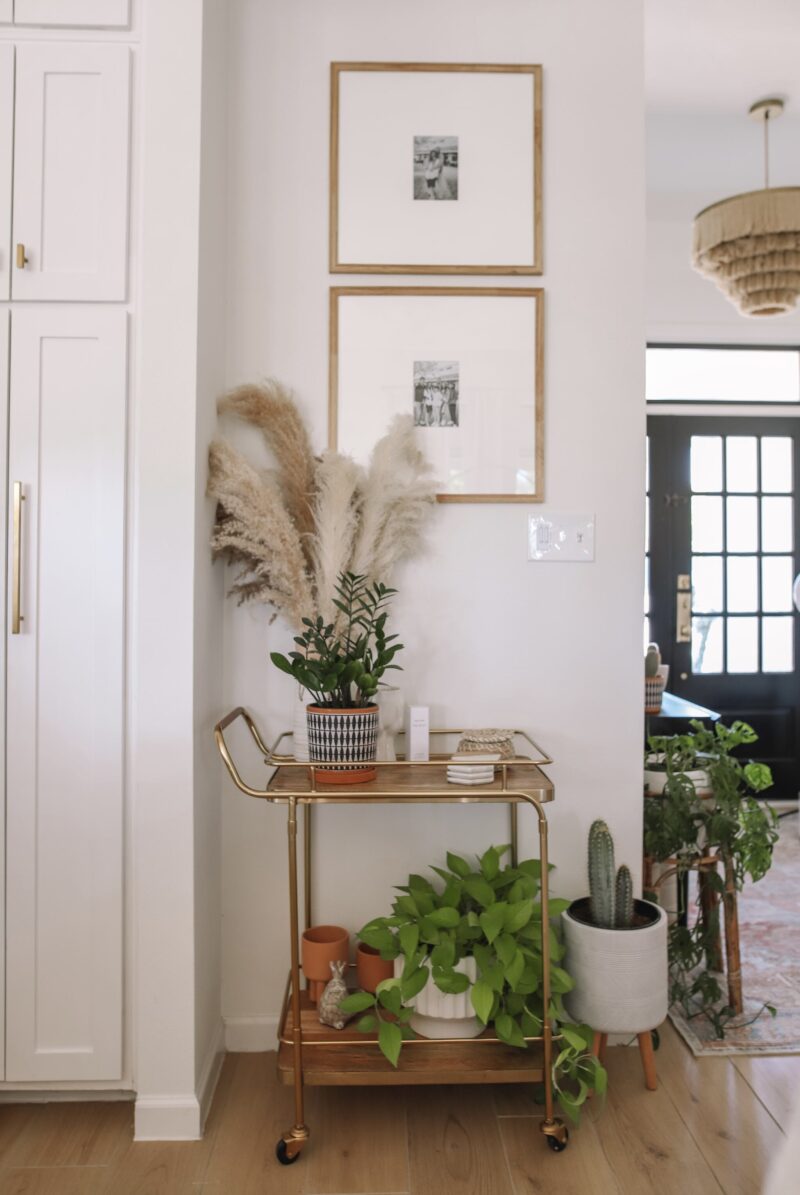 .
2)Add wall collages with these natural wood frames. 
These are my favorite frames, and I found them online at Target.
.

,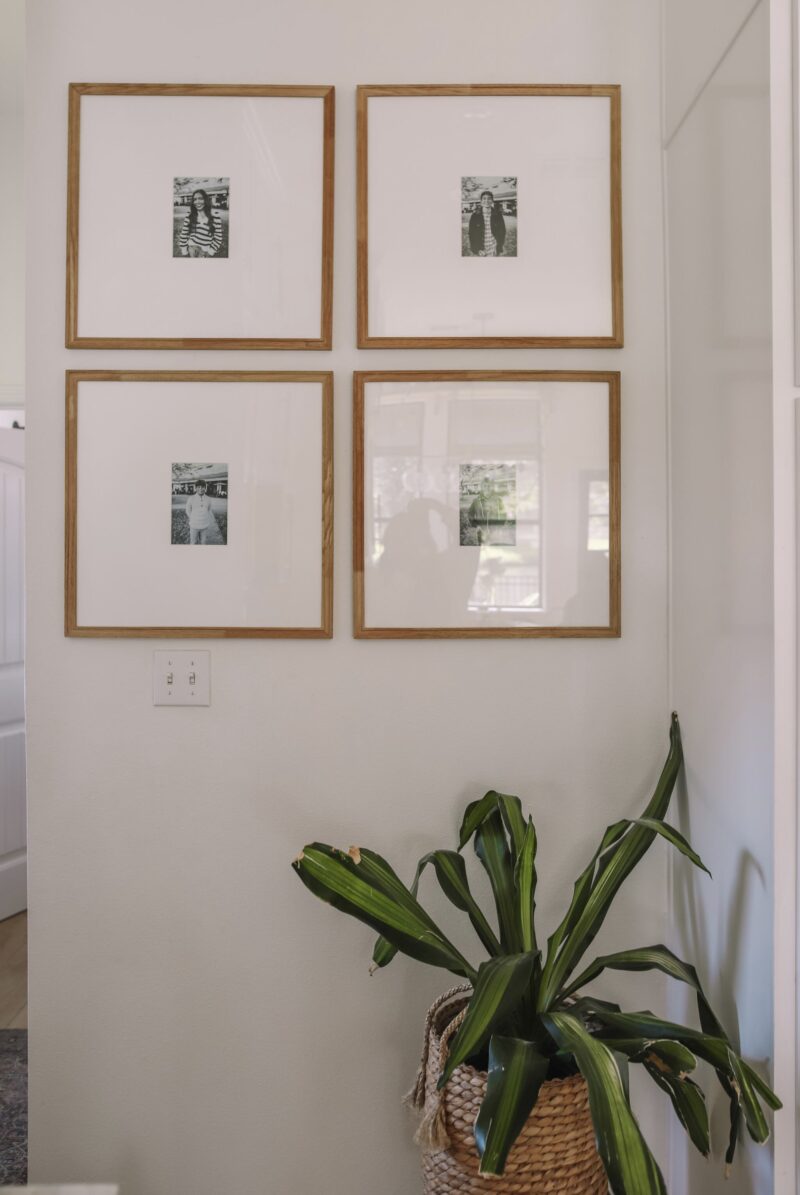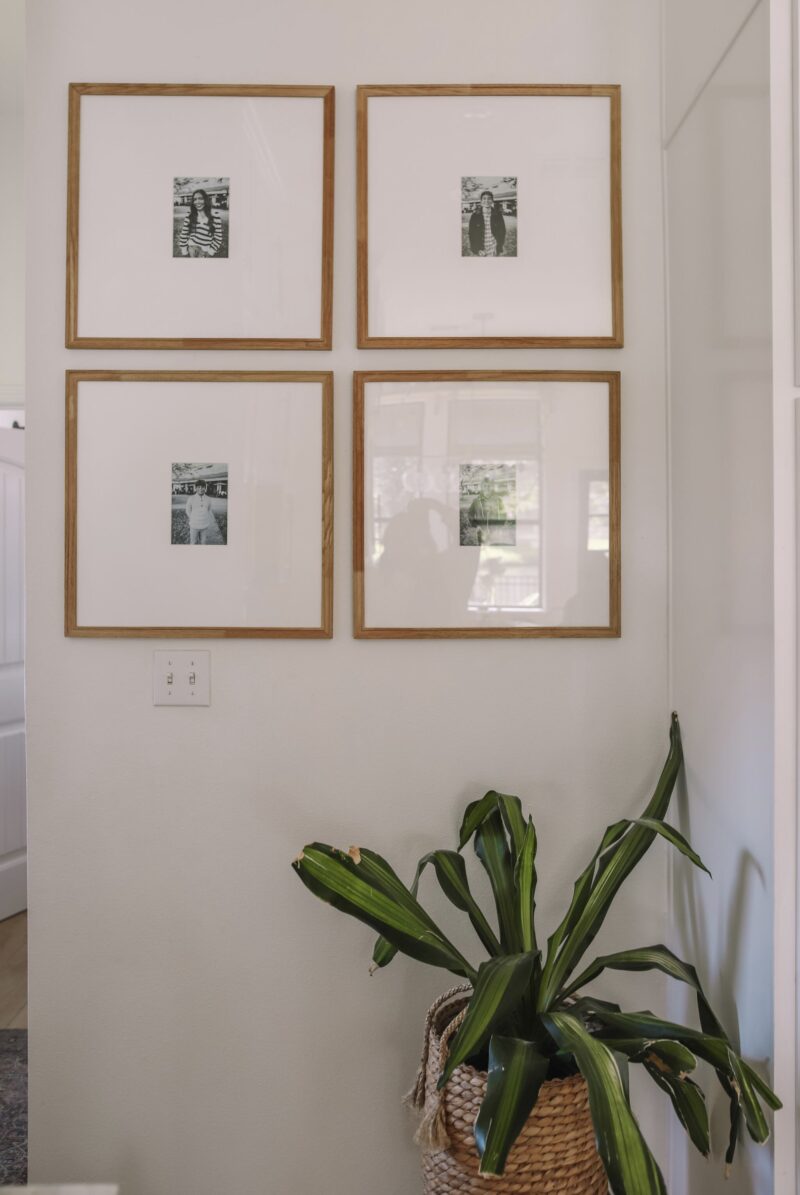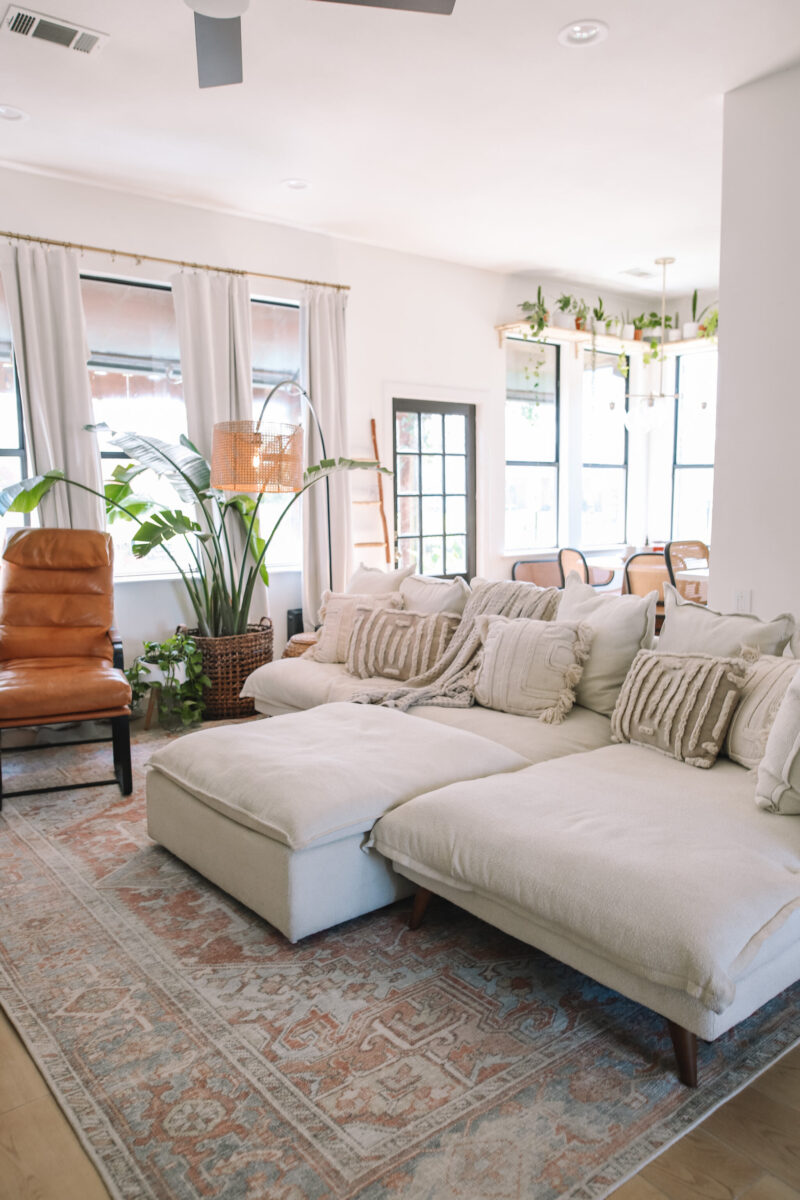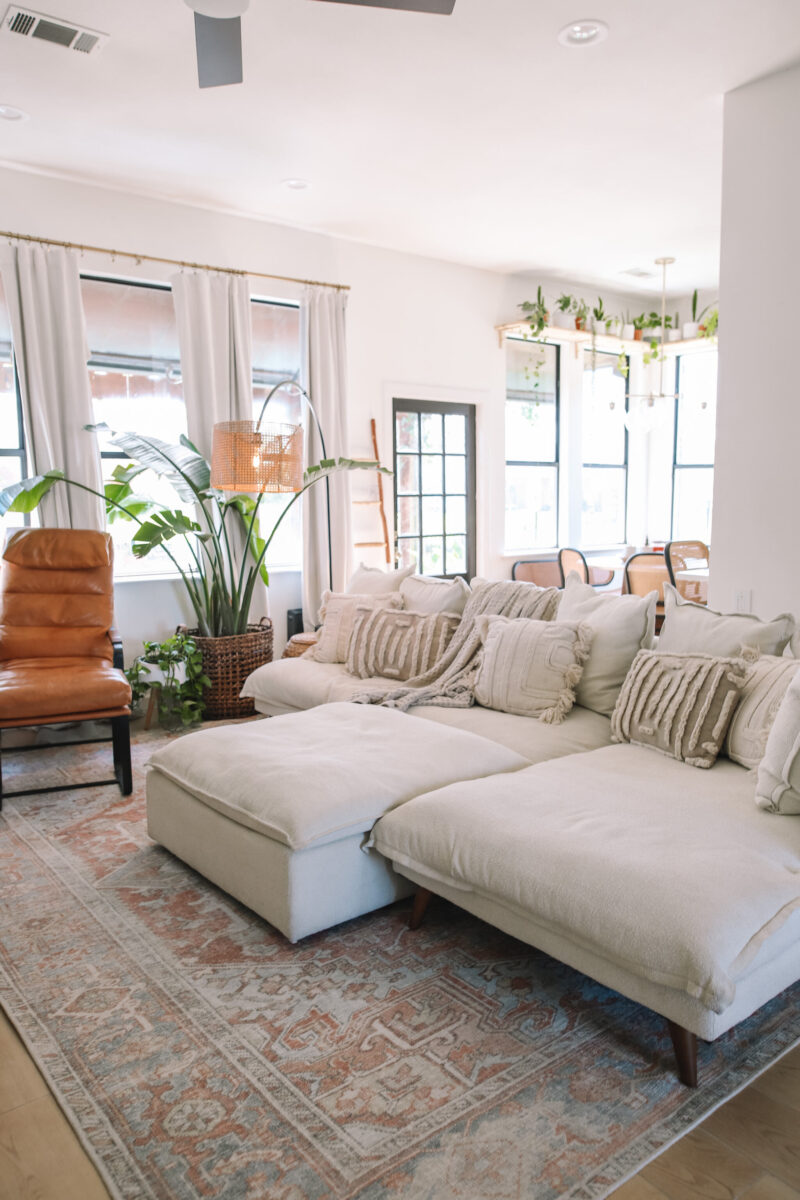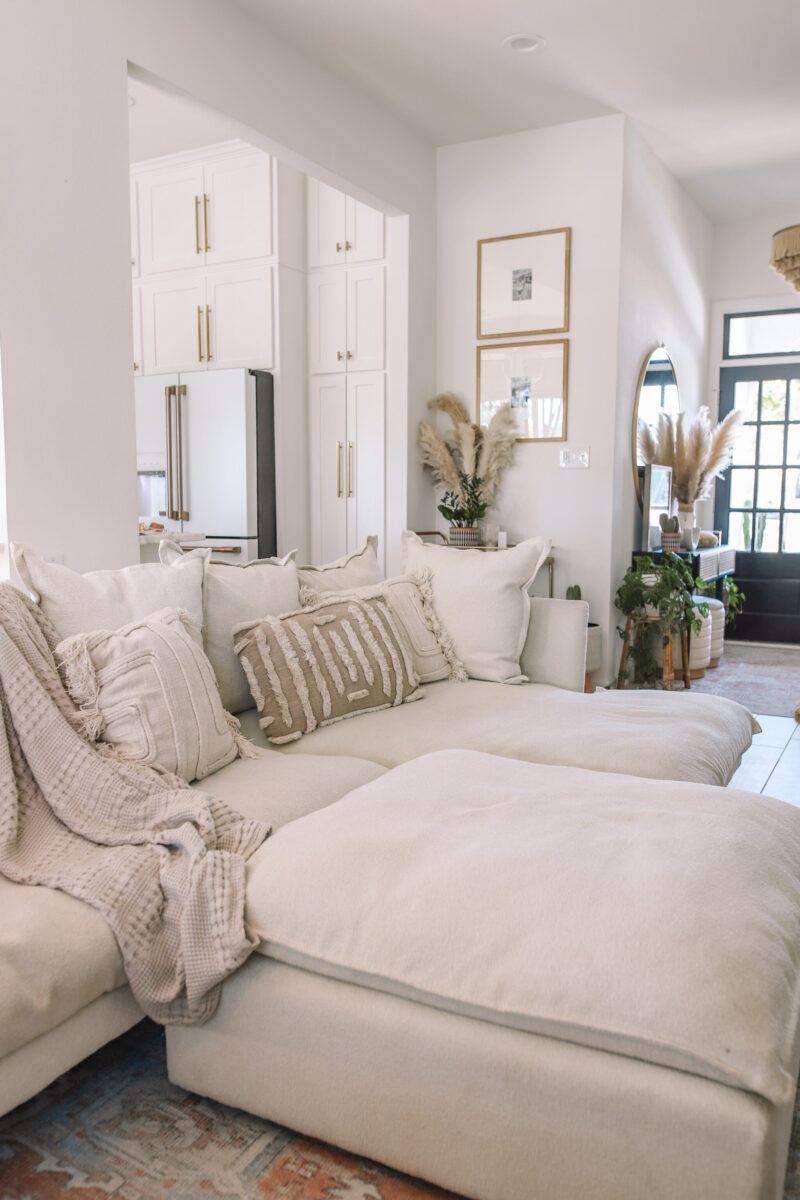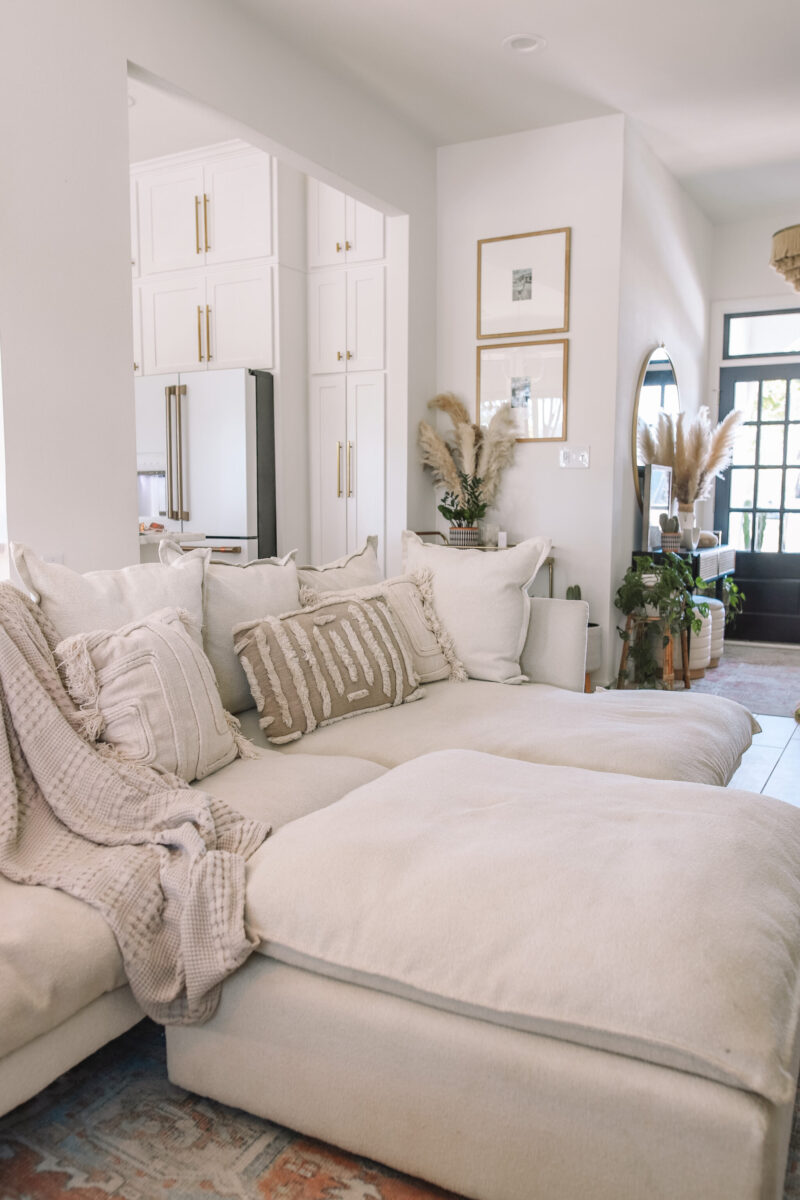 .
3)Add textured, neutral throw pillows and throw blankets.
These are some of my favorites that are amazing quality from Amazon and H&M.
.

.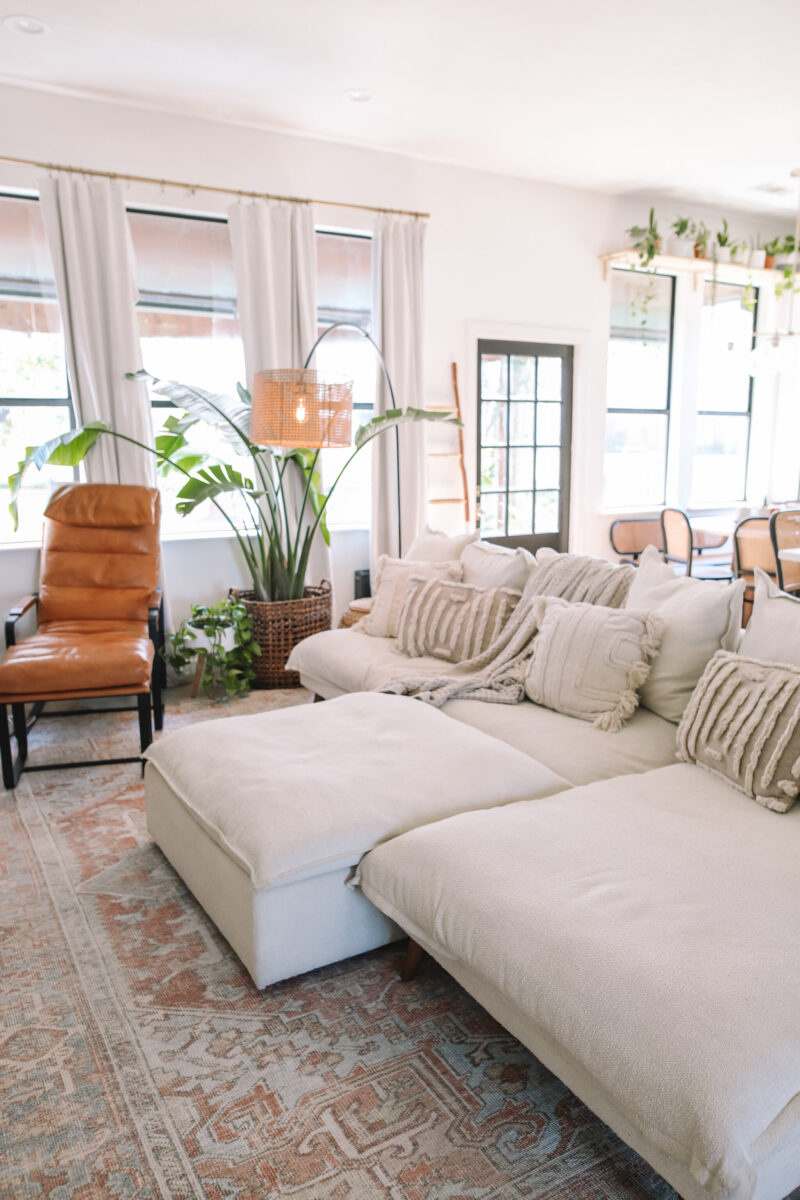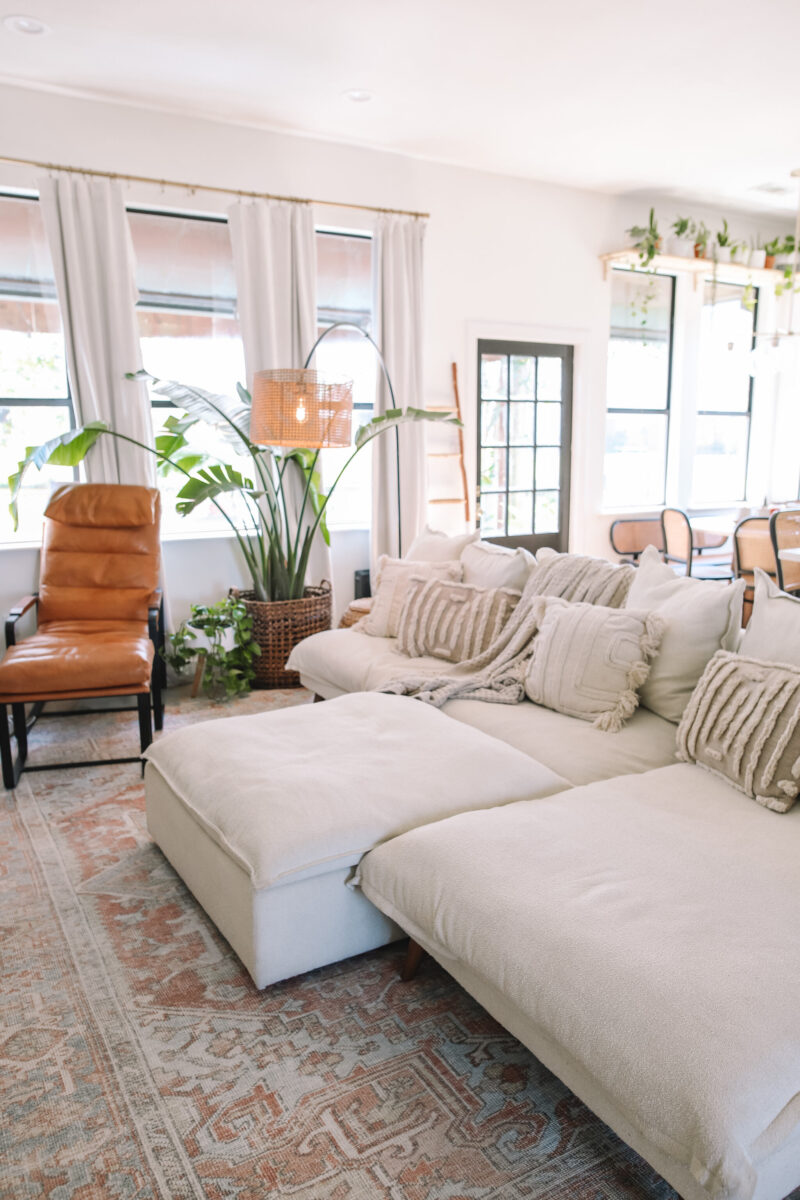 ---
LIVING ROOM DETAILS:
---

.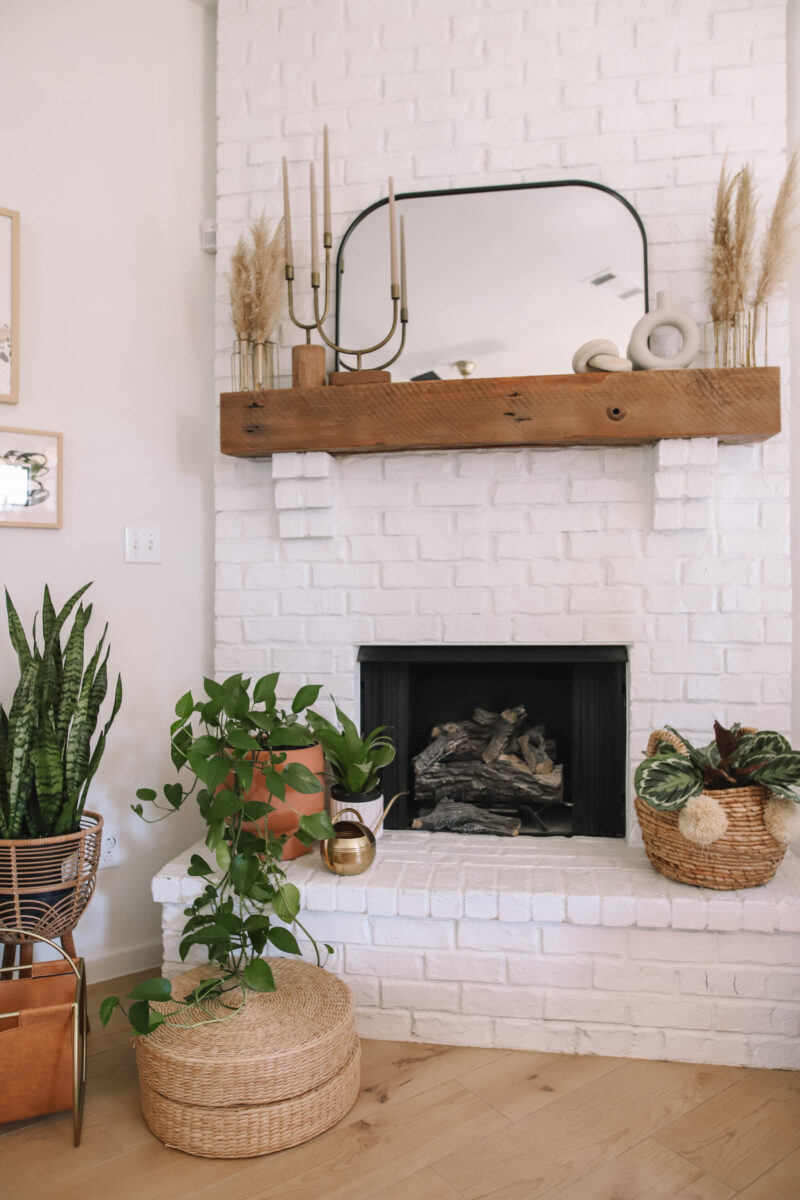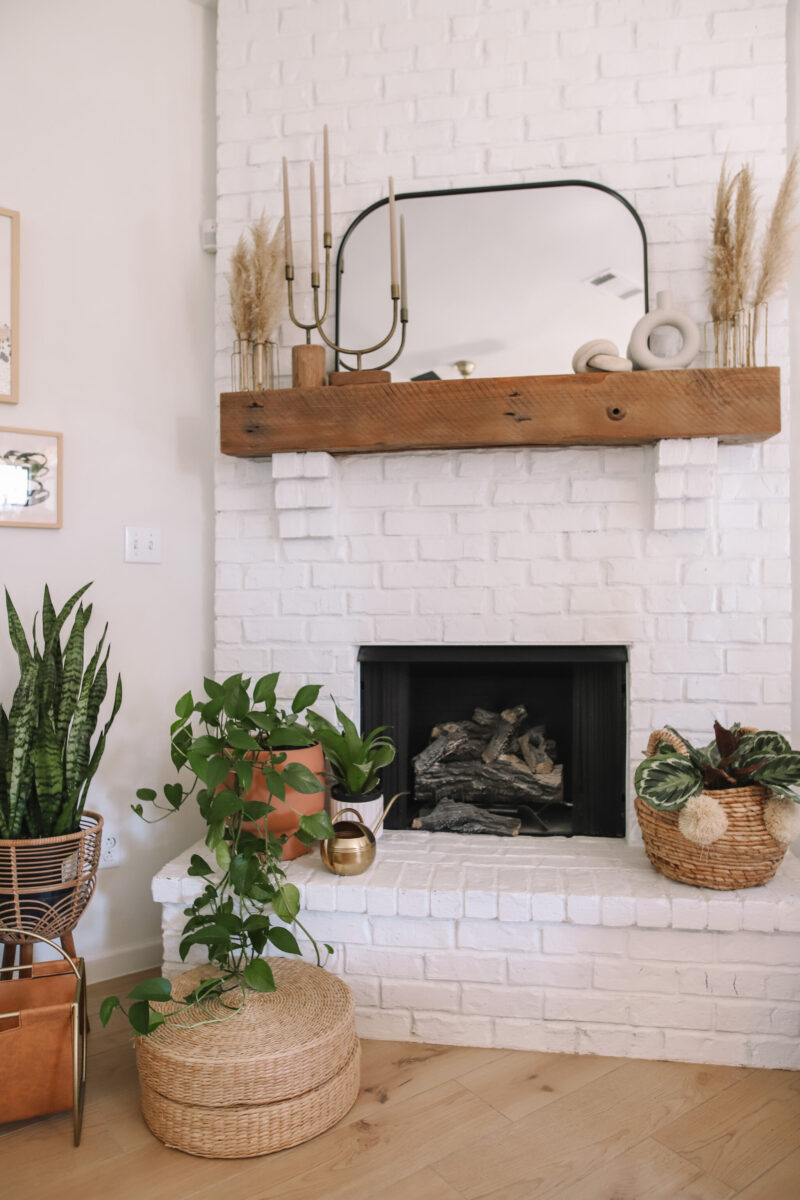 ---
MANTEL DETAILS:
---

.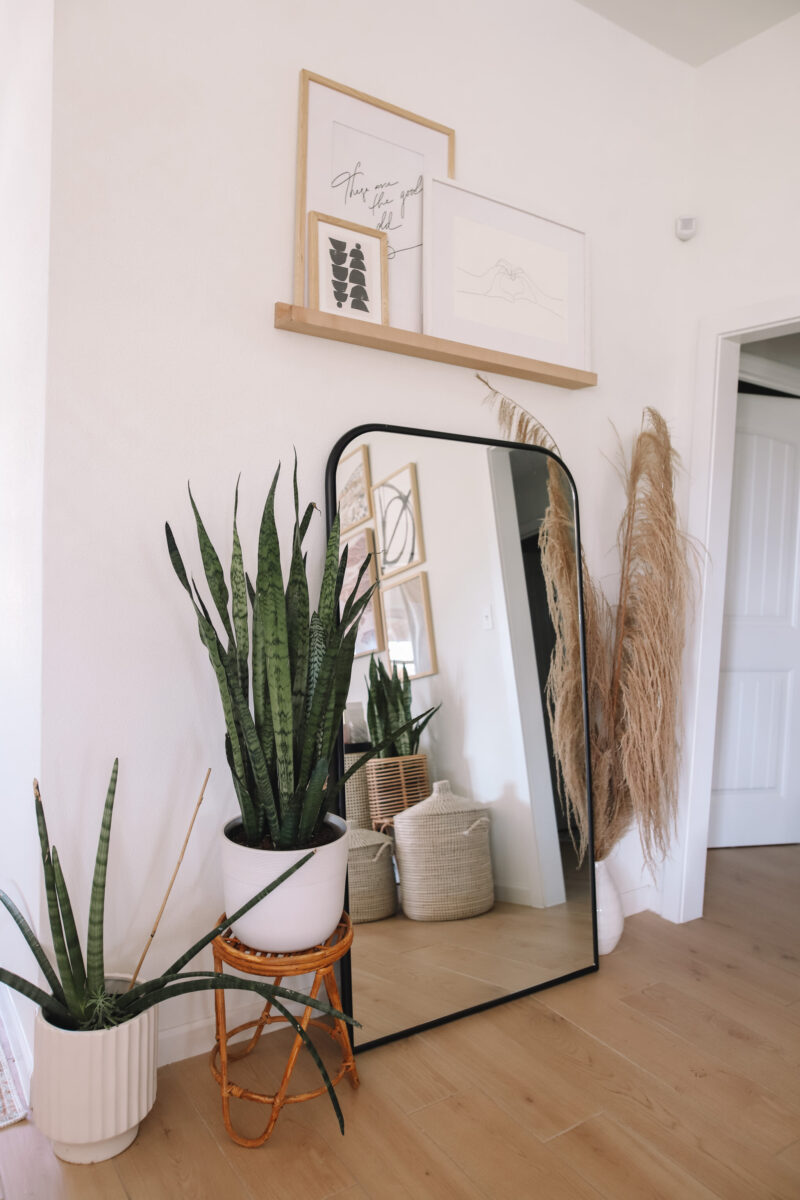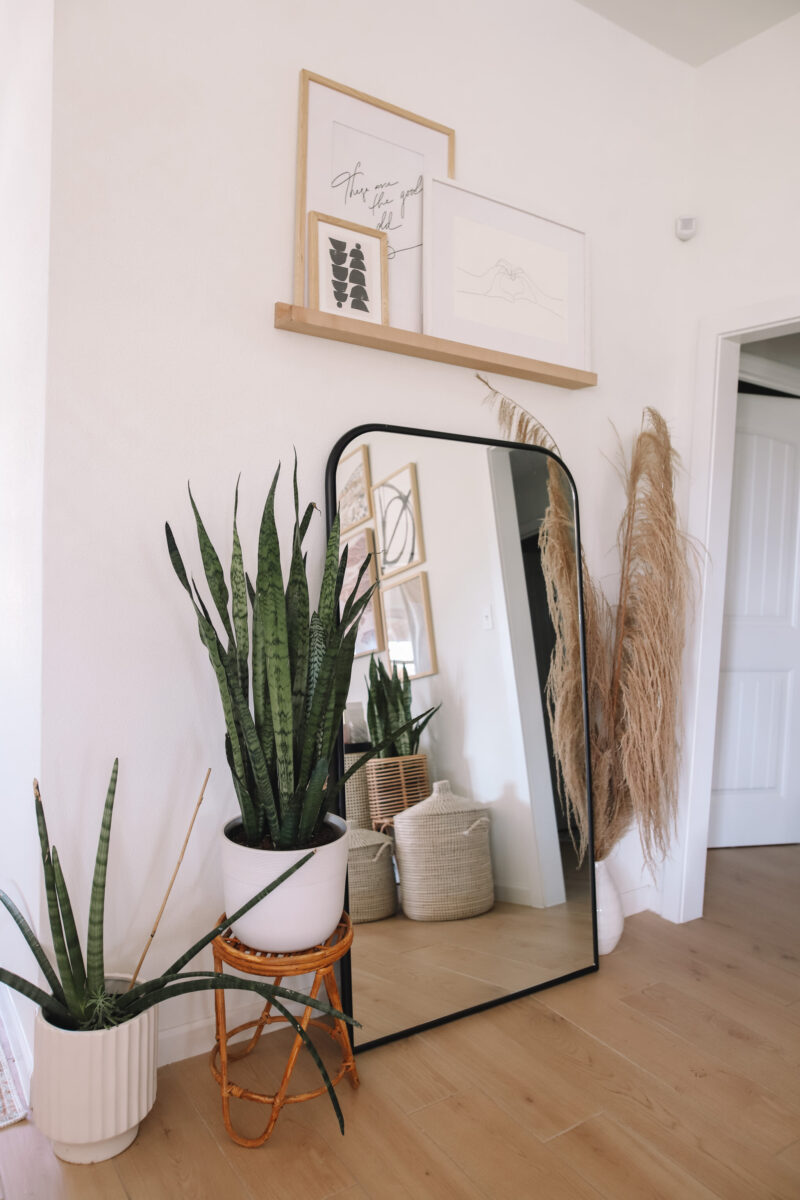 ,
4)Add snake plants and pothos throughout the house in a variety of planters.
These are a few of the ones that I've purchased from Amazon during the pandemic, and they are still thriving. Snake plants and pothos are the easiest to take care of inside.


,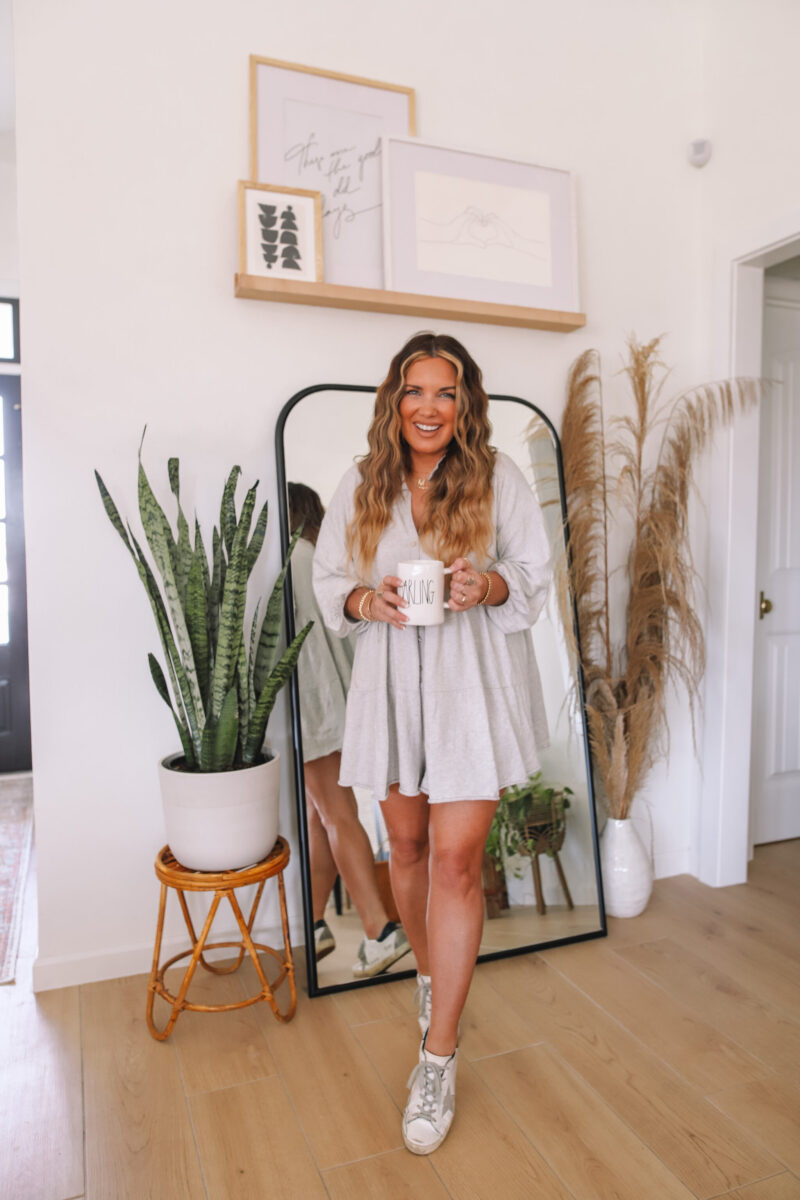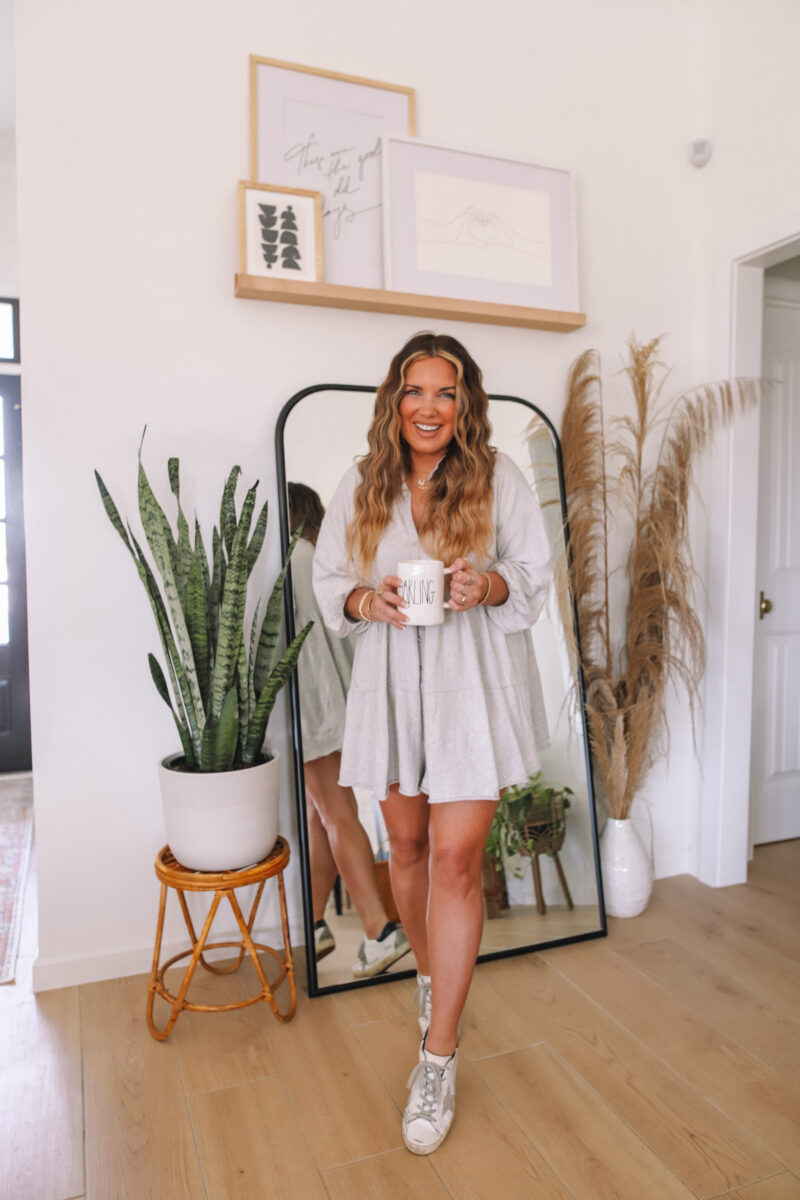 ---
WALL DECOR DETAILS:
---

.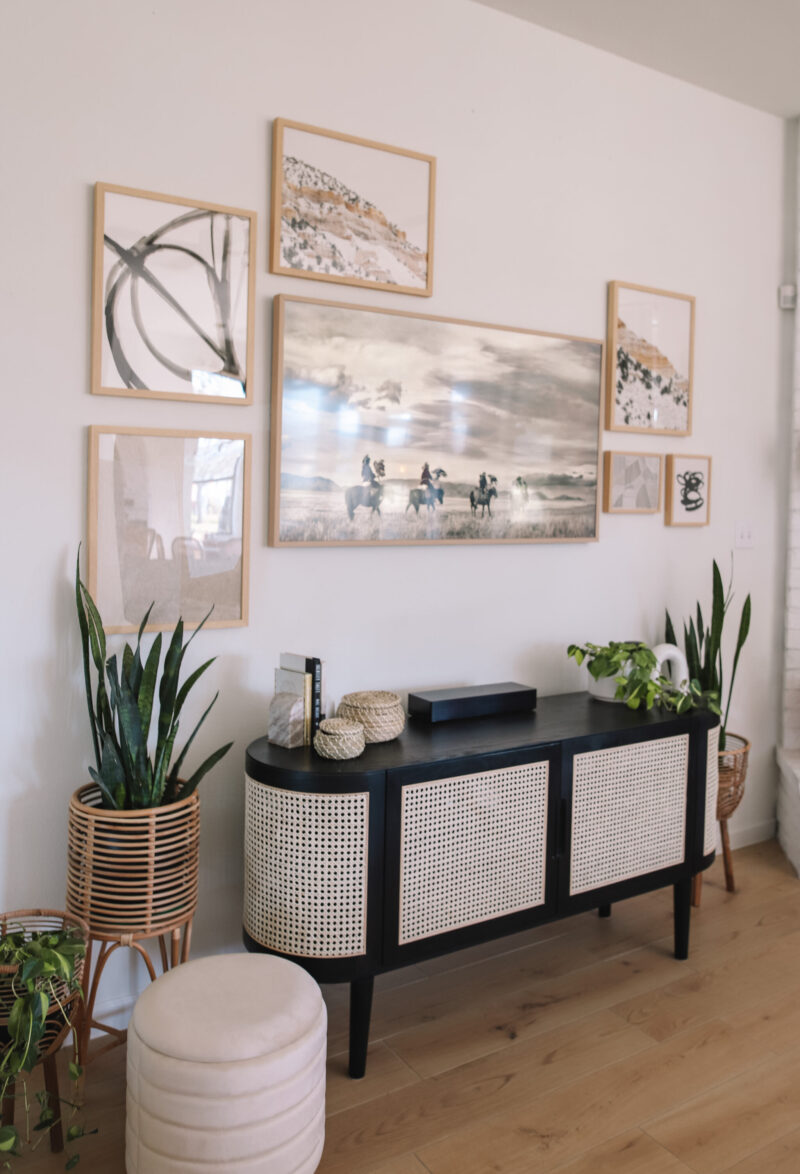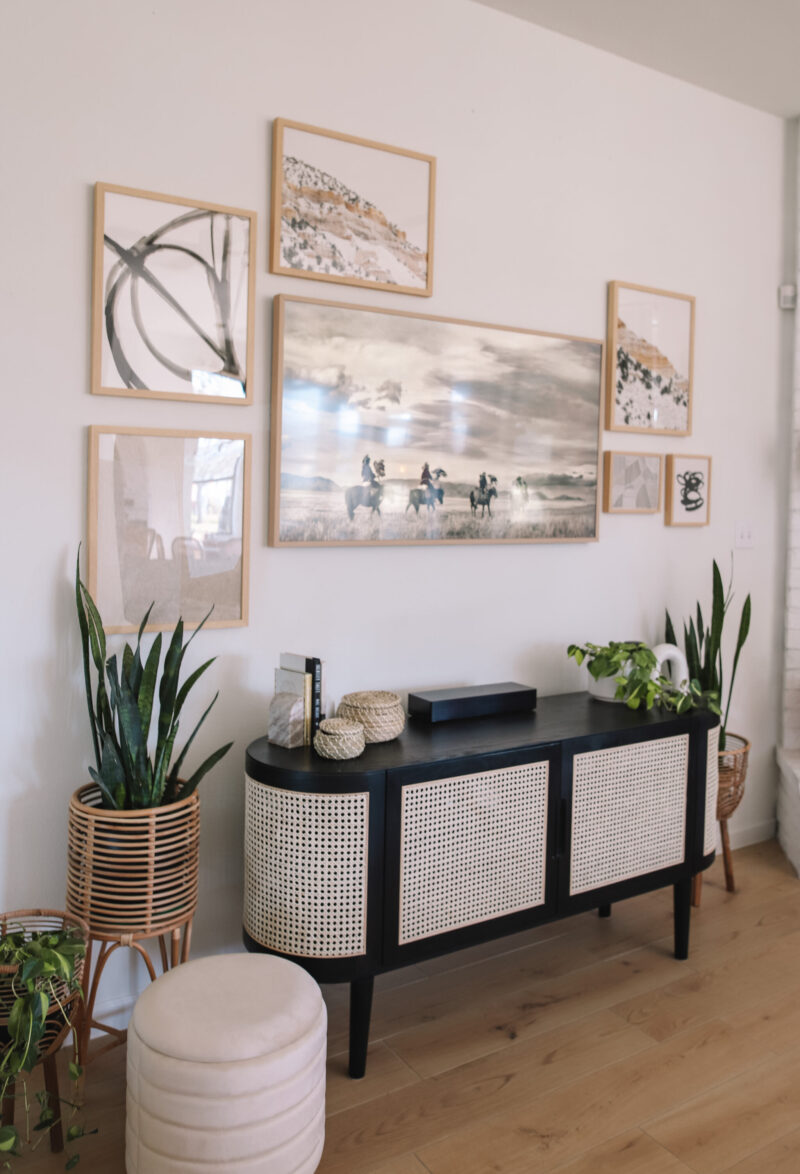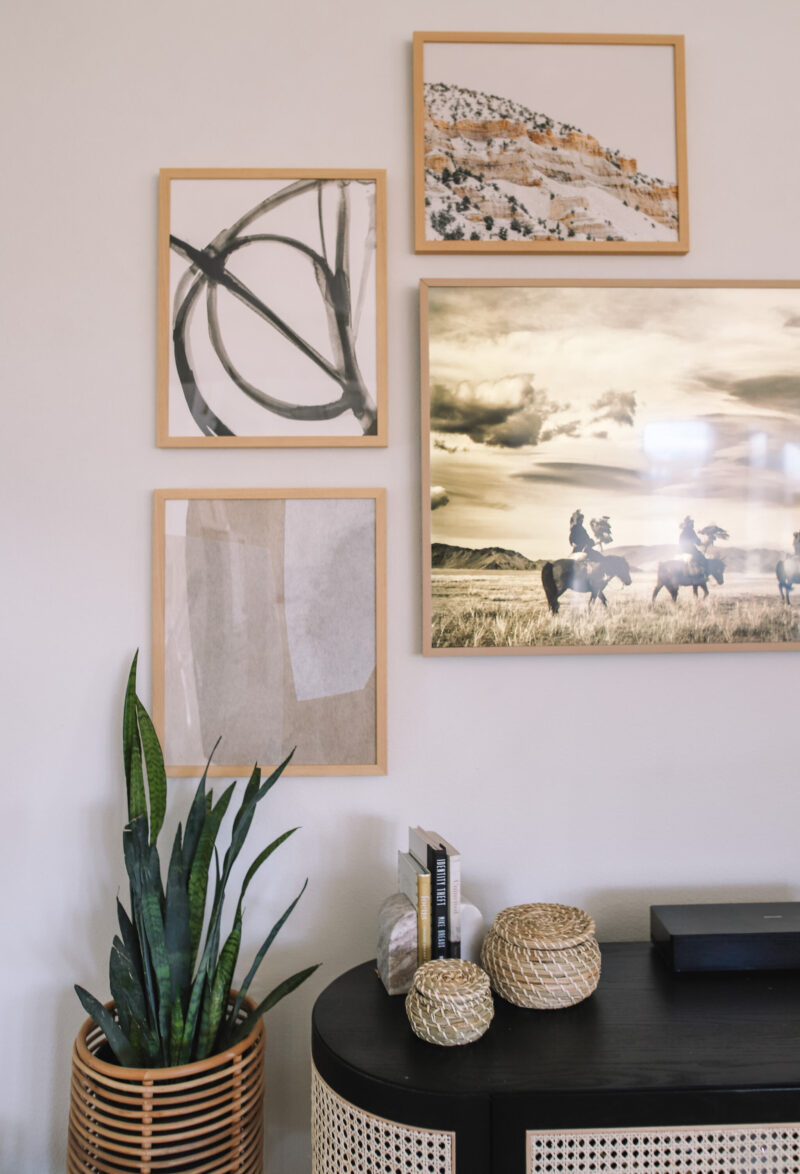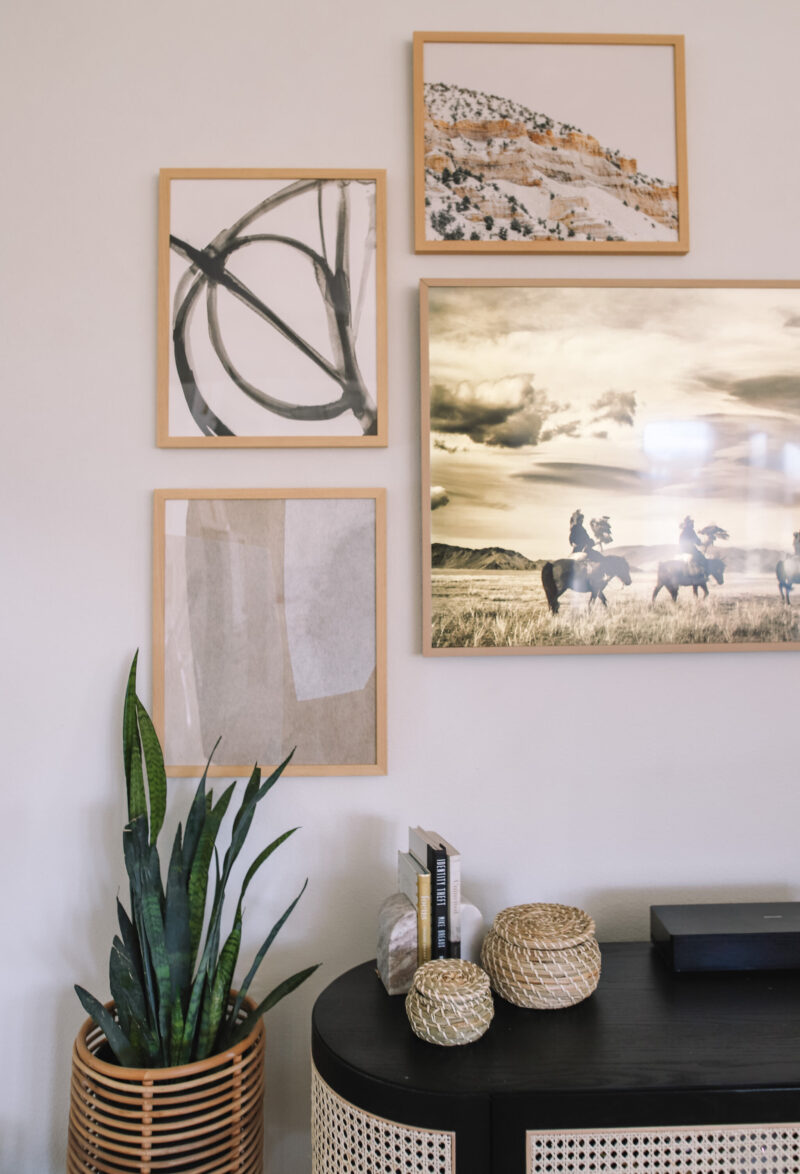 .
5)Add a wall art collage with neutral images and natural frames. 
This wall collage has got to be my favorite addition to the living room. We added it around our Samsung frame tv. The art on the tv coordinates beautifully with the art that  chose. They have so many images to choose from on the tv.

.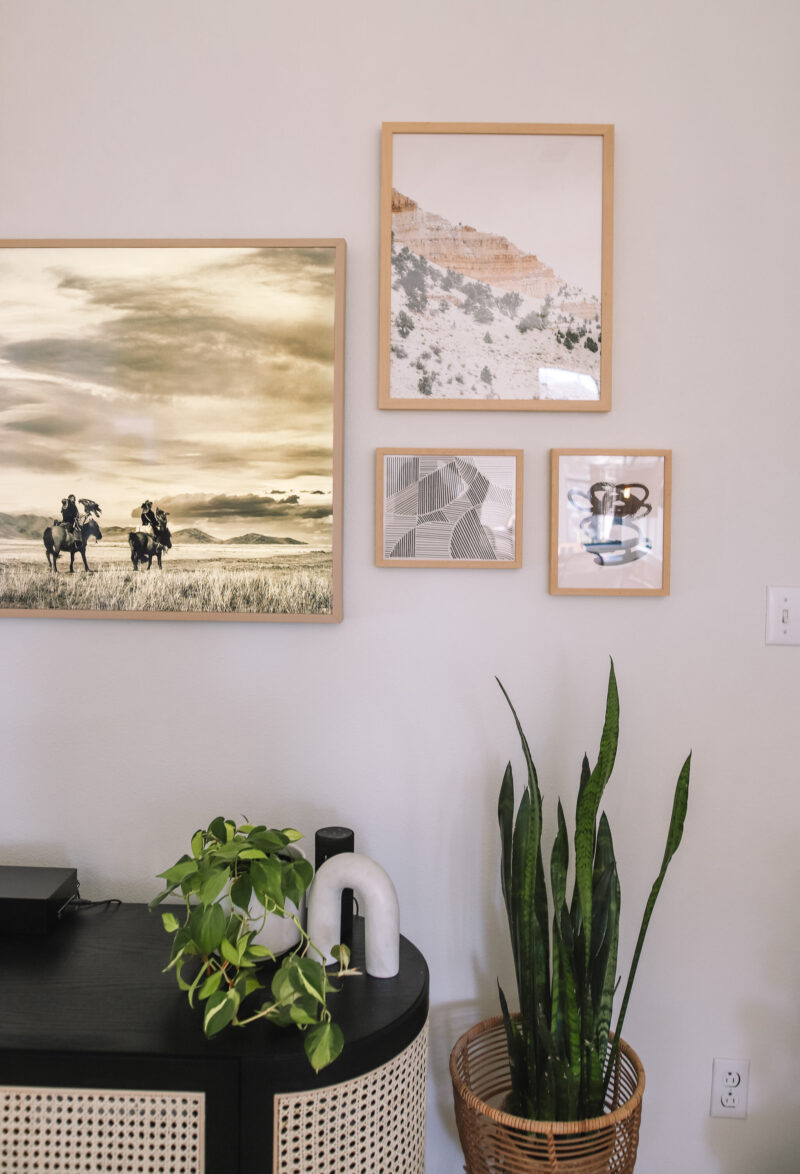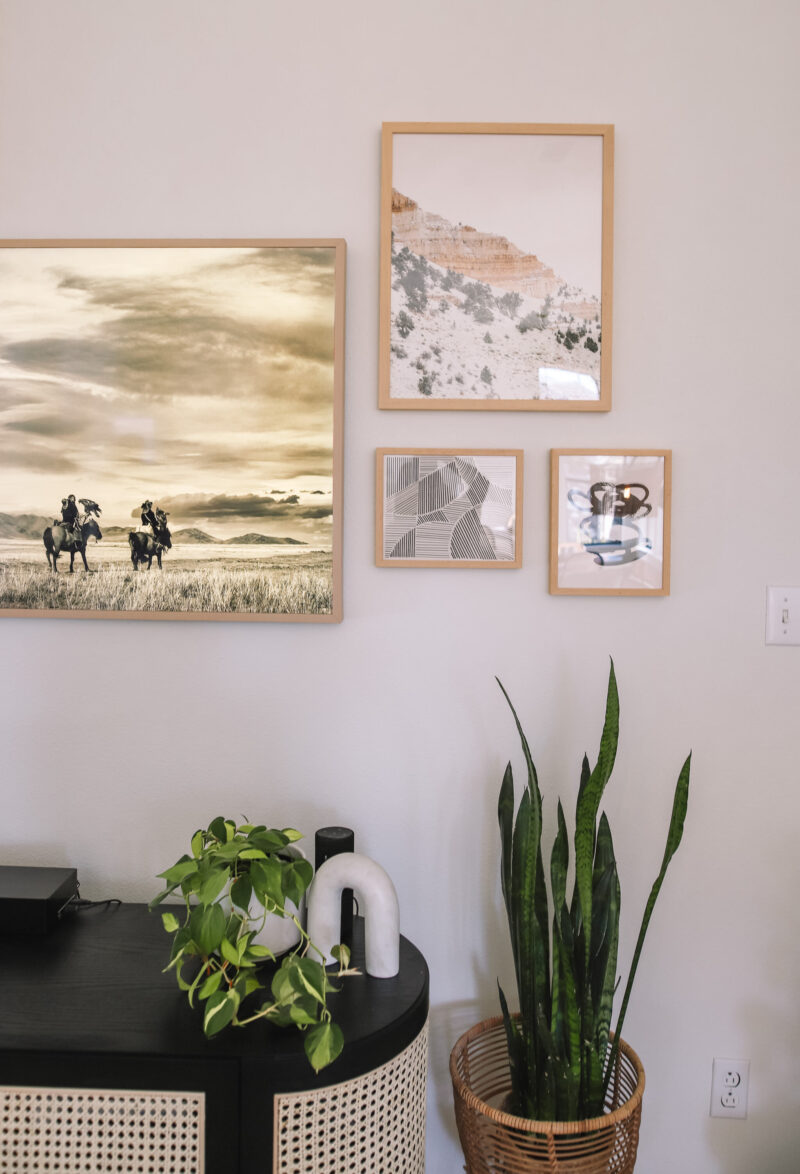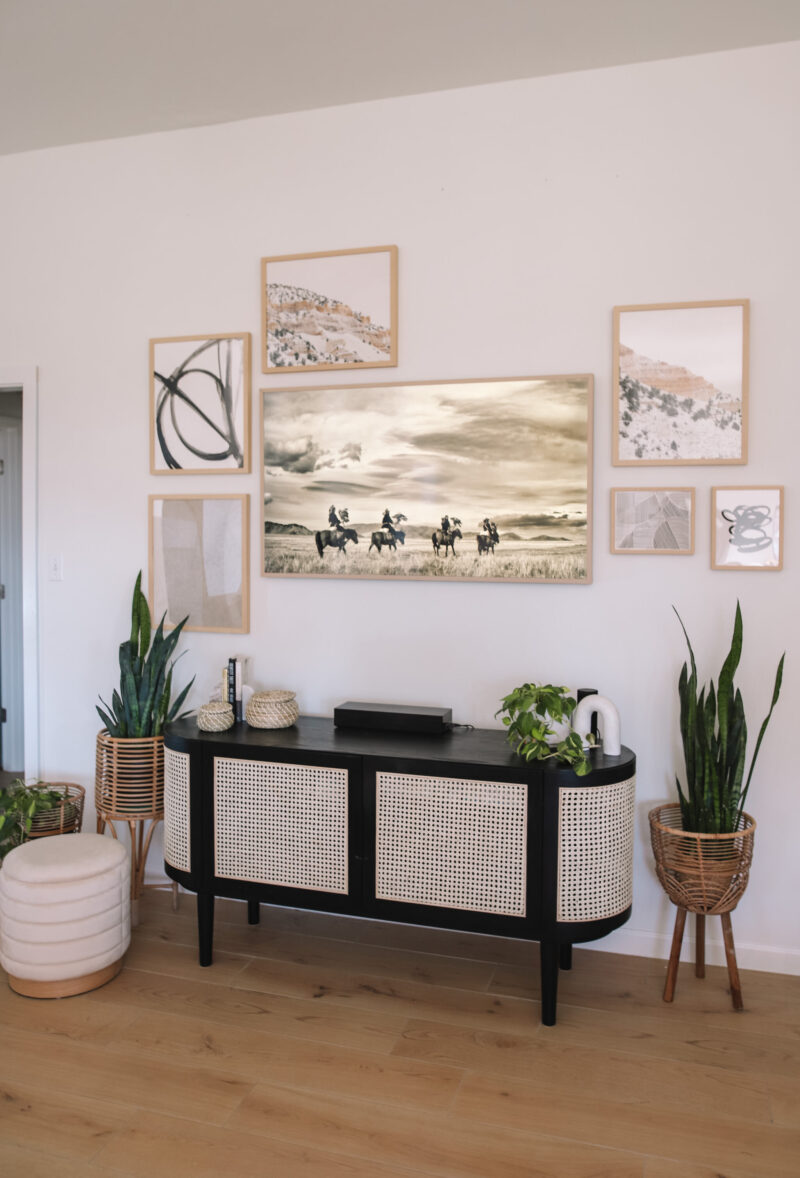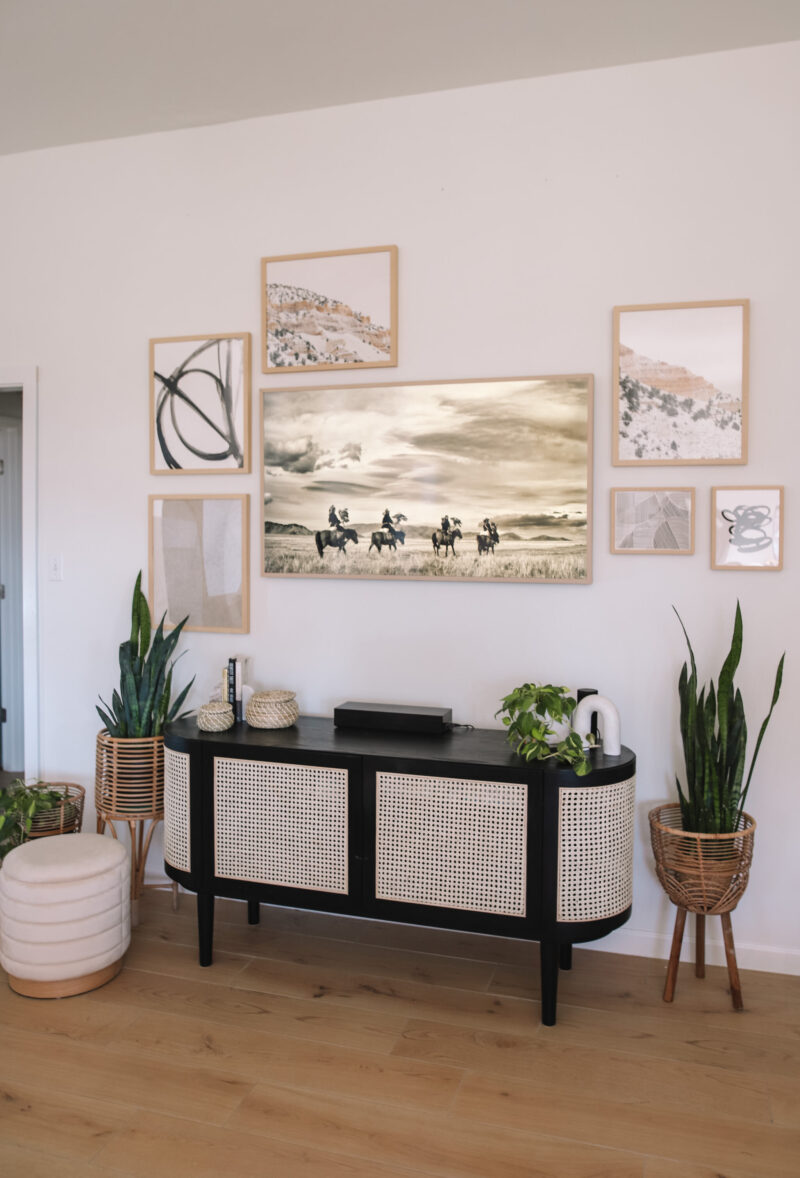 .
All of the walls in our house are Alabaster from Sherwin Williams. My tv console is from Article, and my sofa is theDenna sectional from Joybird. Both were a more of a splurge, but so far, I love them. And, the quality is so good. If there is anything that I left out, please message me!!
.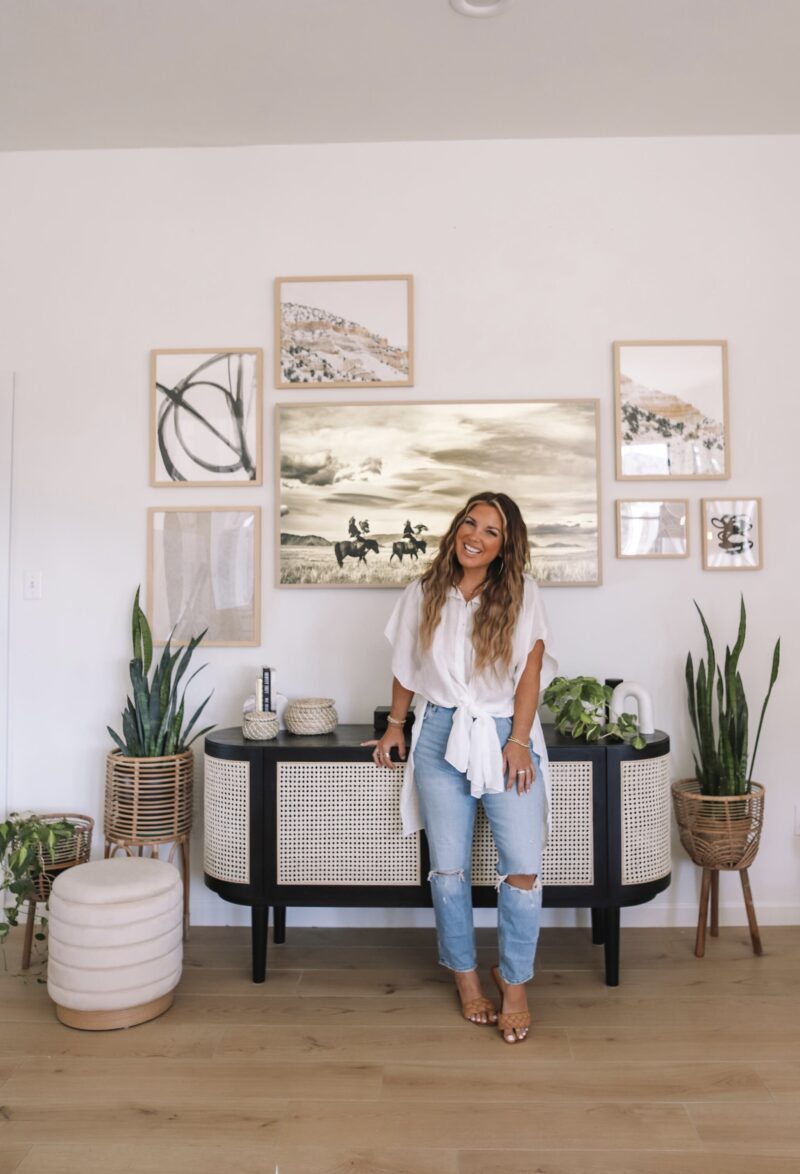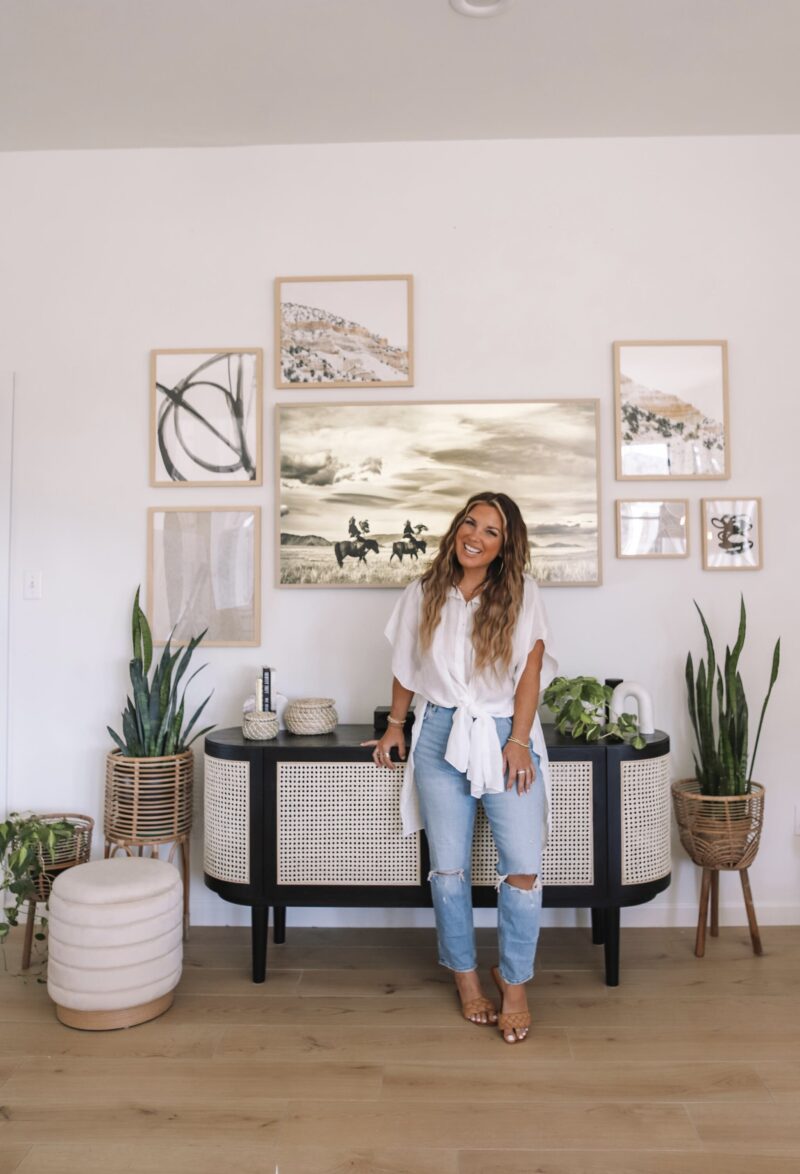 .

.