Hello friends, 
I am so excited to be partnering with Our Lady of the Lake as they are passionate about raising awareness on how to improve our day to day Health Esteem within our home and as an individual. .
.
So, you may ask what does it mean to raise your Health Esteem!!?!! It is simply doing small things each day that bring you joy. It could be working out, drinking coffee, painting, taking a nap, or exploring new places. 
.
It looks different for each of us, and that is okay. I'll share a few things that improve and feed my Health Esteem. 
.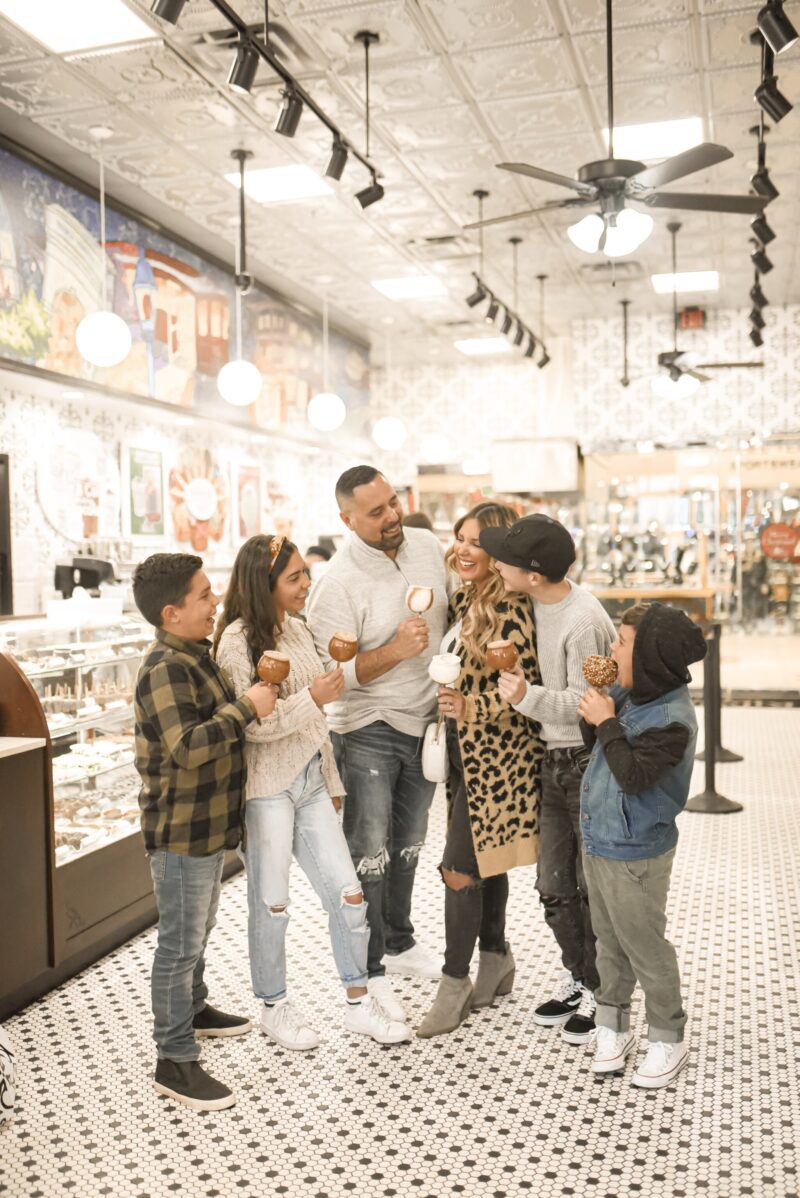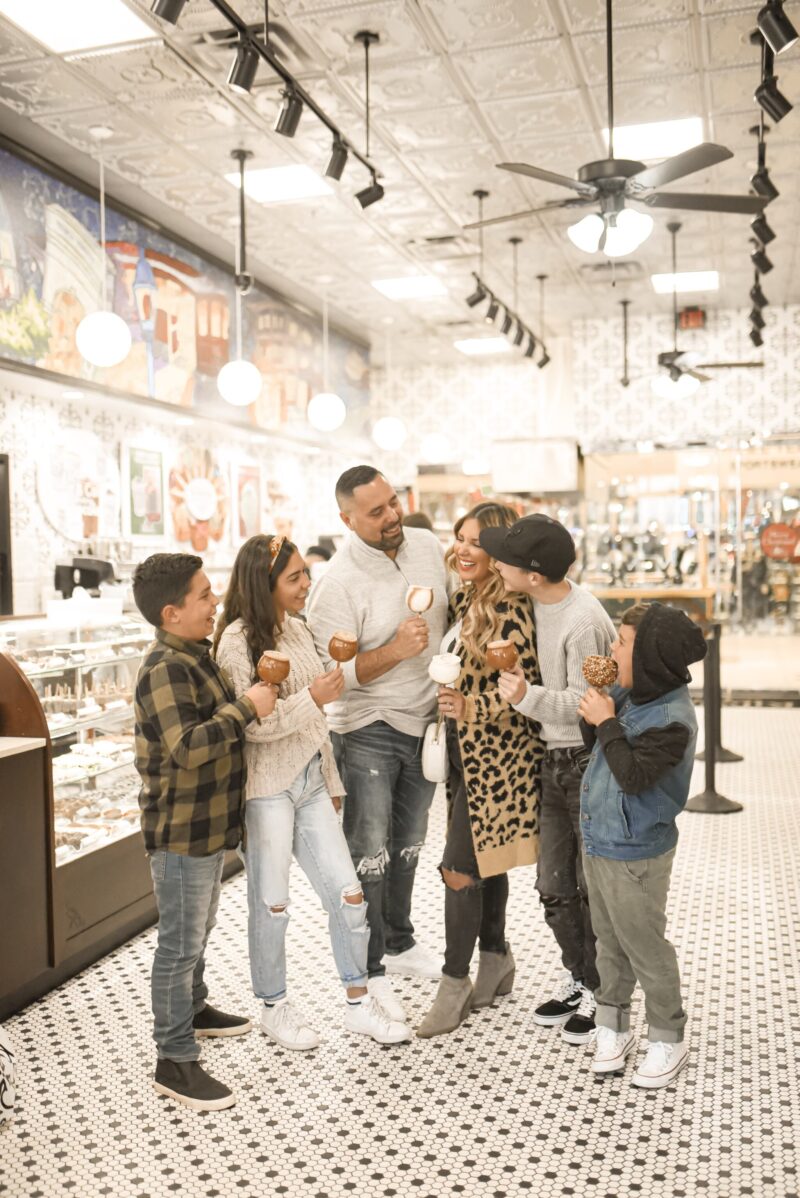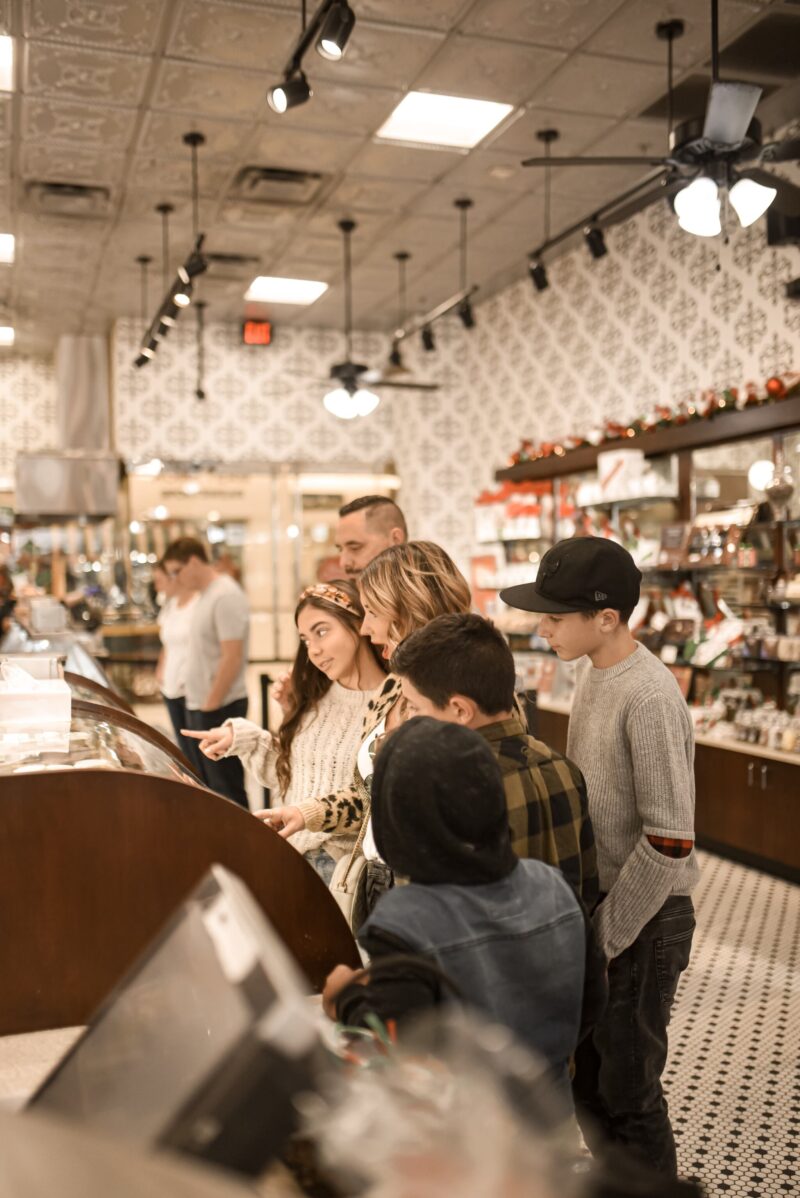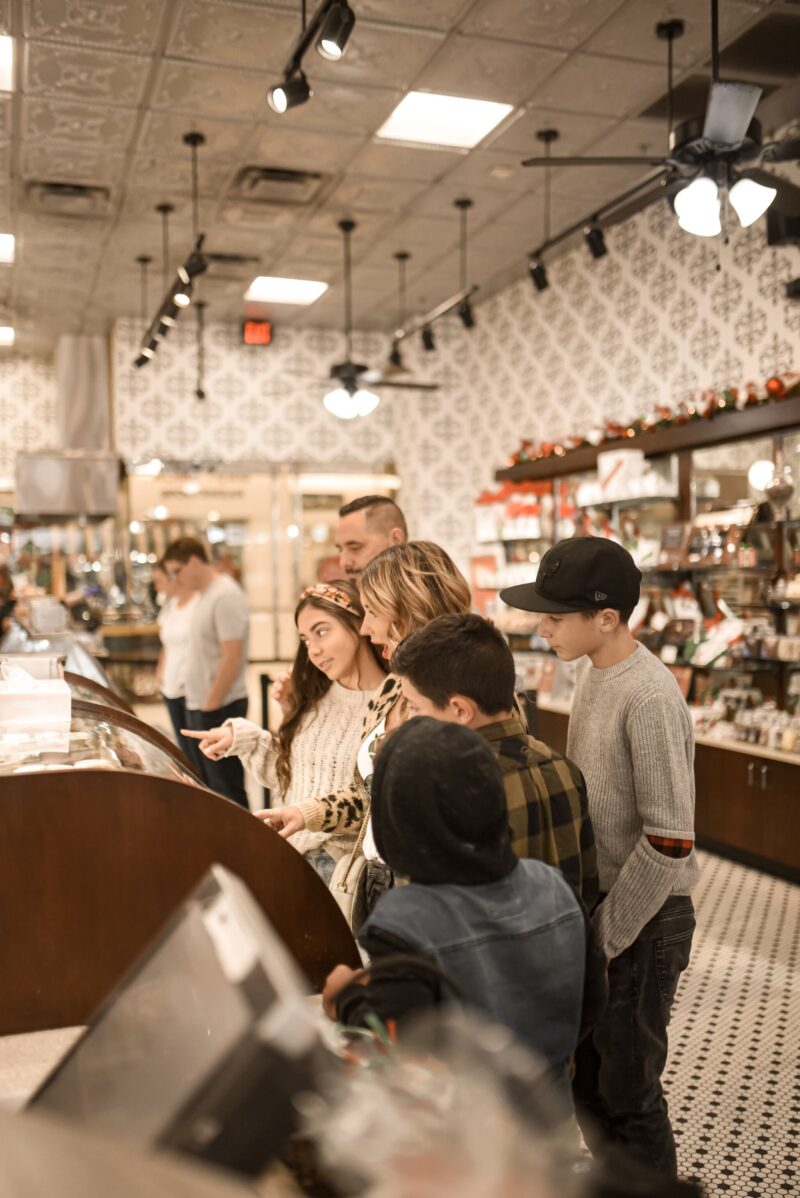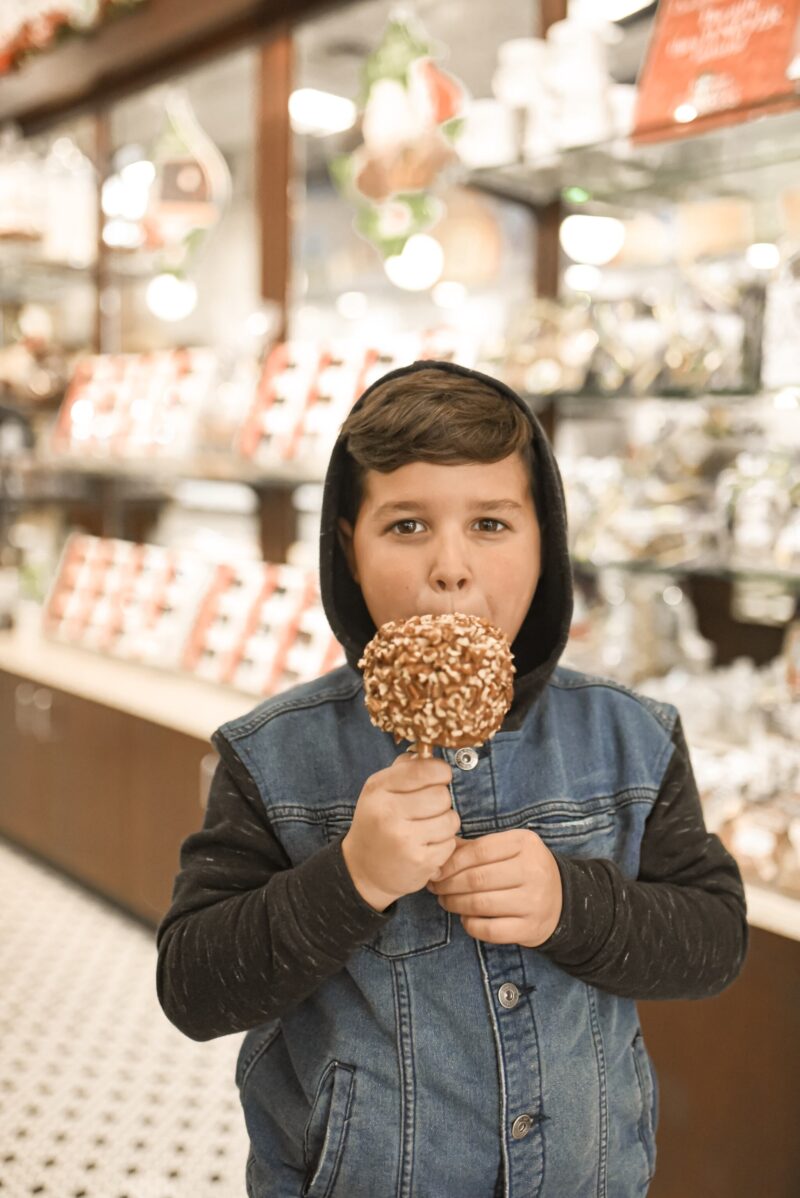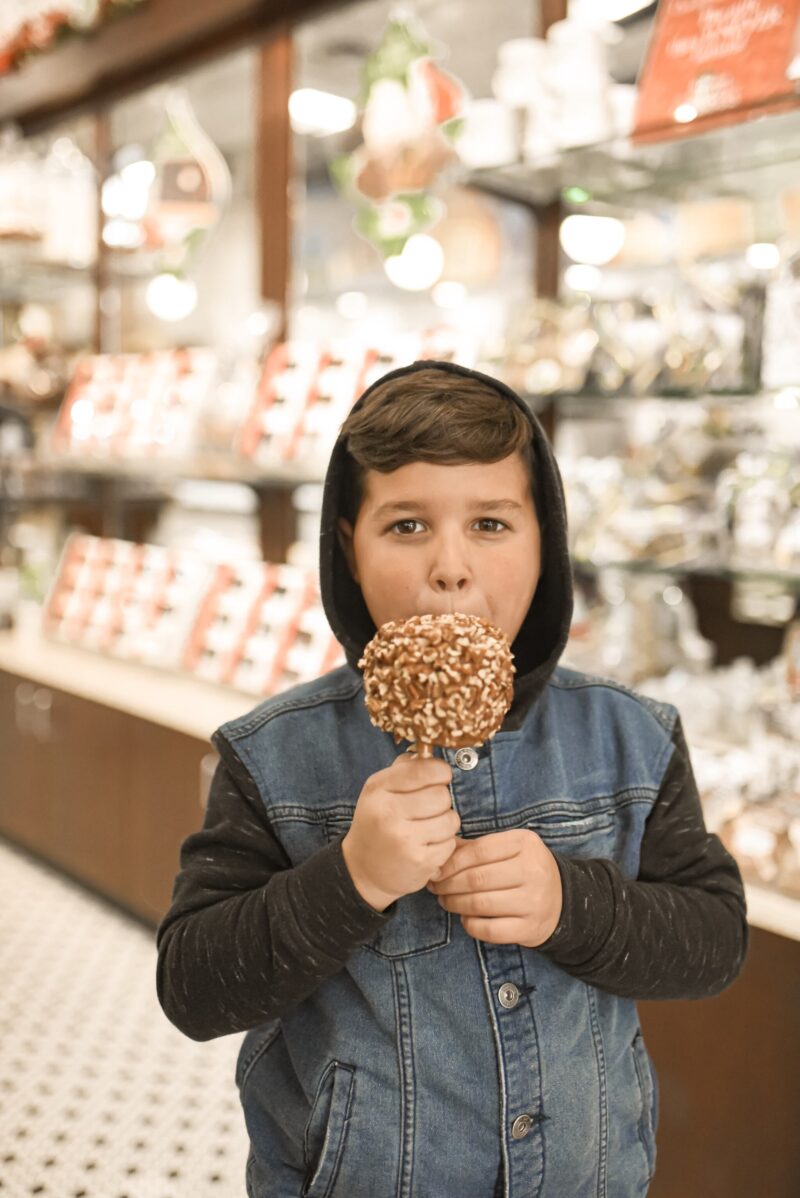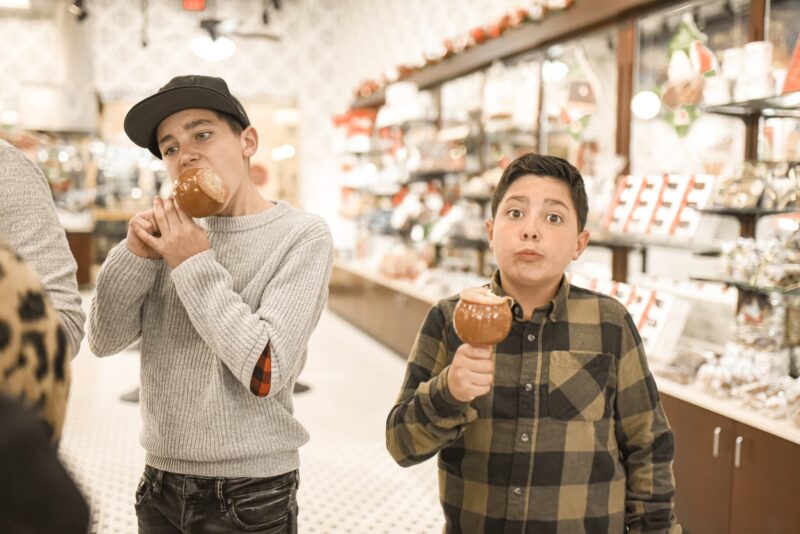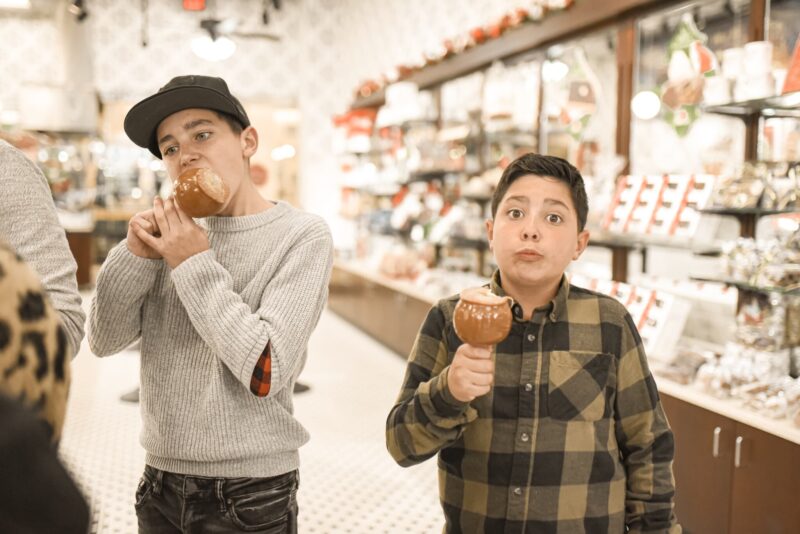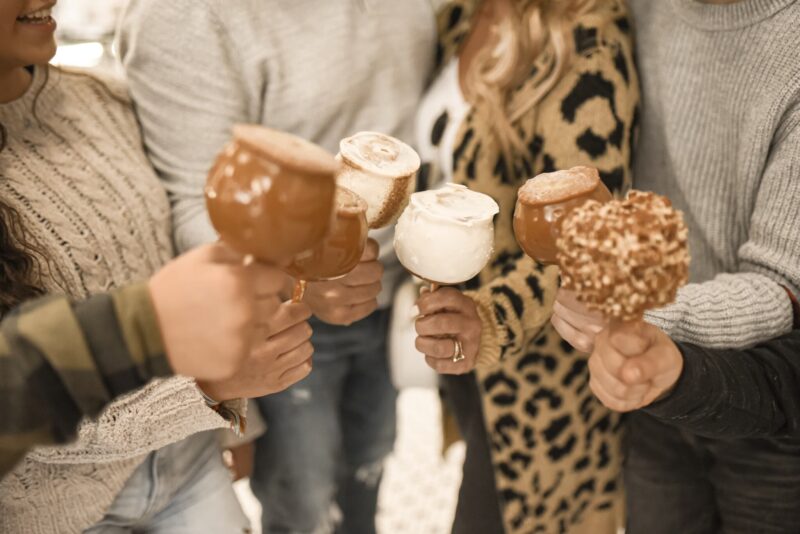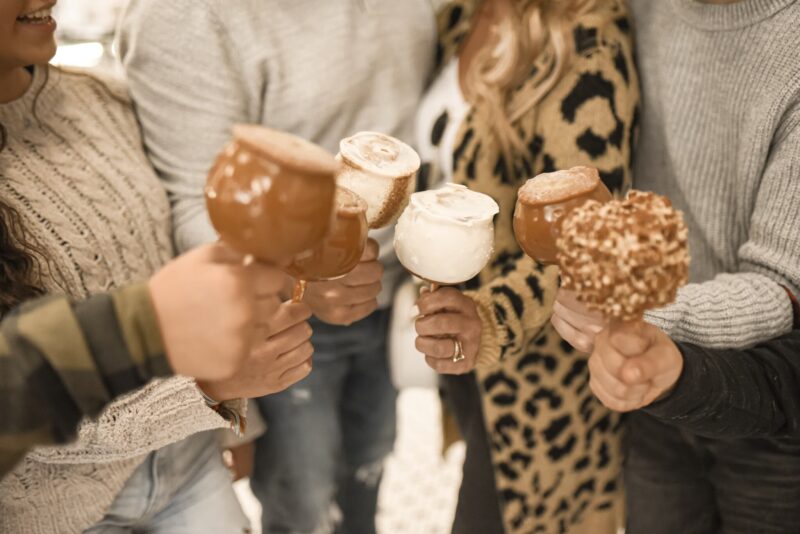 .
>> FAMILY >>
 it's what Mike + I dreamt about for 7 years before we took the leap. Since 2005 + the beginning of our family, it's been about creating a safe and happy environment for our children so that they feel safe to share + to work through real feelings, hurts and even insecurities. 
.
We have also learned that we have to be intentional in making time for them + for the things that they enjoy.  Y'all, this isn't always easy, but we have one shot at this parenting stuff!! Planning family outings is always a favorite of theirs. Each one of them gets so excited when we do this.
>
 I have noticed that family time/bonding time feeds positivity to our Health Esteem. And, one of our go-to spots is definitely the French Quarter which usually includes some sort of food!! Food brings our boys so much joy!!!!! Kilwims is our newest spot because caramel apples is a family favorite!!!! These moments with the family are so sweet + so important.
.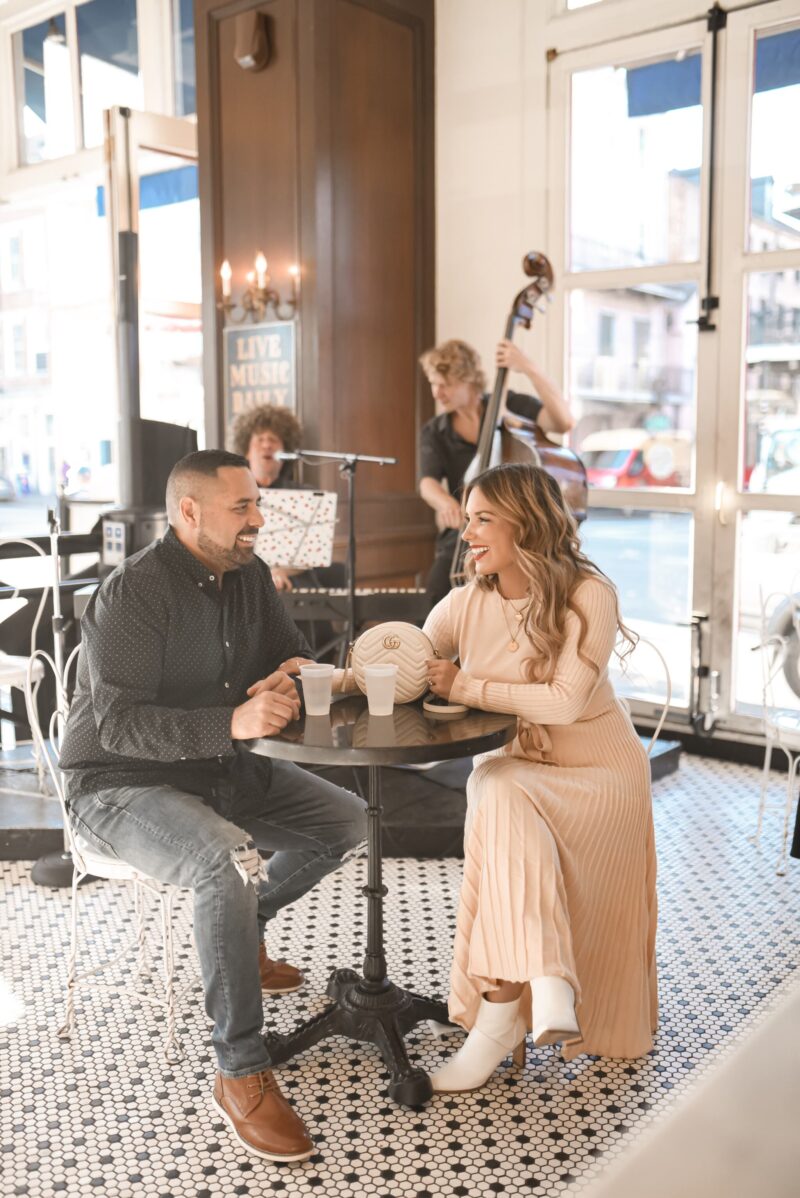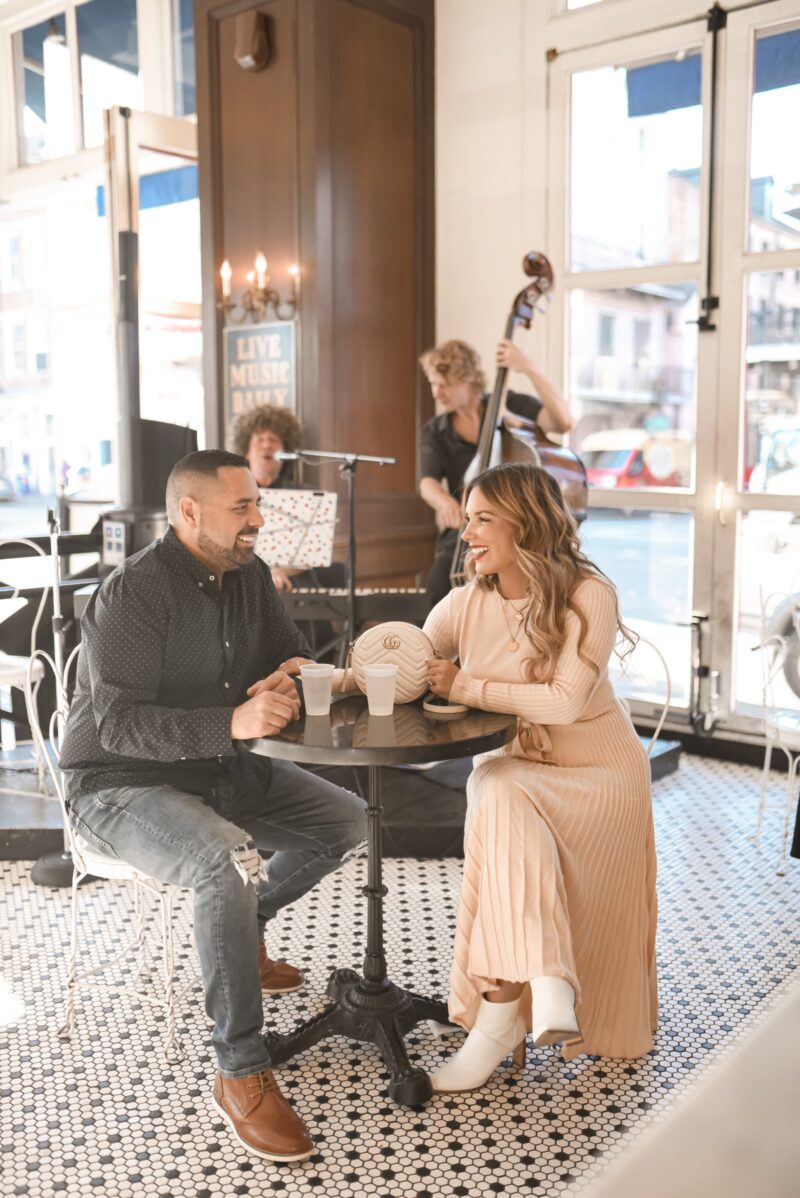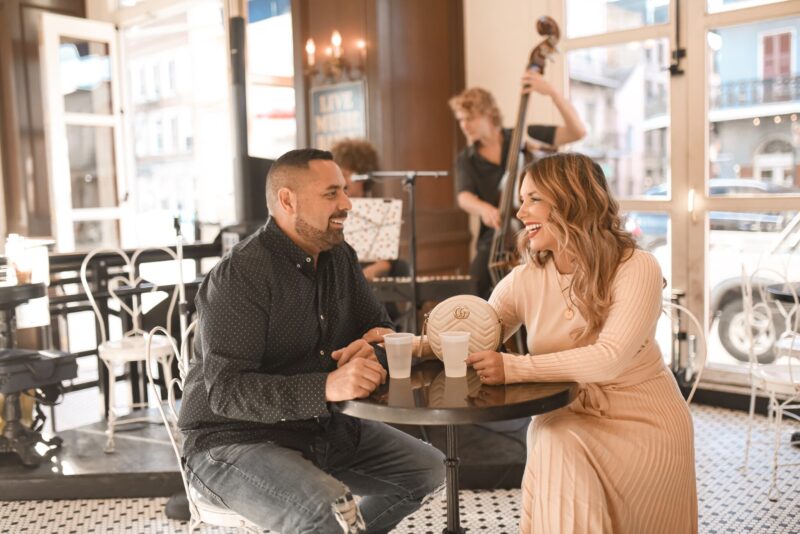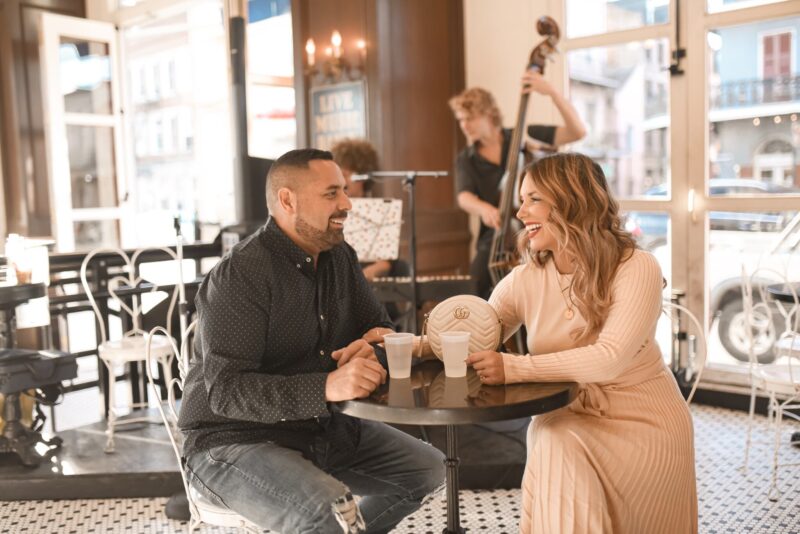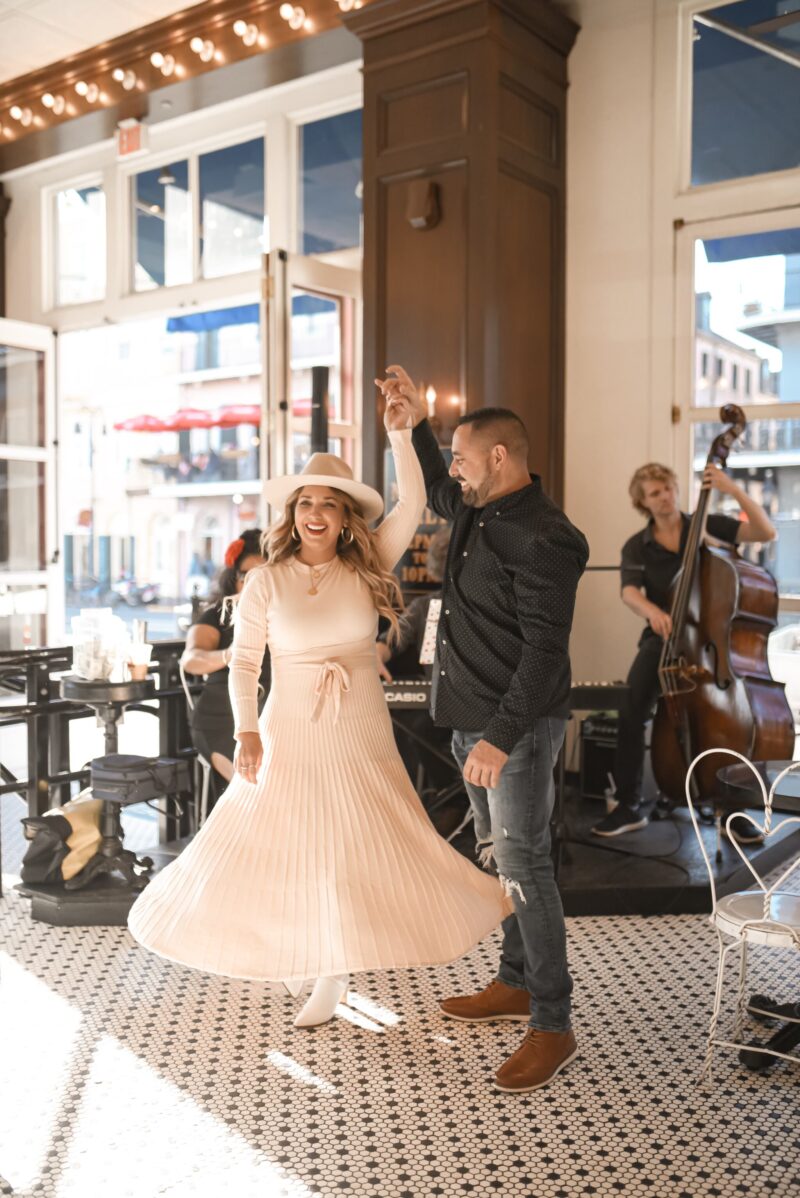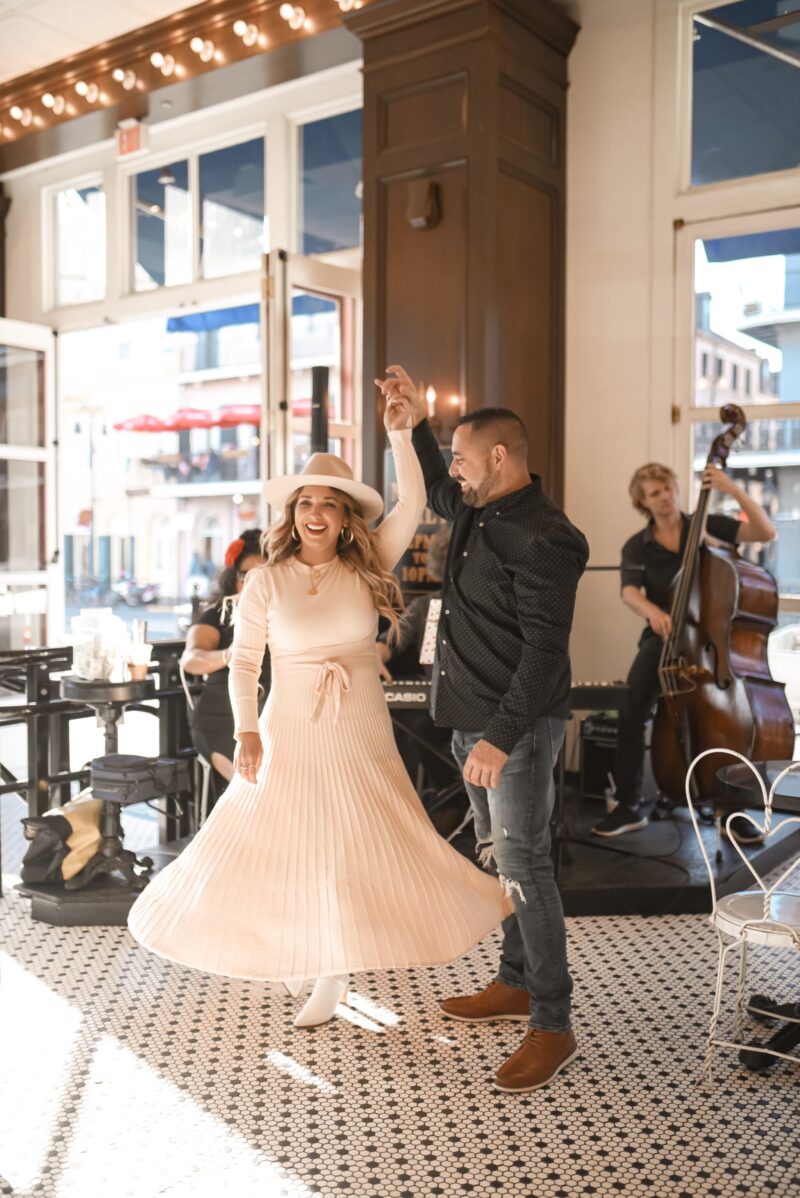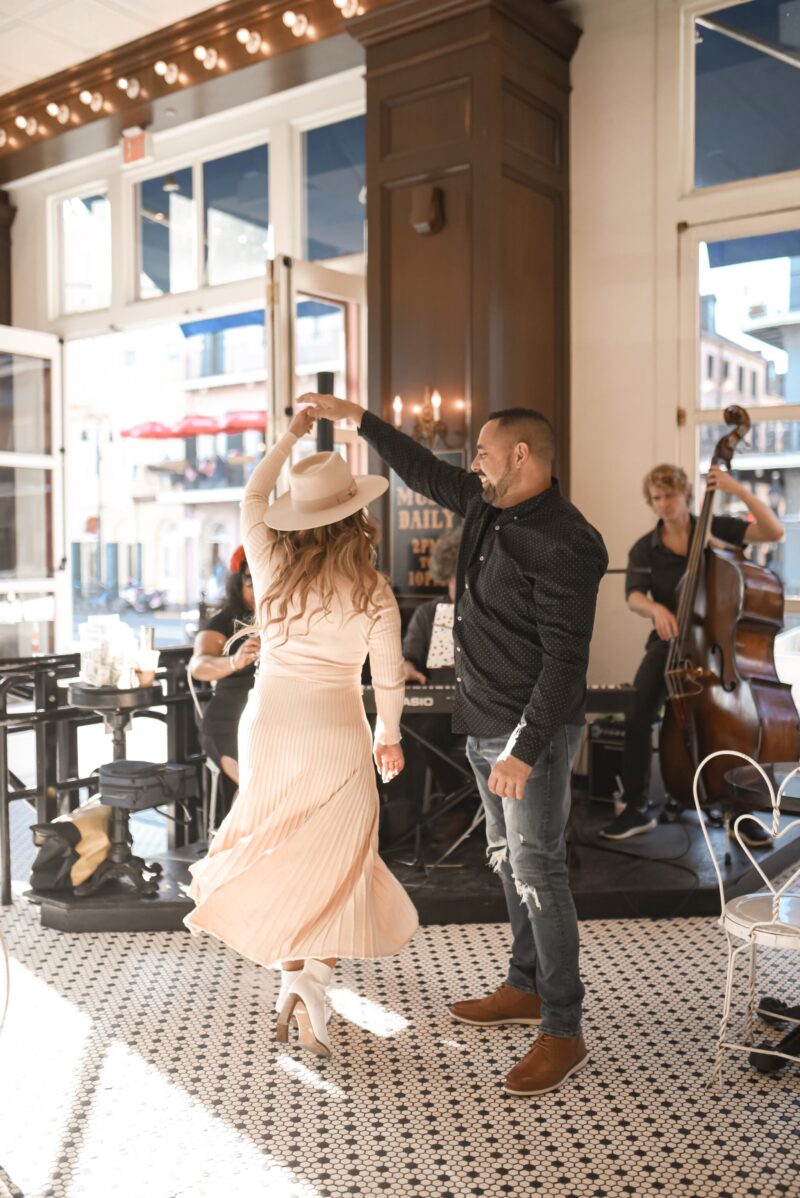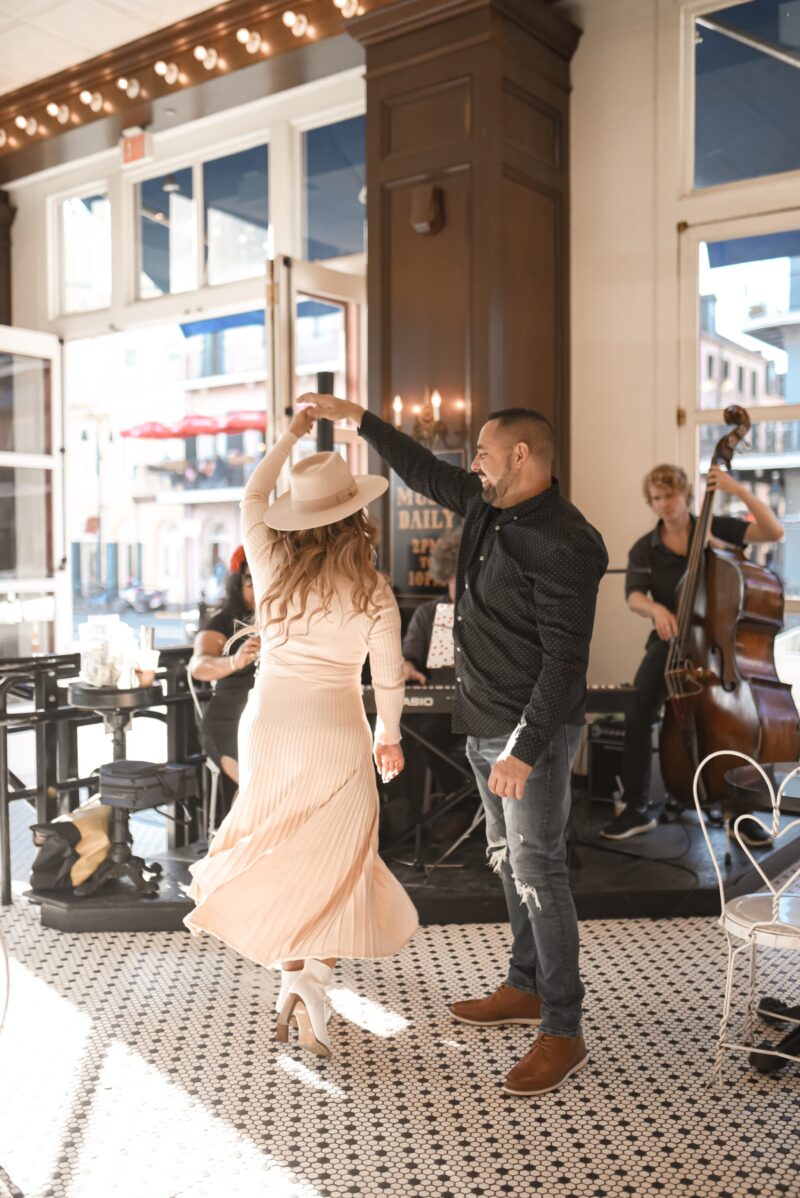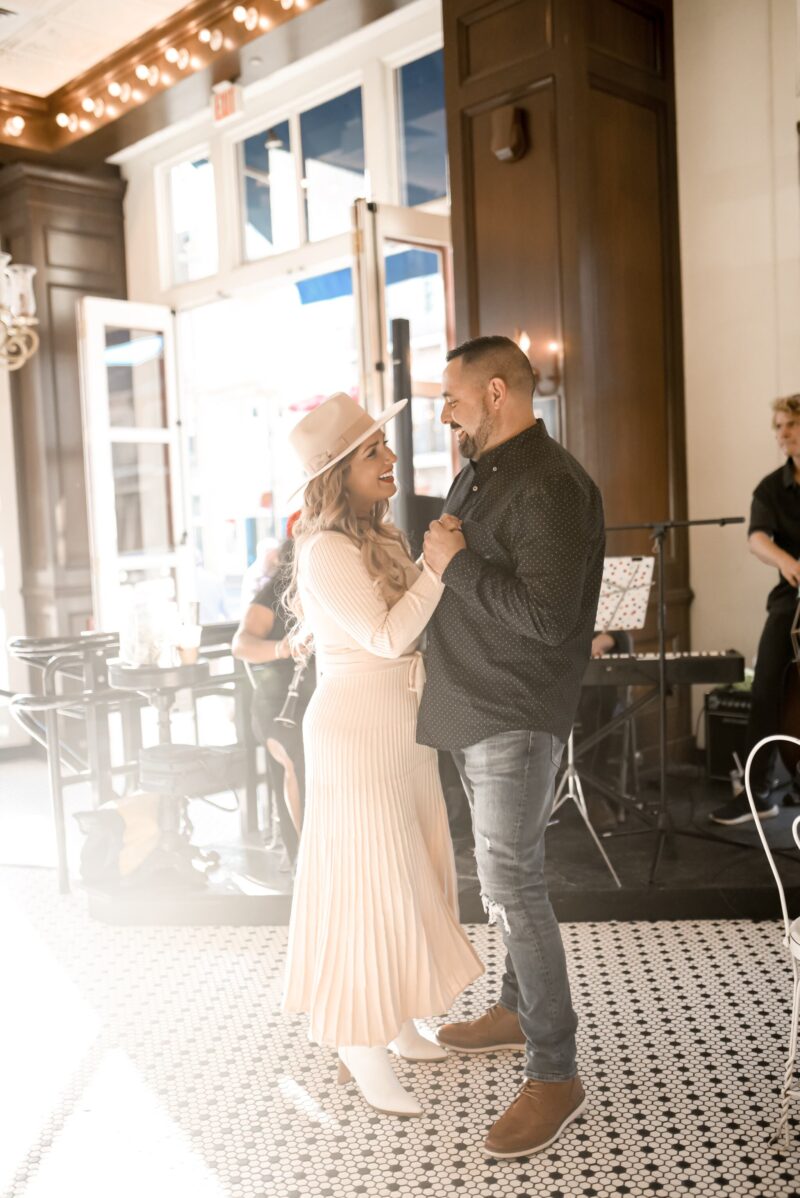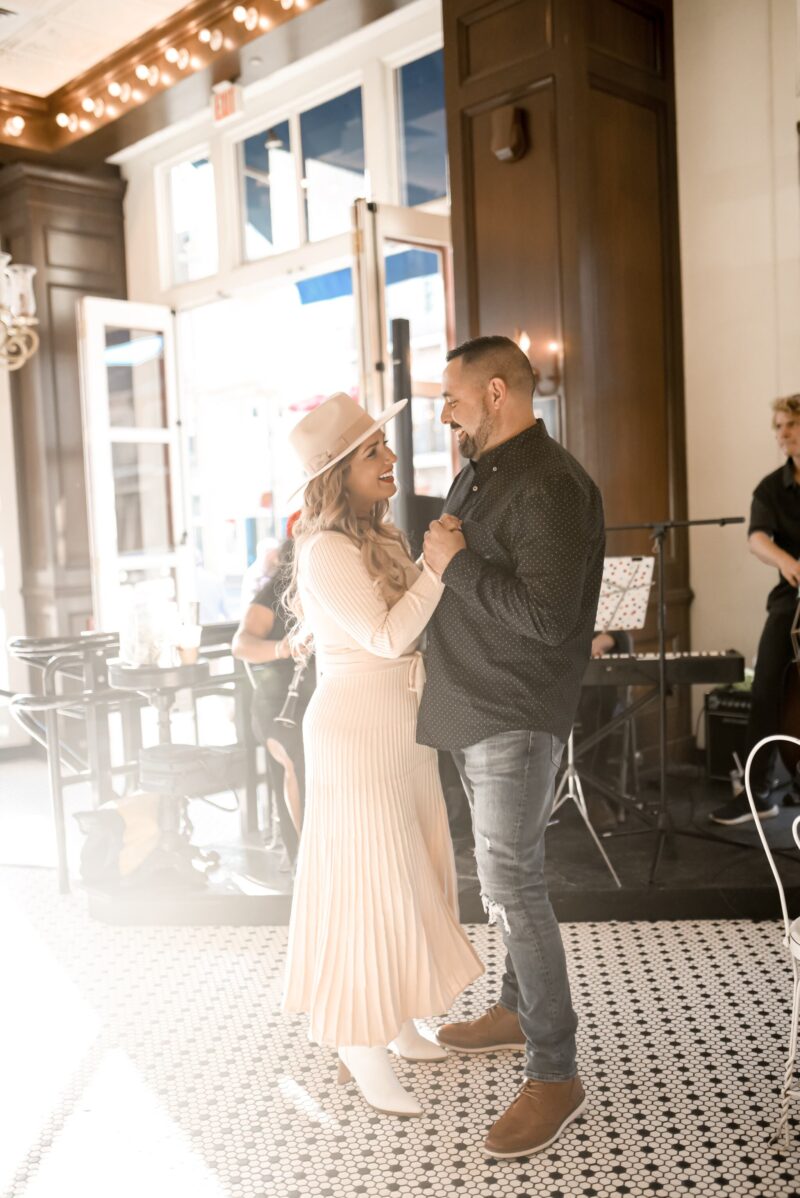 .
>> MARRIAGE >>
 it is one very important thing that raises my health esteem. The night that Mike + I met was at a friend's wedding in 1997. His friends dared me to pin money on him + have our first official dance. 
.
Well, 23 years later, we still enjoy dancing!!! 
.
Do we have days where we are burnt out??? Yes, we do!!! That burnt out feeling affects Mike and I's overall Health Esteem. We get negative, tired and have way more disagreements. And, I am not a fan of any of it.
.
We both know that we need to take moments to notice one another + just dance!!!
.
 Surprise lunch dates or surprise weekend getaways to Nola speak volumes to my heart. We try to commit to this once or twice a month. It doesn't always happen, but we just keep trying to make it happen. Quality time with each other away from our responsibilities is usually all that we need.
.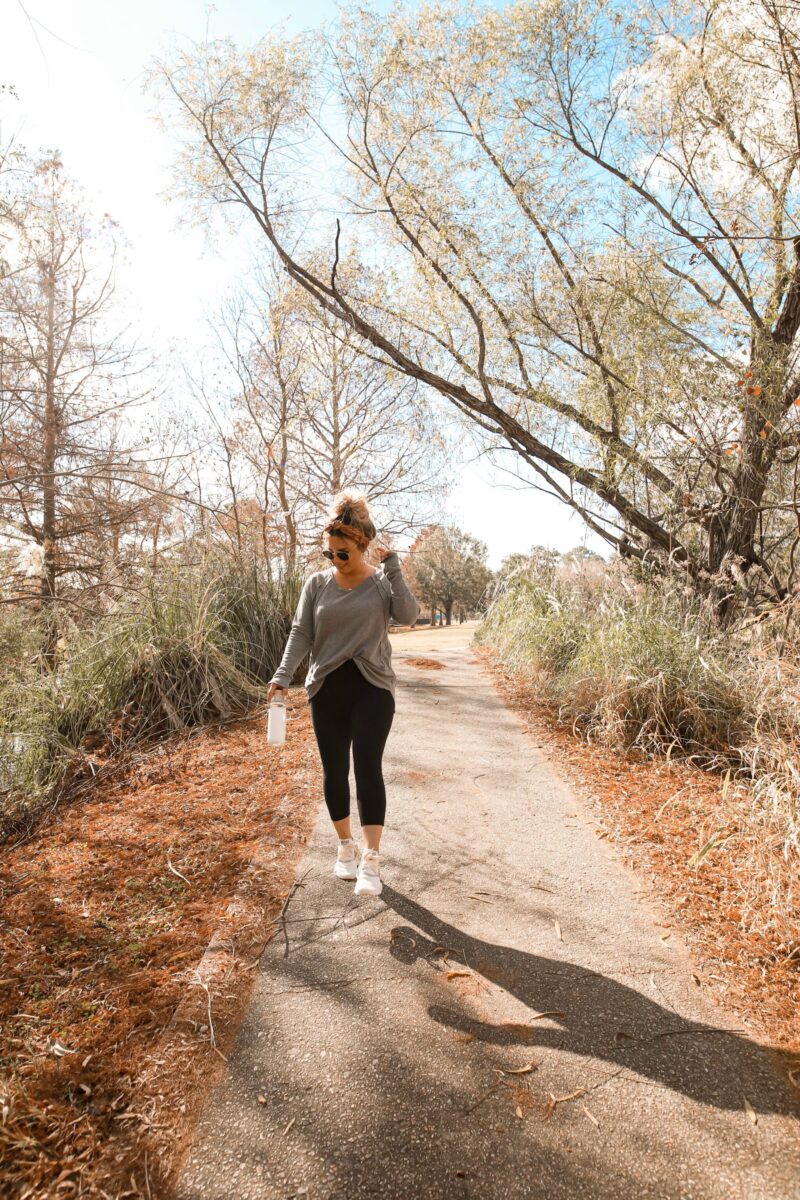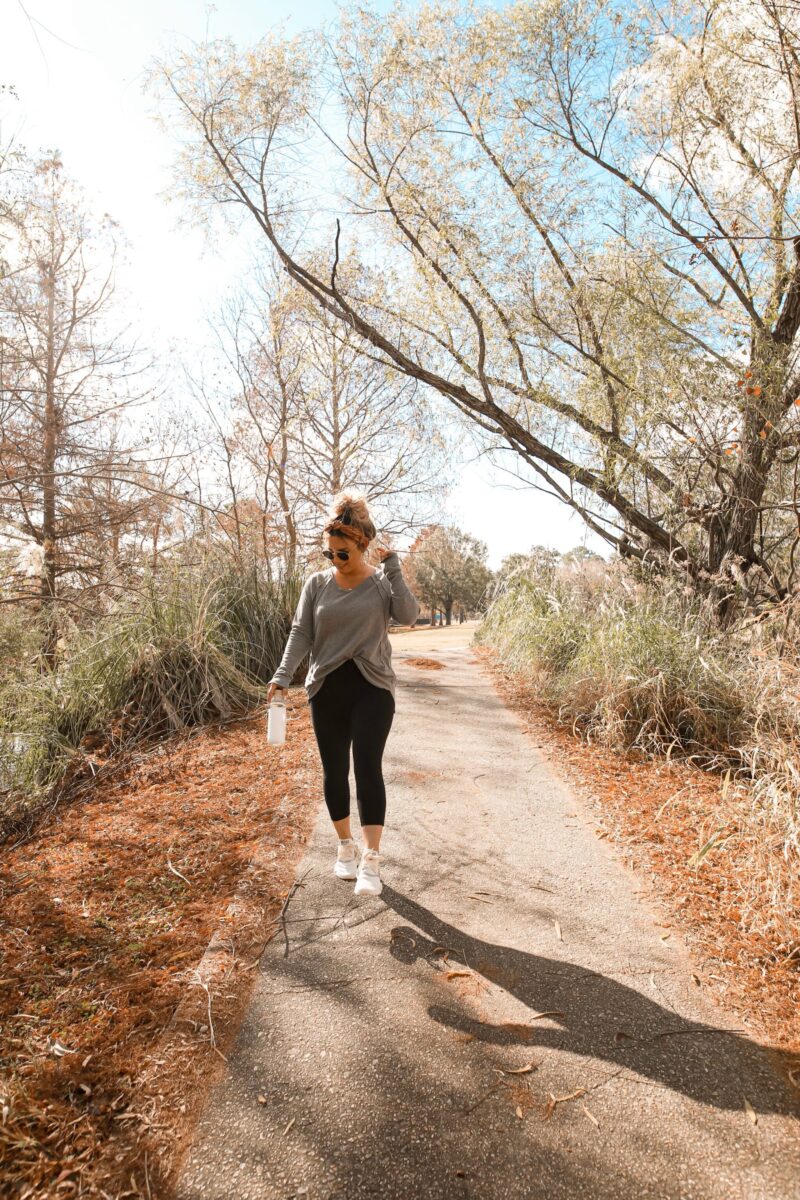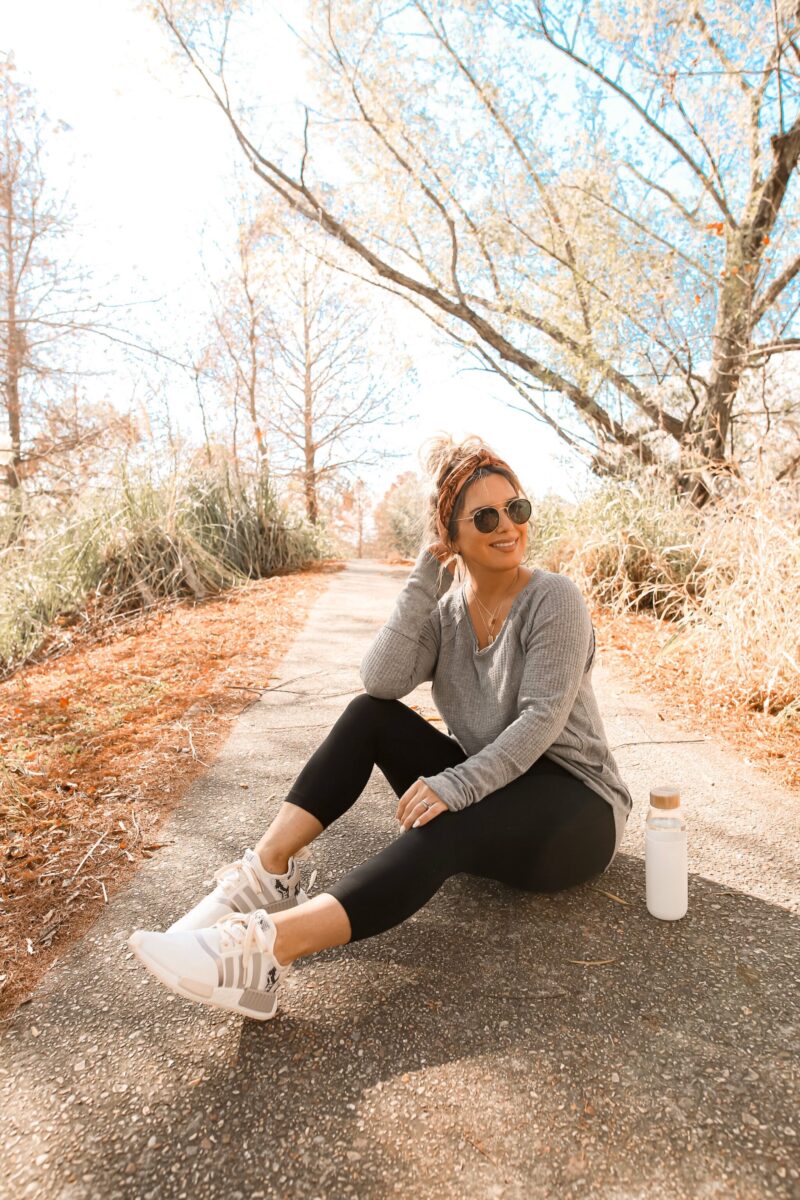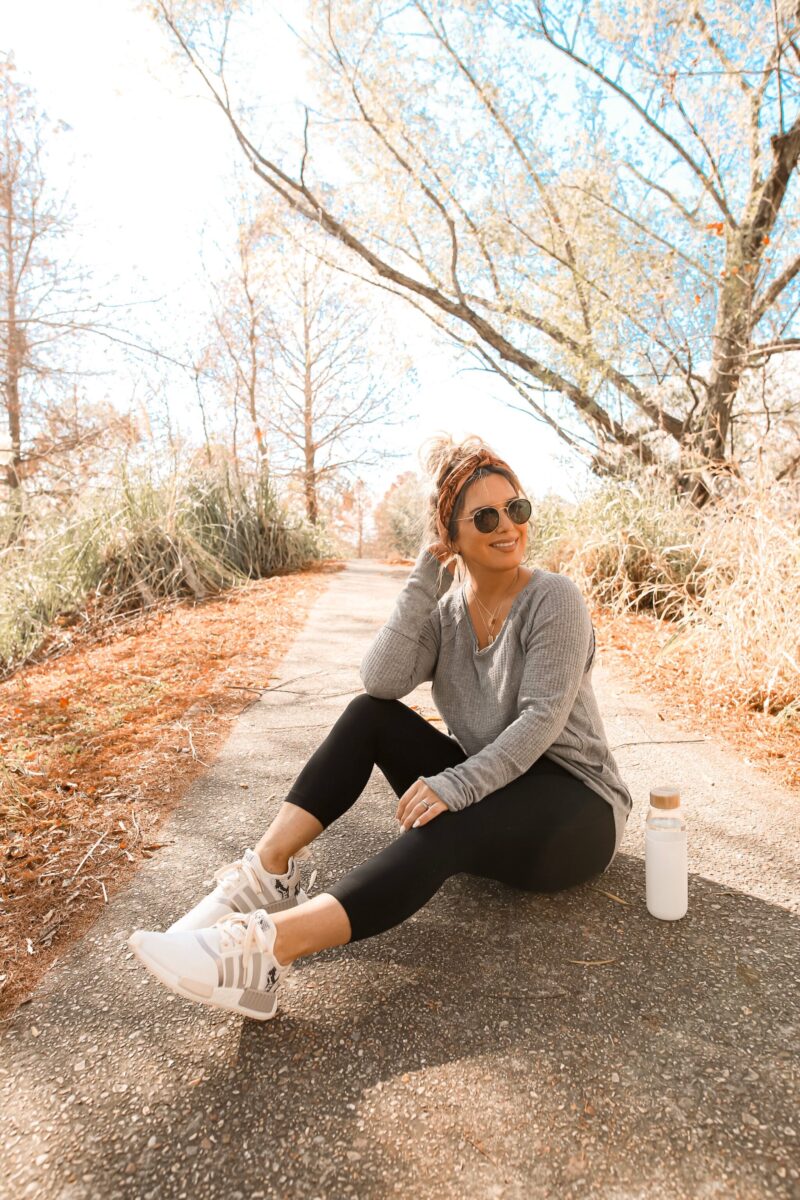 .
>> NATURE >> 
There is something about spending time outside and being surrounded by nature that builds my Health Esteem. If you haven't noticed, I have a very deep affection for plants and trees hence my house being filled with over 40 of them. 
.
If y'all didn't know this already, I was going to college to be a horticulturist/ landscape architect. I learned years ago that nature and God's creation brings my heart so much peace and joy. When the weather is just right, I love to go for a walk, a jog, or just swing on my back porch in my hammock. 
.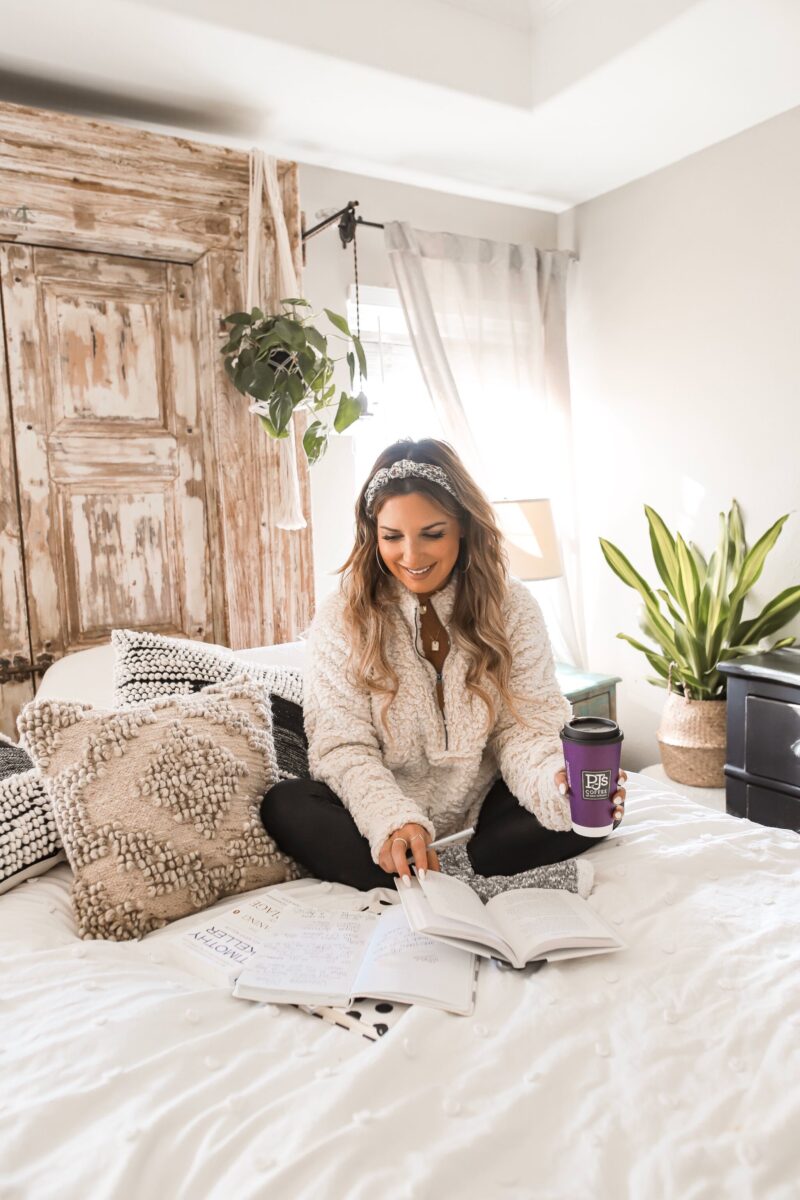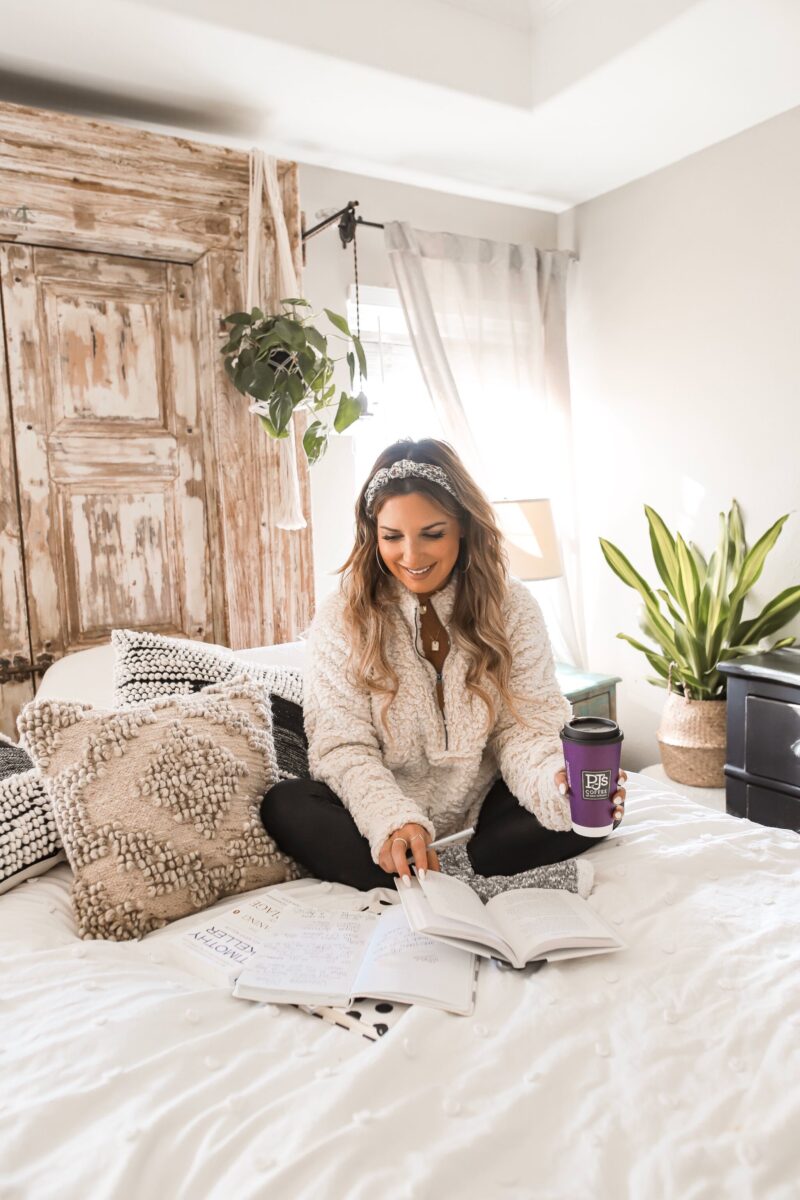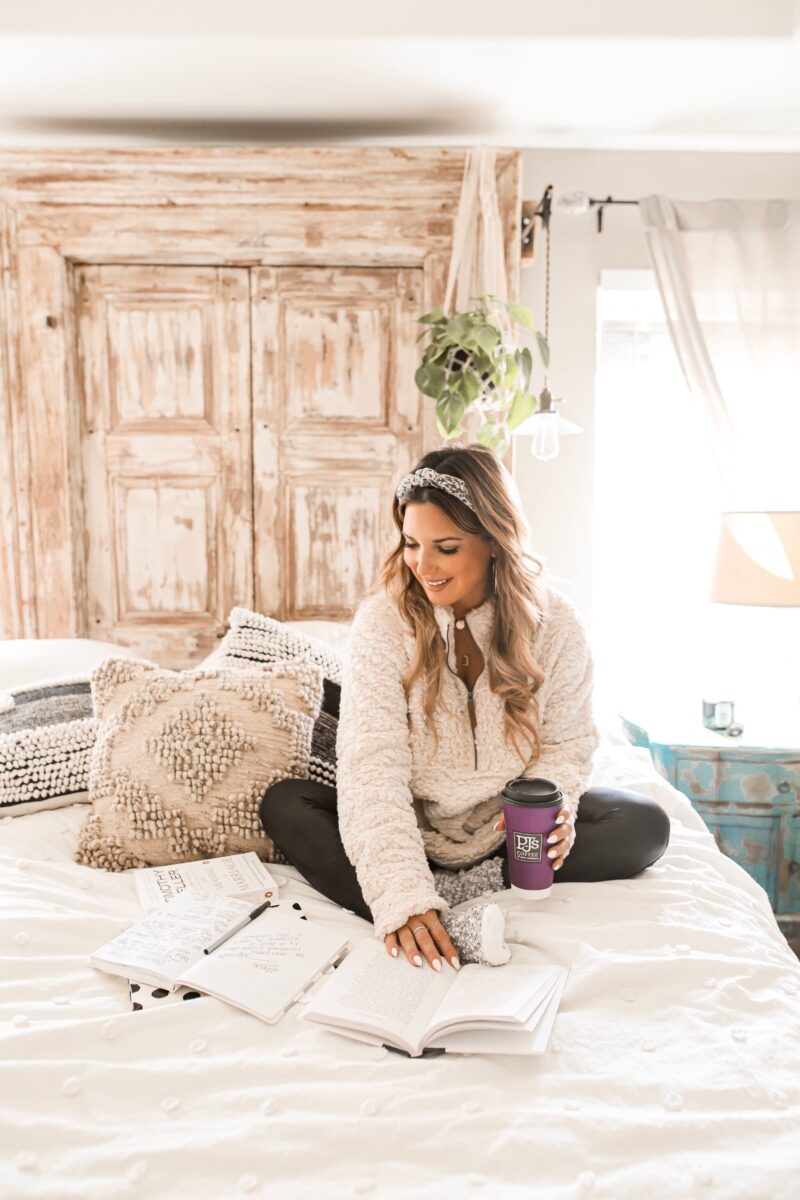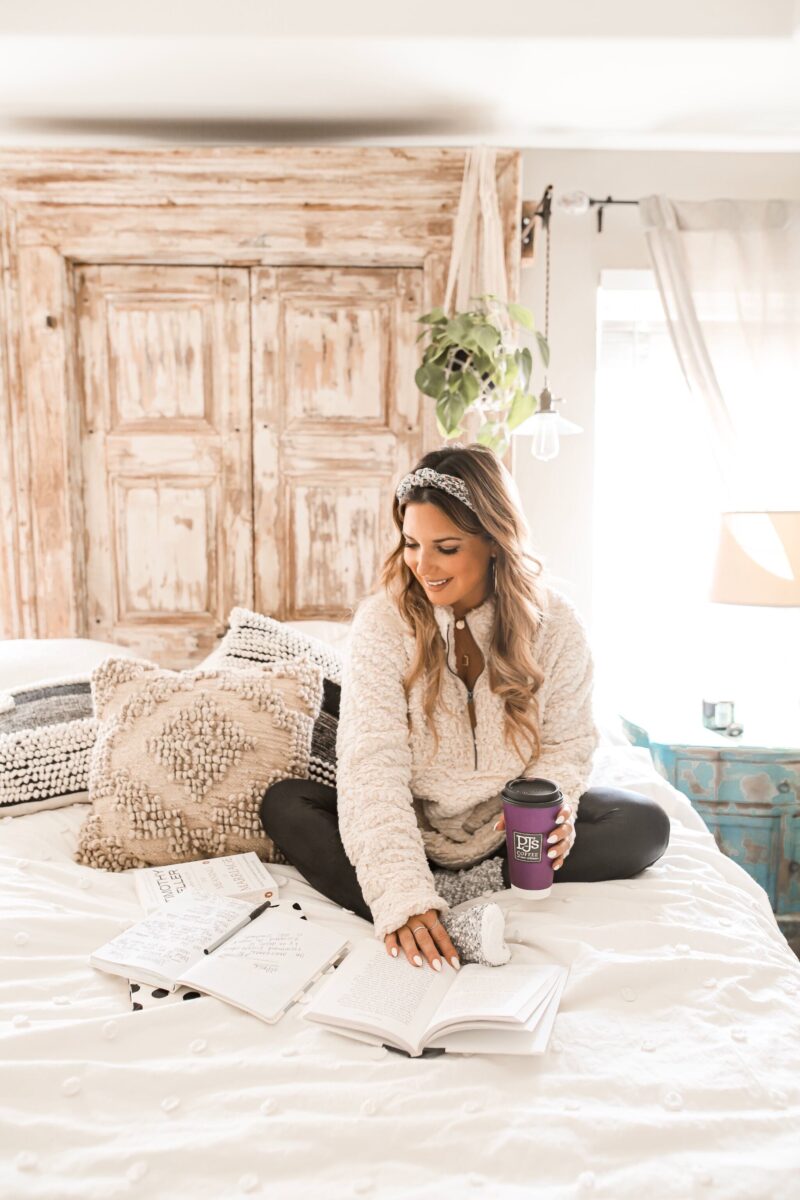 .
>> READING >>
Reading wasn't something that I always enjoyed. As I have got older, taking time each day to be still- to read, journal, and pray- brings me so much joy and raises my Health Esteem!!! 
.
Some days, my brain is on overload and when this happens anxiety can take over me. This is when I know that sneaking away into my room away from the noises and having some time of reflection and meditation is vital.
.
I love to put on worship music too. My favorites are Jon Thurlow, Housefires, and Bethel. 
.
Finding a few things that bring you joy is so key in raising your Health Esteem. It could be chai lattes, organizing, gardening or even taking a jog around the block. 
.
 I encourage you to follow on Instagram with @MyHealthEsteem to learn more about how to raise your Health Esteem and/or visit this site— http://www.healthesteem.org/. 
.