I'm so excited to share all of the details about my recent Blogger Shuffle with Kelli Testa and
Cambria Hotels . We swapped places for a few days so I could take a peek into Pittsburgh, and
she will take a peek into NOLA. She shared all of her favorite places to eat and things to do.
And, y'all, I fell in love with this city. It has so much culture and great cuisine which is always a
must for me.
.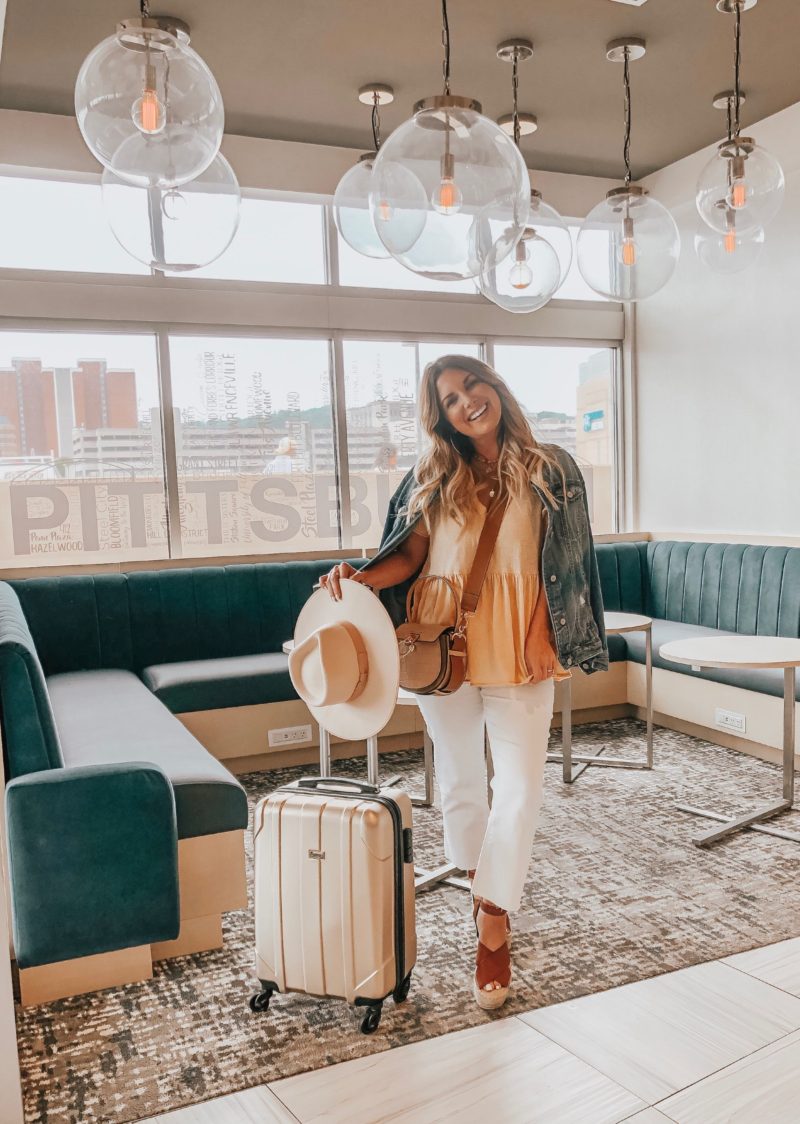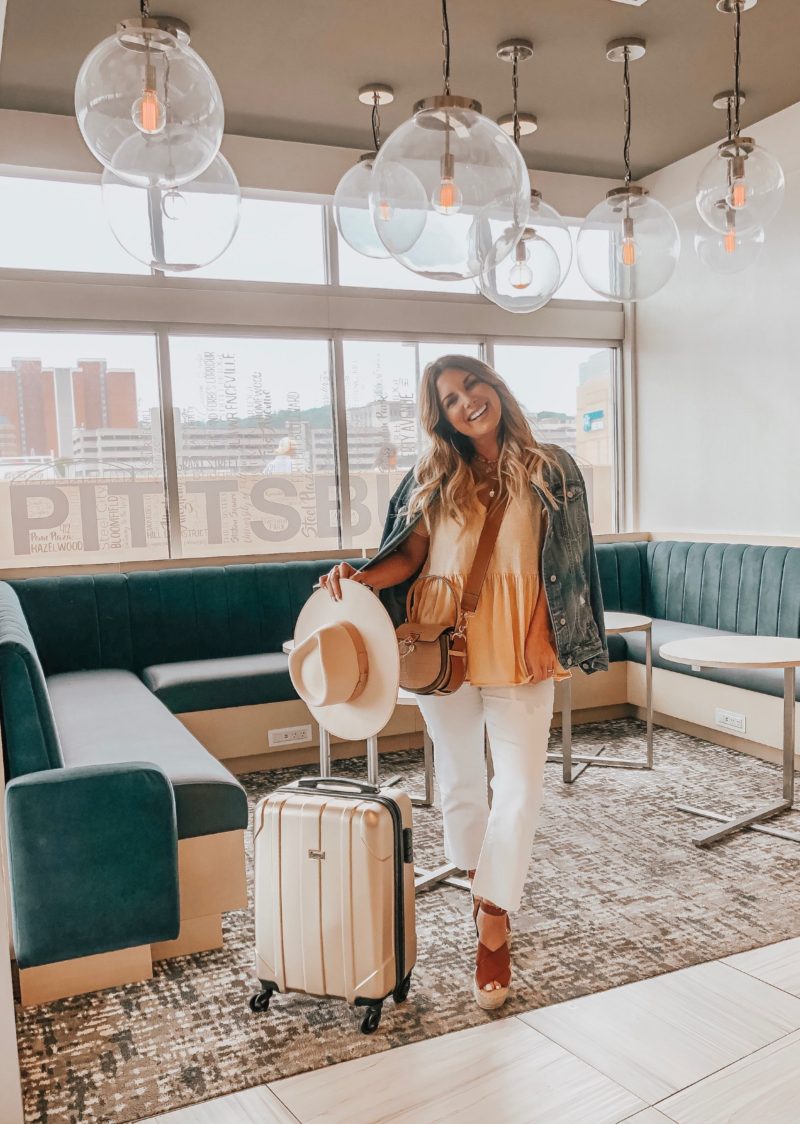 .
On day one, we checked into the gorgeous, Cambria Hotel Pittsburgh – Downtown located in
the heart of the city. We were greeted by two lovely employees and gifted some rejuvenating
face masks and shower bursts which was a pleasant surprise. Choice Privileges members receive a complimentary nightcap from the Cambria Nightcap Program upon check-in.
.
The program was inspired by a survey from Cambria Hotels  that discovered 50% of travelers are drinking less alcohol than they used to when traveling for business and over 65% preferred
to end the day winding down in their hotel room. Cambria Hotels  delivers a personal nightly
ritual away from the bar to help business travelers celebrate a day well-spent.
.
After settling into our room, we wanted to get something lite before dinner. Since the hotel is
only minutes away from all of the hot spots, we found a juice bar called The Pittsburgh Juice
Company. I had coconut vegan bacon for the first, and it was delicious.
.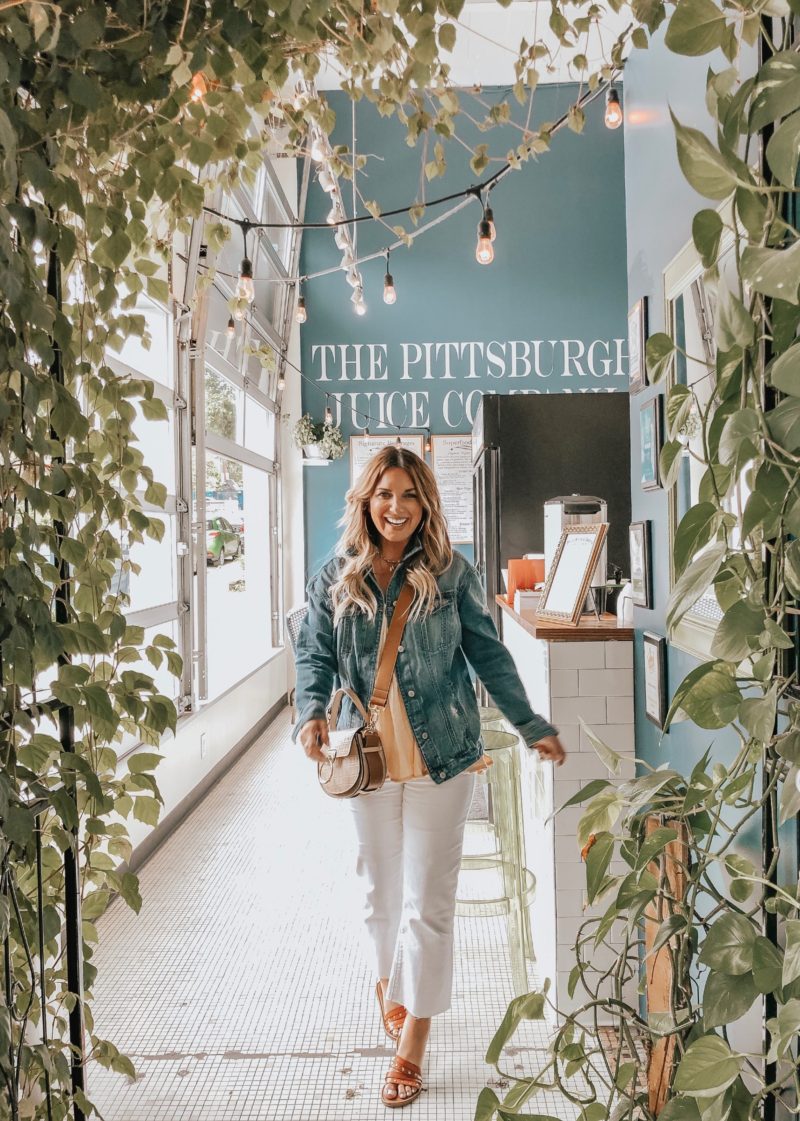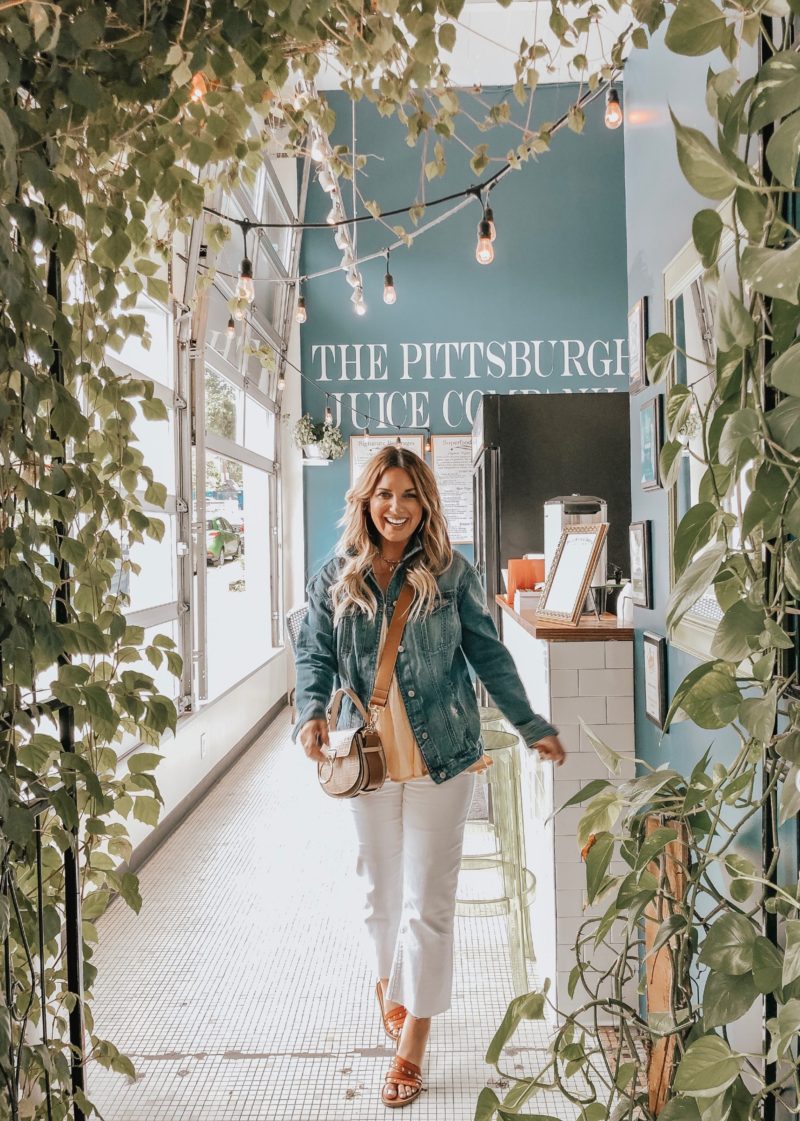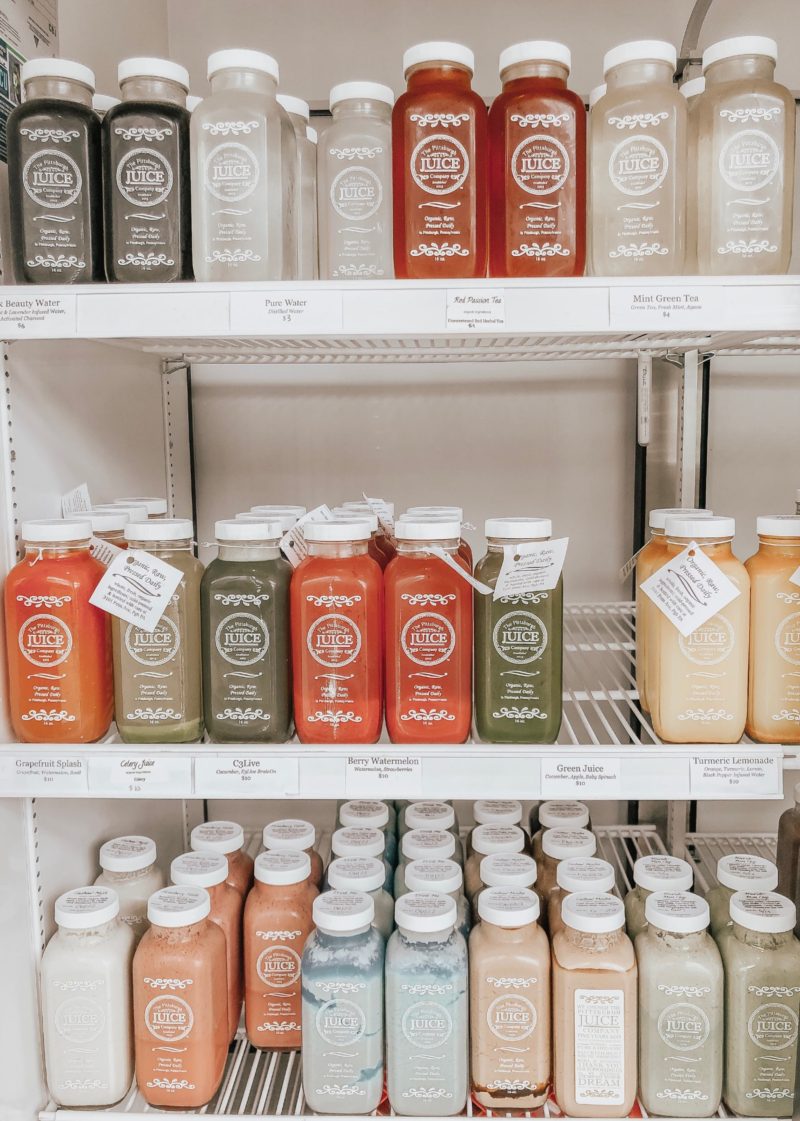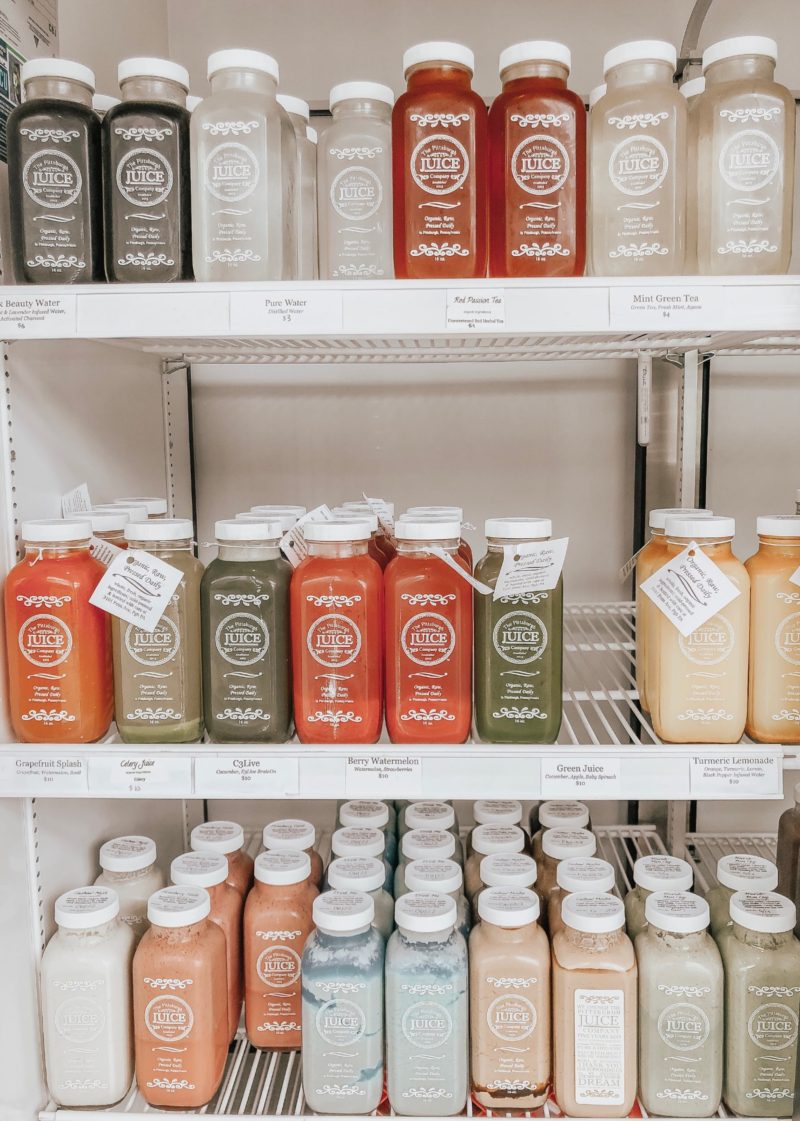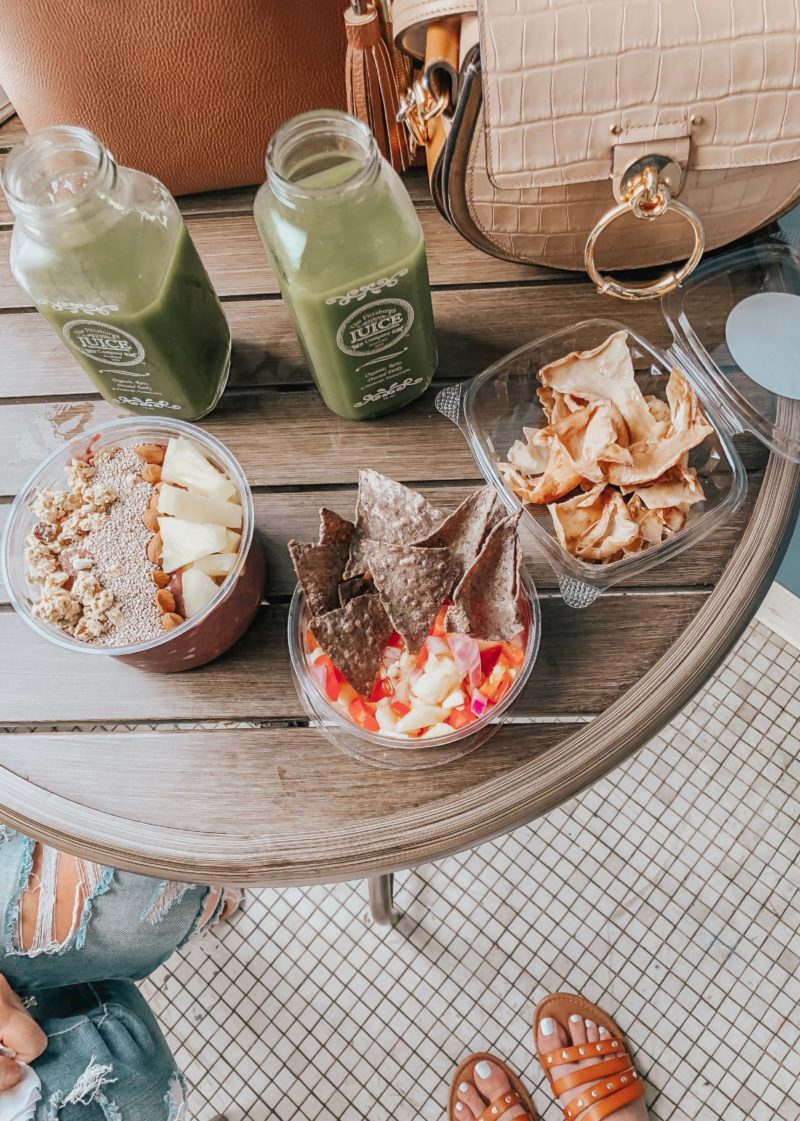 .
After resting, we made dinner plans at Condado Tacos, which was very close by the hotel. And,
gosh, we loved our taco bowls. This was such a cool, hip spot located on Liberty Ave. We
skipped dessert so we could just head back to the Cambria Hotel Pittsburgh – Downtown
for a fun treat off of the Modern Nightcap Menu at the Social Circle bar and bistro. The
Cambria Nightcap Program is redefining the nightcap with a menu of options to help business travelers wind down with little luxuries. We went with milk + cookies which was a
must while enjoying our rejuvenating face mask. It was a perfect ending to a long day.
.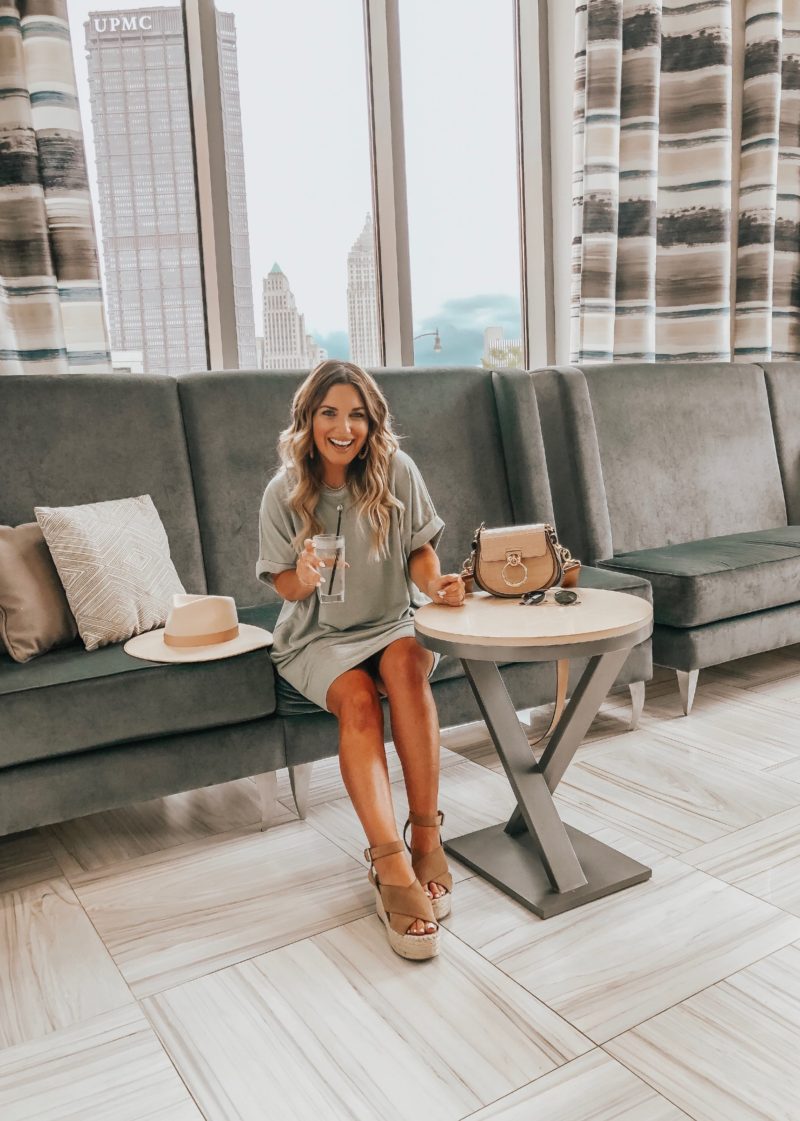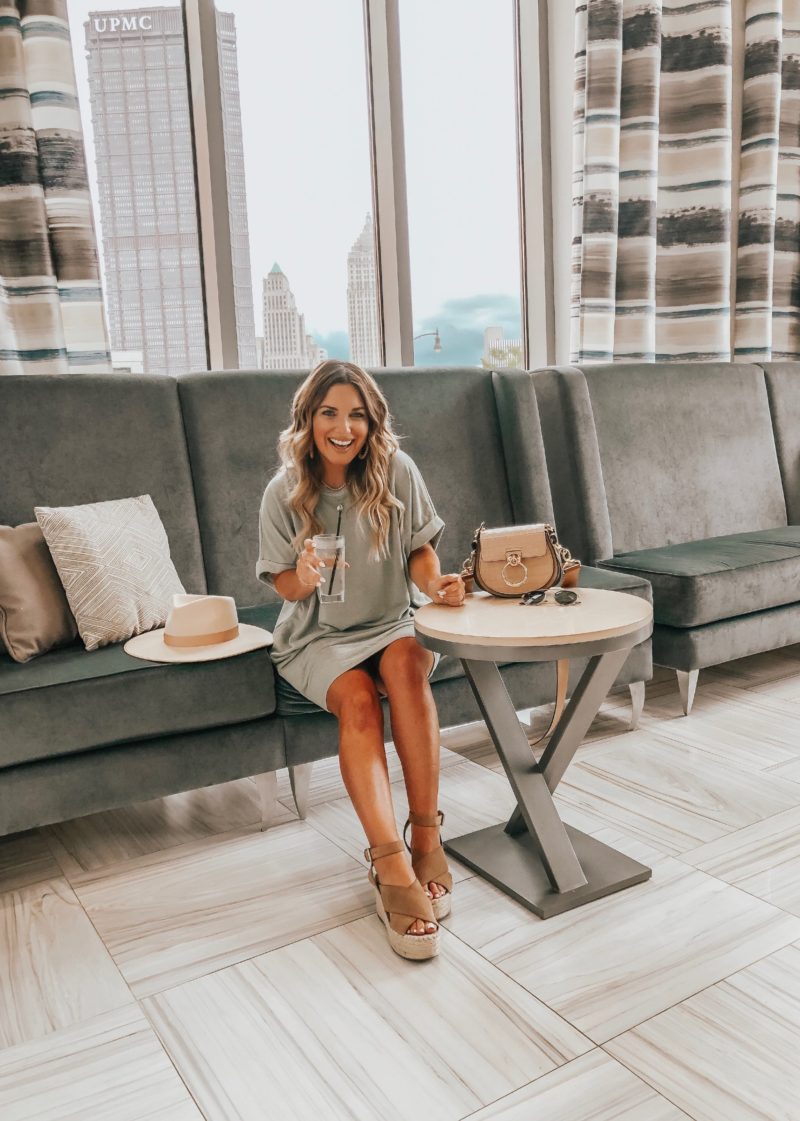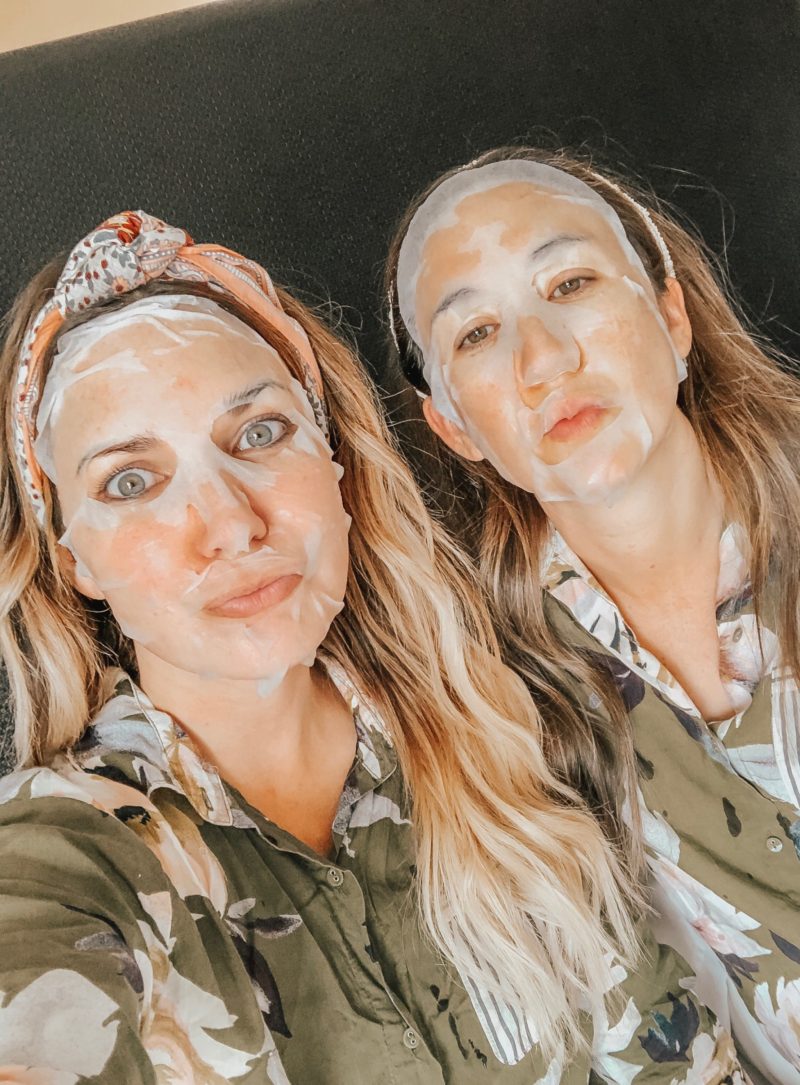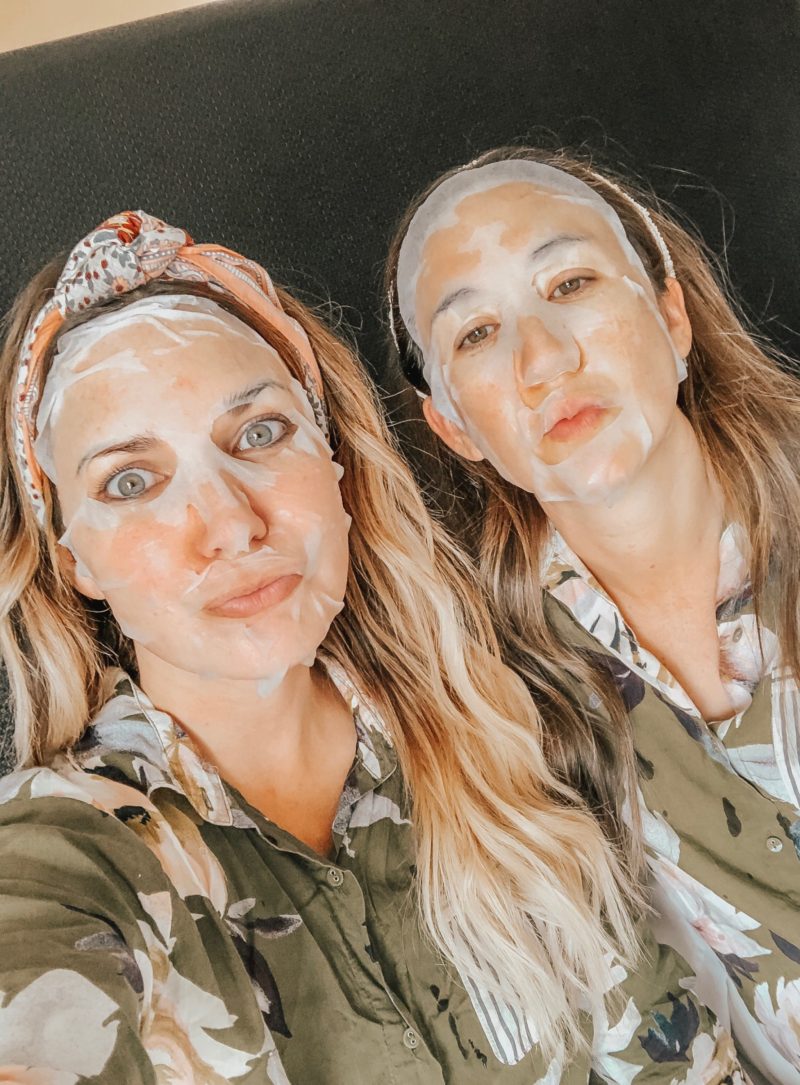 .
On day two, we had a full schedule. We slept in a little late so we decided to just skip breakfast
and hold out for a fabulous lunch at the Vandal. And, gosh, it was so worth the wait. This was by
far our favorite restaurant of this trip. The design, the food, and the employees made this
experience perfection. This is a must when visiting Pittsburgh.
.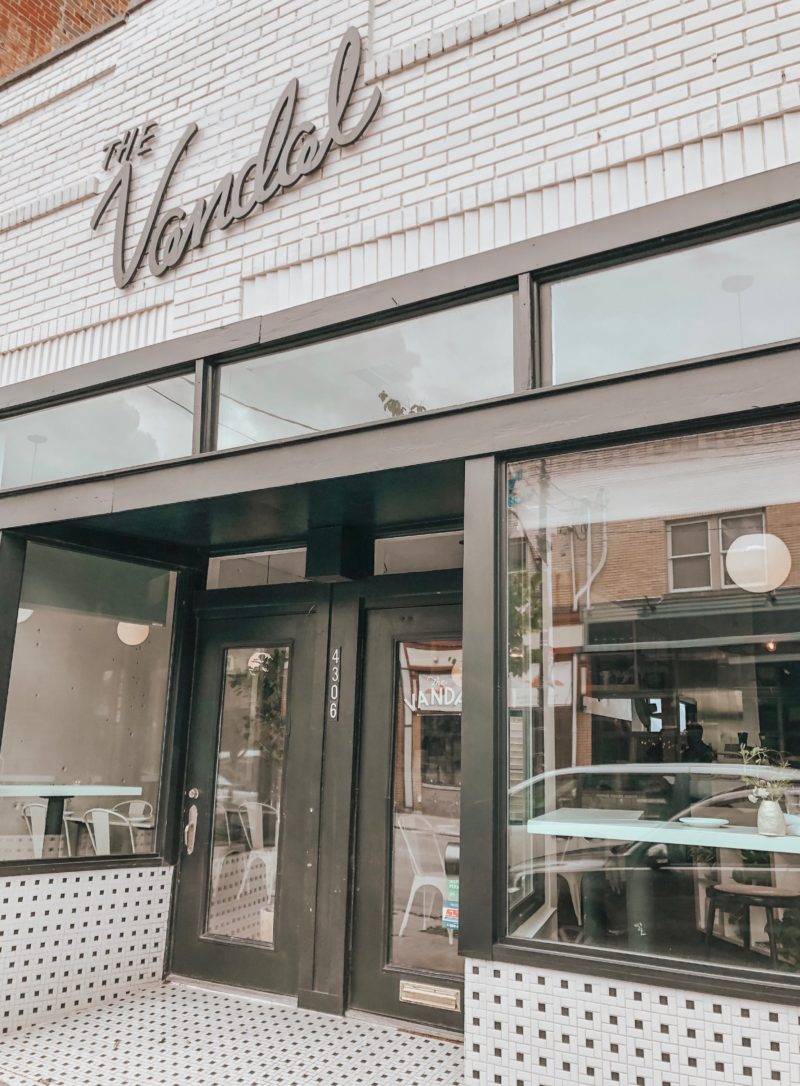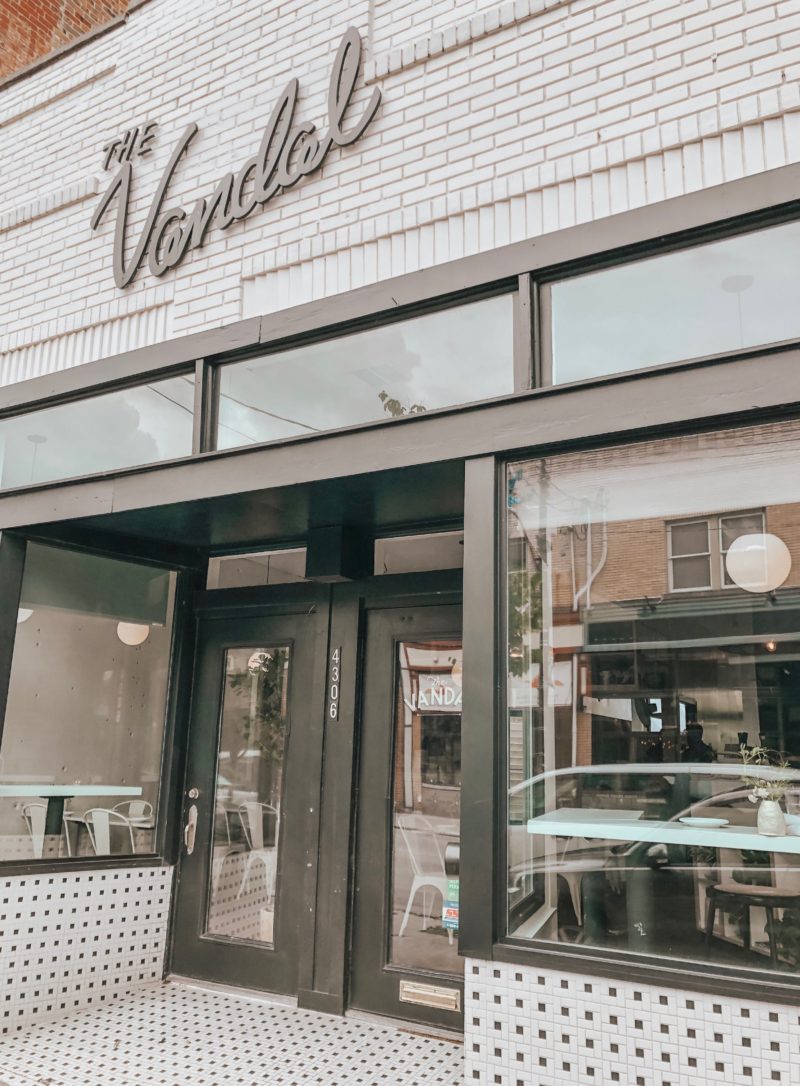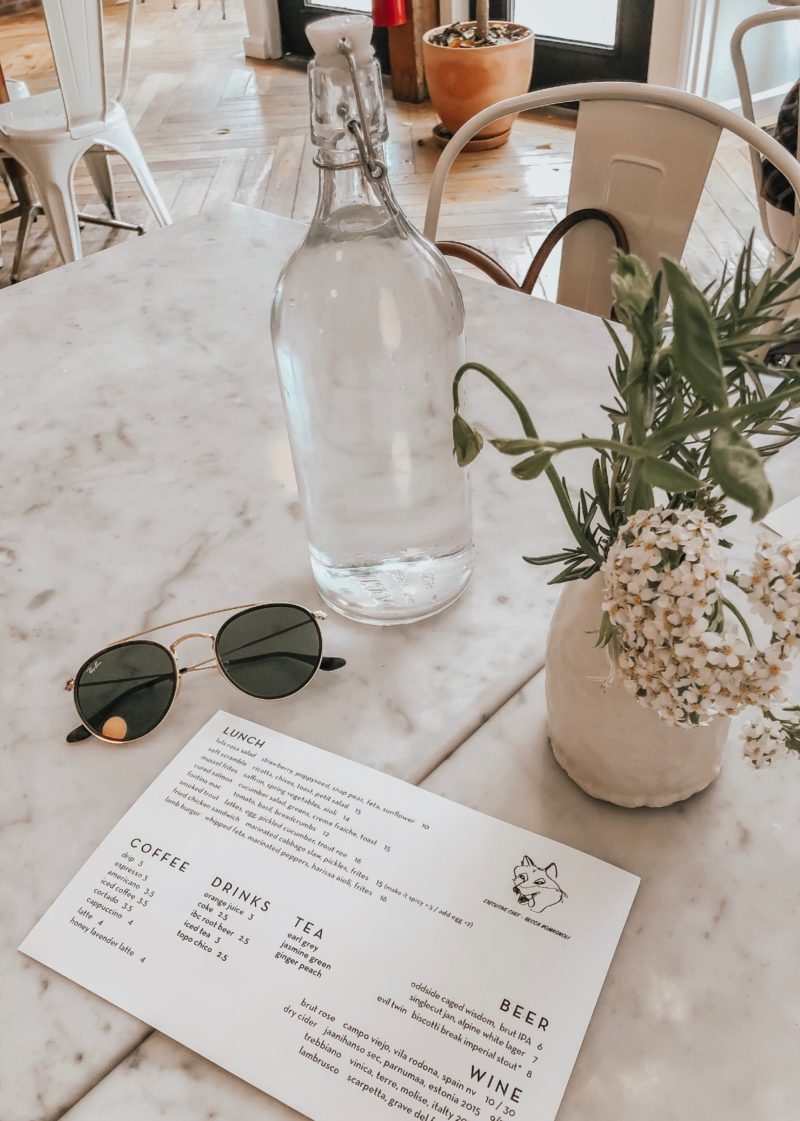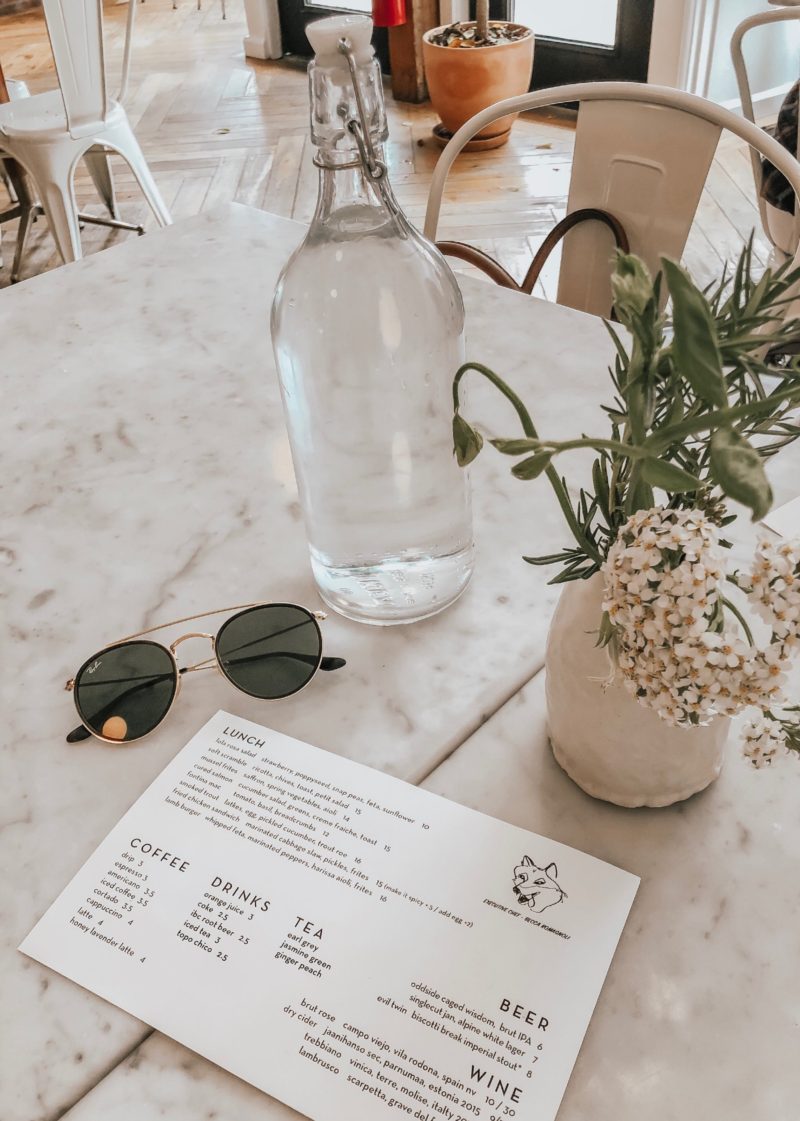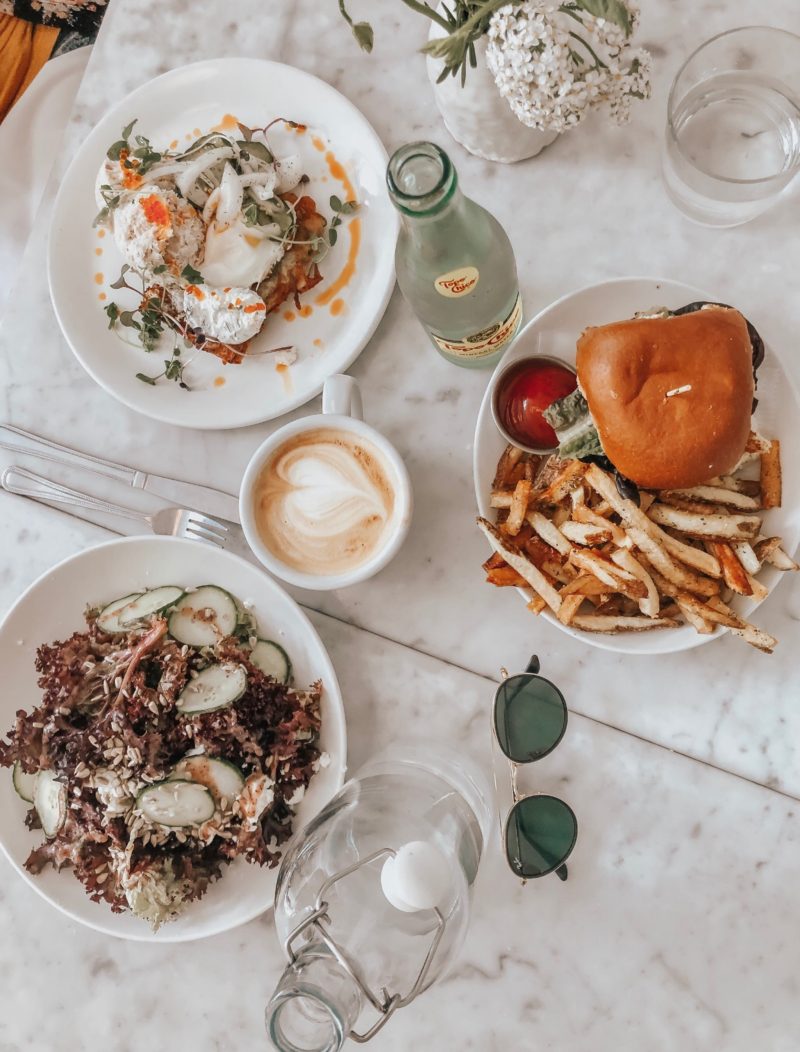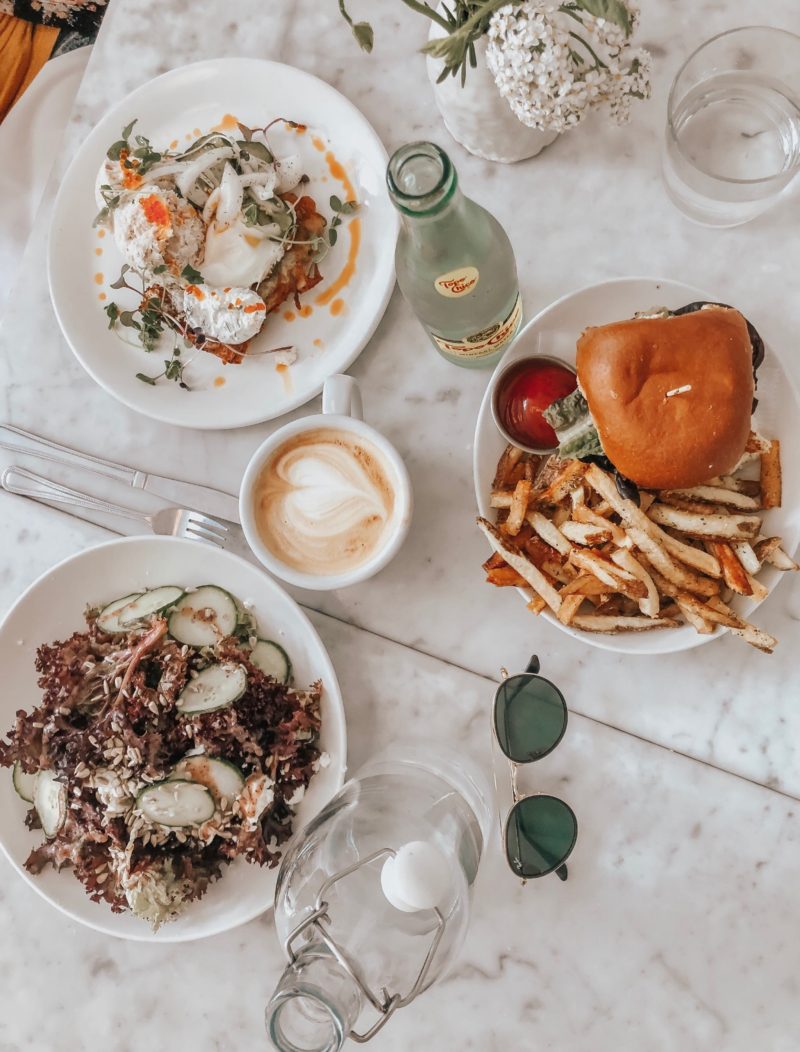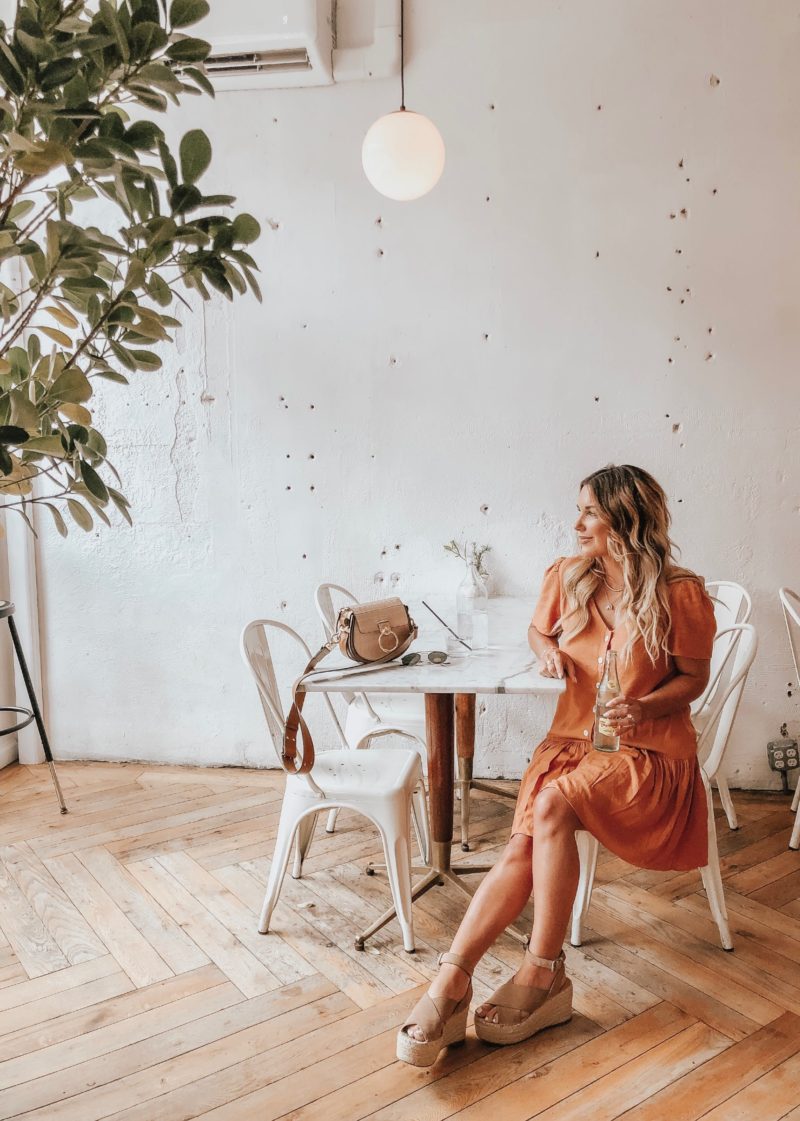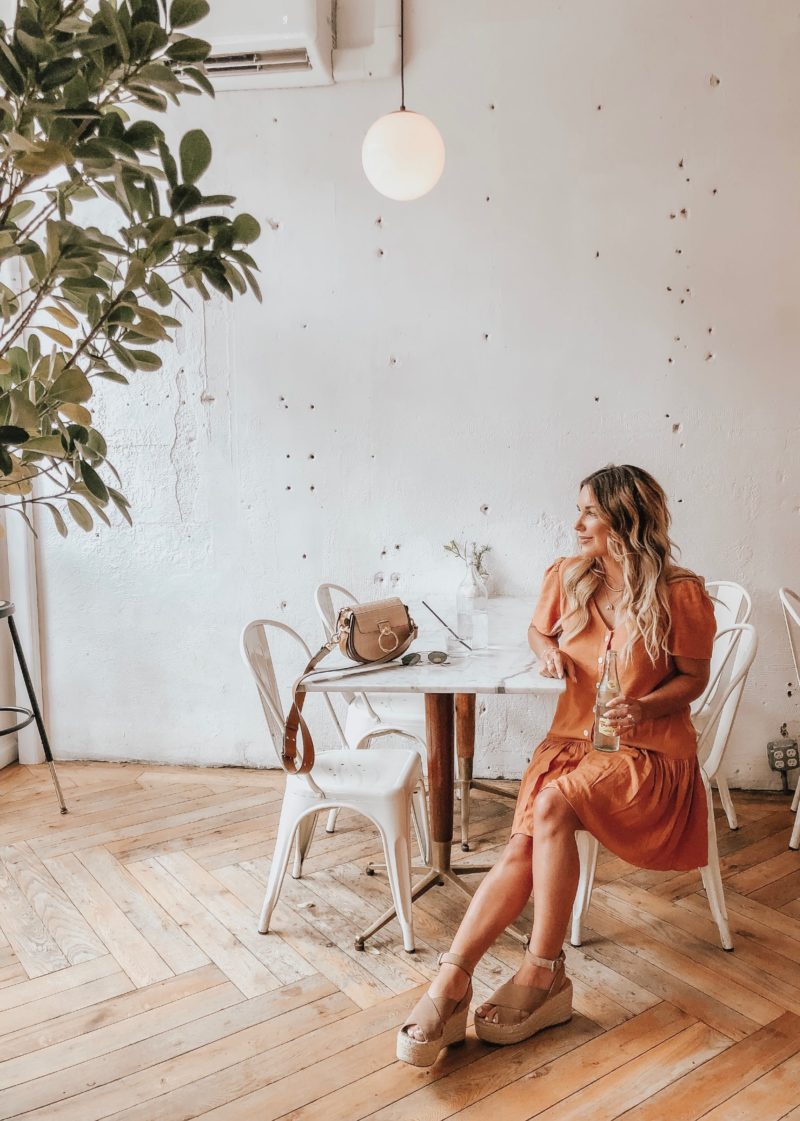 .
After lunch, we headed to a few shops on Liberty Ave, which were all lovely. After that, we
headed to Shady Side on Walnut Street for more shopping. And, I spent a little too much
money at Francesca's.
.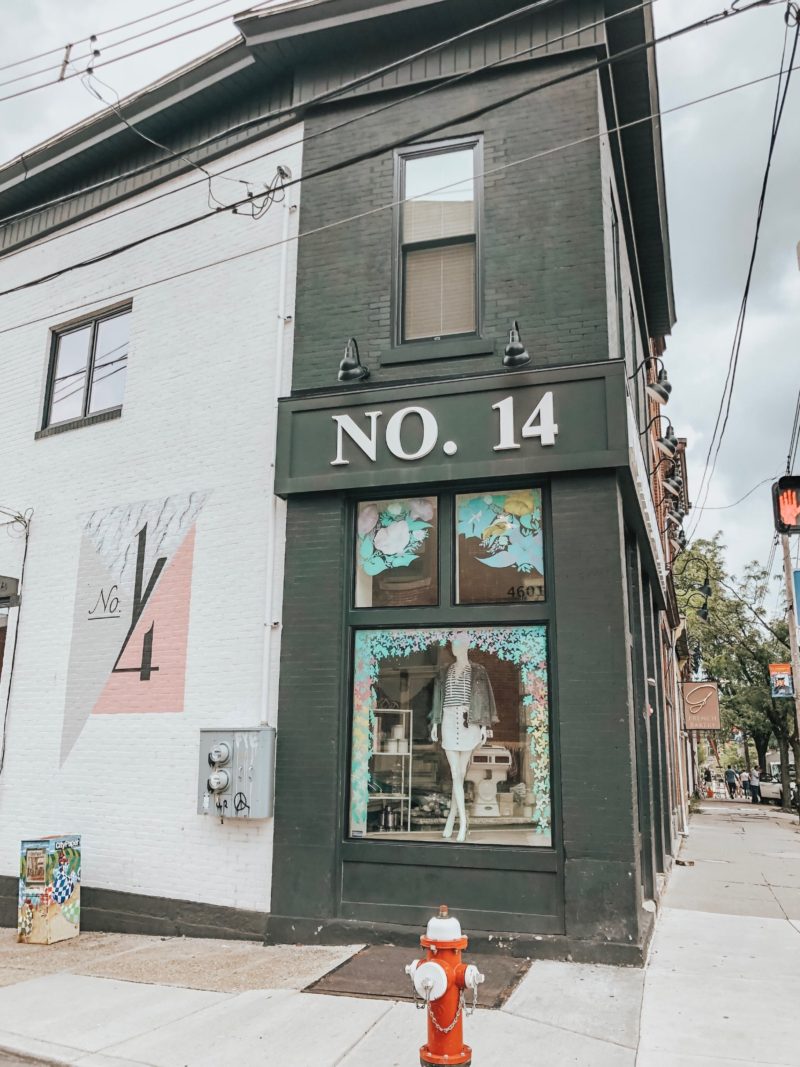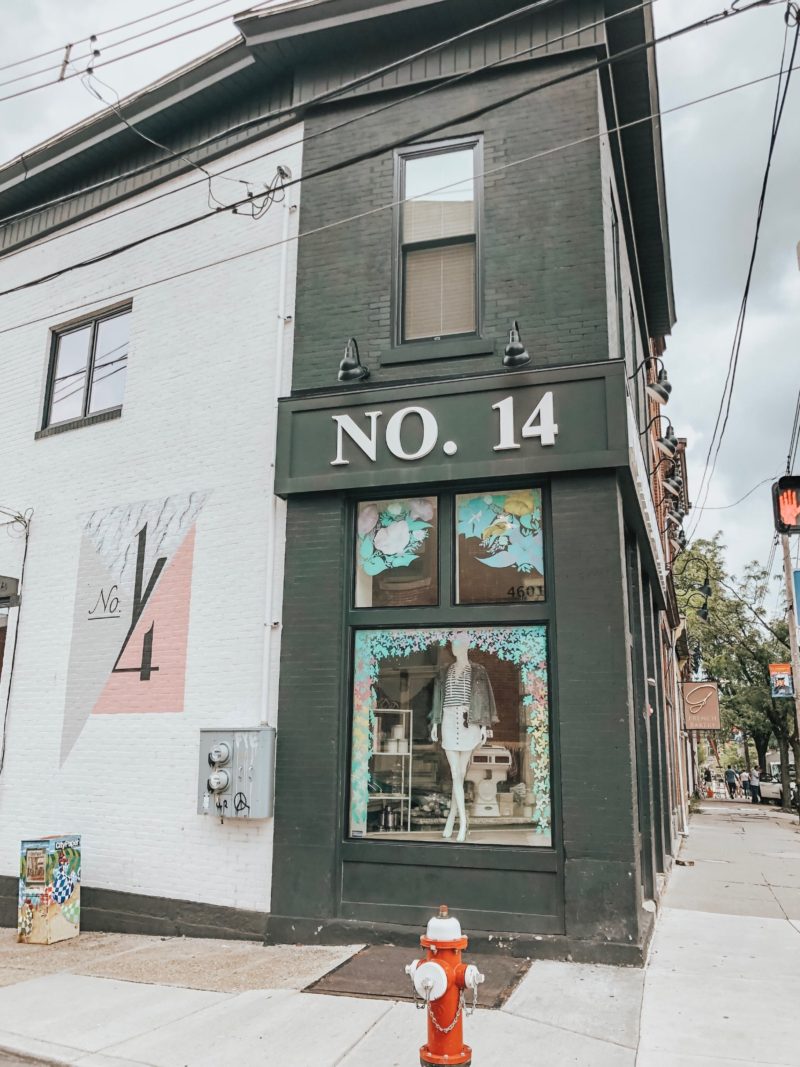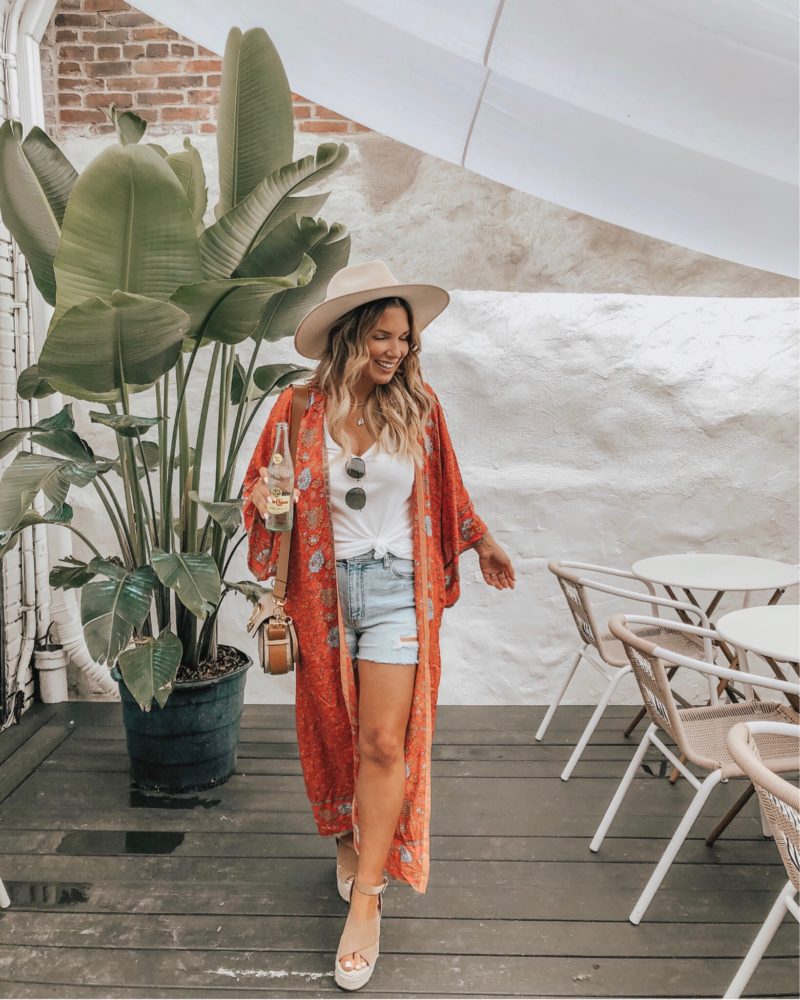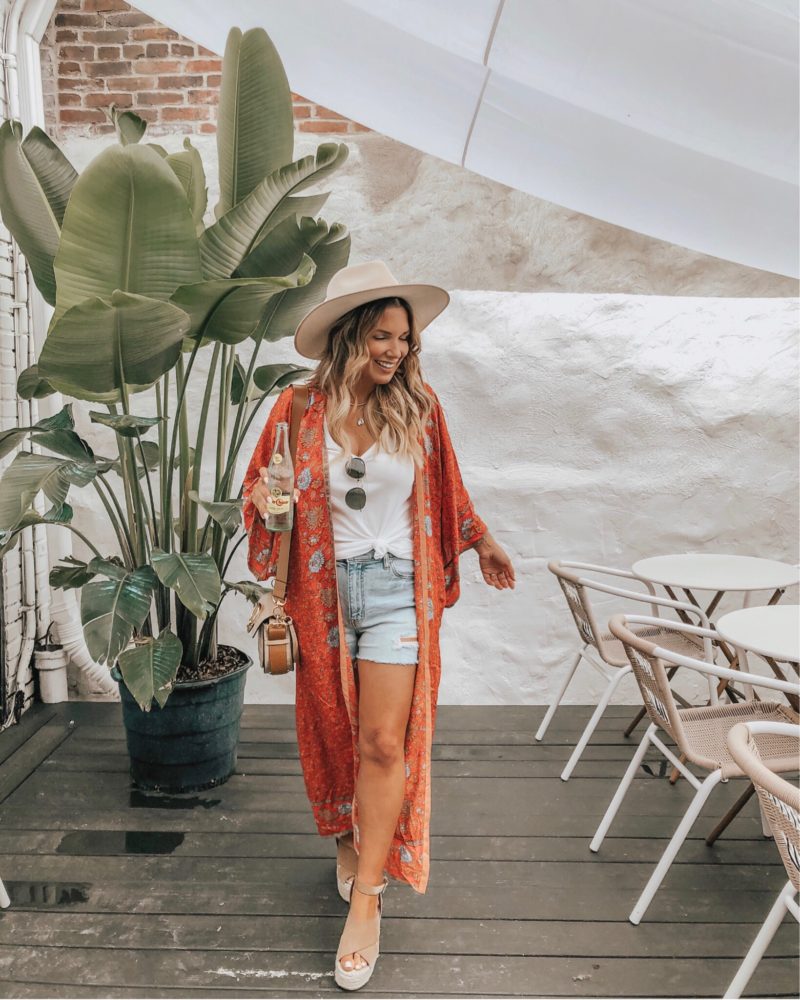 .
Our next stops were Station Square and the iconic incline ride that brought us up the mountain
to Mount Washington. Once we were up that mountain, the views were beautiful. We walked
around to check out more of the scenery and couldn't skip soft serve ice cream. It was a great
excuse to take a little break and enjoy the view.
.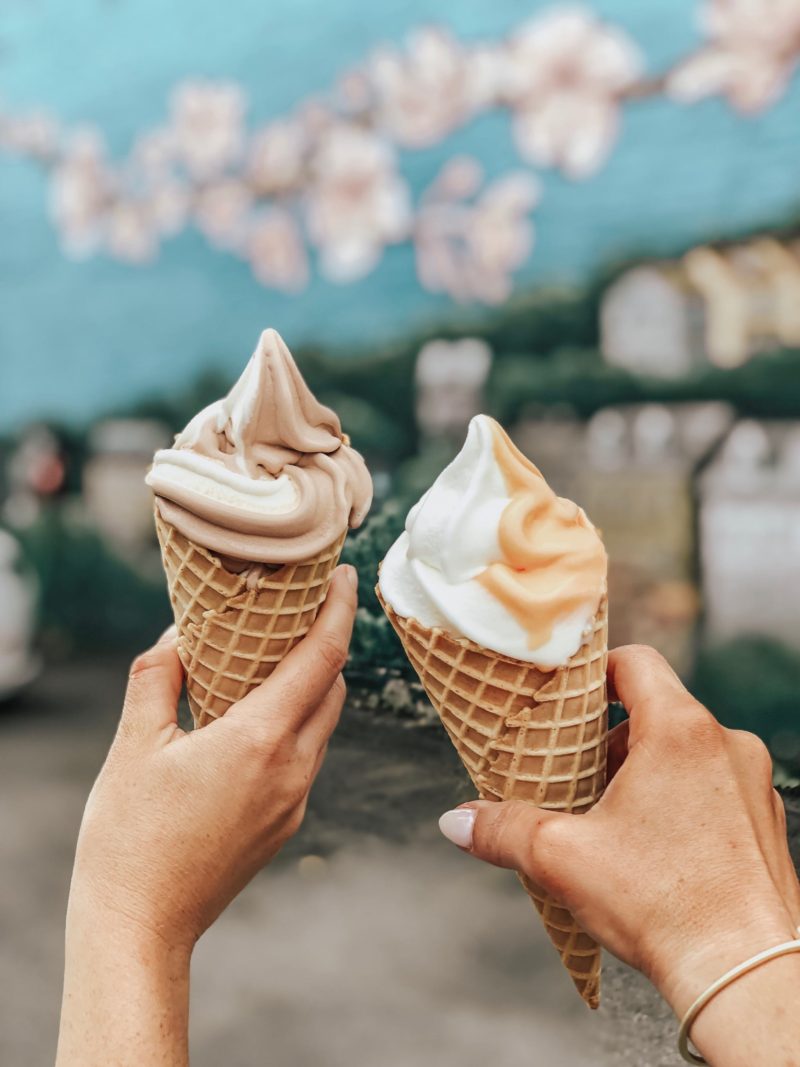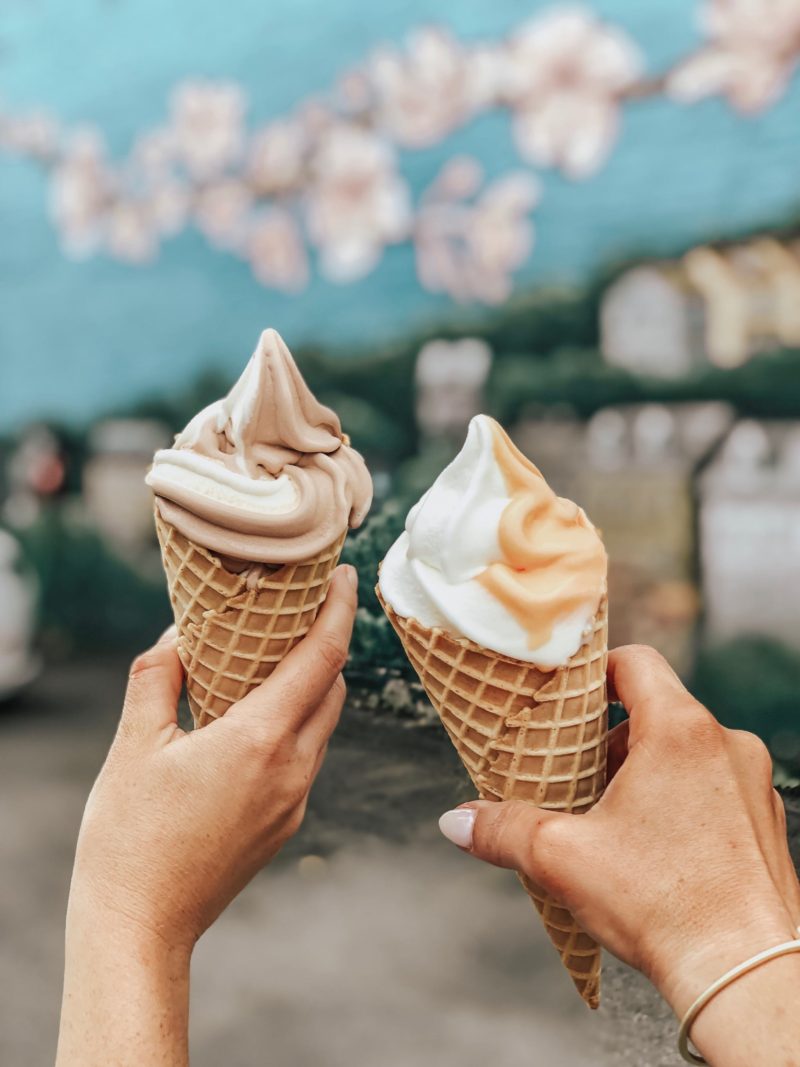 .
Our last stop for the day was Market Square. This area was packed with great eateries and cool
vibes. We were smelling some delicious Italian food from the restaurant, Sienna on the
Square. So, it was a no brainer, and our food was simply delicious.
Again, we skipped dessert so we could head back to the Cambria Hotel Pittsburgh – Downtown for another lovely nightcap.  That shower bomb burst was calling my name along
with the Chamomile Lavender hot tea off the Modern Nightcap Menu.
.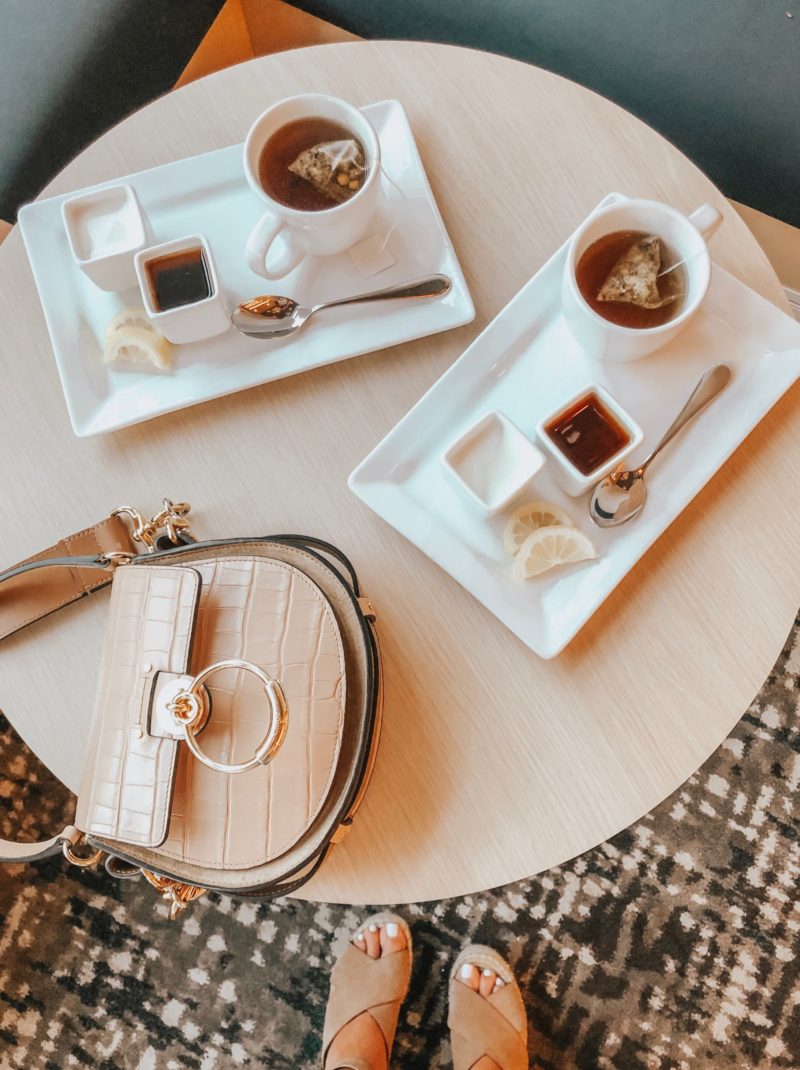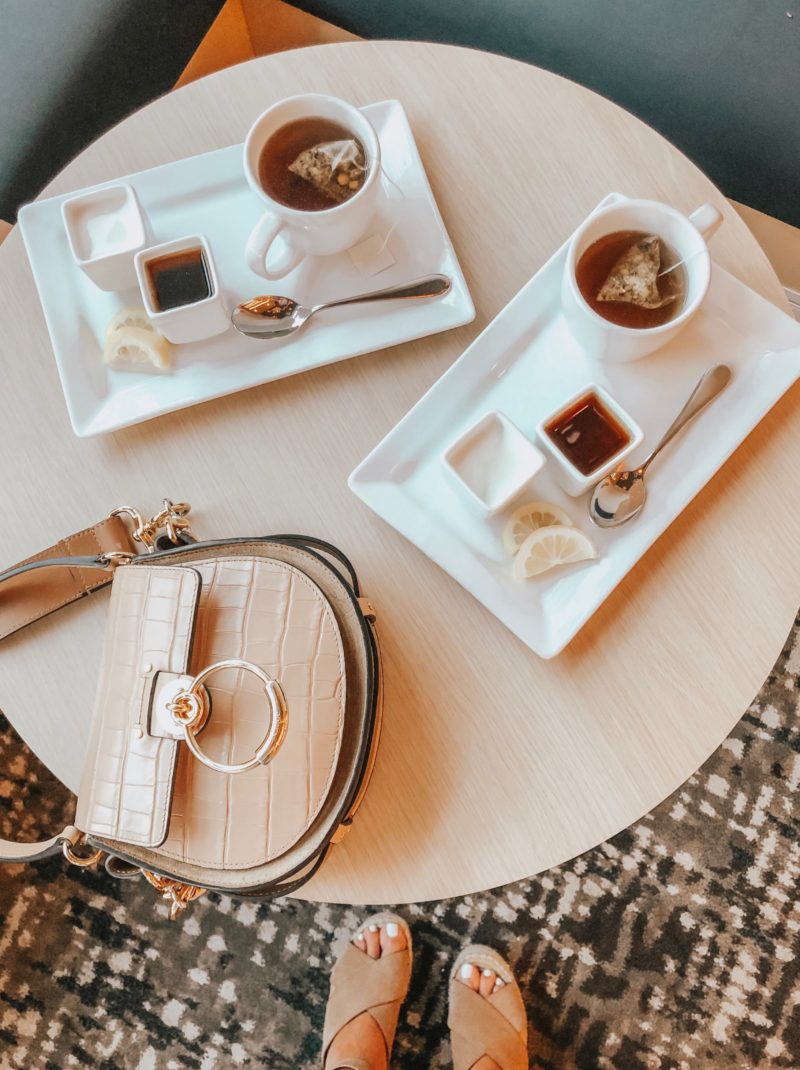 .
I love that Cambria offers new ways to treat yourself and celebrate your accomplishments. And, I have to say that the bathroom and shower was spa quality. I need that shower head in my life.
.
On day three, we decided to wake up a little earlier so we could eat breakfast at Pamela's Diner.
And, gosh, this breakfast didn't disappoint. I had the best crepes ever. They were better than
the ones that I ate in Paris so that says a lot.
.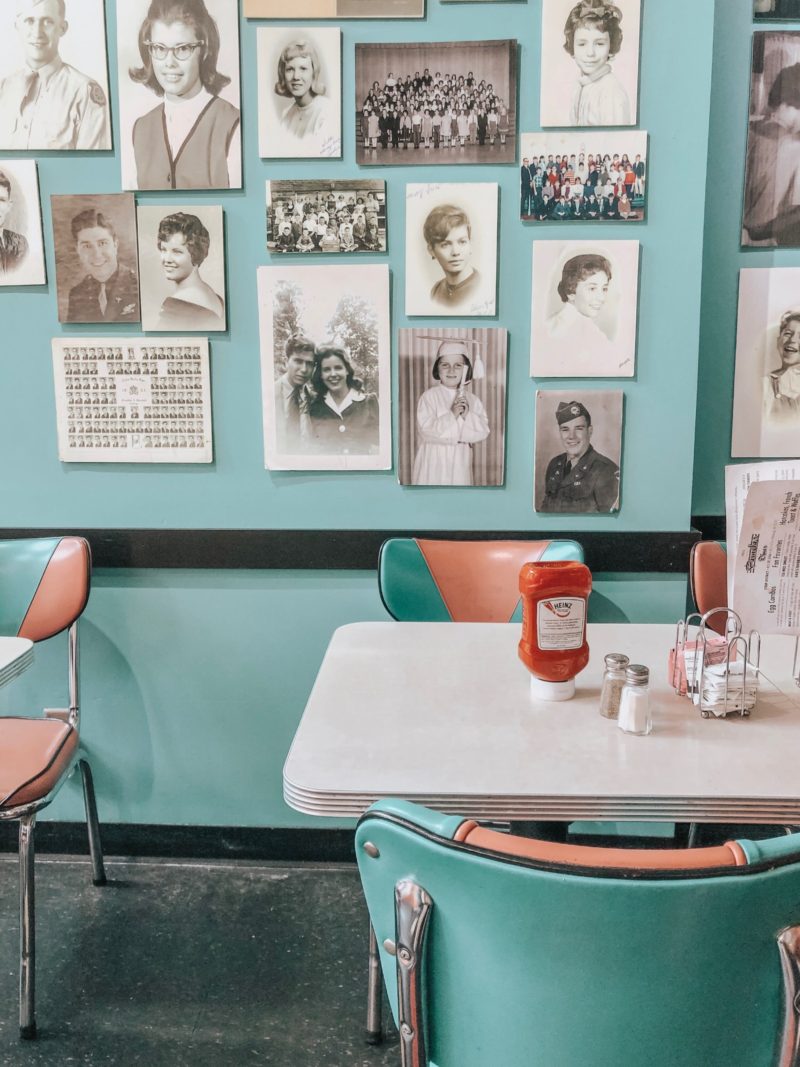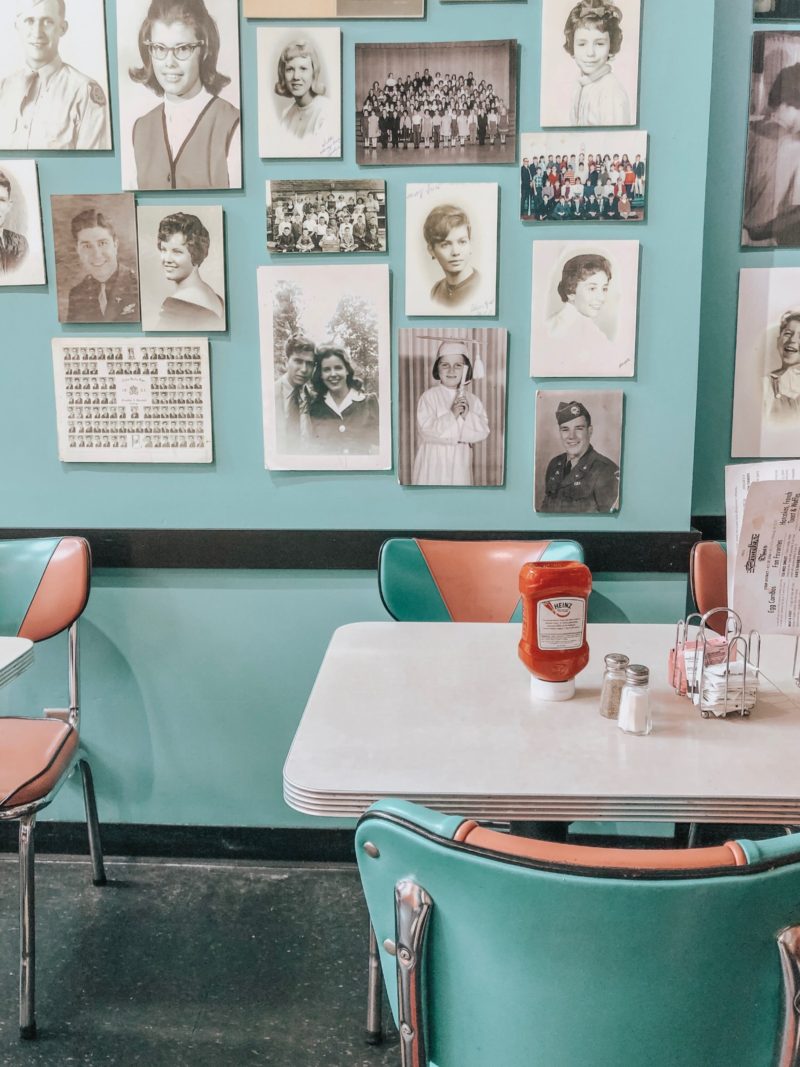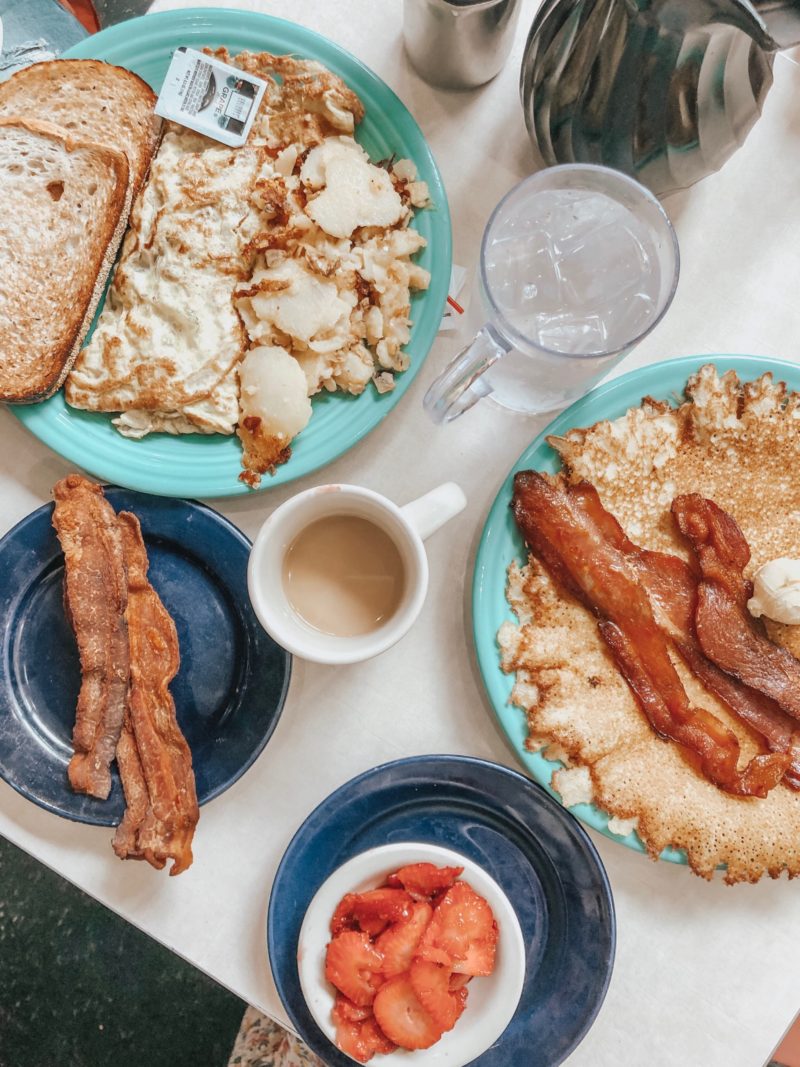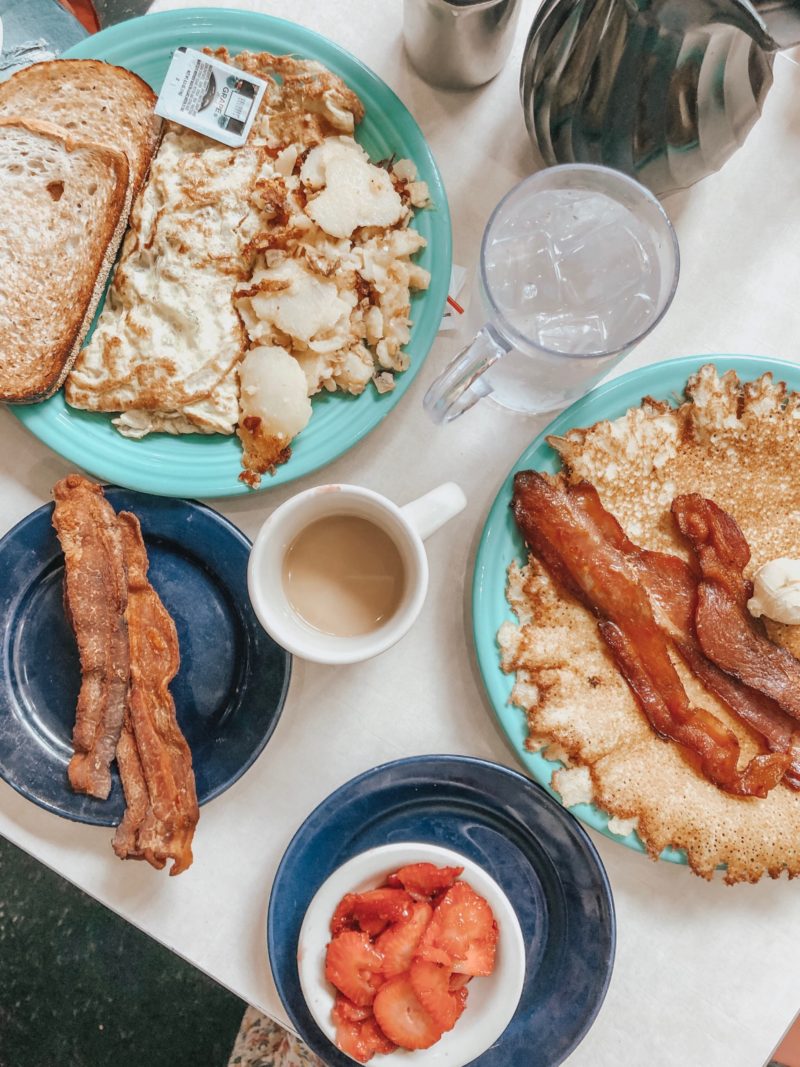 .
After breakfast, we said goodbye to the Cambria Hotel Pittsburgh – Downtown,
but hope to be visiting again soon. There a few more places on the list that we will have to visit
next time.
.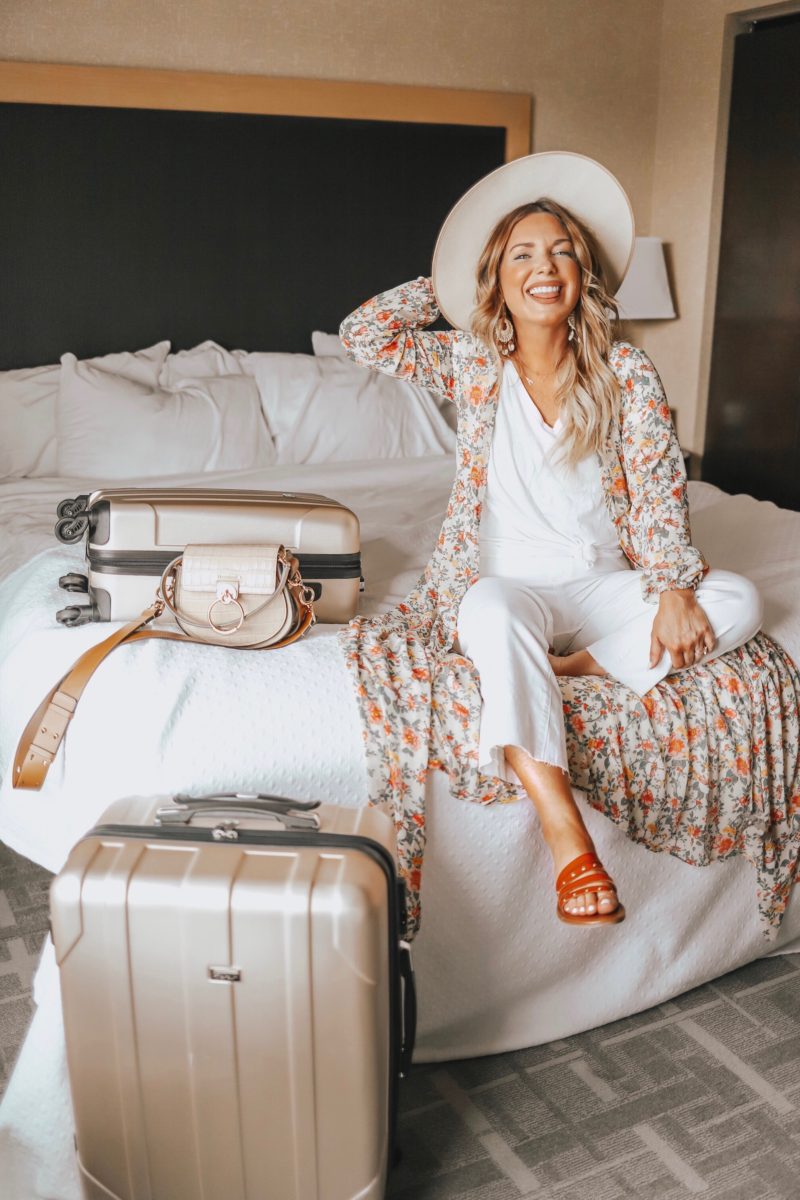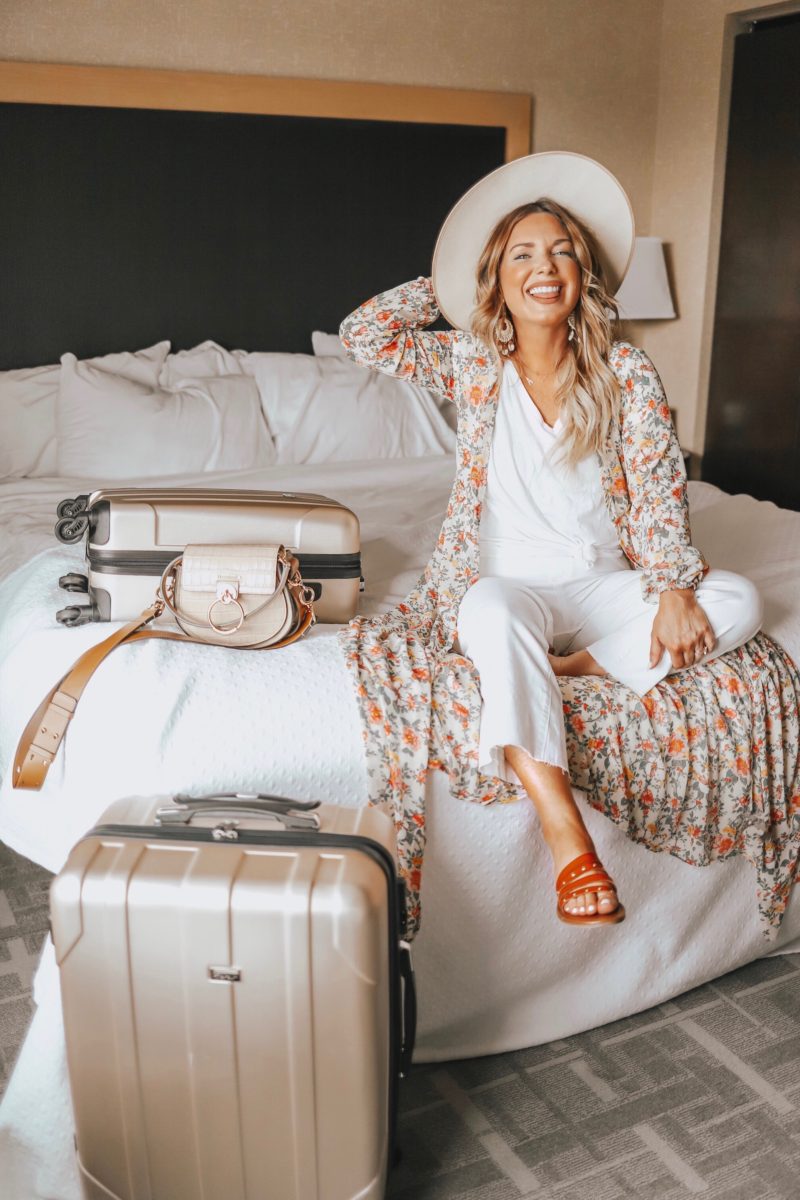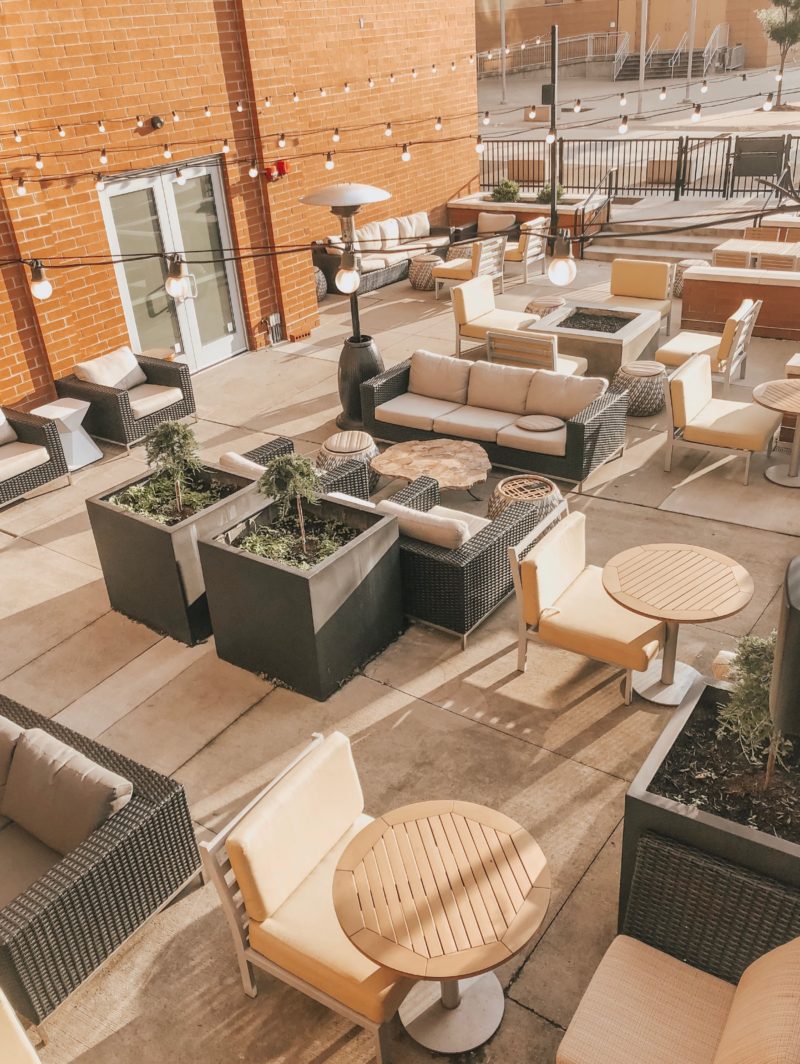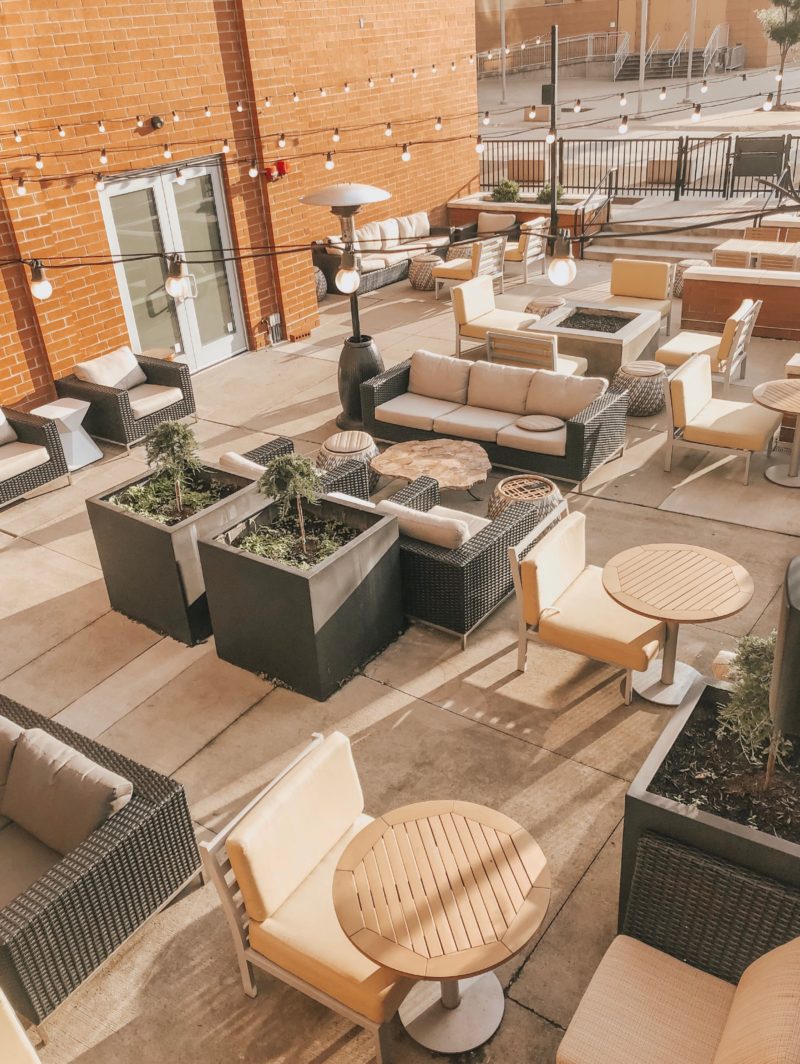 .
Hope that you enjoyed this Pittsburgh travel post. Thanks to Cambria Hotels  for allowing
Kelli Testa and I to live like locals and redefine the nightcap as we swap cities.
.