Ya'll know how much I love Amazon.  I swear I could sit on there all day adding items to my cart.
.
I wanted to share my best selling items that I have shared in the past from Amazon.
These are all some of my absolute favorite fashion items that I have purchased recently and clearly yours too!  I have a size medium in all of the items below. They all fit true to size. And, the espadrilles fit true to size too.
.
Wishing you all a great week!
.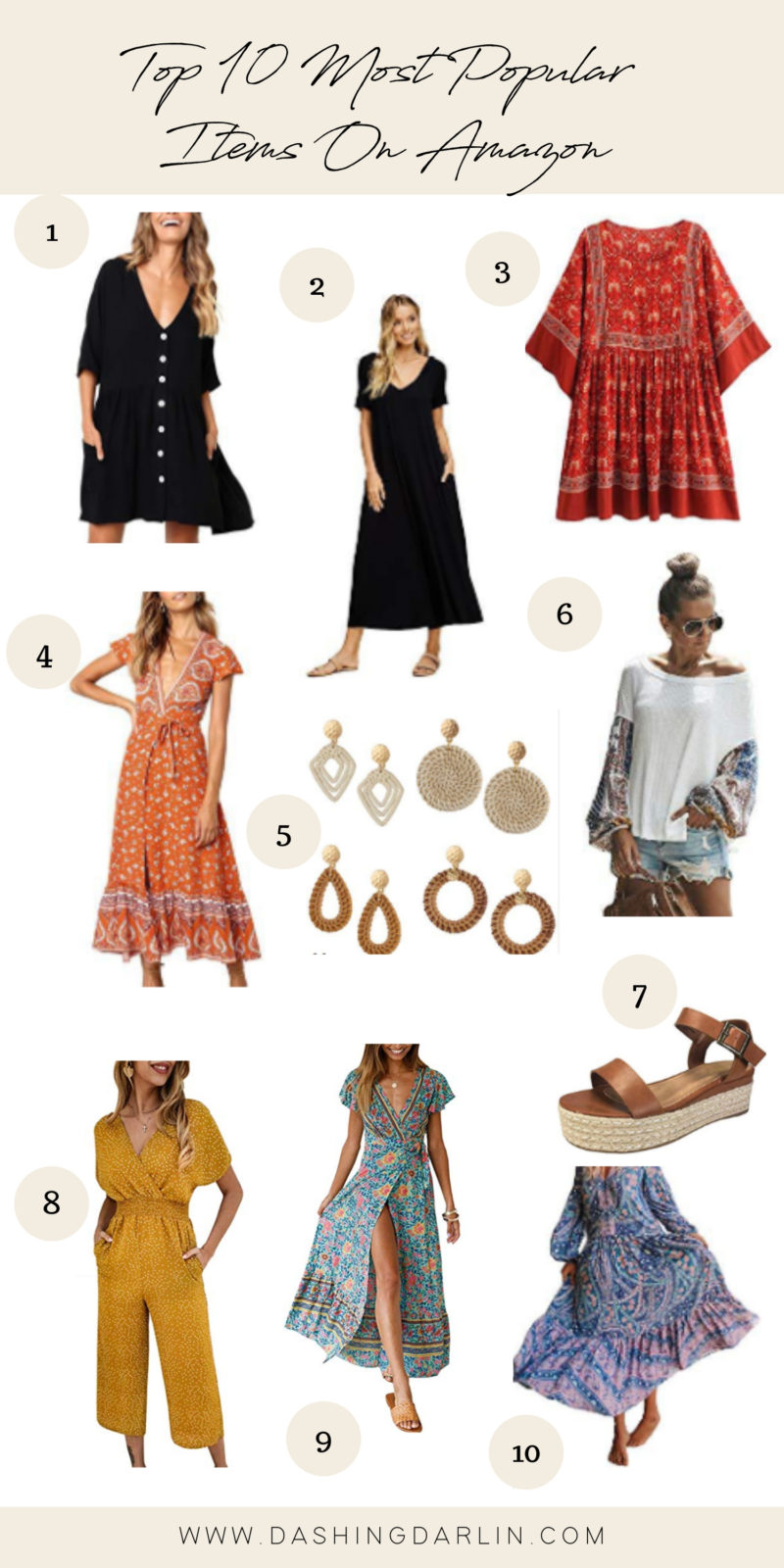 .

.