Gosh, it's back to real life after a dreamy night away in Nola for our anniversary… I could celebrate life, love, friendship, DREAMS, and $30 denim shorts like everyday!! I'm not complaining though because I like my reality. And, I also like this cute top from Grace and Emma. I am swooning over these pictures that show off all of the details. The flutter sleeves and the lace up back is just so pretty.
Dreams:// 
something that you have wanted very much to do, be, or have for a long time.
So, I had a conversation with my eldest son and my baby last night after hearing the song "All Night", and it went in the direction of what do we really dream about that keeps us up all night. I shared my dreamy thoughts, and he was laughing at my wildness!!! The baby shares with tears in his eyes his dreams of being homeschooled so he can go hunting with his Paw. Then, my eldest son proceeded to tell me that his dreams consist of the ability to being able to "roast" the kids at school that pick on him. Hmmm, this wasn't the dreaming type of story that I was wanting to hear. BUT, this momma had to kindly push him into the right direction, #WWJD, even though I would like him to lay the smack down on those jerks. If my kids aren't involved, I would never dream of hurting someone's feelings. My niece said that he should say "Umm, your breath is so bad.. it smells like butt!!!!". My husband told him, "Don't you dare say that!!!".
"Haters are just confused admirers."
So, what happens when someone crushes your spirit?? Or puts a damper on your dreams of you being YOU??
I know what Luke 6:28 says:
"Bless those who curse you, and pray for those who mistreat you."
If only all parents (including me) would exemplify to our kids this standard!!!! Kids these days would be peacemakers and dream encouragers. Encouraging others instead of tearing them down. This creates community, beauty, safety, and it shuts the door to jealousy, insecurity, and dream robbing. It starts with us: the grown ups!!
"Jealousy is as cruel as the grave."
"Be kind to unkind people. They need it the most"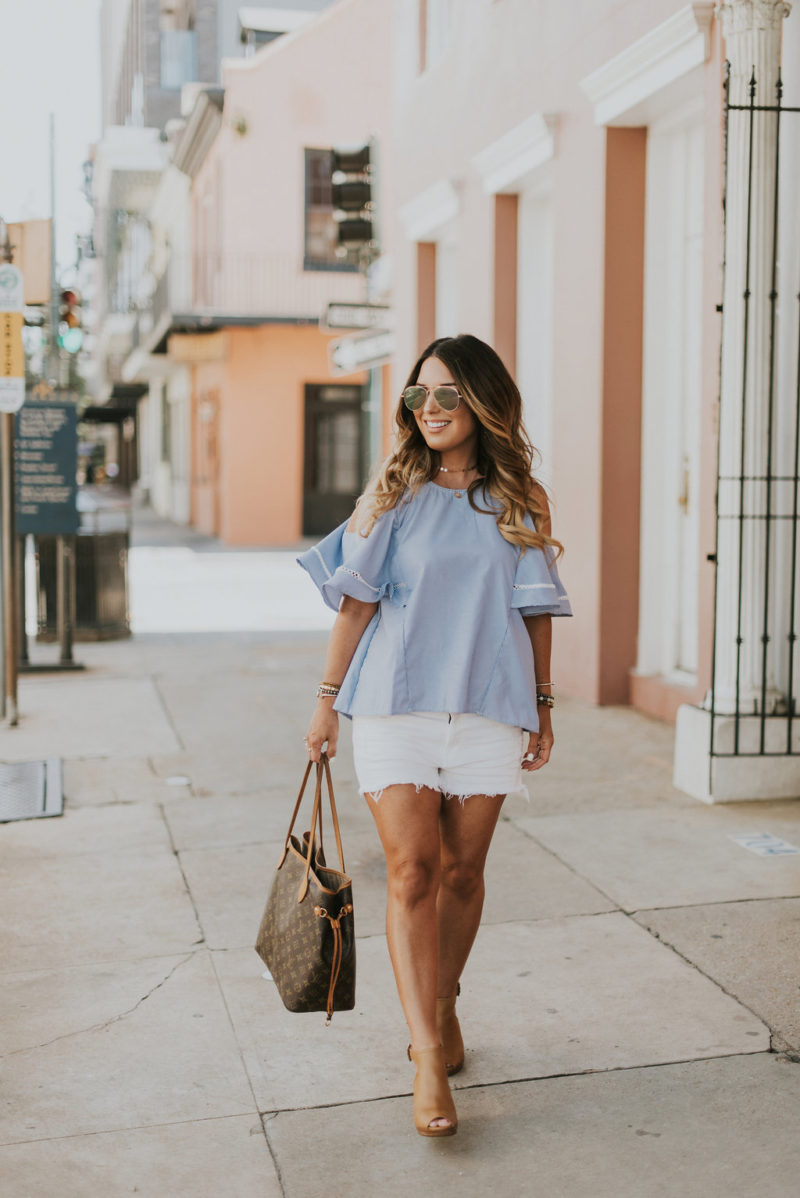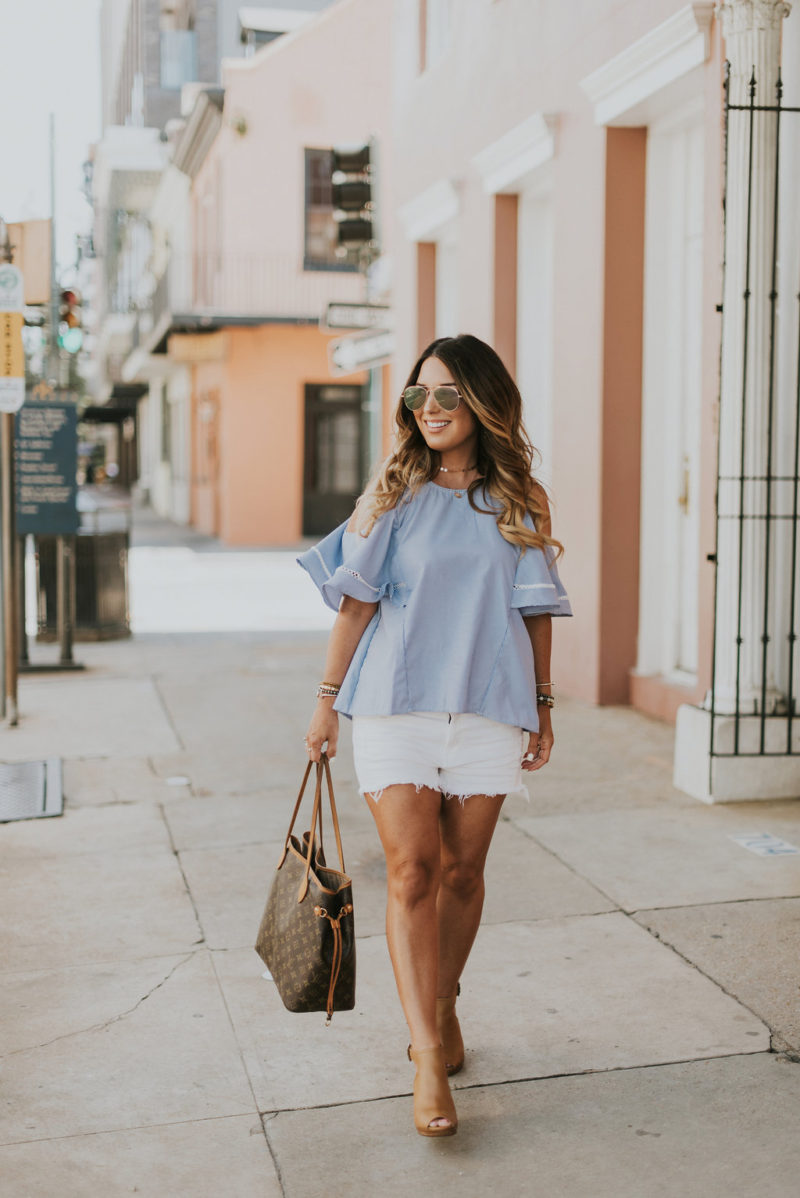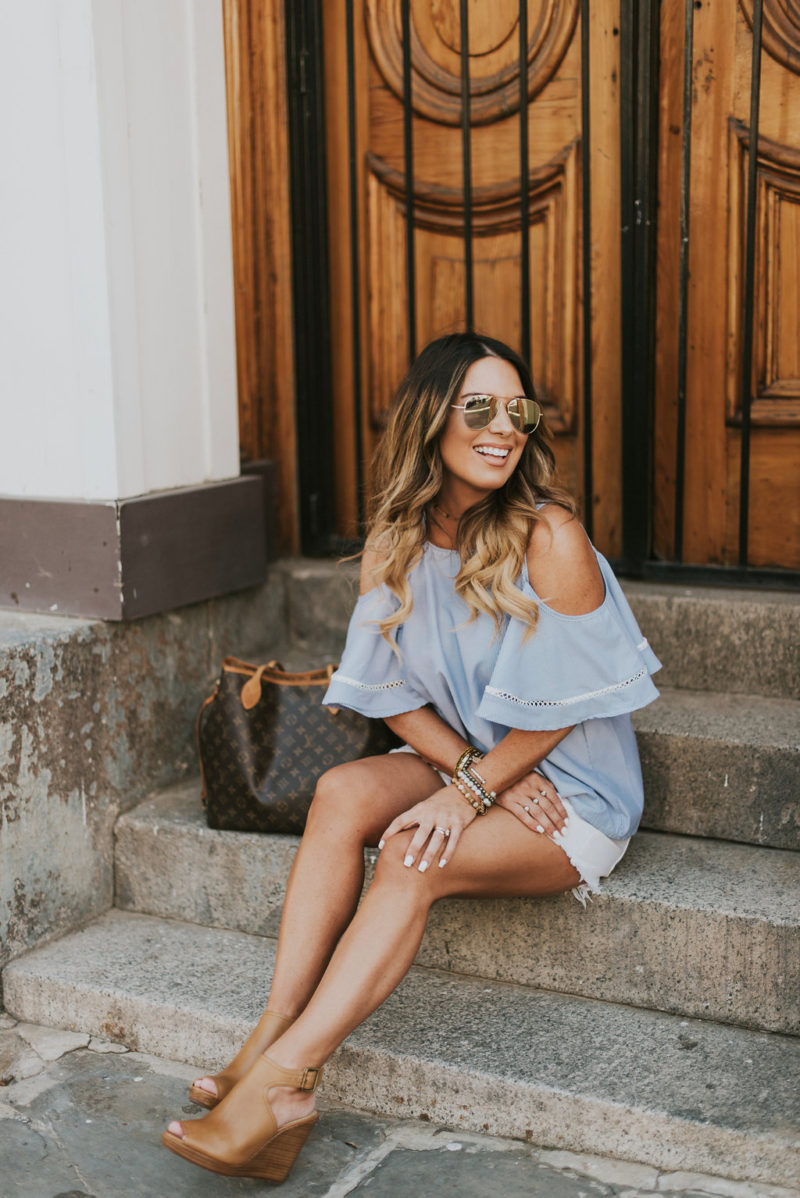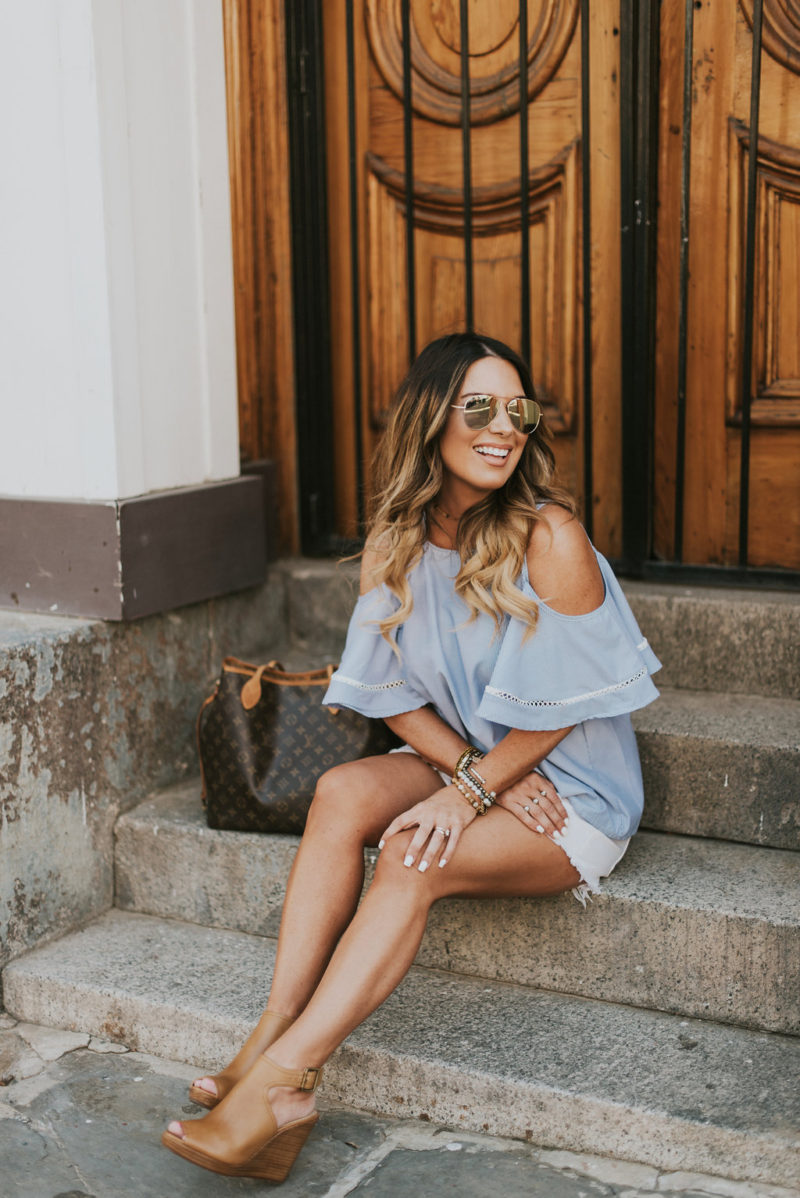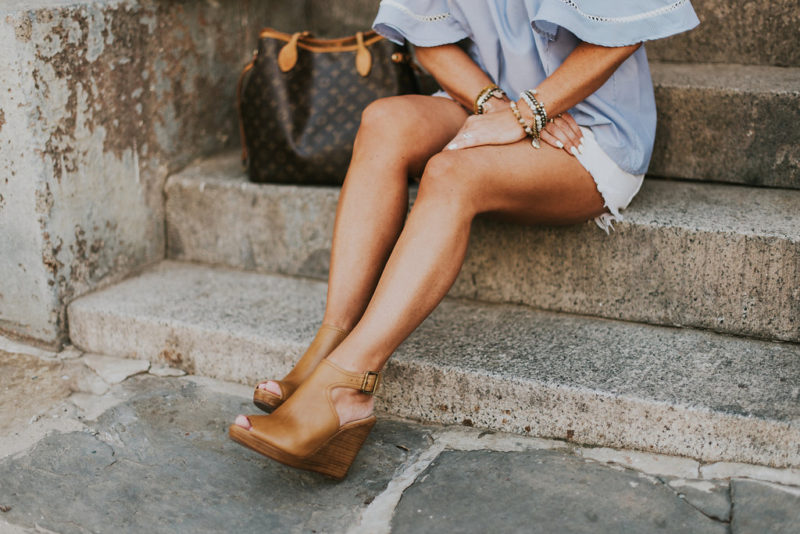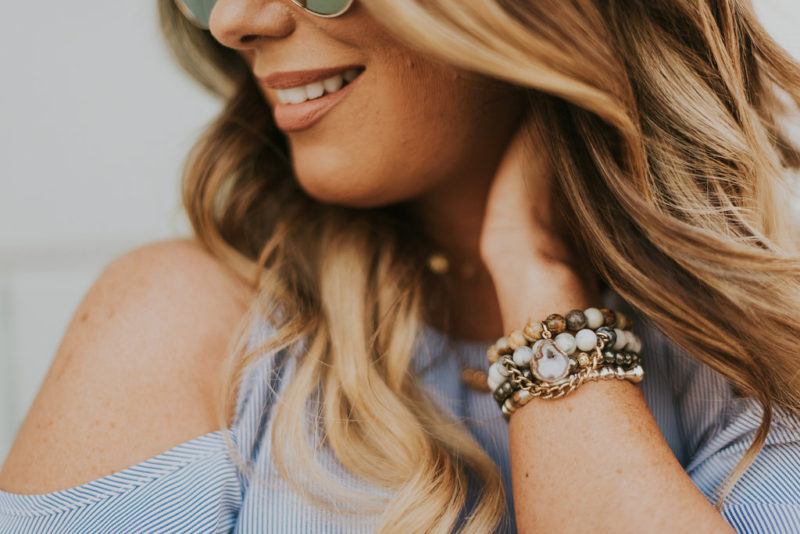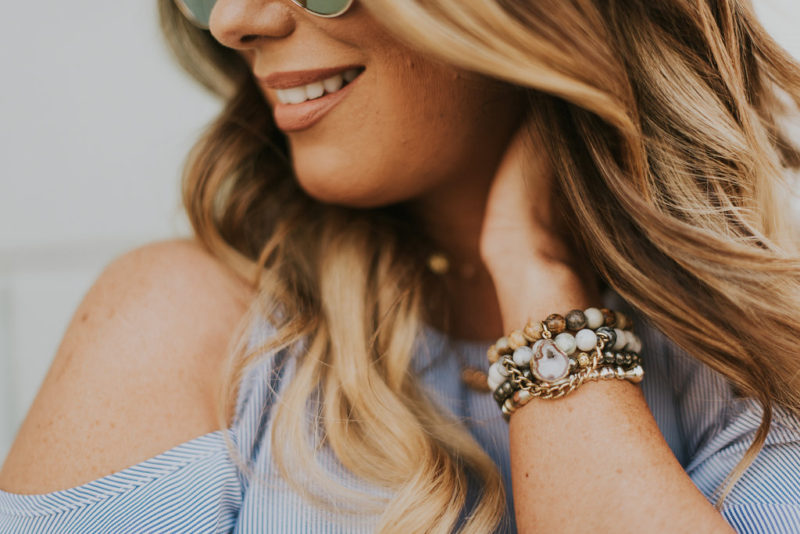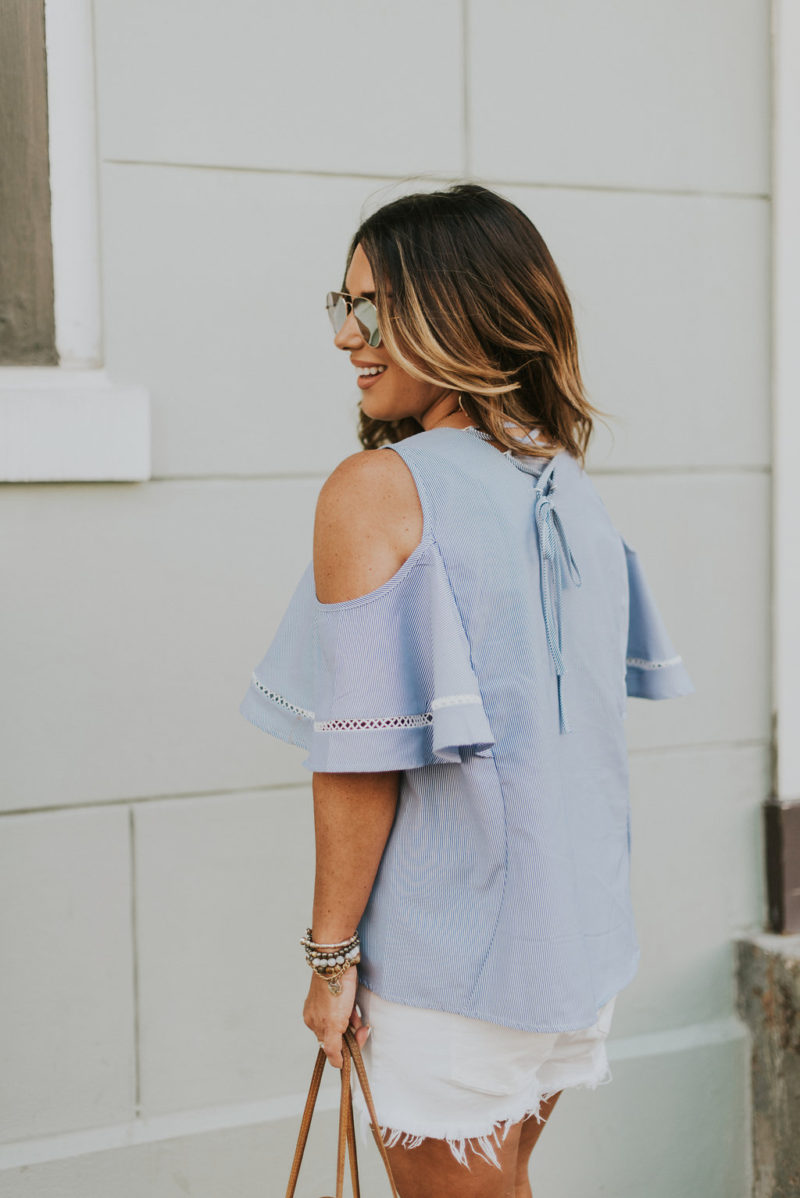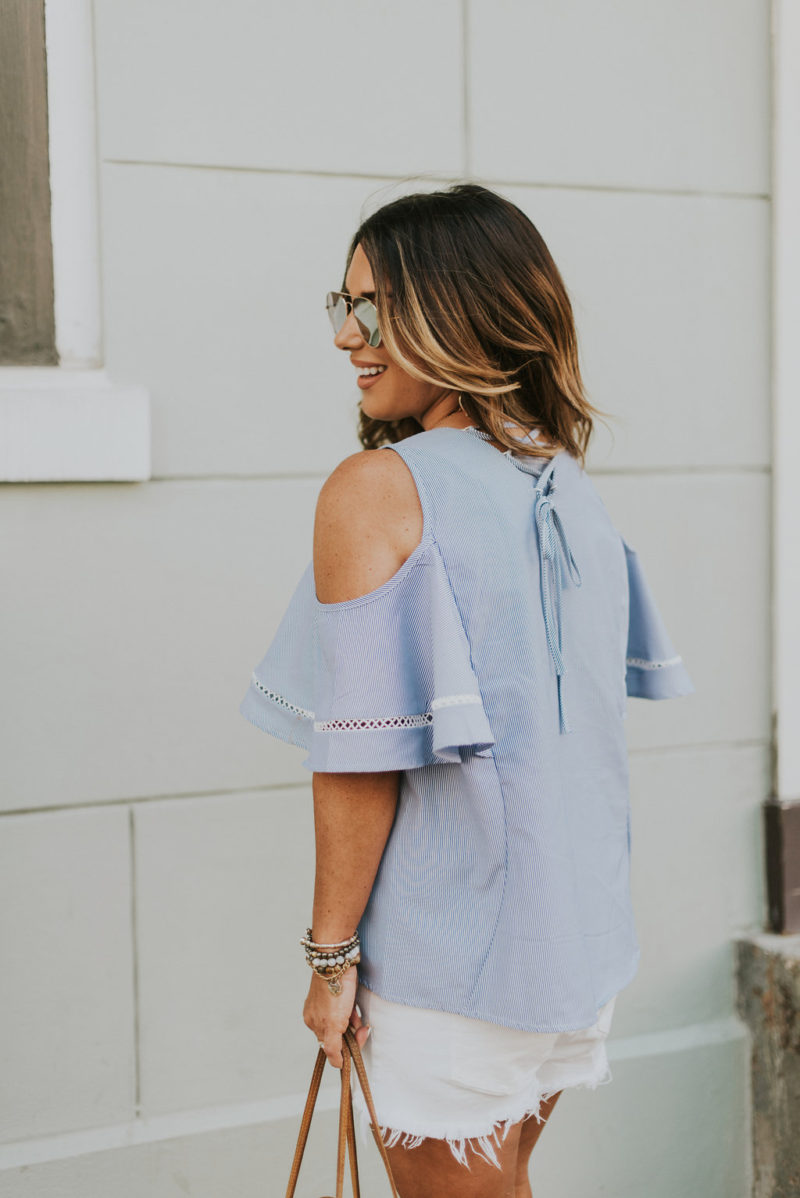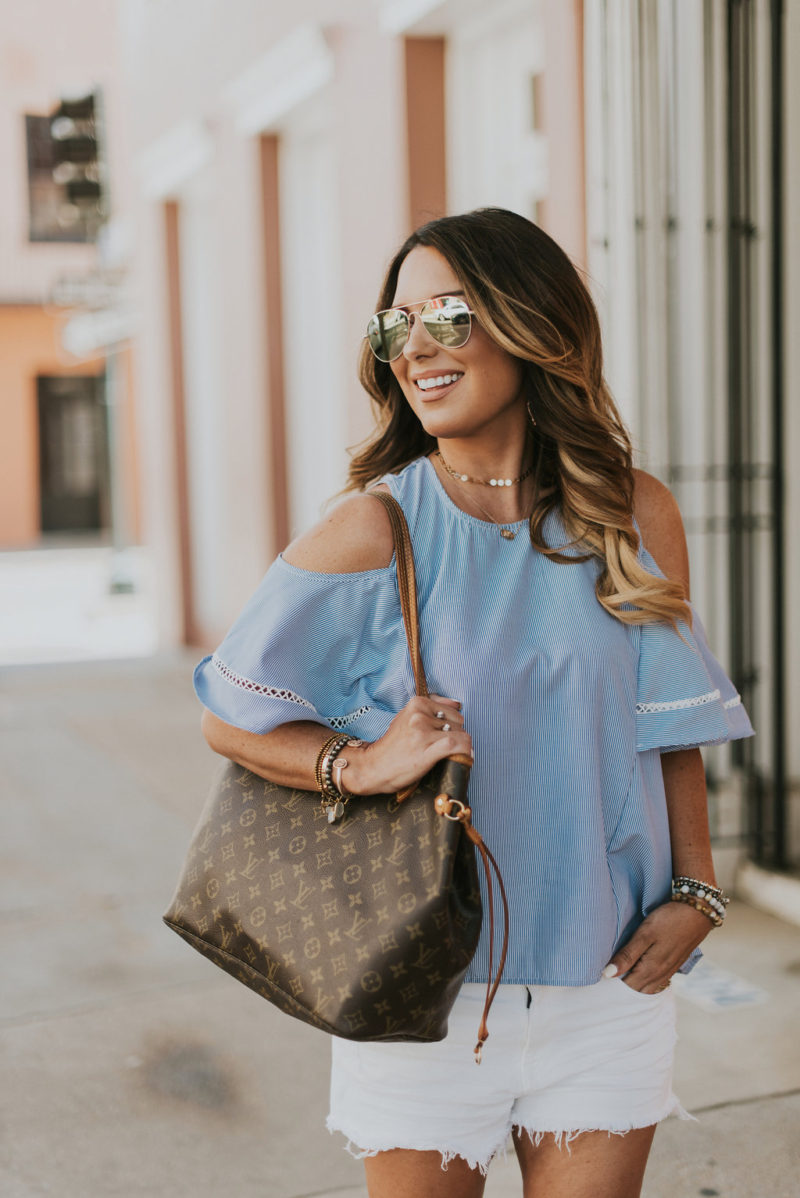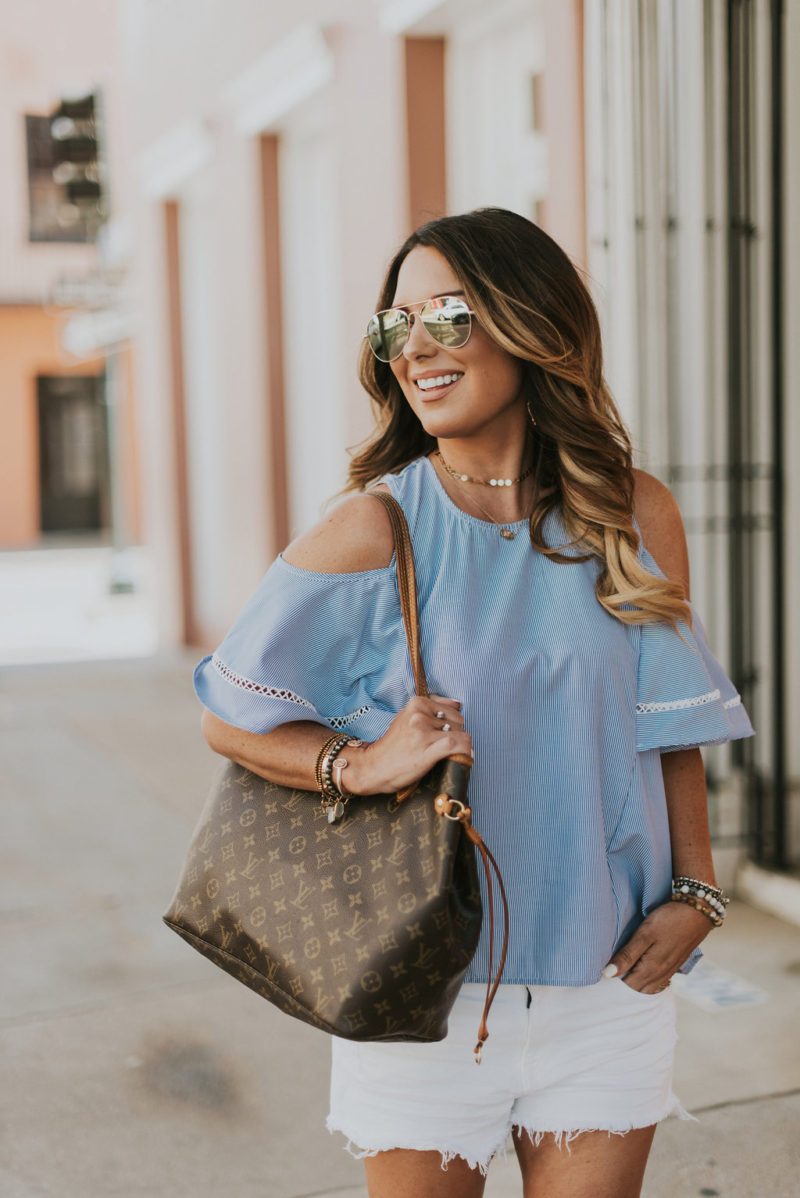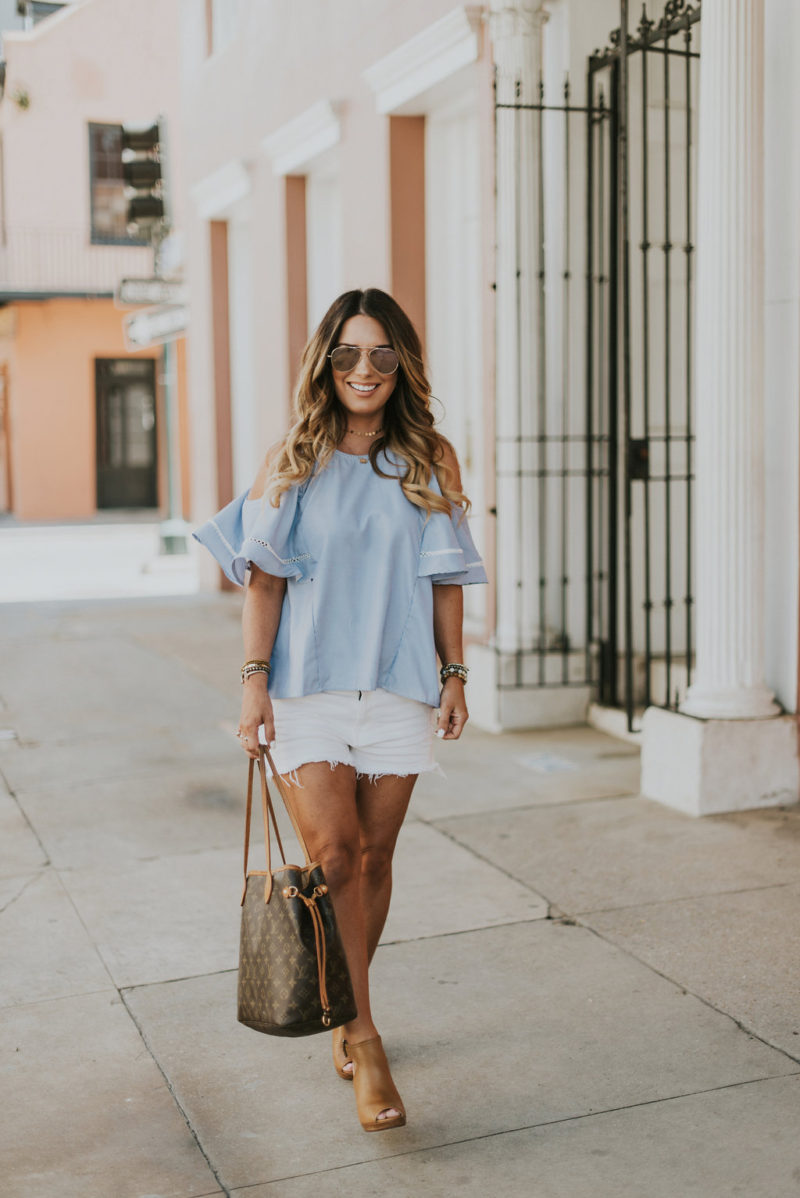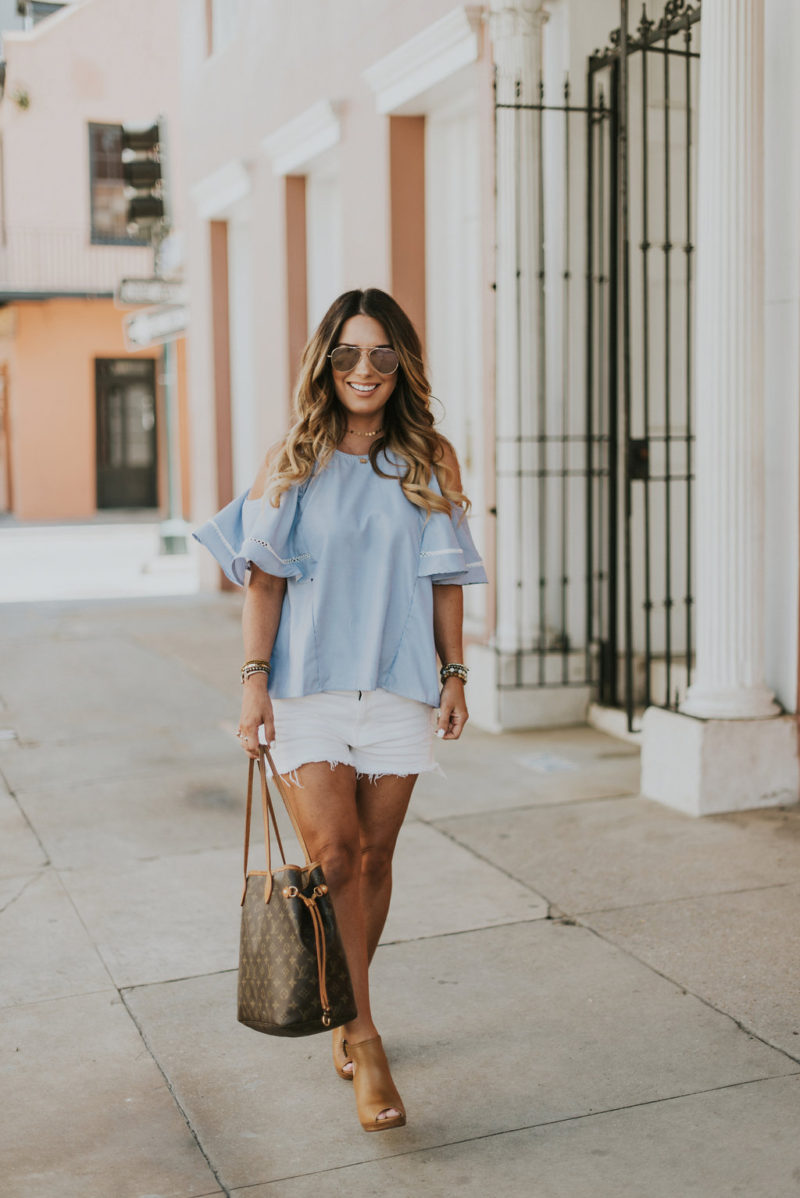 Thanks for visiting the blog today. Hope that I inspired you to purchase this top and denim shorts. And, also, inspired you to be a dream encourager not a dream robber.
shop my post
my top: Grace and Emma ||  shorts: here || cognac wedges: here || sunglasses: here || LV handbag: here