SHOP the POST

black romper: Chicwish || my tote: Francesca's || my wedges: Nordstrom || my earrings: Purple Peridot||sunnies: Nordstrom  white romper: Chicwish || her tote: Nordstrom || her wedges: DSW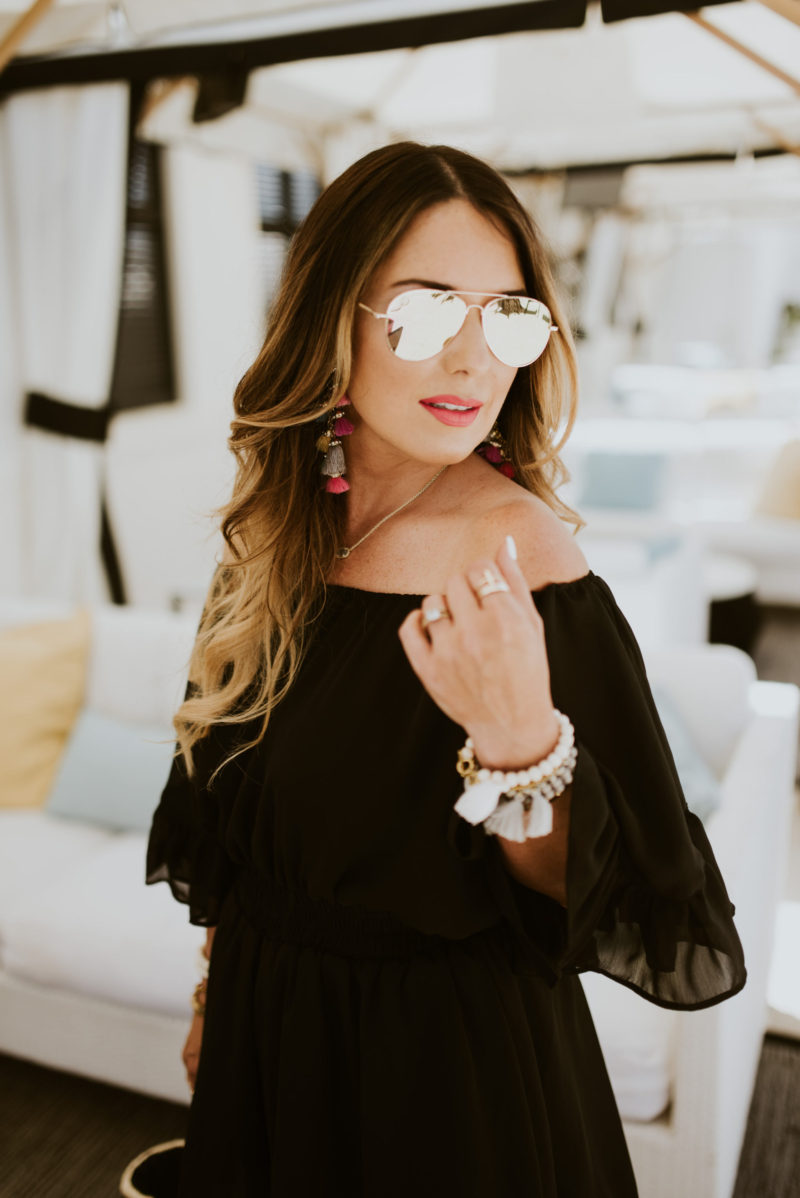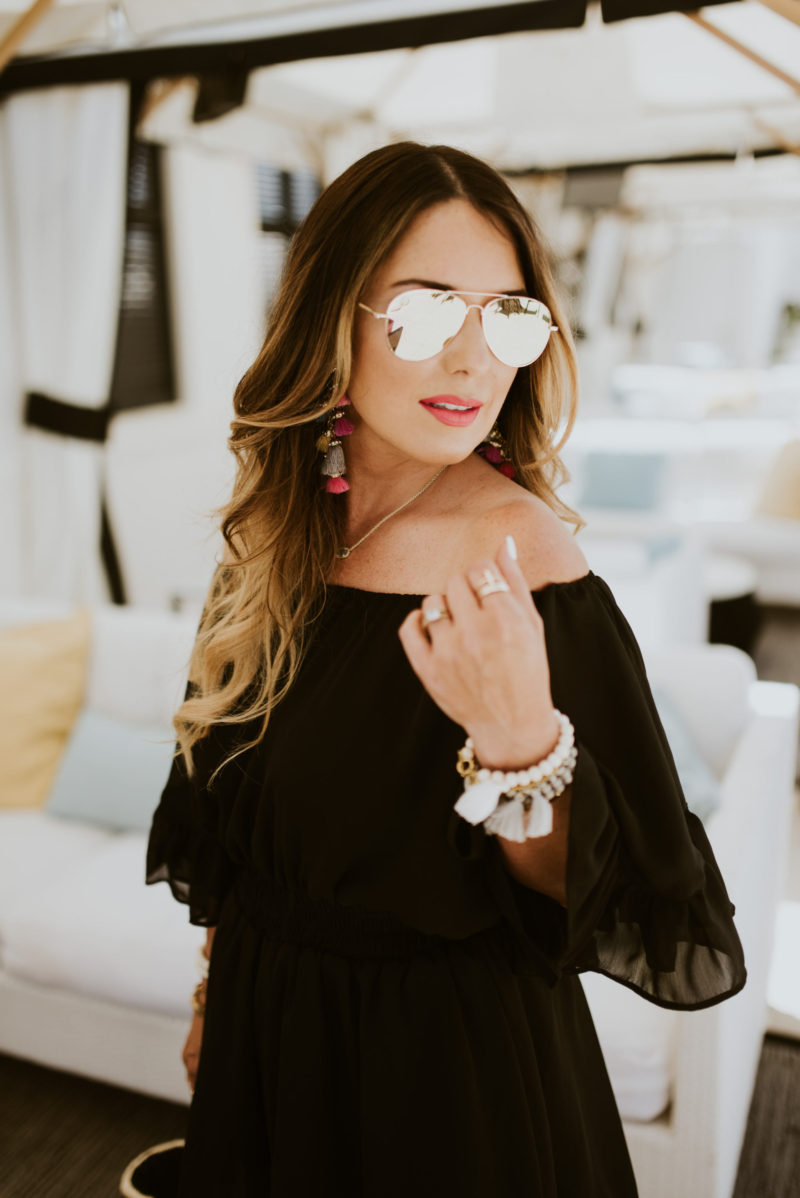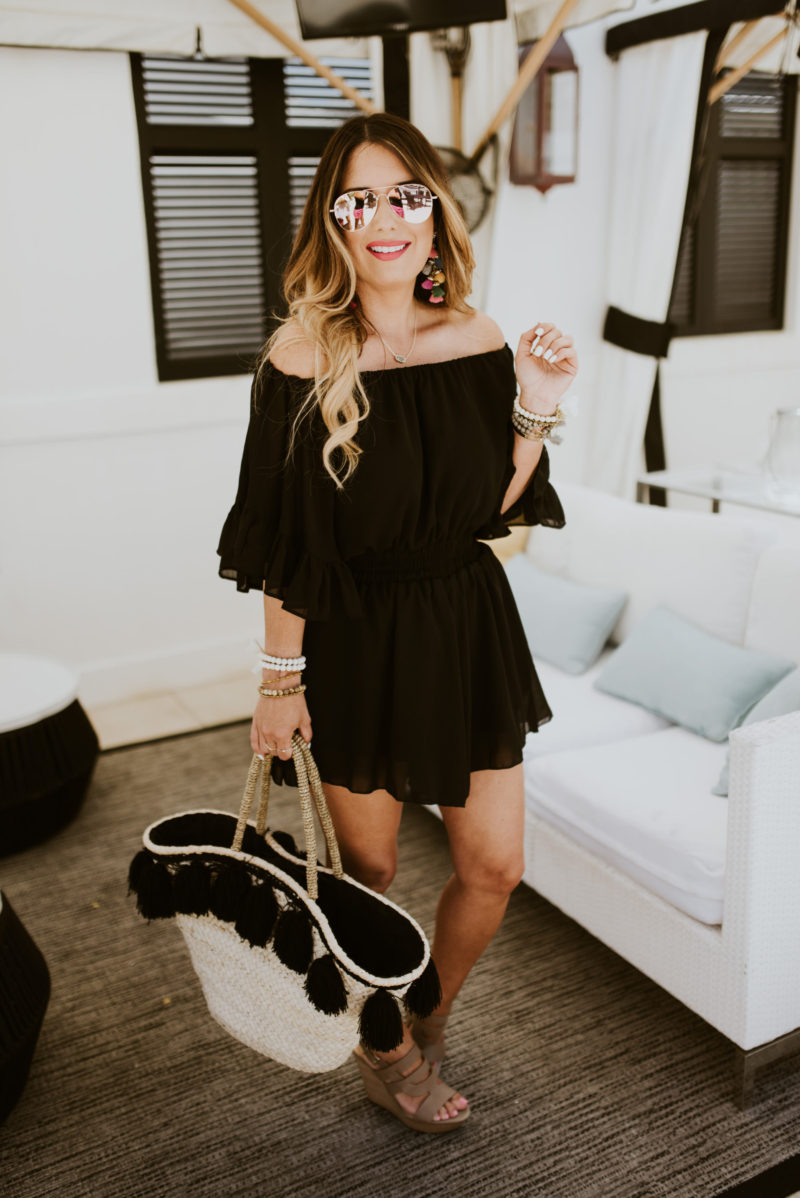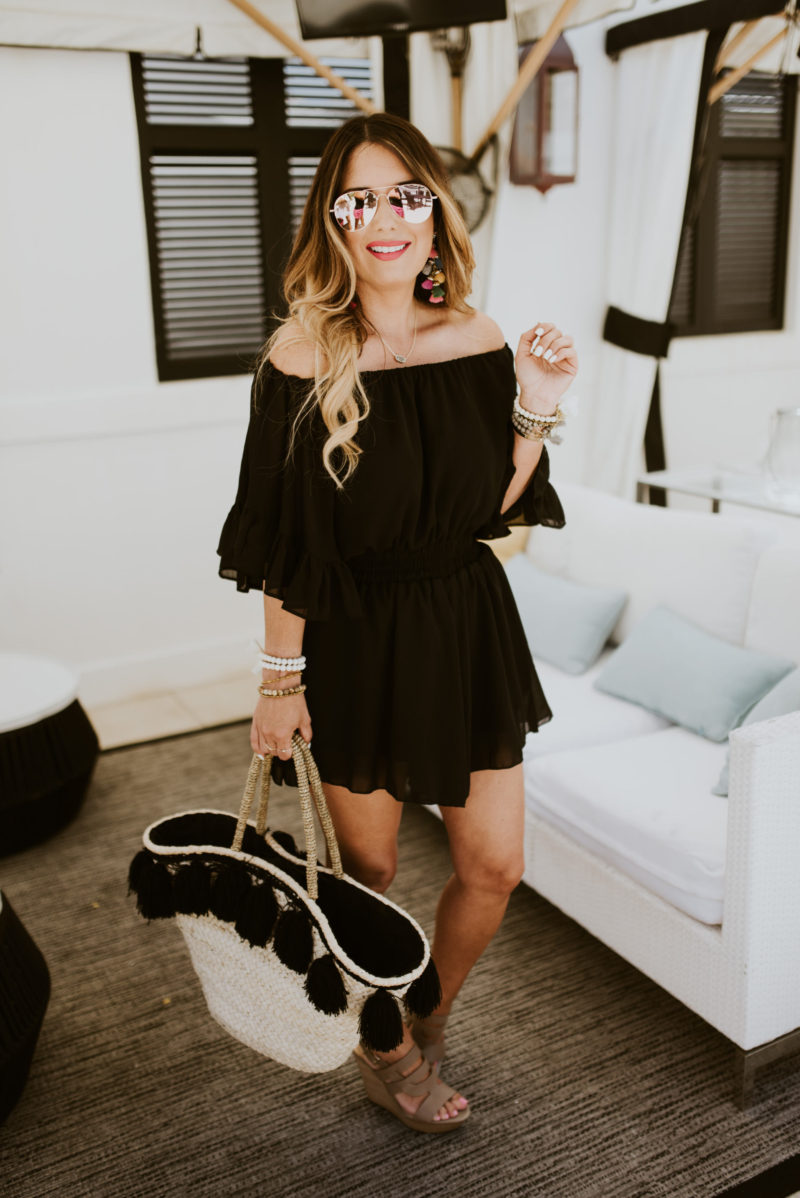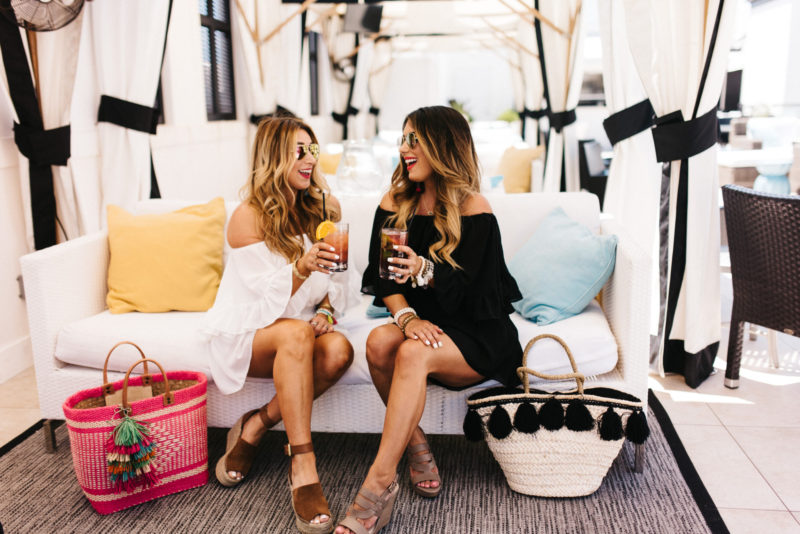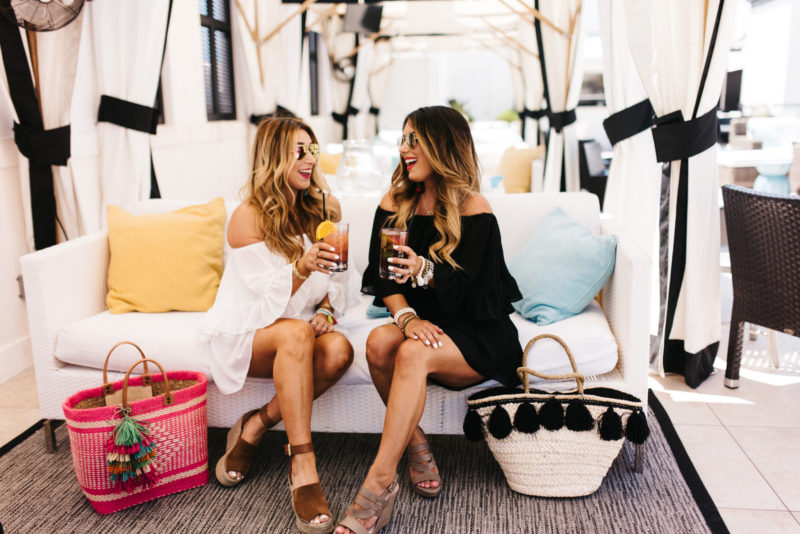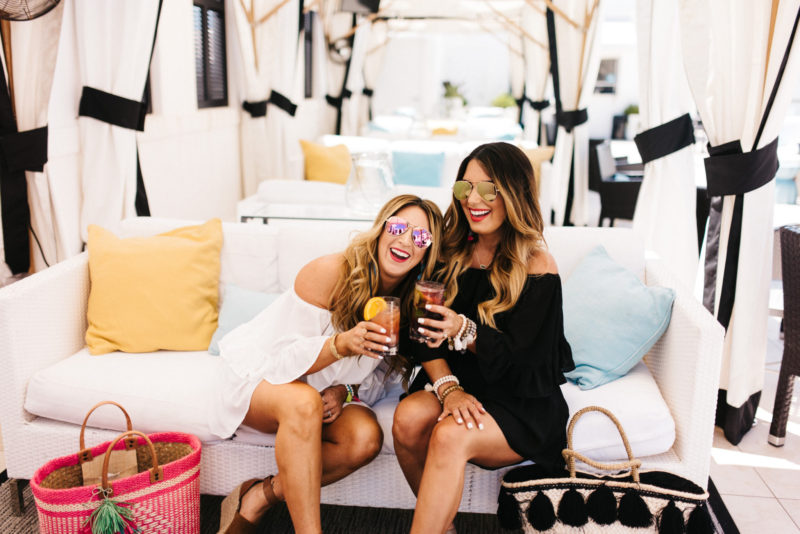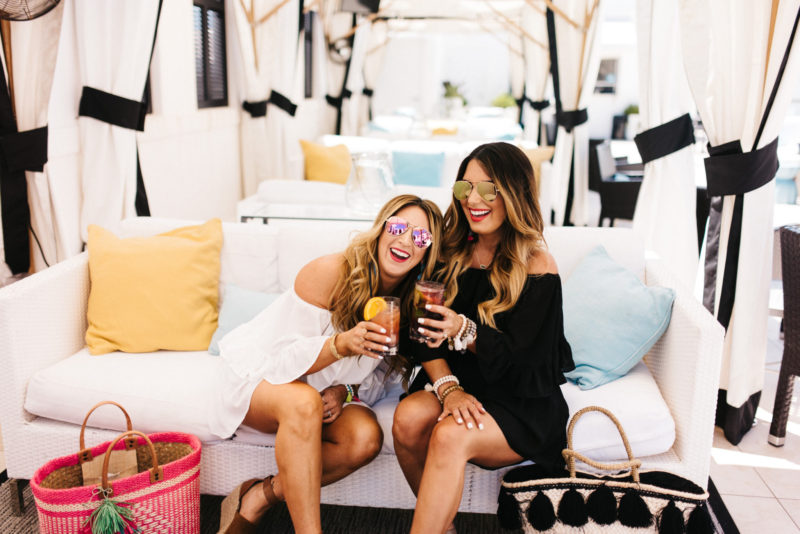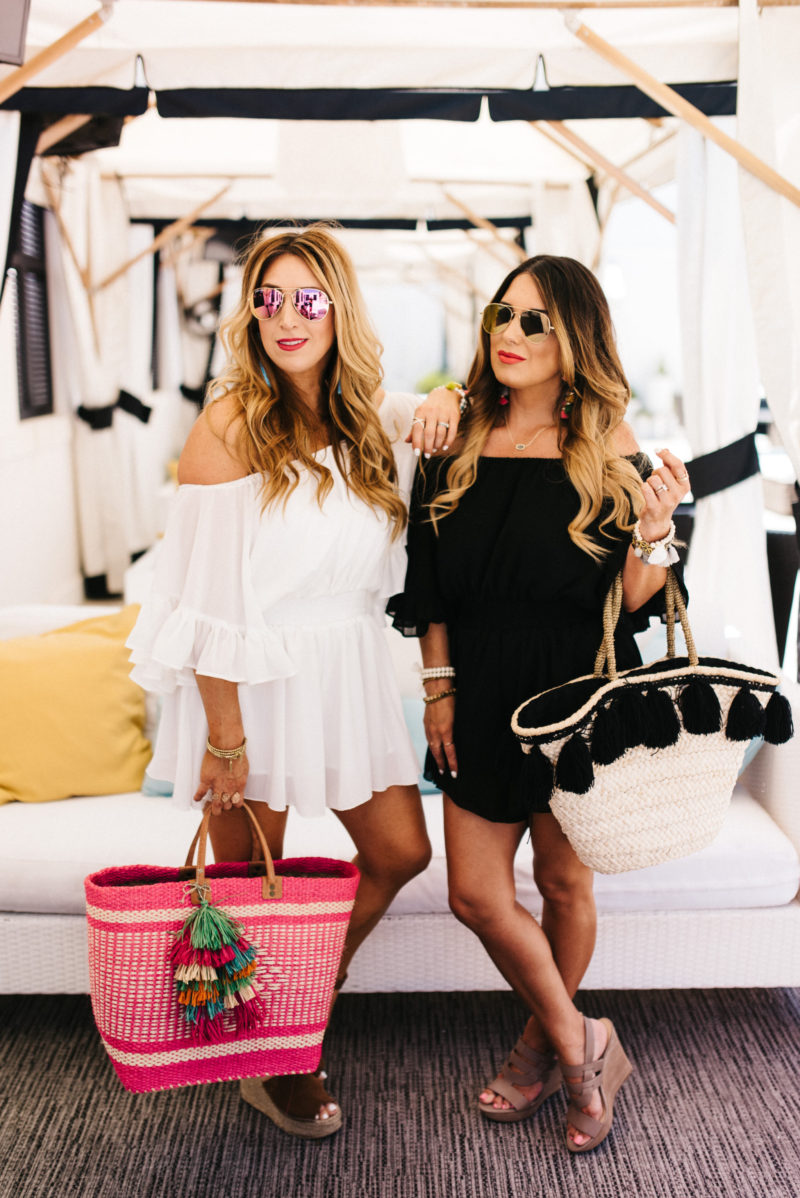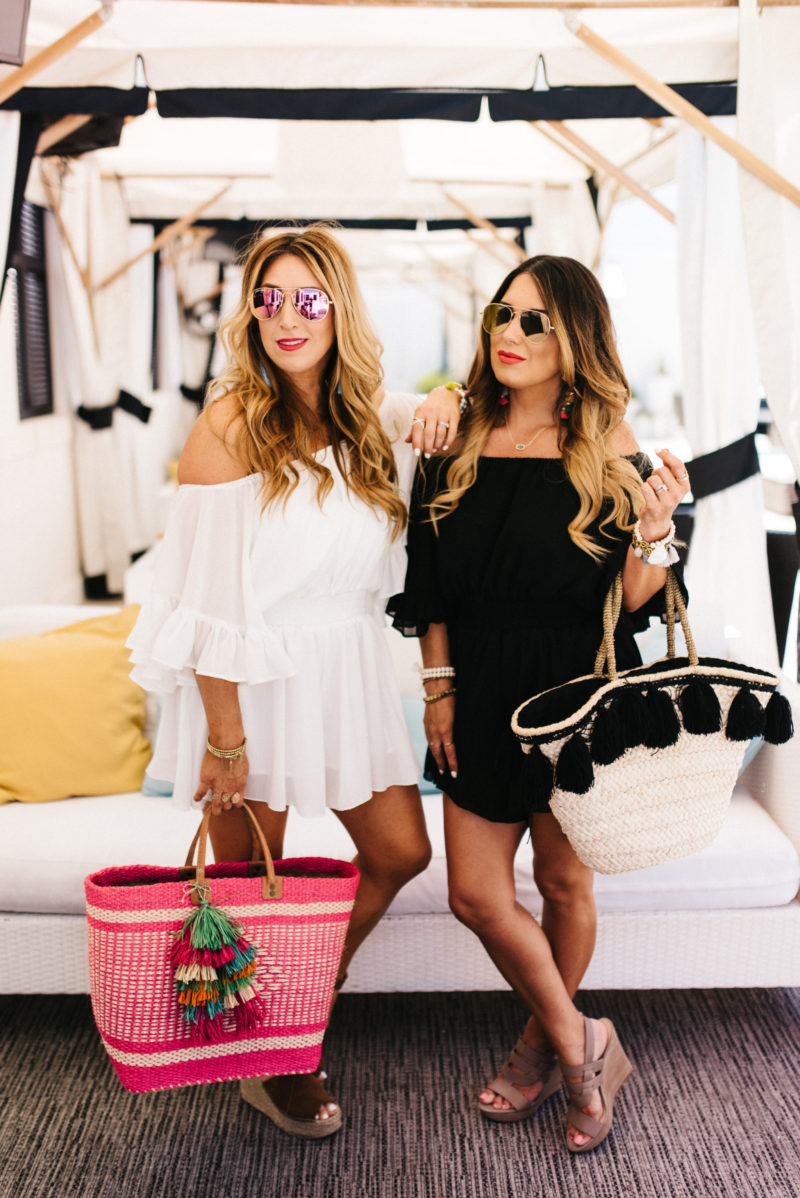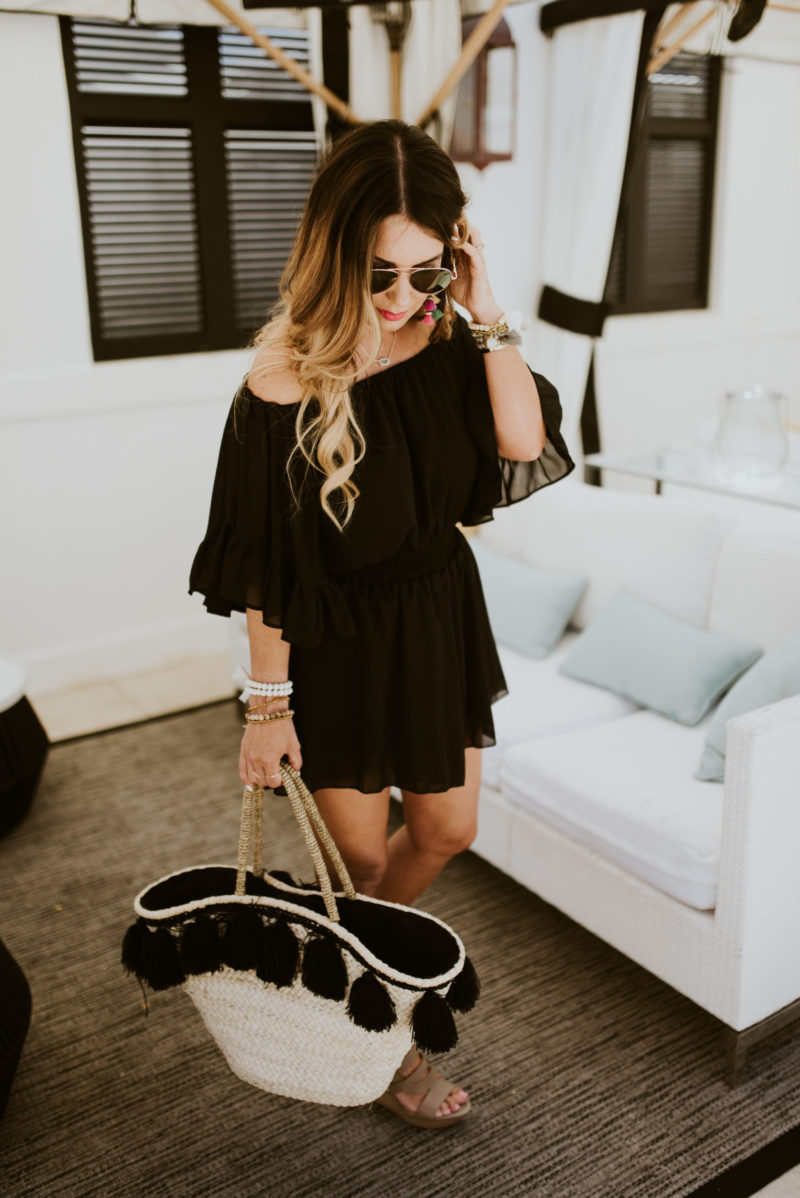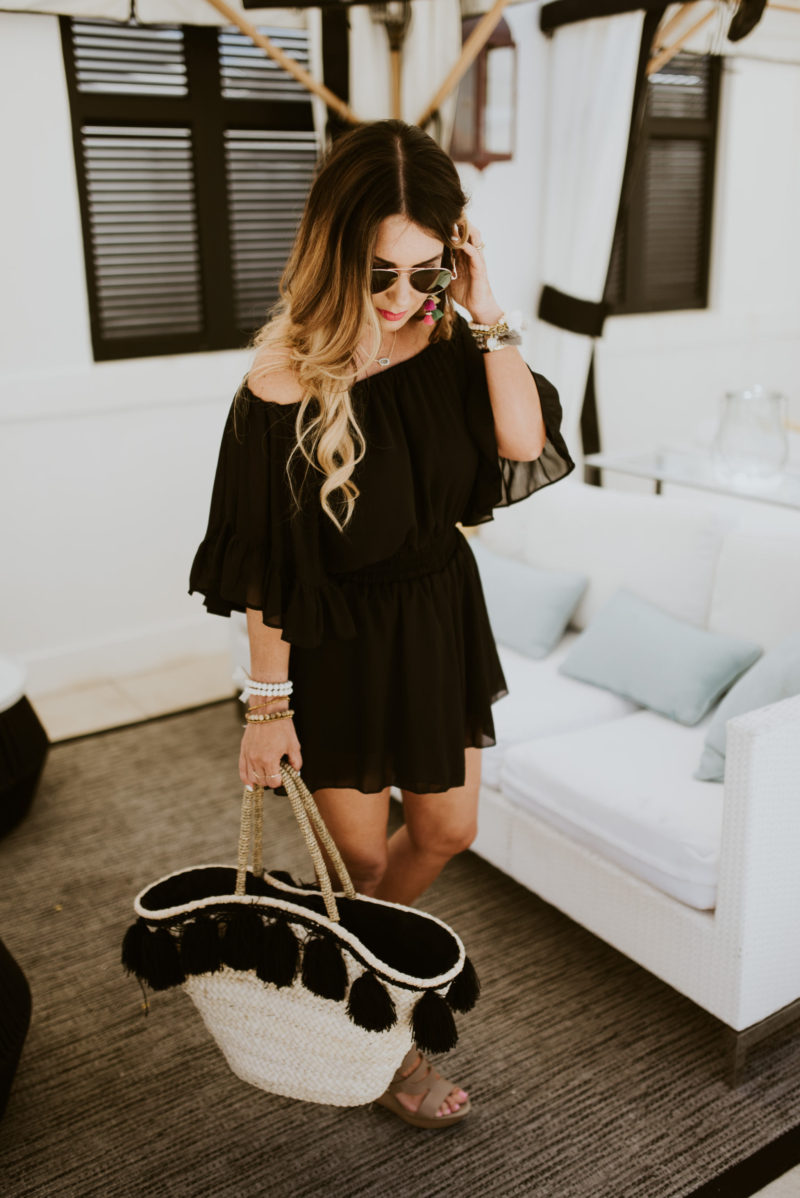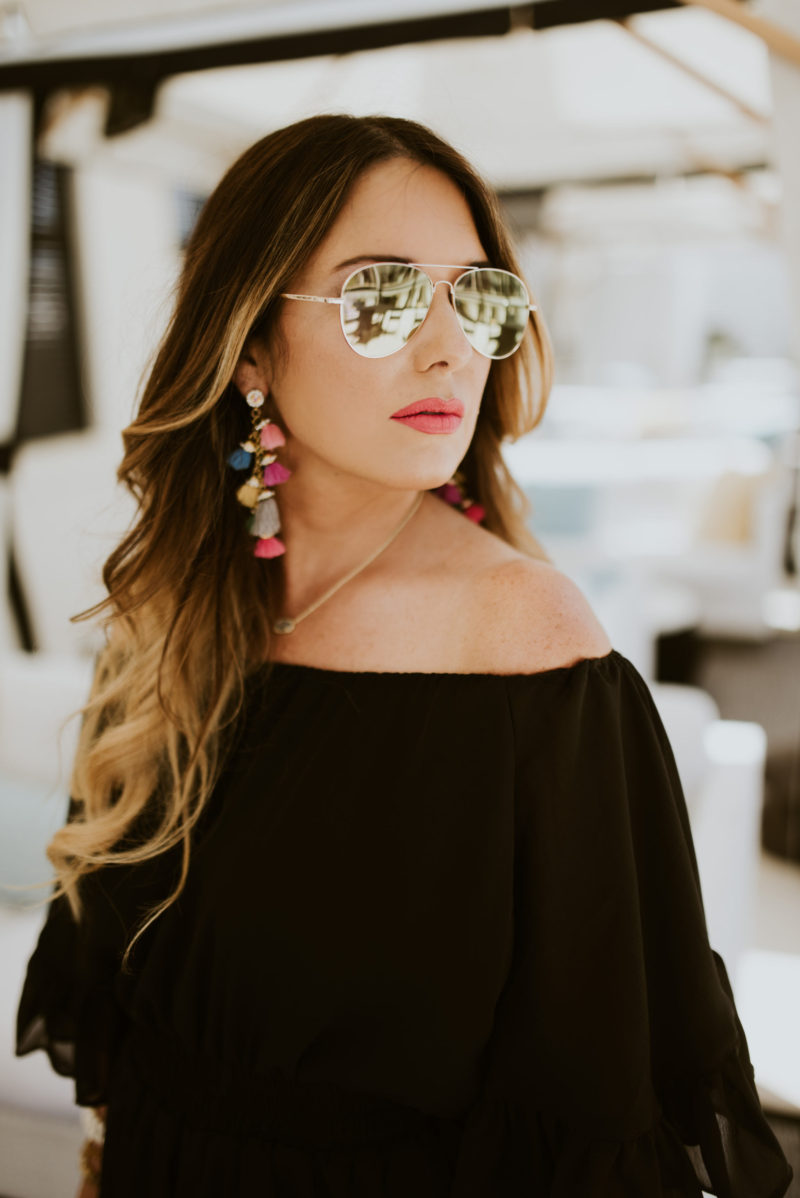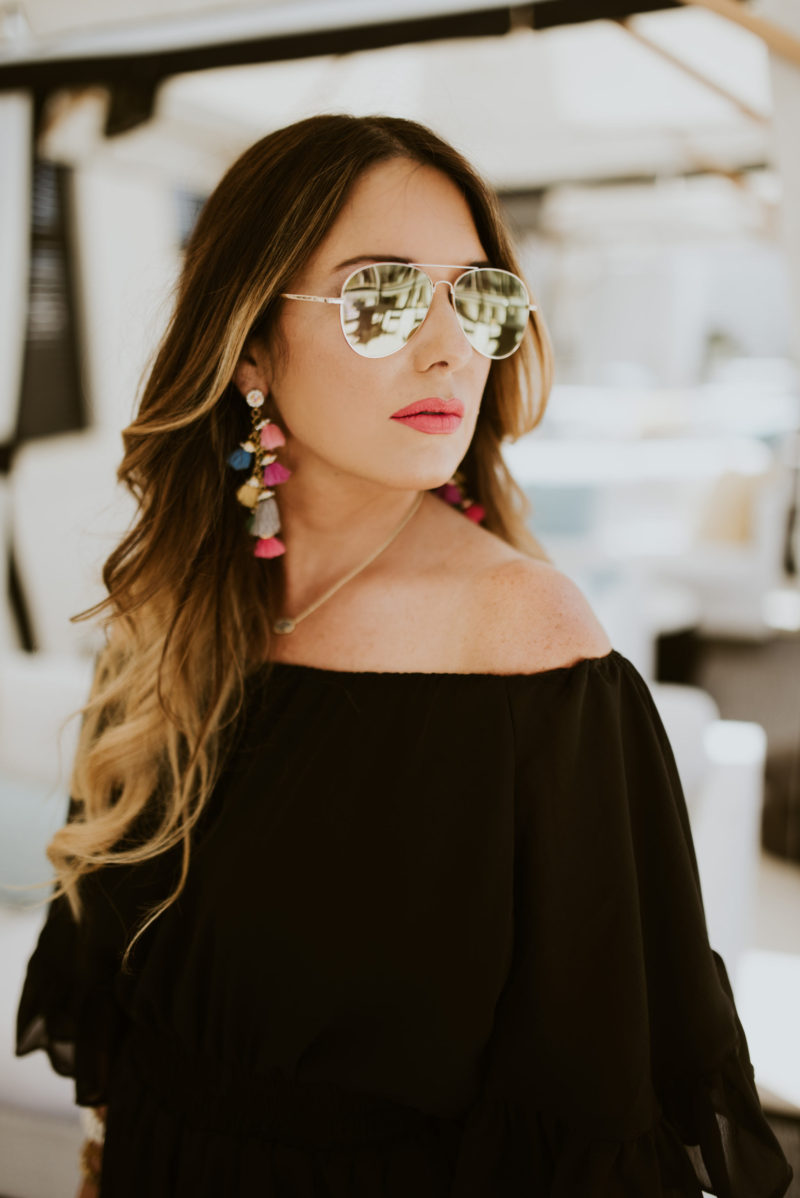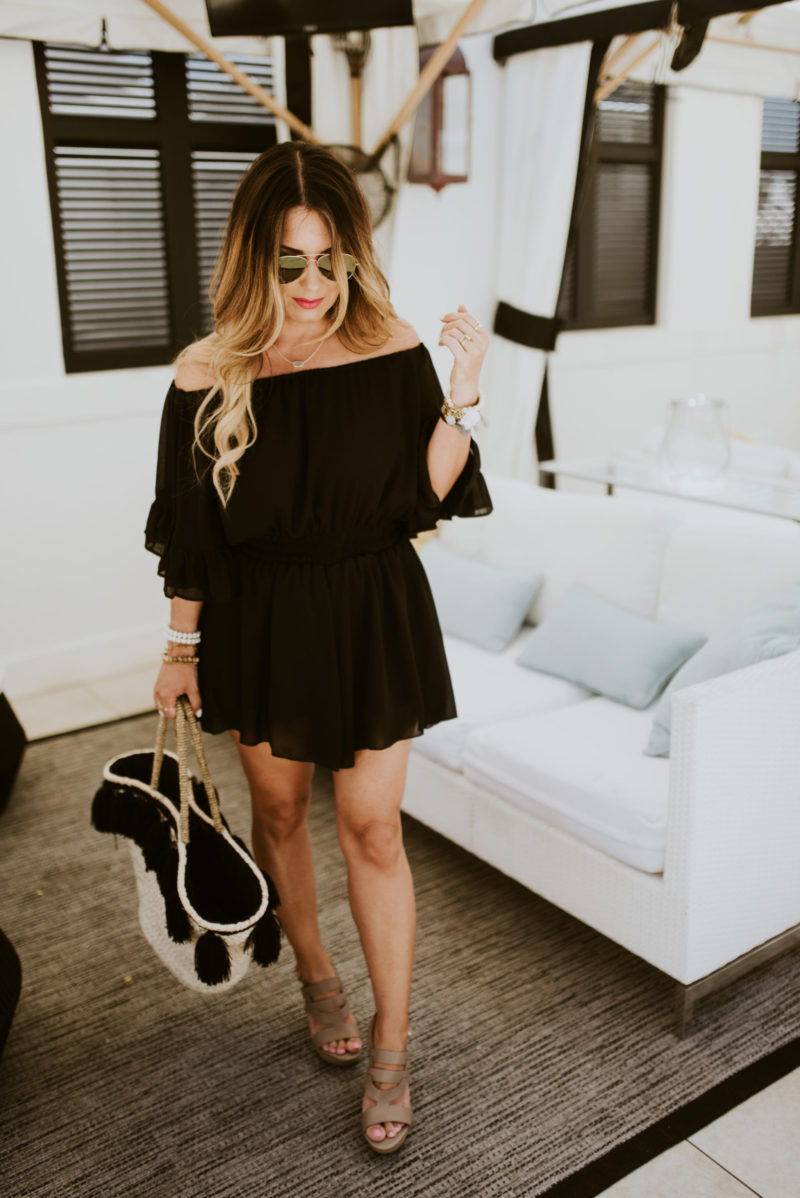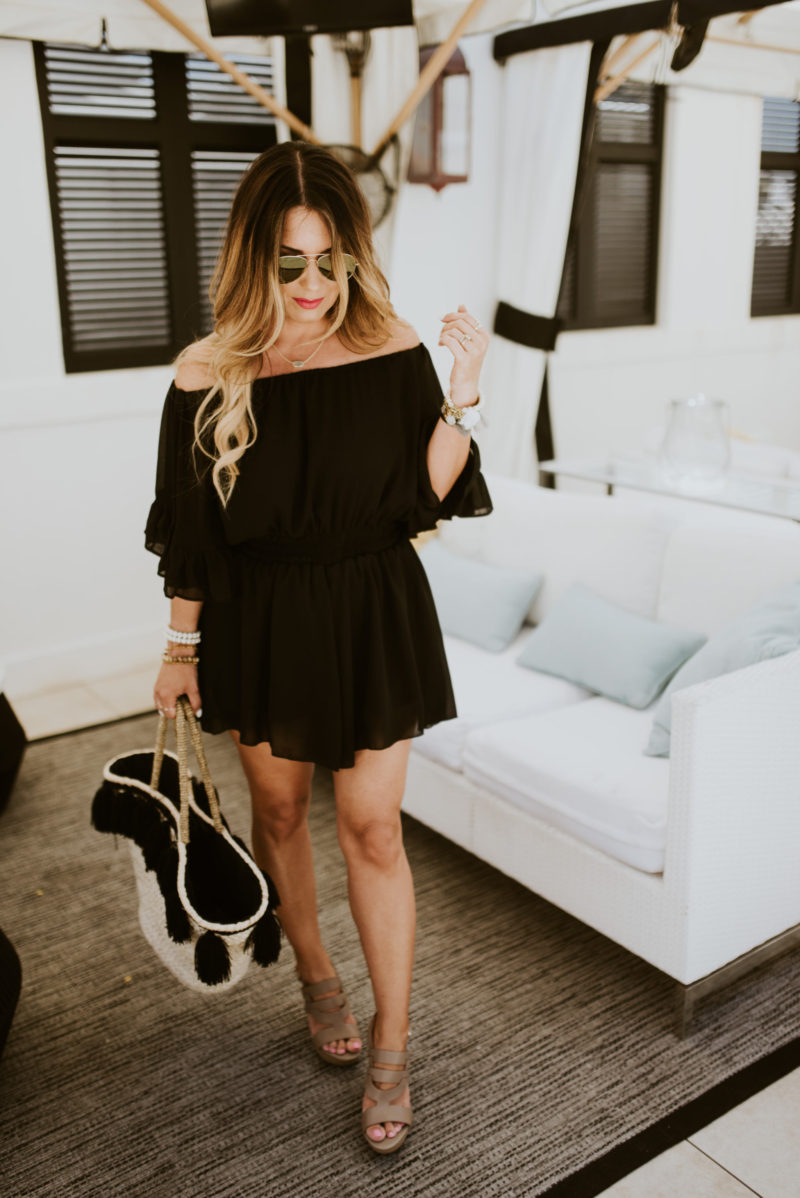 Well, I hope that you all had a marvelous Mother's Day. I certainly enjoyed my time celebrating motherhood. It's amazing how each one of us play the role of a mother in our own unique way.
"There is no role in life more essential and more eternal than that of motherhood. There is no one perfect way to be a good mother. Each situation is unique. Each mother has different challenges, different skills and abilities, and certainly different children. What matters is that a mother loves her children deeply and, in keeping with the devotion she has for God and her husband, prioritizes them above all else." -Elder Ballard
What I admire most about my closest friends (which includes the lovely January Rizzo) is their deep love for their family. I love to observe the joy that they have for their babies. I don't posses all of the same amazing qualities as they do, but that is okay. They inspire me and encourage me.
Some mommas are:
~more protective
~cleaner
~more patient
~happier
 ~more laid back
~stricter
~more merciful
~sweeter
~more organized
Y'all, if we are secure in who we are as a momma, we should be inspired by others and not resentful. Comparisons are unfair to you and to everyone else. You become resentful toward yourself and toward them. We compare our worst to their best. If we were awarded the perfect mom award, the reality is that envy, resentment, and comparison would not magically disappear. There will always be someone else that possesses qualities that we do not have. And, that's okay.
How do we stop the madness of comparison?!?
We have to become intimately aware of our own beauty, gifts, and qualities that are God given. And, be thankful for who God designed us to be. My sister in law said Sunday at church, "Know who you are". This will rock your world when you begin to search this out.
"You have the exact qualities God knew your kids would need in a mother." -Lysa TerKeurst
Anywho, I'll stop for now. Thank you for stopping by my blog. I appreciate you.
P.S. These rompers that January and I are wearing are so fabulous. It's flattering on every body type. And, perfect for all occasions!! For size reference, I'm wearing a size small.
SHOP the POST

black romper: Chicwish || my tote: Francesca's || my wedges: Nordstrom || my earrings:  Purple Peridot||sunnies: Nordstrom  white romper: Chicwish || her tote: Nordstrom || her wedges: DSW
photography: Vivid Dream