Recently, I traveled to California's coast to San Luis Obispo with my agency, Lola & Ivy. And, they had everything planned for us which was so nice.
While it may not be the number one city on people's list to visit in California, it is a city that should be added to your list~ it's simply dreamy. It is located right in the middle of San Francisco and Los Angeles. It has it all ~ beaches, shopping, great restaurants, insane views, and so much to do.
,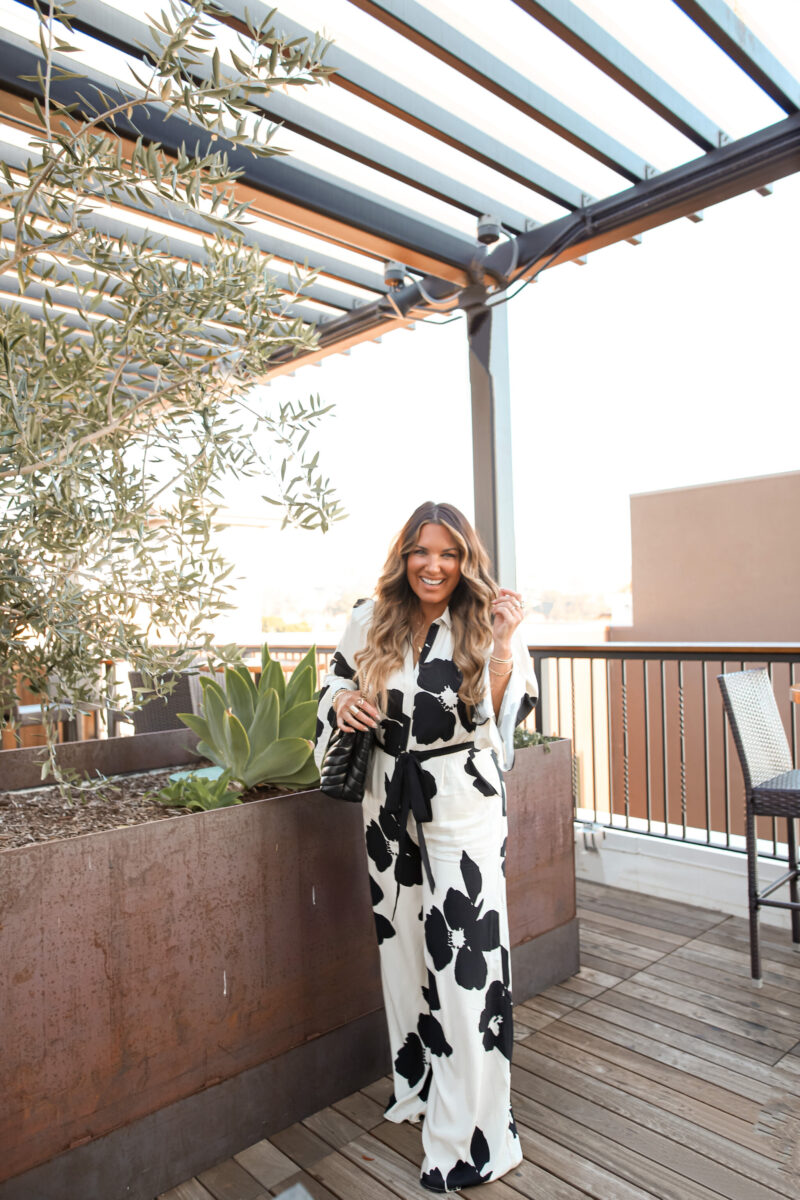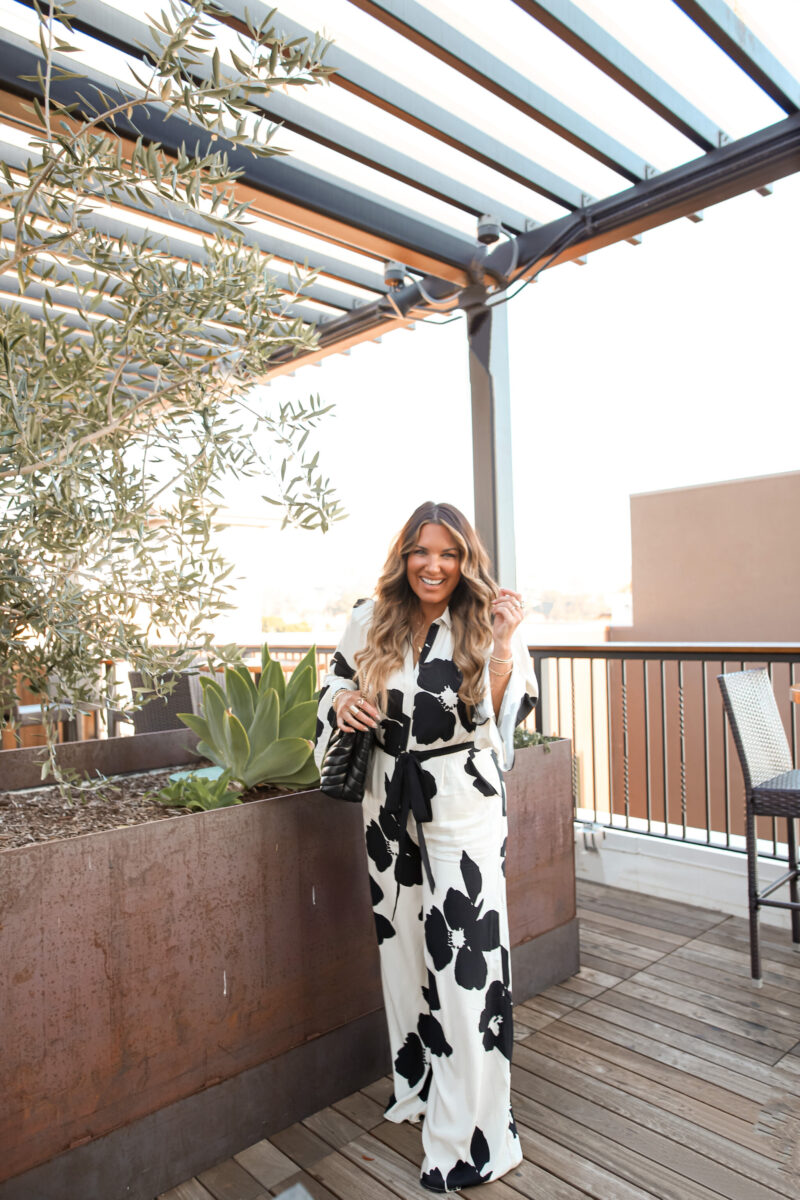 .
Even though SLO may seem to be a small, quaint coastal town, it has a lot to offer. The weather is perfect in the summer with high 70's. In the winter which is when we visited, the weather is mid 50's to low 60's. It was mostly sunny.  Even though we didn't have a chance to visit the beaches, locals say that the best beaches are Pismo Beach and Piedras Blancas.
,
If you are staying downtown, you don't need to rent a car since everything is close by and can easily Uber. But if you are wanting to visit the beaches, local farms or vineyards, it may be best to rent a car.
,
.
Where to stay:
.
HIGHLY recommend staying at Hotel SLO which is centrally located, and the hotel is exceptional. Most of the rooms have a balcony which includes stunning views. I loved being able to have hot tea on the balcony as the sun rose. They everything that you need at the hotel from breakfast to dinner to a rooftop bar. And, I was so impressed with the spacious rooms and bathrooms.
.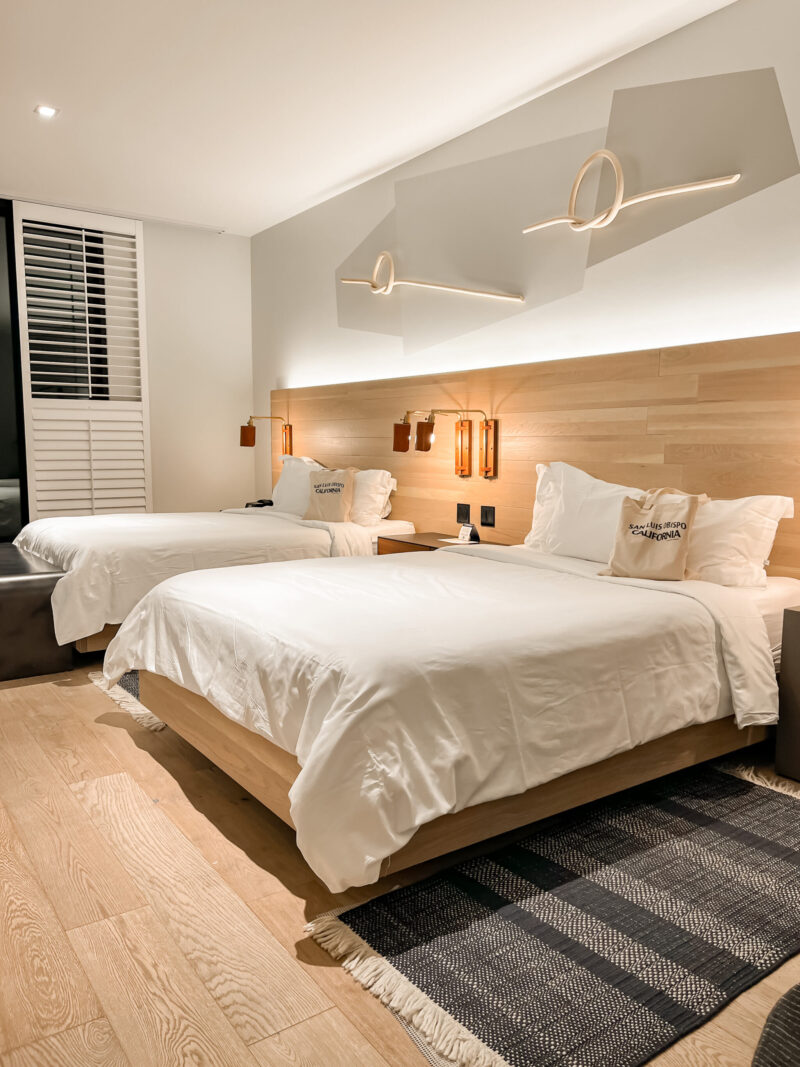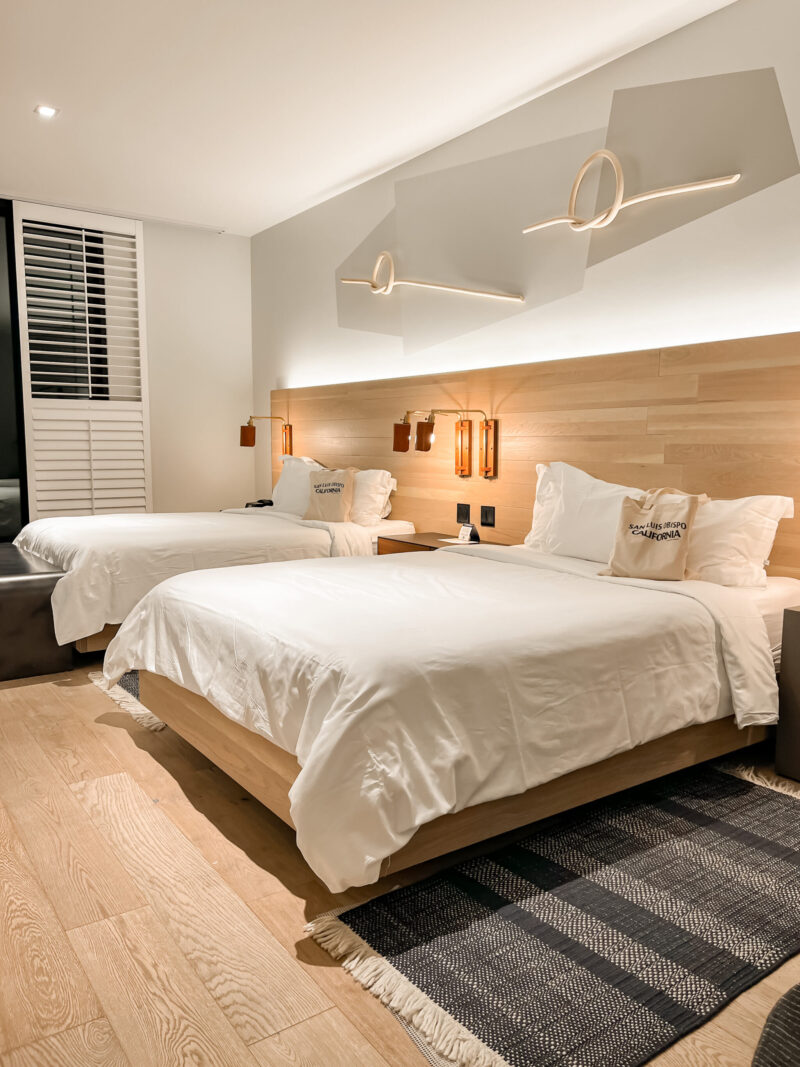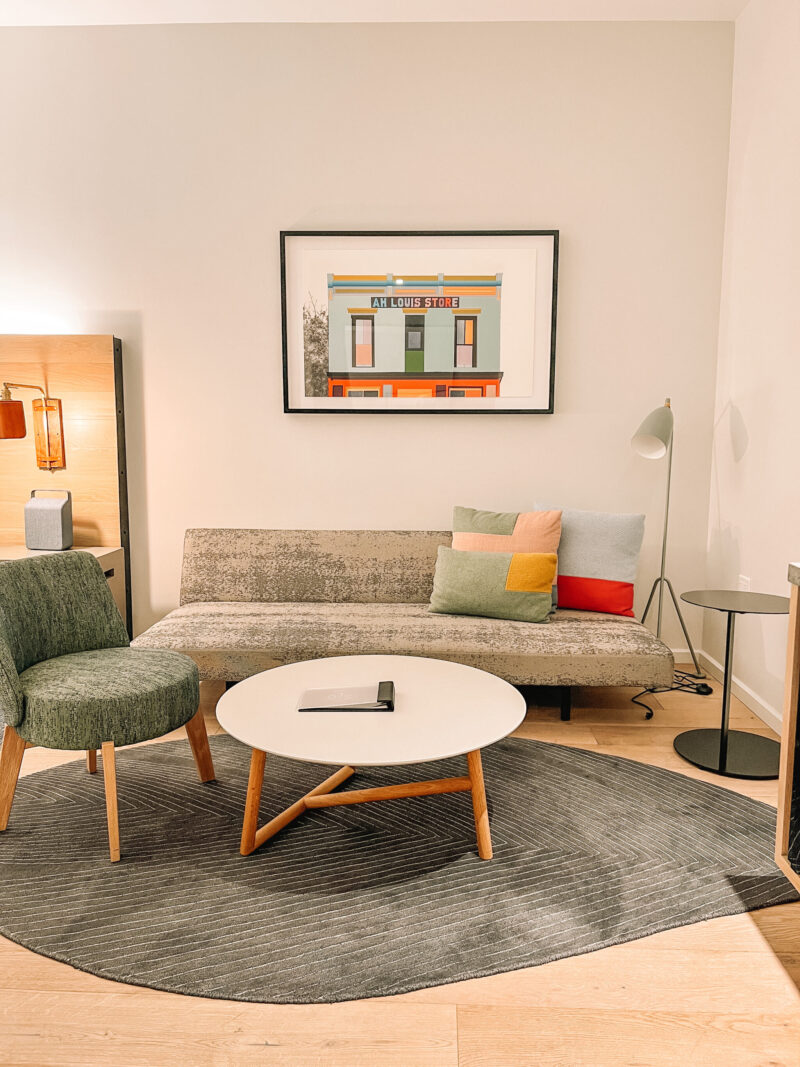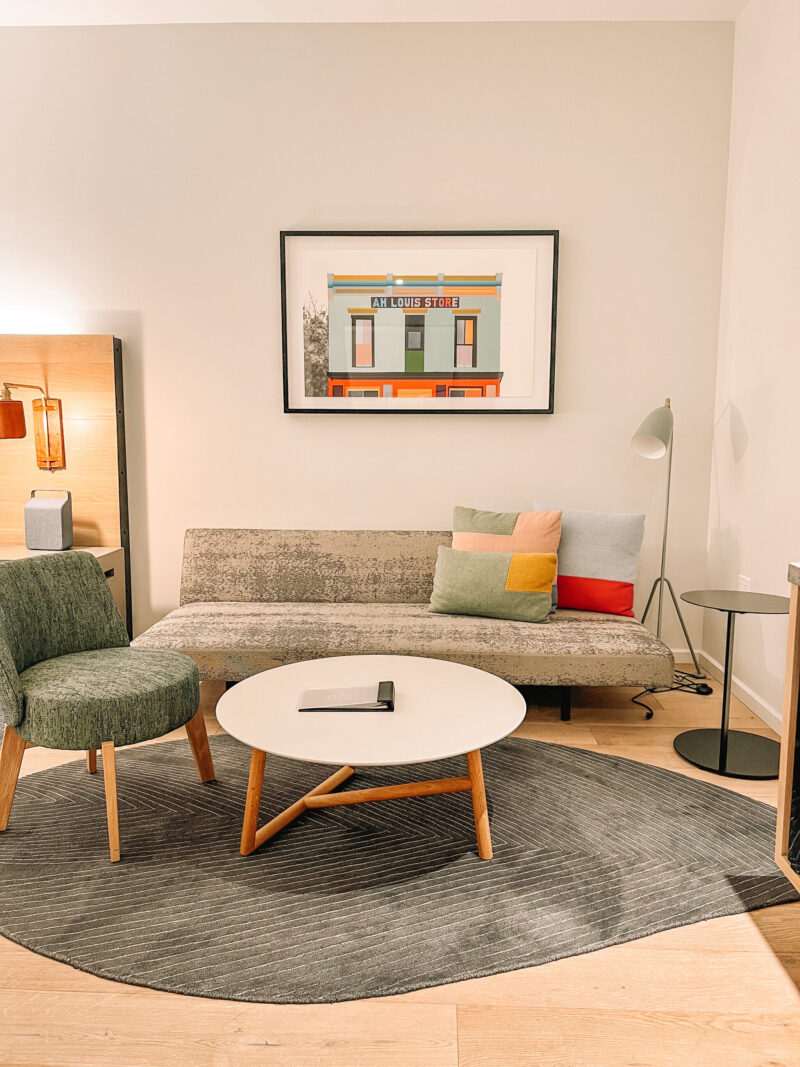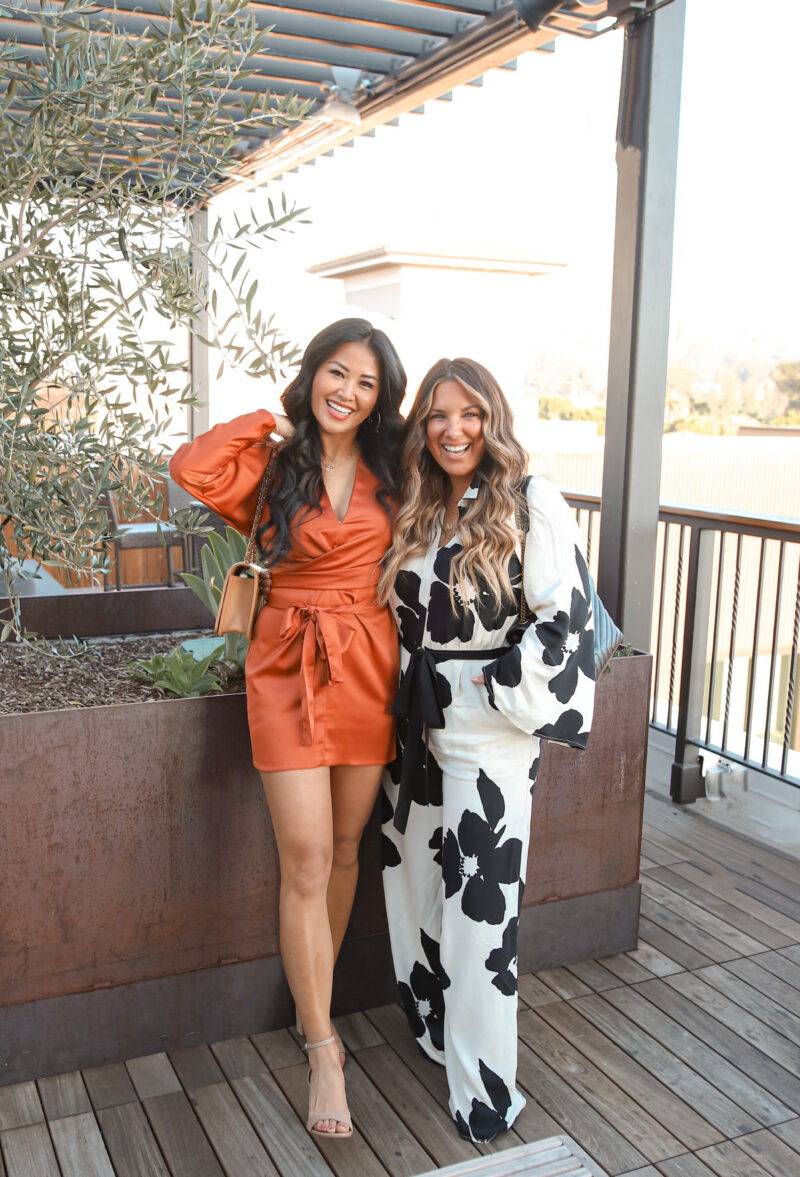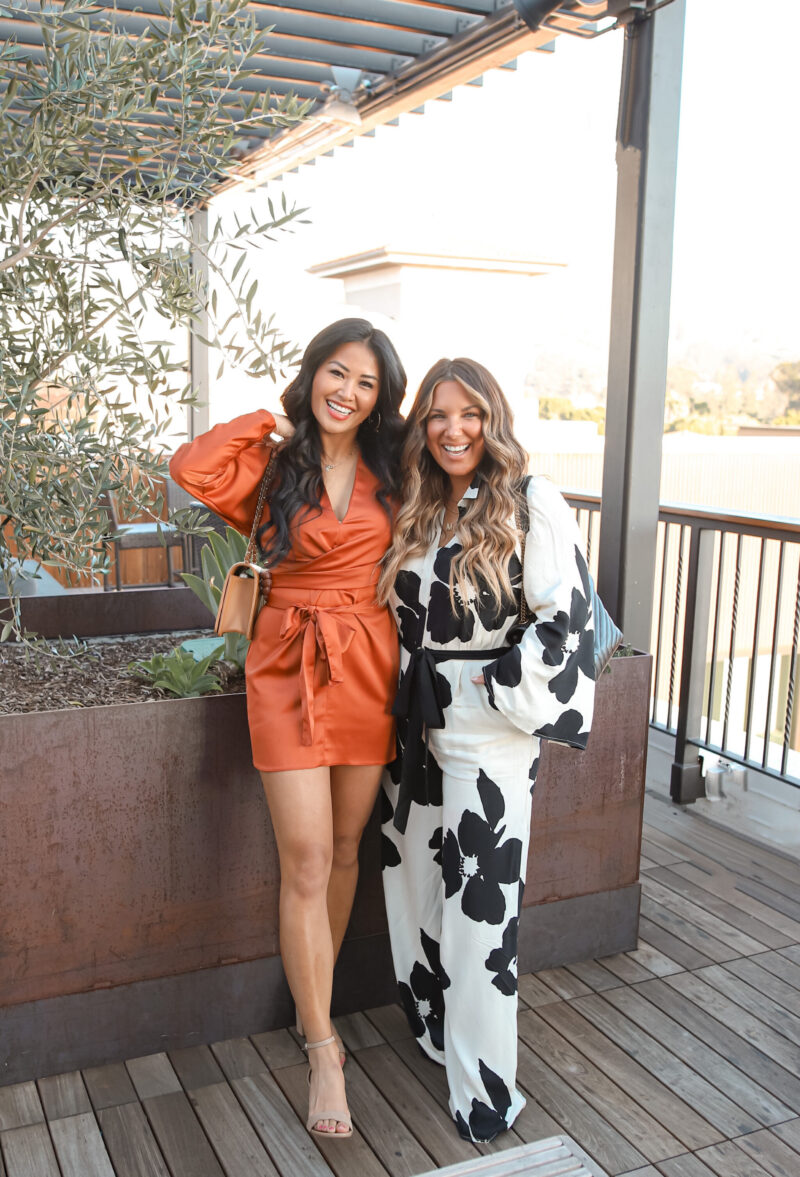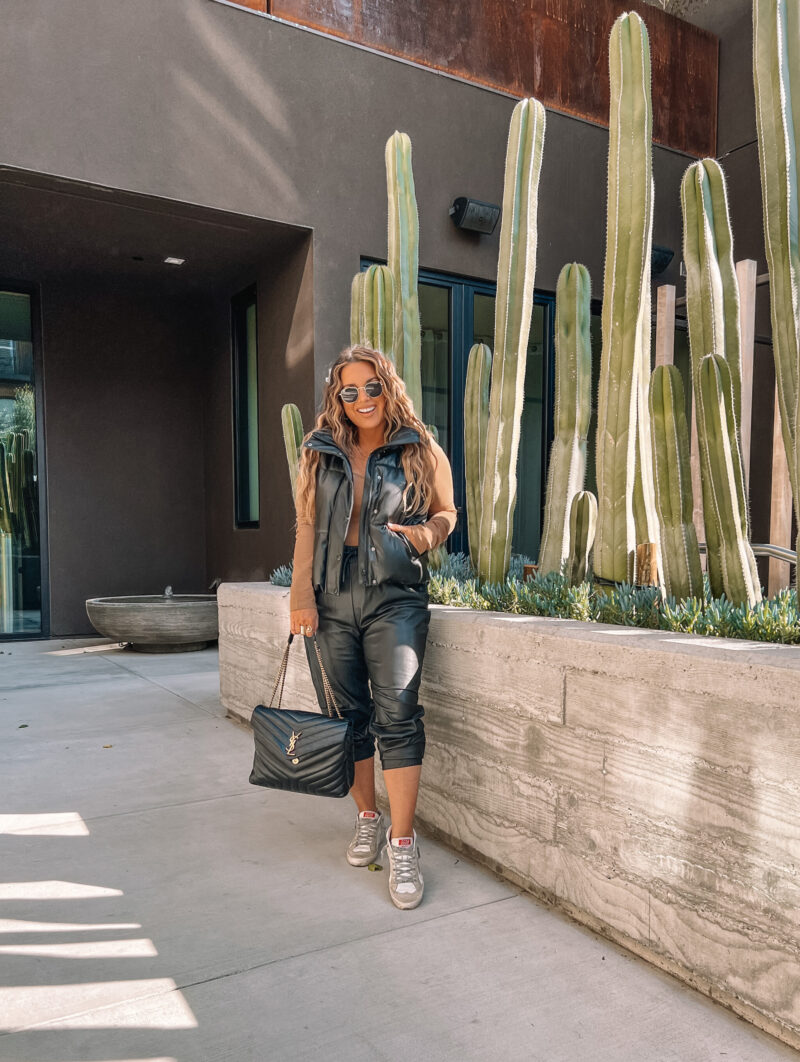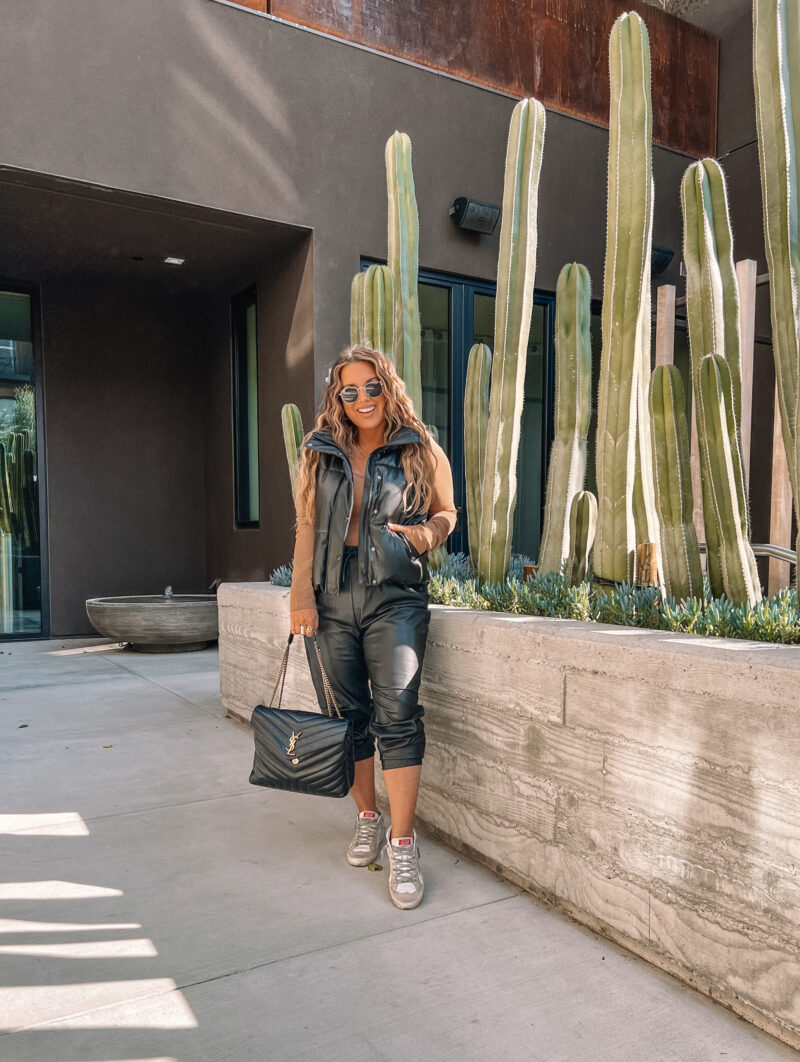 .
Another option would be at MarFarm which is a quaint airbnb about 30 minutes from downtown SLO. If you are looking for a quiet getaway surrounded by nature, this is your spot. You can enjoy horseback riding, farm animals, nature walks, and a spacious farm with a full kitchen. AND, the interior design is GORGEOUS. It is rustic yet modern.
.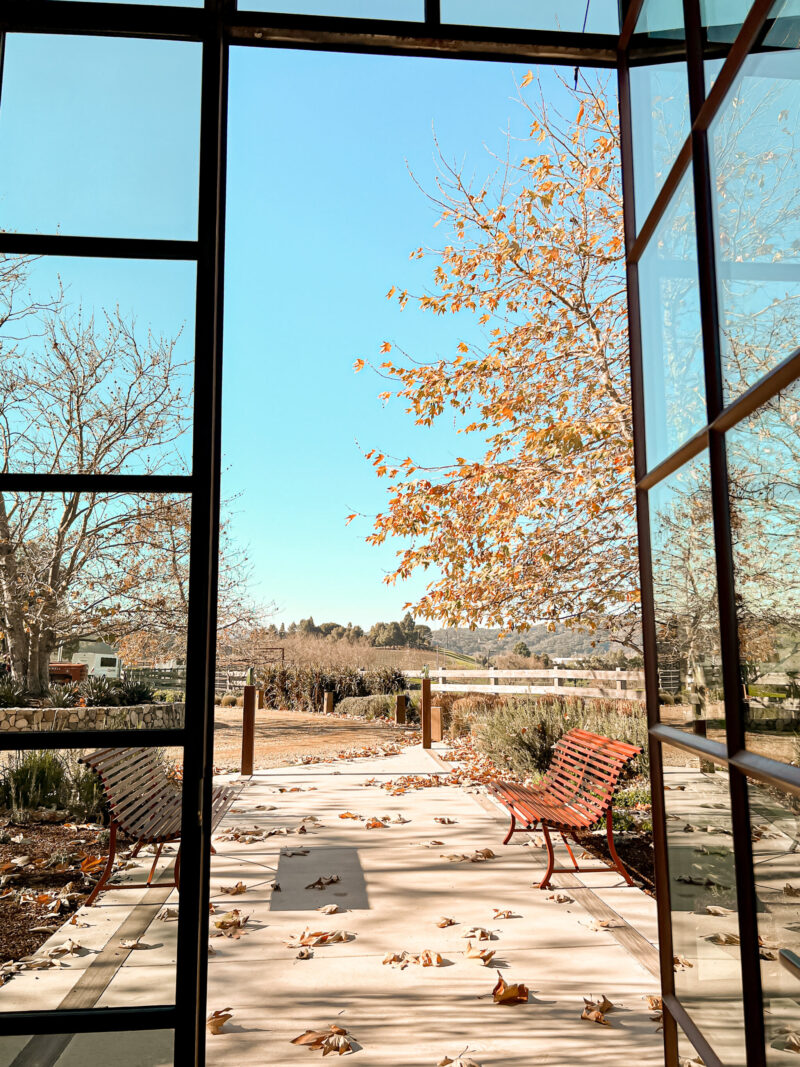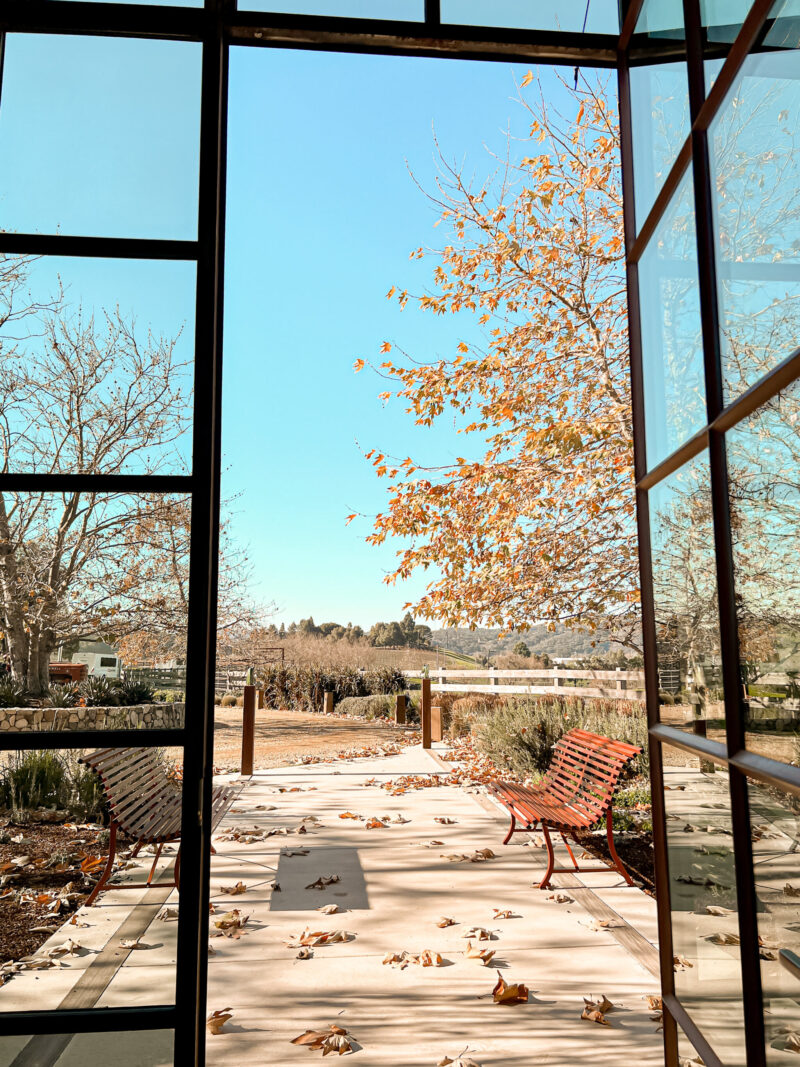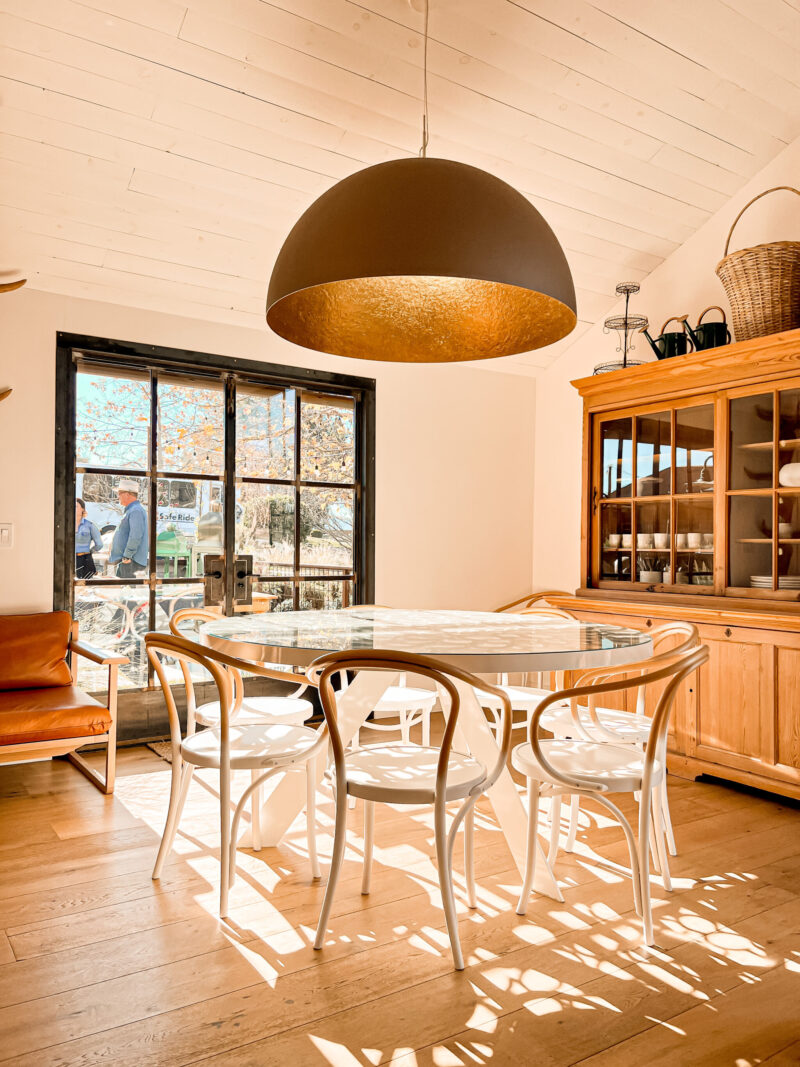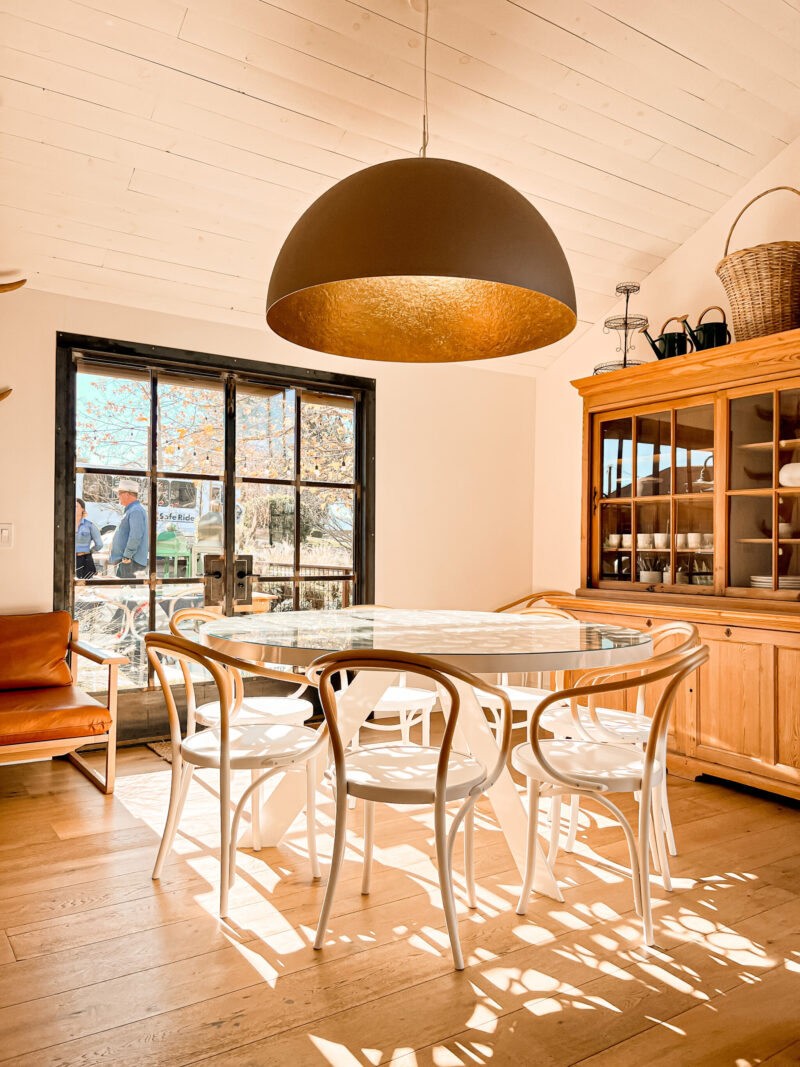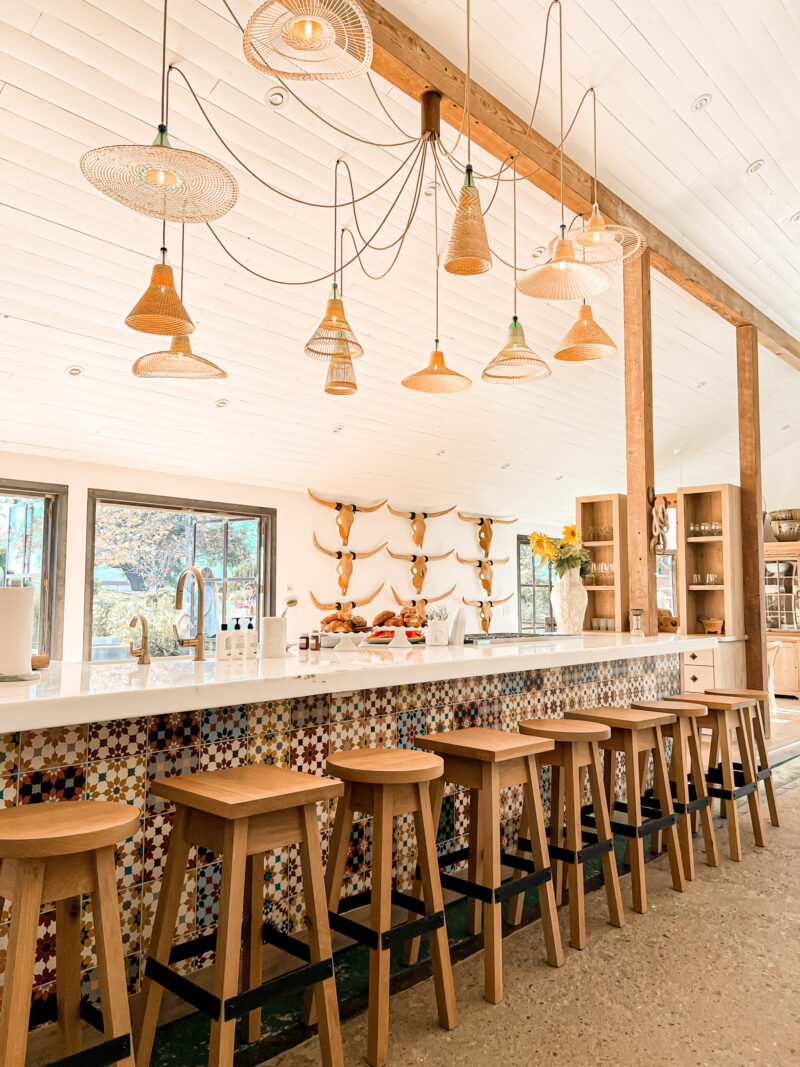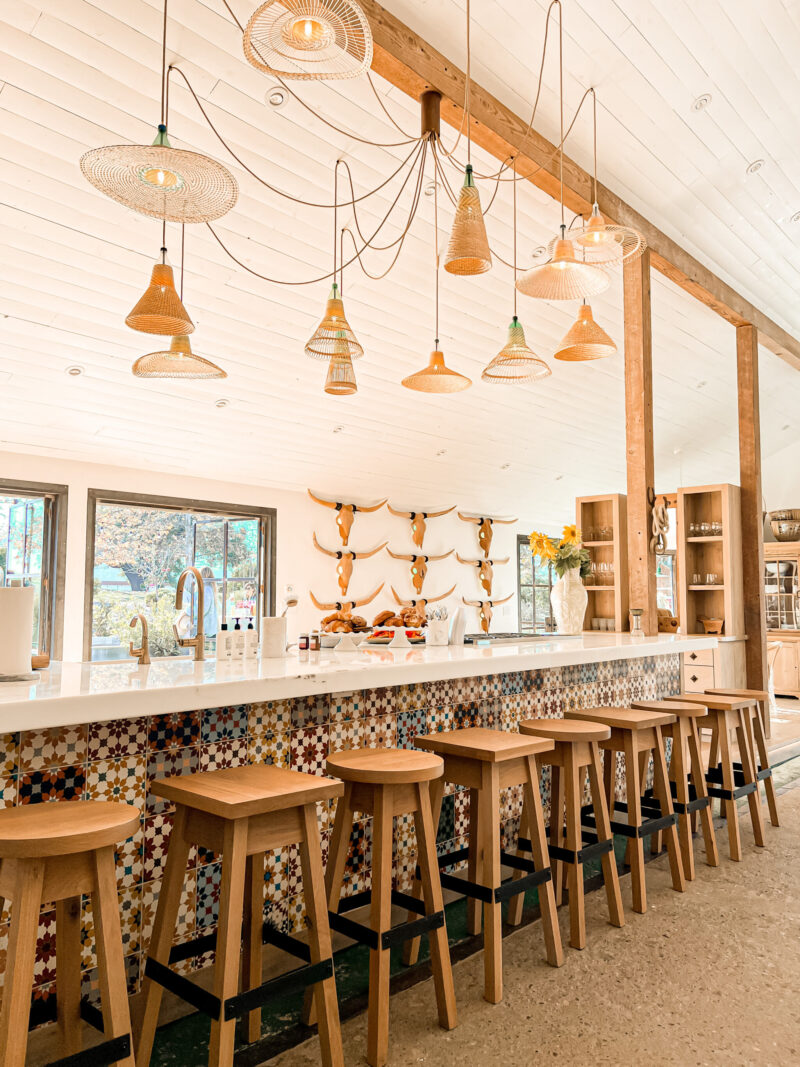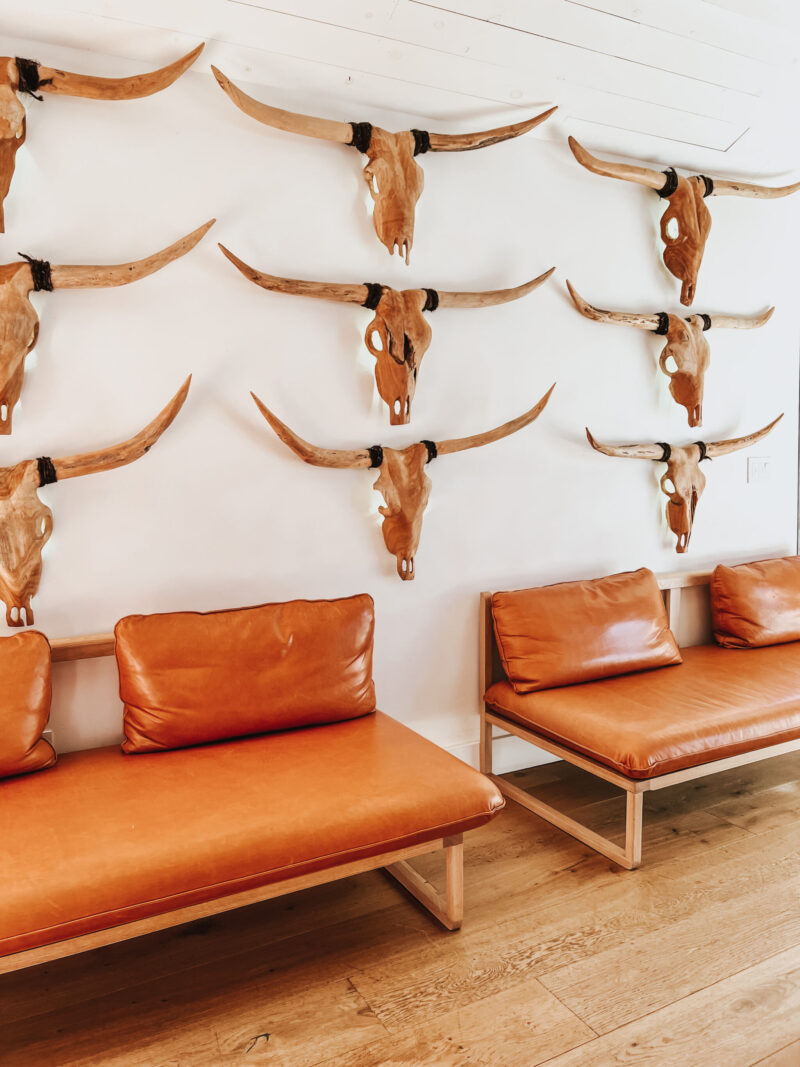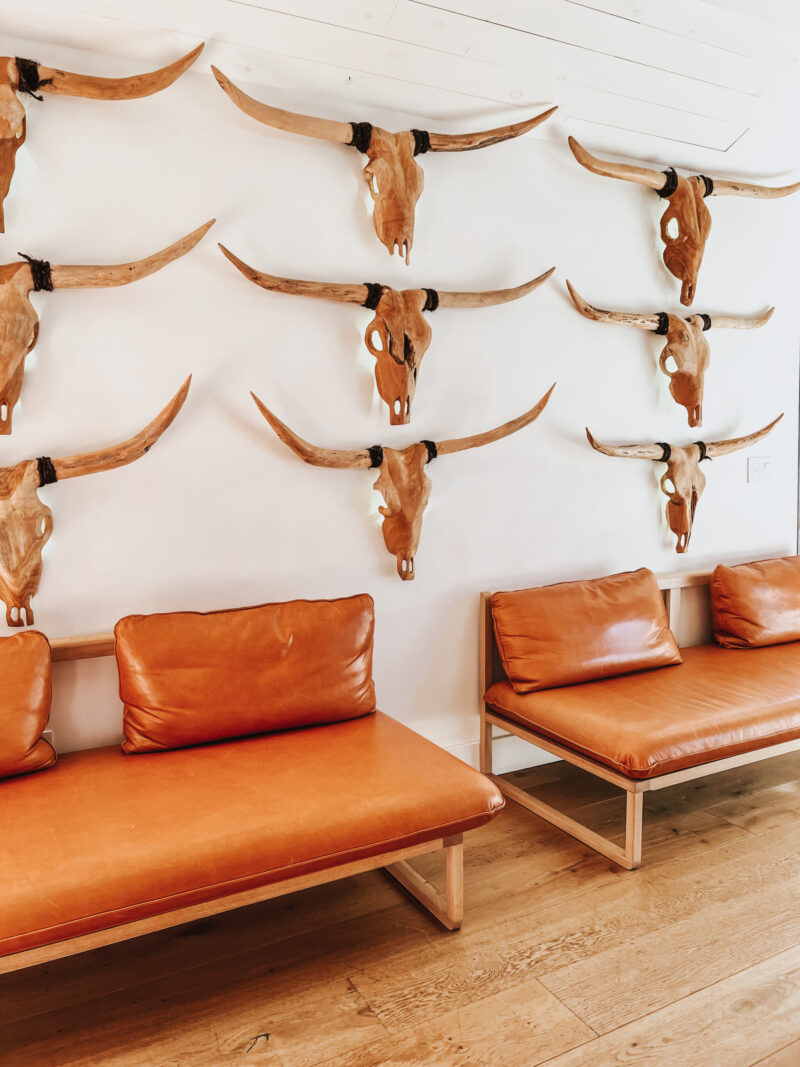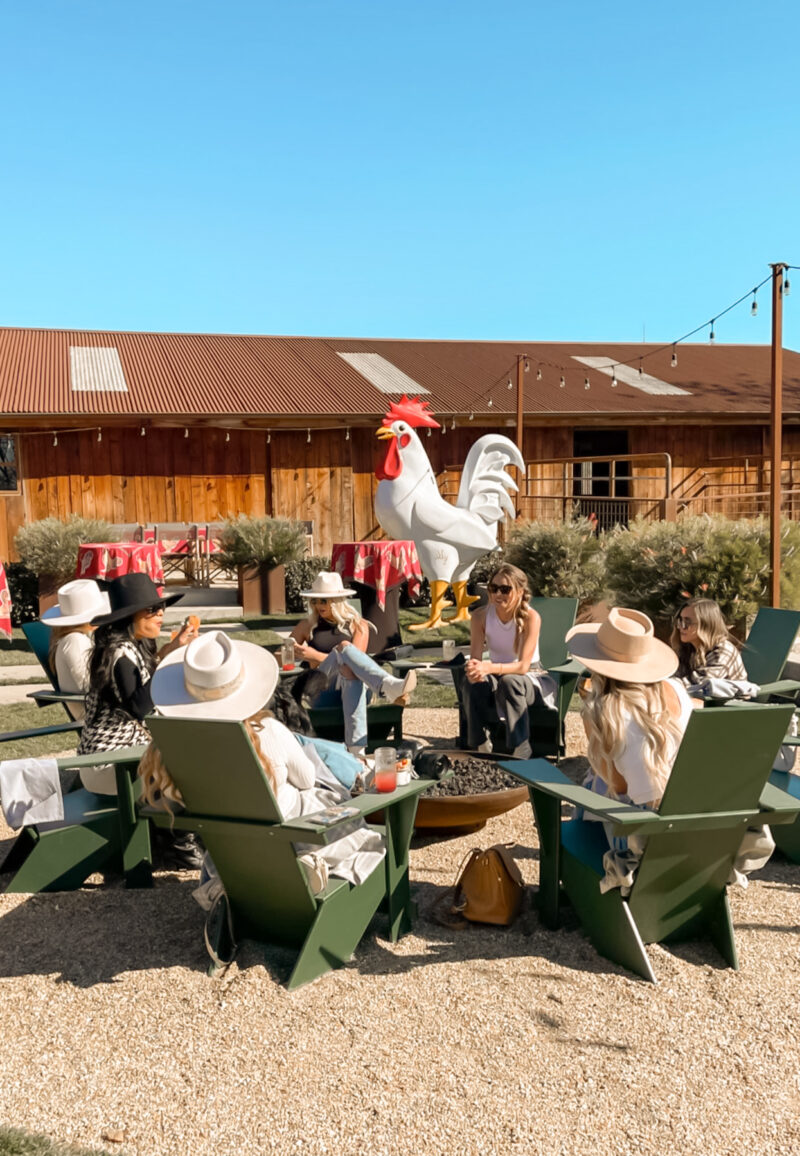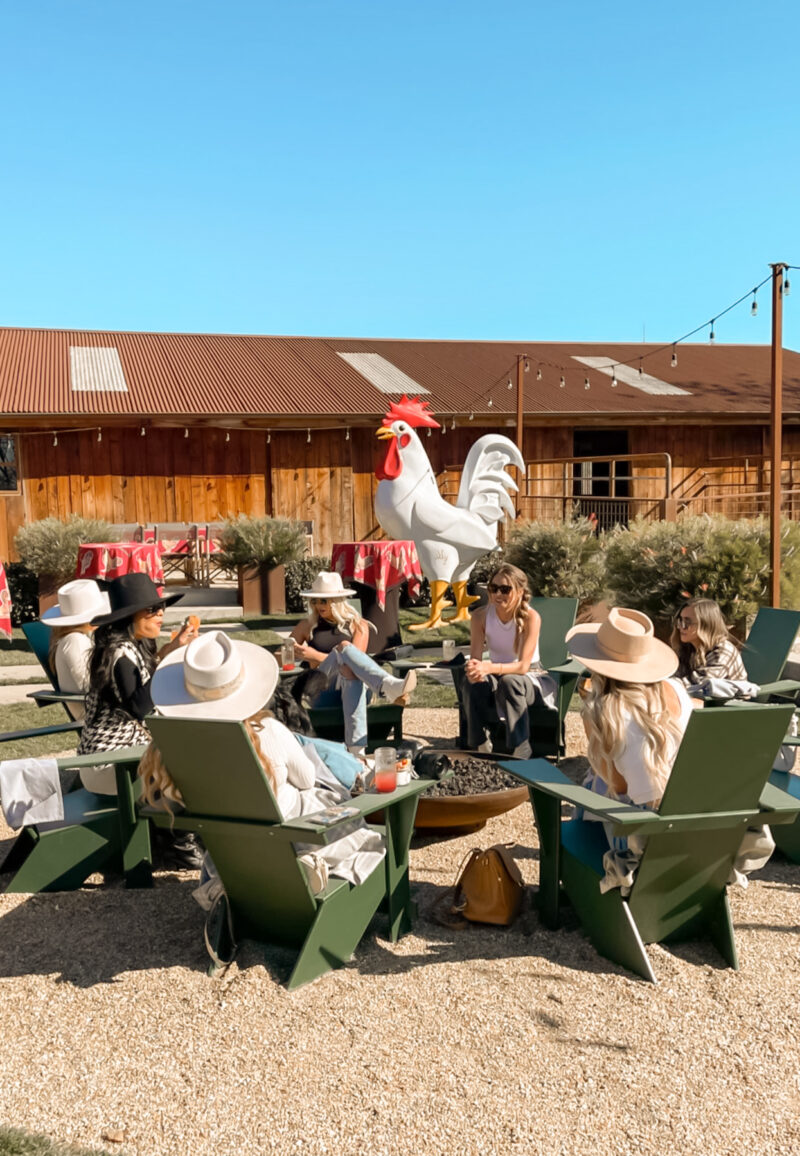 .
Where to eat:
.
We loved every meal that we had while in SLO. These are a few of the restaurant spots that I would visit again. The food, ambience, and design get 5 stars from me.
.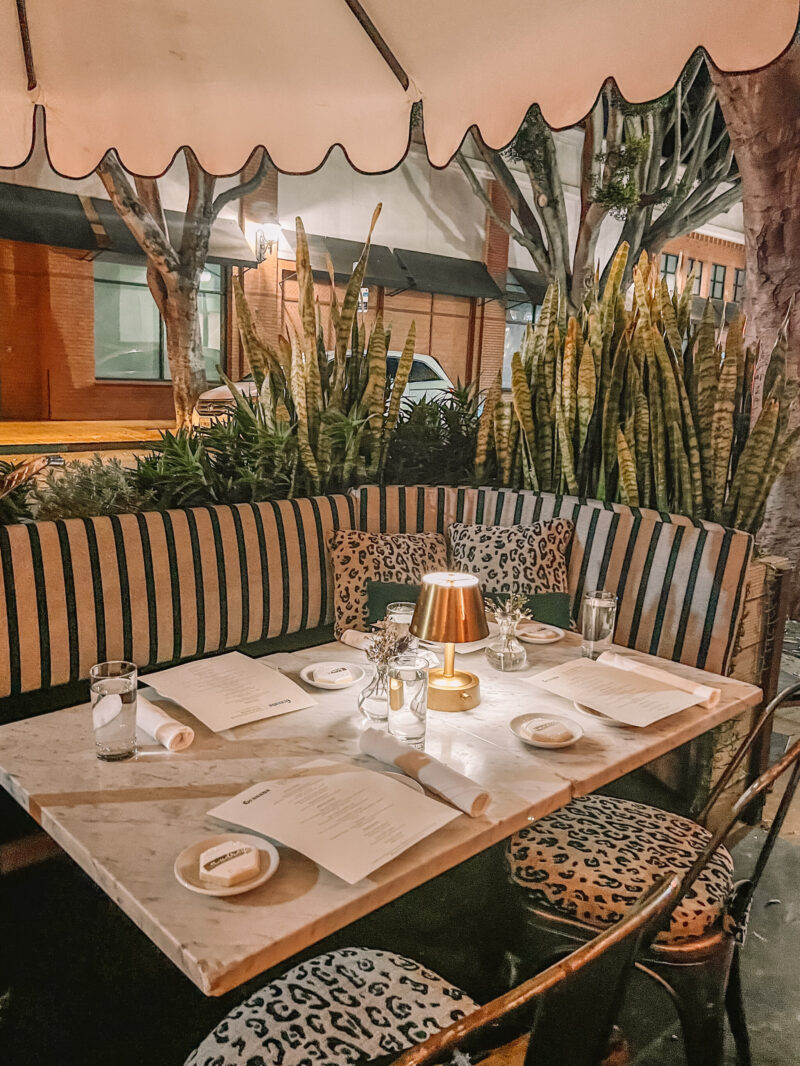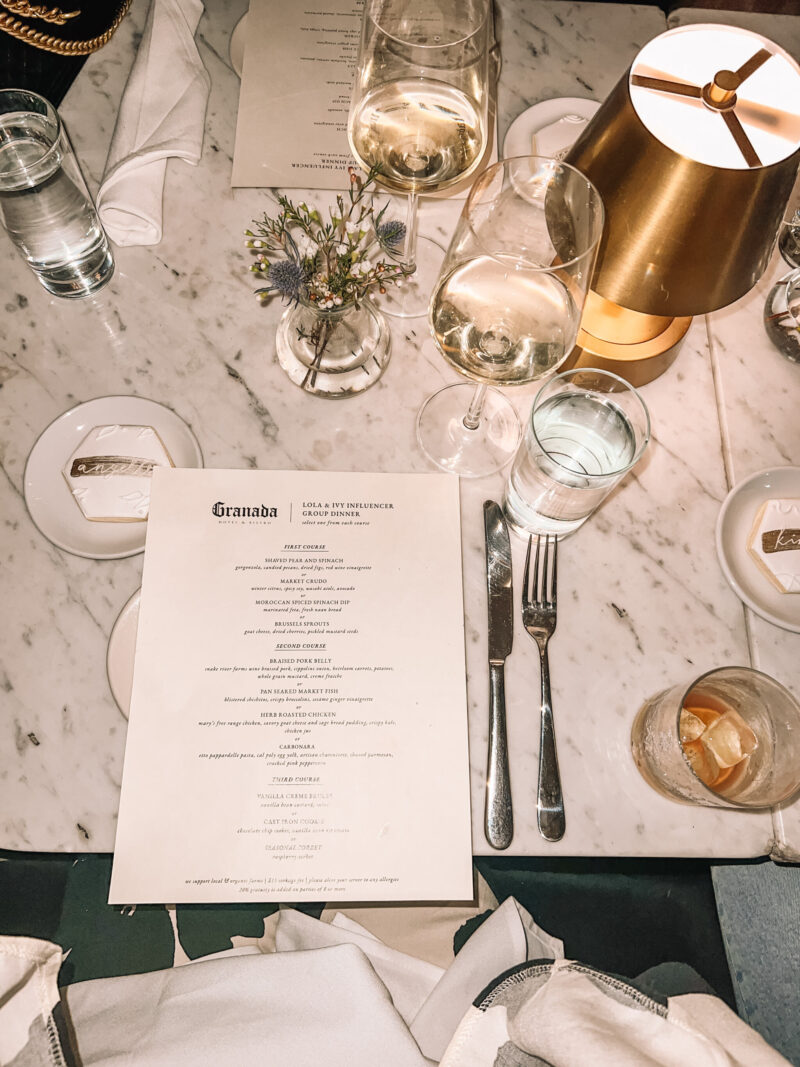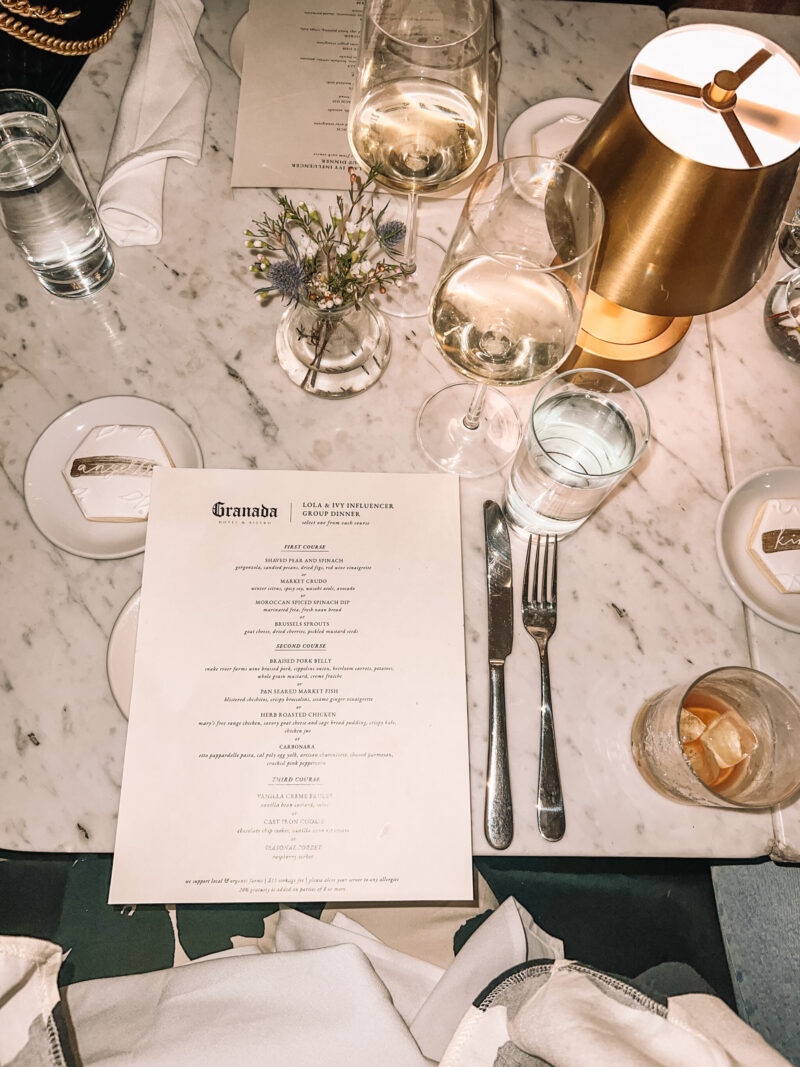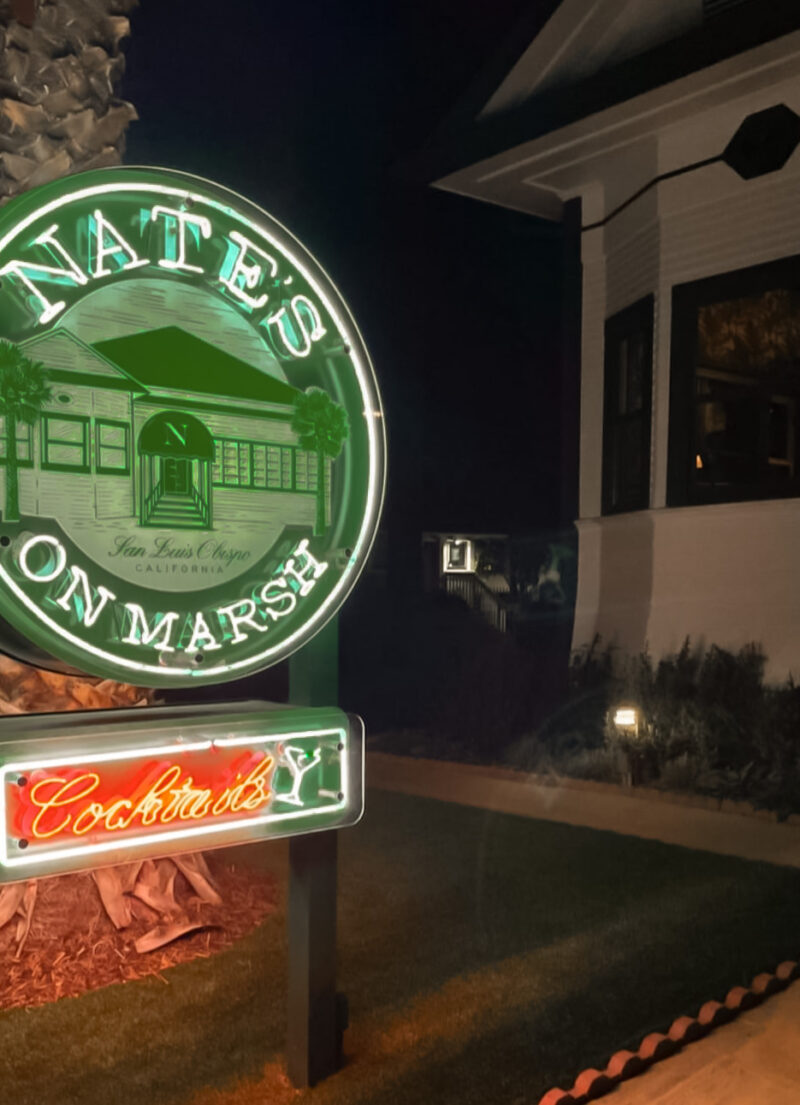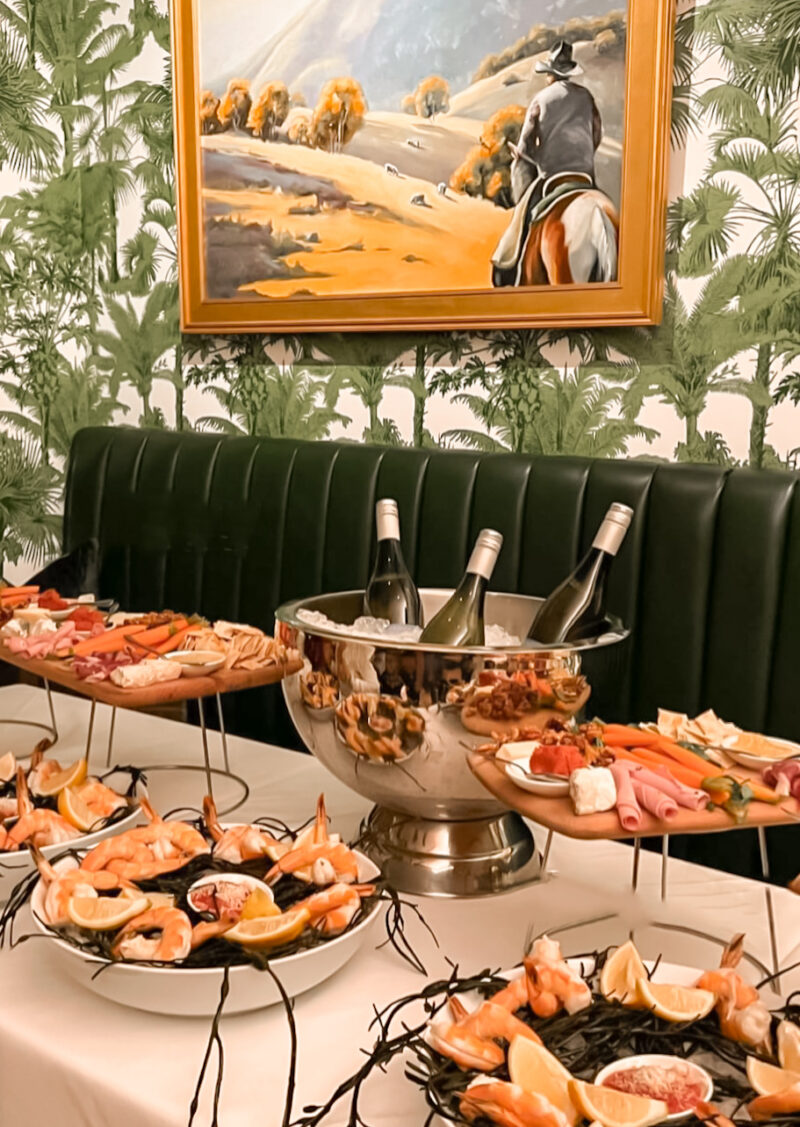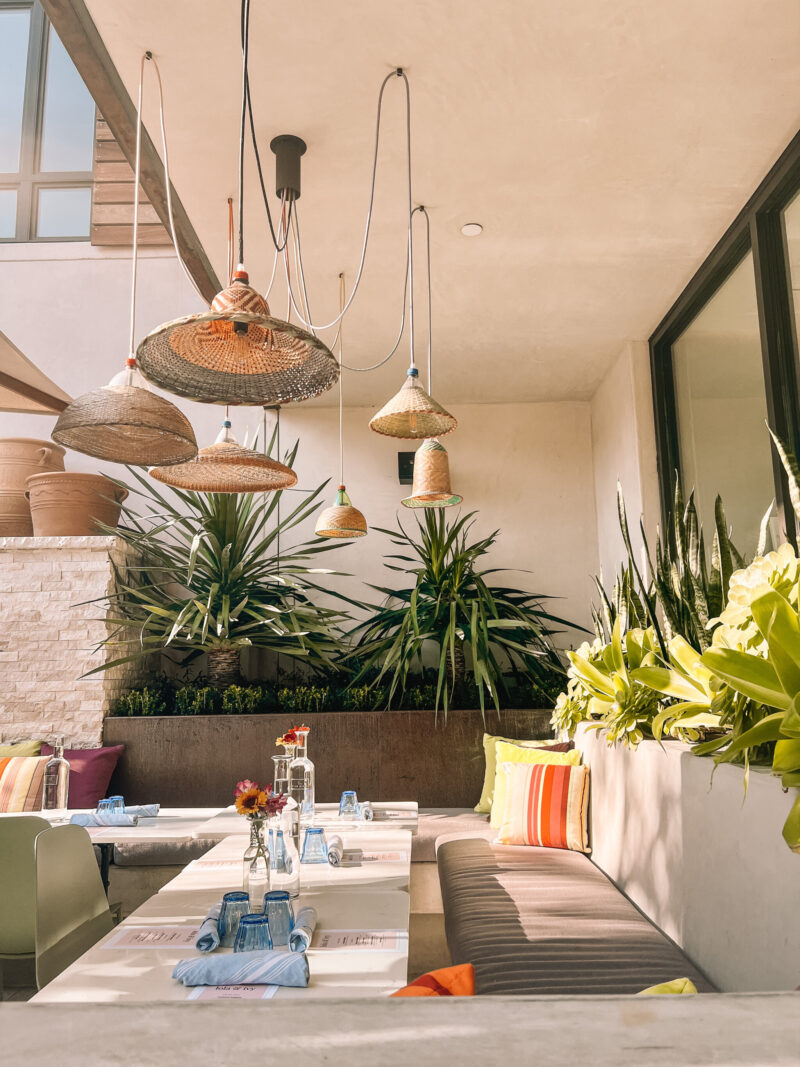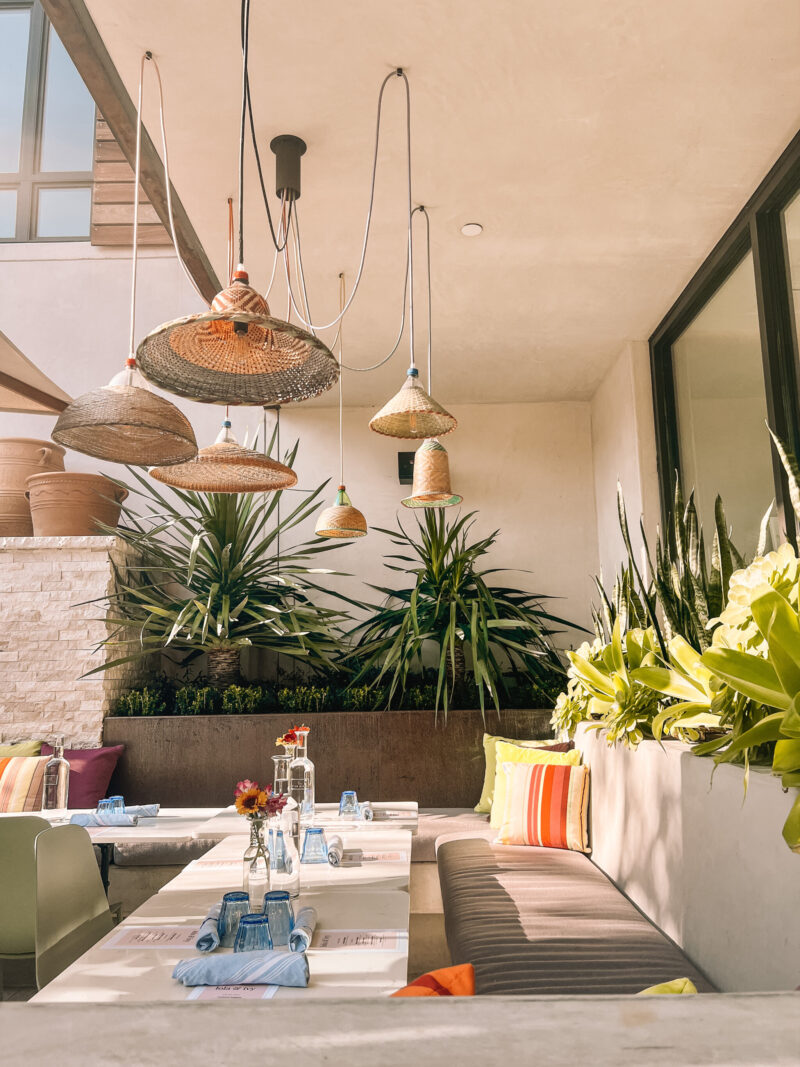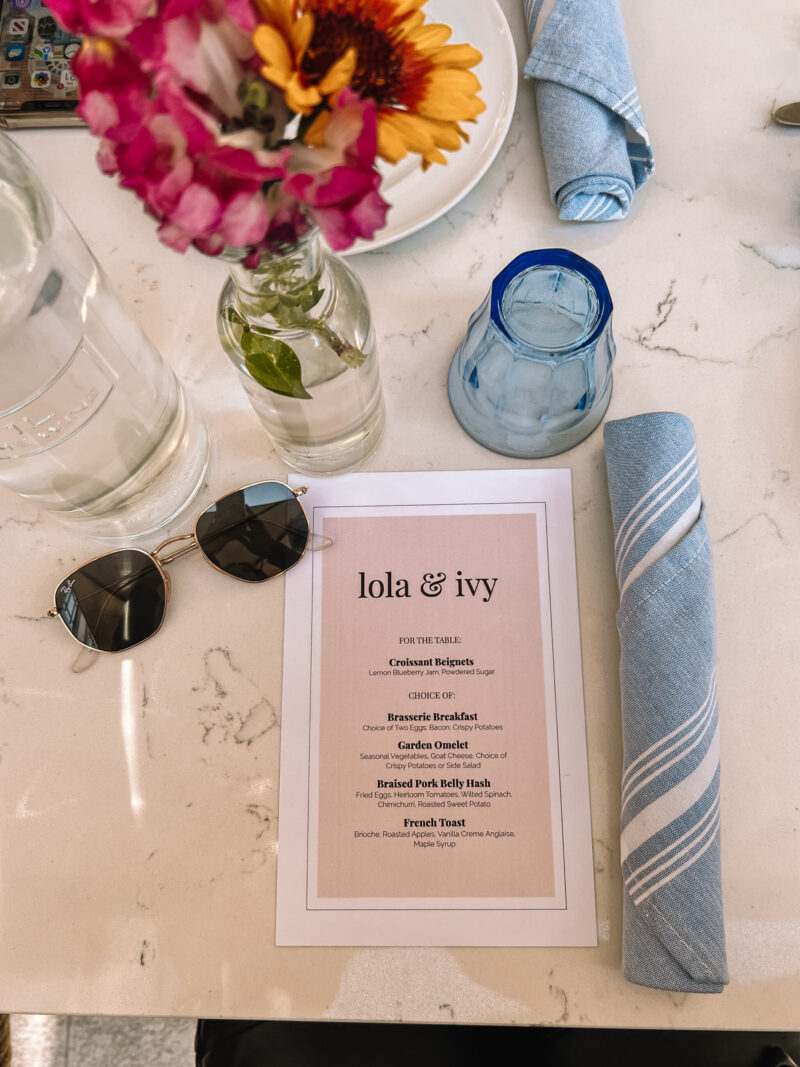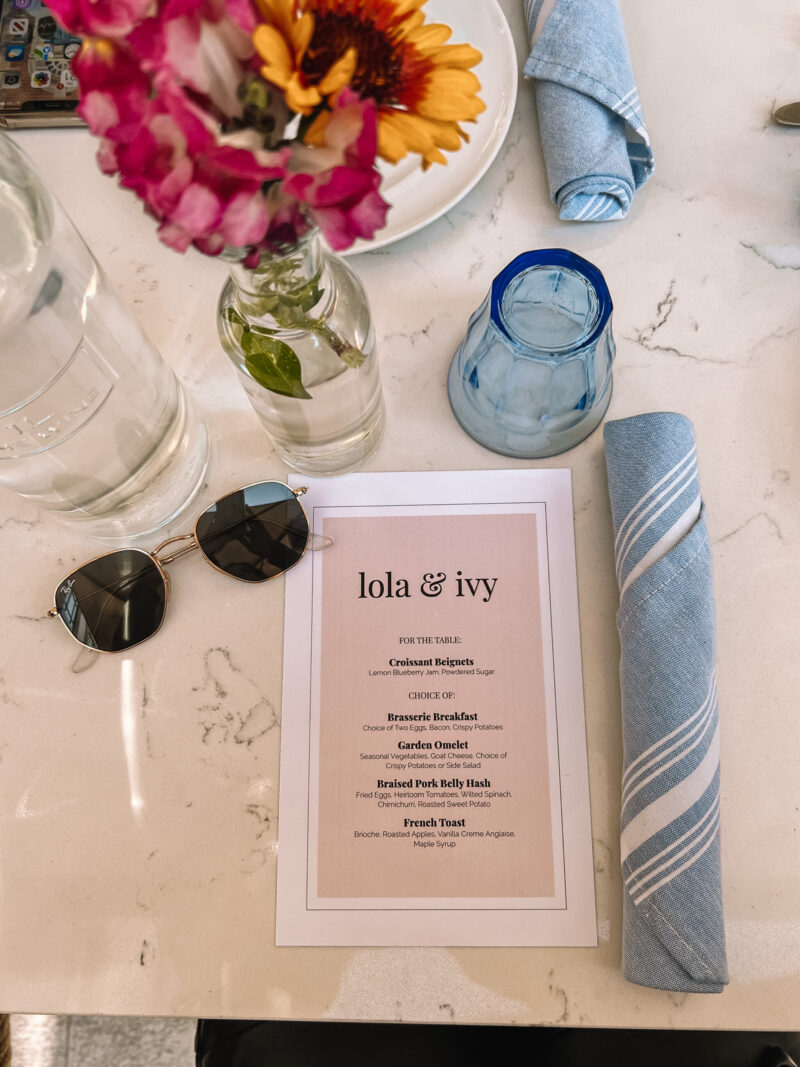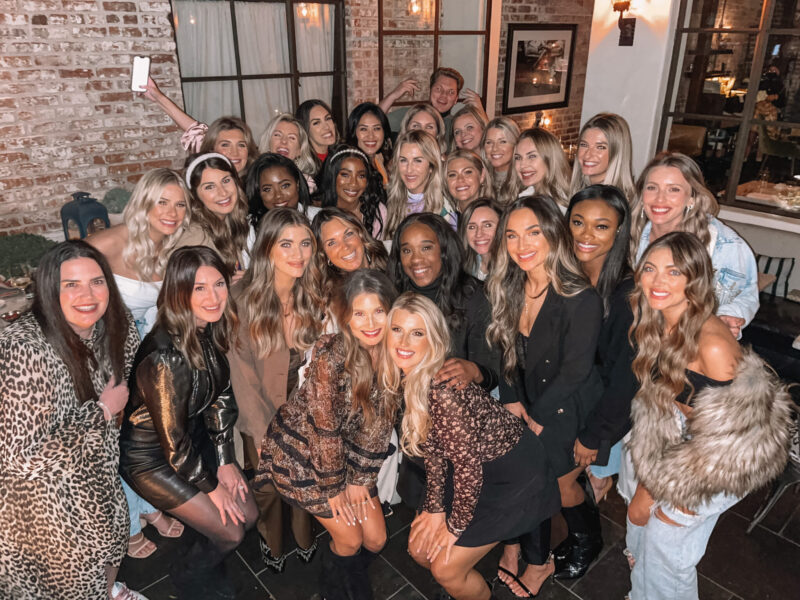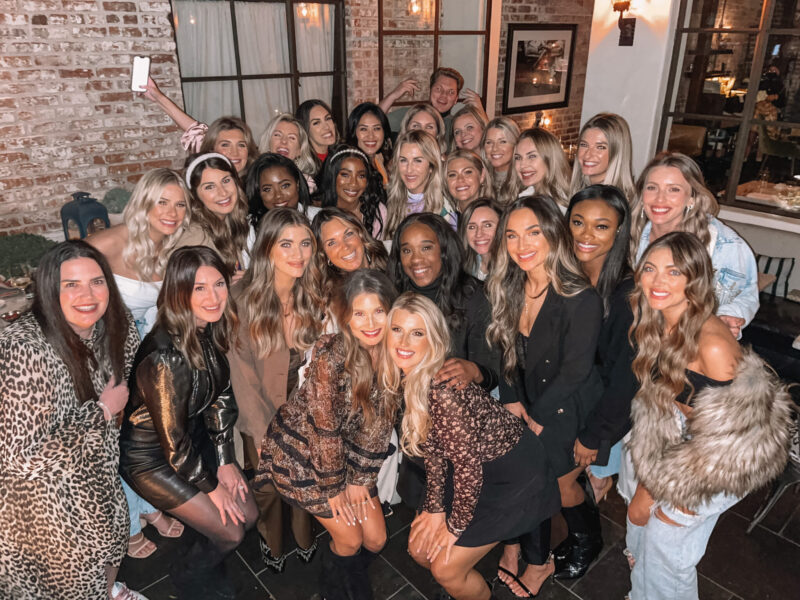 .
What to do:
,
As stated above, visiting the local beaches (such as Pismo Beach and Piedras Blancas) is a great activity for everyone. I will be doing this when I visit next time.
Day one, we just chilled at the hotel + had a rooftop meet and greet with appetizers and drinks. It has a beautiful view of SLO so it is worth spending an evening doing this. We had dinner at  Granada Bistro.
Day two, we visited a couple of wineries. There are quite a few in the area so you could spend a couple of days visiting a few of them. First on our list was Law Estates Winery, and the other one is Niner Winery. Both were stunning, and the grounds were immaculate. Even if you just want to enjoy a charcuterie board and some appetizers, these are both perfect. We ended our day with dinner sponsored by SisKiss at Ox + Anchor.
Day three, we visited MarFarm. This is a must. It is another great spot to visit for the day and book a horseback riding excursion. It is such a peaceful, relaxing place. We also went axe throwing at Battle Axe. It was a blast. I would highly recommend adding this to your itinerary. Dinner was exceptional at Nate's on Marsh. Nate was the best host!!!
Another fun activity would be visiting the Farmer's Market in downtown SLO. It is #1 in California. It happens every Thursday from 6pm-9pm. The Market takes place on five blocks of Higuera Street between Osos Street and Nipomo Street in Downtown San Luis Obispo. There is food vendors, live music, and more. There are special events throughout the year too.
,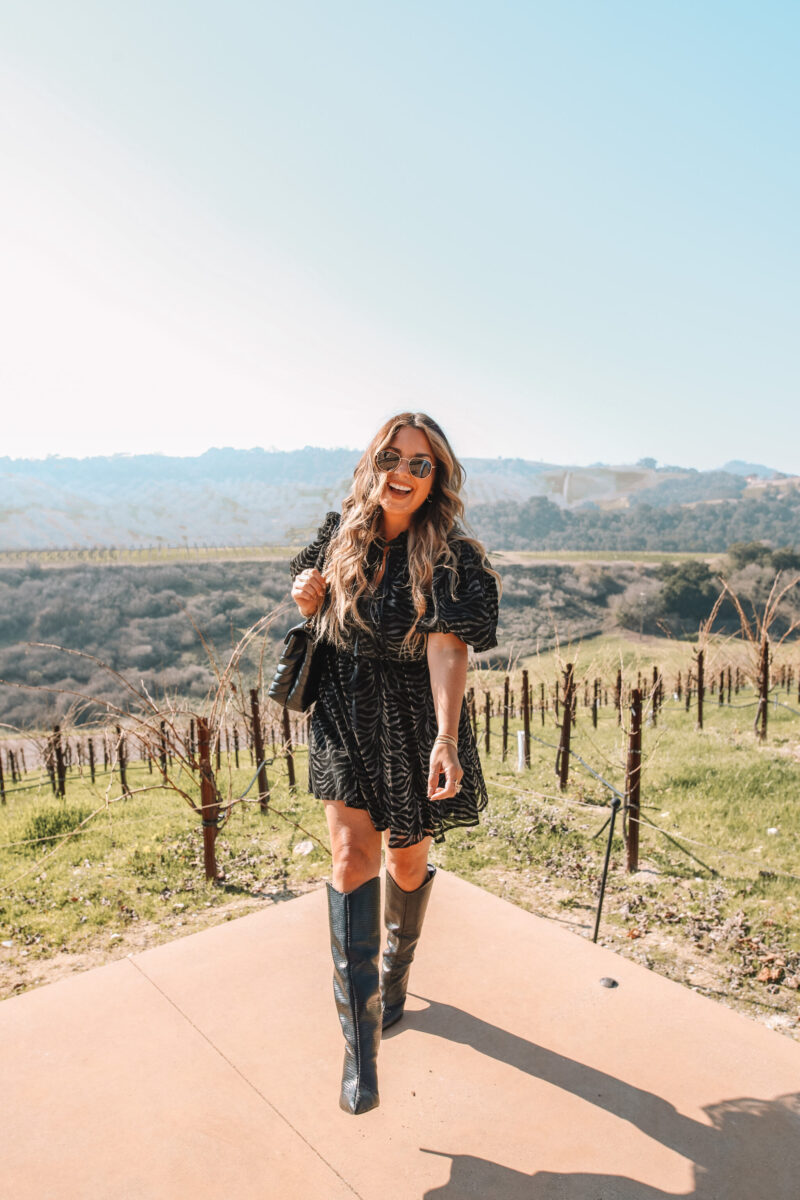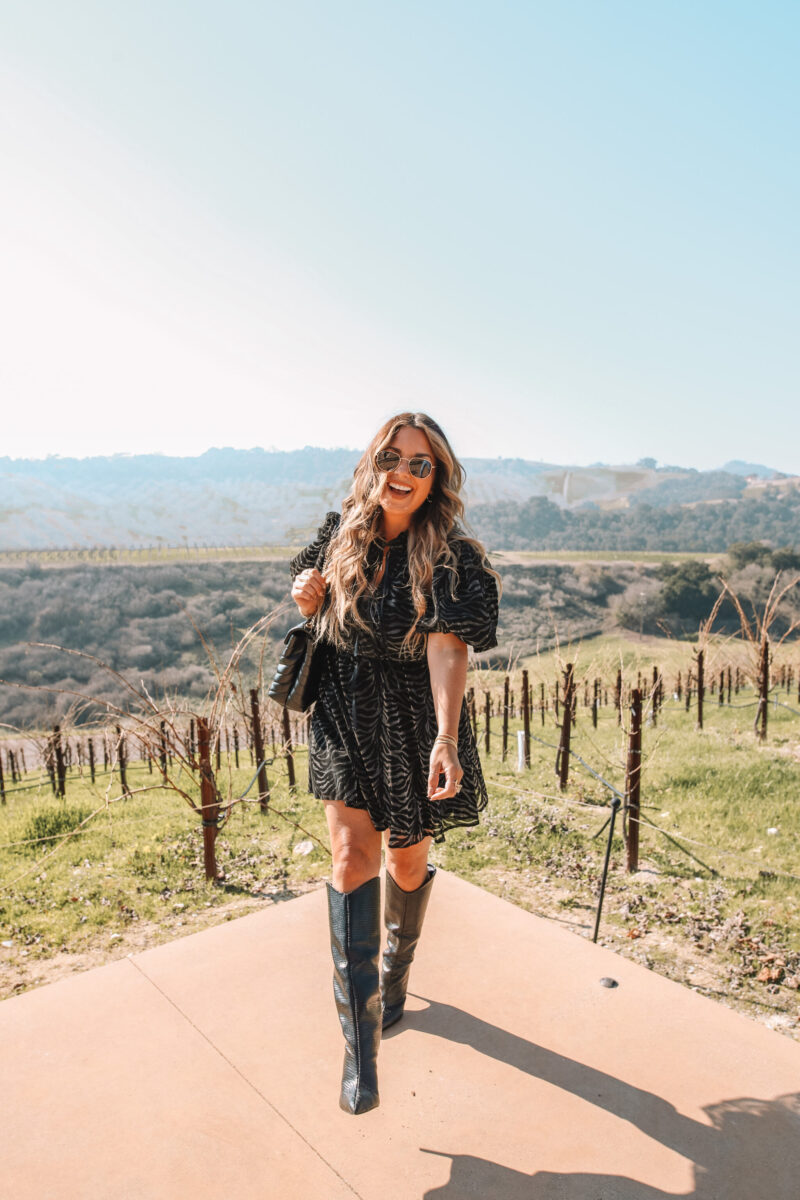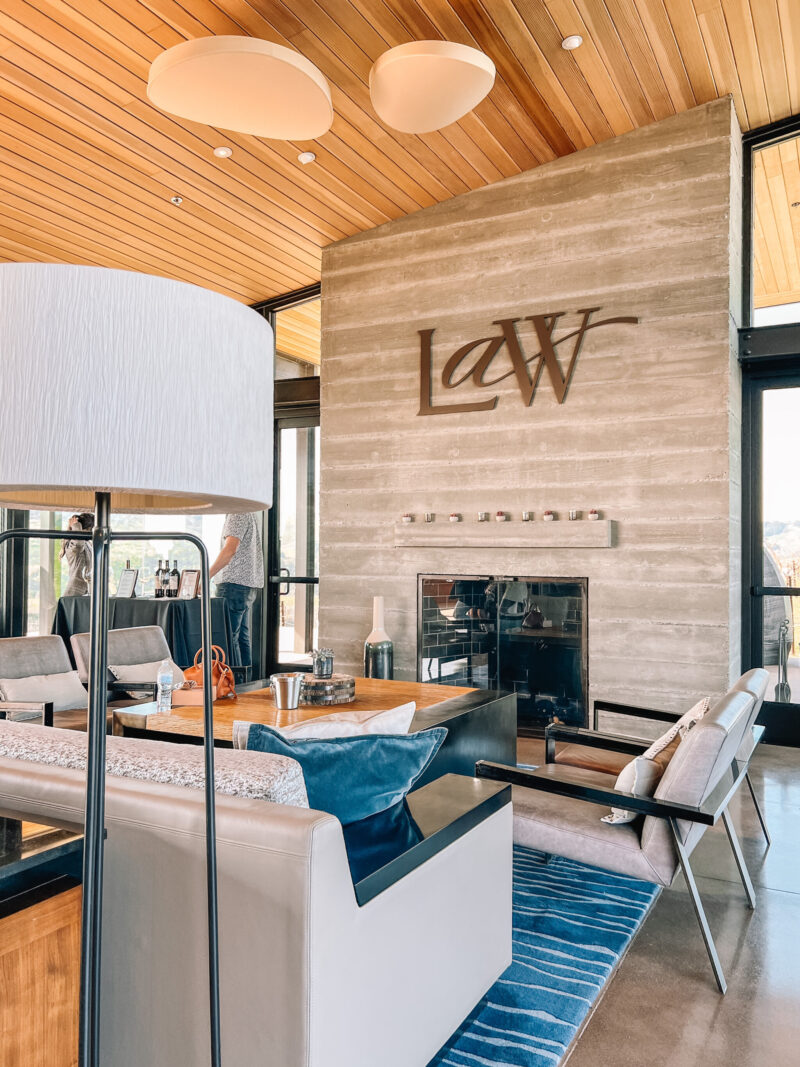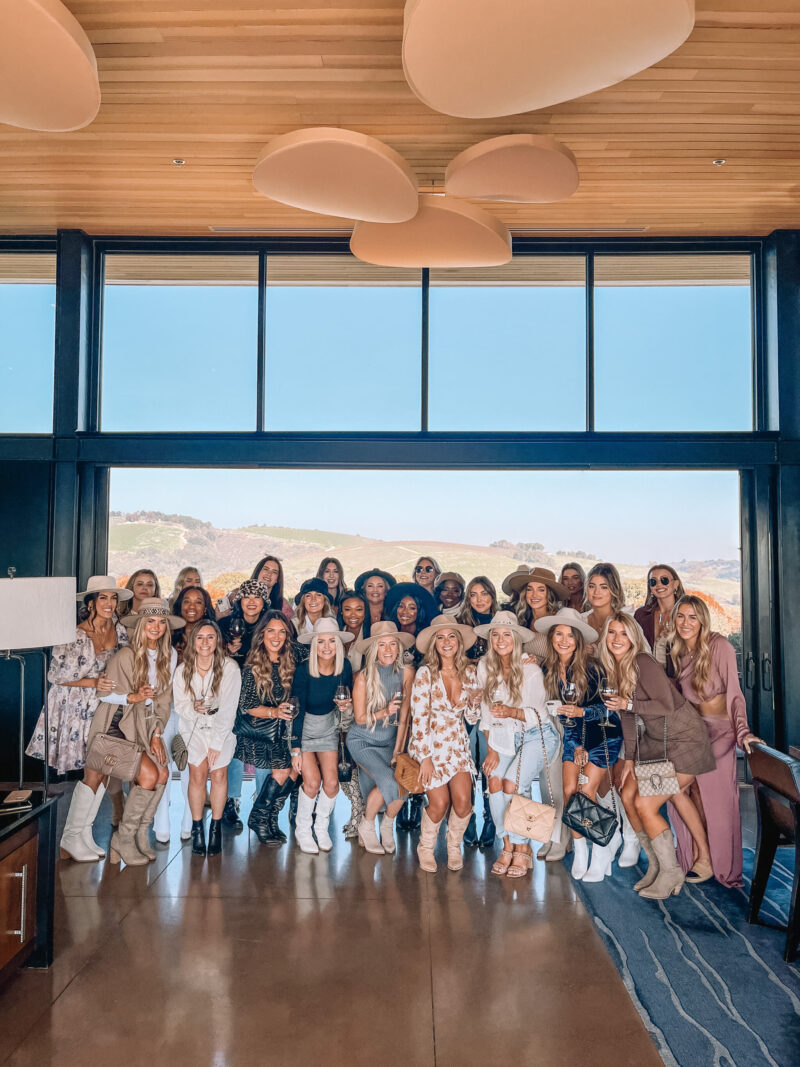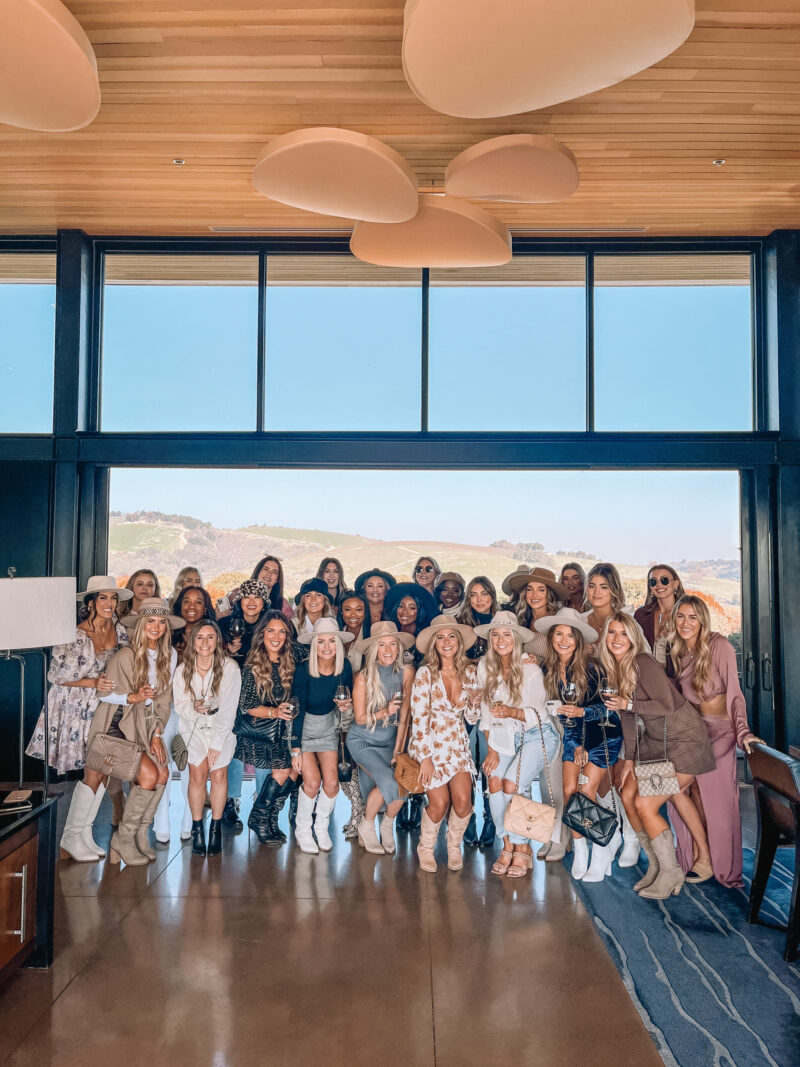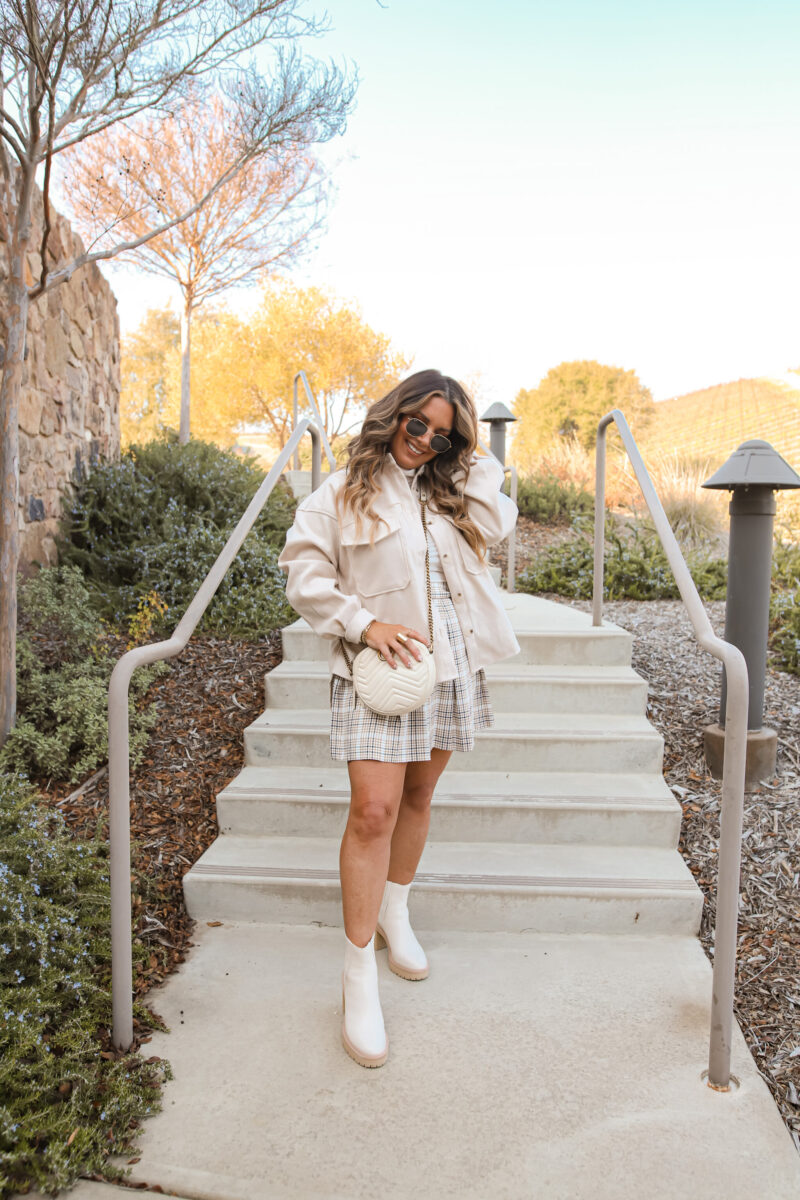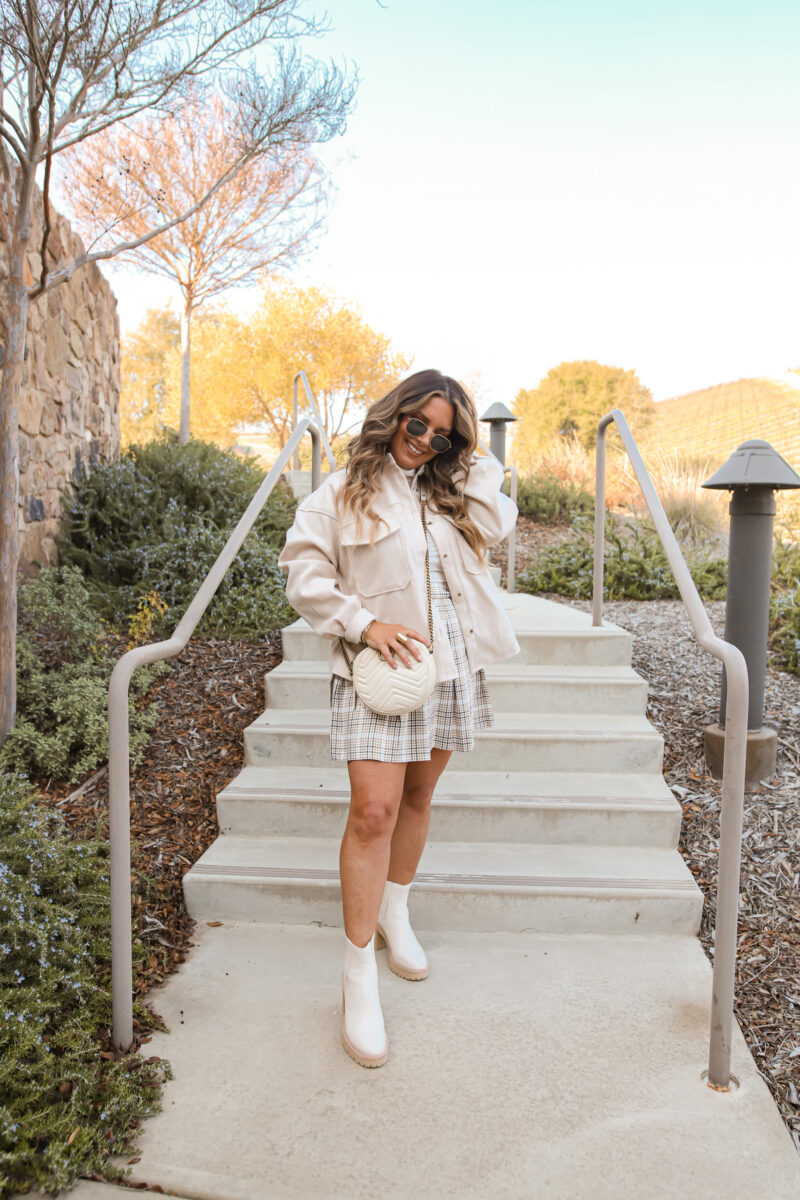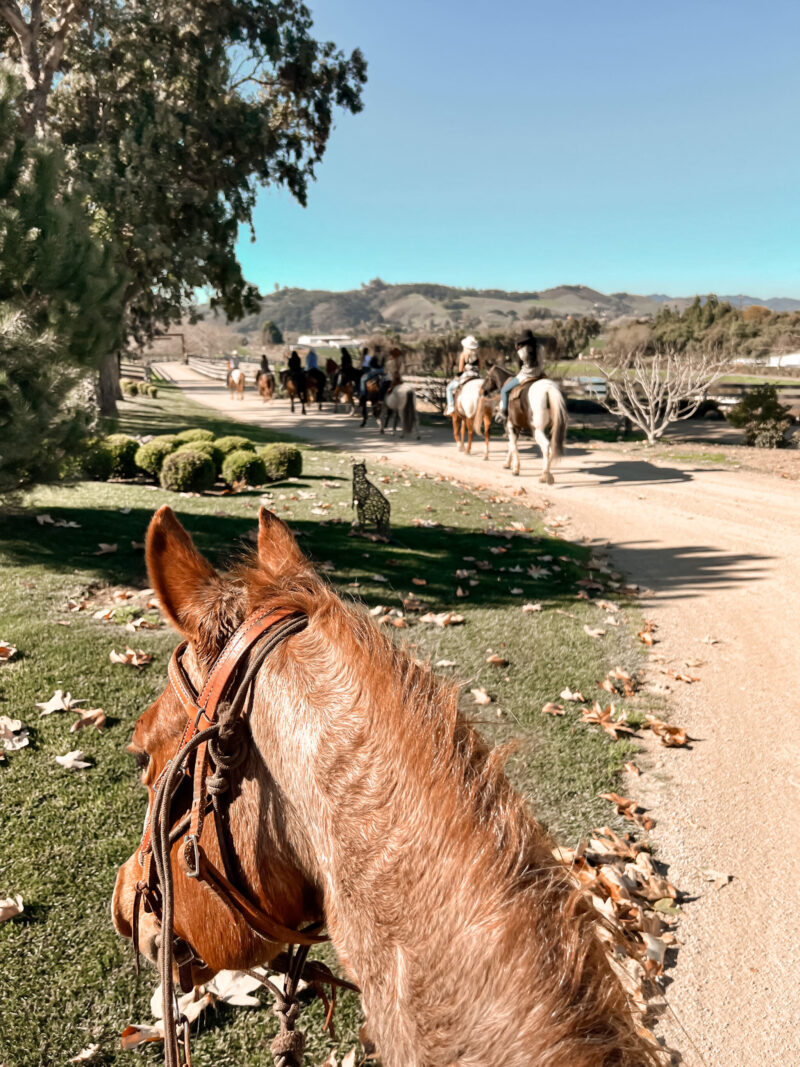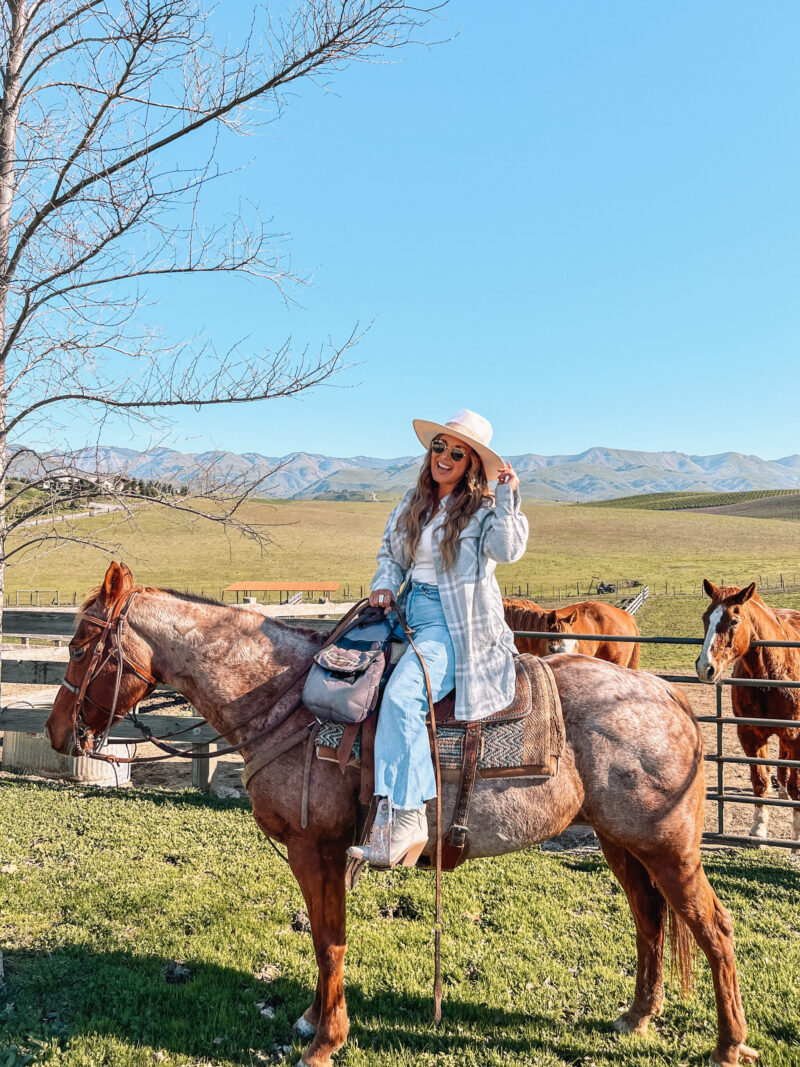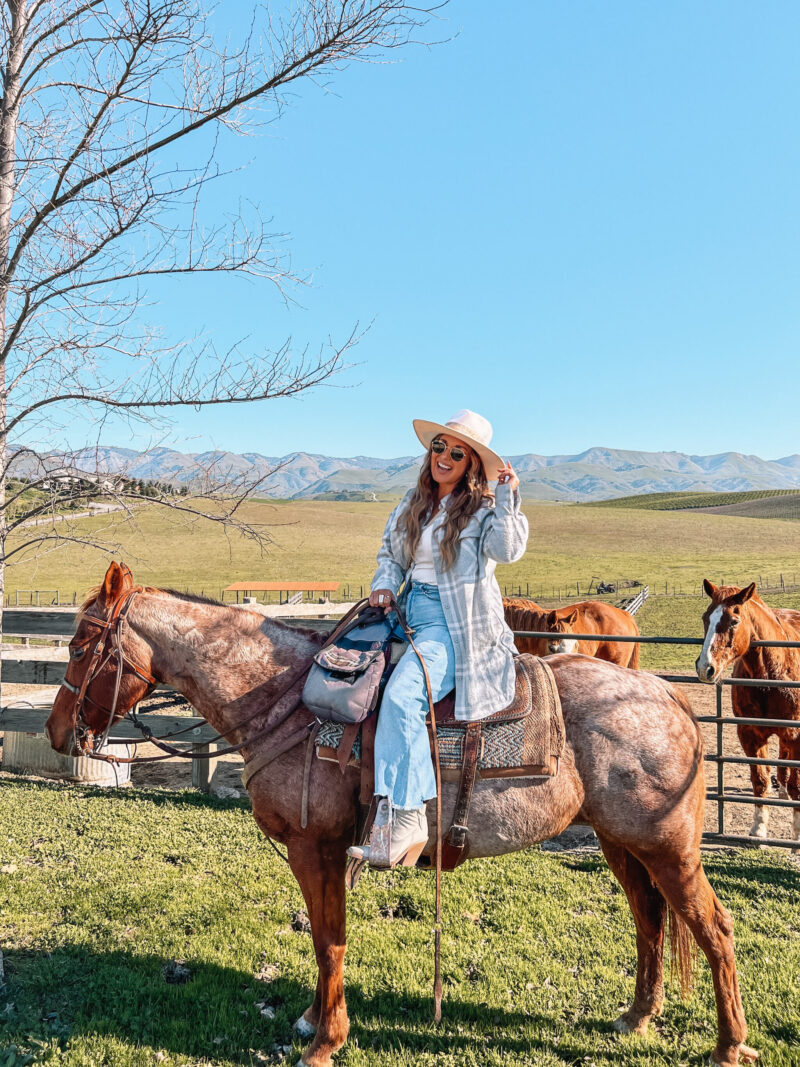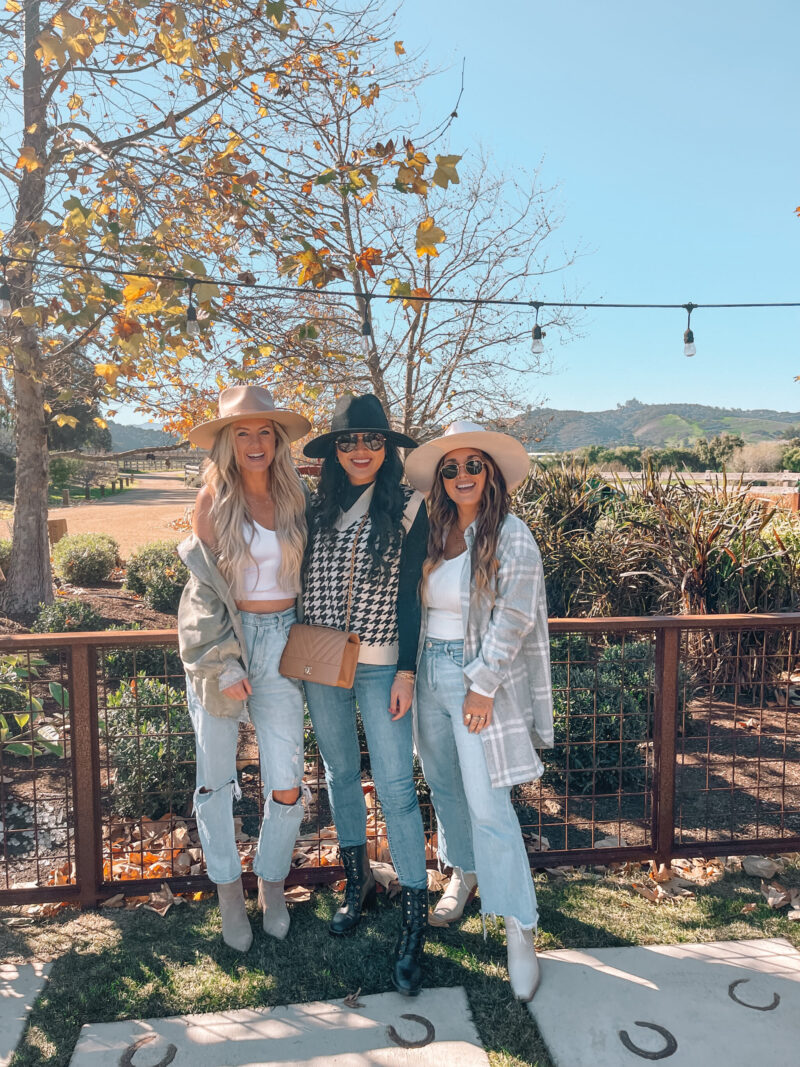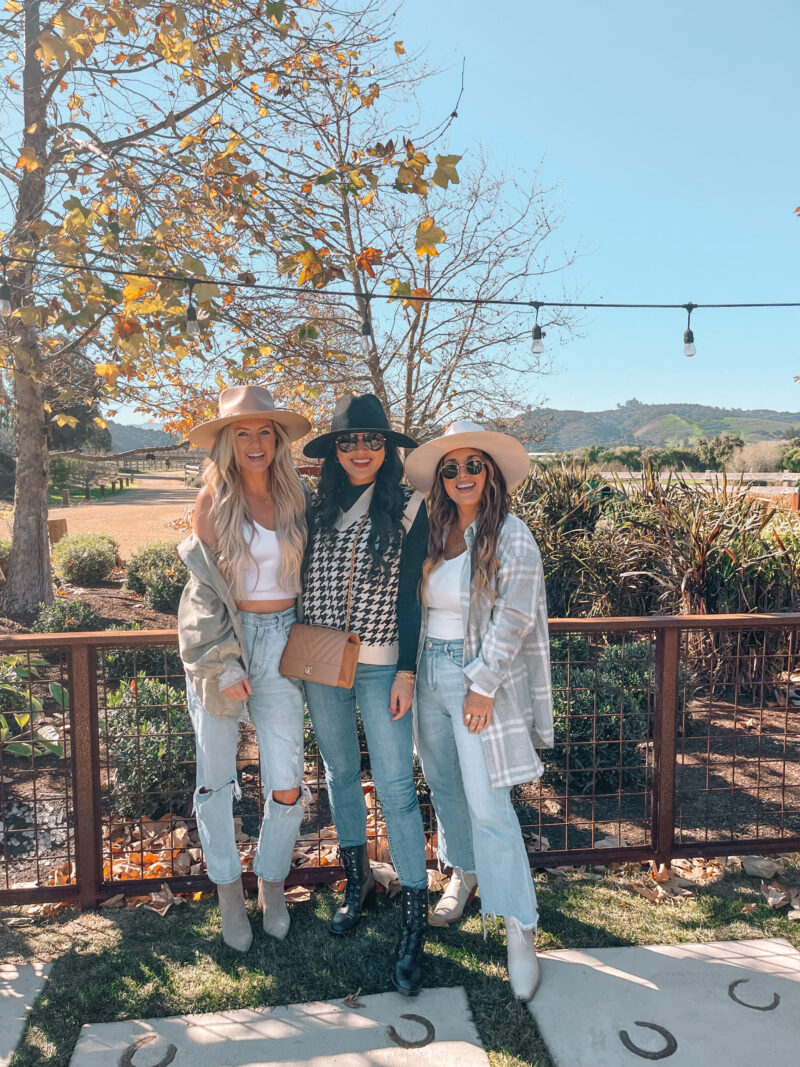 .
That sums up our time in SLO. I look forward to visiting again with Mike, and I can't wait to explore more of this area. Make sure to save this travel guide for your future trip to SLO!!
.