I recently visited The Keys for the first time, and I LOVED my time there. We chose Key Largo since we only had a few days + because it was closest to the Miami airport.
We did have a rental car instead of paying outrageous Uber charges from the airport to Key Largo. And, it was nice to the rental car so we could explore around Key Largo thanks to Toyota. But if you don't plan to leave the resort, you can save the rental cost.
.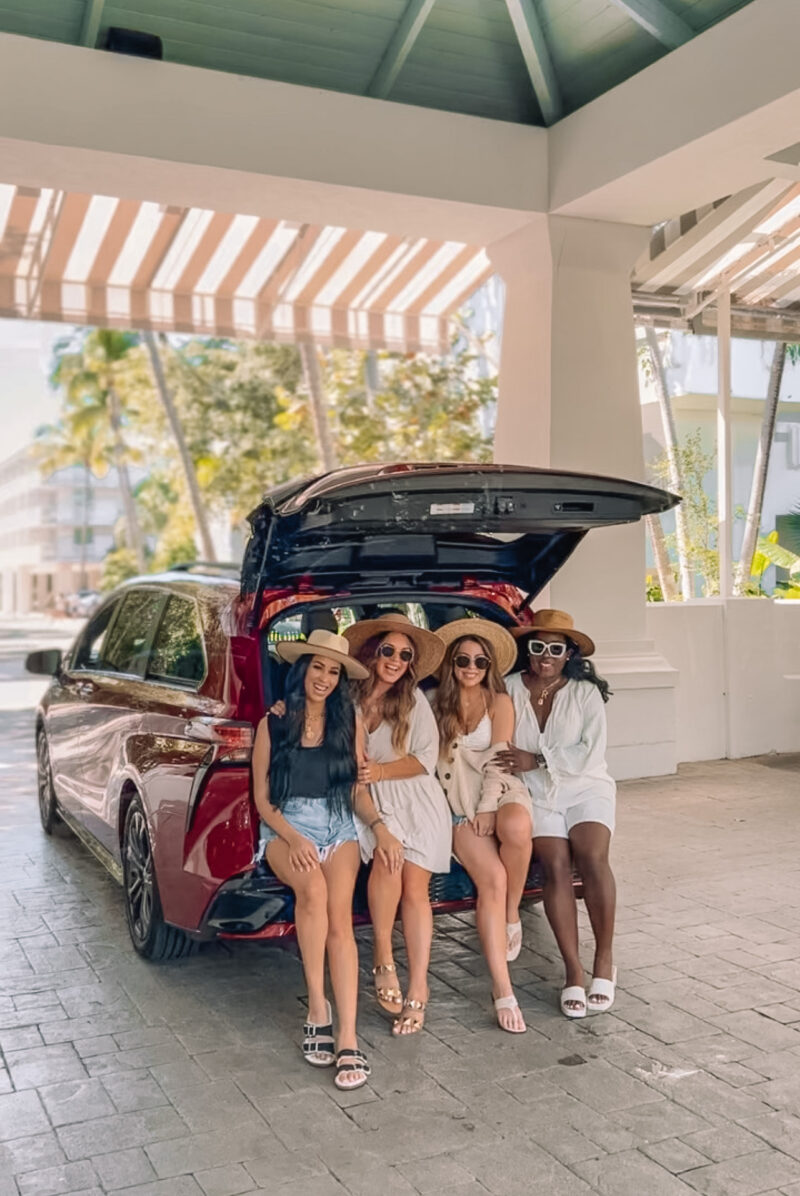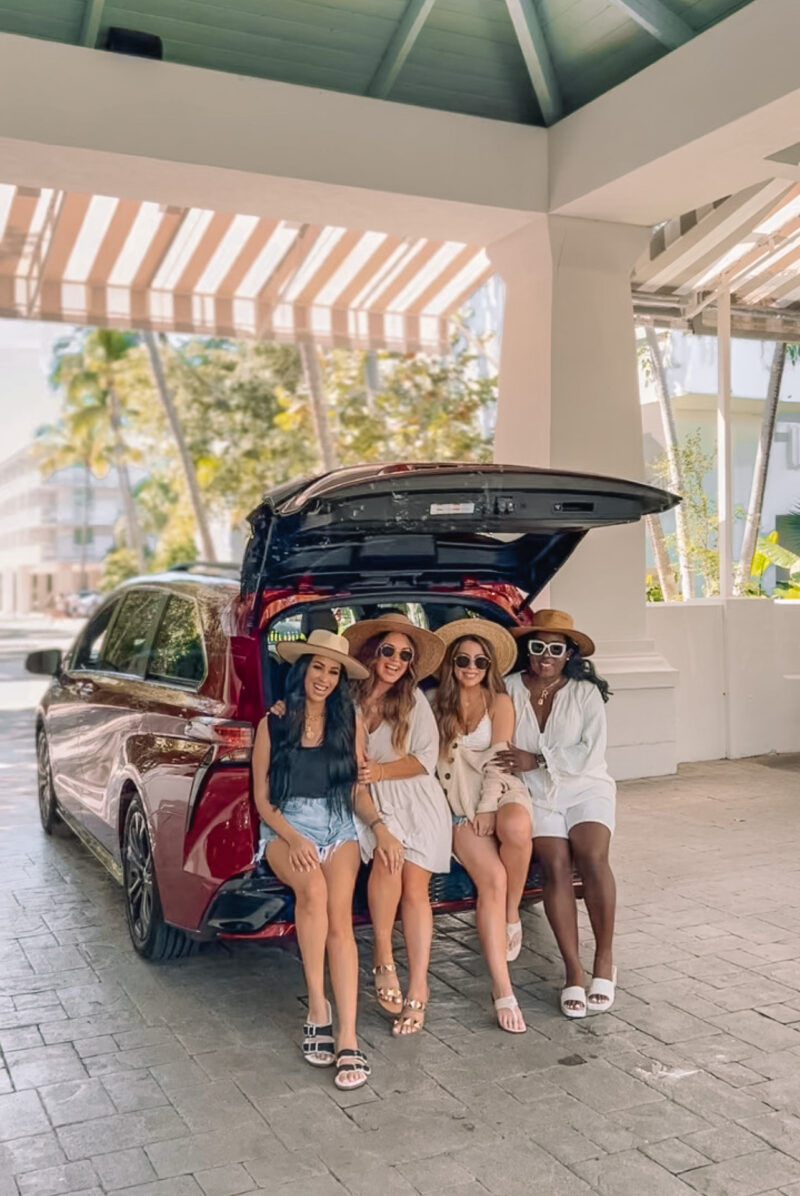 .
WHEN TO VISIT: 
.
The best time to visit Key Largo is between December and March. The weather + temperatures aren't too hot, but it is still warm enough for the beach + other outdoor activities. We were there the first week of February + it was PERFECT!!
If you are like me, I was googling where everything was at in the Keys. So, Key Largo is about 100 miles from Key West, and it is definitely more of a laid back vibe. Spending 3-5 days in Key Largo gives you more than enough time to explore yet relax.
Both Key West + Key Largo are excellent destinations for all of the aquatic activities. You will find kayaking, scuba diving, snorkeling, swimming, fishing charters, + jet skiing in both locations. Key Largo has more dive shops while Key West has more dive bars.
.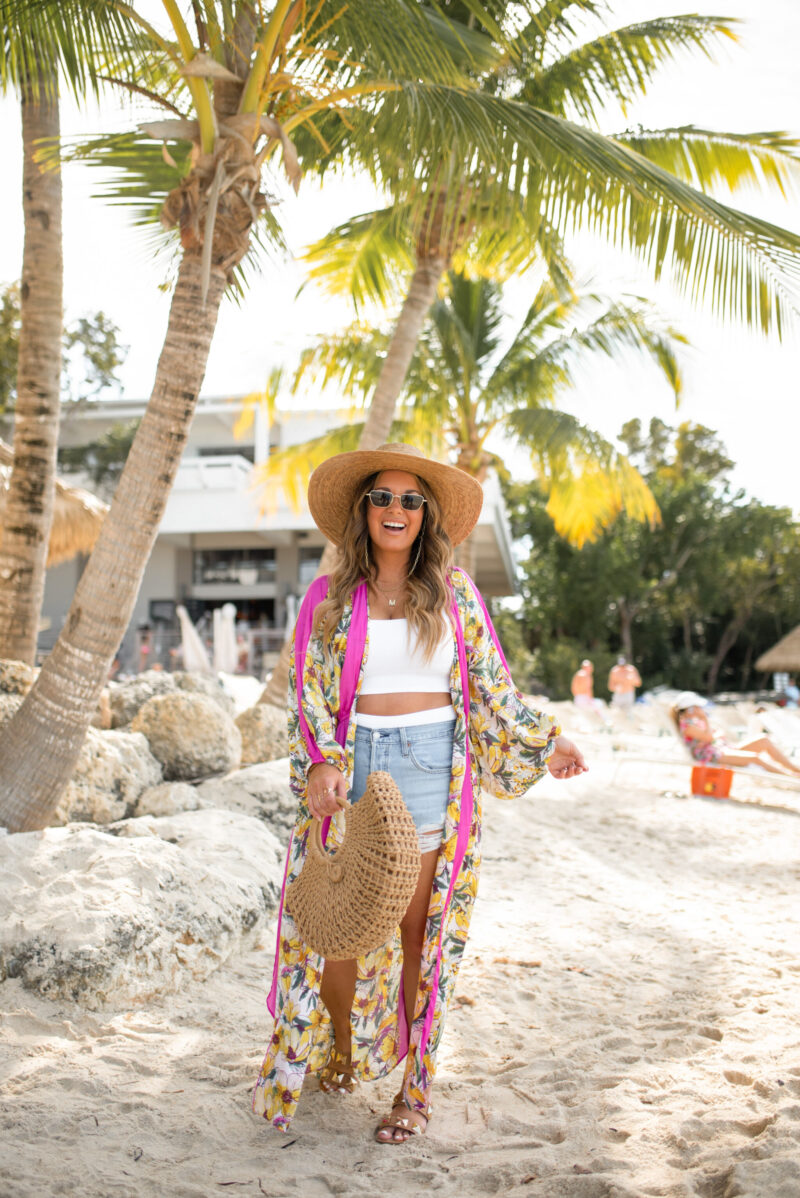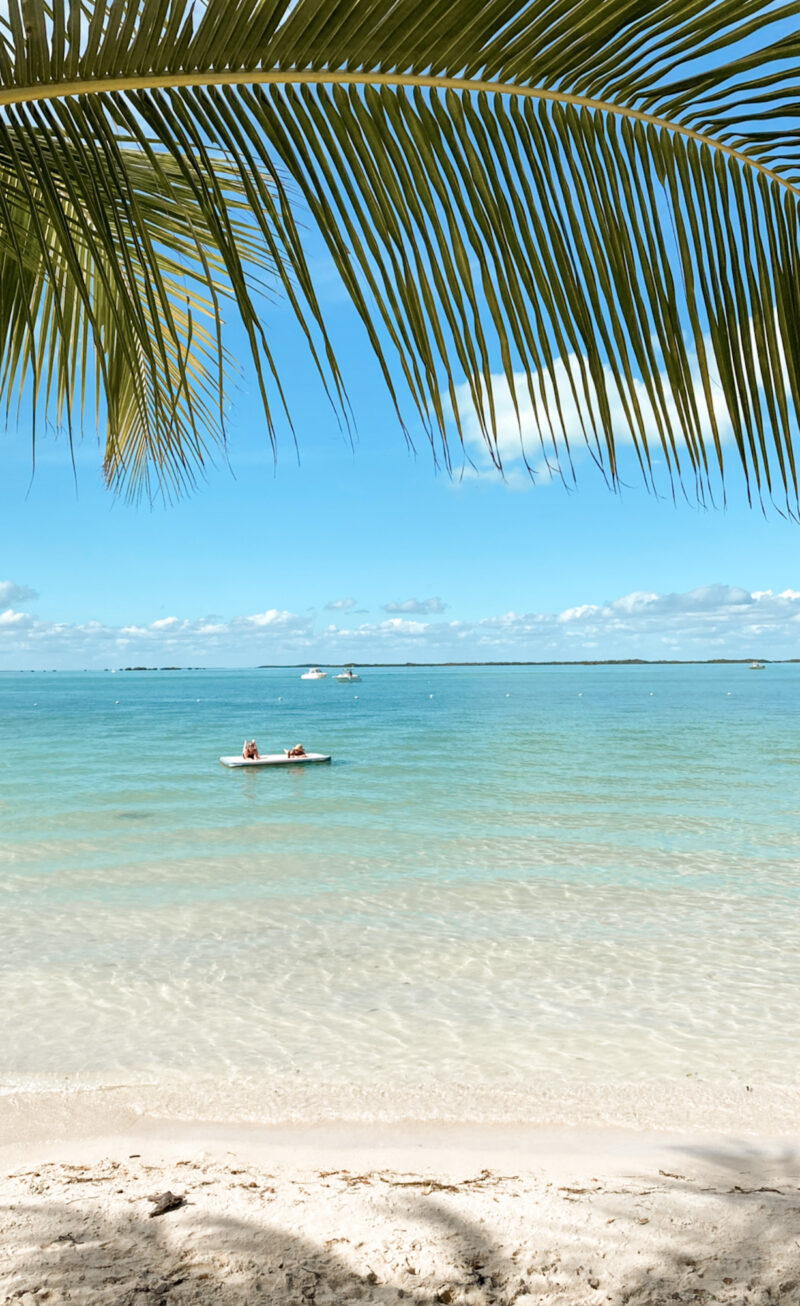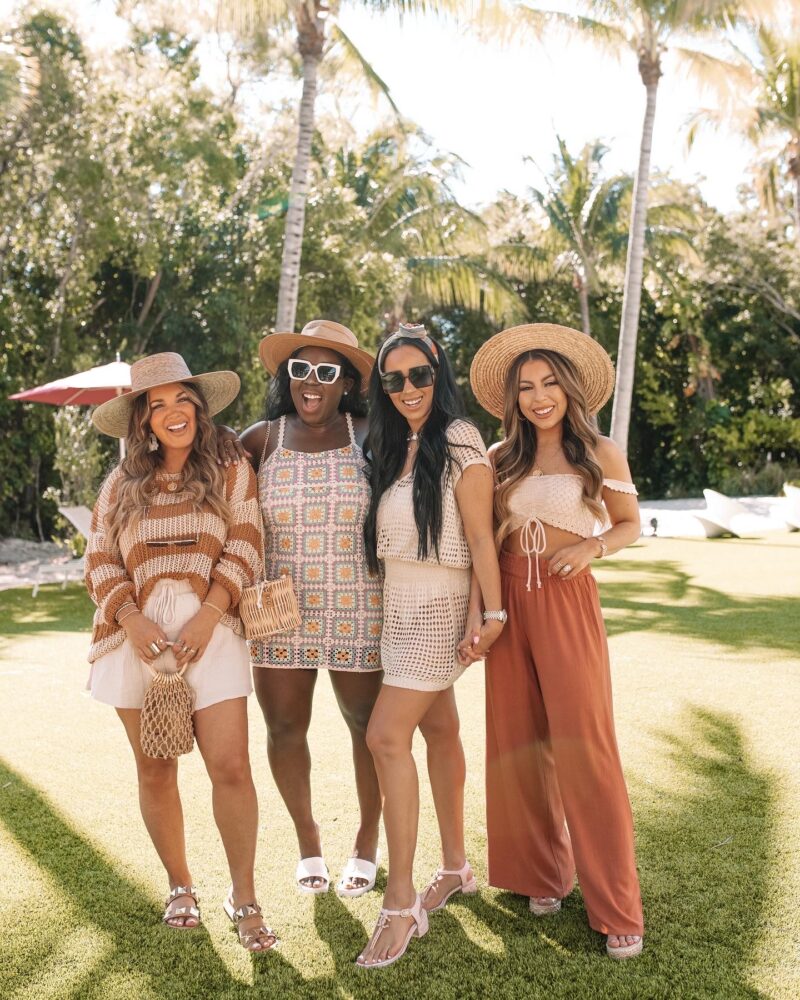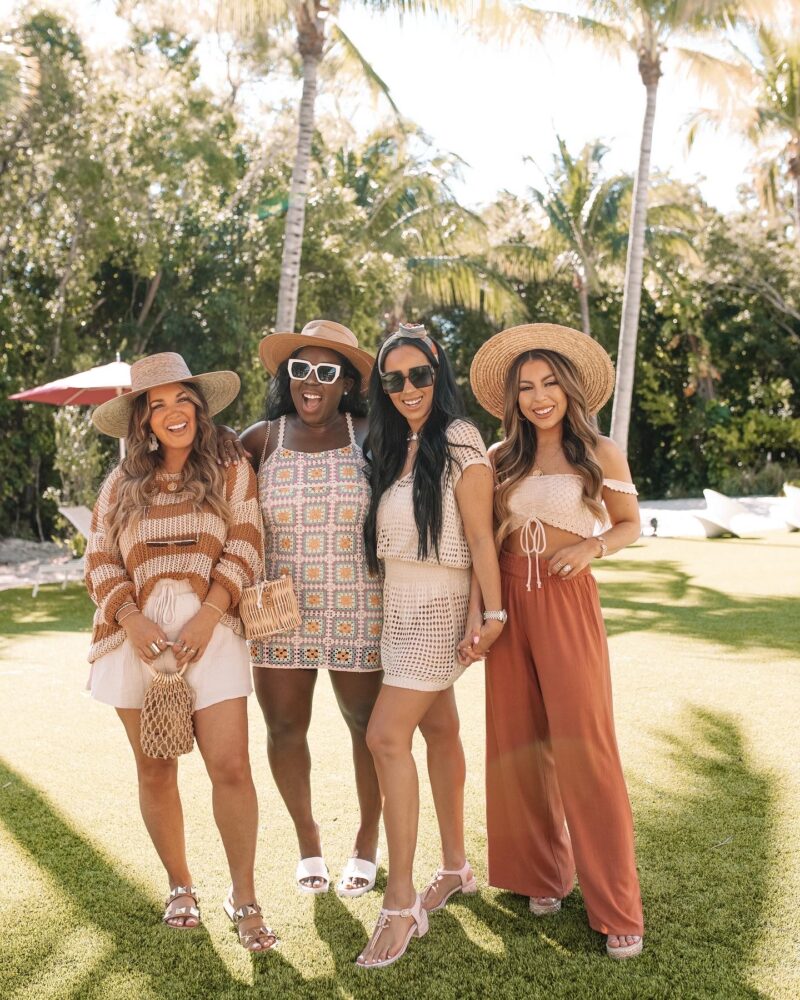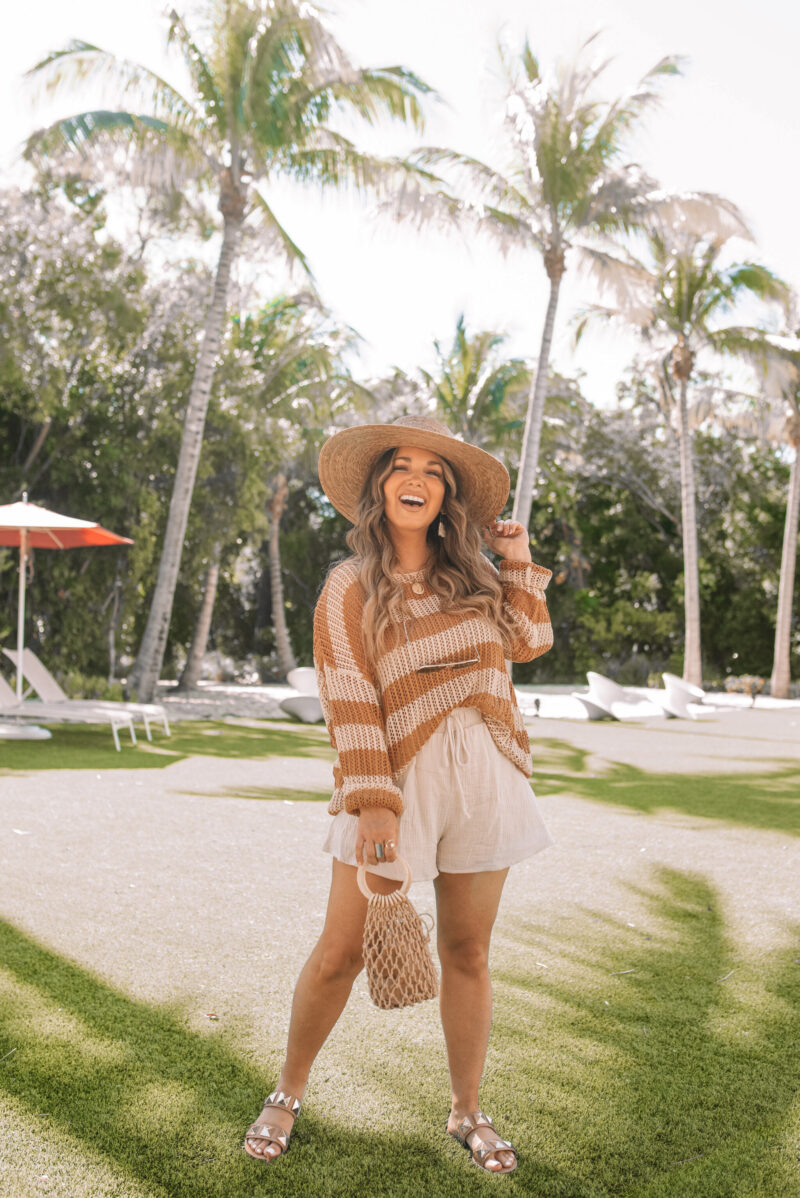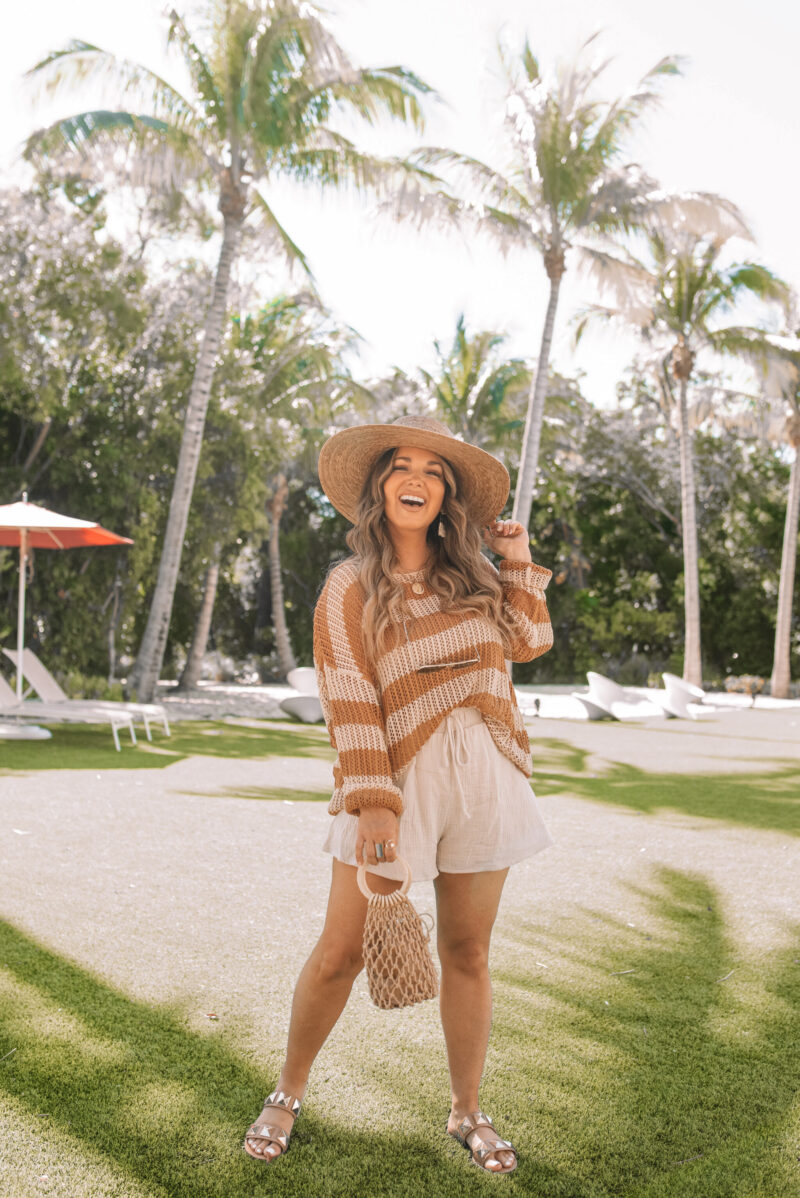 .


.
WHERE TO STAY: 
.
We stayed at Baker's Cay Resort, and it was STUNNING!!! We were blown away by the beautiful design, the views, the layout, the activities, the service, and the food. We honestly never had to leave the resort. They had everything. We even enjoyed a day at the spa.
When we return with the entire family, we will definitely stay at Baker's Cay Resort again!!
.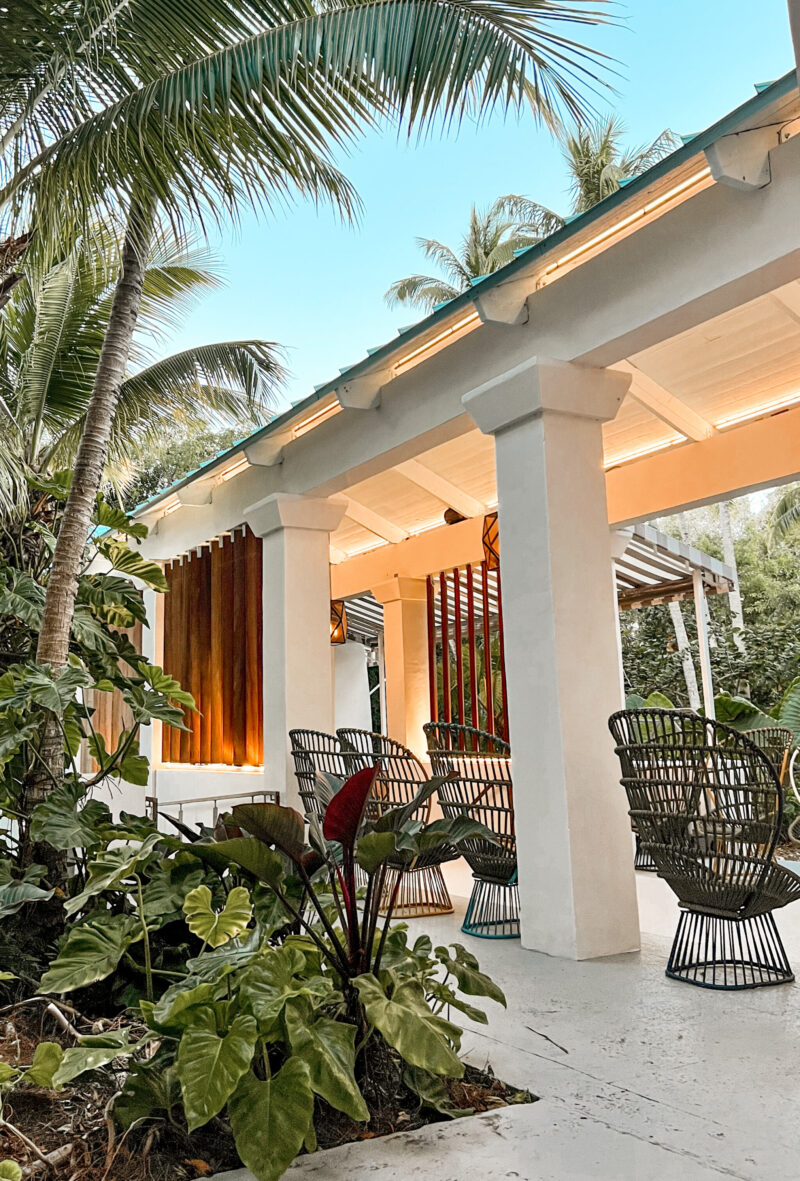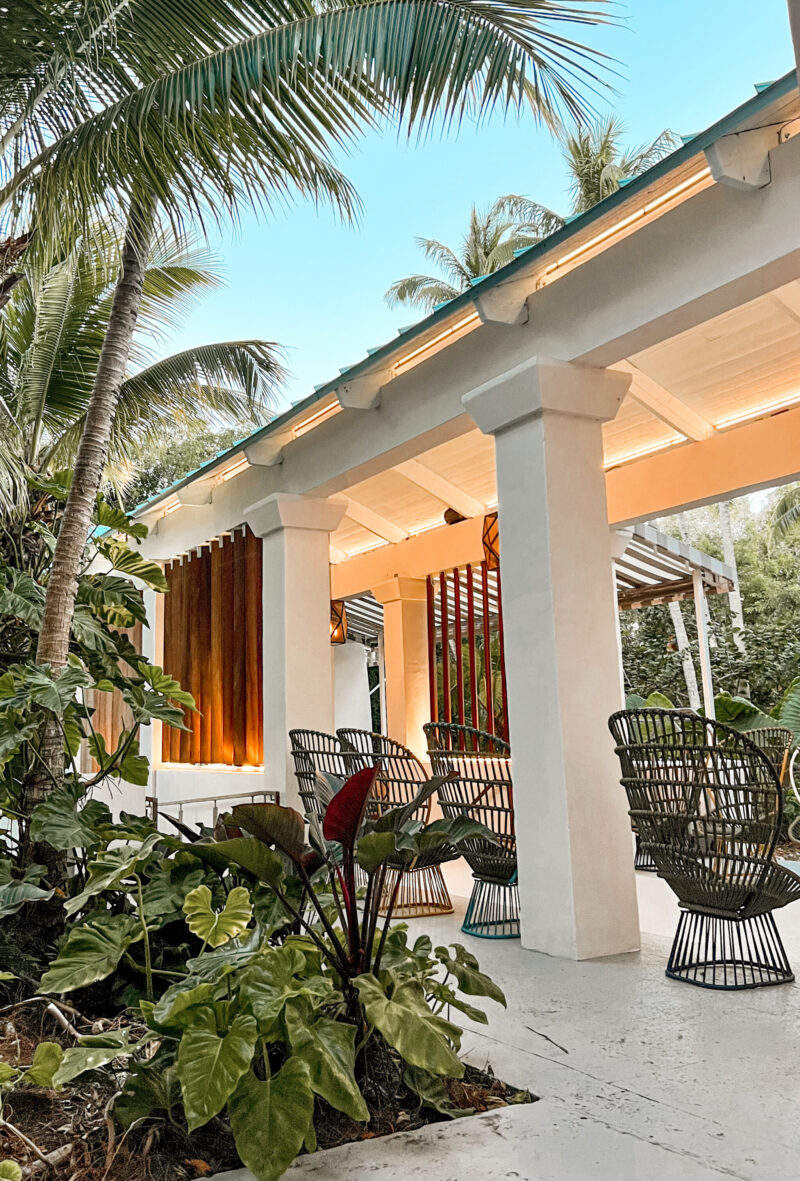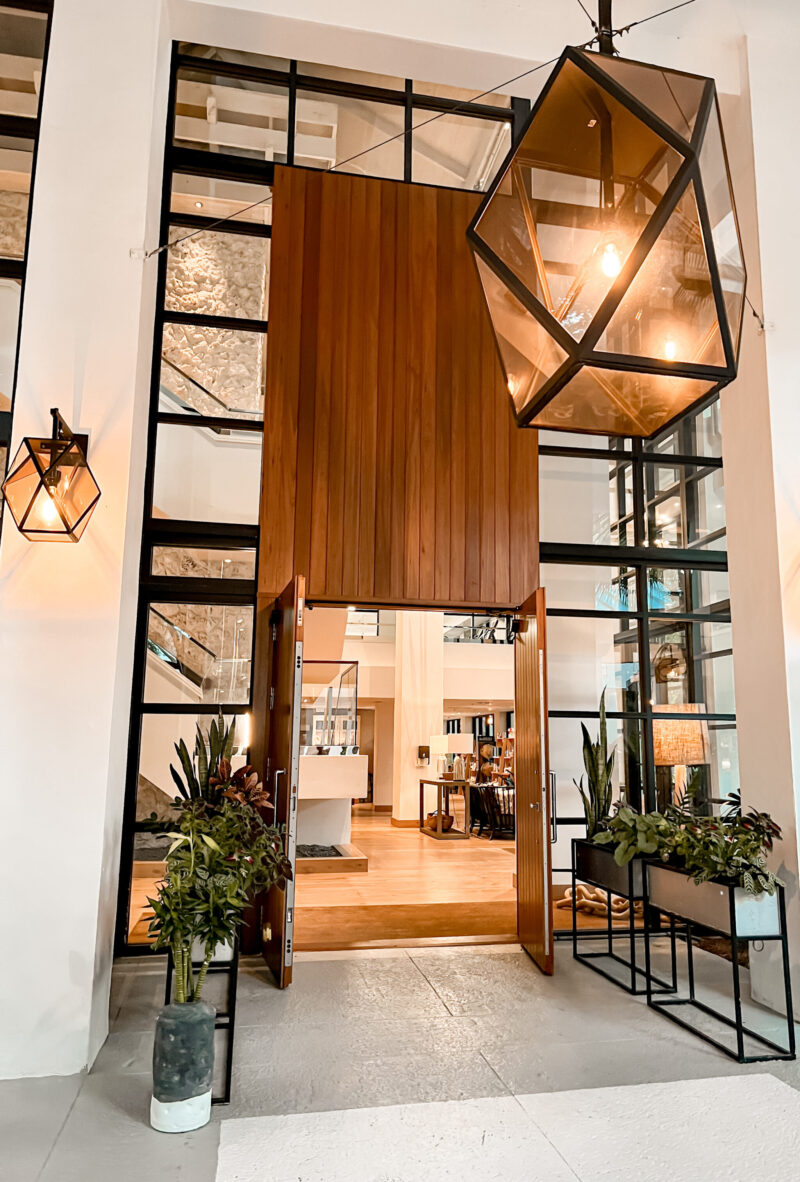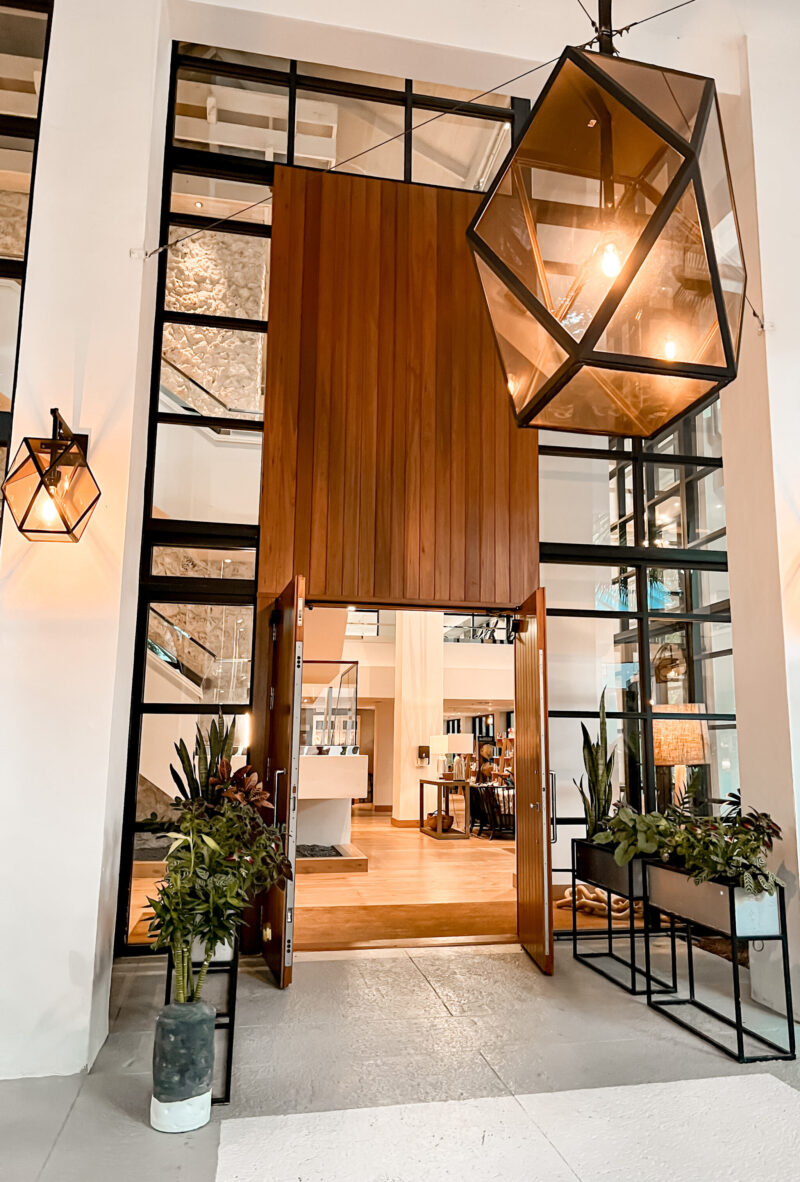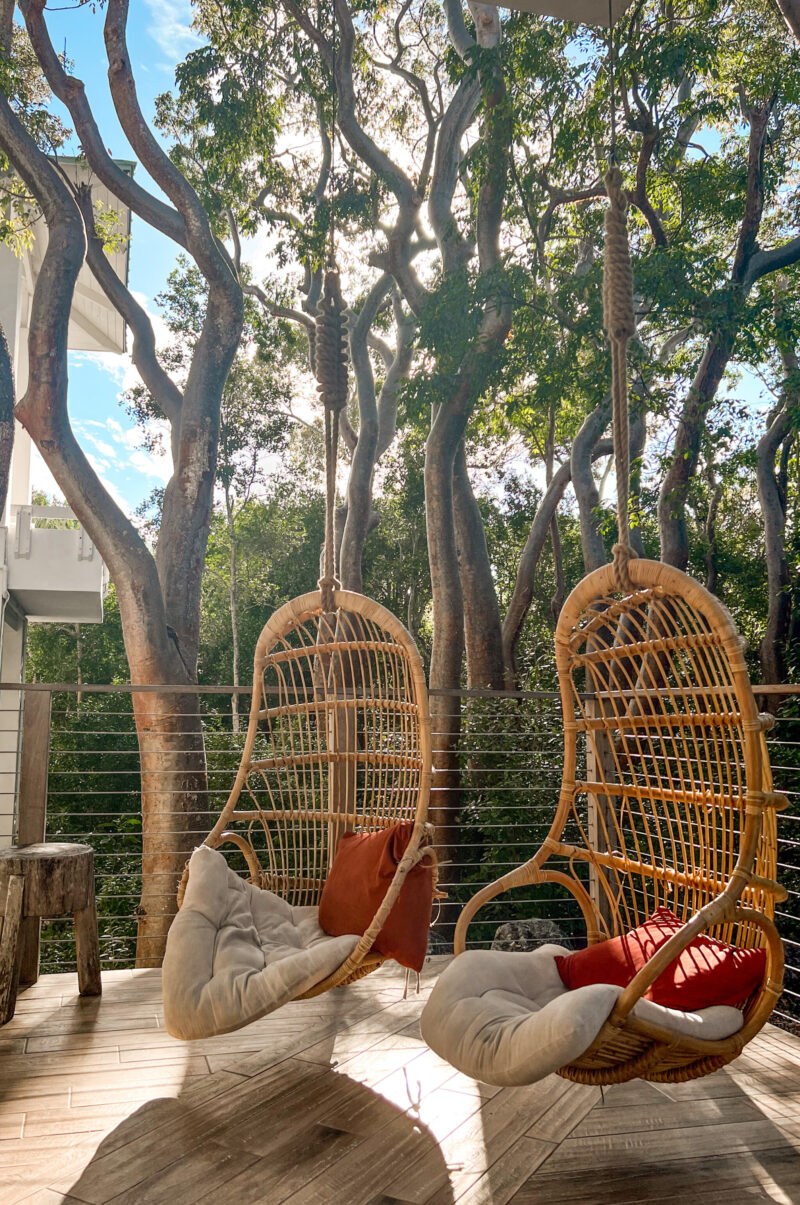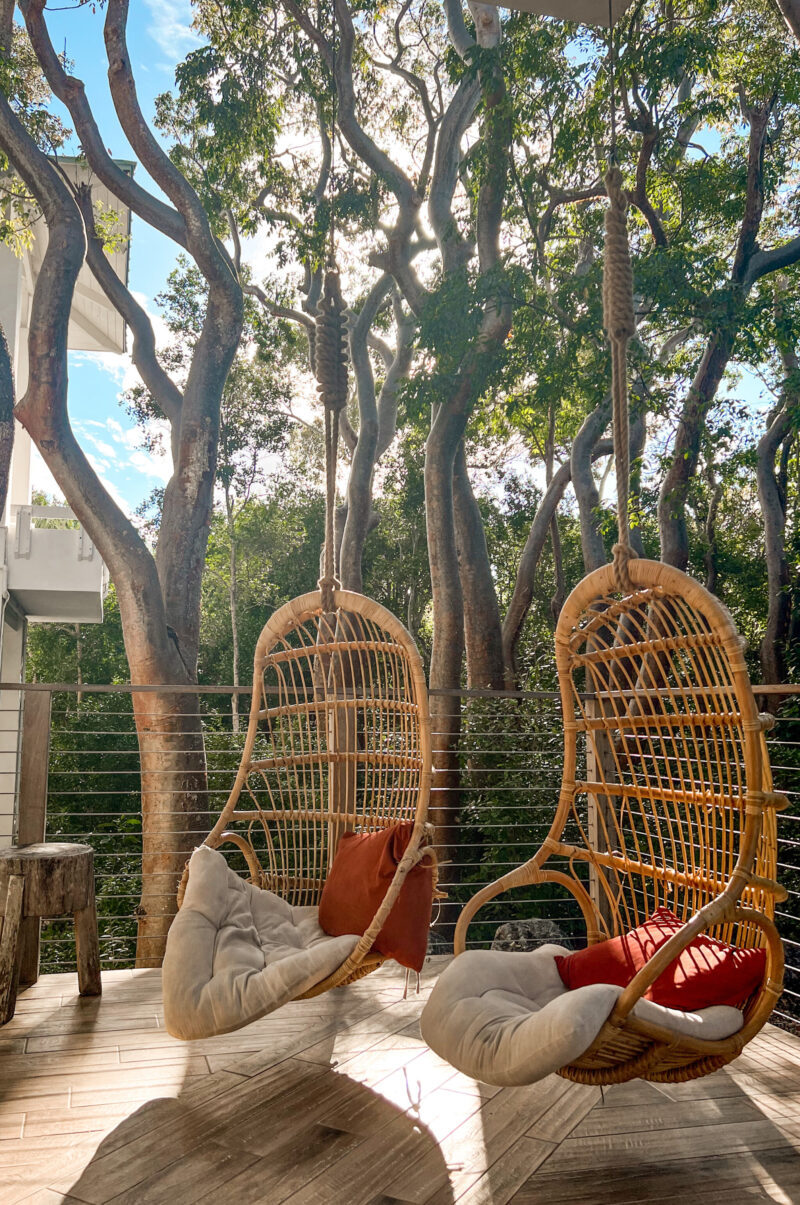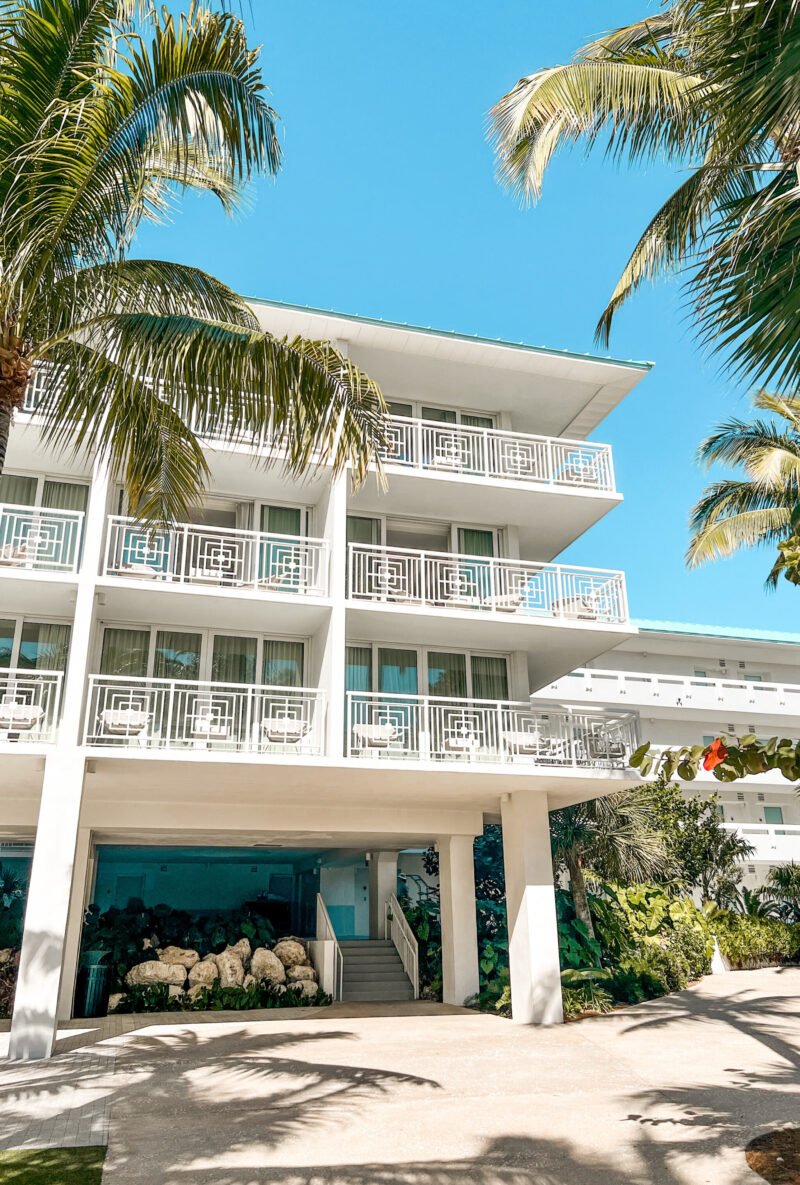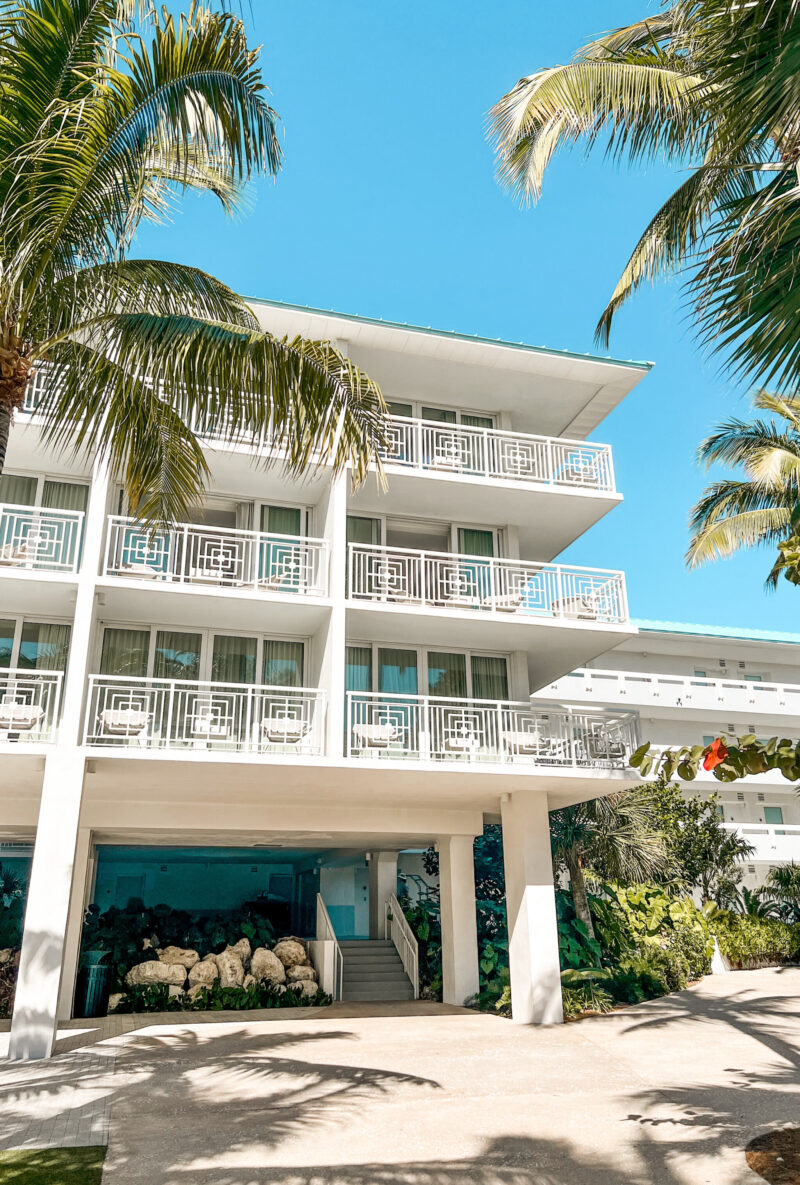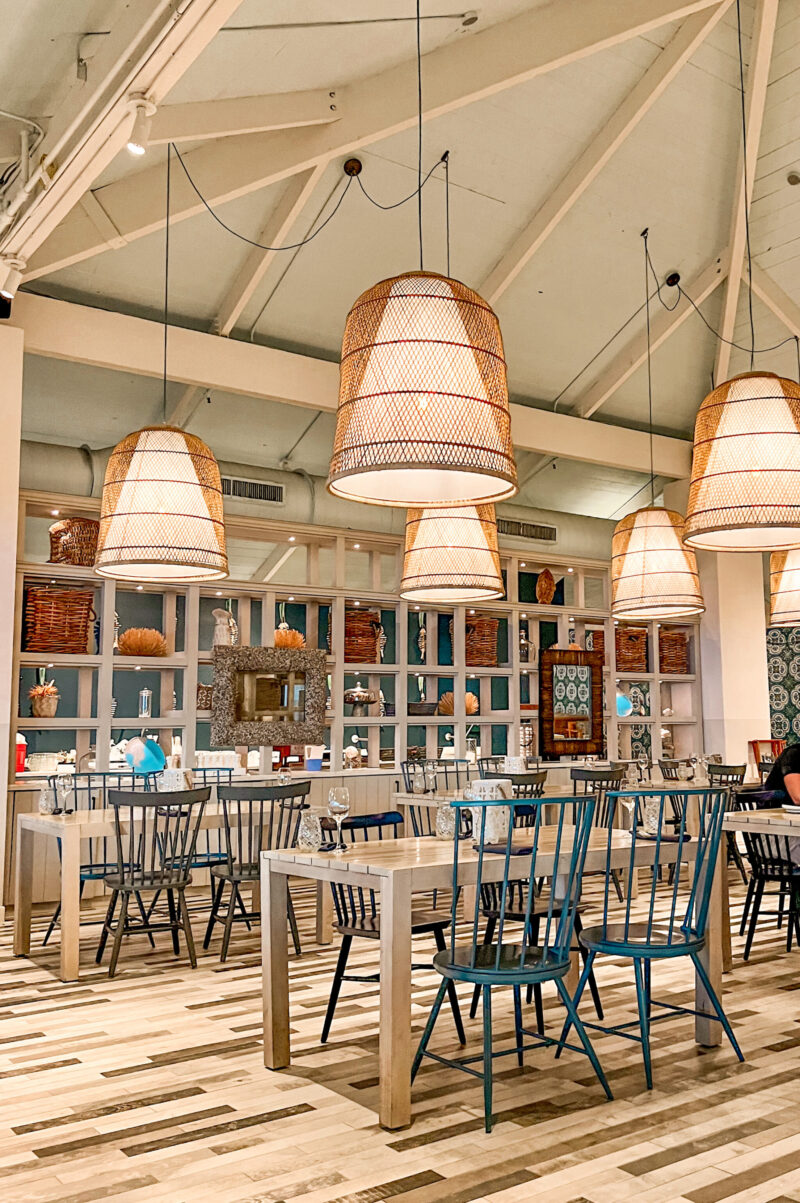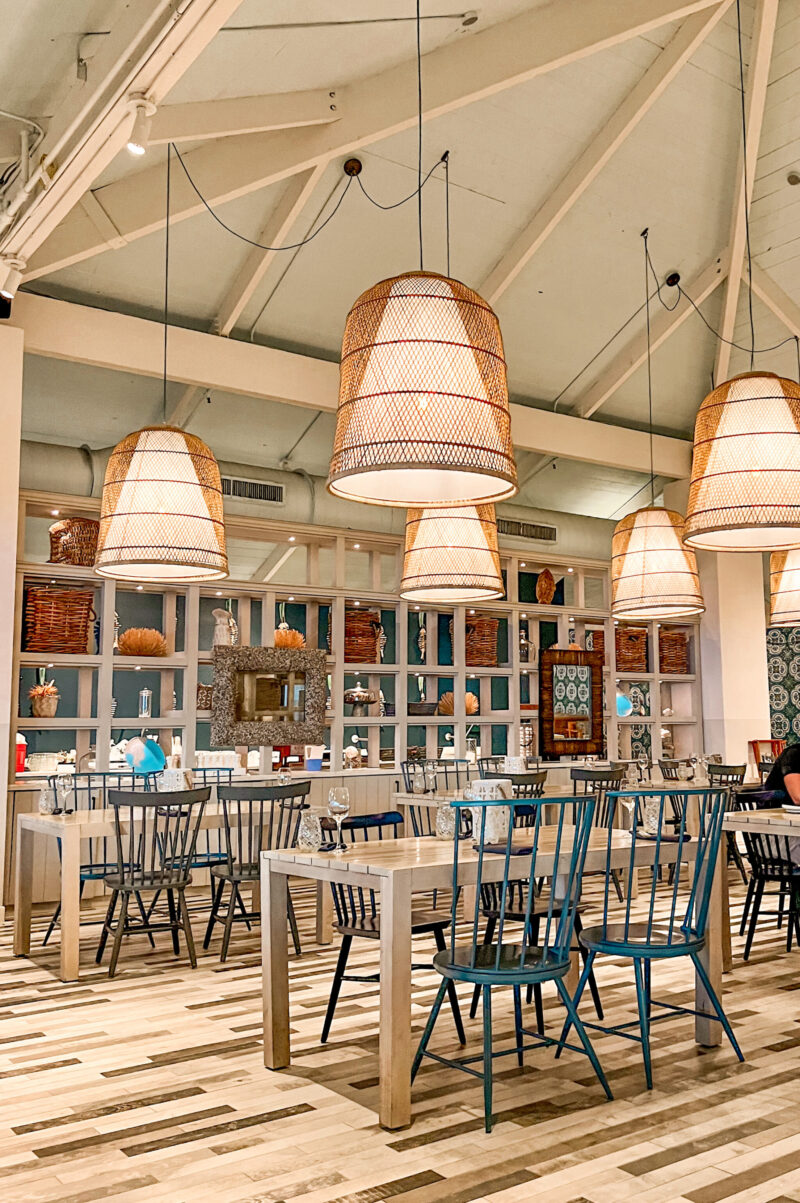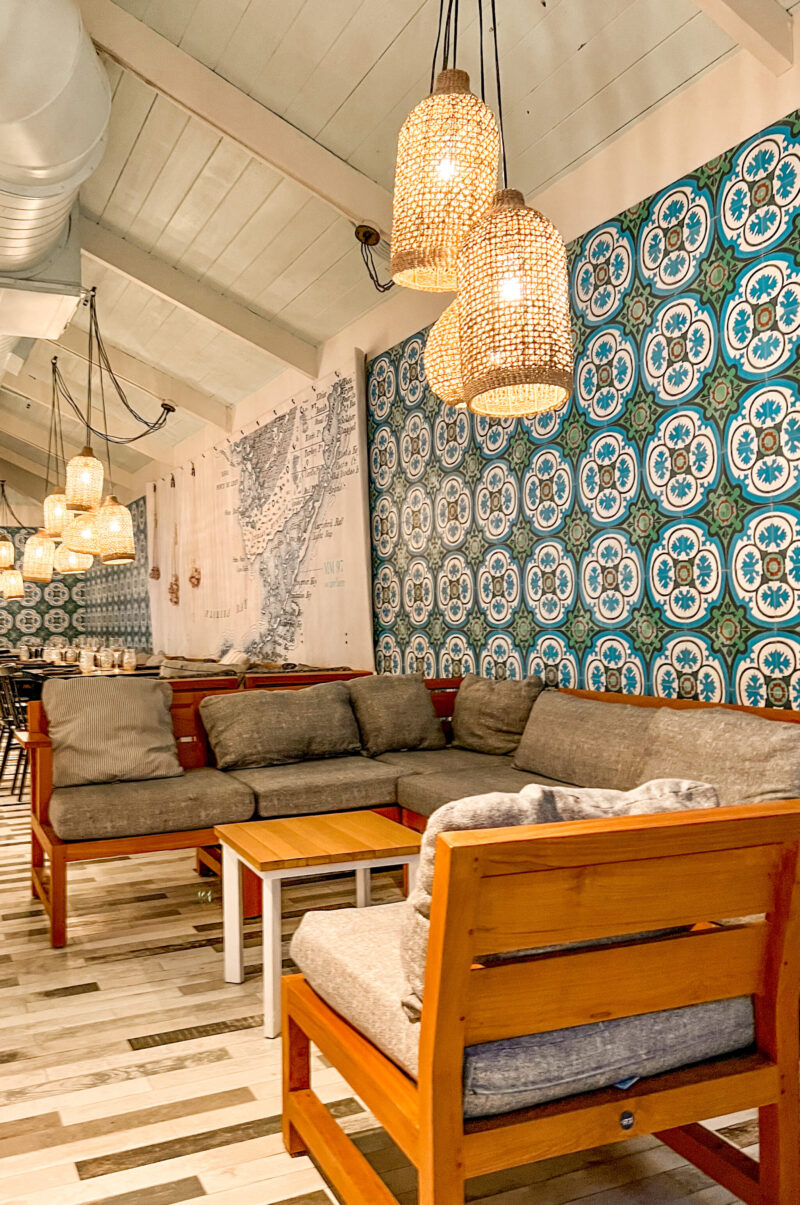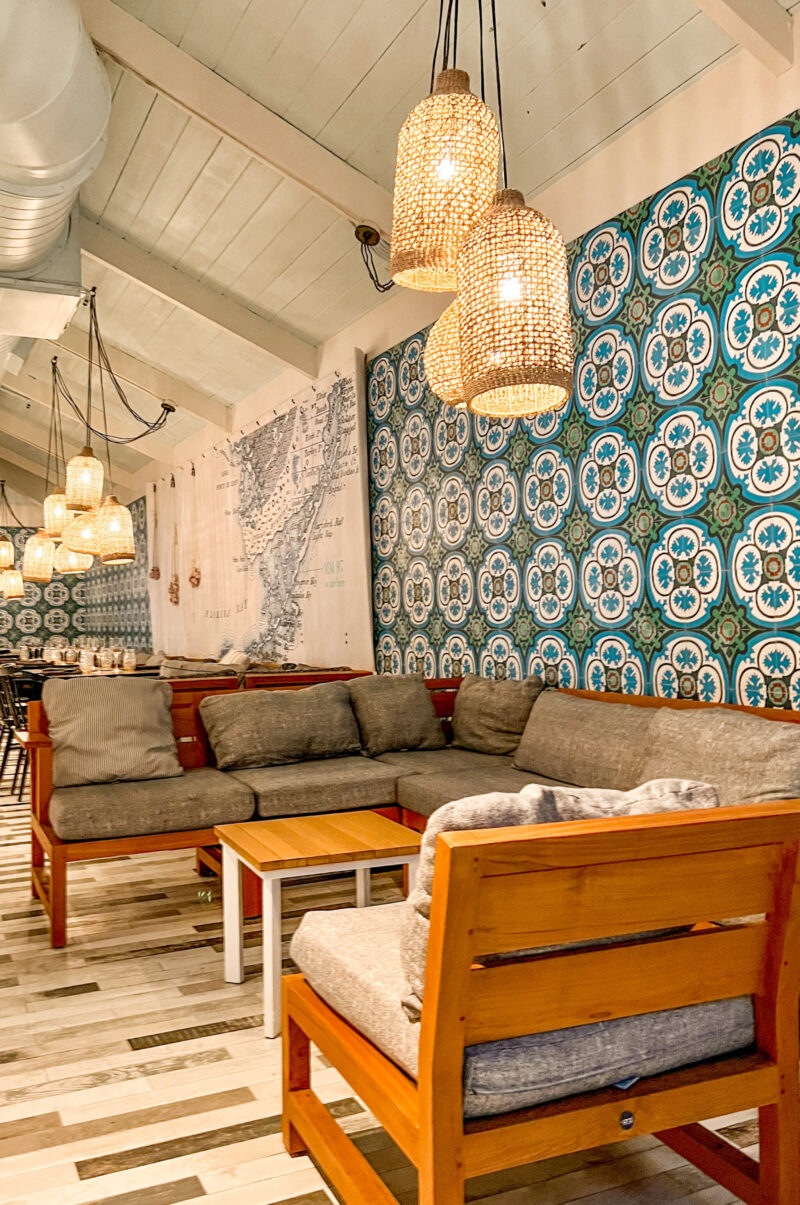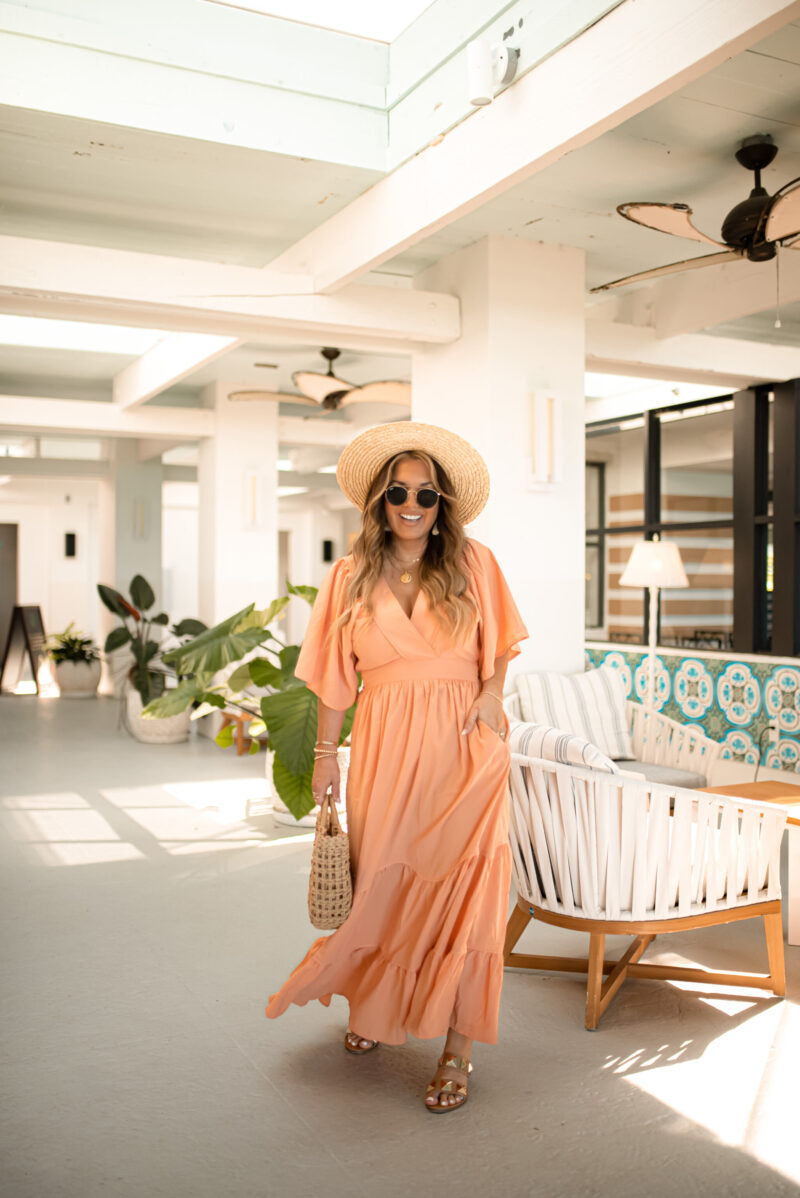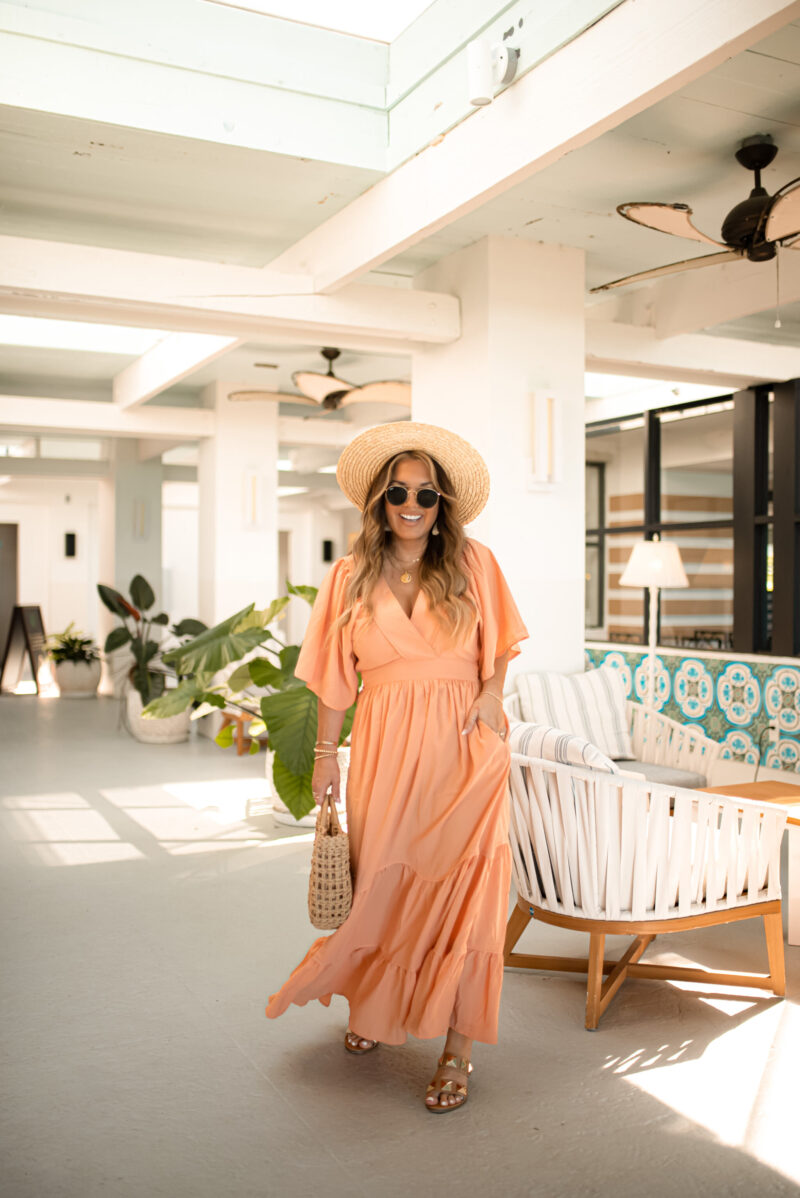 .

.
WHAT TO DO: 
.
Far Beach is situated by Mile Marker 120 in the John Pennekamp Coral Reef State Park. Two public beaches can be found in this park, with Far Beach being the better-known option.
At John Pennekamp Coral Reef State Park, you can snorkel and scuba dive!!
Booking a snorkel tour for half the day is probably the best option!! This tour  company in Key Largo has 5 stars.
Another fun option is booking the African Queen Canal Cruise. It has great reviews and would fun to do as a family.
Renting jet skis to take in the beauty + possibly spot some dolphins or manatees is another great idea.
Private Extreme Fun Filled Deep Sea Charter Fishing would be on top of the list when we visit again with our boys. It is roughly $170 a person and up to 6 people.
We booked a sunset Tiki Cruise at our resort, and that was such a memorable evening.
And, relaxing at Baker's Cay is always a fabulous idea!!! Book a massage at the spa.
.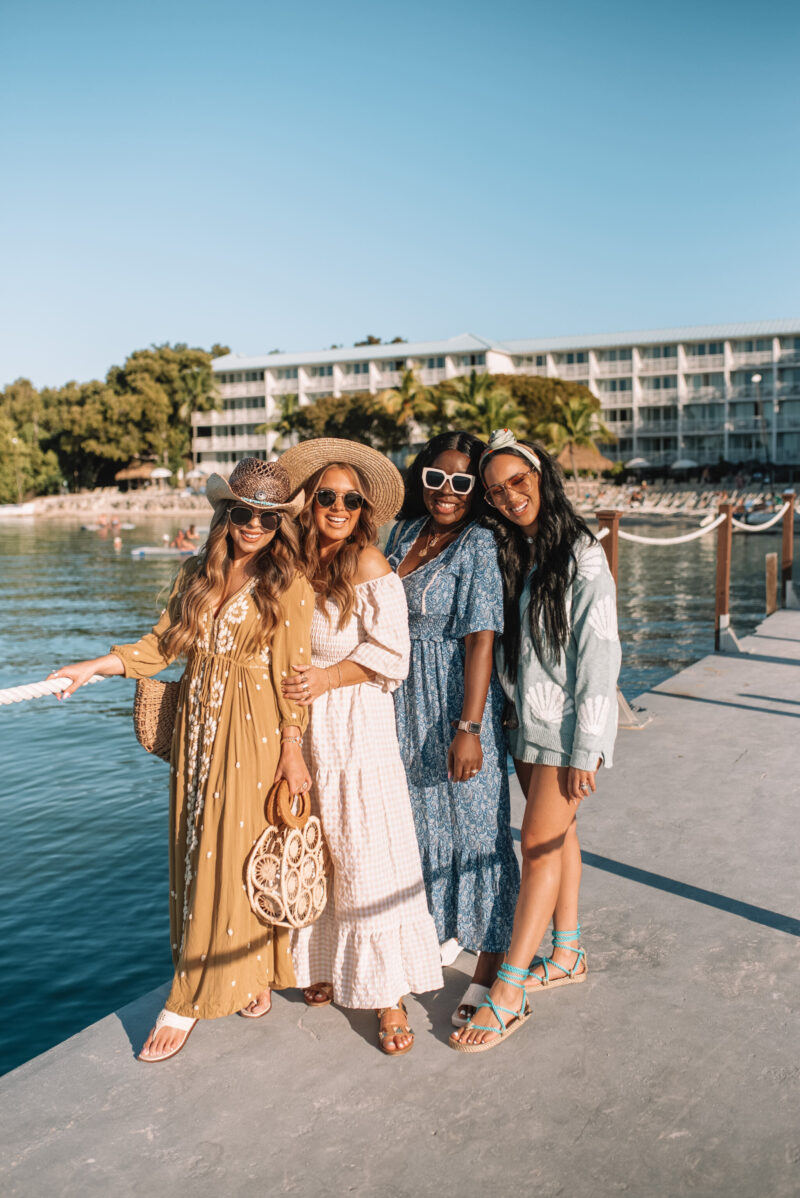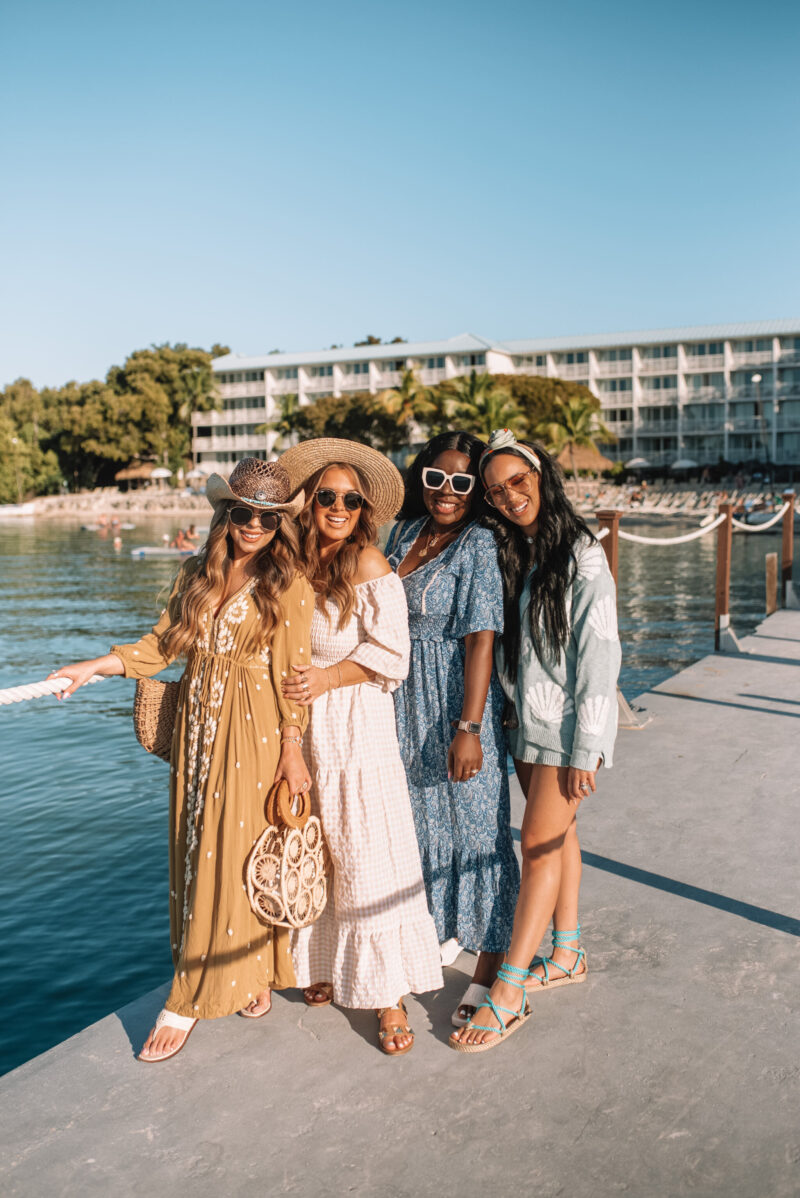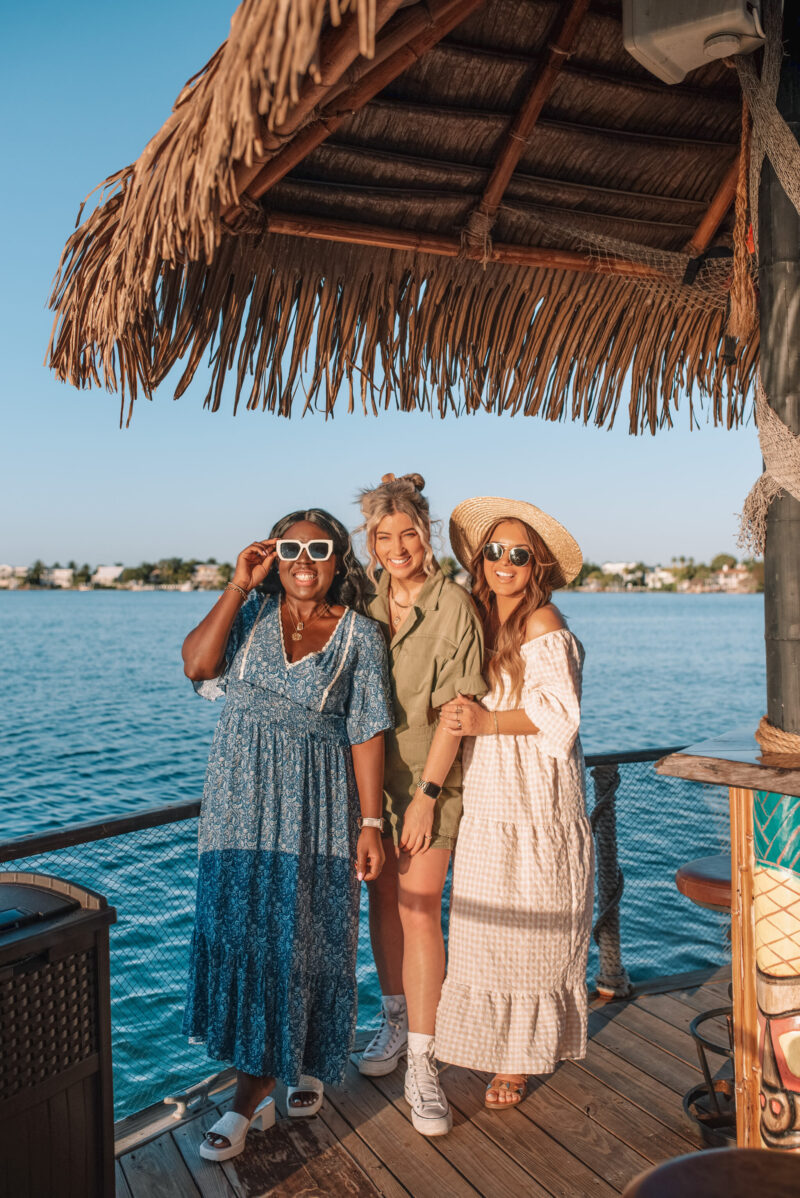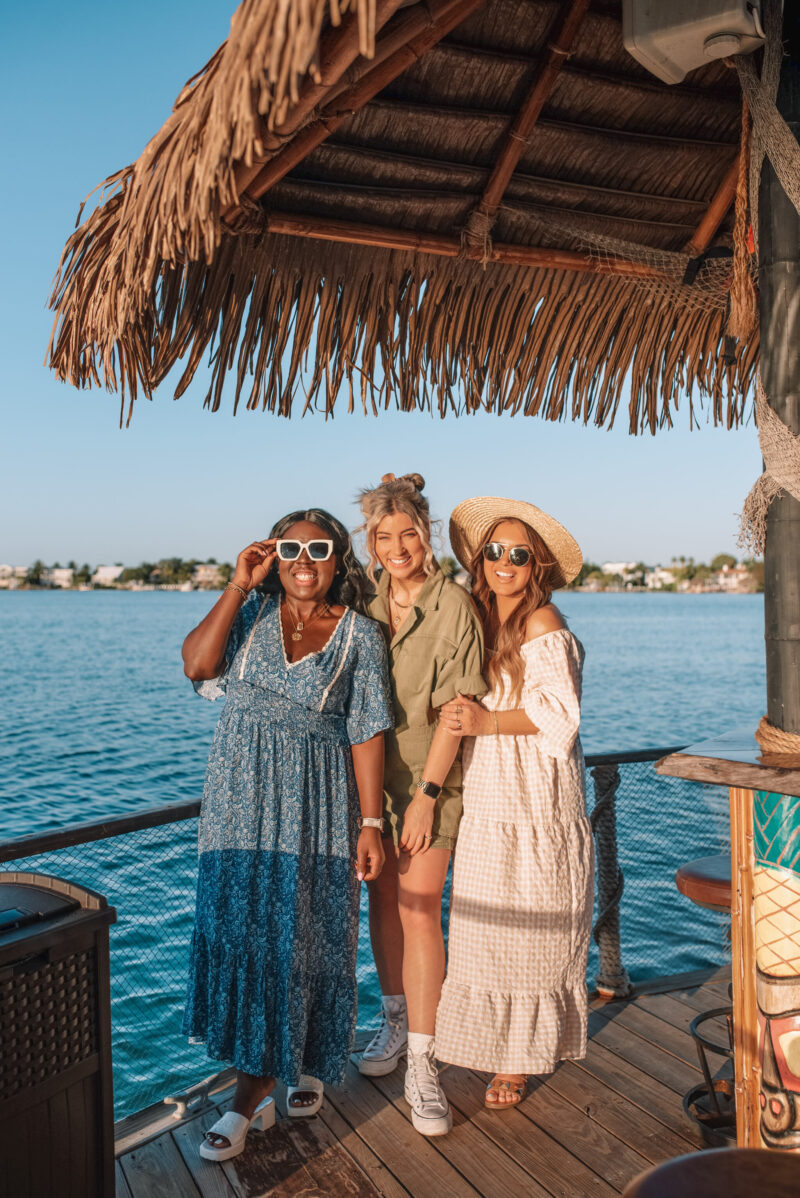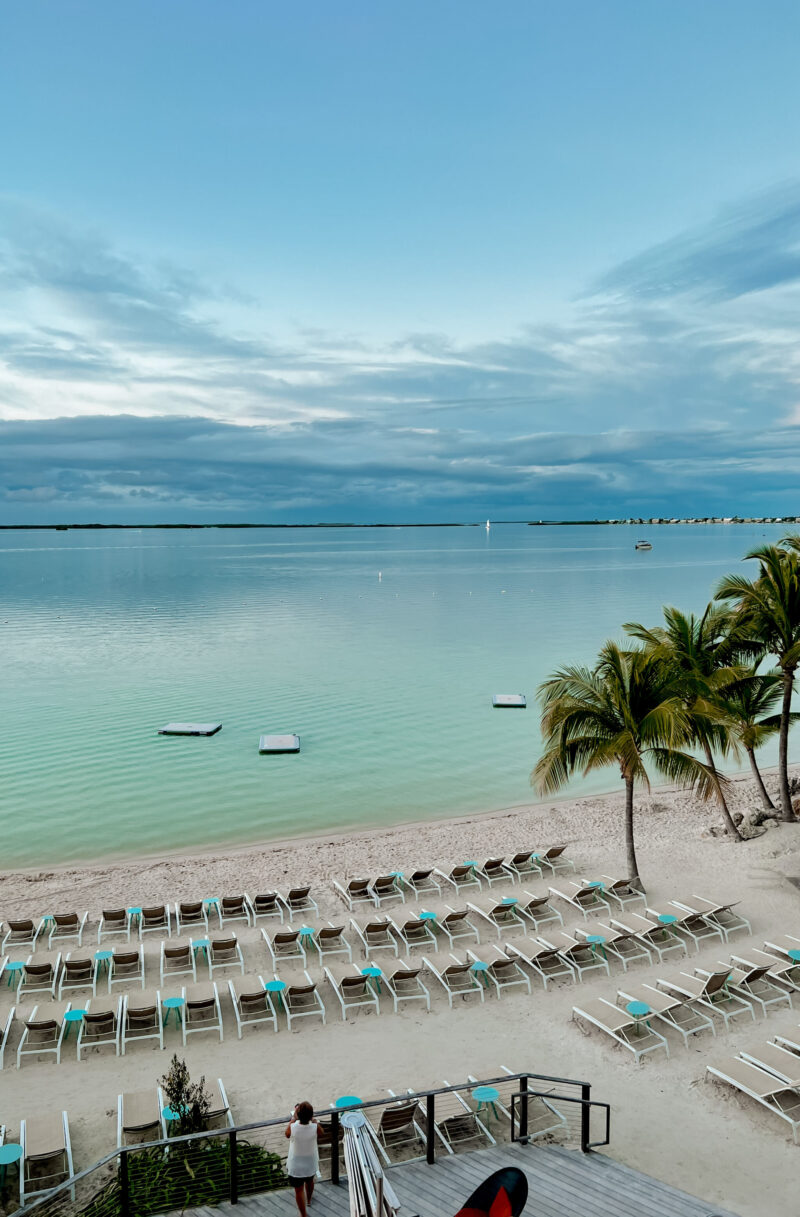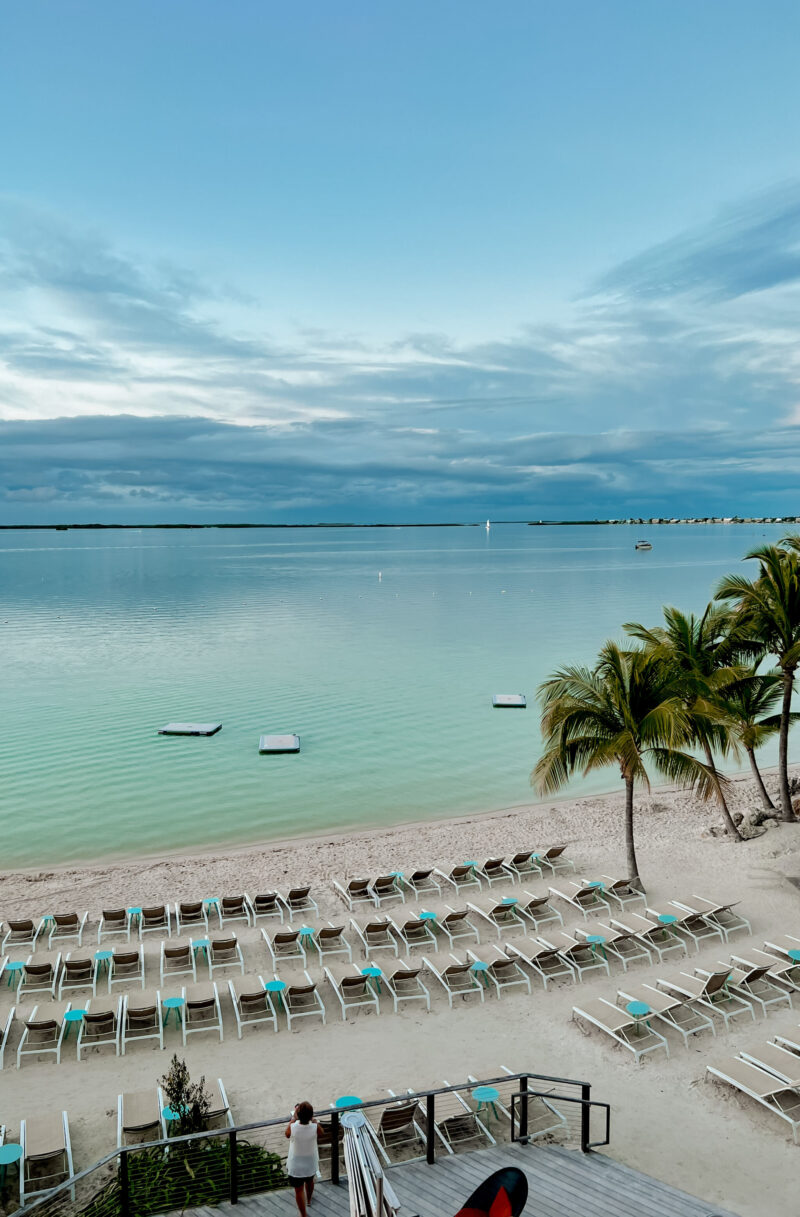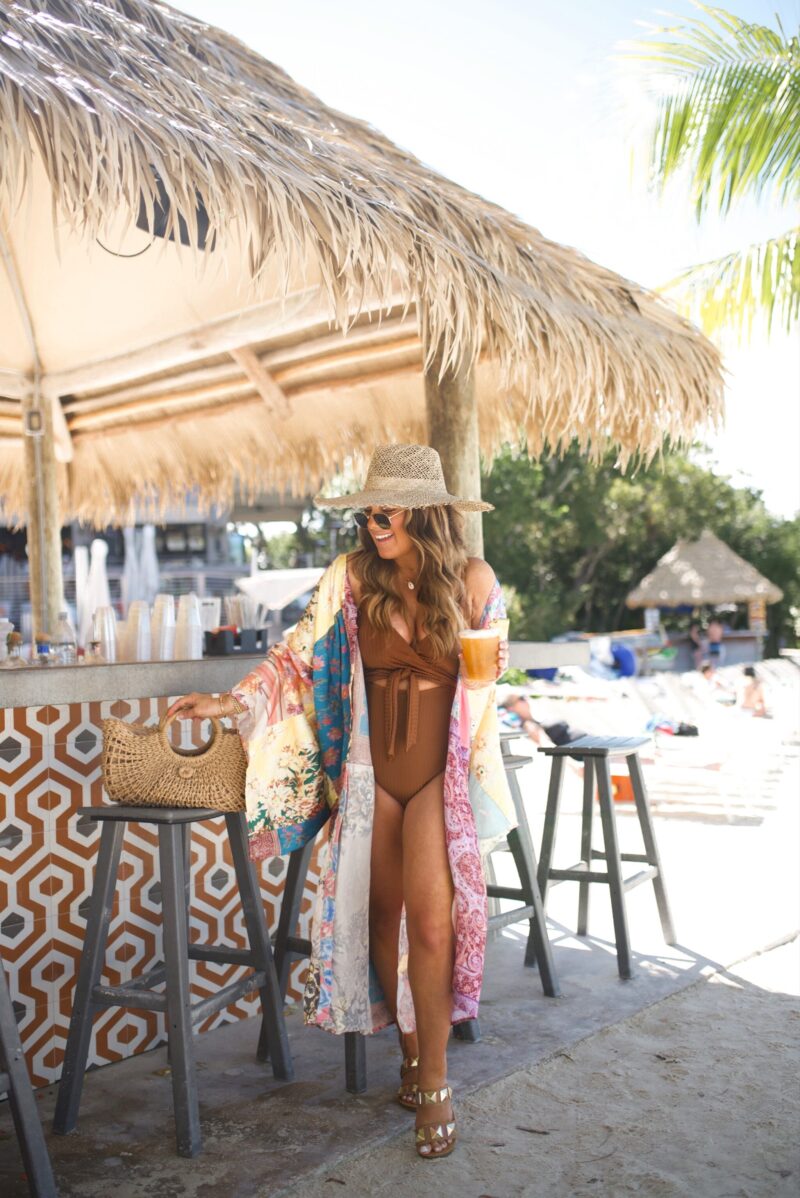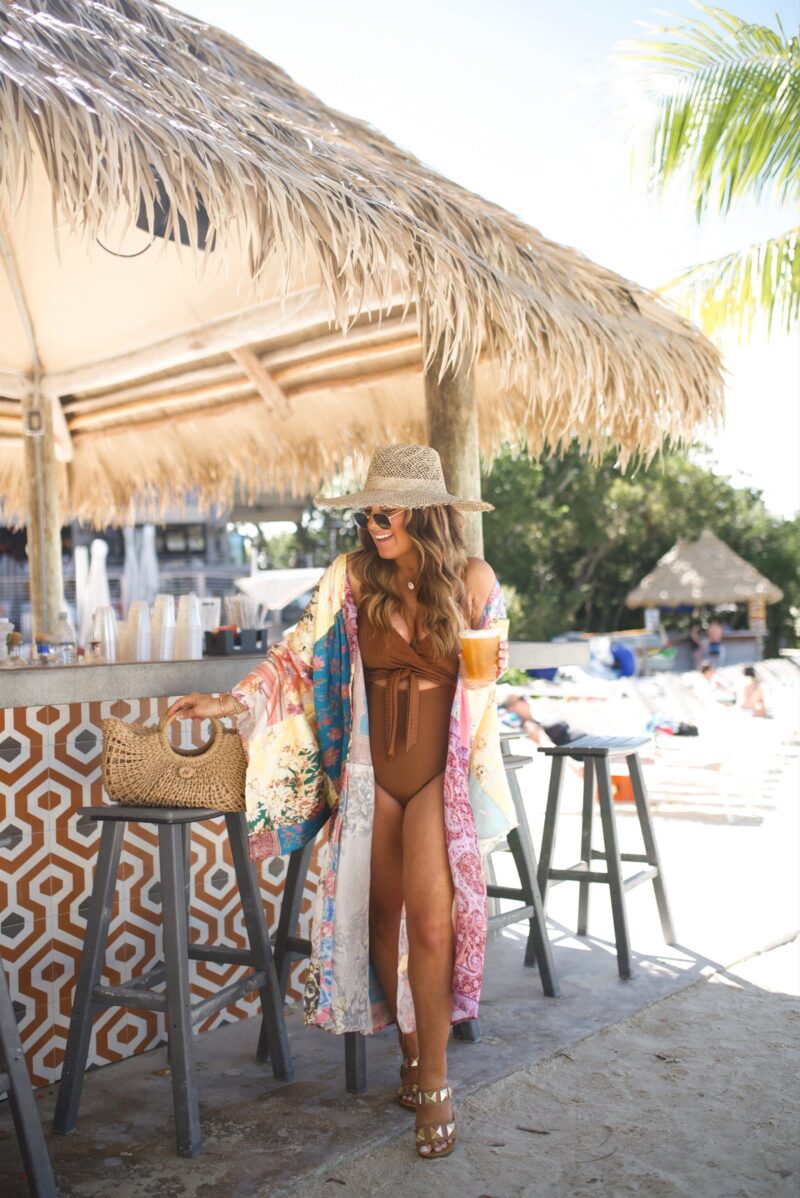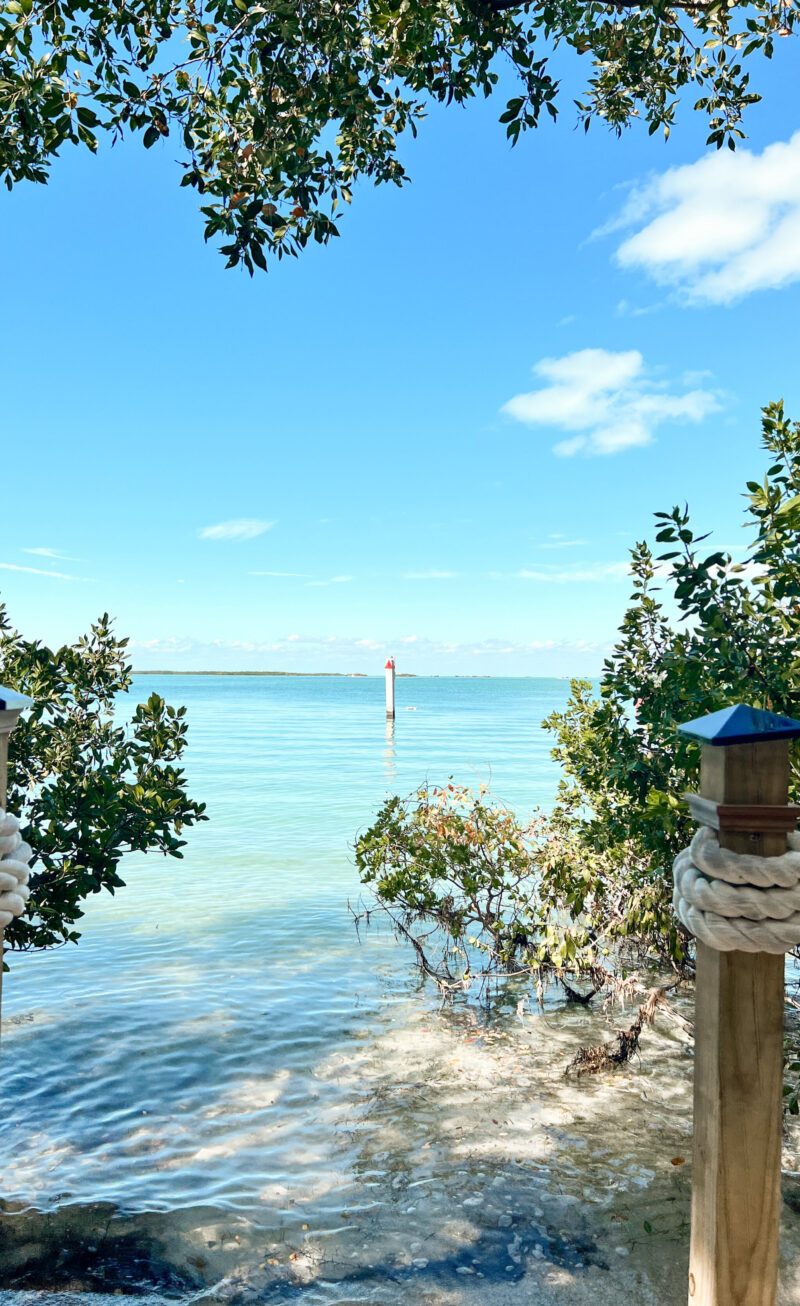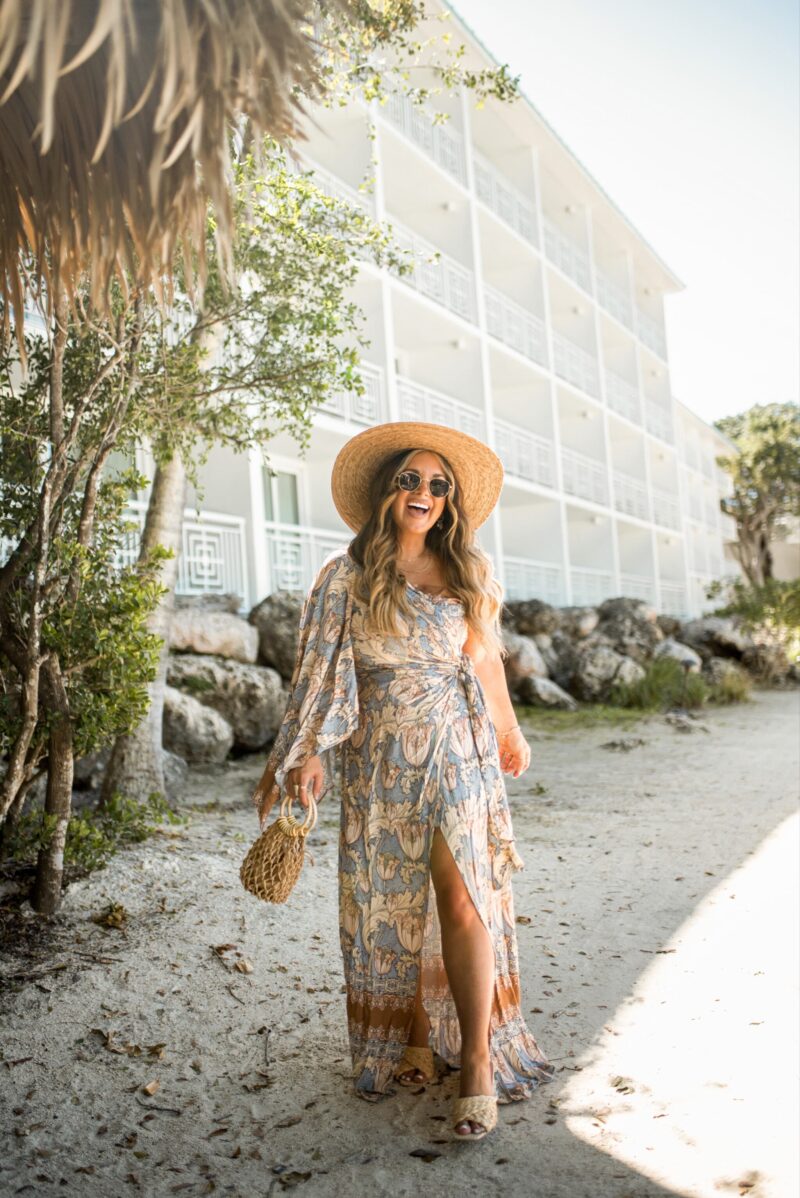 .

.
WHERE TO EAT: 
.
At Baker's Cay Resort, we LOVED all of the restaurants. I had the best cheese quesadillas that I've tasted in my entire life!! No joke. We ventured off for dinner one night, and we regretted it. The food and service was not as excellent as Baker's Cay Resort.
.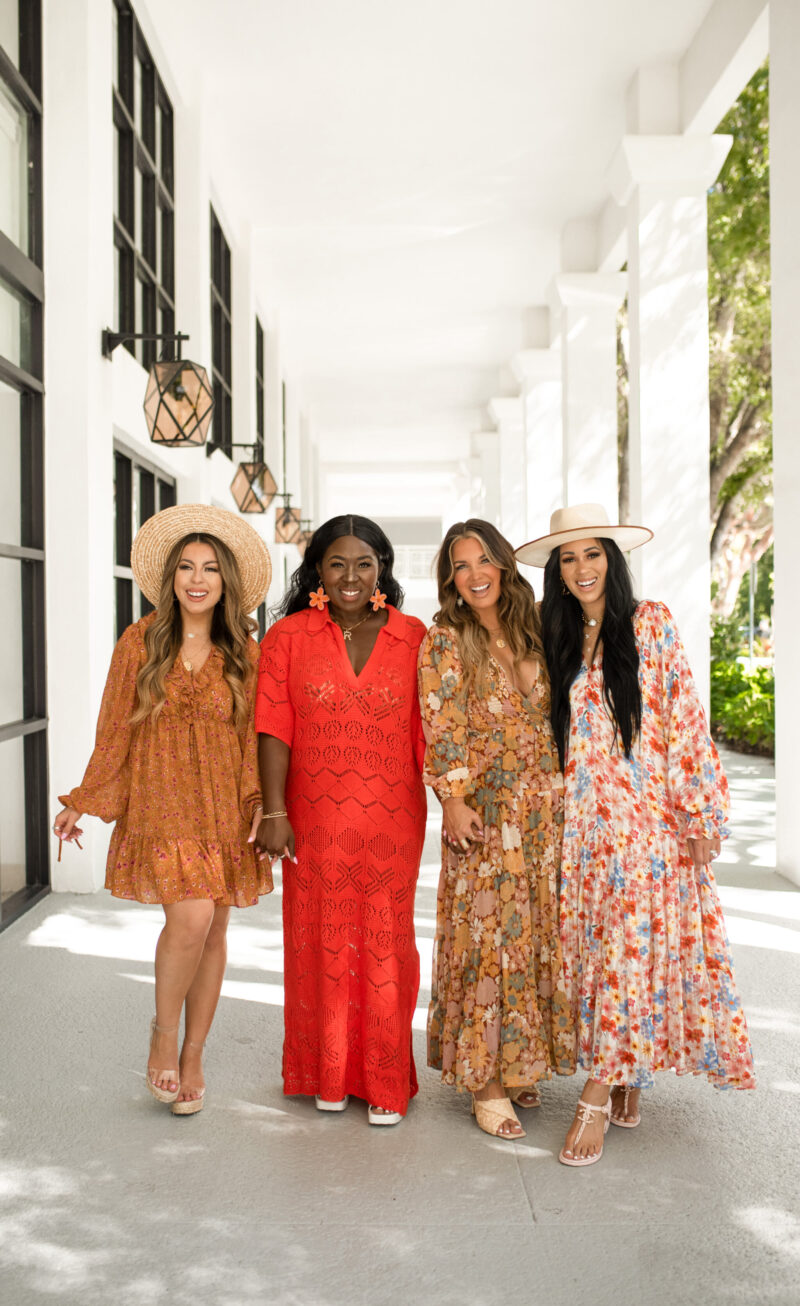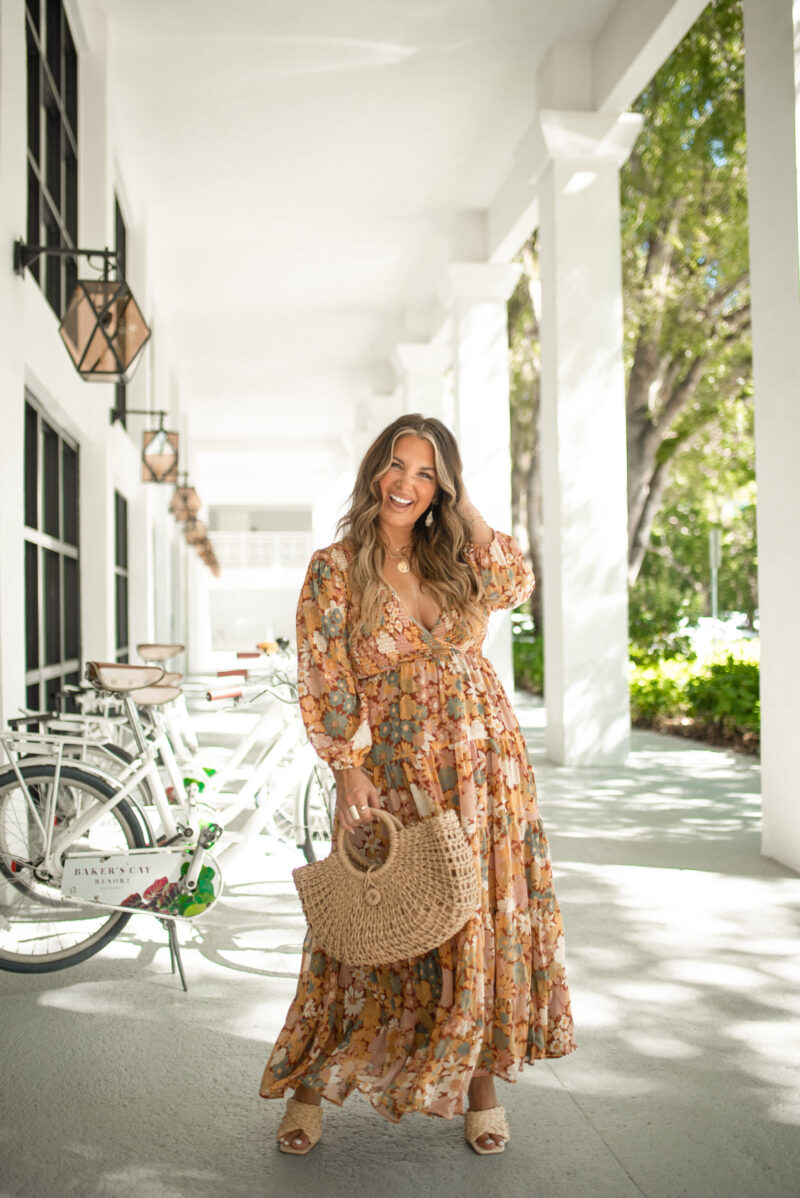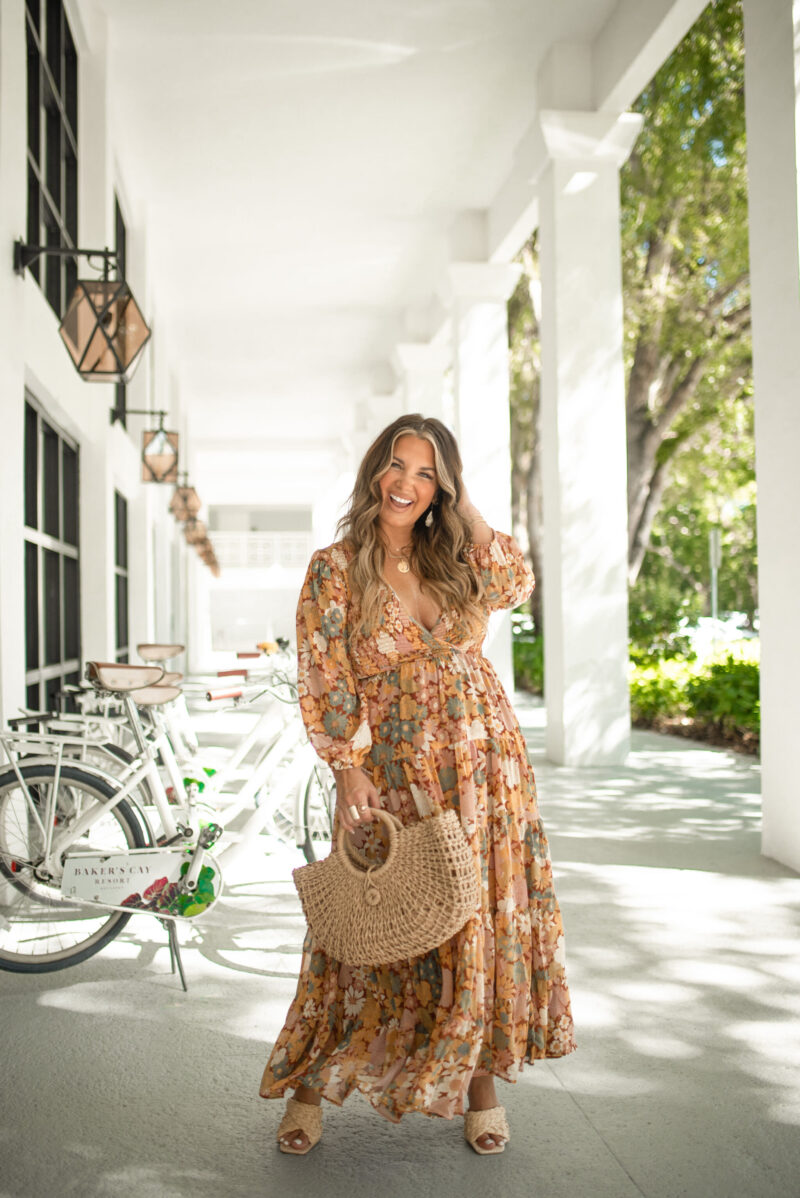 .
Here is a list of places that were suggested from locals:
.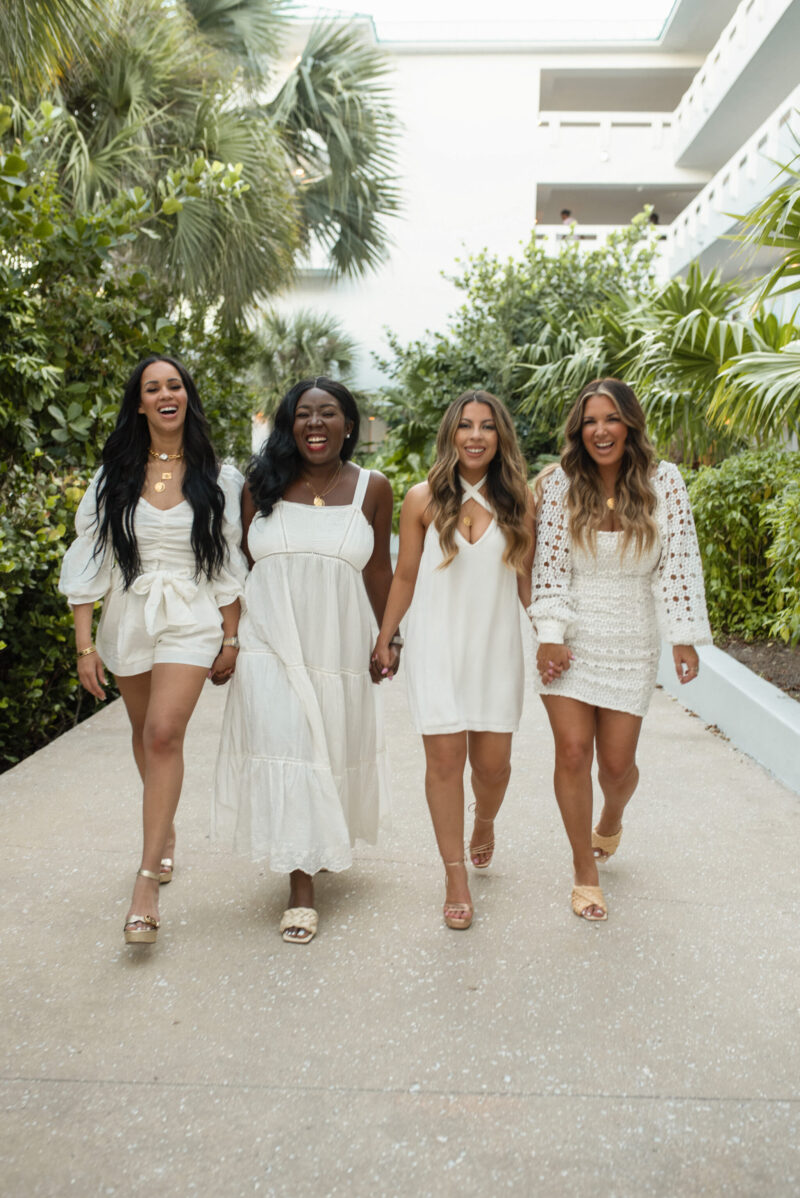 .
That sums up a list of my favorite spot and things to do while in Key Largo!!!! Hope that helps with planning your next trip to The Keys!!
.

.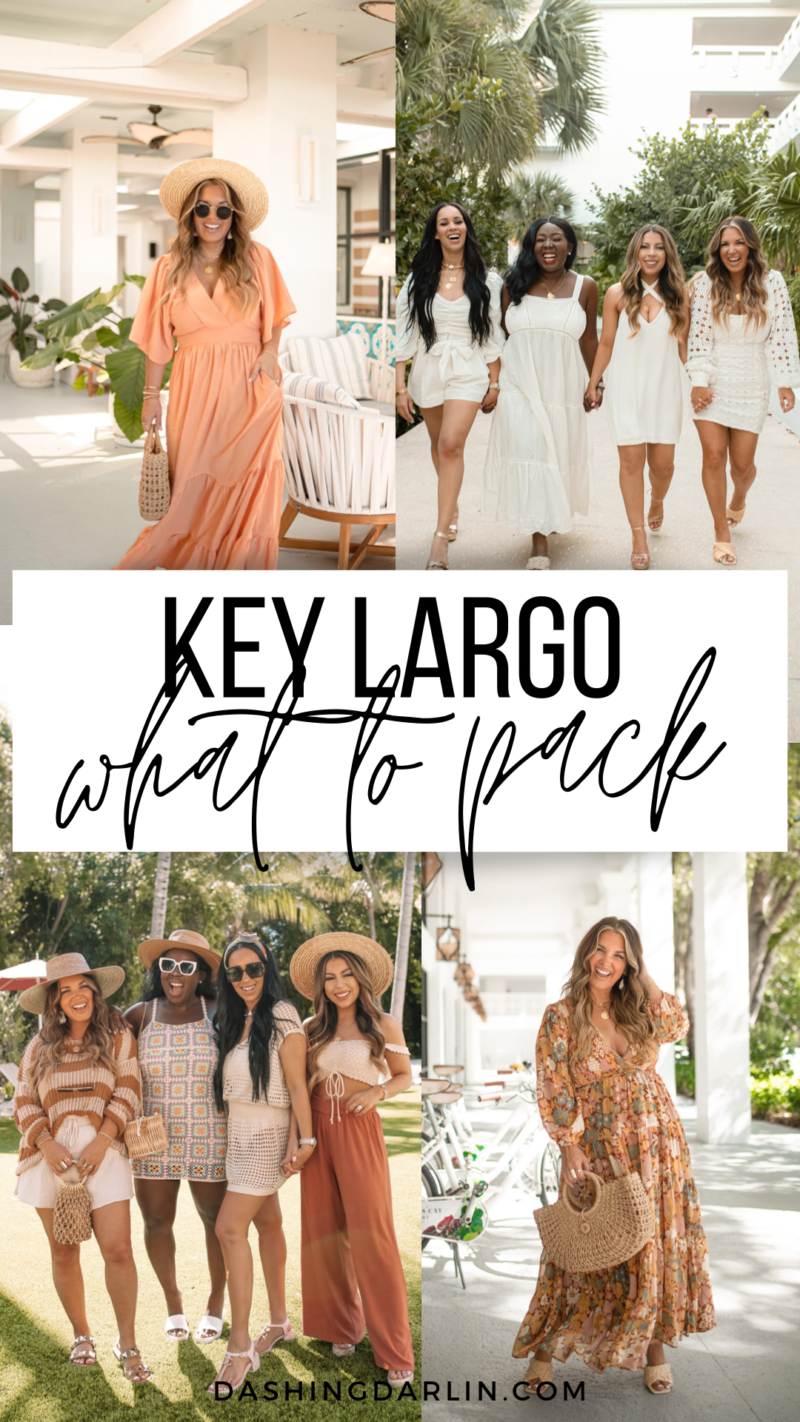 .