I'm currently reminiscing about my days in New York. This city is just dreamy. It may not be for everyone, but it's a must visit at least once in a lifetime. I am a NYC junky and could visit every month if it was allowed! When traveling to the Big Apple, outfit planning is so much fun. You can dress up everyday and get zero weirdo looks. I reside in a small town so I get lots of looks at Walmart and the nail salon. So, let's talk about the perfect accessories for a moment. I am currently a huge fan of hats or any accessory if you didn't notice.
When I spotted this BOATER HAT at ASOS, I couldn't resist it. And, the price tag is legit too. Umm, $32 is a steal. I just wish that it came in more colors.
I also want to brag on this lace cami that I also snagged at ASOS. It is great for layering. ASOS has all of the latest trends and affordable accessories. If you are on the hunt, check out their newest additions.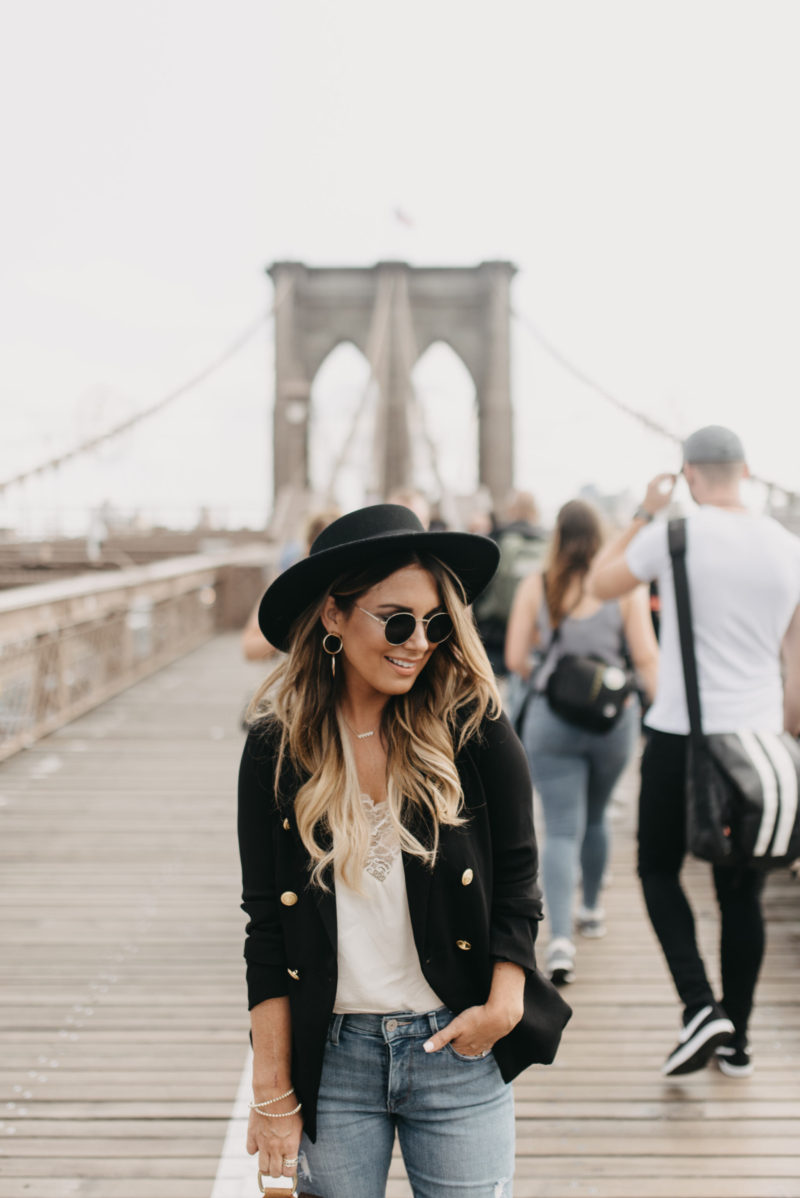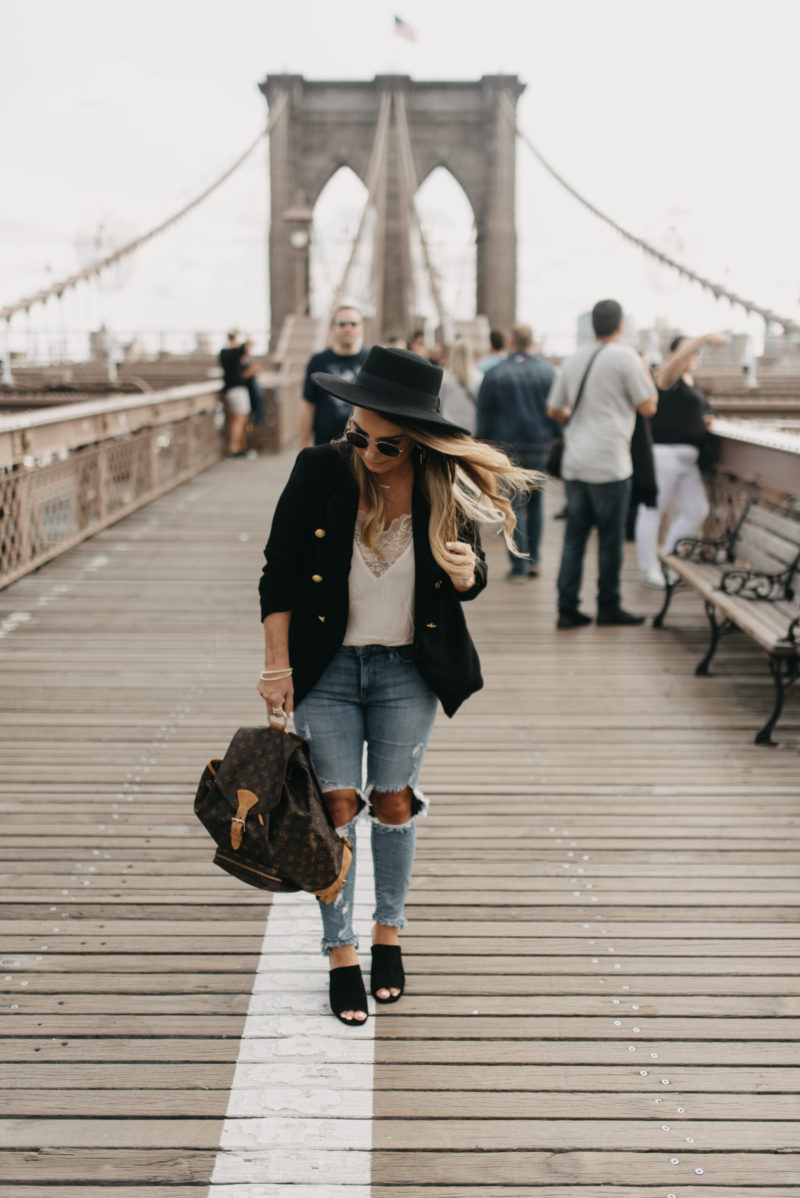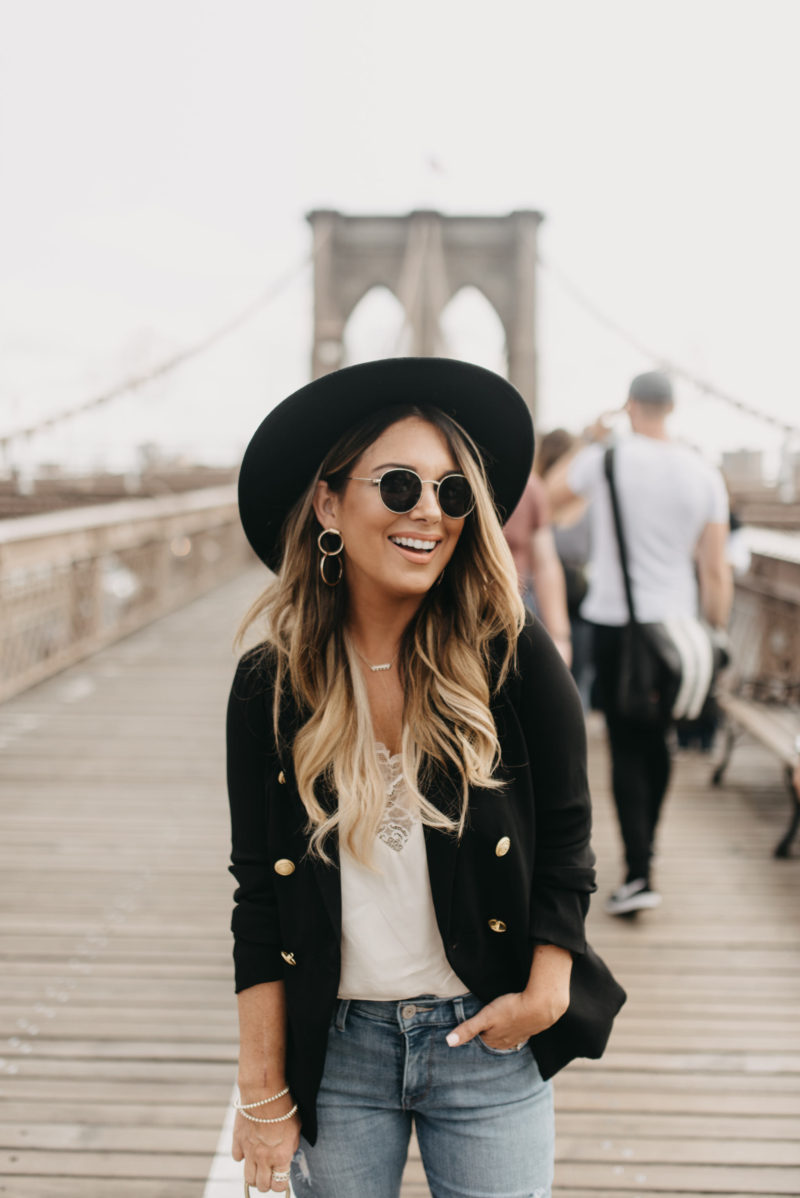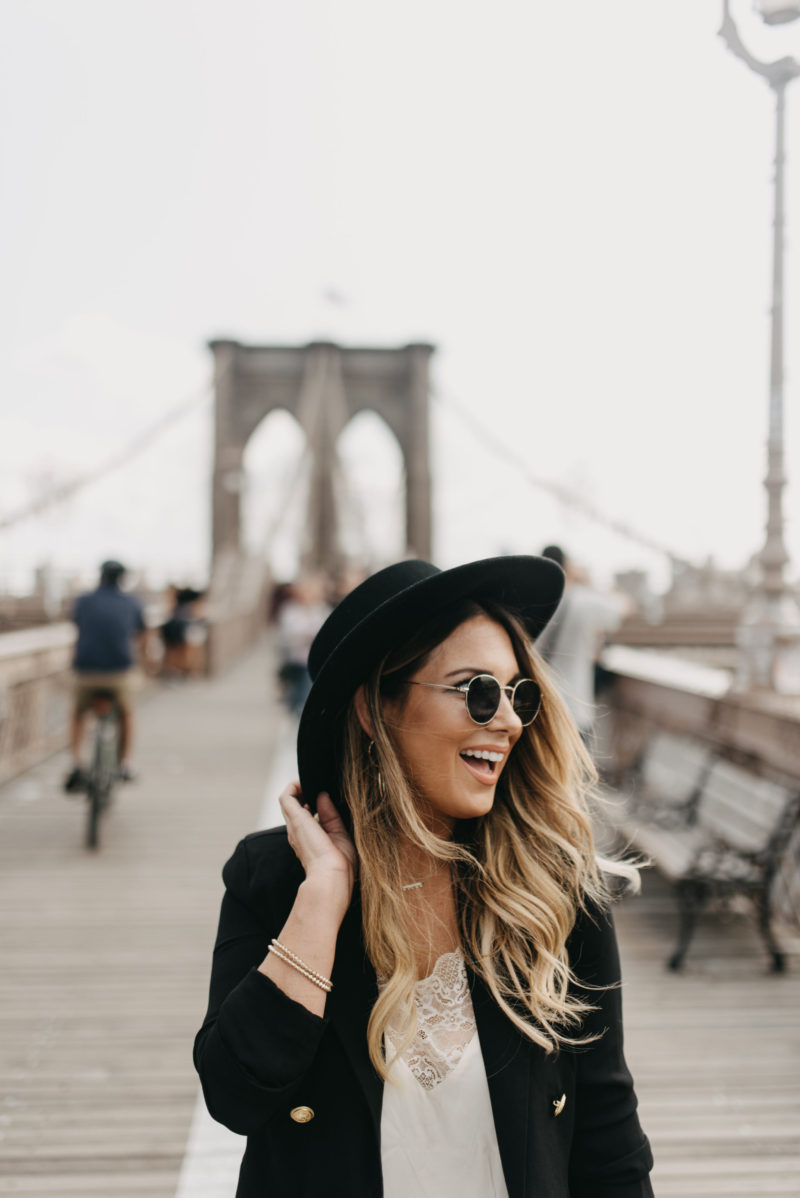 Thanks for stopping by my blog. All thoughts and opinions are 100% my own.