MERRY CHRISTMAS my friends!! I hope that you woke up with joy, peace, and wonder. I just wanted to take a moment of your time to share a little Christmas story with you on this special day. It may encourage someone. But, before I begin, let me just say "THANK YOU". You bless my heart everyday. I am overwhelmed with your kindness and support!!
So, through the hustle, bustle and all the other holiday nonsense that we think is necessary, I was busy making sure that we were able to check off everything on my kid's wishlist. I know, I know.. it's not about the gifts. But, I love to give. Well, we agreed to save throughout the year so that we won't overspend once Christmas shopping begins. Well, that is the goal. I have to admit that I went way over budget which ended up adding unneeded tension between Mike and I. In this life moment, I felt blah. I was reminded in our weaknesses and in our imperfections that He is still with us. We don't have to live feeling frustrated, defeated and hopeless. We will have momentary setbacks.
Fast forward to Sunday when we sang the song "O Holy Night" at church, my heart began to leap. God sent His beautiful, perfect Son to bring Hope to the World (to ME and YOU), to bring heaven's peace to every individual, and to shed light on how to find true happiness in Him. Y'all, this revelation has radicated my life (over and over). We are not defined by our shortcomings or have to be discouraged by Mike and I's disagreements. He made a way for us to be free. AHH, heartthrobs… I don't have to live any other way but free. Y'all, I love the real Christmas story.
For a child is born to us, a son is given to us. The government will rest on his shoulders. And he will be called: Wonderful Counselor, Mighty God, Everlasting Father, Prince of Peace. -Isaiah 9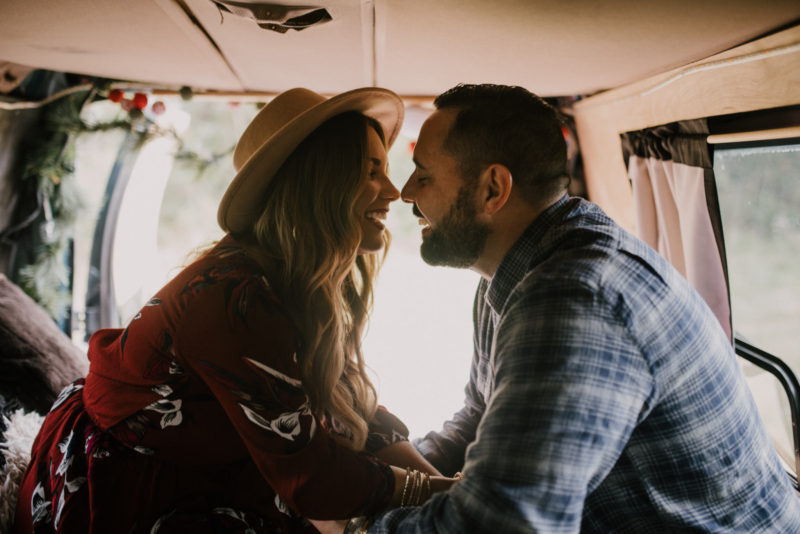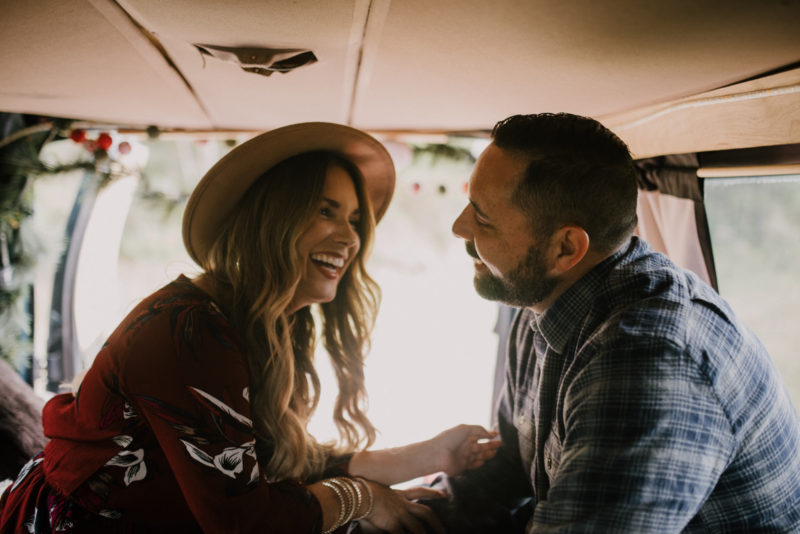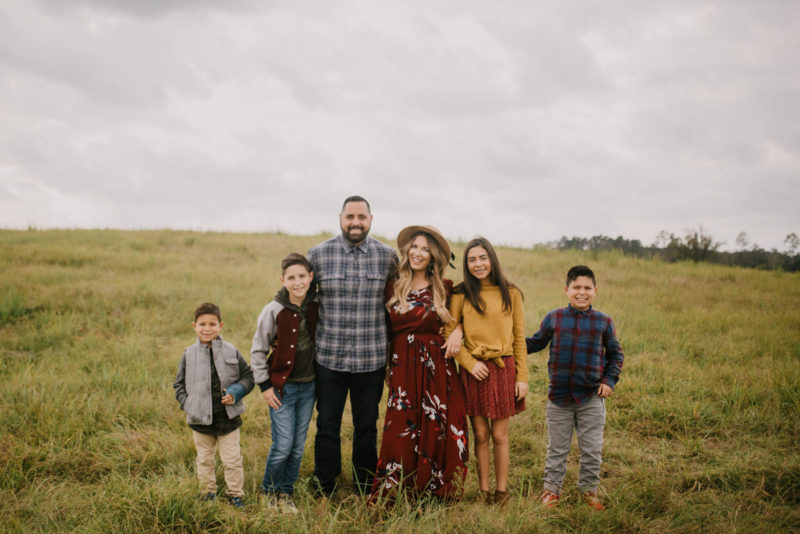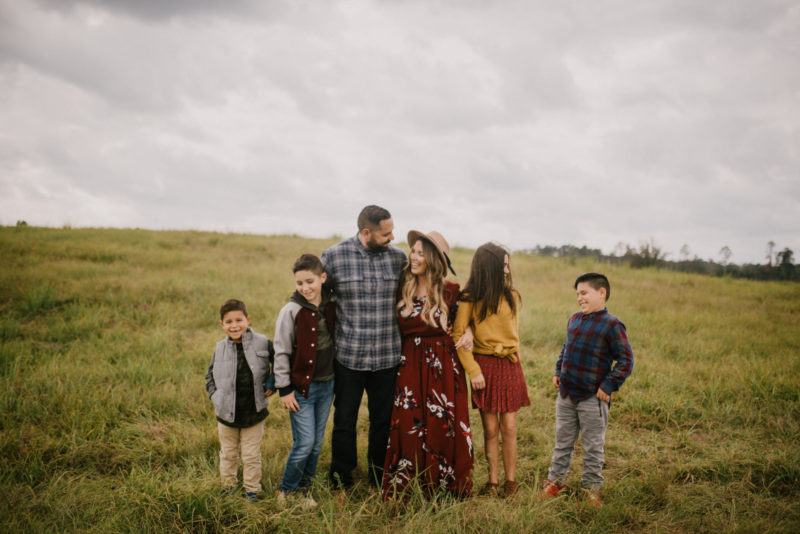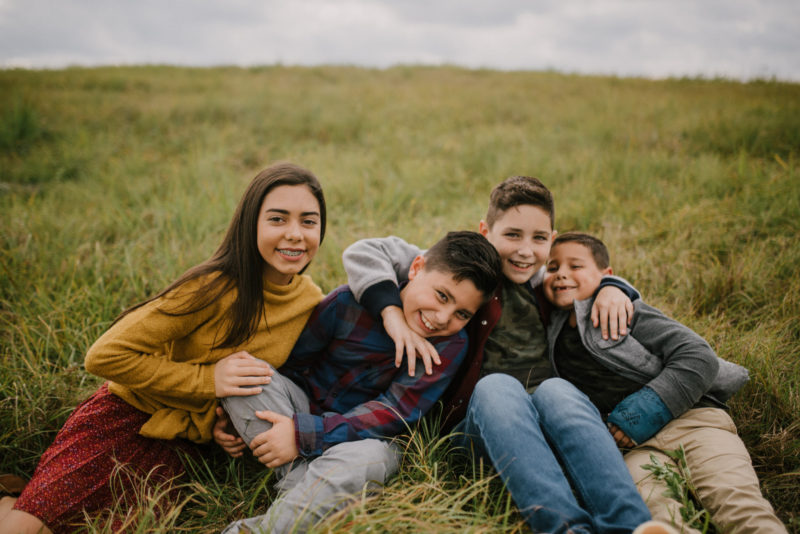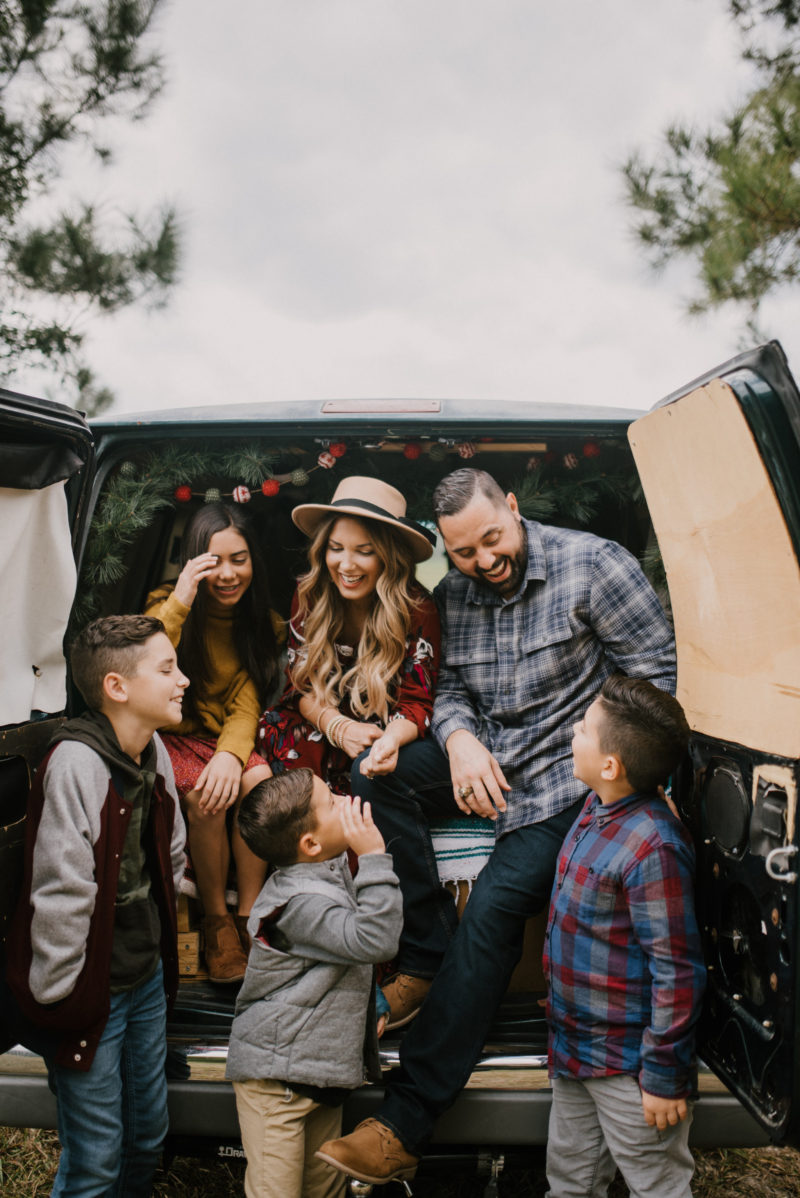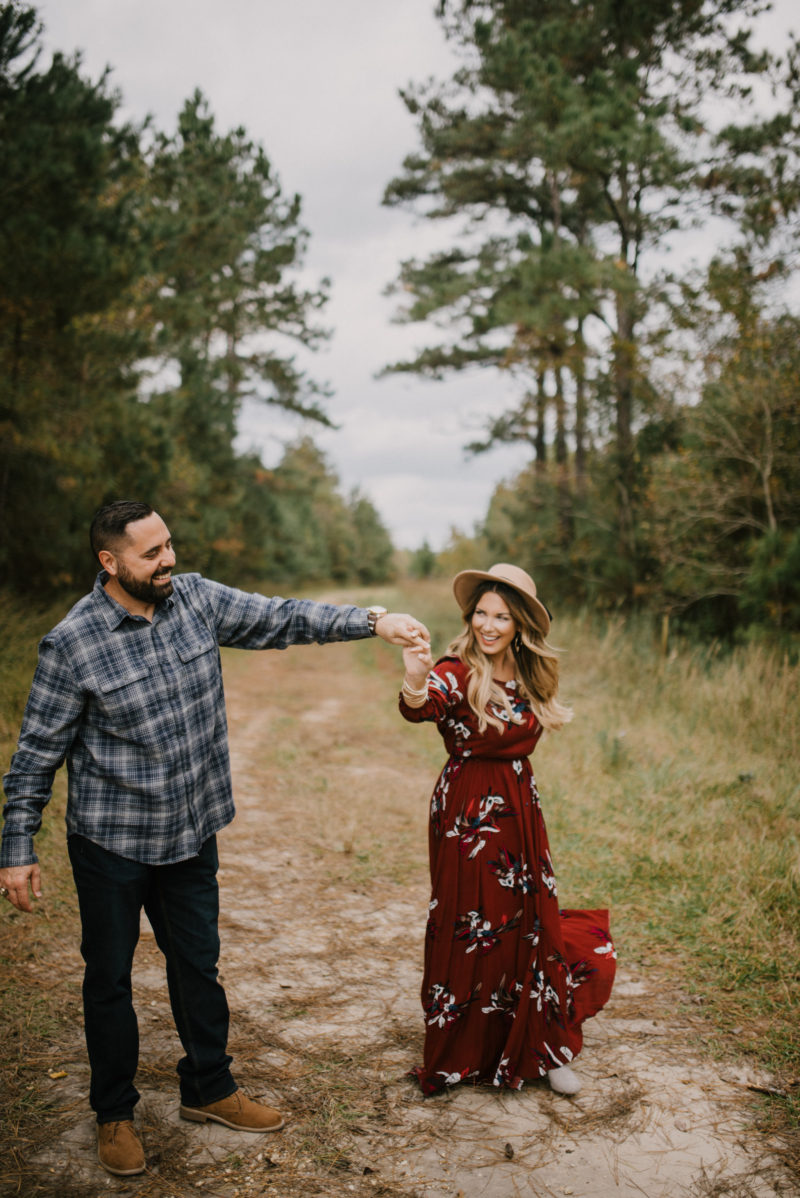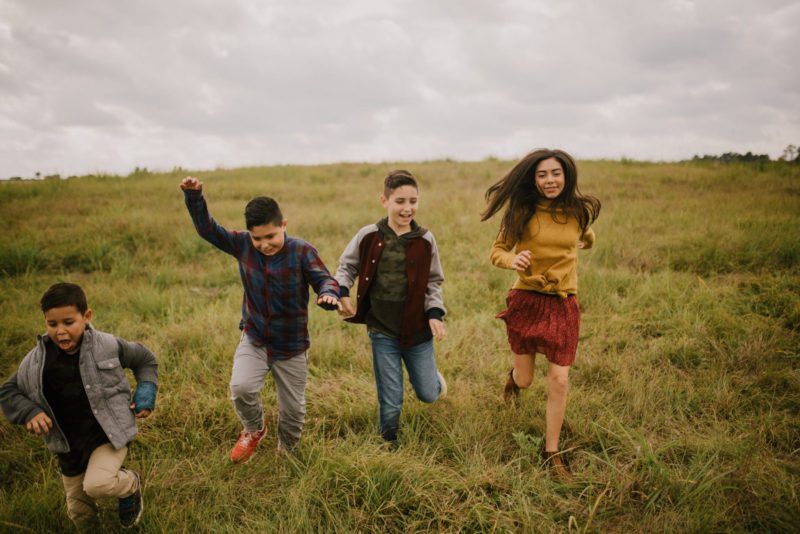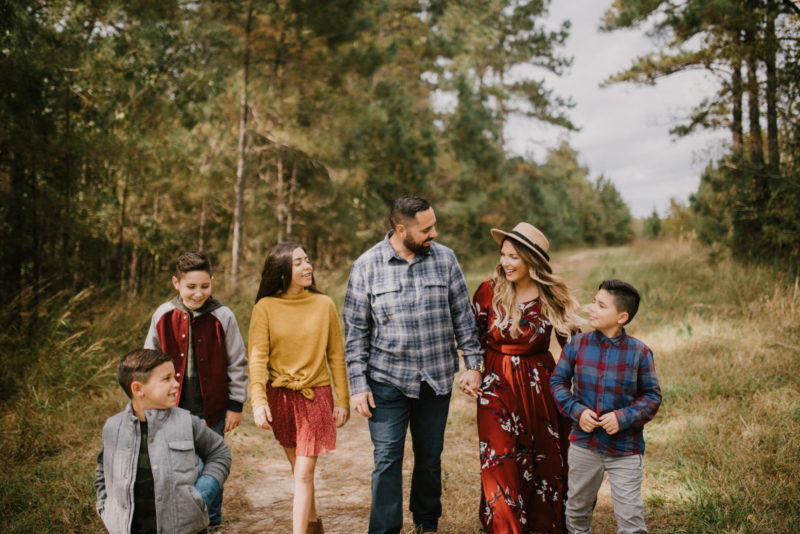 Again, thank you for stopping by today. I appreciate you big time. Have a wonder-filled Christmas.
shop this post