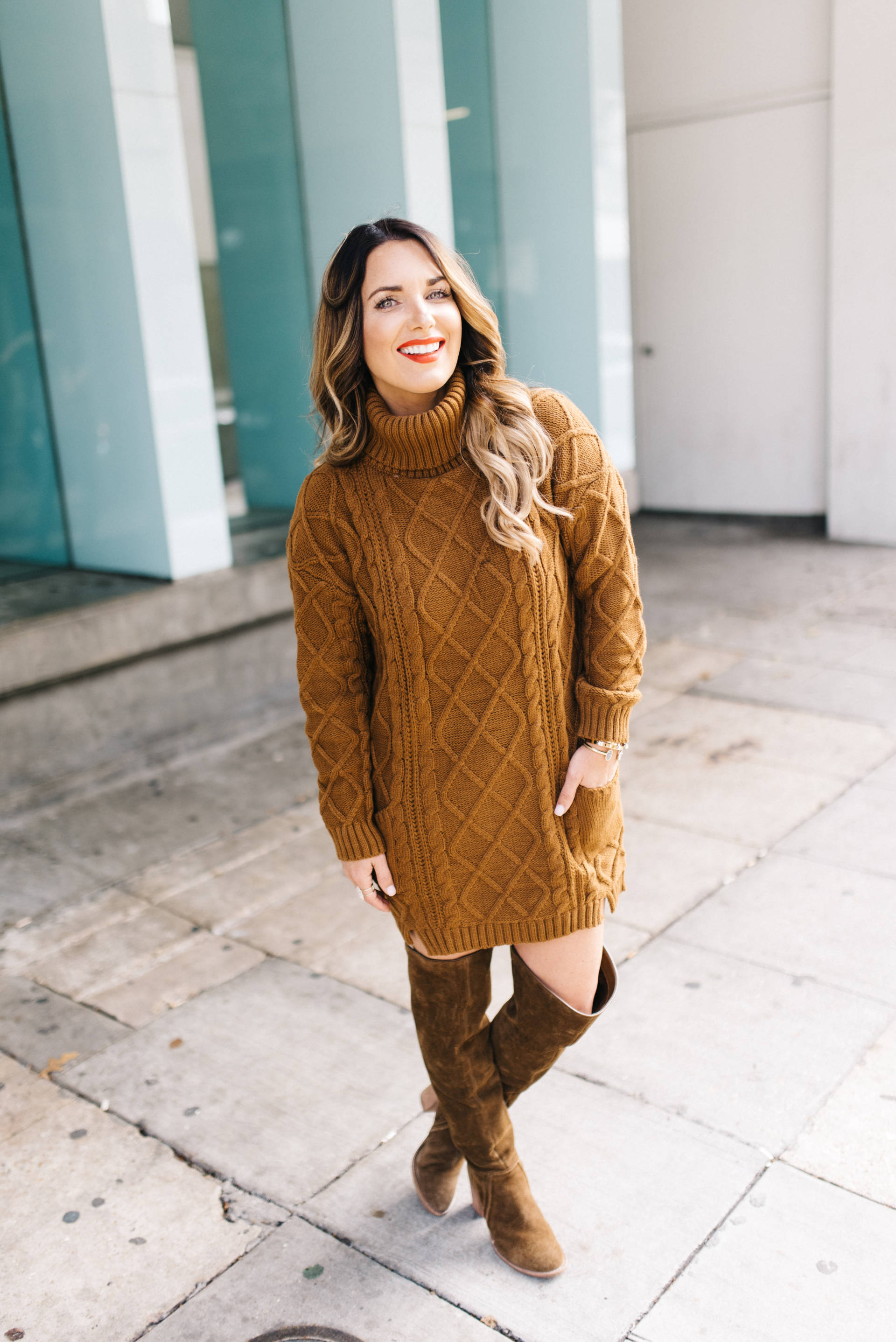 THE BEST OF 2017 PART 2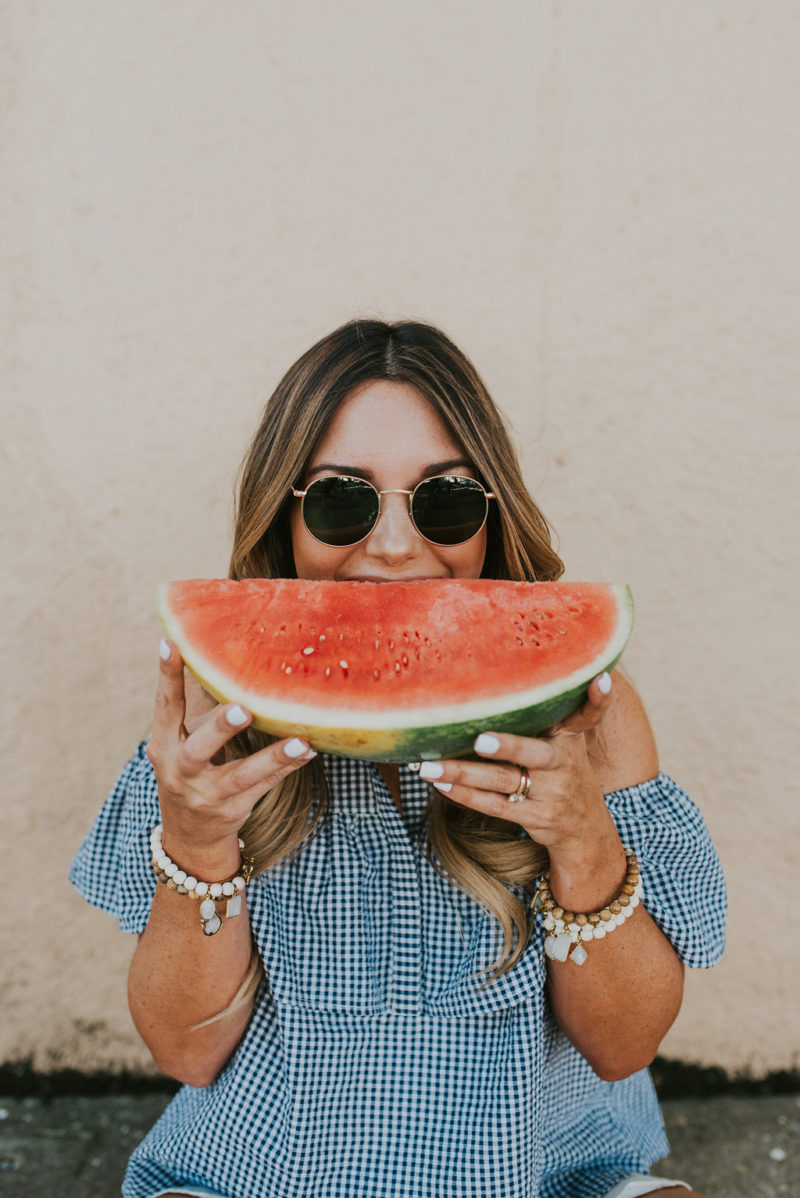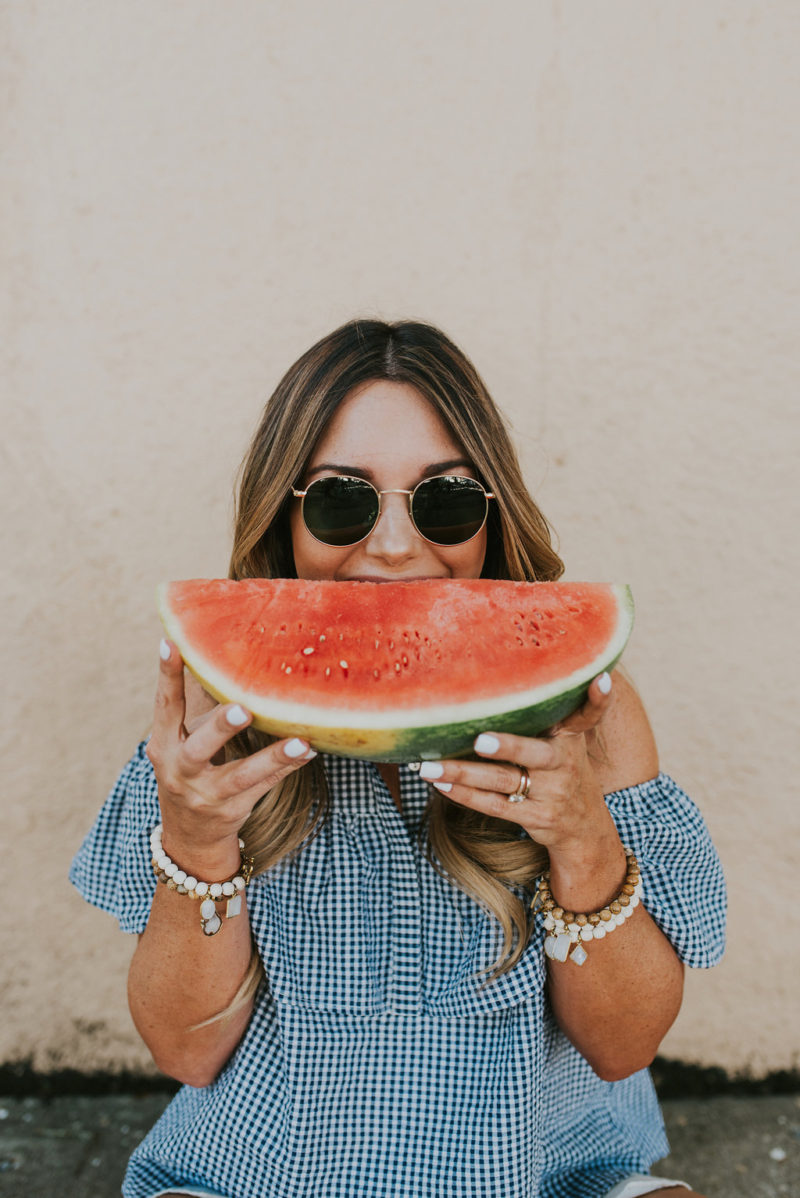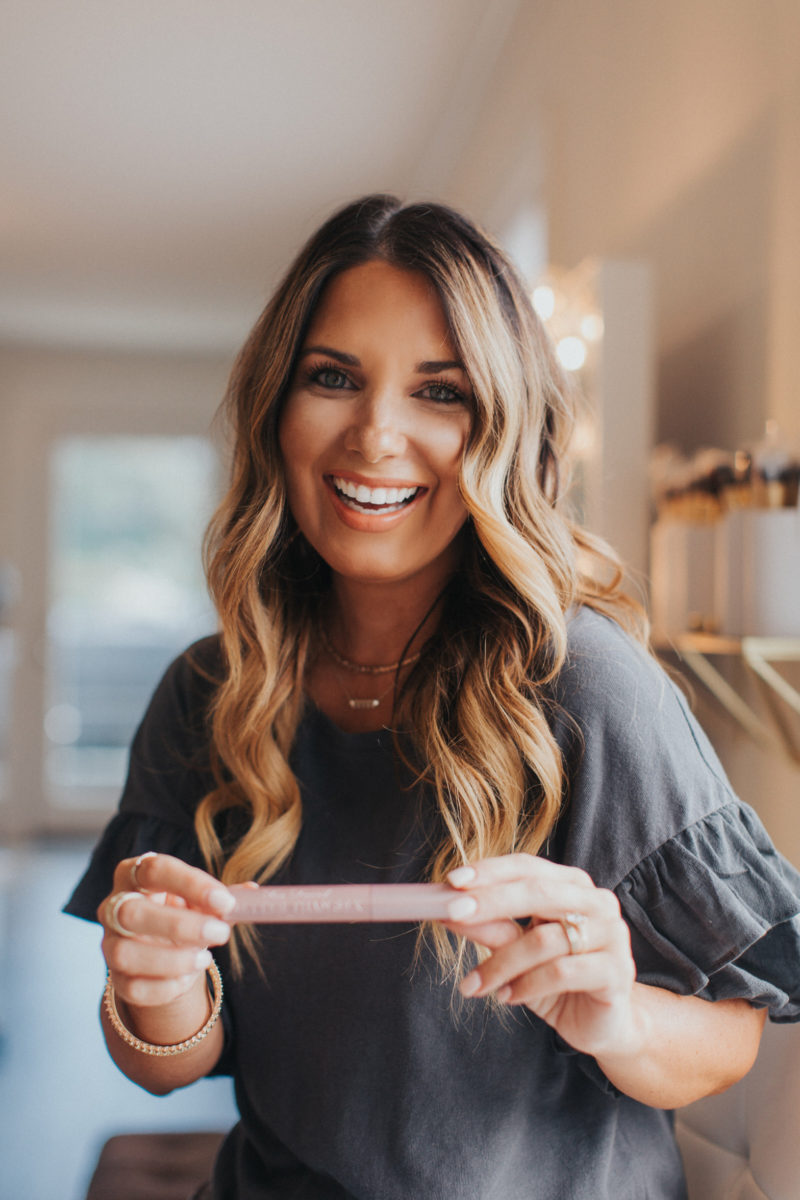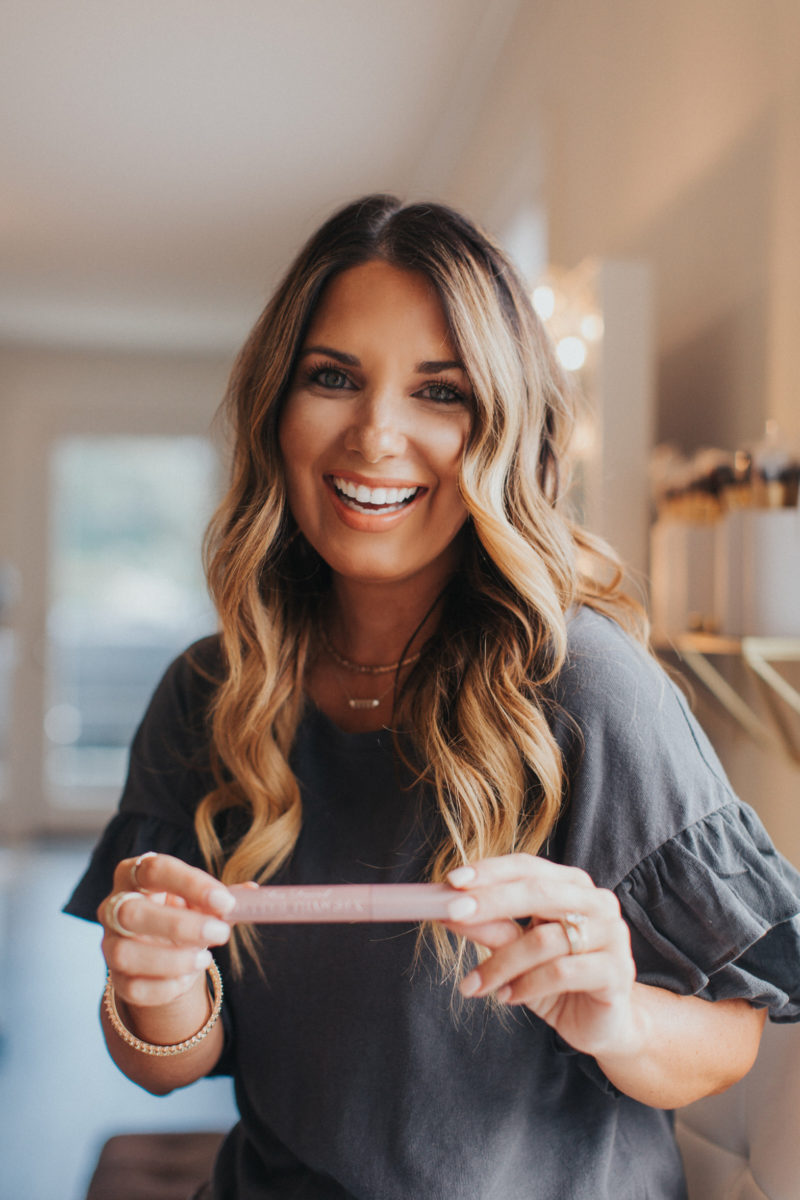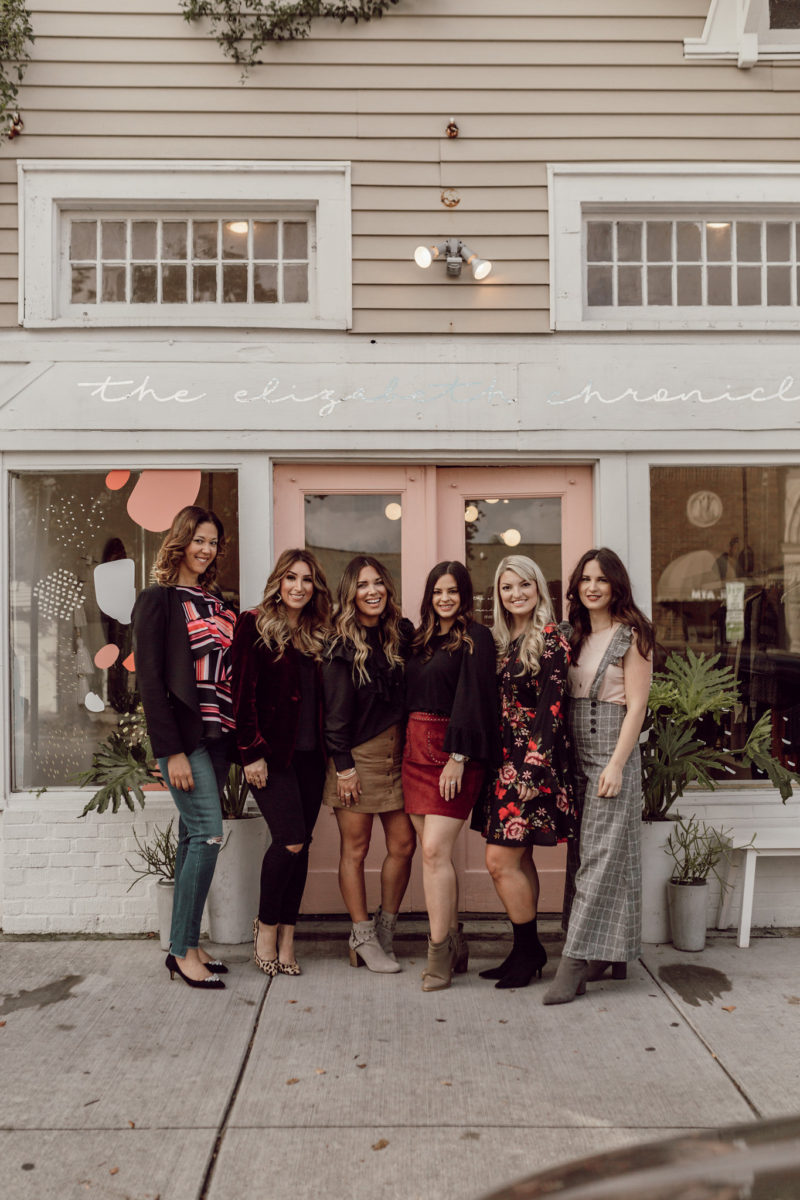 SO, here are the highlights of 2017 with Dashing Darlin'. Who knew that having a blog would become a full time job. This past year, I have been able to partner with so many new brands from JcPenney to Sephora, Cover Girl, Modcloth, River Island and ASOS. And, I also partnered with some amazing boutiques. I want to let you know that I'm forever blessed by not only these brands but  I am also overwhelmed with thankfulness for you!! If it wasn't for you, I would not be able to continue to invest my time into Dashing Darlin'.
So, cheers to 2018 and every opportunity that awaits us. I love all of you and look forward to connecting with you even more in the New Year.