Y'all, it is almost that time again. And, I'm not stressed one bit. I have four different list of school supplies, and I'm usually freaking out and sweating a lot while hunting for all of these specific supplies. Well, that is not the case this year!! Woohoo!! It never dawned on me that I could just shop it all online at Walmart.
.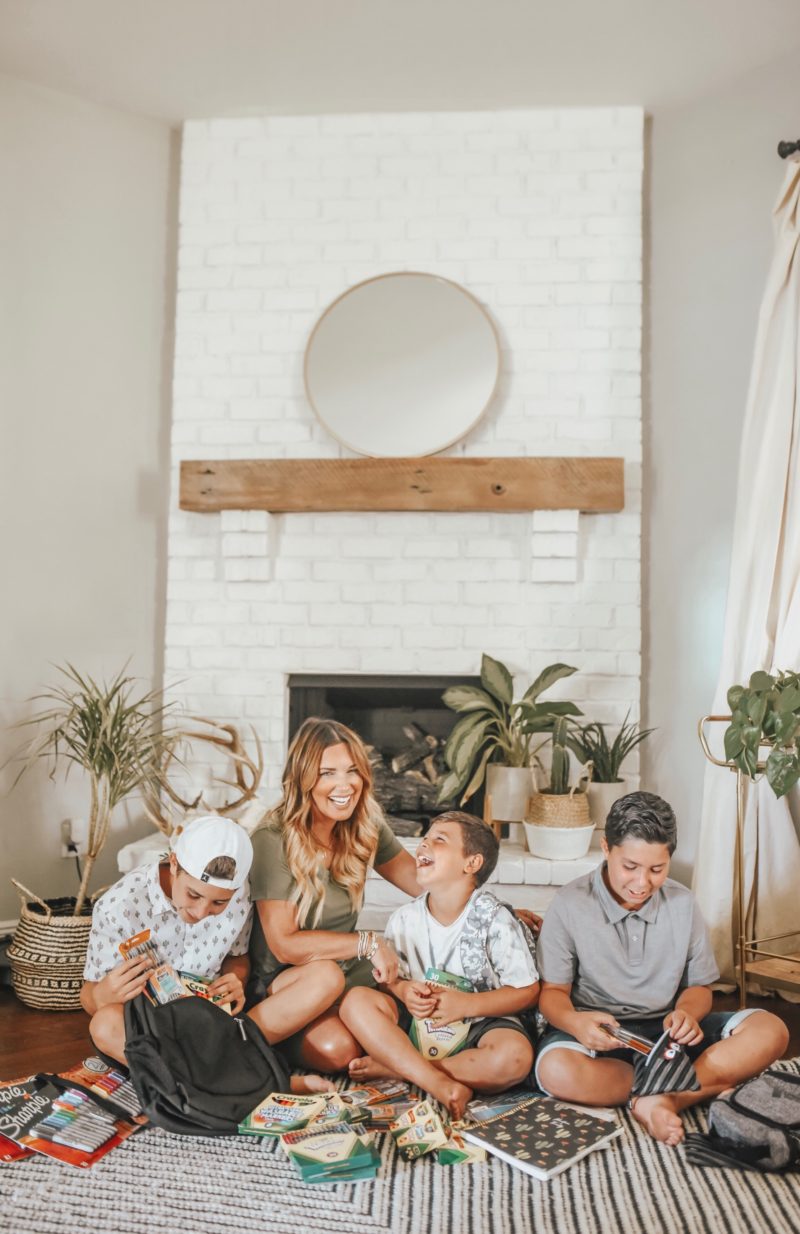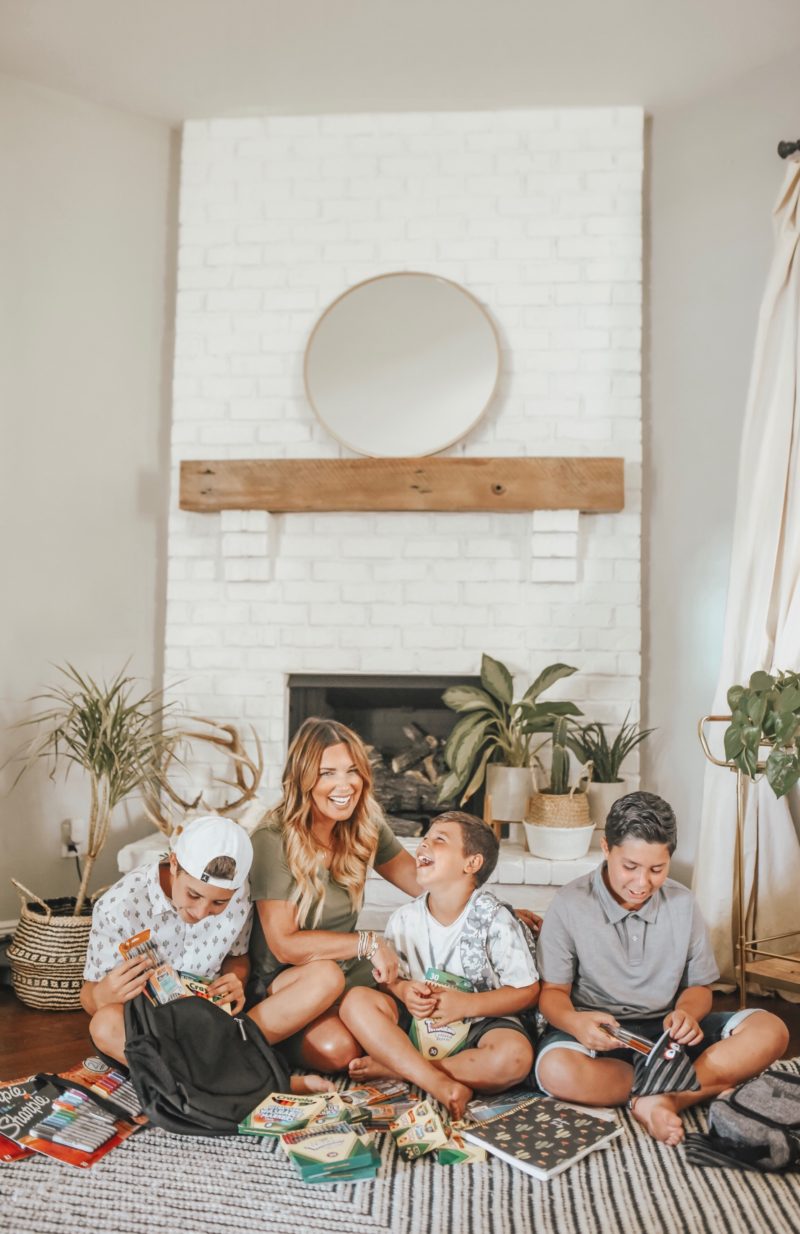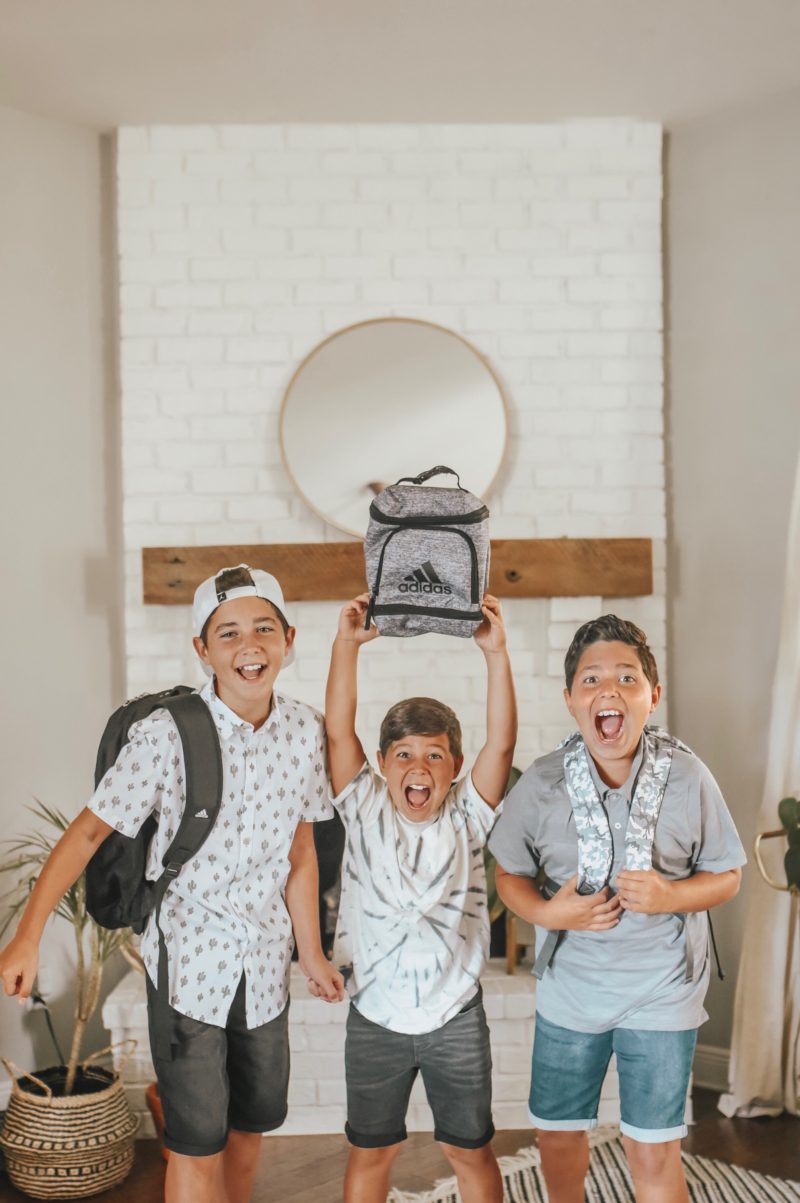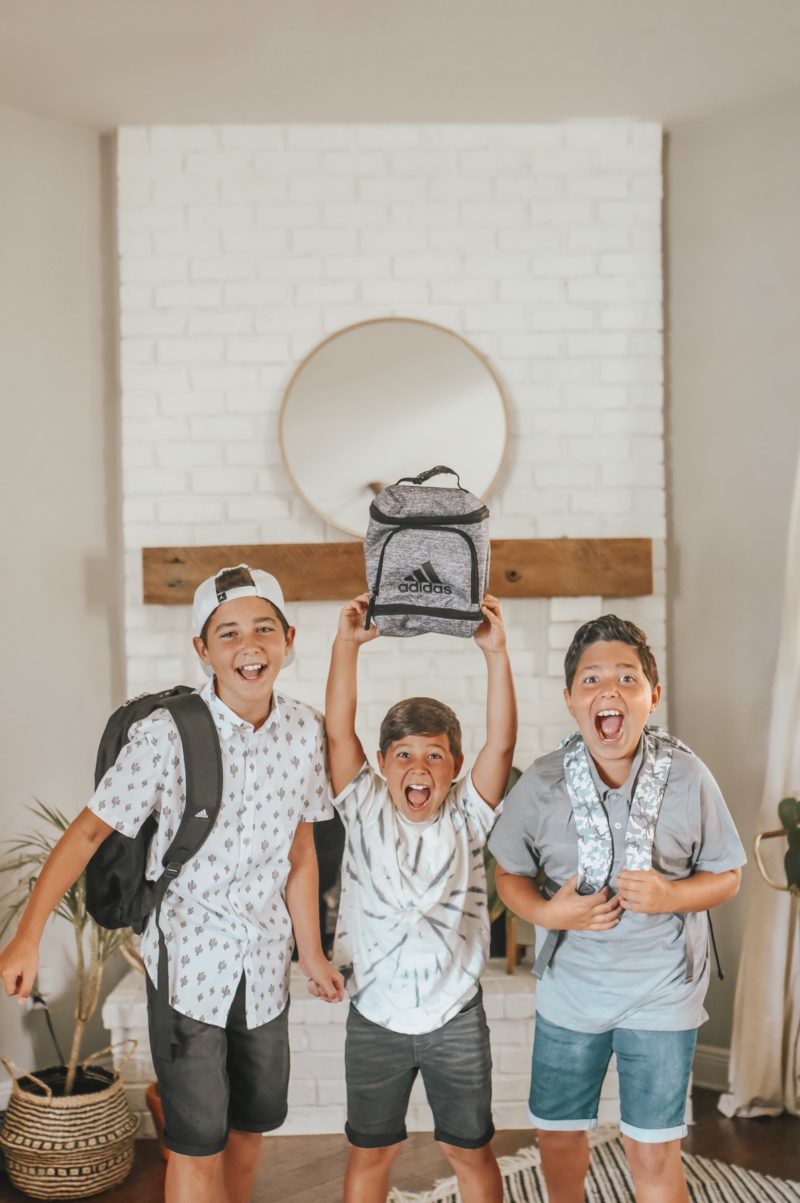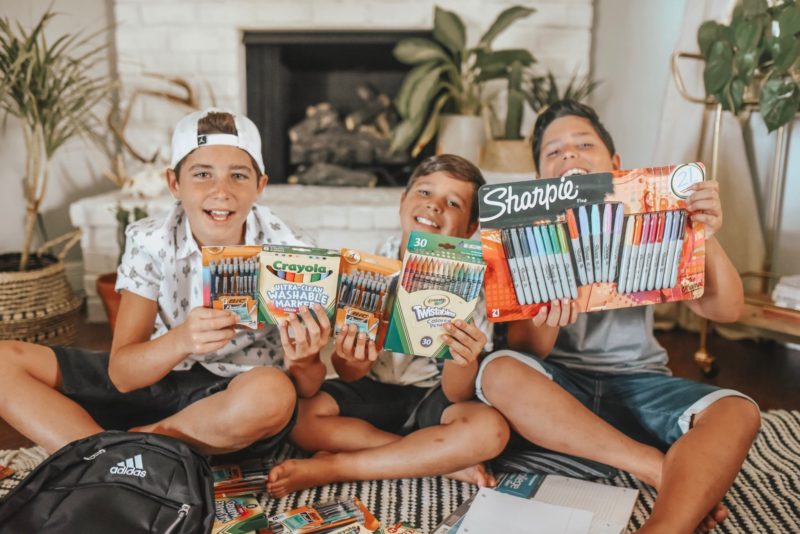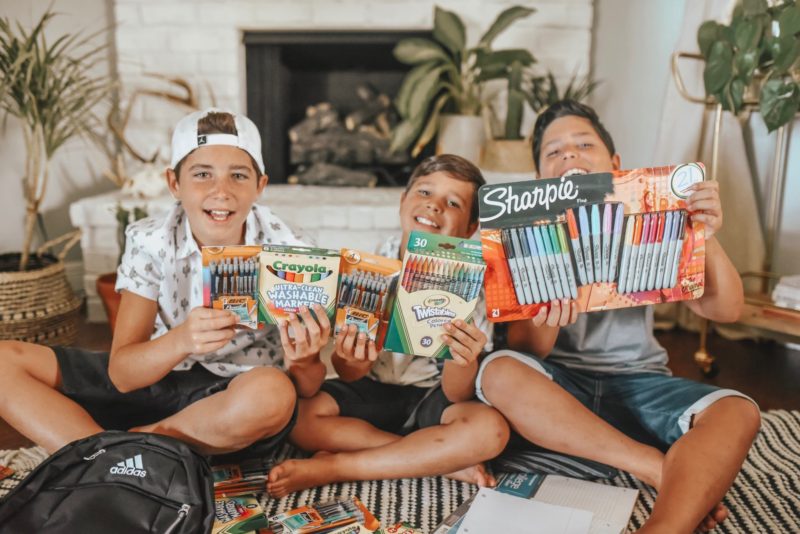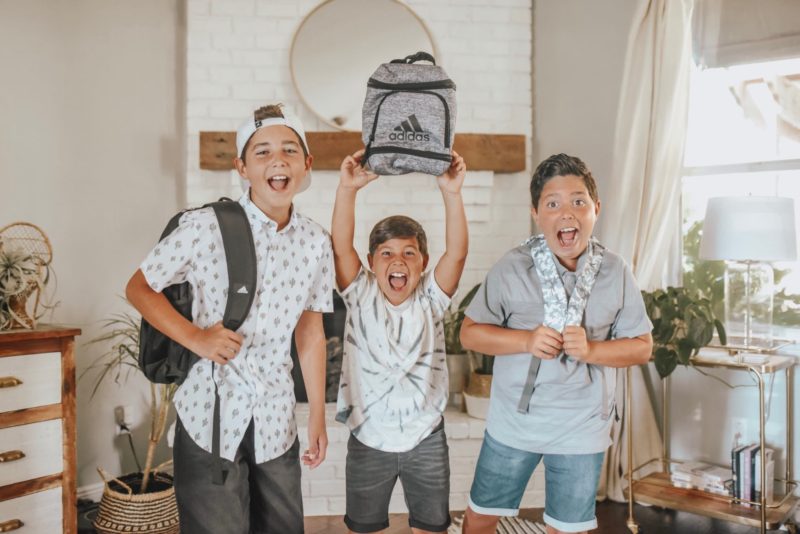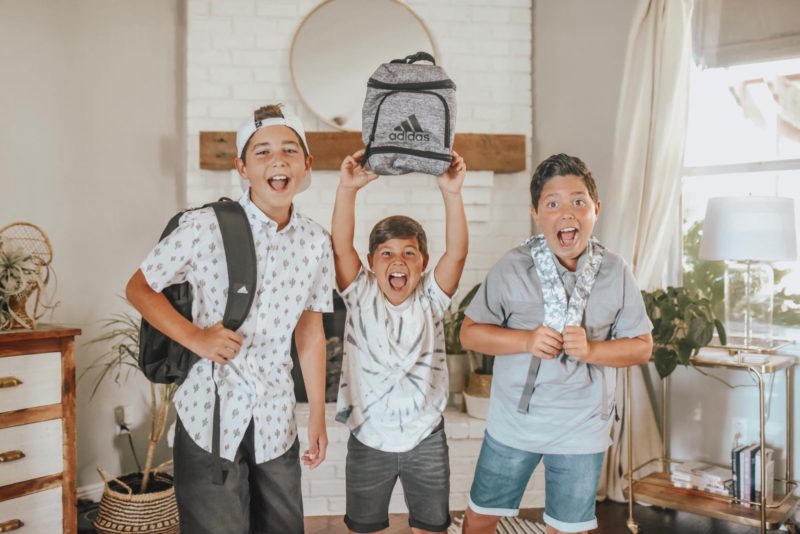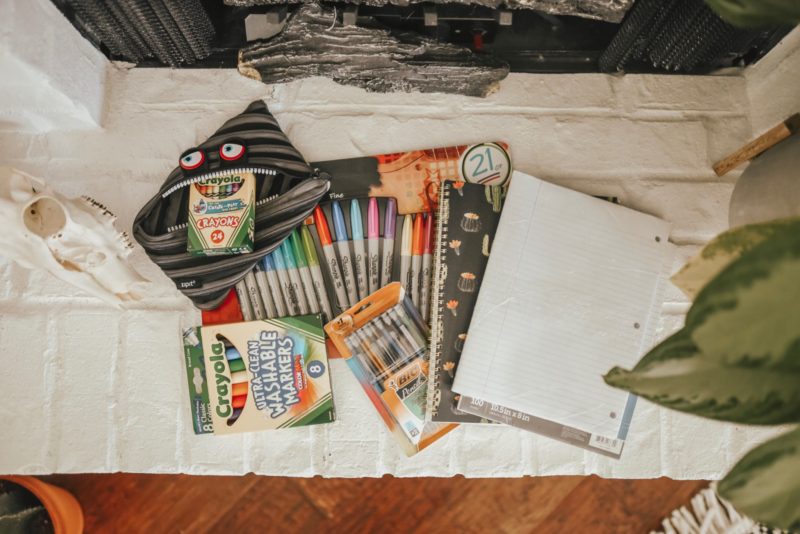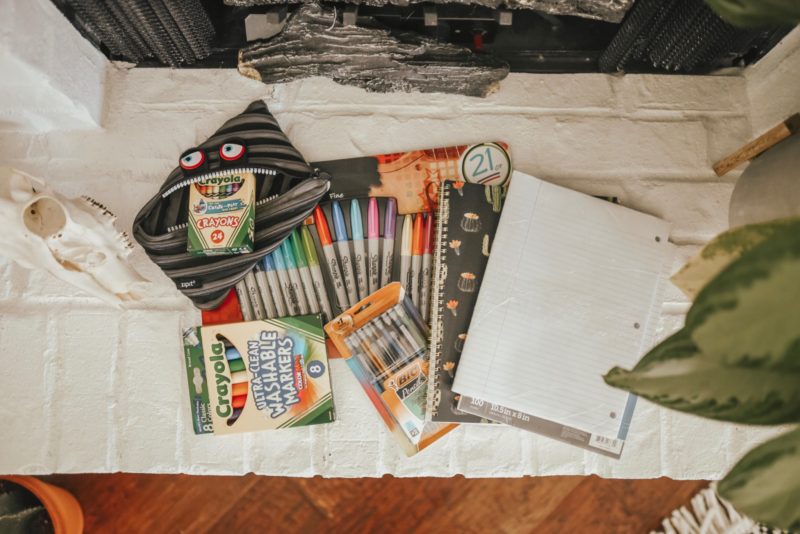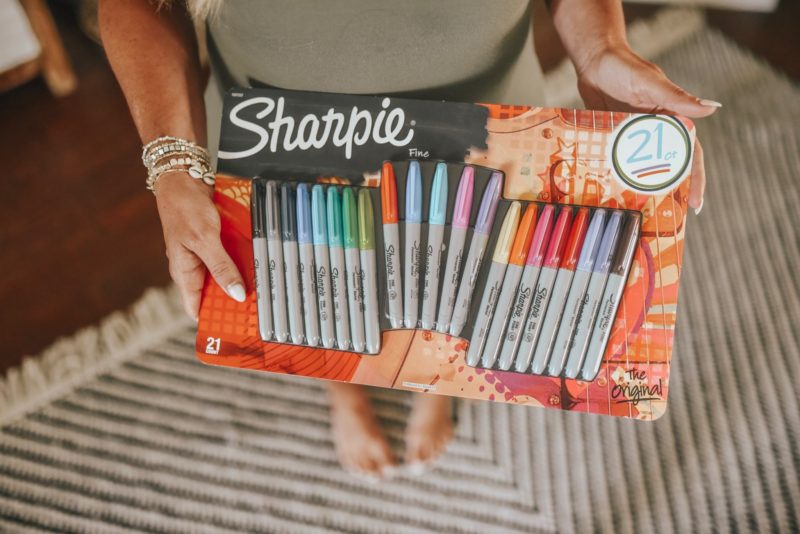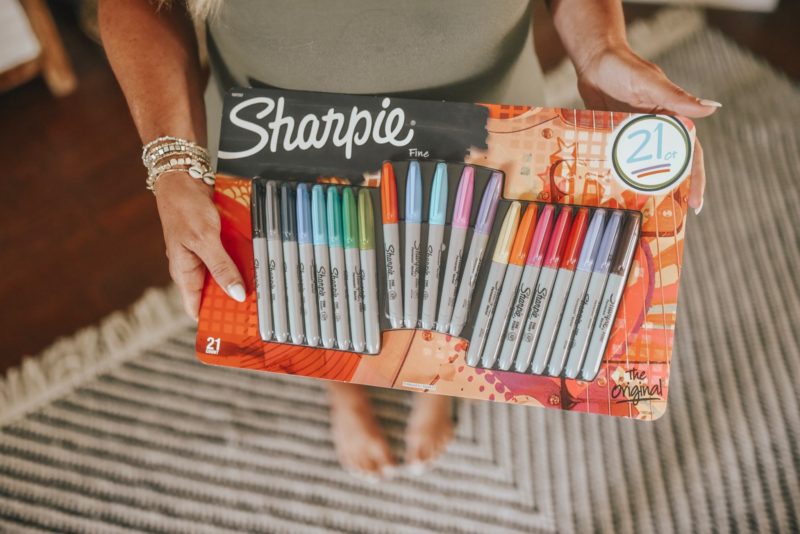 .
From backpacks to pencils to Kleenex, they have it all. I was able to get everything on their list even those darn Clorox wipes. This was the easiest shopping experience yet!! And, the greatest Walmart find was definitely the Sharpie set of 21 for only $8. Yes, you read that correctly. I bought a set for each of the boy's teachers. I love to give them a gift on the first day of school to show or excitement for the school year. And, y'all, I just found out that Walmart offers TWO DAY SHIPPING!! Uh, Yes please!!
.
shop this post
---





---
.
Two other great finds was this cactus school year calendar which is for me to keep track of all of our crazy schedules. And, the other great find was these food storage containers that is perfect for the kids to pack their own lunches. Bella loves when containers have compartments which makes it easier for her to pack a few things for lunch. These containers will help make the lunch process so much easier.
.
shop this post
---


---
.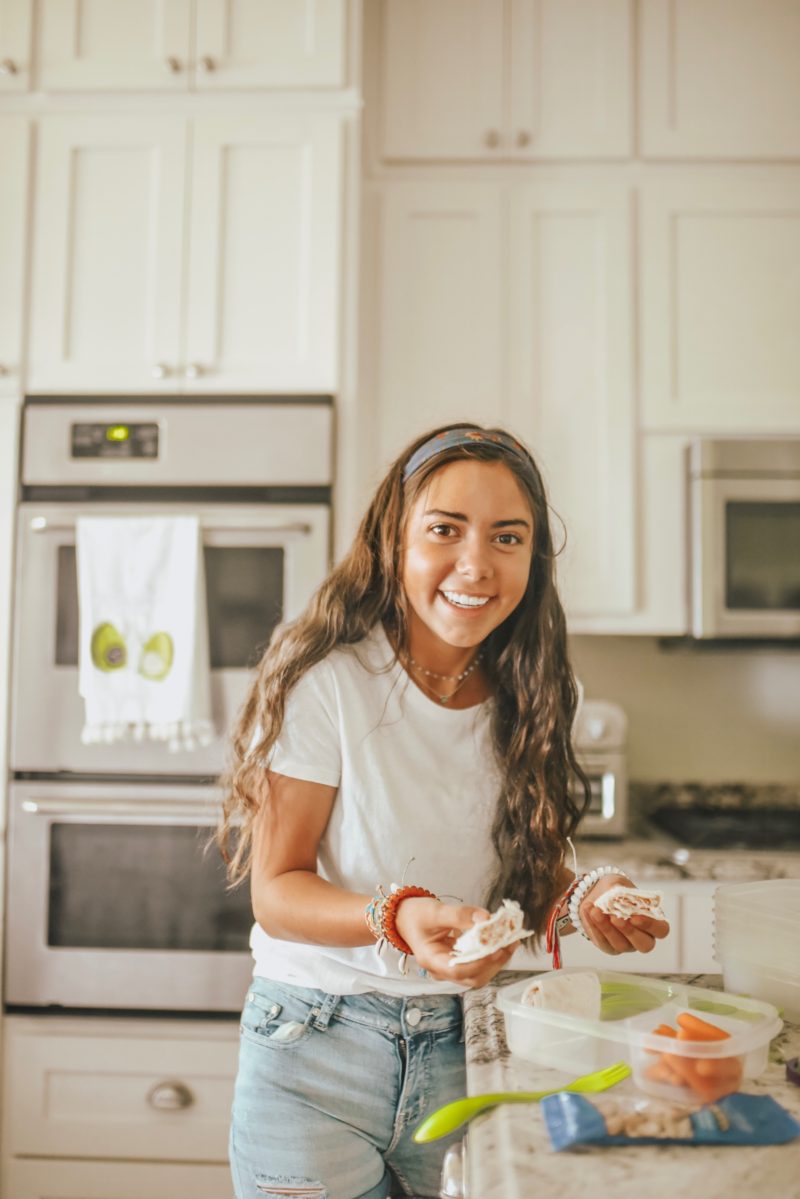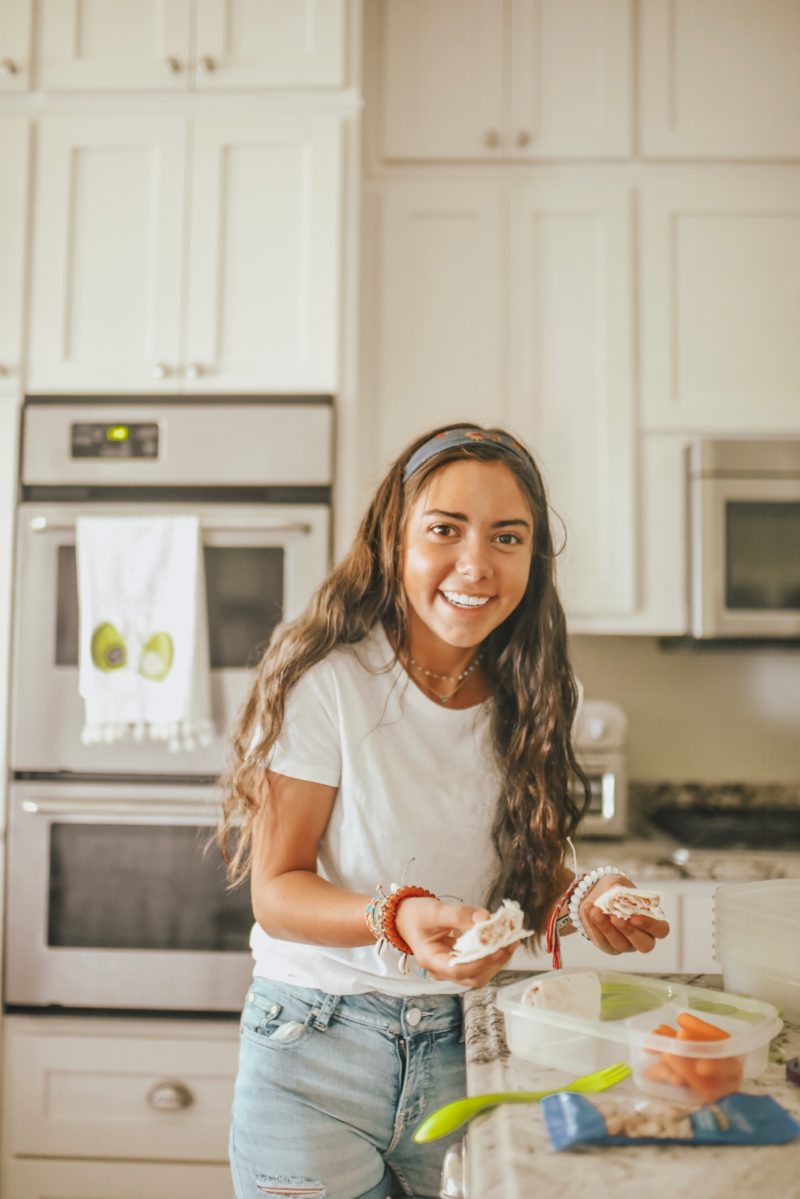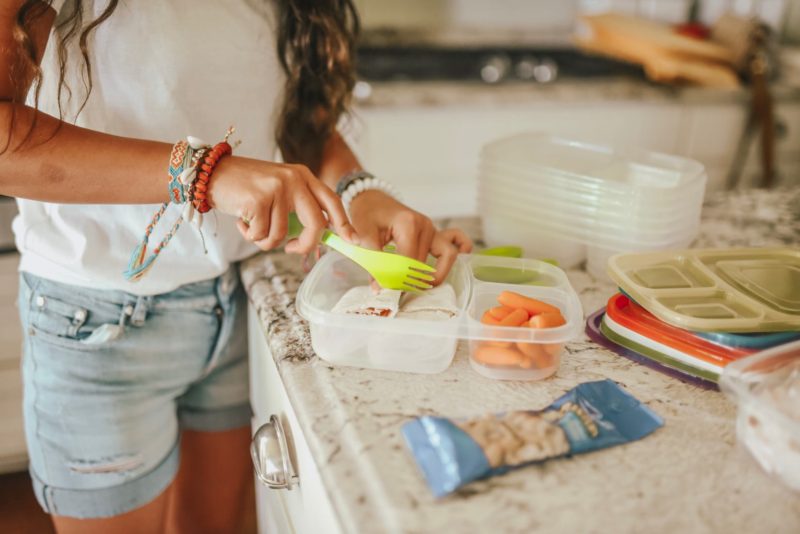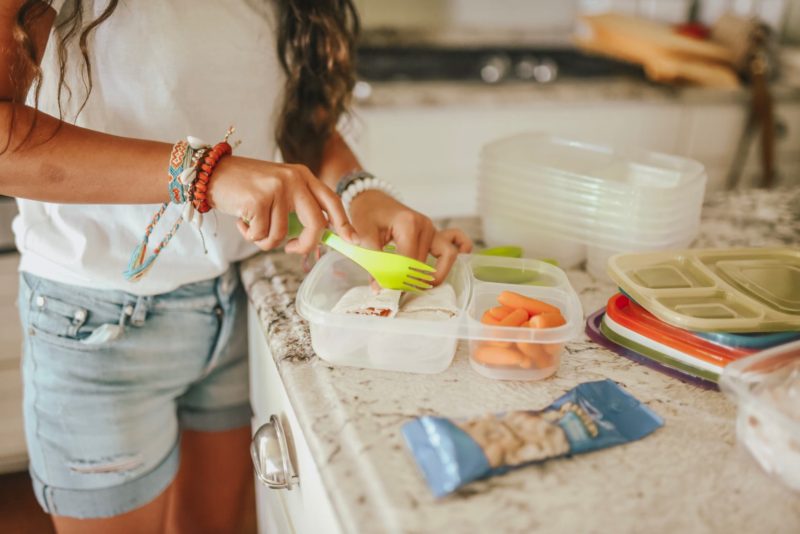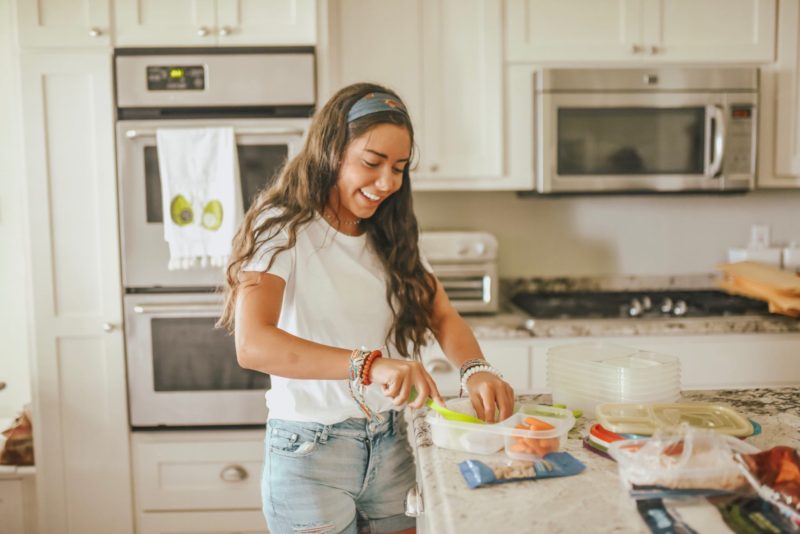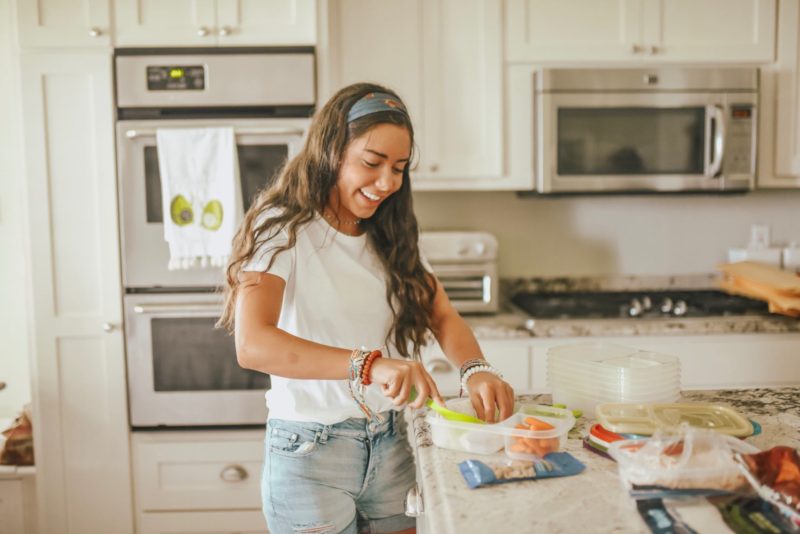 ,
Hope that this post was helpful. And, don't forget that back to school shopping doesn't have to be stressful. It can be easy if you just shop Walmart online.
.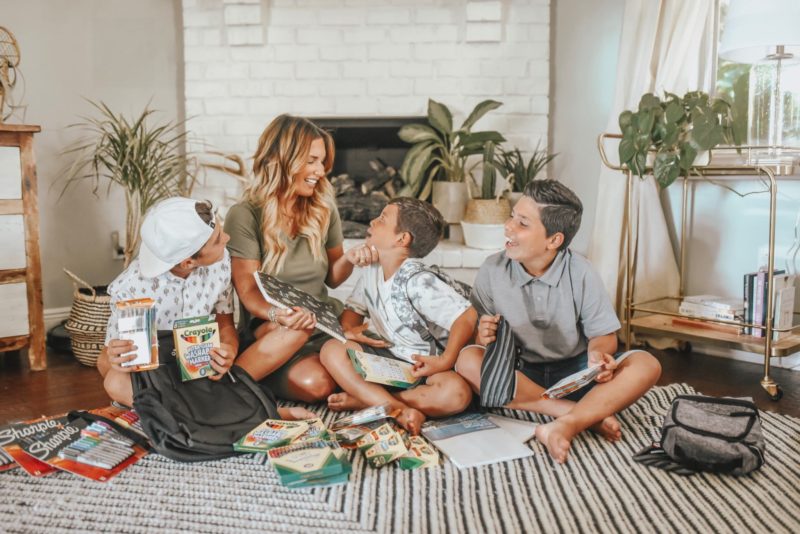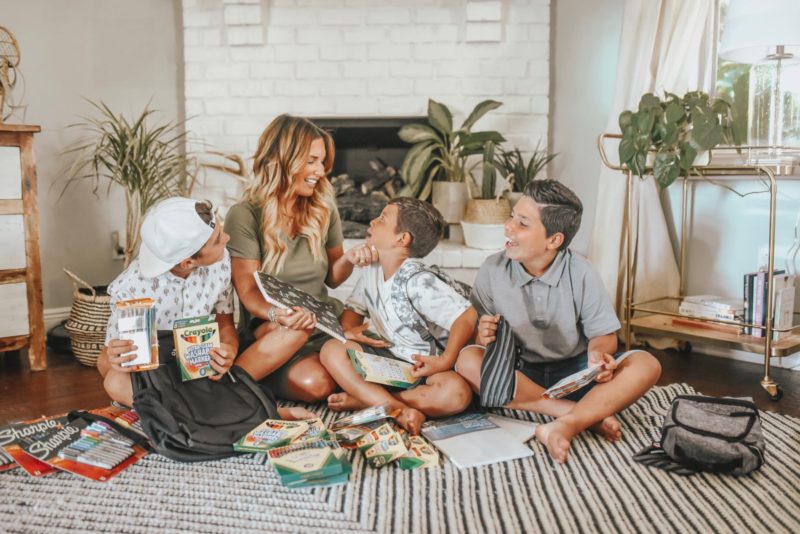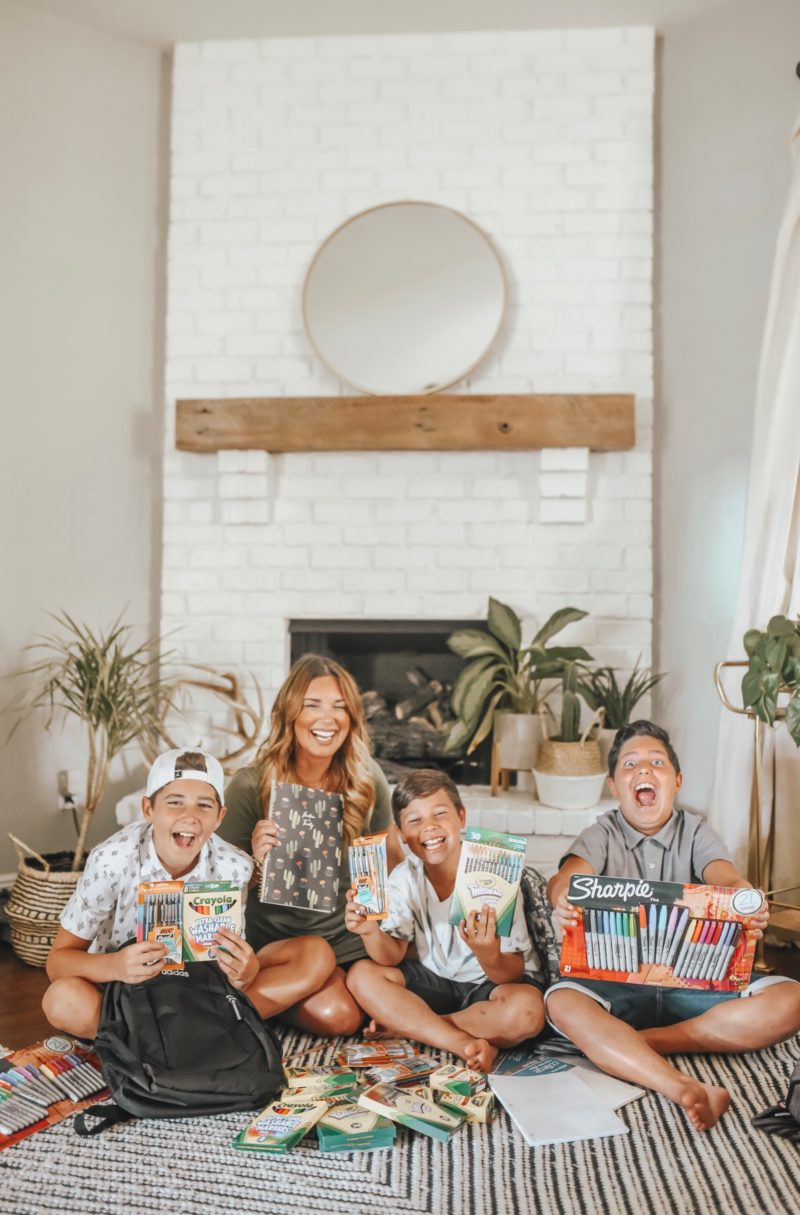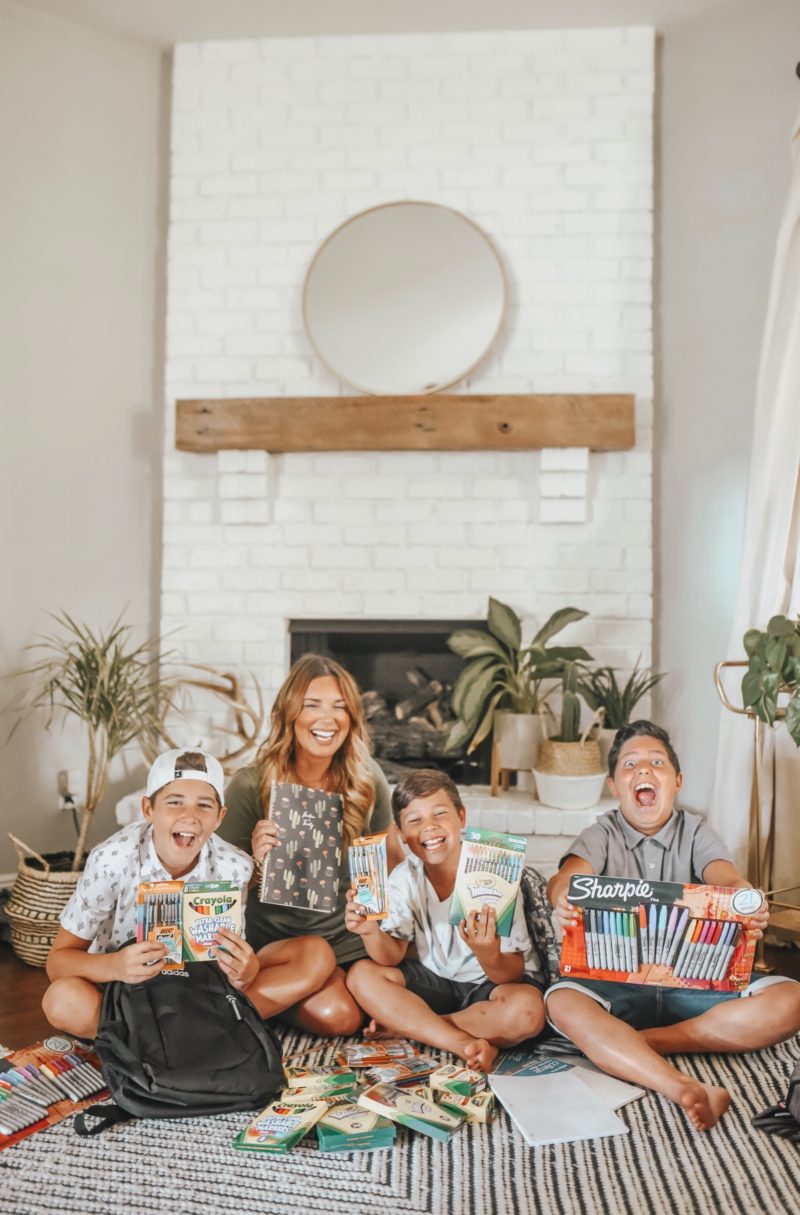 .
.
shop the post
---

---
.
This post was sponsored by Walmart, but all thoughts and opinions are 100% my own.
.