---
---
 shop the post
top: SheIn for only $15 || denim shorts: American Eagle on SALE || wedges: Steve Madden || LV handbag: The Real Real || Sunglasses: Nordstrom
---
---
Hello friends!! Hope that your week has started off great.
I'm not sure if you have a large family, but during the summer , one of the biggest struggles for me is having dinner ready to be served when all of our little humans are starving. We have practices, games, and other activities every morning and each evening too. So, I need quick and easy.  On the busier days, going to the grocery store to purchase all of the necessary items can also be an issue. We rarely settle for a restaurant or fast food. So, what is the easiest and healthiest option??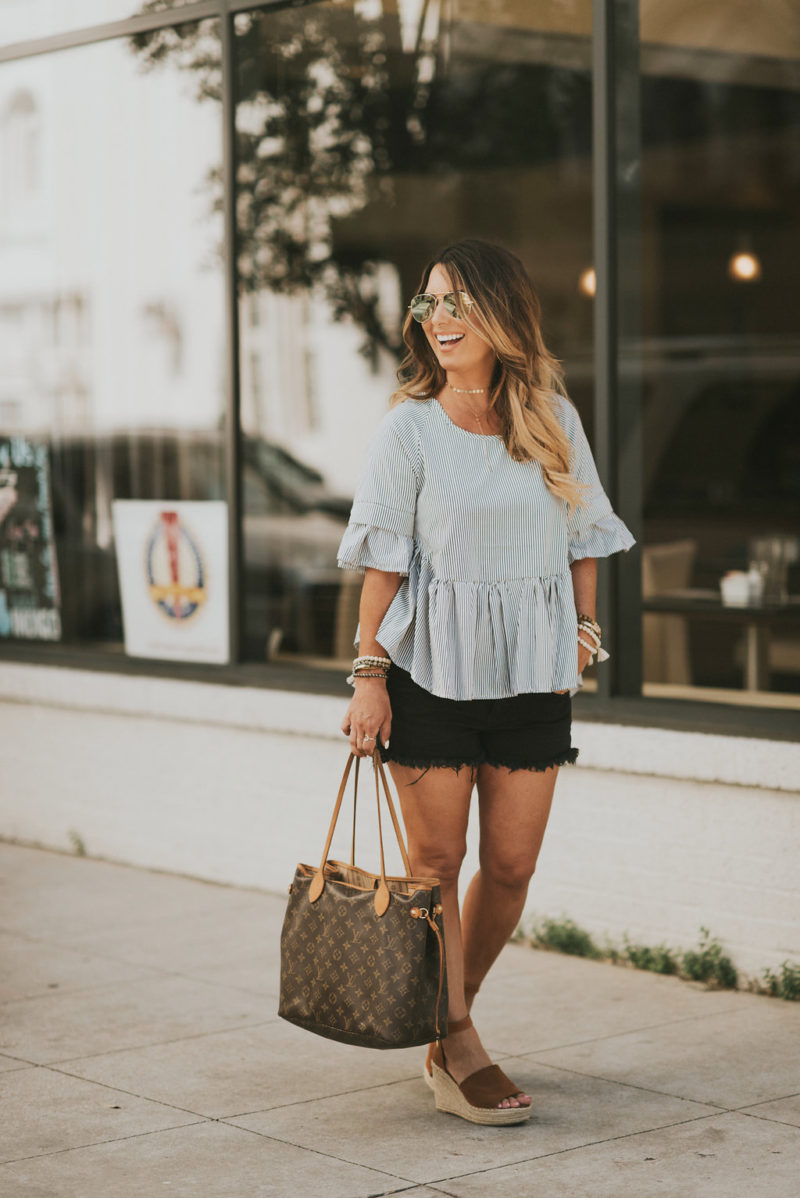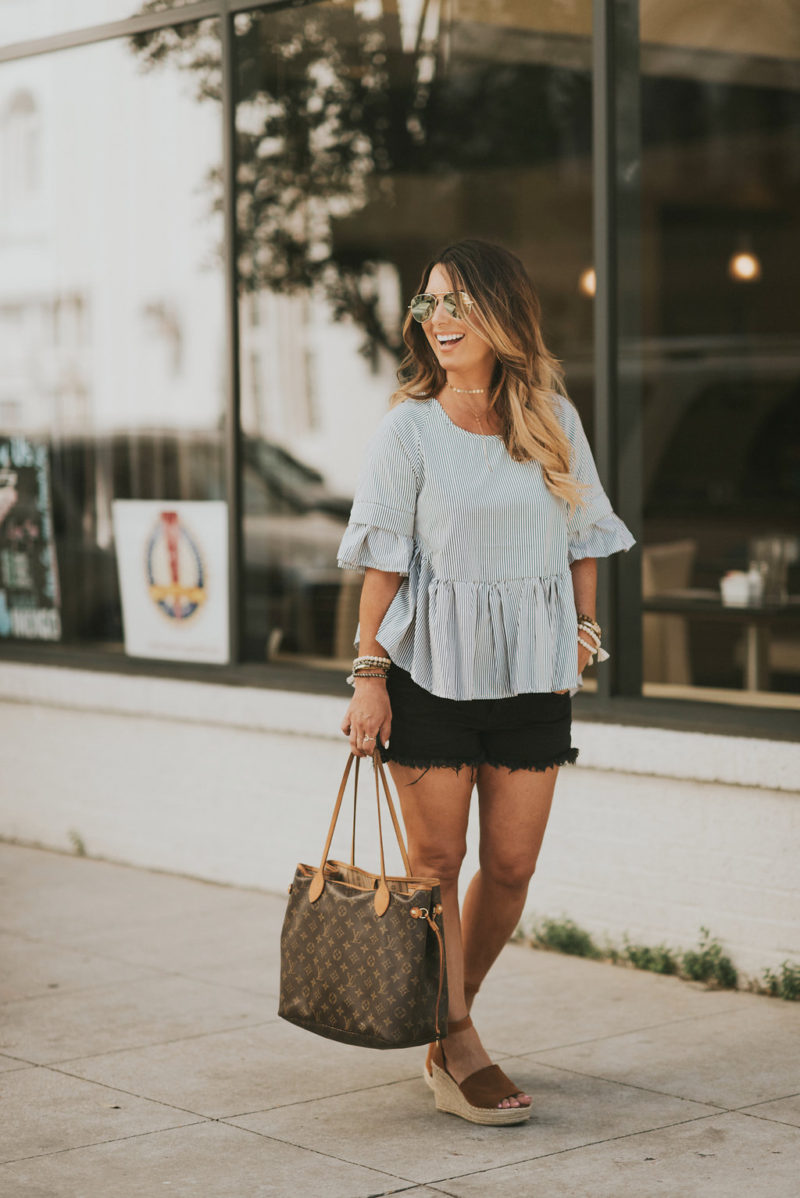 Well, when I heard about Hello Fresh from an ad on Facebook then from some friends, I couldn't wait to give it a try. It's so easy and worth every penny. They include every single (fresh) ingredient and the detailed instructions. They also have a great selection including options for vegetarians.
Abram and I had a blast cooking making beef burritos. All of the vegetables and herbs were ripe and ready to be chopped. The burritos were approved by the entire family.
My daughter cooked the chicken and green beans dish, and she also cooked the sausage kabobs!! Thank God that we have extra hands who love to help. Everyone agreed that we need to place the next order asap. If you are wanting to give this a try for your busy family, use code DARLIN30 for 30% off of your entire order. You won't regret adding these easy yet healthy dinner options to your daily life. You'll thank me later!!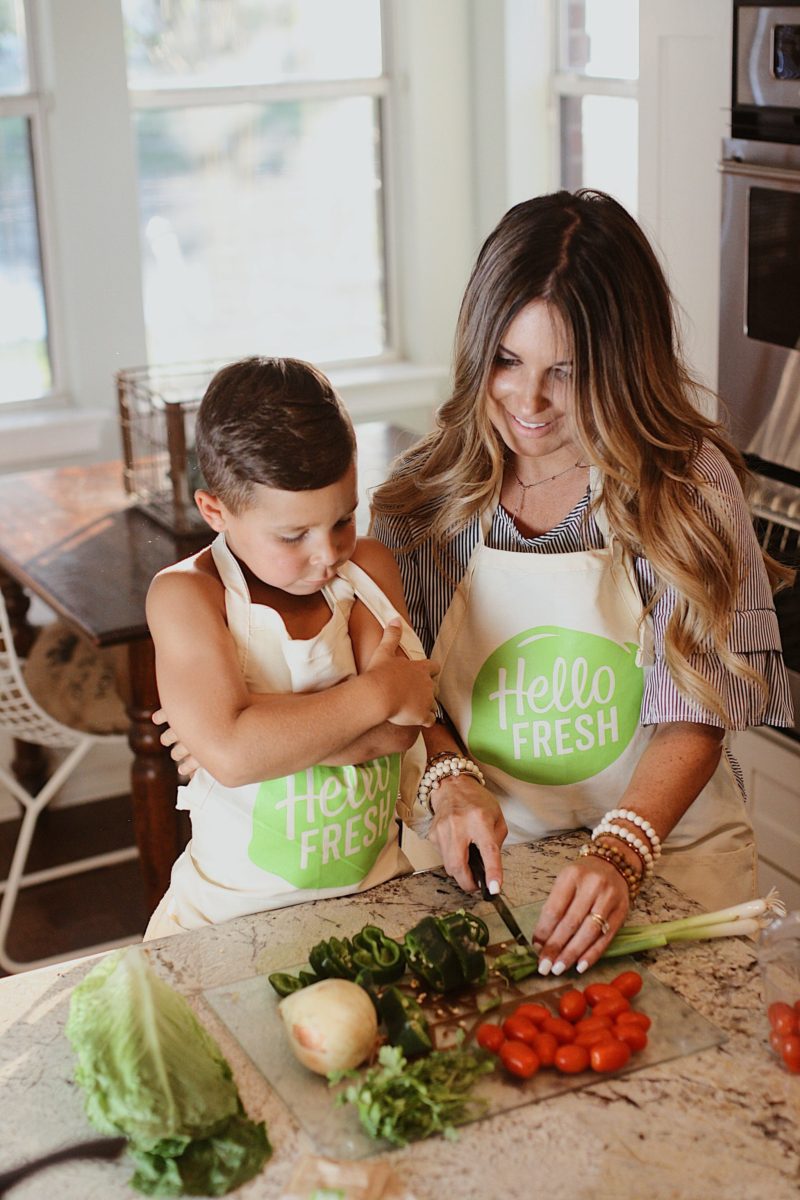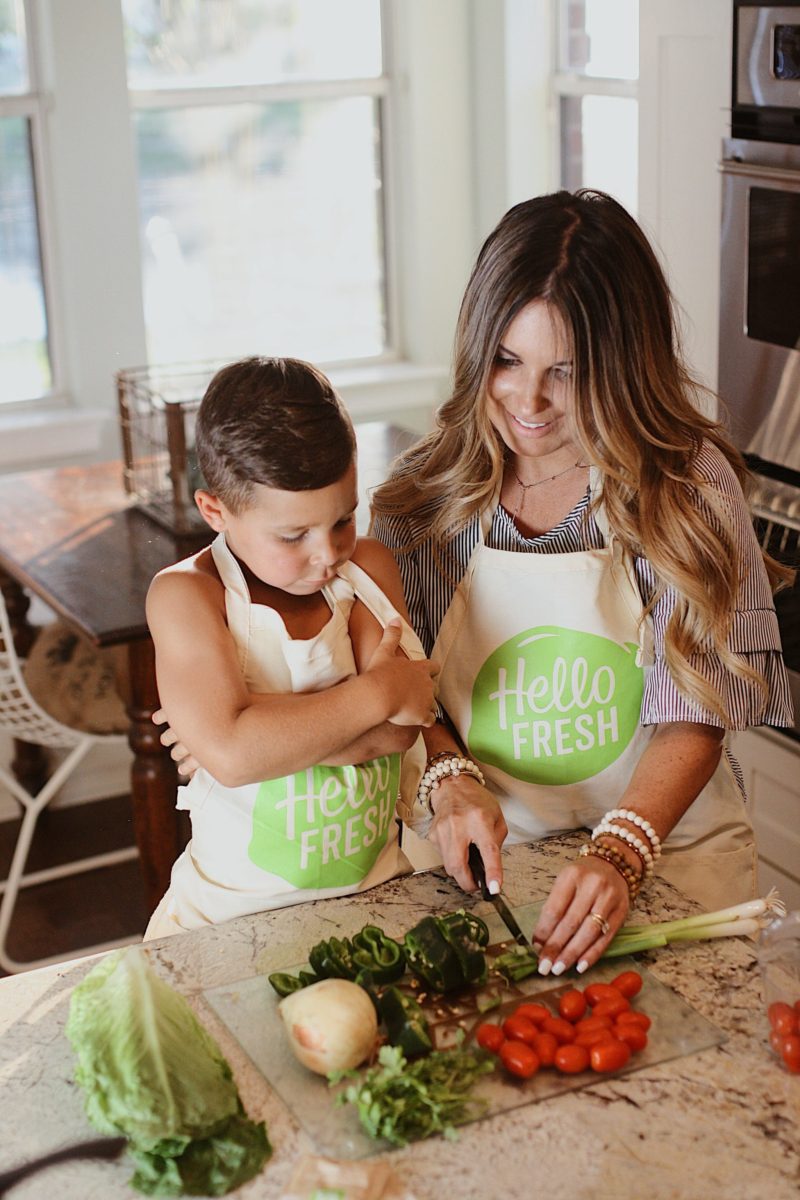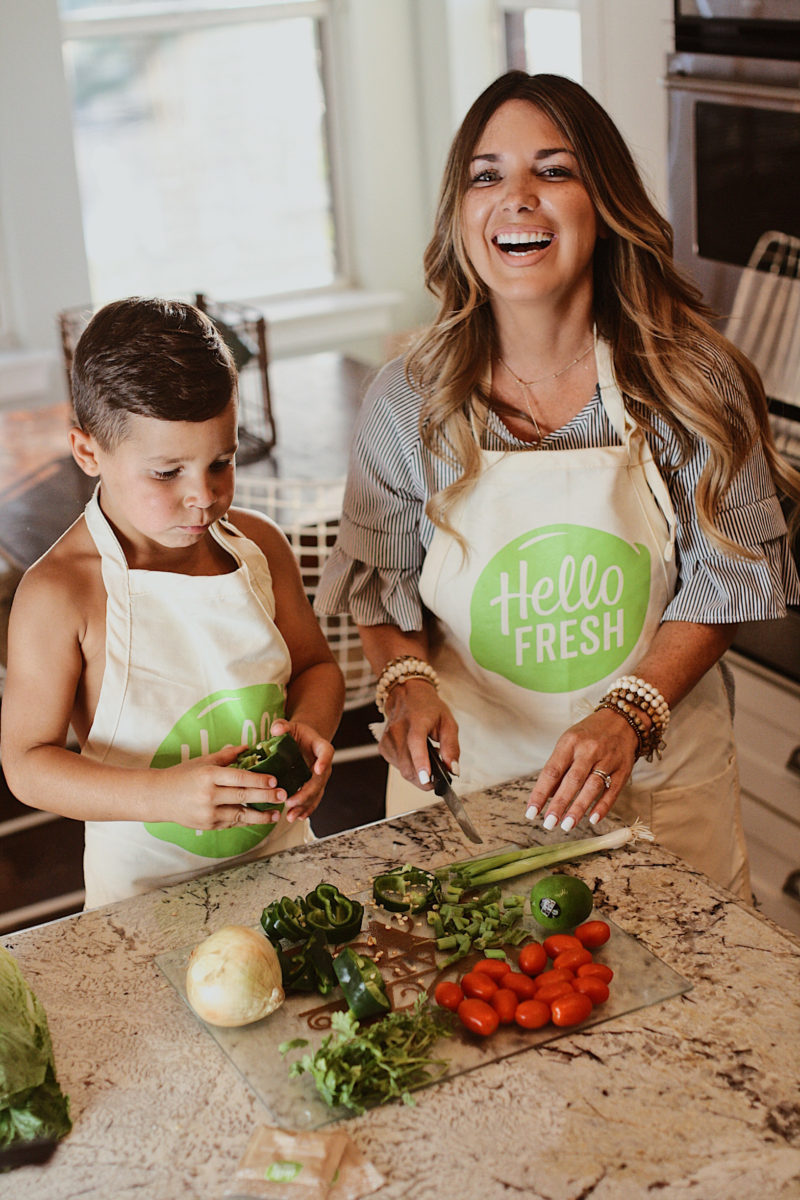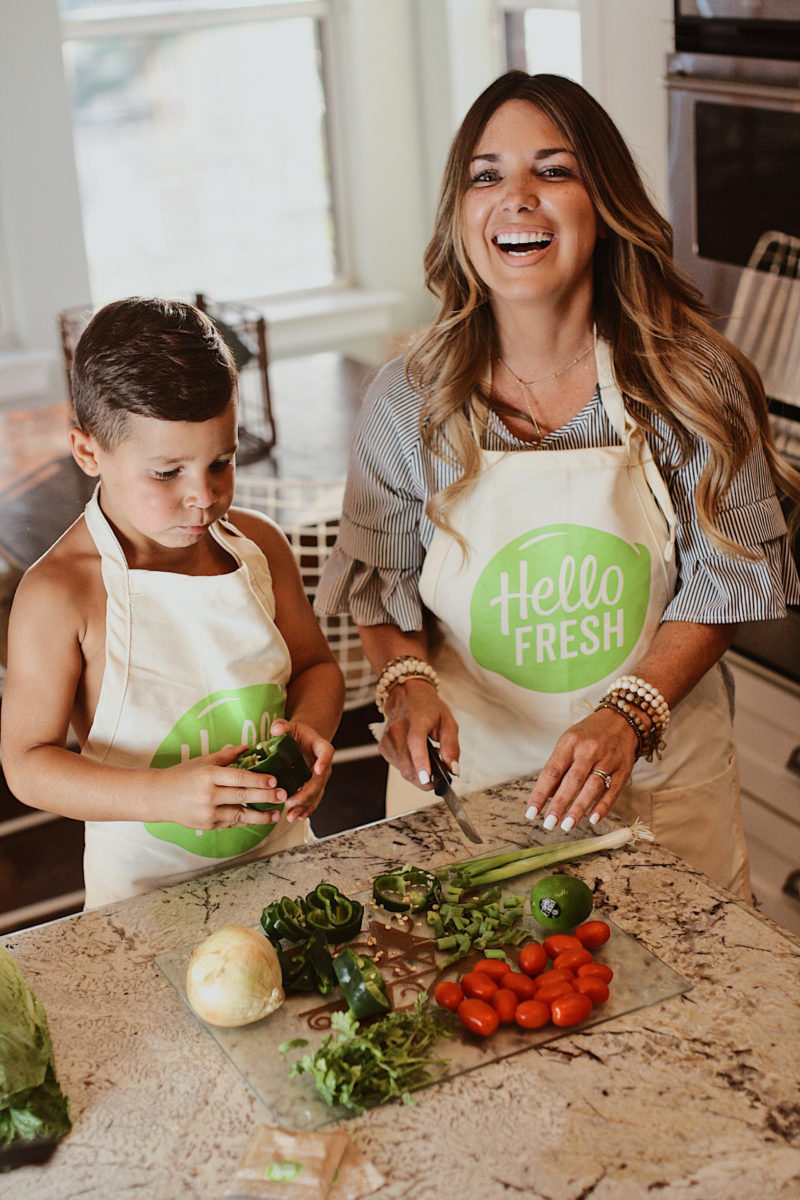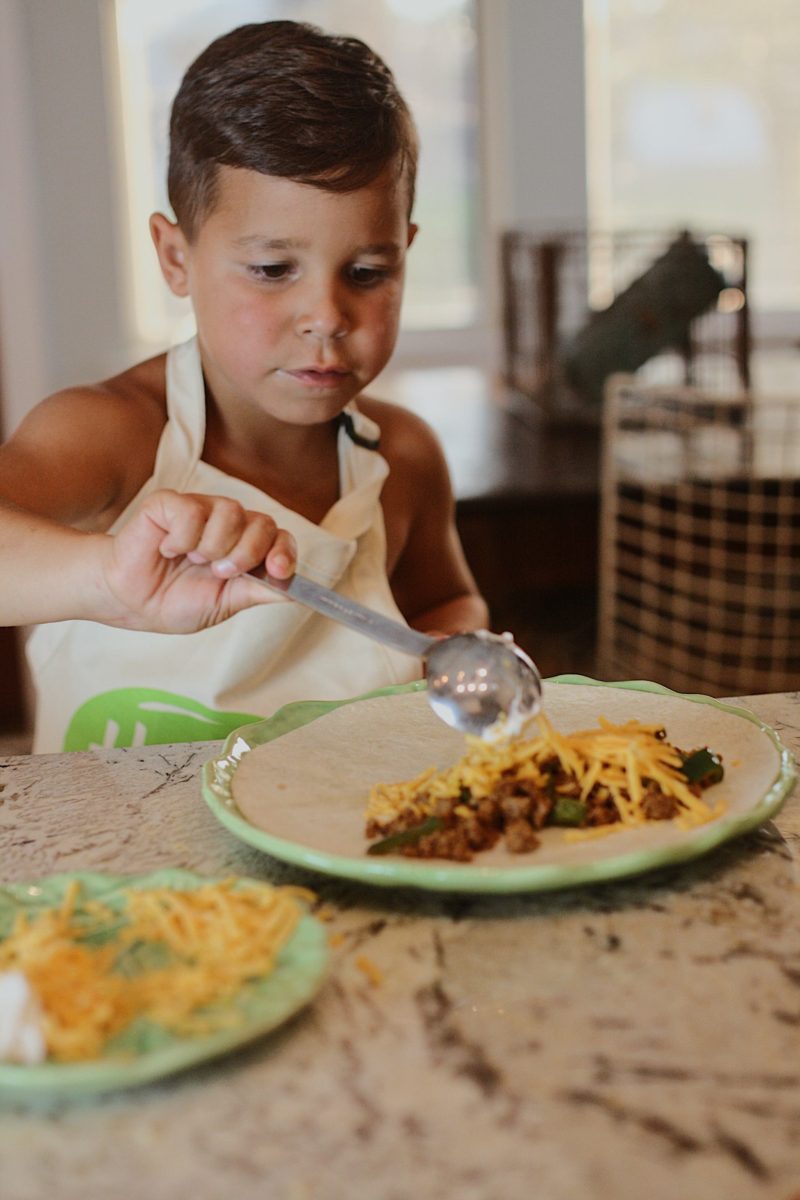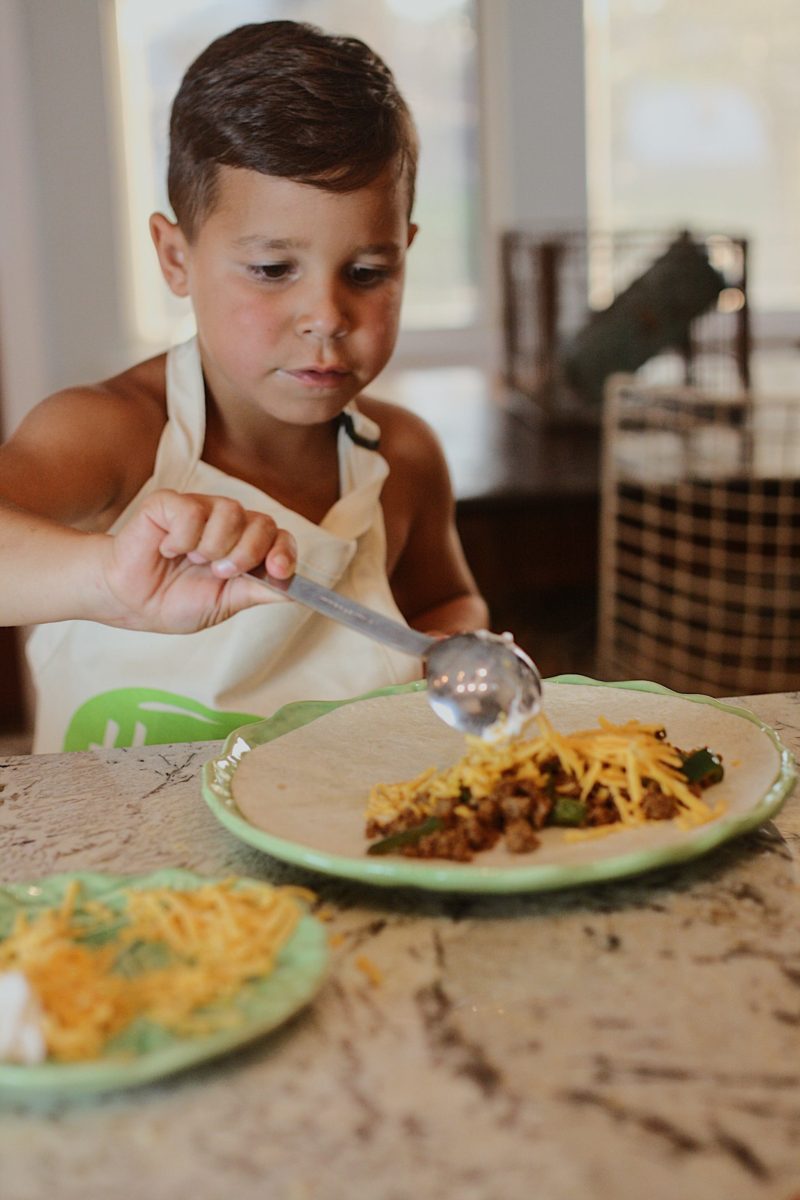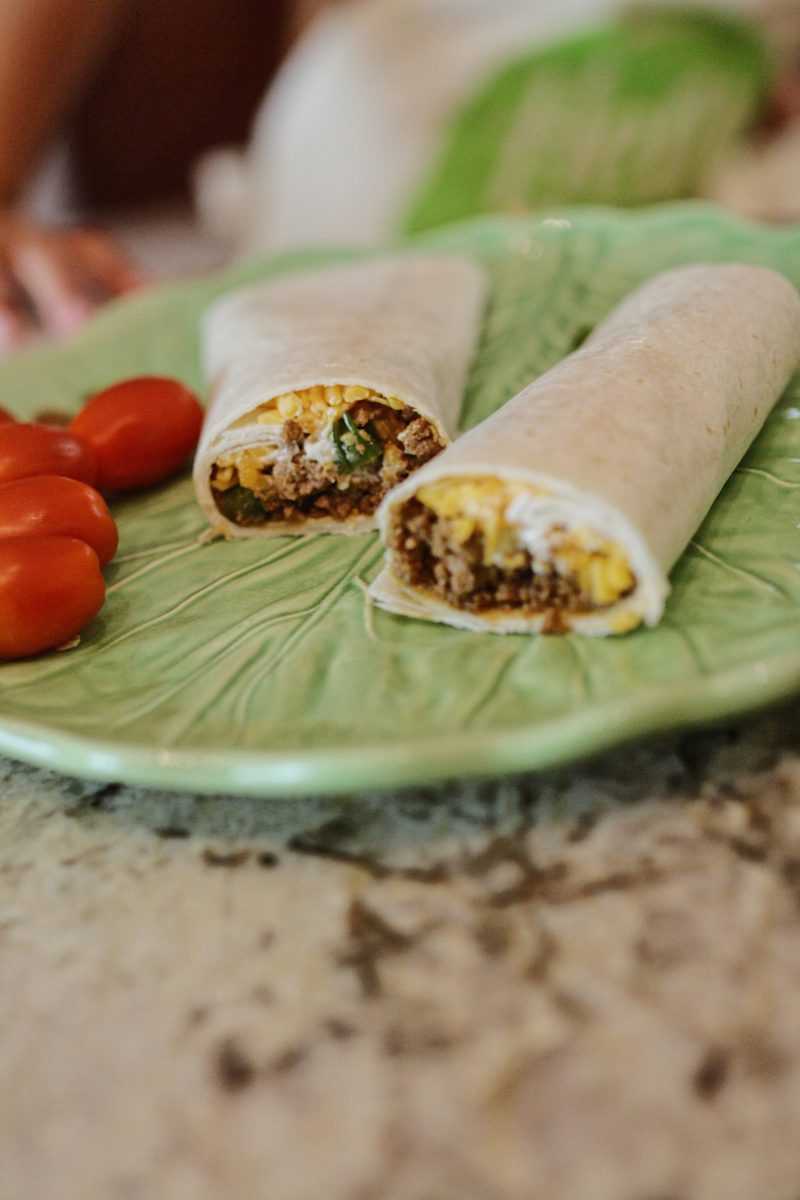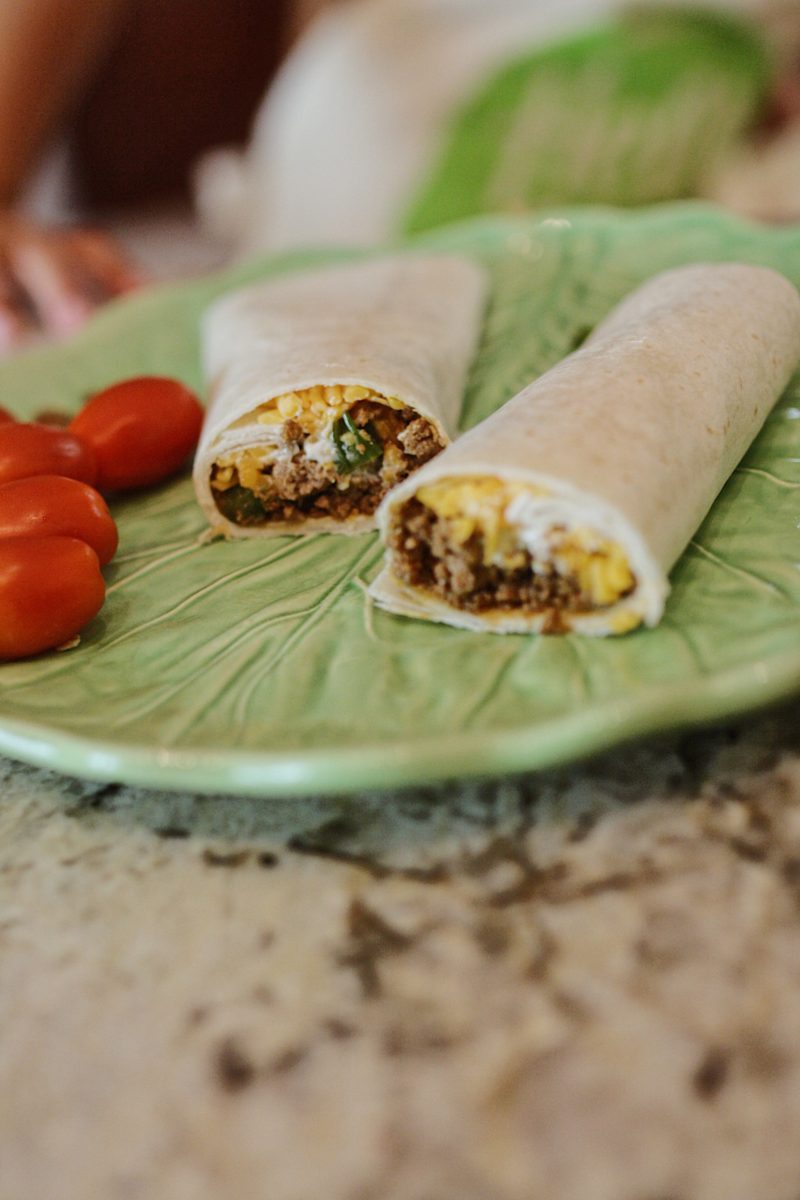 ---
---
 shop the post
top: SheIn for only $15 || denim shorts: American Eagle on SALE || wedges: Steve Madden || LV handbag: The Real Real || Sunglasses: Nordstrom
---
---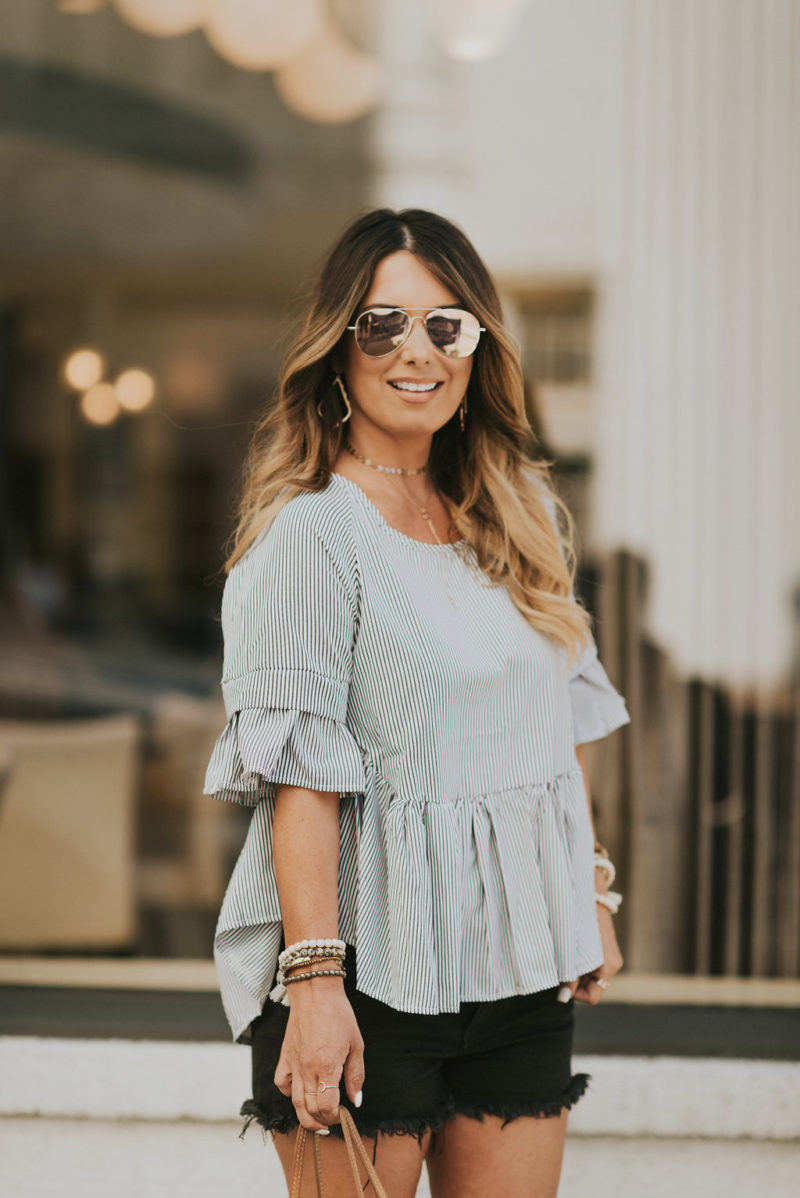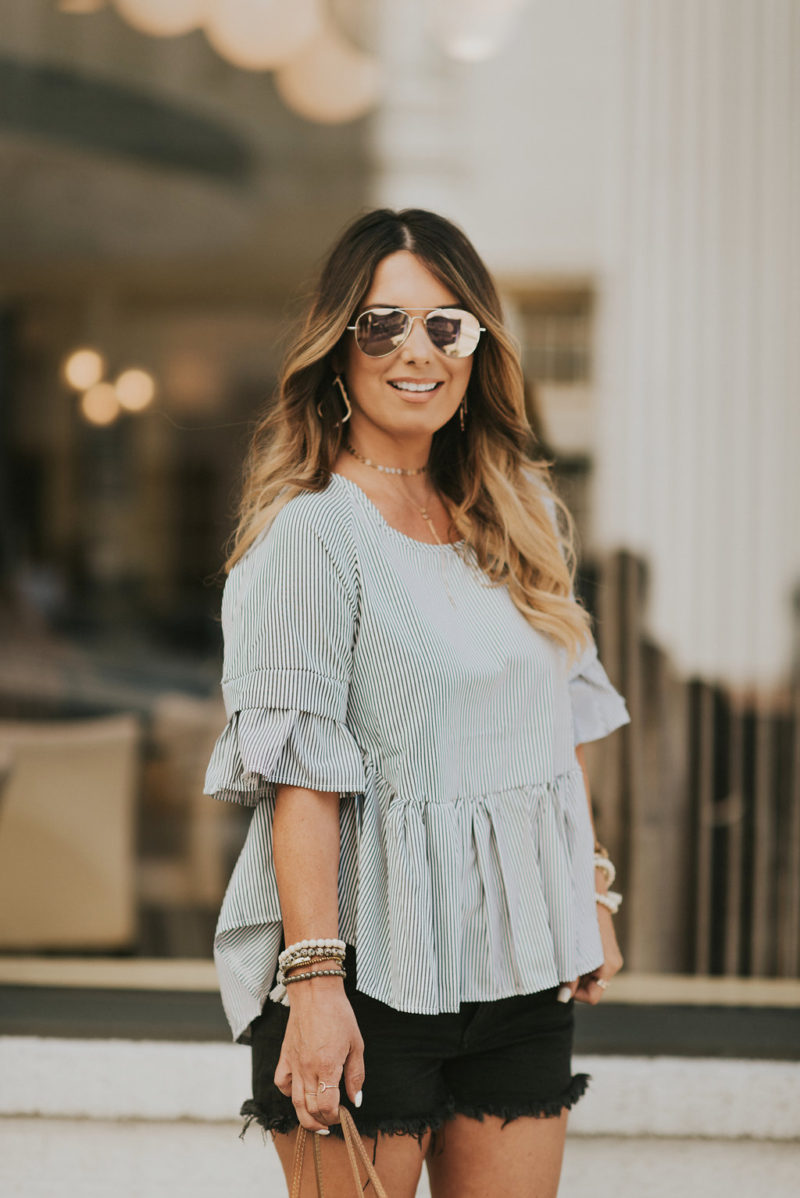 Thank you to Hello Fresh, a company that I love and believe in,  for sponsoring today's post.  
As always, all opinions are my own.