Shop the post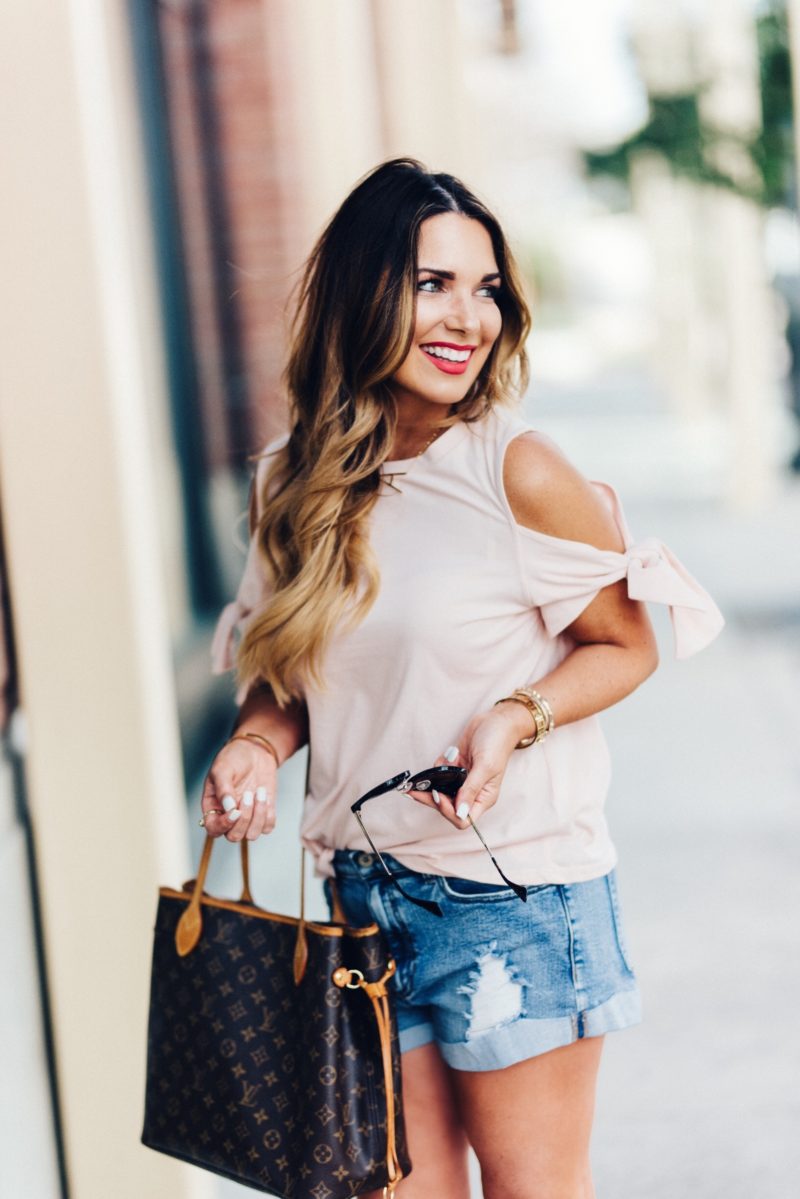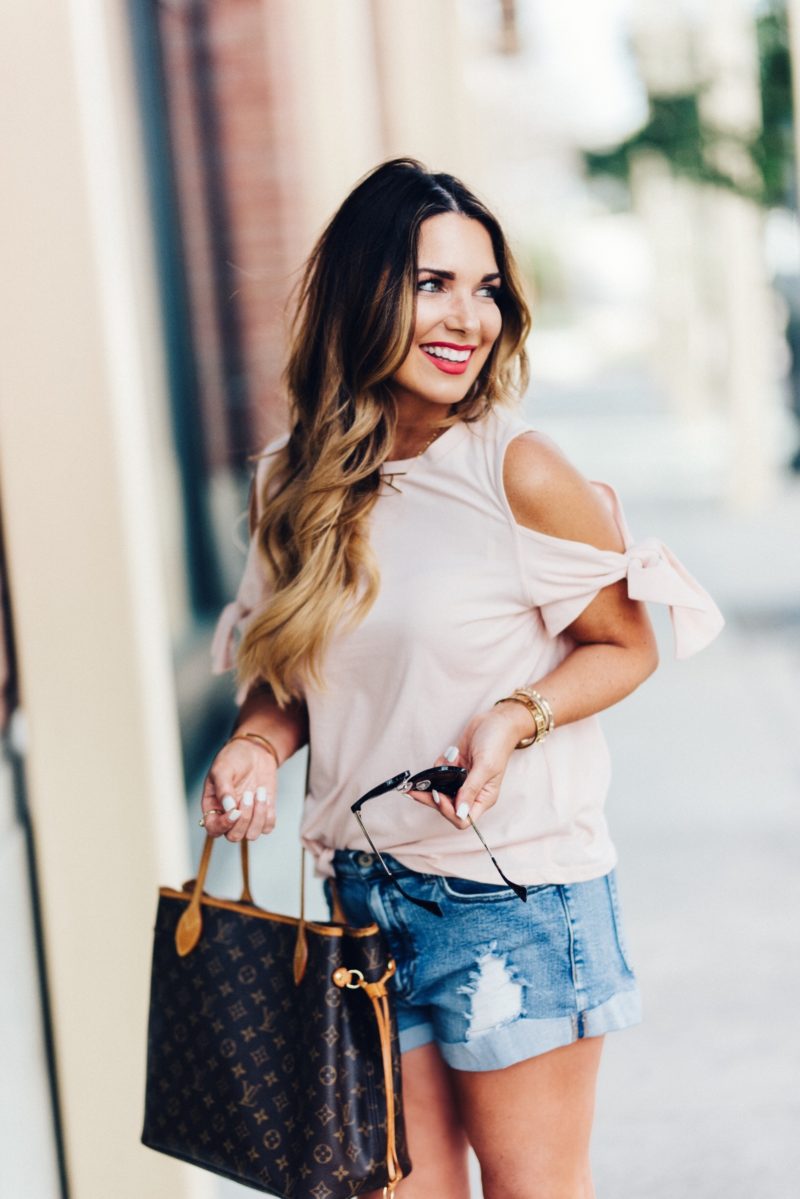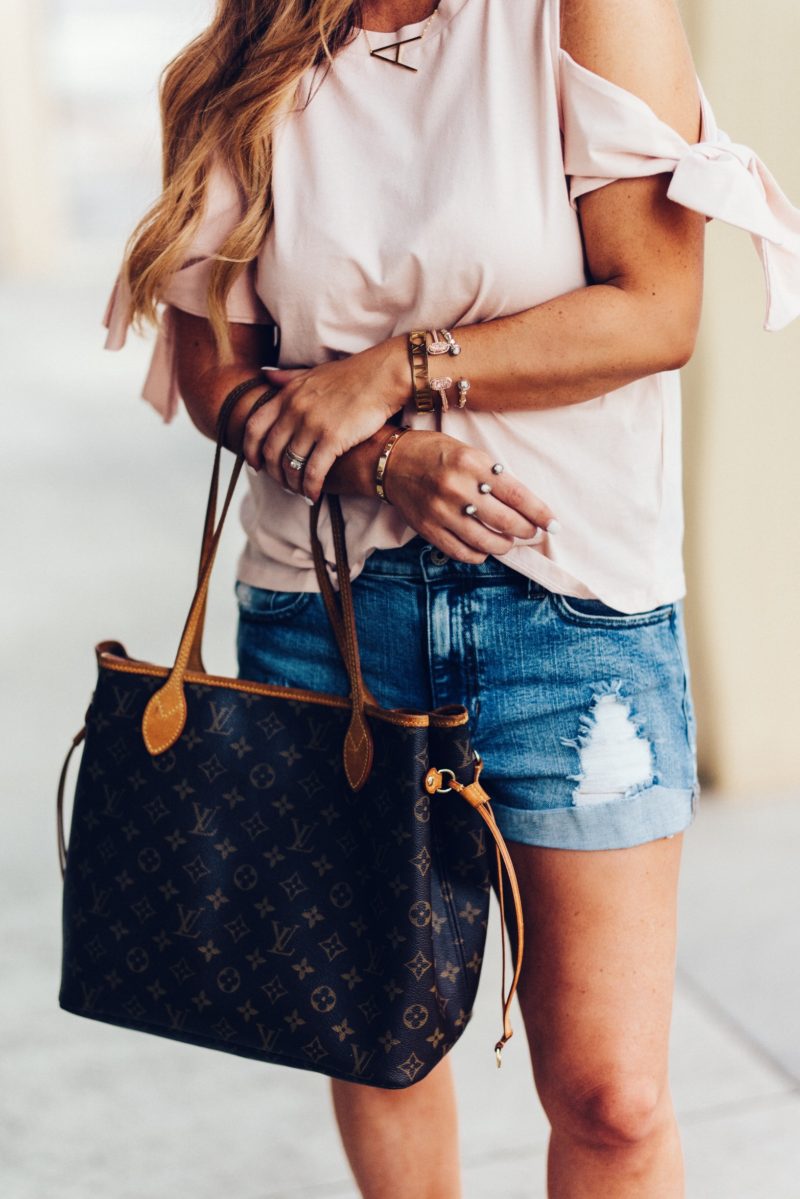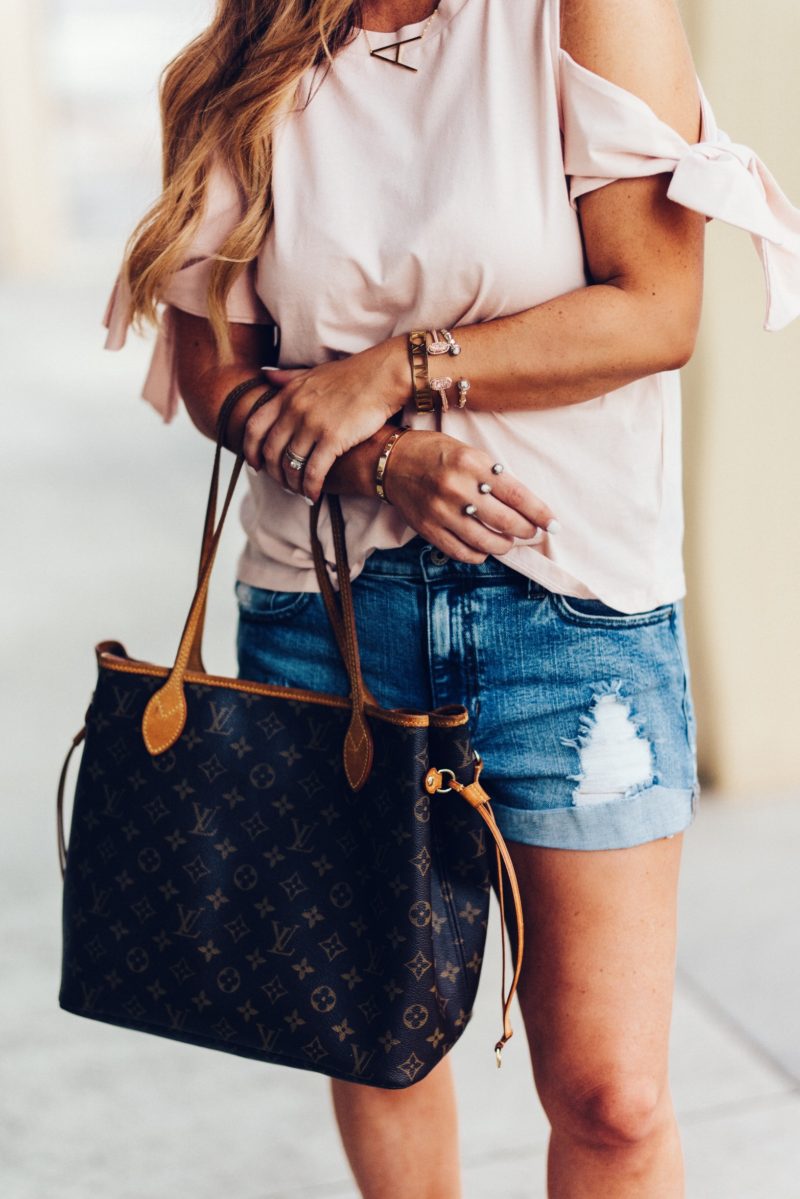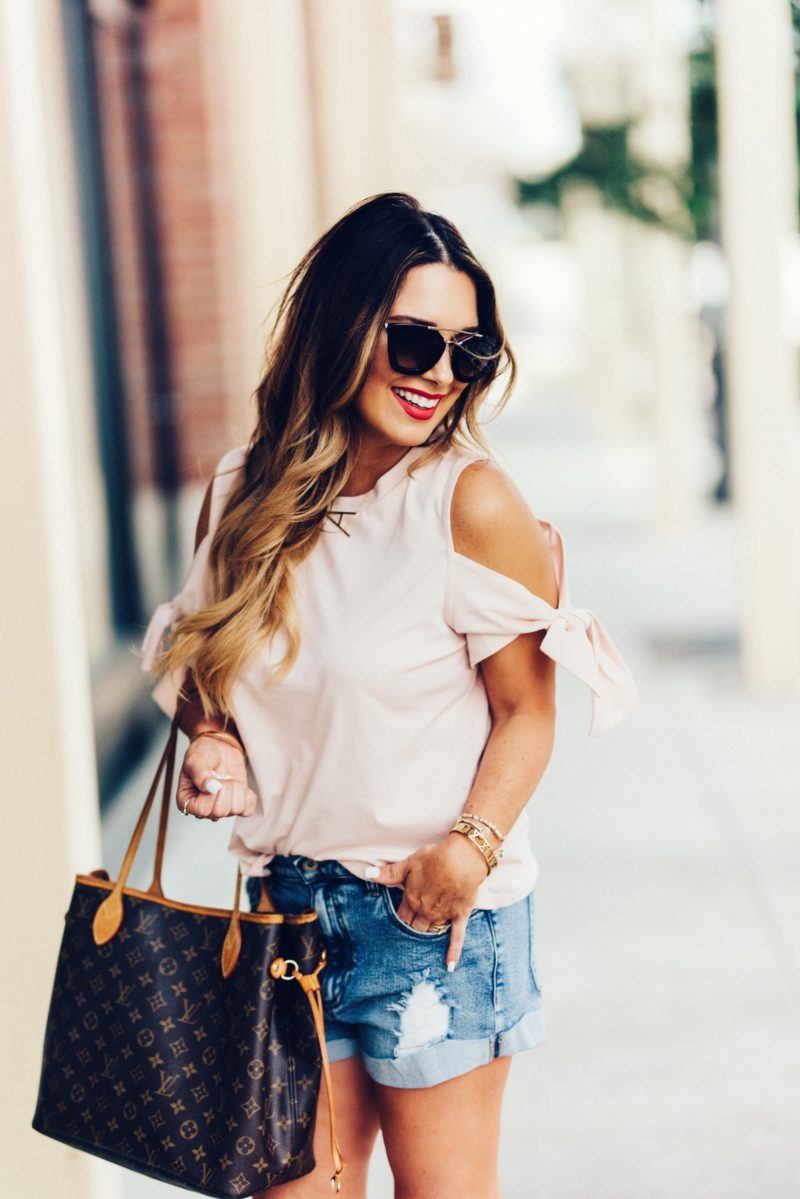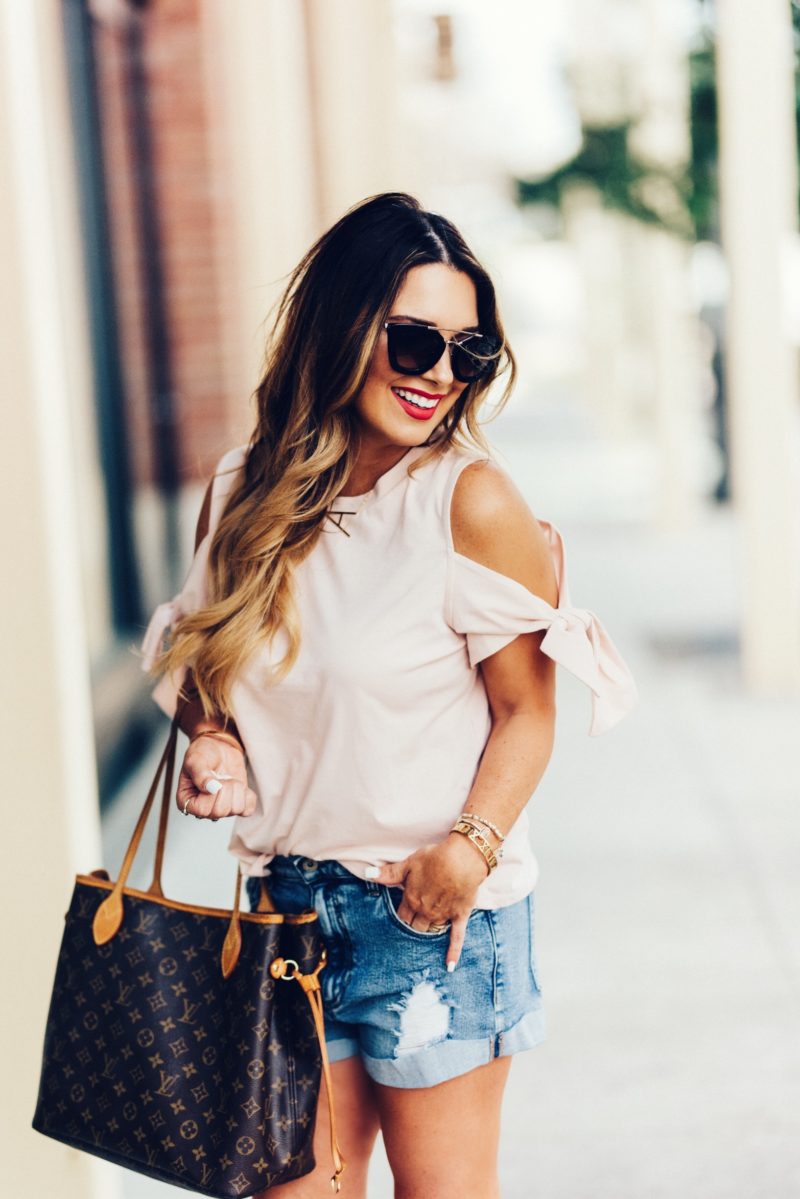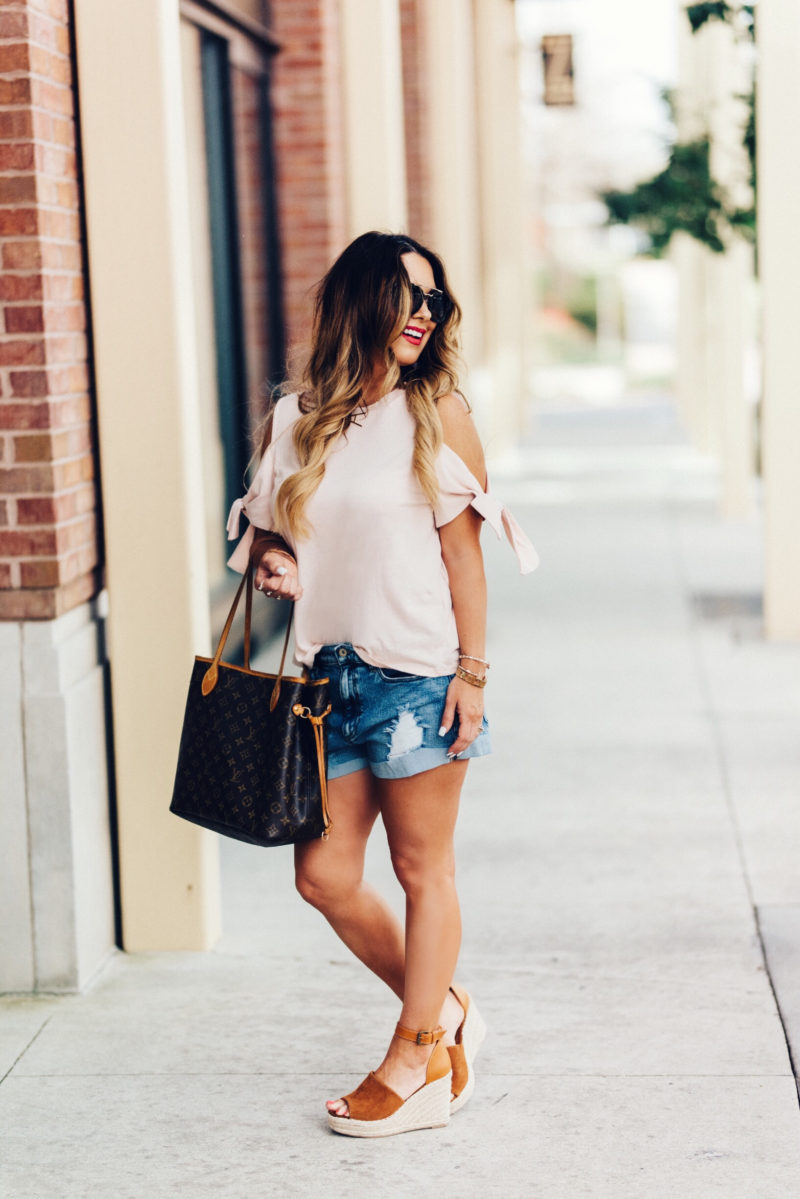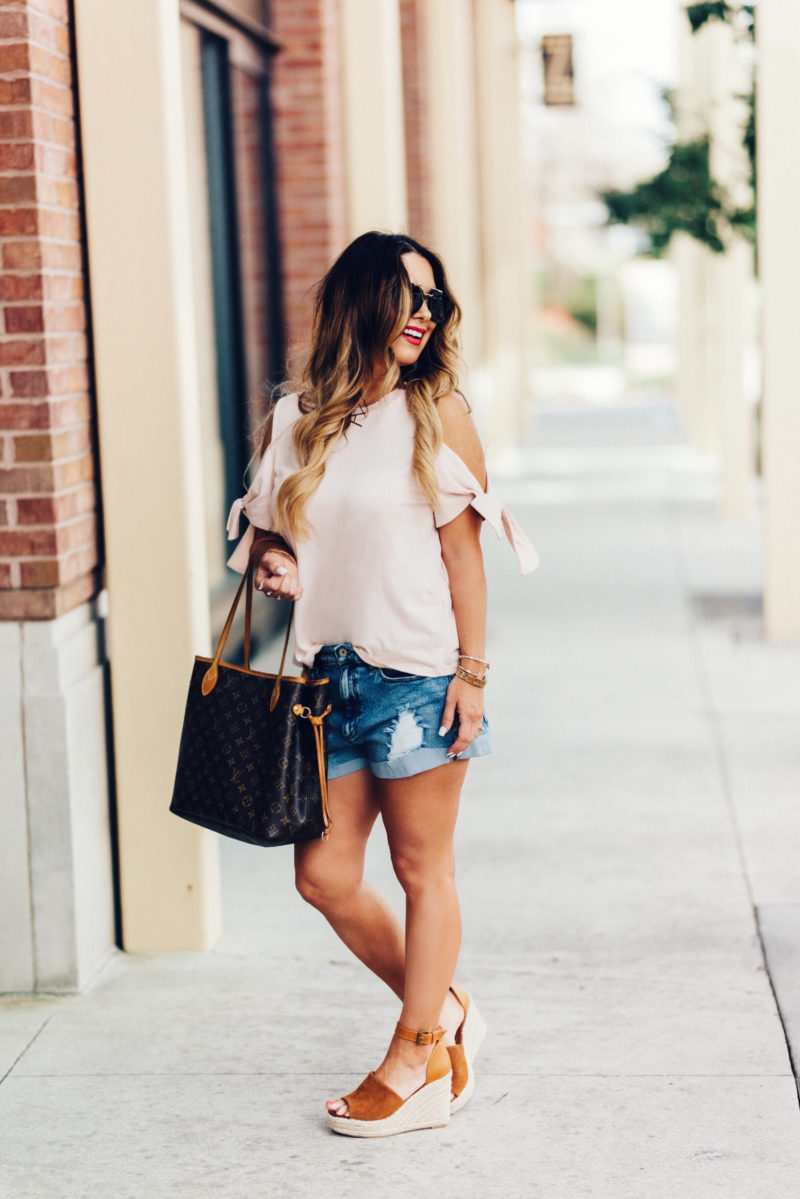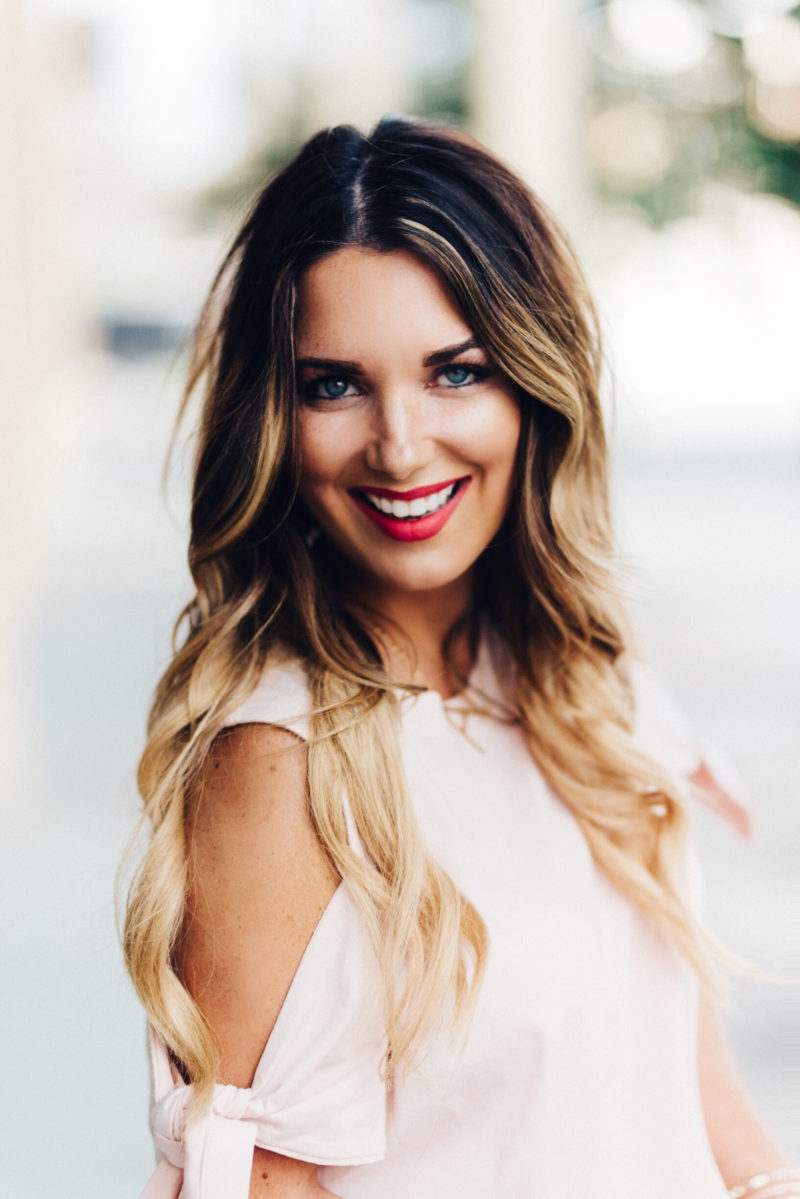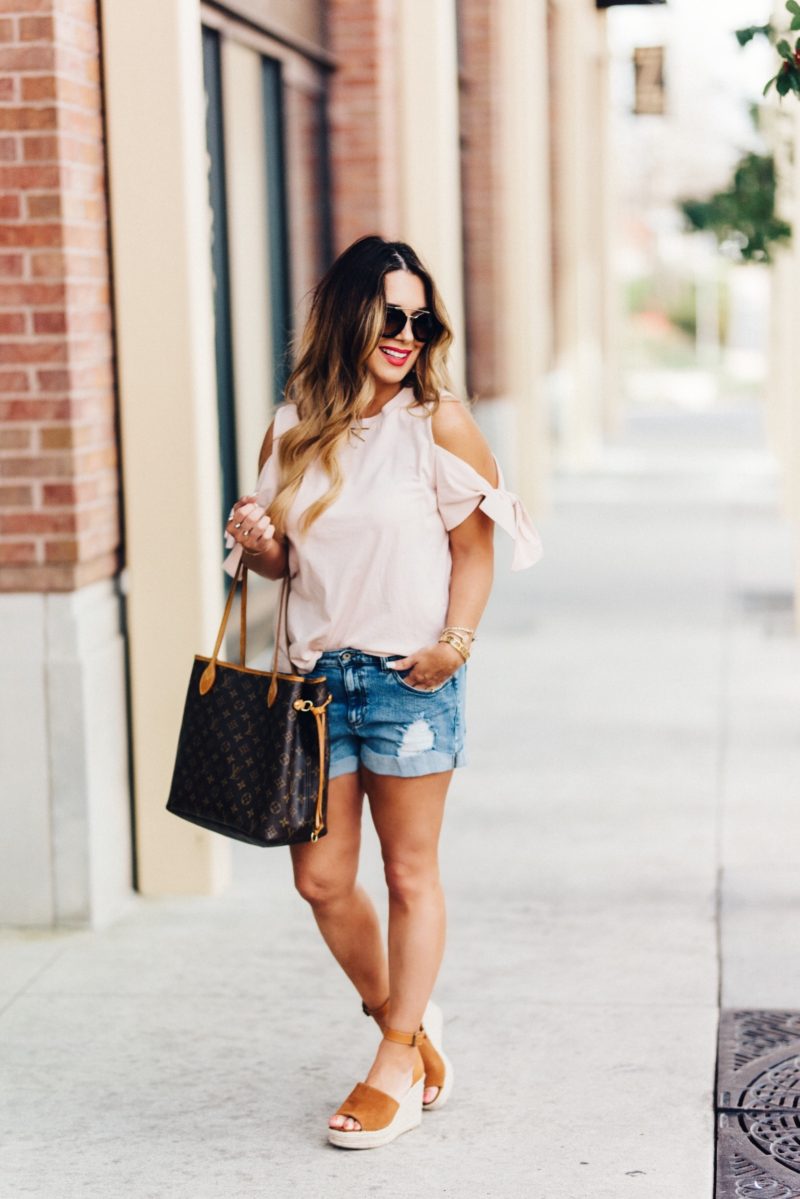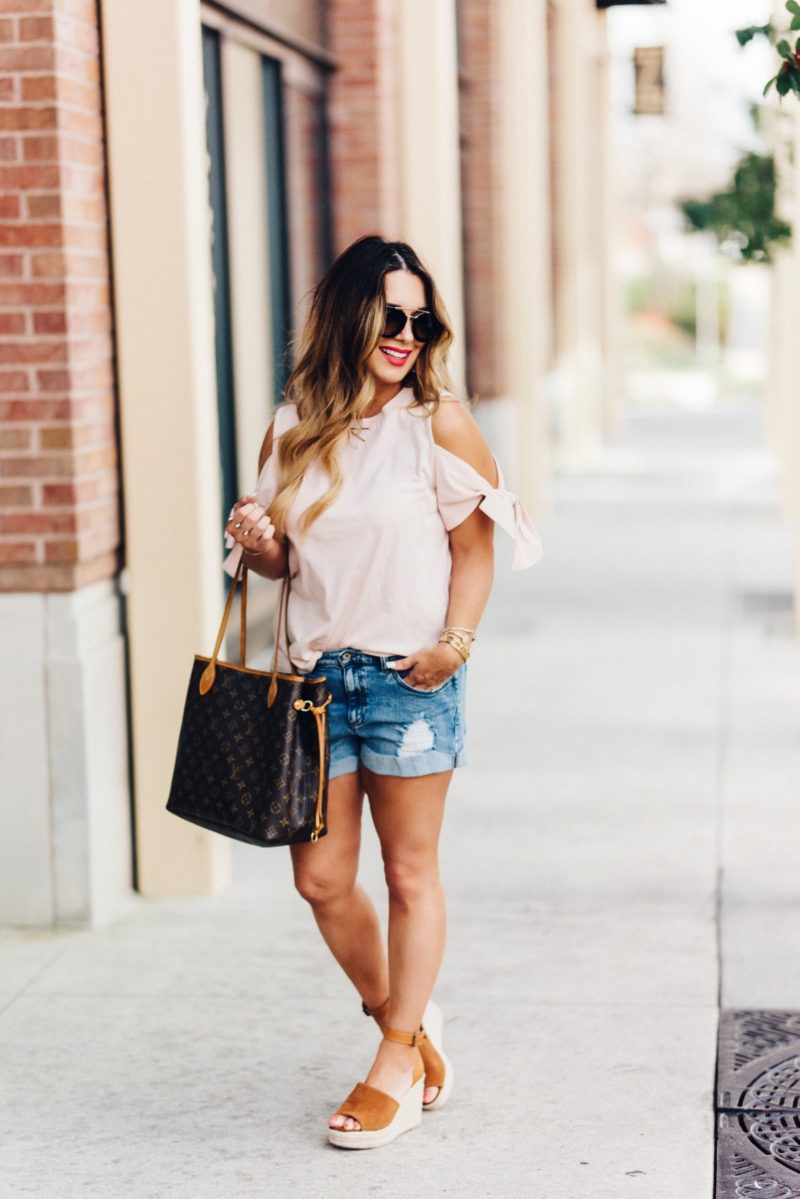 I was recently challenged by my blogger besties, Jessica and Ruthie, to share 12 things about myself! I use to do more of these challenges when I first started blogging. I have connected to the most beautiful humans by just getting to know other ladies through their vulnerable post. We may have more in common after you read a few fun facts about me or we may not. Make sure o comment if you are as quirky as I am!!
ABOUT ME:
I am 38 YEARS old and will be TURNING 39 in December.

MIKE & I waited 8 YEARS to have kids.

My FIRST JOB was working as a dental assistant.

My second job was a PRESCHOOL TEACHER and a CHEER COACH, and I LOVED almost every second of both positions until I had BABIES!!!

My FAVORITE snack has ALWAYS been DORITOS. I grew up eating DORITO sandwiches, DORITOS dipped in ketchup, and shredded SHARP cheese melted on DORITOS!! YUM!!!

I've been ROCKING bright LIPSTICK, RUFFLES, and PERFUME as far back as I can remember… like KINDERGARTEN days!

I am the BABY of five, and I live only a MILE and a half away from my PARENTS. I am STILL attached.

I love bing watching PBS masterpiece series on HULU and AMAZON prime. We cancelled NETFLIX because of that budget life. By the way, POLDARK is one of my favs.

I still DREAM about being a INTERIOR DESIGNER or EVENTS COORDINATOR. I would even love to own a BOUTIQUE. HA.. DREAMING is my SPECIALTY!! This is why I have ALWAYS been a MARTHA STEWART fan.

I once drank spoiled banana flavored milk, and I STILL GAG when I think about it. I check the expiration date on milk every single time before drinking.

 While on the subject of drinking nastiness, I let my boys do #1 in a CUP while I'm driving. UMMM, I once thought the McDonald's CUP was my SWEET TEA. Needless to say, that will NEVER happen again.. never, EVER again.

 I've shared this one before, BUT I need to share it again: I love to BURP!! My momma didn't raise me like that either!! Sorry mother. LOL!!
So, there it is.. 12 fun facts about me!! Please, tell me about yourself!!
Well, you know that I can't leave out fashion talk. Y'all, this TOP that I am wearing is seriously the cutest. It comes in two colors, NAVY  and BLUSH. I own both colors, and they are only $18. And, these Steve Madden wedges are on major repeat!! This is my go-to, everyday outfit. I included the splurge and save options for my sunnies. You don't have to spend much to be fashionable!
Shop the post