---
SHOP THE POST
---

---
.
It's the weekend, y'all, and I'm feeling pretty excited!! We are going to watch the new Avengers movie, and we are going to be eating lots of junk food!! HA!! I'm hoping that it includes pizza!! I am also hoping that it includes these ruffle, white shorts from River Island. They are darling and will be on major repeat this summer. And, my palm print jacket is giving me all of the beach feels!!!
One thing that I'm hoping to let go of (this weekend and permanently) is a few, minor stings that hit my heart this week. You know, those little pricks that are so unnecessary. I have moments of disappointment when people's insecurities have the capability to block the relationship from growing and flourishing. I don't know why I am shocked when I find out that others really are not for me. Bella even came home a few times this week, and she was in shock at how rude that a friend of hers can be. I have to counsel her the best way that I know how which is usually the Jesus way. HA!! My insides want Bella to embarrass that friend in front of the entire school. But, I don't ever counsel her to do that.. promise!
So, do we pull away, run away, or avoid??? Heck no!!
Pain and disappointment isn't our enemy.
Pain and disappointment is an indicator that our real enemy is trying to take us out and keep us stuck in this hurt. Pain and disappointment is a motivator for us to fight for our freedom and healing that is on the other side. Pain, hurt and disappointment is the invitation for God to move in and replace our faltering strength with His!! (exert from Uninvited by Lysa Terkeurst )
.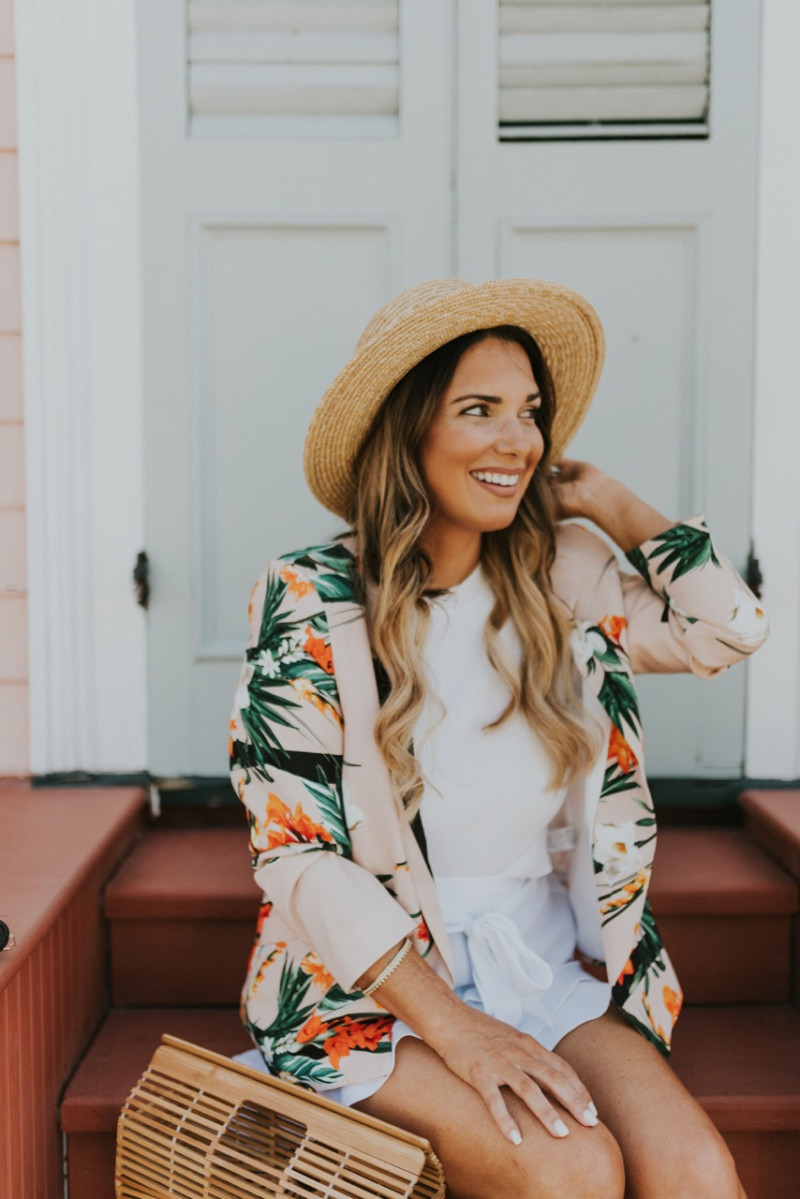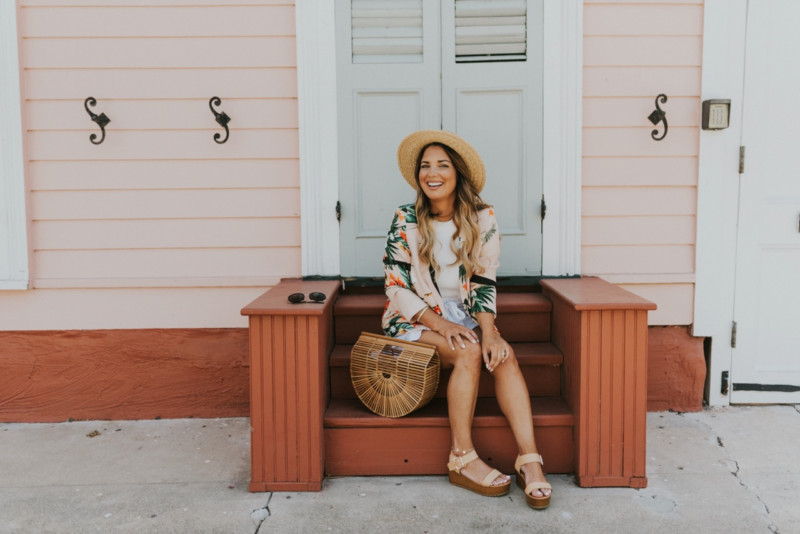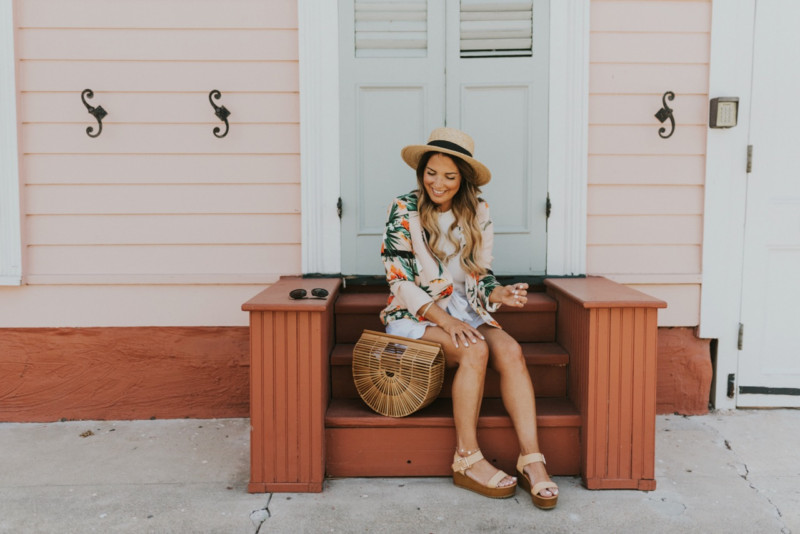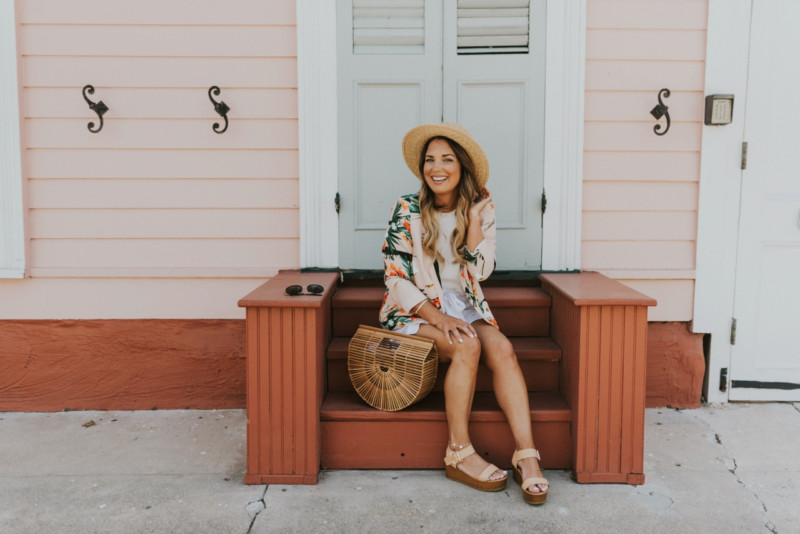 .
.
So, how do we move past disappointment?? And, how do I move past it??
.
first of all, these hurts are never in charge of my life, and their scheme is to do their best to keep me heavy with hurt.
Me: 1) I see beyond the face who inflicted hurt on me. I see the root cause of their words and their actions. I have empathy for them. Y'all, hurt people hurt others!!! 
Me: 2) I kill them with kindness in my thoughts and in my actions!! This breaks down all of my pride that just wants to be haughty and stay stuck. 
Me: 3) Release grace on them as I would like grace shown to me!! 
Me: 4) Release prayers over that person and over the entire situation. 
.
"This is a short-term setback but not a permanent condition,"
-Lysa Terkeurst.
.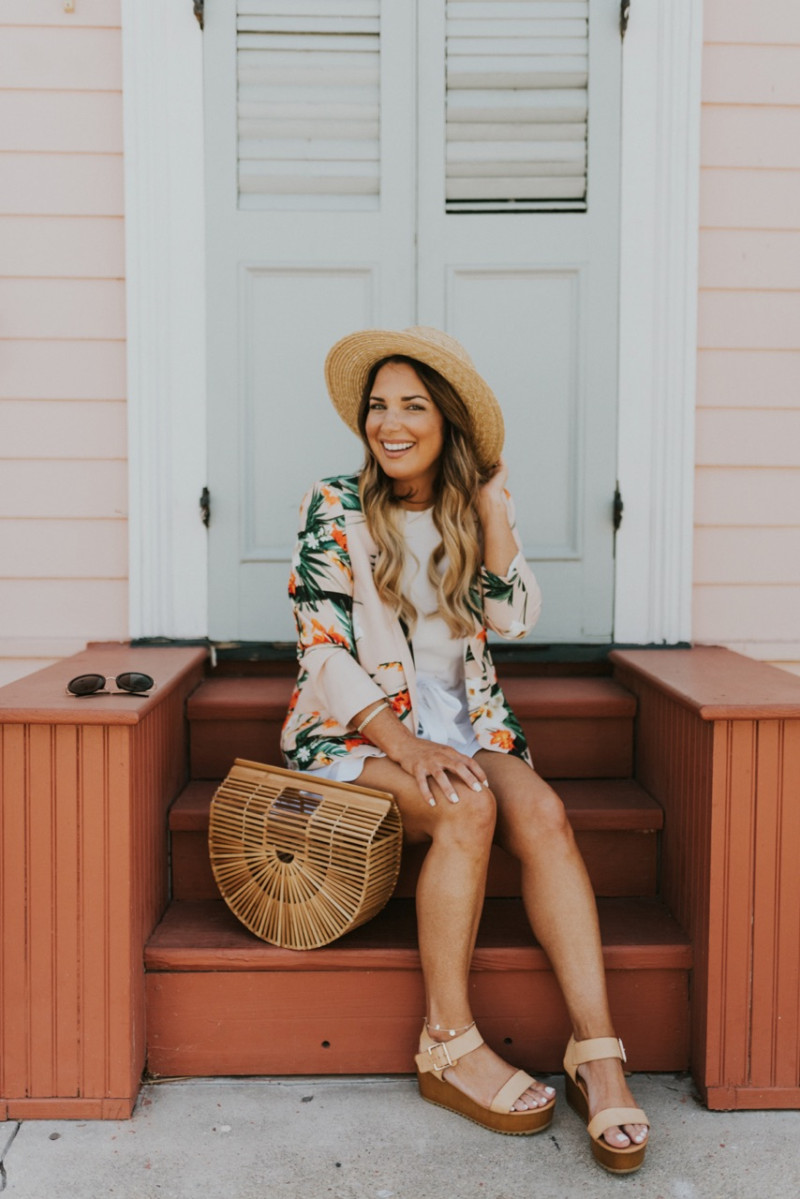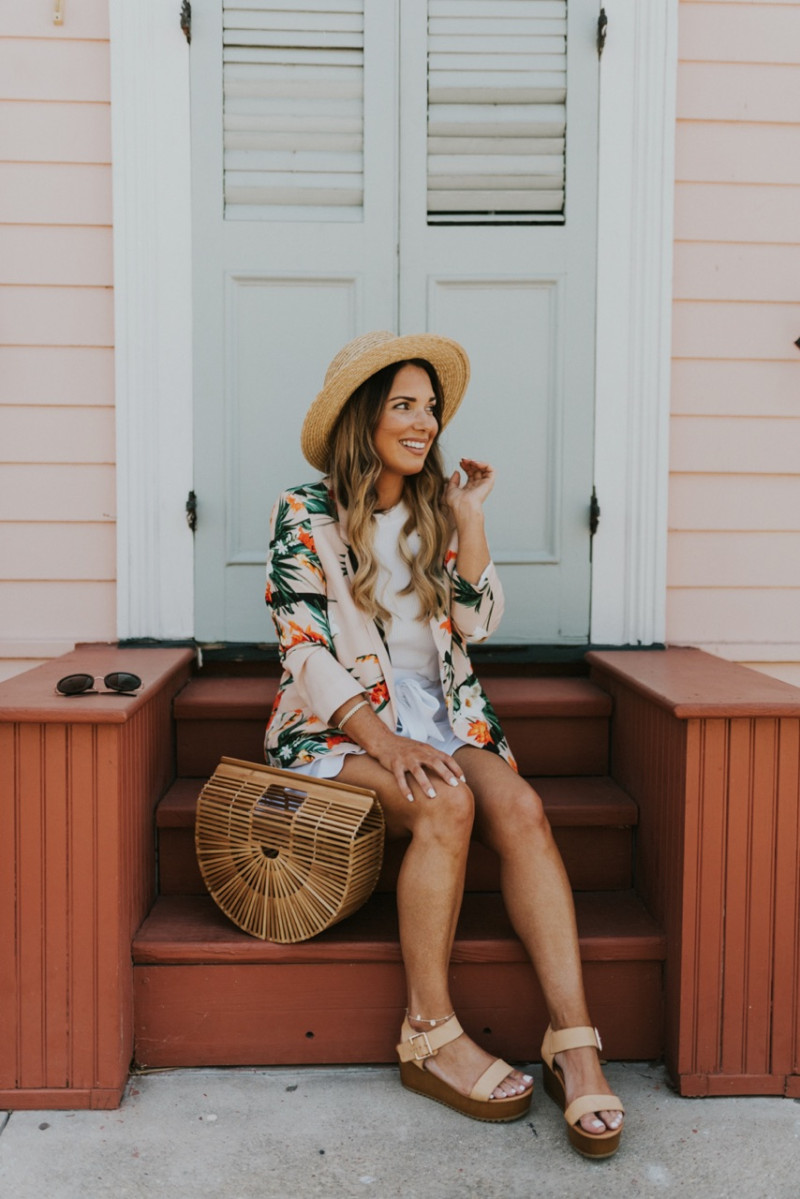 .
That's it folks!! That is all that I have for today. I am moving pass my hurt and disappointment and releasing grace over every person who does a little wrong. I know that I need the same grace shown to me on my less pretty days!!!
"Today's disappointment is making room for tomorrow's appointment."
-Lysa Terkeurst.
---
SHOP THE POST
---

---
.
Thanks to River Island for sponsoring this post. All thoughts and opinions are 100% my own. 
.