Happy Thursday my friends!!
I wanted to show off these darlin' wide leg pants. They are the perfect, petite fit, but they also have regular options too. I linked both options below. I use to be so fearful of trying high waisted and wide leg pants.. until now!!!
.
---
shop the post
---

.
.
I also wanted to share real life struggles with y'all. Right when I think that I am free, shucks, I get hit with some lame thought. Fear has always tried to creep its way back into to my life and to choke out my joy and passion. At times, it has stopped me dead in my tracks and kept me from living out the story that my life is suppose to tell. Get behind me, Satan!!!
.
Recently, I had a great opportunity arise with my blog, and y'all, fear hit me so hard. Seriously, I had tears and anxiety for days. I immediately thought "Angelle, you can't do this. You will fail. Angelle, you won't do it right. You will sound silly.". Guess what??! I believed every lie that was thrown at me. And, nodding my head in agreement with the twirling thought "you're the biggest loser".  It's in those moments that I forget that I can choose to stay defeated or I can choose to say "this is NOT happening!!"
.
Another recent story ties into the grip that fear wants to have on us. So, Gideon got a hoverboard for his birthday. That thing is no joke. Gideon is pretty good at it until he had an intense fall. Since then, he has been cautious and a little reluctant to be brave on it. If he succumbs to that fear, he will never learn and grow in his skills. So, the moral of this story is TRY, TRY again. If first you don't succeed, TRY again. Listen to the right voice!!
This story can be applied to every situation in life: friendships, opportunities, dreams.
Not trying is NOT an option.
.
.
.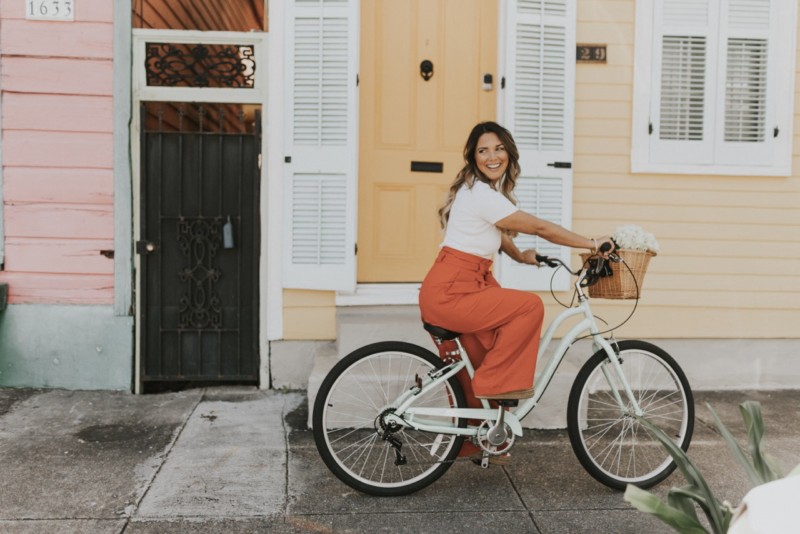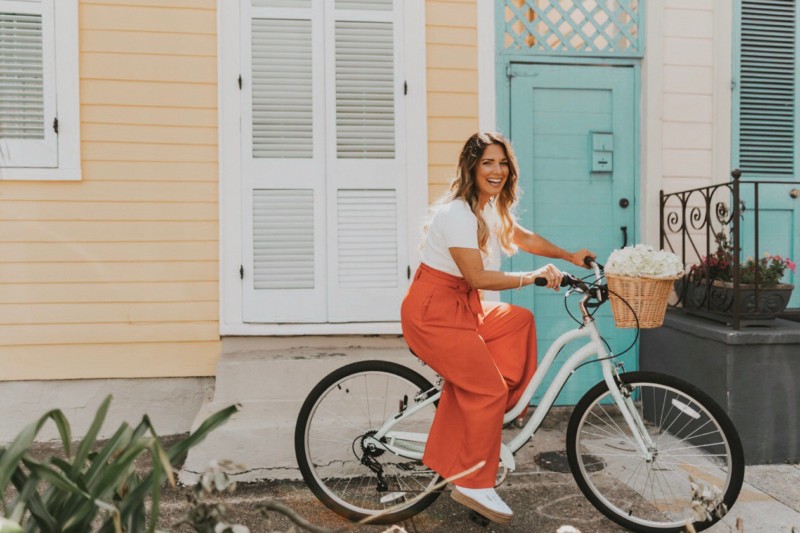 ..
.
Fear can hit you and I in various ways. Recognizing the different faces of fear is key so we can replace the lie with truth. This is a few examples of what I had to do recently:
.
fear of failure says your inadequate
trust and believe: "not every opportunity is meant to be an assignment. I am more than enough."
.
fear of the unknown says to be anxious about the future or the outcome
trust and believe: "for I know the plans that I have for you, says the Lord, to give you a future and a hope."
.
fear of rejection says worry and find your self-worth in man
trust and believe: "on my darkest days, I'll remember who's daughter I am. My identity is marked by the Father."
.
fear of change says I rather not grow and stay the same
trust and believe: "you may lose something good, but you'll gain something great!! Step out!"
.
I think that I have experienced all of the above at the same time!! Thankfully, I have learned to overcome the tight grip of fear. When these feelings come creeping in, you and I have to park our mind in truth!!
..
.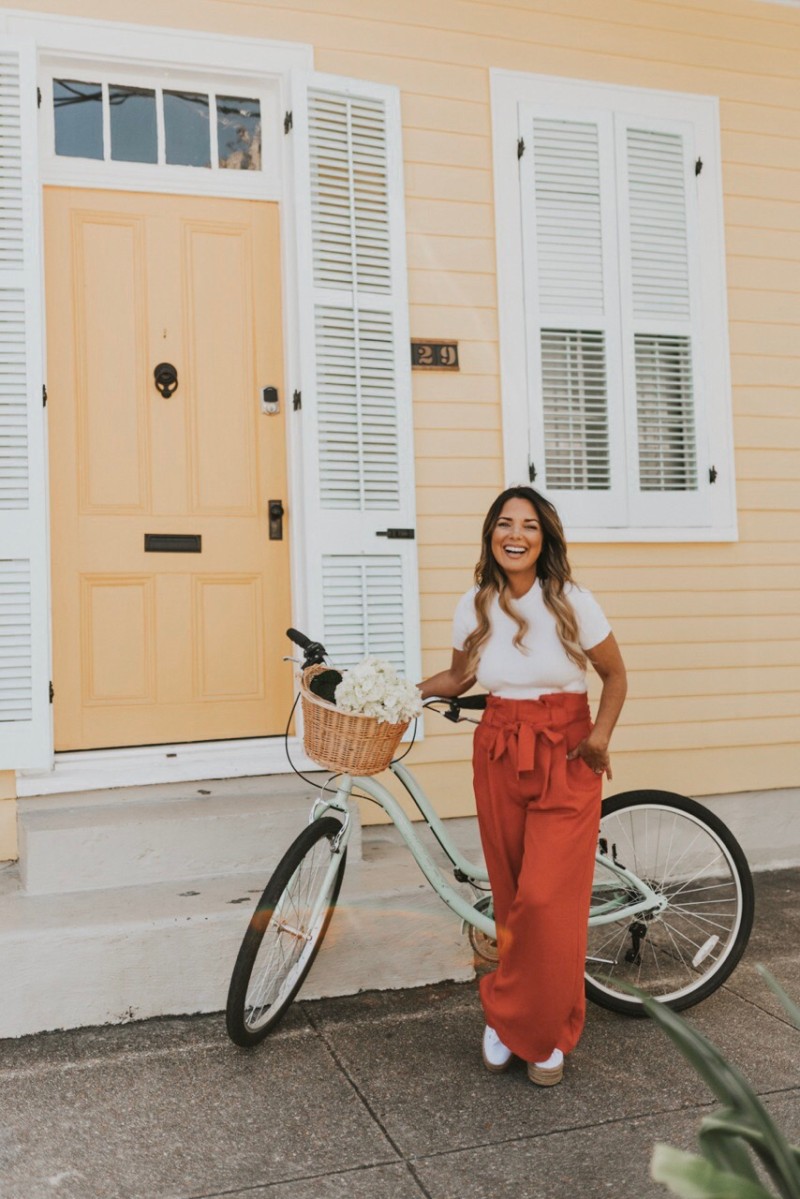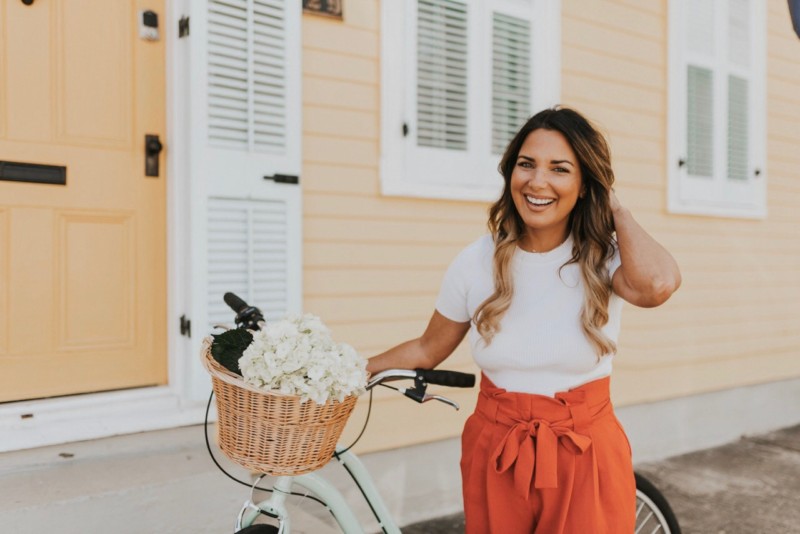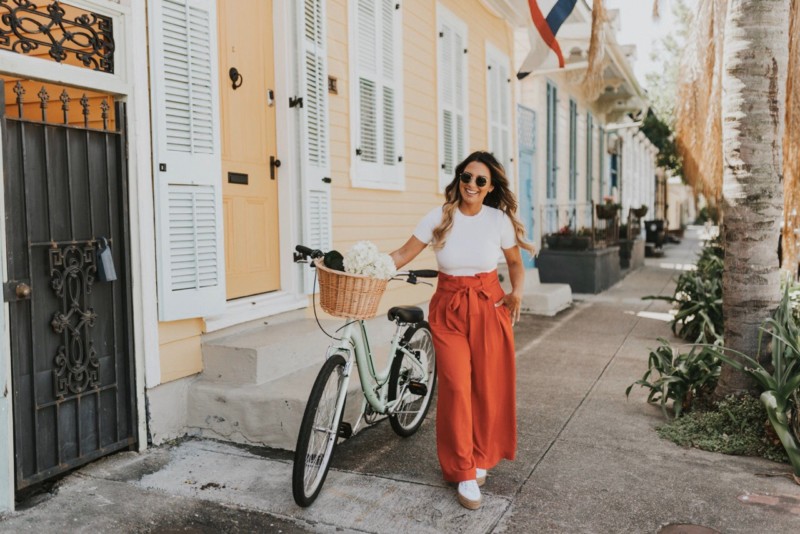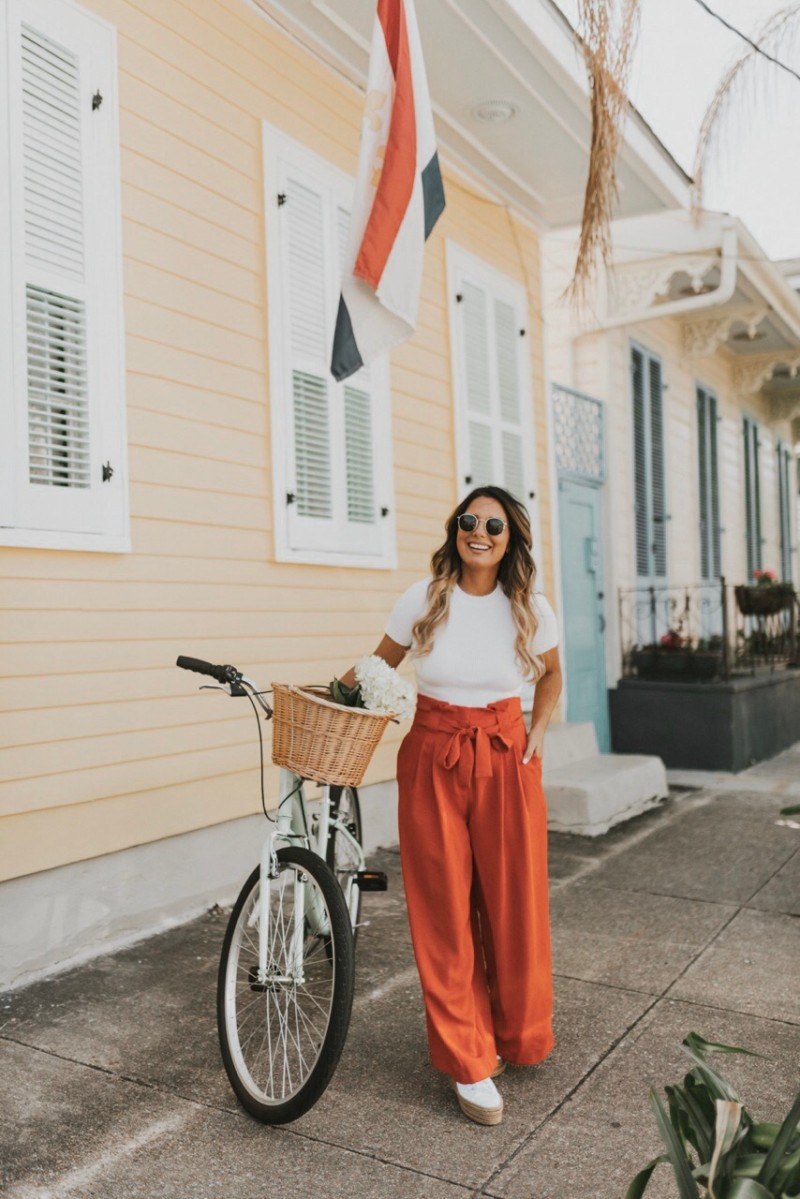 .
.
Well, I did say YES to that opportunity. And, I'm so glad that I did. It made me step out on unknown waters, and I survived!! HA!!
.
---
shop the post
---

.
This post is sponsored by River Island, but all thoughts and opinions are 100% my own.
.