DREAMS DO COME TRUE: PART 2 OF OUR TRAVELS TO CALIFORNIA
If you missed part 1, you can find it here: Palm Springs Travel Guide.
.
---
.
THE WESTIN ST. FRANCIS
I was a little confused as to where to start when searching for a hotel to book in San Francisco.  I had many friends suggest The Westin St. Francis. Well, we booked two nights there, and we were not disappointed. The Westin is located in Union Square, gorgeously designed, and surrounded by good food and lots of shopping. The rooms are exquisite, and the beds were heavenly. They have Starbucks, breakfast and fine dining all located within The Westin St. Francis. I highly recommend choosing this hotel when vacationing to san Fransisco. By the way, I totally recommend having a rental car. Everything is so spread out here.
---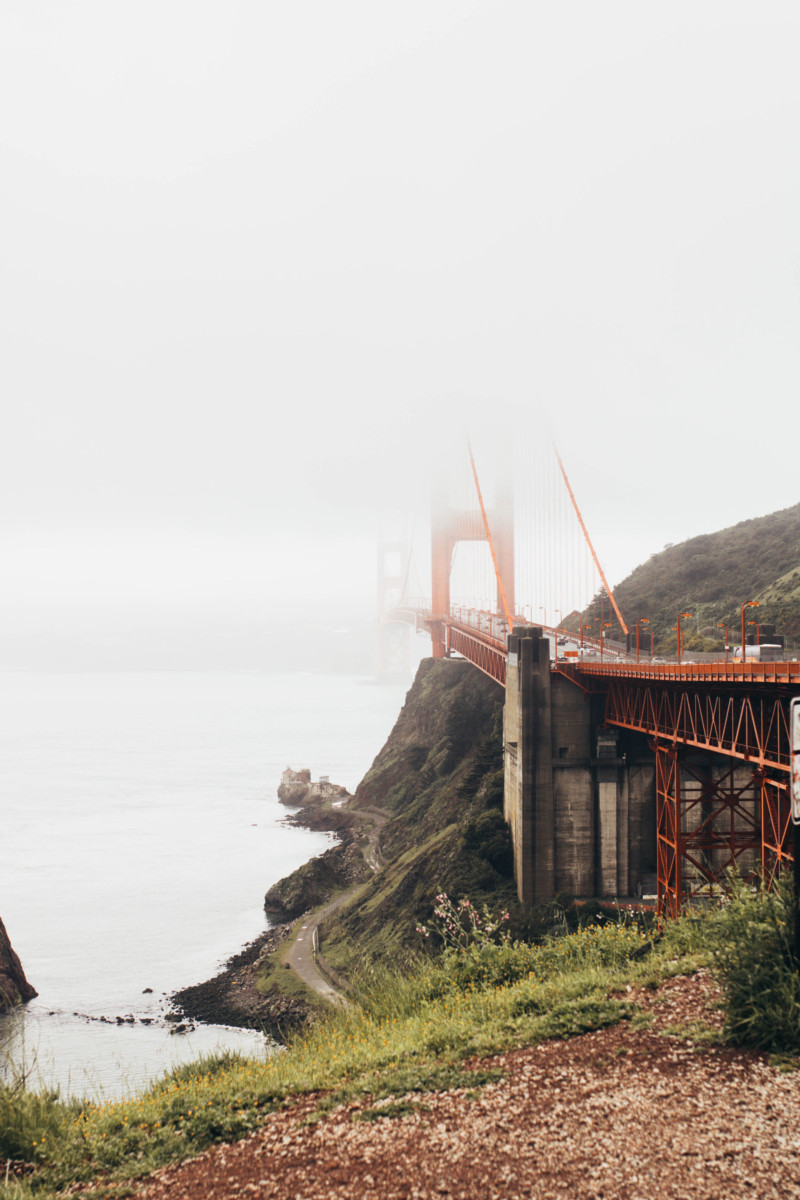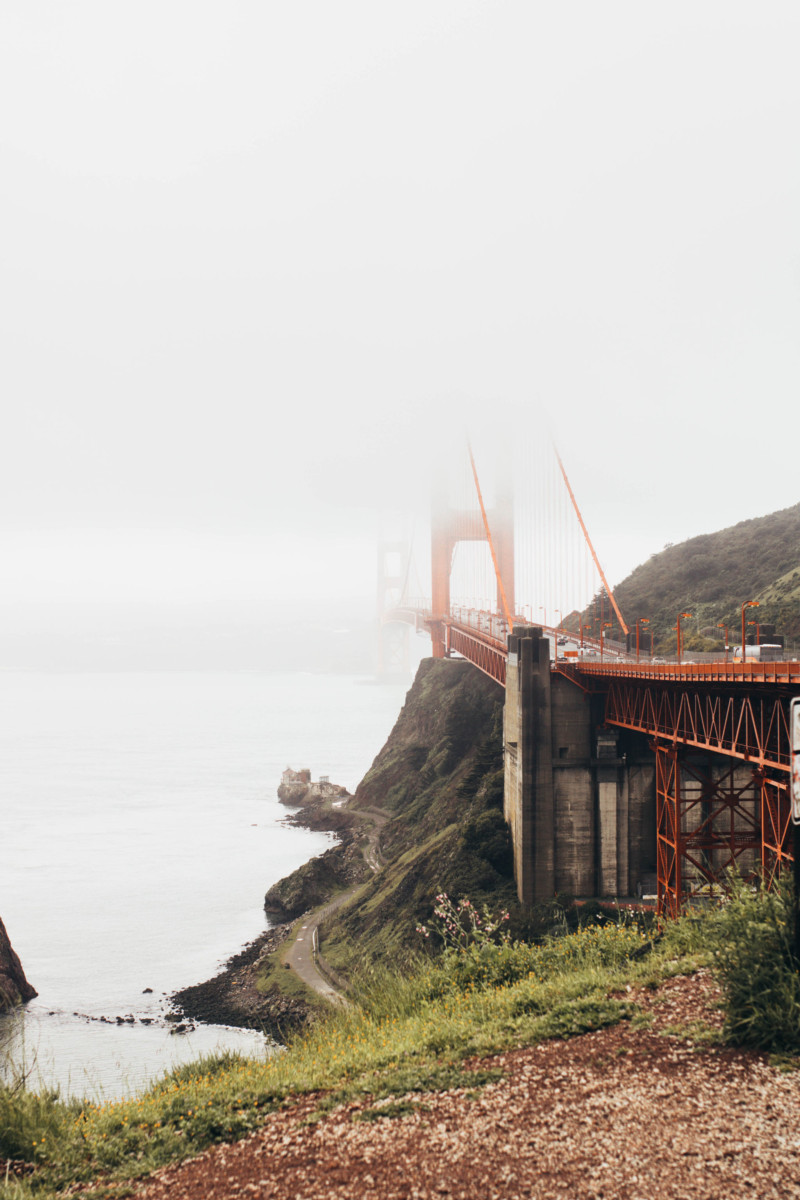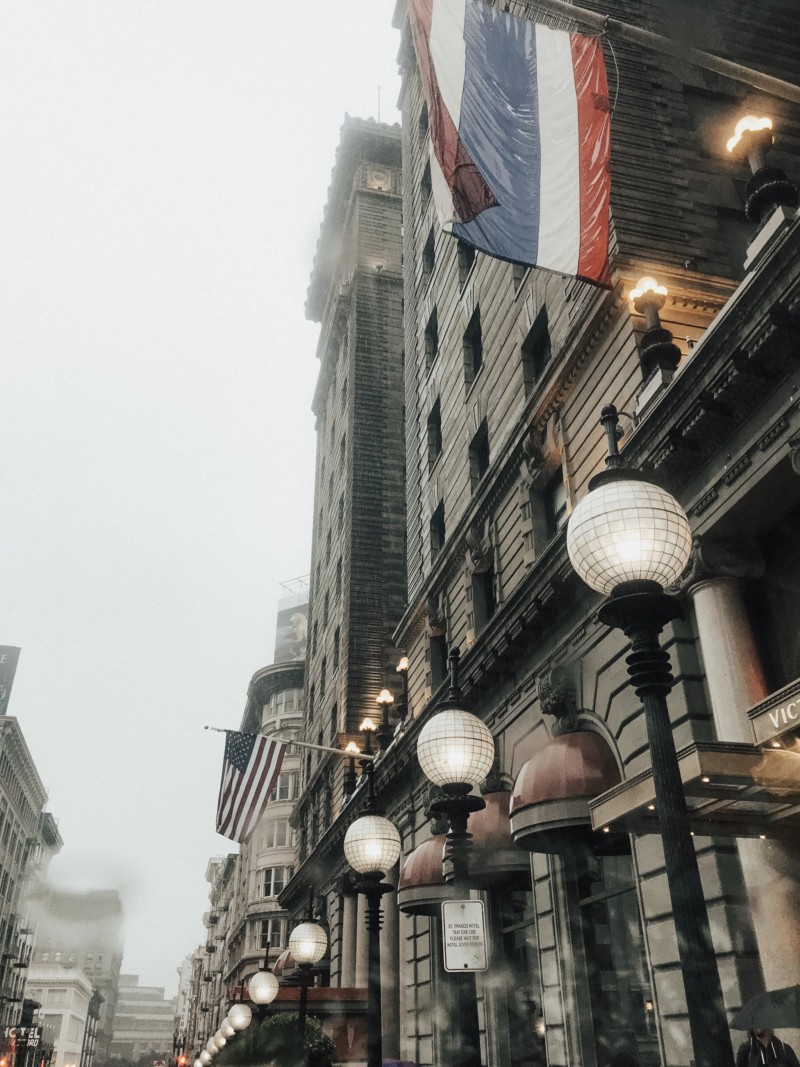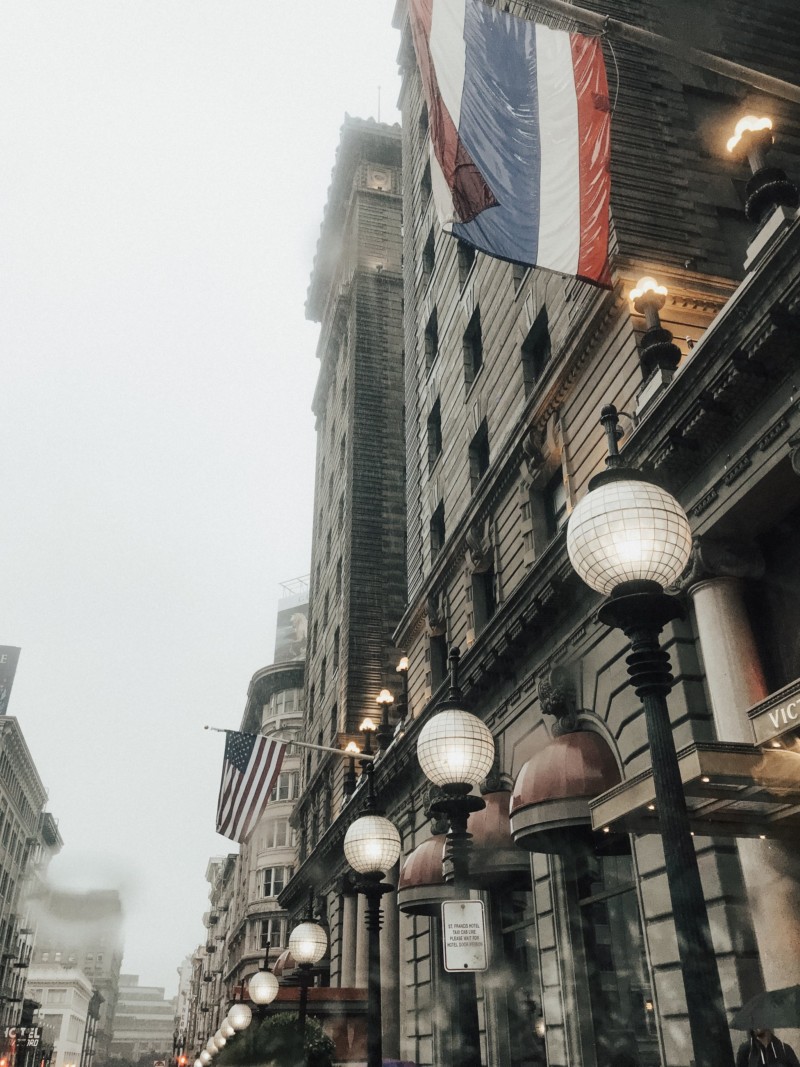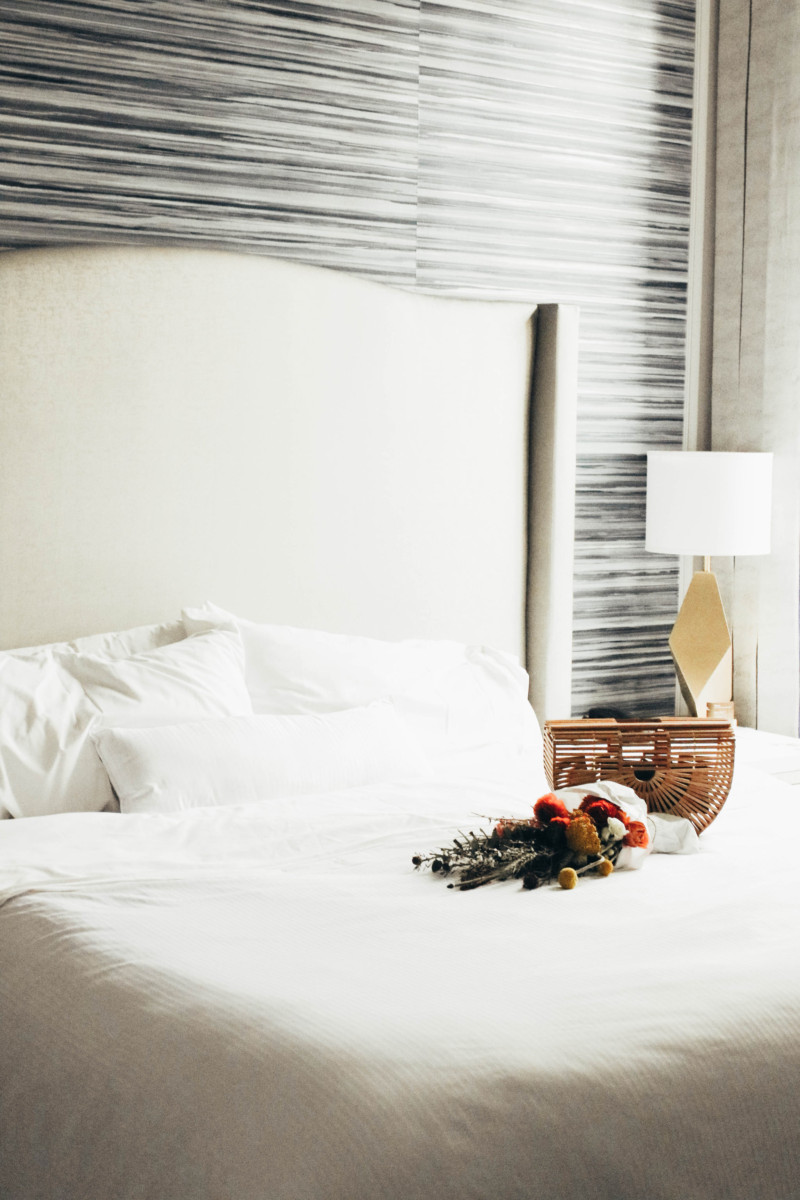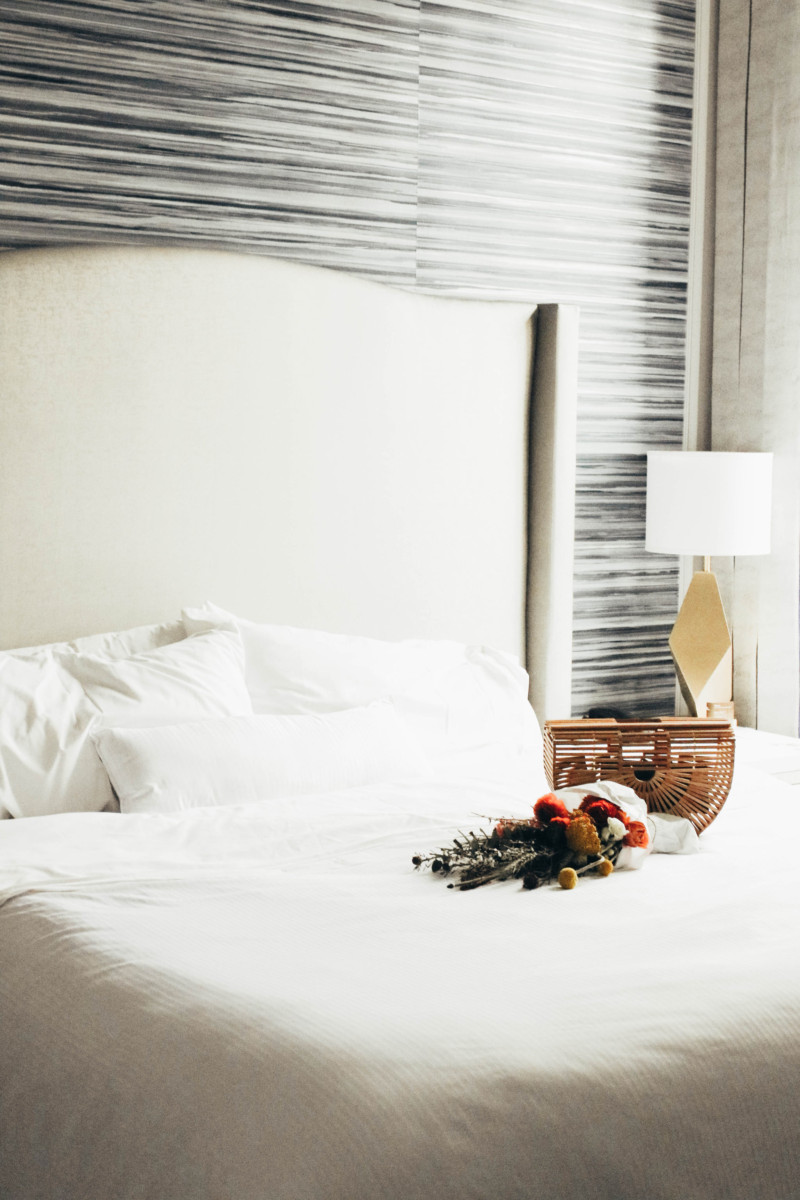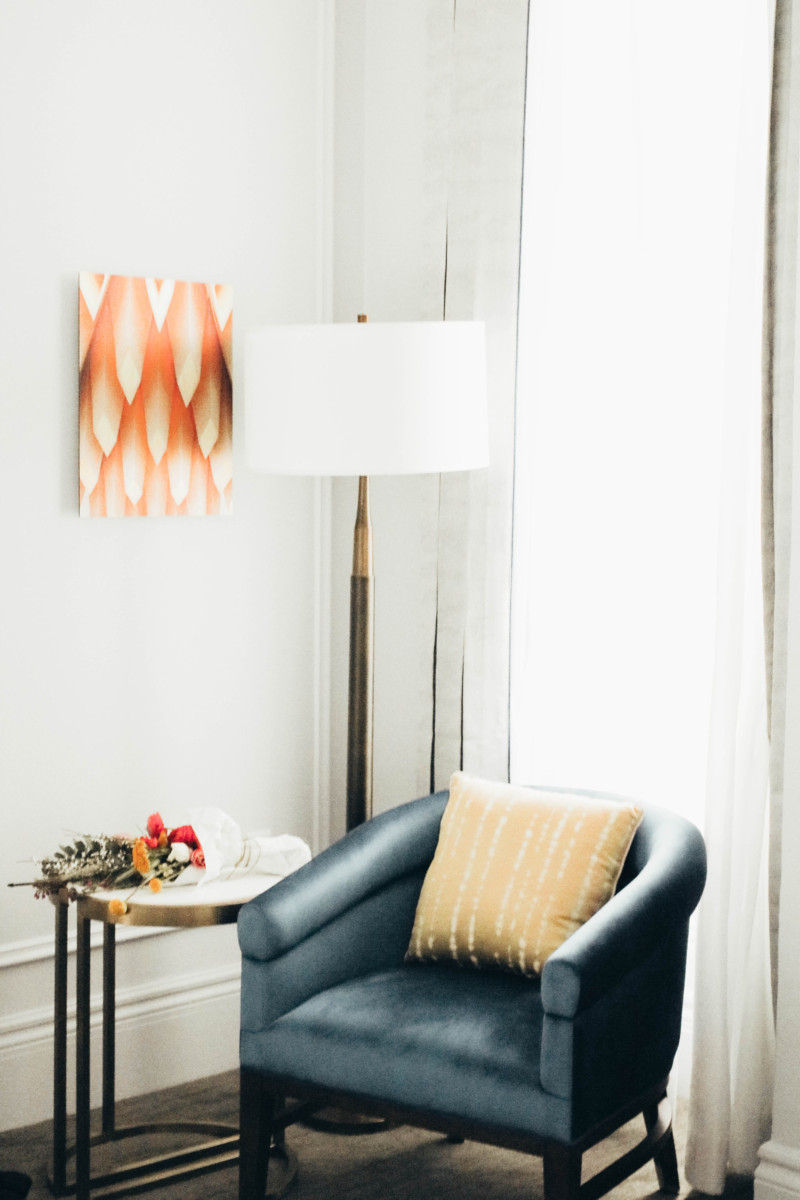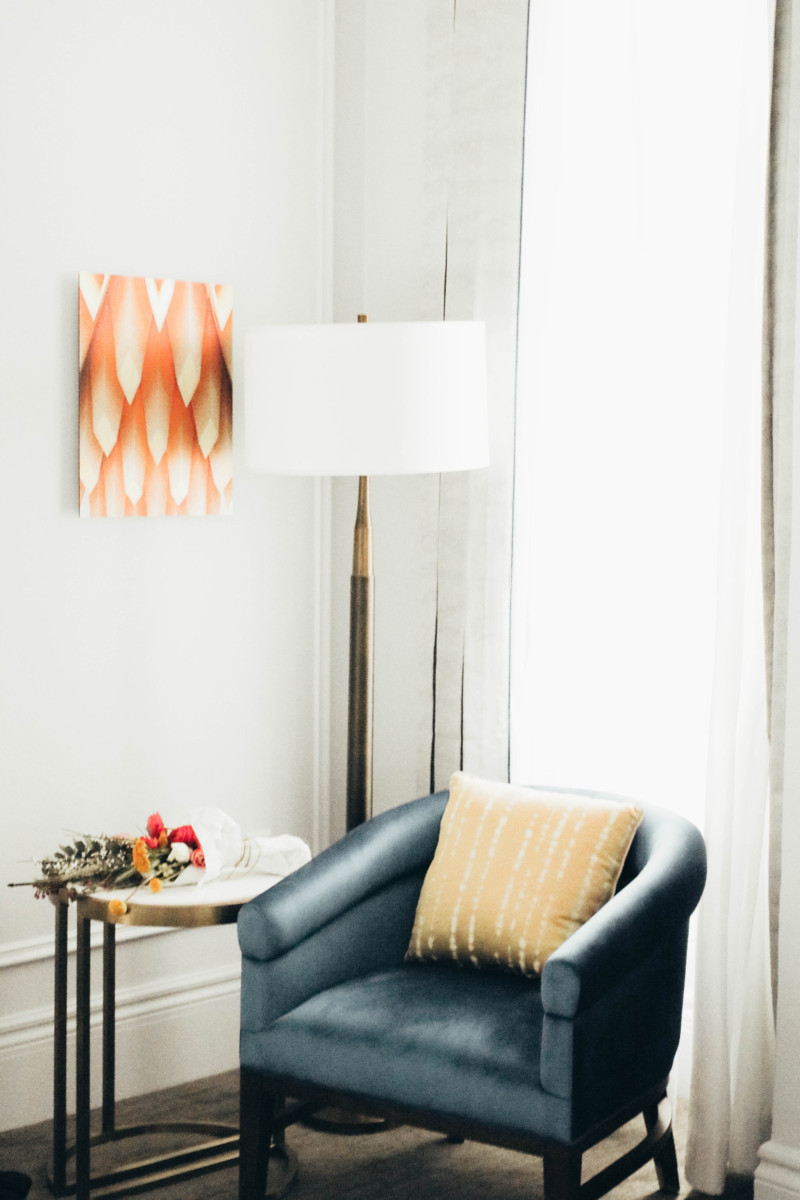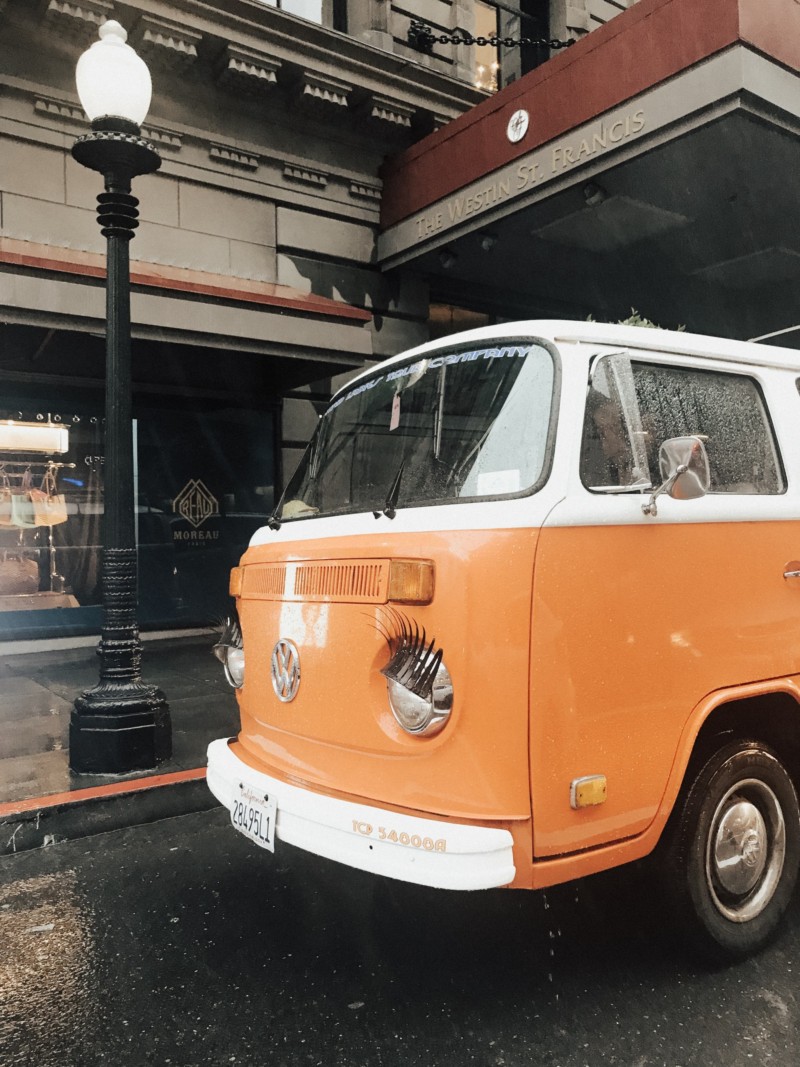 ---
AMPERSAND
In the Mission District, there are so many hidden gems. One of them that was on the top of my list was Ampersand located on 80 Albion St, San Francisco. You can design your own bouquet, or if you are like me, let them surprise you with a one of a kind design. We could have spent hours here. It's the sweetest spot, and it is great for photos.
---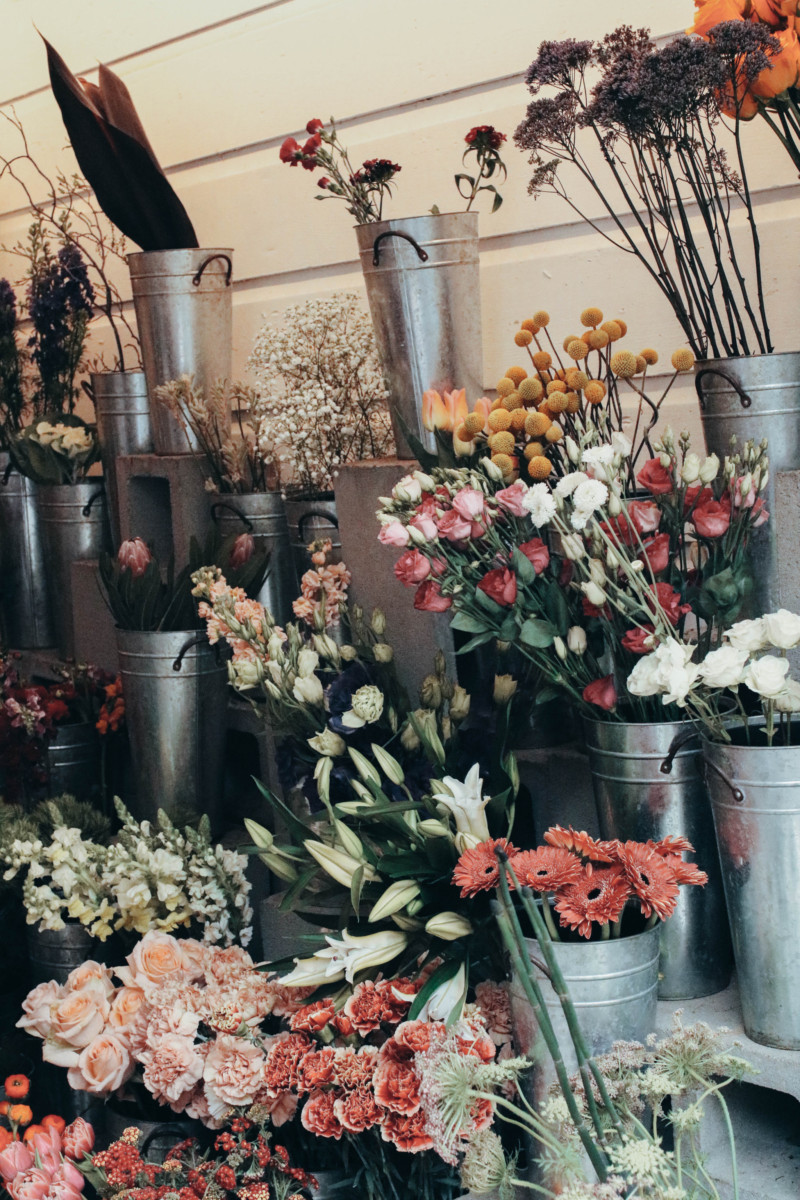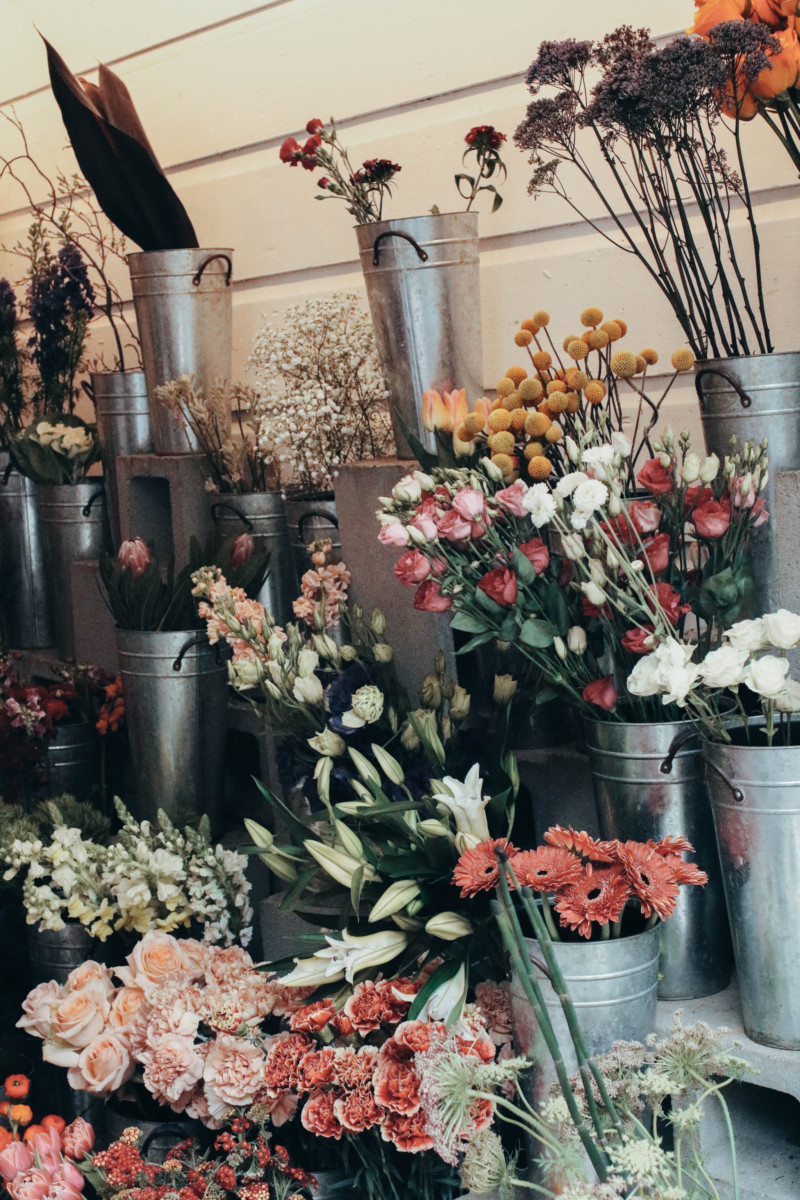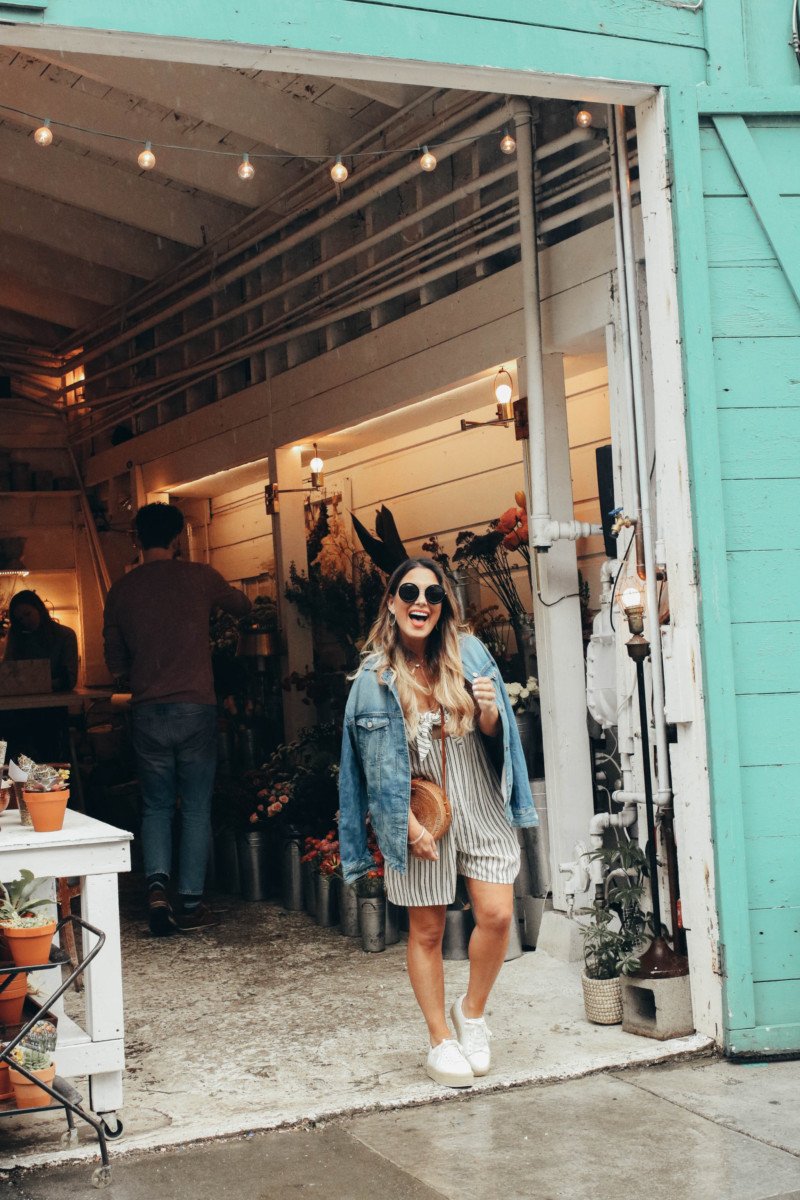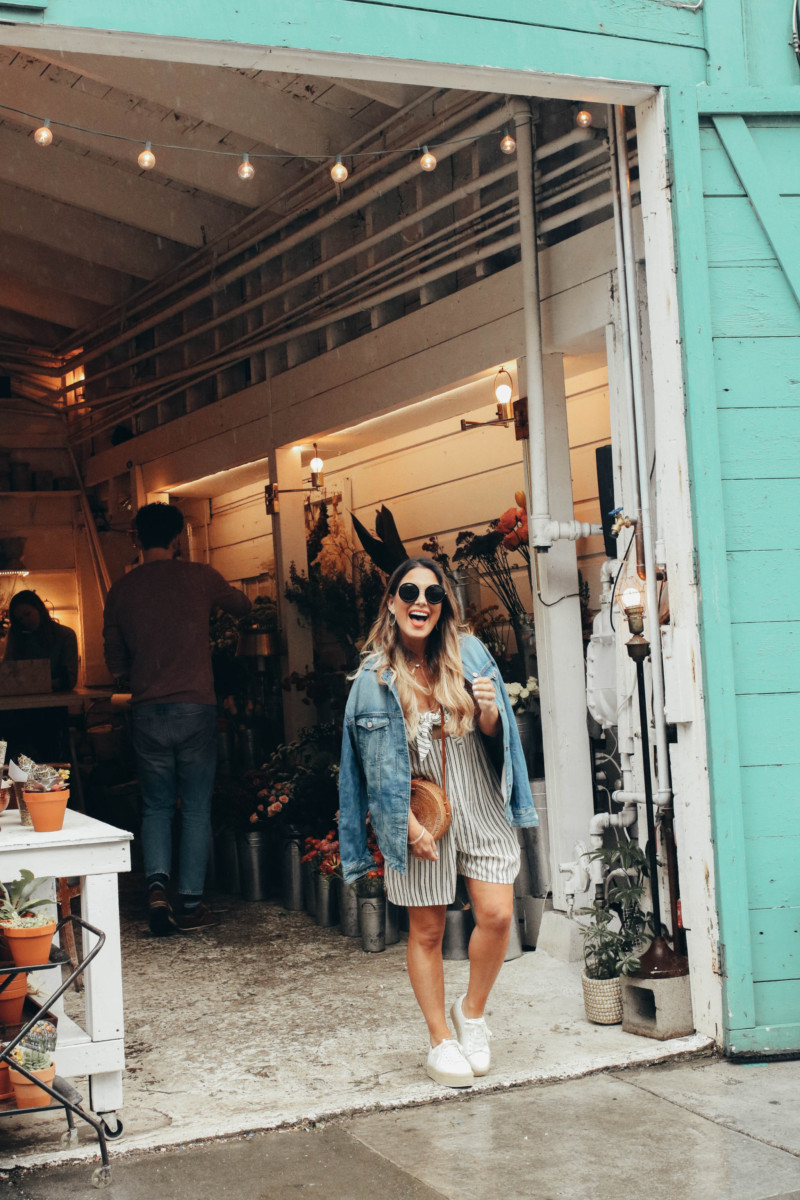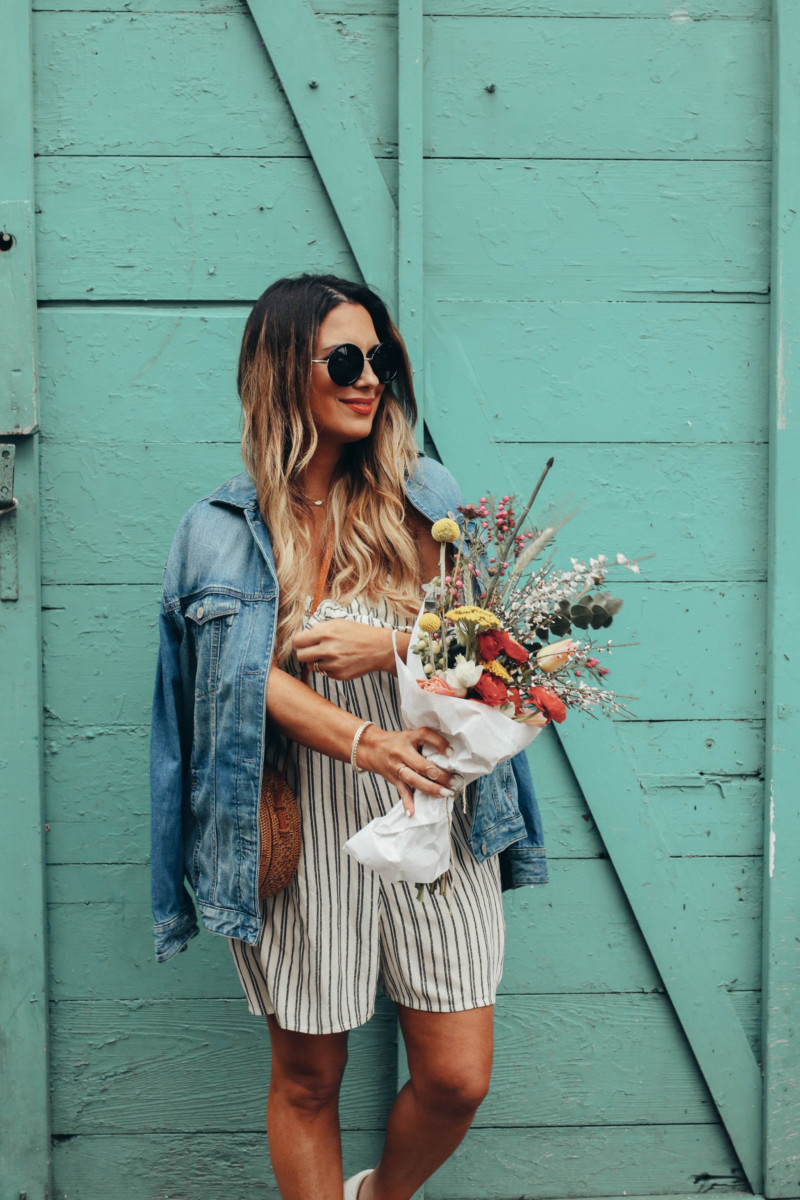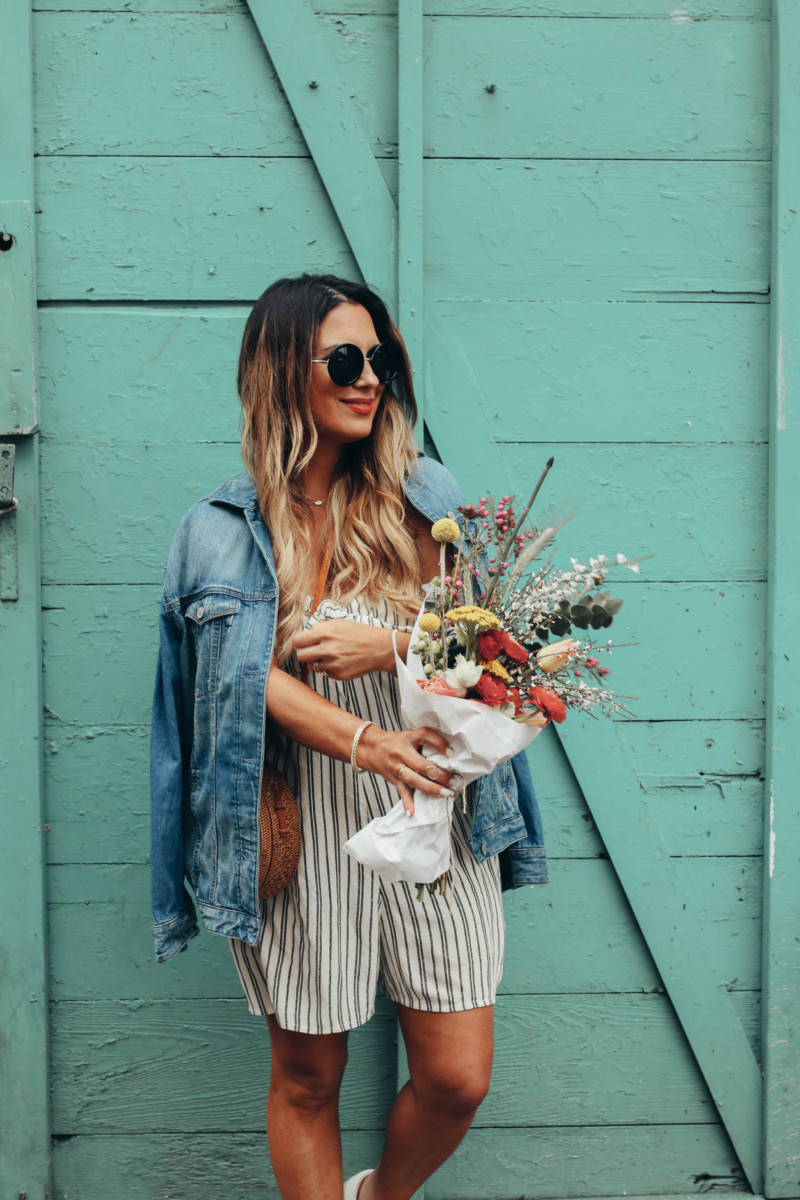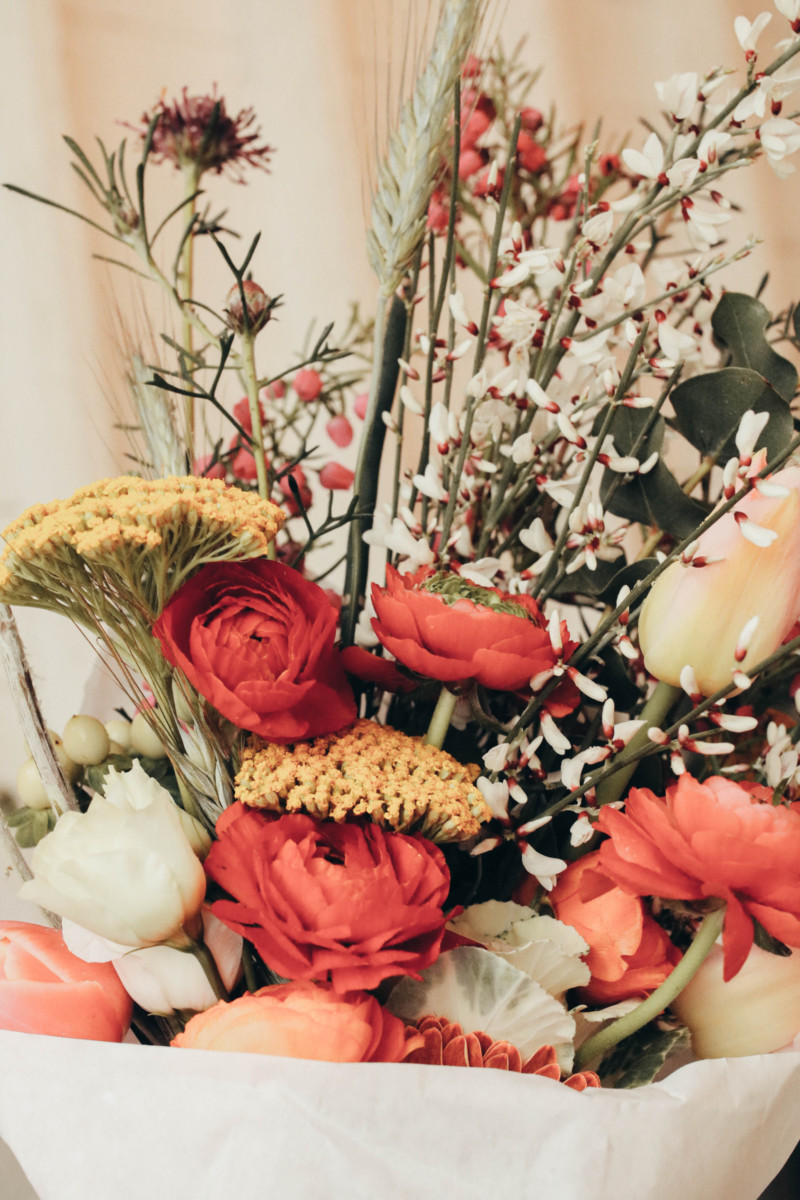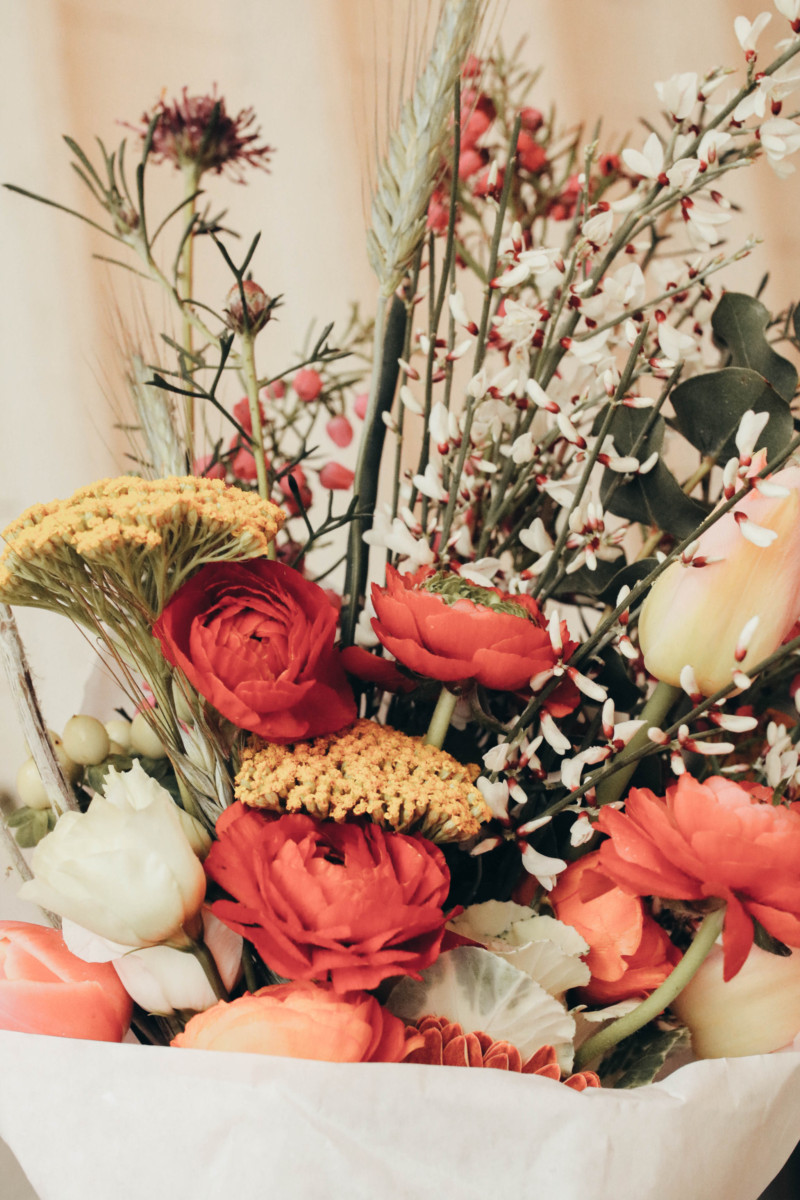 ---
MUSEUM OF ICE CREAM
Visiting the MUSEUM OF ICE CREAM was on the top of my daughter's list. We lucked out and were able to snag four tickets. This was the coolest experience. Each room was a completely unique design with a fabulous sweet treat to snack on. Yes, you heard that right. We got a new treat when we visited each room. Tickets are currently sold out in San Francisco, but they are still on sale in Miami. It is such a fabulous experience.
---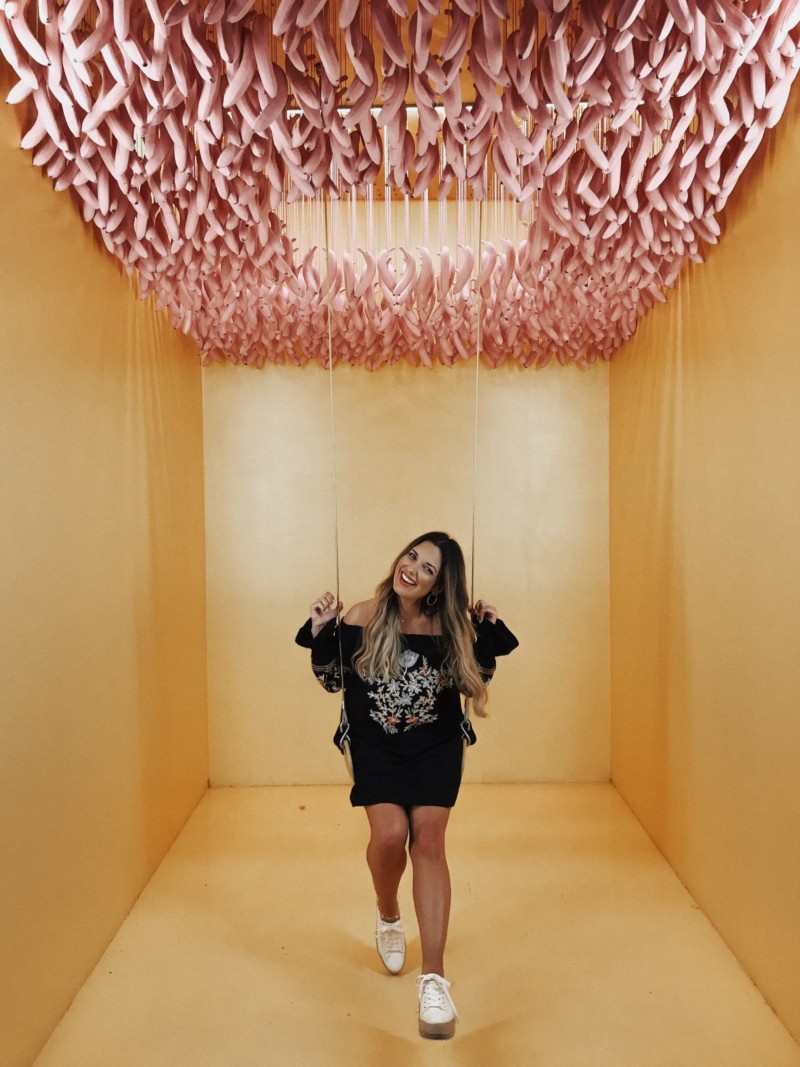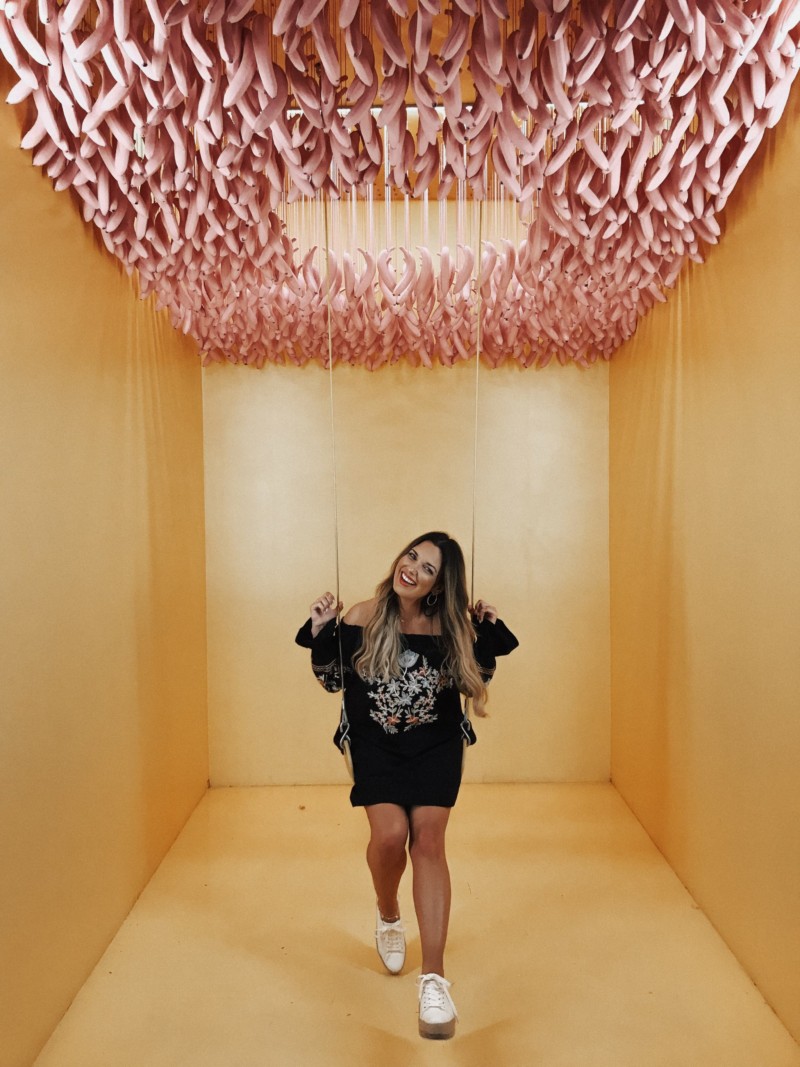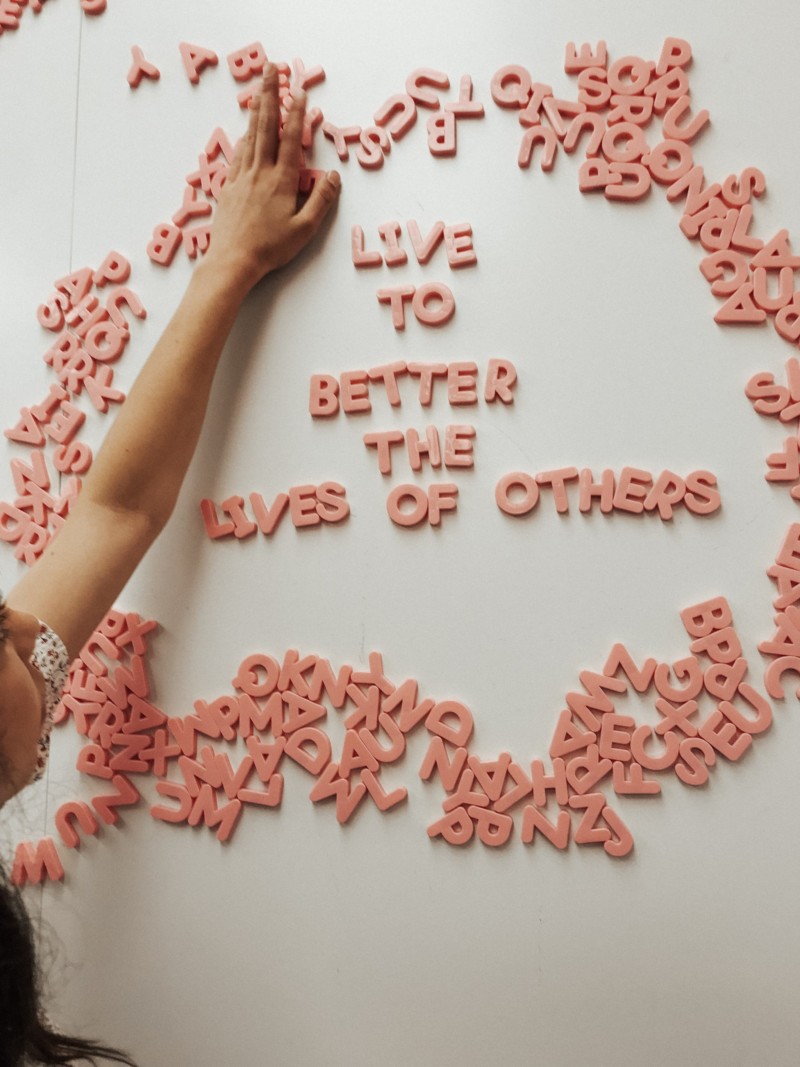 ---
MEDIA NOCHE
Cuban food!!! #yesplease!!! I had the best plantain crispy chips and green sauce everrrrr!! I want to go back just to eat here. This is also located in the Mission District. Media Noche is also has the cutest decor and tile which only makes me love it more.
---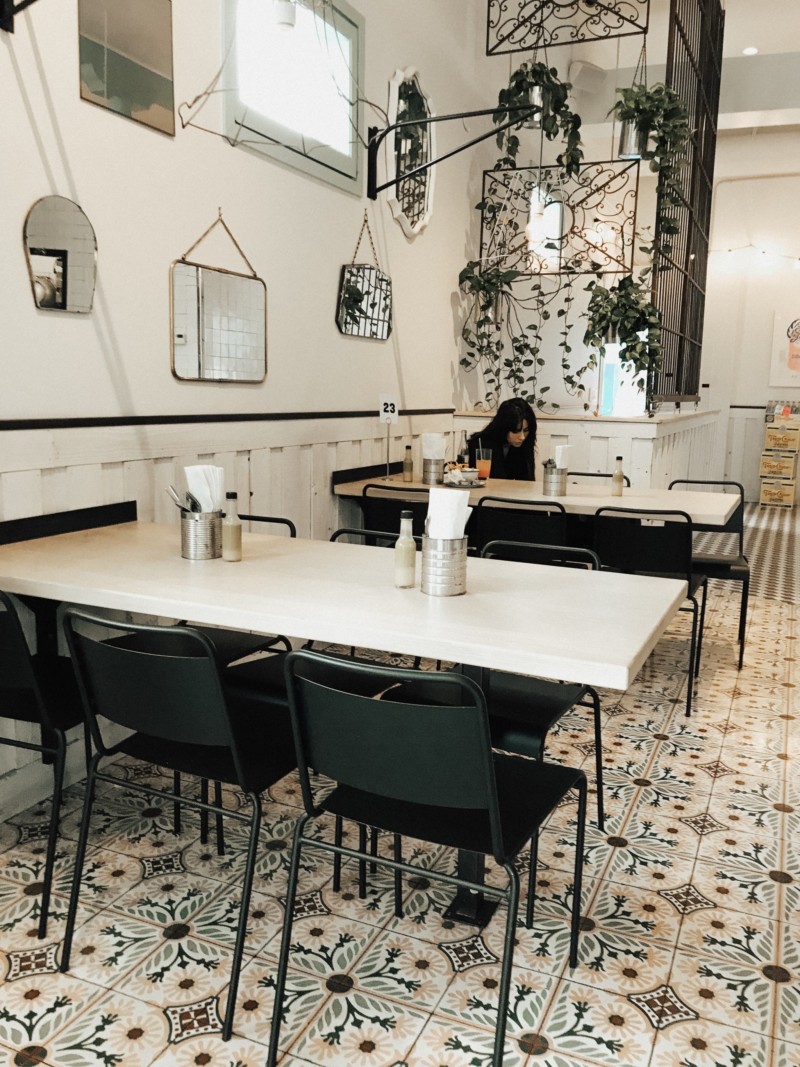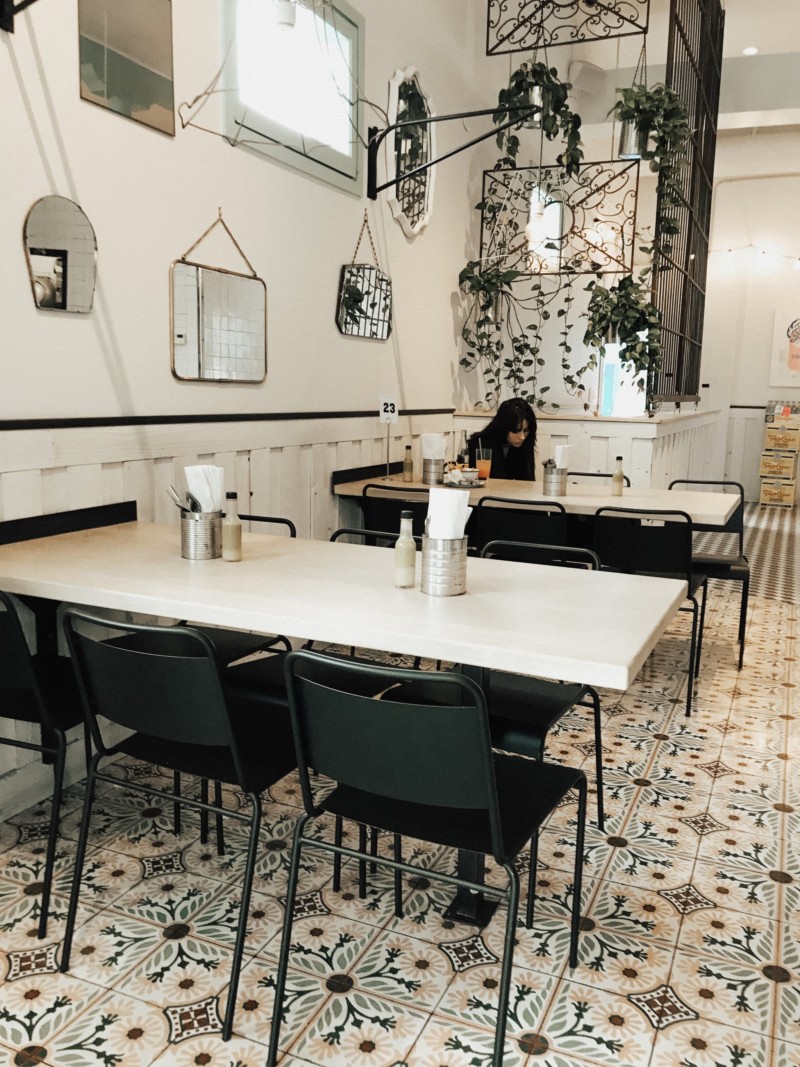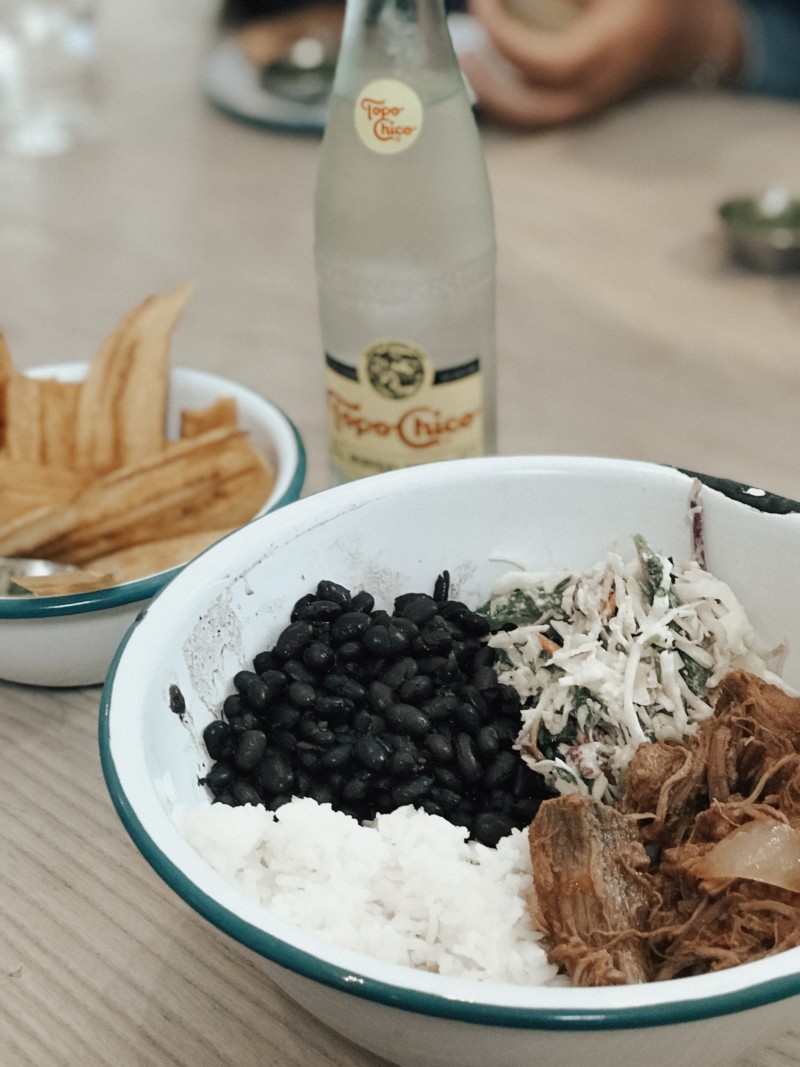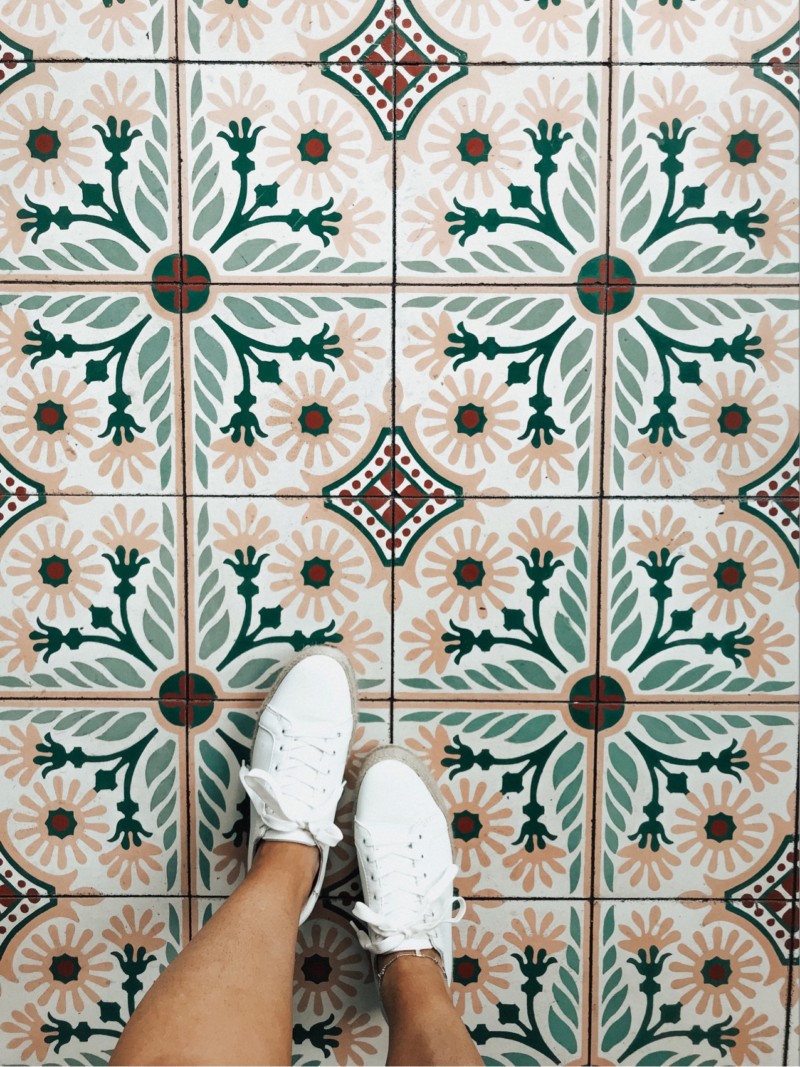 ---
OTHER PLACES TO VISIT…
Cafe Reveille– another fabulous spot. The acia bowls were delish.
Golden Gate Bridge– this is always a must. Just check the weather because it was foggy on the day that we went so we didn't get a good picture.
Lombard Street– this is crookedest street, and it is a must!! We laughed so much during this entire experience.
Cable Cars– we didn't get to ride the cable car this time, but I did it last time. It was fun.
Pier 39- the sea lions are such a treat. We took the boat ride last time that we visited, and it was so worth it. It goes very close to the Golden Gate Bridge, and you can possibly see more seals up close.
Full House- this was such a cool thing to see. Who doesn't have great memories watching this show?!!!! We parked near the park, and we took pictures in front of the house while it was raining. But, it was worth it!! LOL
TT.
---
shop the post
---
.


.
Thanks for tagging along for part 2 of our trip!! Stay tuned for part 3.
.