Who else lacks organization skills??
.
It is not my speciality!! I can put each item in its correct spot then tomorrow comes, and the rest is history. But, changes are happening in the Marix household starting with my laundry room!! I wish that I had a before picture so I could compare it with the new!! This room was simply hideous.
.
First of all, my laundry room is very small, and I only have a little bit of storage. So, the disarray of towels, wrapping paper, cleaning products and washing detergent was driving me nuts. It has been on my list for too long to do a complete makeover. I'm trying to create better habits and a better lifestyle of tidiness.
.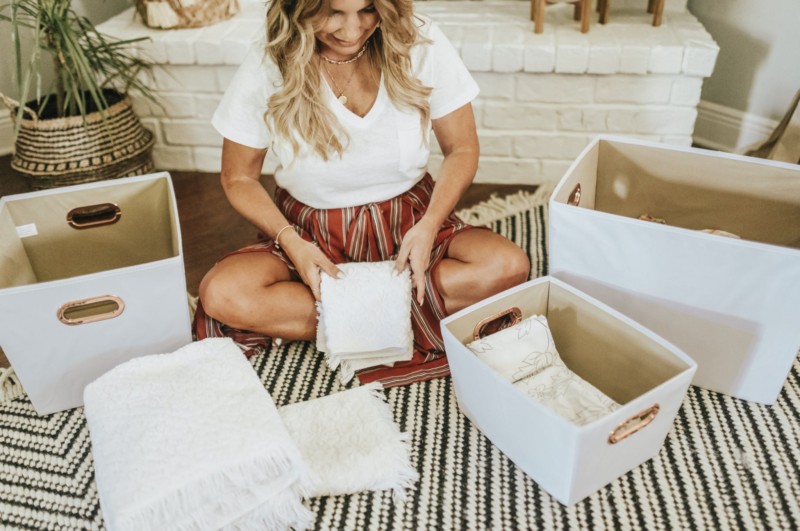 .
So, I partnered with STAGE to share some insight on how I'm incorporating some new, healthy habits into my daily life which I started with my laundry room:
.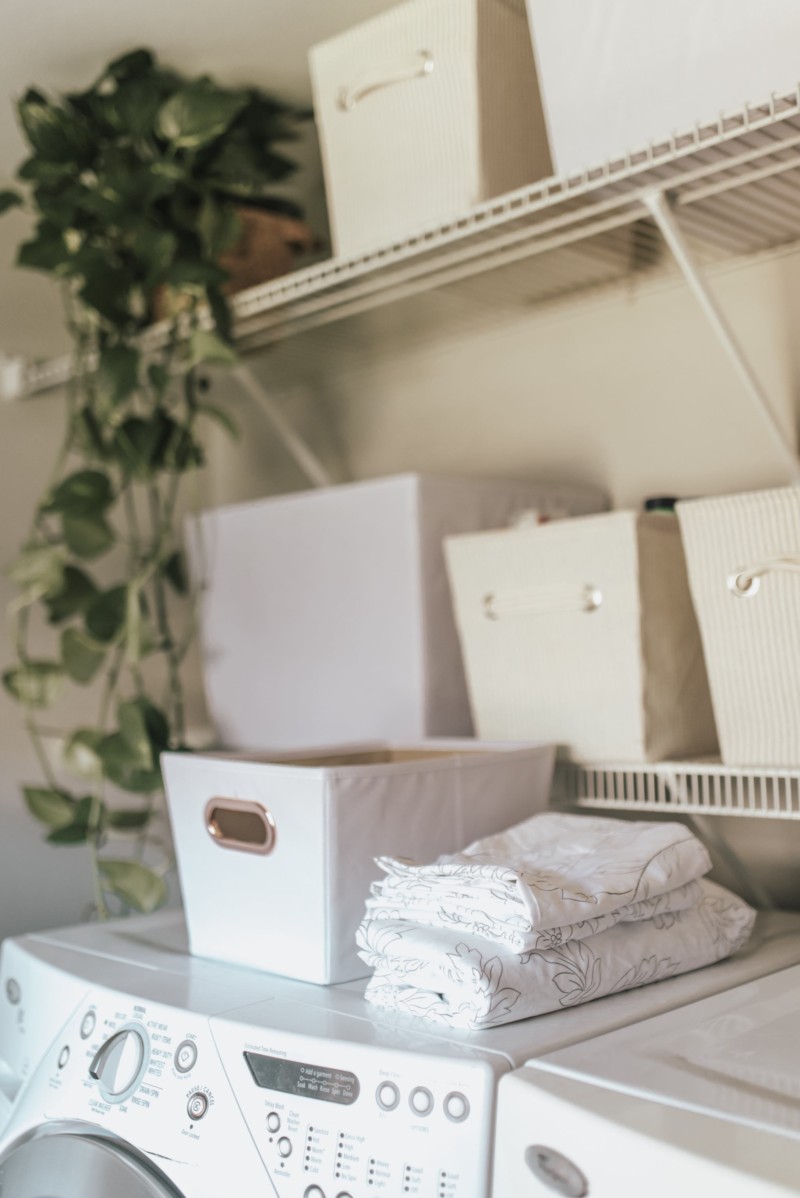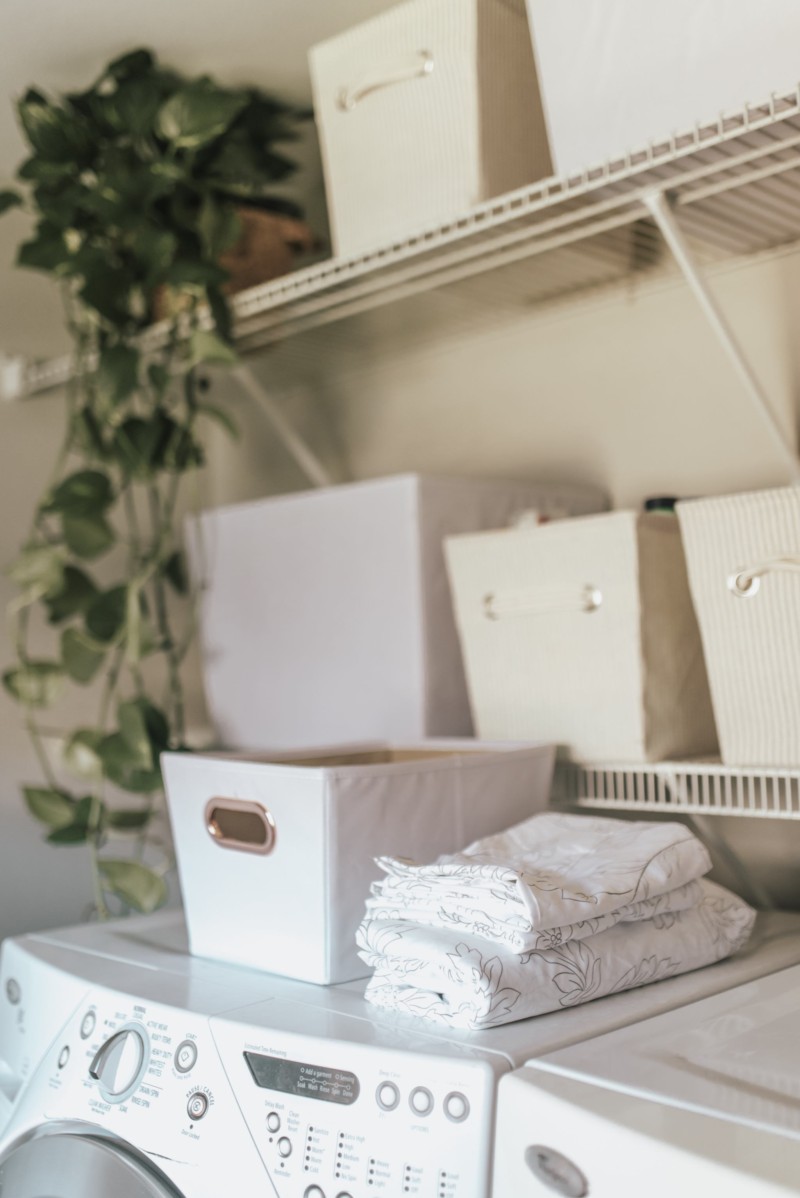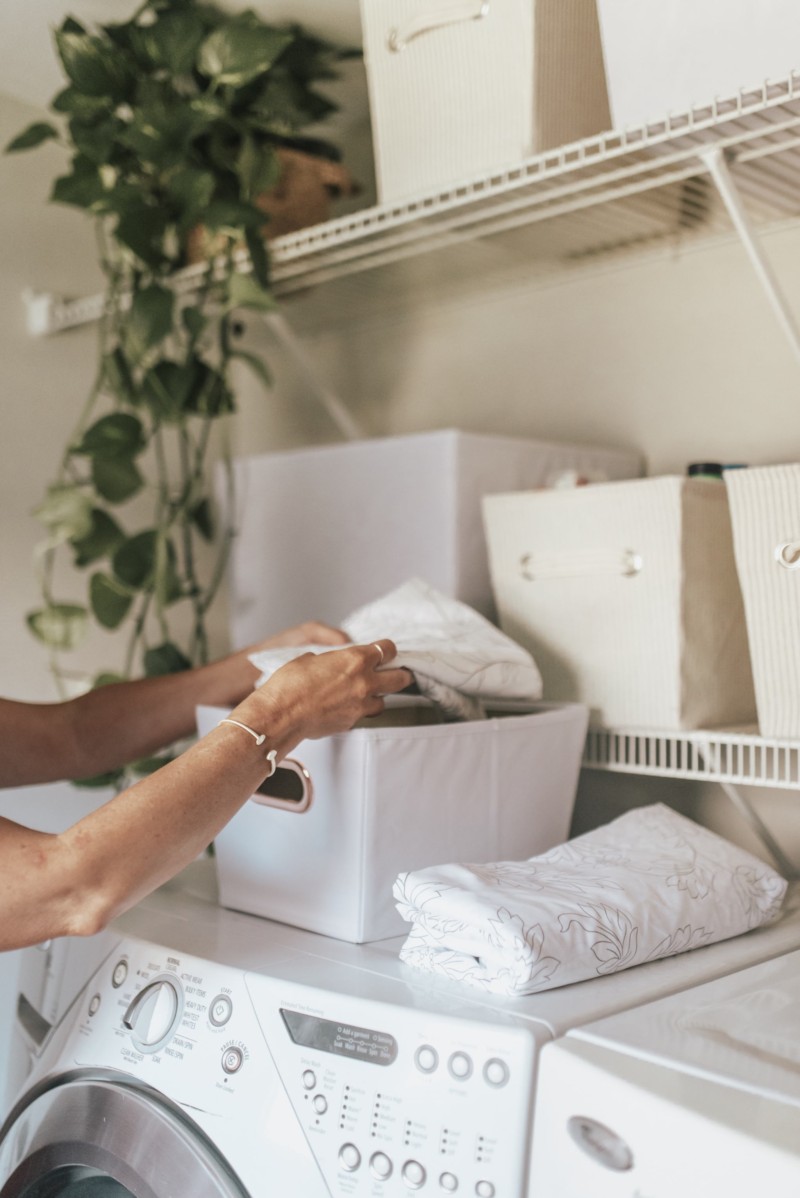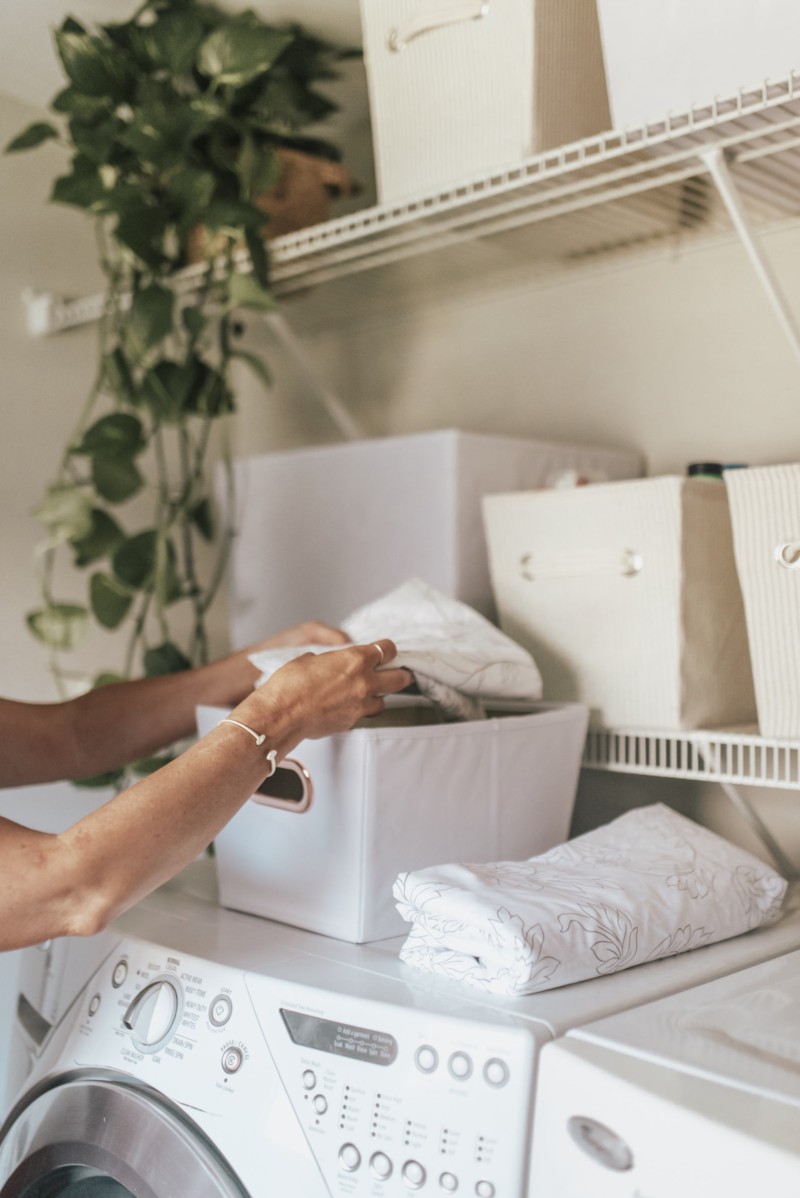 .
First of all:
I ordered some storage bins and a new laundry separator. When those arrived, I took everything single thing out of my laundry room except for my washing machine and dryer.
.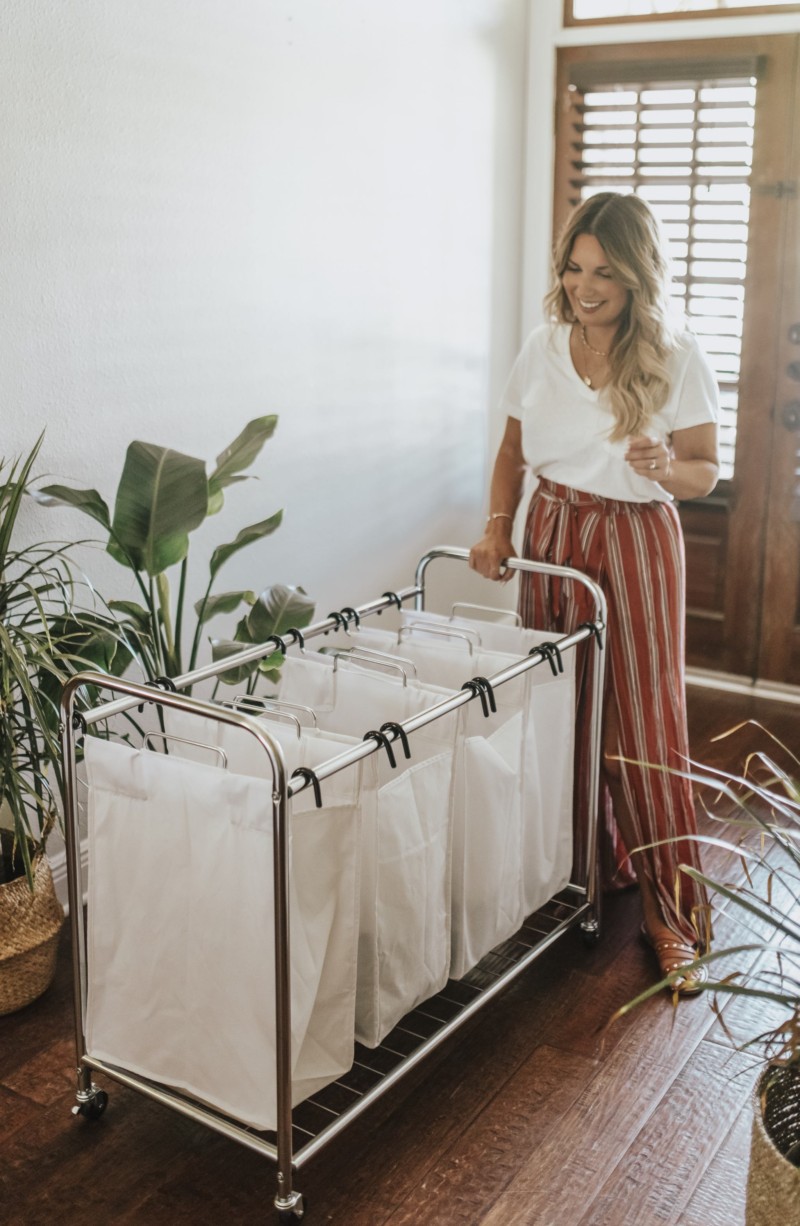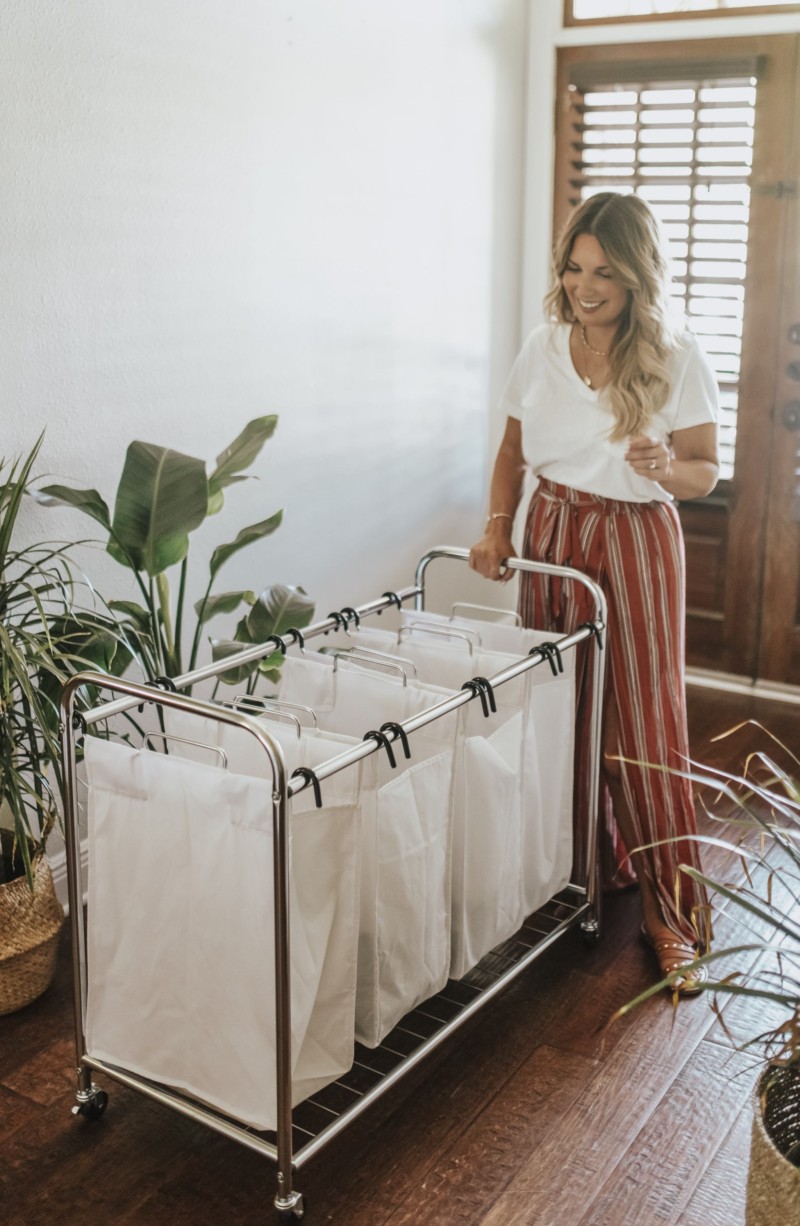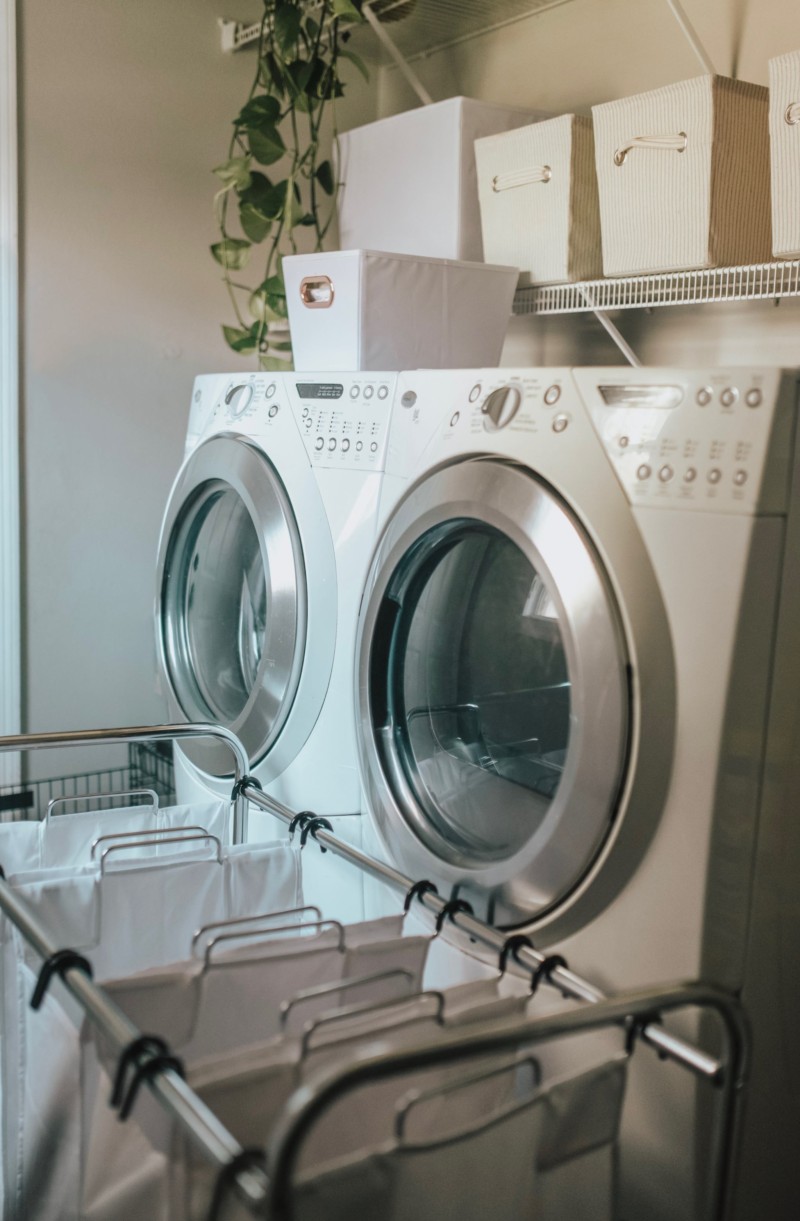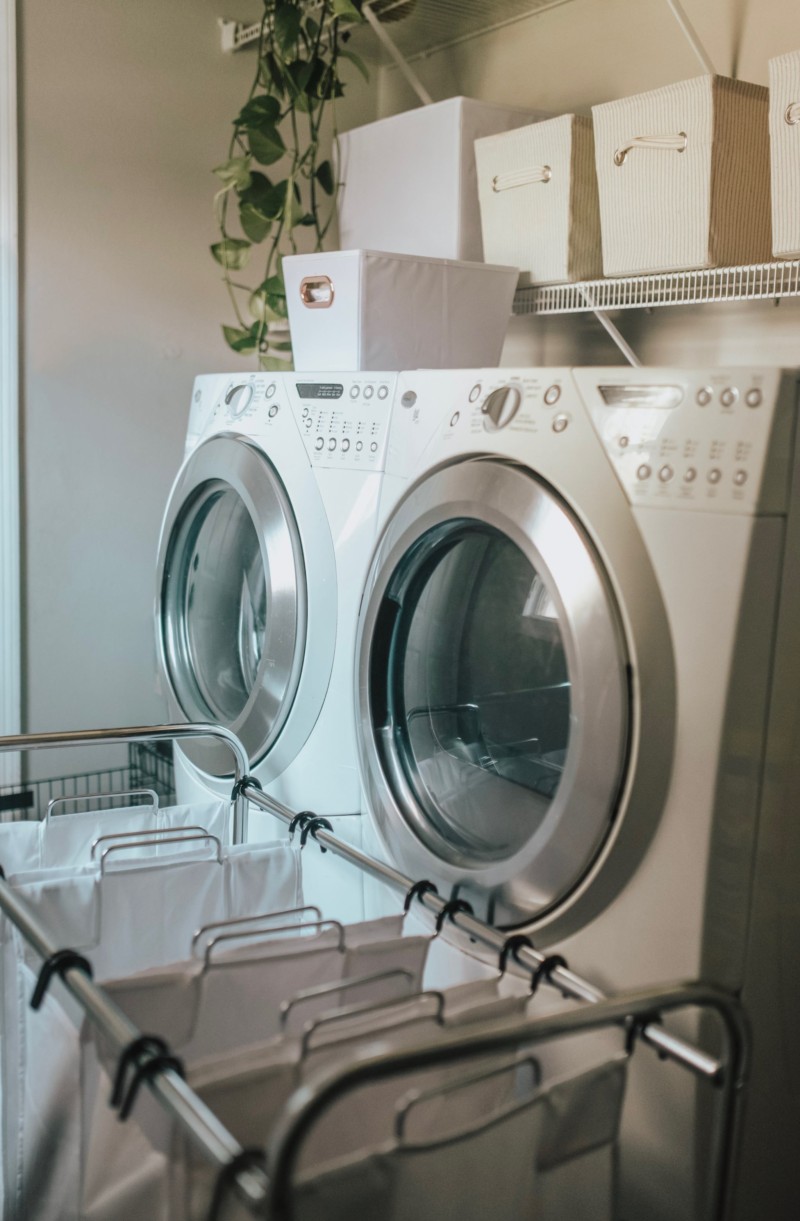 .
Secondly:
I had a keep pile, throw away pile, and a donate pile. This was a game changer.
.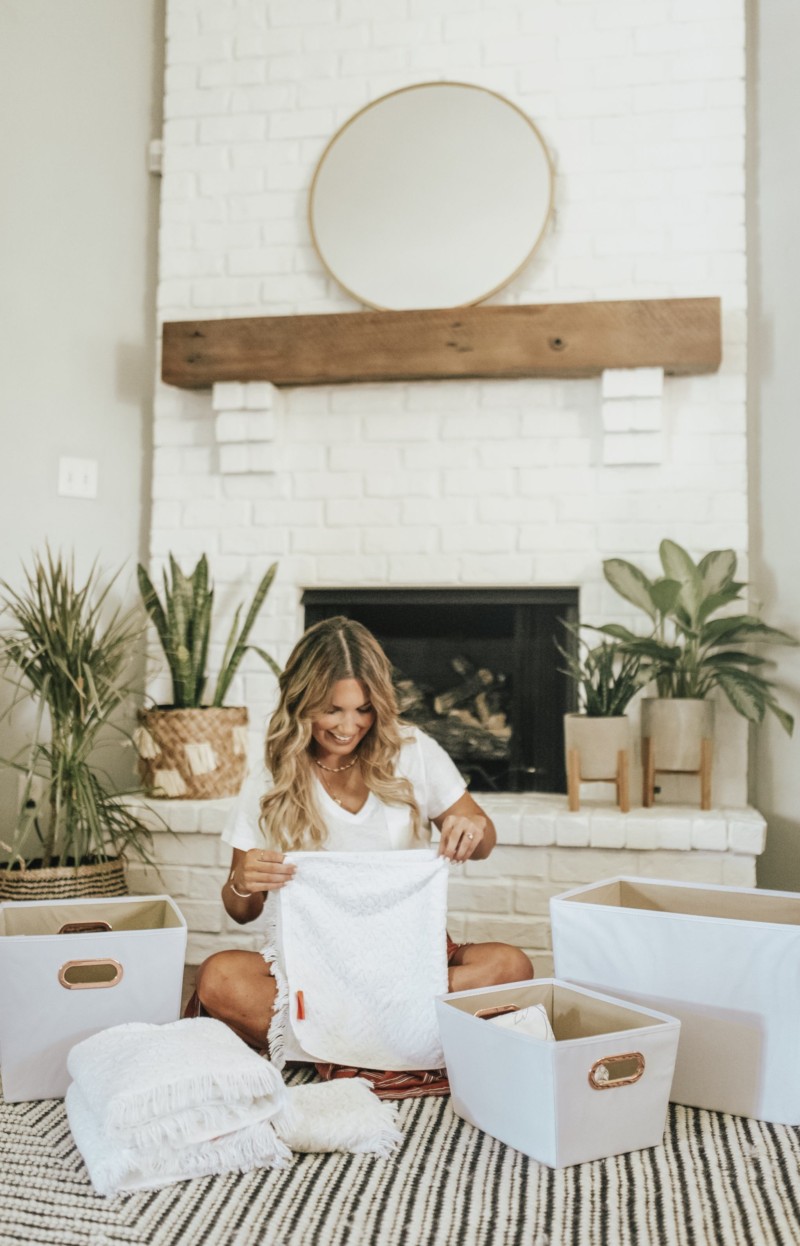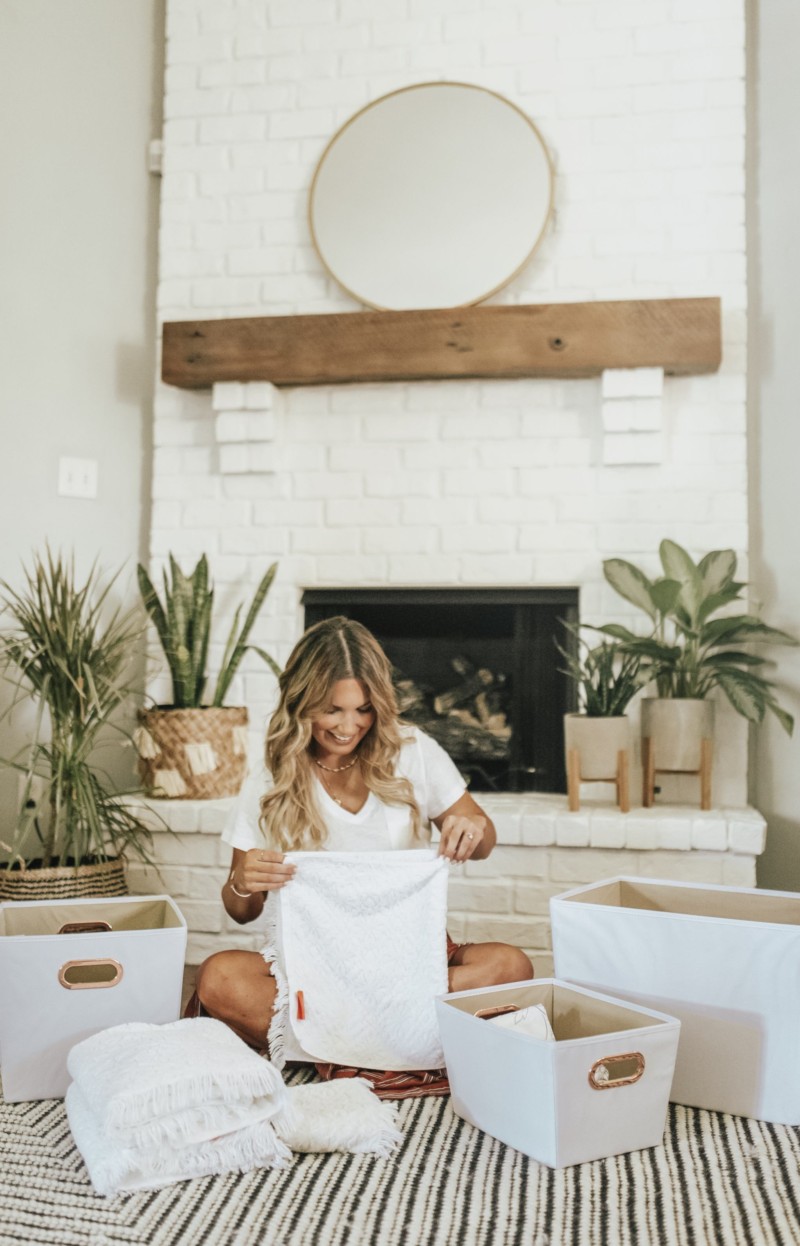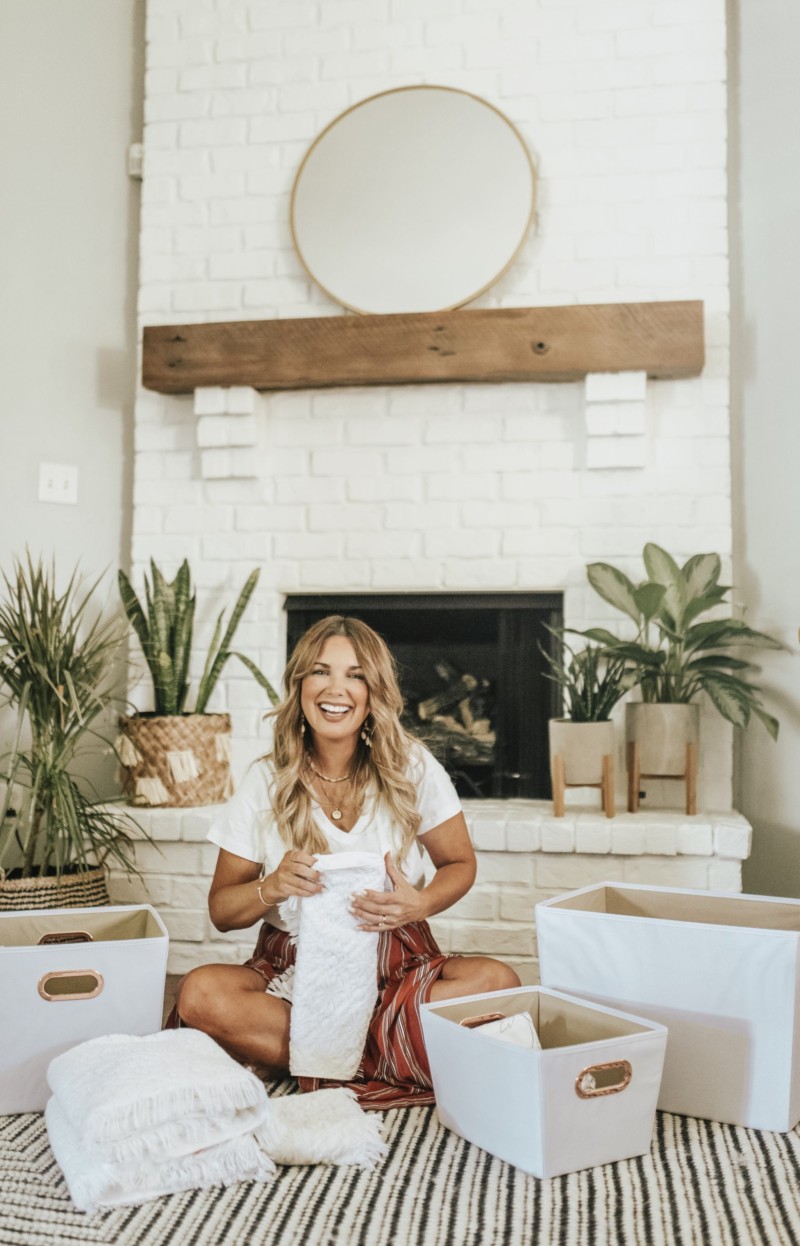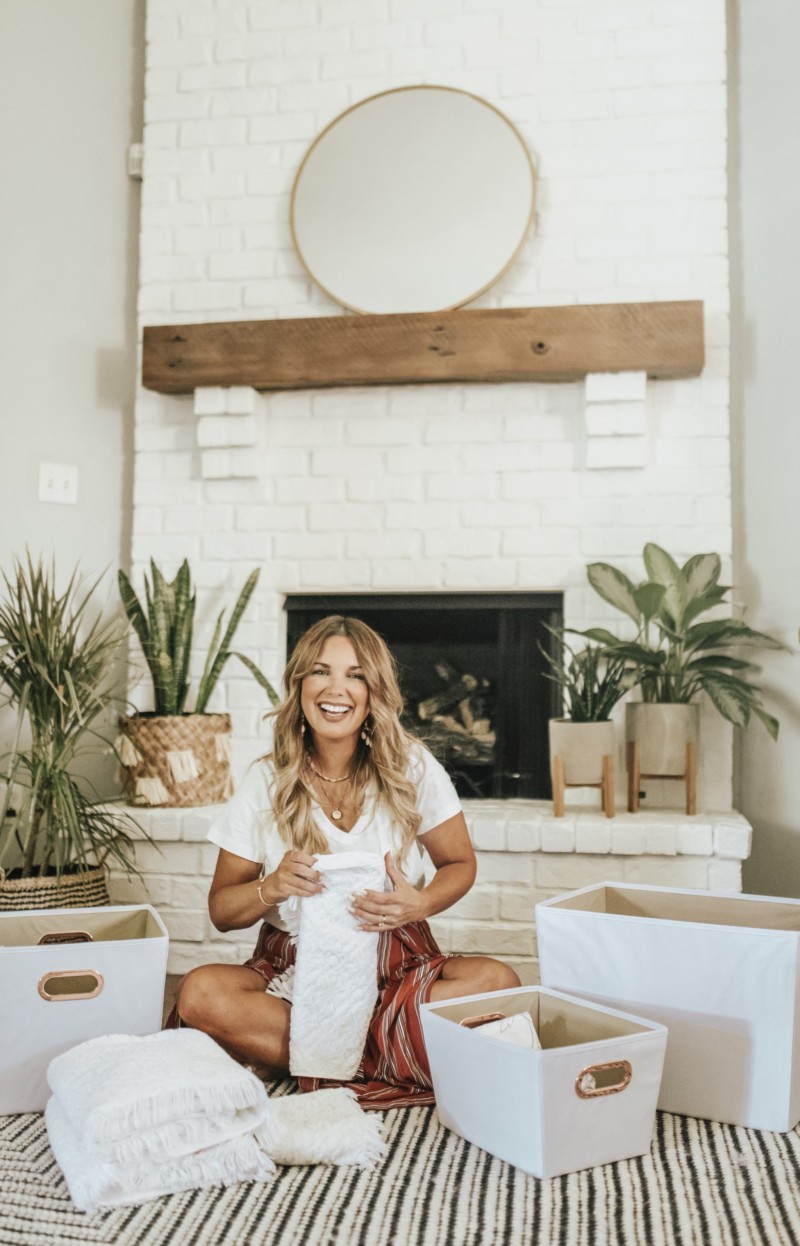 .
Lastly:
I assigned each bin to specific things like gift bags, greeting cards, towels, laundry detergent, sunscreen, and etc. This made a world of a difference.
.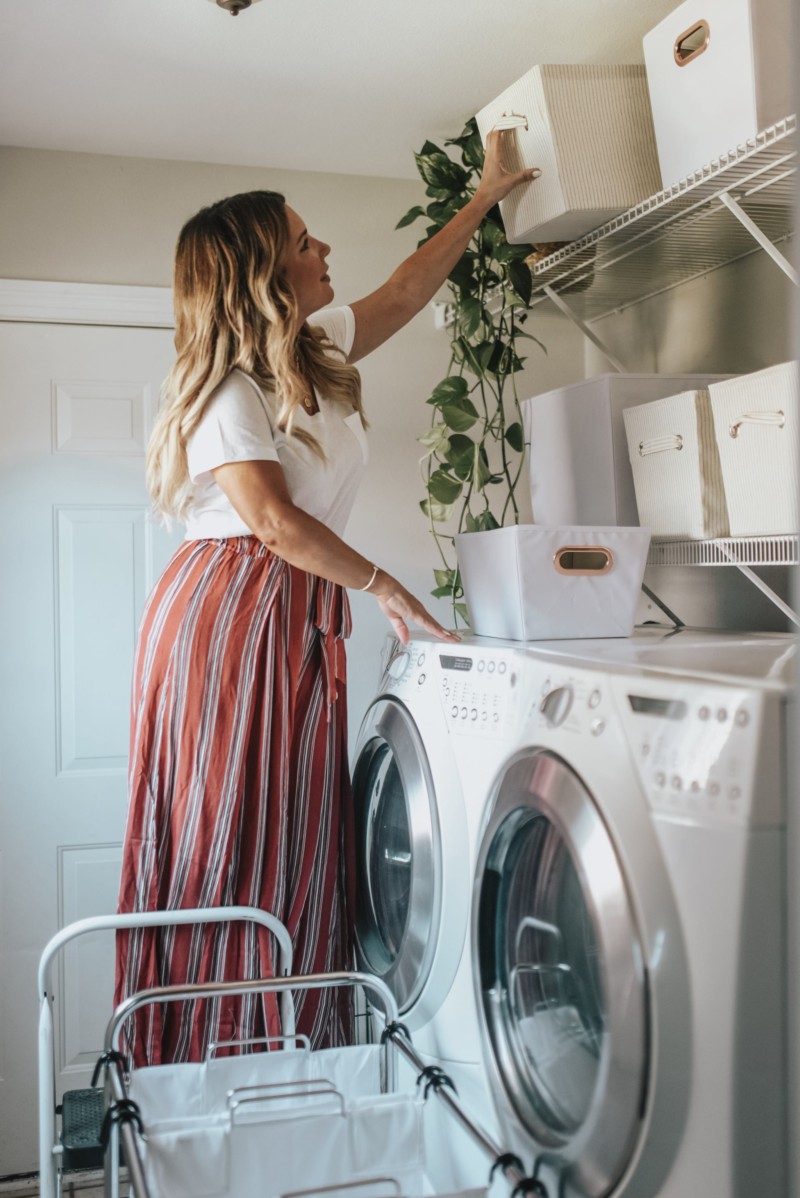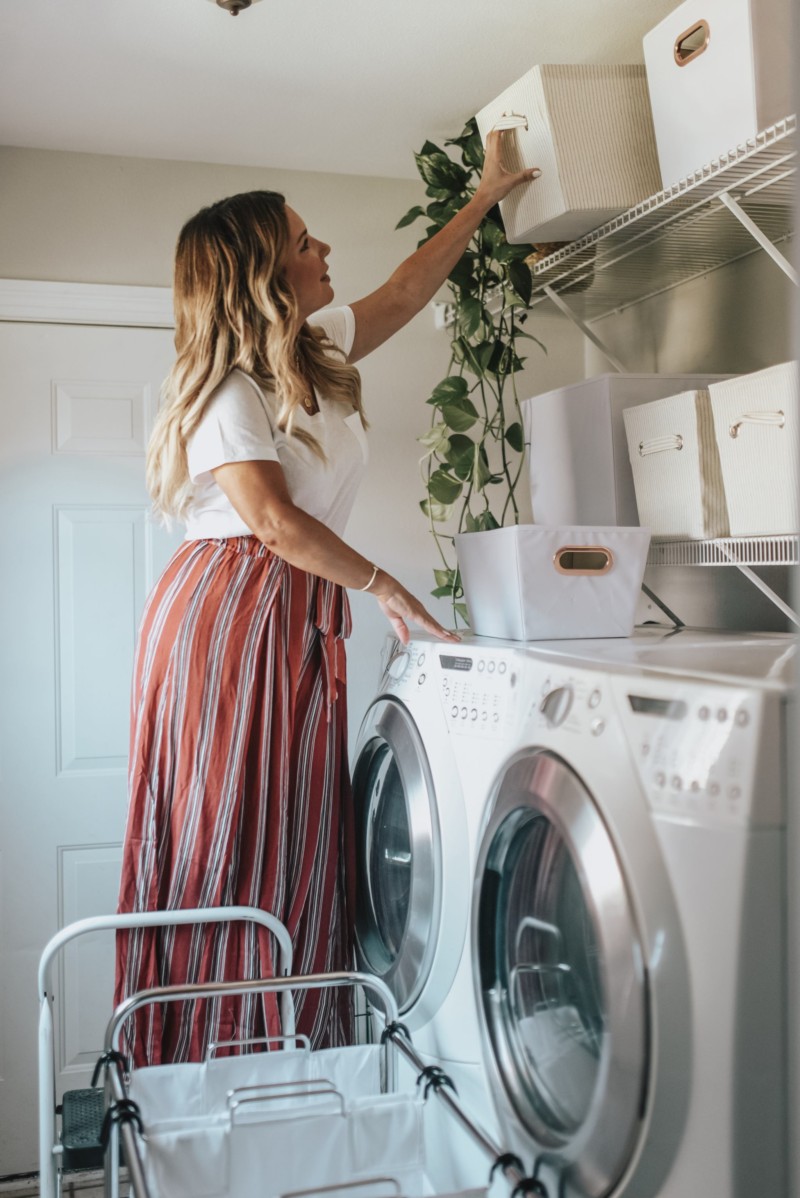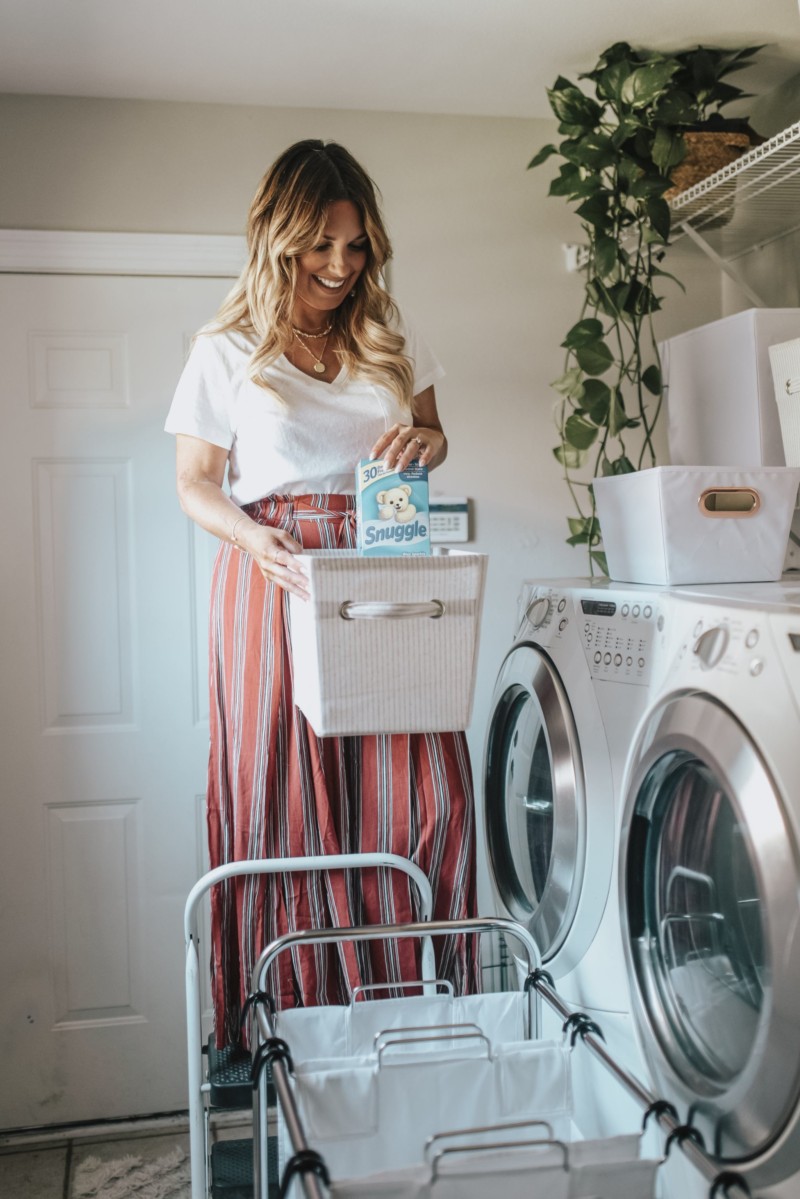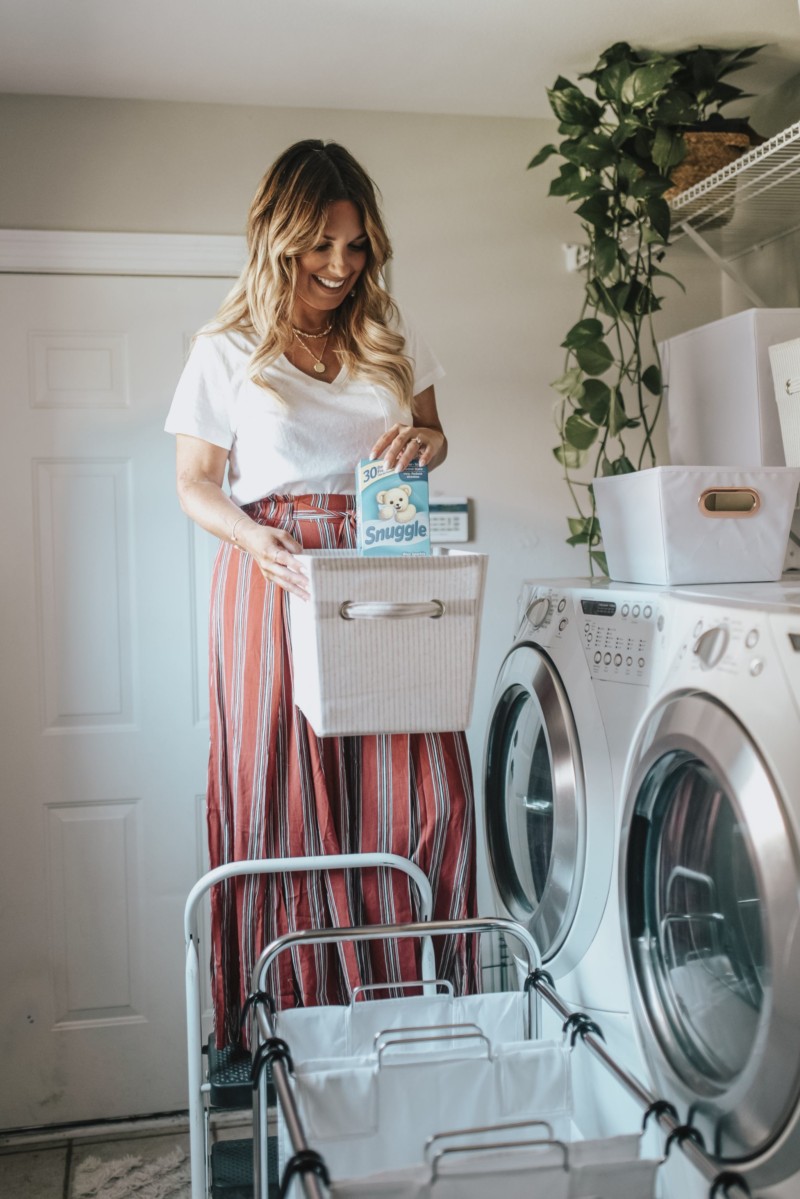 .
Now, I need to tackle all of the closets  in the house. They are next on the list.
.
If you didn't already know, STAGE is raising money in the month of April to give back to the American Heart Association. From now until the end of April, for every #BringHeartHome shared on IG or FB, Stage will donate $1 to the American Heart Association. How amazing is that?!!!! Make sure to find out more details about this Bring Heart Home campaign at Stage.com/BringHeartHome.
.
.
This post is sponsored by STAGE, but all thoughts and opinions are 100% my own.
.