Sponsored by Zappos 
.
Recently, we traveled to Arizona. While we were there, we visited a couple of hotels to get some sun. Bathing suit season isn't always my favorite. It reminds me that I waited way too long to get my butt moving to get bathing suit ready.
.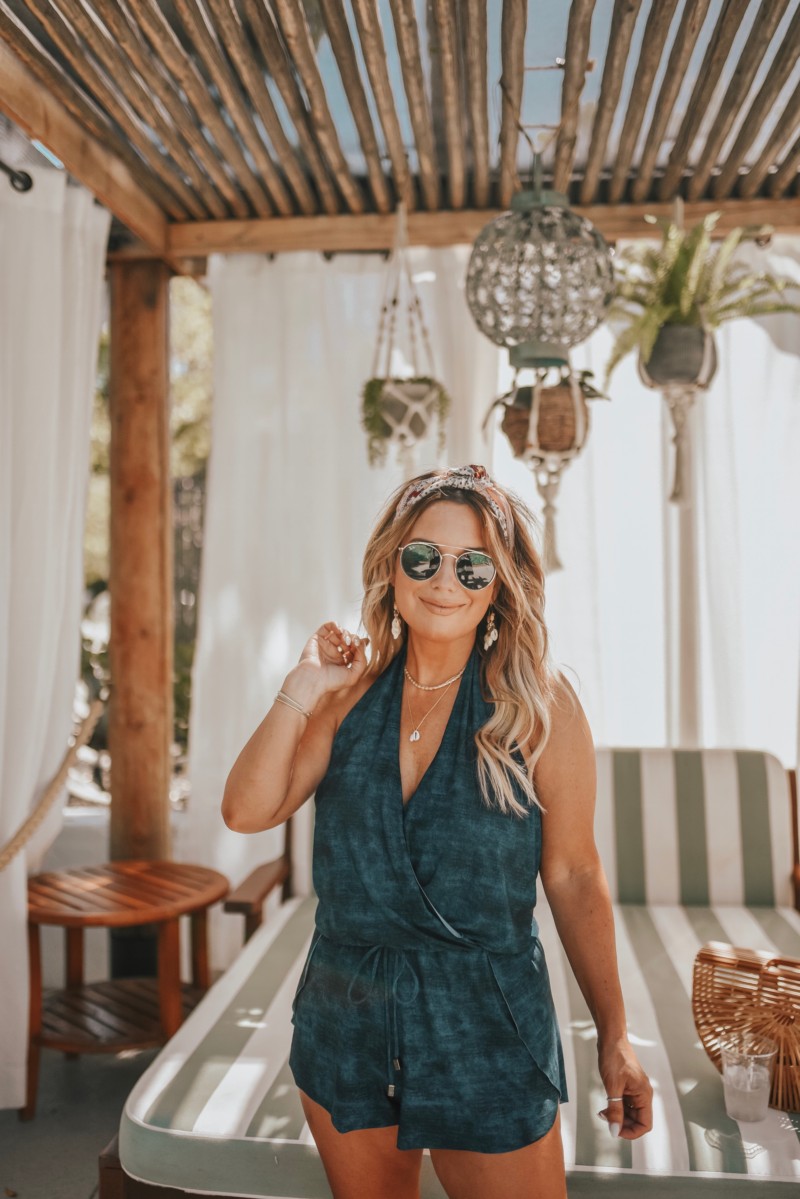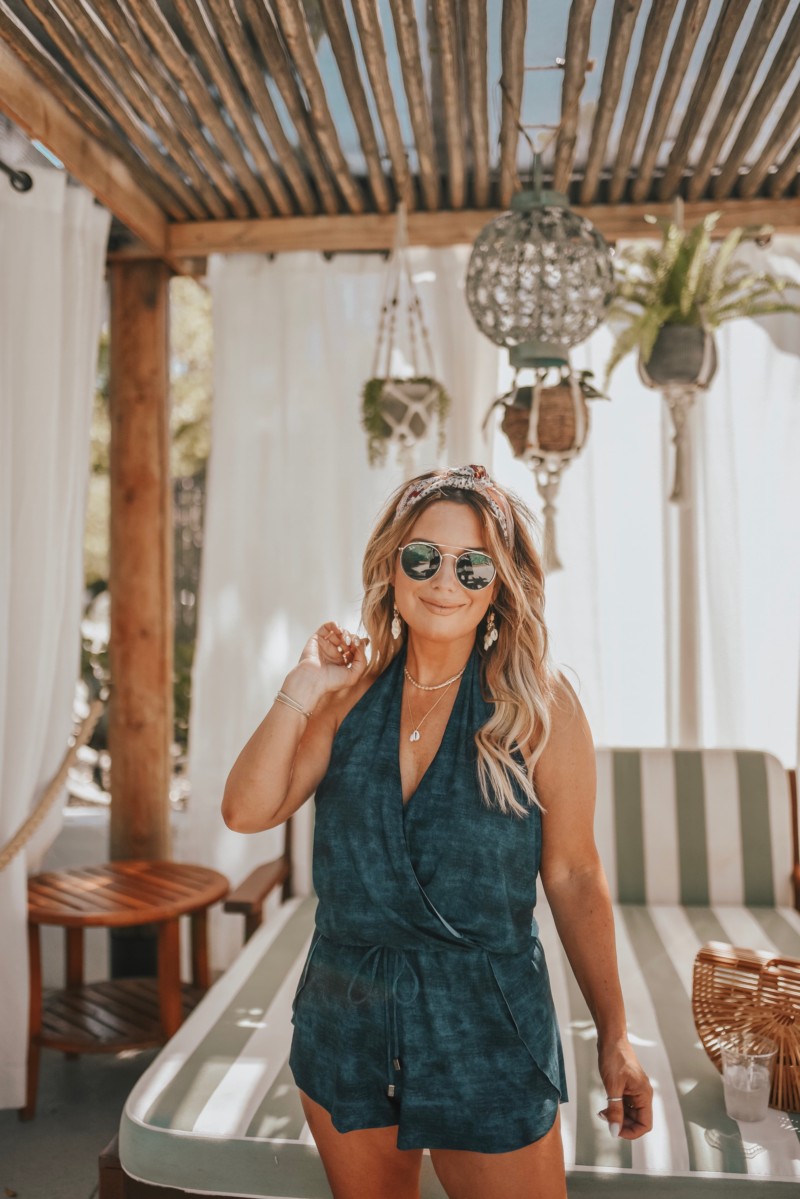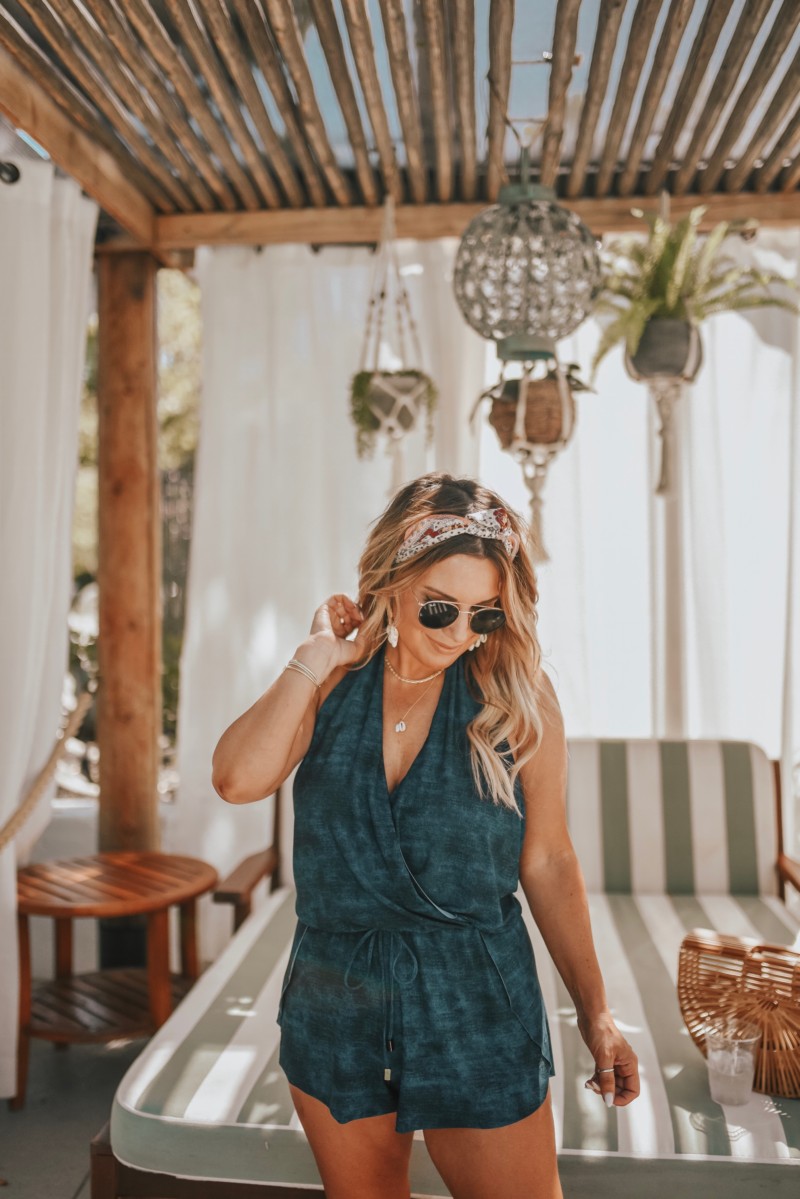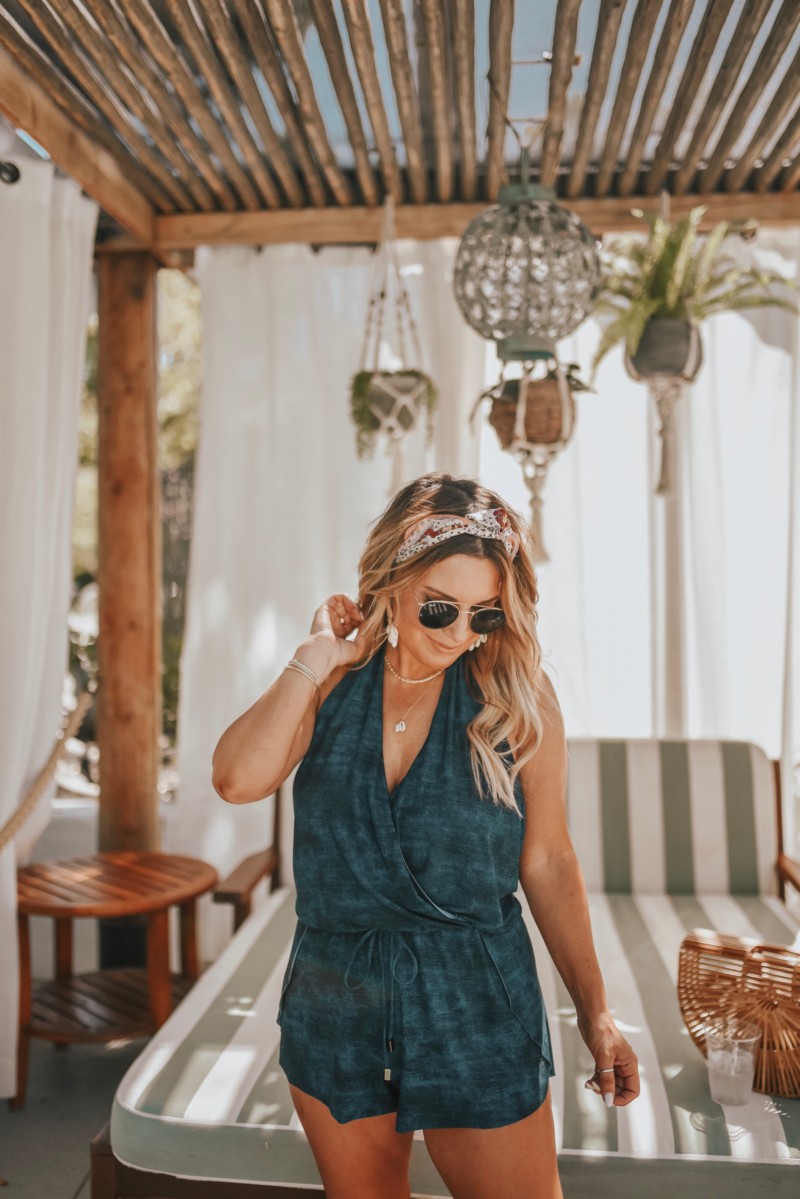 .
Well, for this trip, I was smart. I found some modest swimsuits on Zappos by Magicsuit. They have so many options that it was hard to choose. Rompers are my thing so I was excited to find one that was also a swimsuit. Magicsuit has this cute leopard one too. That is next on my list.

.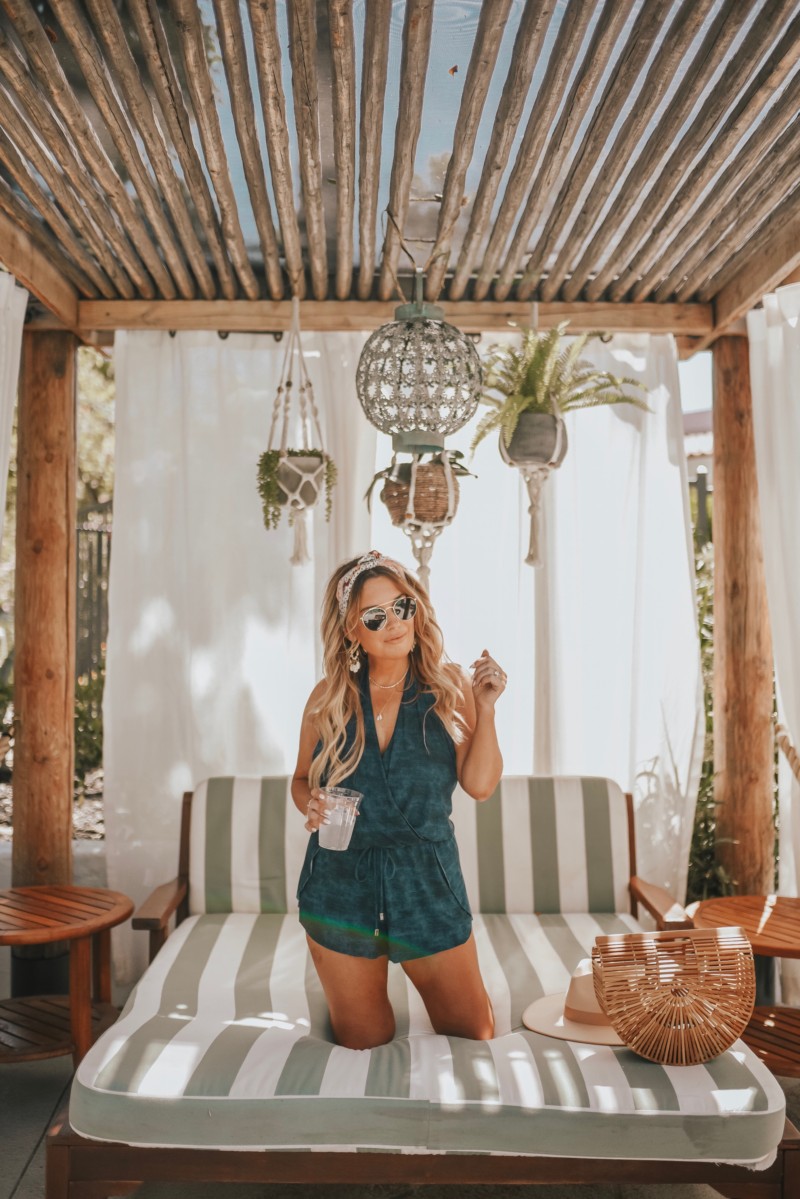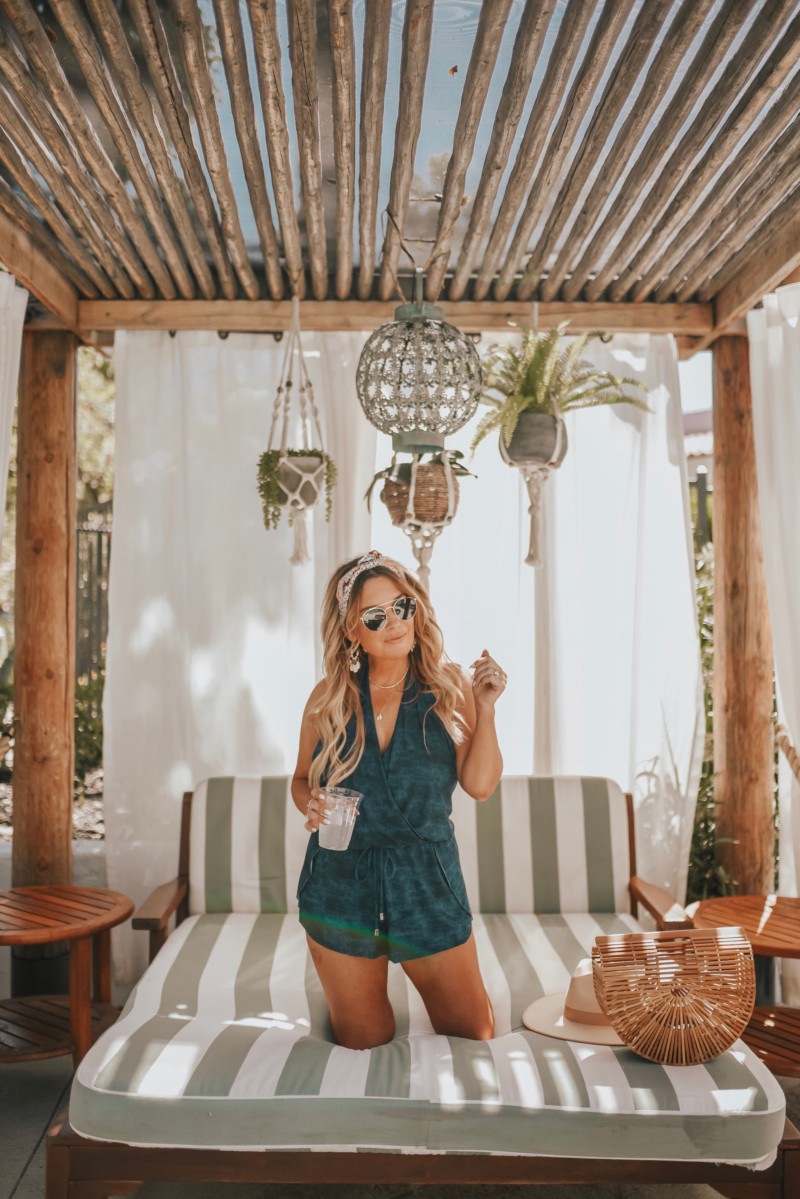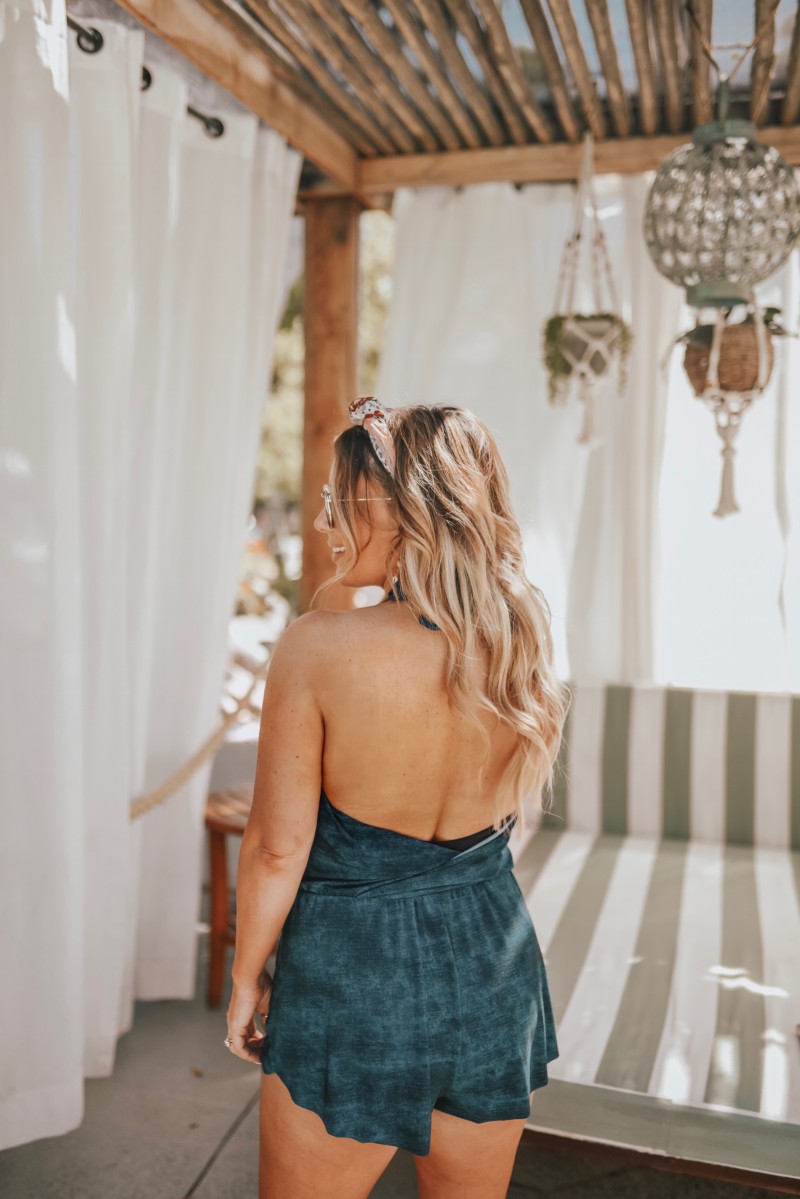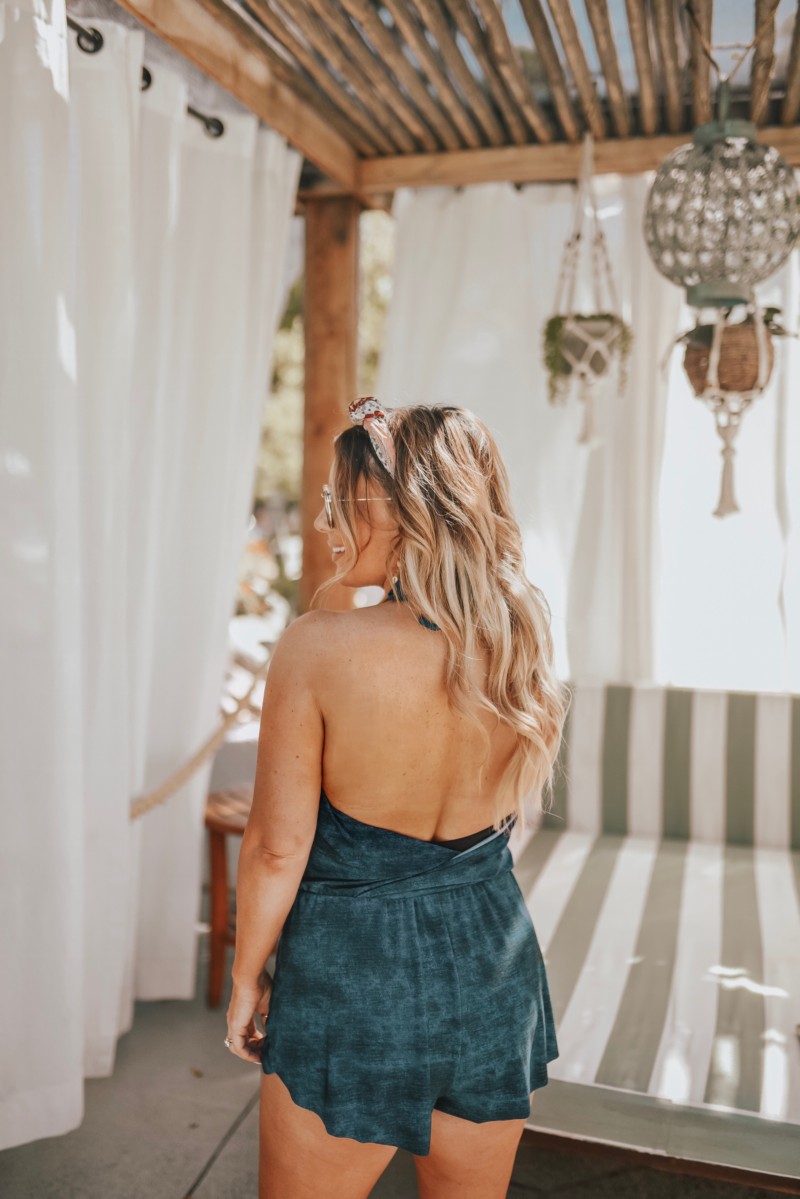 .
I know that I am not the only one who has struggled with a love hate relationship with swimsuits. I've learned to accept that all of us were created with different shapes and sizes. I am not a size 2, and that is okay with me!! My self worth is not based on having that perfect body. I just want a swimsuit that flatters my shape best. Skimpy two pieces just don't do my body good. What I love about my Magicsuit swimsuit is that it provides allover slimming control. From the support in my chest to the support in my backside, this swimsuit provides it all. Nothing will be popping out which is what I need when I'm watching the kids at the pool.
.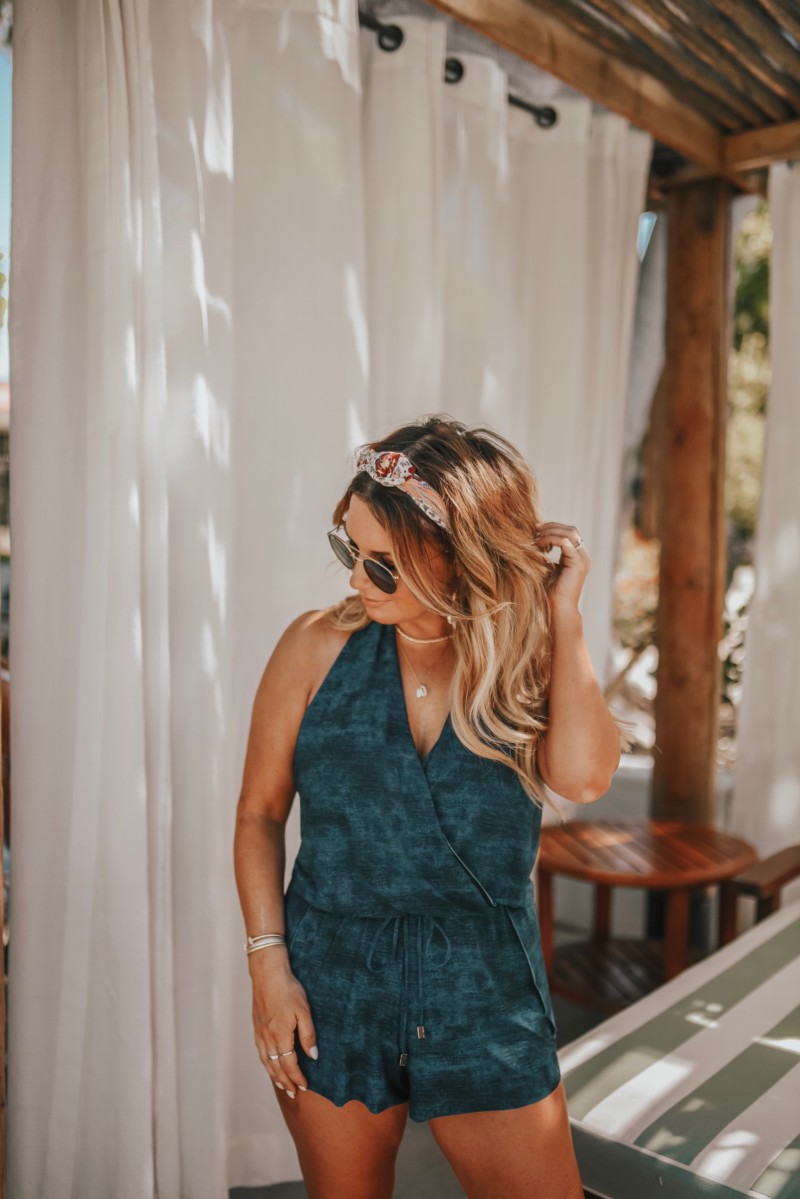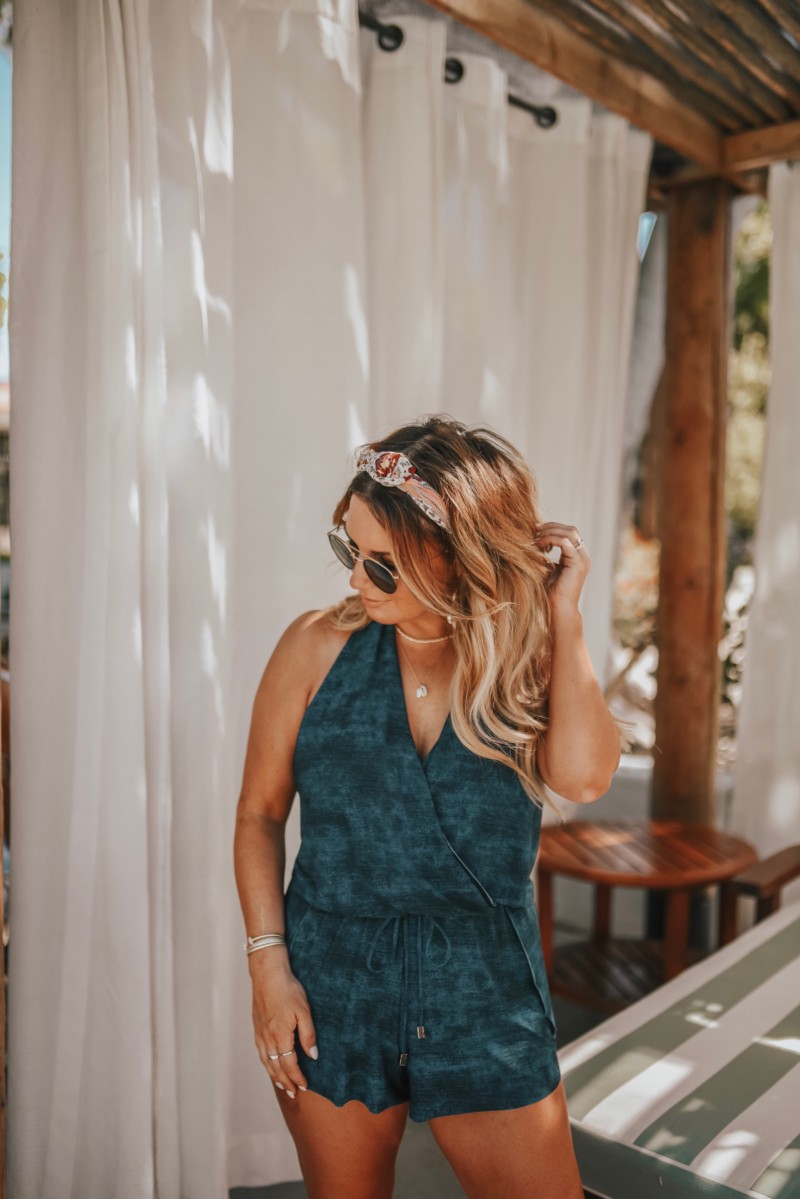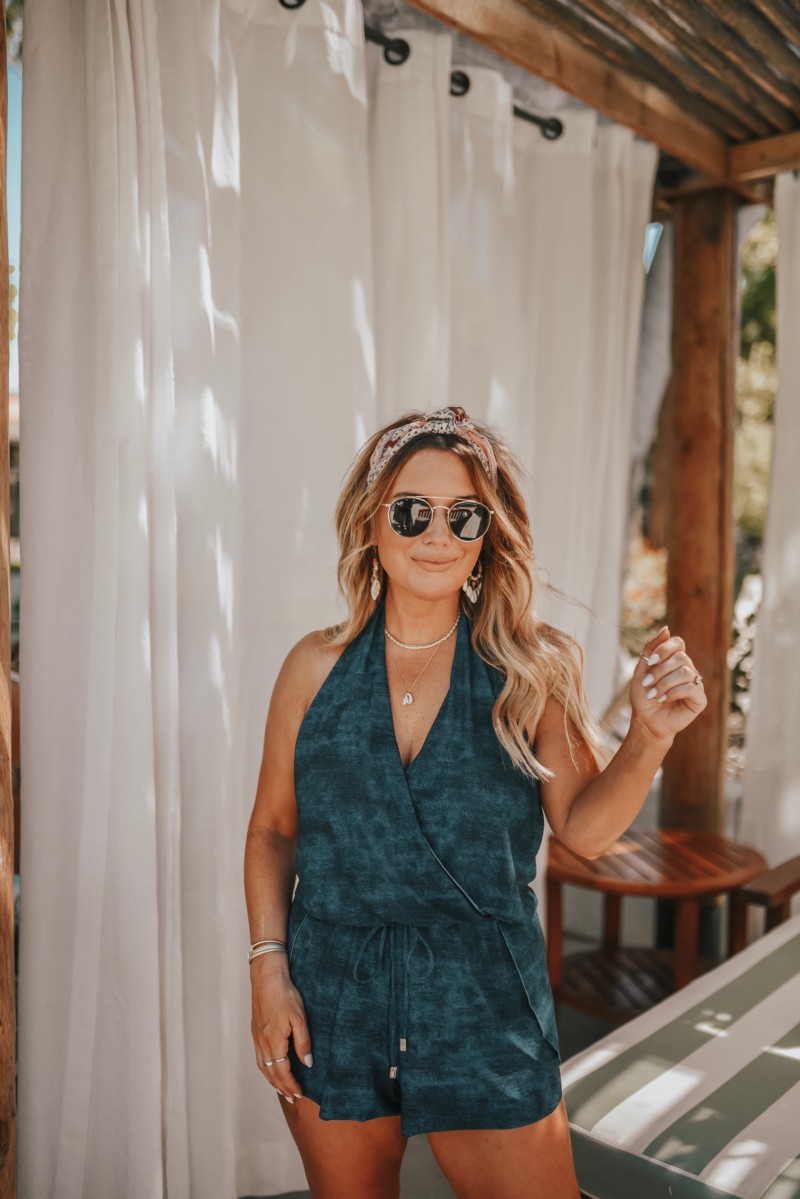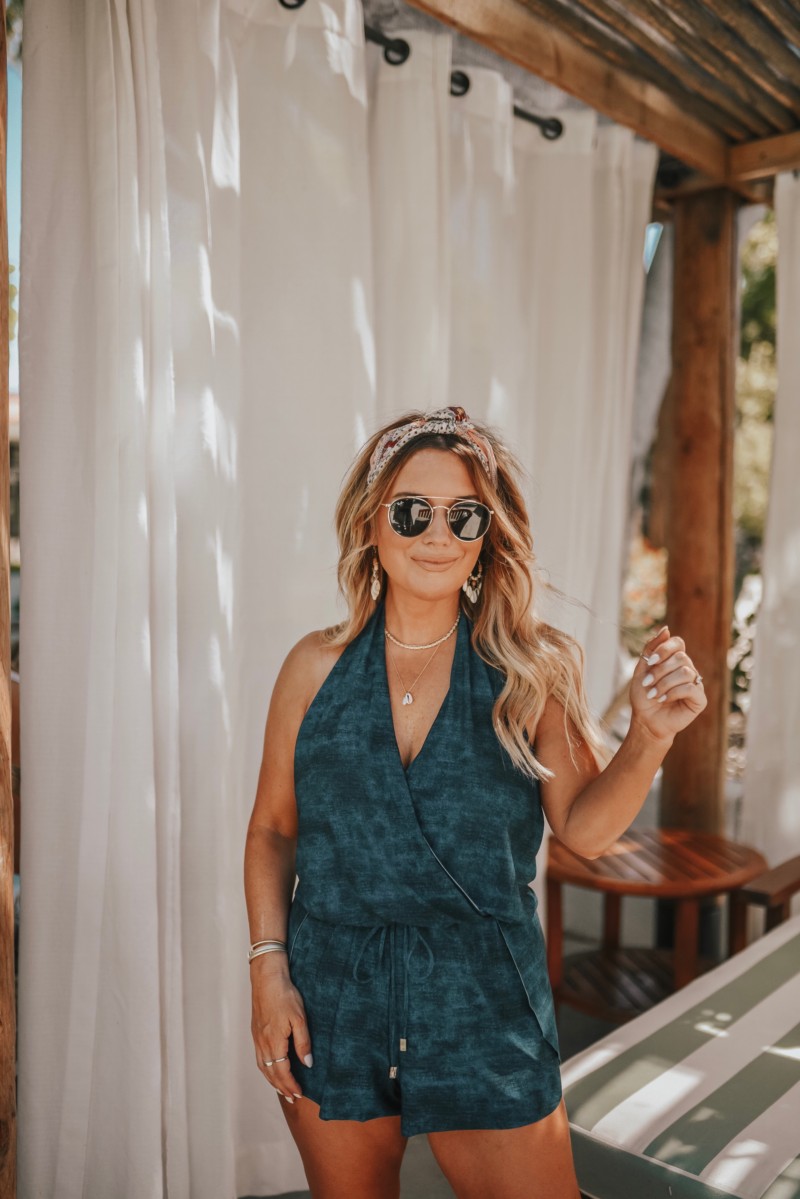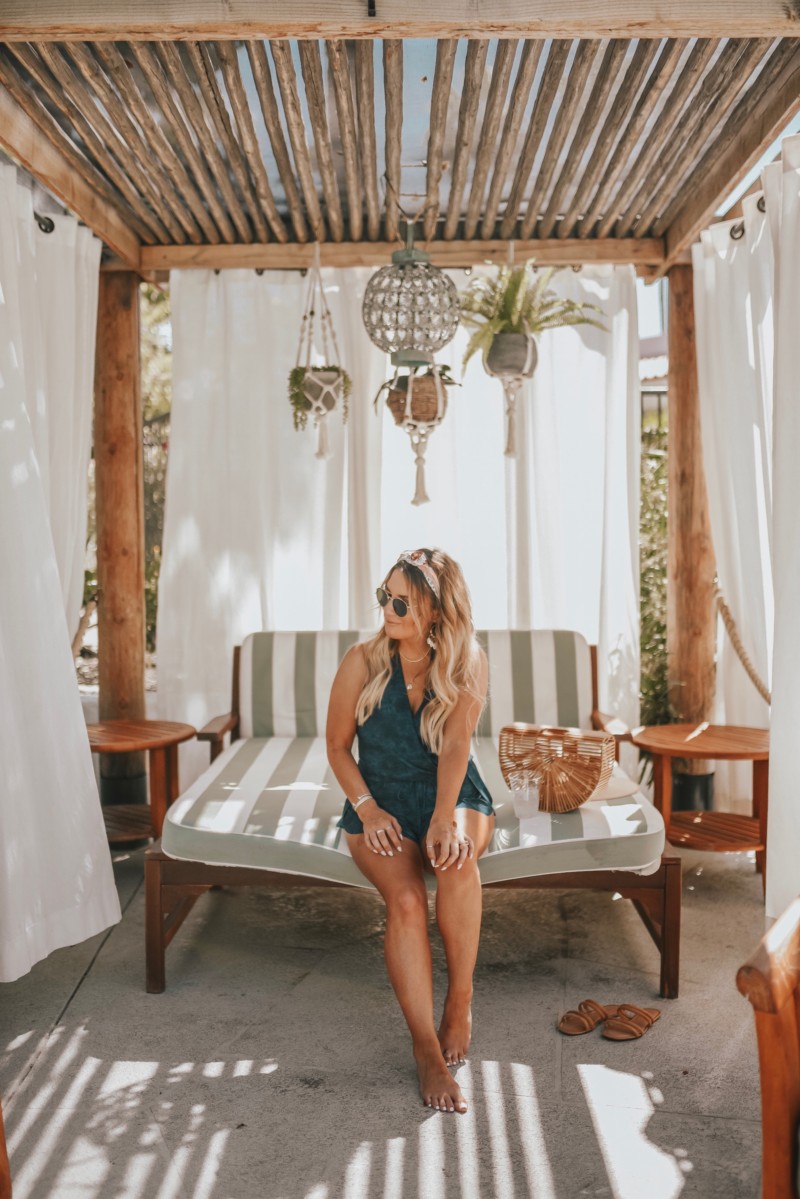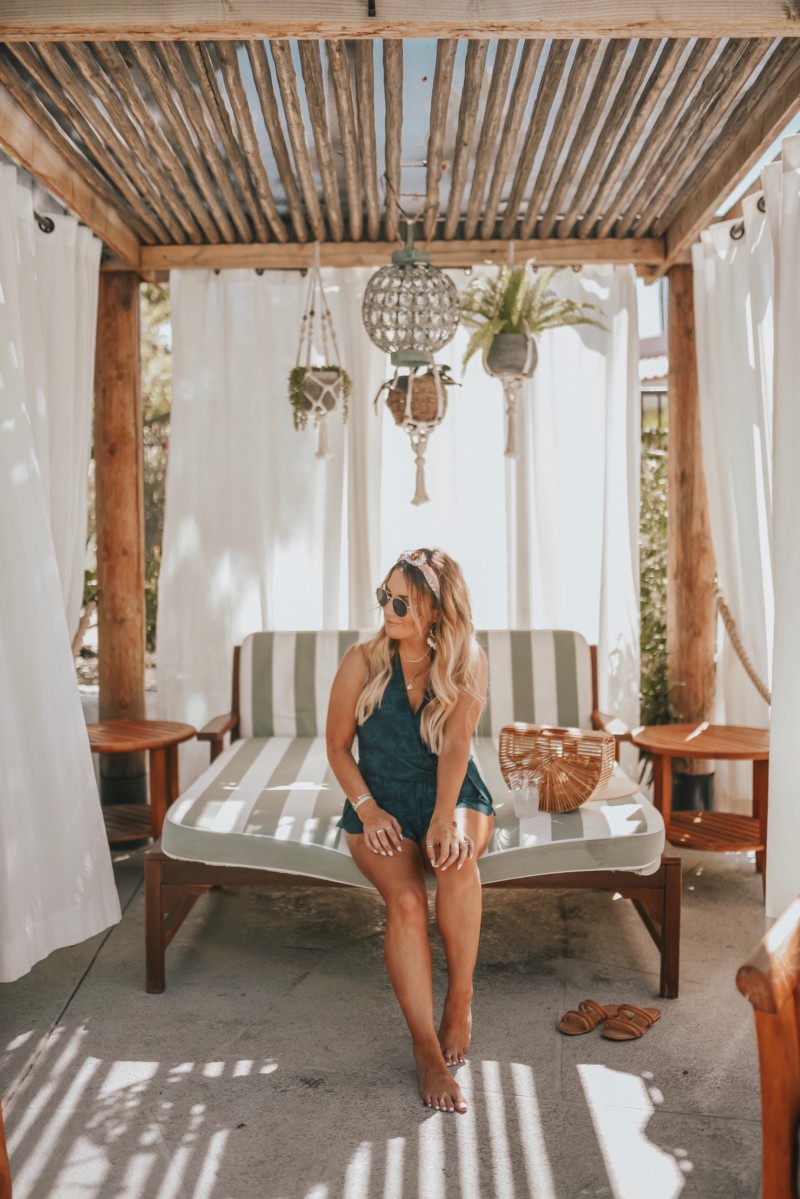 .
Thanks to Zappos and Magicsuit, I can purchase a swimsuit that is modest yet trendy for days that I just want to be comfortable around the pool. Summertime is so busy for our family so this swimsuit will be getting lots of use.
To find more flattering Magicsuit swimsuits, visit Zappos. Zappos rewards members get free two day shipping and they have great customer service available 24/7! Shop my suit here.
.