Bonjour from Paris!!
The crisp cool air here is just magical!! We have been planning our trip for over 9 months, but we couldn't have planned for better weather.
I've been dreaming of the pictures that I wanted to capture by the Eiffel Tower. Narrowing it down to my favorite view was hard, but this was it. Magical just magical!! And, of course, I'm wearing all of my favorite basics from Old Navy.
.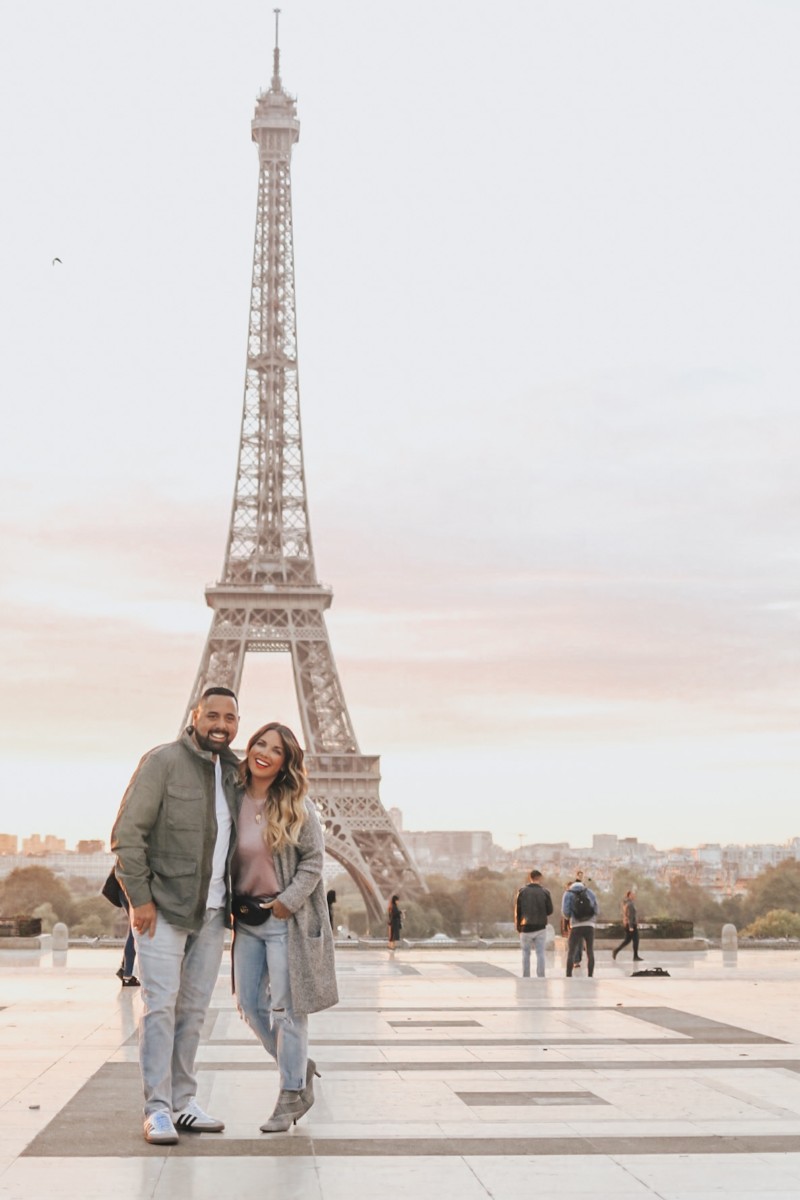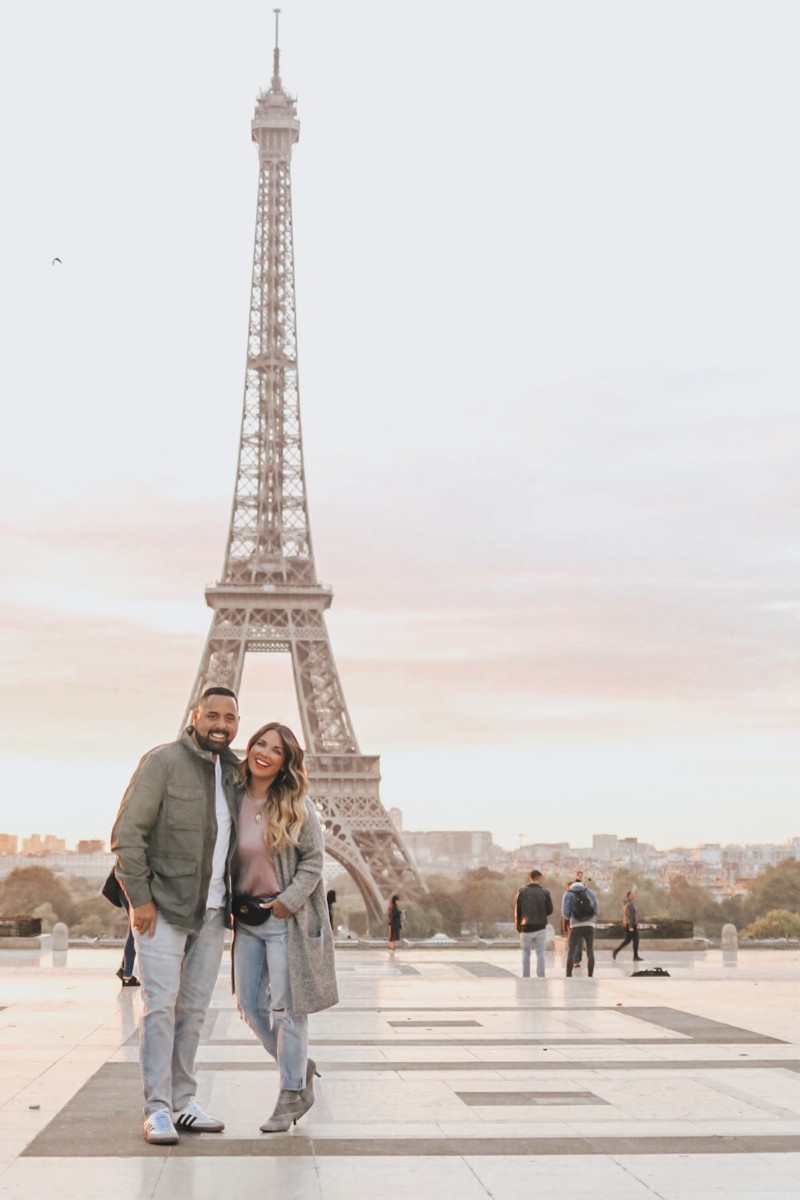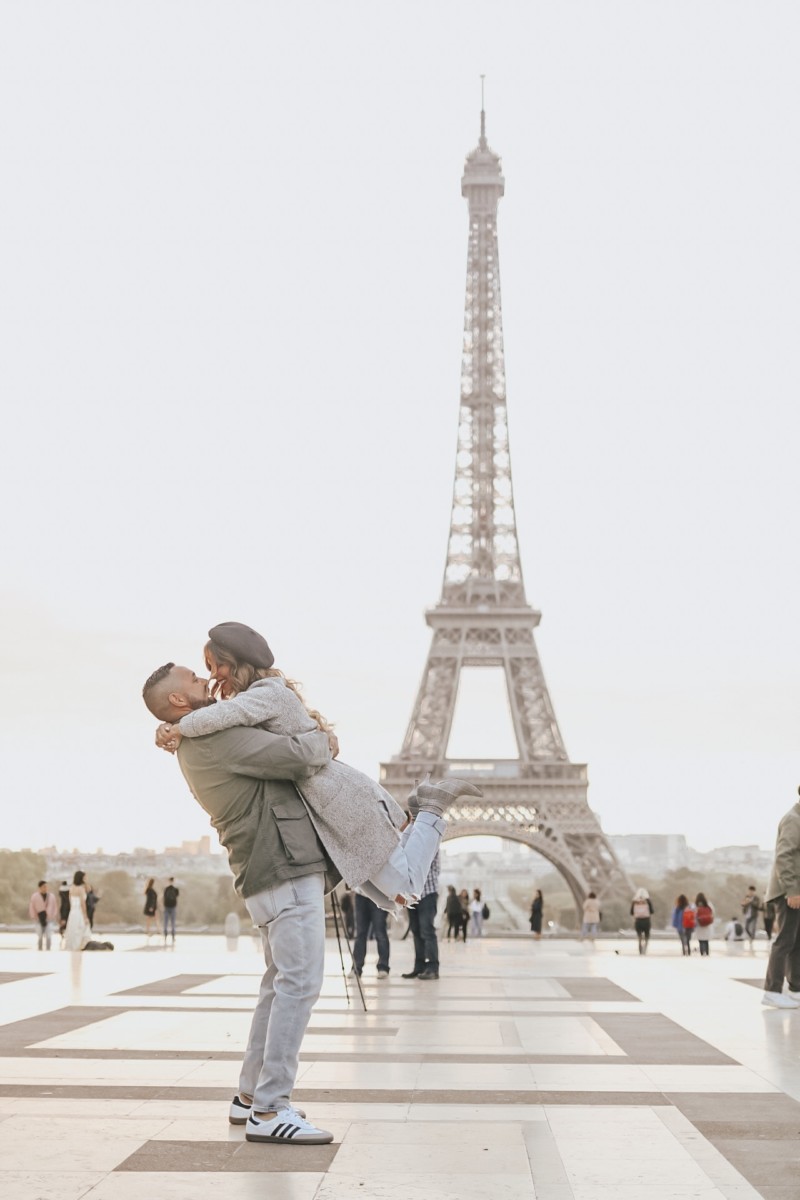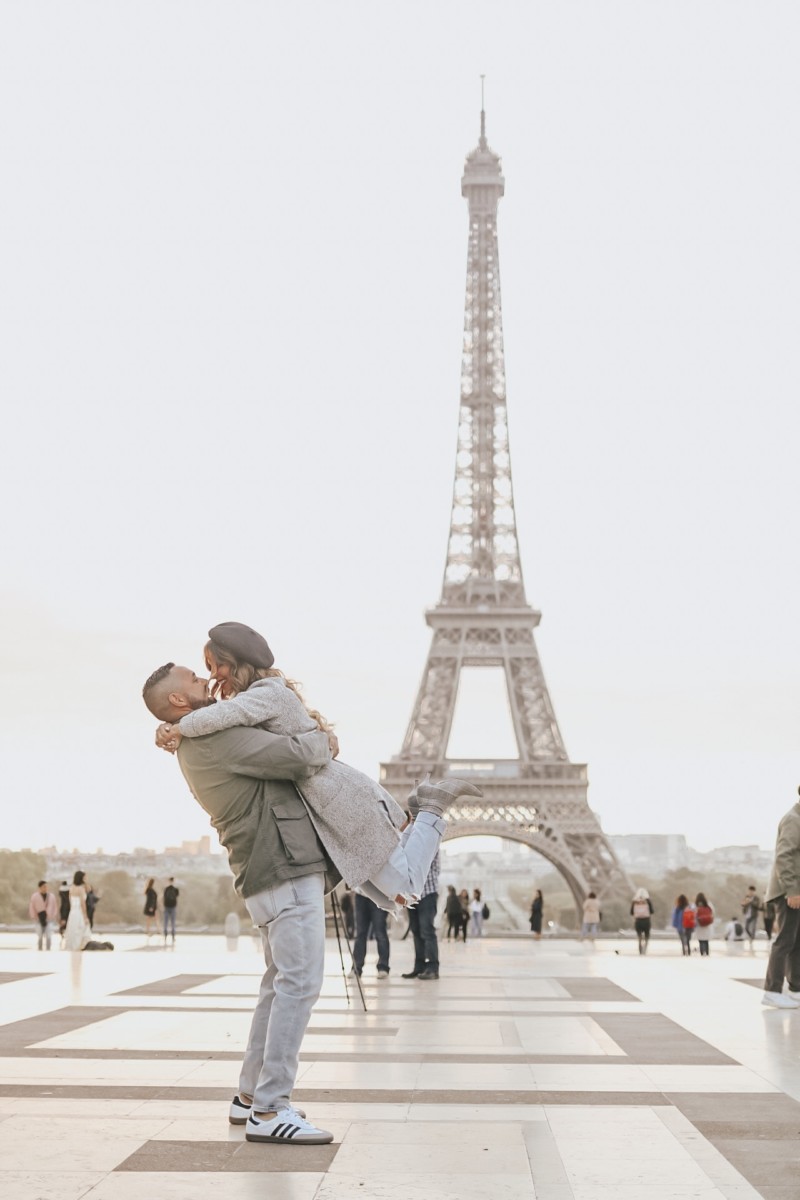 .
Cardigans are a must and so easy on cooler days. Found this exact one for under $35, and it comes in a few other colors. And, I paired it with a pop of velvet. Velvet is a fall necessity. This top comes in a few other colors and a pretty floral too. It would look so cute with a blazer and slacks too. Linked each item below. Just click on the image that you want to see.
.
---
shop this post
---

.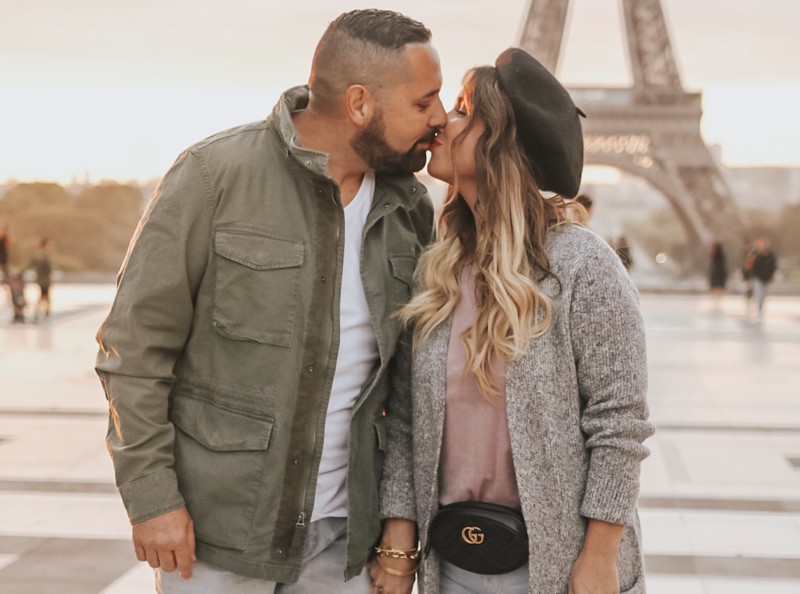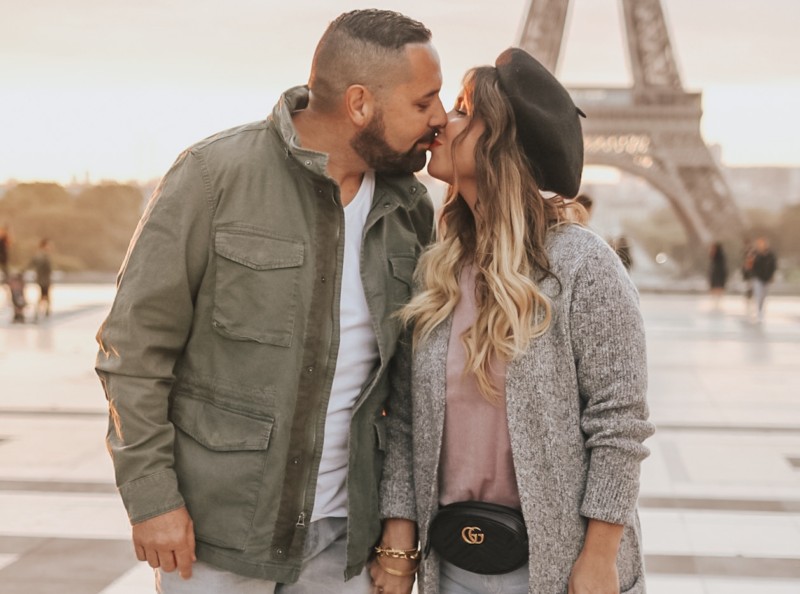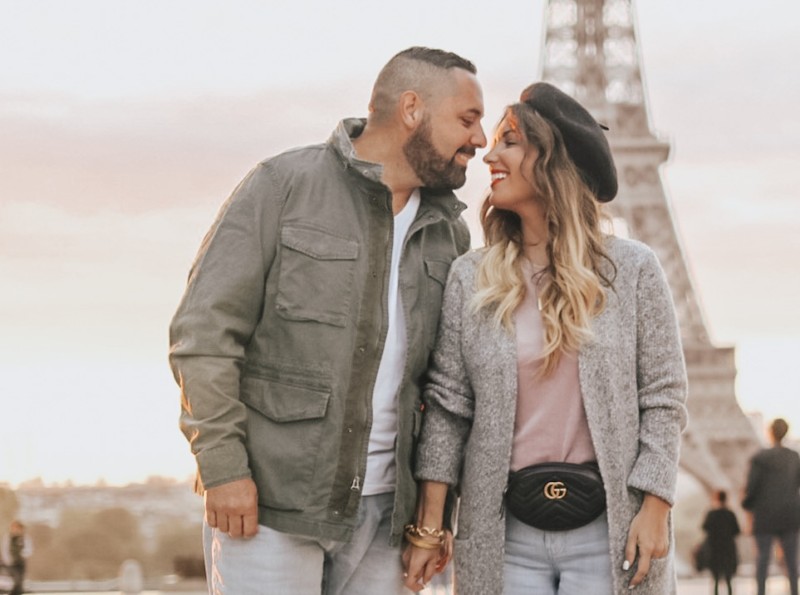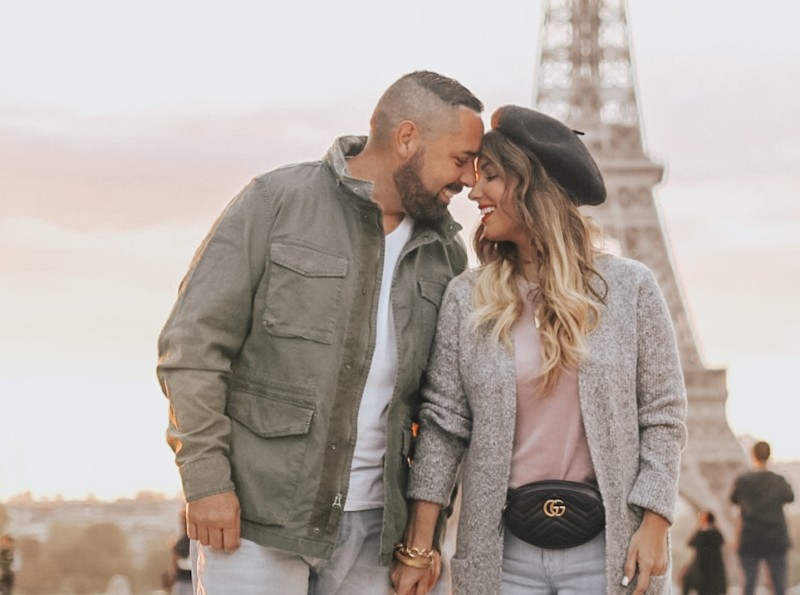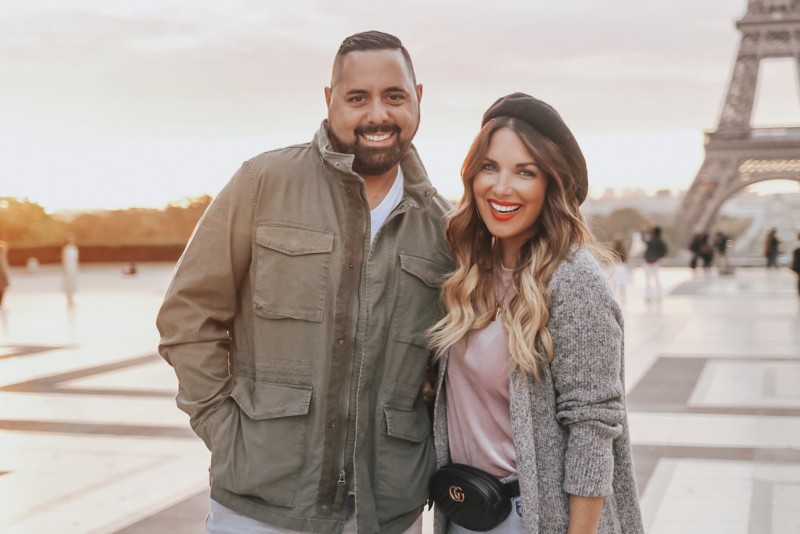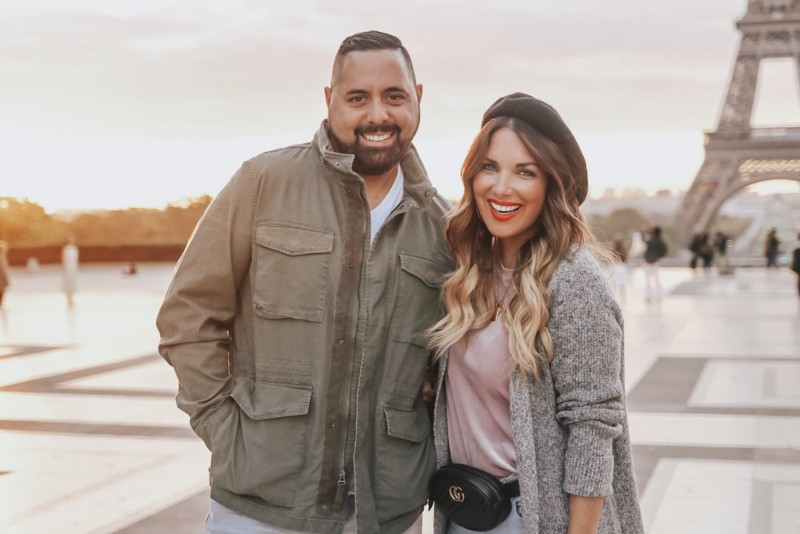 .
And, shopping for Mike for this trip was so easy since he likes neutrals. Old Navy had a great selection of denim, joggers, tees and military style jackets. So, I went ahead and got him a few of each. He wasn't complaining one bit. This military jacket looked amazing with every outfit, and the quality is so good. Comfortable is key for him, and cute is key for me. Old Navy offers both which is why I keep going back for more.
.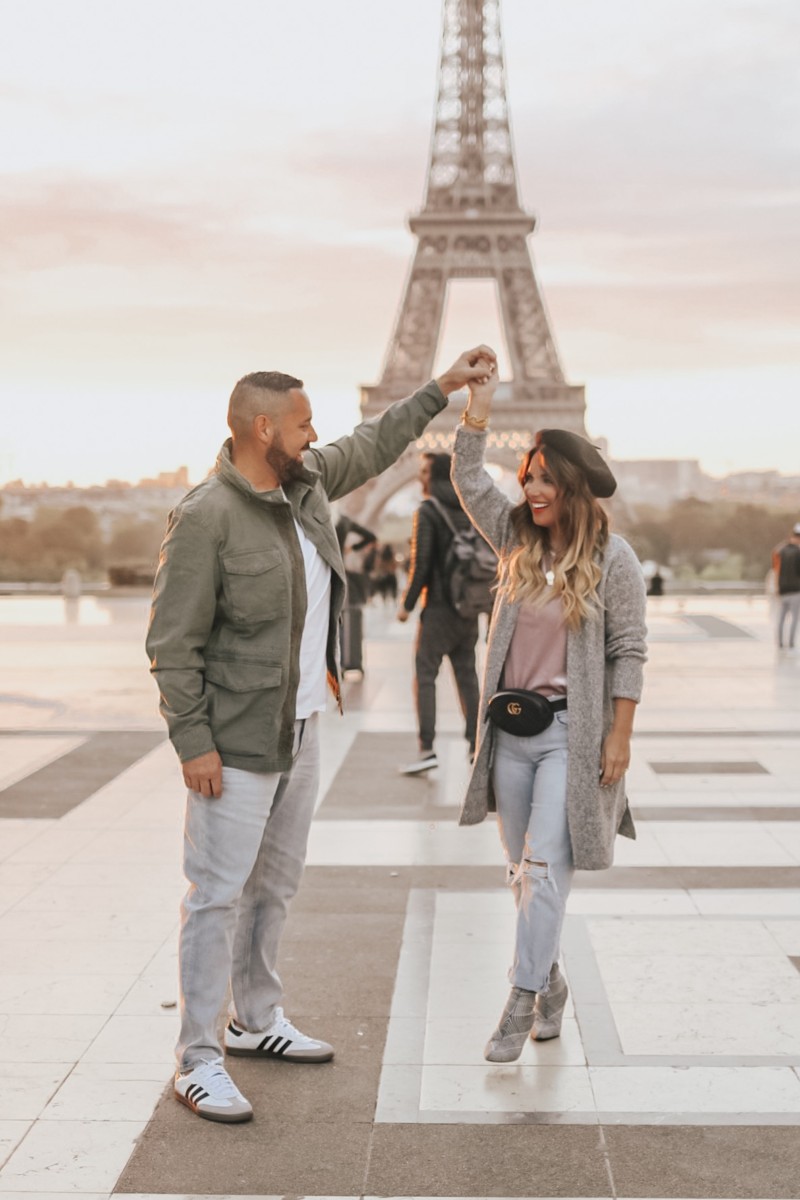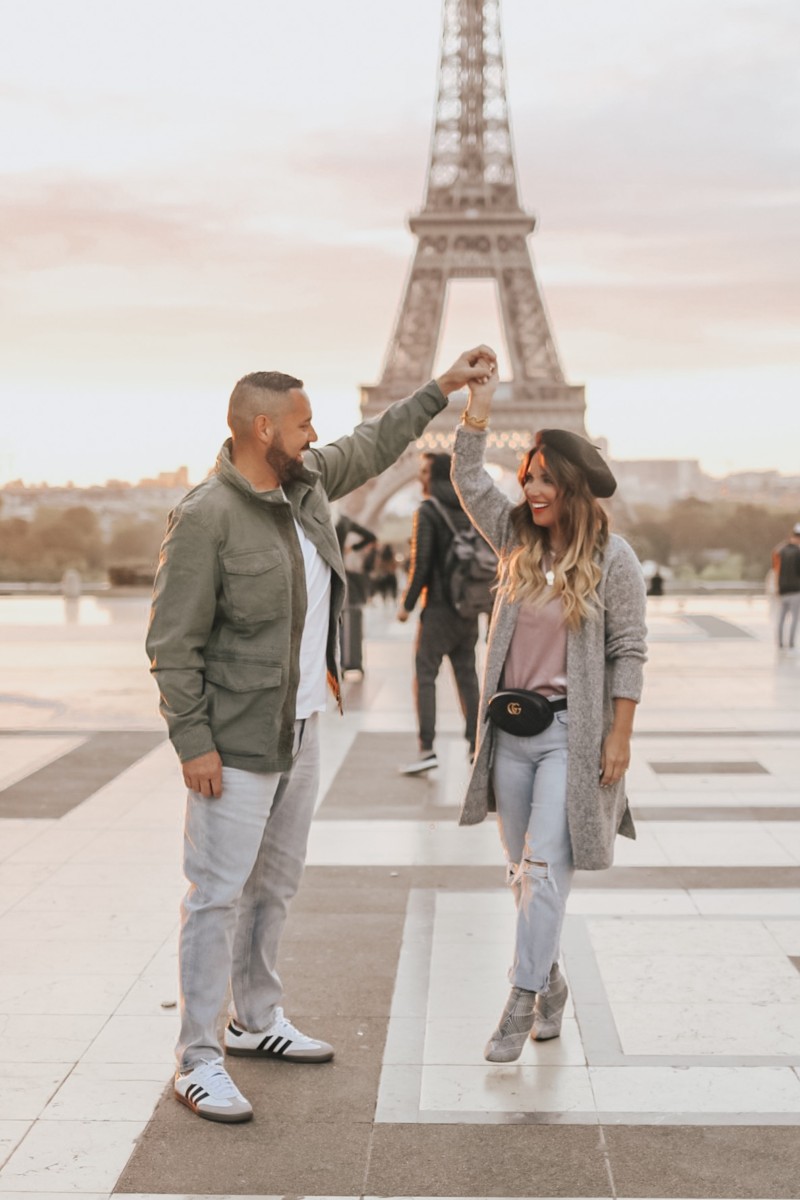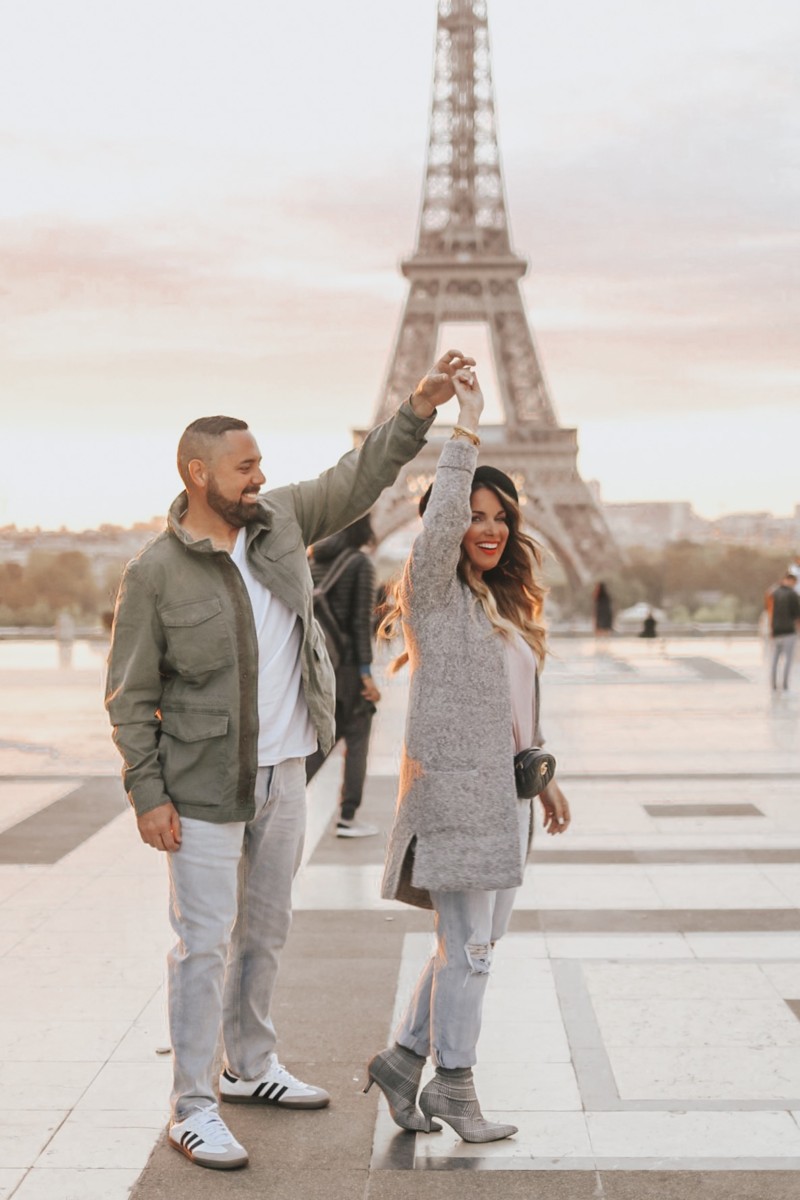 .
And, yes, we are stuffing our faces with all of the pastries, crepes and gelato. Can't wait to share all of our favorite spots in another post. So, stay tuned!!
.
---
shop this post
---

.
Thanks to Old Navy for sponsoring this post. All thoughts and opinions are 100% my own. 
.