.
With it being officially fall, it's time to pull out all of our favorite jeans, sweaters and fall essentials.
You know that quote:
"DIFFERENT STROKES FOR DIFFERENT FOLKS"??
Well, it totally relates to our personal style too. We aren't defined by our style, but it sure does express a lot about us.
When you see someone rocking basic denim skinnies and a tee, it expresses a girl who is content and not seeking to be flashy. And, you see another girl rocking flares and a vintage tee which shows a free spirit who is comfortable in her own skin. I found this fun article on Cosmopolitan, HERE, that goes into greater detail about what the jeans that we wear tells about us!!
For me, I love to feel comfortable yet beautiful. So, my style is a way to express who I am. As a mom, feeling confident in my own skin is something that I want to exemplify to my kids. If I am feeling like distressed jeans, I will unapologetically rock them. And, if I'm feeling like dark denim another day, I will boldly rock them. I'm convinced that fashion is an art. And, we can express ourselves with each outfit of the day.
.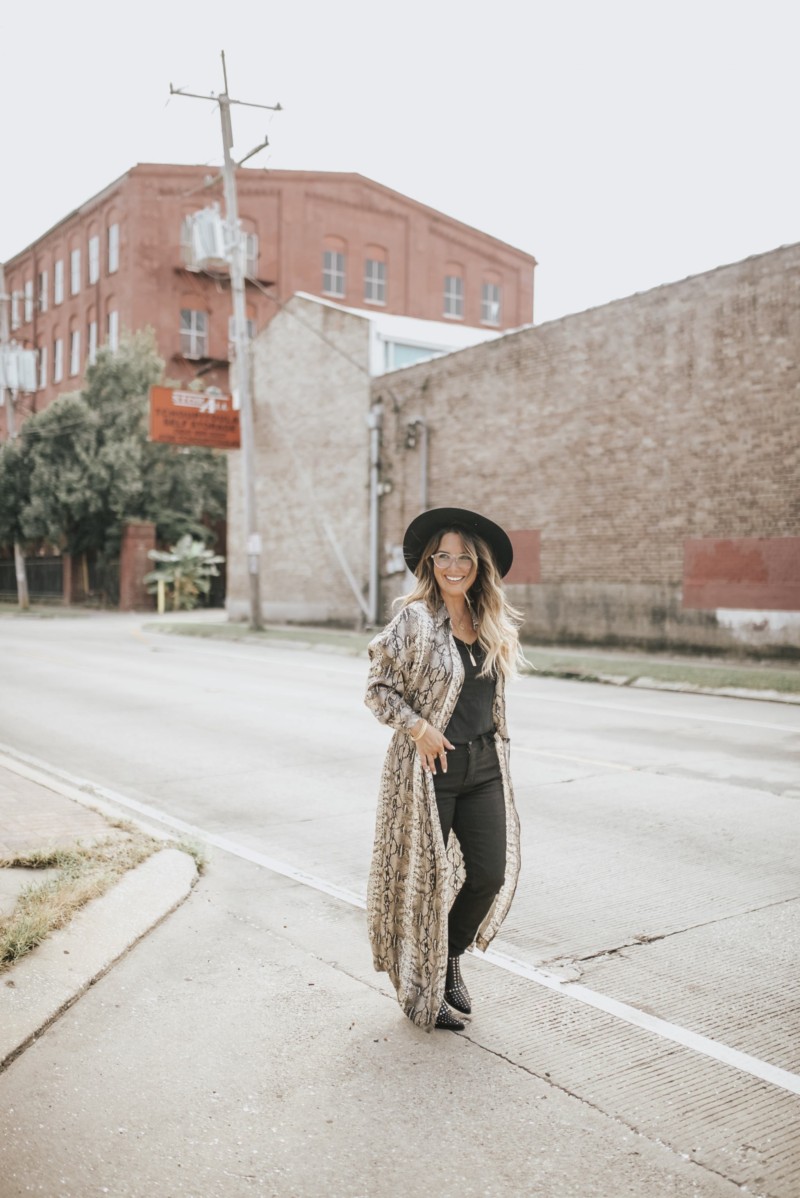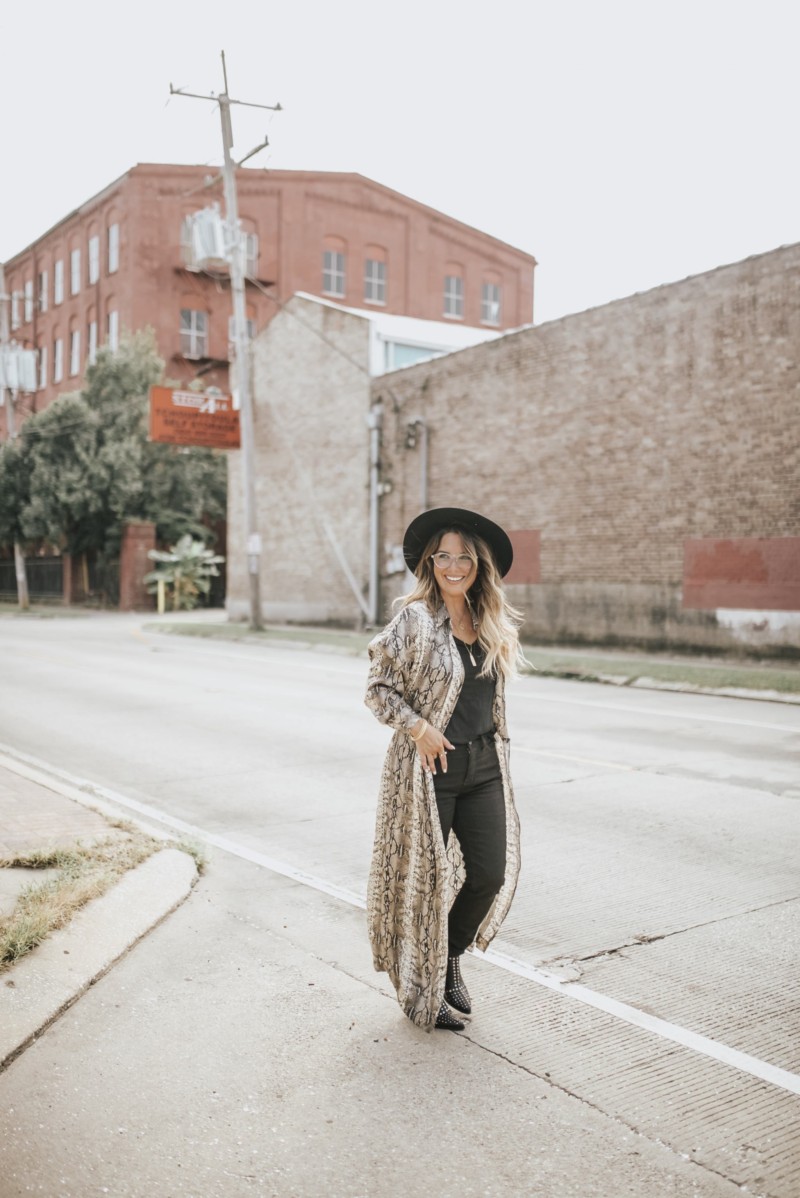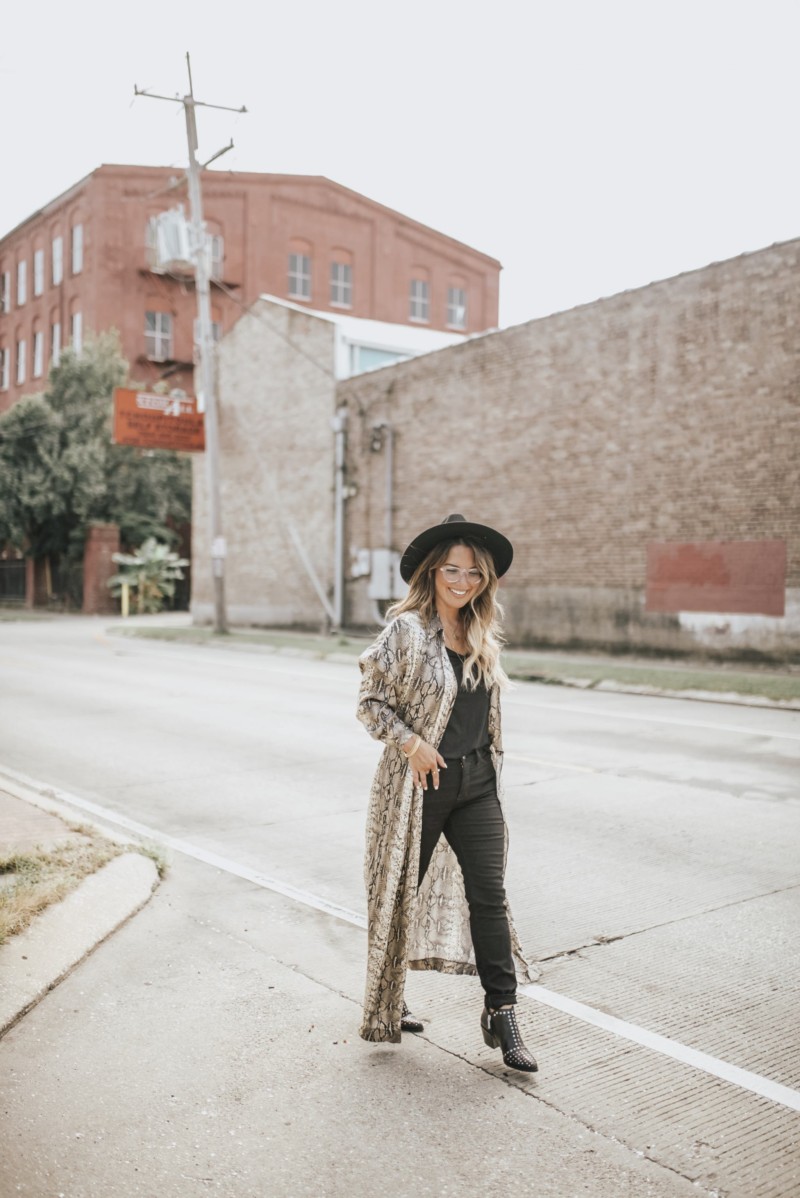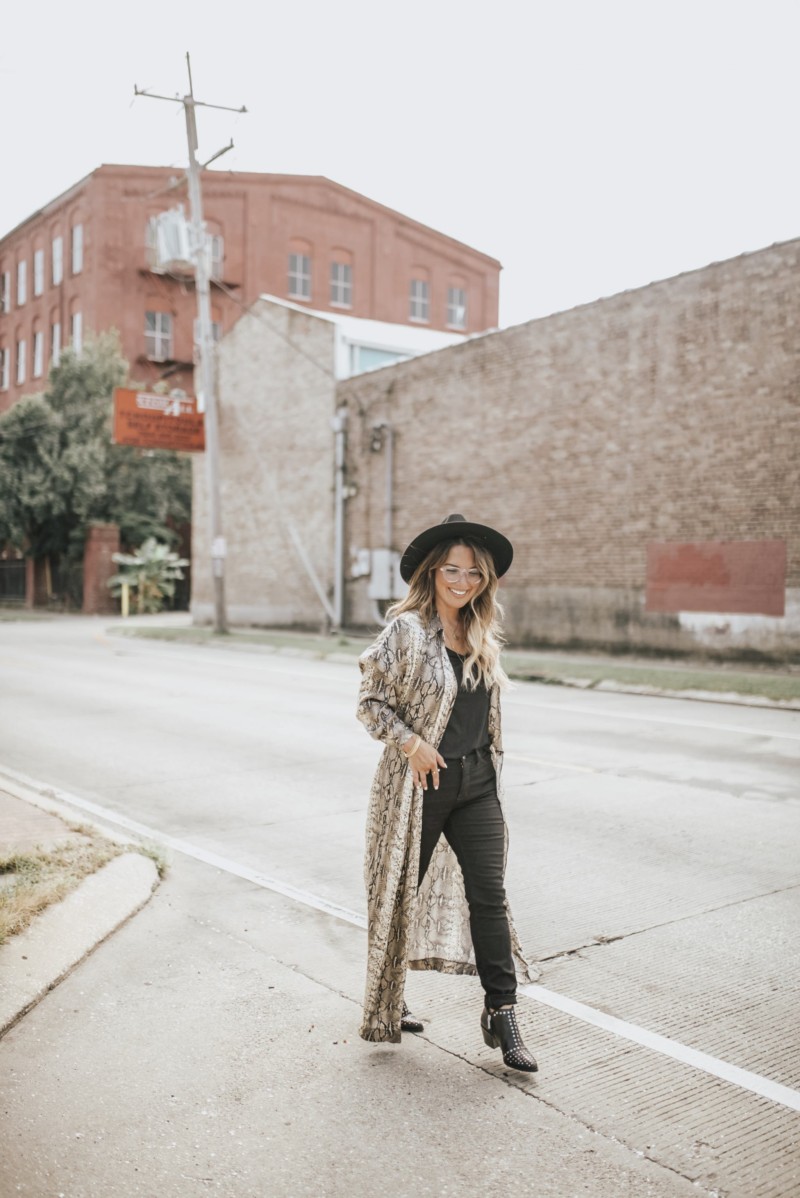 .
One type of denim that I always fall back on is black.
I mean black is slimming so why waste time over thinking it, right? I like black denim in all styles – skinny, boyfriend, relaxed fit and flares. I found this particular pair of Lee's at JCPenney. They have a little bit of stretch and fit more relaxed on my petite body. They are extremely comfortable and under $20. I'm sharing one way to style these Lee jeans, but they would look so cute with a chunky sweater and booties or with a basic tee and chucks too. JCPenney has various cuts of Lee jeans to meet your personal body type and style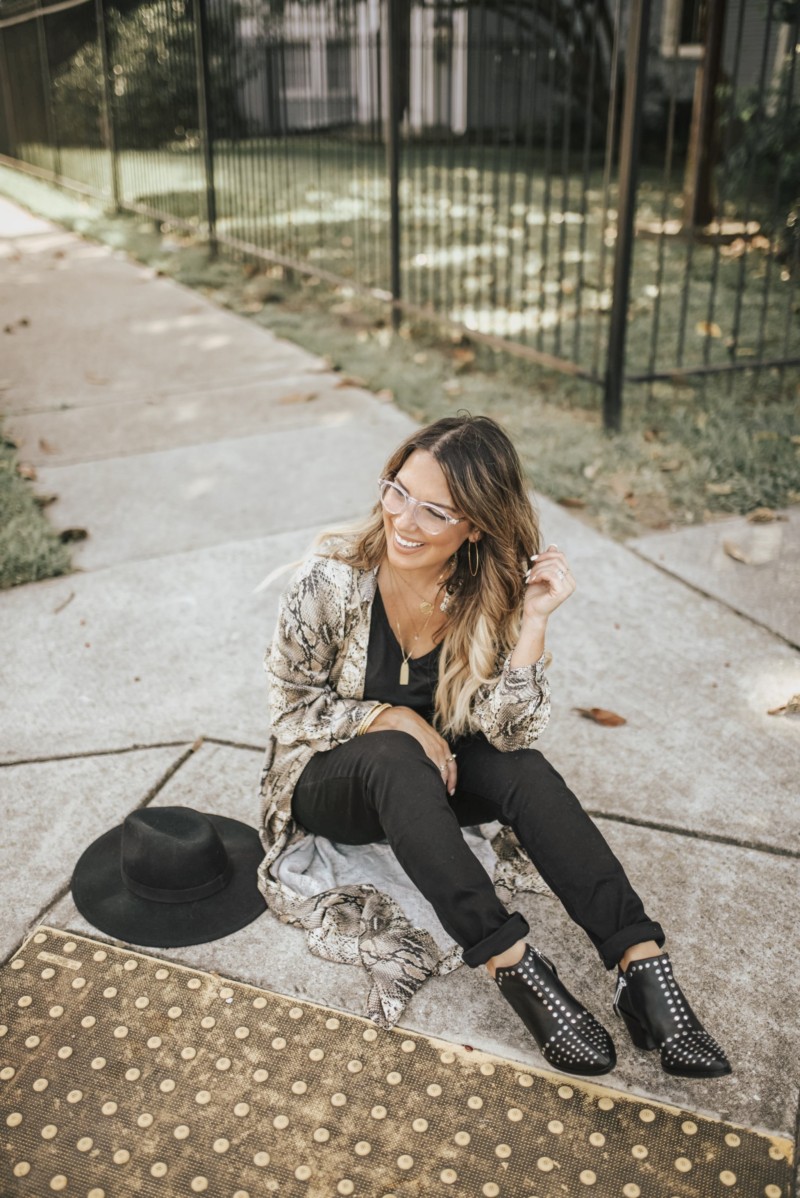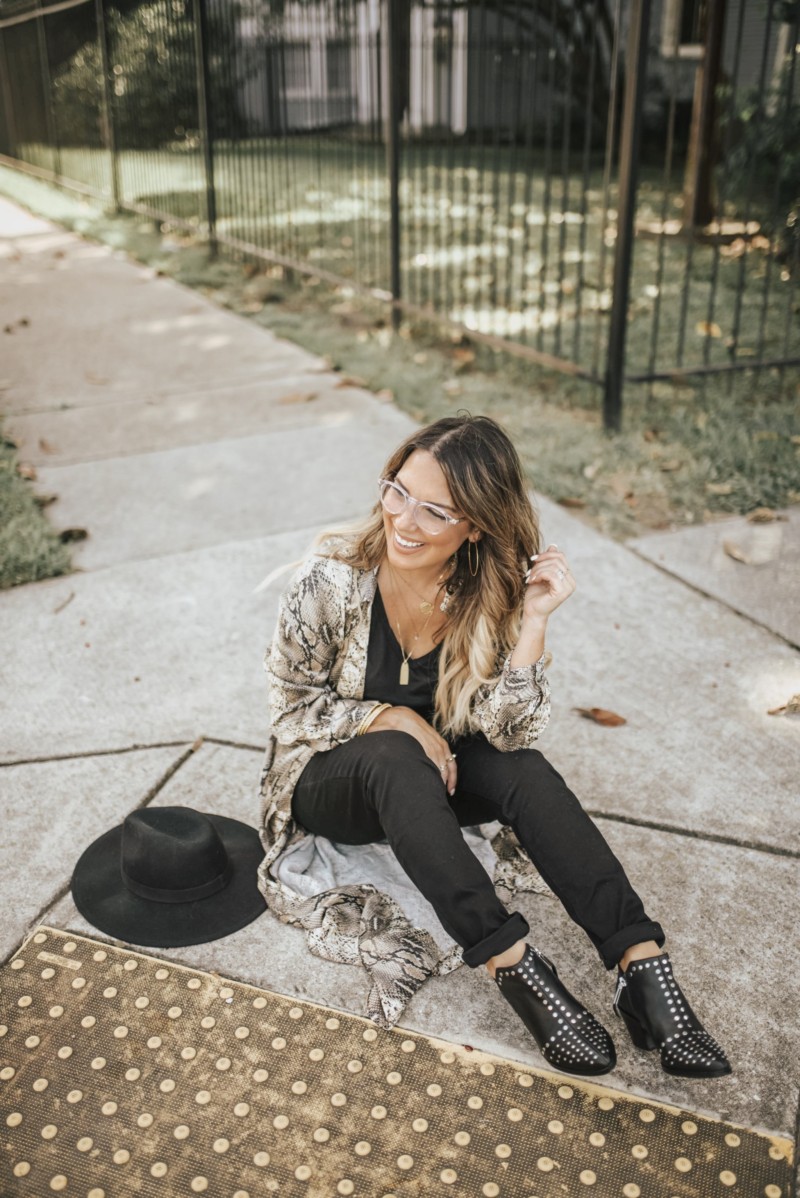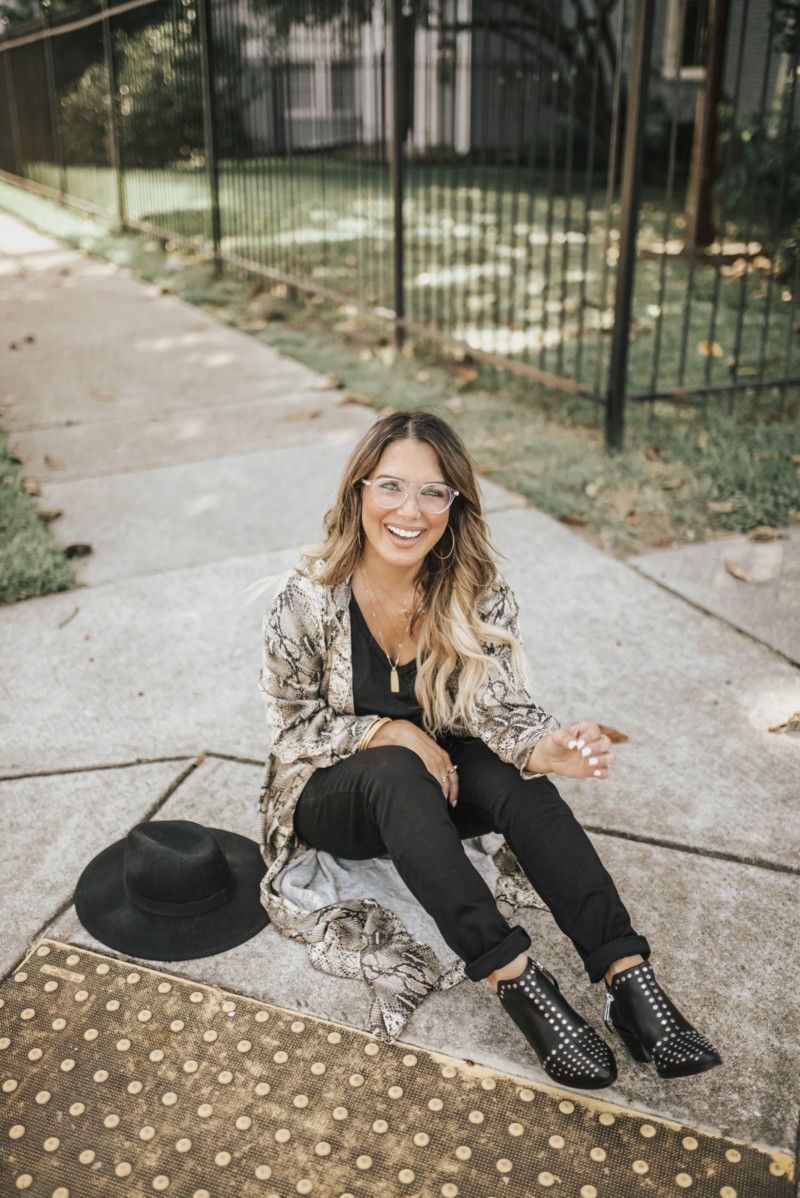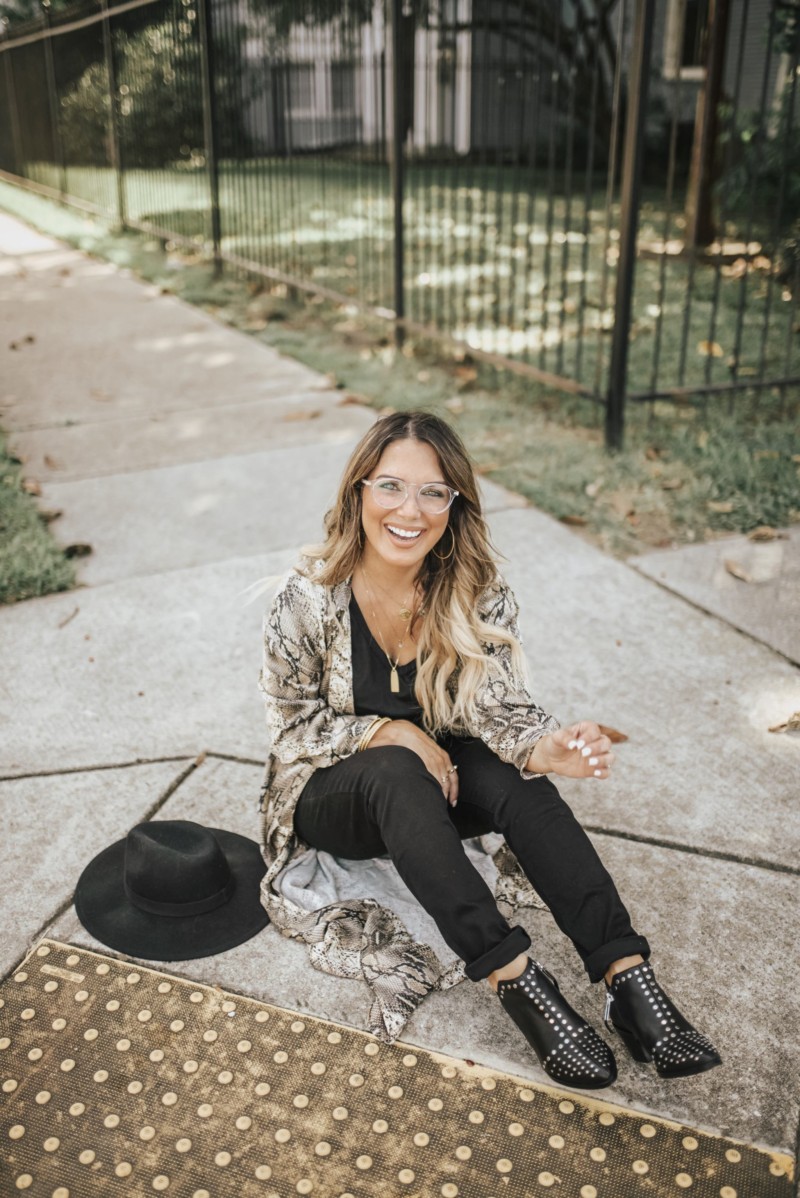 .
At JCPenney, it is a one stop shopping experience for all of your fall wardrobe needs. And, I love that they have affordable jean options from Lee #MoveyourLee for the entire family #AllAtJCP. Use code: JCPLEE for 20% off your purchase of Lee Jeans! Coupon valid online only.
https://m.jcpenney.com/m/jcplee
This post was written in collaboration with JCPenney to comply with FTC guidelines. All thoughts and opinions are 100% my own.
.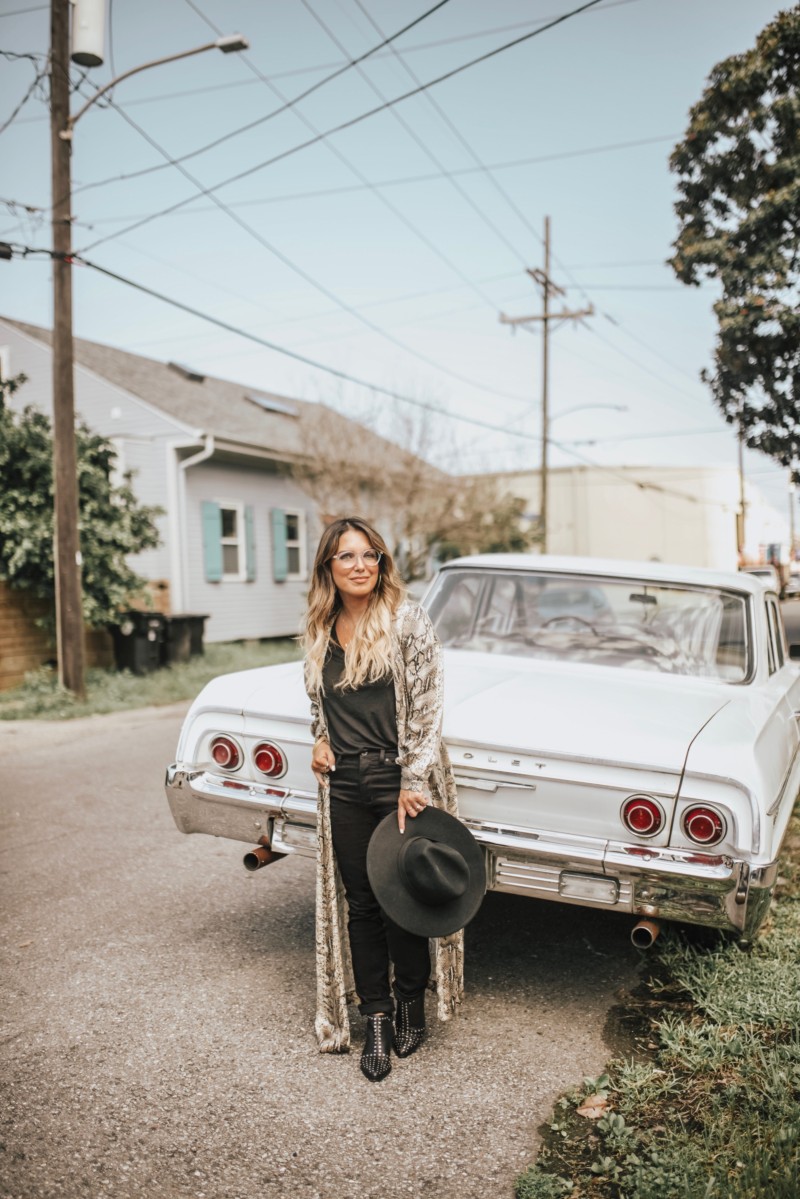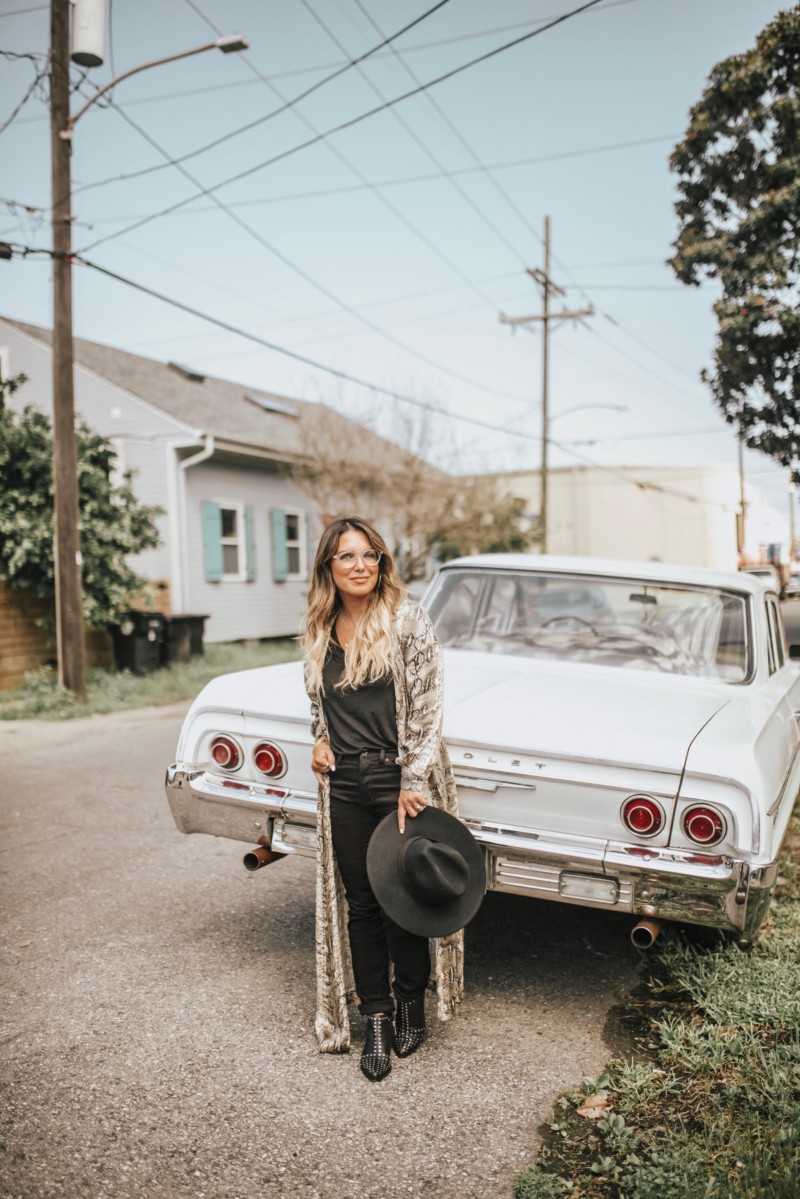 .