.
Well, hello folks!! It's been a hot minute since I was able to stop, breathe, and chat with y'all. After Europe, that darn UTI had me quitting everything. LOL. After getting on the correct antibiotics, I'm all good, and I'm ready to jump back into fashion talk!! I'll have to wait a week or so to do a recap of our trip. I have too much to share, and it will take to write it all.
.
Well, since we are experiencing some REAL, fall weather, it is time to consider what type of coat that you need to snag for all of those cooler days. I can tell you now that the teddy coat trend is not going anywhere just yet. And, I finally got the one that I was dreaming about since last year. My issue was that most of them were too big. Looking like a puffy, permed out bear isn't always acceptable when you can't even see a face and body!! I am petite so I have always had to be careful with coats and jackets. Thankfully, River Island never fails me with their petite section!! I found the perfect teddy coat in a petite size!! WOOHOO!! Happy dance!!
.
---
SHOP THIS POST
---

.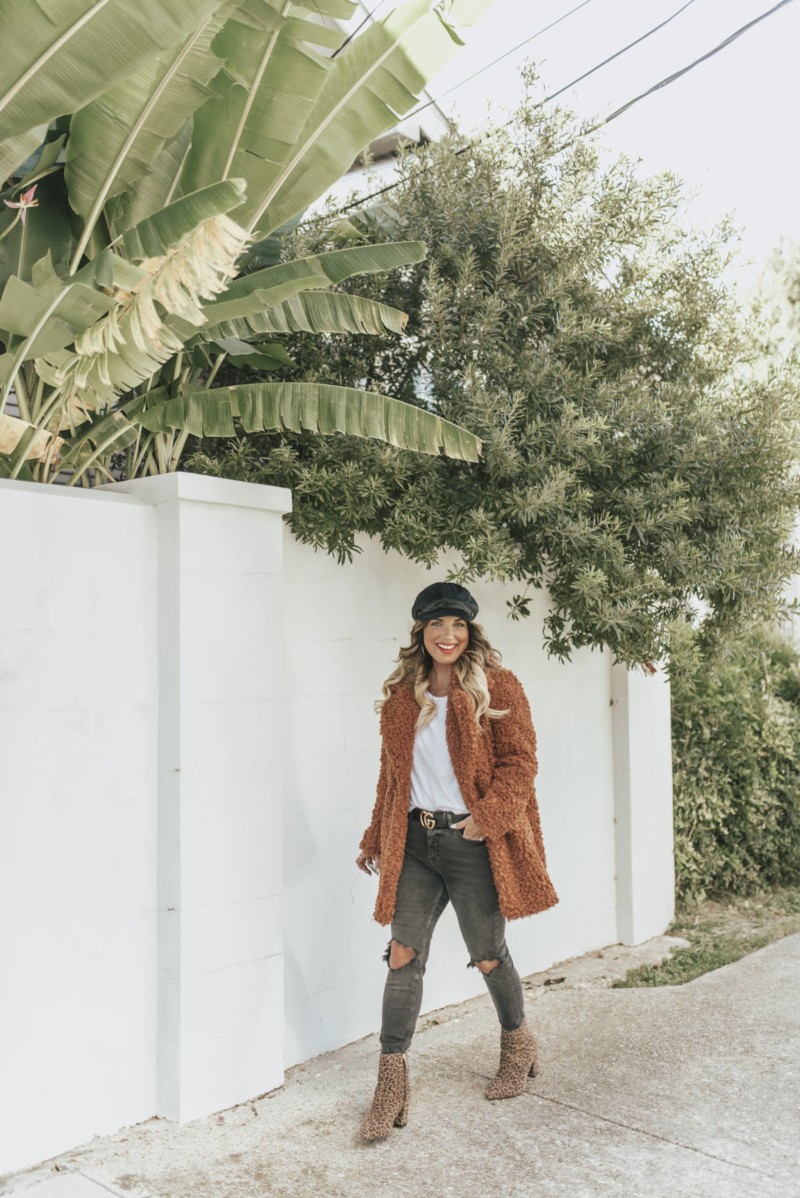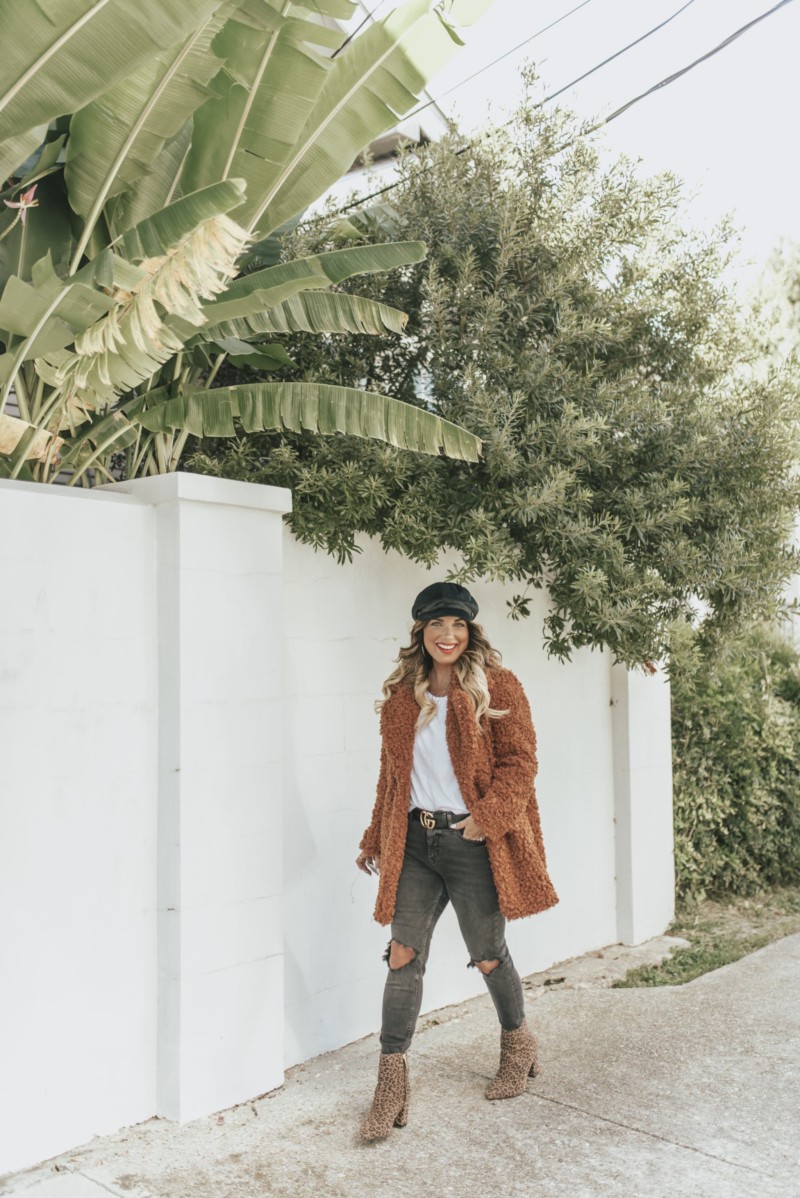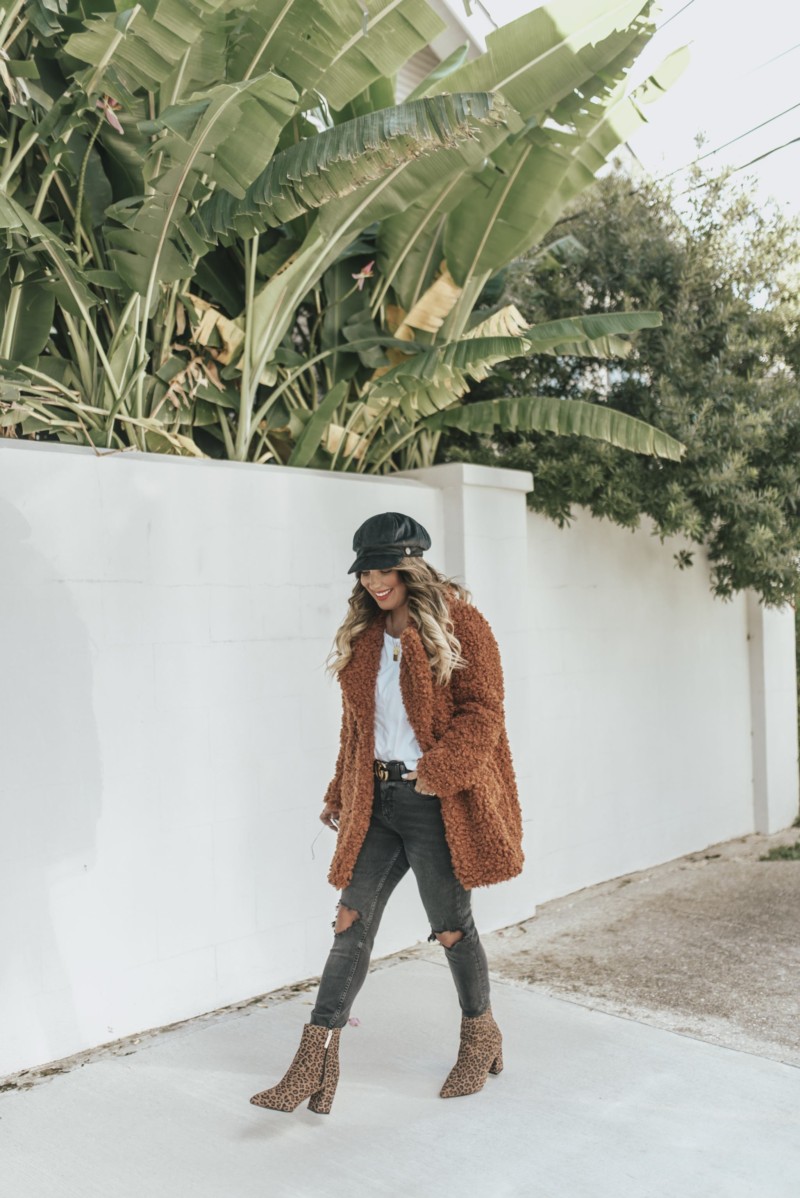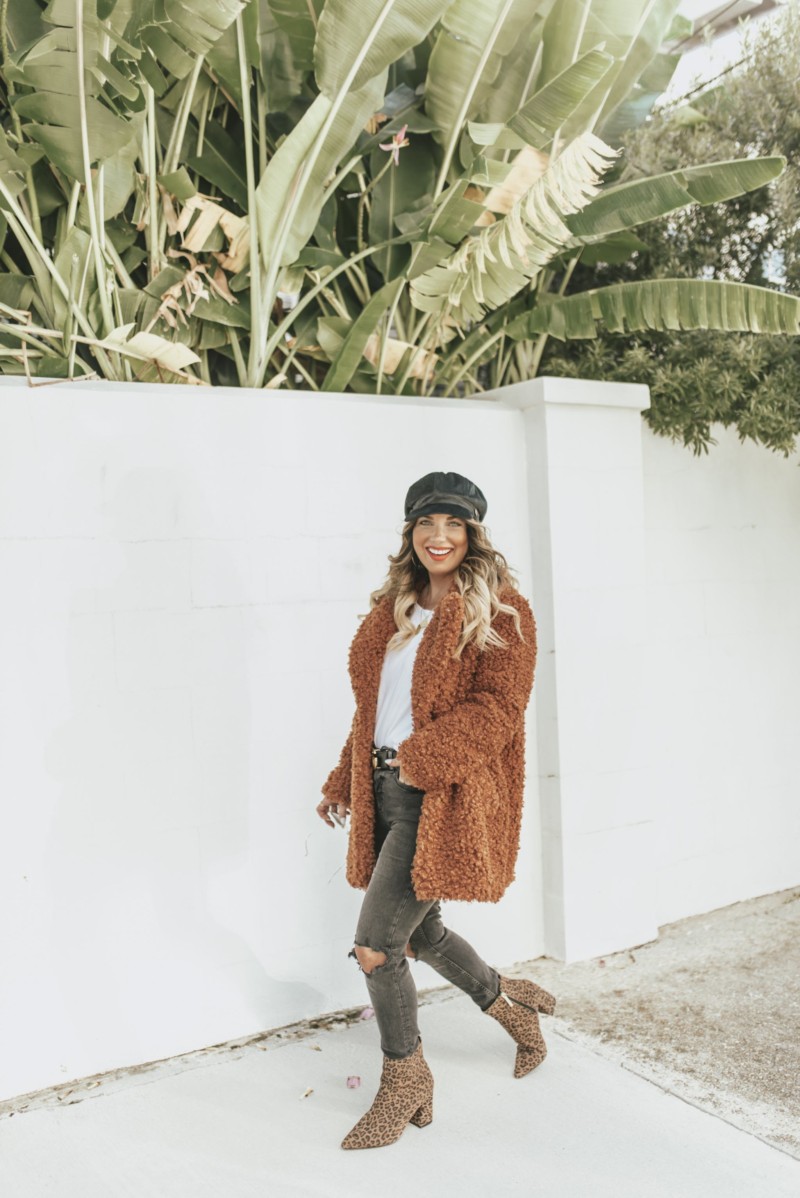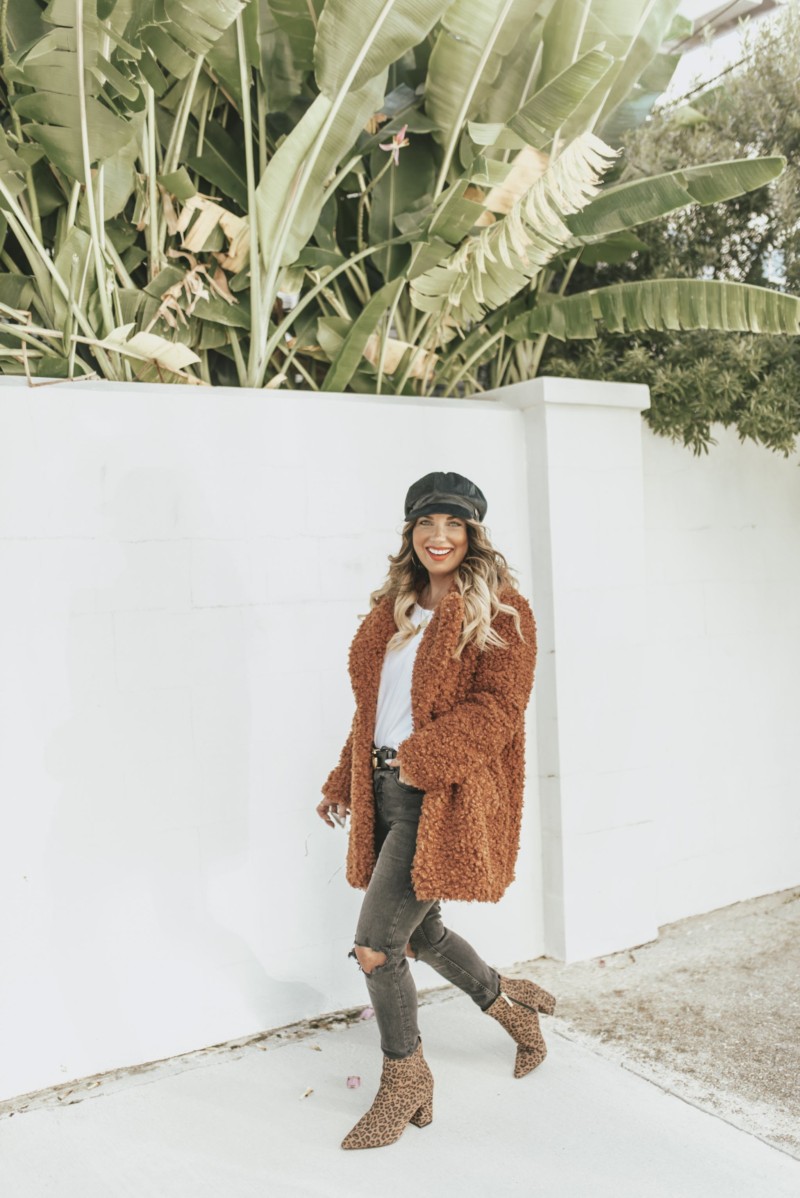 .
Besides the teddy coat, two other coat trends that you will all over social media and possibly in your hometown is plaid coats and robe coats. I'm not a fan of the robe coats on myself, but they have this rich, movie star vibe about them. I can see myself rocking a plaid coat because it reminds me of the 70's. Here is one that I found that I'm obsessed with: HERE!! It's beautiful. I just love the teddy coat trend the best.
.
If you need a shorter option of this teddy coat, I gotcha!! Or, if you need a plus option of this teddy coat, I gotcha!! I'll link both below for you!!
.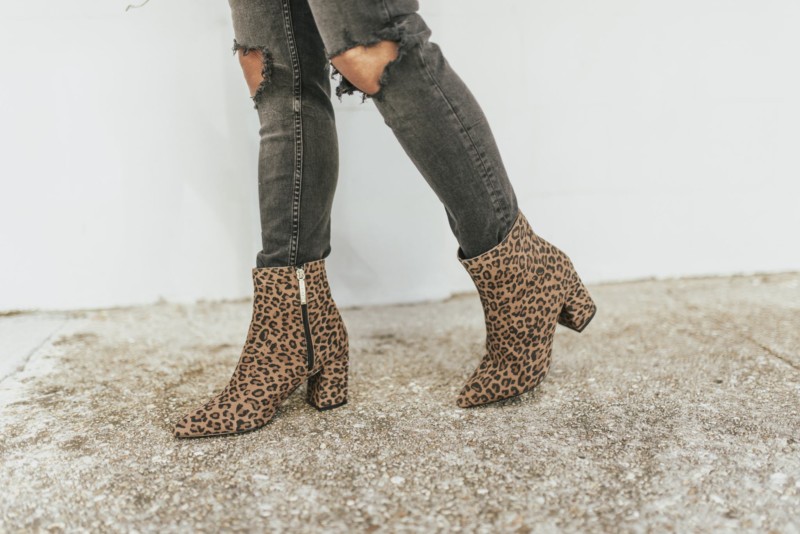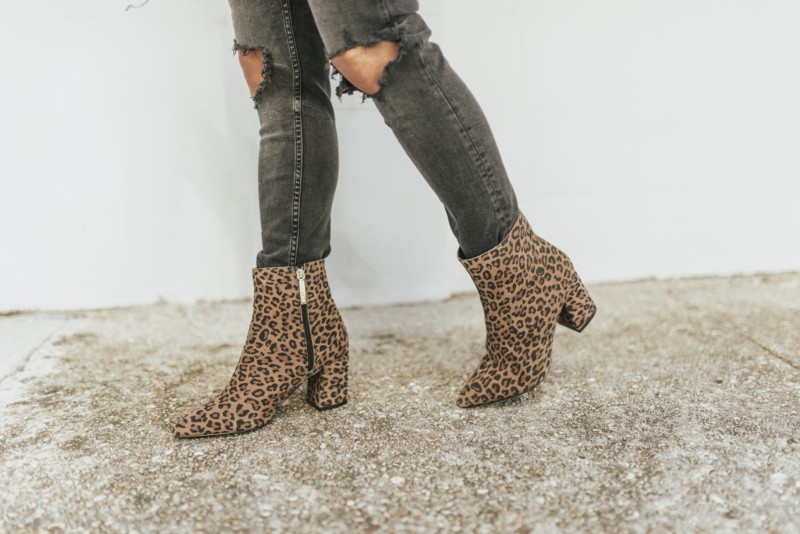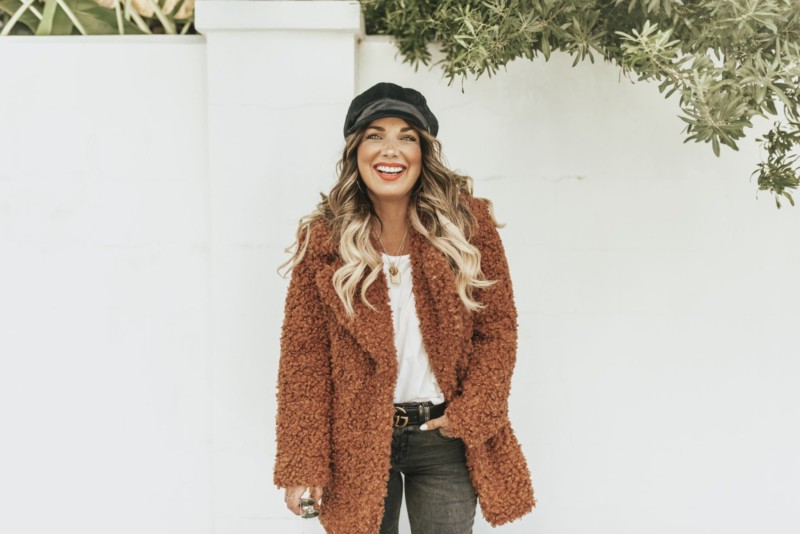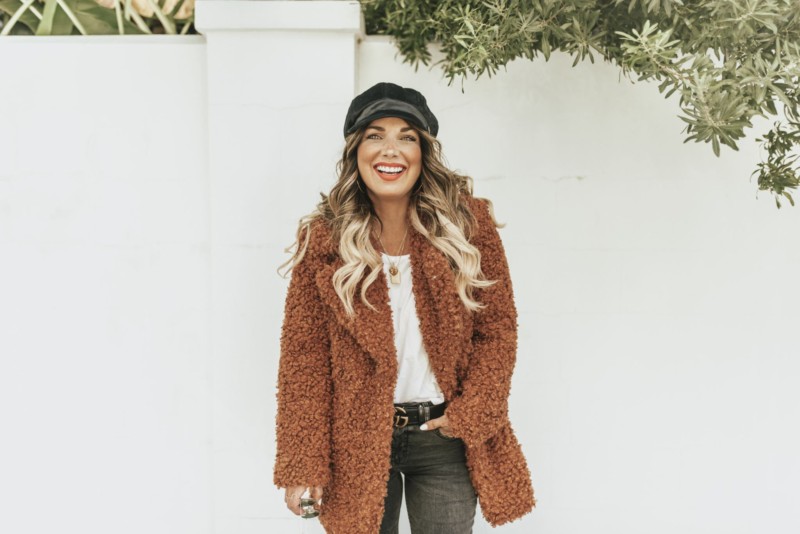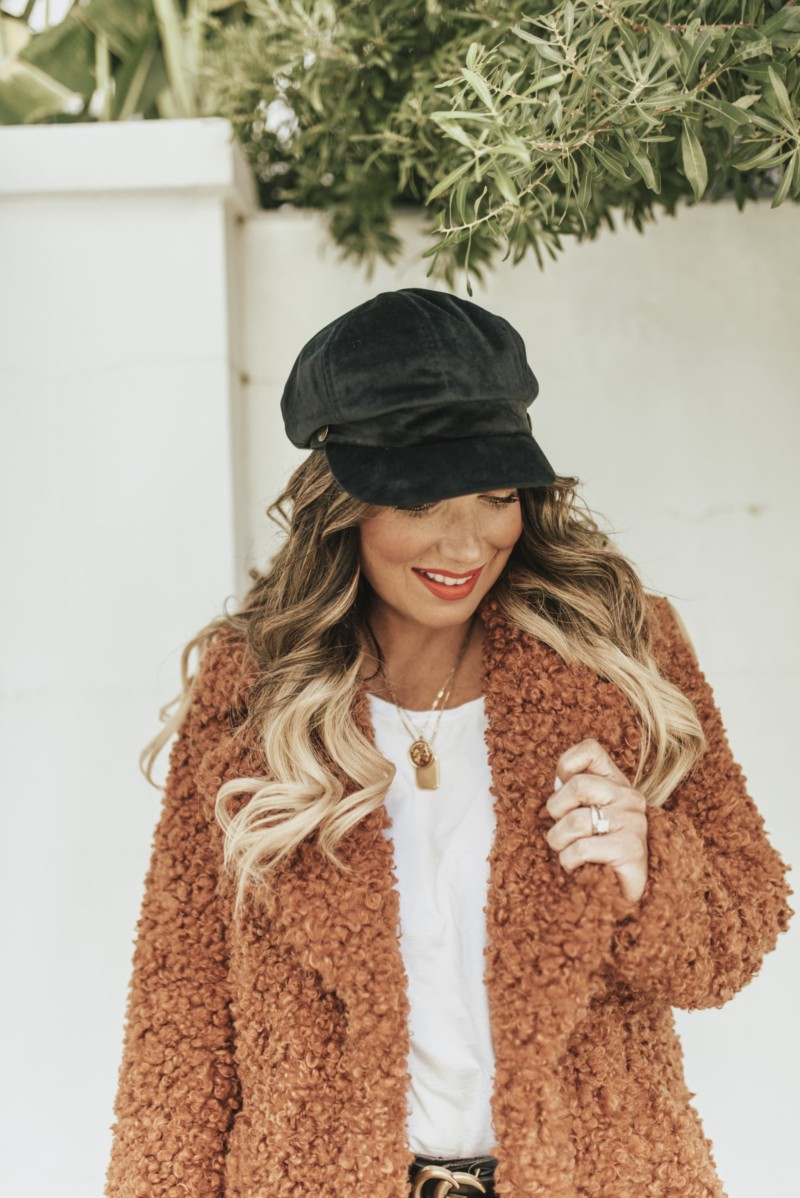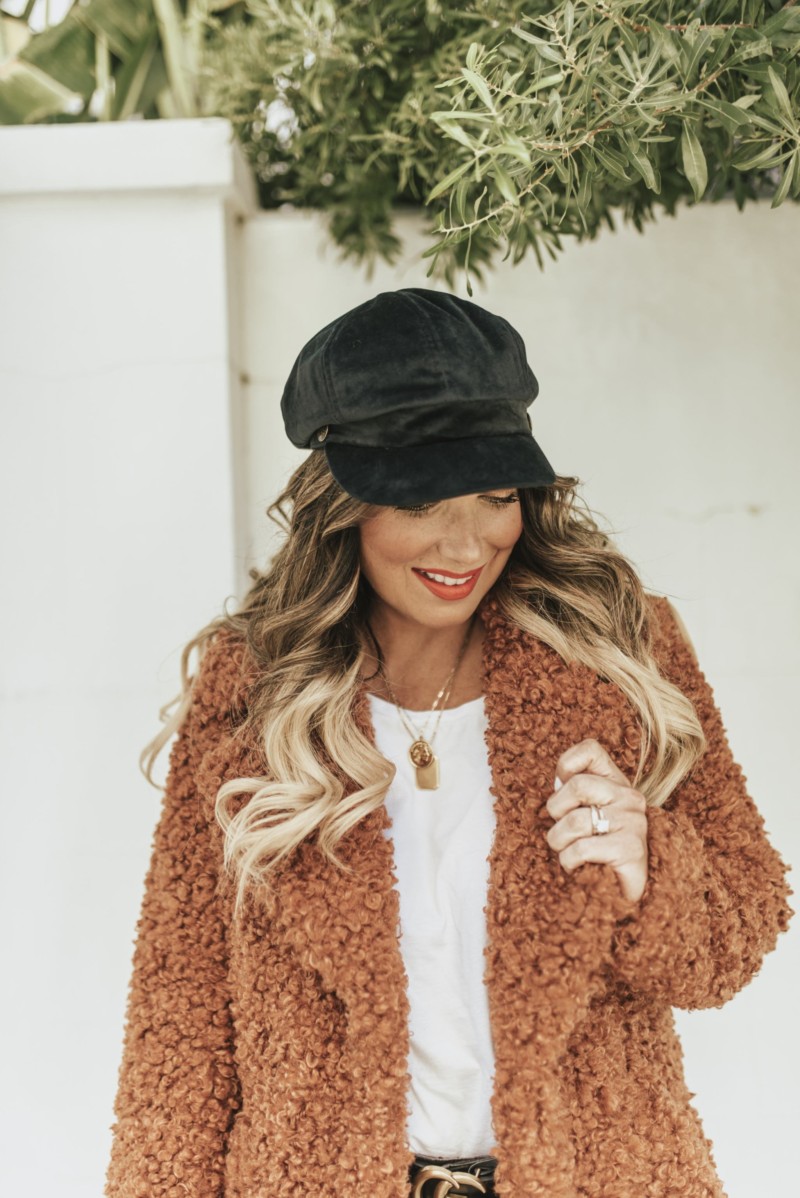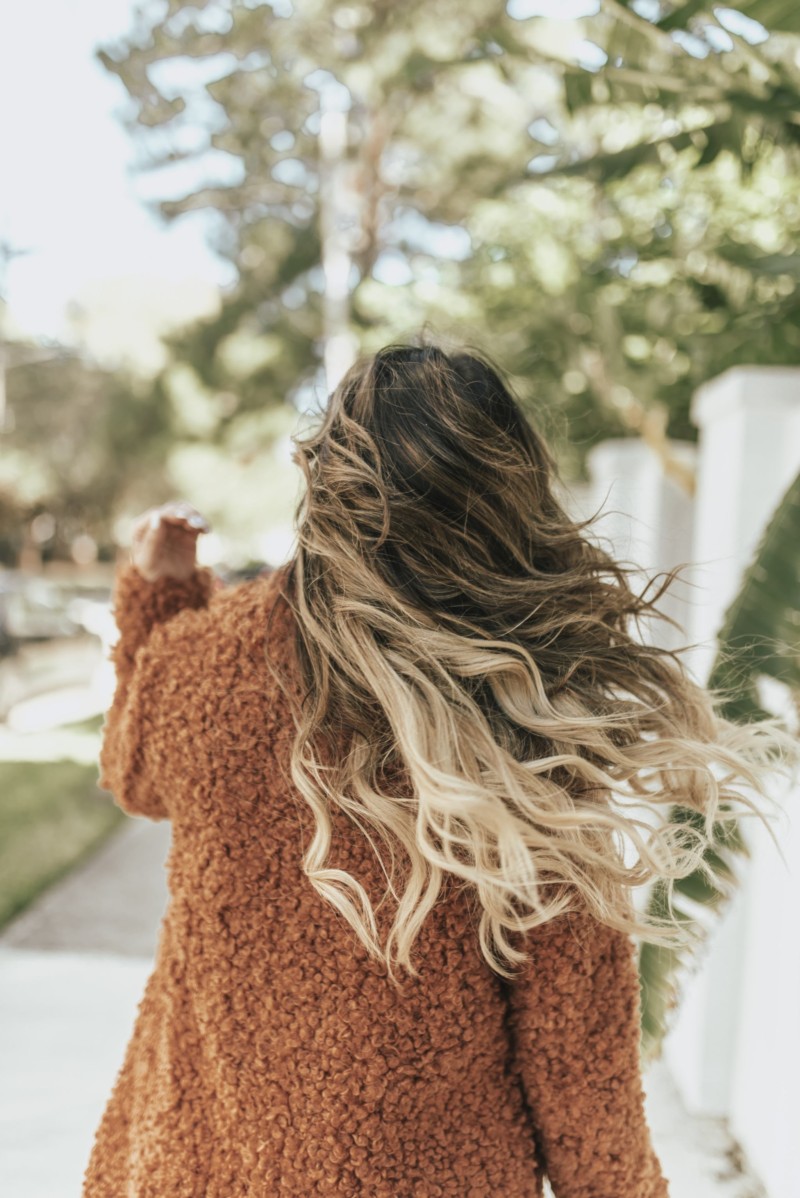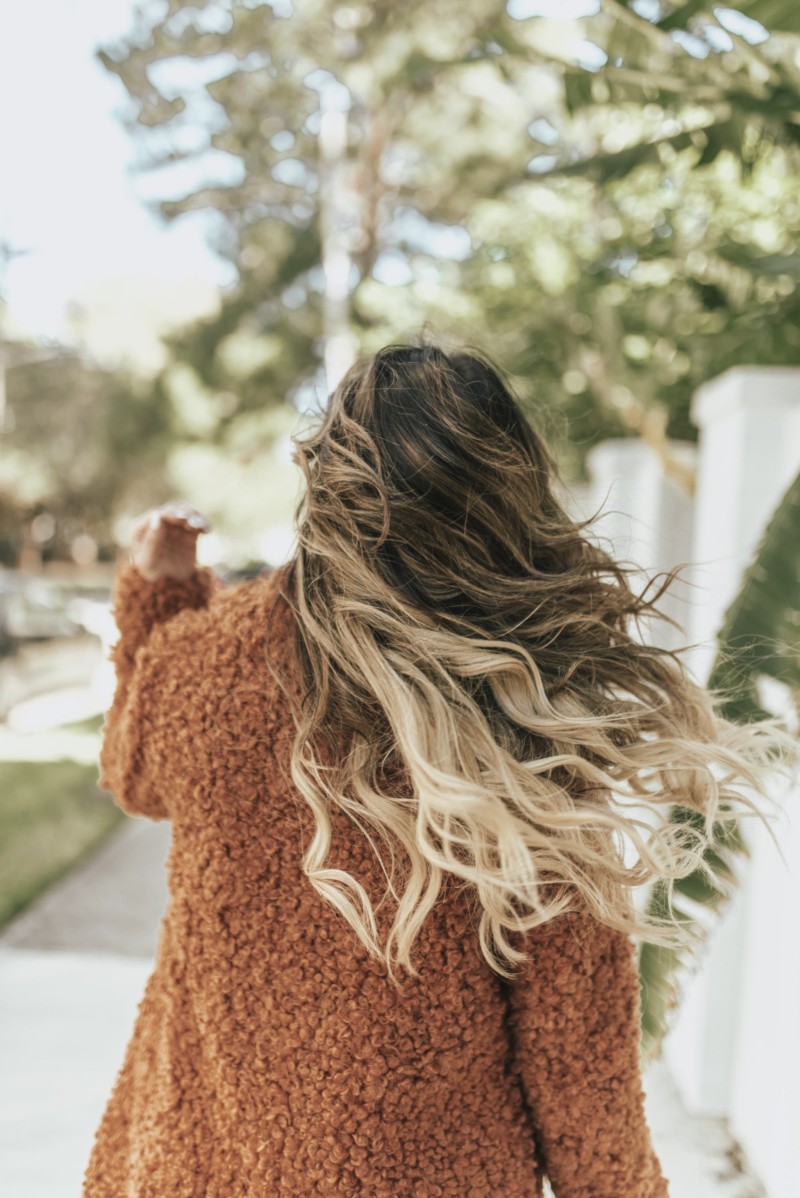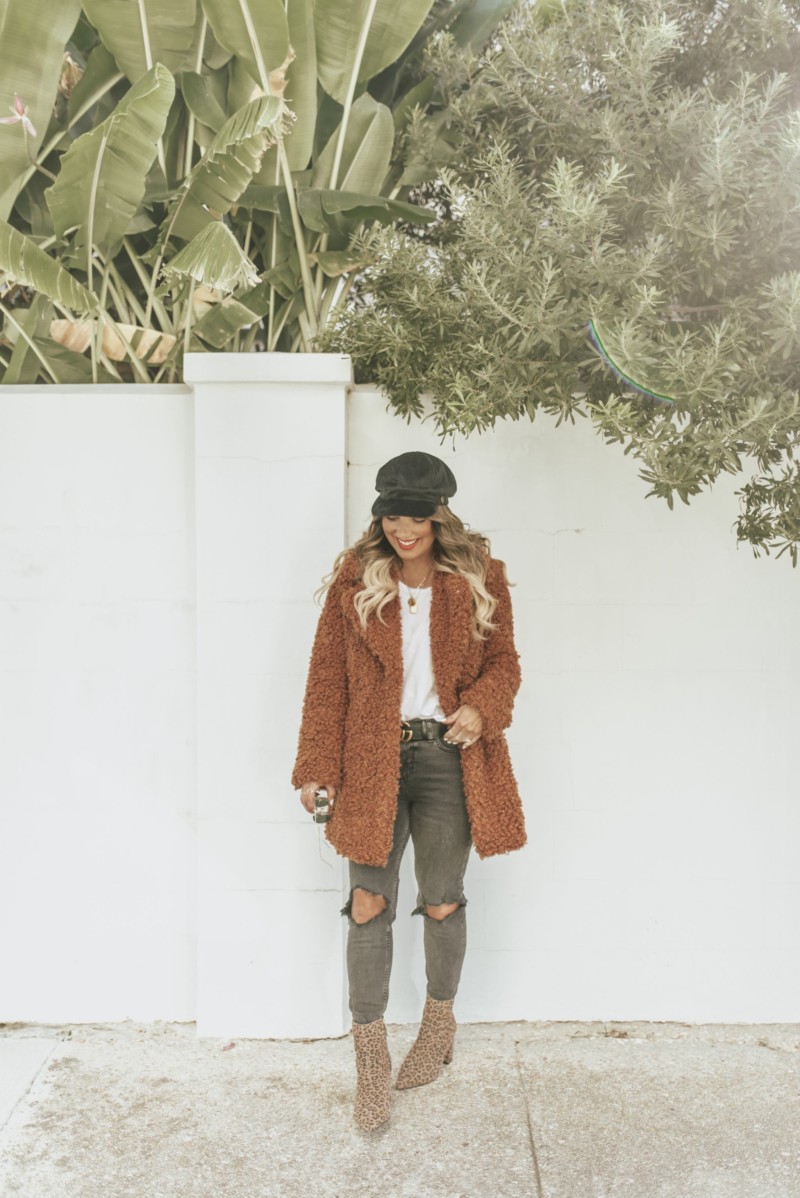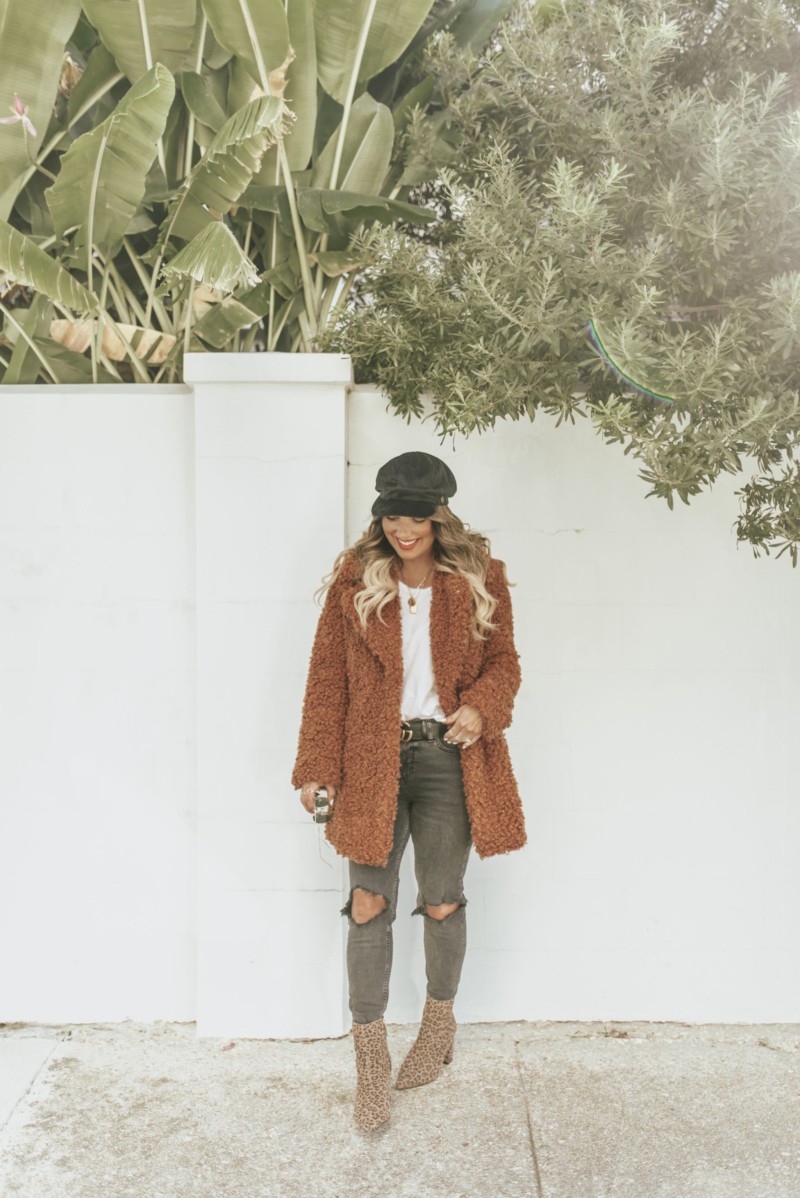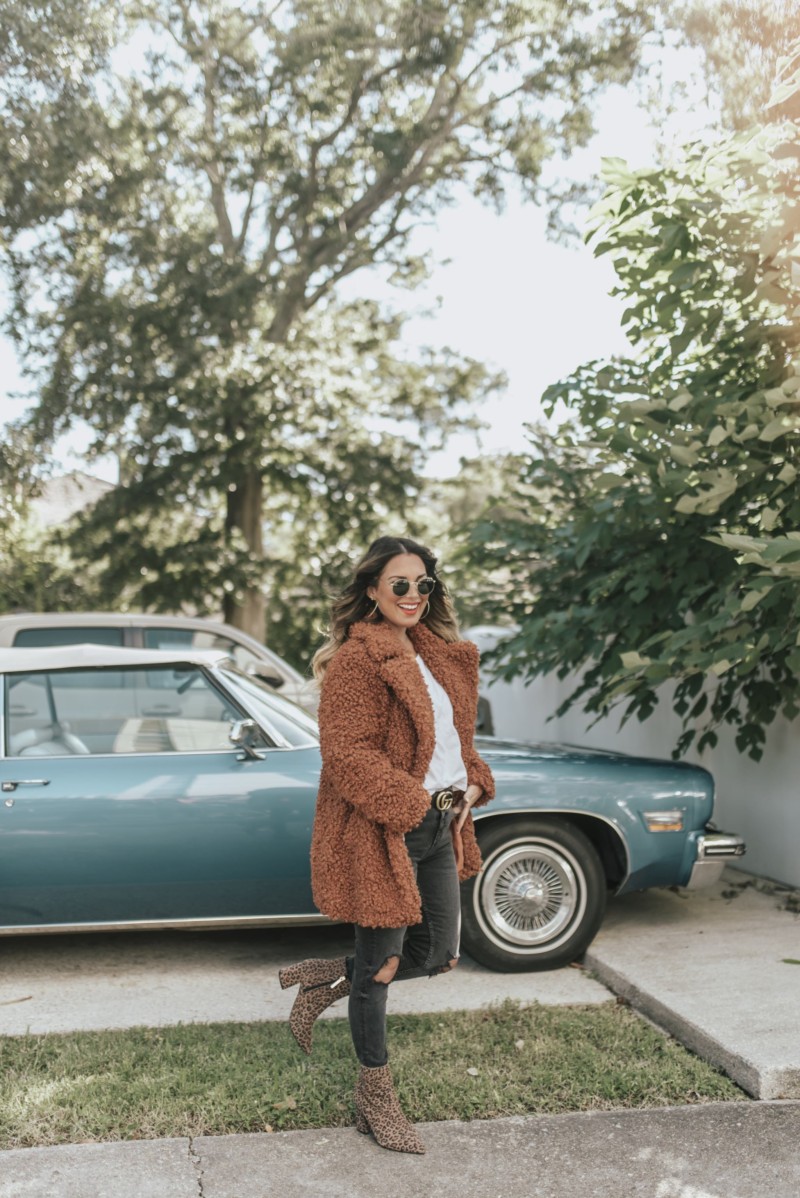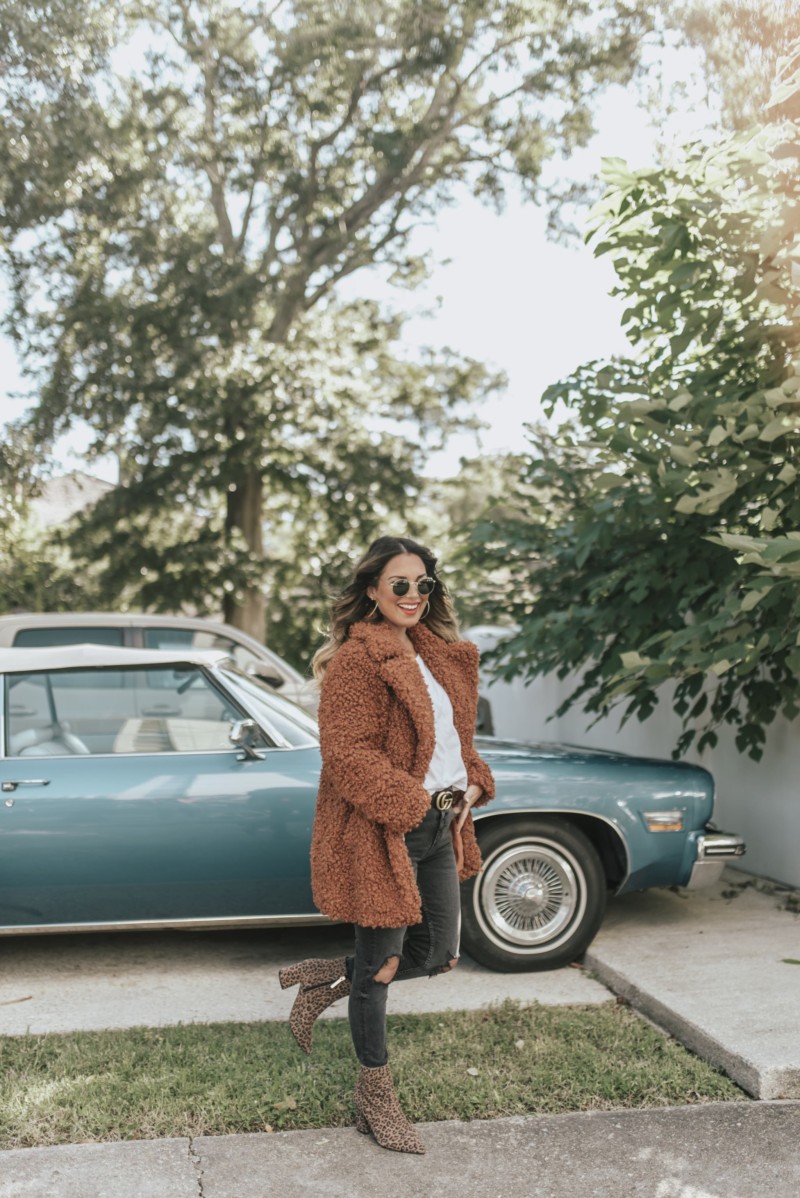 .
---
SHOP THIS POST
---

.
As always, I love to hear any feedback from you guys, and I love that you are following along with my latest chit chat. Have a lovely rest of the week.
.
Thanks to River Island for sponsoring this post. All thoughts and opinions are 100% my own. 
.