Whoever said that black and brown doesn't pair well together is just silly!!!
.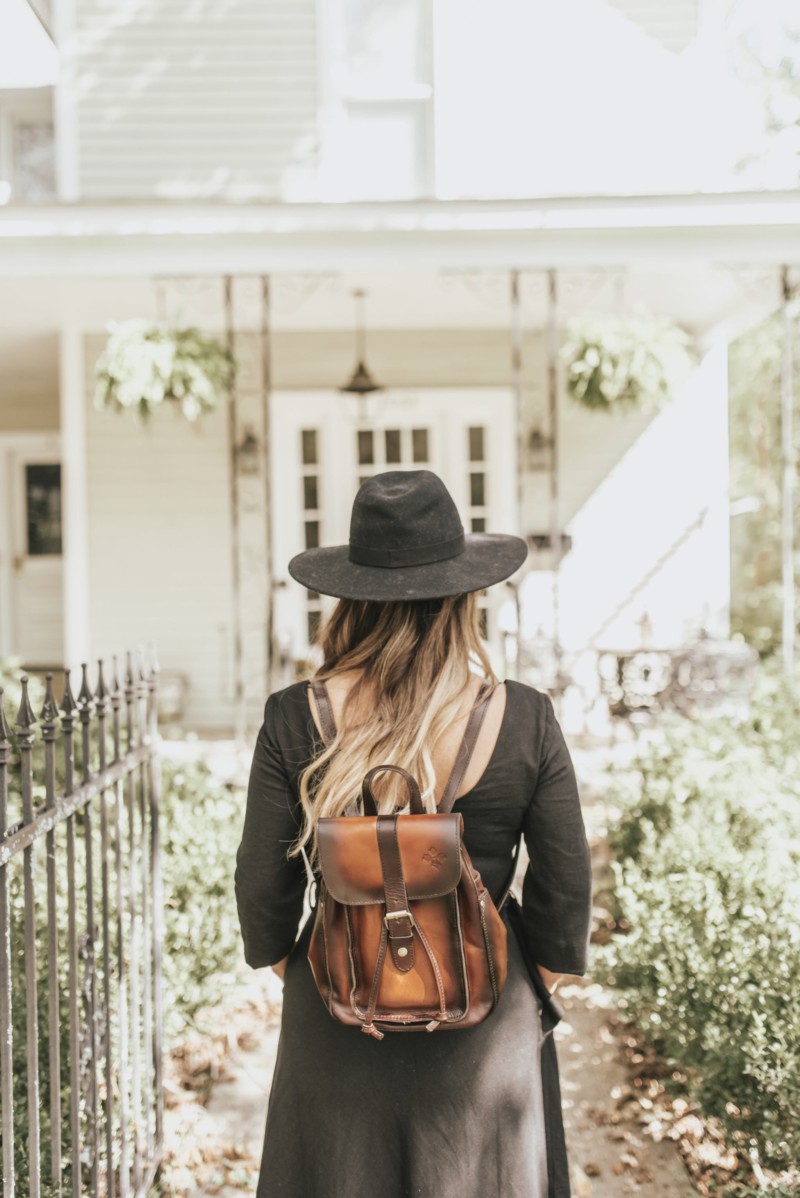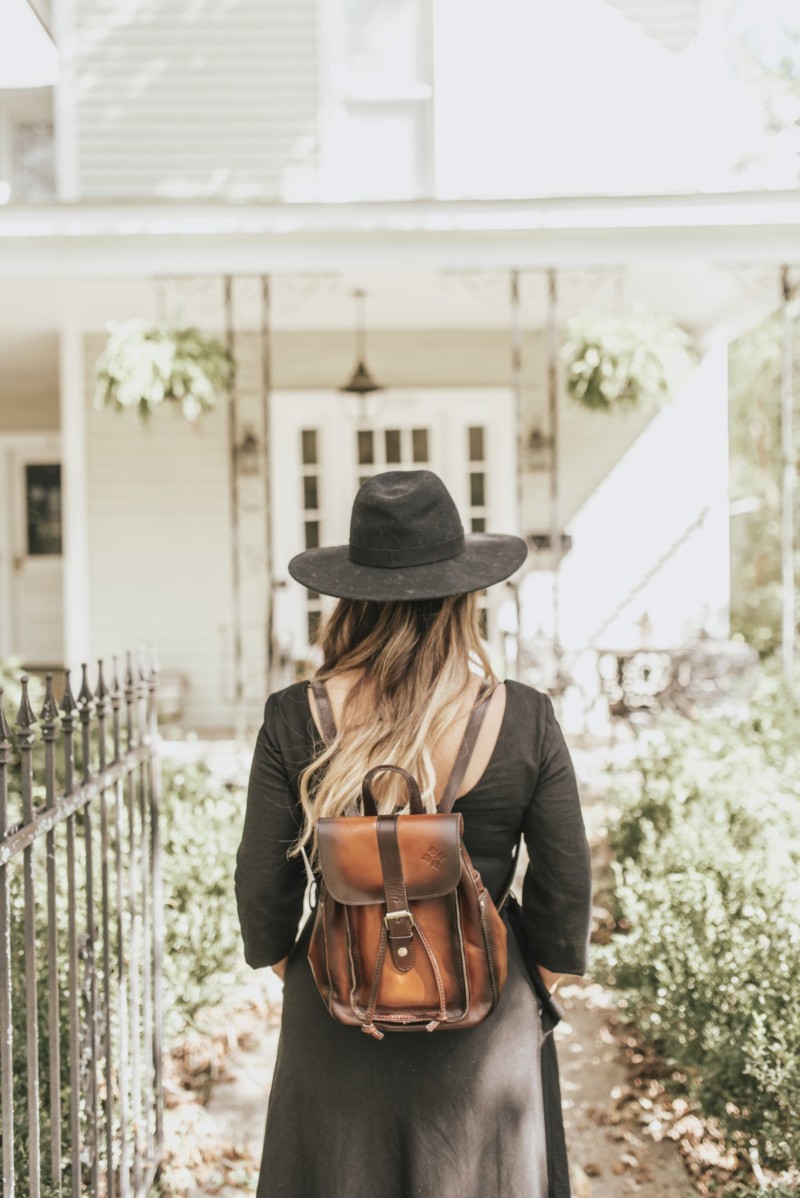 .
I've been on this black and brown kick for a couple of weeks now, and I love it. I have been pairing my black jeans with my brown booties or leopard booties, and it looks so good.
.
There is something about the colder season that states everyone needs a beautiful pair of brown, leather boots. It's like a staple. I had a pair of tall, riding boots a few years ago and wore them nonstop with leggings, jeans and dresses. They needed to be retired based on the look of the leather. I wore them out.
.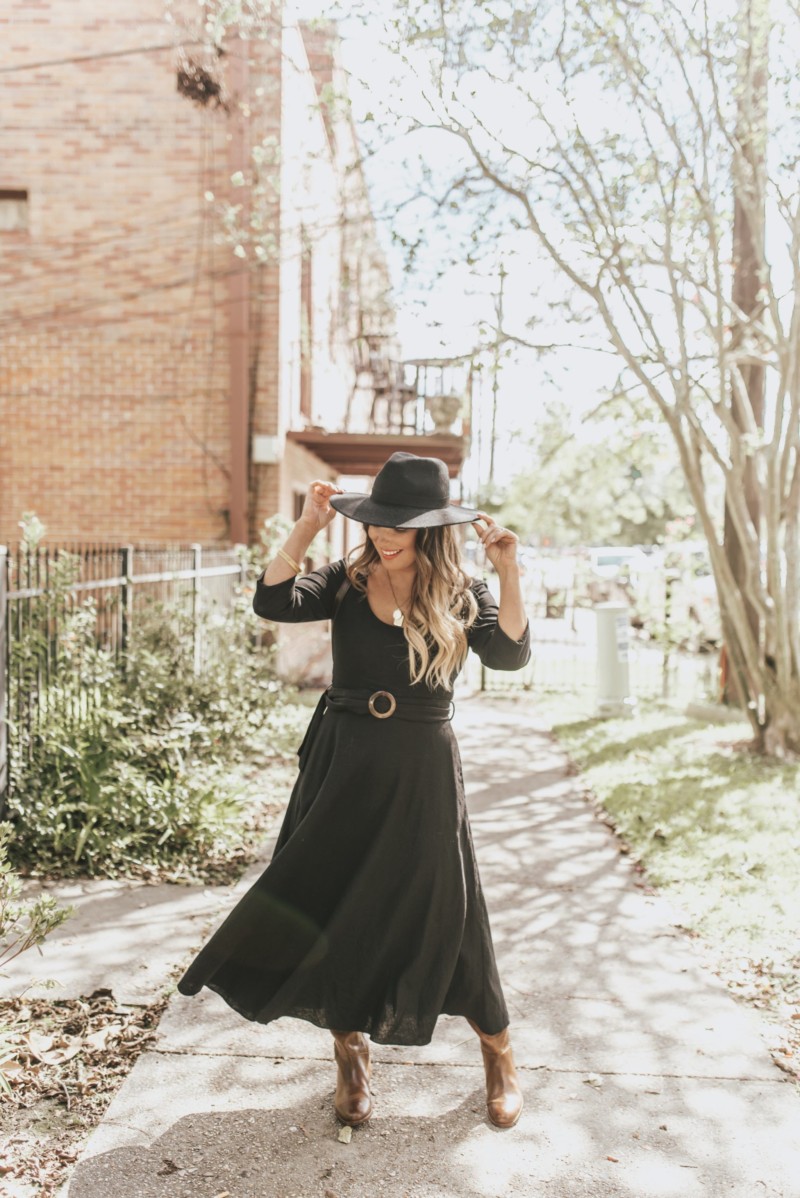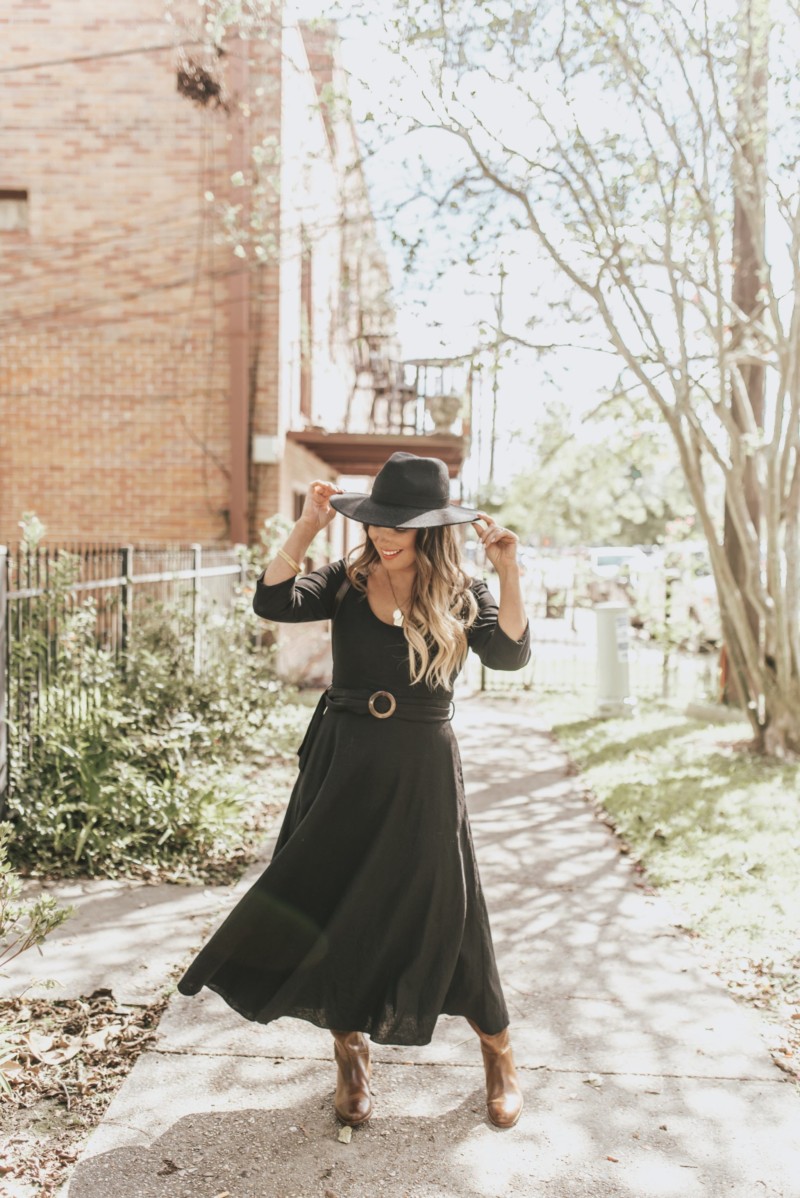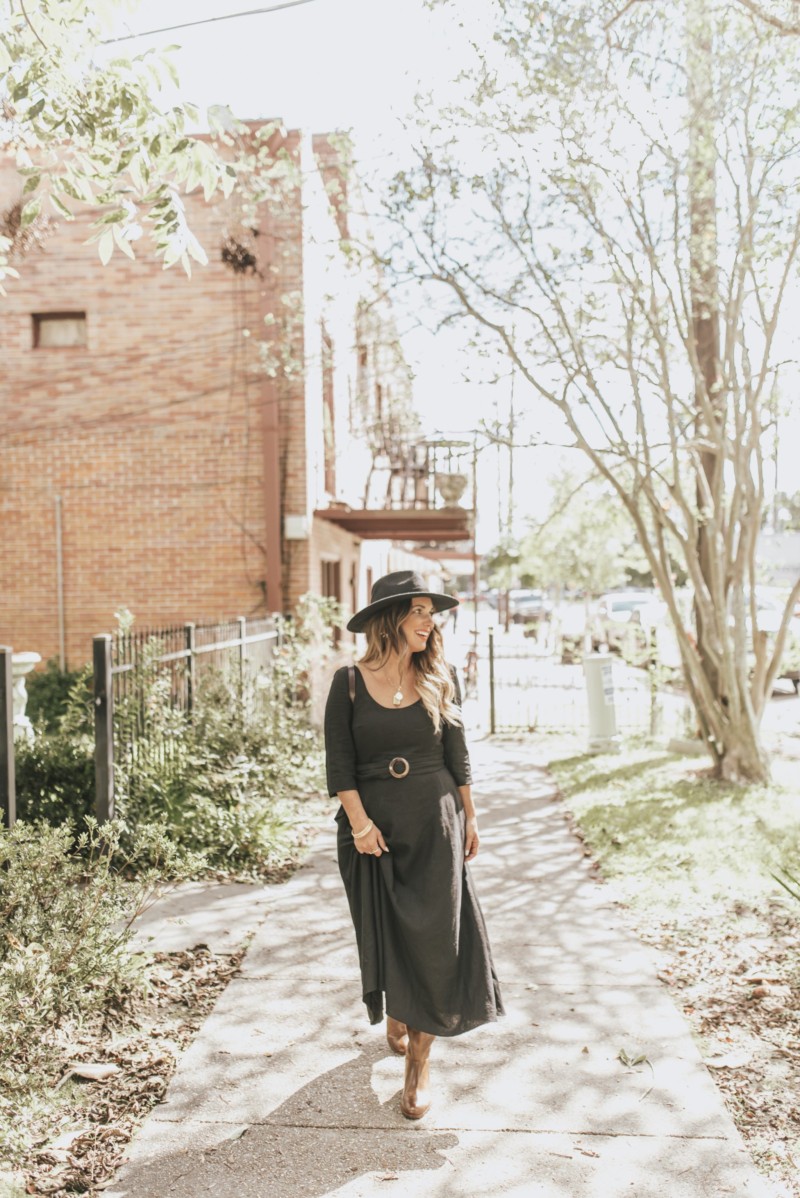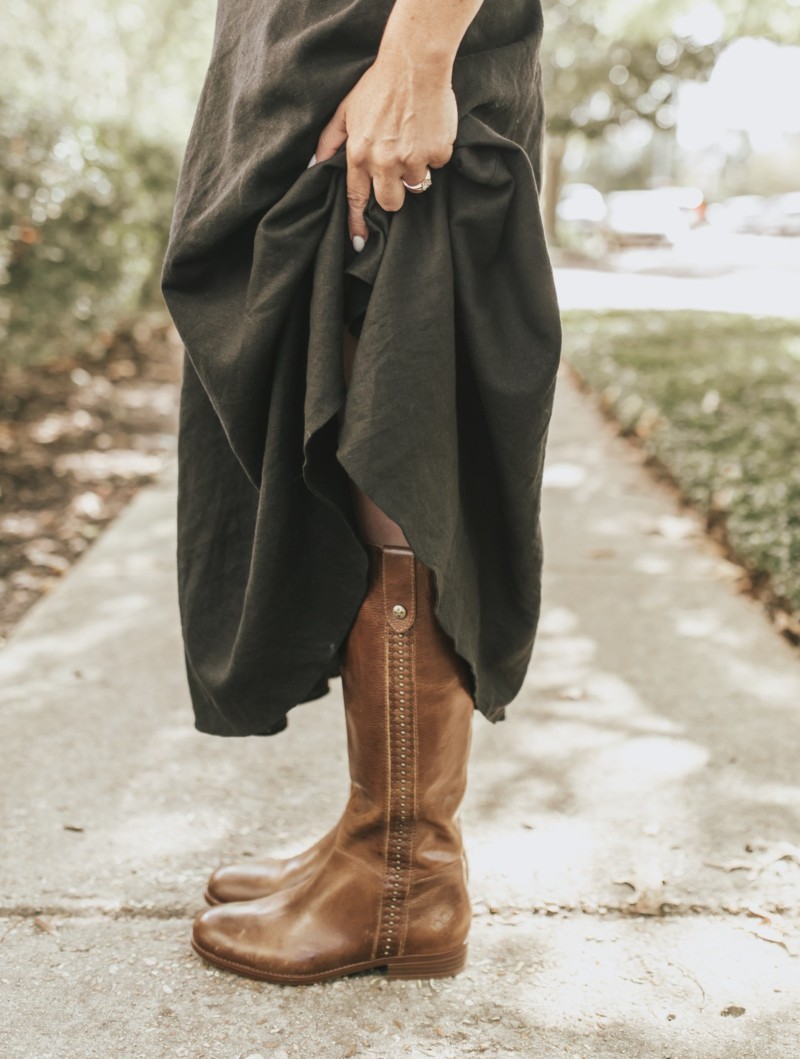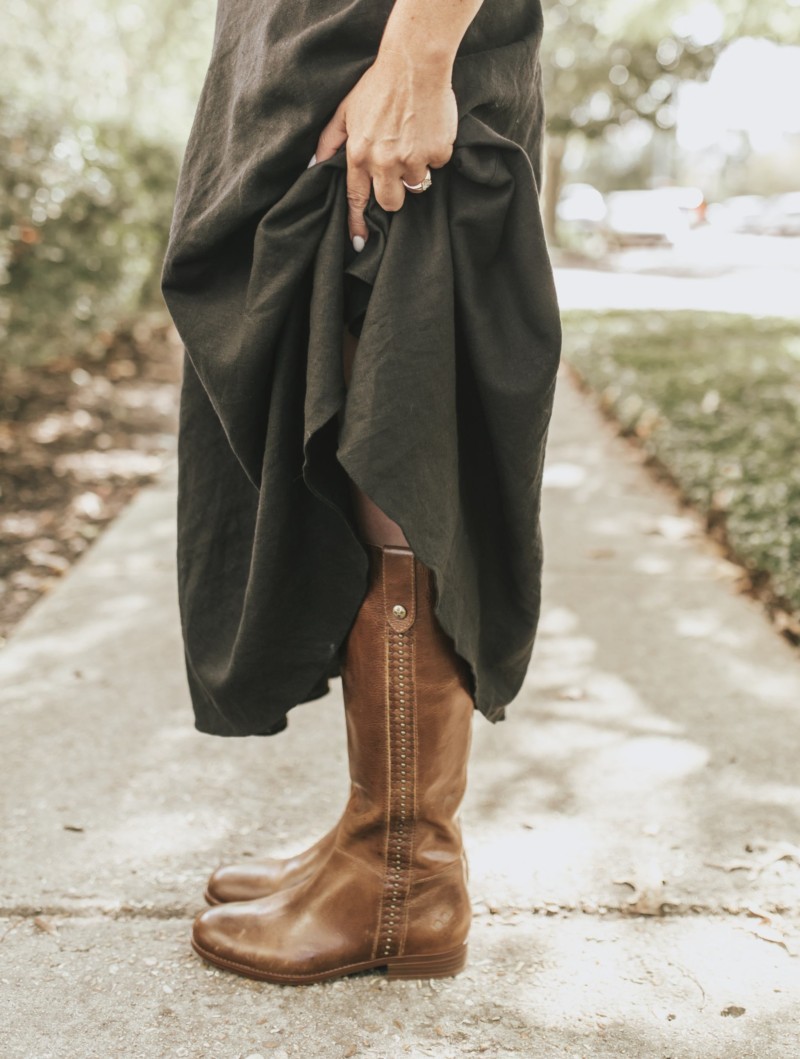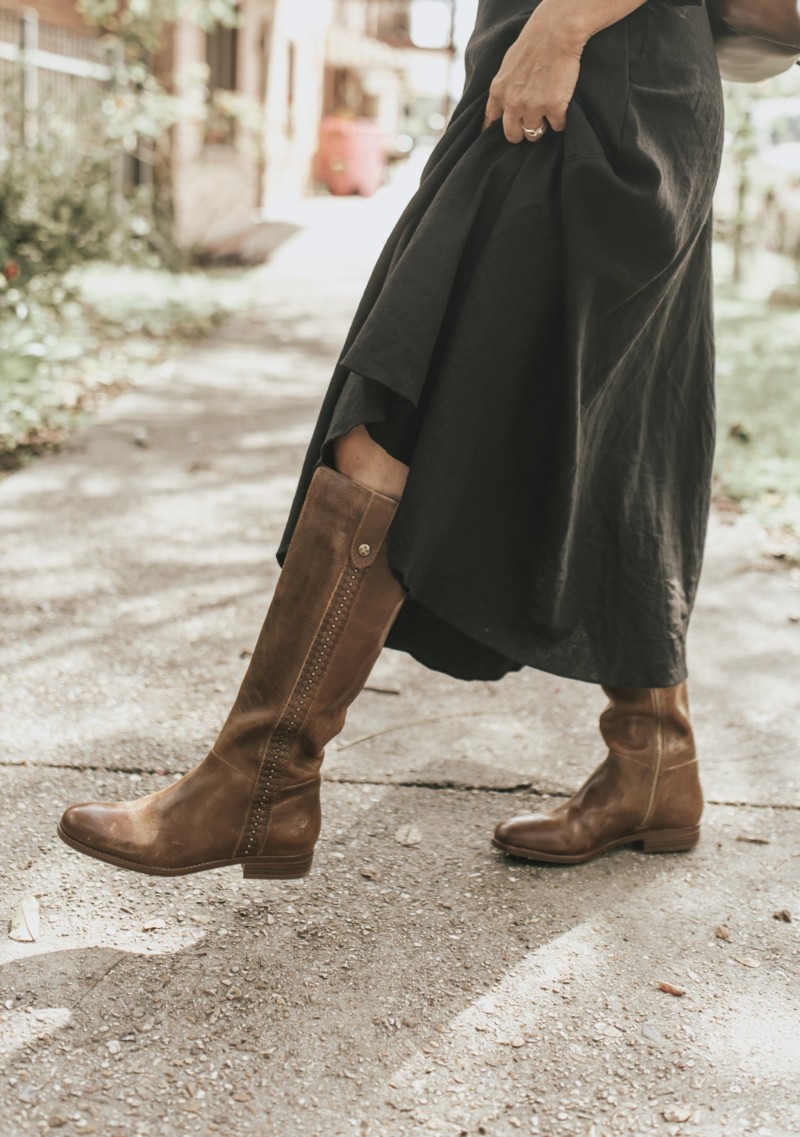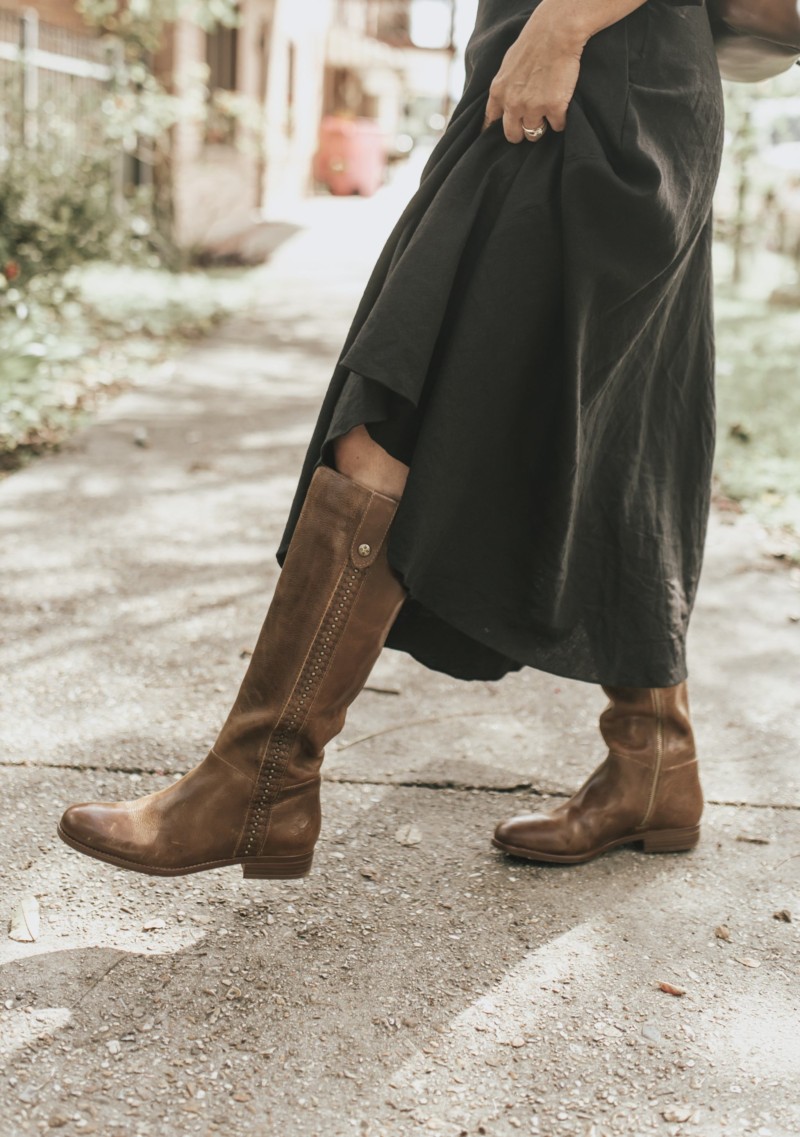 .
So, I was so excited to partner with Patricia Nash to share their exquisite leather designs. Tall, riding boots were first on the list. I went with the classic Carlina in cognac, but they do have another option which is black. Both are perfect for fall and winter. And, y'all already know that I'm partial to a versatile backpack so I had to go with this beauty, the Aberdeen Knapsack . I love the fading effect of the two shades of brown, and I love, love the thinner straps. The quality and detailed design is just stunning.
.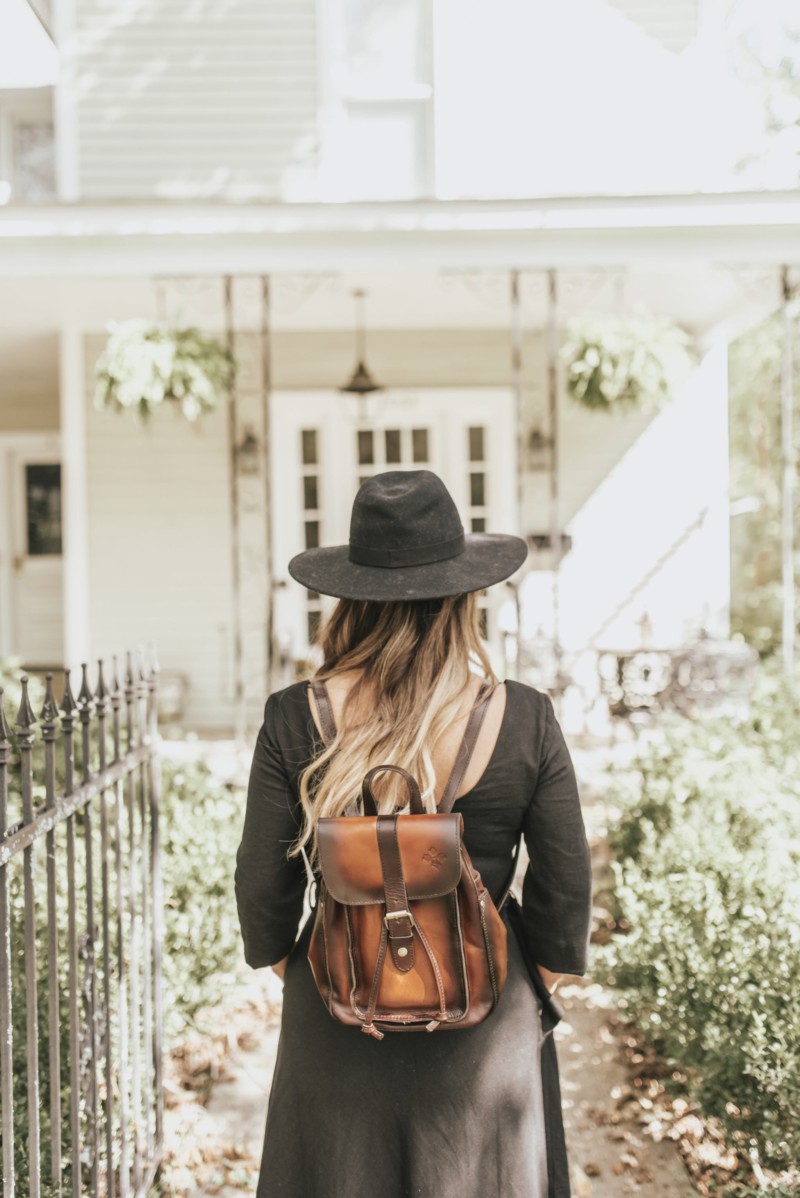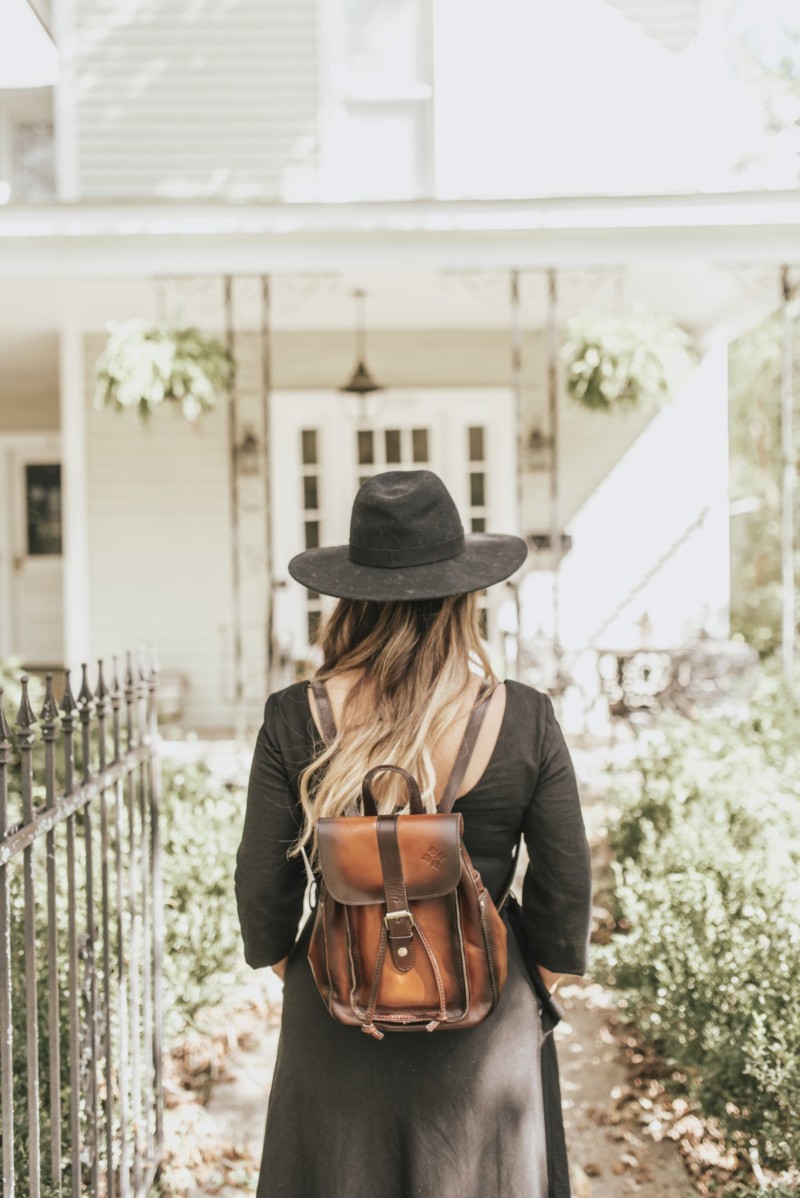 .
What I love about both of these pieces is that styling them is endless. They are classic pieces that can be worn for years to come. I do believe that investing in legit, genuine leather handbags and boots is always a good choice. After purchasing these types of key pieces, I never regret it because I wear them over and over.
,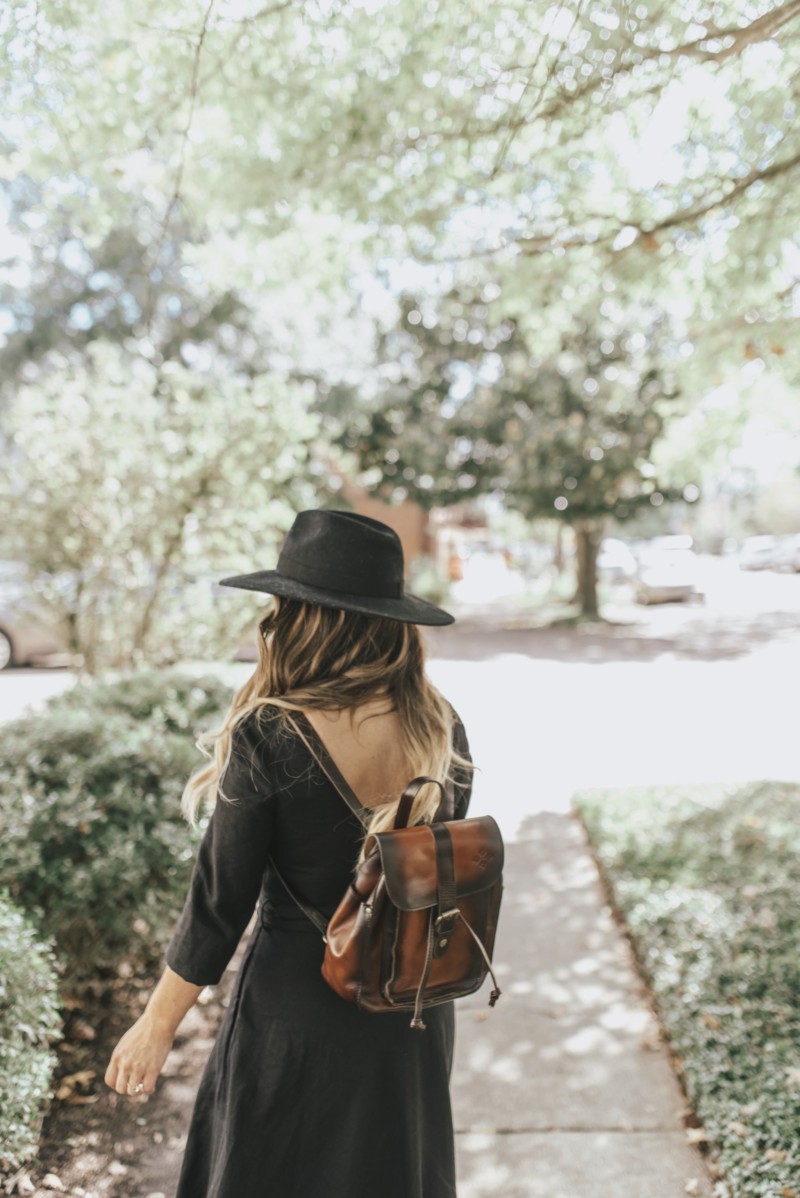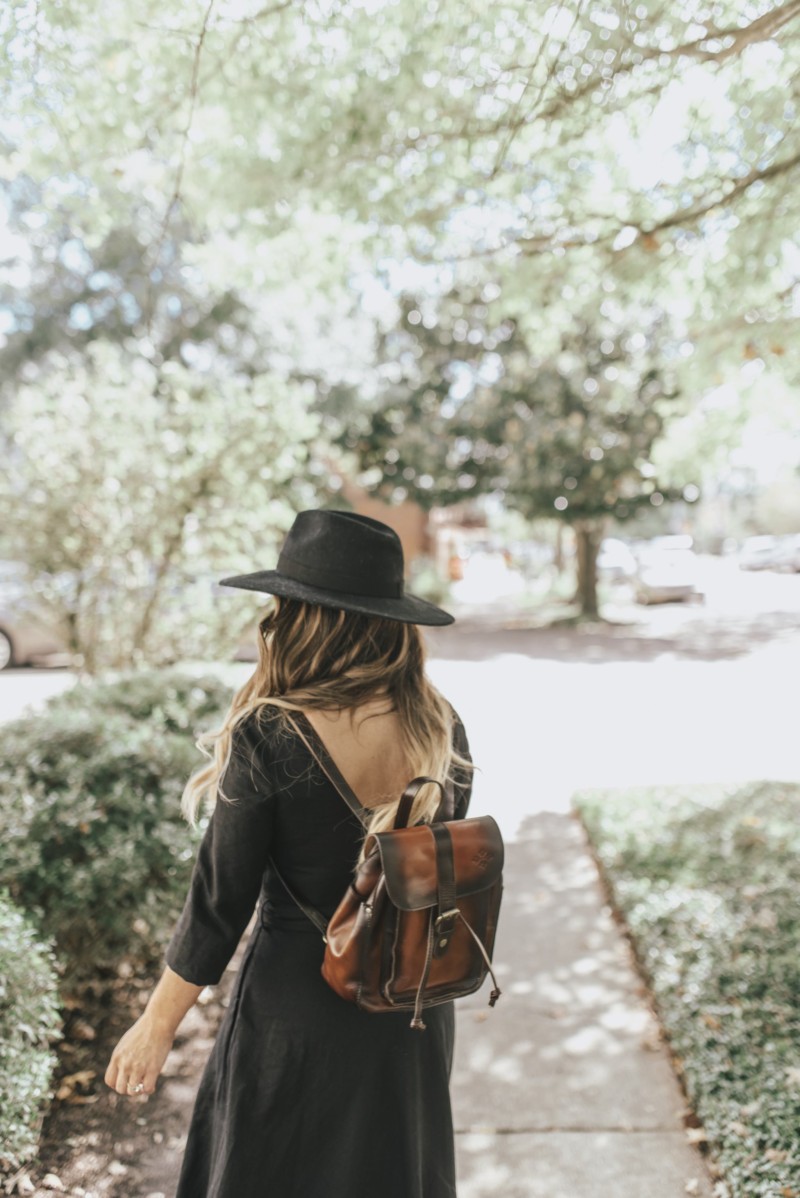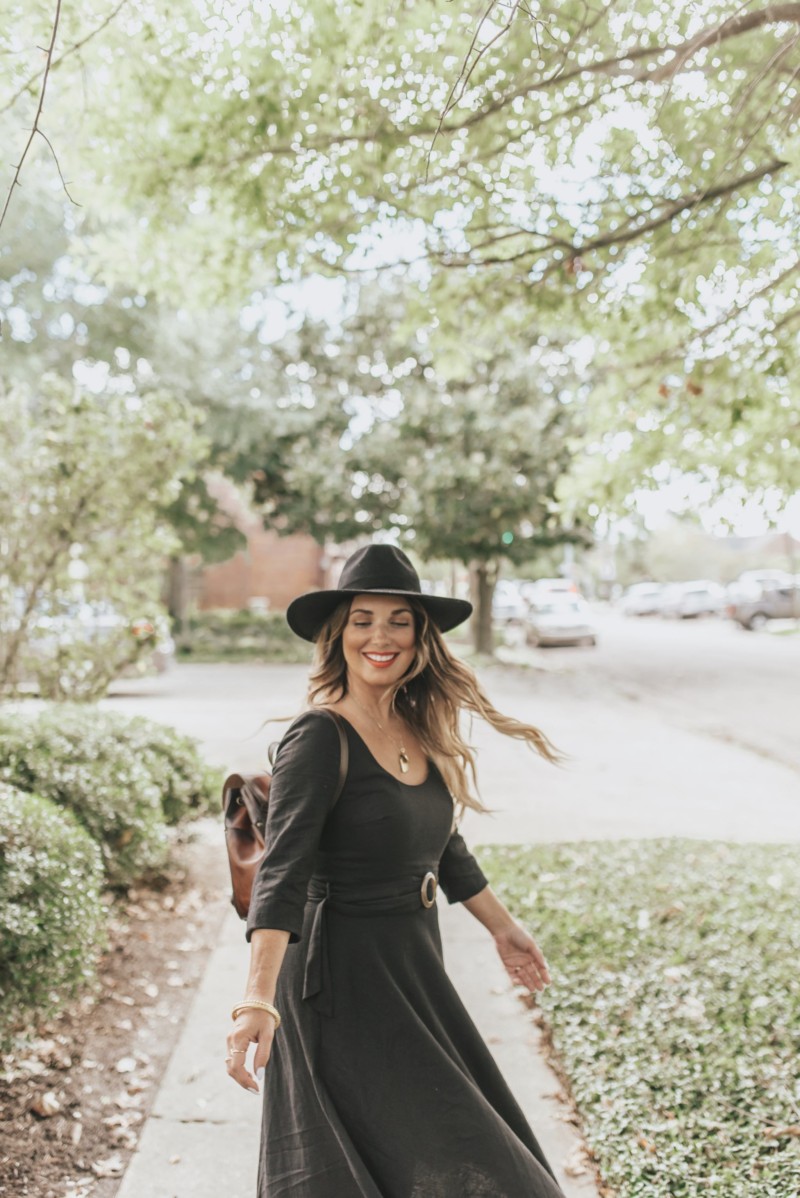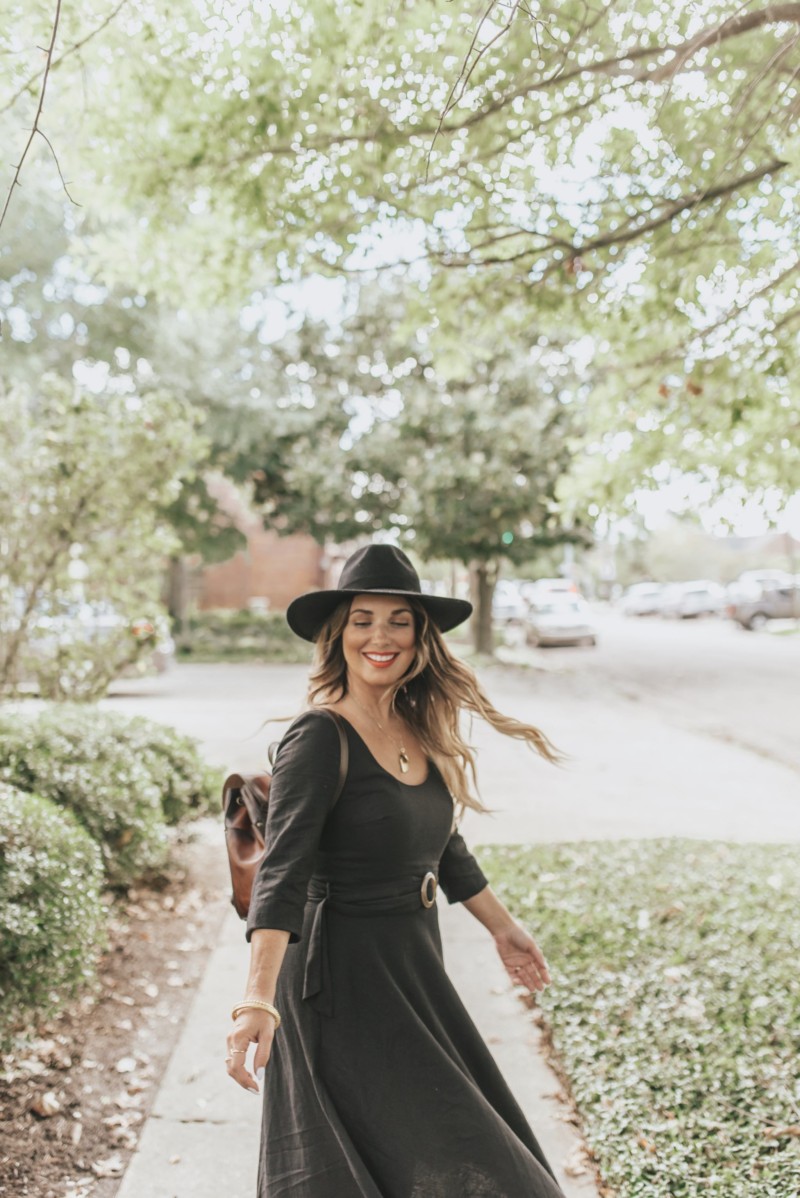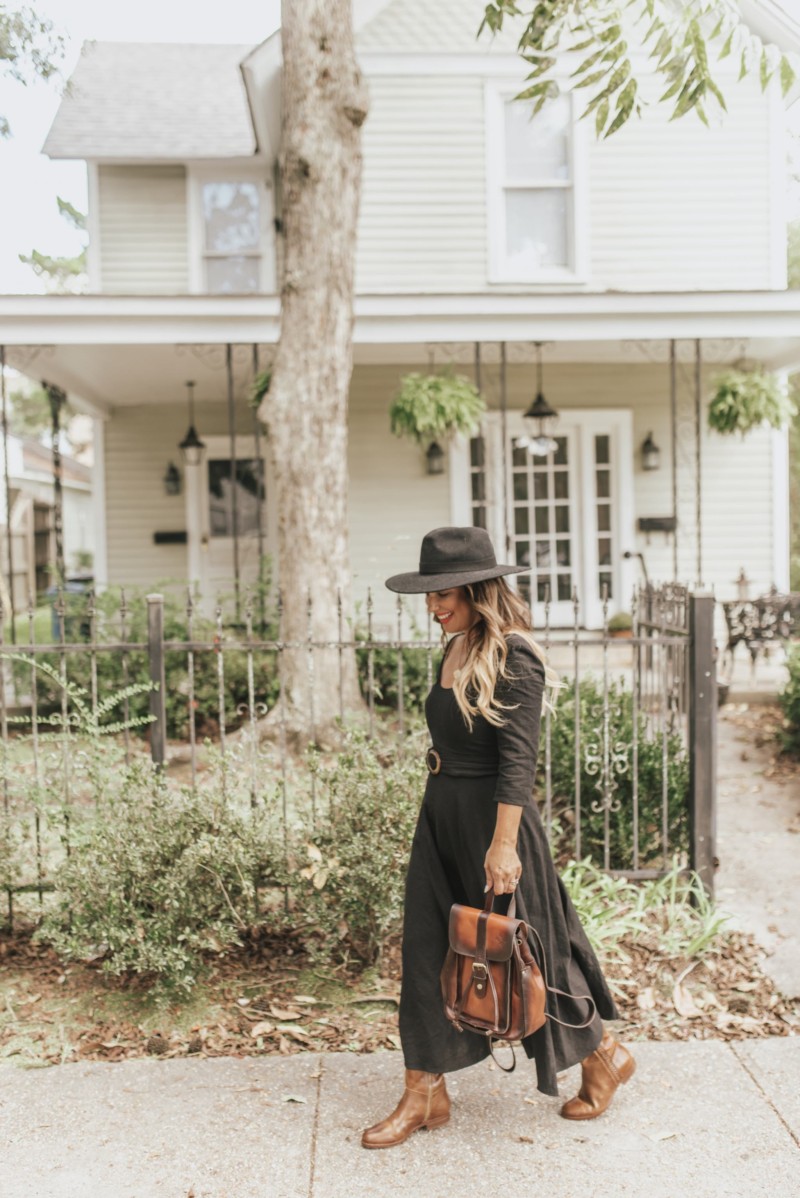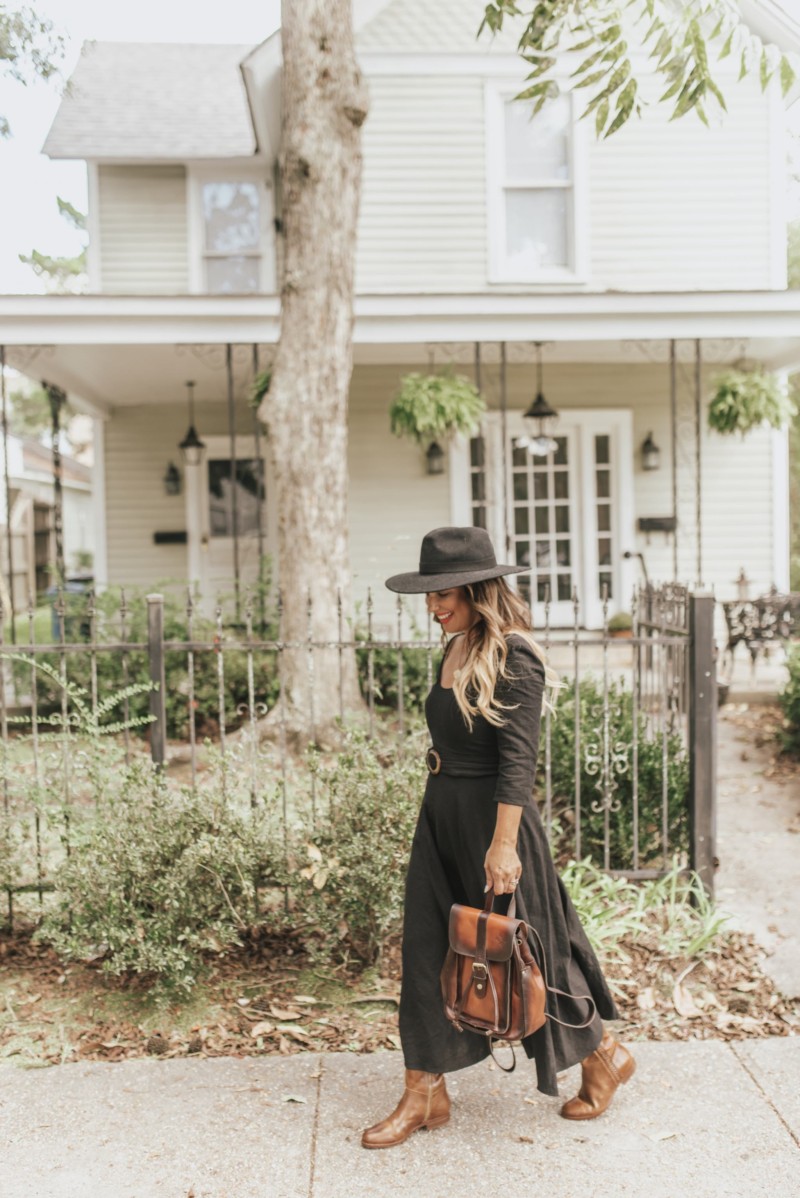 .
For size preference, the boots for true to size. I'll link both items below for you or you can just visit their website to see more of their beautiful, leather creations.
.
The classic Carlina in cognac in size 7.5 – linked HERE.
The Aberdeen Knapsack is my handbag – linked HERE.
.
Thanks to Patricia Nash for sponsoring this post but all thoughts and opinions are 100% my own.
.