HAPPY WEEKEND, Y'ALL!! As I'm packing for a short getaway with the family, I decided to share an item that I always seem to add to my list to bring besides my basic tees and some denim shorts.
.
So, my favorite and most versatile item has to be a kimono. It can be style multiple ways which is what makes it perfect for every season especially  summer vacation. This momma needs easy yet cute outfit options. Nobody has time to stress over packing.
.
---
shop my favorites
---

.
All of kimonos linked above are fabulous, but the paisley, neutral kimono featured in this post is a top fav. This comfortable, casual outfit is perfect for a date night with the hubby or a girl's night.
.
tips to styling a kimono:
.
Pairing it with jeans and a tee is one way to style it.
.
But, for our trip, I am going to pair it with a tank and jean shorts. You can see an example of that outfit: HERE.
.
Another way that I love to style a kimono is as a swimsuit coverup. Check out a post from last summer: HERE.
.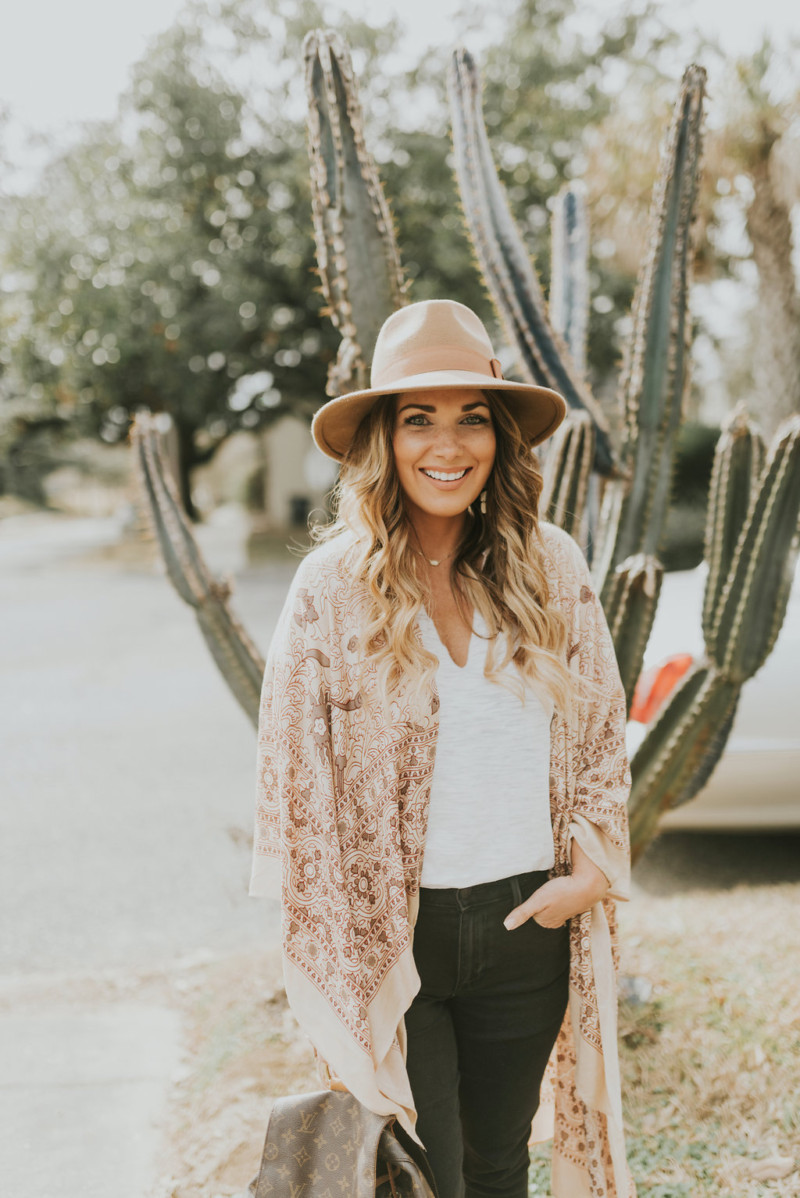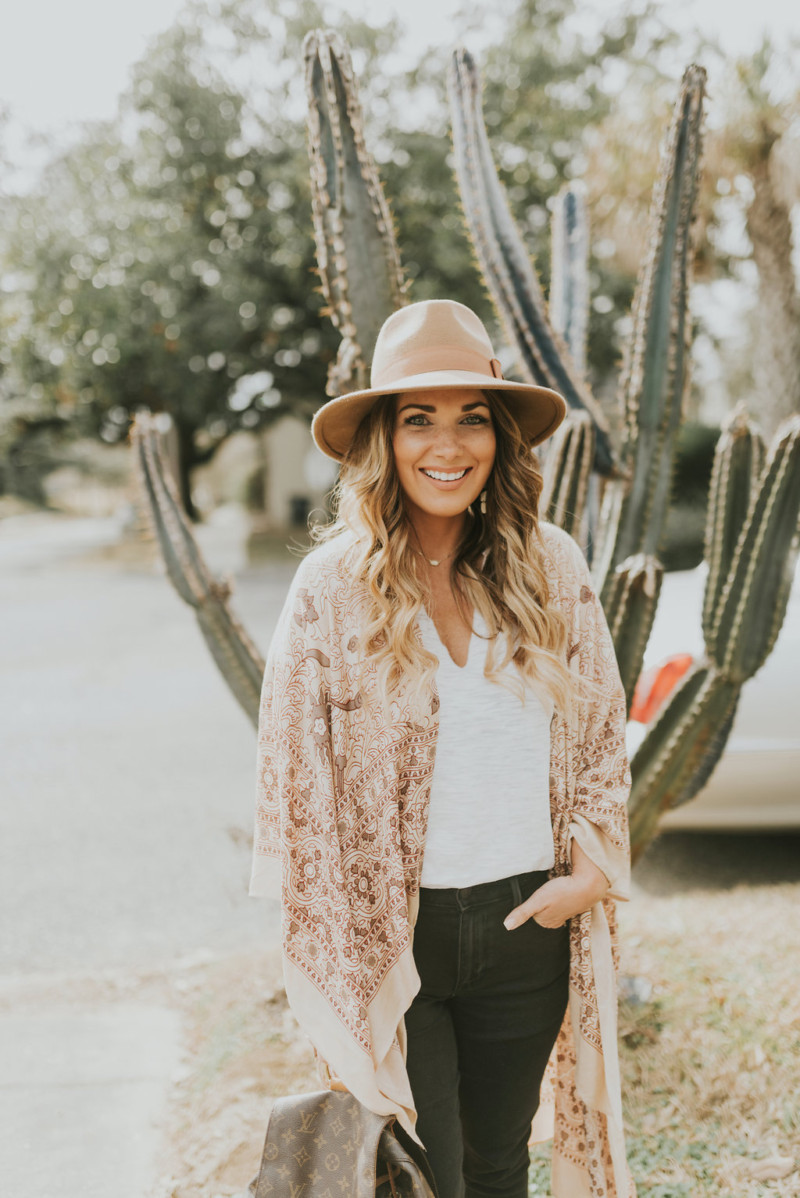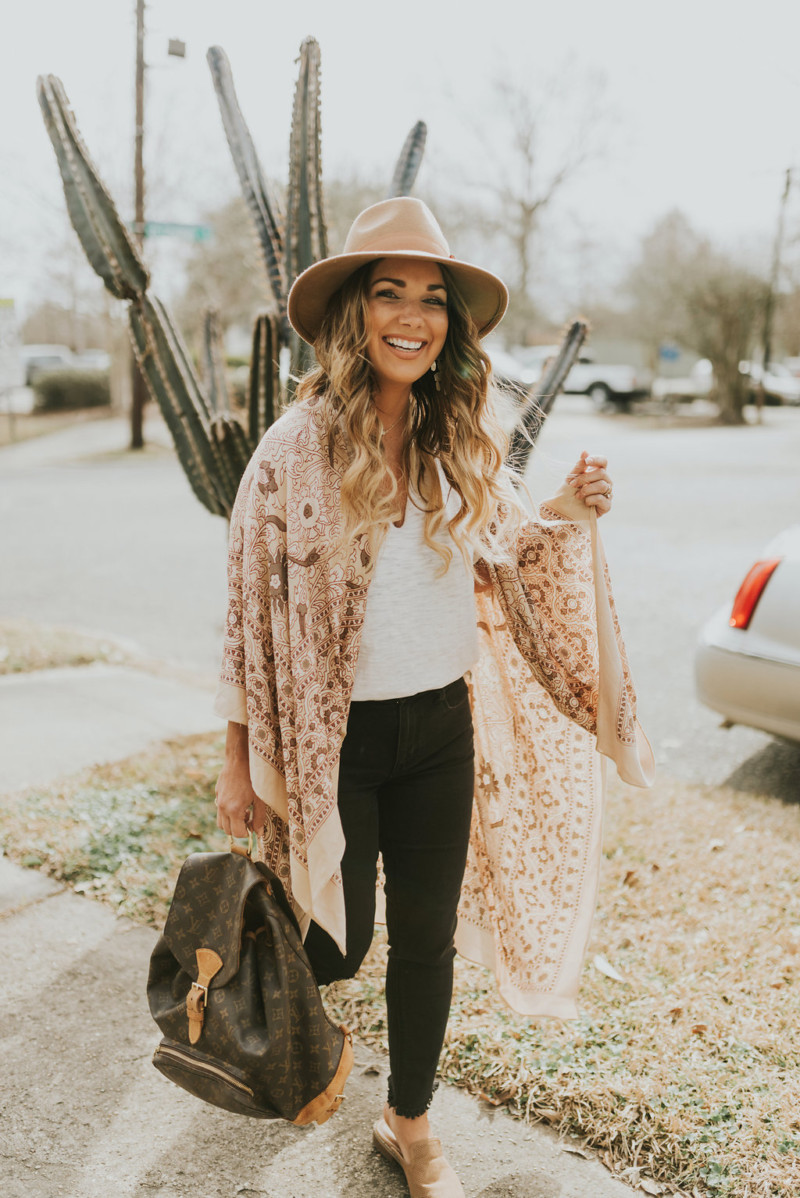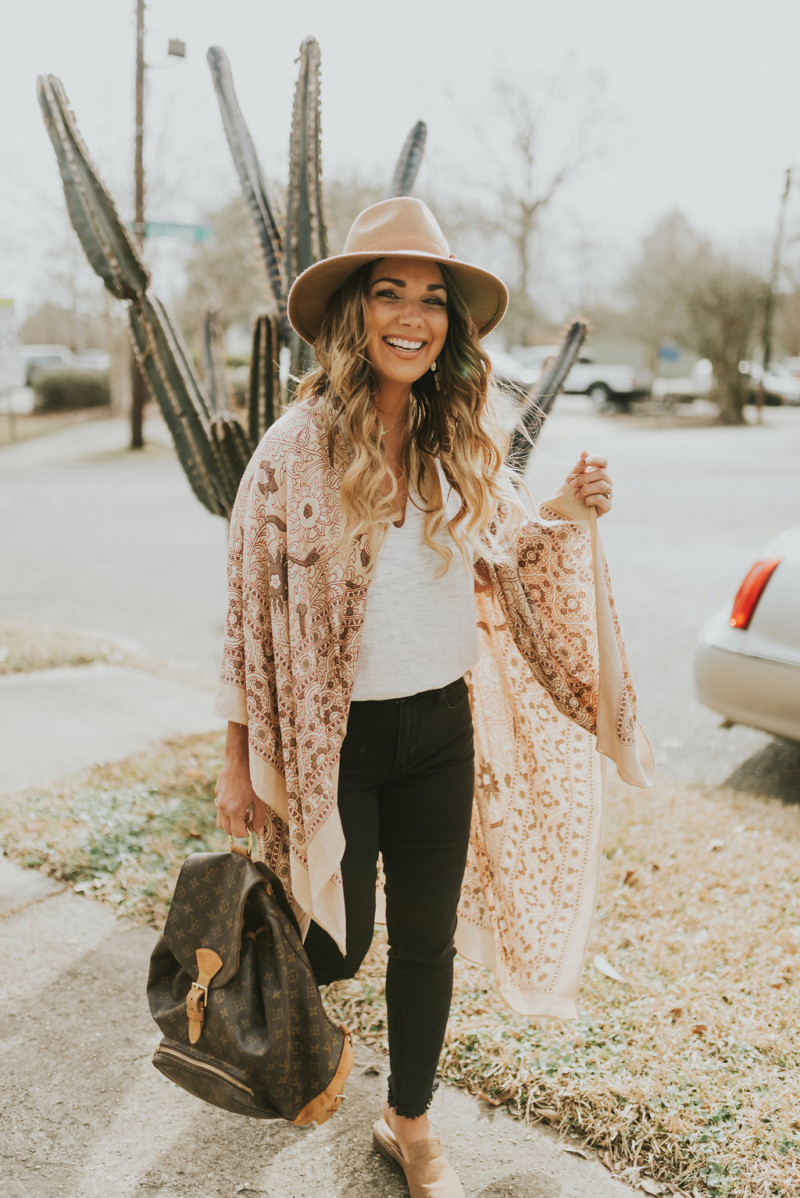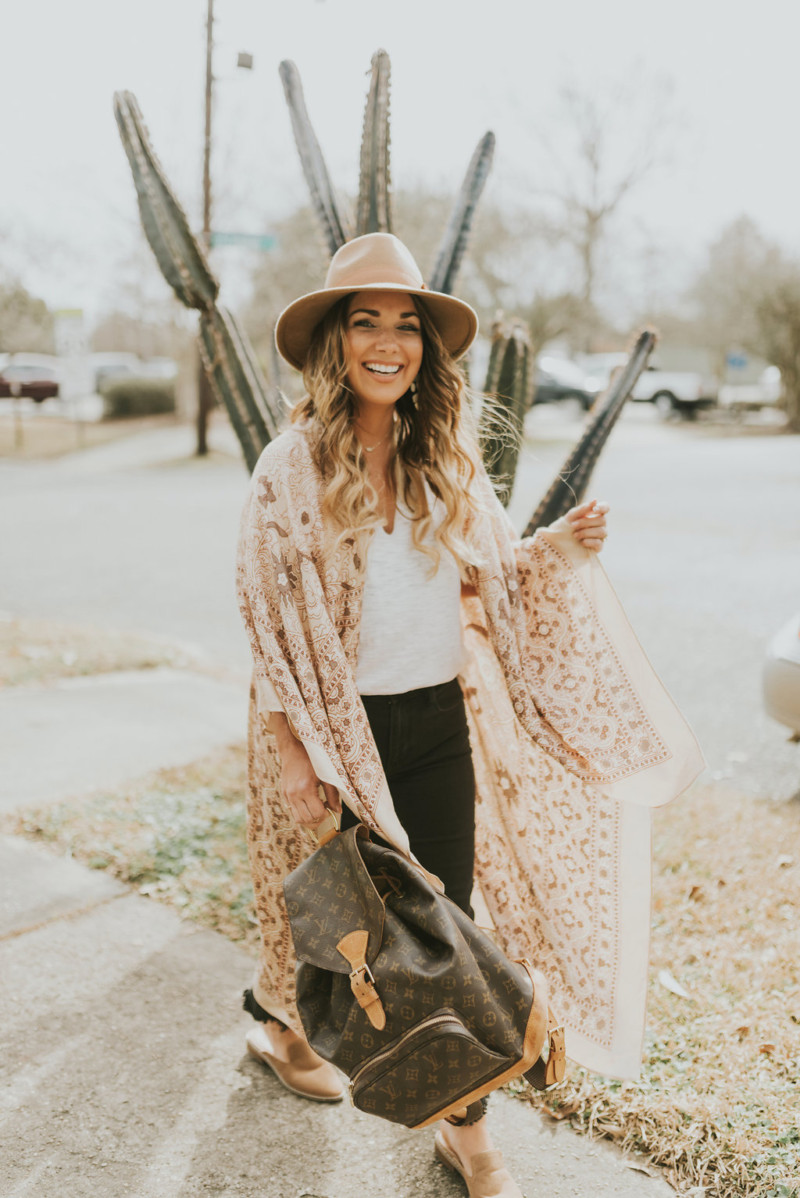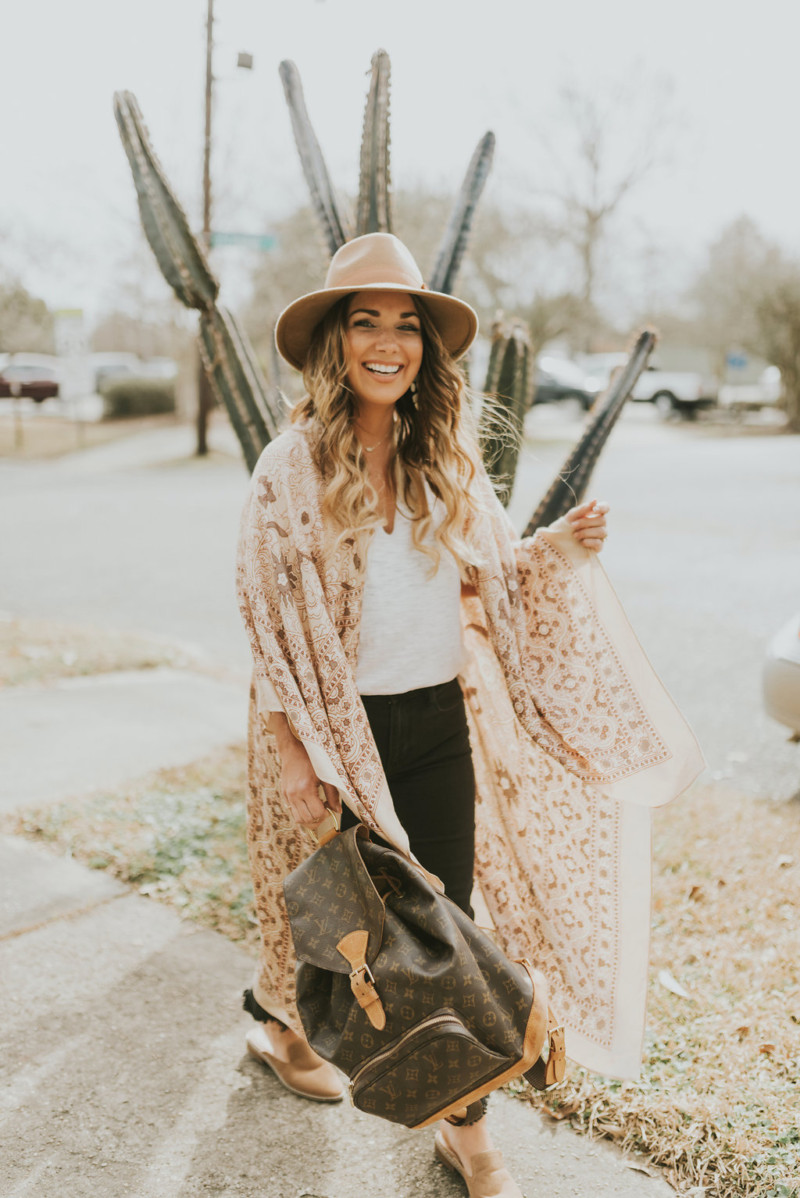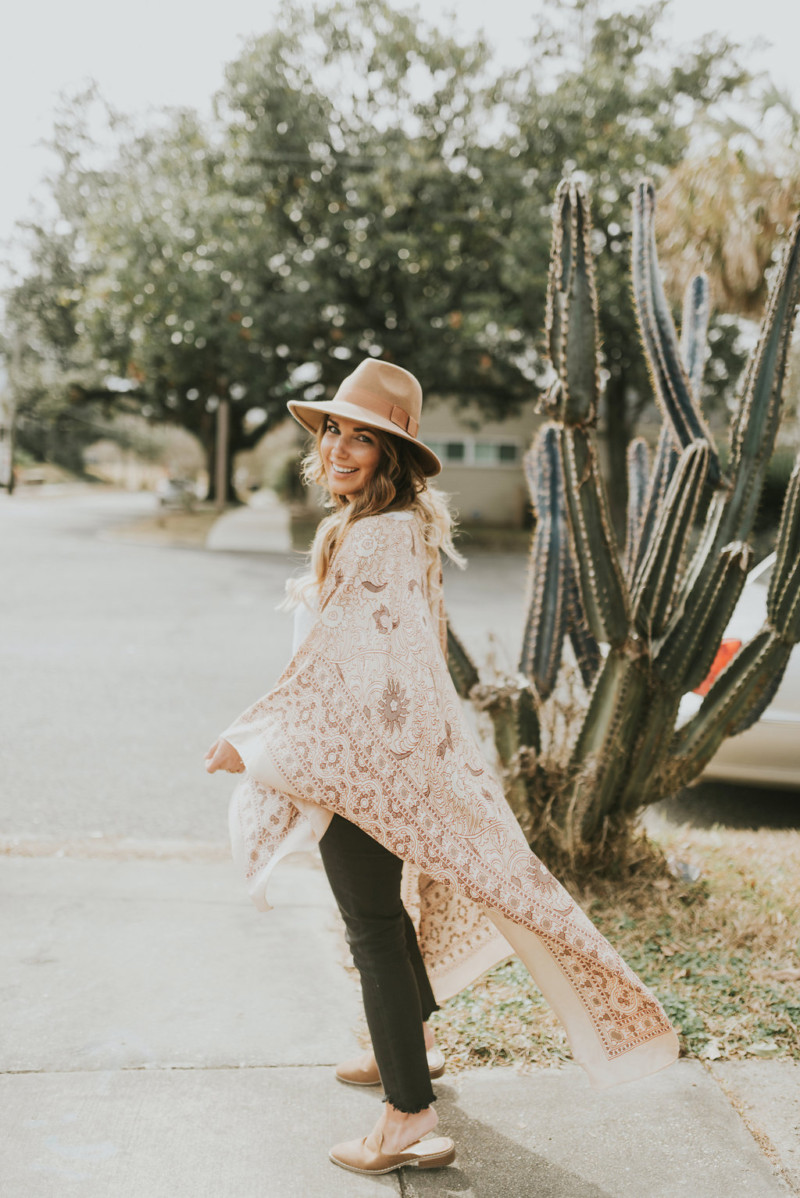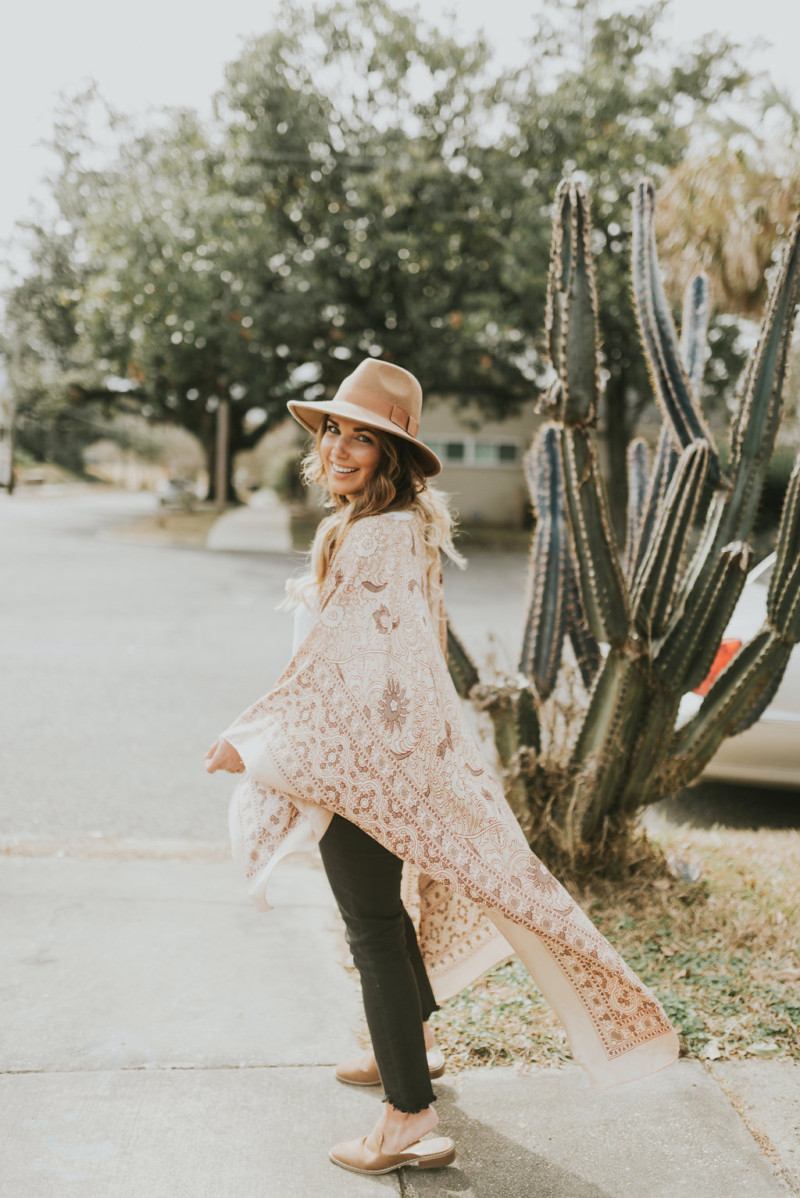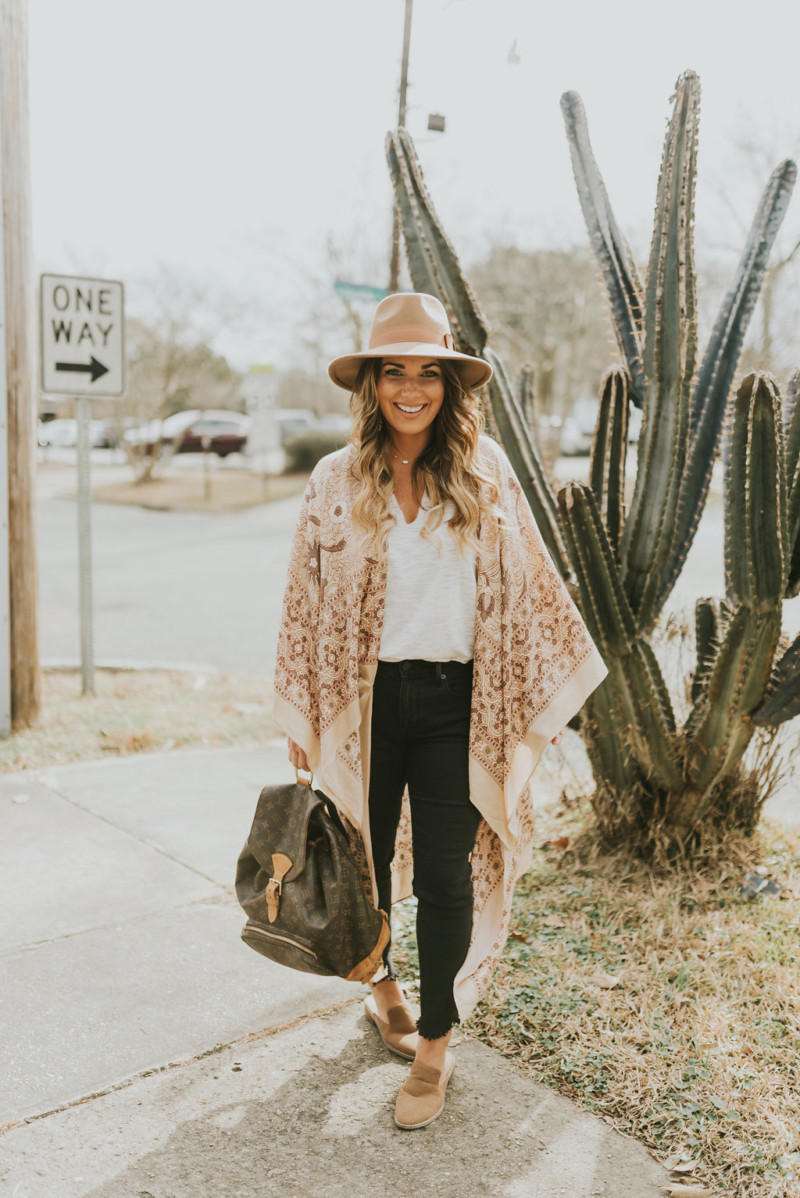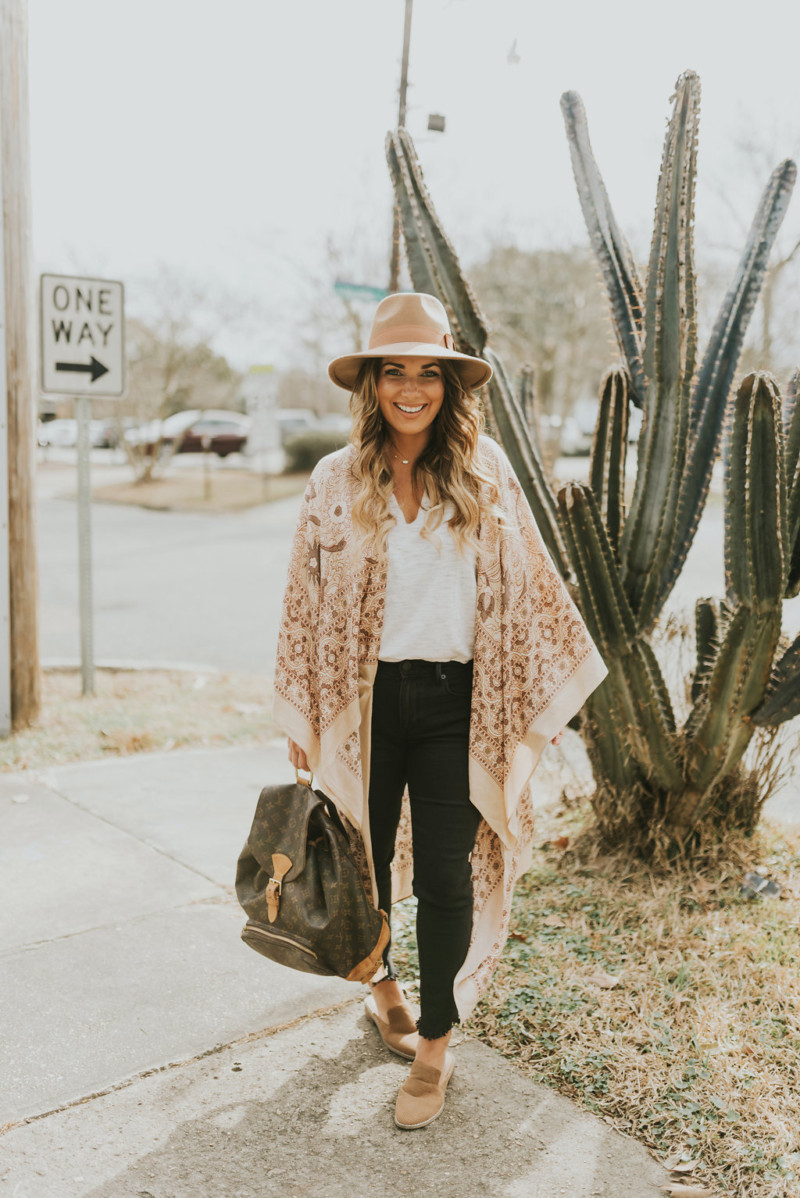 .
Besides some basic tees and denim, what are your favorites items to pack for a getaway with the fam?? Make sure to comment below.
.
---
shop my outfit
---

.